Not Expressing Yourself Quotes
Collection of top 36 famous quotes about Not Expressing Yourself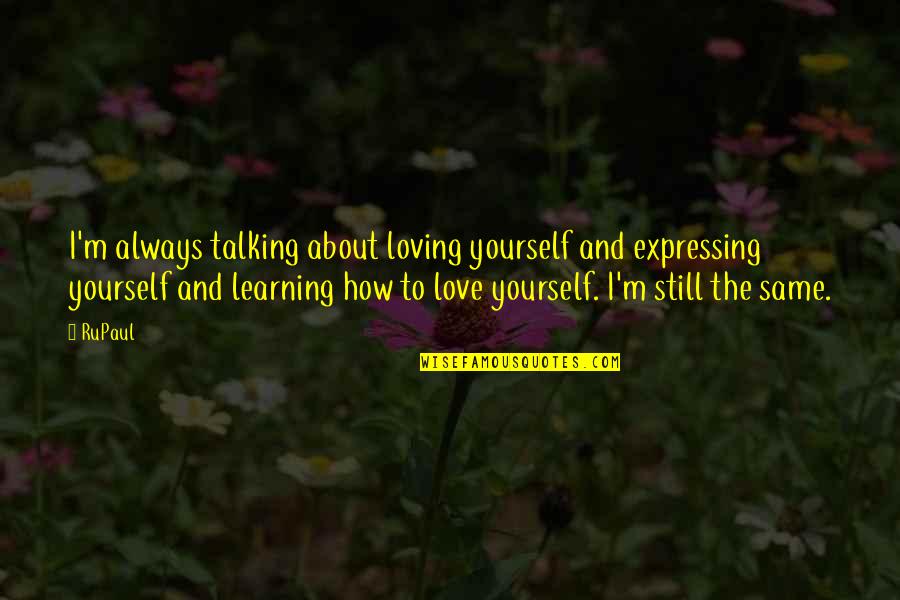 I'm always talking about loving yourself and expressing yourself and learning how to love yourself. I'm still the same.
—
RuPaul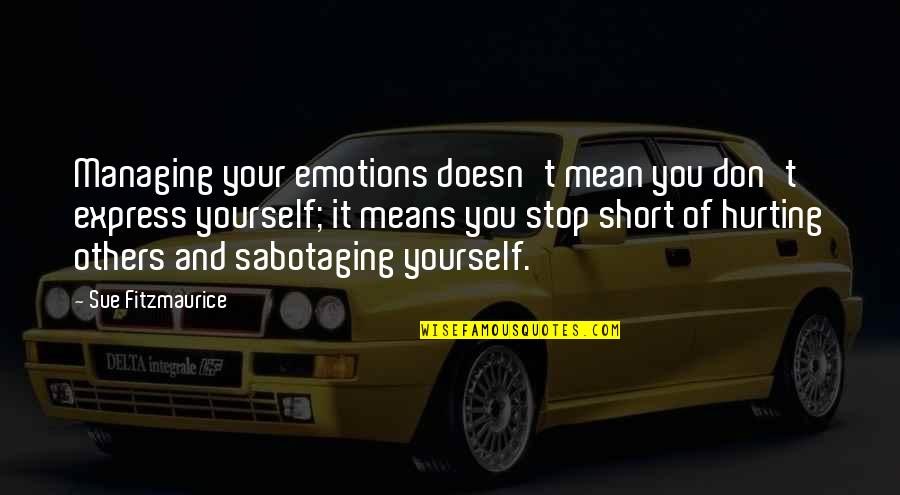 Managing your emotions doesn't mean you don't express yourself; it means you stop short of hurting others and sabotaging yourself.
—
Sue Fitzmaurice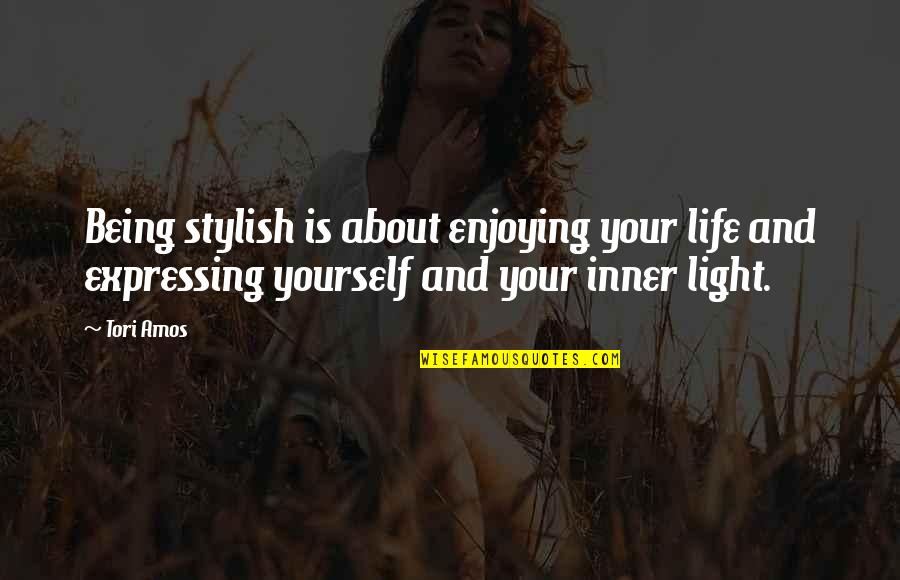 Being stylish is about enjoying your life and expressing yourself and your inner light.
—
Tori Amos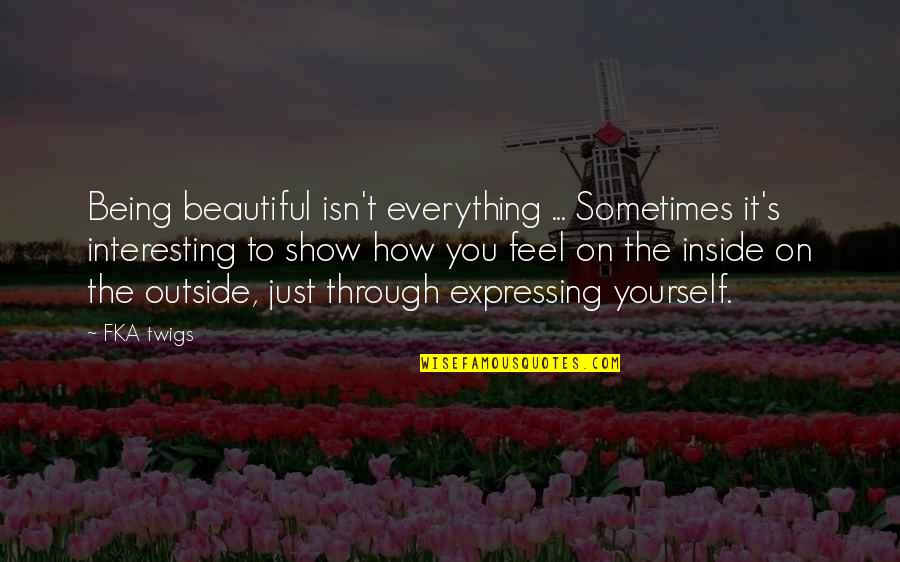 Being beautiful isn't everything ... Sometimes it's interesting to show how you feel on the inside on the outside, just through expressing yourself.
—
FKA Twigs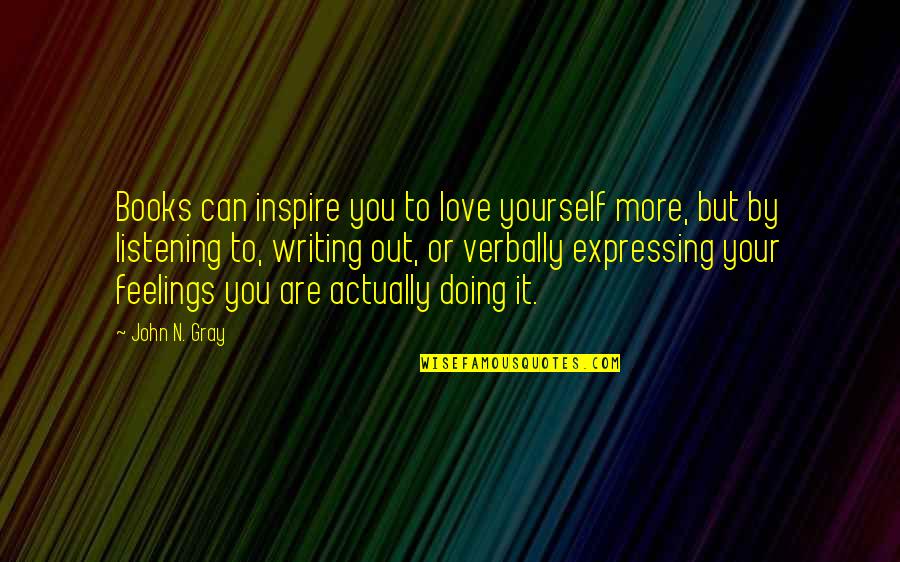 Books can inspire you to love yourself more, but by listening to, writing out, or verbally expressing your feelings you are actually doing it.
—
John N. Gray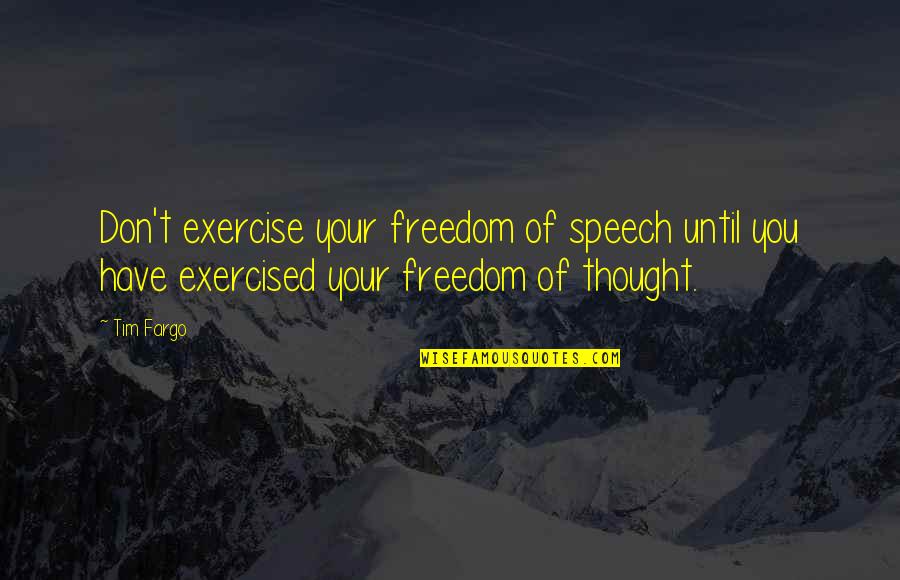 Don't exercise your freedom of speech until you have exercised your freedom of thought.
—
Tim Fargo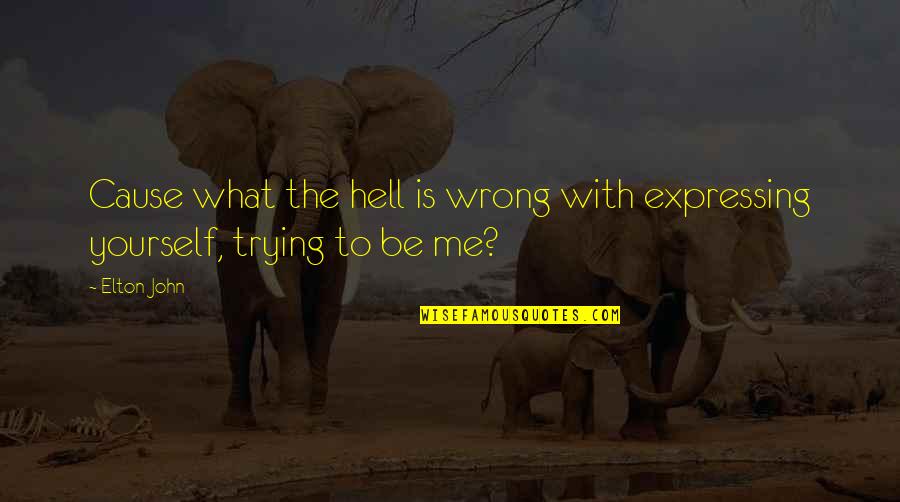 Cause what the hell is wrong with expressing yourself, trying to be me?
—
Elton John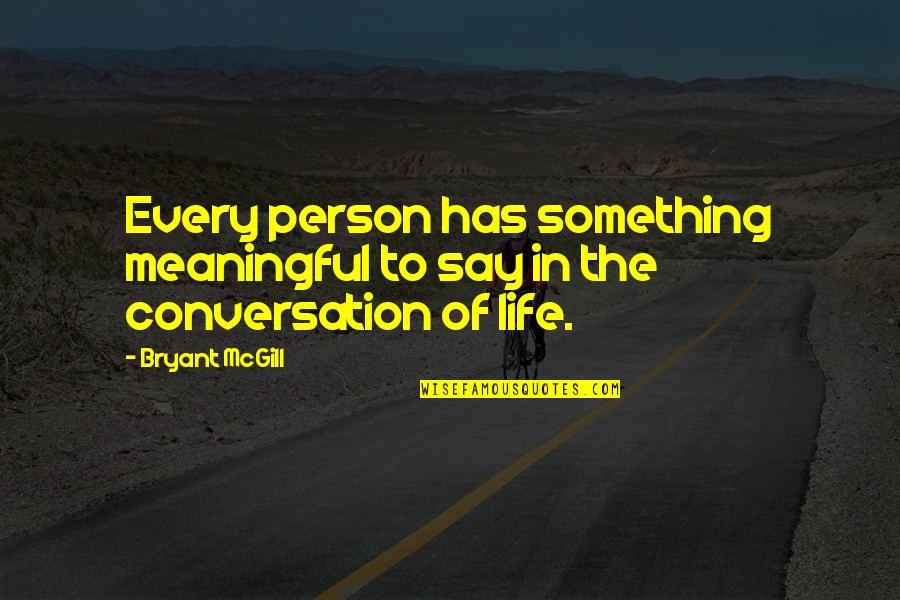 Every person has something meaningful to say in the conversation of life.
—
Bryant McGill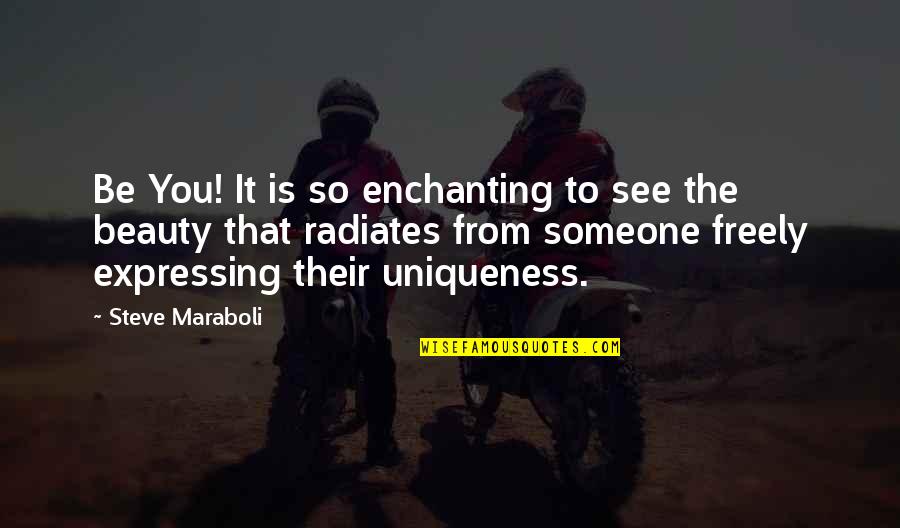 Be You! It is so enchanting to see the beauty that radiates from someone freely expressing their uniqueness. —
Steve Maraboli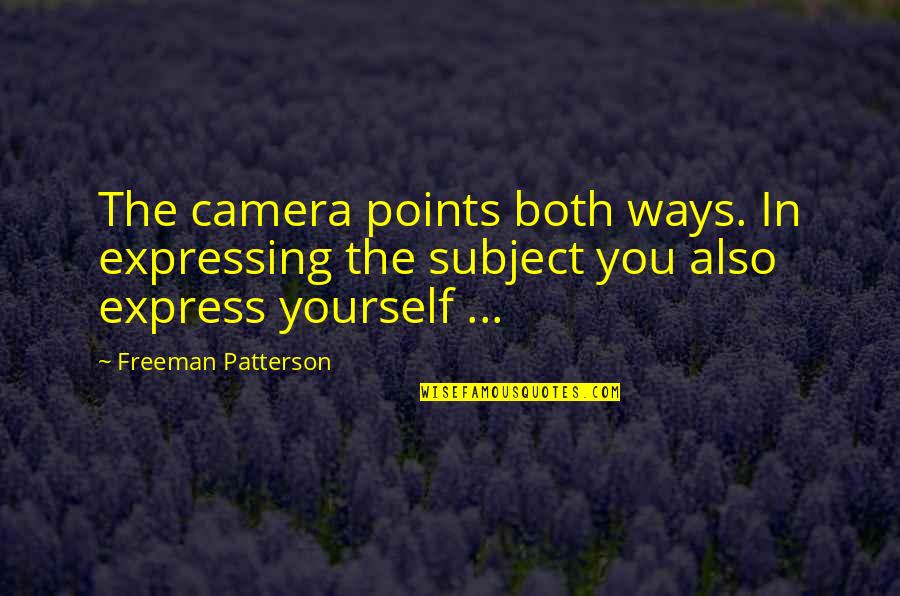 The camera points both ways. In expressing the subject you also express yourself ... —
Freeman Patterson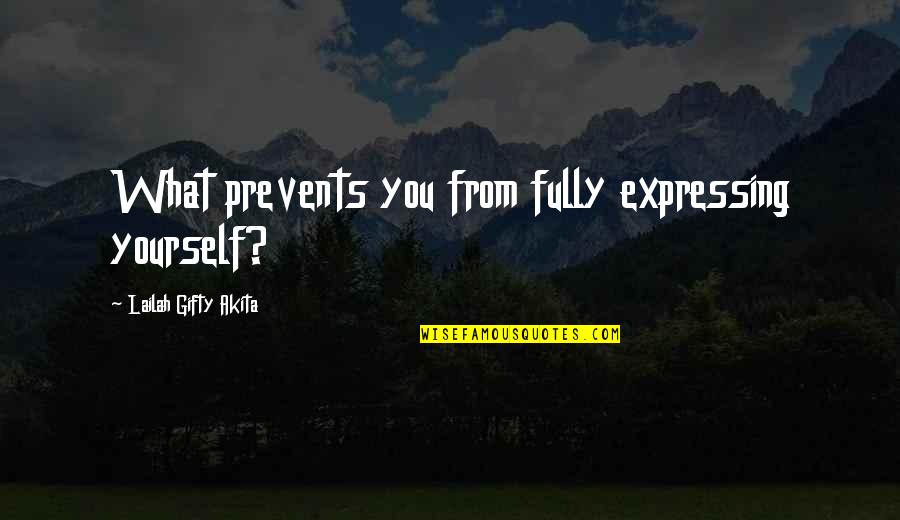 What prevents you from fully expressing yourself? —
Lailah Gifty Akita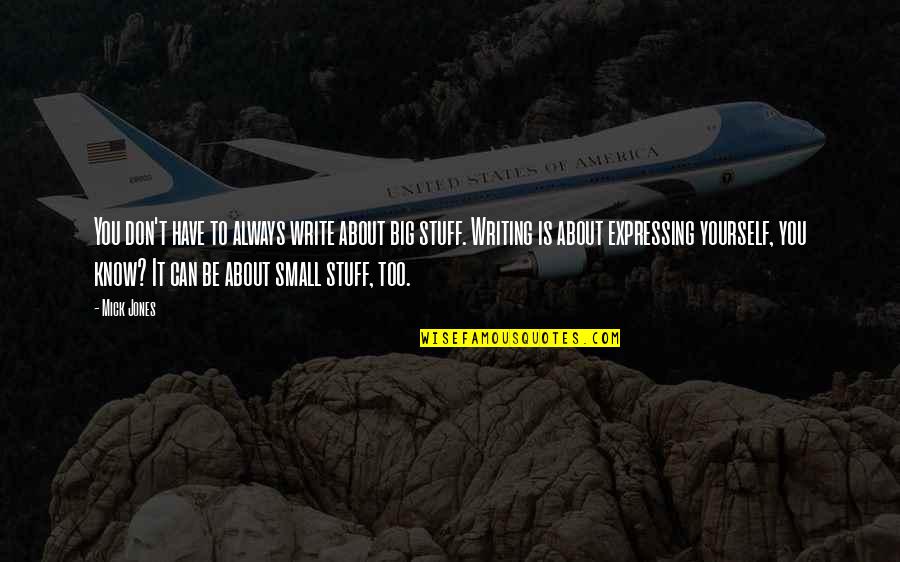 You don't have to always write about big stuff. Writing is about expressing yourself, you know? It can be about small stuff, too. —
Mick Jones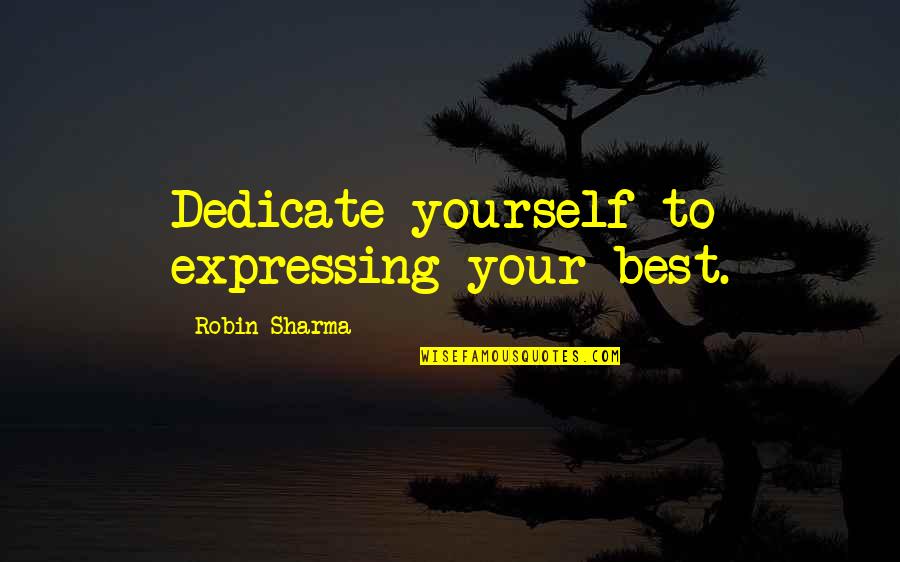 Dedicate yourself to expressing your best. —
Robin Sharma
In art school we're always taught that art is an end in itself - art for art's sake, expressing yourself, and that that's enough. —
Eric Drooker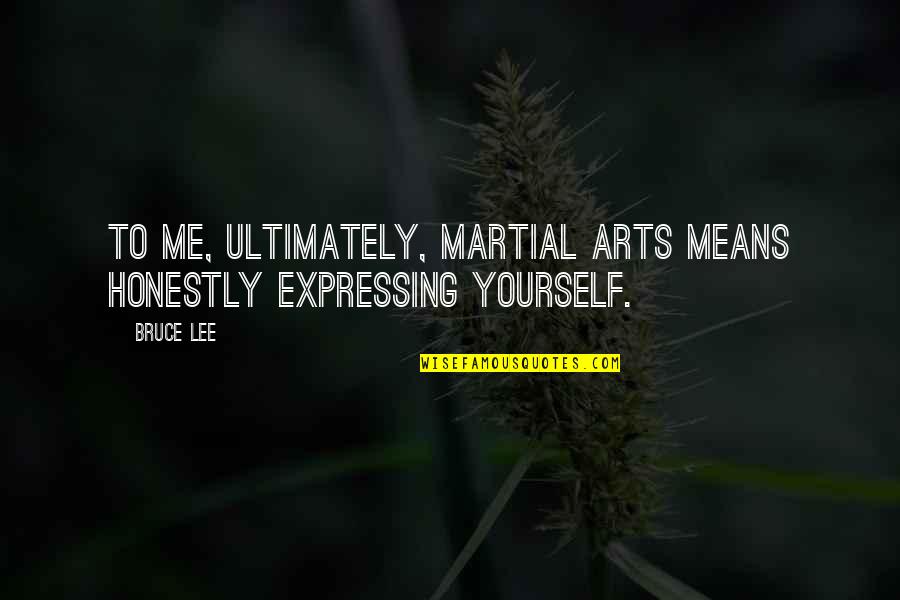 To me, ultimately, martial arts means honestly expressing yourself. —
Bruce Lee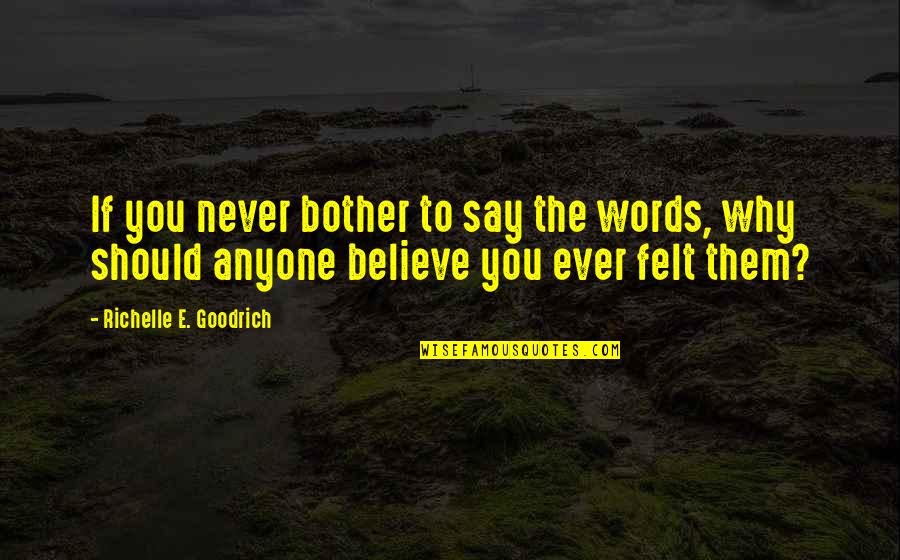 If you never bother to say the words, why should anyone believe you ever felt them? —
Richelle E. Goodrich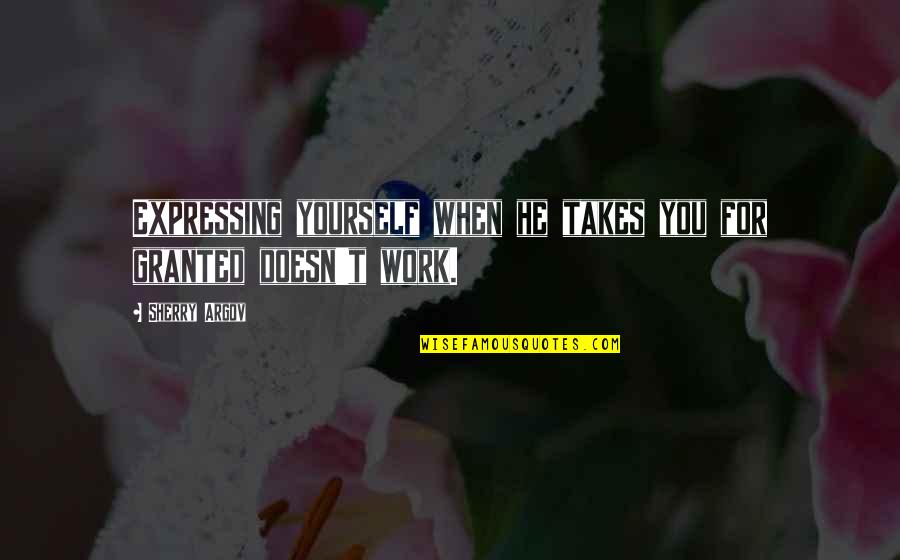 Expressing yourself when he takes you for granted doesn't work. —
Sherry Argov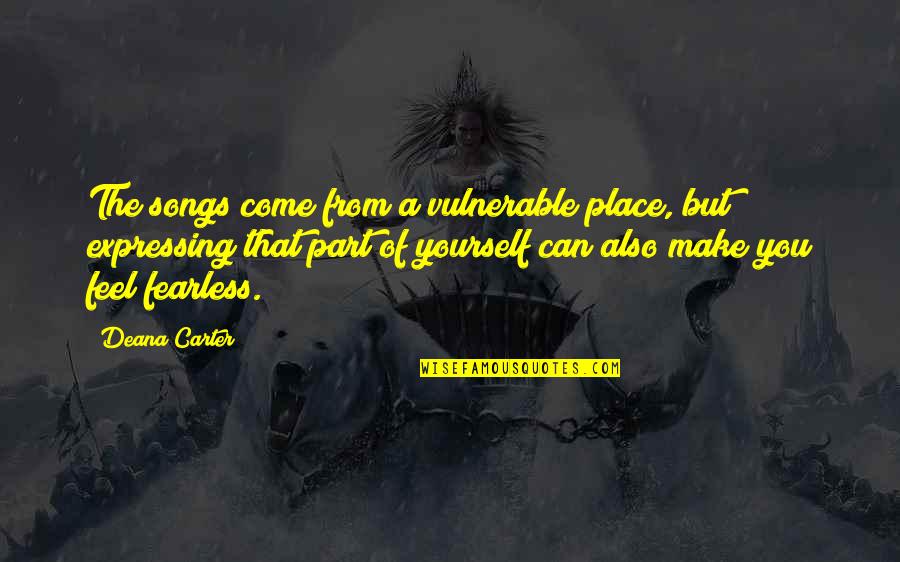 The songs come from a vulnerable place, but expressing that part of yourself can also make you feel fearless. —
Deana Carter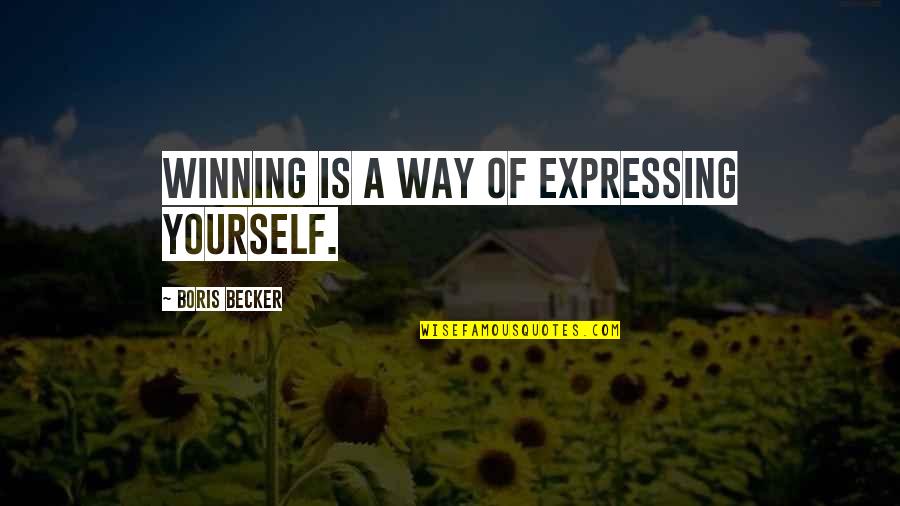 Winning is a way of expressing yourself. —
Boris Becker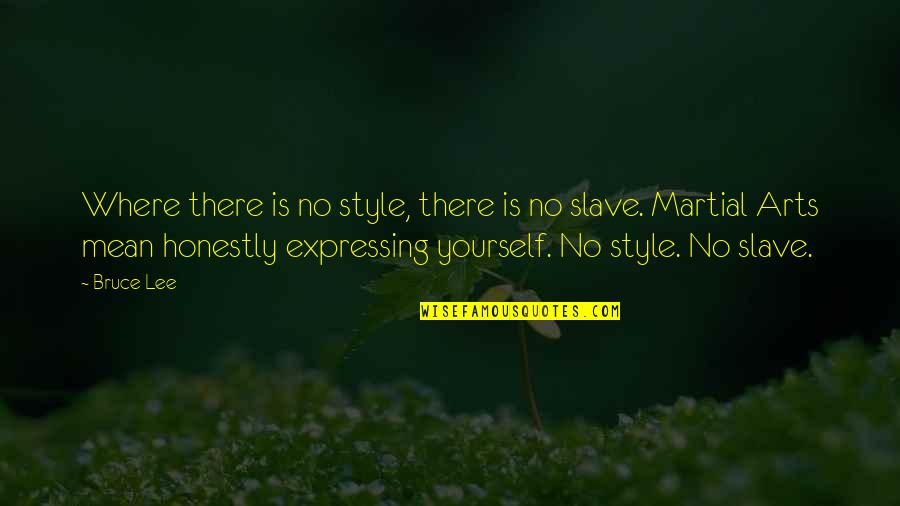 Where there is no style, there is no slave. Martial Arts mean honestly expressing yourself. No style. No slave. —
Bruce Lee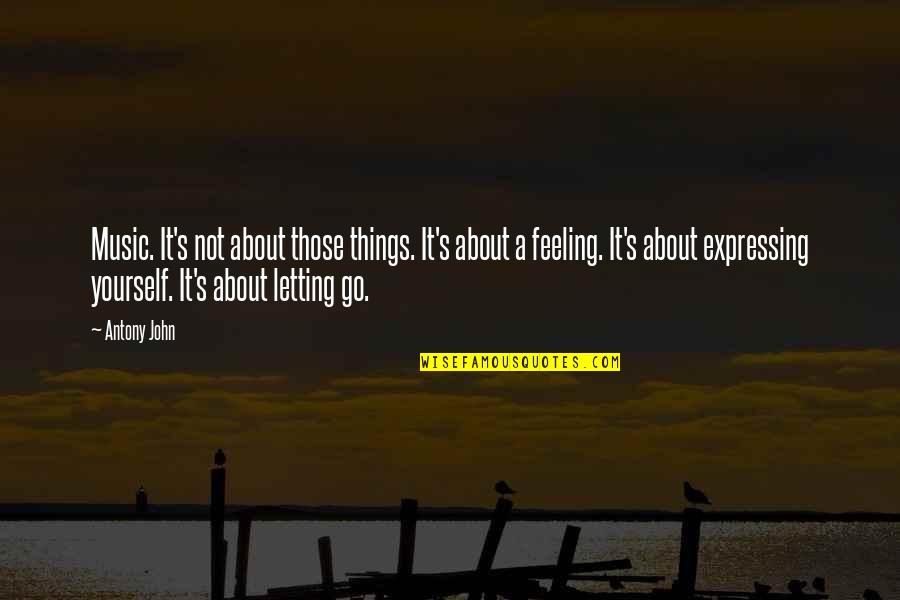 Music. It's not about those things. It's about a feeling. It's about expressing yourself. It's about letting go. —
Antony John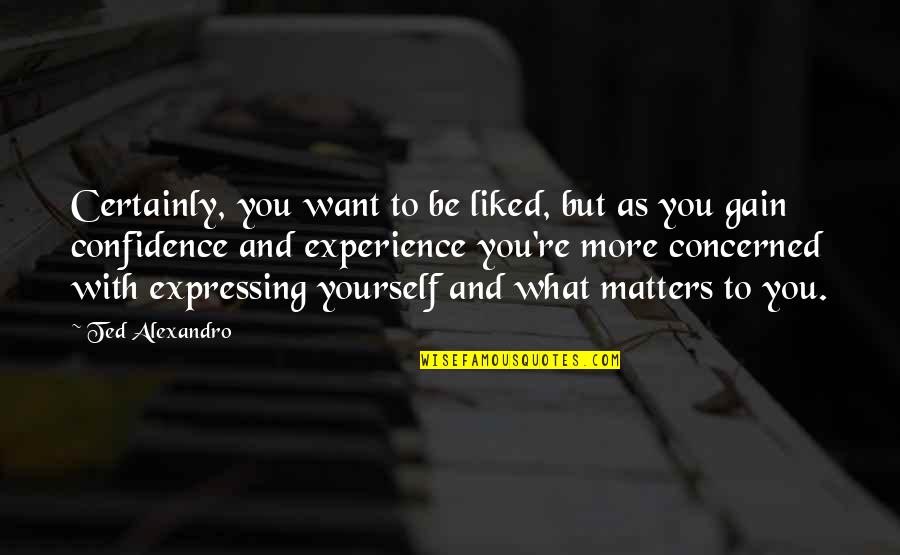 Certainly, you want to be liked, but as you gain confidence and experience you're more concerned with expressing yourself and what matters to you. —
Ted Alexandro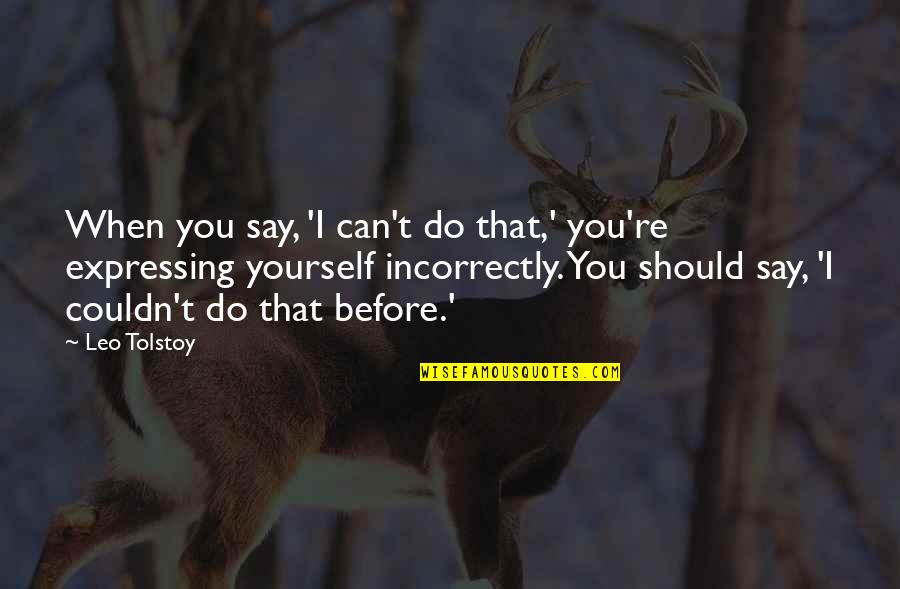 When you say, 'I can't do that,' you're expressing yourself incorrectly. You should say, 'I couldn't do that before.' —
Leo Tolstoy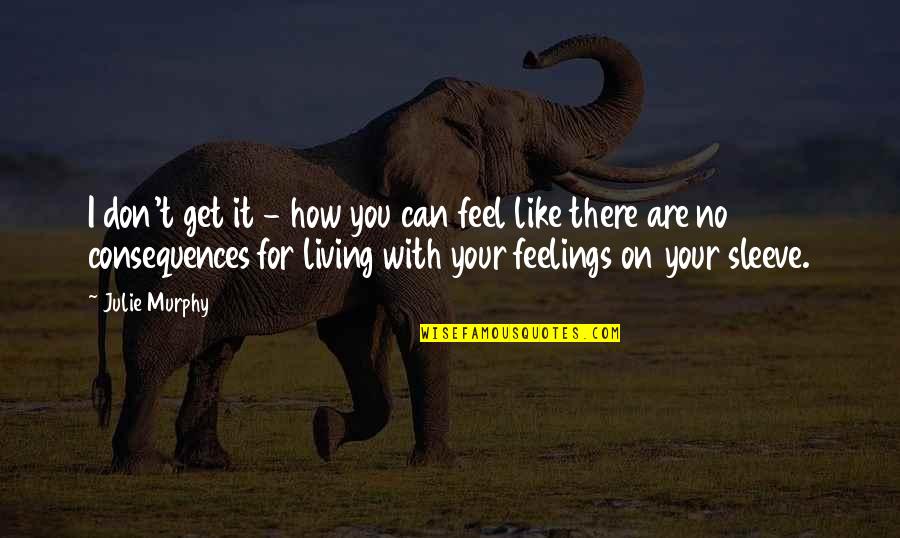 I don't get it - how you can feel like there are no consequences for living with your feelings on your sleeve. —
Julie Murphy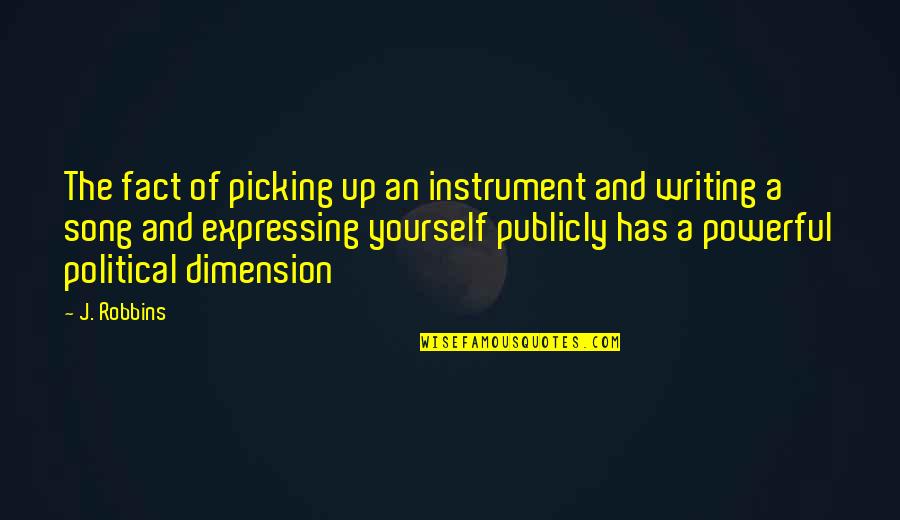 The fact of picking up an instrument and writing a song and expressing yourself publicly has a powerful political dimension —
J. Robbins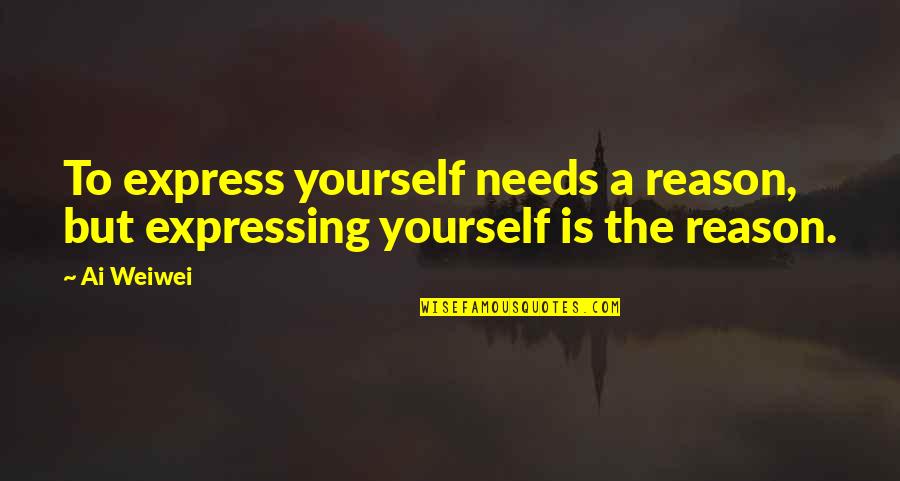 To express yourself needs a reason, but expressing yourself is the reason. —
Ai Weiwei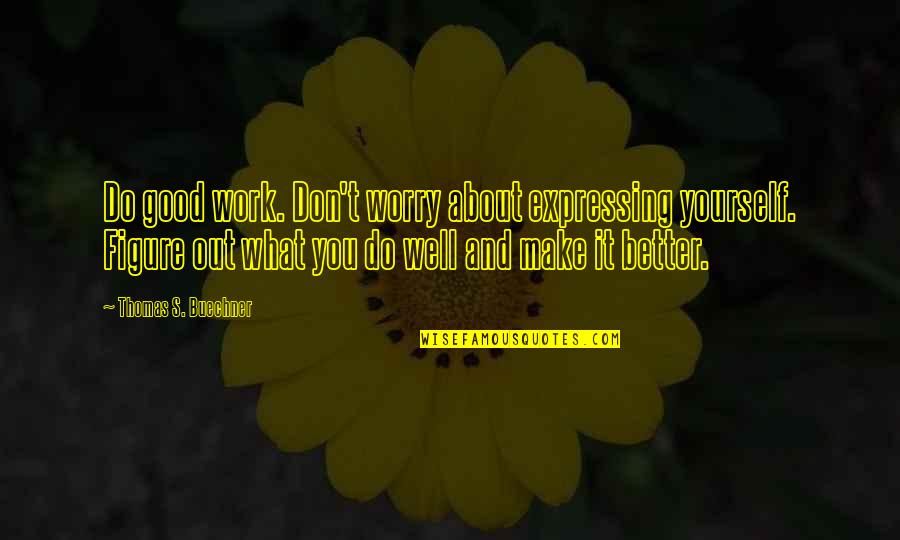 Do good work. Don't worry about expressing yourself. Figure out what you do well and make it better. —
Thomas S. Buechner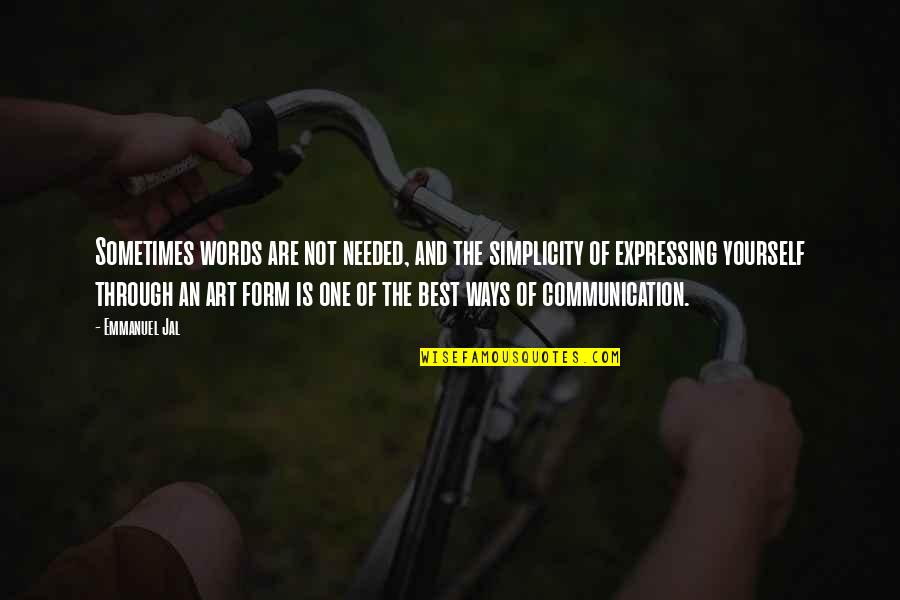 Sometimes words are not needed, and the simplicity of expressing yourself through an art form is one of the best ways of communication. —
Emmanuel Jal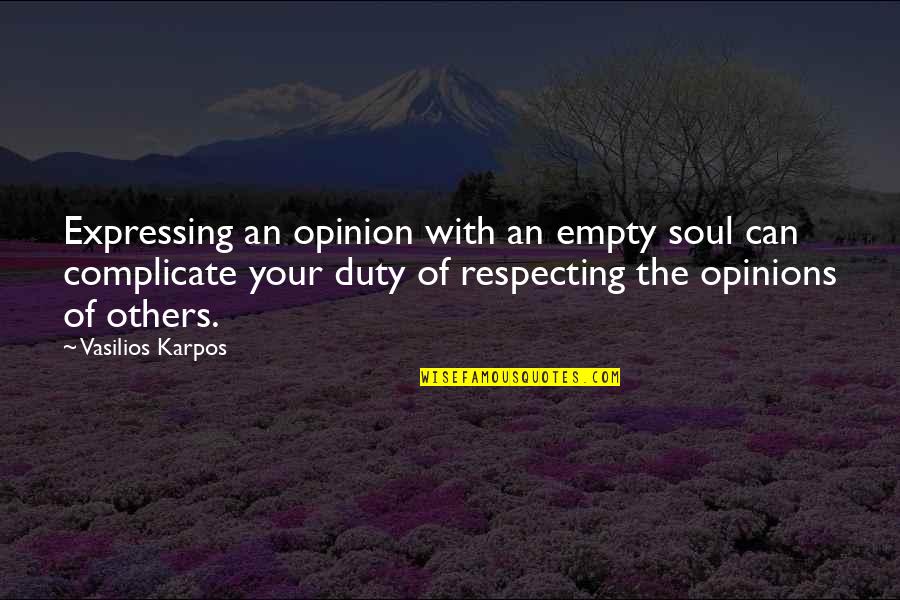 Expressing an opinion with an empty soul can complicate your duty of respecting the opinions of others. —
Vasilios Karpos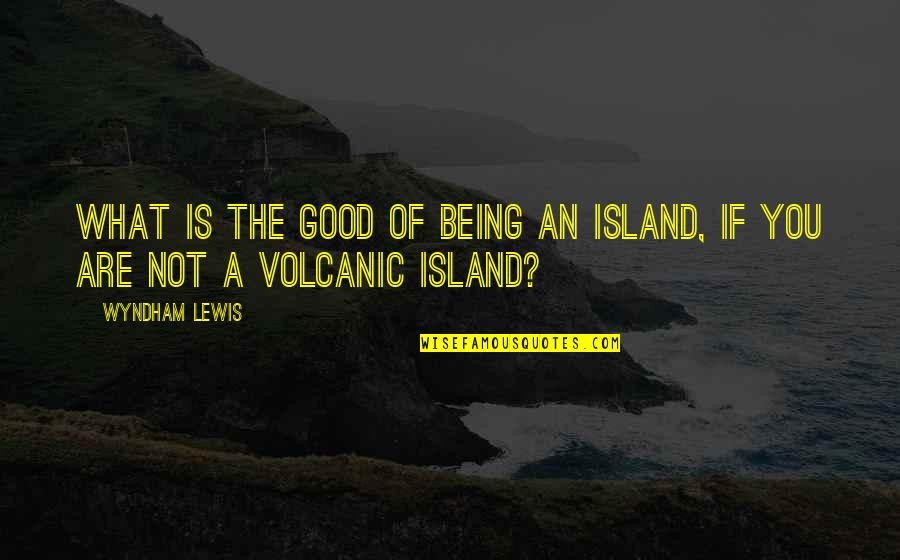 What is the good of being an island, if you are not a volcanic island? —
Wyndham Lewis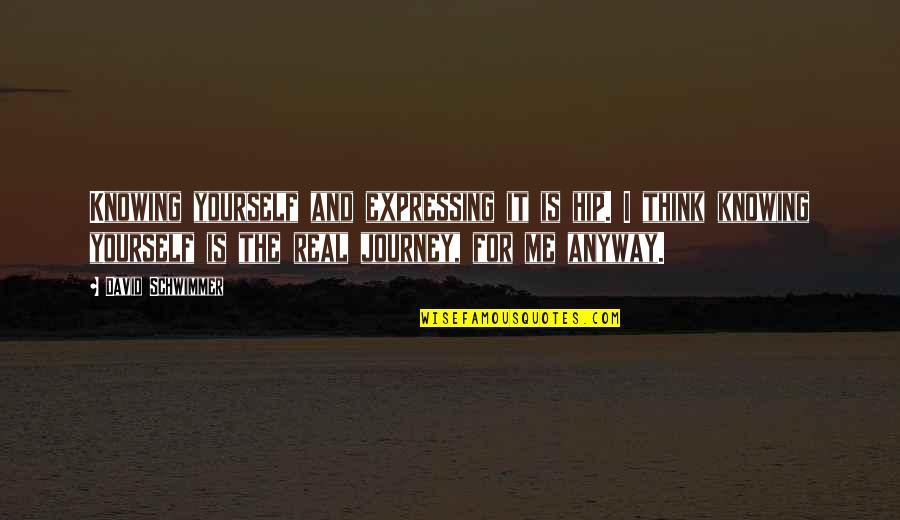 Knowing yourself and expressing it is hip. I think knowing yourself is the real journey, for me anyway. —
David Schwimmer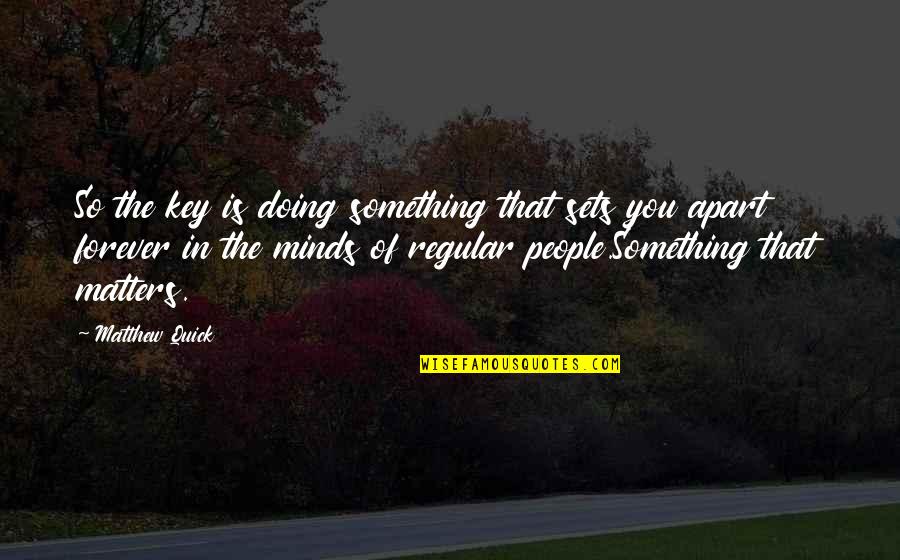 So the key is doing something that sets you apart forever in the minds of regular people.
Something that matters. —
Matthew Quick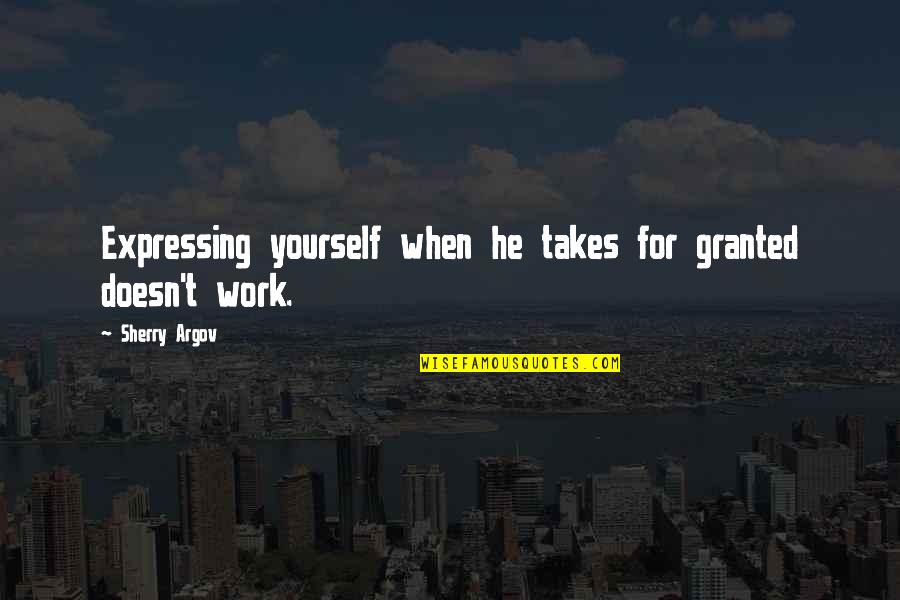 Expressing yourself when he takes for granted doesn't work. —
Sherry Argov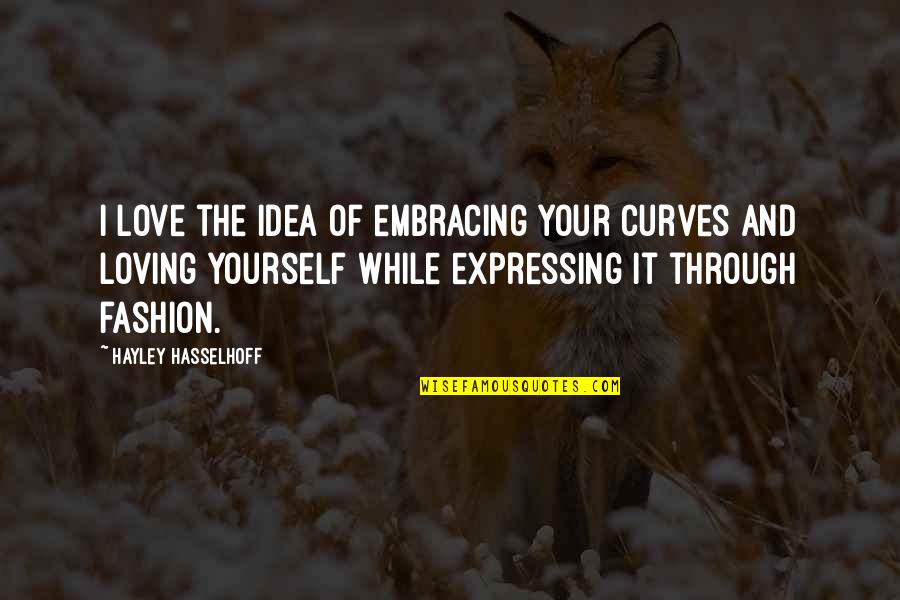 I love the idea of embracing your curves and loving yourself while expressing it through fashion. —
Hayley Hasselhoff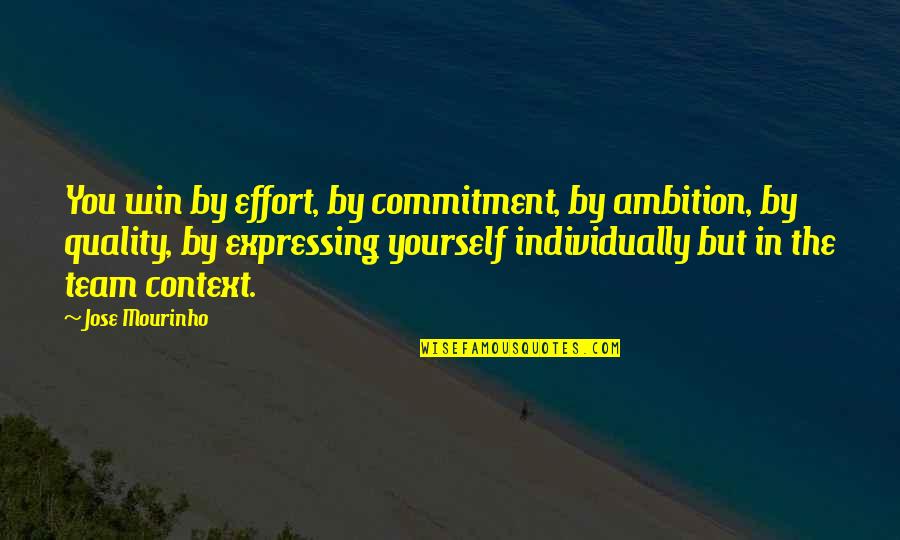 You win by effort, by commitment, by ambition, by quality, by expressing yourself individually but in the team context. —
Jose Mourinho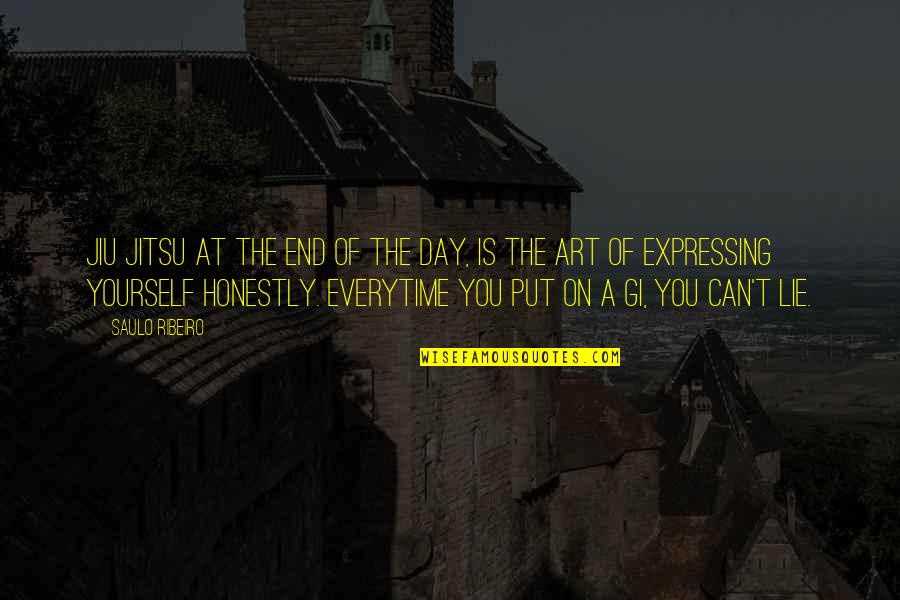 Jiu Jitsu at the end of the day, is the art of expressing yourself honestly. Everytime you put on a Gi, you can't lie. —
Saulo Ribeiro