No Friends Only Acquaintances Quotes
Collection of top 30 famous quotes about No Friends Only Acquaintances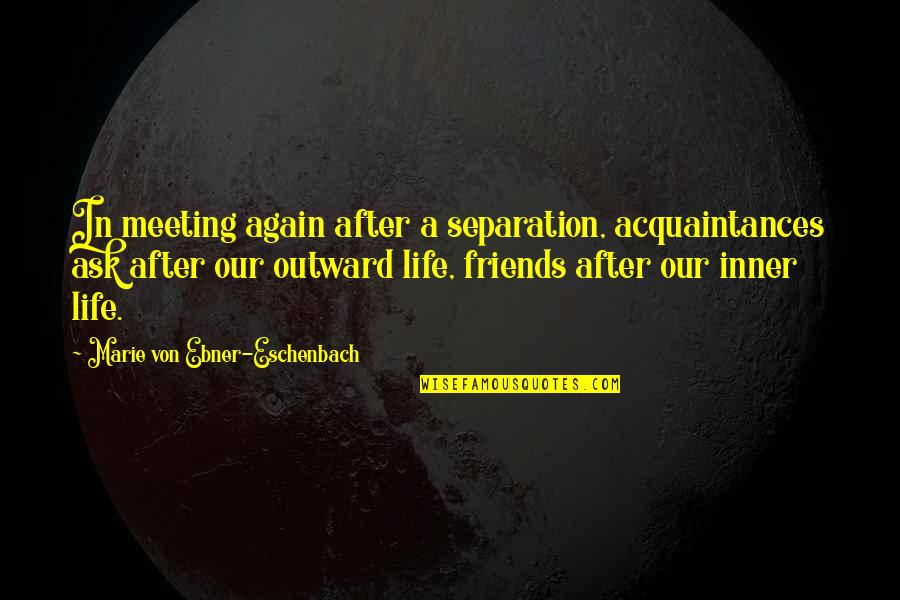 In meeting again after a separation, acquaintances ask after our outward life, friends after our inner life.
—
Marie Von Ebner-Eschenbach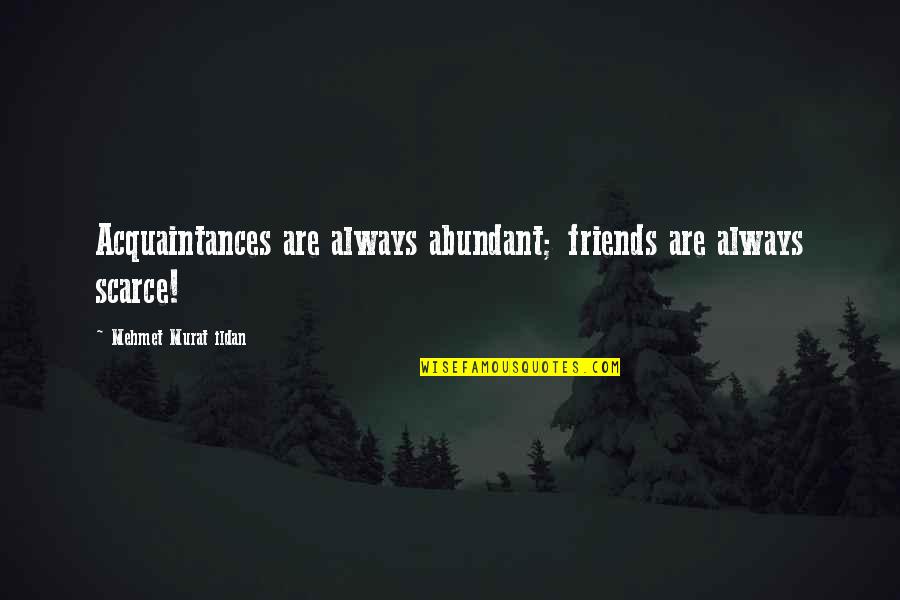 Acquaintances are always abundant; friends are always scarce!
—
Mehmet Murat Ildan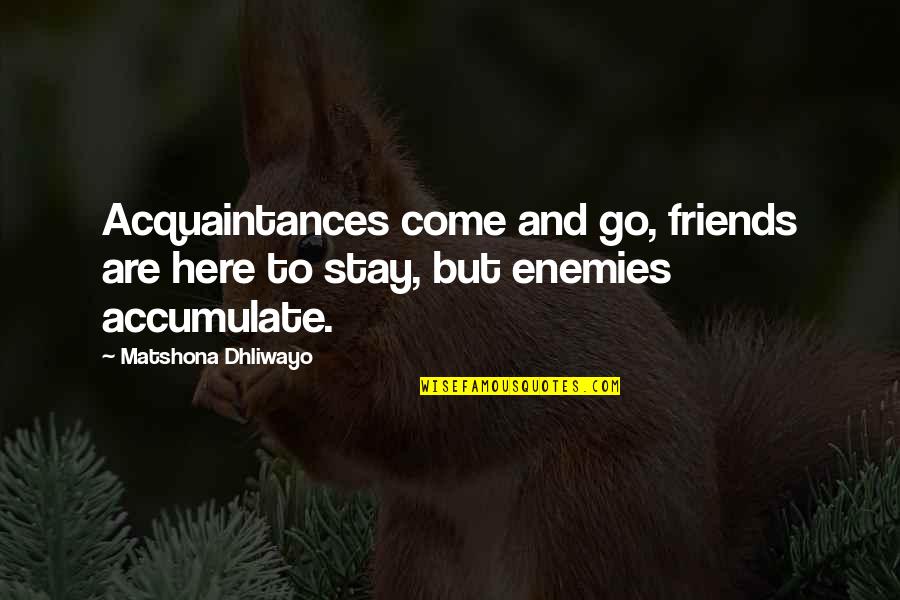 Acquaintances come and go, friends are here to stay, but enemies accumulate.
—
Matshona Dhliwayo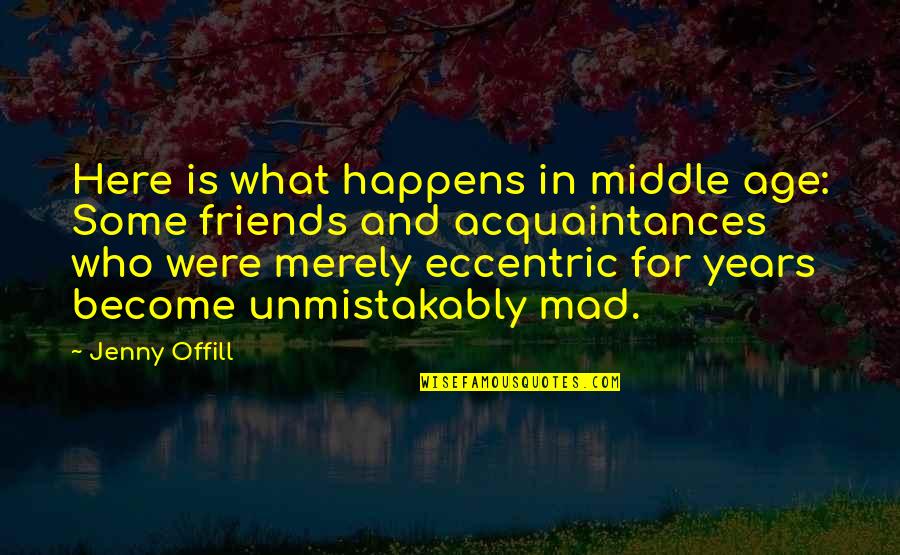 Here is what happens in middle age: Some friends and acquaintances who were merely eccentric for years become unmistakably mad.
—
Jenny Offill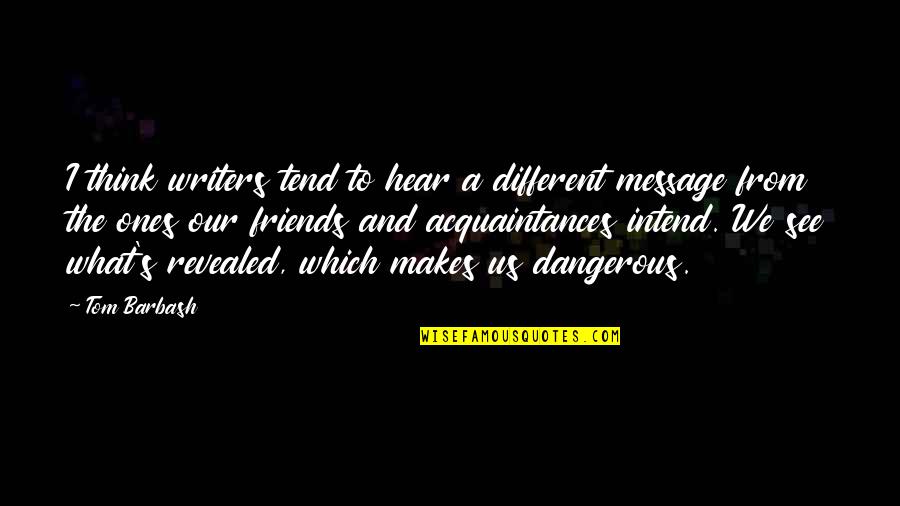 I think writers tend to hear a different message from the ones our friends and acquaintances intend. We see what's revealed, which makes us dangerous.
—
Tom Barbash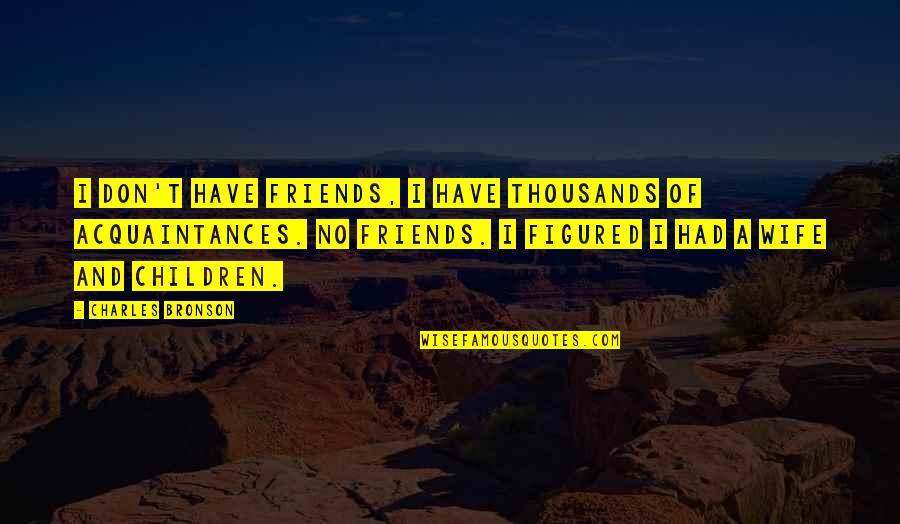 I don't have friends, I have thousands of acquaintances. No friends. I figured I had a wife and children.
—
Charles Bronson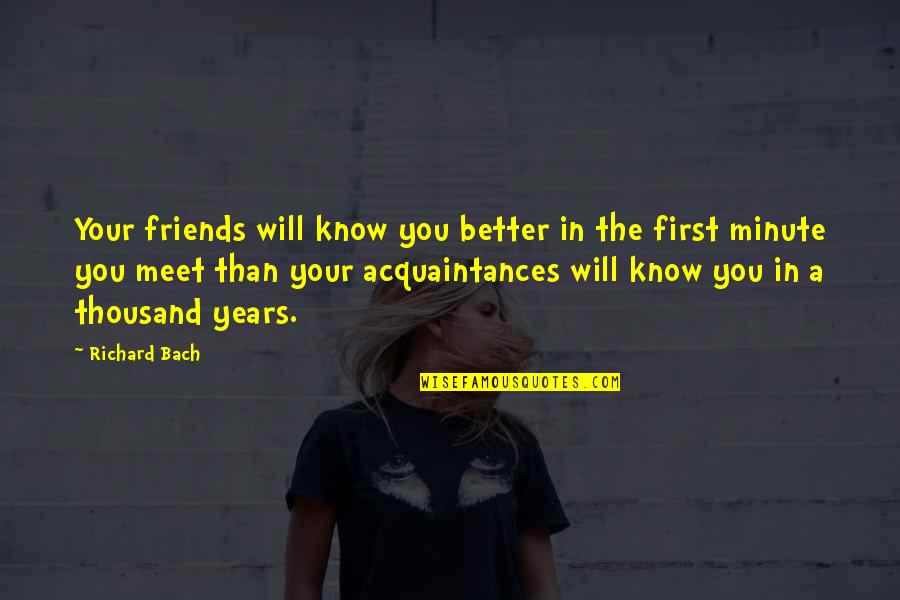 Your friends will know you better in the first minute you meet than your acquaintances will know you in a thousand years.
—
Richard Bach
Friends and acquaintances are the surest passport to fortune. —
Arthur Schopenhauer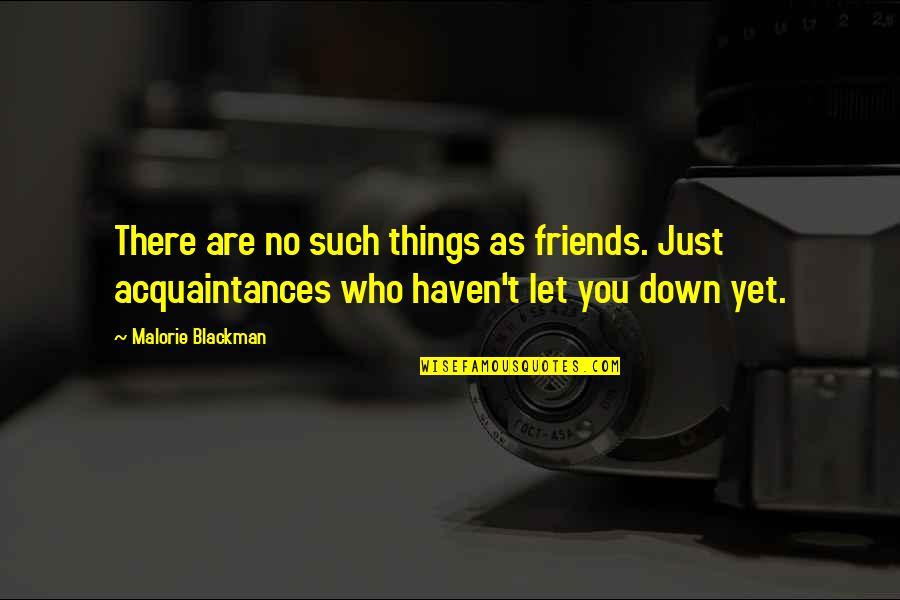 There are no such things as friends. Just acquaintances who haven't let you down yet. —
Malorie Blackman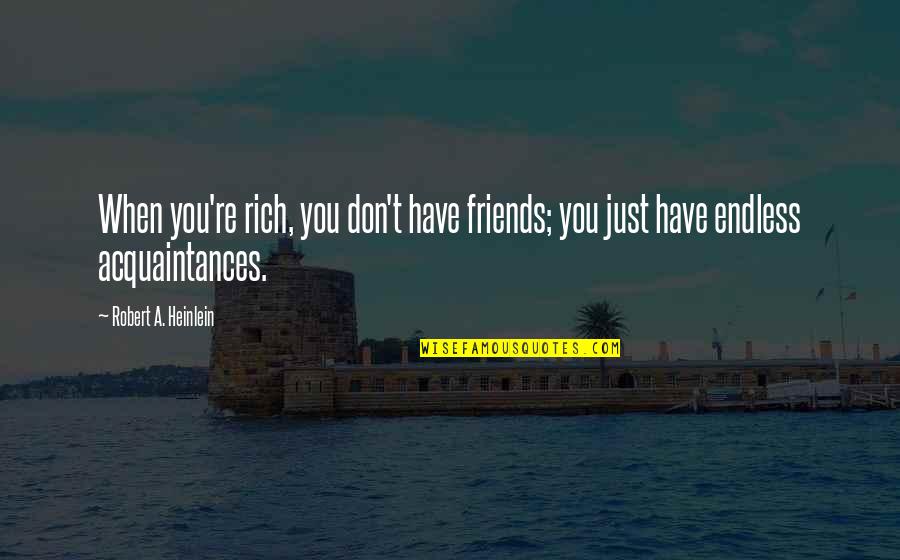 When you're rich, you don't have friends; you just have endless acquaintances. —
Robert A. Heinlein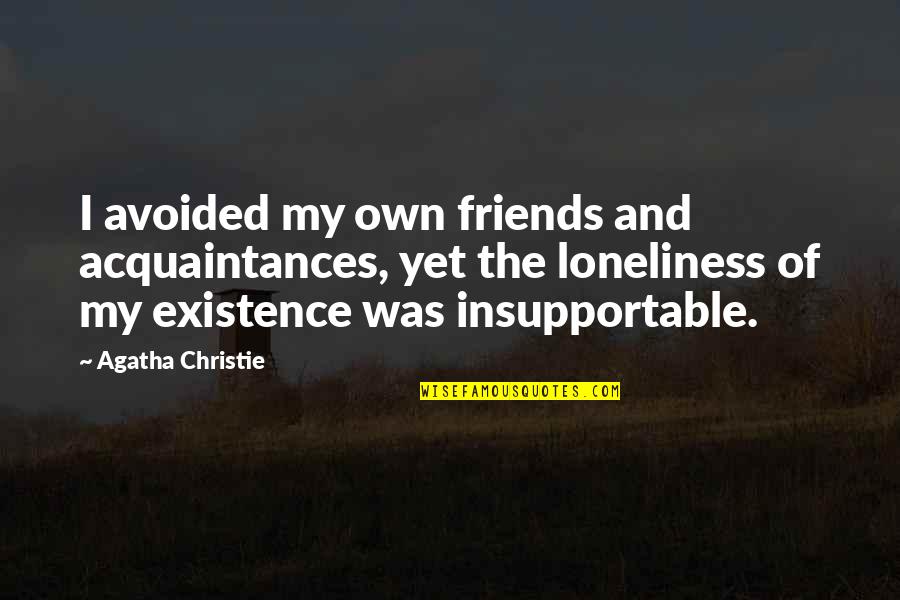 I avoided my own friends and acquaintances, yet the loneliness of my existence was insupportable. —
Agatha Christie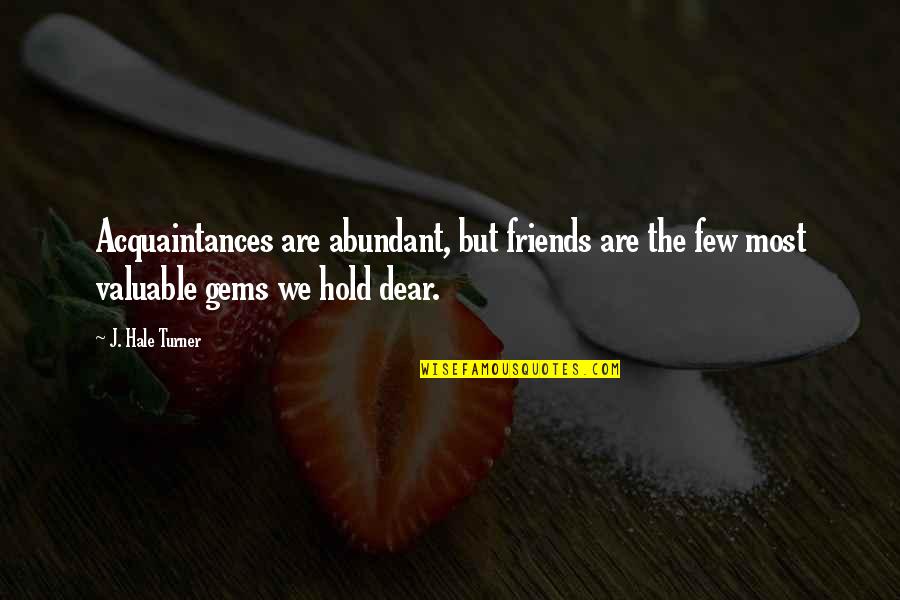 Acquaintances are abundant, but friends are the few most valuable gems we hold dear. —
J. Hale Turner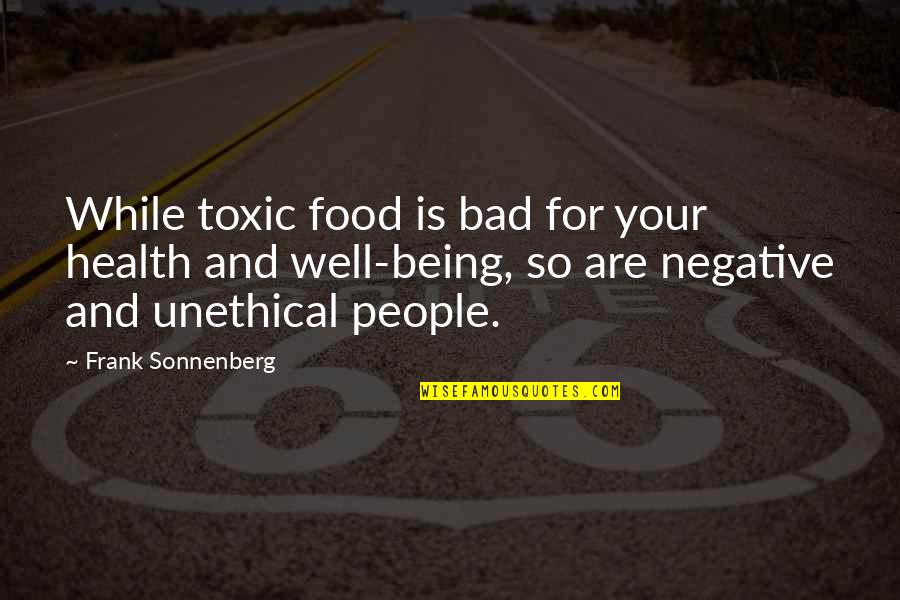 While toxic food is bad for your health and well-being, so are negative and unethical people. —
Frank Sonnenberg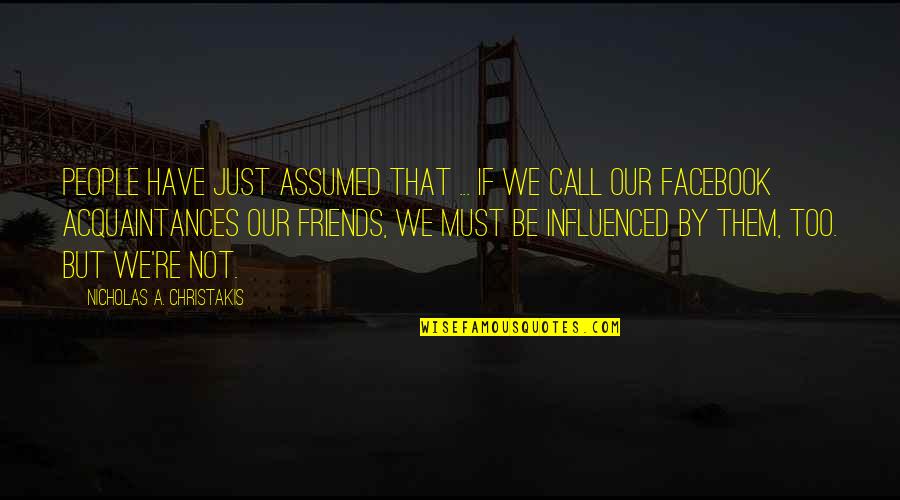 People have just assumed that ... if we call our Facebook acquaintances our friends, we must be influenced by them, too. But we're not. —
Nicholas A. Christakis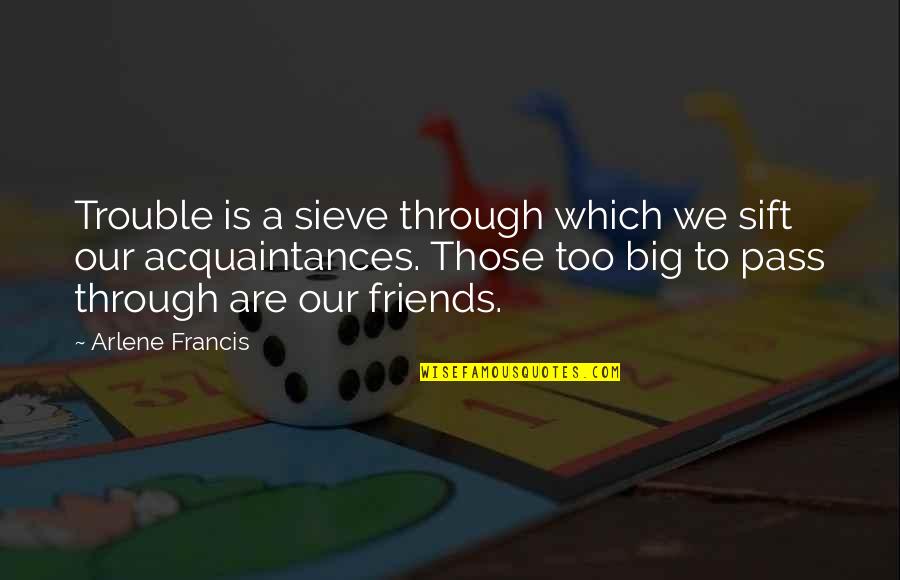 Trouble is a sieve through which we sift our acquaintances. Those too big to pass through are our friends. —
Arlene Francis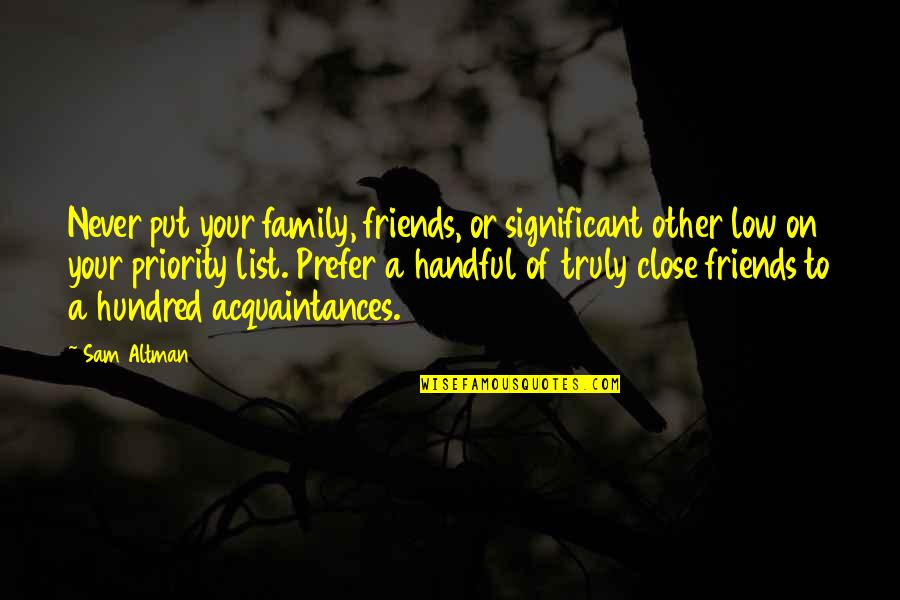 Never put your family, friends, or significant other low on your priority list. Prefer a handful of truly close friends to a hundred acquaintances. —
Sam Altman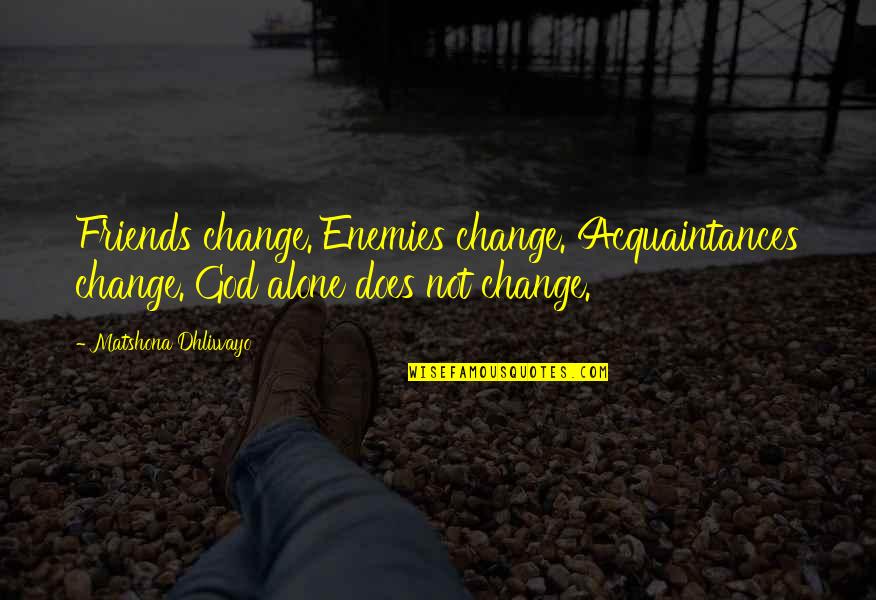 Friends change. Enemies change. Acquaintances change. God alone does not change. —
Matshona Dhliwayo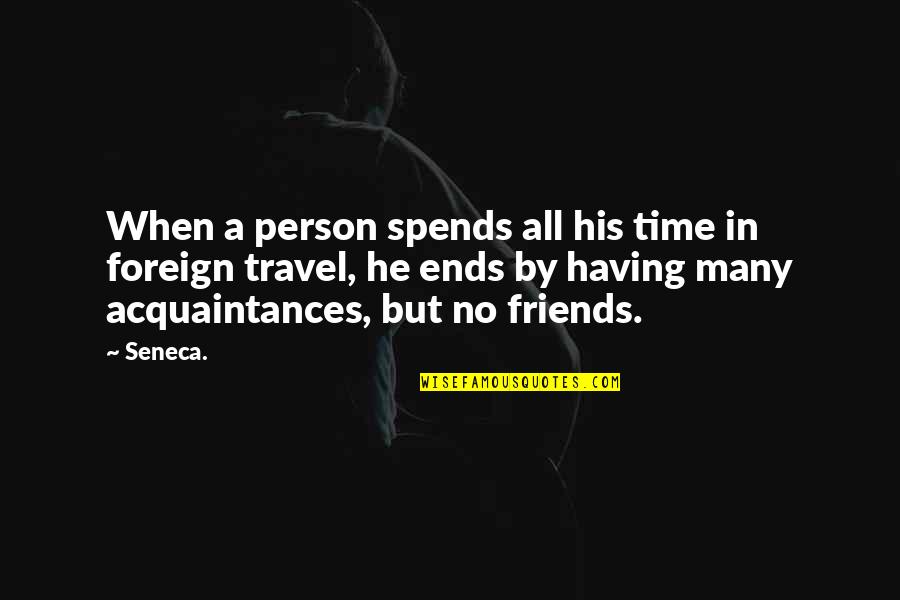 When a person spends all his time in foreign travel, he ends by having many acquaintances, but no friends. —
Seneca.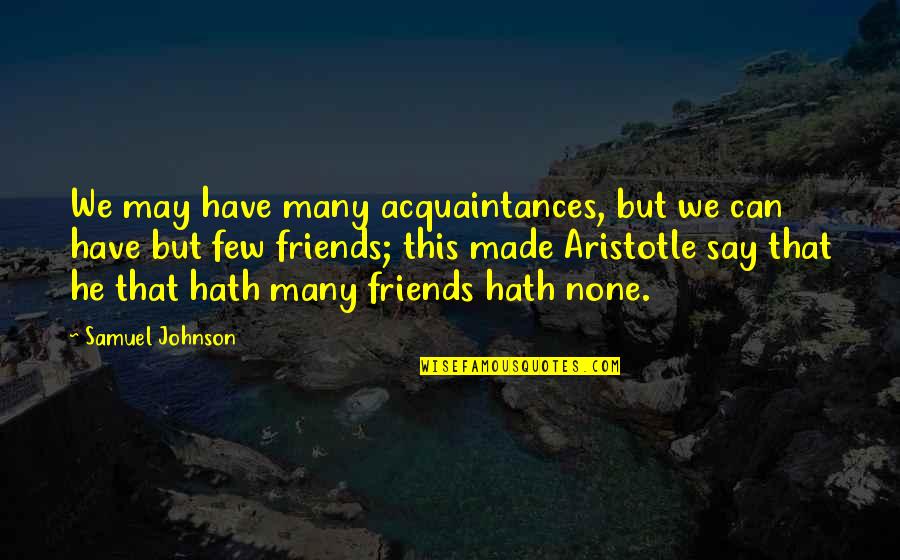 We may have many acquaintances, but we can have but few friends; this made Aristotle say that he that hath many friends hath none. —
Samuel Johnson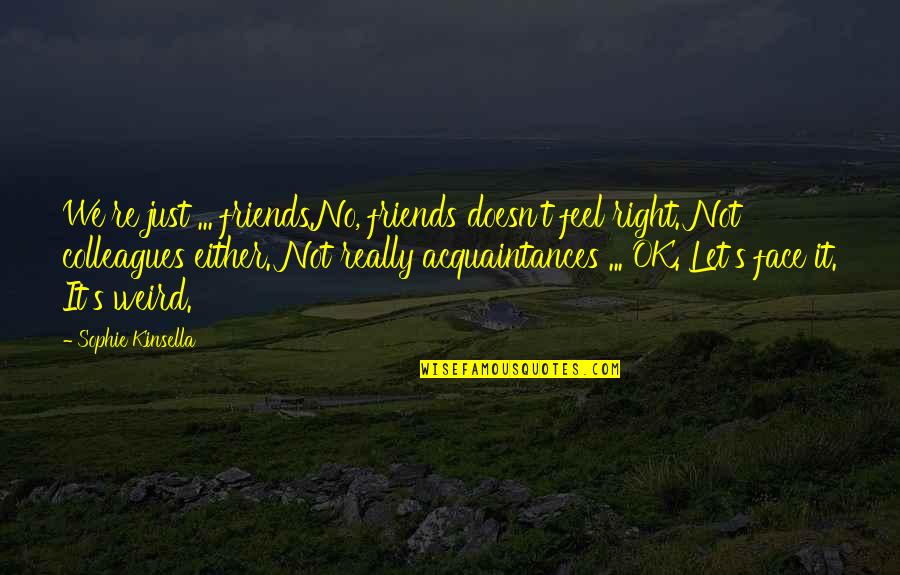 We're just ... friends.
No, friends doesn't feel right. Not colleagues either. Not really acquaintances ...
OK. Let's face it. It's weird. —
Sophie Kinsella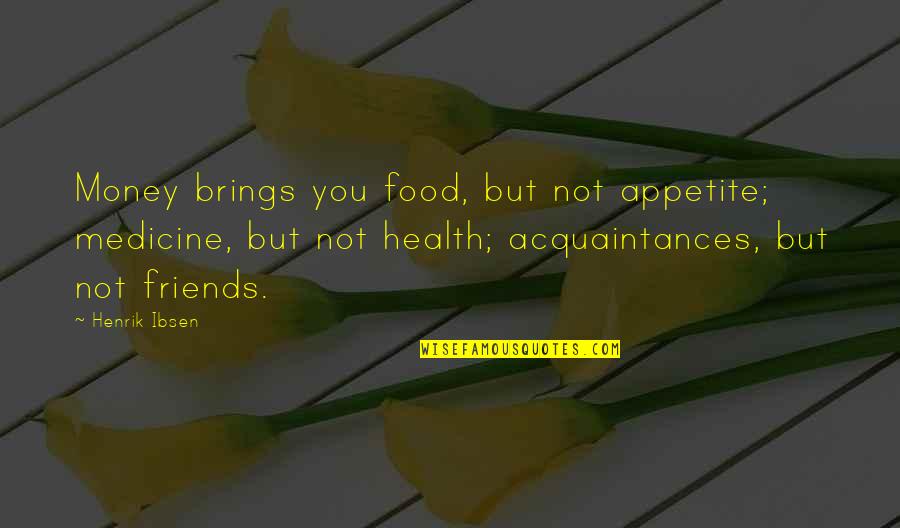 Money brings you food, but not appetite; medicine, but not health; acquaintances, but not friends. —
Henrik Ibsen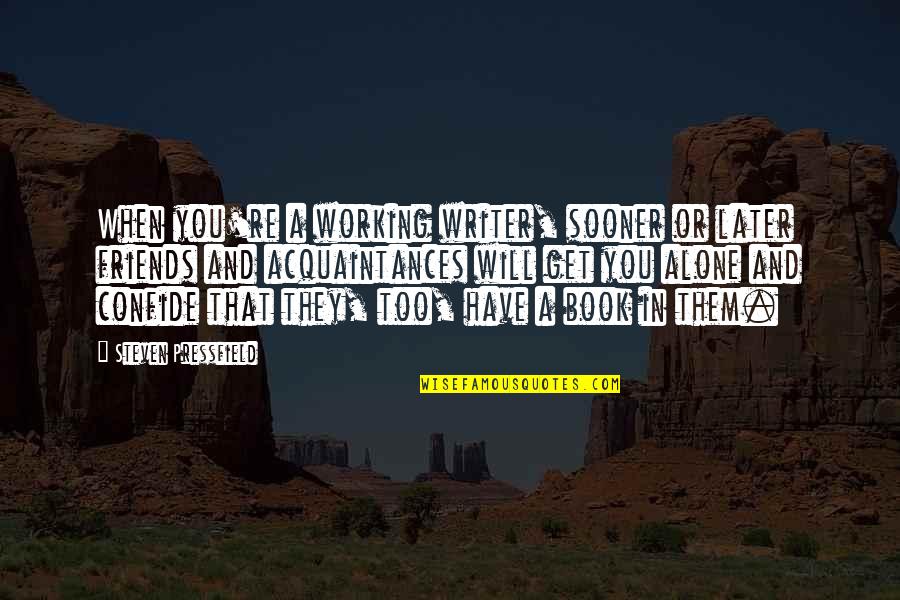 When you're a working writer, sooner or later friends and acquaintances will get you alone and confide that they, too, have a book in them. —
Steven Pressfield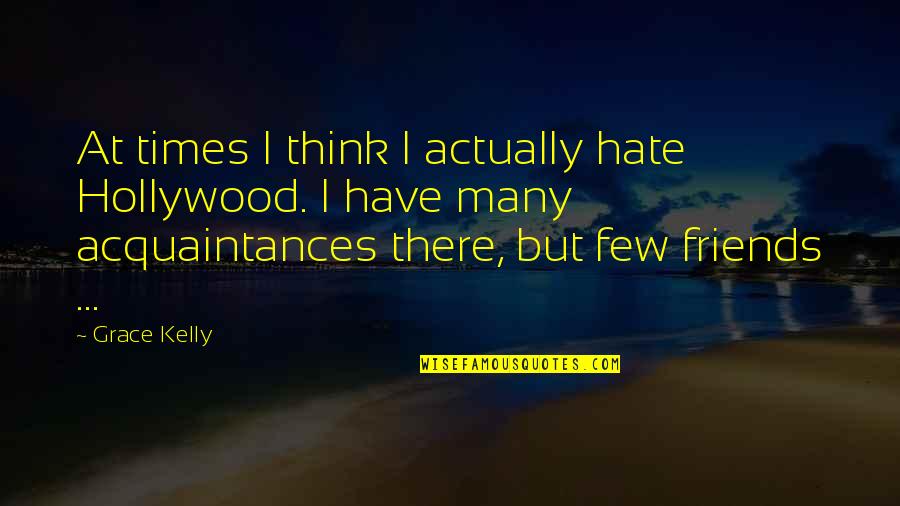 At times I think I actually hate Hollywood. I have many acquaintances there, but few friends ... —
Grace Kelly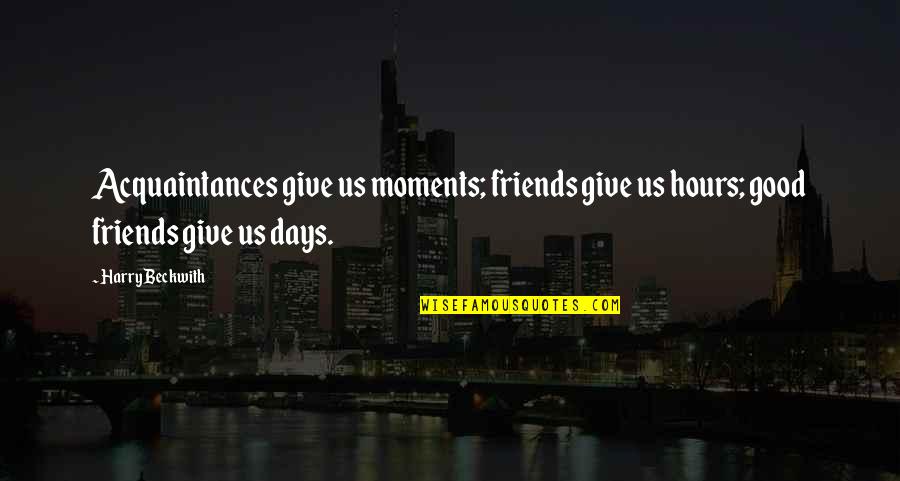 Acquaintances give us moments; friends give us hours; good friends give us days. —
Harry Beckwith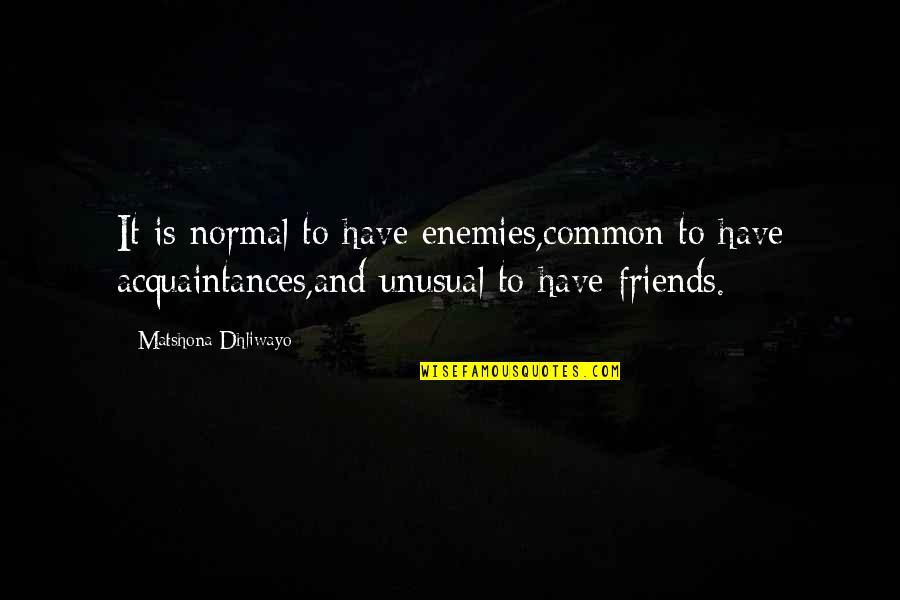 It is normal to have enemies,
common to have acquaintances,
and unusual to have friends. —
Matshona Dhliwayo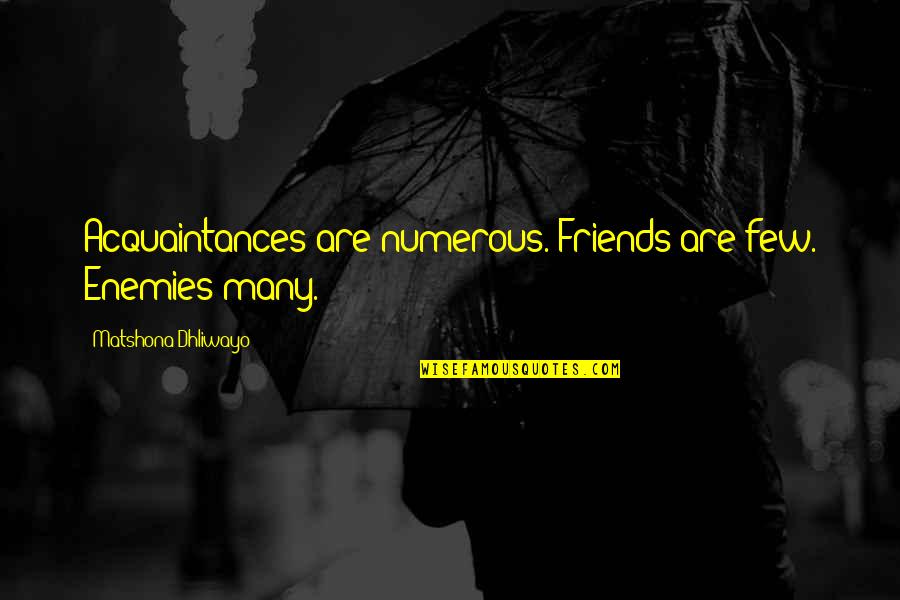 Acquaintances are numerous. Friends are few. Enemies many. —
Matshona Dhliwayo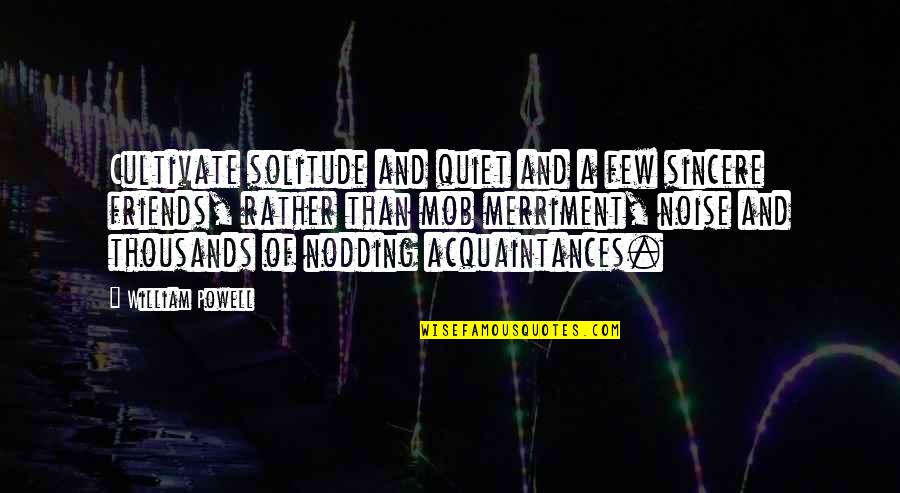 Cultivate solitude and quiet and a few sincere friends, rather than mob merriment, noise and thousands of nodding acquaintances. —
William Powell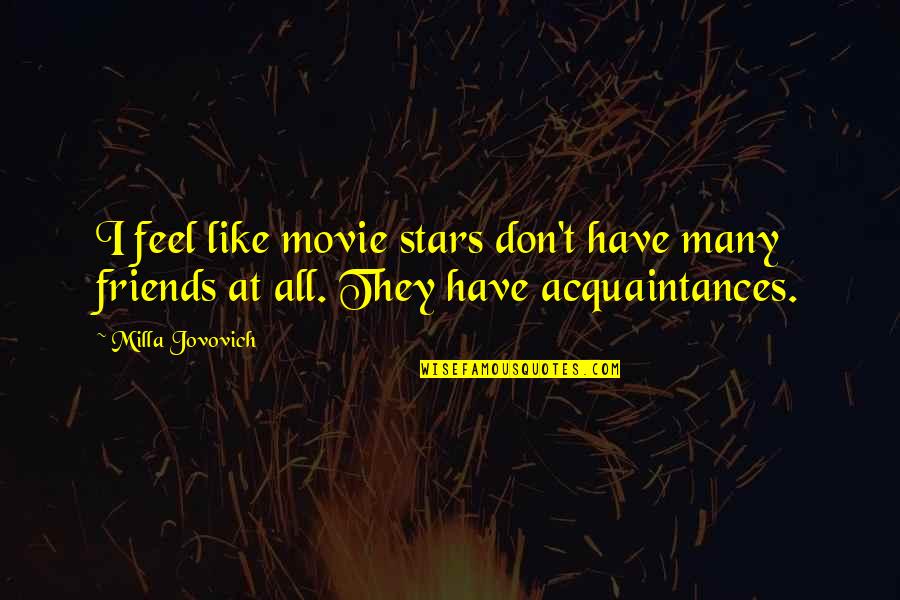 I feel like movie stars don't have many friends at all. They have acquaintances. —
Milla Jovovich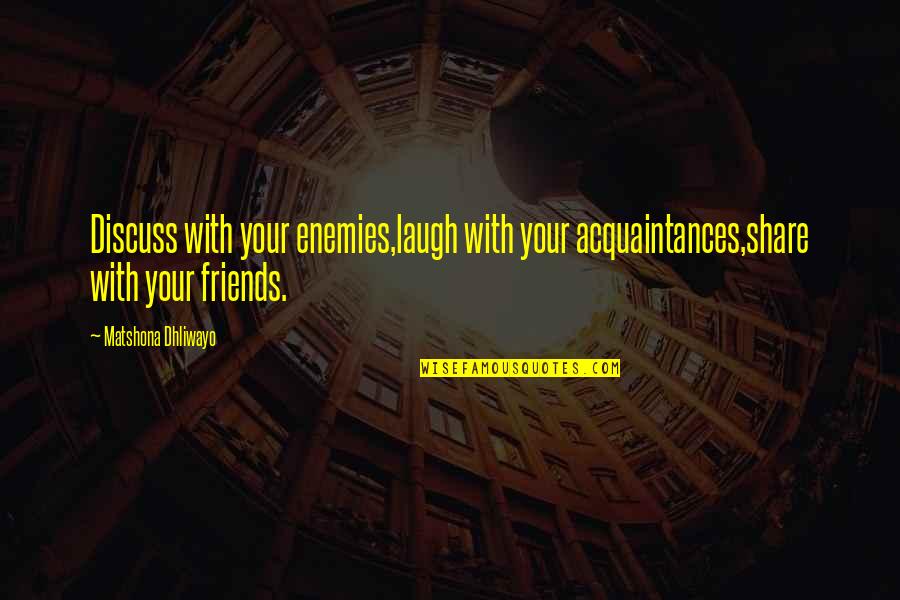 Discuss with your enemies,
laugh with your acquaintances,
share with your friends. —
Matshona Dhliwayo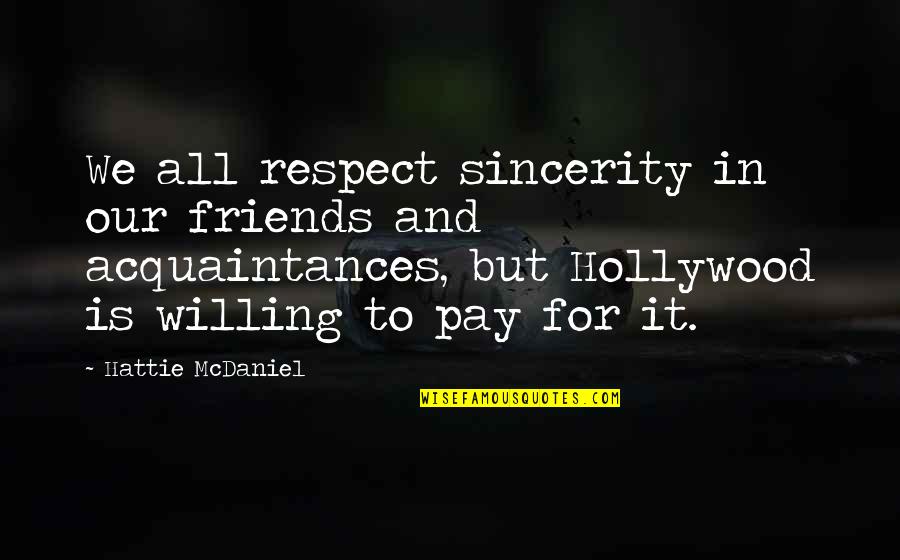 We all respect sincerity in our friends and acquaintances, but Hollywood is willing to pay for it. —
Hattie McDaniel