Never Understand Why Quotes
Collection of top 38 famous quotes about Never Understand Why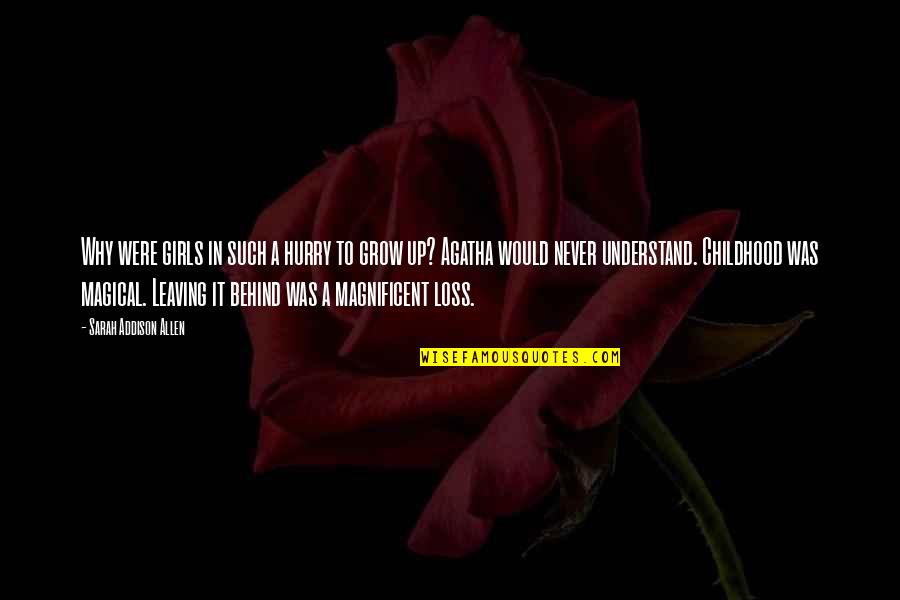 Why were girls in such a hurry to grow up? Agatha would never understand. Childhood was magical. Leaving it behind was a magnificent loss.
—
Sarah Addison Allen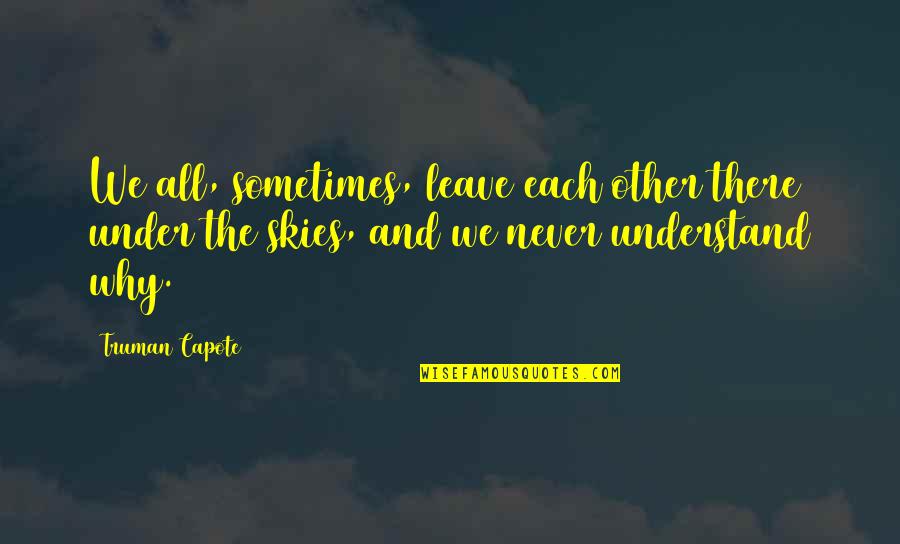 We all, sometimes, leave each other there under the skies, and we never understand why.
—
Truman Capote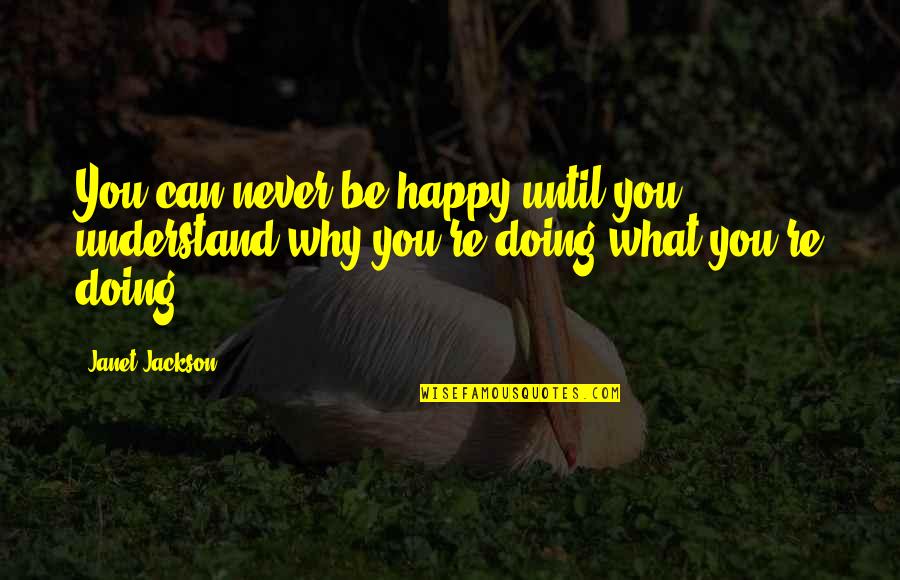 You can never be happy until you understand why you're doing what you're doing.
—
Janet Jackson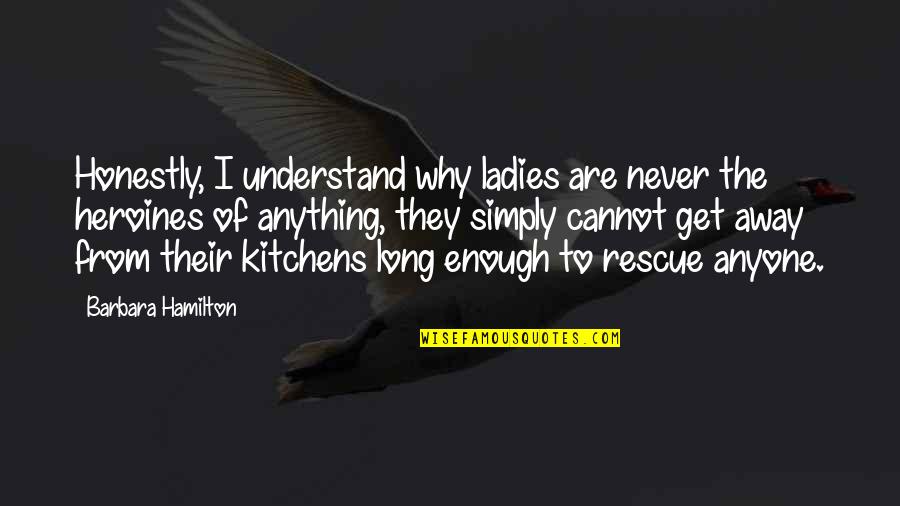 Honestly, I understand why ladies are never the heroines of anything, they simply cannot get away from their kitchens long enough to rescue anyone.
—
Barbara Hamilton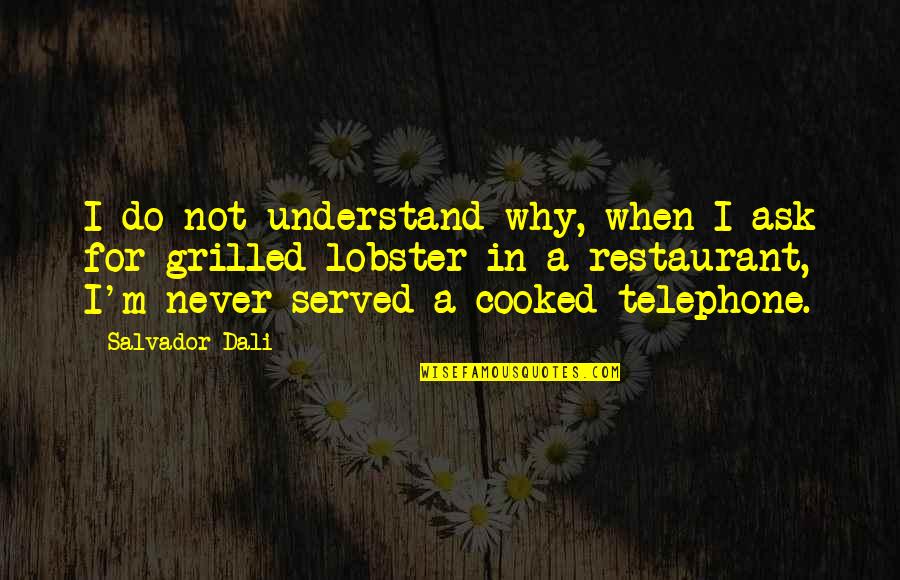 I do not understand why, when I ask for grilled lobster in a restaurant, I'm never served a cooked telephone.
—
Salvador Dali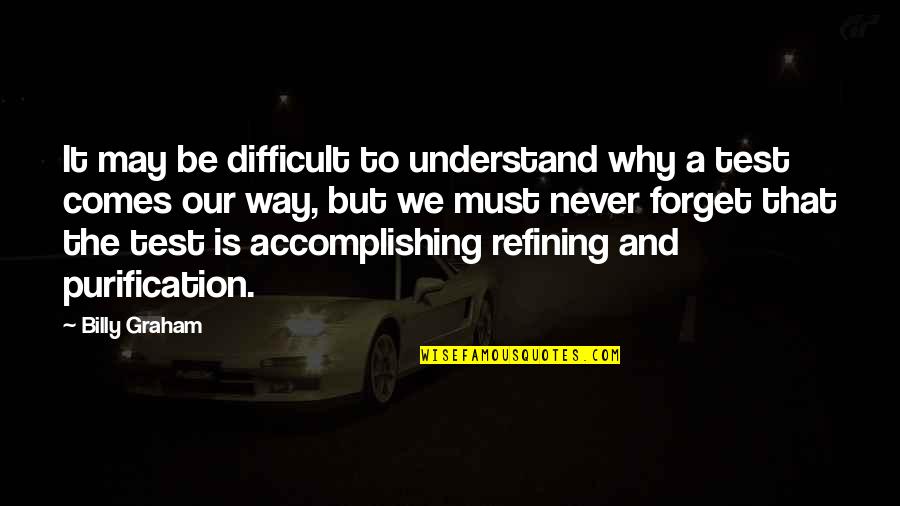 It may be difficult to understand why a test comes our way, but we must never forget that the test is accomplishing refining and purification.
—
Billy Graham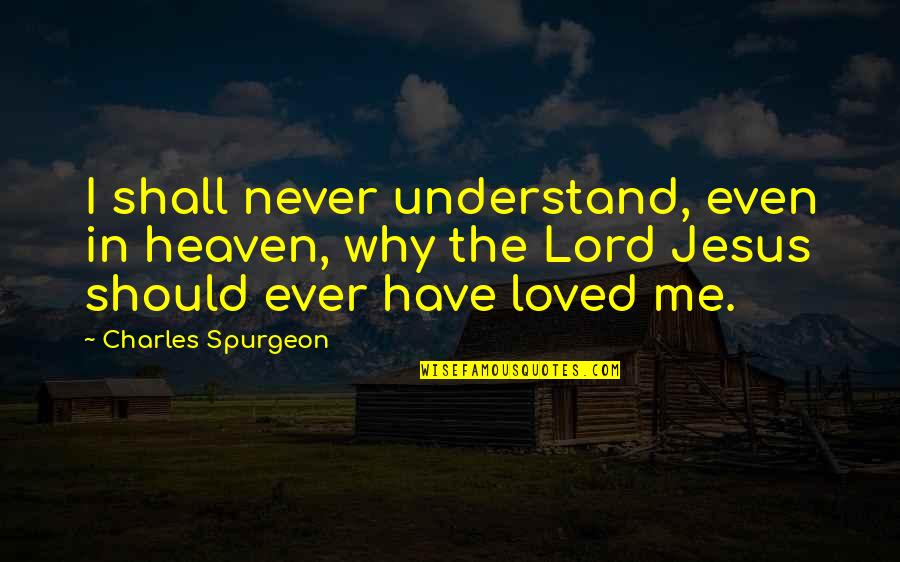 I shall never understand, even in heaven, why the Lord Jesus should ever have loved me.
—
Charles Spurgeon
Now I know that lawyers must live, but I've never been able to understand why they have to live so blamed well!
—
Marie Dressler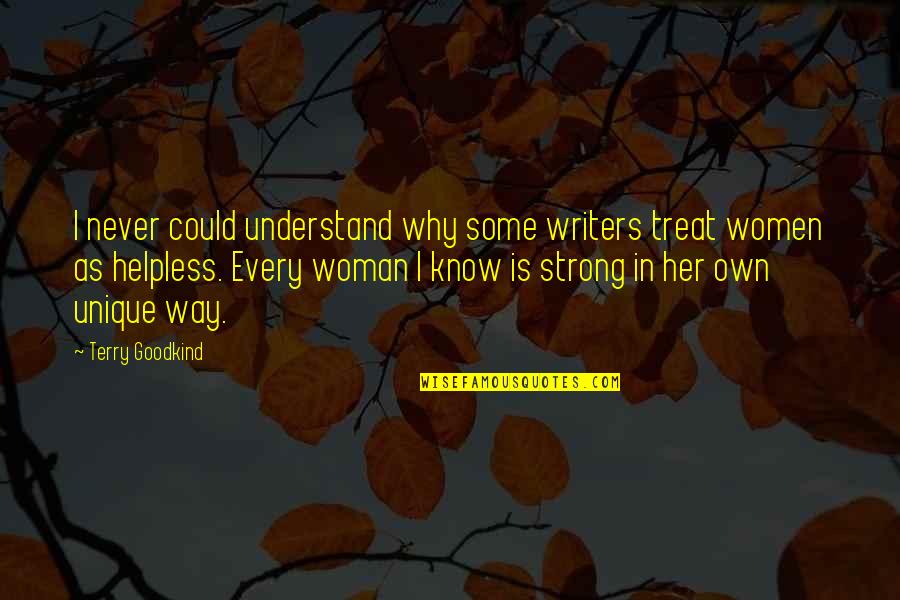 I never could understand why some writers treat women as helpless. Every woman I know is strong in her own unique way.
—
Terry Goodkind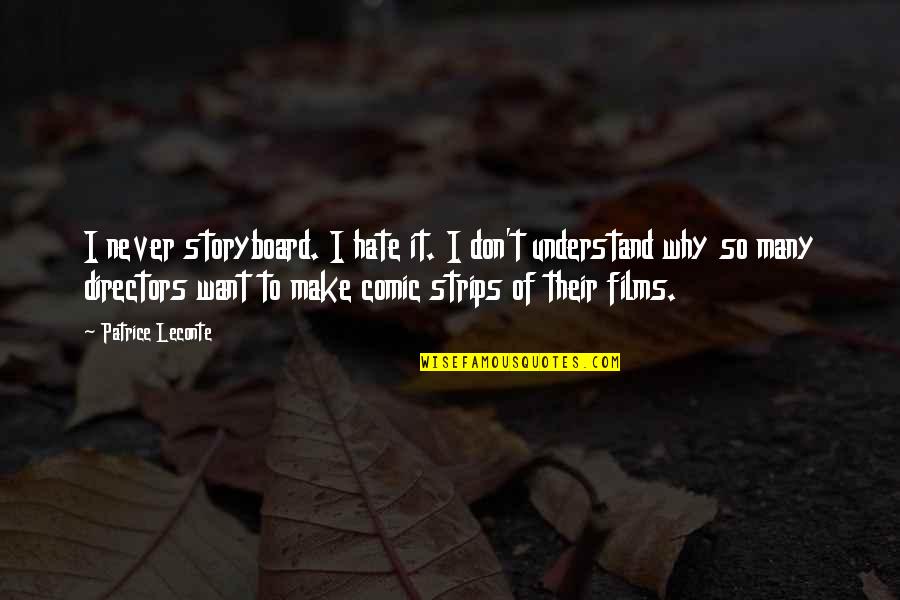 I never storyboard. I hate it. I don't understand why so many directors want to make comic strips of their films. —
Patrice Leconte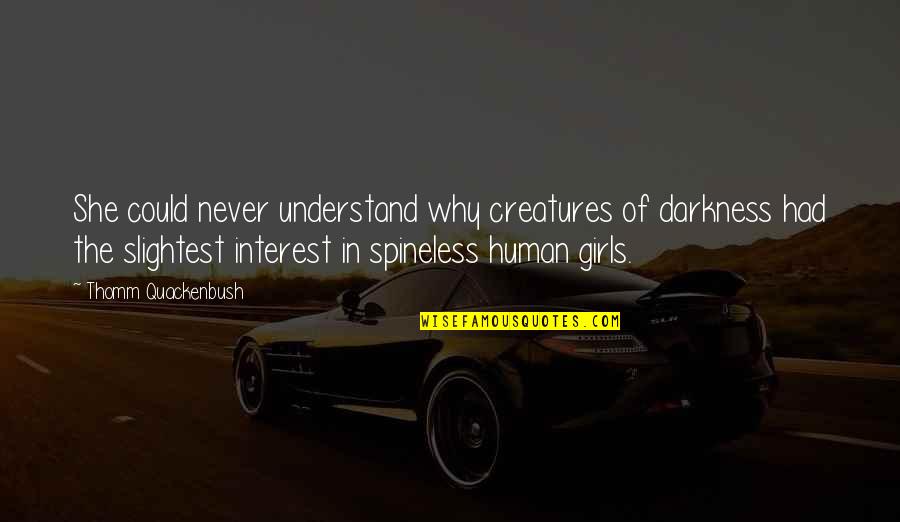 She could
never understand why
creatures of darkness had the slightest interest in spineless human girls. —
Thomm Quackenbush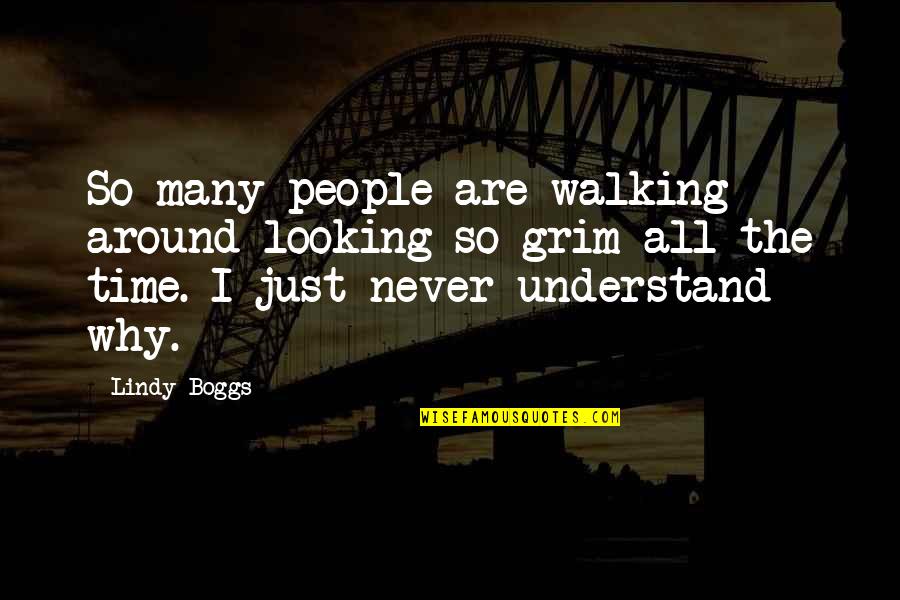 So many people are walking around looking so grim all the time. I just
never understand why
. —
Lindy Boggs
My mother could
never understand why
I didn't write a thriller, which I've finally done. —
Harry Mathews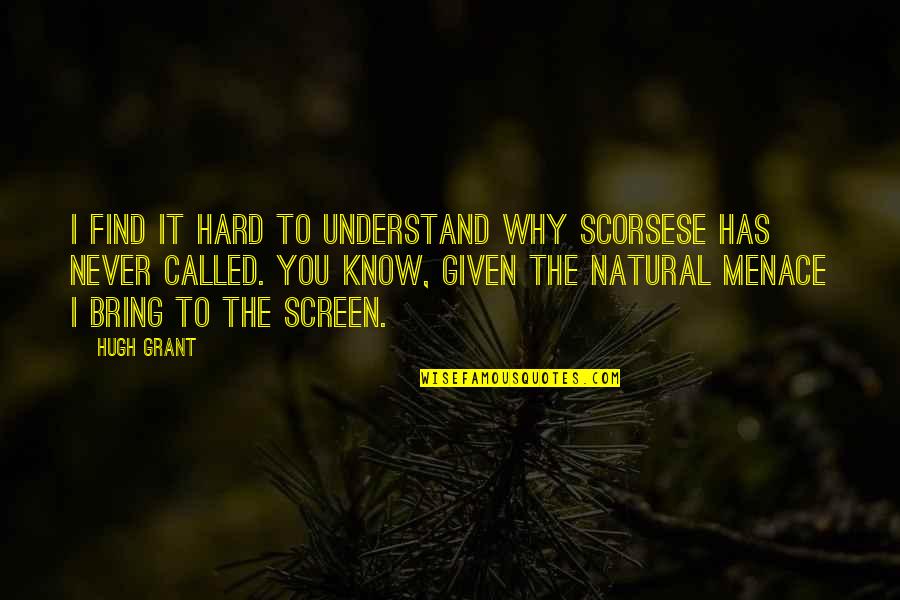 I find it hard to understand why Scorsese has never called. You know, given the natural menace I bring to the screen. —
Hugh Grant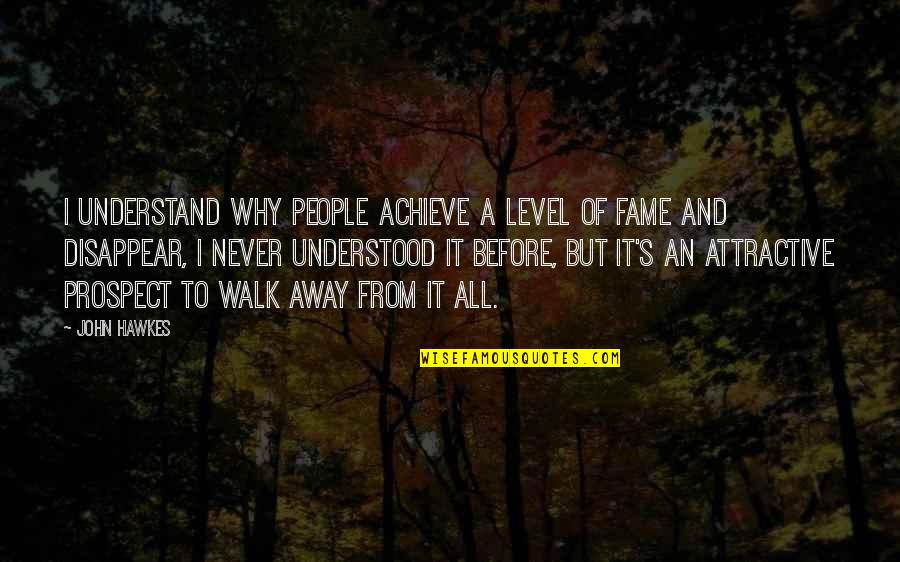 I understand why people achieve a level of fame and disappear, I never understood it before, but it's an attractive prospect to walk away from it all. —
John Hawkes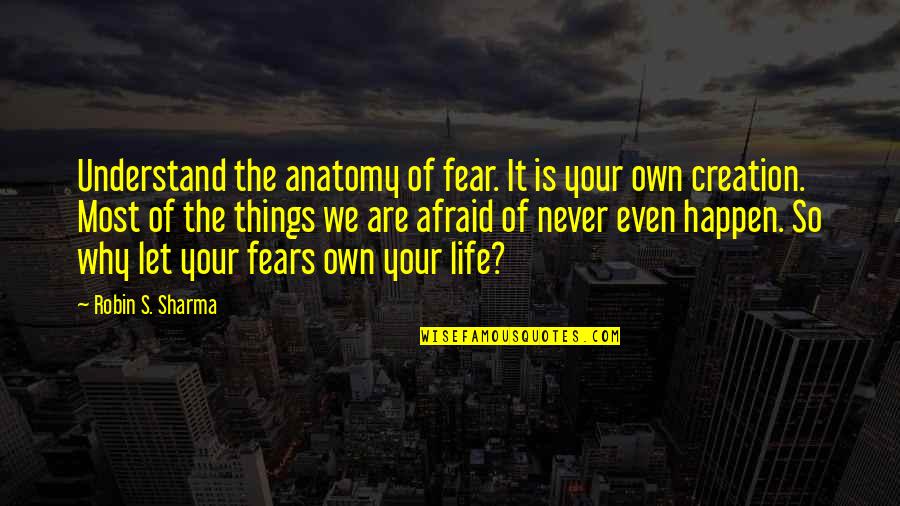 Understand the anatomy of fear. It is your own creation. Most of the things we are afraid of never even happen. So why let your fears own your life? —
Robin S. Sharma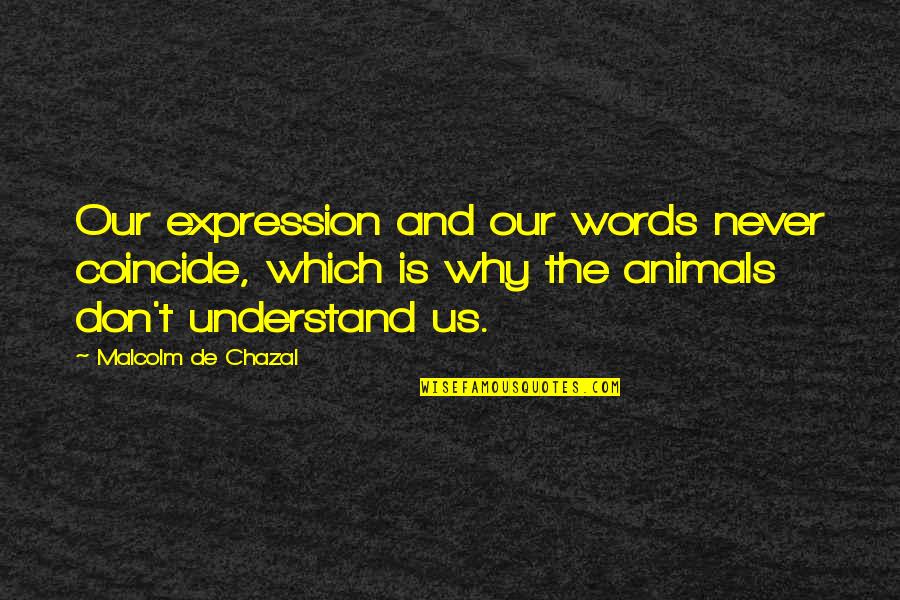 Our expression and our words never coincide, which is why the animals don't understand us. —
Malcolm De Chazal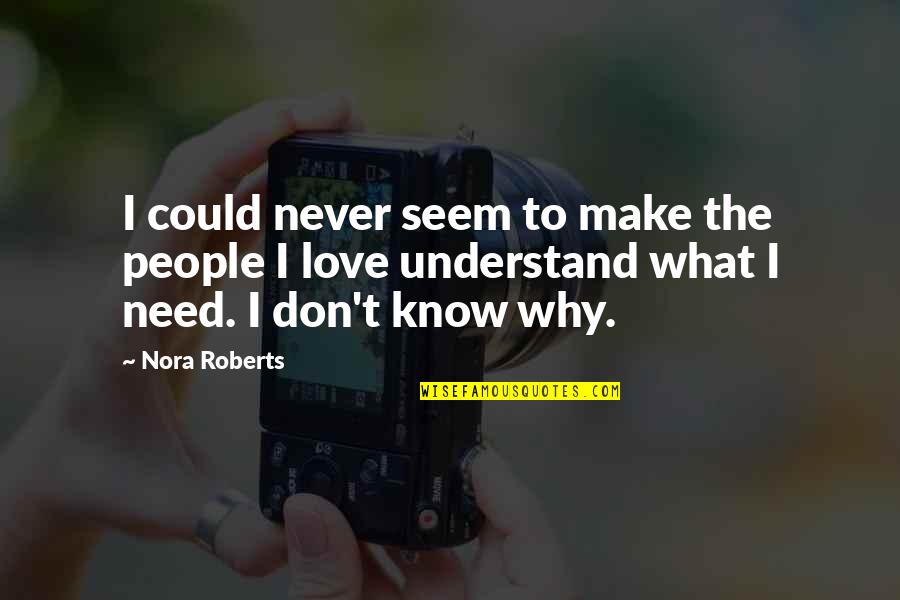 I could never seem to make the people I love understand what I need. I don't know why. —
Nora Roberts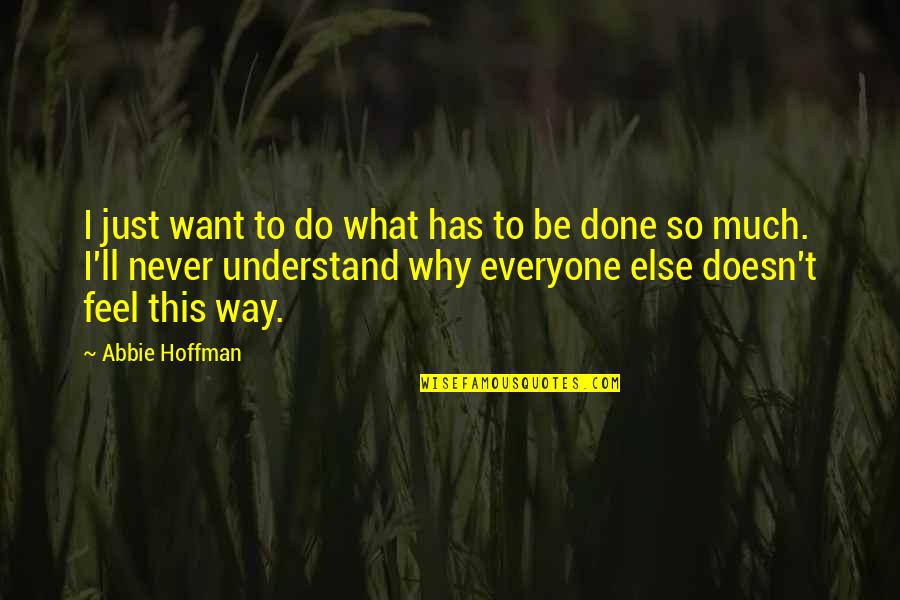 I just want to do what has to be done so much. I'll
never understand why
everyone else doesn't feel this way. —
Abbie Hoffman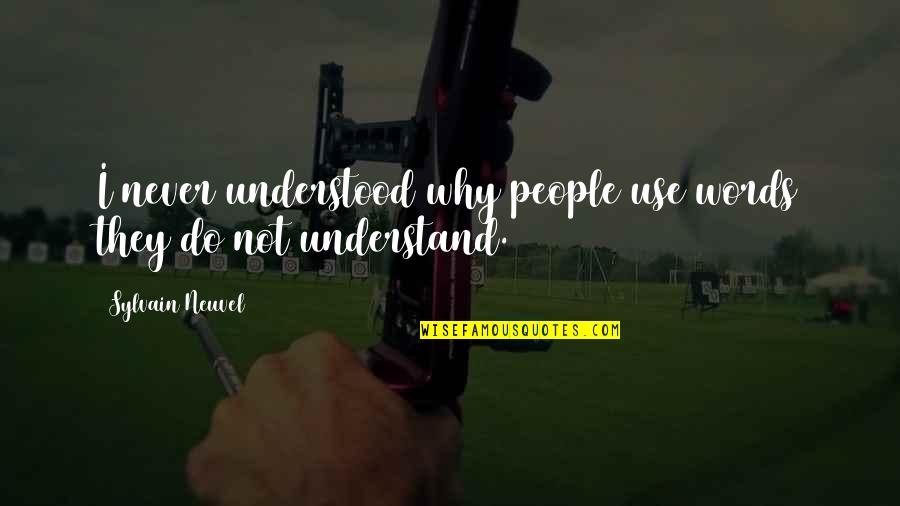 I never understood why people use words they do not understand. —
Sylvain Neuvel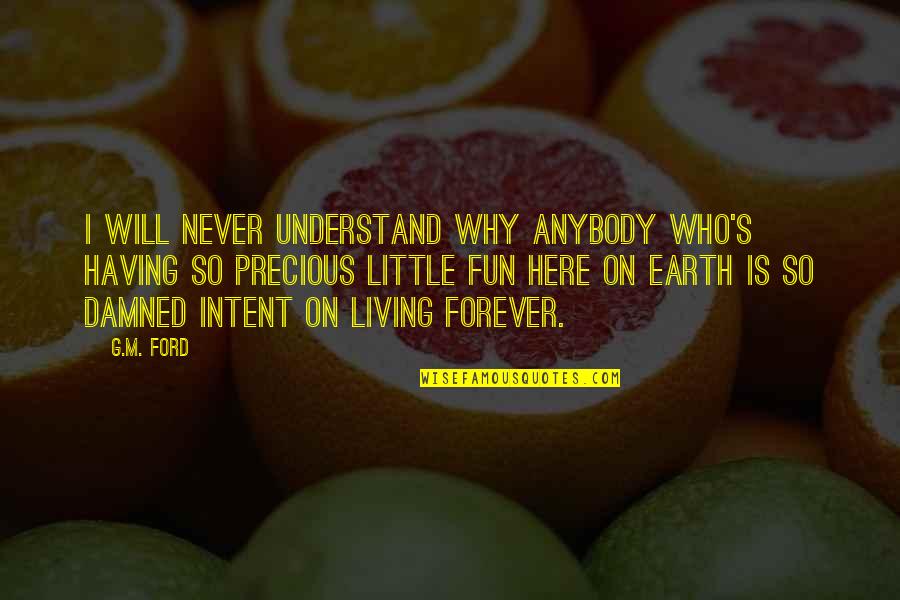 I will
never understand why
anybody who's having so precious little fun here on earth is so damned intent on living forever. —
G.M. Ford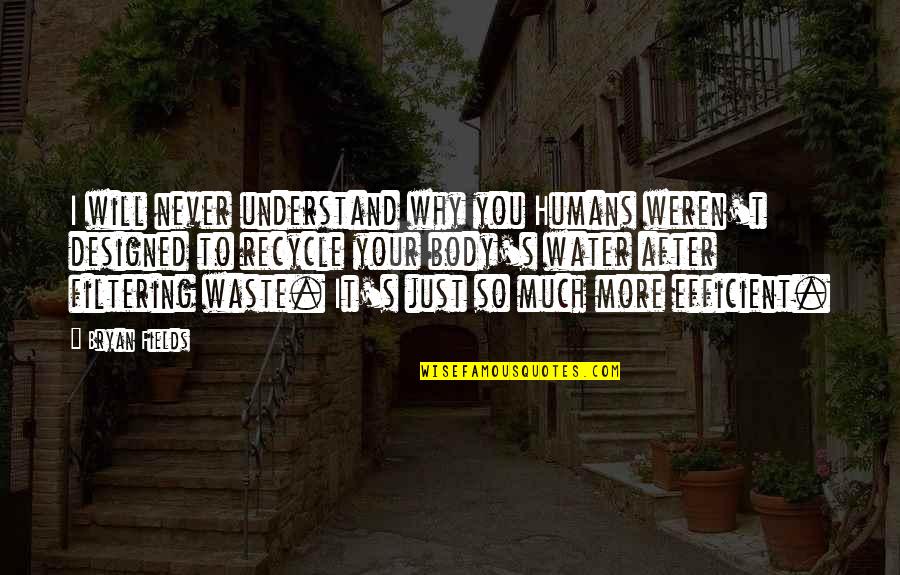 I will
never understand why
you Humans weren't designed to recycle your body's water after filtering waste. It's just so much more efficient. —
Bryan Fields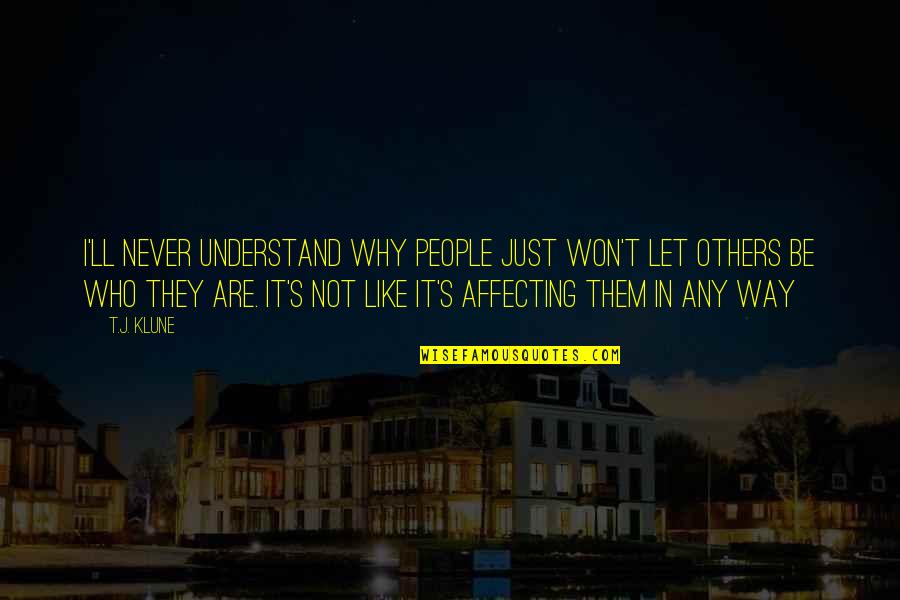 I'll
never understand why
people just won't let others be who they are. It's not like it's affecting them in any way —
T.J. Klune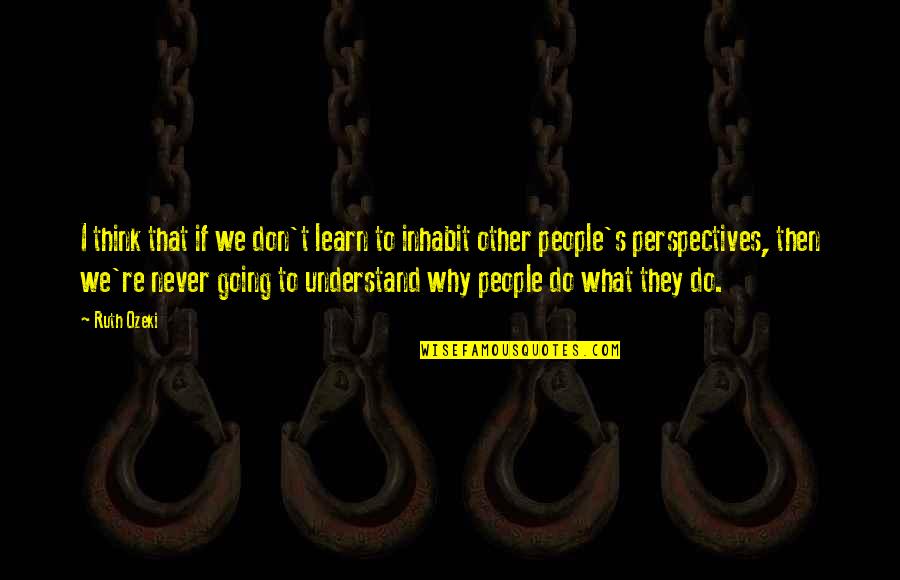 I think that if we don't learn to inhabit other people's perspectives, then we're never going to understand why people do what they do. —
Ruth Ozeki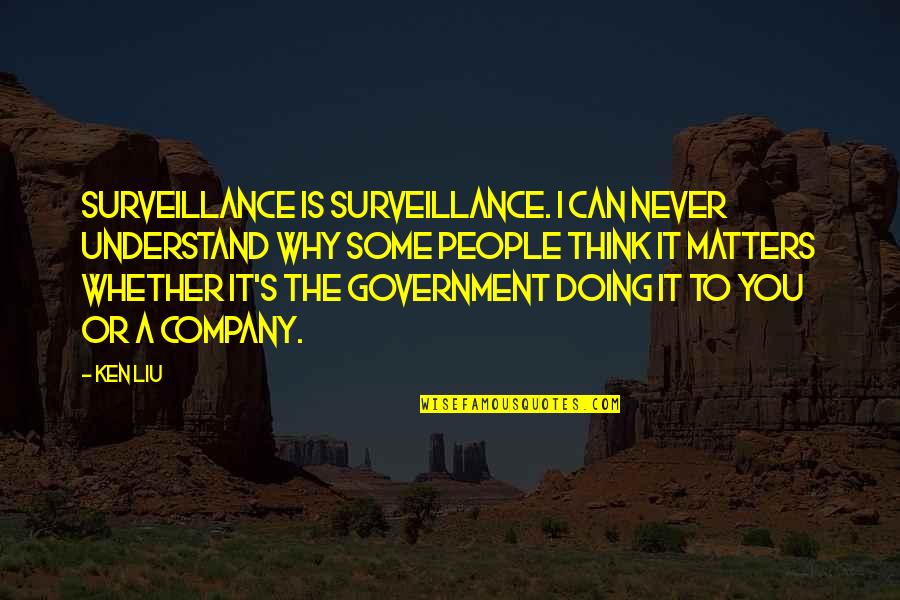 Surveillance is surveillance. I can
never understand why
some people think it matters whether it's the government doing it to you or a company. —
Ken Liu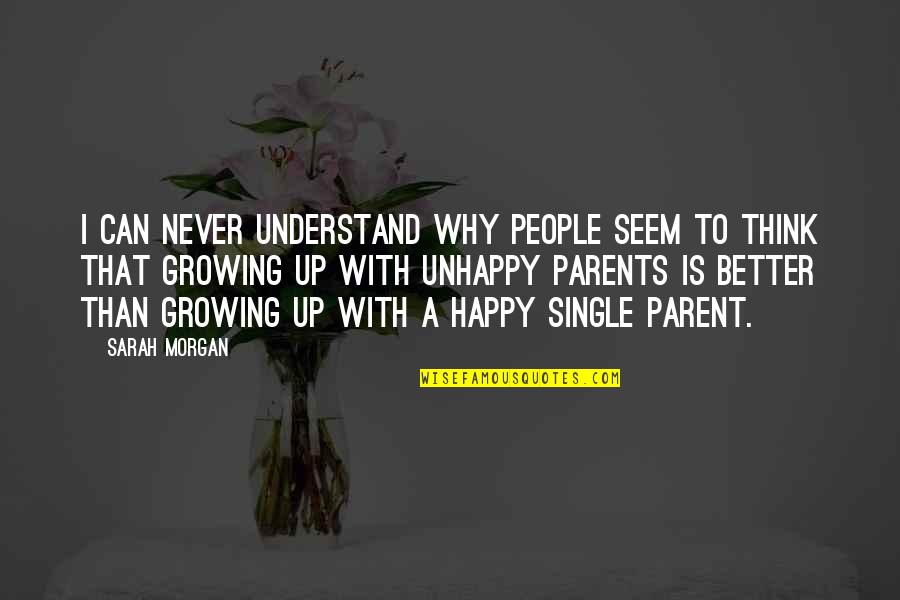 I can
never understand why
people seem to think that growing up with unhappy parents is better than growing up with a happy single parent. —
Sarah Morgan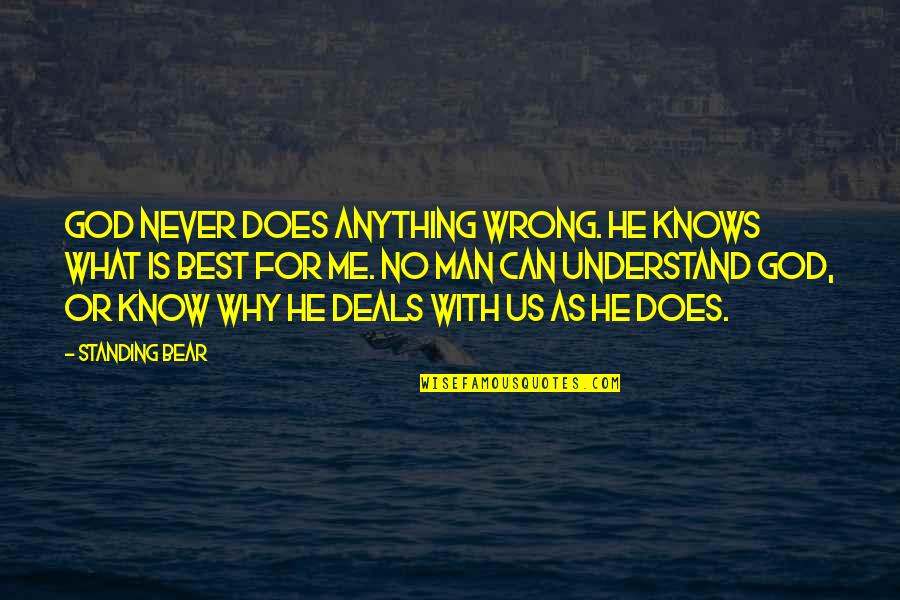 God never does anything wrong. He knows what is best for me. No man can understand God, or know why He deals with us as He does. —
Standing Bear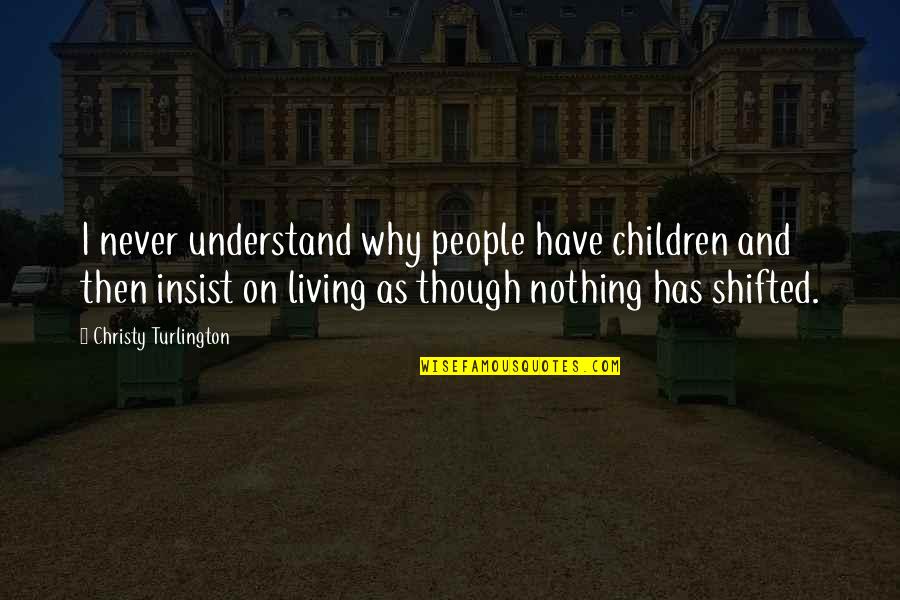 I
never understand why
people have children and then insist on living as though nothing has shifted. —
Christy Turlington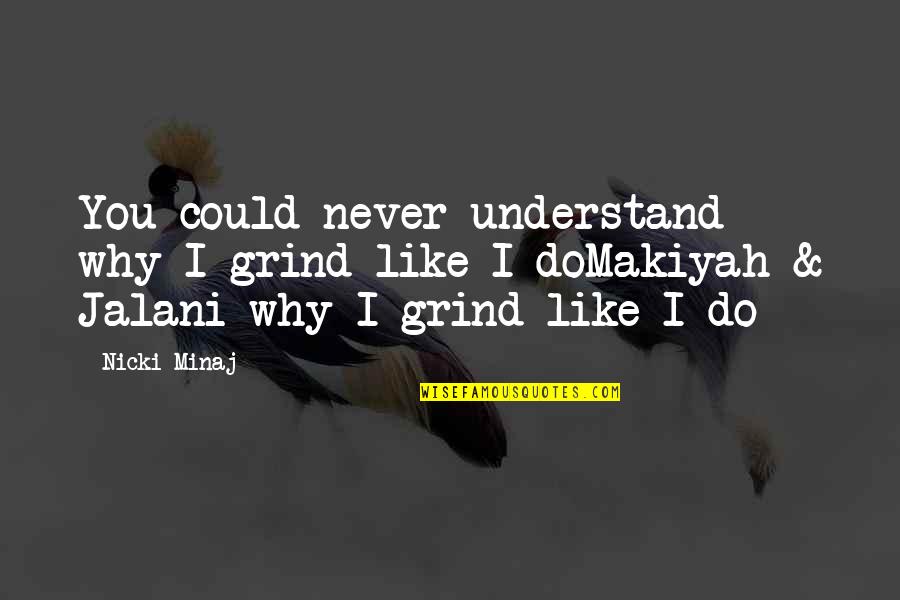 You could
never understand why
I grind like I do
Makiyah & Jalani why I grind like I do —
Nicki Minaj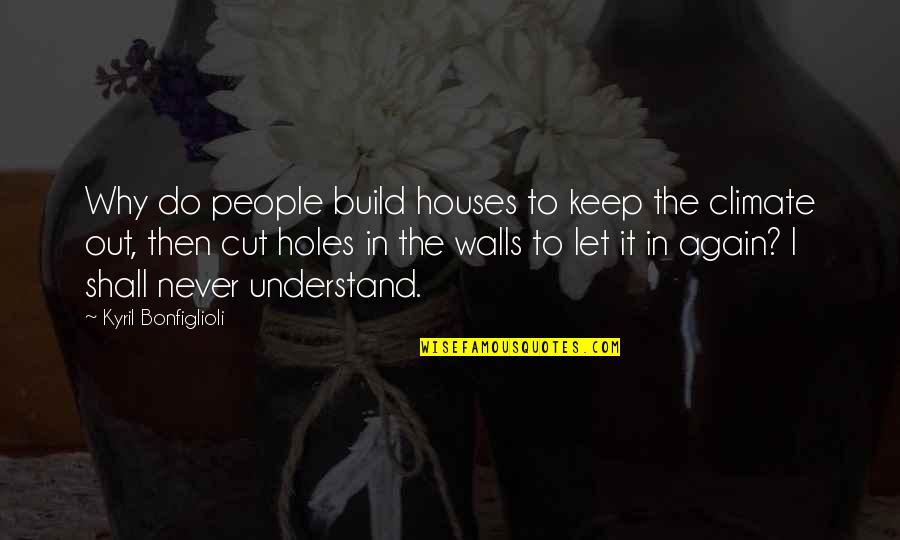 Why do people build houses to keep the climate out, then cut holes in the walls to let it in again? I shall never understand. —
Kyril Bonfiglioli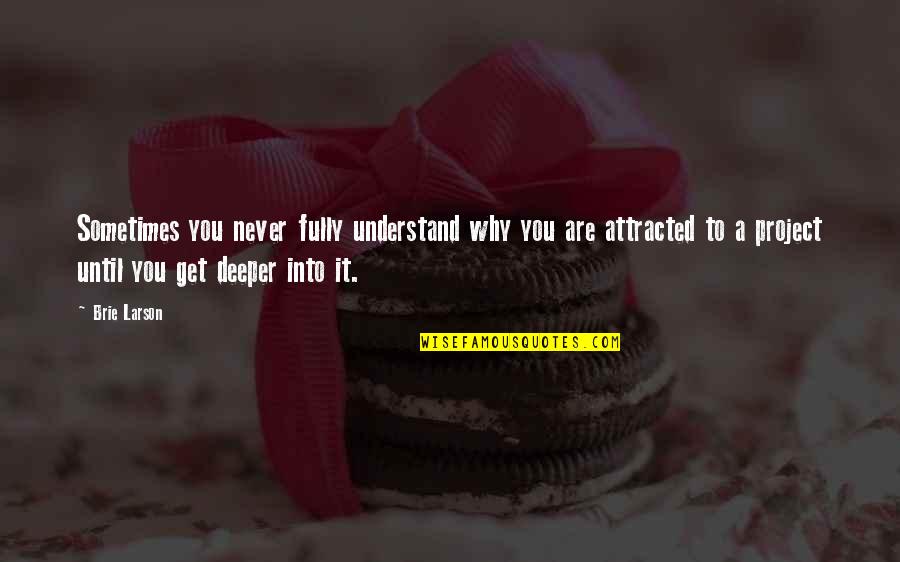 Sometimes you never fully understand why you are attracted to a project until you get deeper into it. —
Brie Larson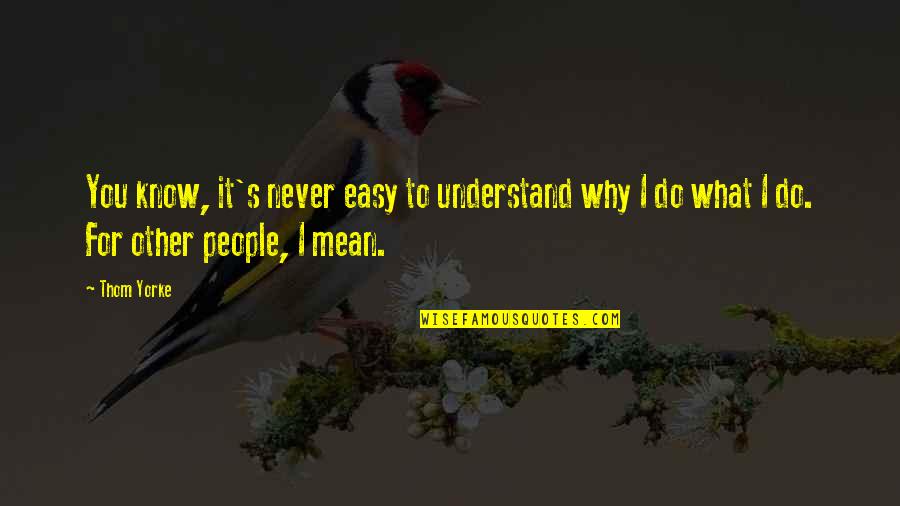 You know, it's never easy to understand why I do what I do. For other people, I mean. —
Thom Yorke