Nature And Spiritual Quotes
Collection of top 31 famous quotes about Nature And Spiritual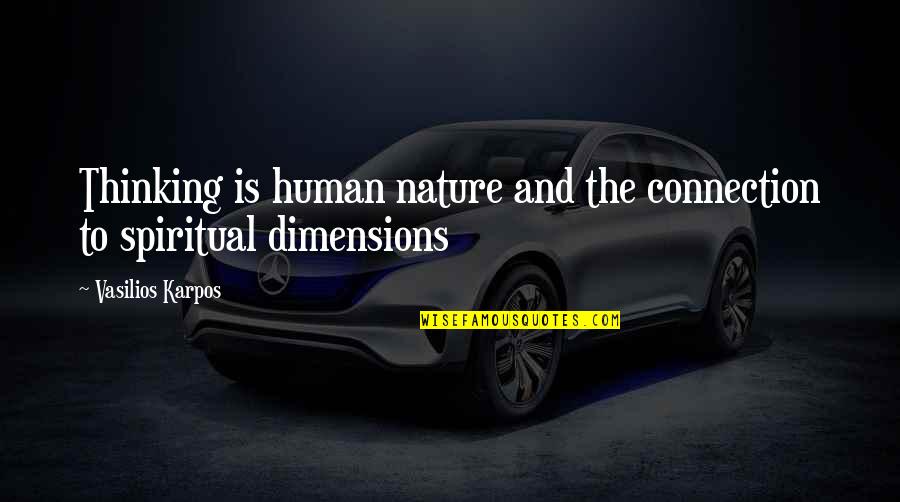 Thinking is human nature and the connection to spiritual dimensions
—
Vasilios Karpos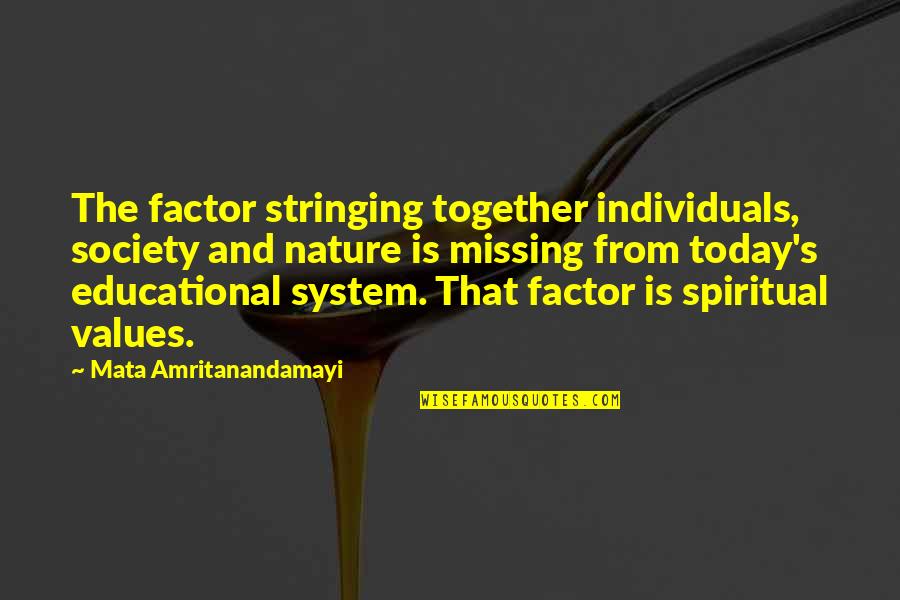 The factor stringing together individuals, society and nature is missing from today's educational system. That factor is spiritual values.
—
Mata Amritanandamayi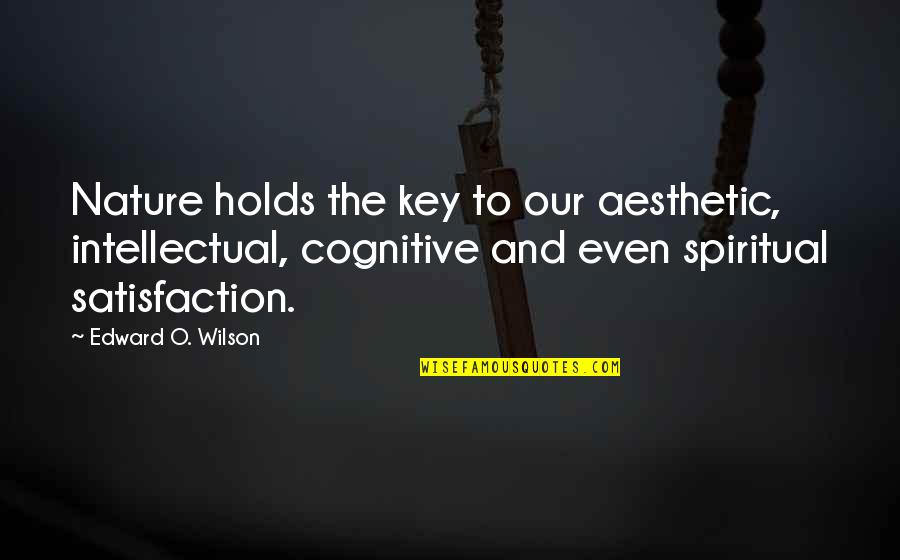 Nature holds the key to our aesthetic, intellectual, cognitive and even spiritual satisfaction.
—
Edward O. Wilson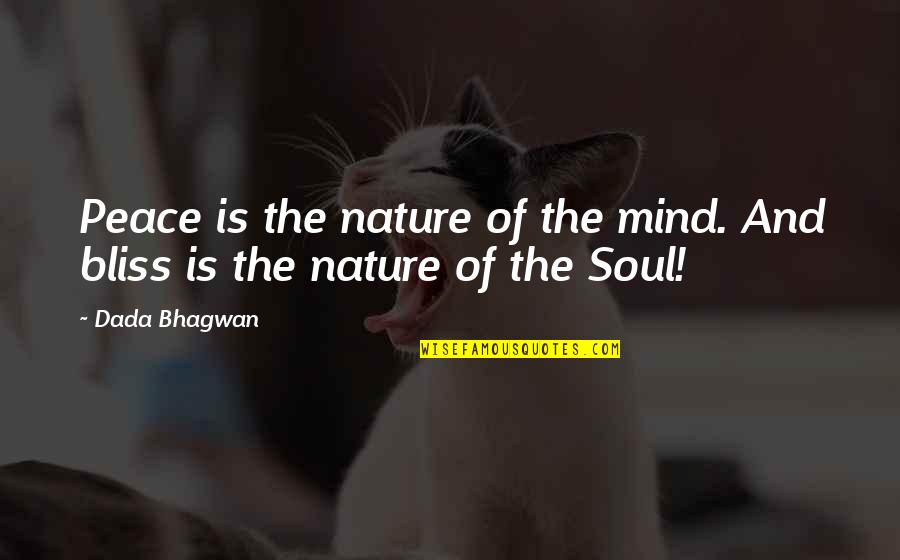 Peace is the nature of the mind. And bliss is the nature of the Soul!
—
Dada Bhagwan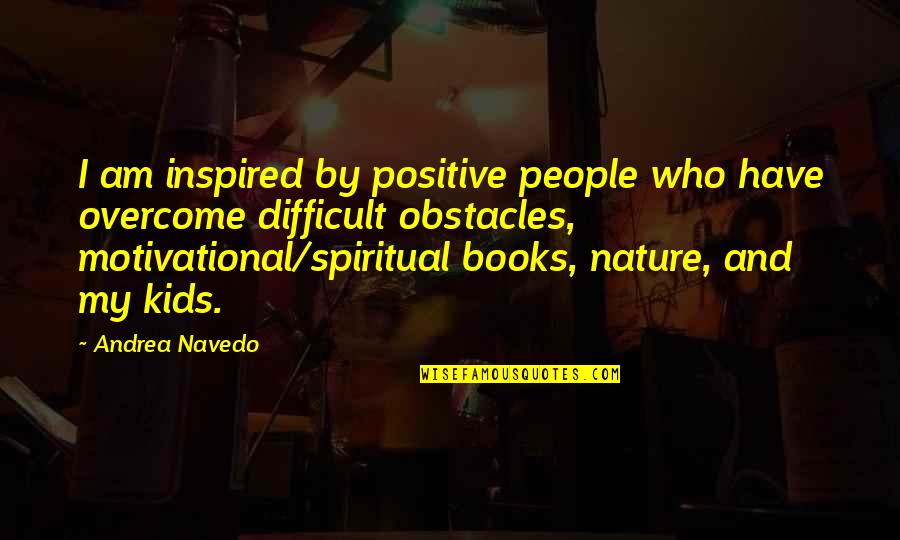 I am inspired by positive people who have overcome difficult obstacles, motivational/spiritual books, nature, and my kids. —
Andrea Navedo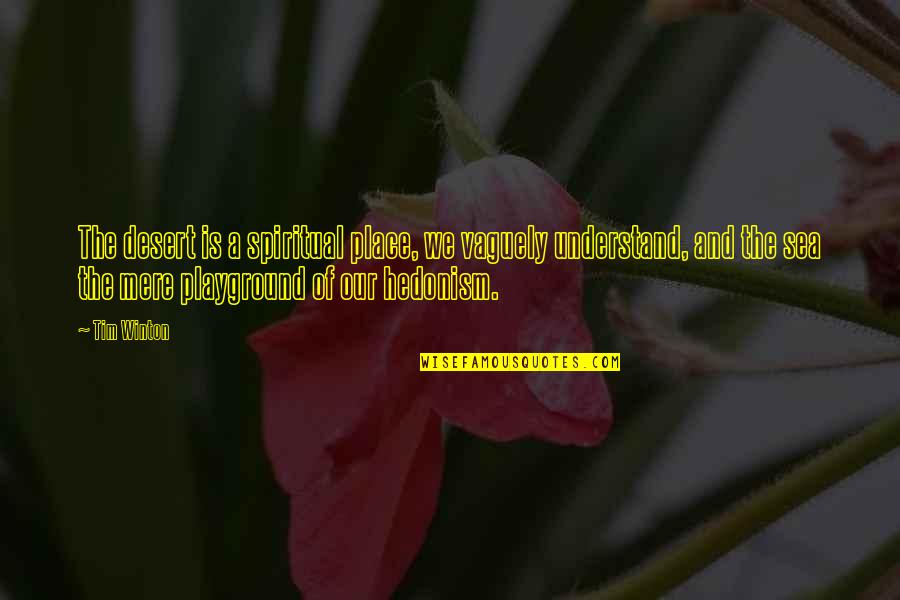 The desert is a spiritual place, we vaguely understand, and the sea the mere playground of our hedonism. —
Tim Winton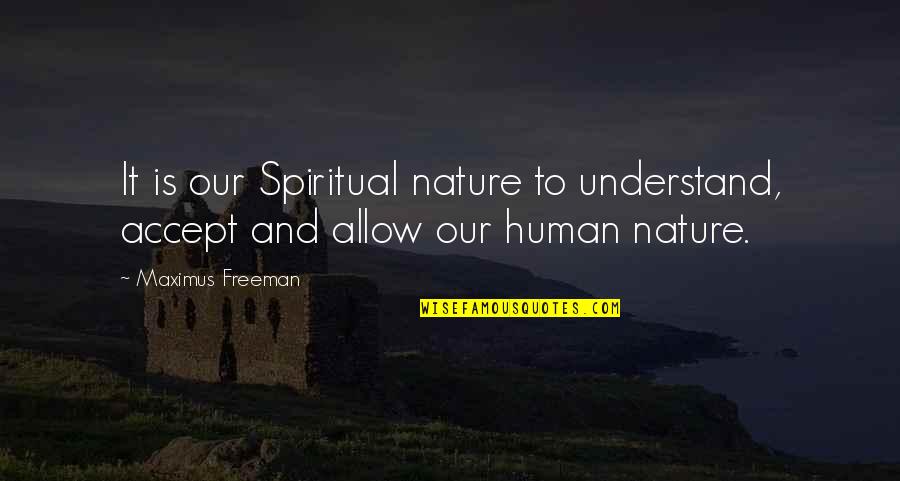 It is our Spiritual nature to understand, accept and allow our human nature. —
Maximus Freeman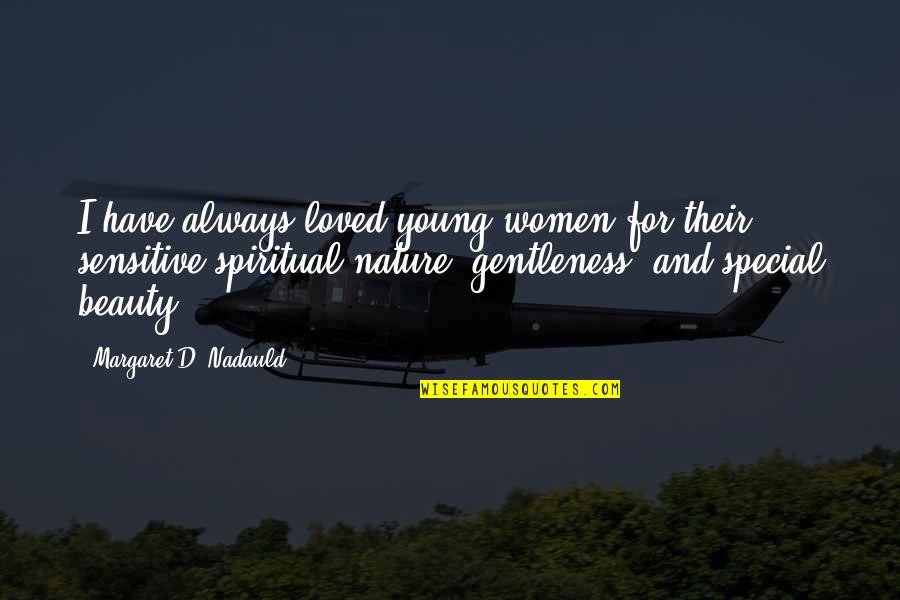 I have always loved young women for their sensitive spiritual nature, gentleness, and special beauty. —
Margaret D. Nadauld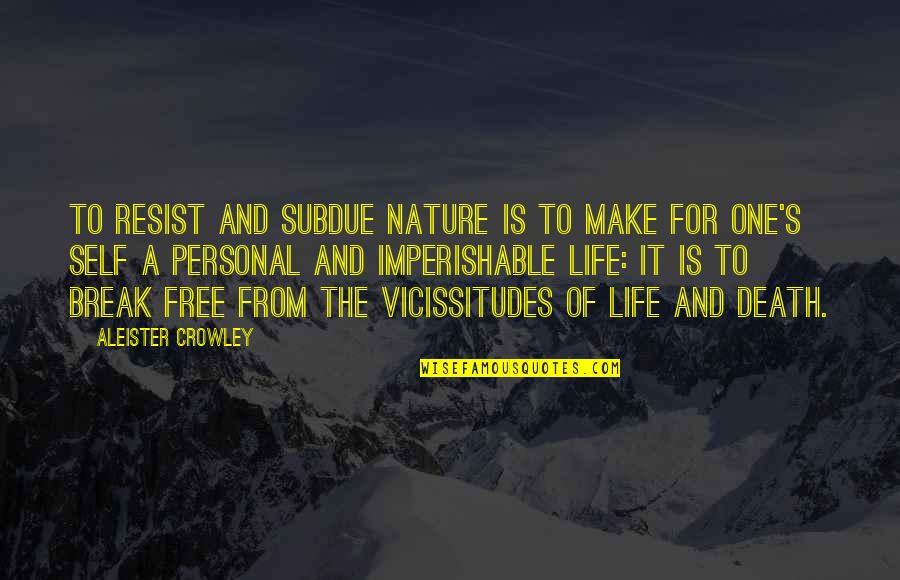 To resist and subdue Nature is to make for one's self a personal and imperishable life: it is to break free from the vicissitudes of Life and Death. —
Aleister Crowley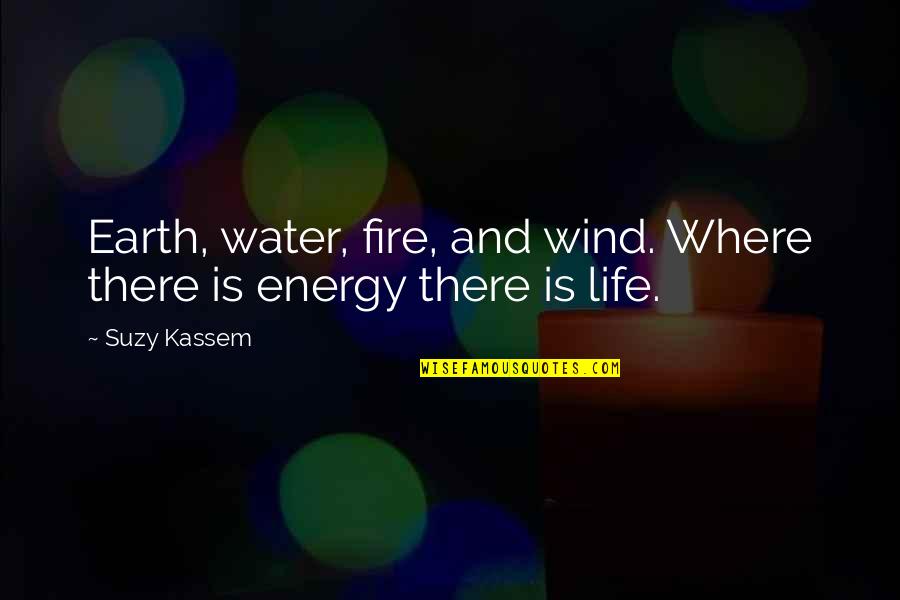 Earth, water, fire, and wind. Where there is energy there is life. —
Suzy Kassem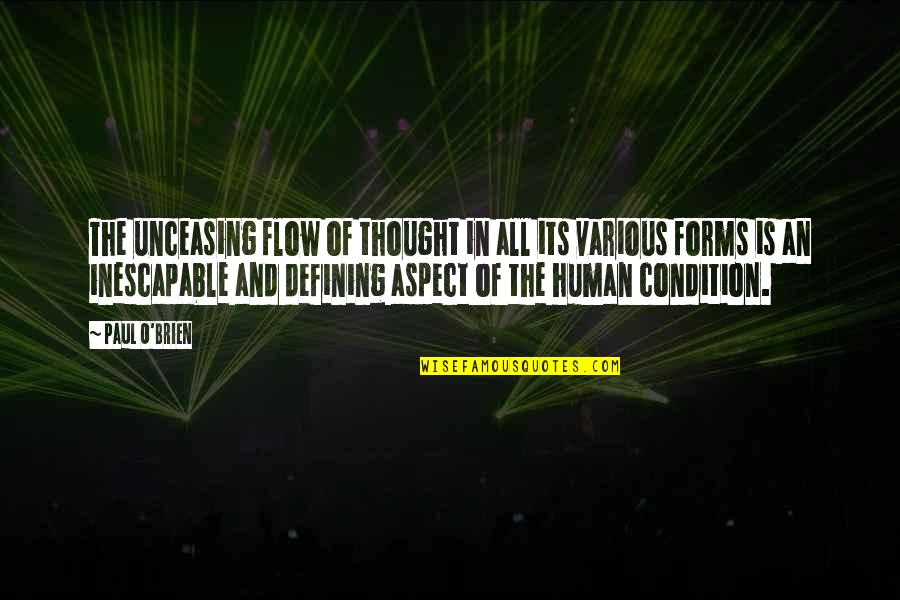 The unceasing flow of thought in all its various forms is an inescapable and defining aspect of the human condition. —
Paul O'Brien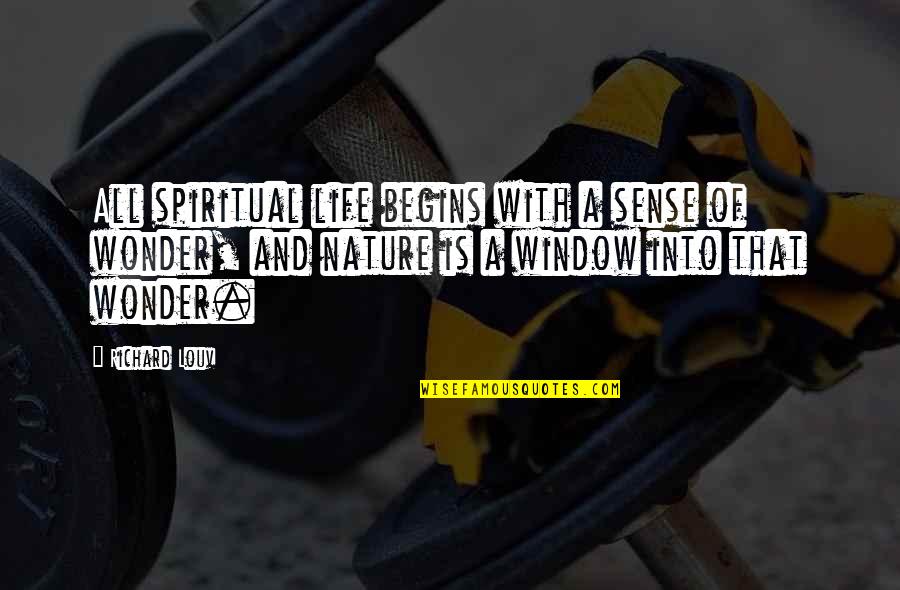 All spiritual life begins with a sense of wonder, and nature is a window into that wonder. —
Richard Louv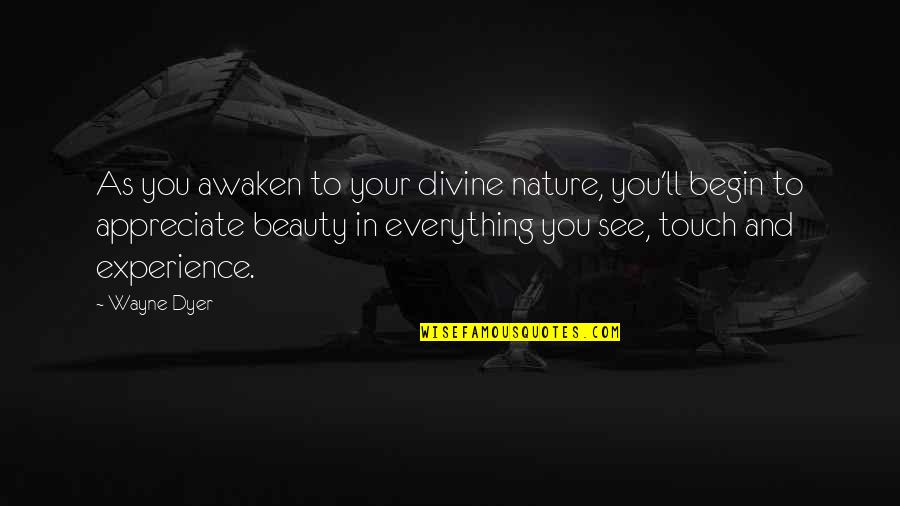 As you awaken to your divine nature, you'll begin to appreciate beauty in everything you see, touch and experience. —
Wayne Dyer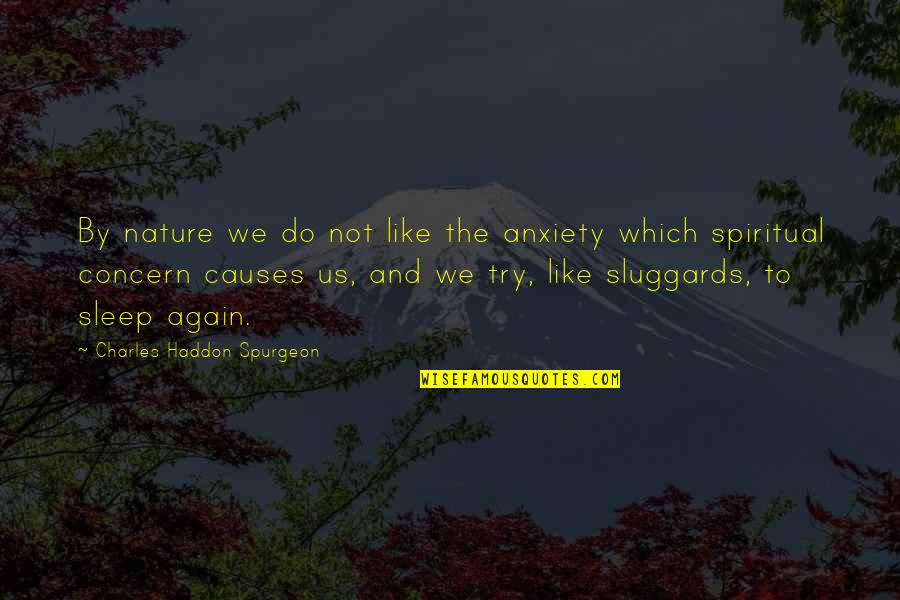 By nature we do not like the anxiety which spiritual concern causes us, and we try, like sluggards, to sleep again. —
Charles Haddon Spurgeon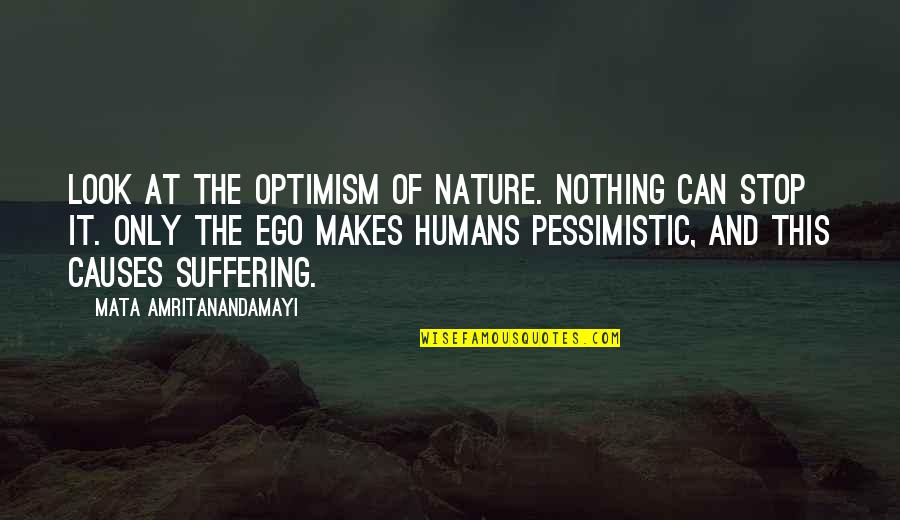 Look at the optimism of Nature. Nothing can stop it. Only the ego makes humans pessimistic, and this causes suffering. —
Mata Amritanandamayi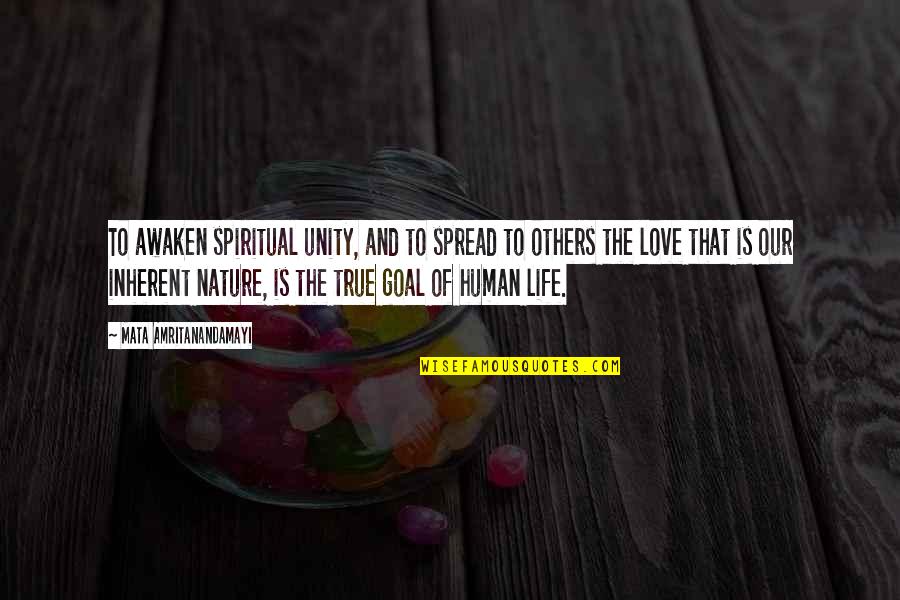 To awaken spiritual unity, and to spread to others the love that is our inherent nature, is the true goal of human life. —
Mata Amritanandamayi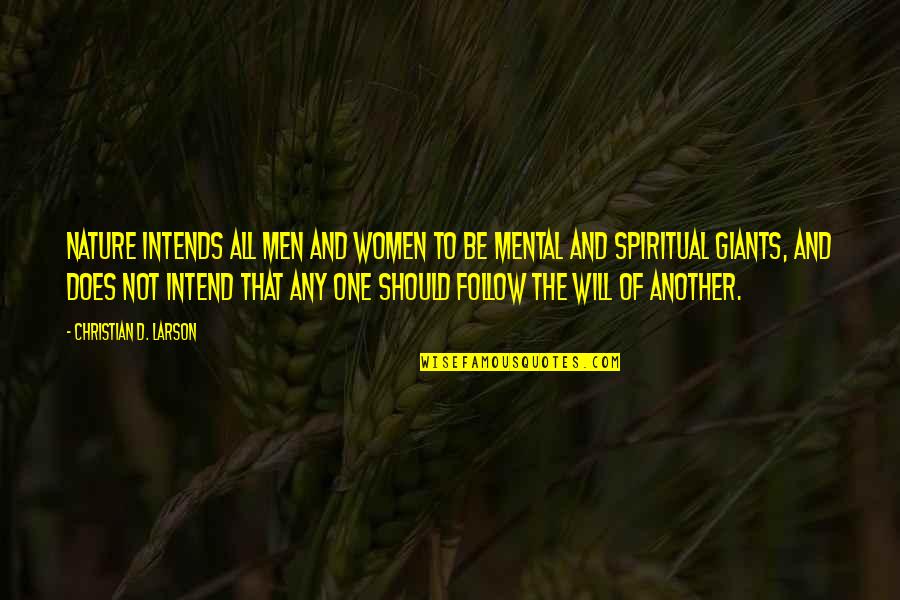 Nature intends all men and women to be mental and spiritual giants, and does not intend that any one should follow the will of another. —
Christian D. Larson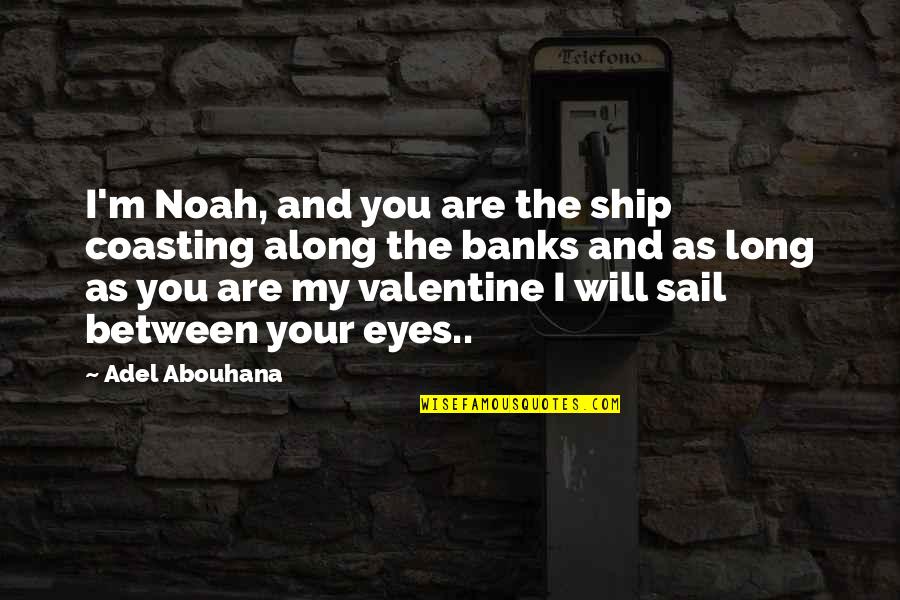 I'm Noah, and you are the ship coasting along the banks and as long as you are my valentine I will sail between your eyes.. —
Adel Abouhana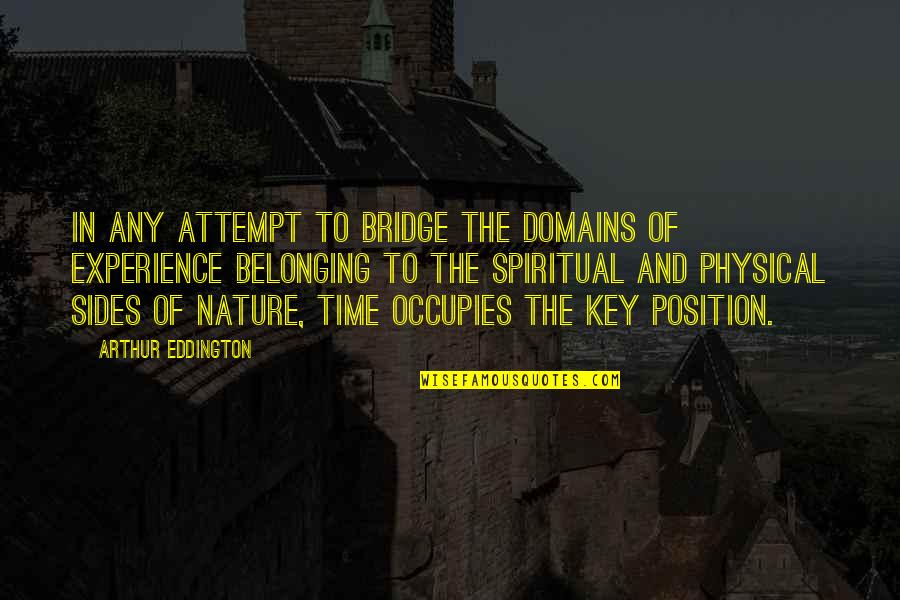 In any attempt to bridge the domains of experience belonging to the spiritual and physical sides of nature, time occupies the key position. —
Arthur Eddington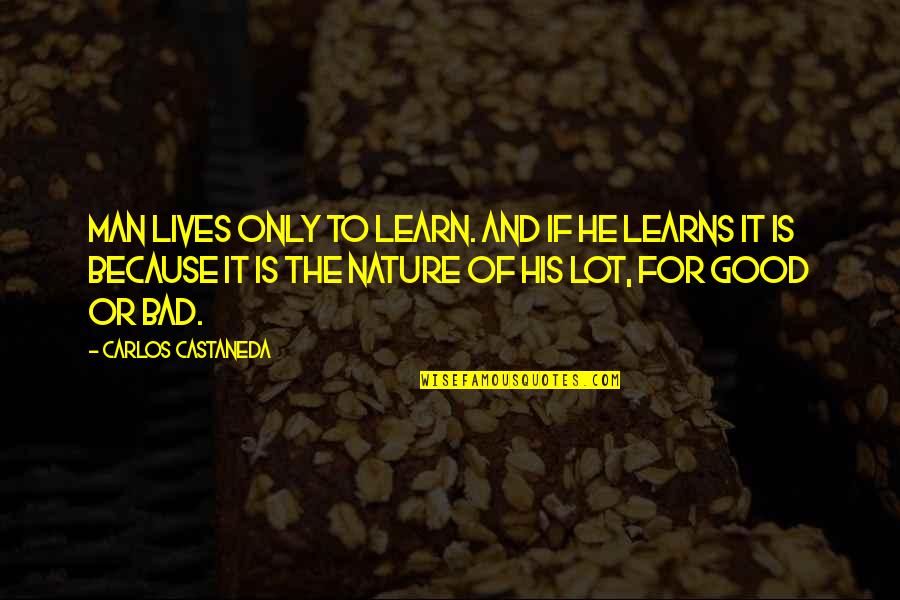 Man lives only to learn. And if he learns it is because it is the nature of his lot, for good or bad. —
Carlos Castaneda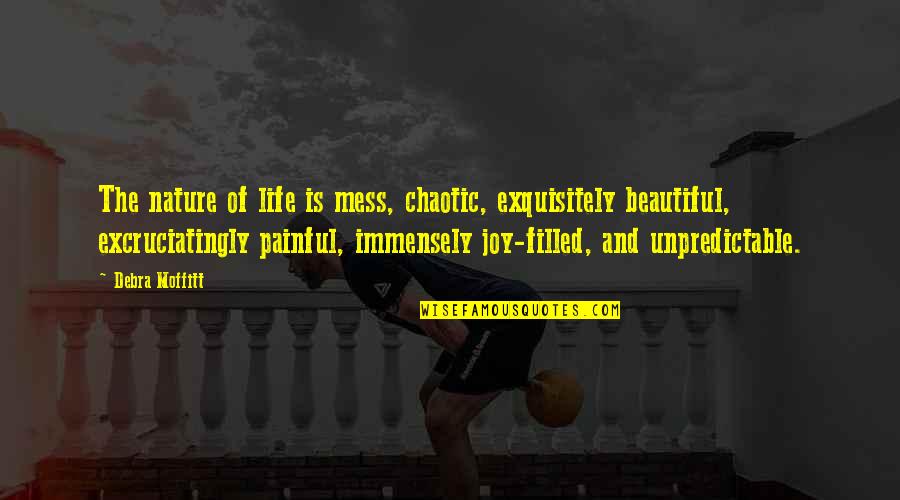 The nature of life is mess, chaotic, exquisitely beautiful, excruciatingly painful, immensely joy-filled, and unpredictable. —
Debra Moffitt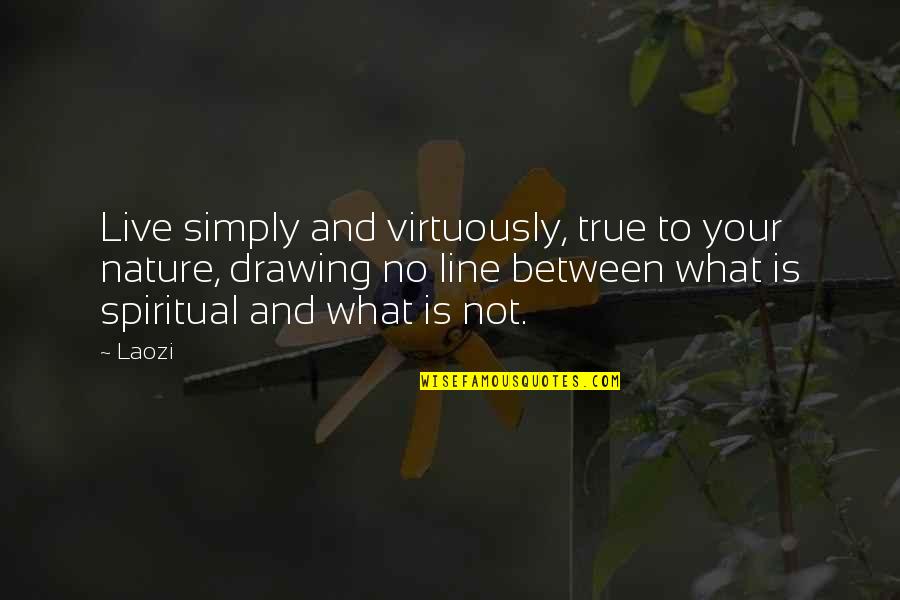 Live simply and virtuously, true to your nature, drawing no line between what is spiritual and what is not. —
Laozi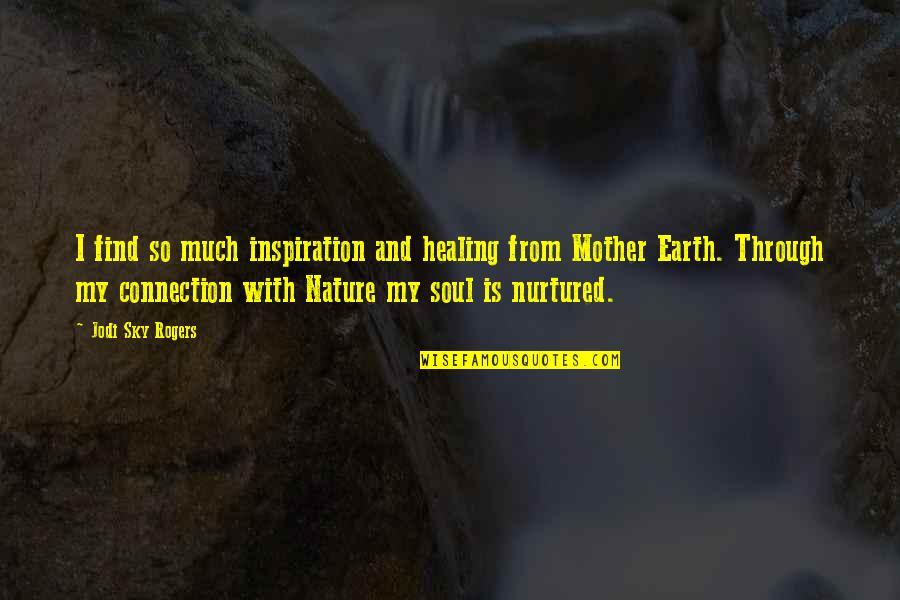 I find so much inspiration and healing from Mother Earth. Through my connection with Nature my soul is nurtured. —
Jodi Sky Rogers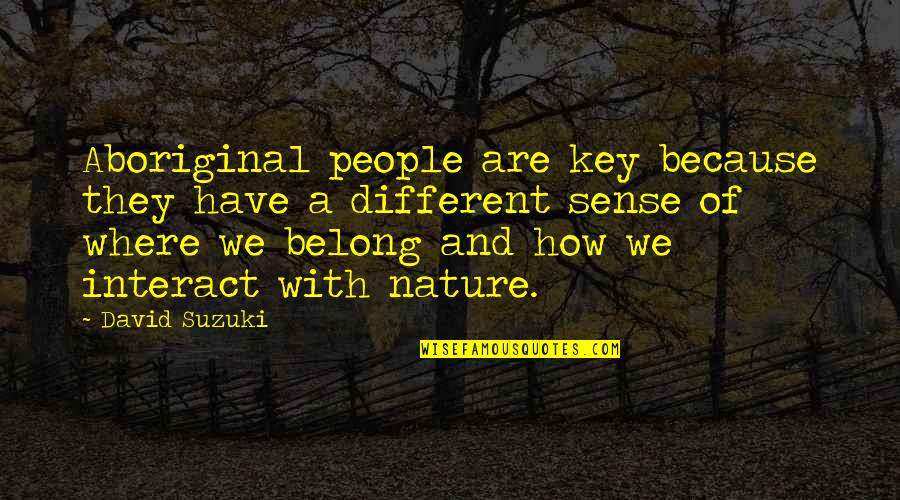 Aboriginal people are key because they have a different sense of where we belong and how we interact with nature. —
David Suzuki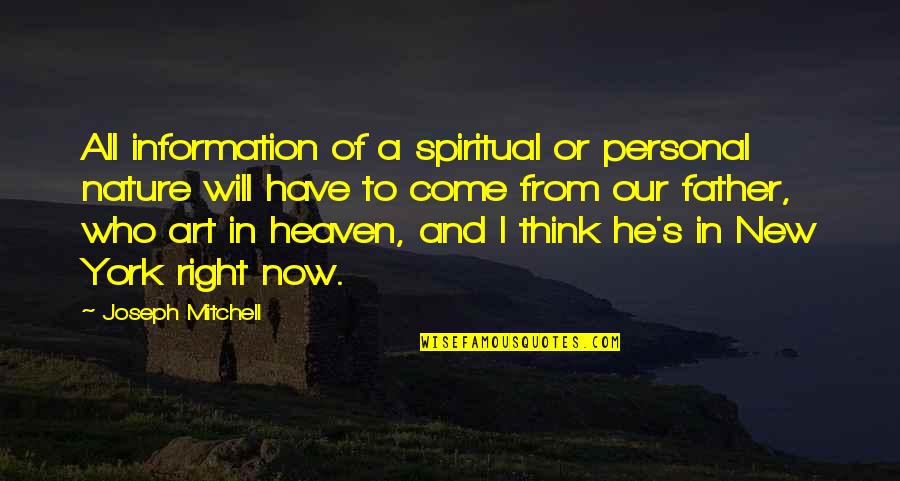 All information of a spiritual or personal nature will have to come from our father, who art in heaven, and I think he's in New York right now. —
Joseph Mitchell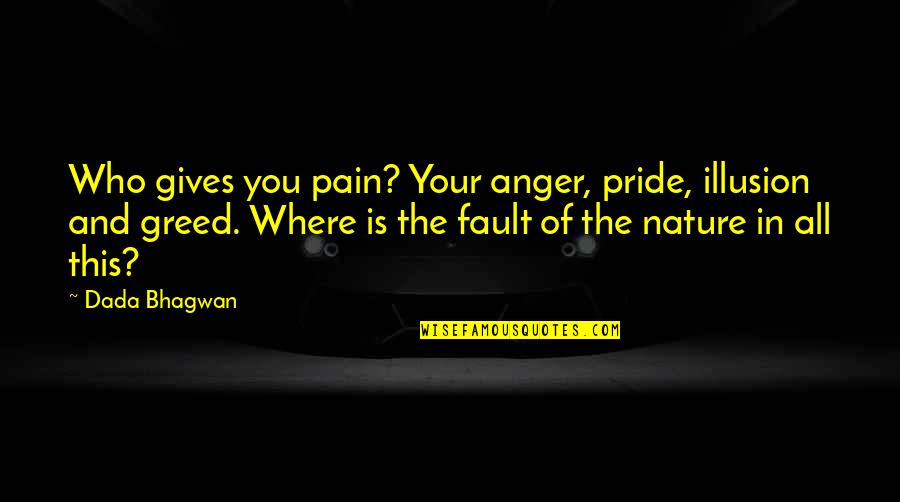 Who gives you pain? Your anger, pride, illusion and greed. Where is the fault of the nature in all this? —
Dada Bhagwan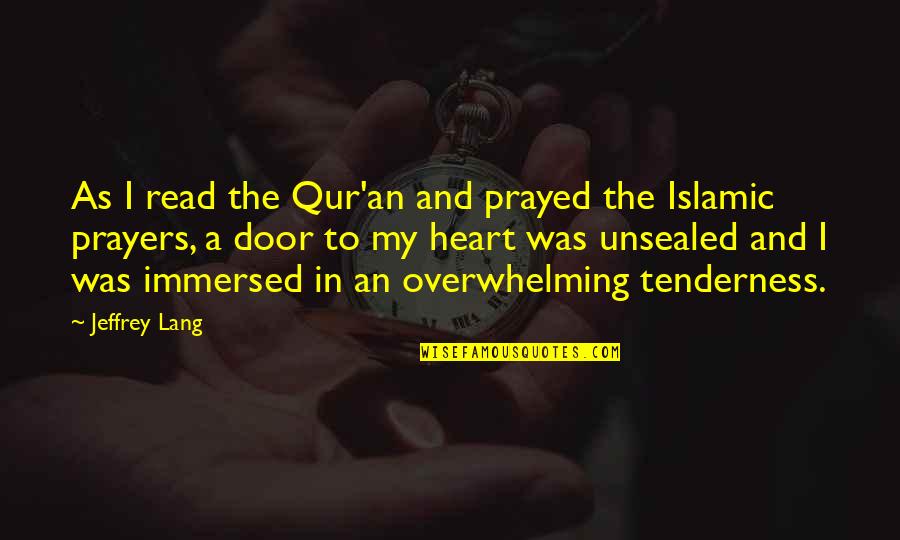 As I read the Qur'an and prayed the Islamic prayers, a door to my heart was unsealed and I was immersed in an overwhelming tenderness. —
Jeffrey Lang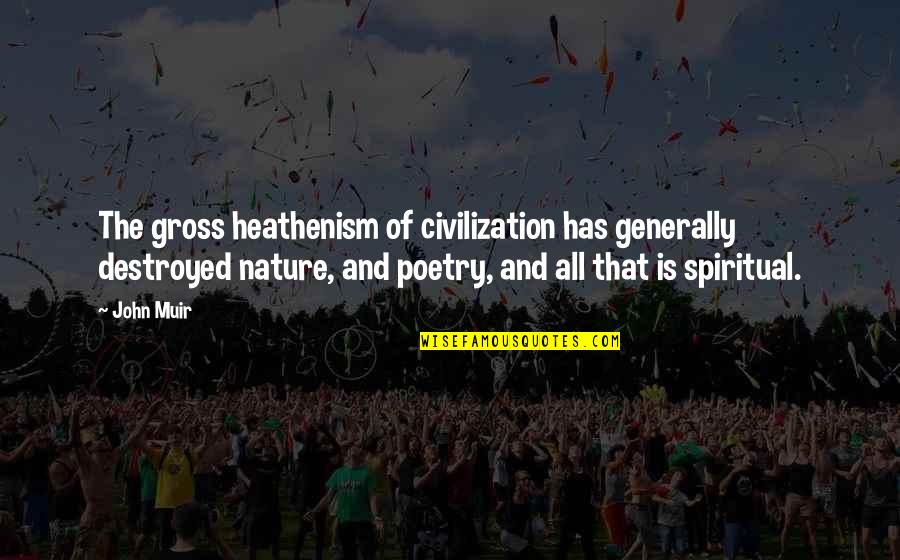 The gross heathenism of civilization has generally destroyed nature, and poetry, and all that is spiritual. —
John Muir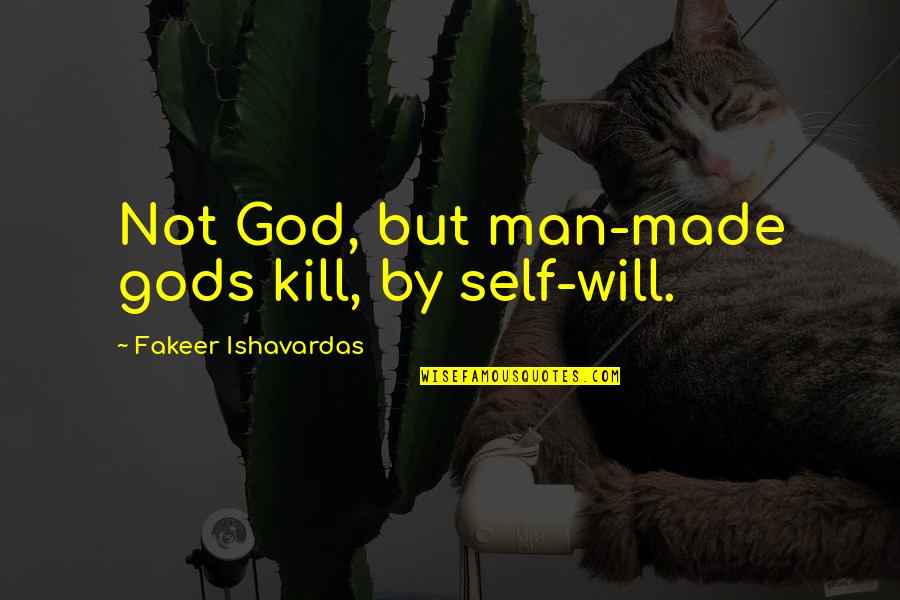 Not God, but man-made gods kill, by self-will. —
Fakeer Ishavardas
Everything is created twice, first in the mind and then in reality. —
Robin S. Sharma