My Love Dies Quotes
Collection of top 42 famous quotes about My Love Dies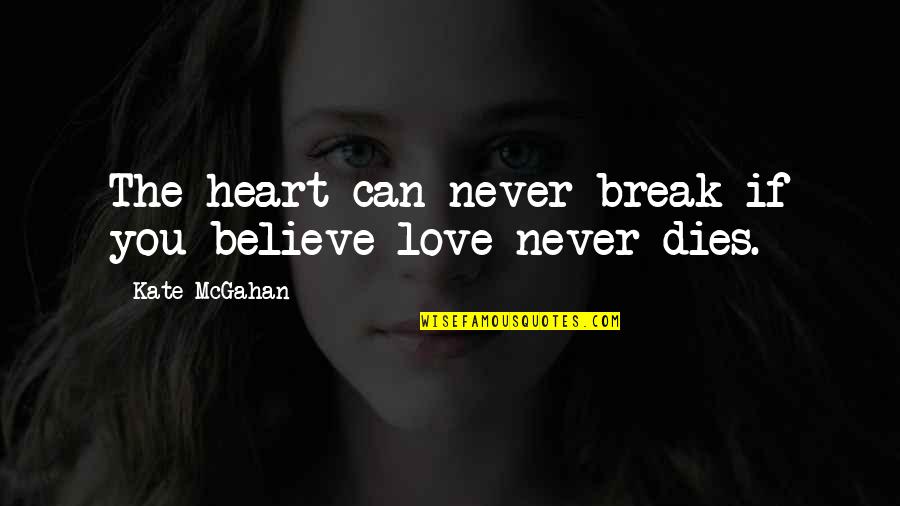 The heart can never break if you believe love never dies.
—
Kate McGahan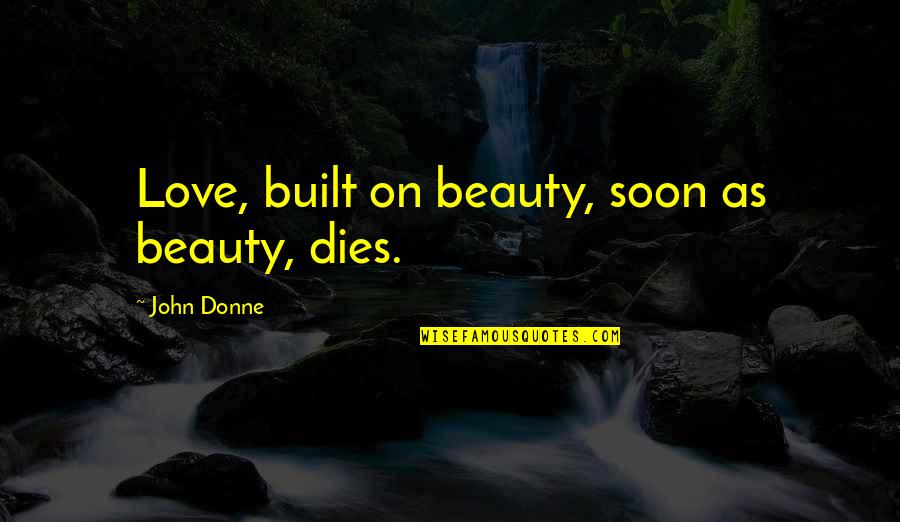 Love, built on beauty, soon as beauty, dies.
—
John Donne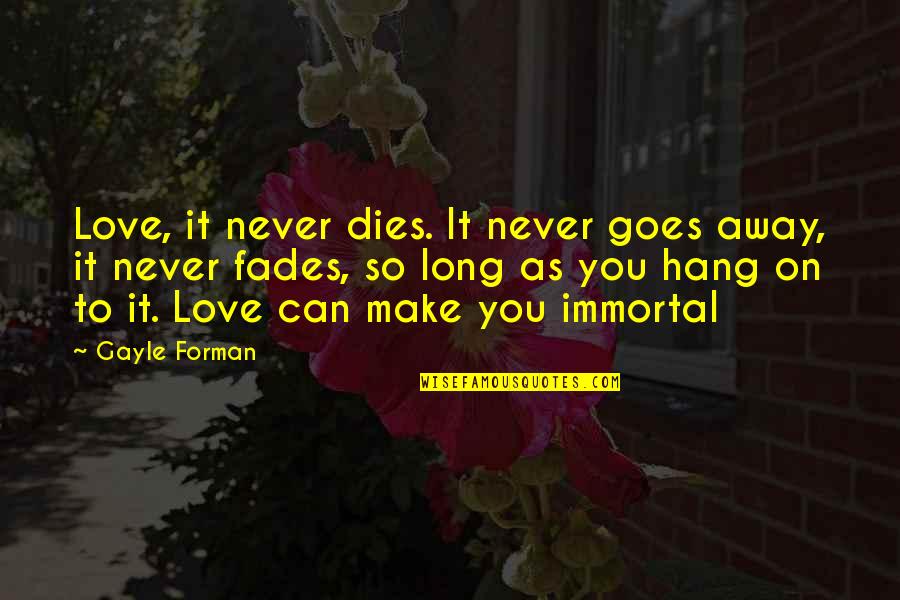 Love, it never dies. It never goes away, it never fades, so long as you hang on to it. Love can make you immortal
—
Gayle Forman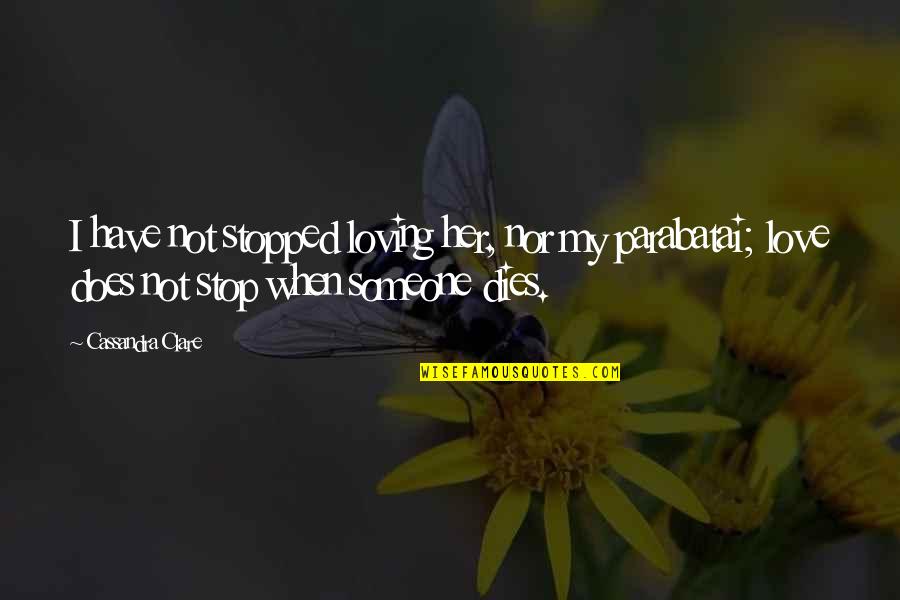 I have not stopped loving her, nor my parabatai; love does not stop when someone dies.
—
Cassandra Clare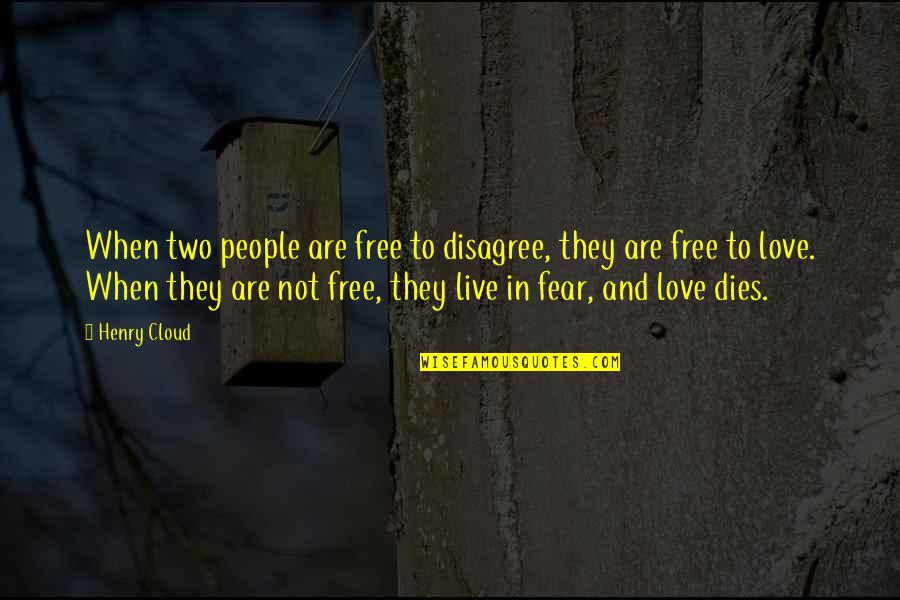 When two people are free to disagree, they are free to love. When they are not free, they live in fear, and love dies.
—
Henry Cloud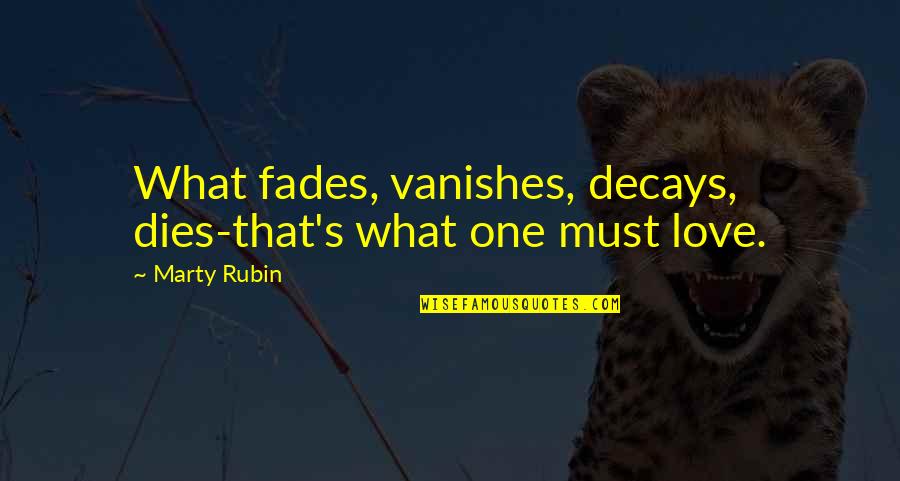 What fades, vanishes, decays, dies-that's what one must love.
—
Marty Rubin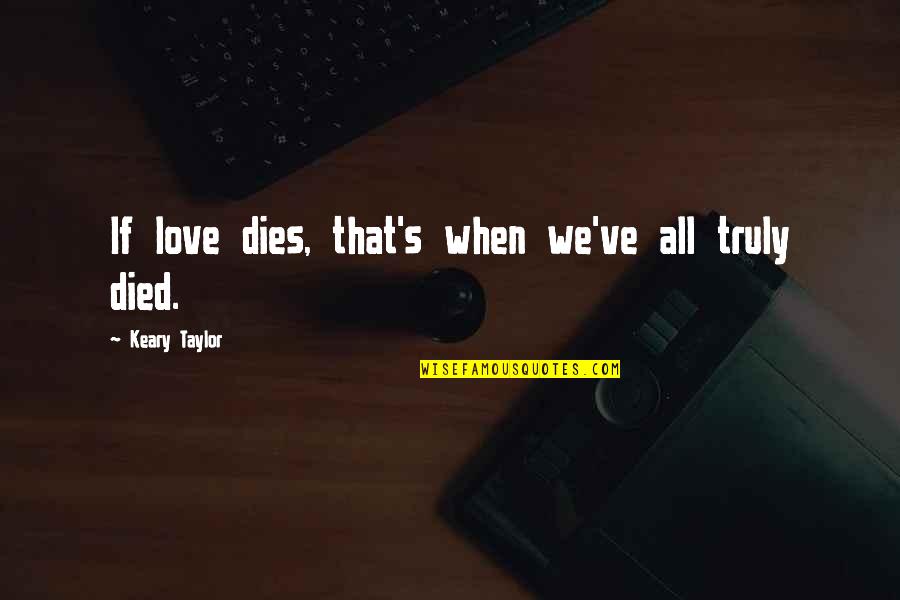 If love dies, that's when we've all truly died.
—
Keary Taylor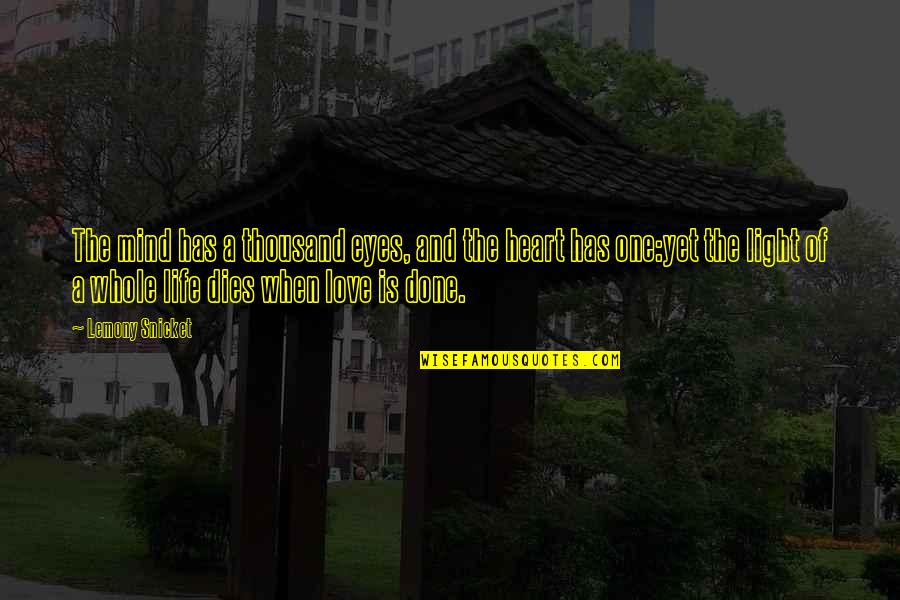 The mind has a thousand eyes, and the heart has one:yet the light of a whole life dies when love is done.
—
Lemony Snicket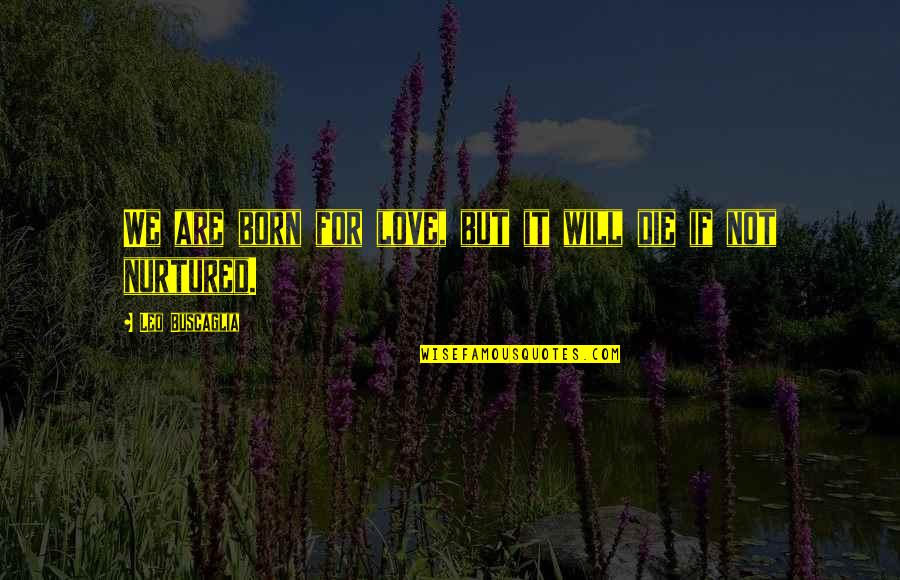 We are born for love, but it will die if not nurtured.
—
Leo Buscaglia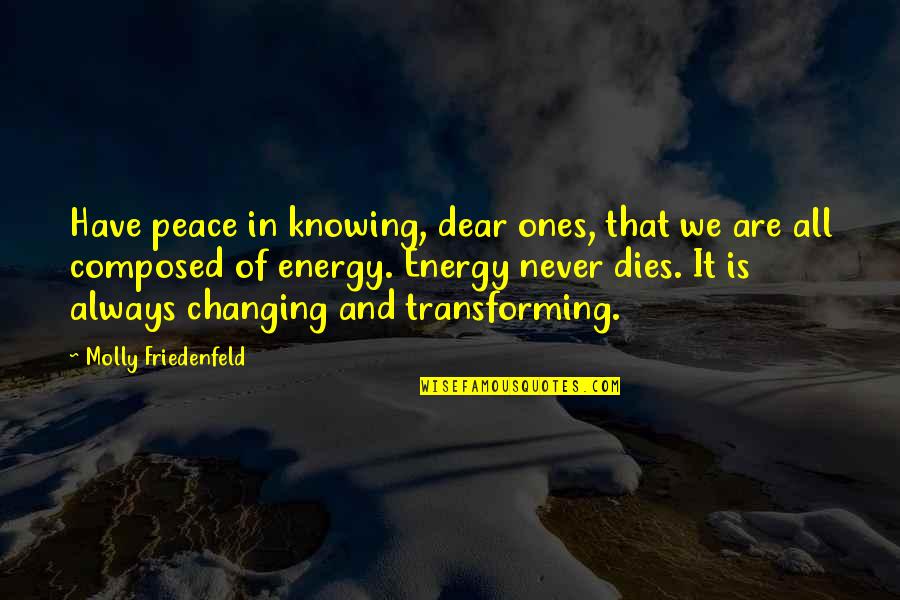 Have peace in knowing, dear ones, that we are all composed of energy. Energy never dies. It is always changing and transforming. —
Molly Friedenfeld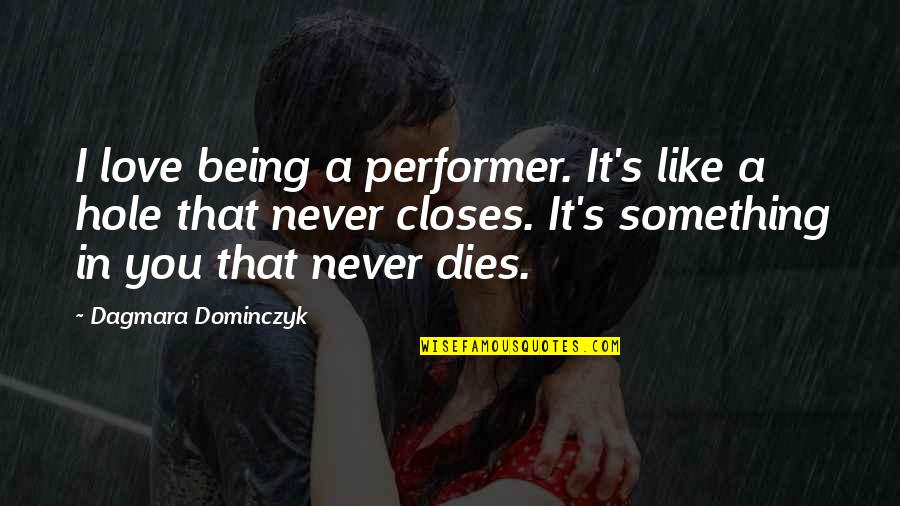 I love being a performer. It's like a hole that never closes. It's something in you that never dies. —
Dagmara Dominczyk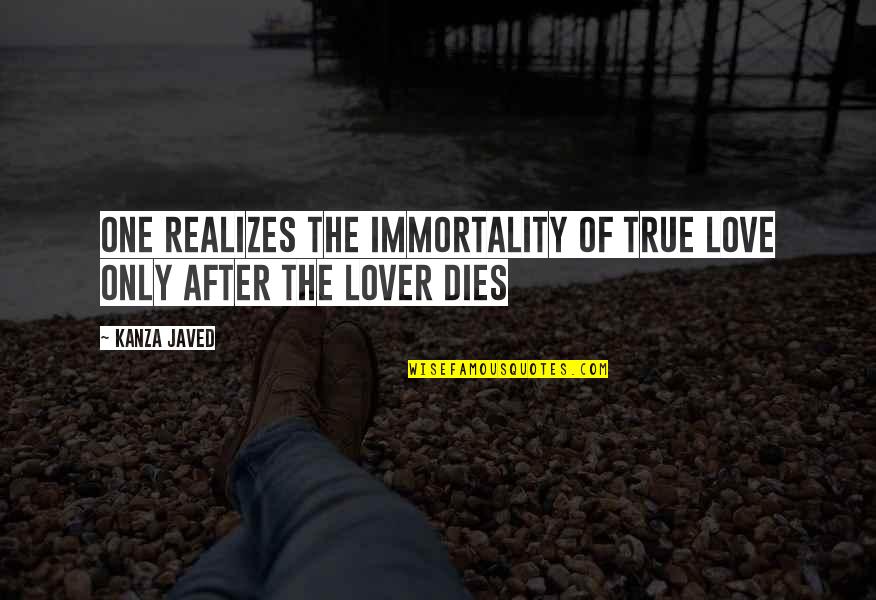 One realizes the immortality of true love only after the lover dies —
Kanza Javed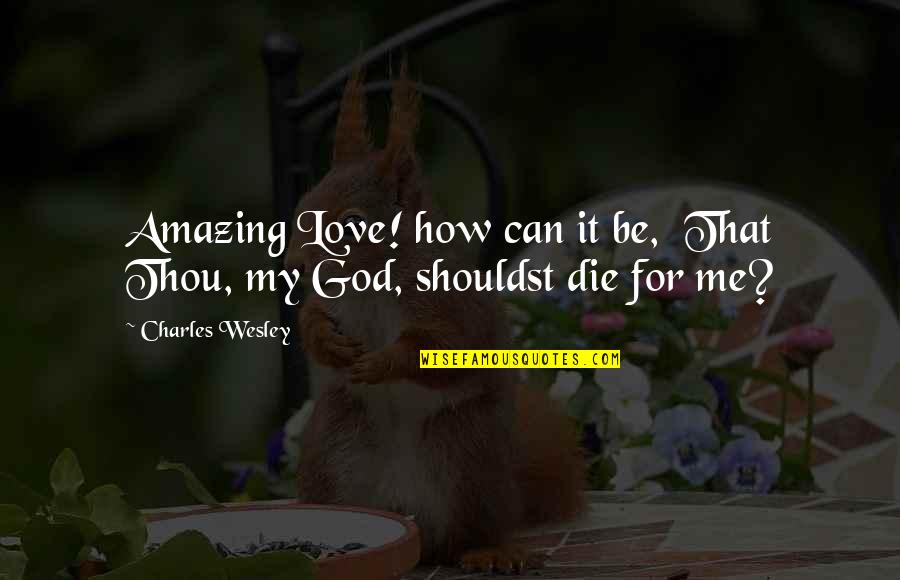 Amazing Love! how can it be,
That Thou, my God, shouldst die for me? —
Charles Wesley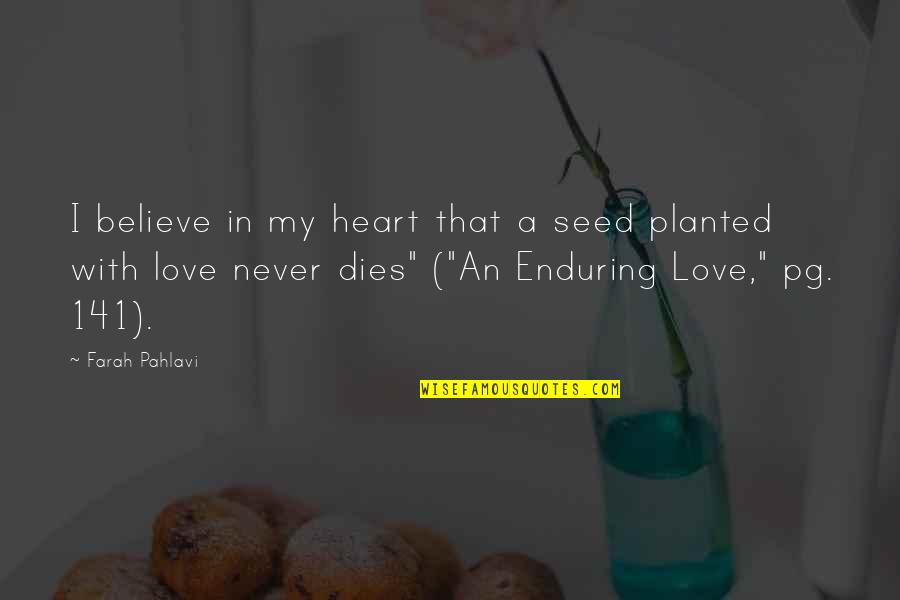 I believe in my heart that a seed planted with love never dies" ("An Enduring Love," pg. 141). —
Farah Pahlavi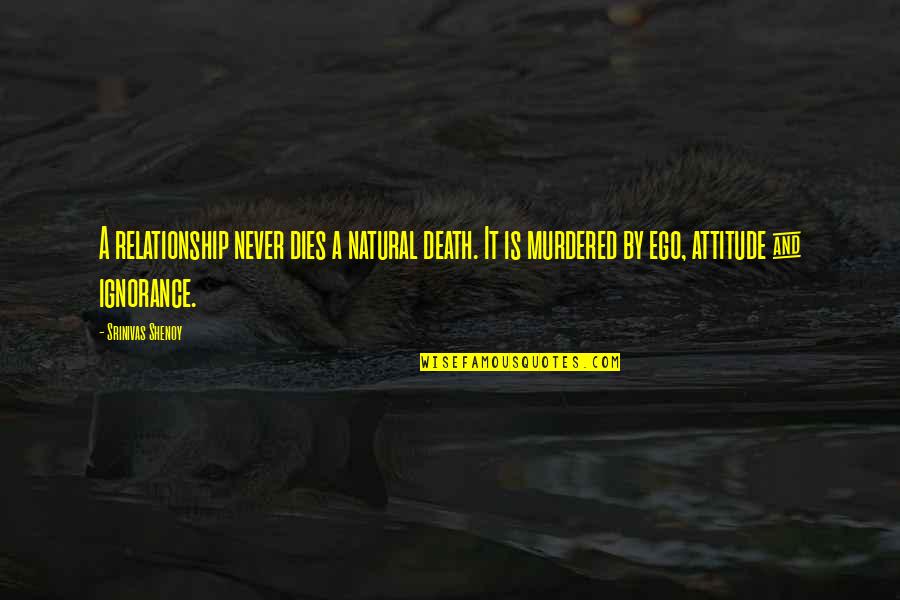 A relationship never dies a natural death. It is murdered by ego, attitude & ignorance. —
Srinivas Shenoy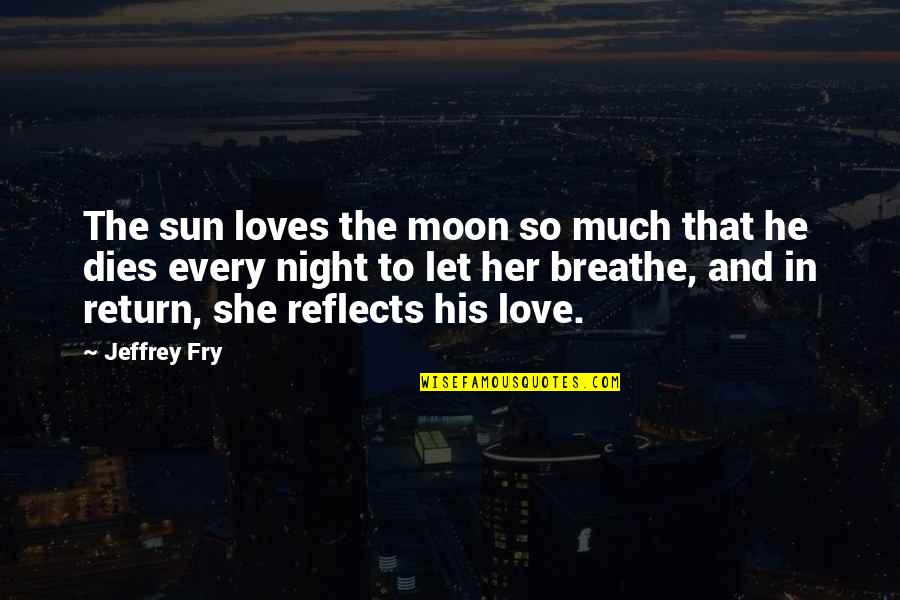 The sun loves the moon so much that he dies every night to let her breathe, and in return, she reflects his love. —
Jeffrey Fry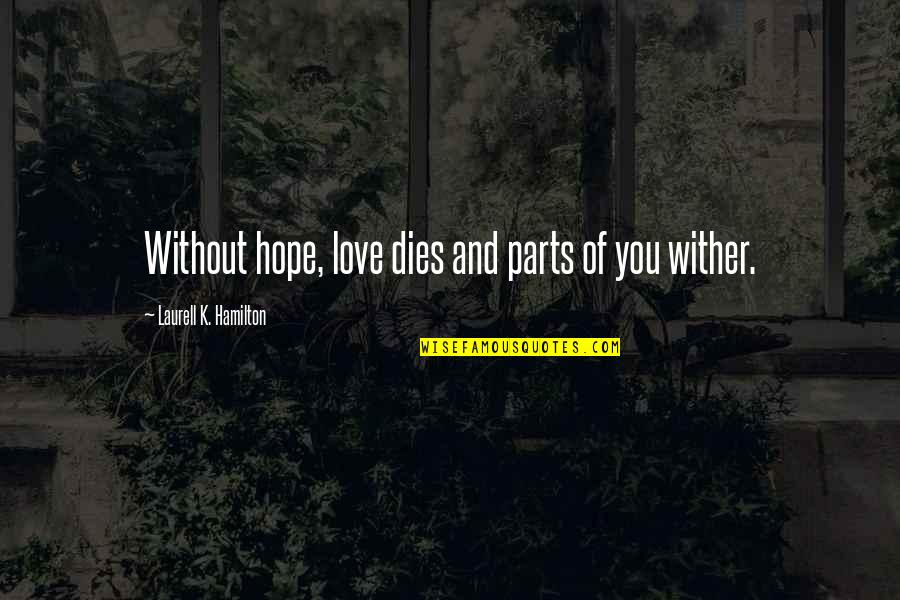 Without hope, love dies and parts of you wither. —
Laurell K. Hamilton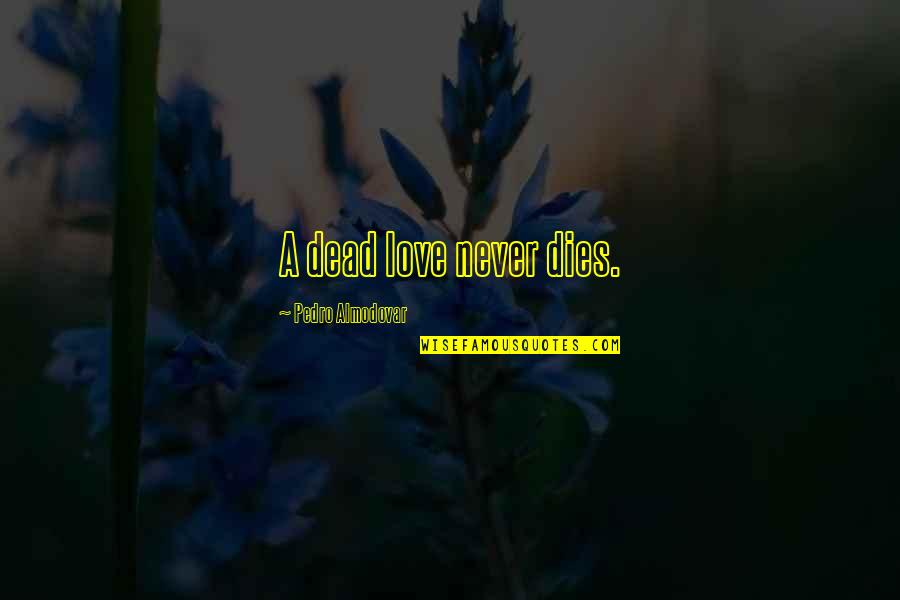 A dead love never dies. —
Pedro Almodovar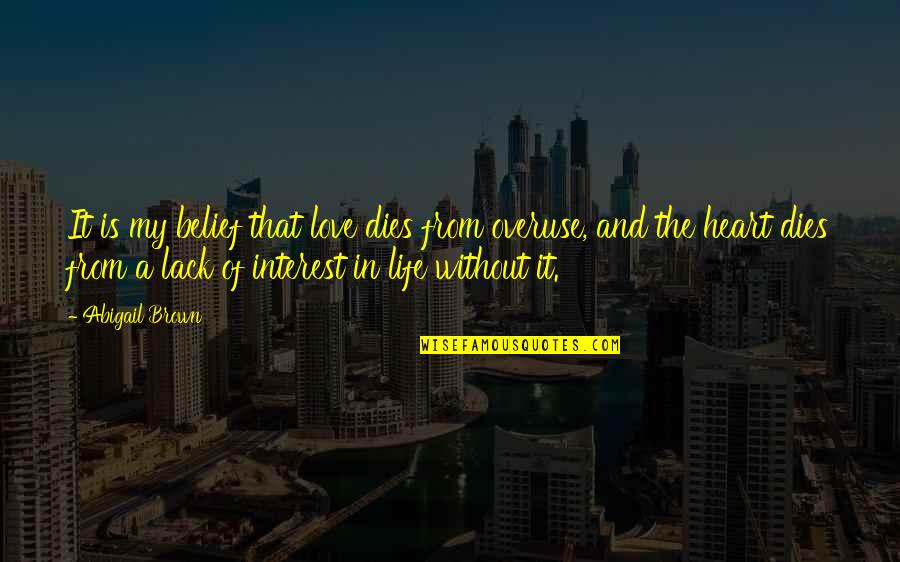 It is my belief that love dies from overuse, and the heart dies from a lack of interest in life without it. —
Abigail Brown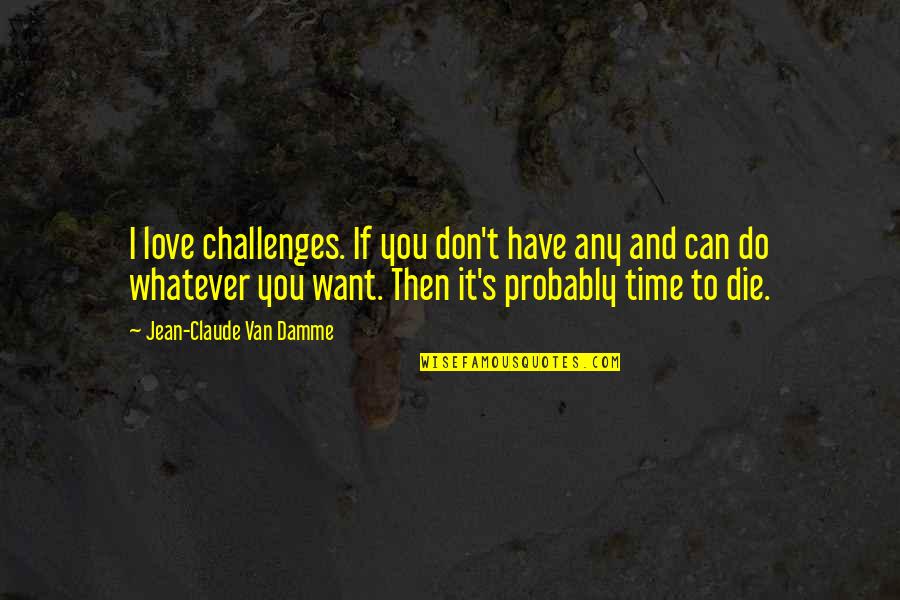 I love challenges. If you don't have any and can do whatever you want. Then it's probably time to die. —
Jean-Claude Van Damme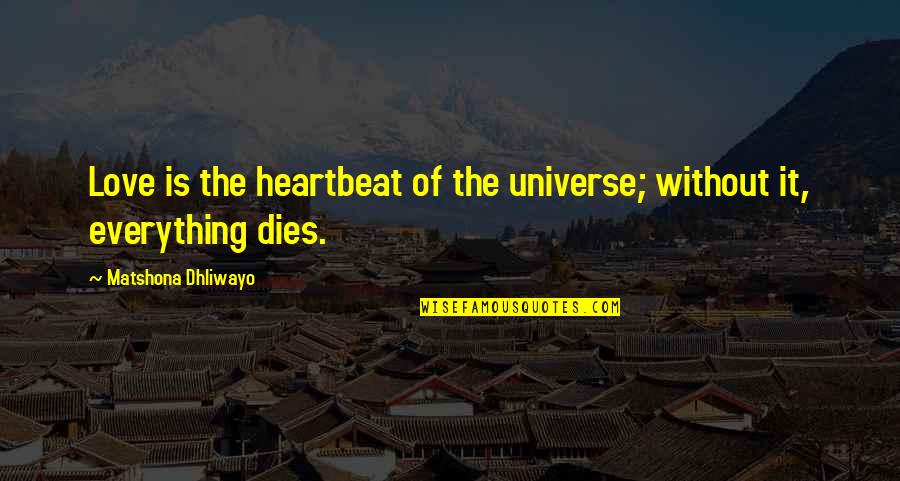 Love is the heartbeat of the universe; without it, everything dies. —
Matshona Dhliwayo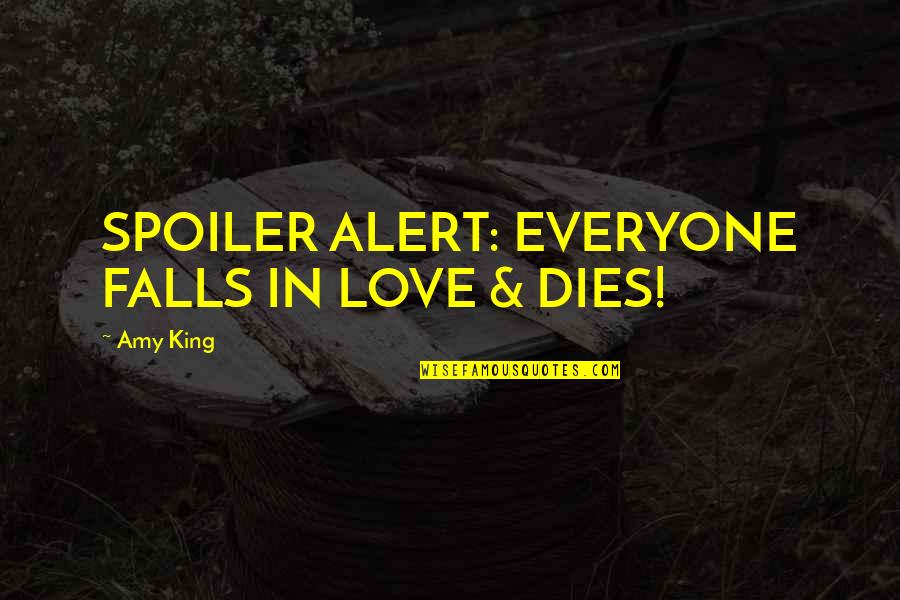 SPOILER ALERT: EVERYONE FALLS IN LOVE & DIES! —
Amy King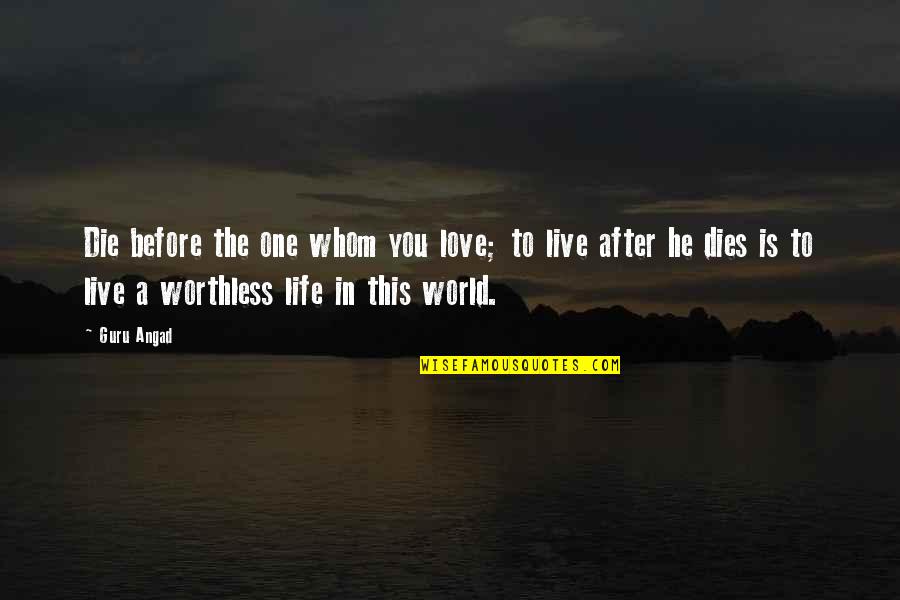 Die before the one whom you love; to live after he dies is to live a worthless life in this world. —
Guru Angad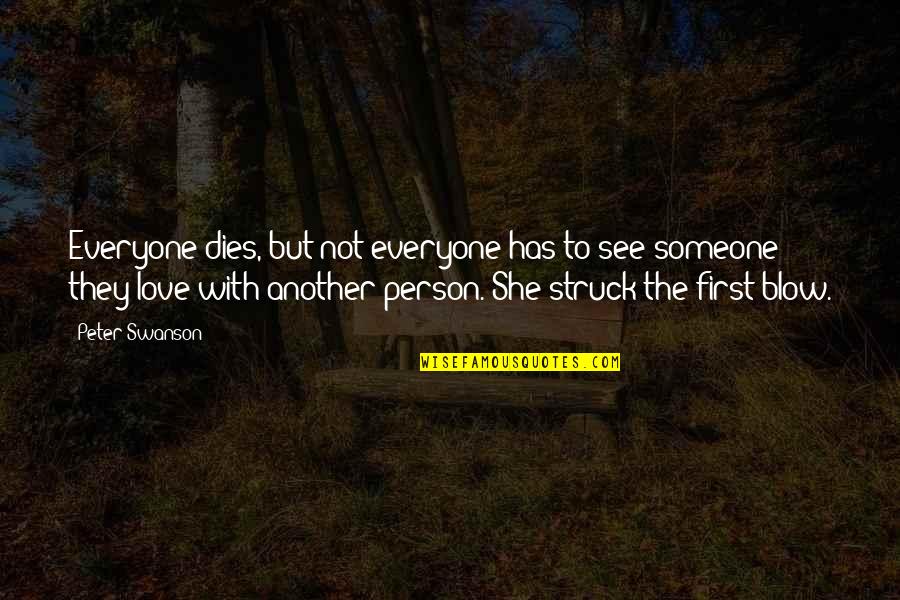 Everyone dies, but not everyone has to see someone they love with another person. She struck the first blow. —
Peter Swanson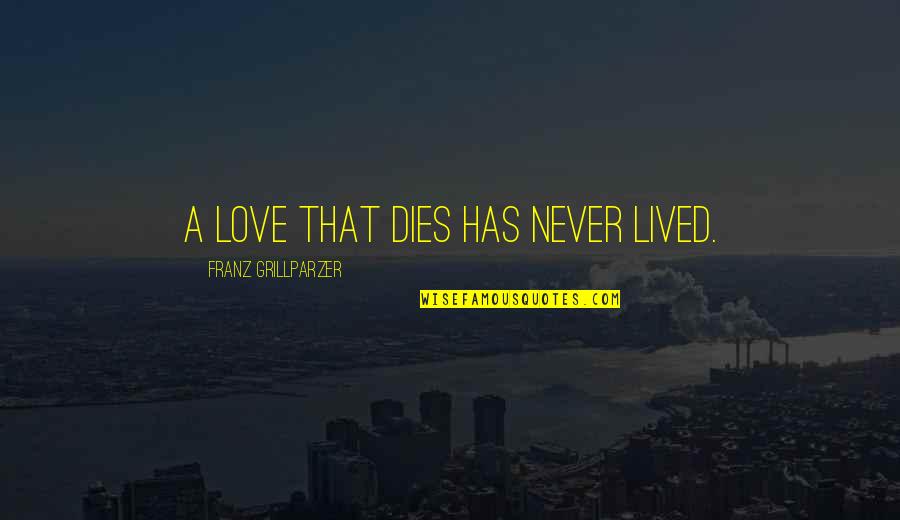 A love that dies has never lived. —
Franz Grillparzer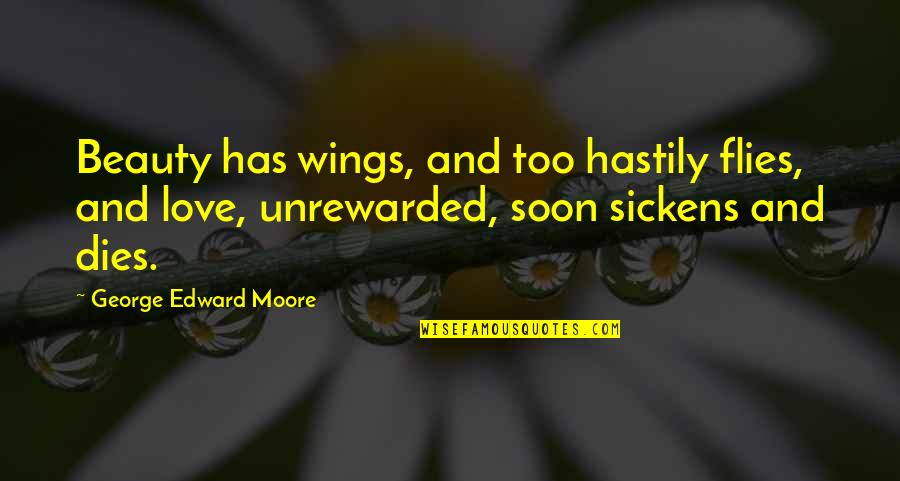 Beauty has wings, and too hastily flies, and love, unrewarded, soon sickens and dies. —
George Edward Moore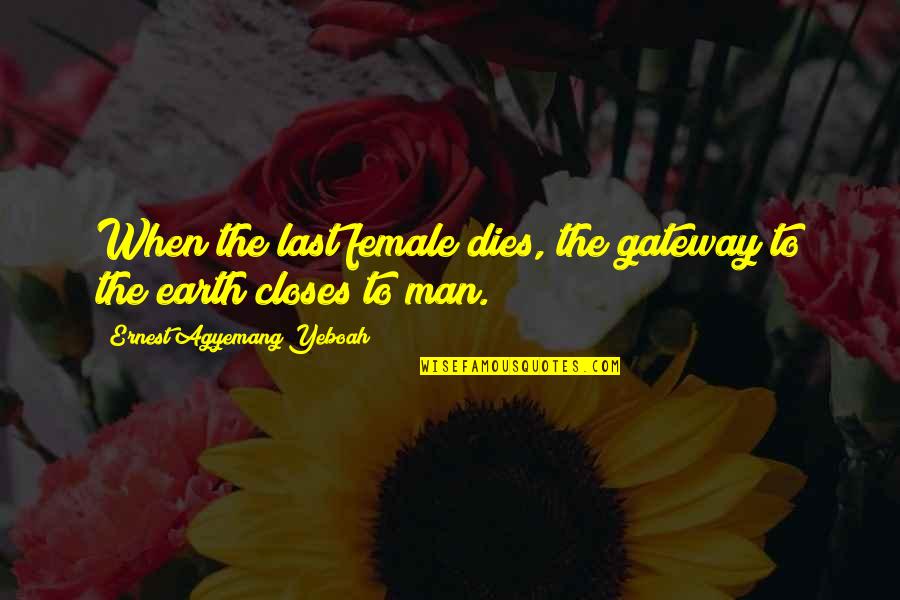 When the last female dies, the gateway to the earth closes to man. —
Ernest Agyemang Yeboah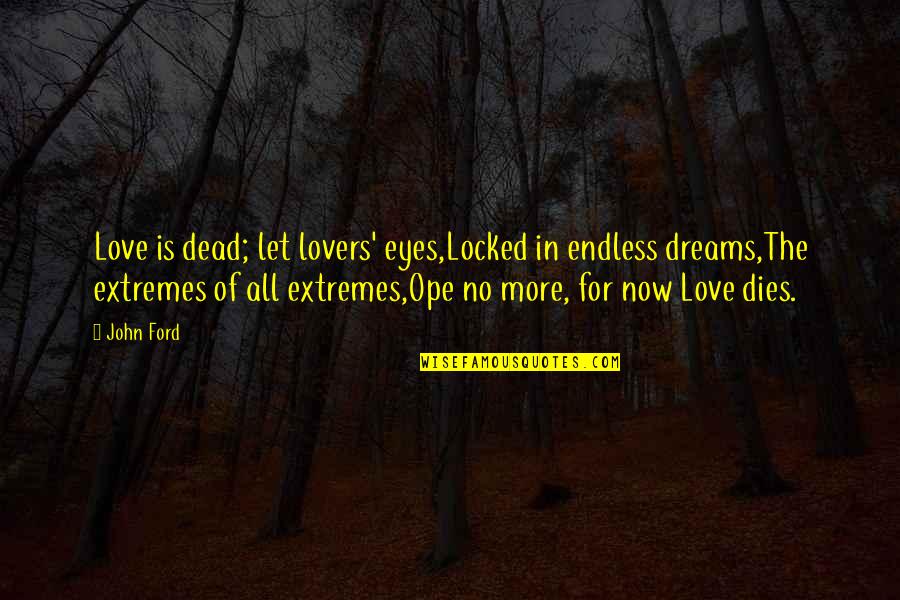 Love is dead; let lovers' eyes,
Locked in endless dreams,
The extremes of all extremes,
Ope no more, for now Love dies. —
John Ford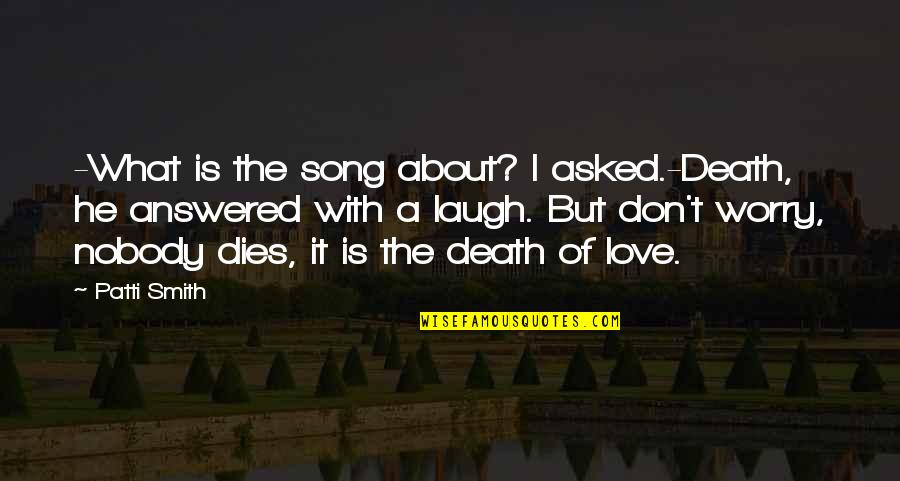 -What is the song about? I asked.
-Death, he answered with a laugh. But don't worry, nobody dies, it is the death of love. —
Patti Smith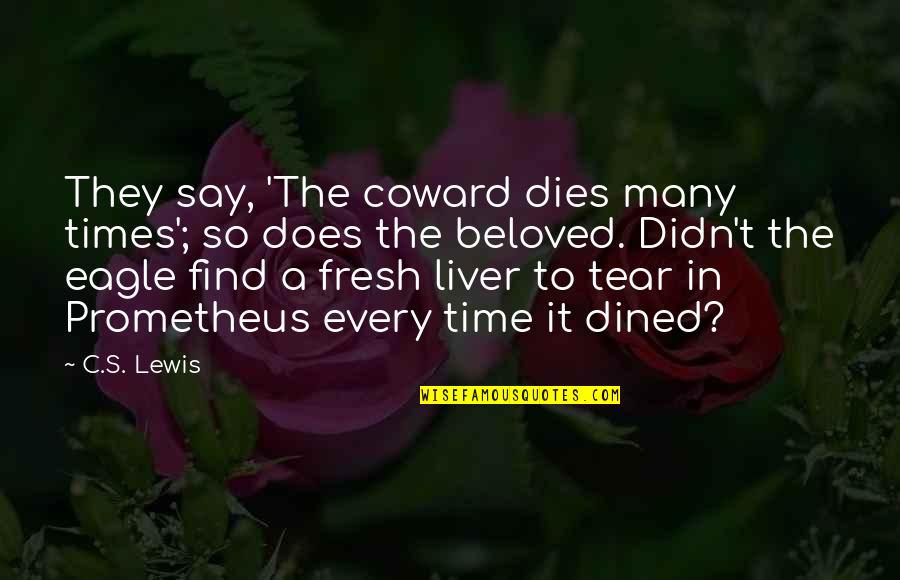 They say, 'The coward dies many times'; so does the beloved. Didn't the eagle find a fresh liver to tear in Prometheus every time it dined? —
C.S. Lewis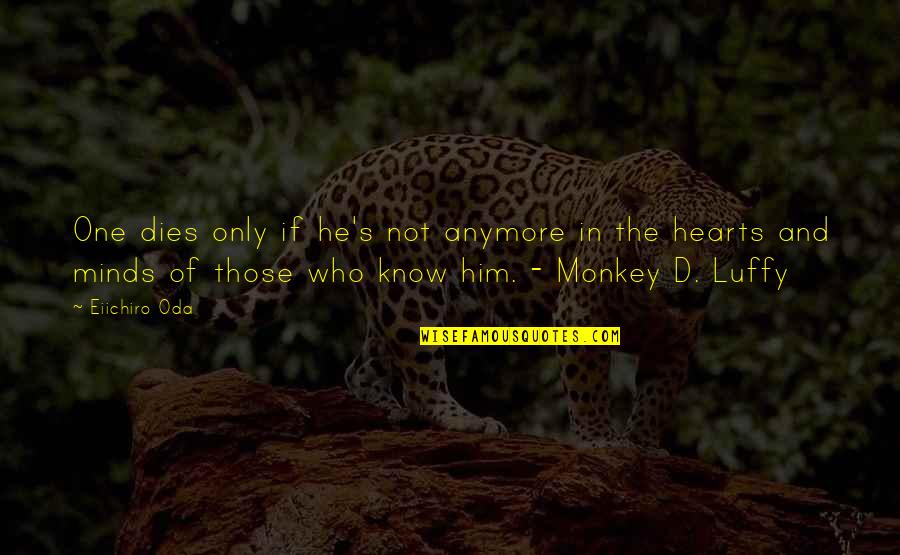 One dies only if he's not anymore in the hearts and minds of those who know him.
- Monkey D. Luffy —
Eiichiro Oda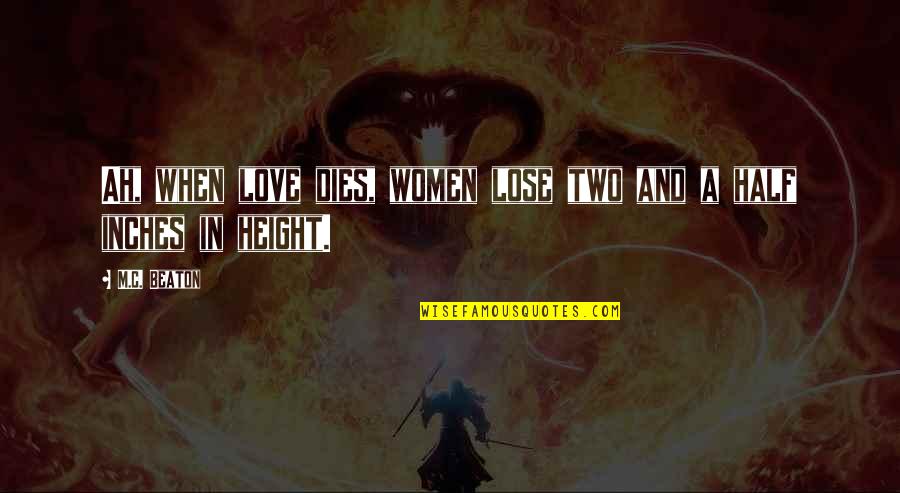 Ah, when love dies, women lose two and a half inches in height. —
M.C. Beaton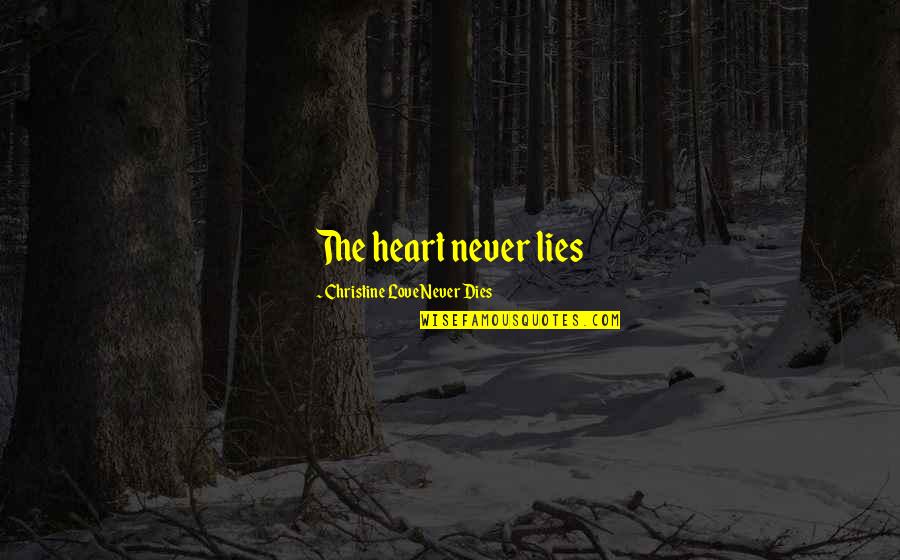 The heart never lies —
Christine Love Never Dies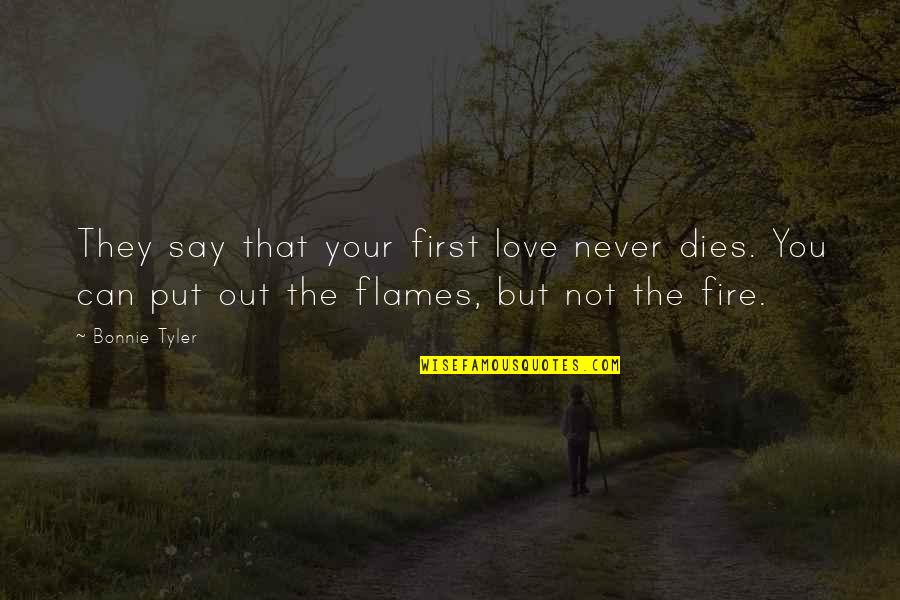 They say that your first love never dies. You can put out the flames, but not the fire. —
Bonnie Tyler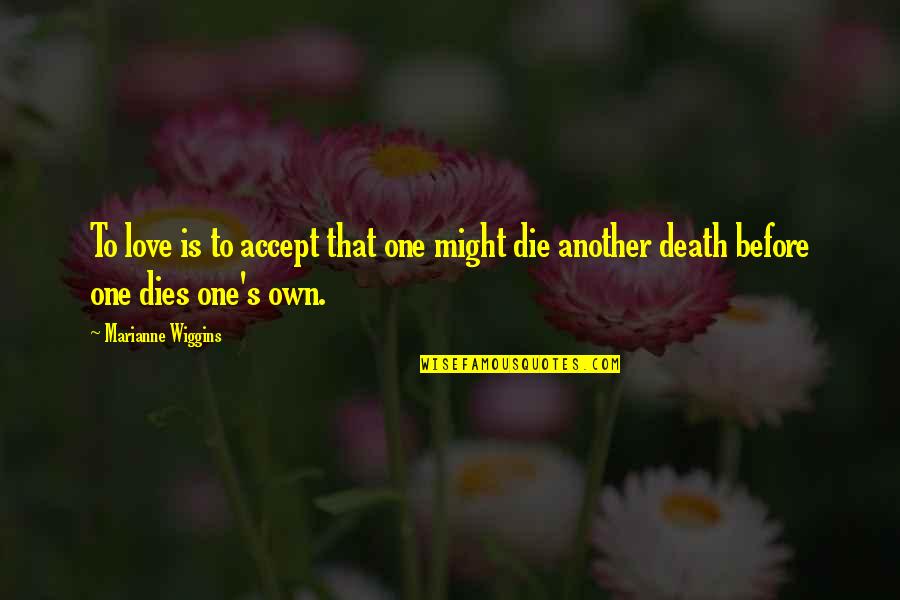 To love is to accept that one might die another death before one dies one's own. —
Marianne Wiggins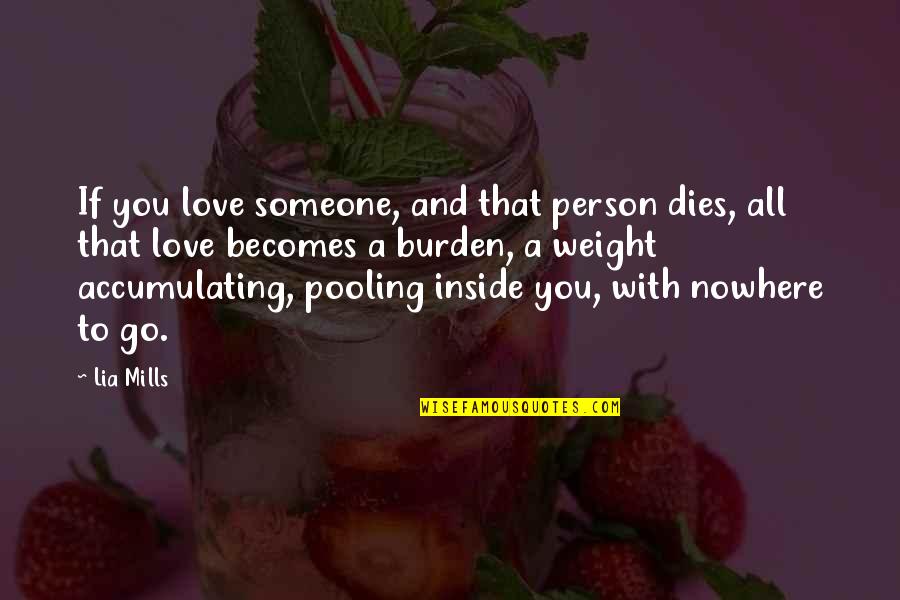 If you love someone, and that person dies, all that love becomes a burden, a weight accumulating, pooling inside you, with nowhere to go. —
Lia Mills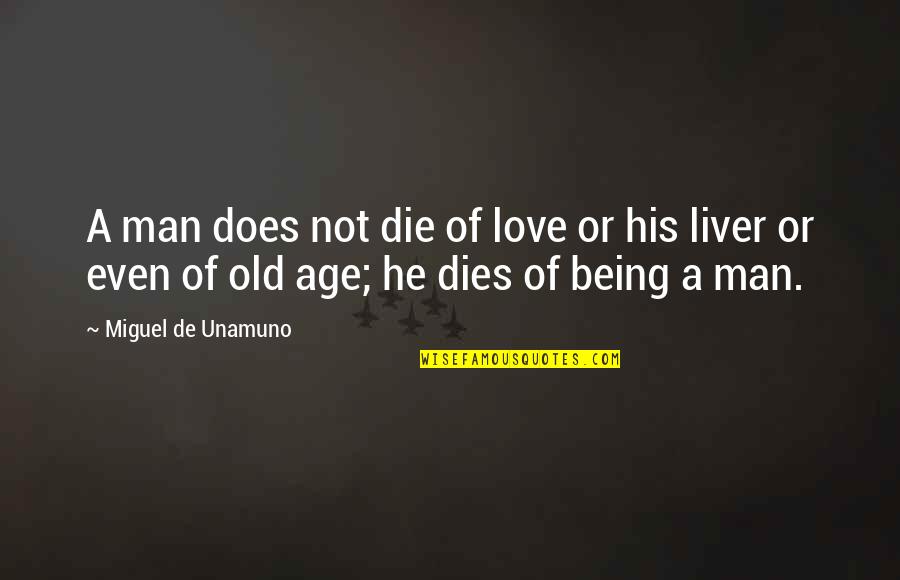 A man does not die of love or his liver or even of old age; he dies of being a man. —
Miguel De Unamuno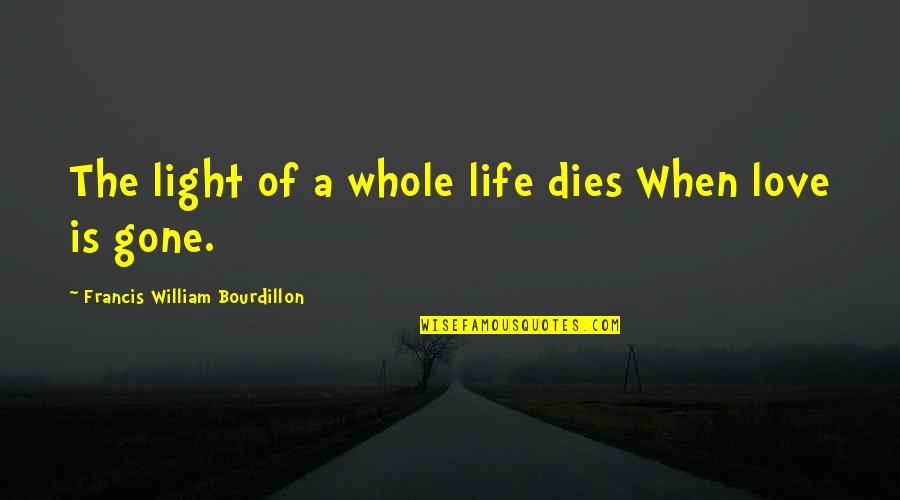 The light of a whole life dies When love is gone. —
Francis William Bourdillon