Money Over Love Quotes
Collection of top 40 famous quotes about Money Over Love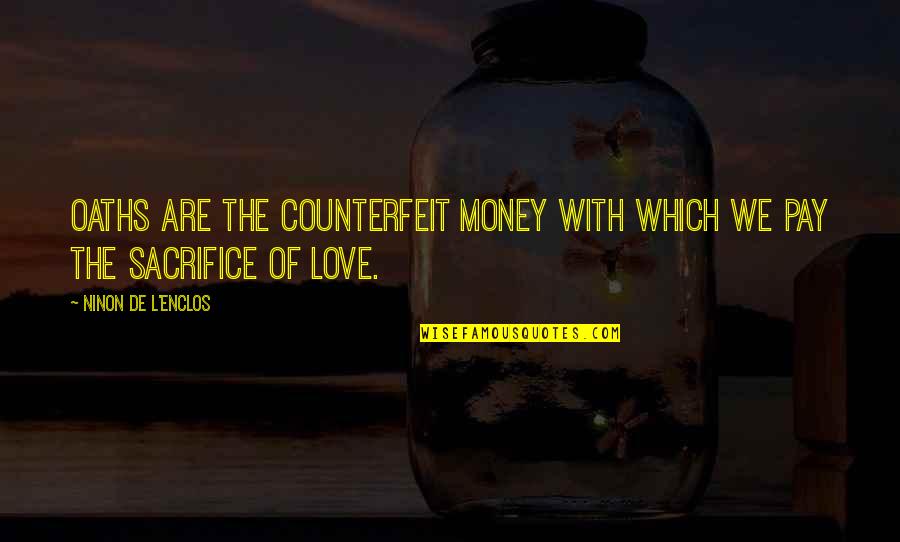 Oaths are the counterfeit money with which we pay the sacrifice of love.
—
Ninon De L'Enclos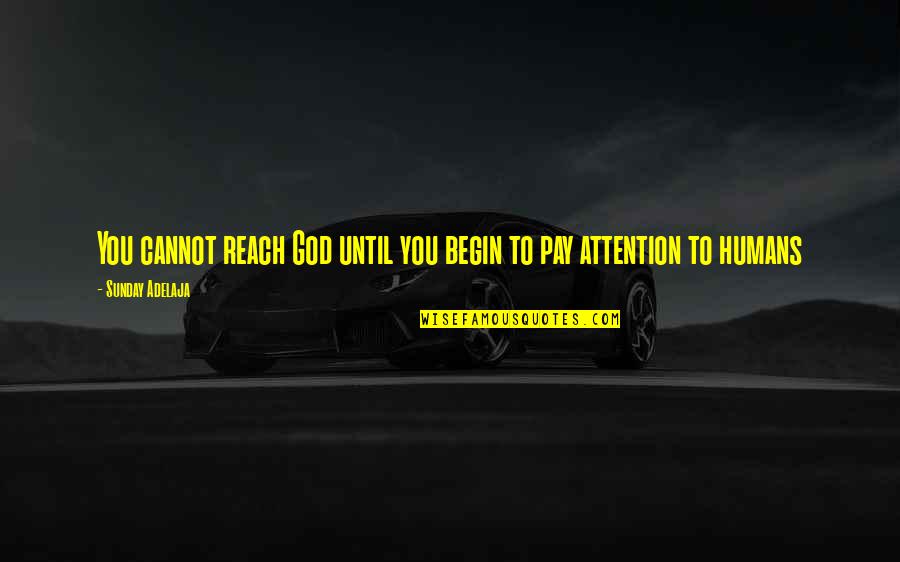 You cannot reach God until you begin to pay attention to humans
—
Sunday Adelaja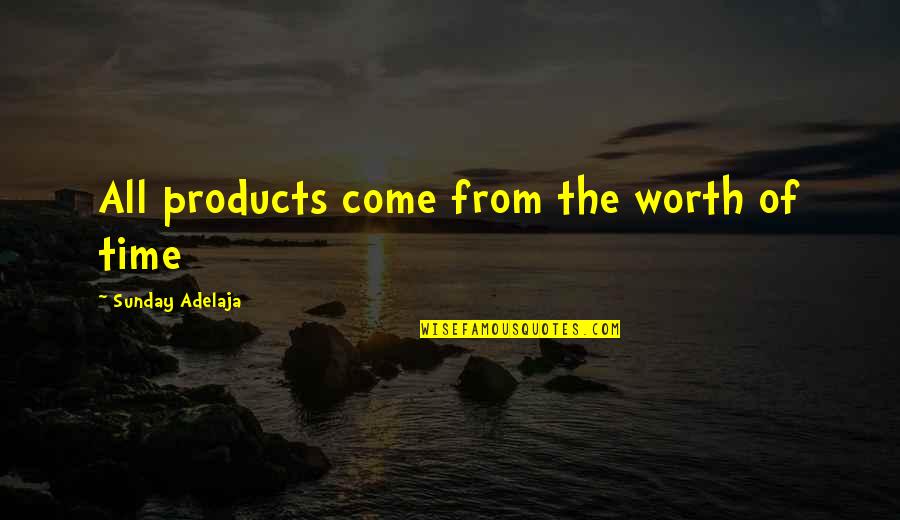 All products come from the worth of time
—
Sunday Adelaja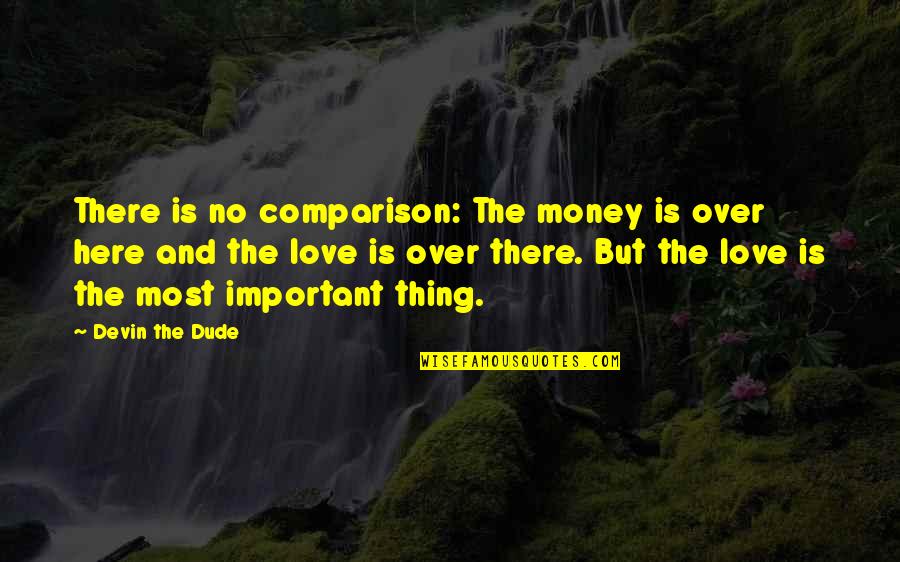 There is no comparison: The money is over here and the love is over there. But the love is the most important thing.
—
Devin The Dude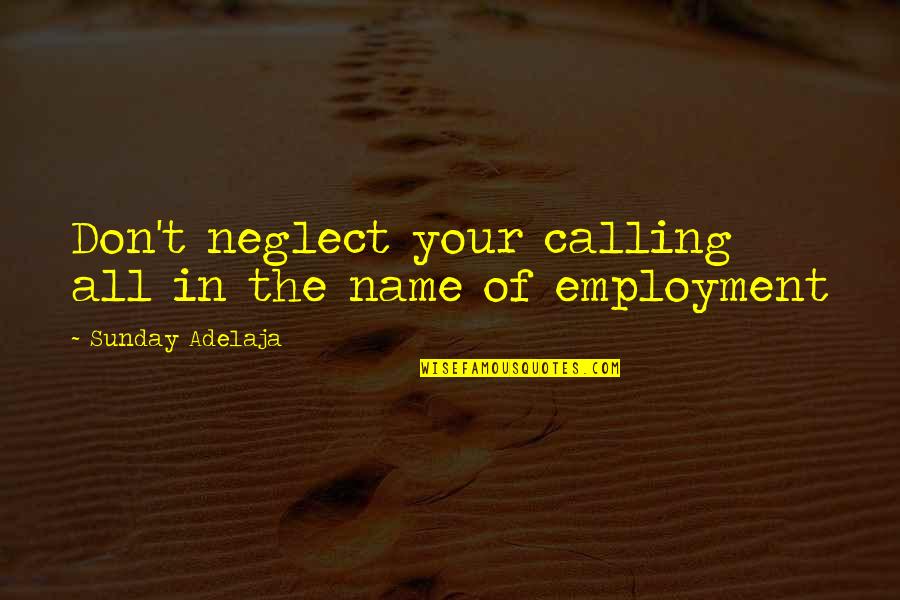 Don't neglect your calling all in the name of employment
—
Sunday Adelaja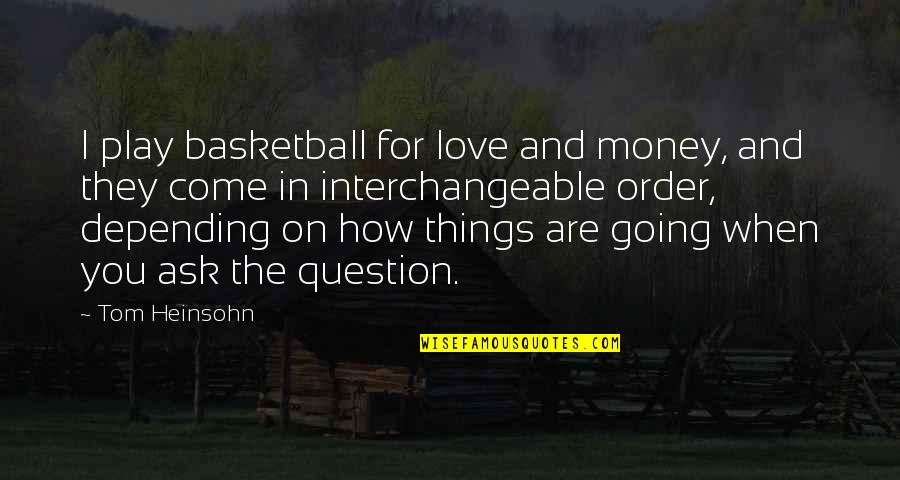 I play basketball for love and money, and they come in interchangeable order, depending on how things are going when you ask the question.
—
Tom Heinsohn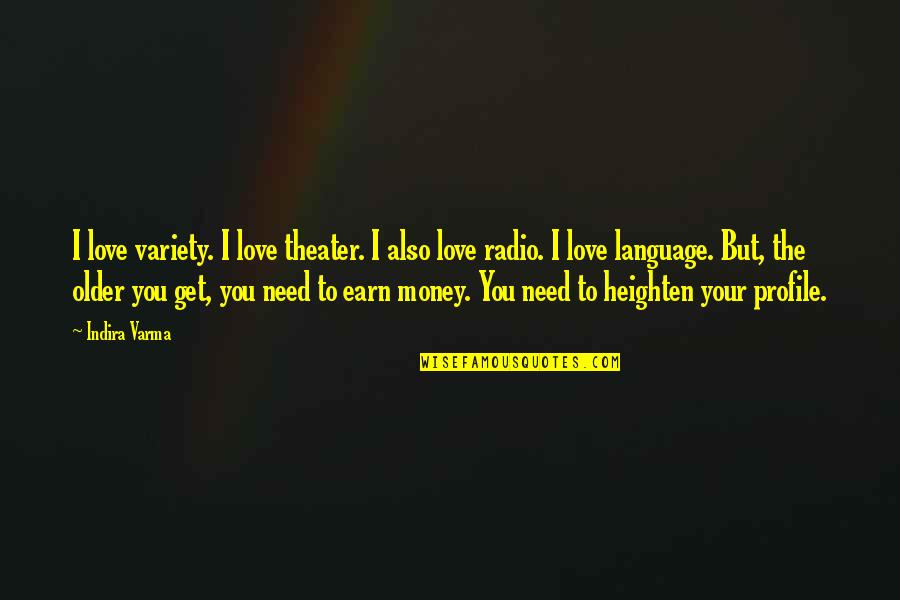 I love variety. I love theater. I also love radio. I love language. But, the older you get, you need to earn money. You need to heighten your profile.
—
Indira Varma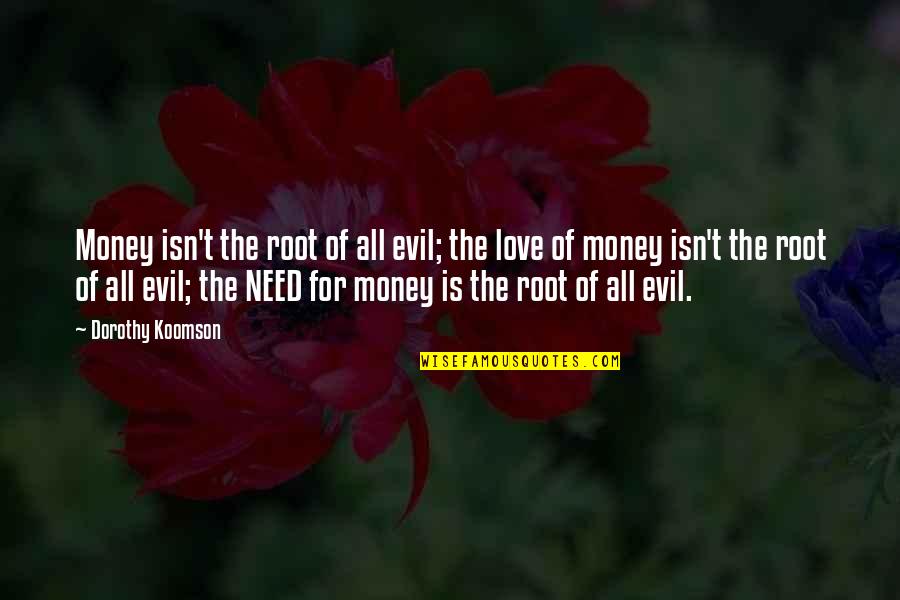 Money isn't the root of all evil; the love of money isn't the root of all evil; the NEED for money is the root of all evil.
—
Dorothy Koomson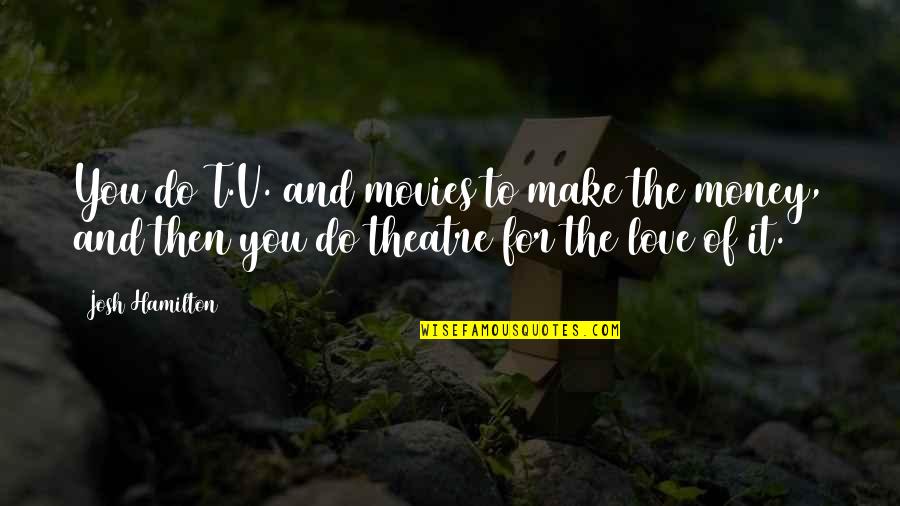 You do T.V. and movies to make the money, and then you do theatre for the love of it.
—
Josh Hamilton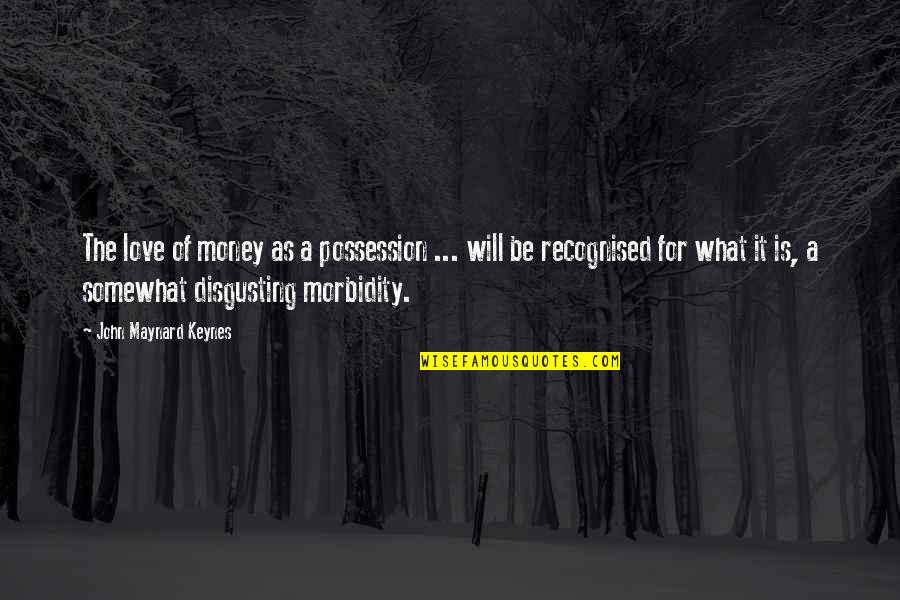 The love of money as a possession ... will be recognised for what it is, a somewhat disgusting morbidity.
—
John Maynard Keynes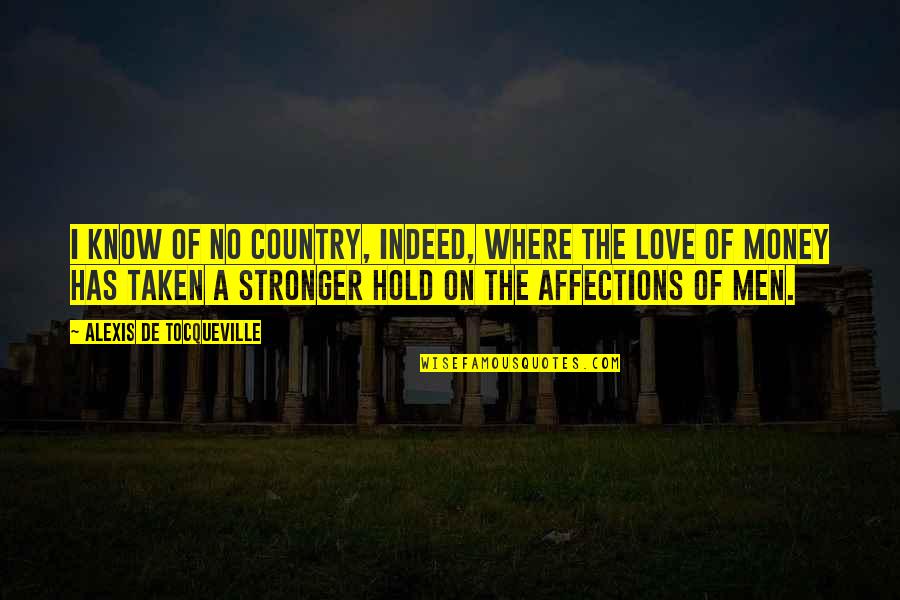 I know of no country, indeed, where the love of money has taken a stronger hold on the affections of men. —
Alexis De Tocqueville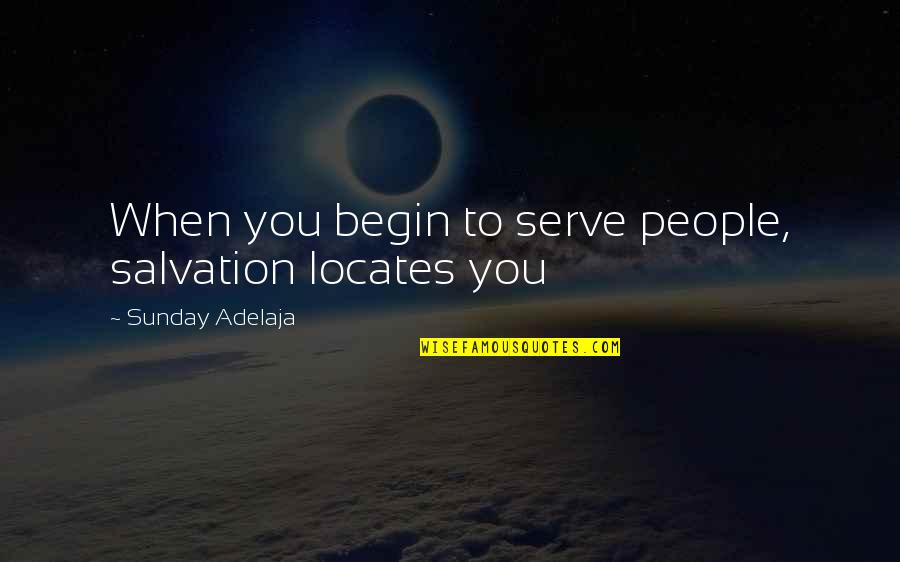 When you begin to serve people, salvation locates you —
Sunday Adelaja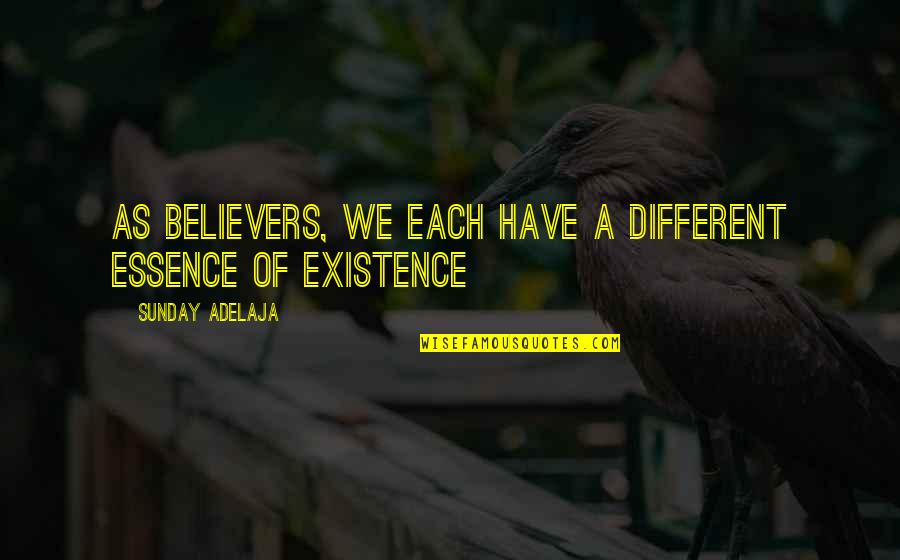 As believers, we each have a different essence of existence —
Sunday Adelaja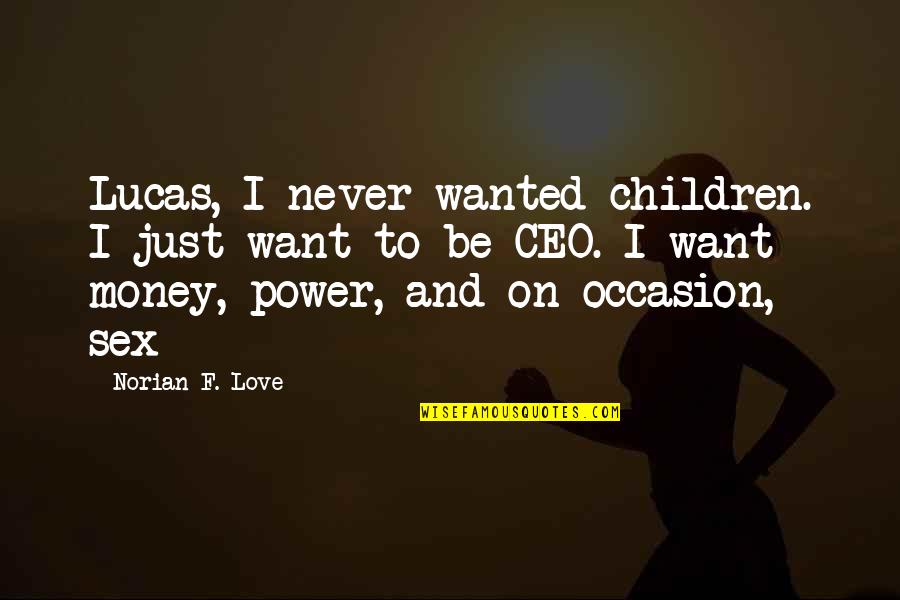 Lucas, I never wanted children. I just want to be CEO. I want money, power, and on occasion, sex —
Norian F. Love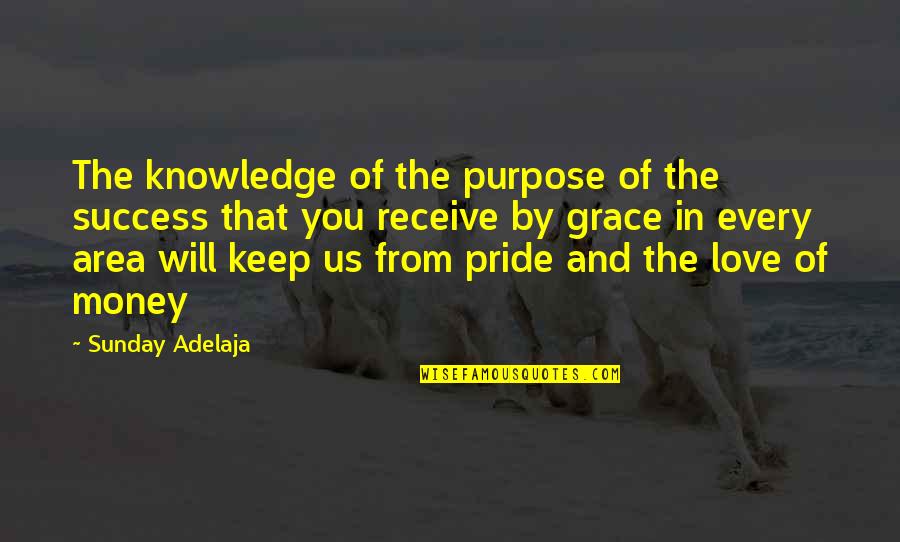 The knowledge of the purpose of the success that you receive by grace in every area will keep us from pride and the love of money —
Sunday Adelaja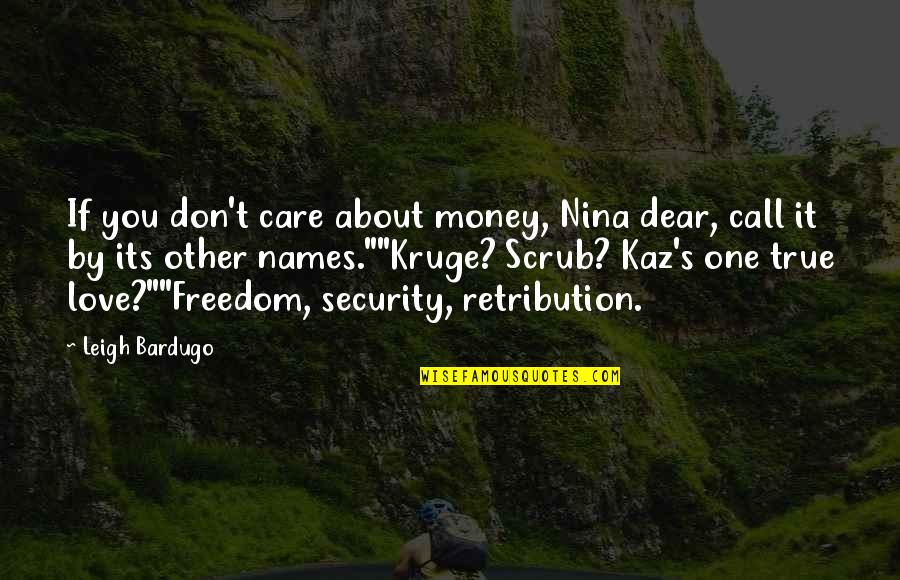 If you don't care about money, Nina dear, call it by its other names."
"Kruge? Scrub? Kaz's one true love?"
"Freedom, security, retribution. —
Leigh Bardugo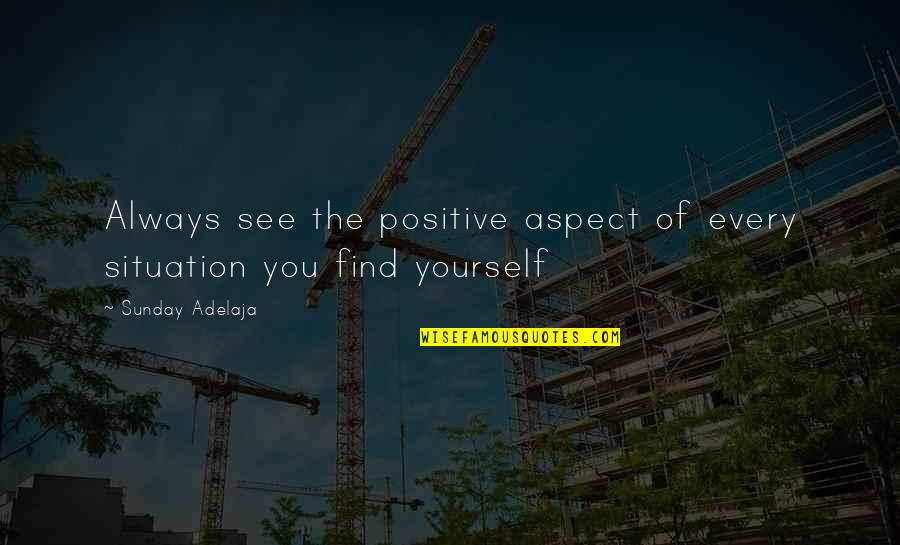 Always see the positive aspect of every situation you find yourself —
Sunday Adelaja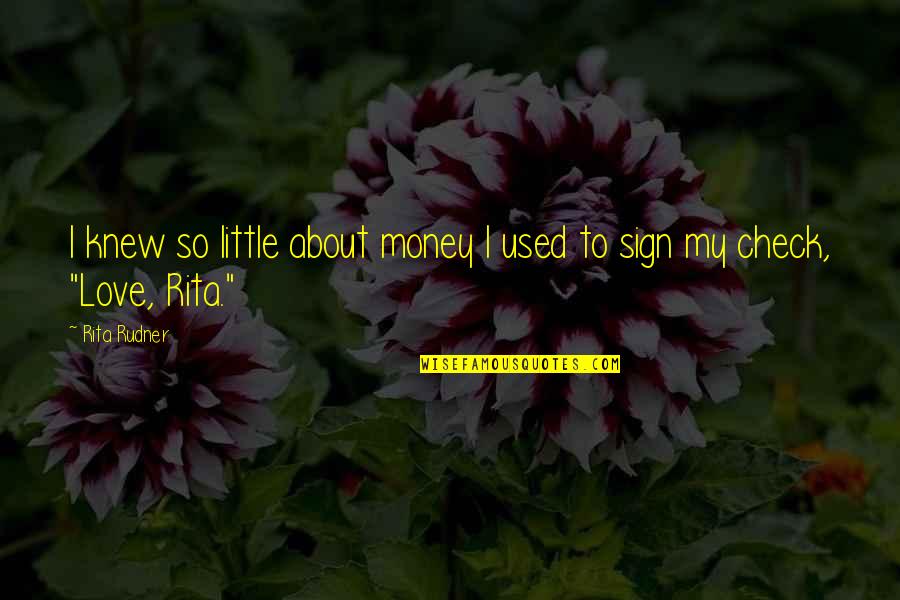 I knew so little about money I used to sign my check, "Love, Rita." —
Rita Rudner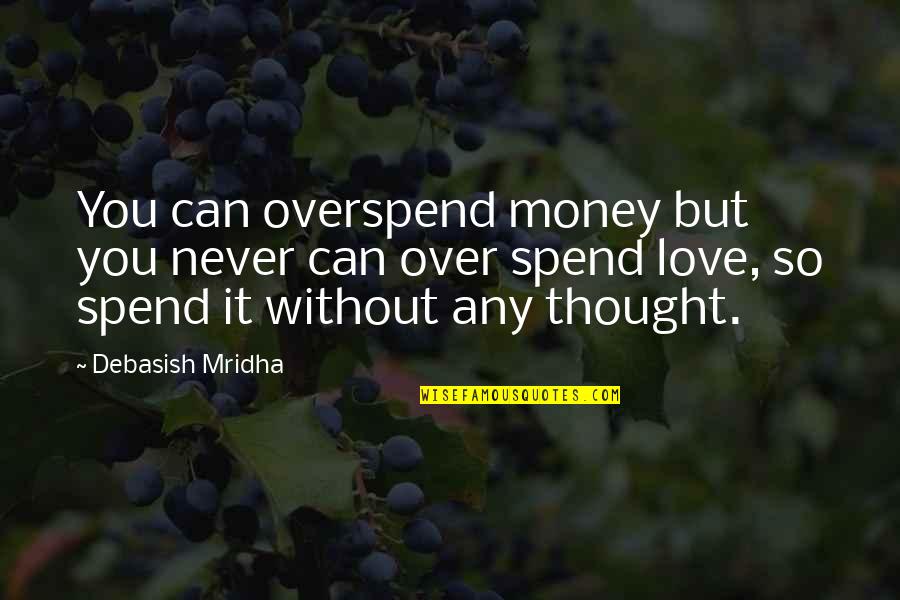 You can overspend money but you never can over spend love, so spend it without any thought. —
Debasish Mridha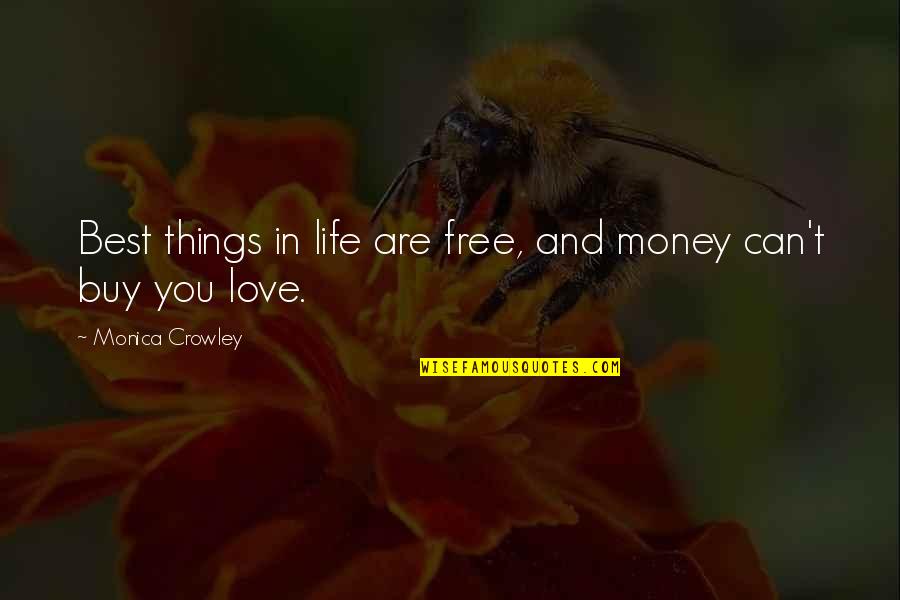 Best things in life are free, and money can't buy you love. —
Monica Crowley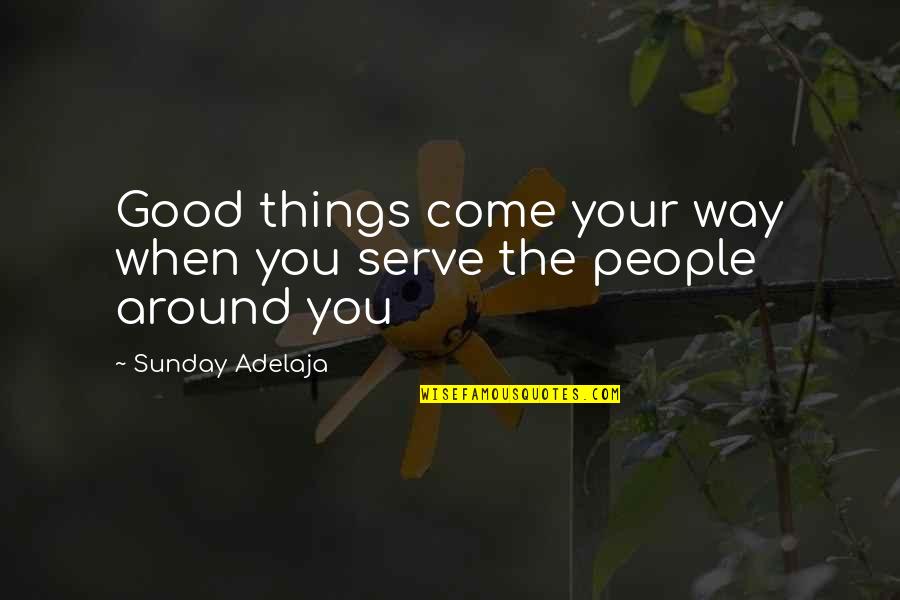 Good things come your way when you serve the people around you —
Sunday Adelaja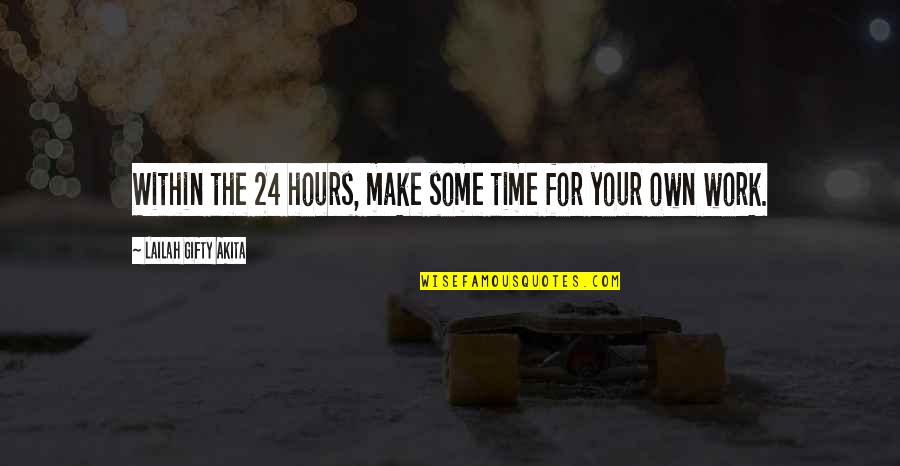 Within the 24 hours, make some time for your own work. —
Lailah Gifty Akita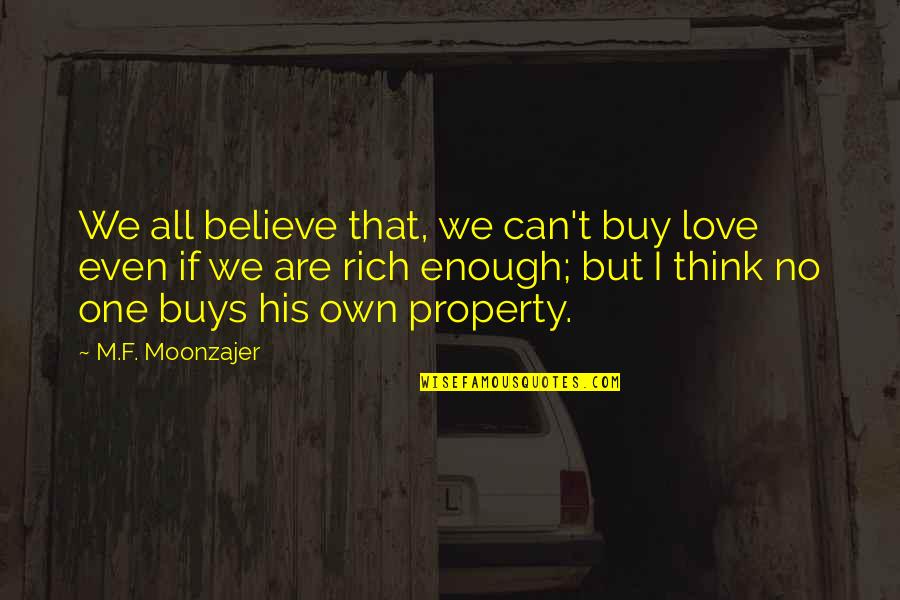 We all believe that, we can't buy love even if we are rich enough; but I think no one buys his own property. —
M.F. Moonzajer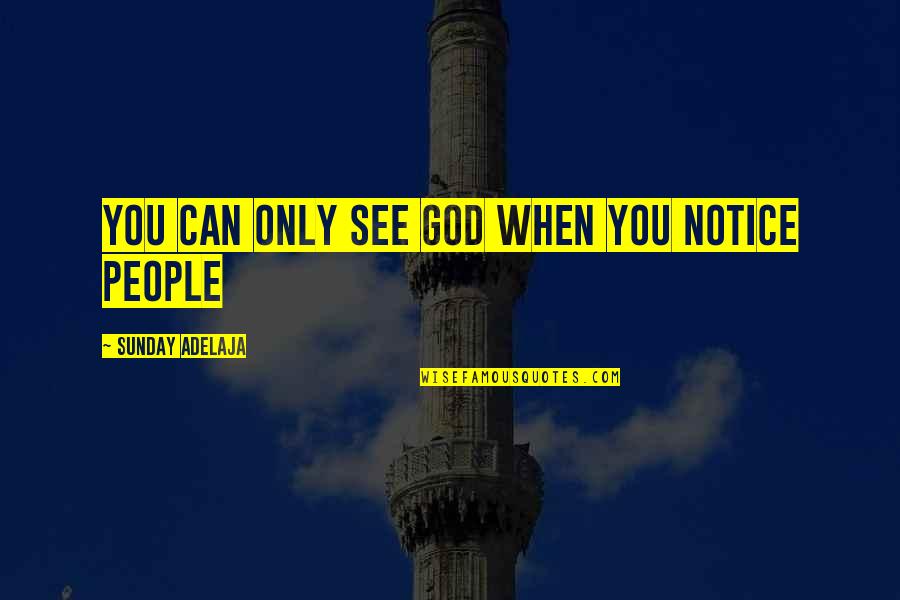 You can only see God when you notice people —
Sunday Adelaja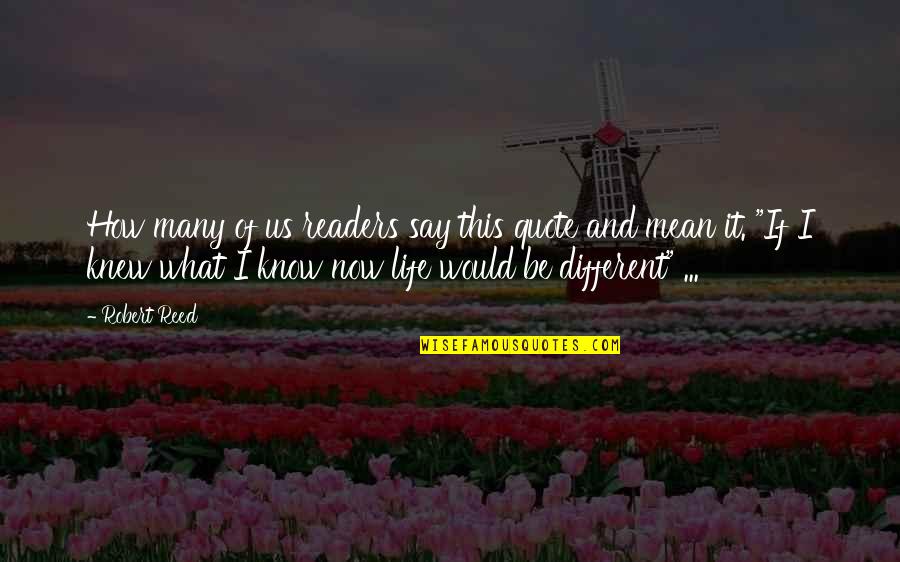 How many of us readers say this quote and mean it. "If I knew what I know now life would be different" ... —
Robert Reed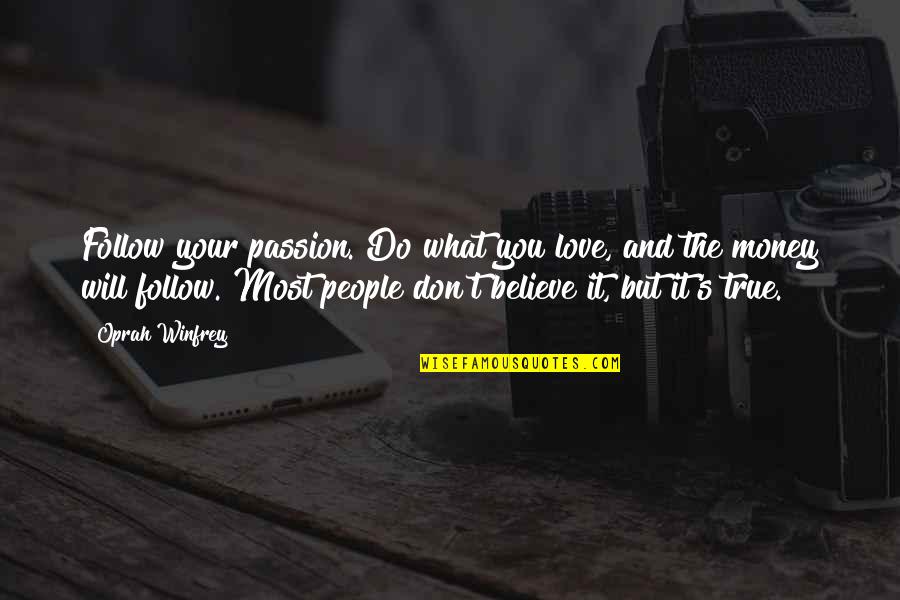 Follow your passion. Do what you love, and the money will follow. Most people don't believe it, but it's true. —
Oprah Winfrey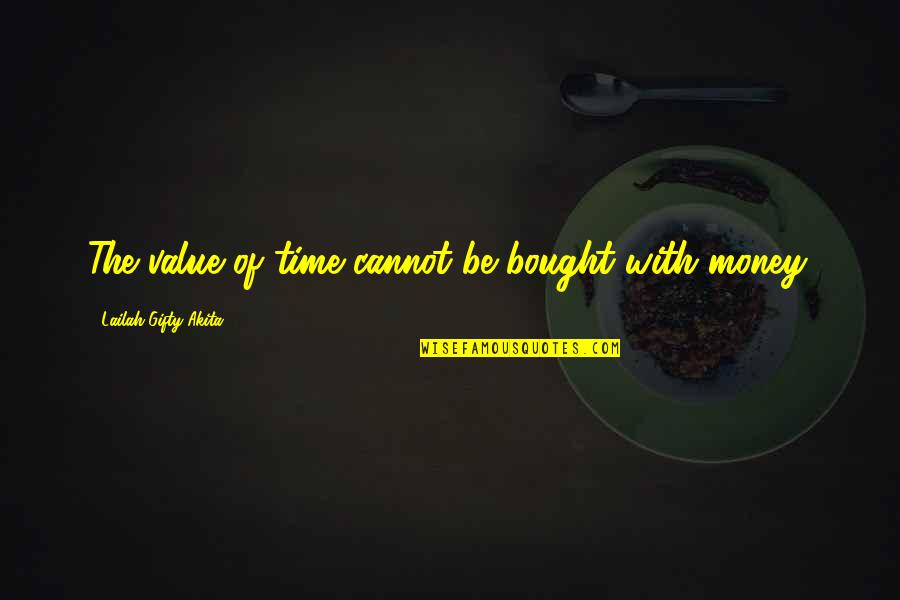 The value of time cannot be bought with money. —
Lailah Gifty Akita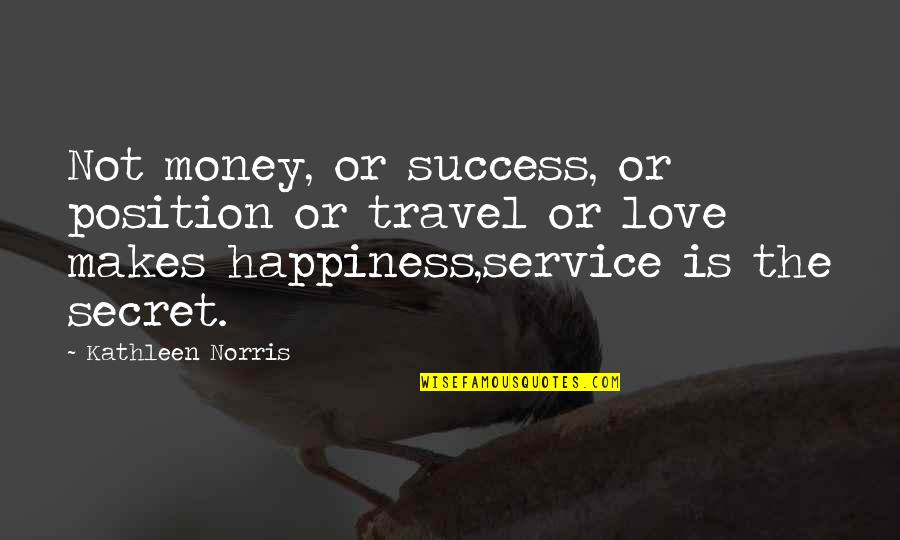 Not money, or success, or position or travel or love makes happiness,
service is the secret. —
Kathleen Norris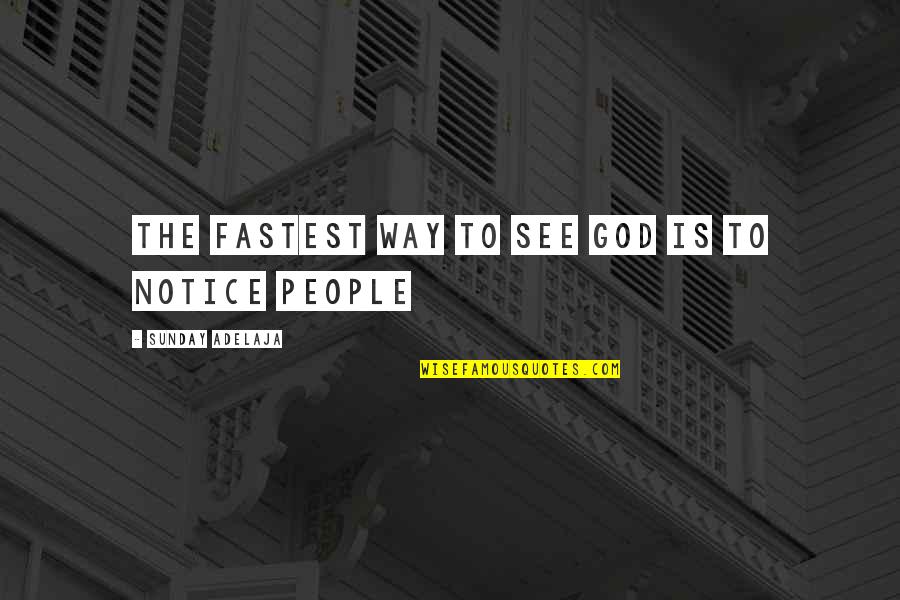 The fastest way to see God is to notice people —
Sunday Adelaja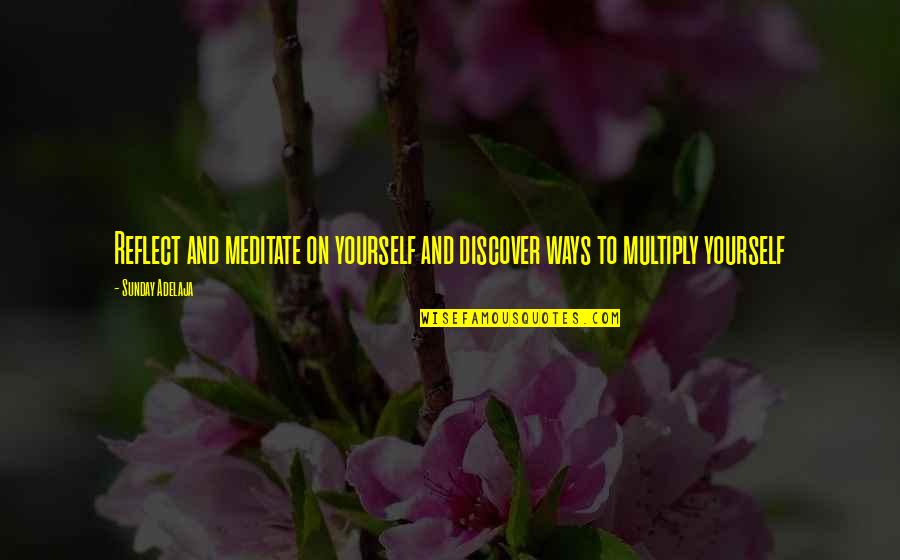 Reflect and meditate on yourself and discover ways to multiply yourself —
Sunday Adelaja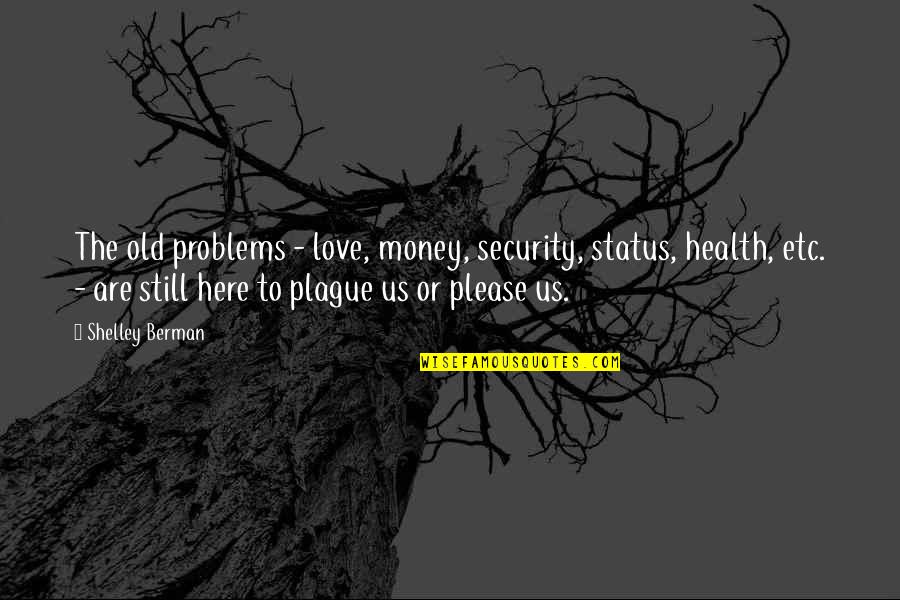 The old problems - love, money, security, status, health, etc. - are still here to plague us or please us. —
Shelley Berman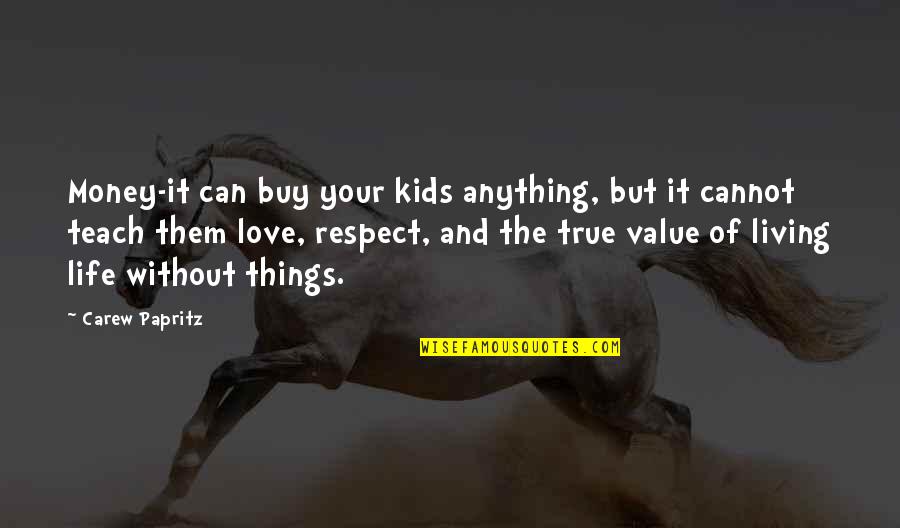 Money-it can buy your kids anything, but it cannot teach them love, respect, and the true value of living life without things. —
Carew Papritz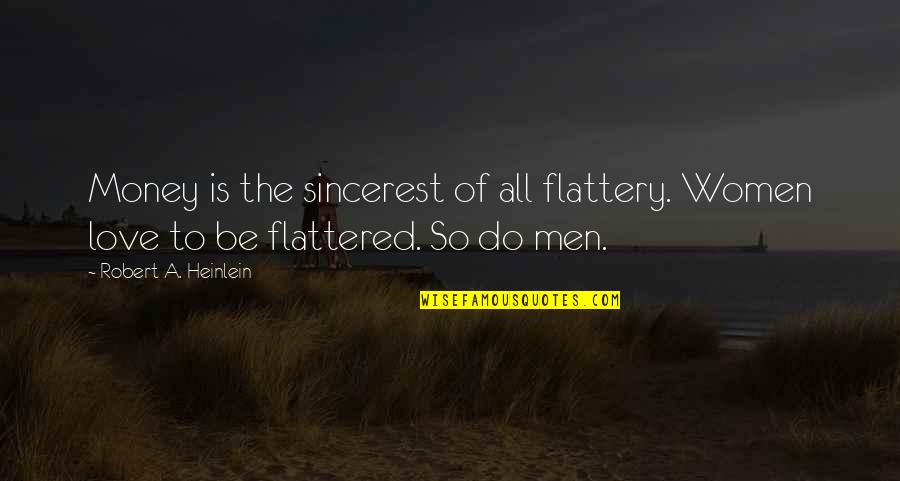 Money is the sincerest of all flattery. Women love to be flattered. So do men. —
Robert A. Heinlein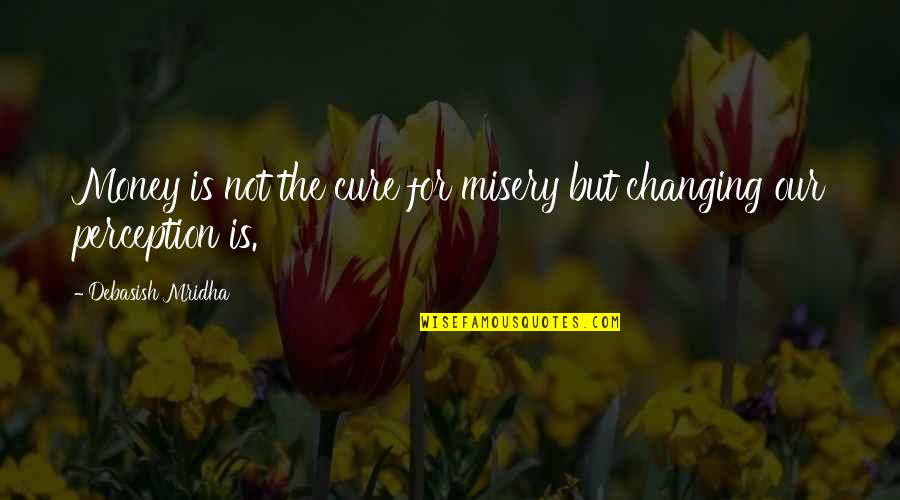 Money is not the cure for misery but changing our perception is. —
Debasish Mridha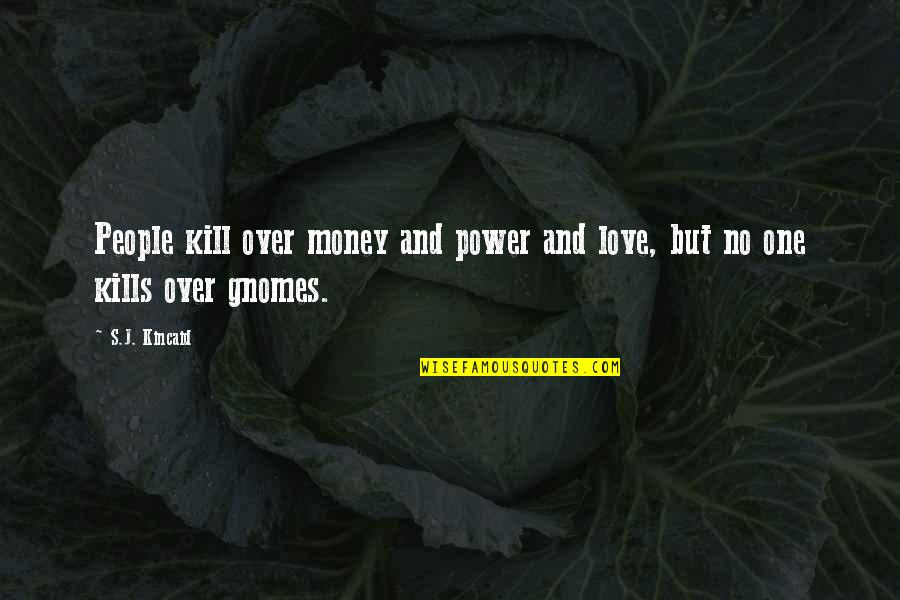 People kill over money and power and love, but no one kills over gnomes. —
S.J. Kincaid