Moby Dick Quotes
Collection of top 40 famous quotes about Moby Dick
Moby Dick Quotes & Sayings
Happy to read and share the best inspirational Moby Dick quotes, sayings and quotations on Wise Famous Quotes.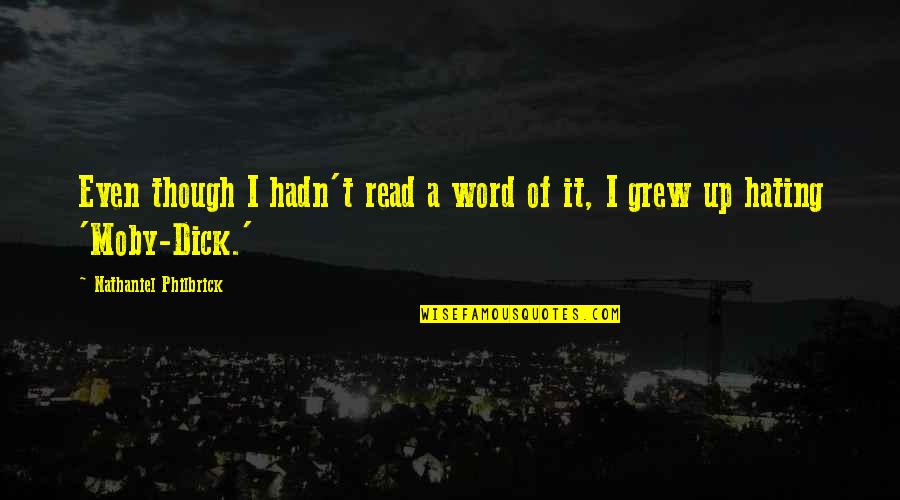 Even though I hadn't read a word of it, I grew up hating 'Moby-Dick.'
—
Nathaniel Philbrick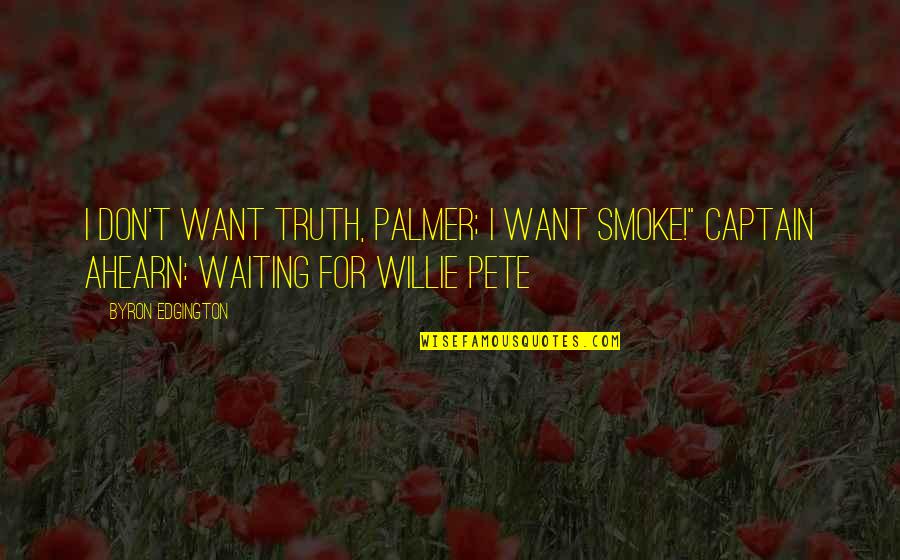 I don't want truth, Palmer; I want smoke!"
Captain Ahearn: Waiting For Willie Pete
—
Byron Edgington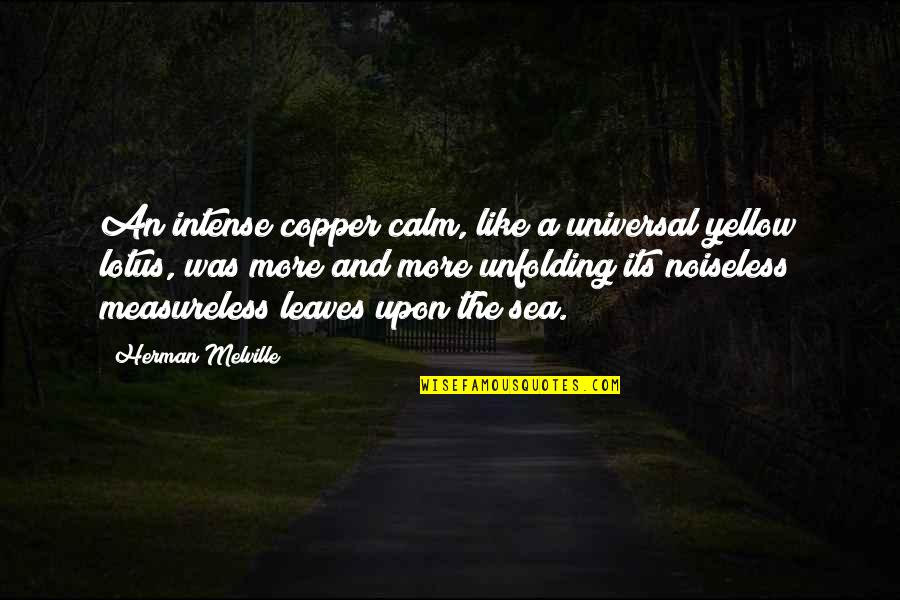 An intense copper calm, like a universal yellow lotus, was more and more unfolding its noiseless measureless leaves upon the sea.
—
Herman Melville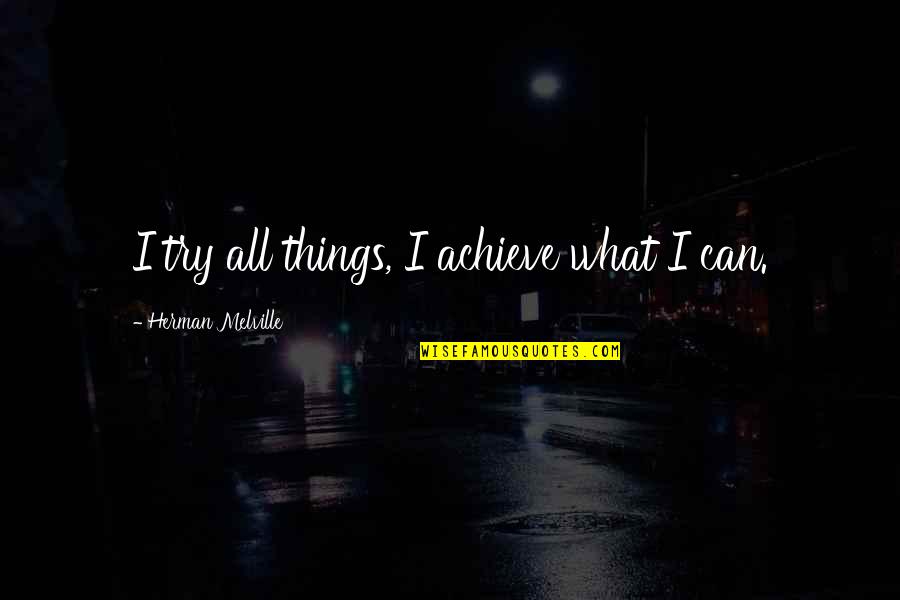 I try all things, I achieve what I can.
—
Herman Melville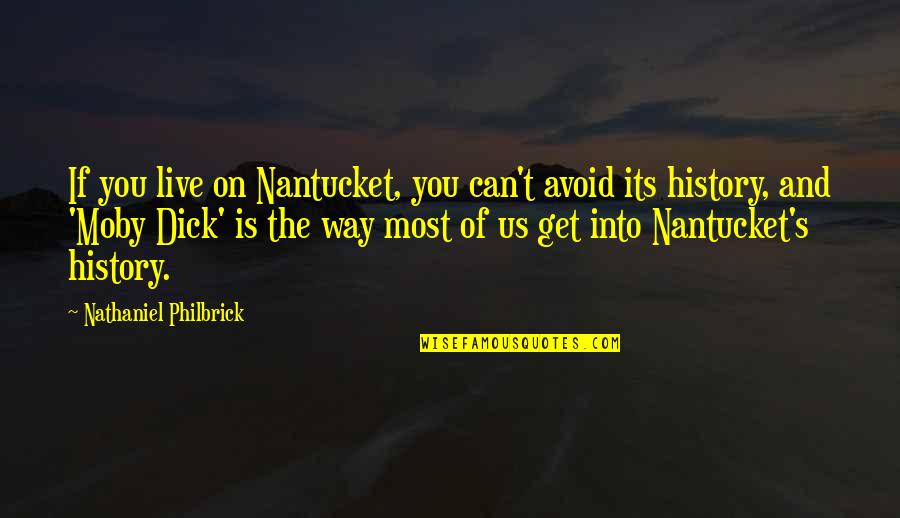 If you live on Nantucket, you can't avoid its history, and 'Moby Dick' is the way most of us get into Nantucket's history.
—
Nathaniel Philbrick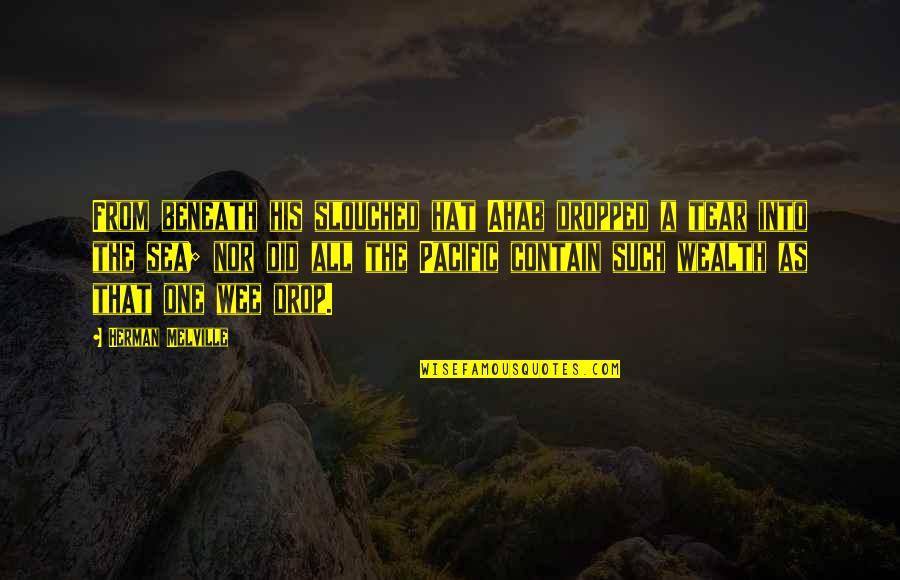 From beneath his slouched hat Ahab dropped a tear into the sea; nor did all the Pacific contain such wealth as that one wee drop. —
Herman Melville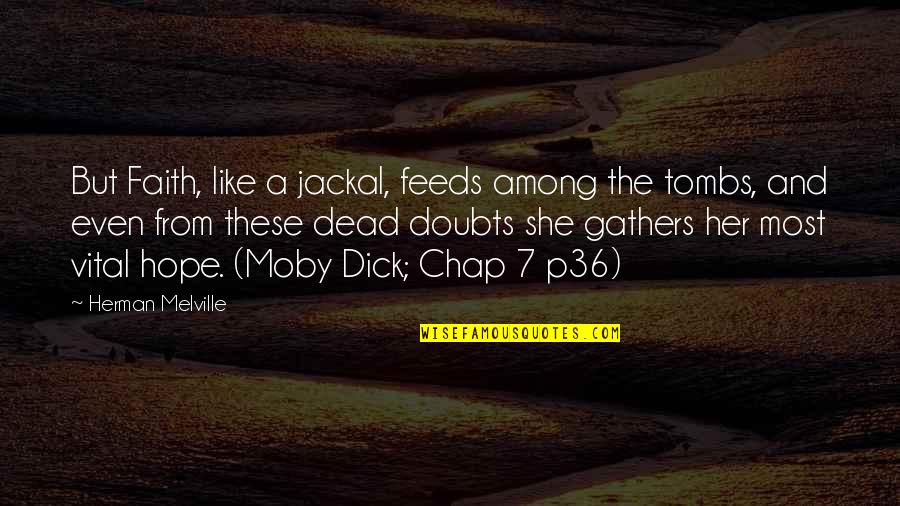 But Faith, like a jackal, feeds among the tombs, and even from these dead doubts she gathers her most vital hope. (Moby Dick; Chap 7 p36) —
Herman Melville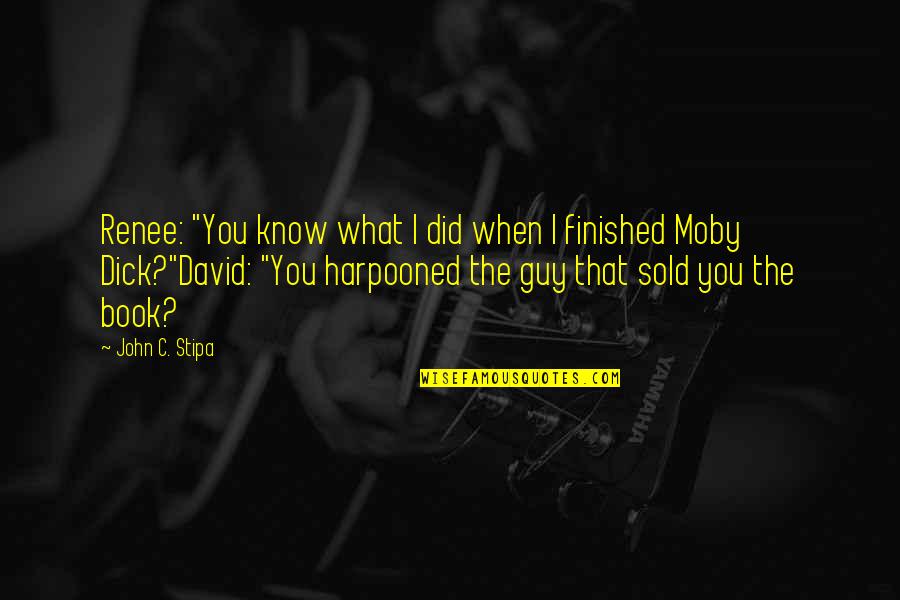 Renee: "You know what I did when I finished Moby Dick?"
David: "You harpooned the guy that sold you the book? —
John C. Stipa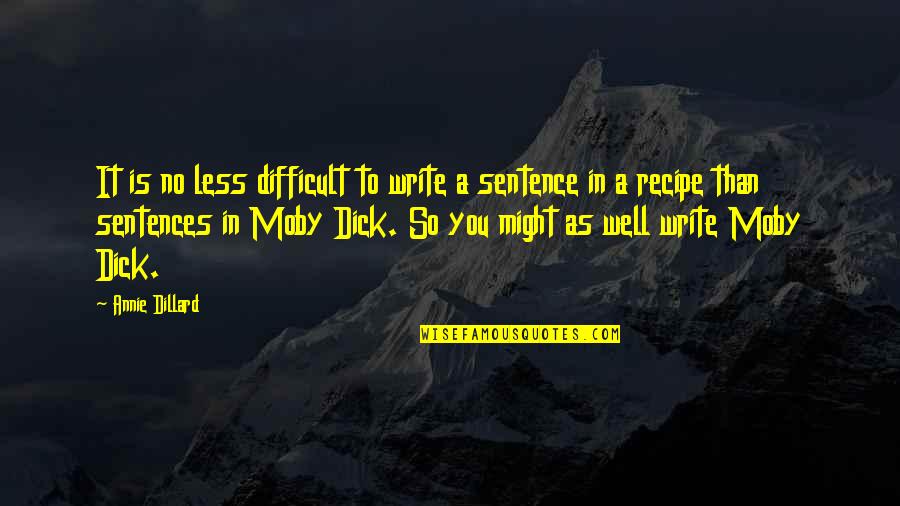 It is no less difficult to write a sentence in a recipe than sentences in Moby Dick. So you might as well write Moby Dick. —
Annie Dillard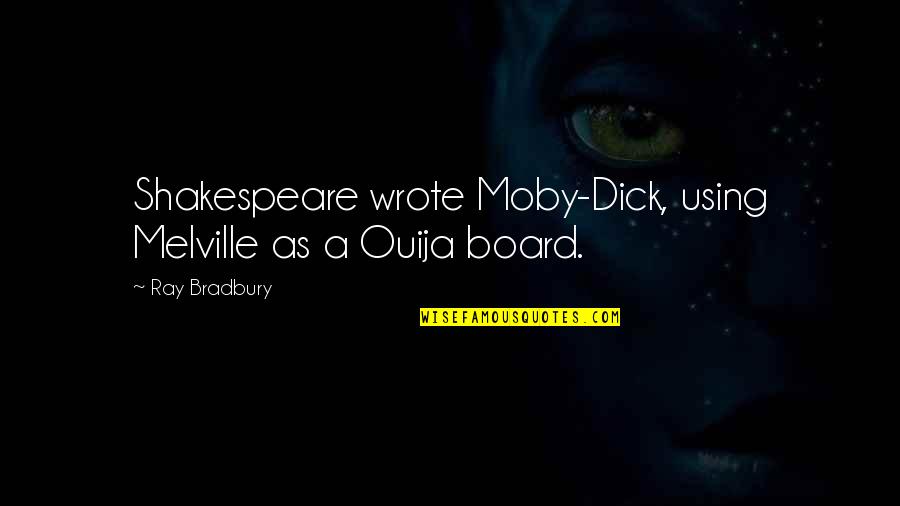 Shakespeare wrote Moby-Dick, using Melville as a Ouija board. —
Ray Bradbury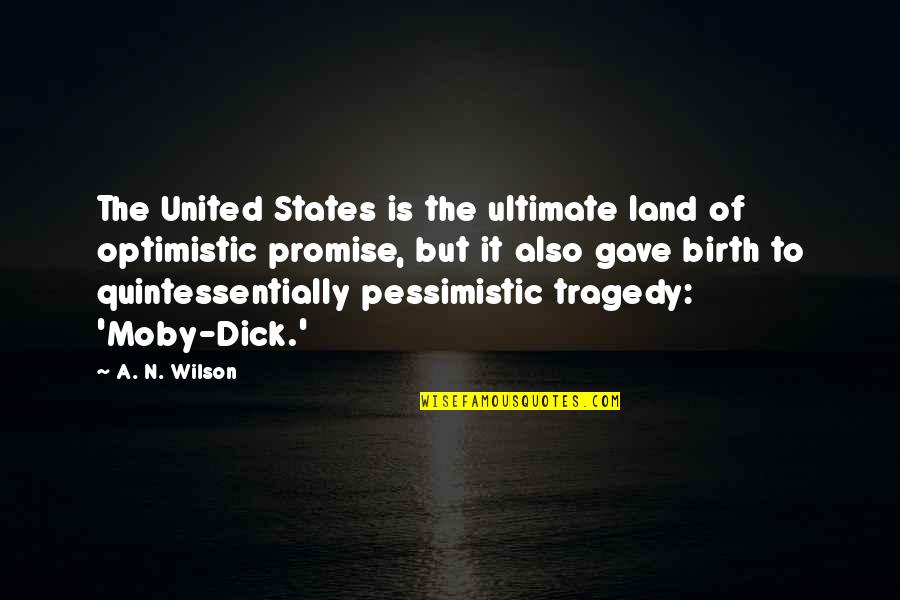 The United States is the ultimate land of optimistic promise, but it also gave birth to quintessentially pessimistic tragedy: 'Moby-Dick.' —
A. N. Wilson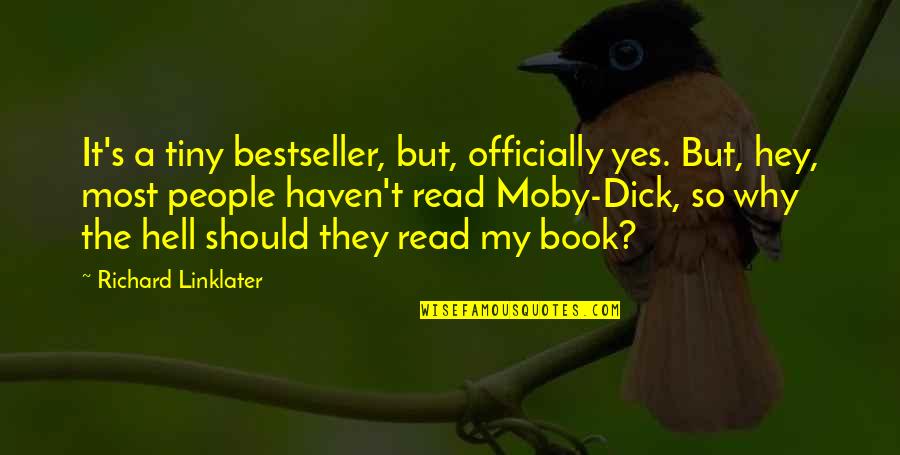 It's a tiny bestseller, but, officially yes. But, hey, most people haven't read Moby-Dick, so why the hell should they read my book? —
Richard Linklater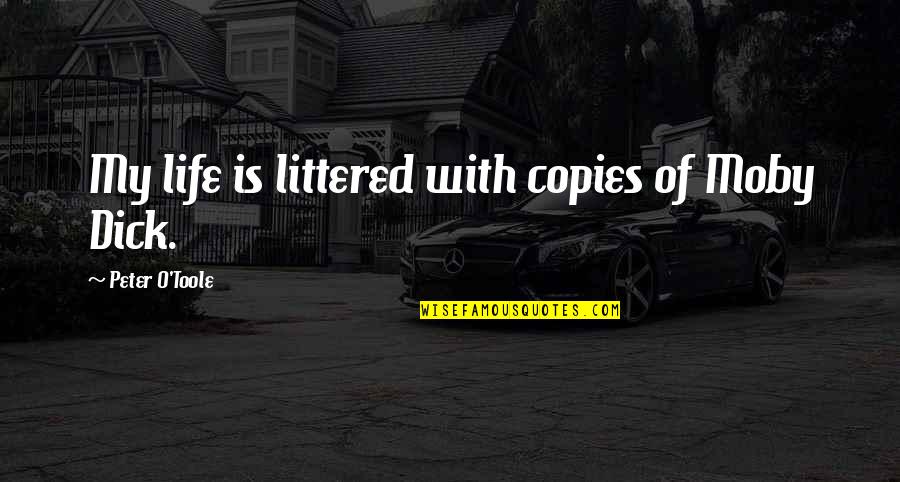 My life is littered with copies of Moby Dick. —
Peter O'Toole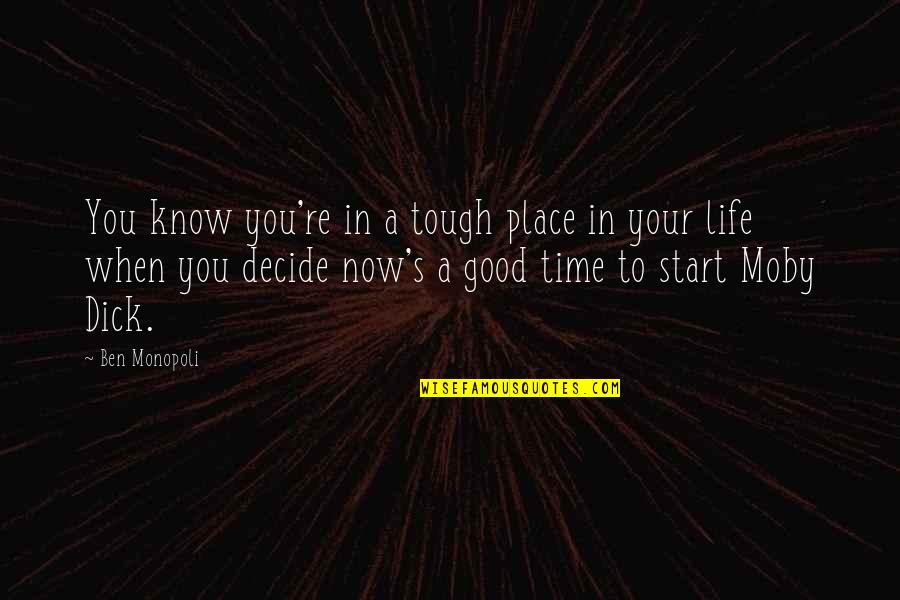 You know you're in a tough place in your life when you decide now's a good time to start Moby Dick. —
Ben Monopoli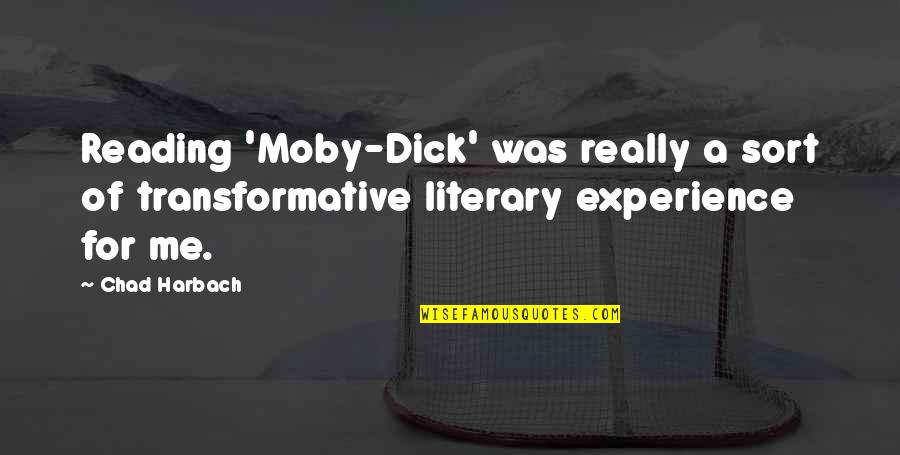 Reading 'Moby-Dick' was really a sort of transformative literary experience for me. —
Chad Harbach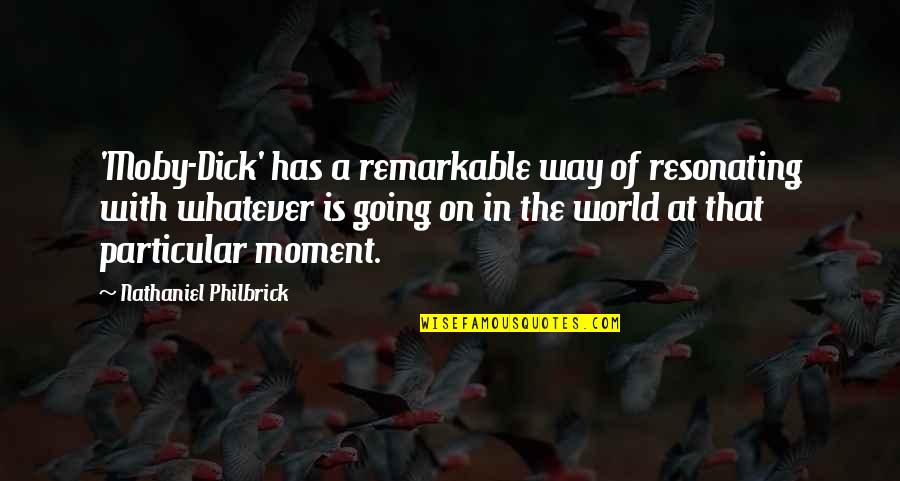 'Moby-Dick' has a remarkable way of resonating with whatever is going on in the world at that particular moment. —
Nathaniel Philbrick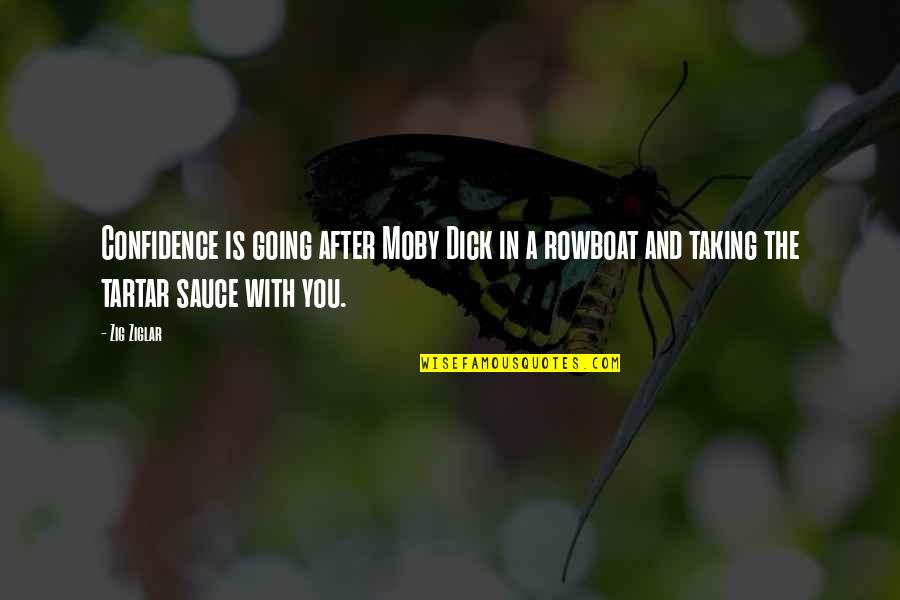 Confidence is going after Moby Dick in a rowboat and taking the tartar sauce with you. —
Zig Ziglar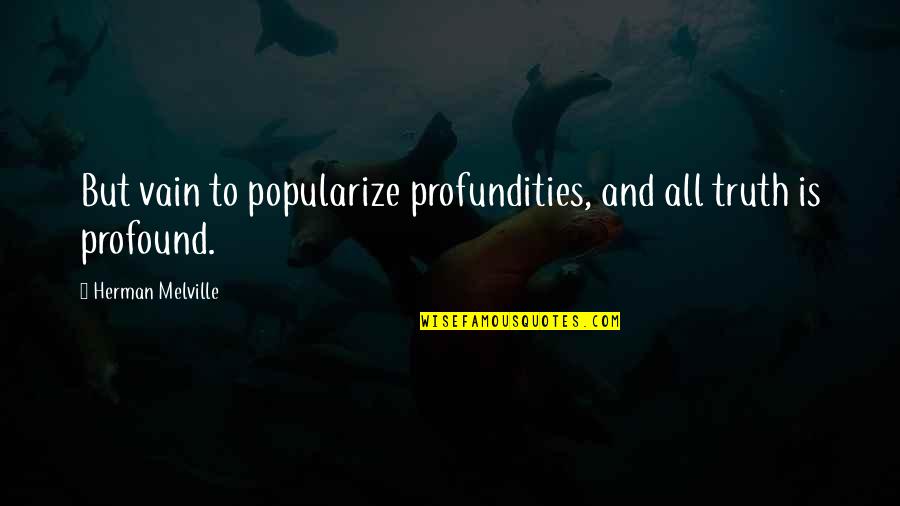 But vain to popularize profundities, and all truth is profound. —
Herman Melville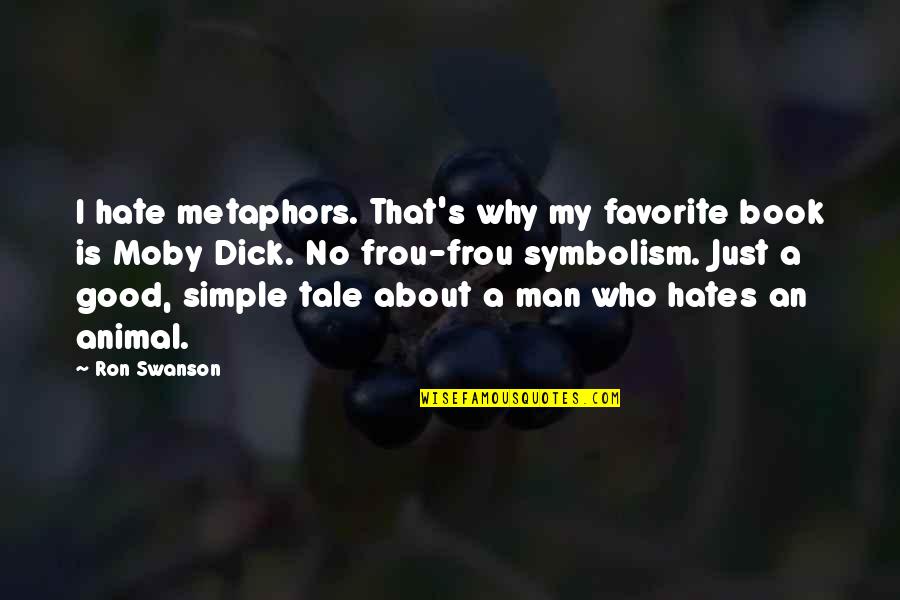 I hate metaphors. That's why my favorite book is Moby Dick. No frou-frou symbolism. Just a good, simple tale about a man who hates an animal. —
Ron Swanson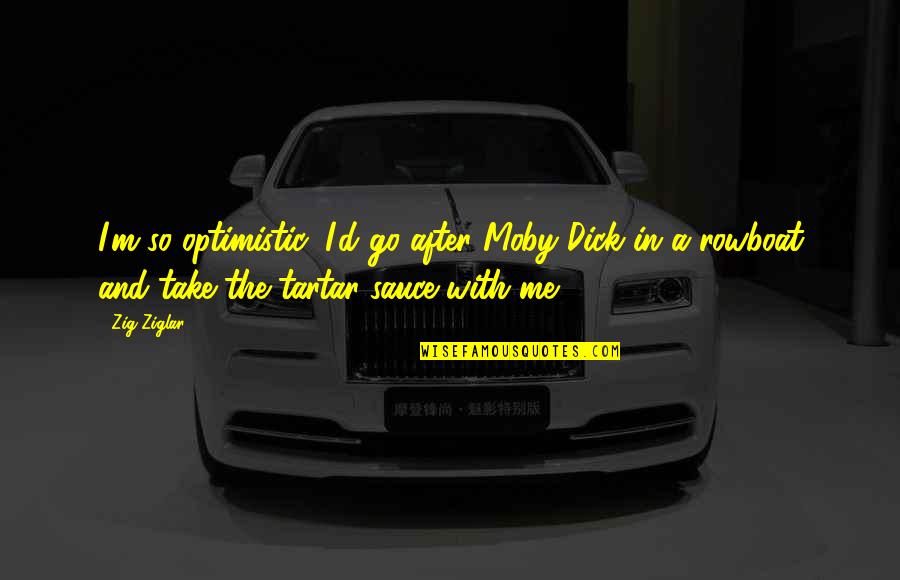 I'm so optimistic, I'd go after Moby Dick in a rowboat and take the tartar sauce with me. —
Zig Ziglar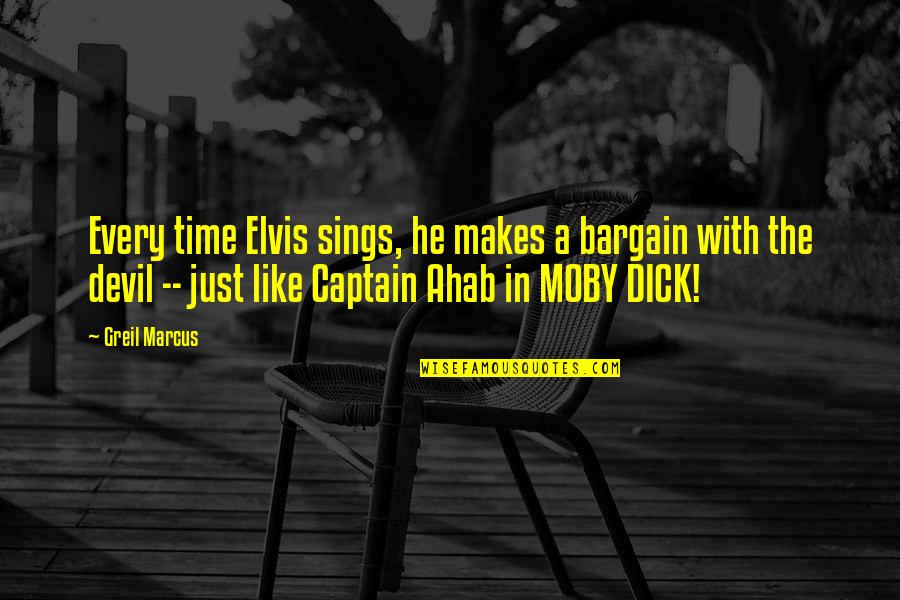 Every time Elvis sings, he makes a bargain with the devil -- just like Captain Ahab in MOBY DICK! —
Greil Marcus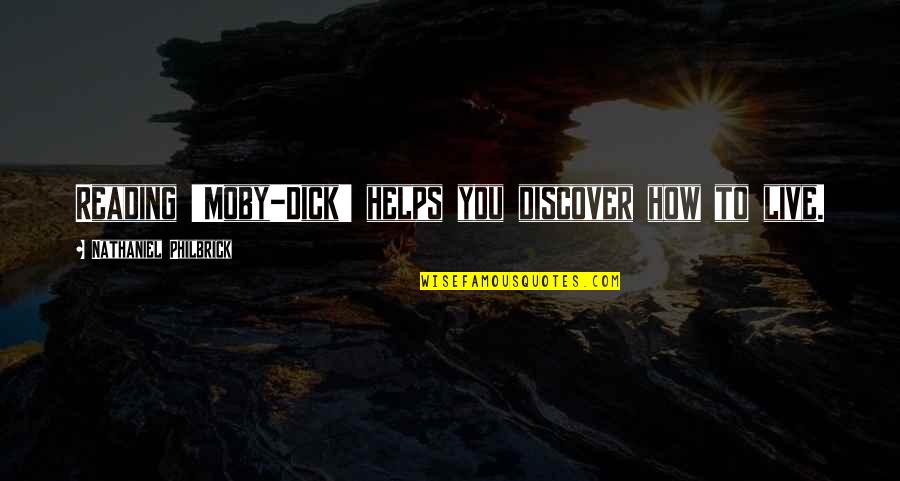 Reading 'Moby-Dick' helps you discover how to live. —
Nathaniel Philbrick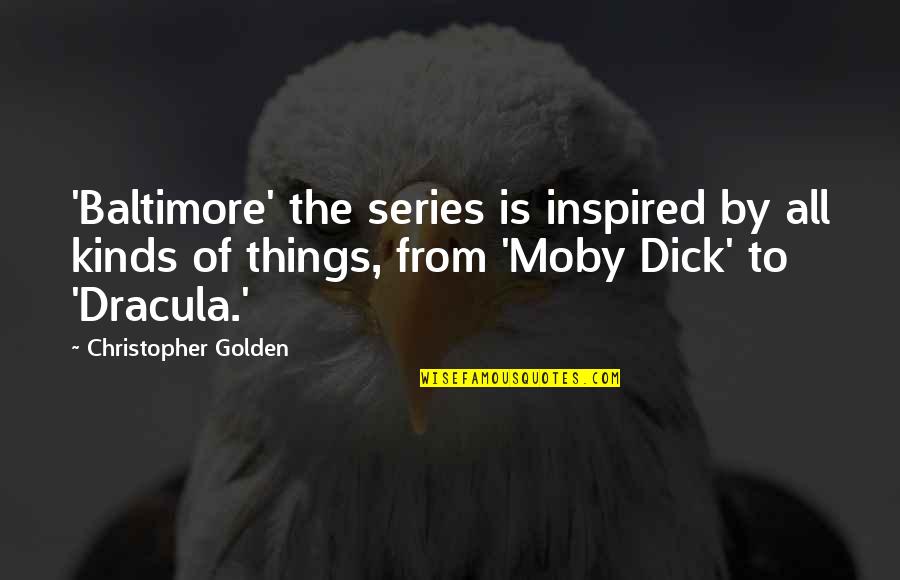 'Baltimore' the series is inspired by all kinds of things, from 'Moby Dick' to 'Dracula.' —
Christopher Golden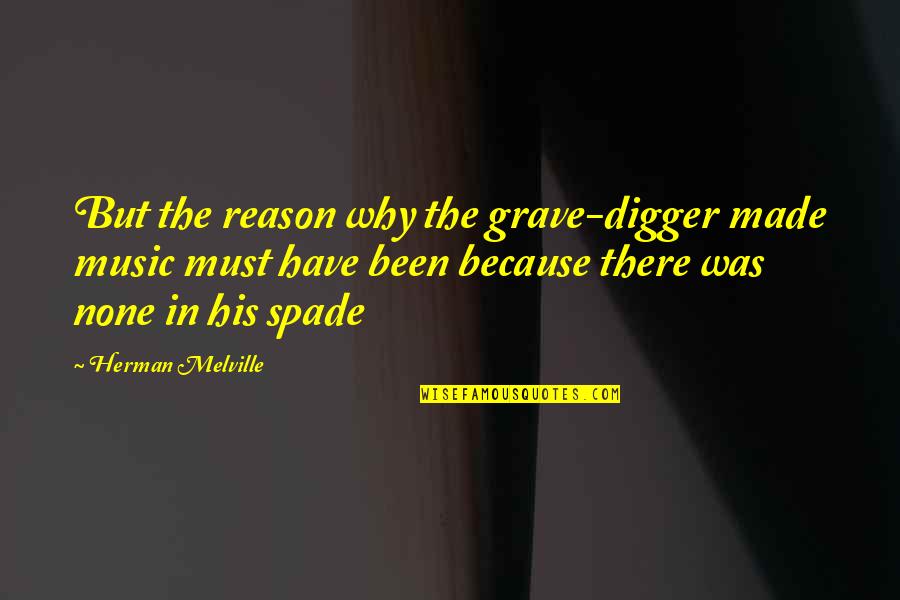 But the reason why the grave-digger made music must have been because there was none in his spade —
Herman Melville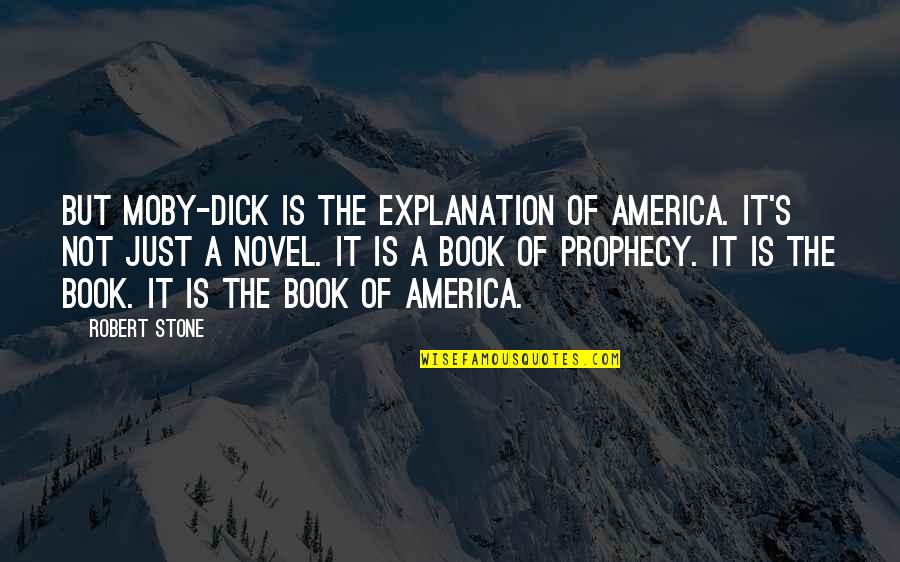 But Moby-Dick is the explanation of America. It's not just a novel. It is a book of prophecy. It is the book. It is the book of America. —
Robert Stone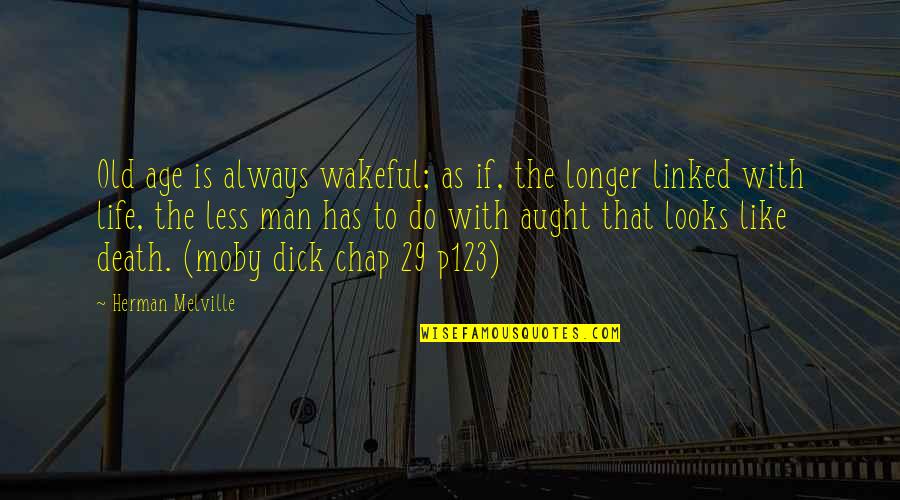 Old age is always wakeful; as if, the longer linked with life, the less man has to do with aught that looks like death. (
moby dick
chap 29 p123) —
Herman Melville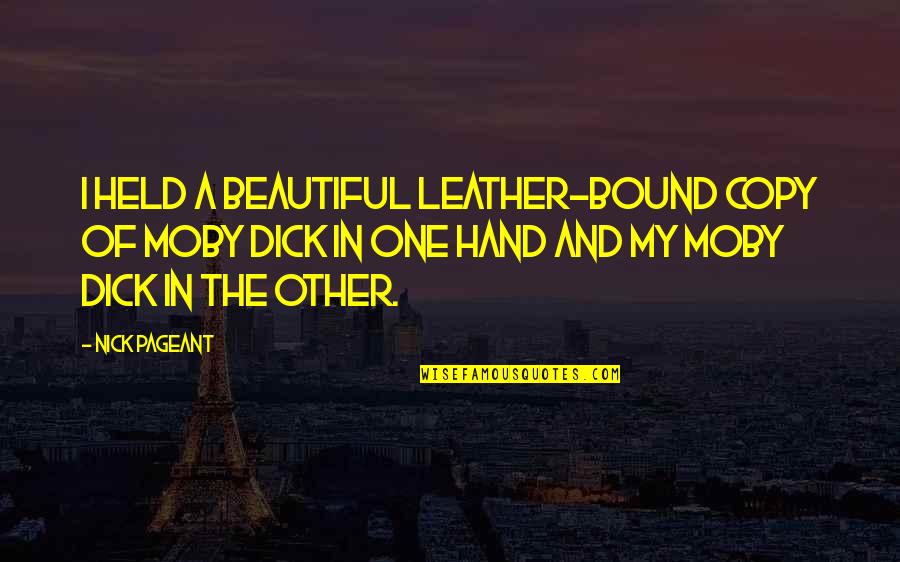 I held a beautiful leather-bound copy of Moby Dick in one hand and my
Moby dick
in the other. —
Nick Pageant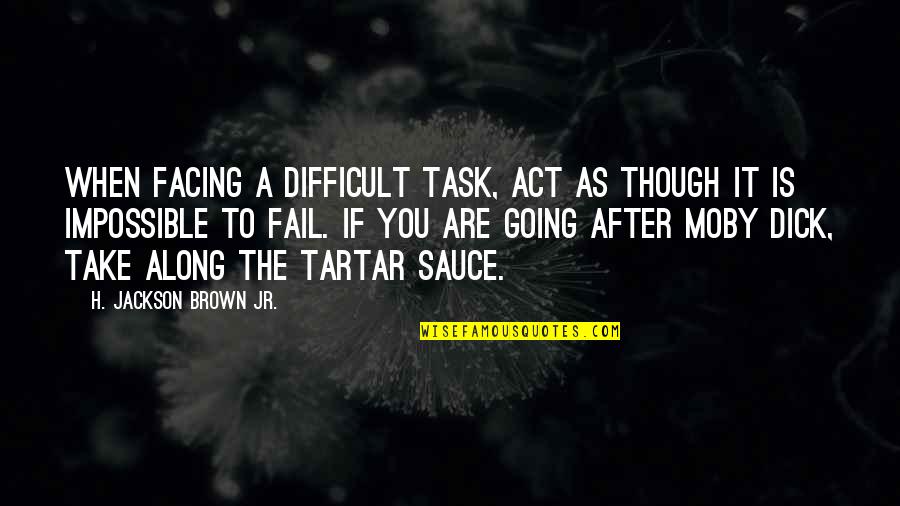 When facing a difficult task, act as though it is impossible to fail. If you are going after Moby Dick, take along the tartar sauce. —
H. Jackson Brown Jr.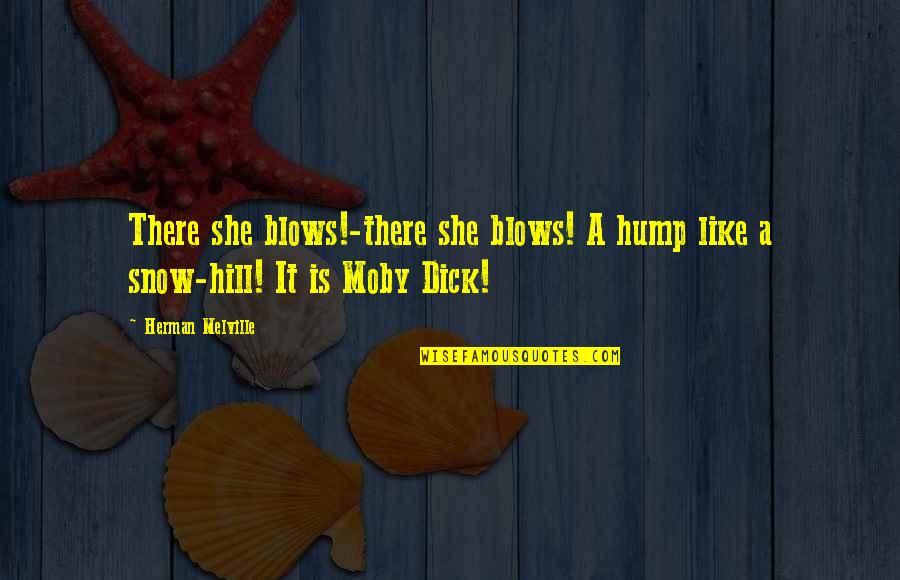 There she blows!-there she blows! A hump like a snow-hill! It is Moby Dick! —
Herman Melville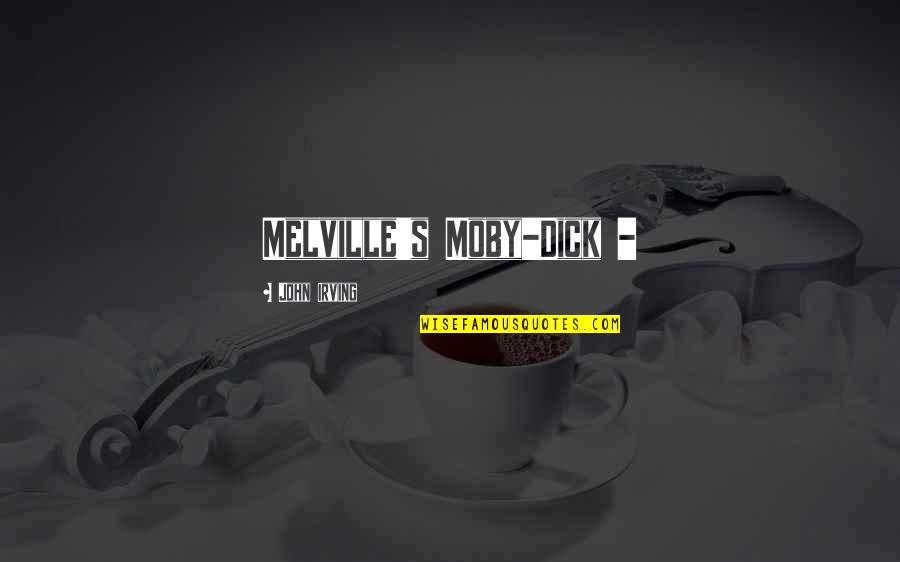 Melville's Moby-Dick - —
John Irving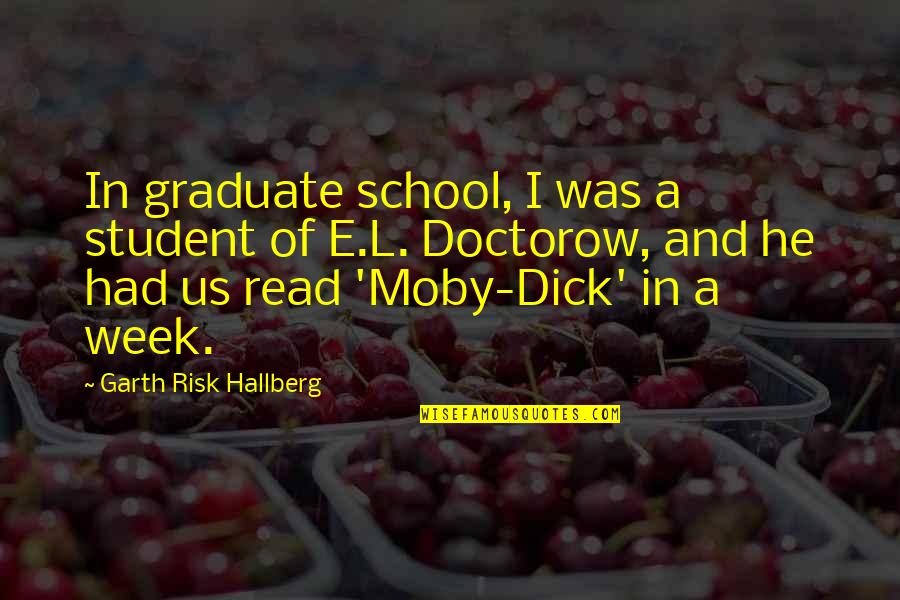 In graduate school, I was a student of E.L. Doctorow, and he had us read 'Moby-Dick' in a week. —
Garth Risk Hallberg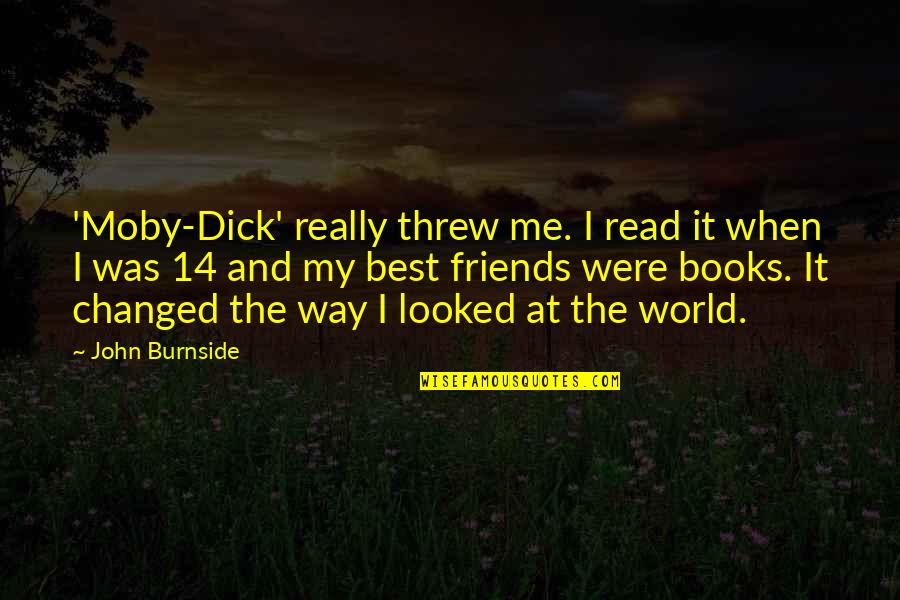 'Moby-Dick' really threw me. I read it when I was 14 and my best friends were books. It changed the way I looked at the world. —
John Burnside