Mice And Cats Quotes
Collection of top 13 famous quotes about Mice And Cats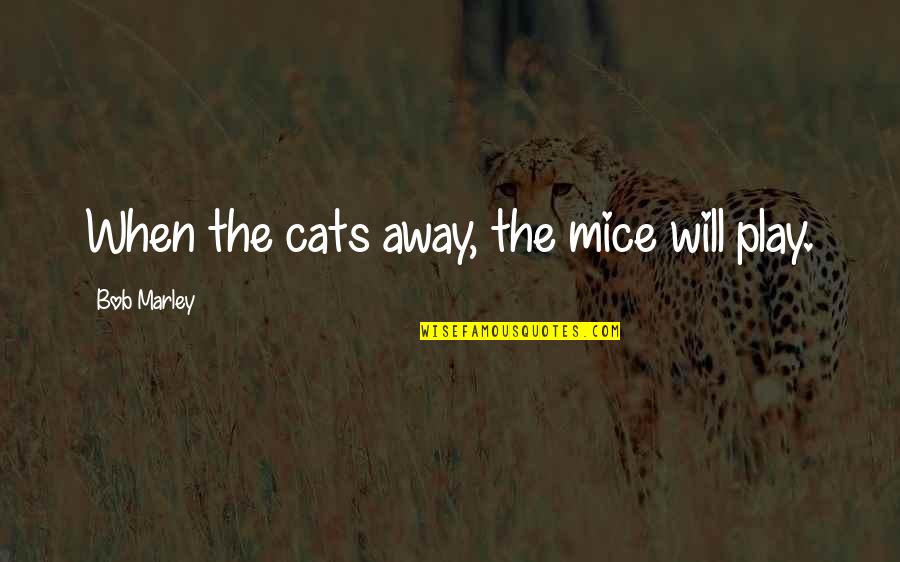 When the cats away, the mice will play.
—
Bob Marley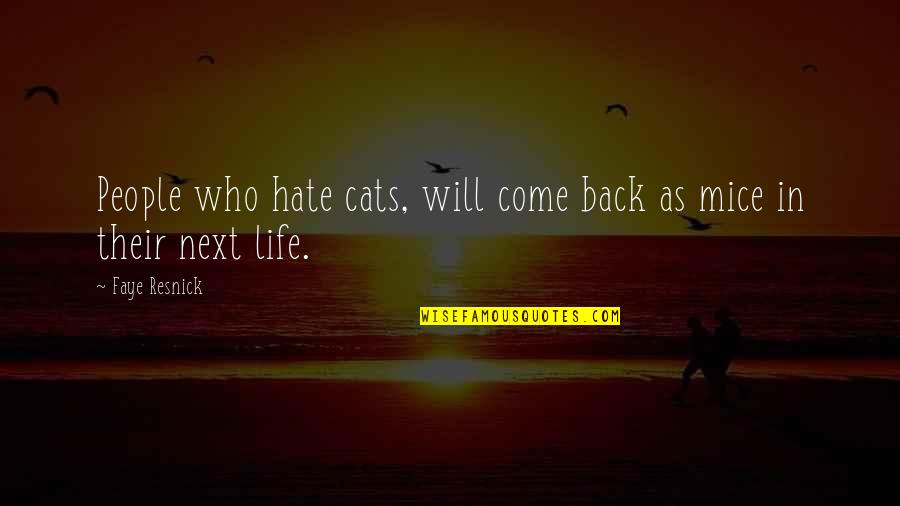 People who hate cats, will come back as mice in their next life.
—
Faye Resnick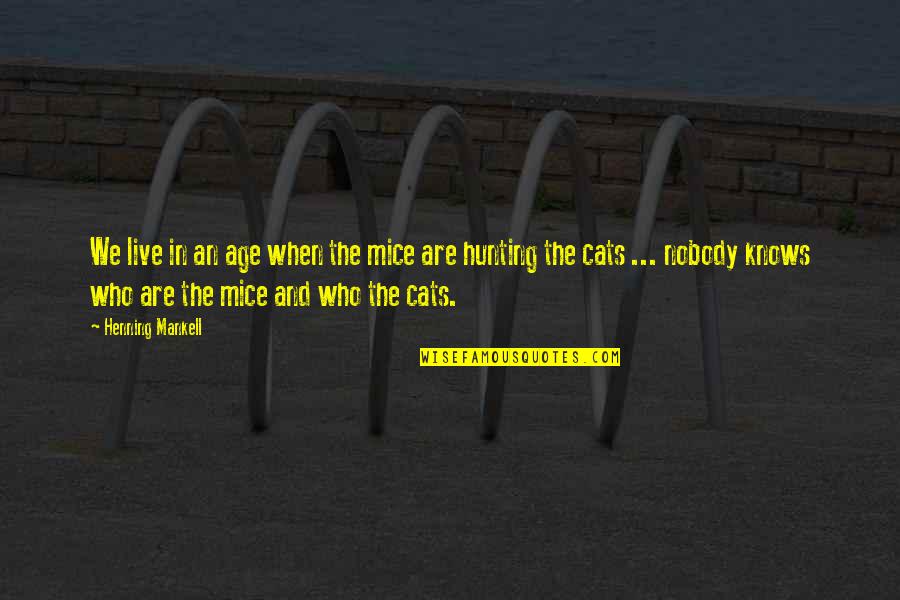 We live in an age when the mice are hunting the cats ... nobody knows who are the mice and who the cats.
—
Henning Mankell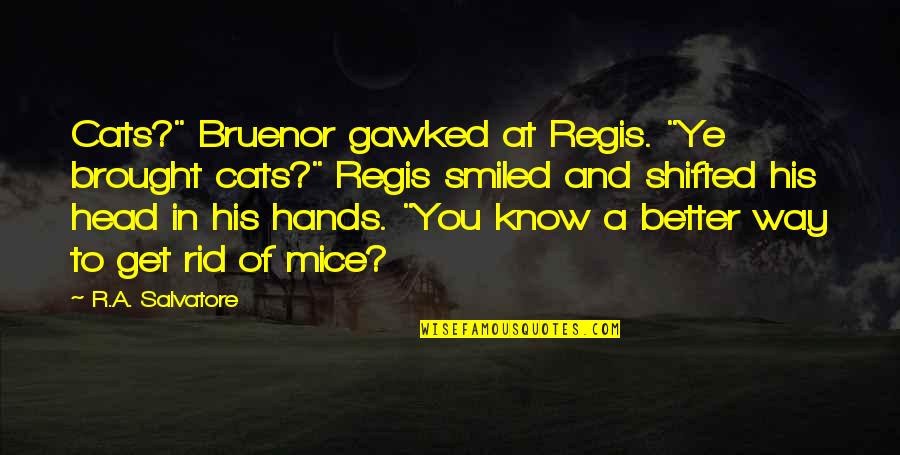 Cats?" Bruenor gawked at Regis. "Ye brought cats?" Regis smiled and shifted his head in his hands. "You know a better way to get rid of mice?
—
R.A. Salvatore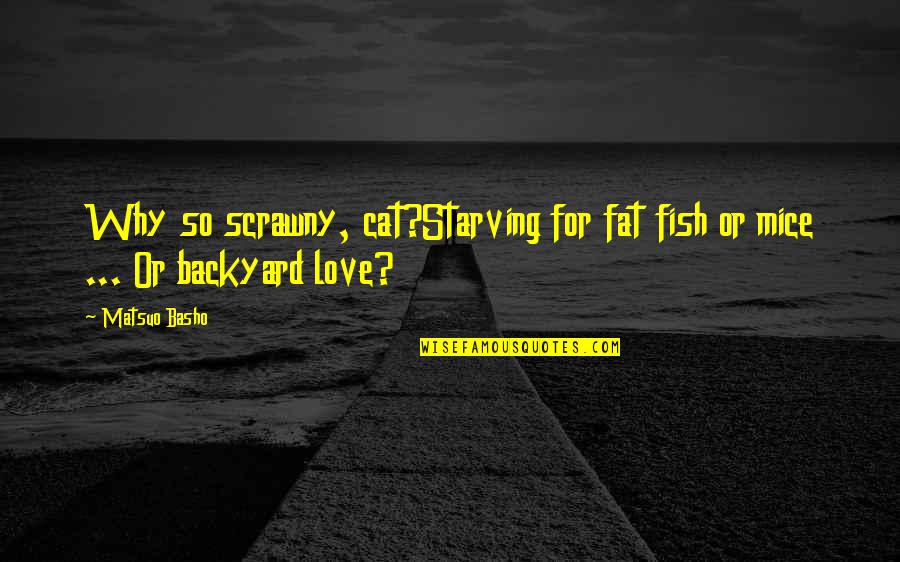 Why so scrawny, cat?
Starving for fat fish or mice ...
Or backyard love? —
Matsuo Basho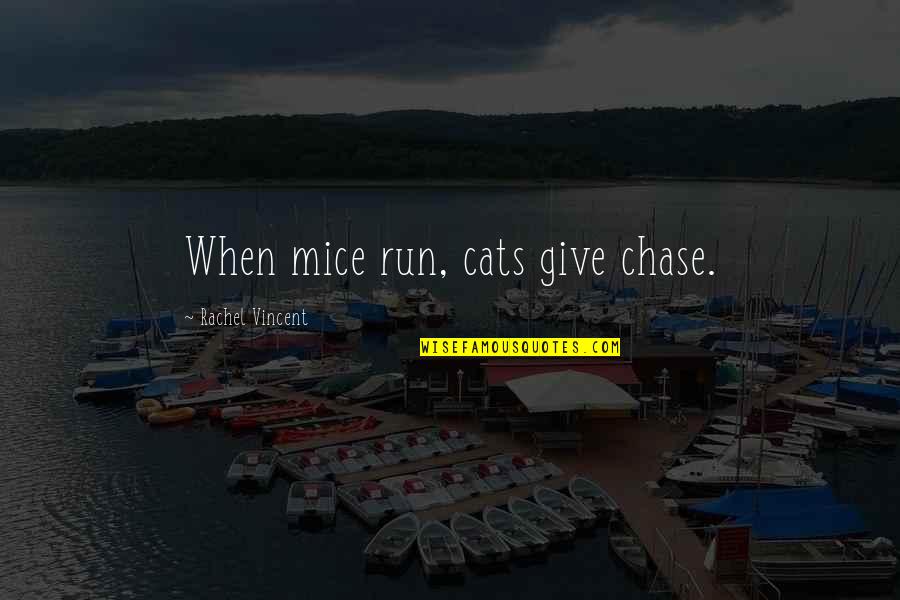 When mice run, cats give chase. —
Rachel Vincent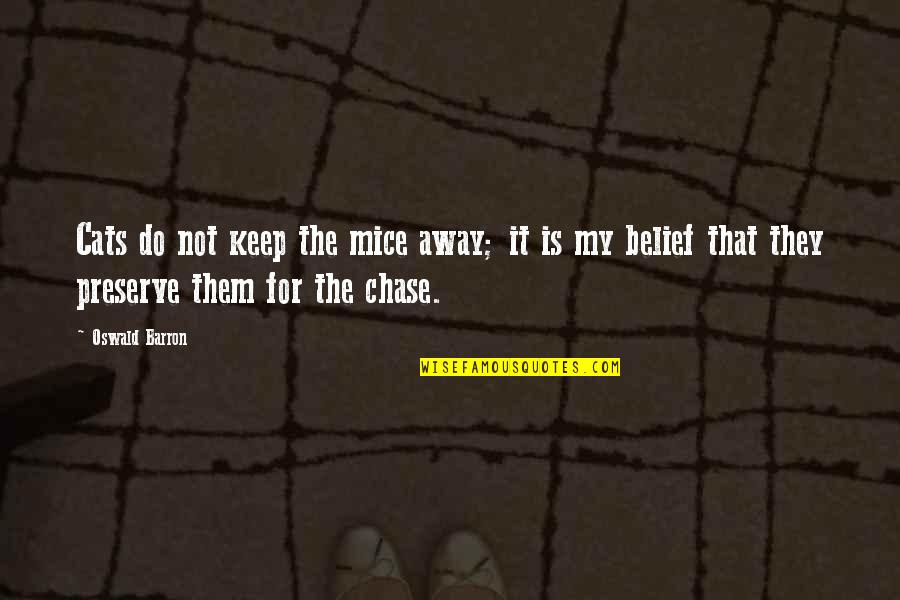 Cats do not keep the mice away; it is my belief that they preserve them for the chase. —
Oswald Barron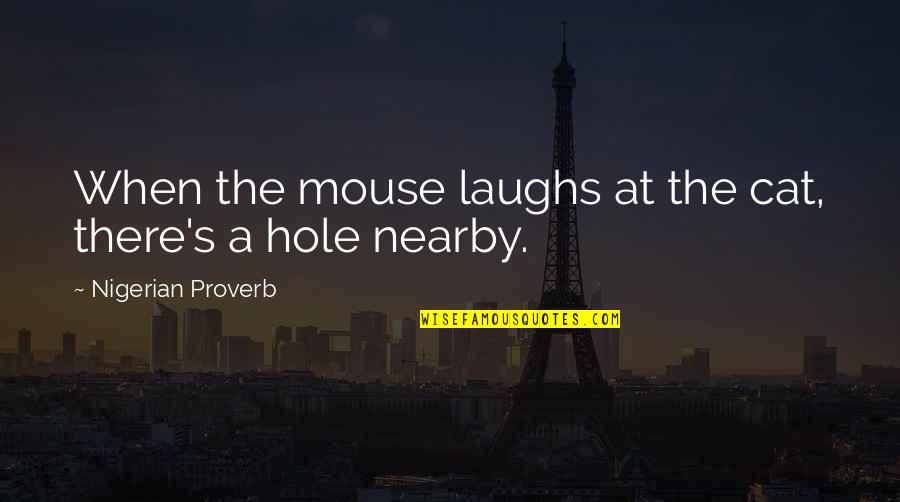 When the mouse laughs at the cat, there's a hole nearby. —
Nigerian Proverb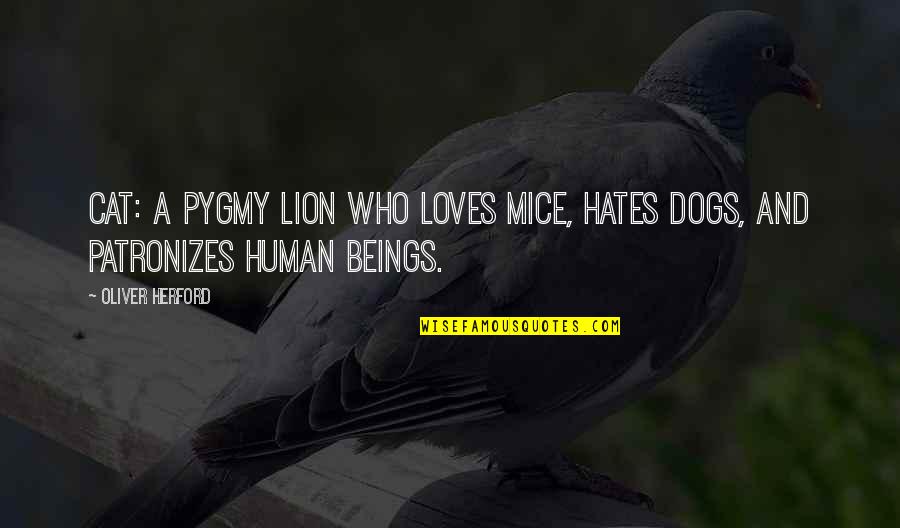 Cat: a pygmy lion who loves mice, hates dogs, and patronizes human beings. —
Oliver Herford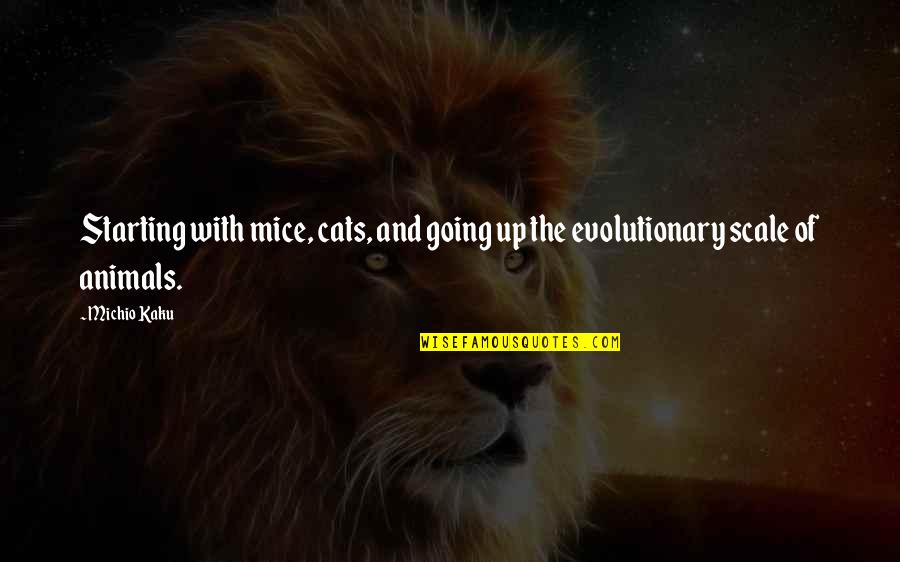 Starting with mice, cats, and going up the evolutionary scale of animals. —
Michio Kaku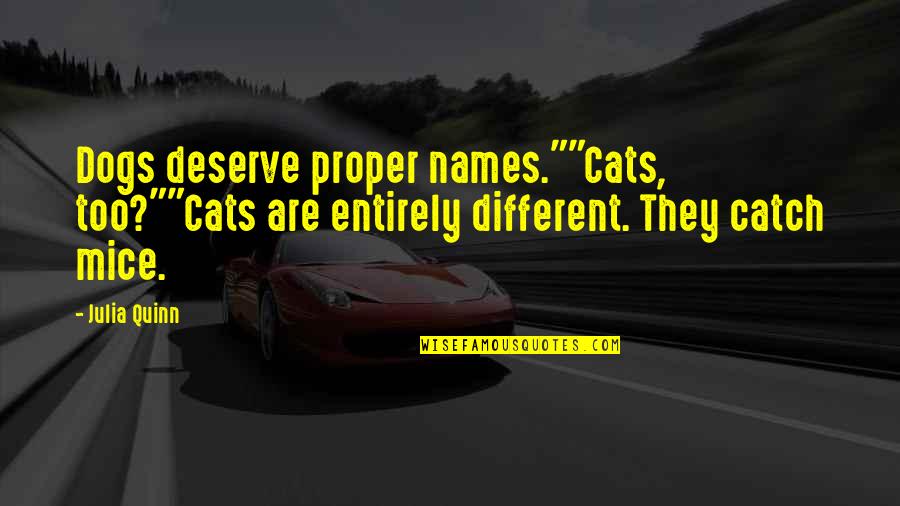 Dogs deserve proper names."
"Cats, too?"
"Cats are entirely different. They catch mice. —
Julia Quinn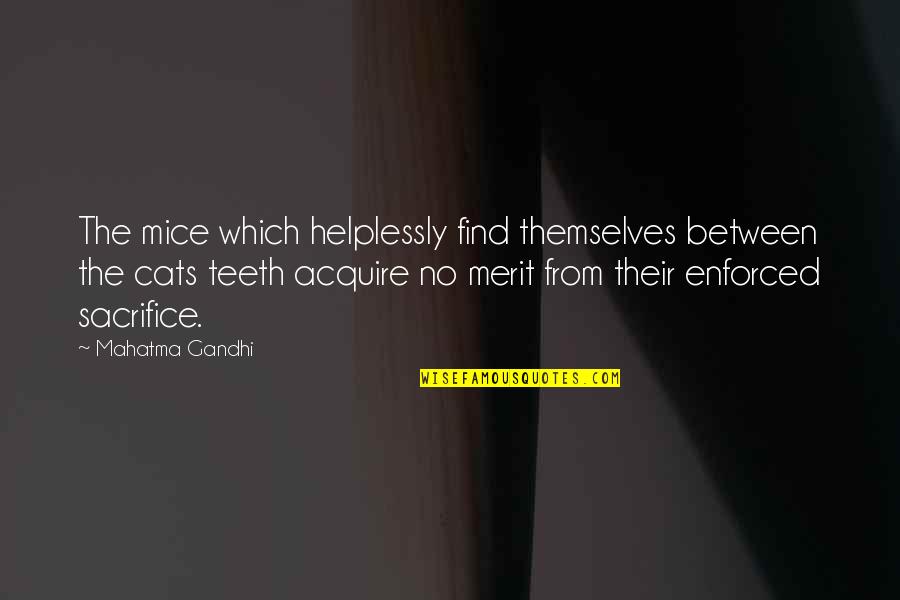 The mice which helplessly find themselves between the cats teeth acquire no merit from their enforced sacrifice. —
Mahatma Gandhi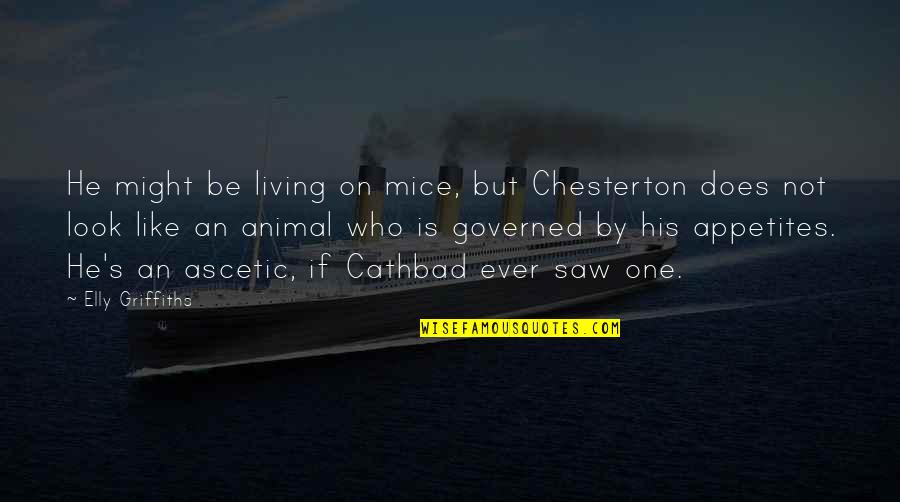 He might be living on mice, but Chesterton does not look like an animal who is governed by his appetites. He's an ascetic, if Cathbad ever saw one. —
Elly Griffiths