Medicine Doctor Quotes
Collection of top 38 famous quotes about Medicine Doctor
Medicine Doctor Quotes & Sayings
Happy to read and share the best inspirational Medicine Doctor quotes, sayings and quotations on Wise Famous Quotes.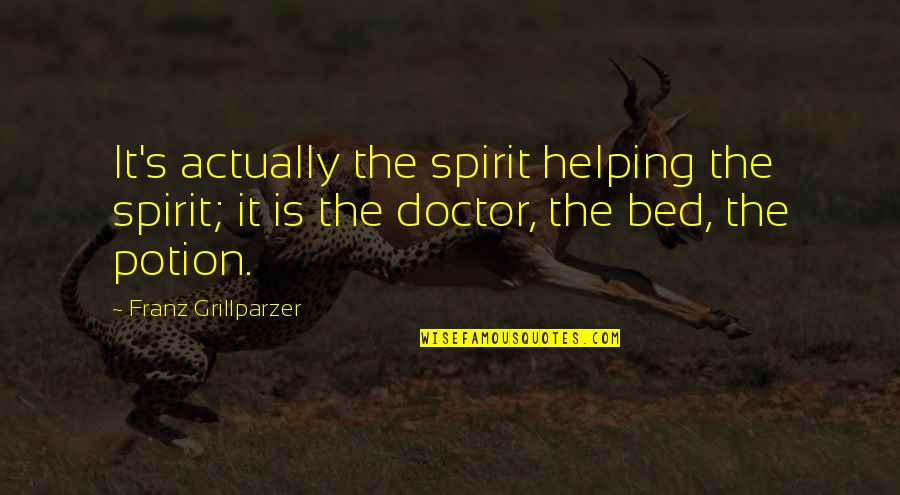 It's actually the spirit helping the spirit; it is the doctor, the bed, the potion.
—
Franz Grillparzer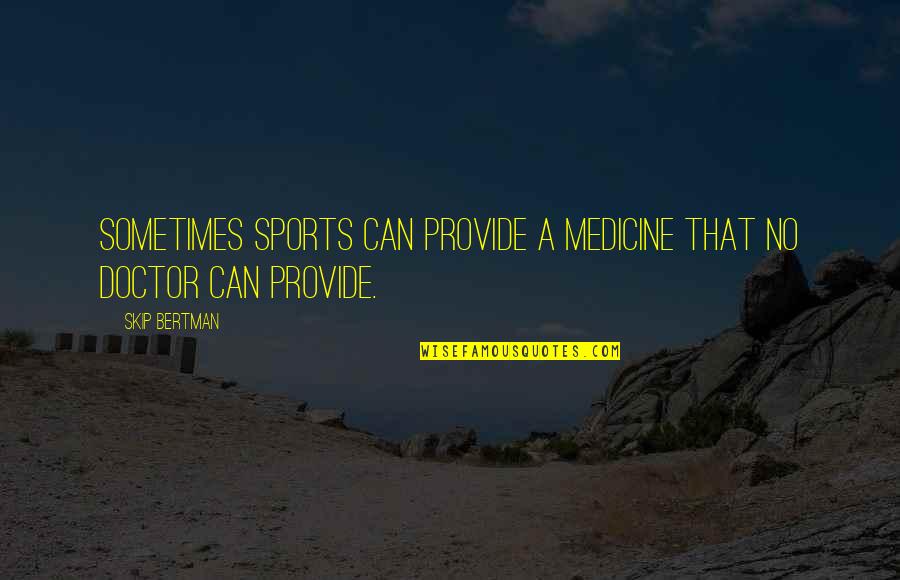 Sometimes sports can provide a medicine that no doctor can provide.
—
Skip Bertman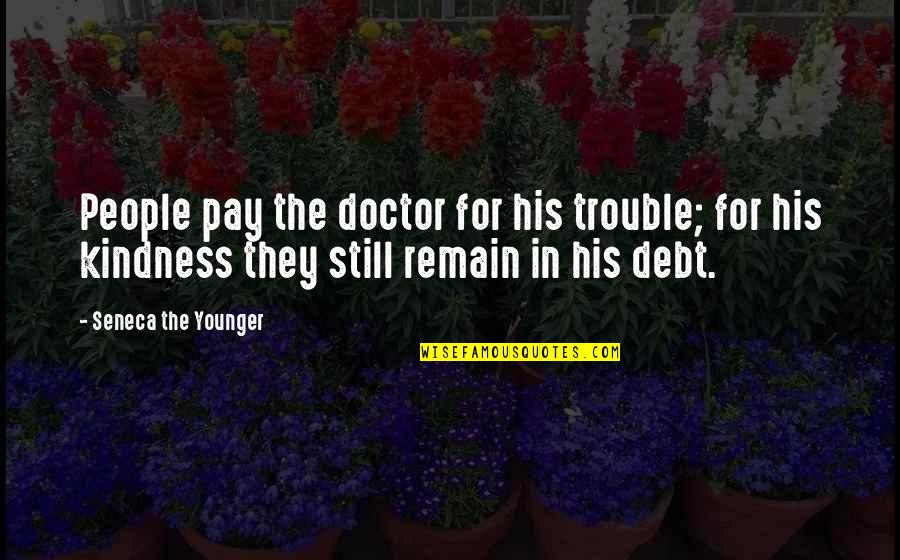 People pay the doctor for his trouble; for his kindness they still remain in his debt.
—
Seneca The Younger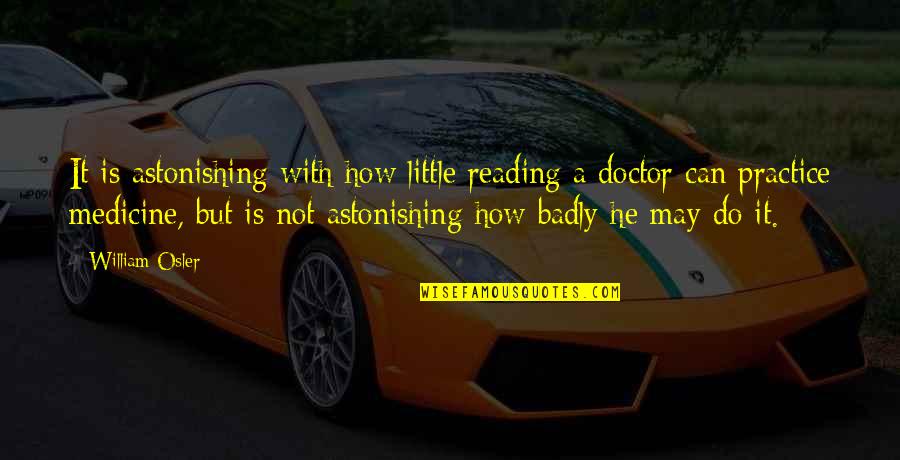 It is astonishing with how little reading a doctor can practice medicine, but is not astonishing how badly he may do it.
—
William Osler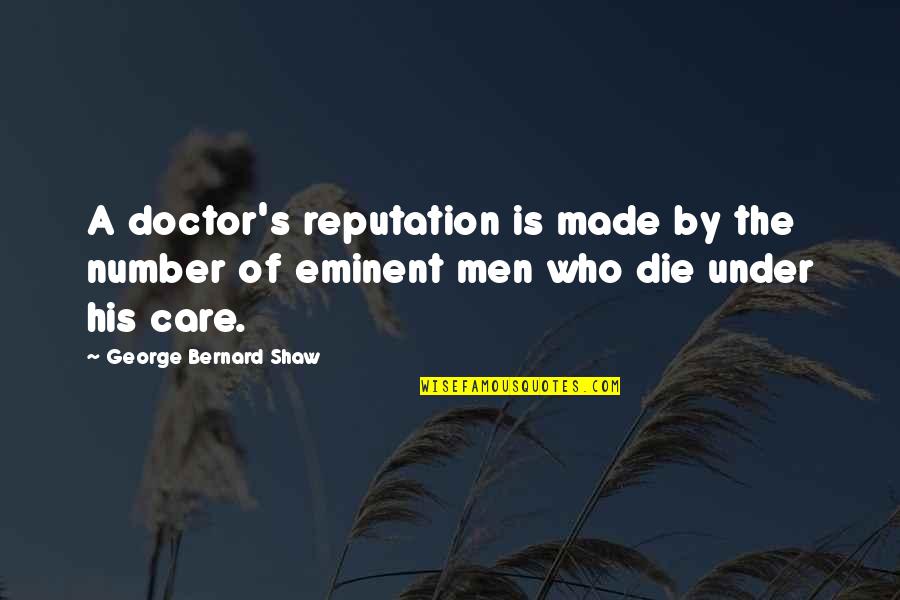 A doctor's reputation is made by the number of eminent men who die under his care.
—
George Bernard Shaw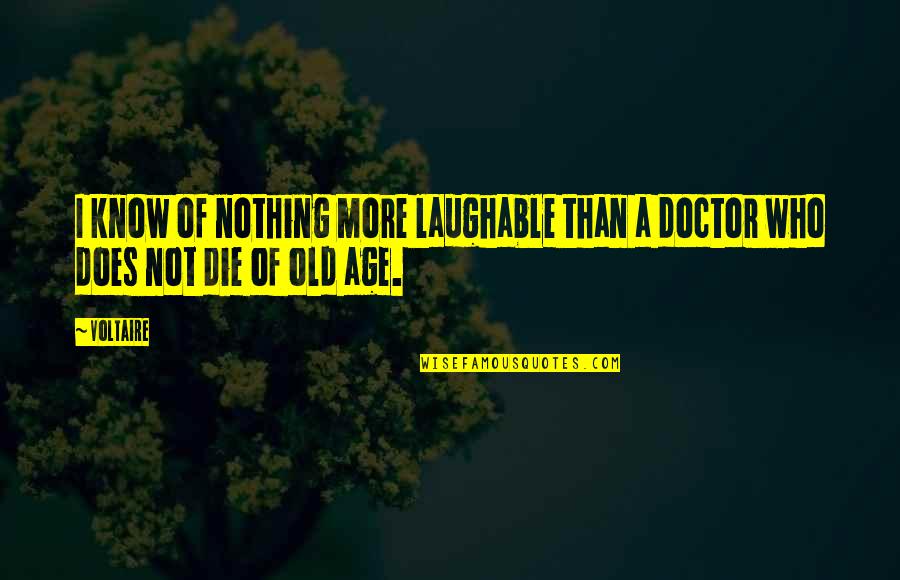 I know of nothing more laughable than a doctor who does not die of old age.
—
Voltaire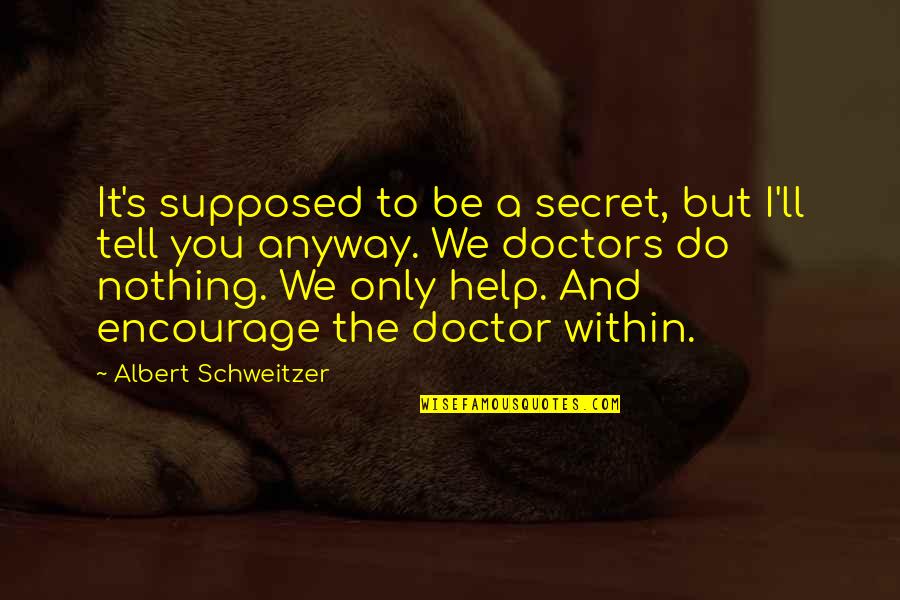 It's supposed to be a secret, but I'll tell you anyway. We doctors do nothing. We only help. And encourage the doctor within. —
Albert Schweitzer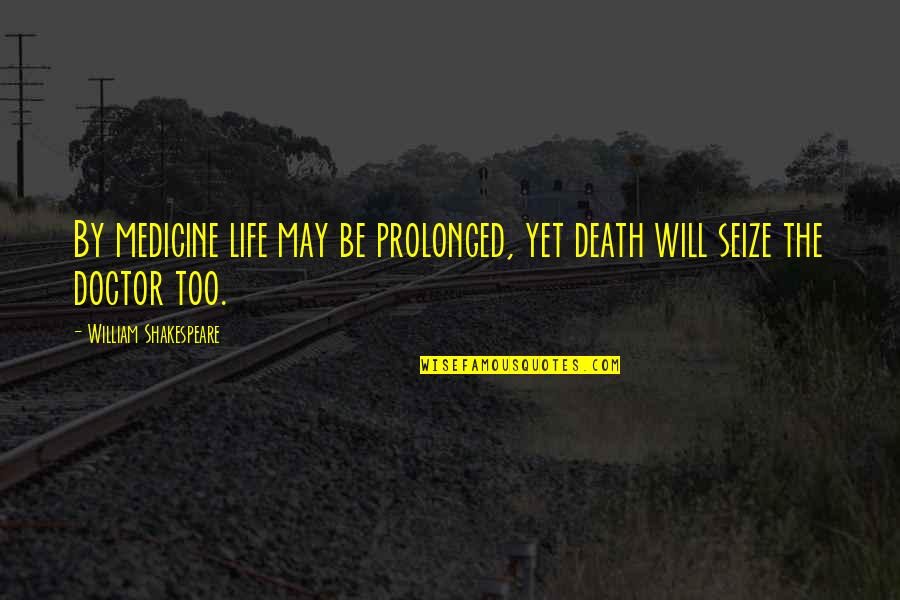 By medicine life may be prolonged, yet death will seize the doctor too. —
William Shakespeare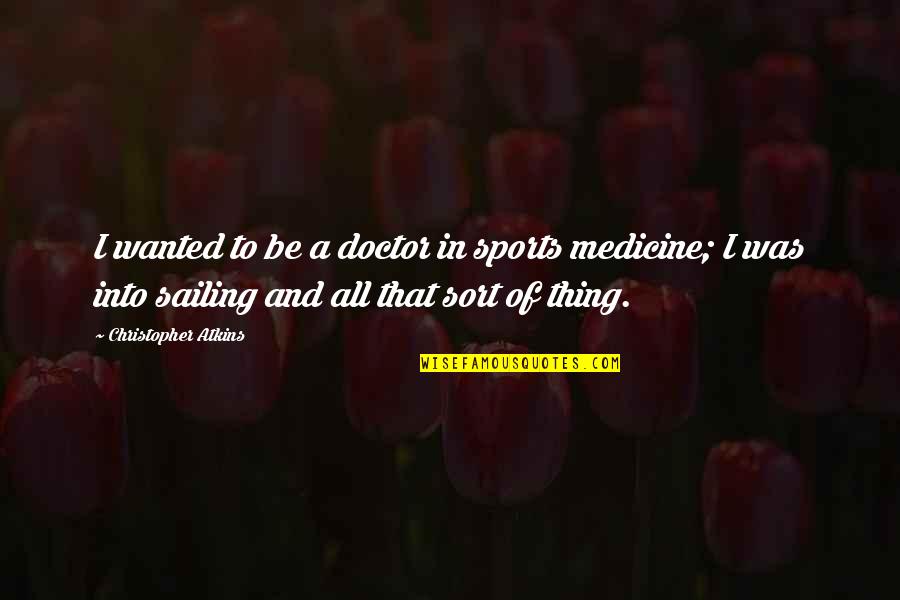 I wanted to be a doctor in sports medicine; I was into sailing and all that sort of thing. —
Christopher Atkins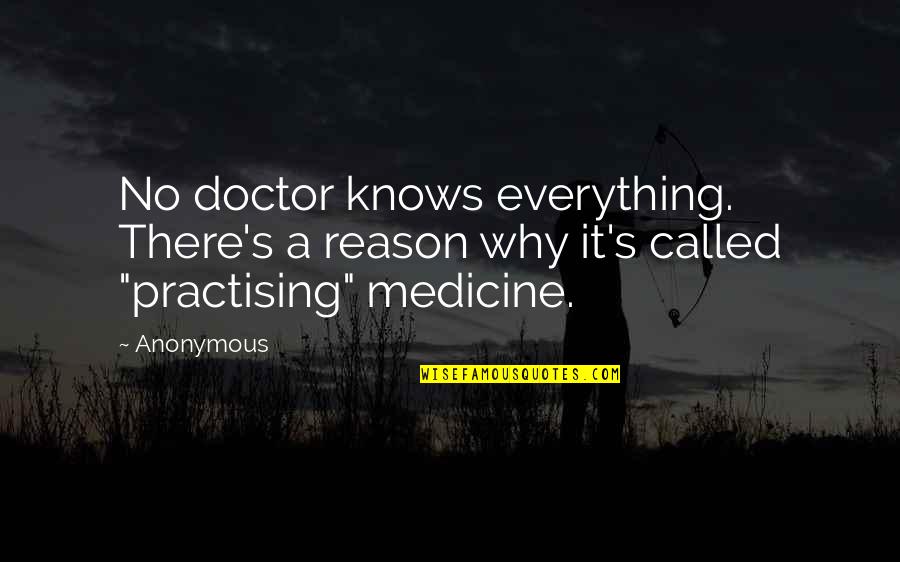 No doctor knows everything. There's a reason why it's called "practising" medicine. —
Anonymous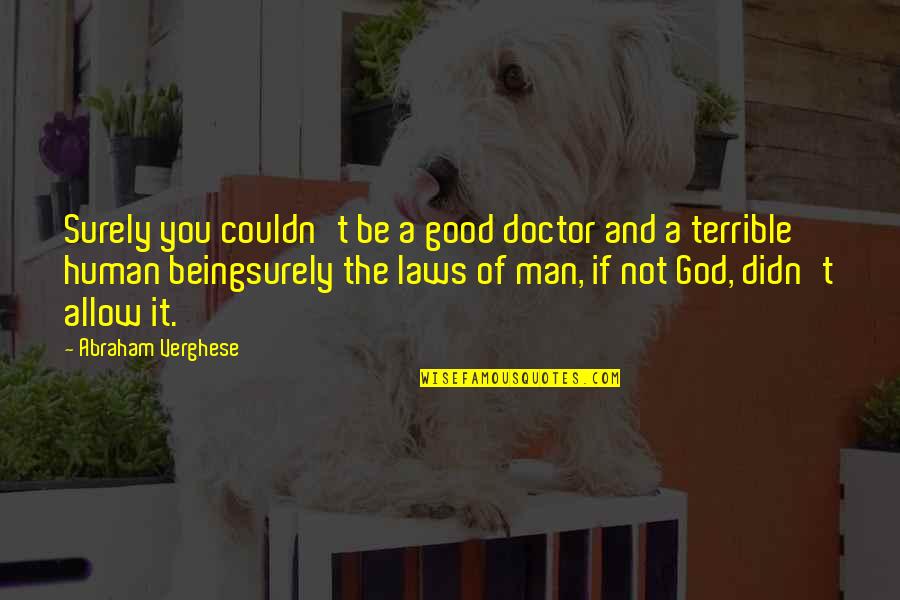 Surely you couldn't be a good doctor and a terrible human being
surely the laws of man, if not God, didn't allow it. —
Abraham Verghese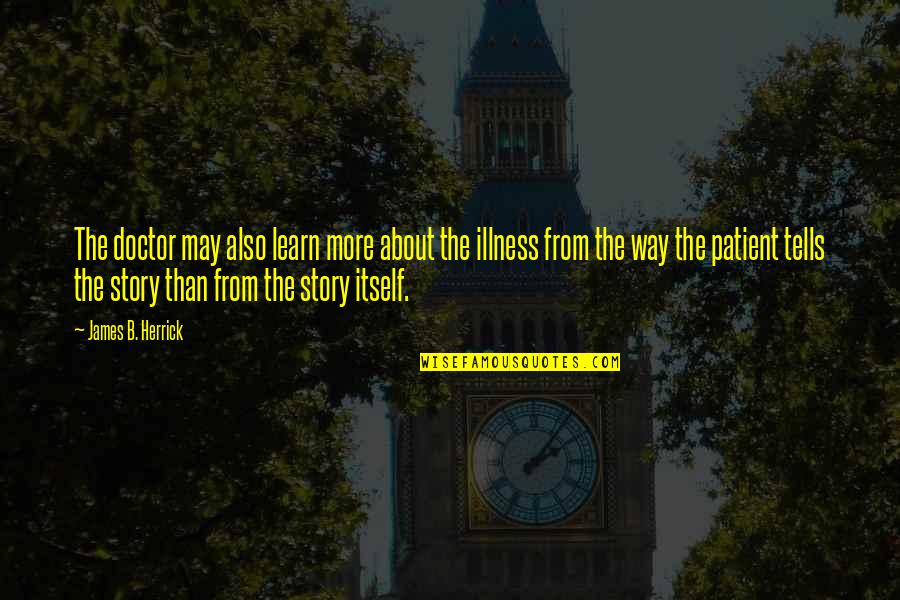 The doctor may also learn more about the illness from the way the patient tells the story than from the story itself. —
James B. Herrick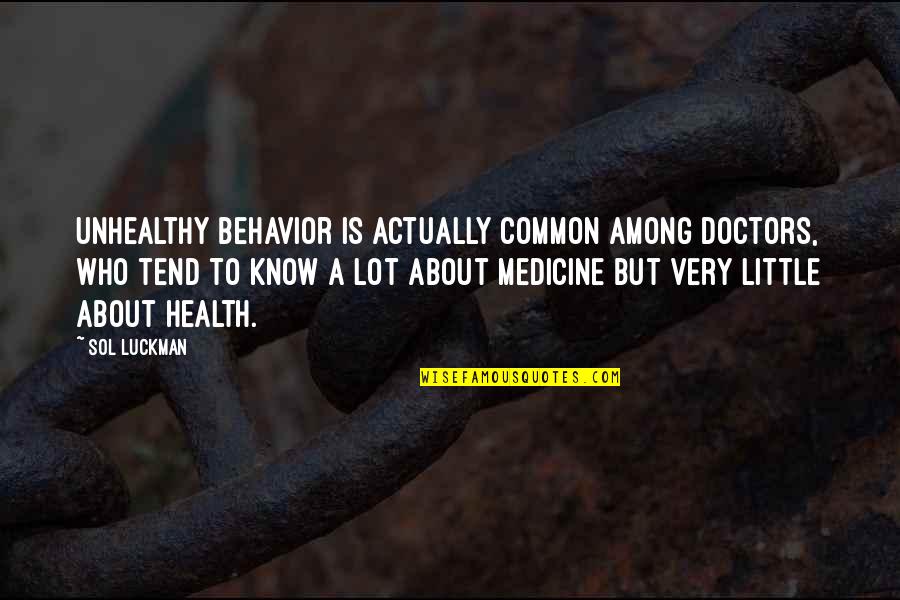 Unhealthy behavior is actually common among doctors, who tend to know a lot about medicine but very little about health. —
Sol Luckman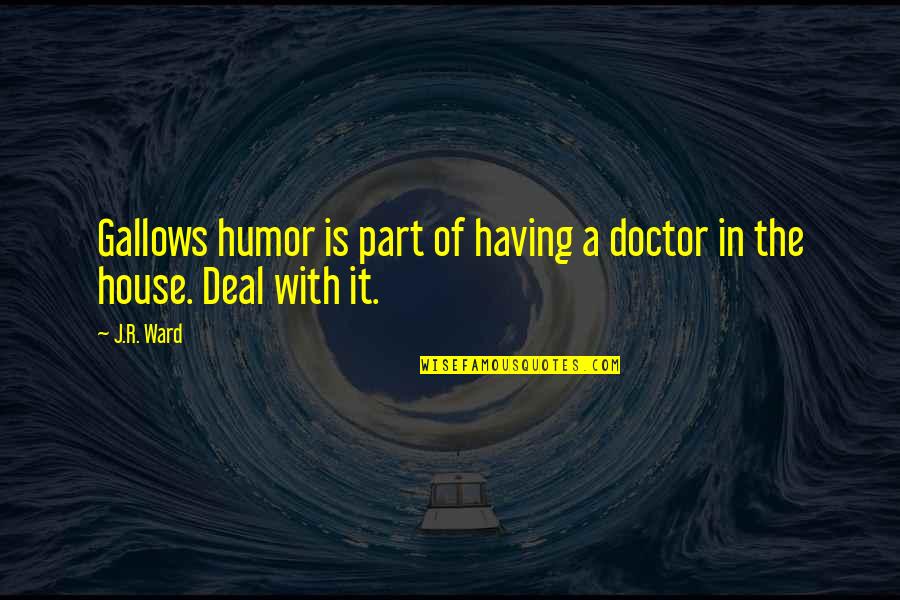 Gallows humor is part of having a doctor in the house. Deal with it. —
J.R. Ward
Is there no hope? the sick man said, The silent doctor shook his head, And took his leave with signs of sorrow, Despairing of his fee to-morrow. —
John Gay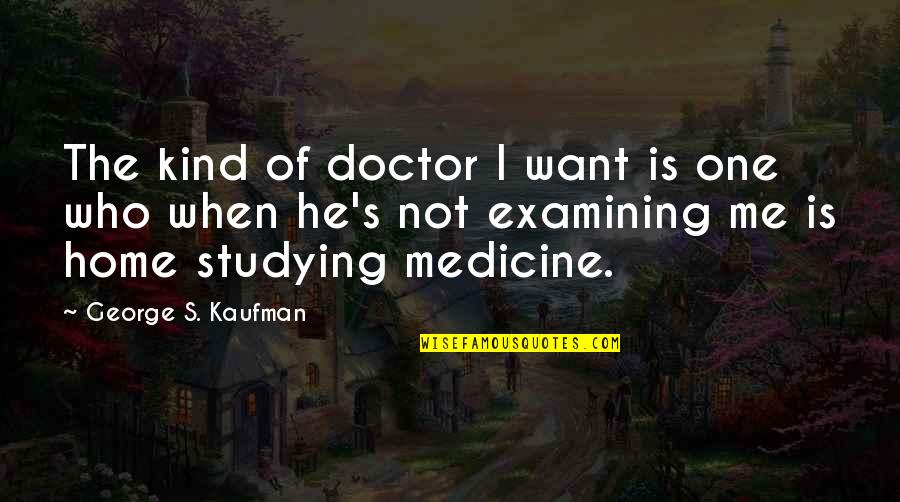 The kind of doctor I want is one who when he's not examining me is home studying medicine. —
George S. Kaufman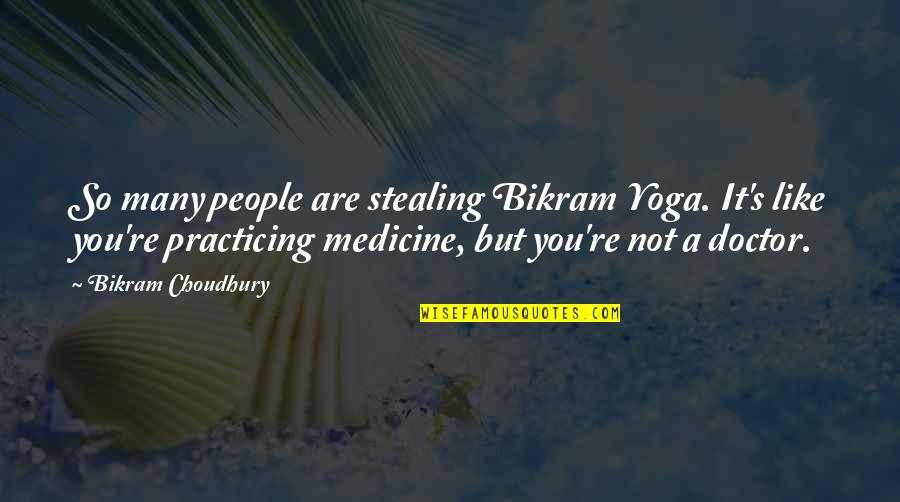 So many people are stealing Bikram Yoga. It's like you're practicing medicine, but you're not a doctor. —
Bikram Choudhury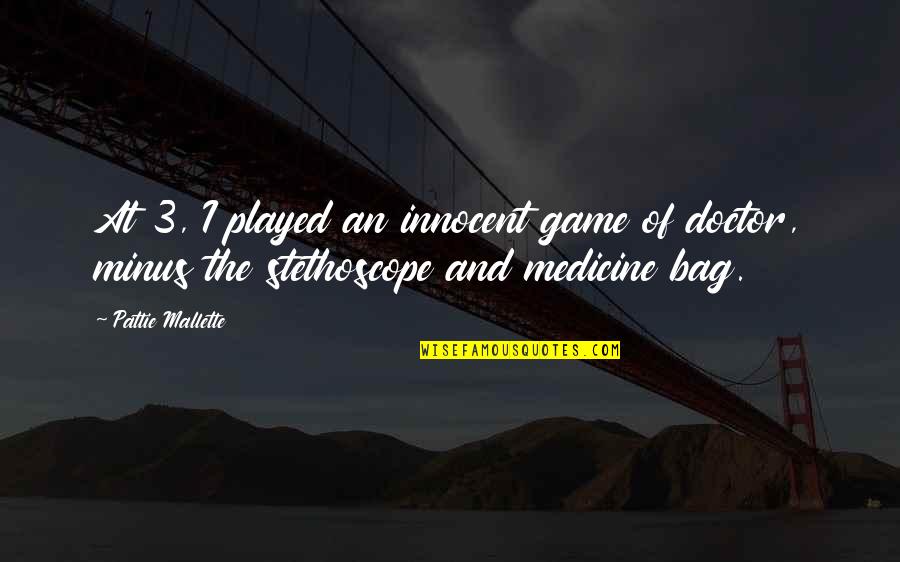 At 3, I played an innocent game of doctor, minus the stethoscope and medicine bag. —
Pattie Mallette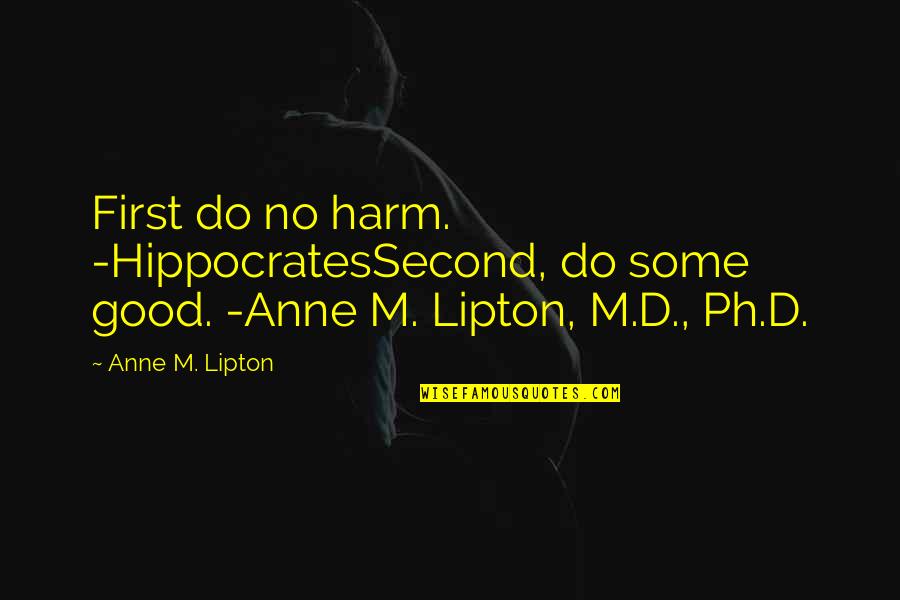 First do no harm. -Hippocrates
Second, do some good. -Anne M. Lipton, M.D., Ph.D. —
Anne M. Lipton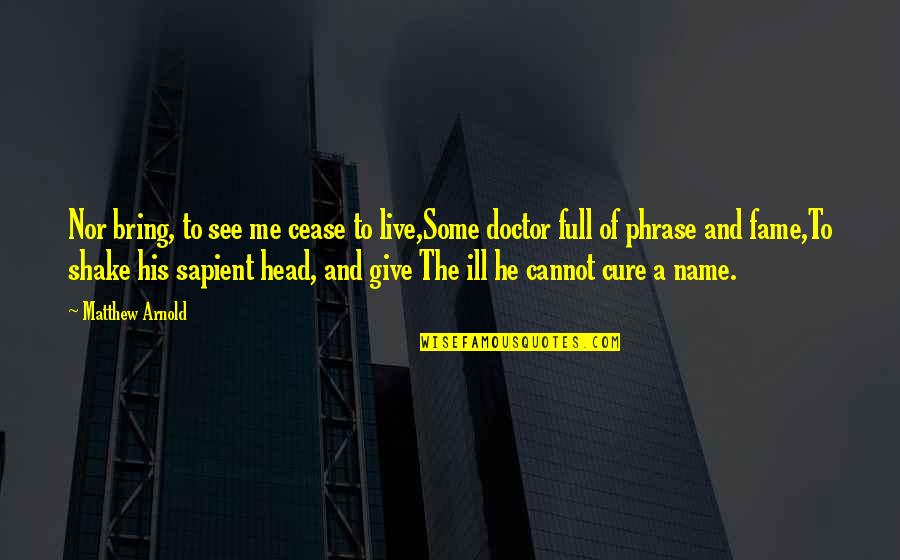 Nor bring, to see me cease to live,
Some doctor full of phrase and fame,
To shake his sapient head, and give
The ill he cannot cure a name. —
Matthew Arnold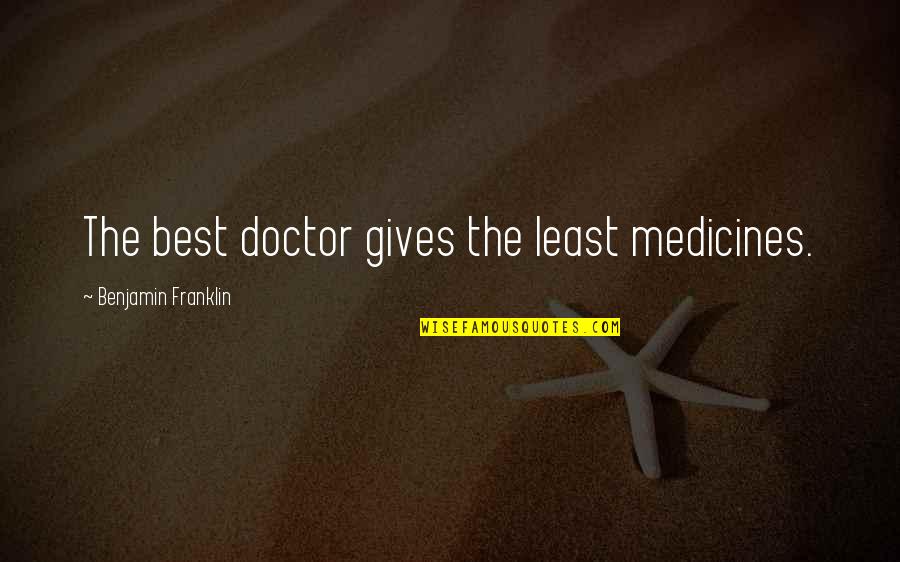 The best doctor gives the least medicines. —
Benjamin Franklin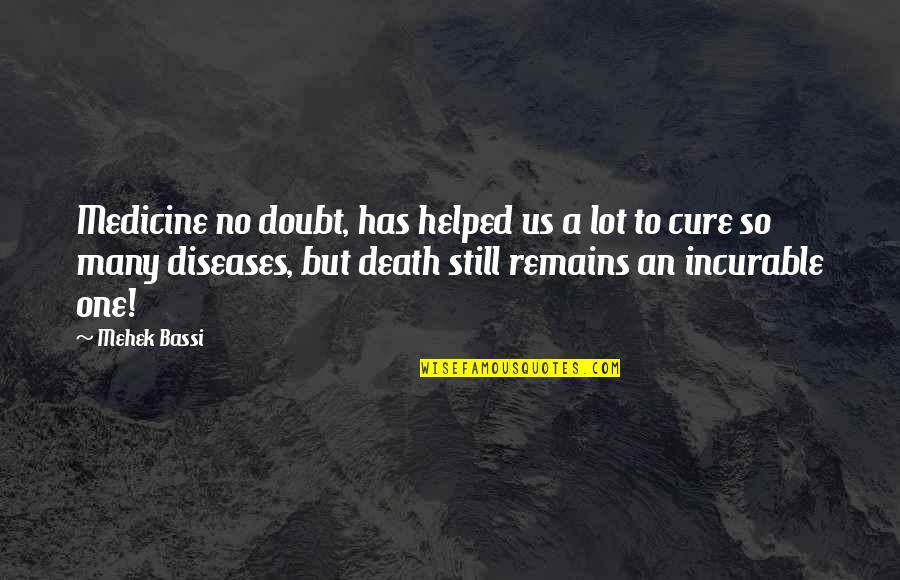 Medicine no doubt, has helped us a lot to cure so many diseases, but death still remains an incurable one! —
Mehek Bassi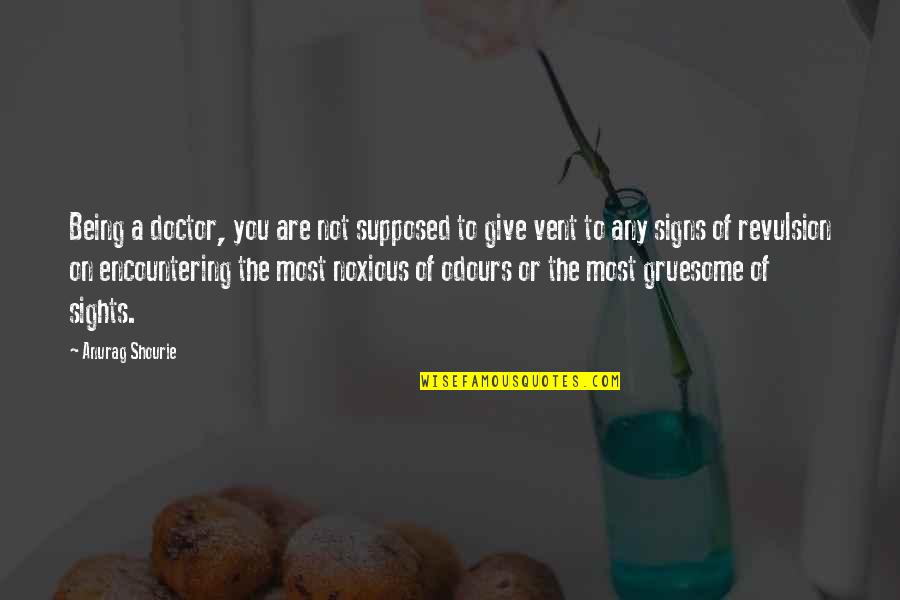 Being a doctor, you are not supposed to give vent to any signs of revulsion on encountering the most noxious of odours or the most gruesome of sights. —
Anurag Shourie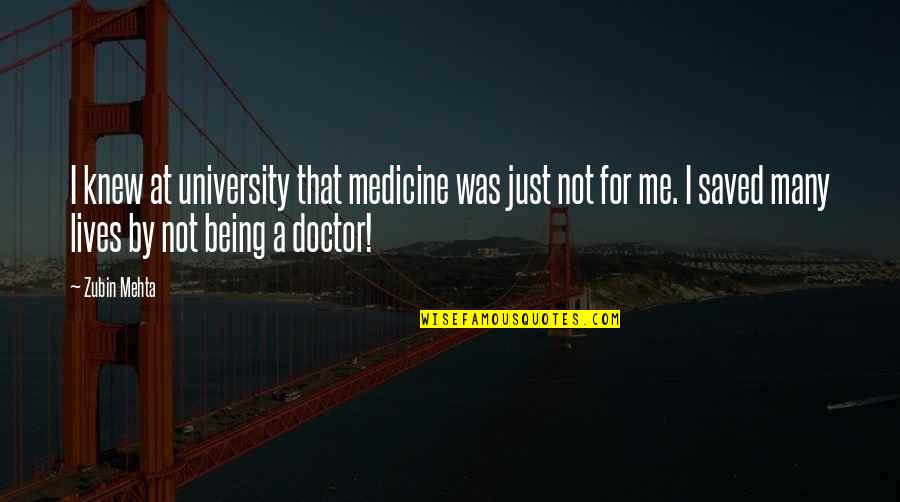 I knew at university that medicine was just not for me. I saved many lives by not being a doctor! —
Zubin Mehta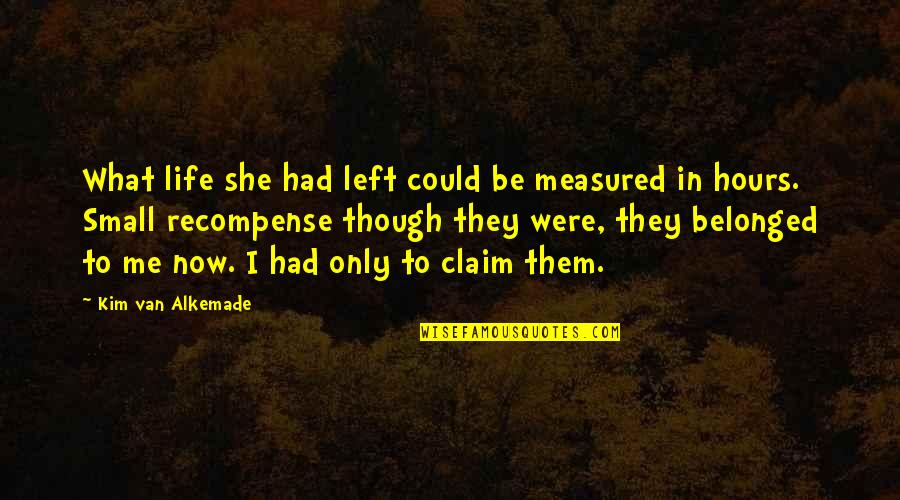 What life she had left could be measured in hours. Small recompense though they were, they belonged to me now. I had only to claim them. —
Kim Van Alkemade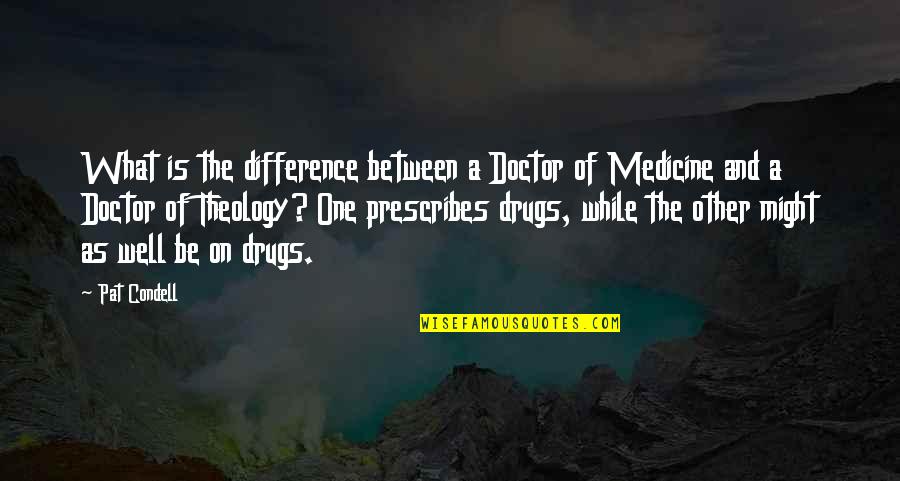 What is the difference between a Doctor of Medicine and a Doctor of Theology? One prescribes drugs, while the other might as well be on drugs. —
Pat Condell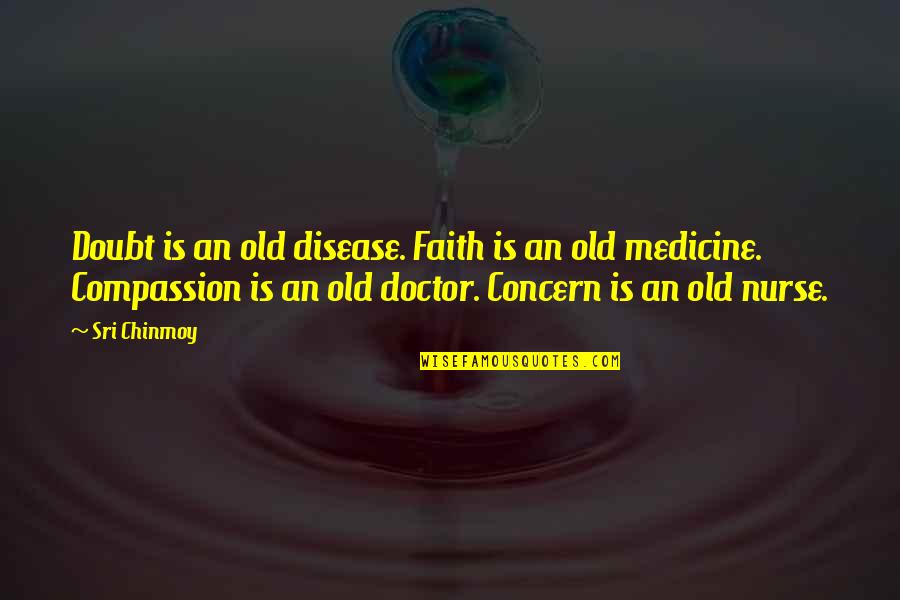 Doubt is an old disease.
Faith is an old medicine.
Compassion is an old doctor.
Concern is an old nurse. —
Sri Chinmoy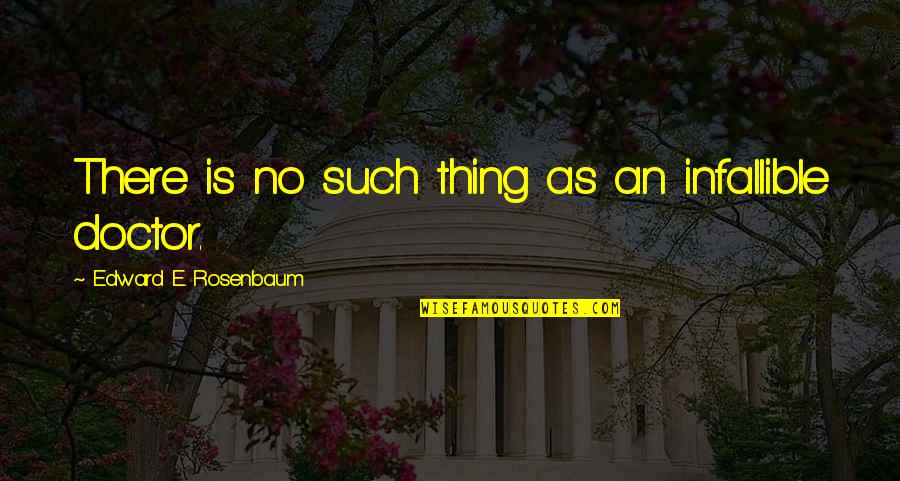 There is no such thing as an infallible doctor. —
Edward E. Rosenbaum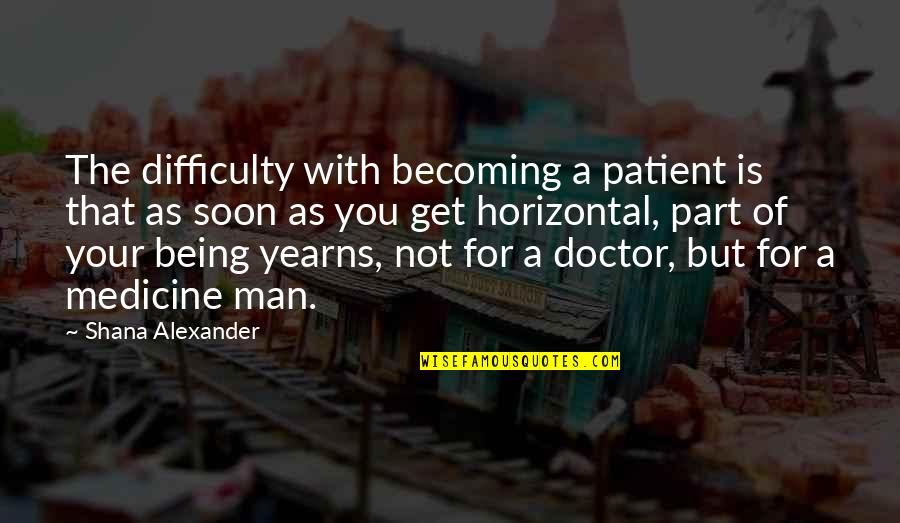 The difficulty with becoming a patient is that as soon as you get horizontal, part of your being yearns, not for a doctor, but for a medicine man. —
Shana Alexander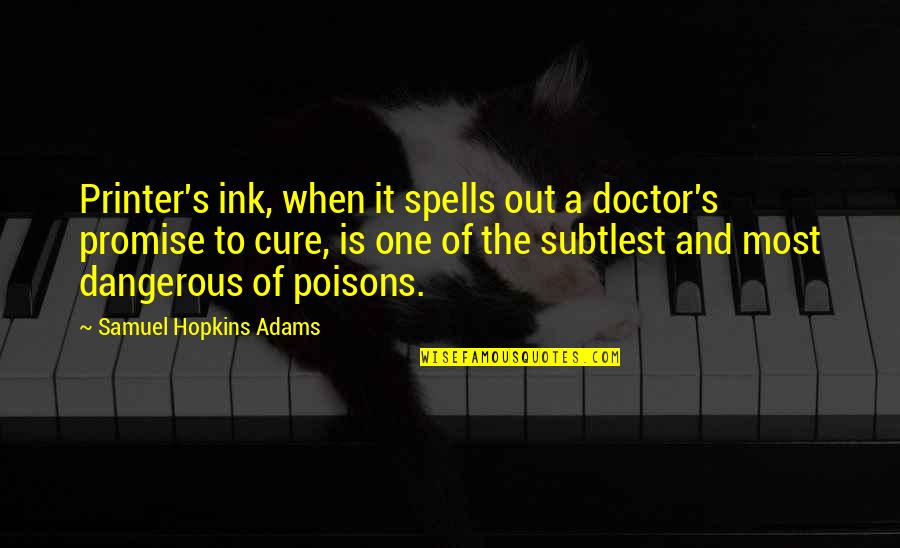 Printer's ink, when it spells out a doctor's promise to cure, is one of the subtlest and most dangerous of poisons. —
Samuel Hopkins Adams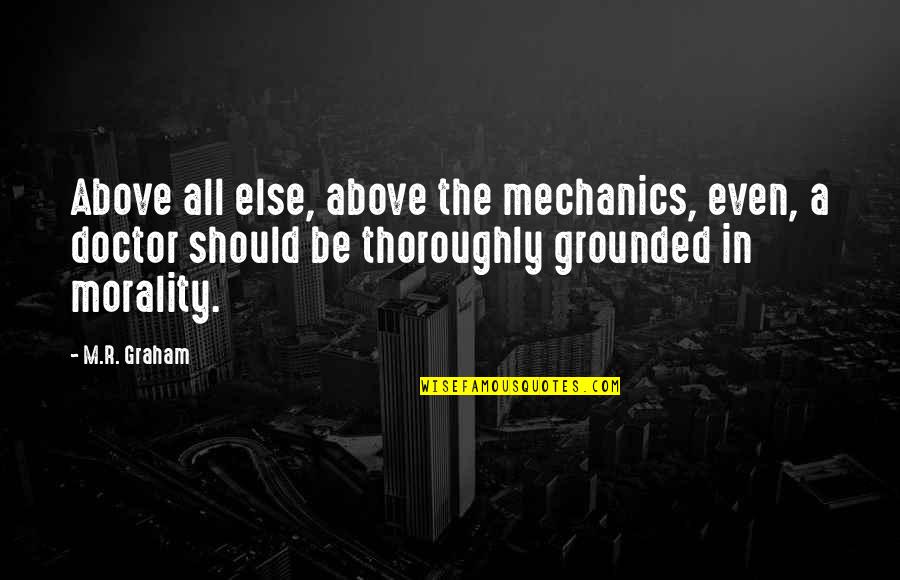 Above all else, above the mechanics, even, a doctor should be thoroughly grounded in morality. —
M.R. Graham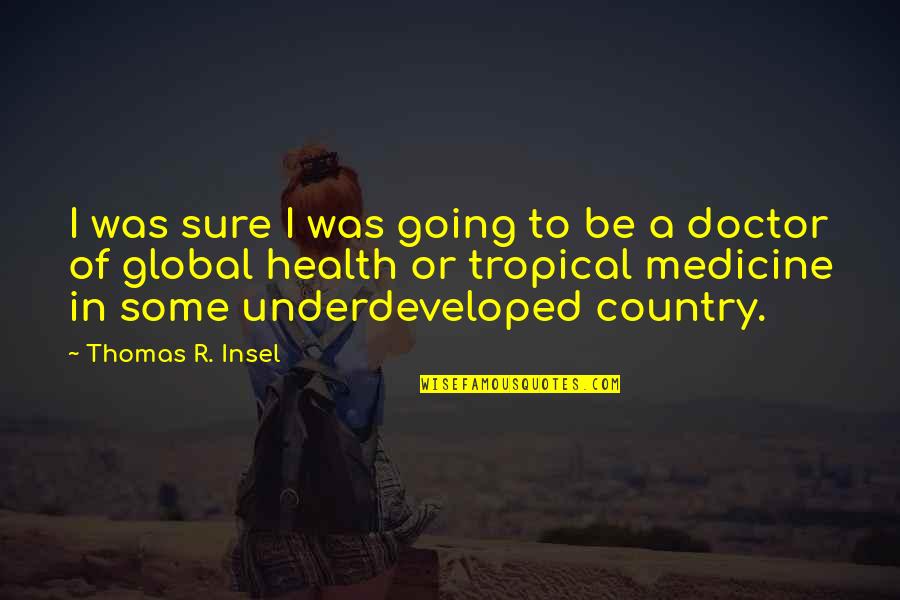 I was sure I was going to be a doctor of global health or tropical medicine in some underdeveloped country. —
Thomas R. Insel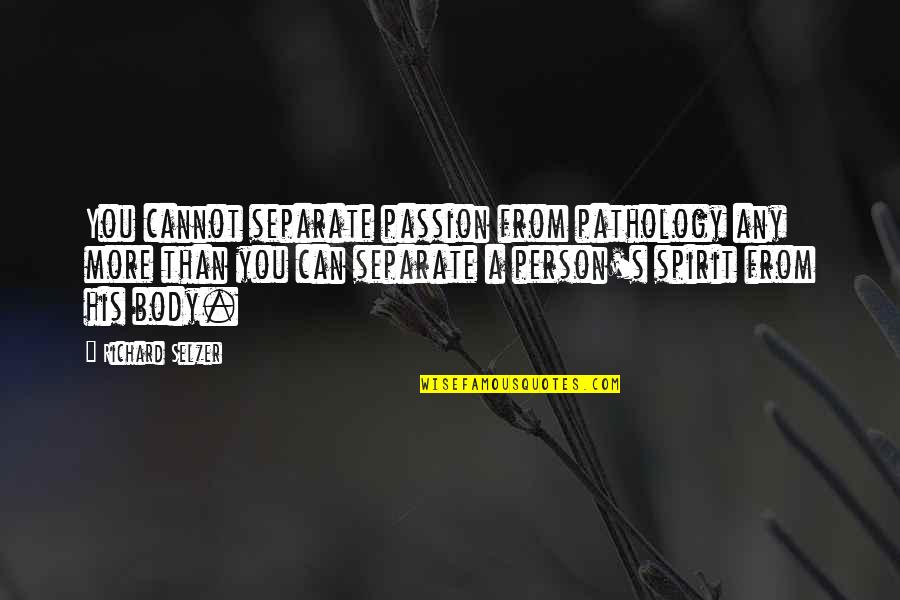 You cannot separate passion from pathology any more than you can separate a person's spirit from his body. —
Richard Selzer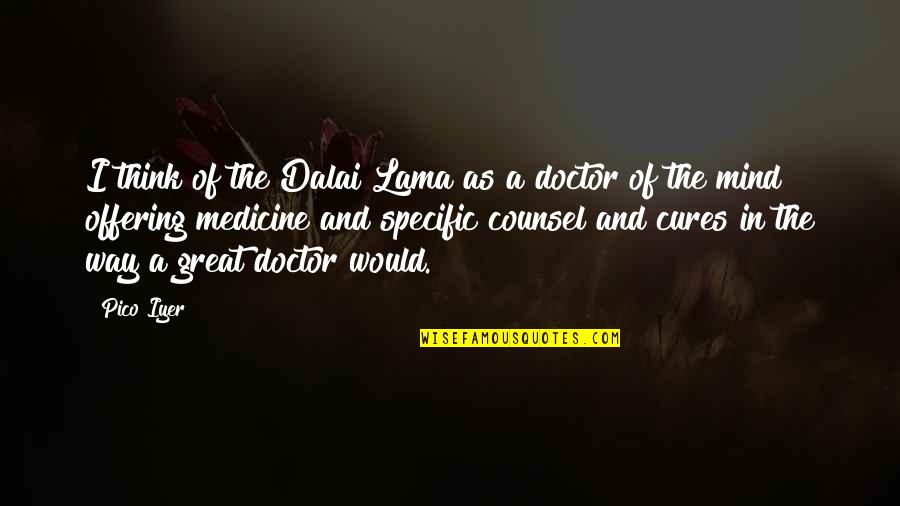 I think of the Dalai Lama as a doctor of the mind offering medicine and specific counsel and cures in the way a great doctor would. —
Pico Iyer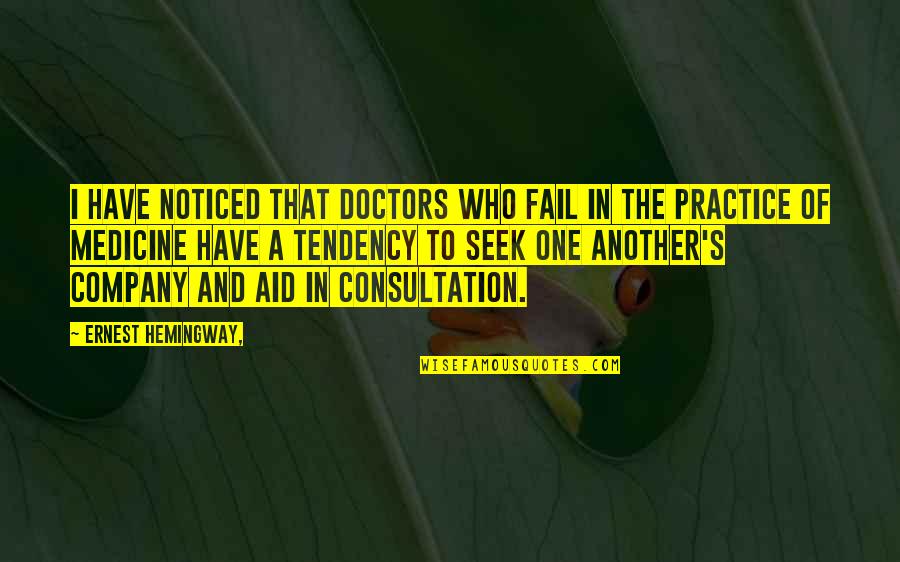 I have noticed that doctors who fail in the practice of medicine have a tendency to seek one another's company and aid in consultation. —
Ernest Hemingway,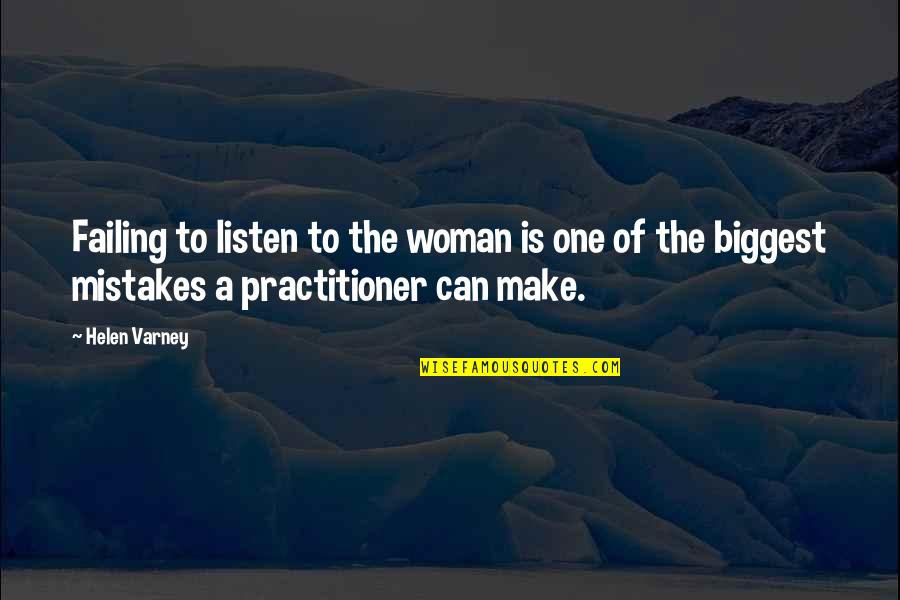 Failing to listen to the woman is one of the biggest mistakes a practitioner can make. —
Helen Varney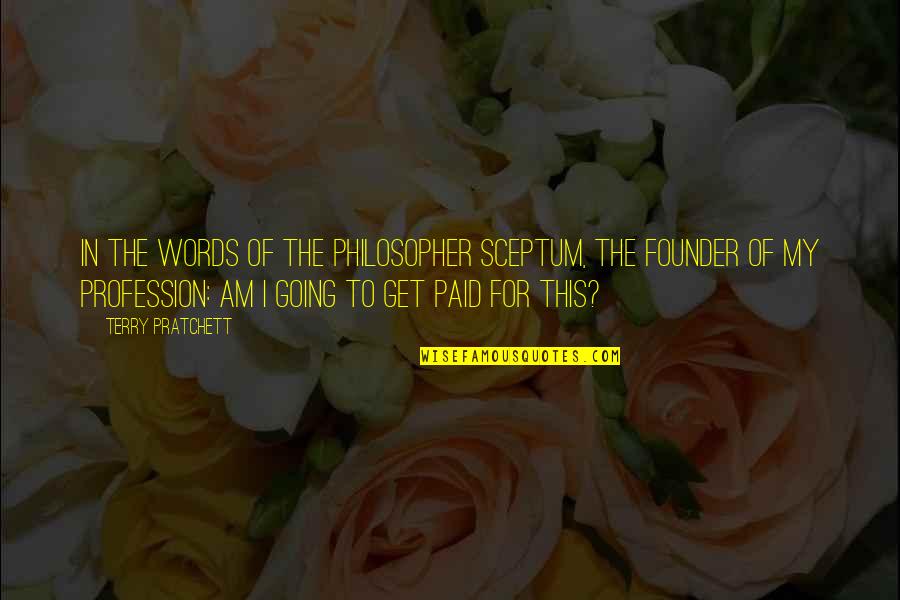 In the words of the philosopher Sceptum, the founder of my profession: am I going to get paid for this? —
Terry Pratchett