Making Mistakes In Life Quotes
Collection of top 38 famous quotes about Making Mistakes In Life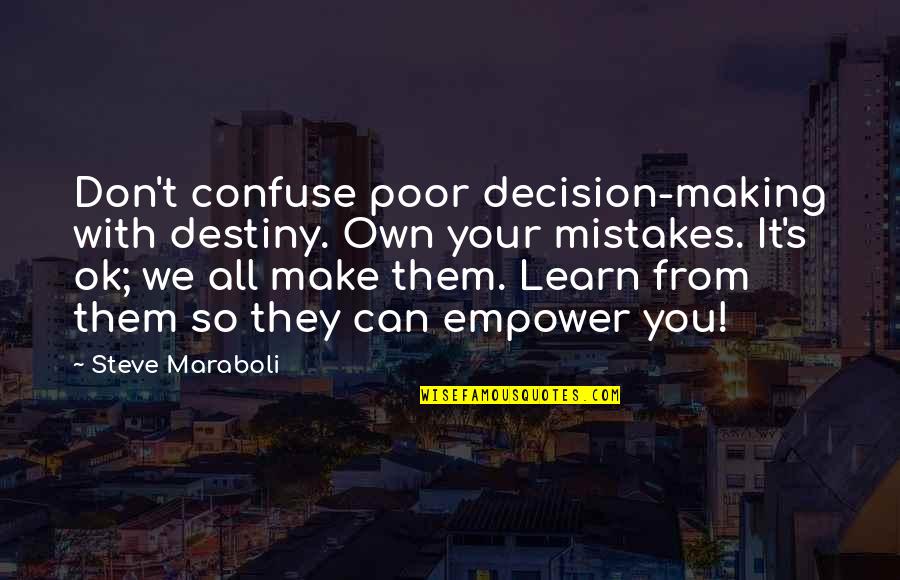 Don't confuse poor decision-making with destiny. Own your mistakes. It's ok; we all make them. Learn from them so they can empower you!
—
Steve Maraboli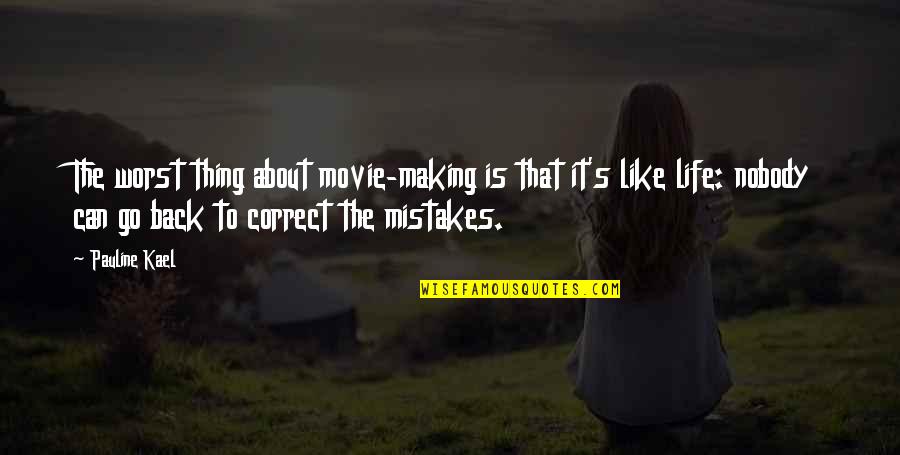 The worst thing about movie-making is that it's like life: nobody can go back to correct the mistakes.
—
Pauline Kael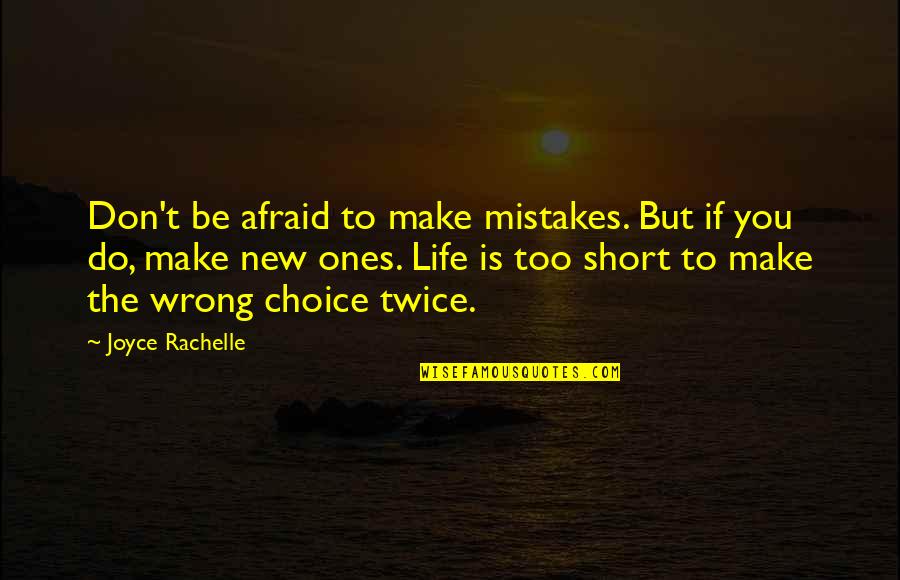 Don't be afraid to make mistakes. But if you do, make new ones. Life is too short to make the wrong choice twice.
—
Joyce Rachelle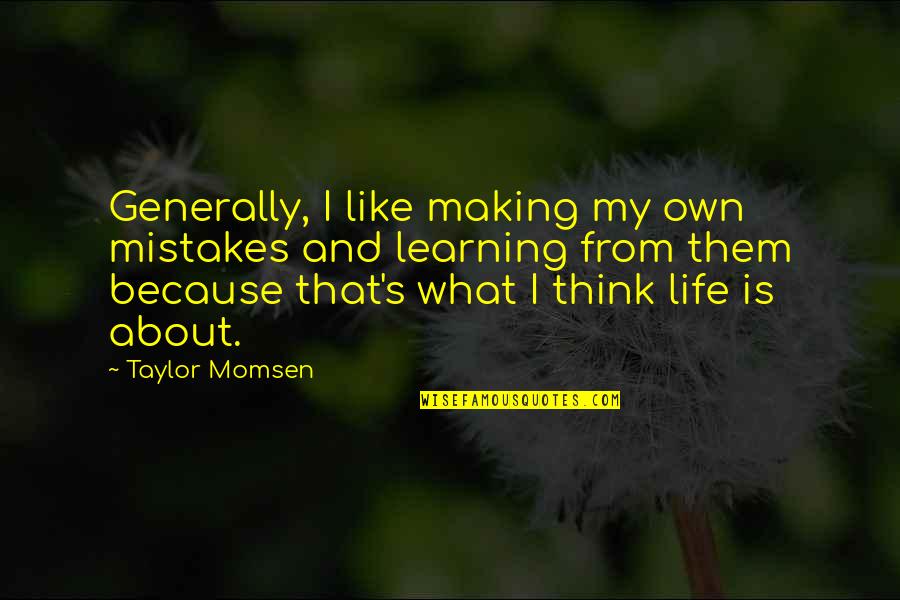 Generally, I like making my own mistakes and learning from them because that's what I think life is about.
—
Taylor Momsen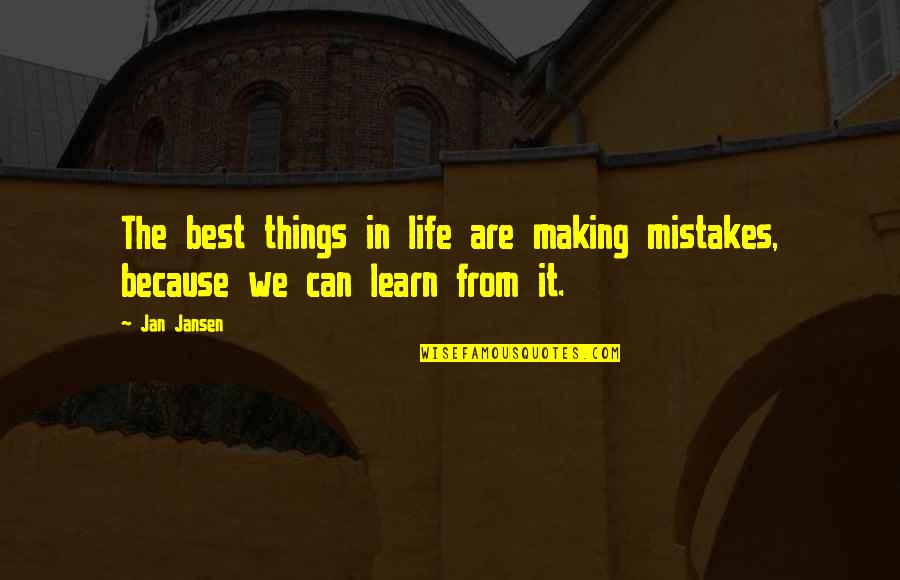 The best things in life are making mistakes, because we can learn from it.
—
Jan Jansen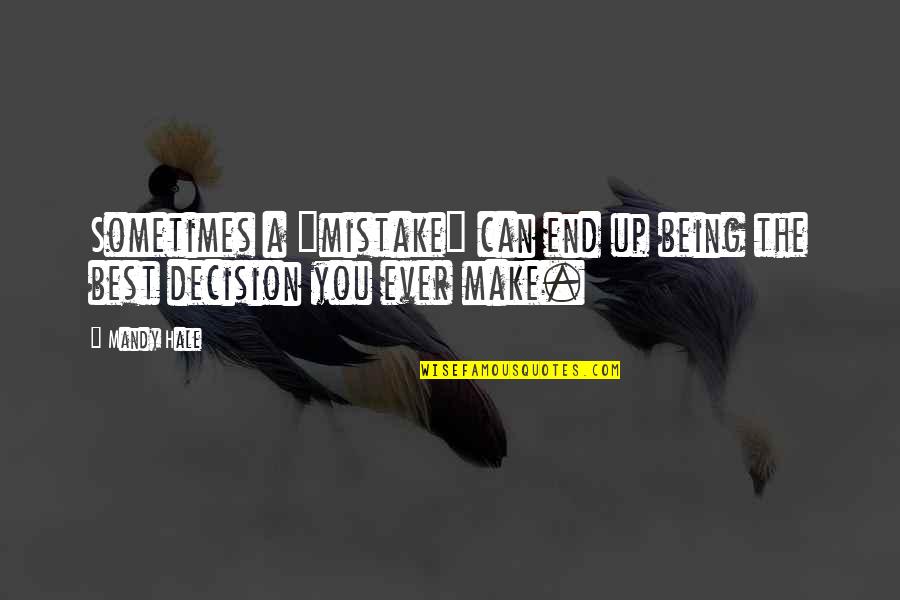 Sometimes a "mistake" can end up being the best decision you ever make.
—
Mandy Hale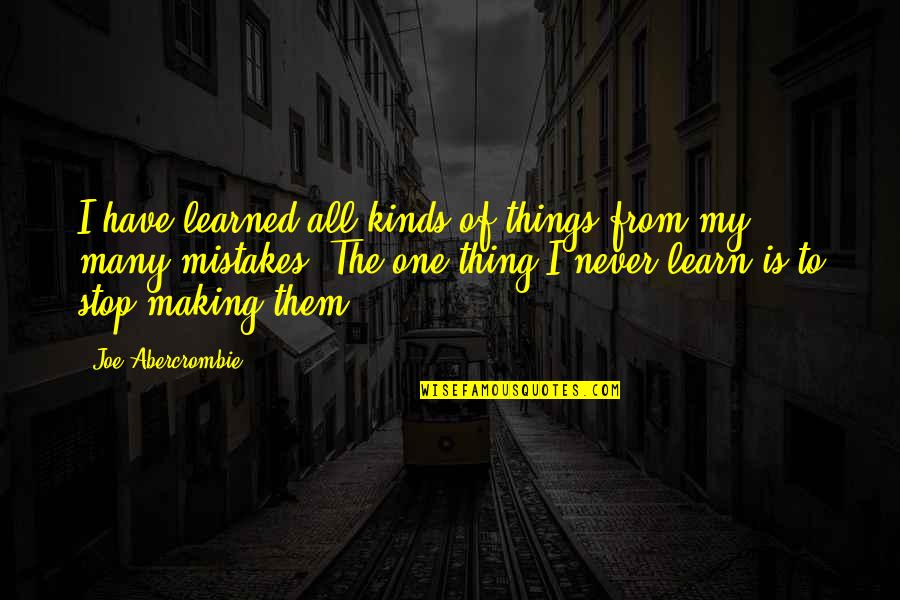 I have learned all kinds of things from my many mistakes. The one thing I never learn is to stop making them.
—
Joe Abercrombie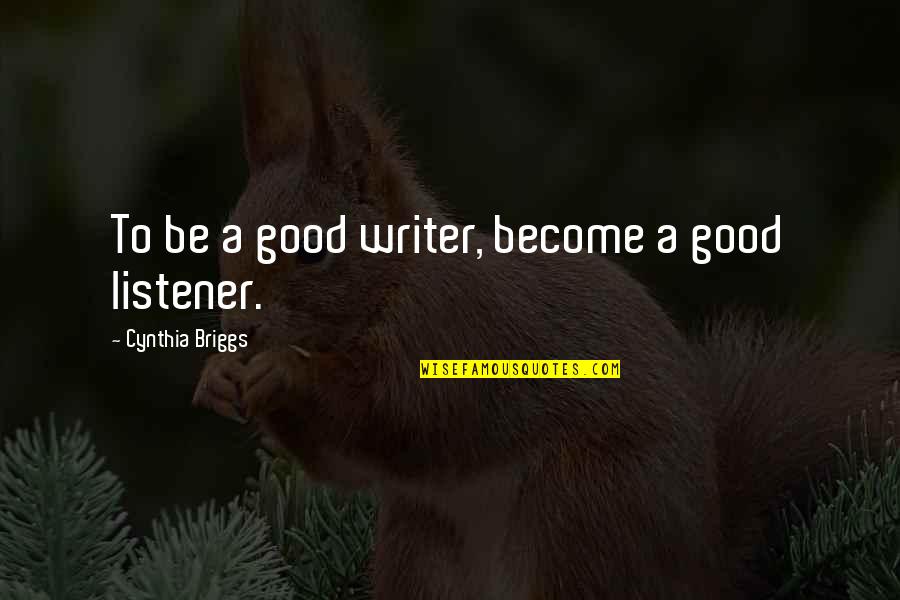 To be a good writer, become a good listener.
—
Cynthia Briggs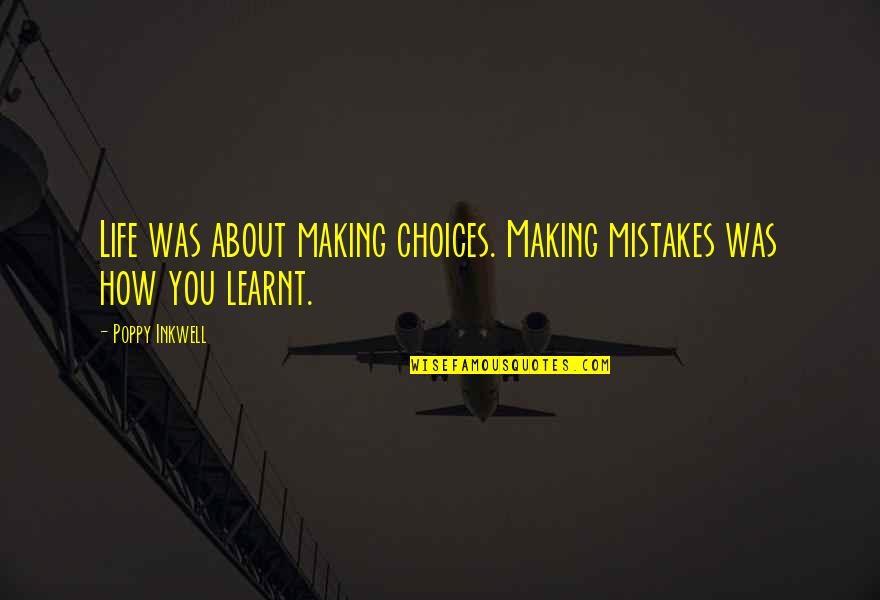 Life was about making choices. Making mistakes was how you learnt.
—
Poppy Inkwell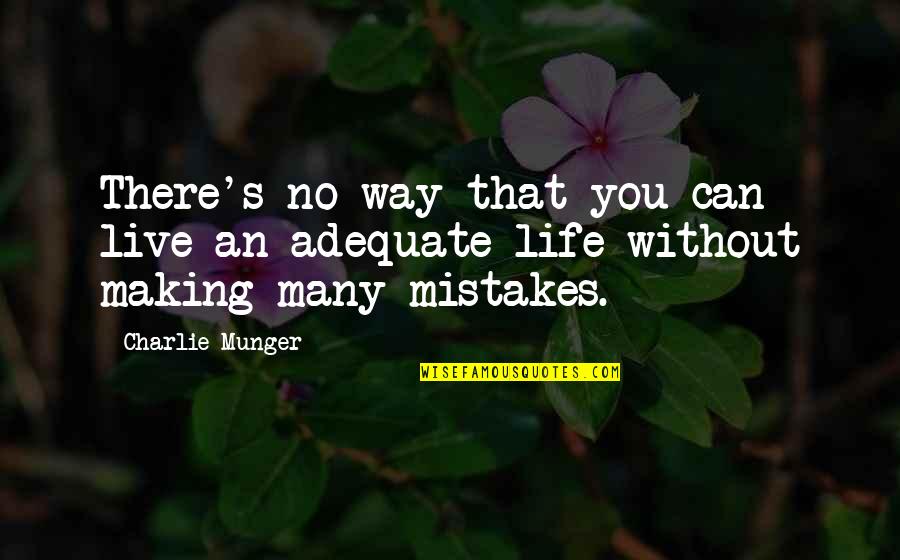 There's no way that you can live an adequate life without making many mistakes.
—
Charlie Munger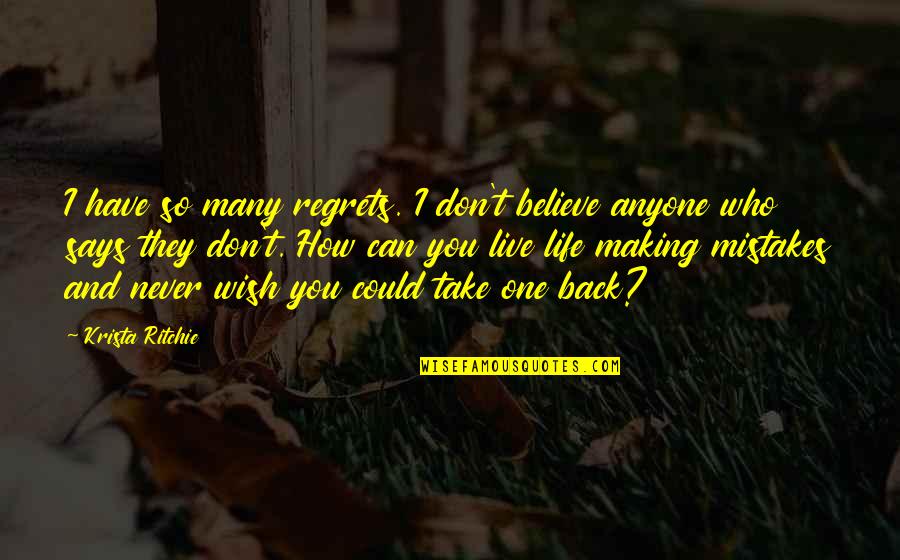 I have so many regrets. I don't believe anyone who says they don't. How can you live life making mistakes and never wish you could take one back?
—
Krista Ritchie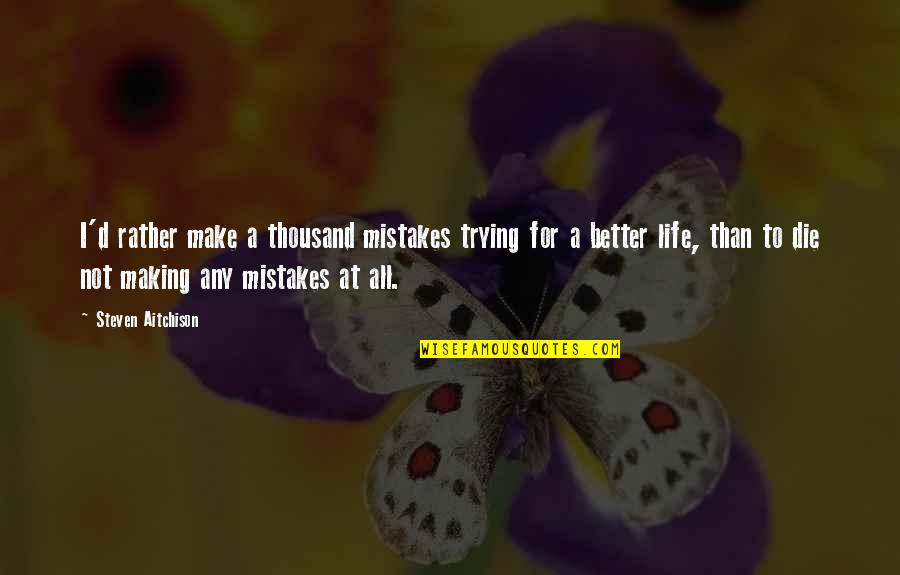 I'd rather make a thousand mistakes trying for a better life, than to die not making any mistakes at all. —
Steven Aitchison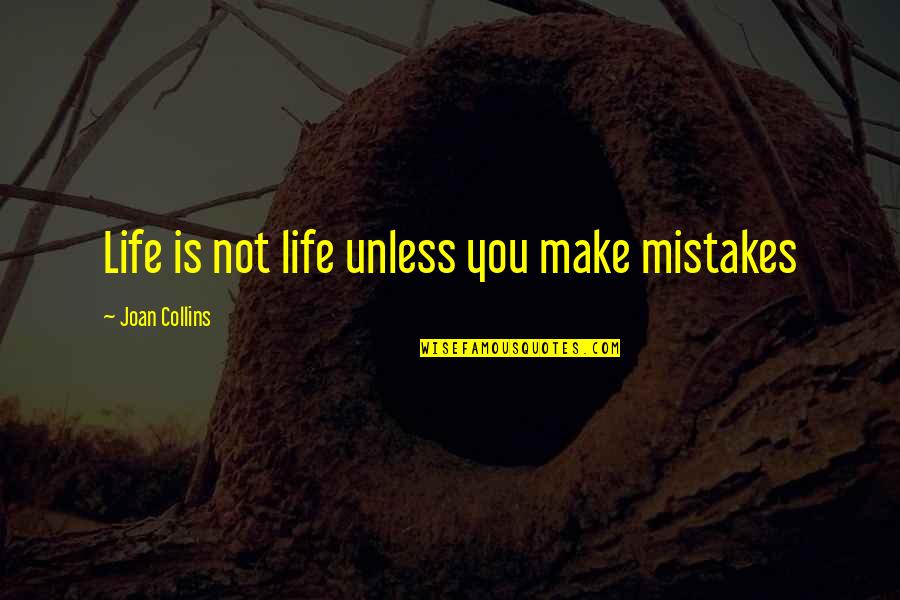 Life is not life unless you make mistakes —
Joan Collins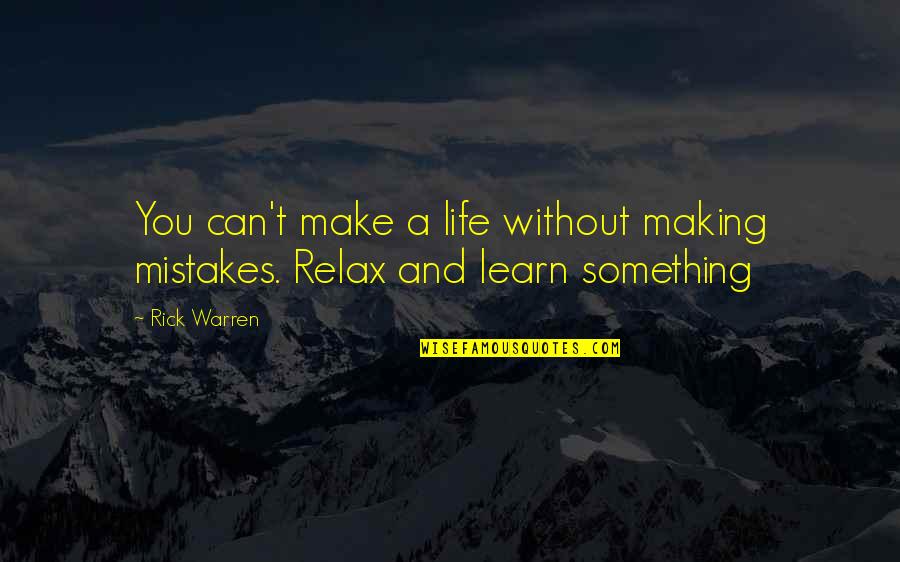 You can't make a life without making mistakes. Relax and learn something —
Rick Warren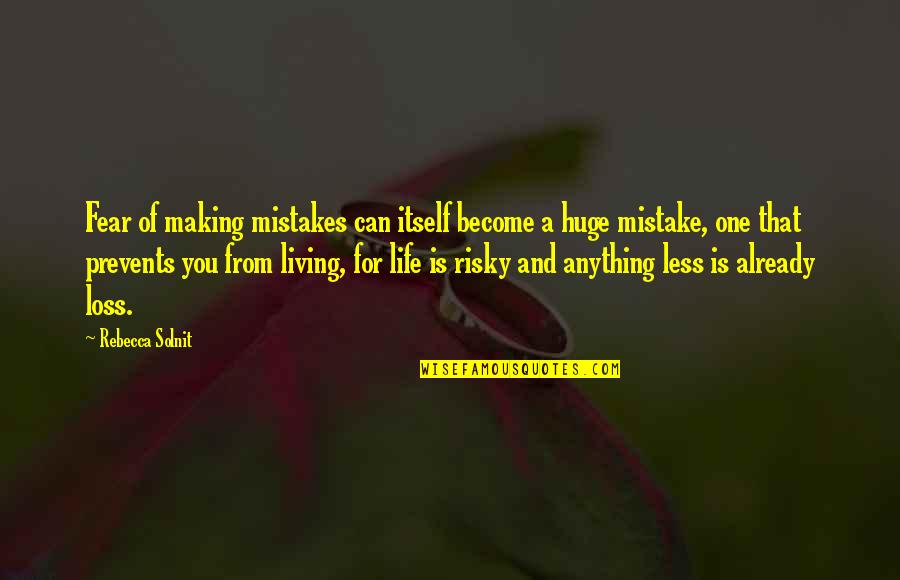 Fear of making mistakes can itself become a huge mistake, one that prevents you from living, for life is risky and anything less is already loss. —
Rebecca Solnit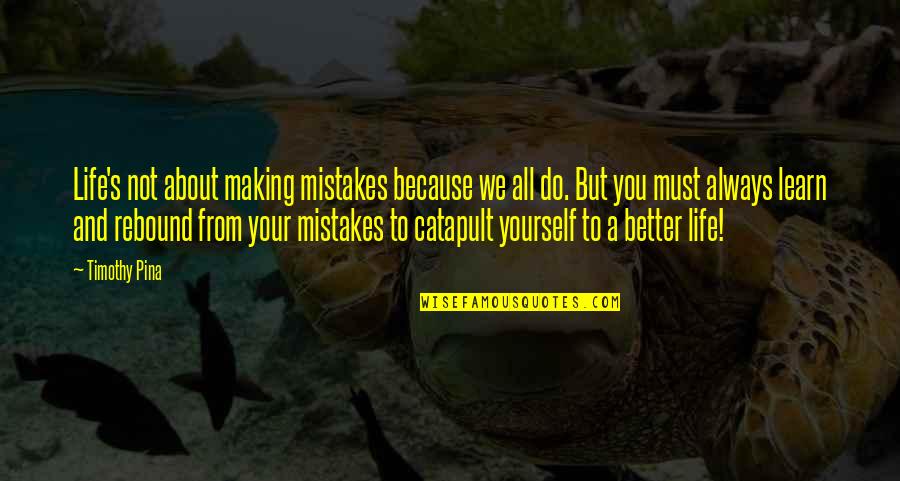 Life's not about making mistakes because we all do. But you must always learn and rebound from your mistakes to catapult yourself to a better life! —
Timothy Pina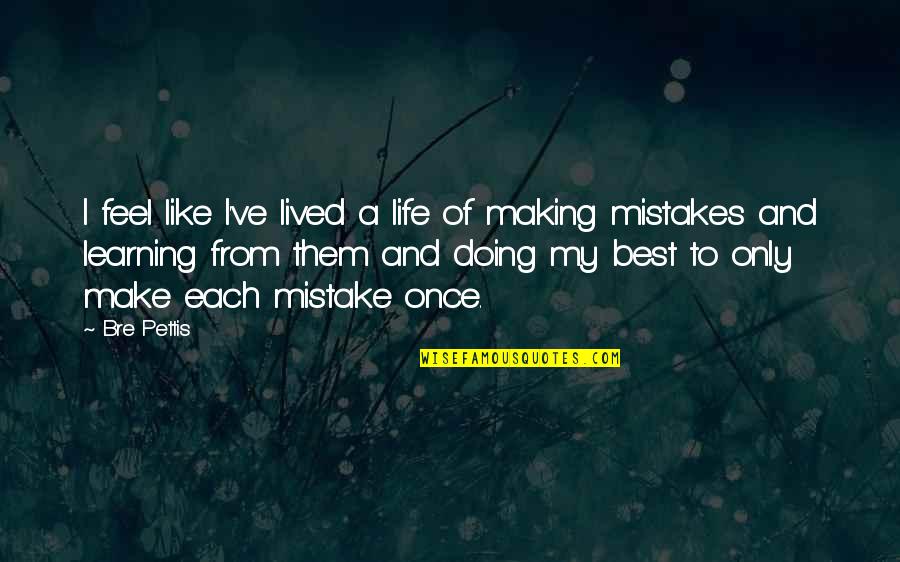 I feel like I've lived a life of making mistakes and learning from them and doing my best to only make each mistake once. —
Bre Pettis
If you want the advice of an old man, don't be afraid of making mistakes. That's life. Just be sure you're making them for the right reason. —
Lou Harper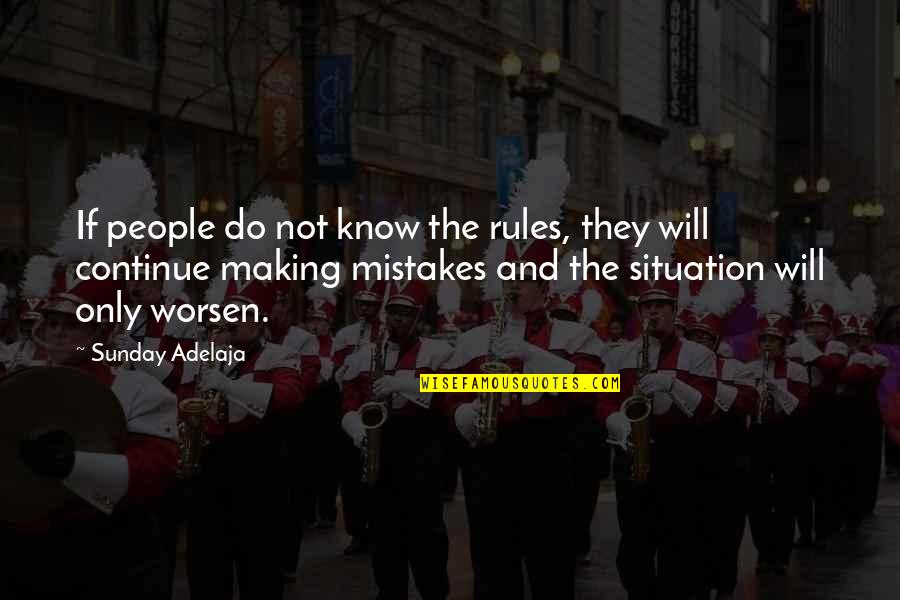 If people do not know the rules, they will continue making mistakes and the situation will only worsen. —
Sunday Adelaja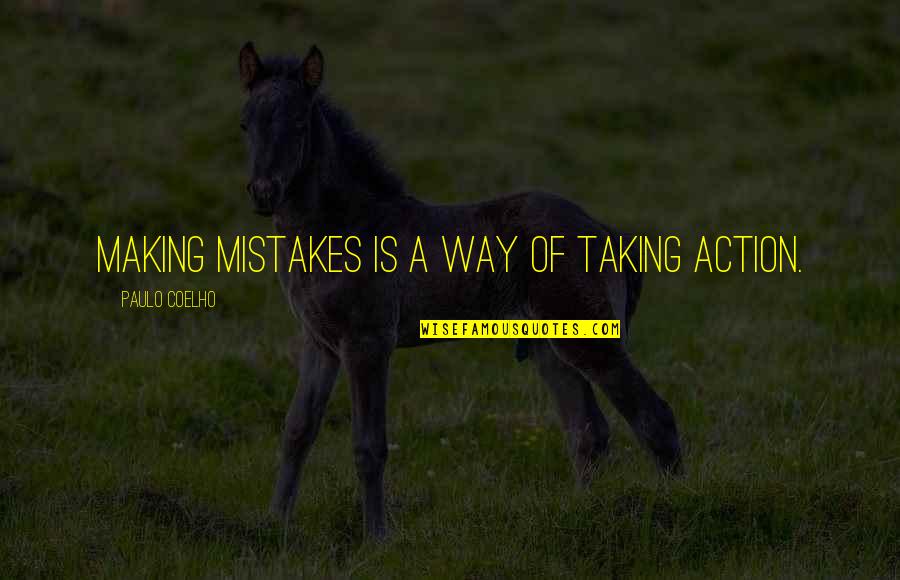 Making mistakes is a way of taking action. —
Paulo Coelho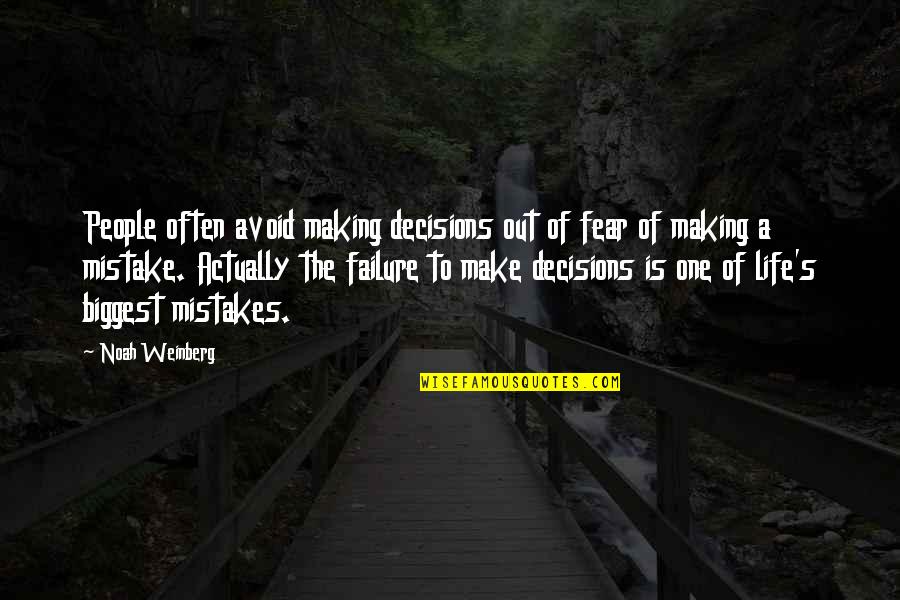 People often avoid making decisions out of fear of making a mistake. Actually the failure to make decisions is one of life's biggest mistakes. —
Noah Weinberg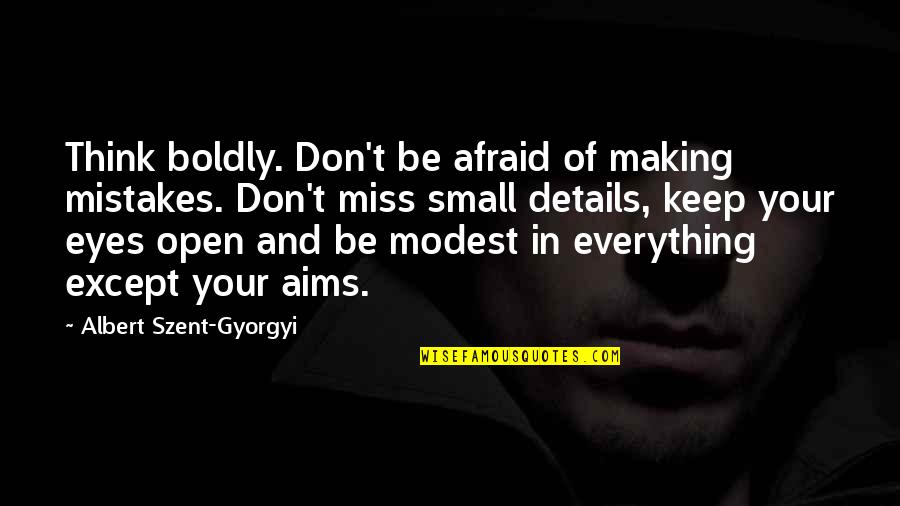 Think boldly. Don't be afraid of making mistakes. Don't miss small details, keep your eyes open and be modest in everything except your aims. —
Albert Szent-Gyorgyi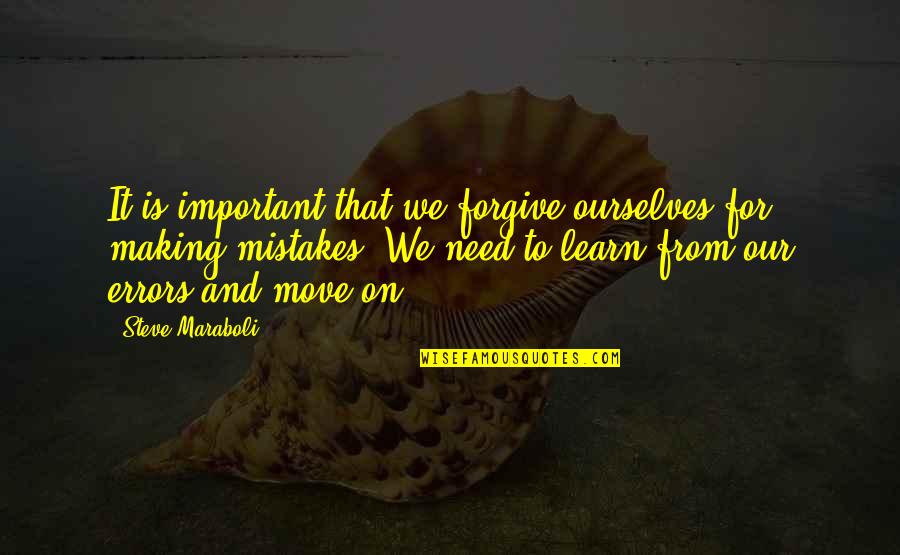 It is important that we forgive ourselves for making mistakes. We need to learn from our errors and move on. —
Steve Maraboli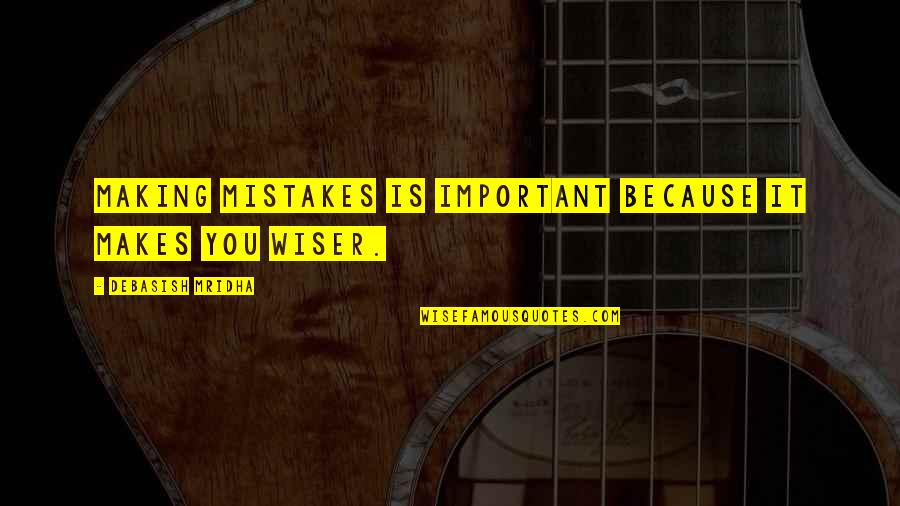 Making mistakes is important because it makes you wiser. —
Debasish Mridha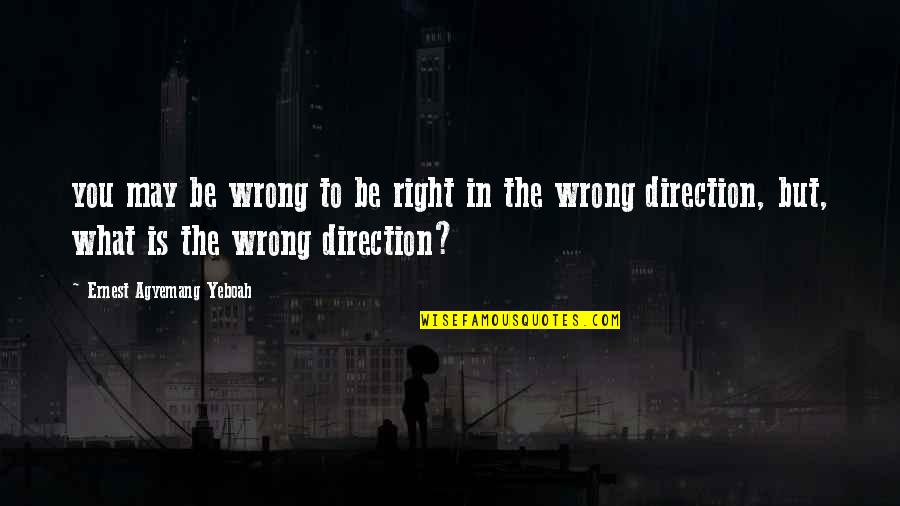 you may be wrong to be right in the wrong direction, but, what is the wrong direction? —
Ernest Agyemang Yeboah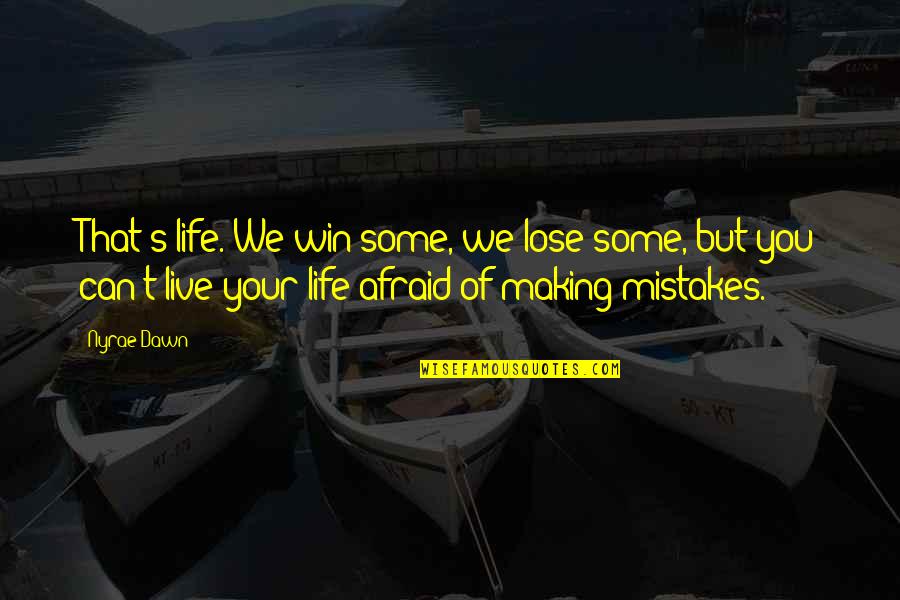 That's life. We win some, we lose some, but you can't live your life afraid of making mistakes. —
Nyrae Dawn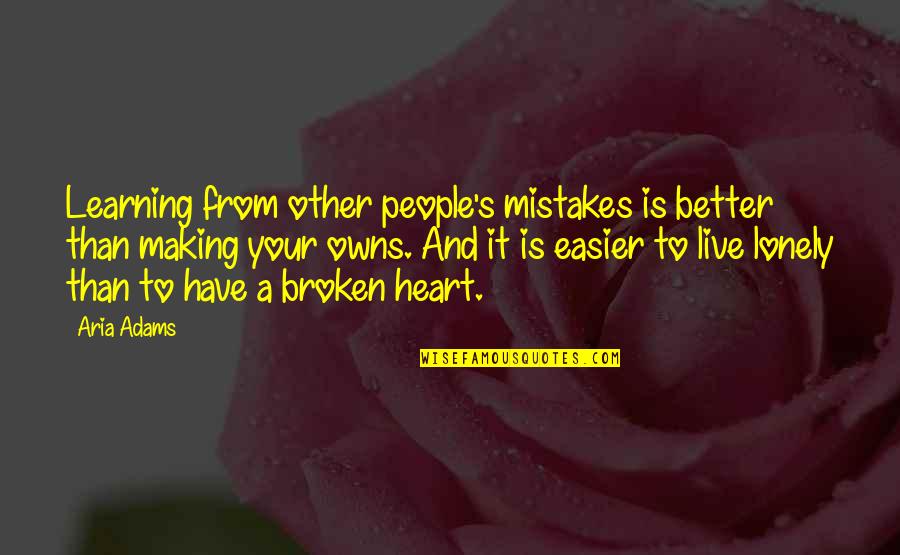 Learning from other people's mistakes is better than making your owns. And it is easier to live lonely than to have a broken heart. —
Aria Adams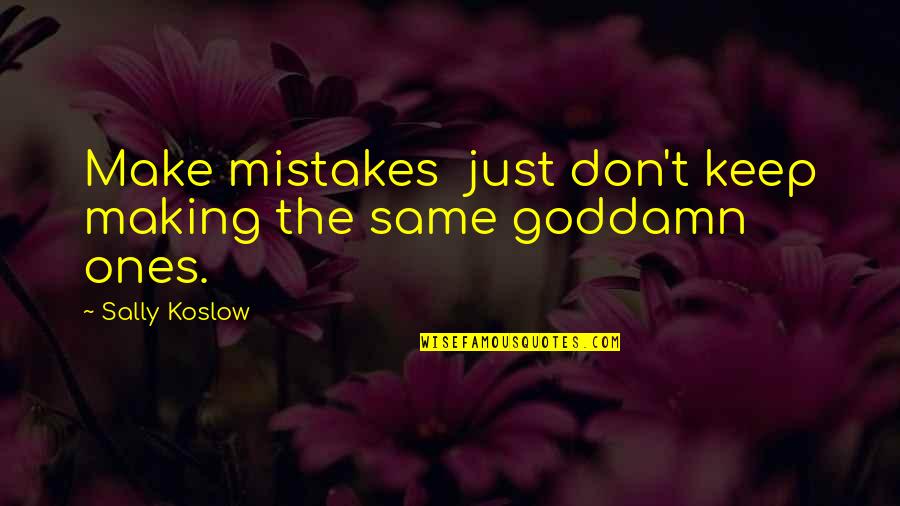 Make mistakes
just don't keep making the same goddamn ones. —
Sally Koslow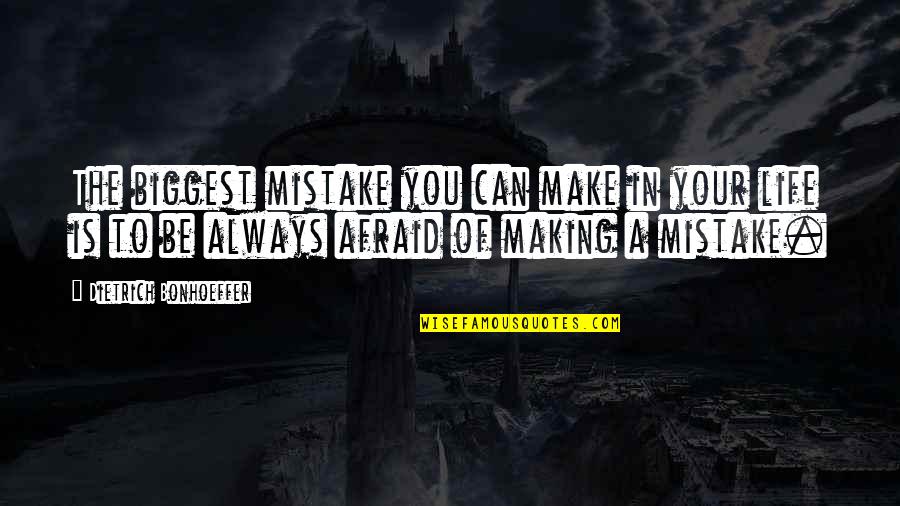 The biggest mistake you can make in your life is to be always afraid of making a mistake. —
Dietrich Bonhoeffer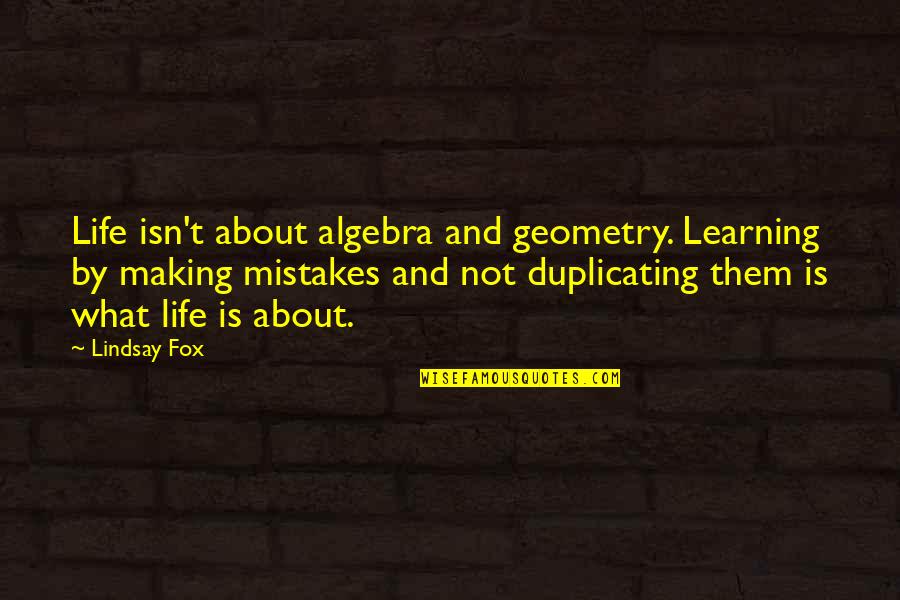 Life isn't about algebra and geometry. Learning by making mistakes and not duplicating them is what life is about. —
Lindsay Fox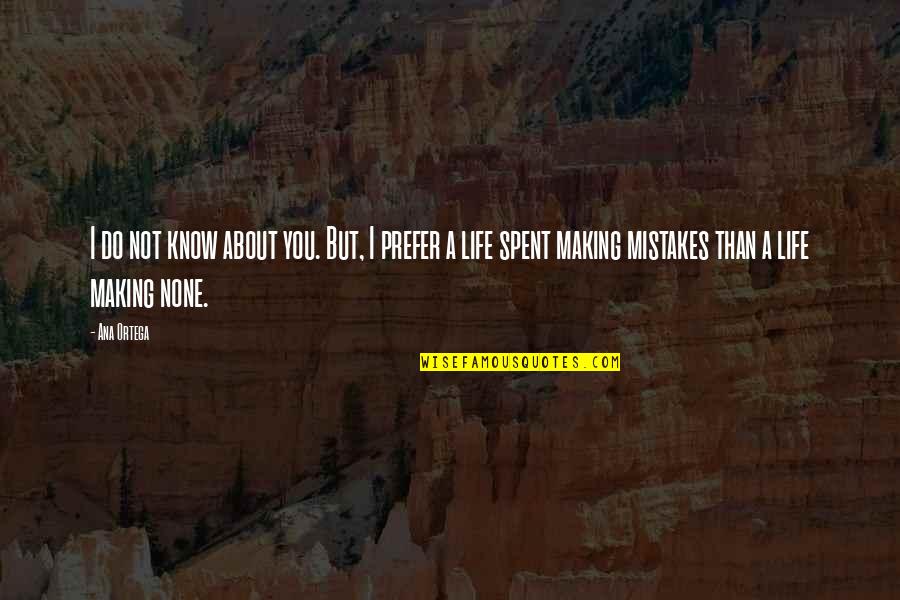 I do not know about you. But, I prefer a life spent making mistakes than a life making none. —
Ana Ortega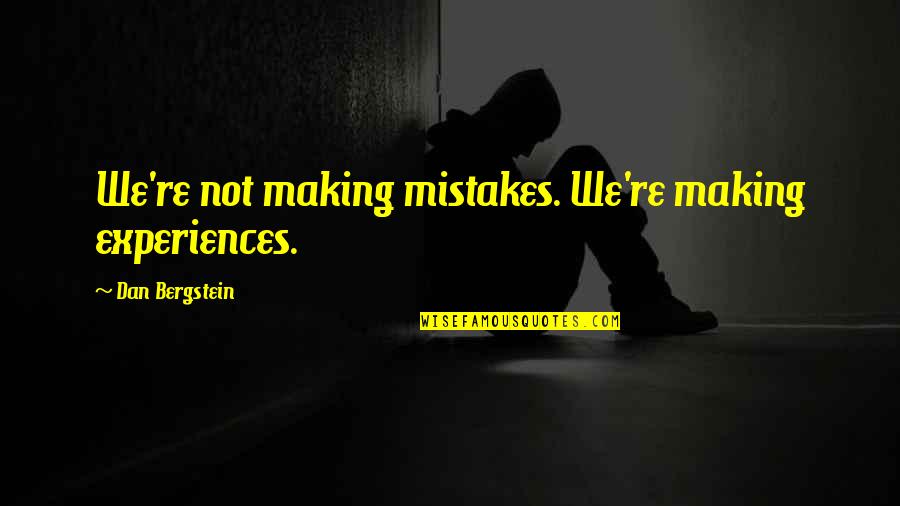 We're not making mistakes. We're making experiences. —
Dan Bergstein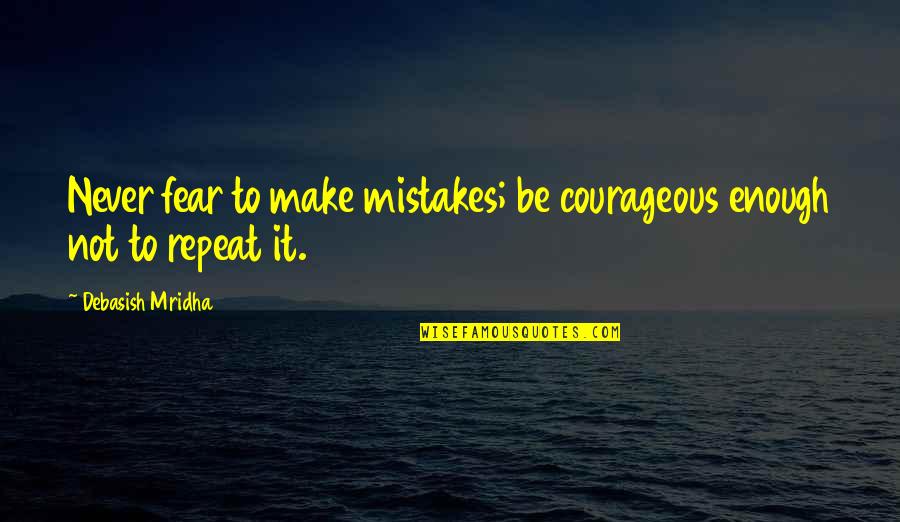 Never fear to make mistakes; be courageous enough not to repeat it. —
Debasish Mridha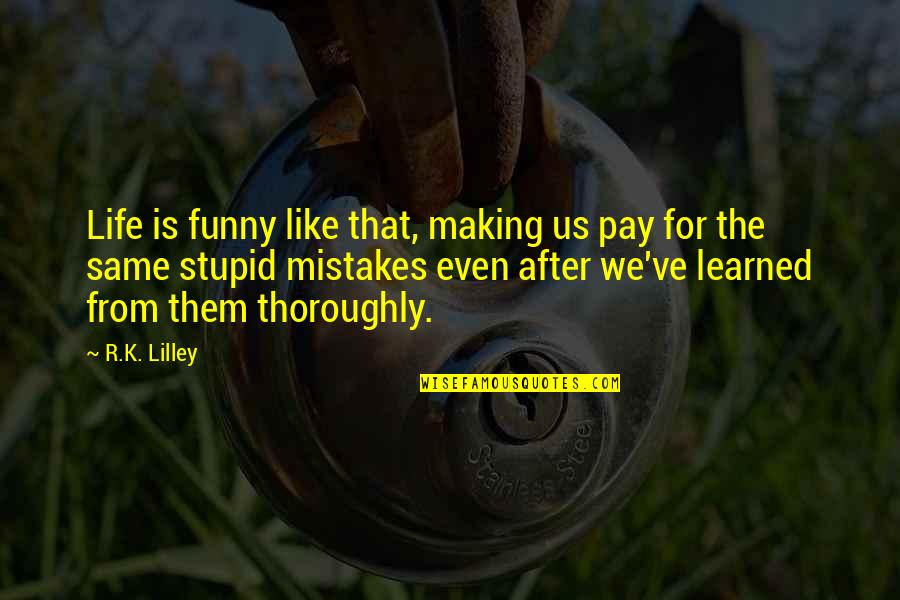 Life is funny like that, making us pay for the same stupid mistakes even after we've learned from them thoroughly. —
R.K. Lilley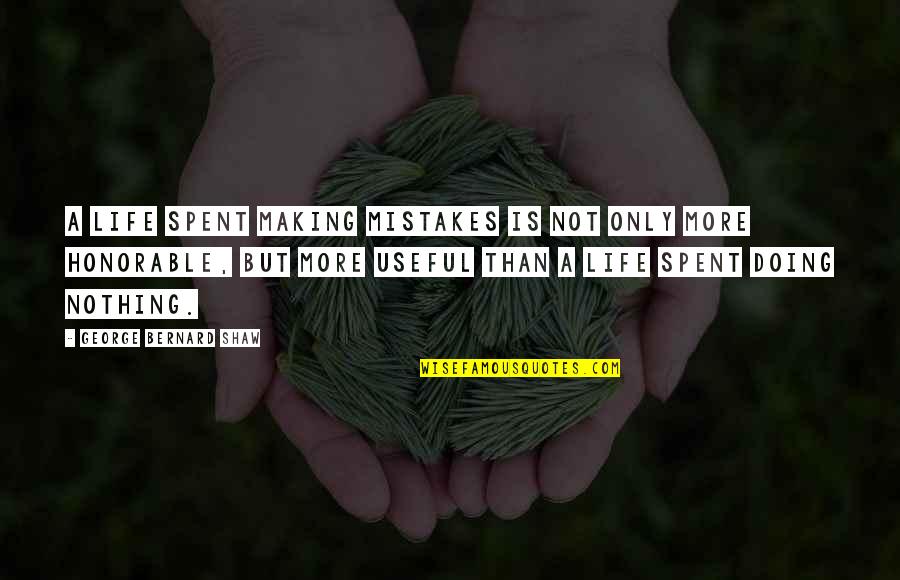 A life spent making mistakes is not only more honorable, but more useful than a life spent doing nothing. —
George Bernard Shaw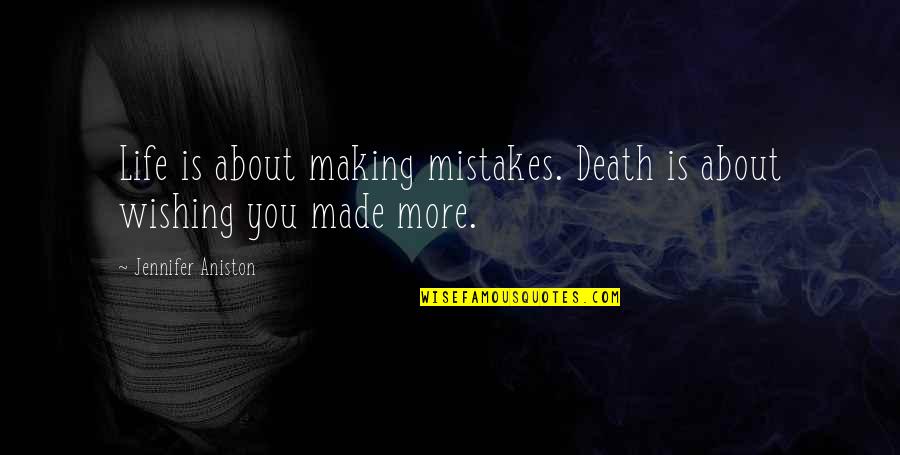 Life is about making mistakes. Death is about wishing you made more. —
Jennifer Aniston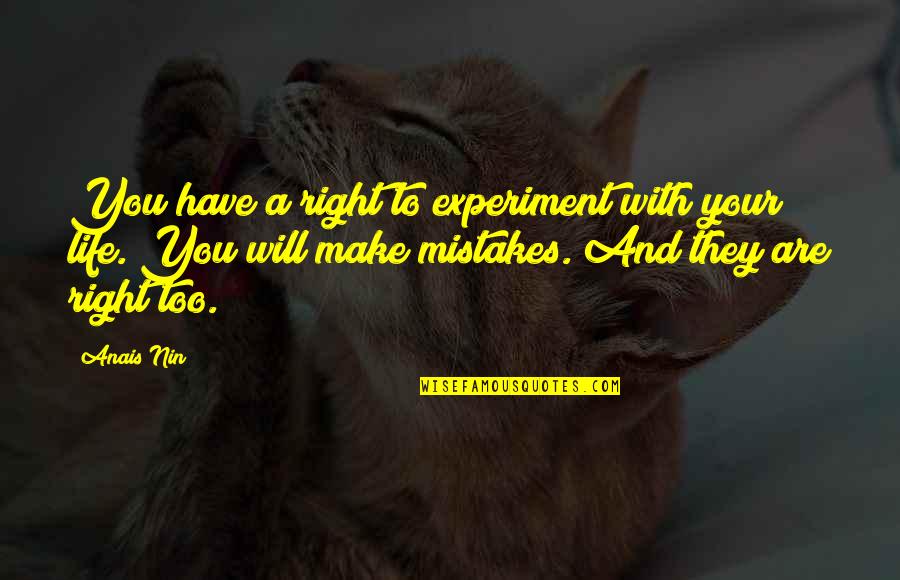 You have a right to experiment with your life. You will make mistakes. And they are right too. —
Anais Nin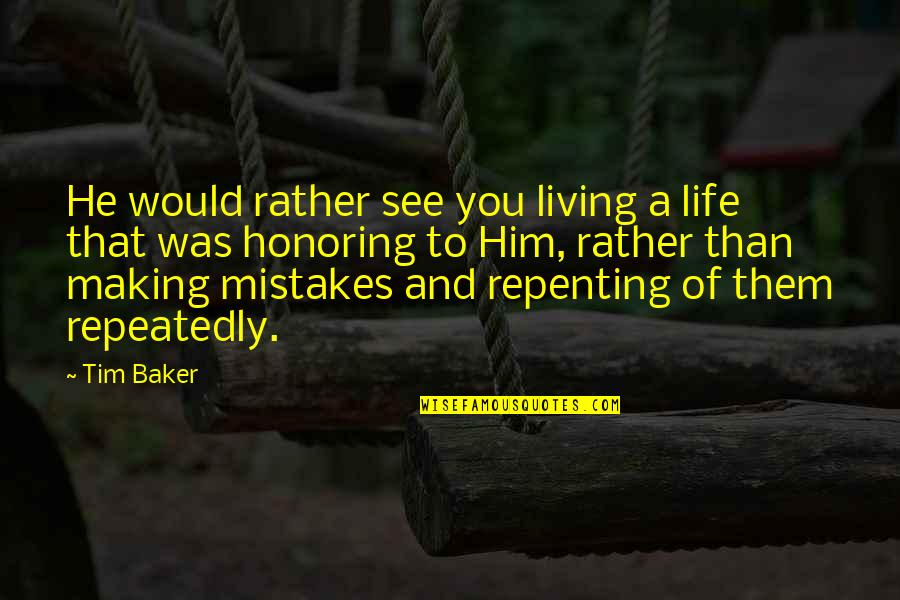 He would rather see you living a life that was honoring to Him, rather than making mistakes and repenting of them repeatedly. —
Tim Baker