Make A Day Better Quotes
Collection of top 34 famous quotes about Make A Day Better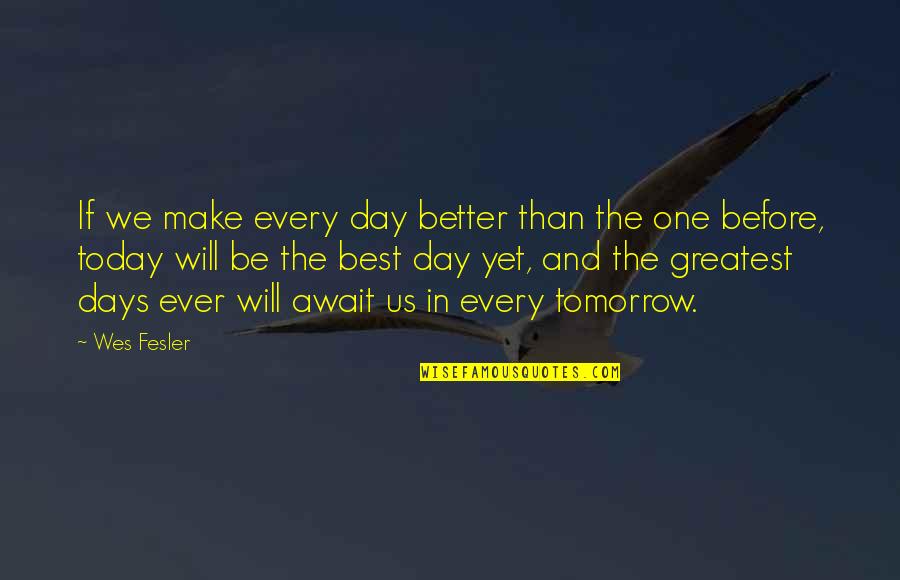 If we make every day better than the one before, today will be the best day yet, and the greatest days ever will await us in every tomorrow.
—
Wes Fesler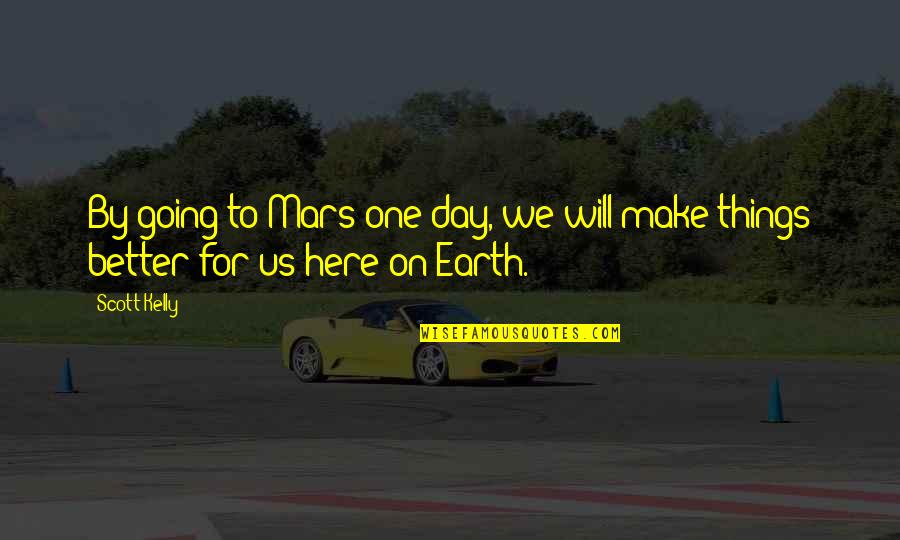 By going to Mars one day, we will make things better for us here on Earth.
—
Scott Kelly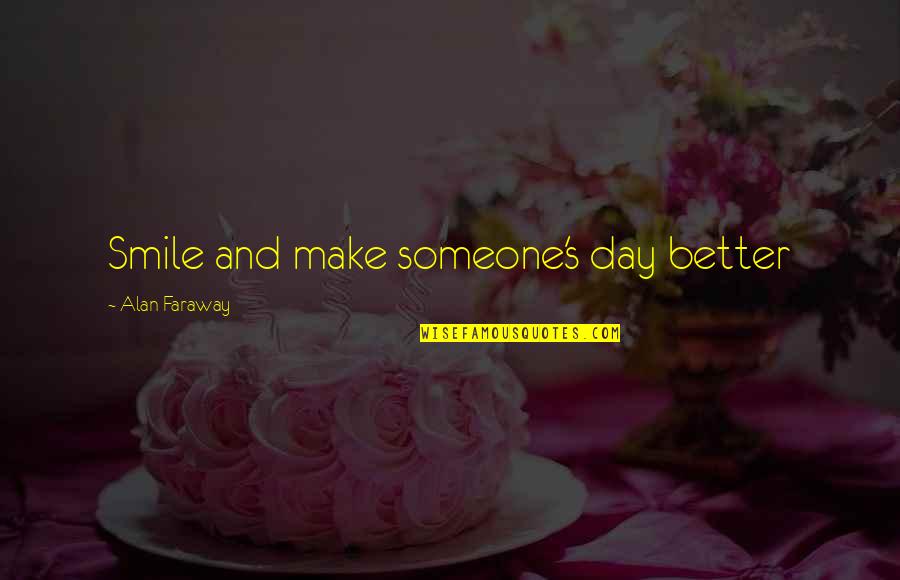 Smile and make someone's day better
—
Alan Faraway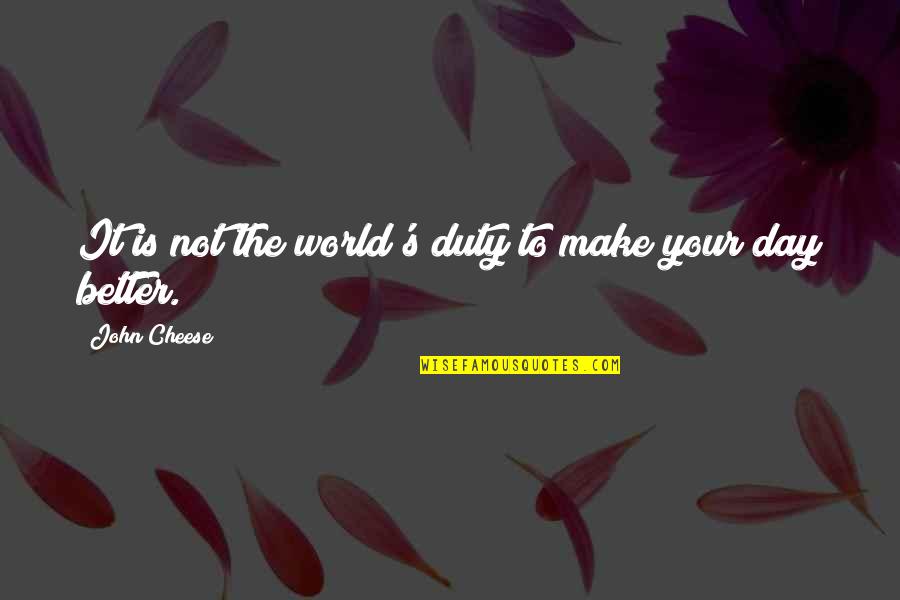 It is not the world's duty to make your day better.
—
John Cheese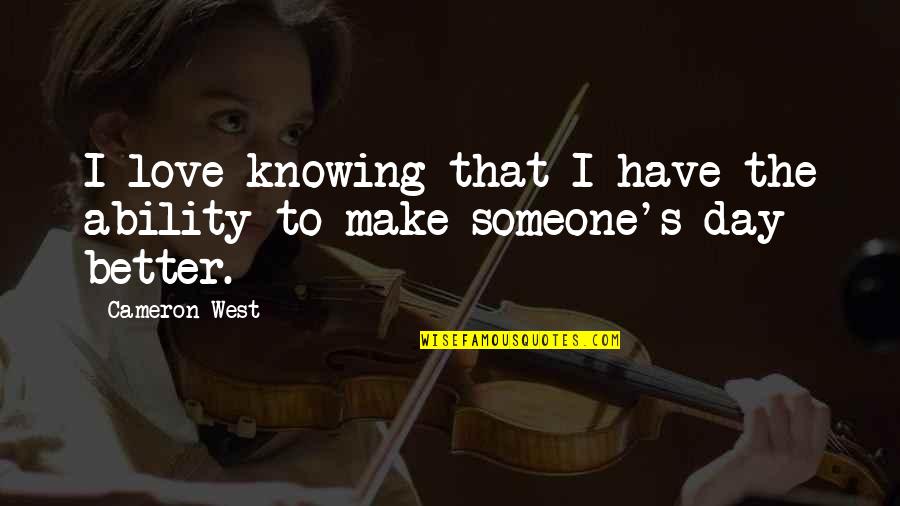 I love knowing that I have the ability to make someone's day better.
—
Cameron West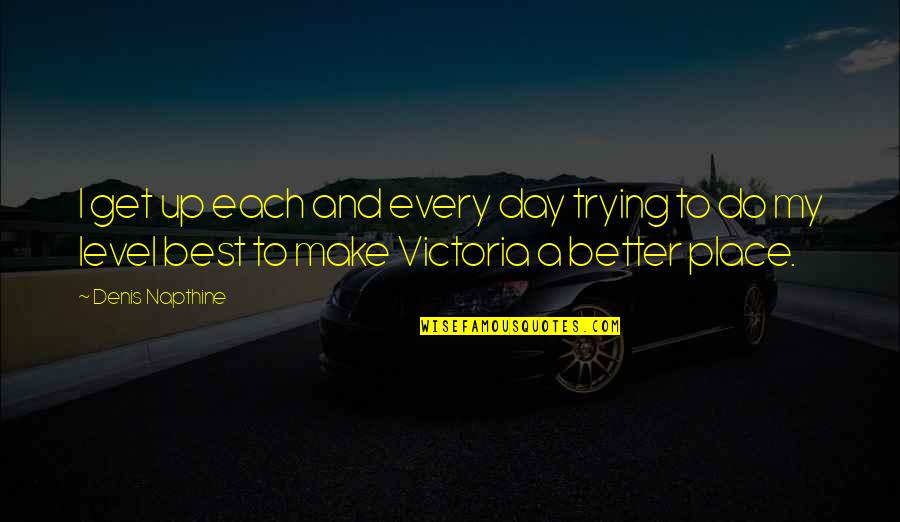 I get up each and every day trying to do my level best to make Victoria a better place.
—
Denis Napthine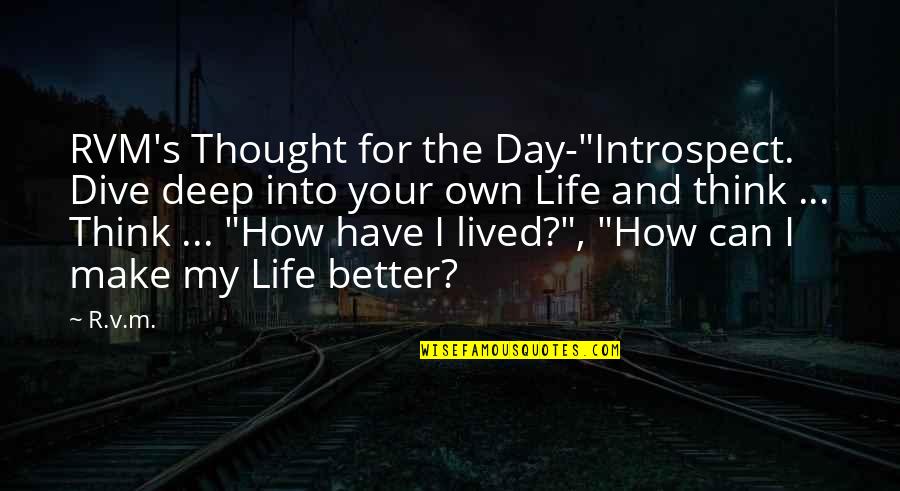 RVM's Thought for the Day-"Introspect. Dive deep into your own Life and think ... Think ... "How have I lived?", "How can I make my Life better?
—
R.v.m.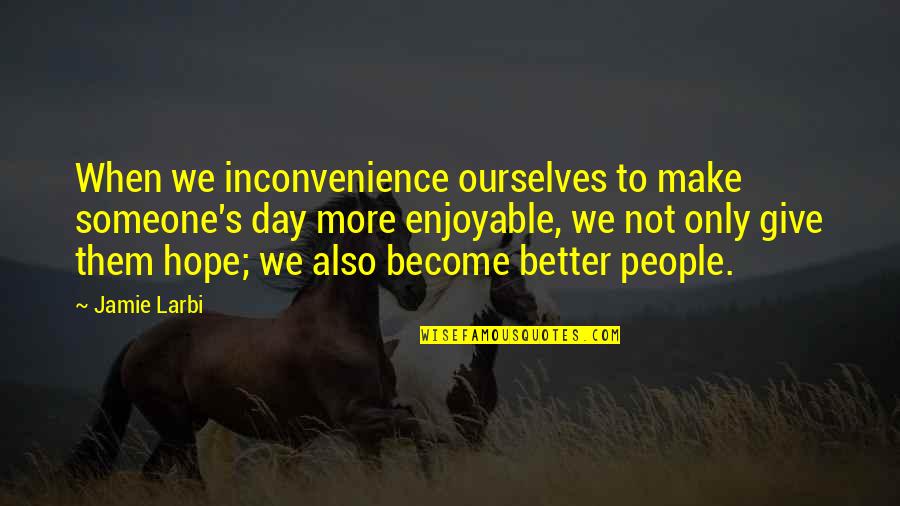 When we inconvenience ourselves to make someone's day more enjoyable, we not only give them hope; we also become better people.
—
Jamie Larbi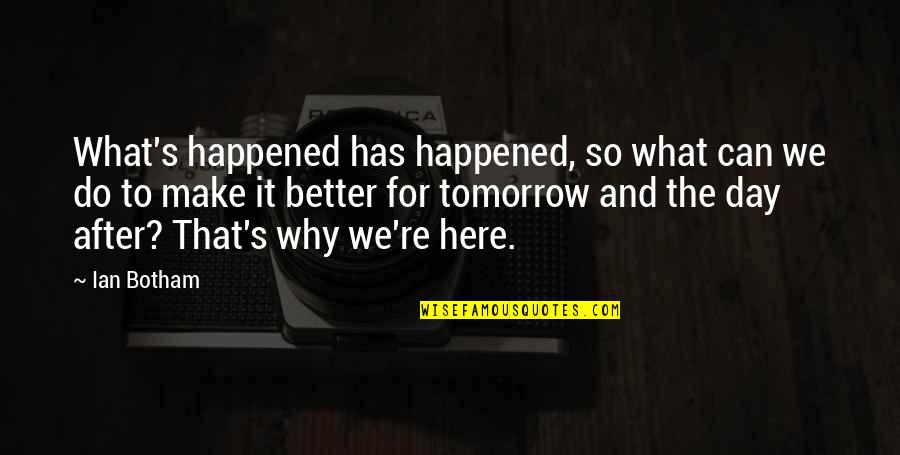 What's happened has happened, so what can we do to make it better for tomorrow and the day after? That's why we're here. —
Ian Botham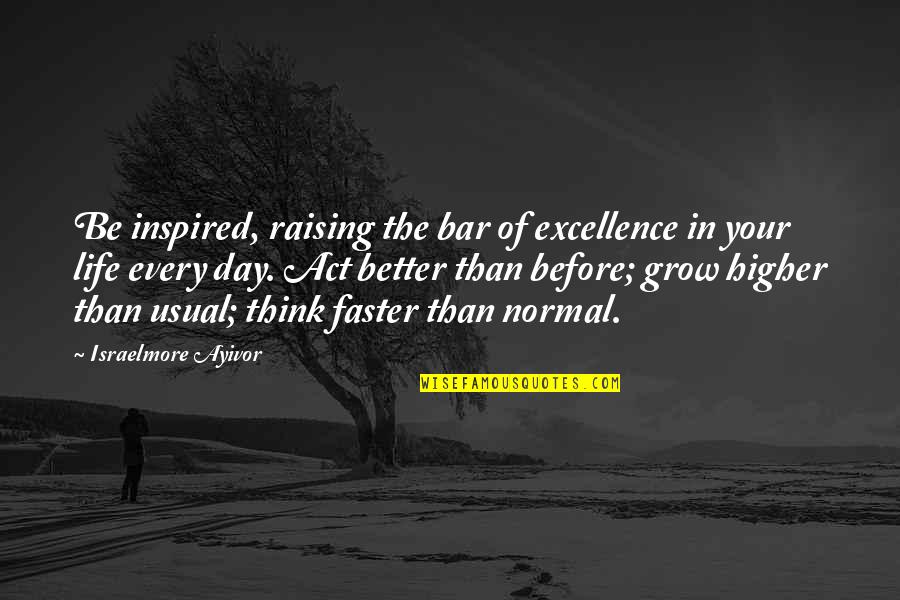 Be inspired, raising the bar of excellence in your life every day. Act better than before; grow higher than usual; think faster than normal. —
Israelmore Ayivor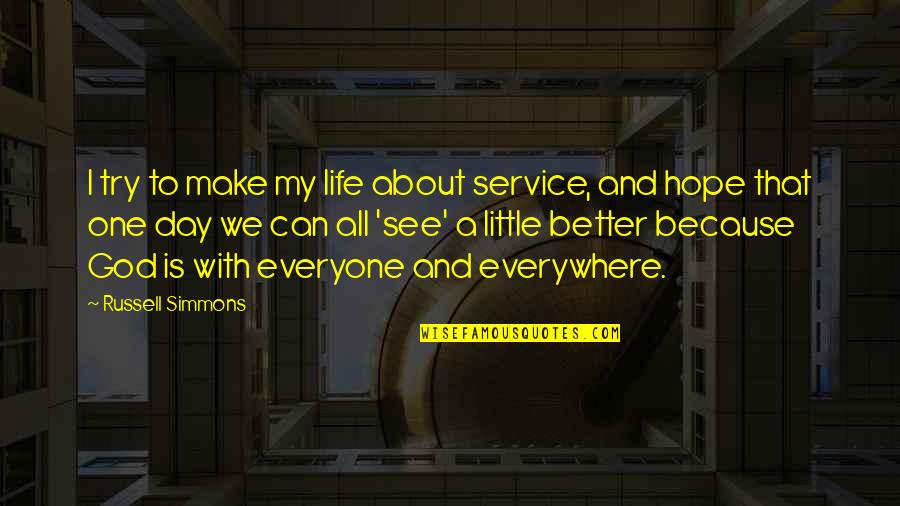 I try to make my life about service, and hope that one day we can all 'see' a little better because God is with everyone and everywhere. —
Russell Simmons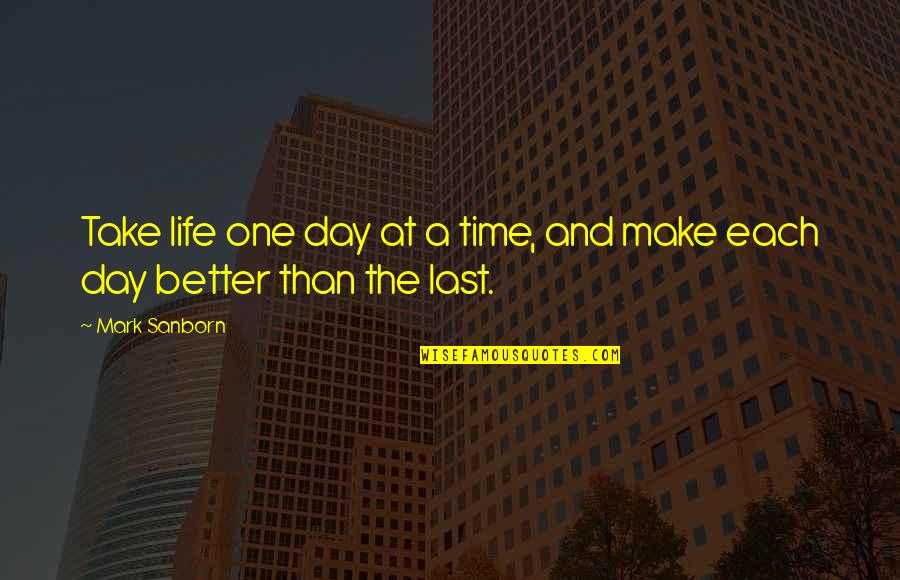 Take life one day at a time, and make each day better than the last. —
Mark Sanborn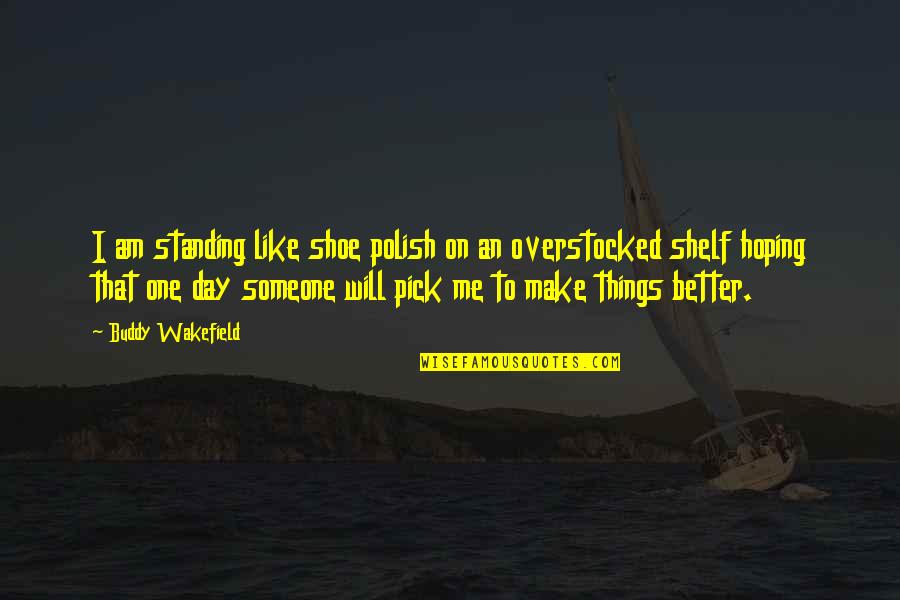 I am standing like shoe polish on an overstocked shelf hoping that one day someone will pick me to make things better. —
Buddy Wakefield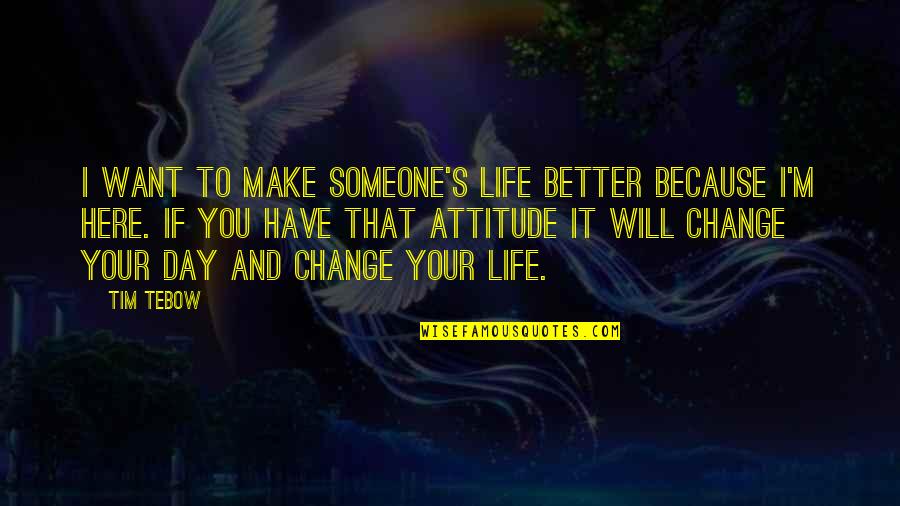 I want to make someone's life better because I'm here. If you have that attitude it will change your day and change your life. —
Tim Tebow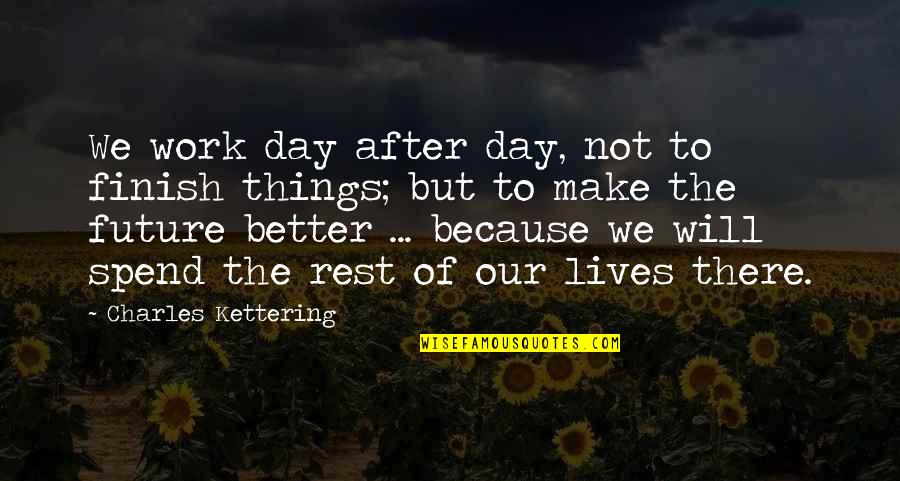 We work day after day, not to finish things; but to make the future better ... because we will spend the rest of our lives there. —
Charles Kettering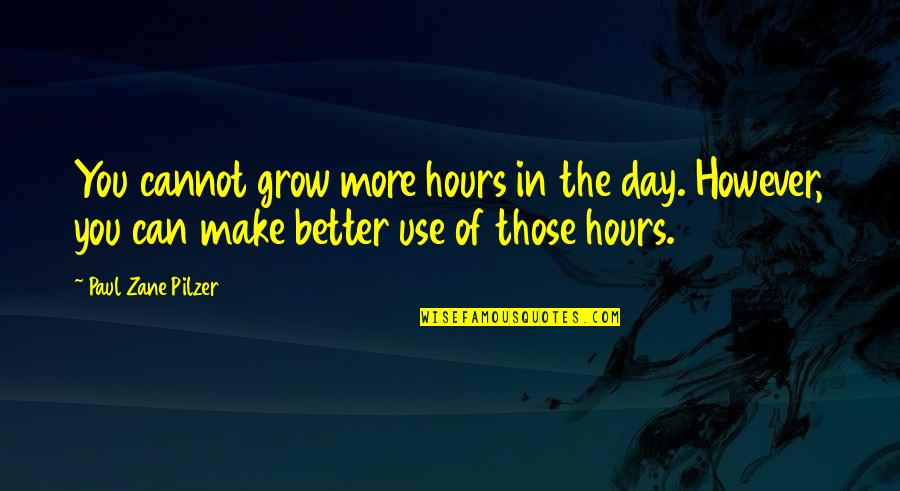 You cannot grow more hours in the day. However, you can make better use of those hours. —
Paul Zane Pilzer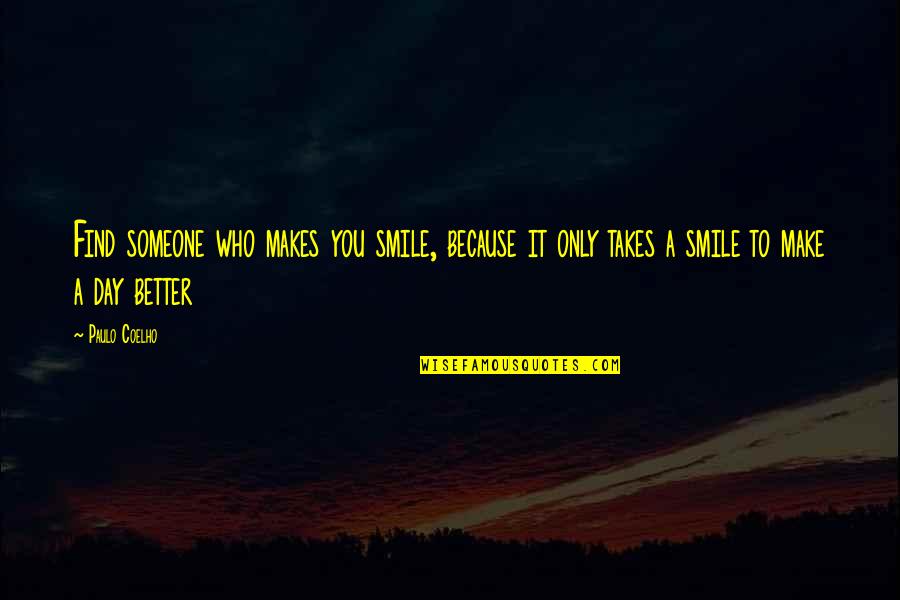 Find someone who makes you smile, because it only takes a smile to
make a day better
—
Paulo Coelho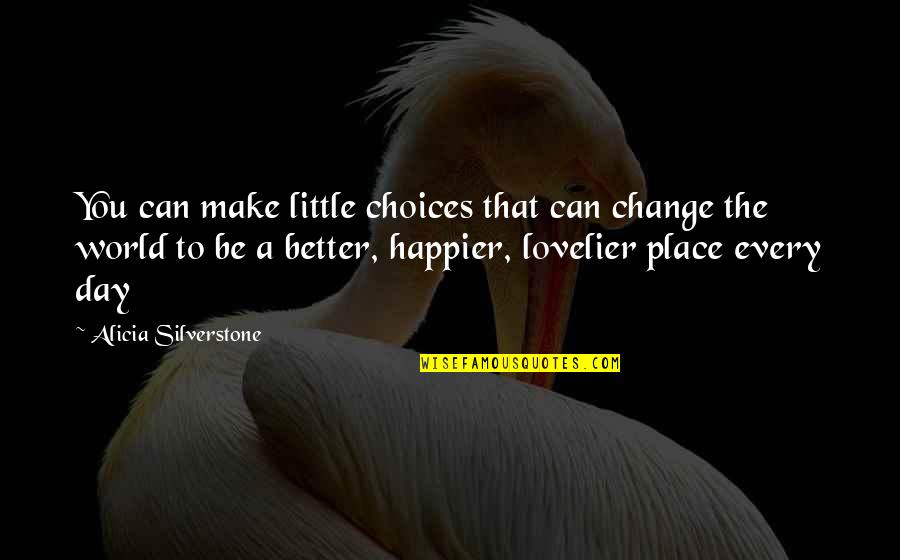 You can make little choices that can change the world to be a better, happier, lovelier place every day —
Alicia Silverstone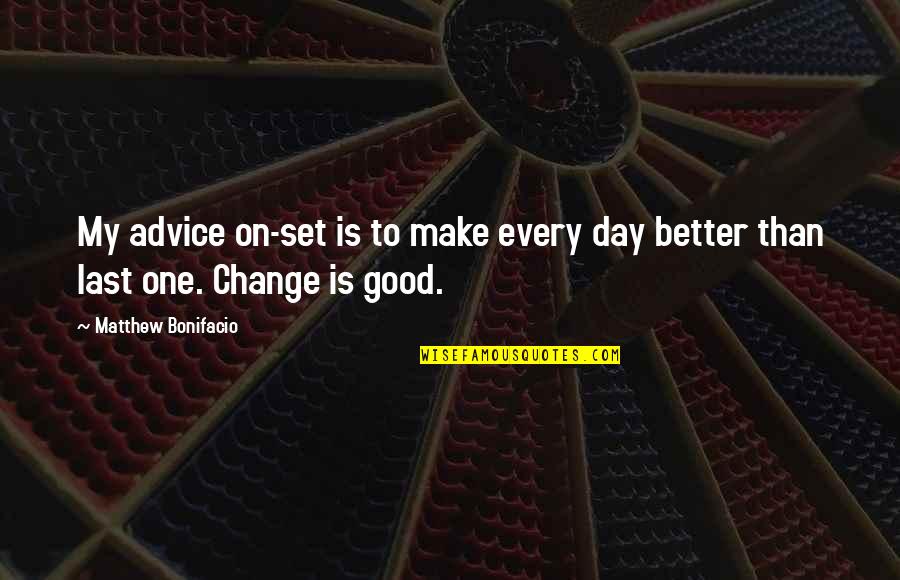 My advice on-set is to make every day better than last one. Change is good. —
Matthew Bonifacio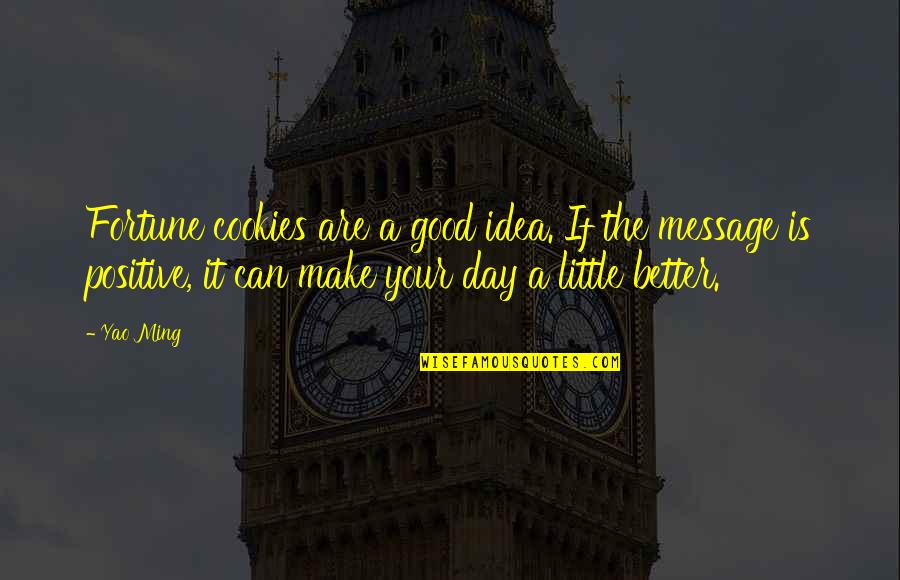 Fortune cookies are a good idea. If the message is positive, it can make your day a little better. —
Yao Ming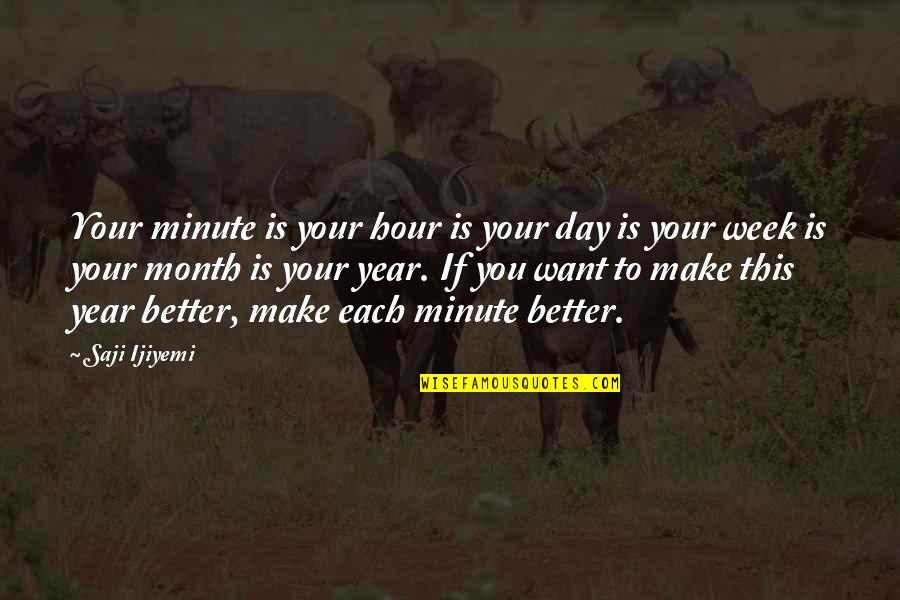 Your minute is your hour is your day is your week is your month is your year. If you want to make this year better, make each minute better. —
Saji Ijiyemi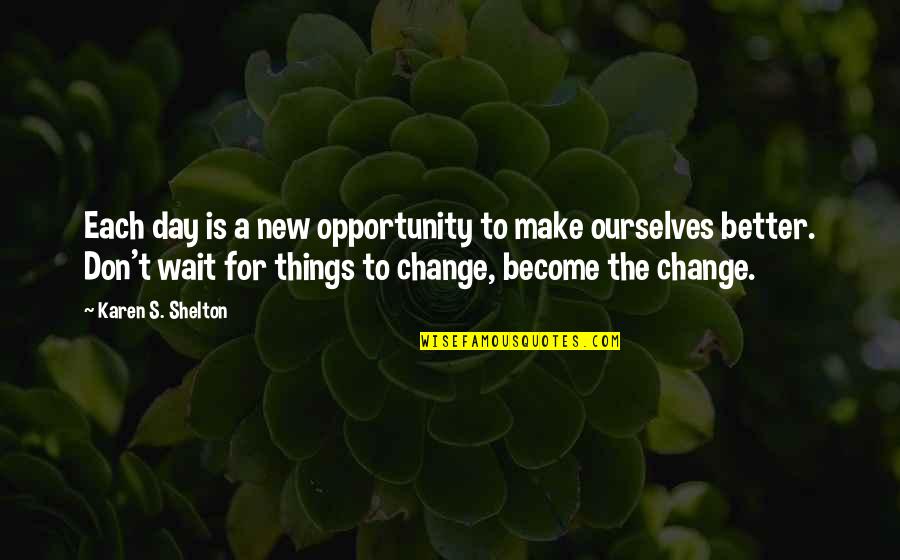 Each day is a new opportunity to make ourselves better. Don't wait for things to change, become the change. —
Karen S. Shelton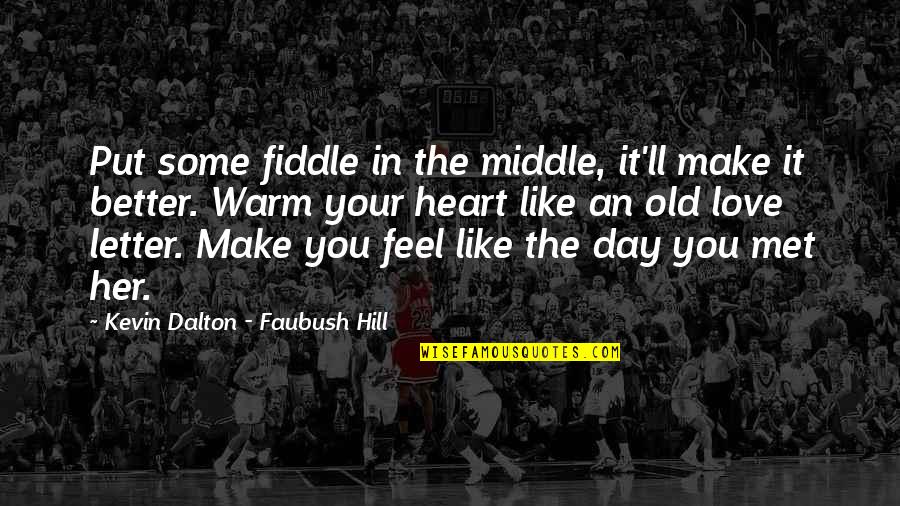 Put some fiddle in the middle, it'll make it better. Warm your heart like an old love letter. Make you feel like the day you met her. —
Kevin Dalton - Faubush Hill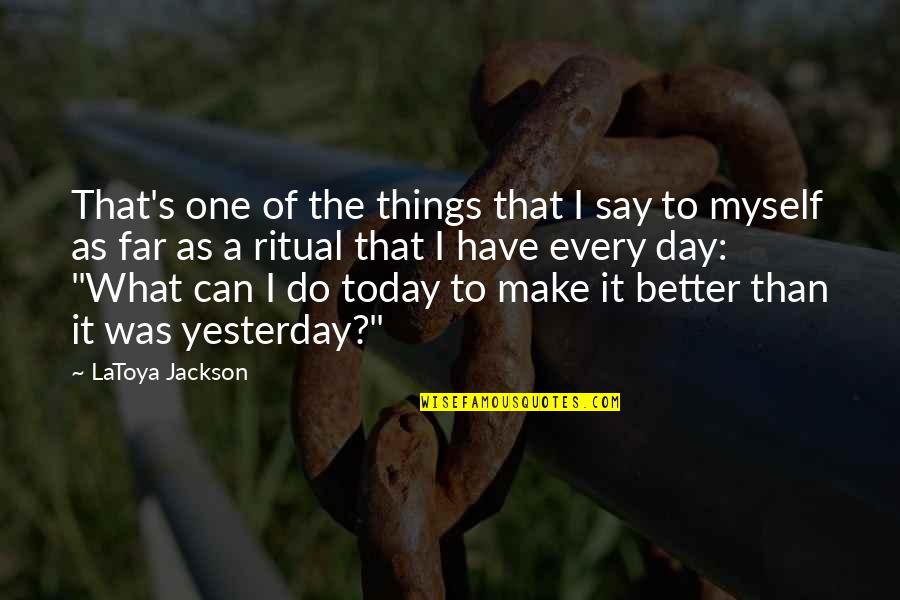 That's one of the things that I say to myself as far as a ritual that I have every day: "What can I do today to make it better than it was yesterday?" —
LaToya Jackson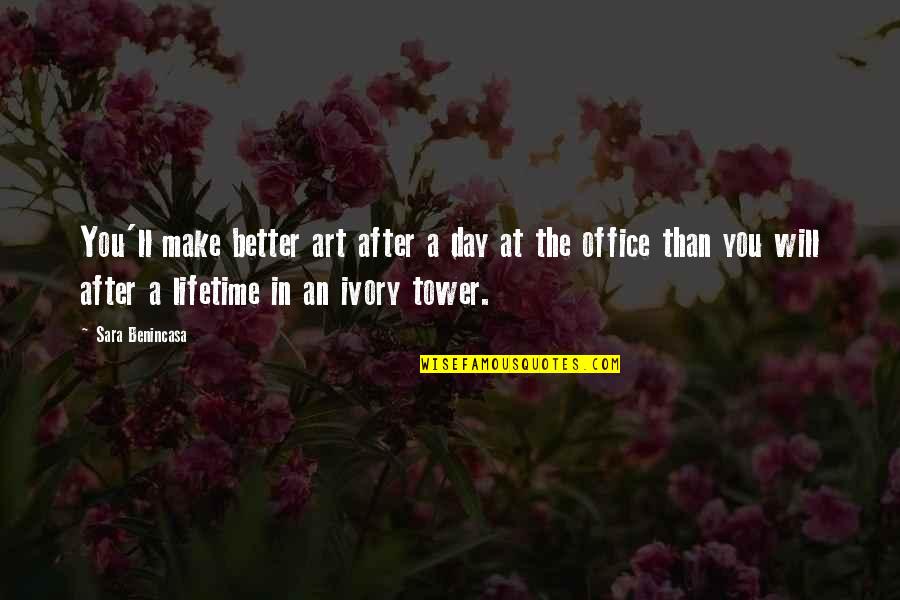 You'll make better art after a day at the office than you will after a lifetime in an ivory tower. —
Sara Benincasa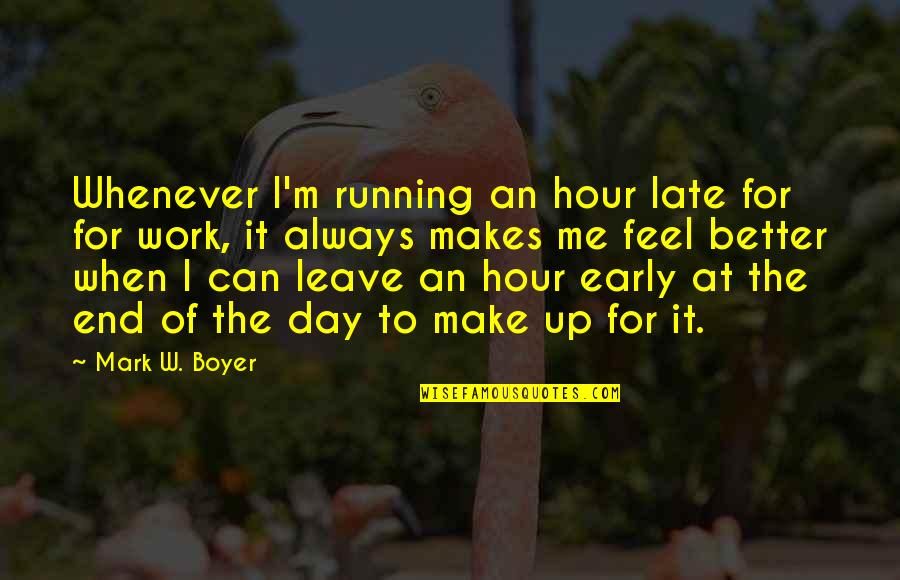 Whenever I'm running an hour late for for work, it always makes me feel better when I can leave an hour early at the end of the day to make up for it. —
Mark W. Boyer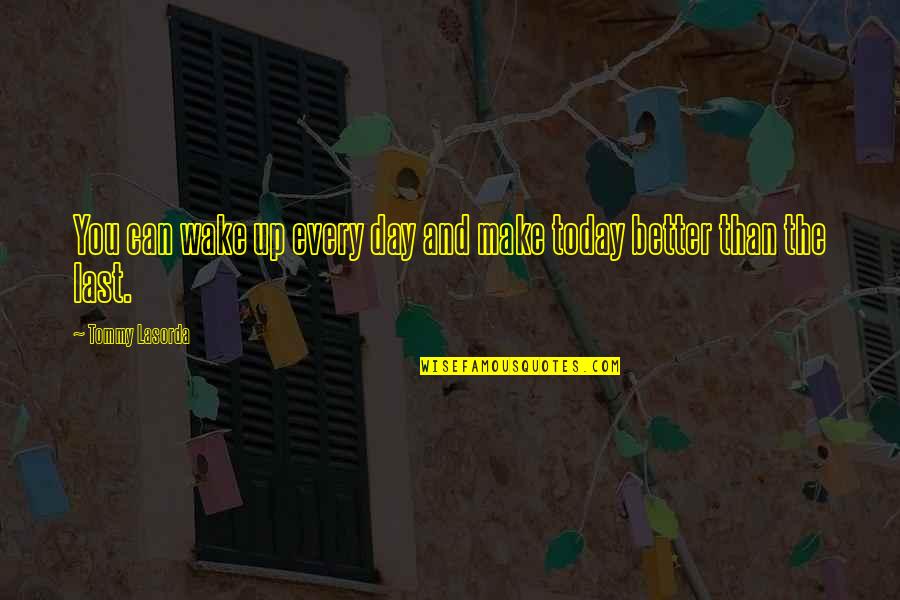 You can wake up every day and make today better than the last. —
Tommy Lasorda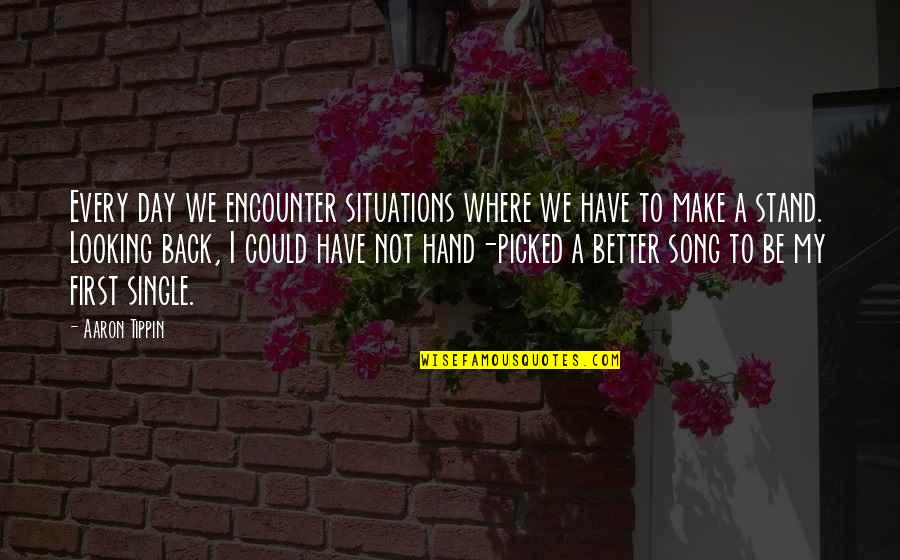 Every day we encounter situations where we have to make a stand. Looking back, I could have not hand-picked a better song to be my first single. —
Aaron Tippin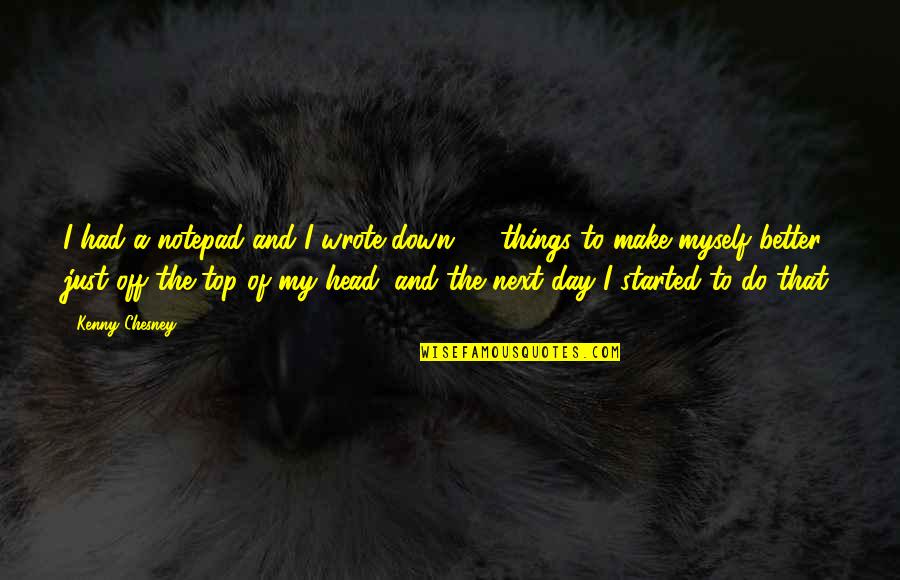 I had a notepad and I wrote down 30 things to make myself better just off the top of my head, and the next day I started to do that. —
Kenny Chesney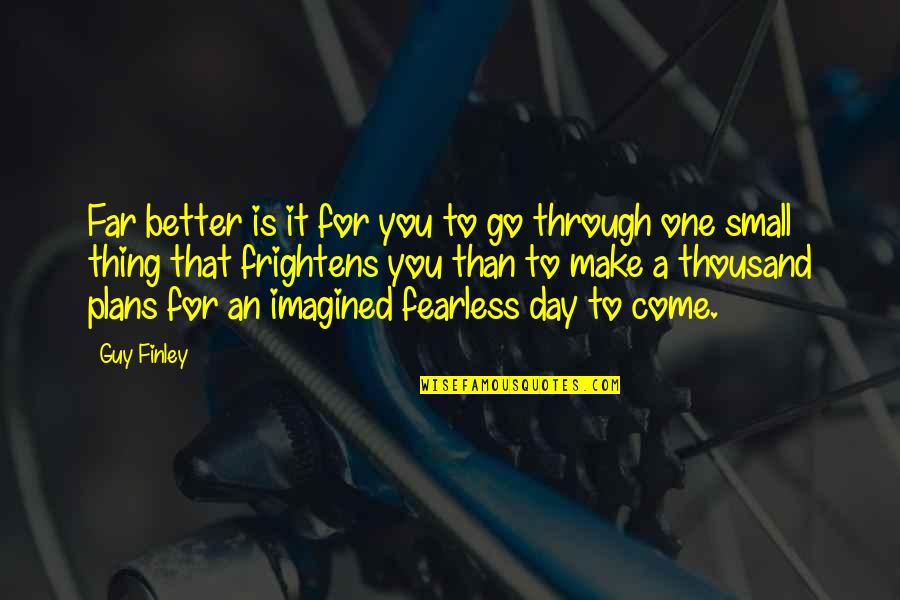 Far better is it for you to go through one small thing that frightens you than to make a thousand plans for an imagined fearless day to come. —
Guy Finley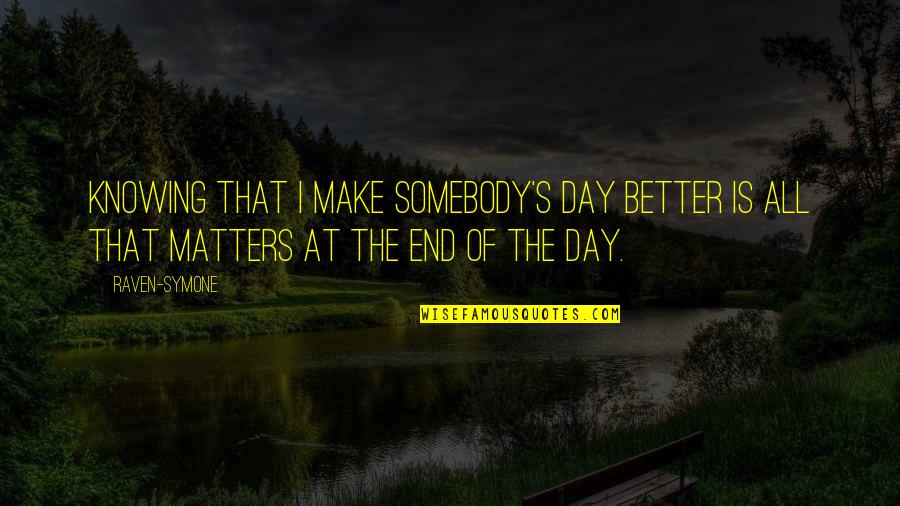 Knowing that I make somebody's day better is all that matters at the end of the day. —
Raven-Symone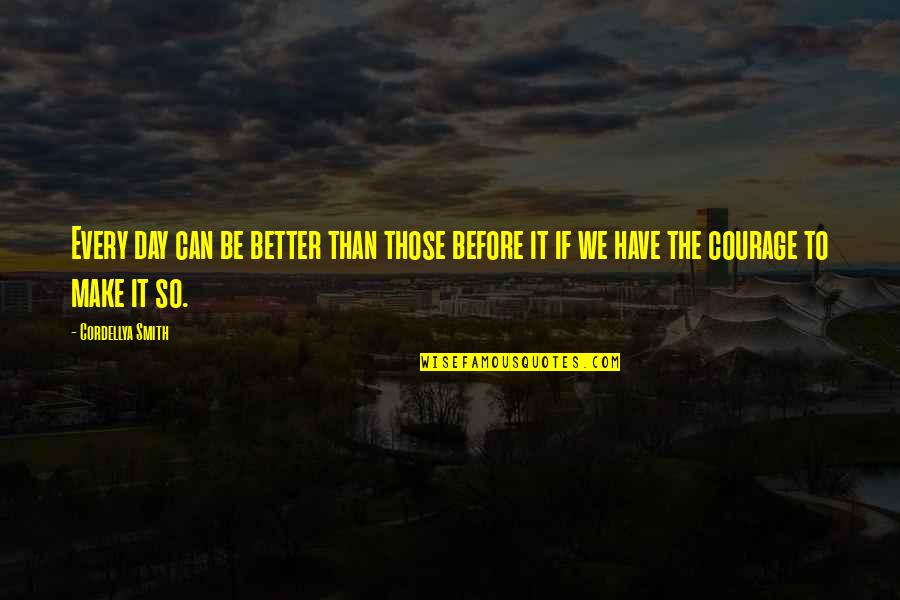 Every day can be better than those before it if we have the courage to make it so. —
Cordellya Smith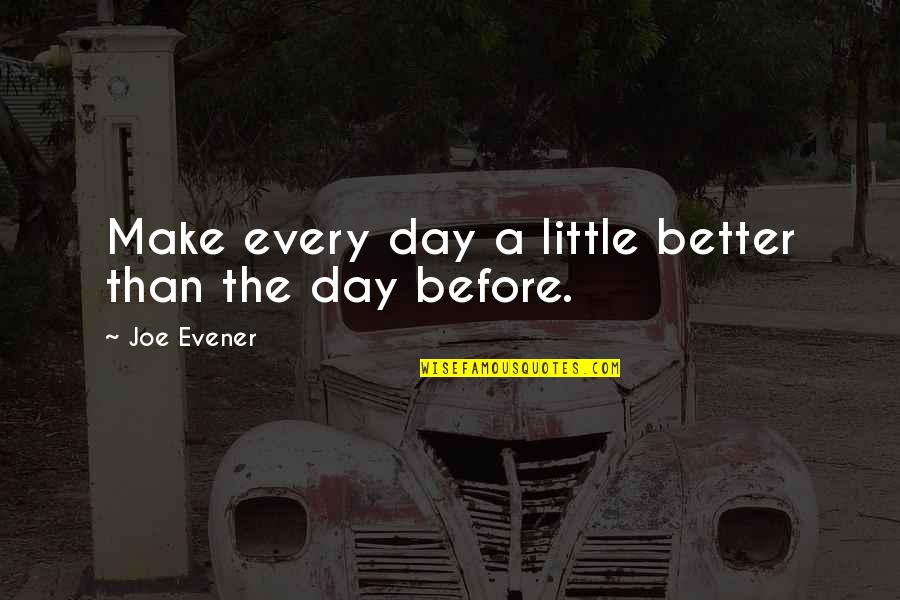 Make every day a little better than the day before. —
Joe Evener