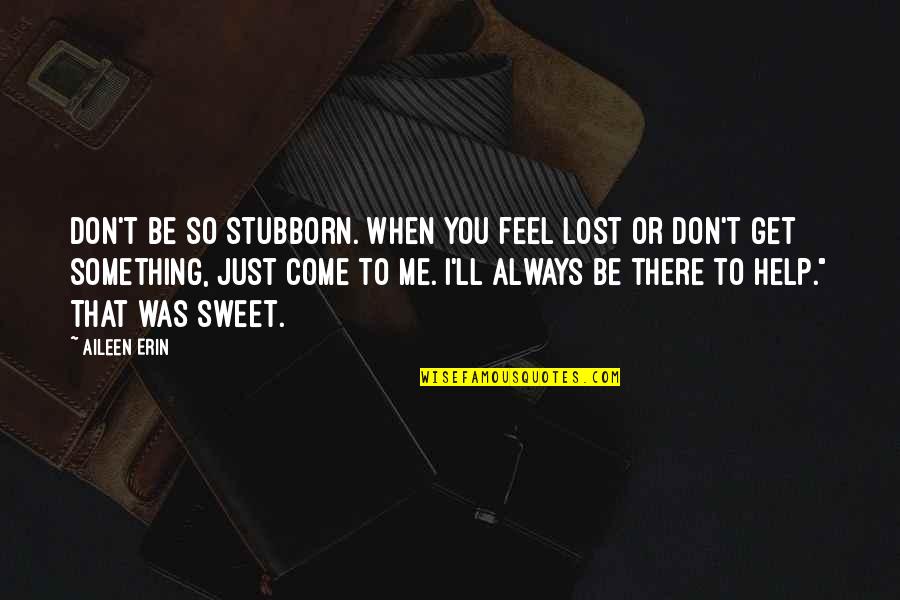 Don't be so stubborn. When you feel lost or don't get something, just come to me. I'll always be there to help." That was sweet.
—
Aileen Erin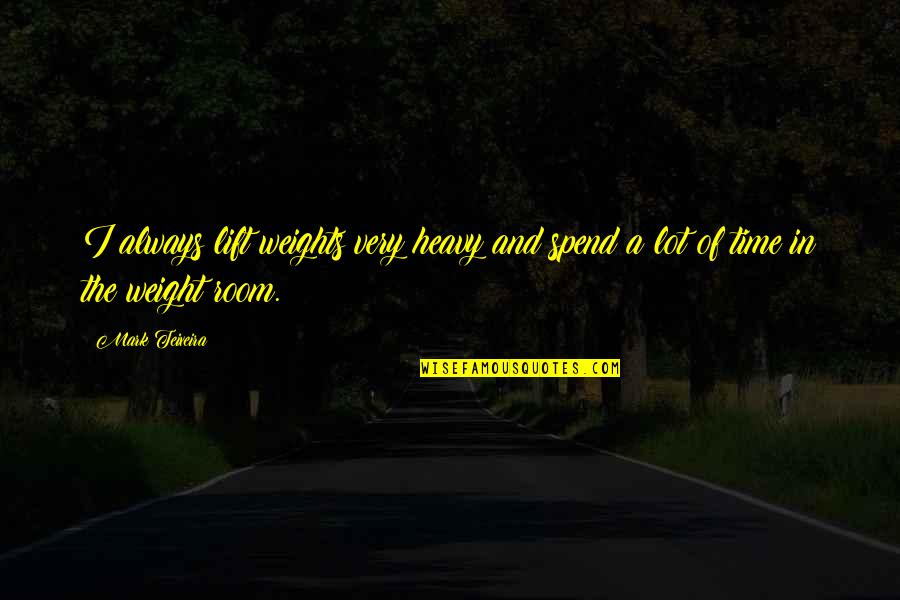 I always lift weights very heavy and spend a lot of time in the weight room.
—
Mark Teixeira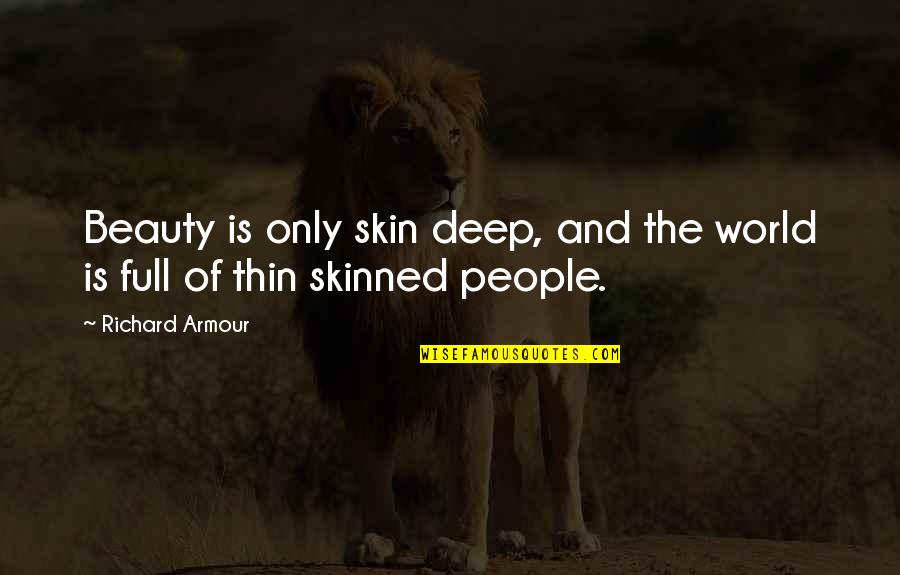 Beauty is only skin deep, and the world is full of thin skinned people.
—
Richard Armour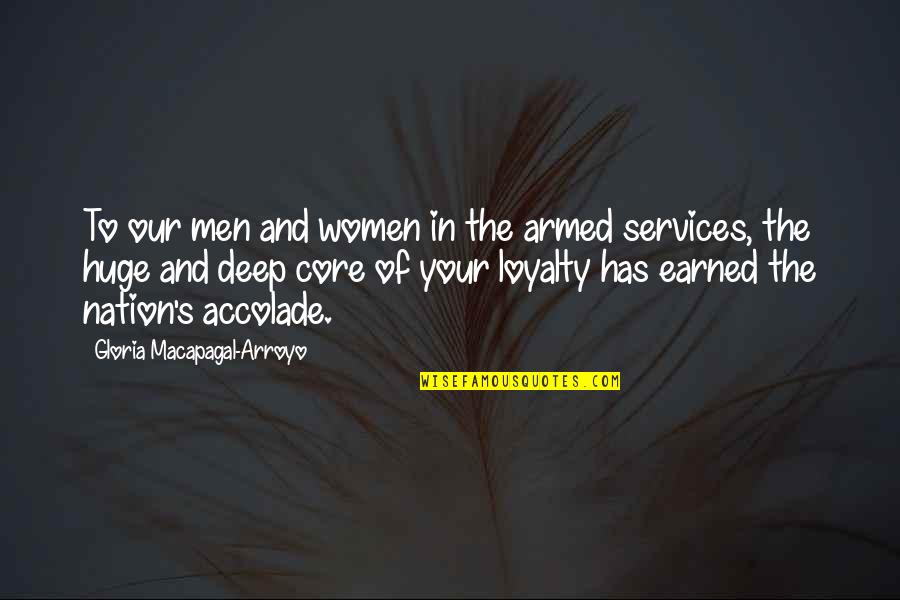 To our men and women in the armed services, the huge and deep core of your loyalty has earned the nation's accolade.
—
Gloria Macapagal-Arroyo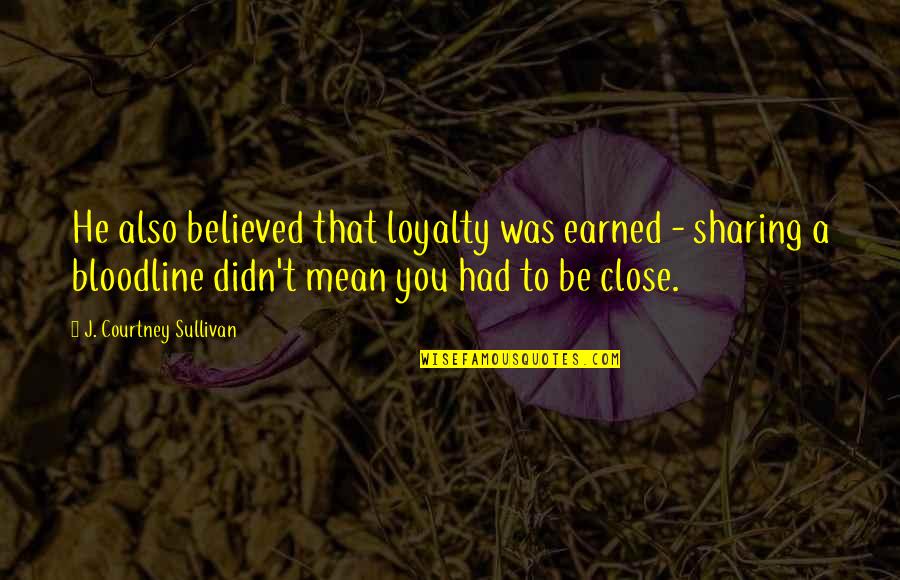 He also believed that loyalty was earned - sharing a bloodline didn't mean you had to be close.
—
J. Courtney Sullivan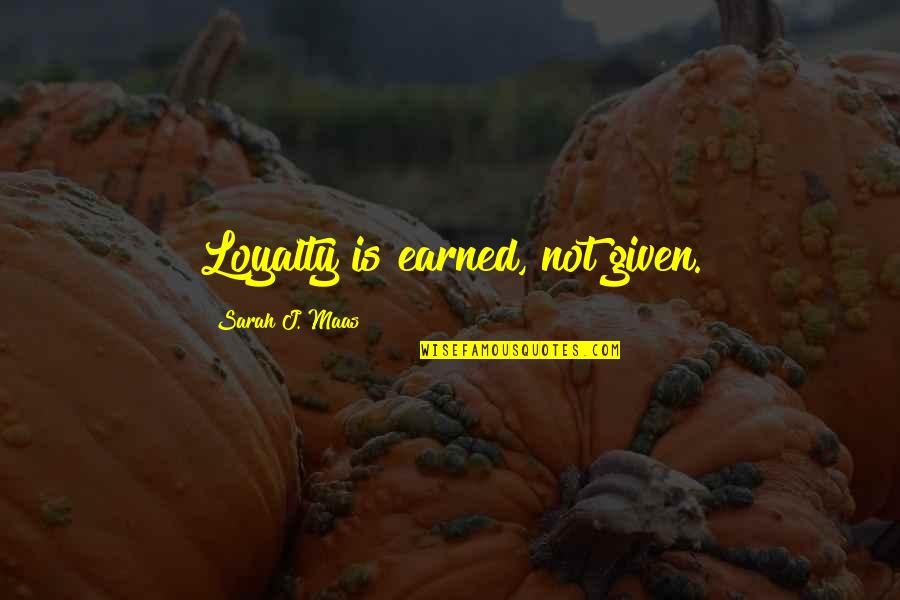 Loyalty is earned, not given. —
Sarah J. Maas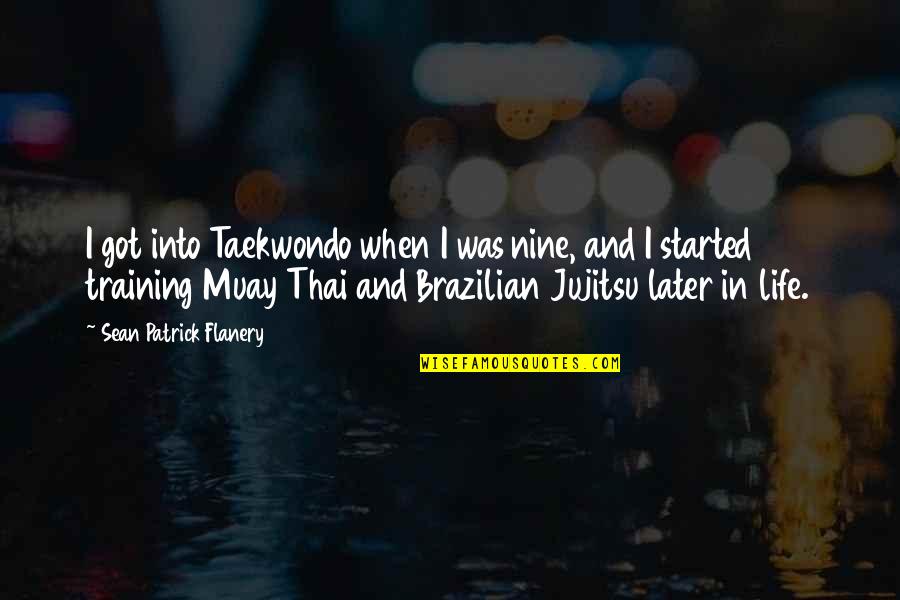 I got into Taekwondo when I was nine, and I started training Muay Thai and Brazilian Jujitsu later in life. —
Sean Patrick Flanery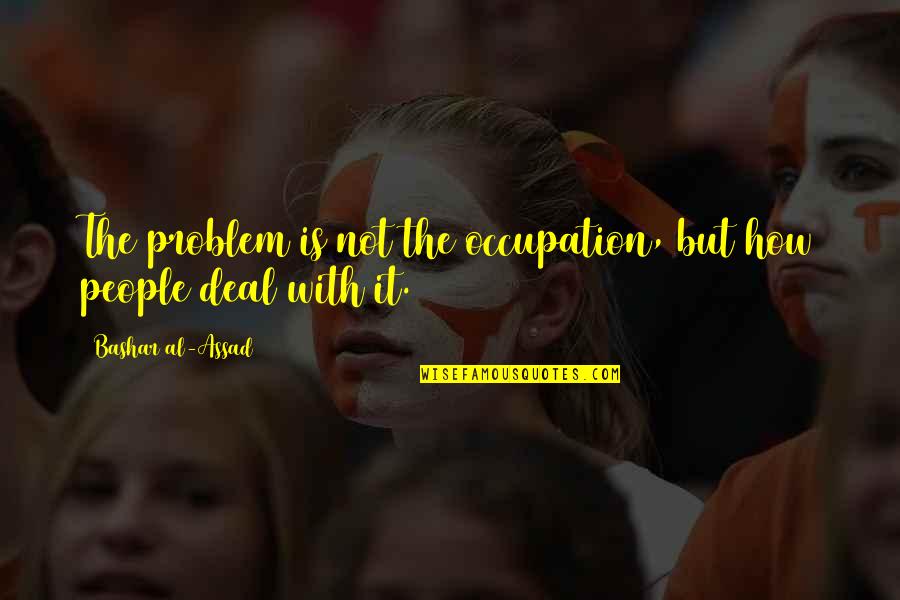 The problem is not the occupation, but how people deal with it. —
Bashar Al-Assad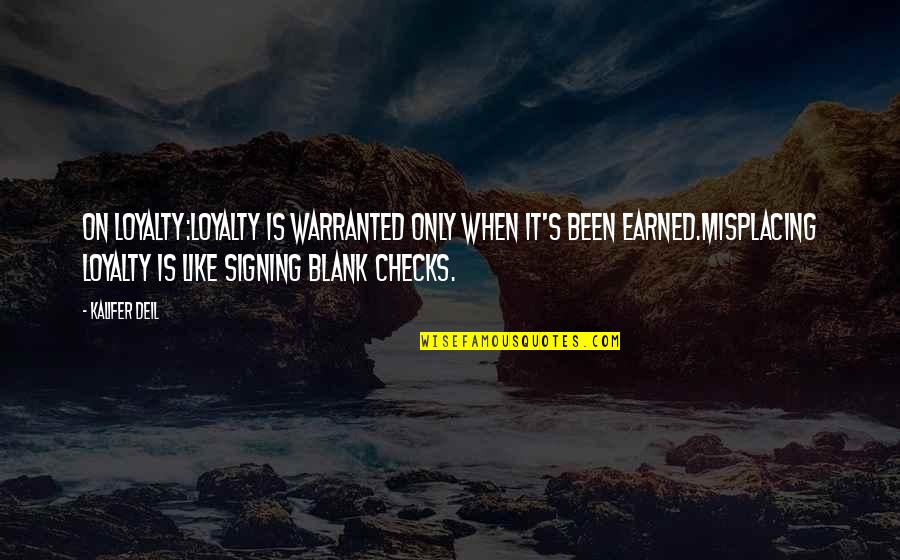 On Loyalty:
Loyalty is warranted only when it's been earned.
Misplacing loyalty is like signing blank checks. —
Kalifer Deil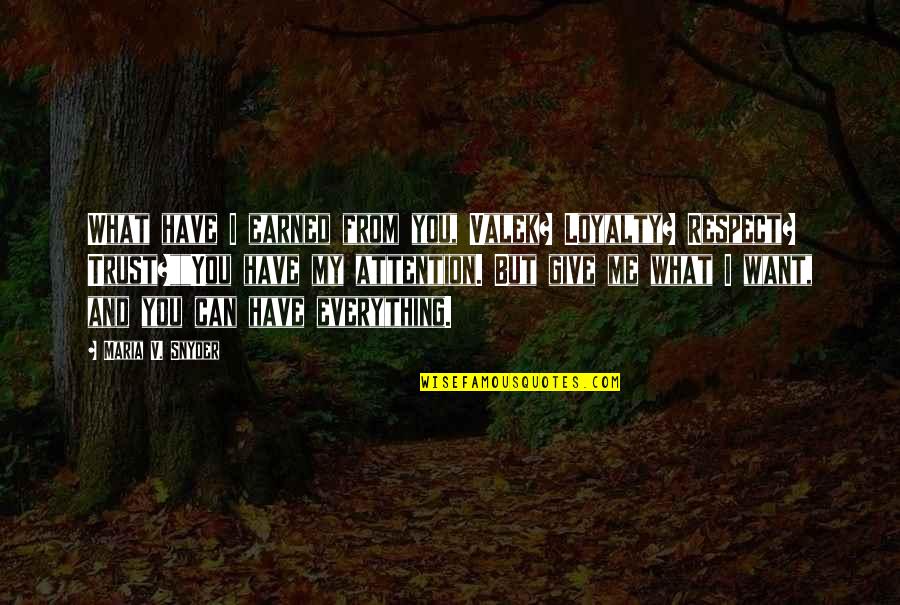 What have I earned from you, Valek? Loyalty? Respect? Trust?"
"You have my attention. But give me what I want, and you can have everything. —
Maria V. Snyder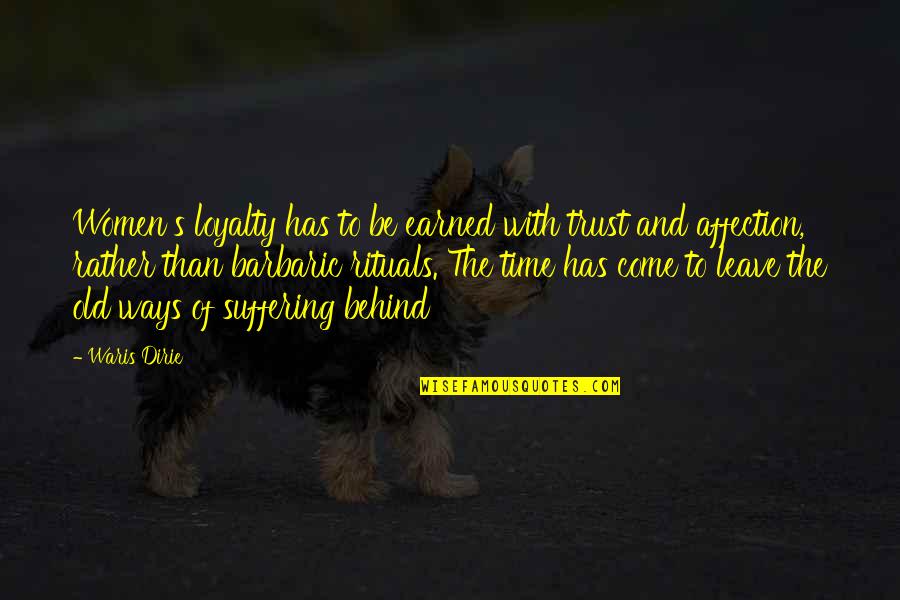 Women's loyalty has to be earned with trust and affection, rather than barbaric rituals. The time has come to leave the old ways of suffering behind —
Waris Dirie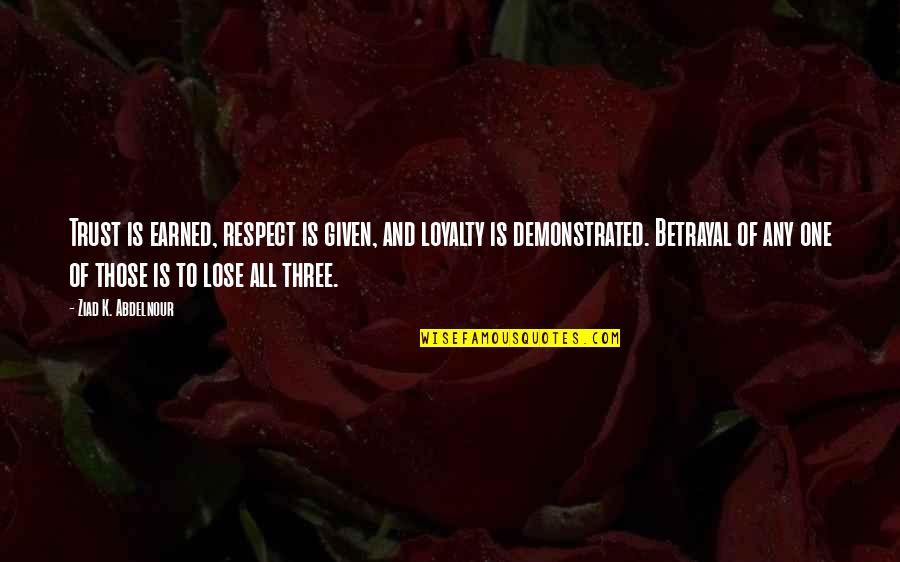 Trust is earned, respect is given, and loyalty is demonstrated. Betrayal of any one of those is to lose all three. —
Ziad K. Abdelnour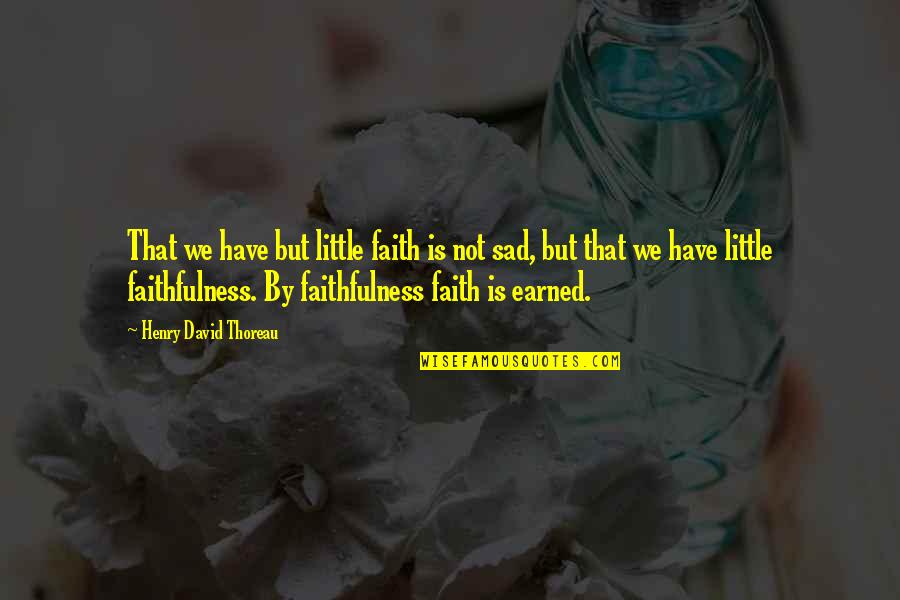 That we have but little faith is not sad, but that we have little faithfulness. By faithfulness faith is earned. —
Henry David Thoreau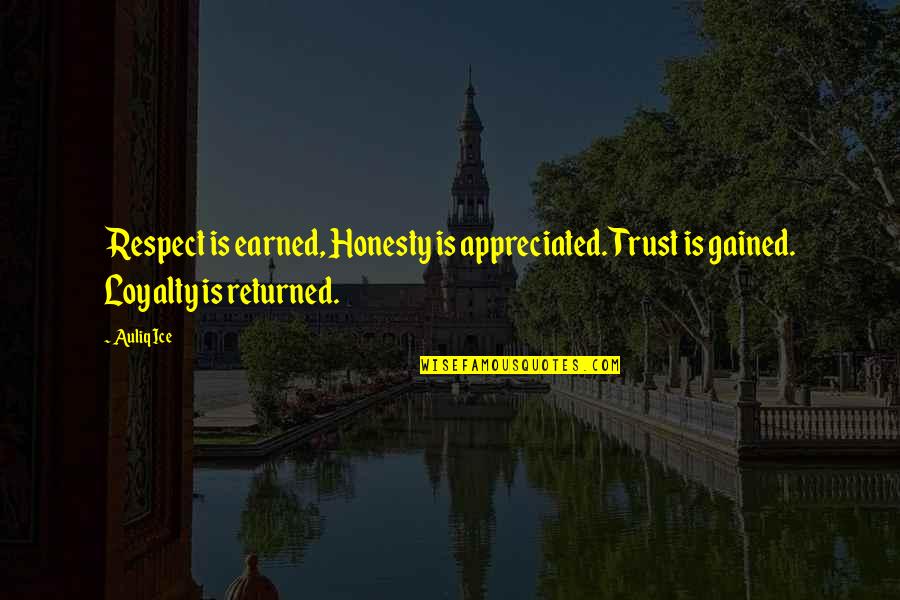 Respect is earned, Honesty is appreciated. Trust is gained. Loyalty is returned. —
Auliq Ice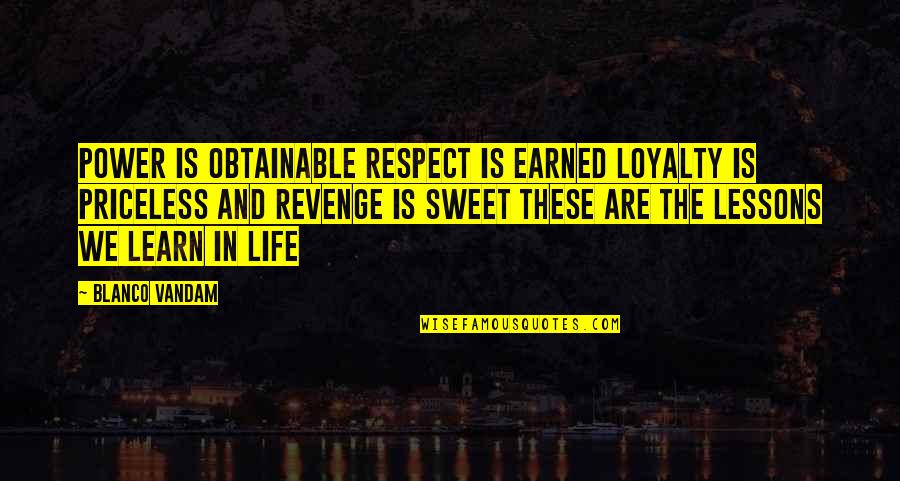 Power is obtainable respect is earned loyalty is priceless and revenge is sweet these are the lessons we learn in life —
Blanco Vandam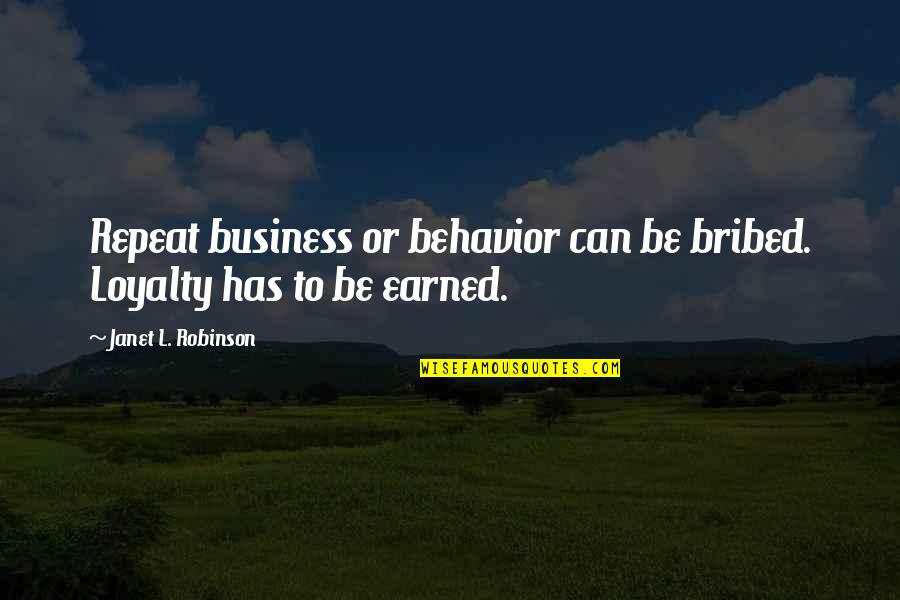 Repeat business or behavior can be bribed. Loyalty has to be earned. —
Janet L. Robinson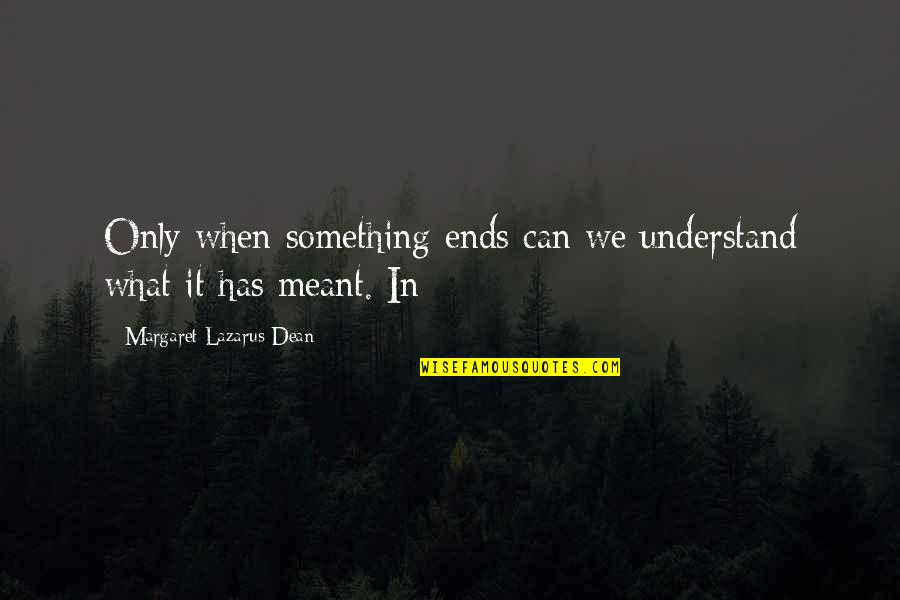 Only when something ends can we understand what it has meant. In —
Margaret Lazarus Dean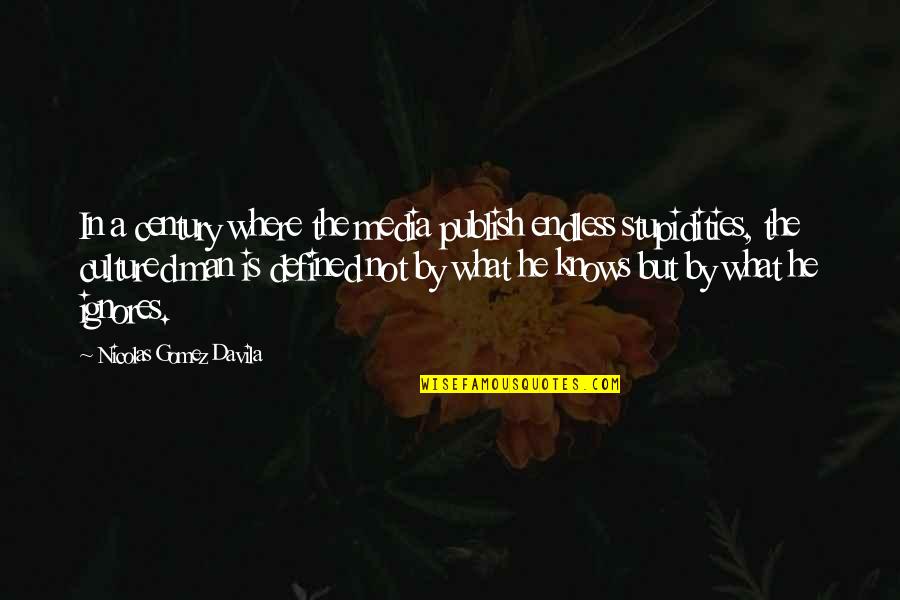 In a century where the media publish endless stupidities, the cultured man is defined not by what he knows but by what he ignores. —
Nicolas Gomez Davila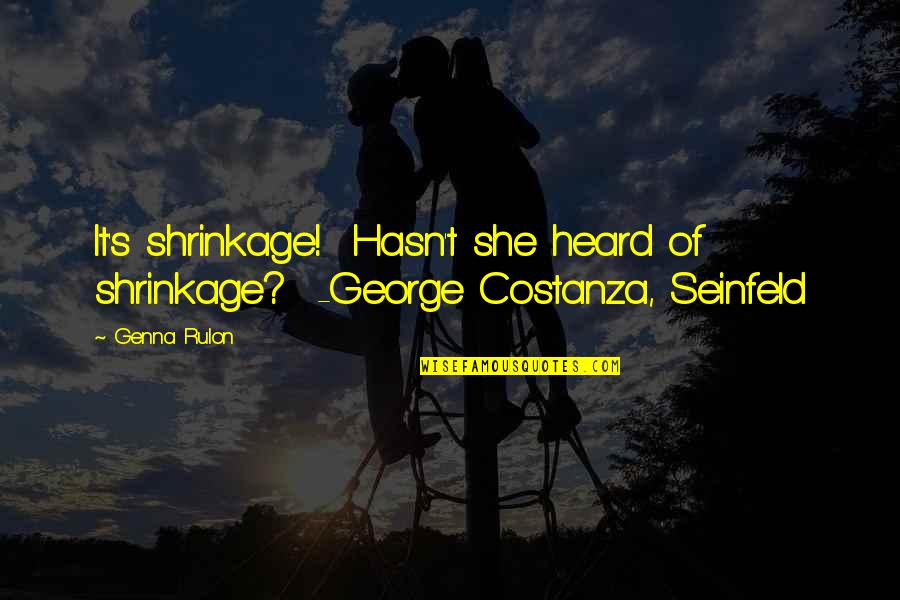 It's shrinkage! Hasn't she heard of shrinkage? -George Costanza, Seinfeld —
Genna Rulon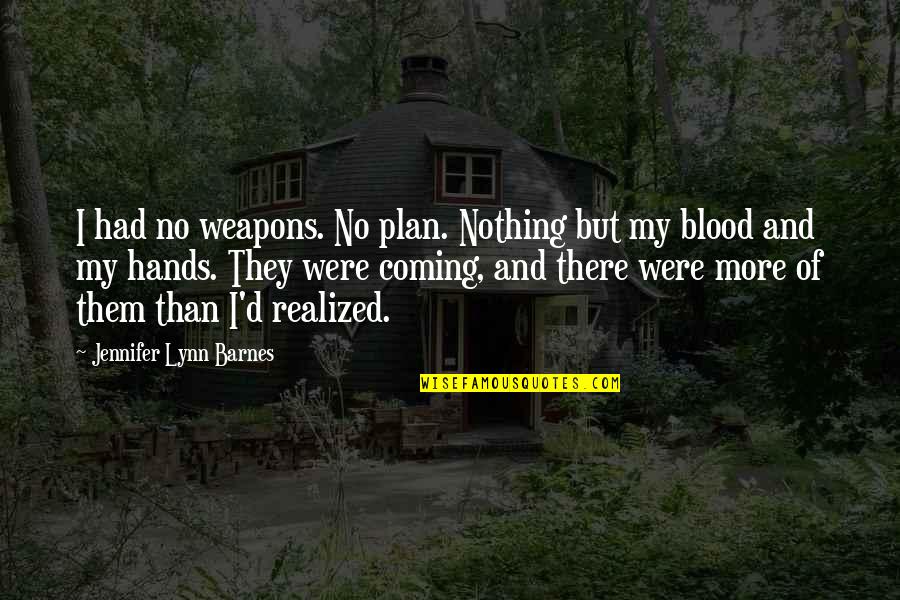 I had no weapons. No plan. Nothing but my blood and my hands. They were coming, and there were more of them than I'd realized. —
Jennifer Lynn Barnes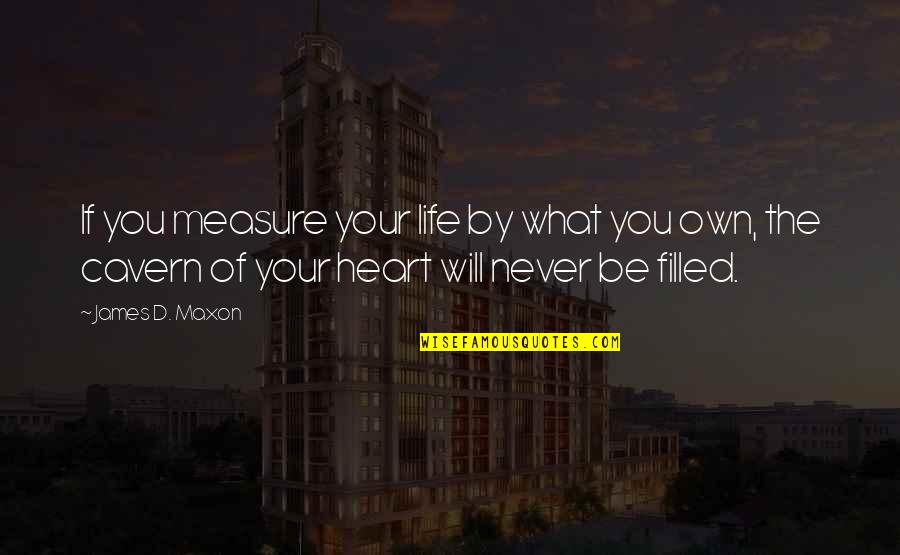 If you measure your life by what you own, the cavern of your heart will never be filled. —
James D. Maxon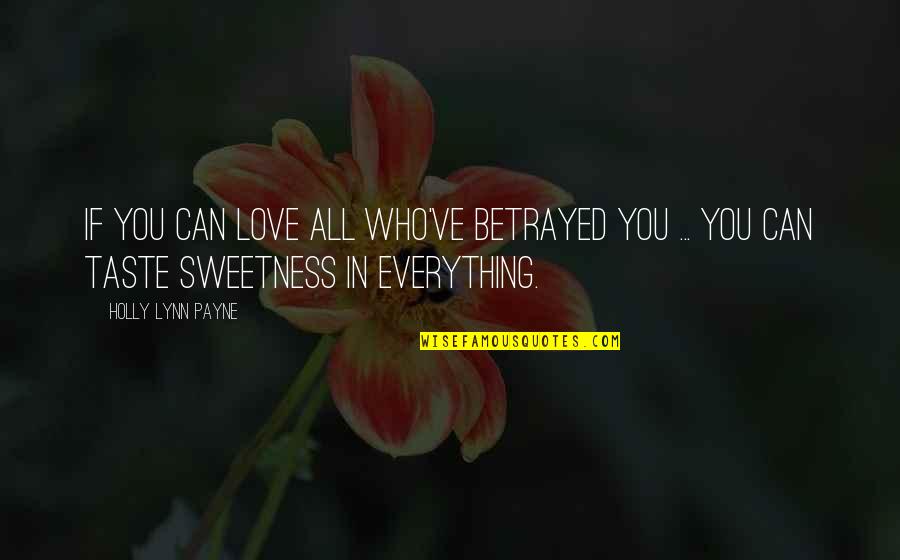 If you can love all who've betrayed you ... you can taste sweetness in everything. —
Holly Lynn Payne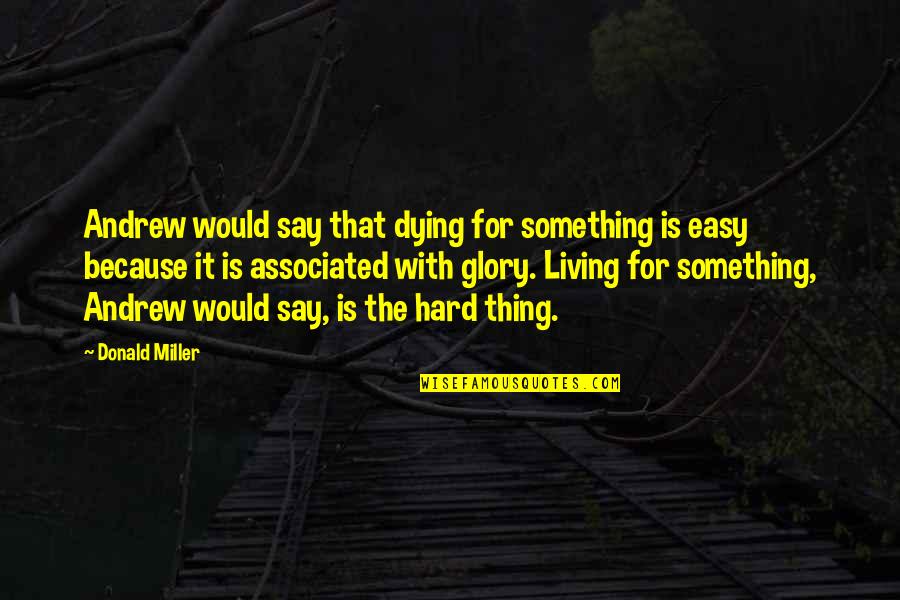 Andrew would say that dying for something is easy because it is associated with glory. Living for something, Andrew would say, is the hard thing. —
Donald Miller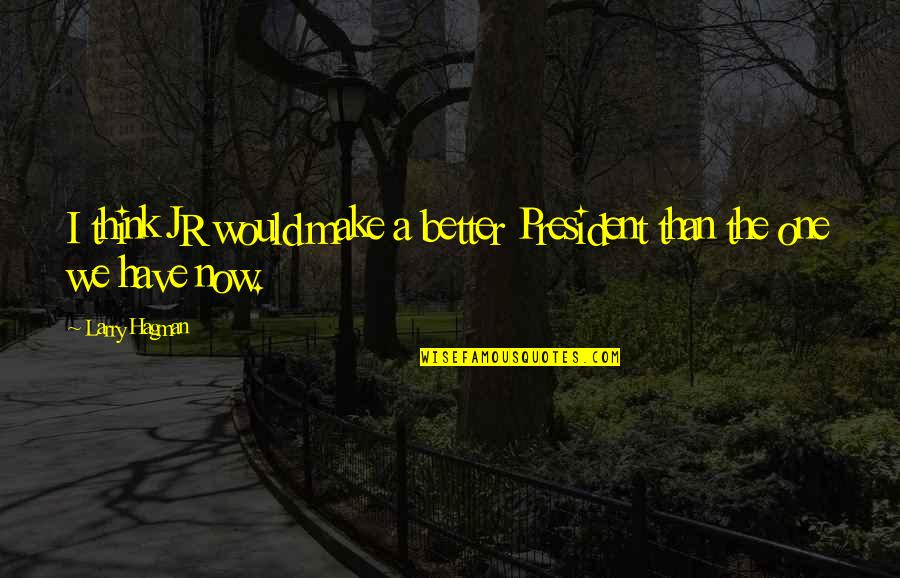 I think JR would make a better President than the one we have now. —
Larry Hagman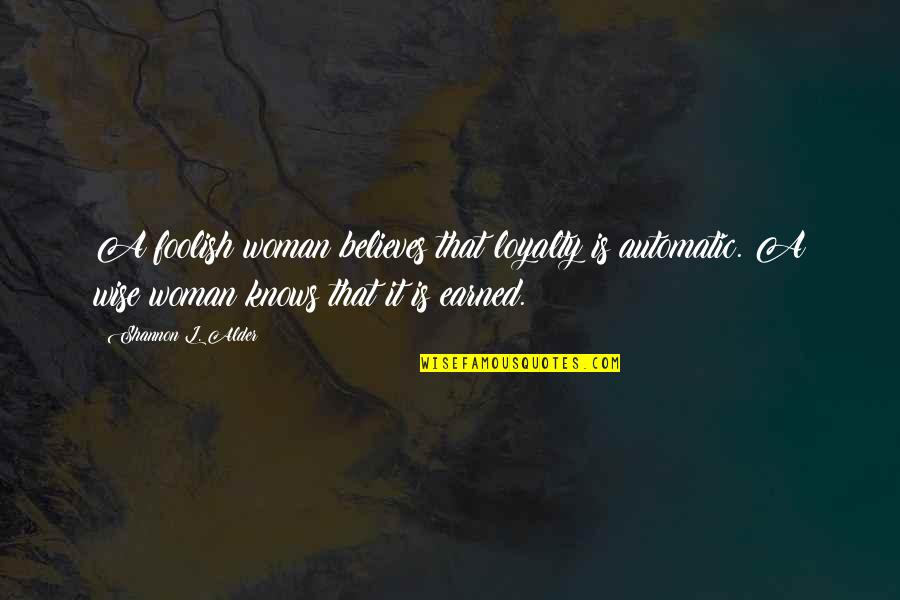 A foolish woman believes that loyalty is automatic. A wise woman knows that it is earned. —
Shannon L. Alder