Love Status Quotes
Collection of top 43 famous quotes about Love Status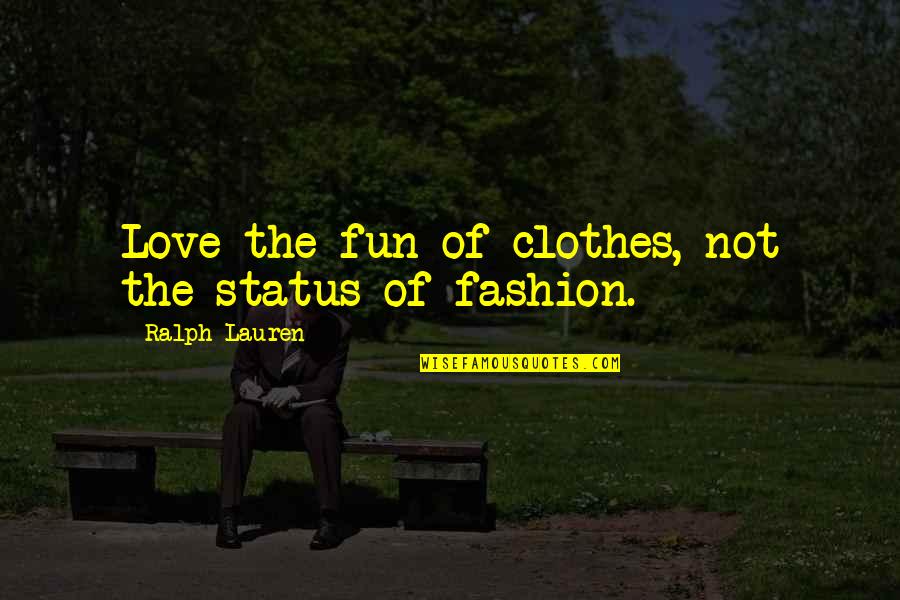 Love the fun of clothes, not the status of fashion.
—
Ralph Lauren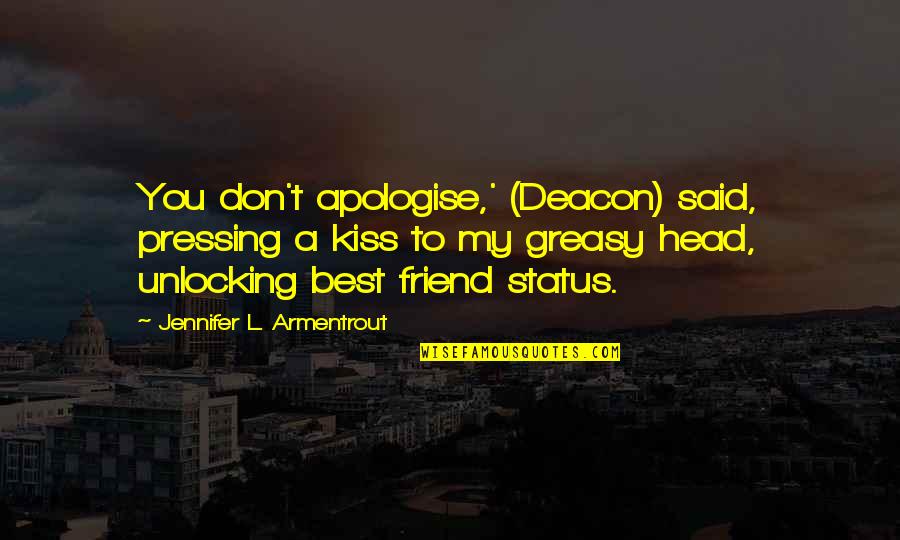 You don't apologise,' (Deacon) said, pressing a kiss to my greasy head, unlocking best friend status.
—
Jennifer L. Armentrout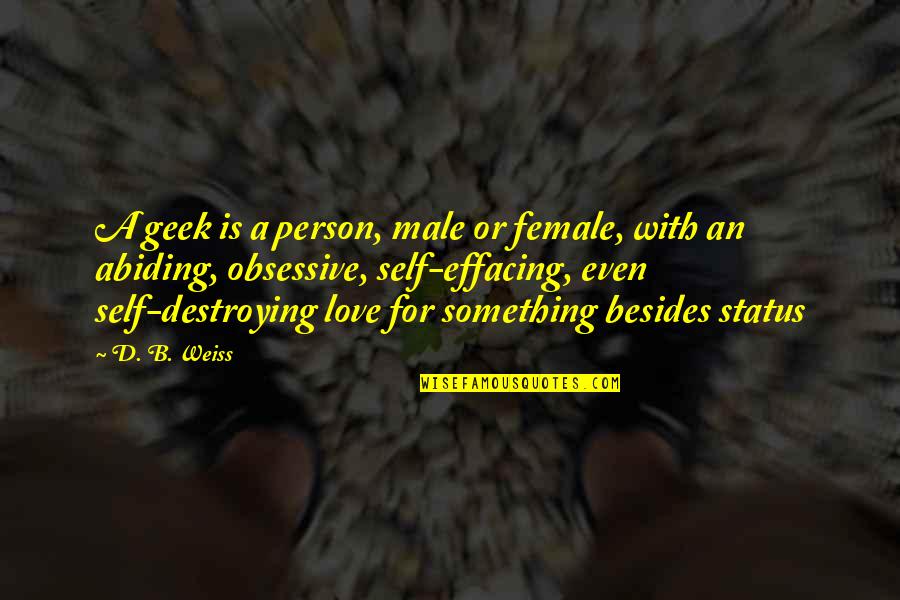 A geek is a person, male or female, with an abiding, obsessive, self-effacing, even self-destroying love for something besides status
—
D. B. Weiss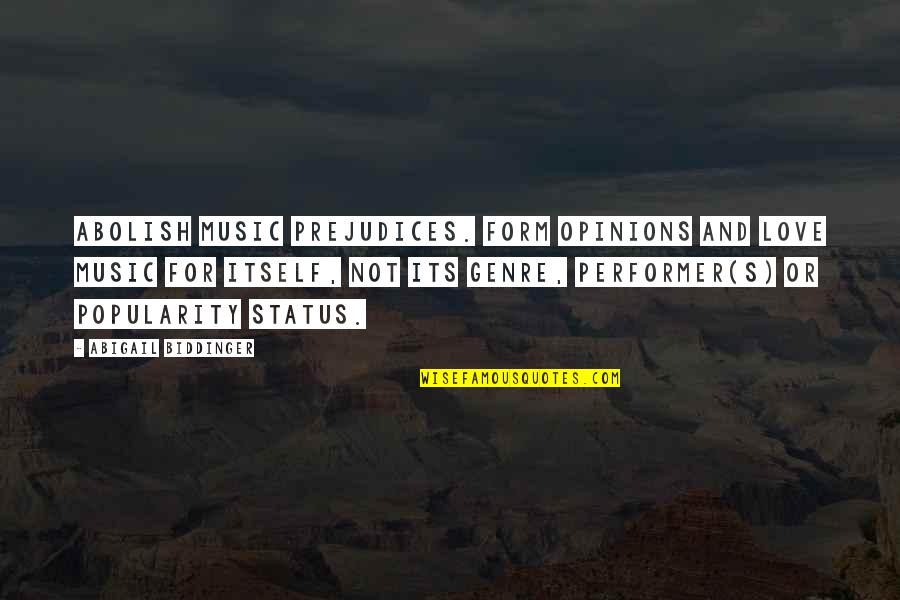 Abolish music prejudices. Form opinions and love music for itself, not its genre, performer(s) or popularity status.
—
Abigail Biddinger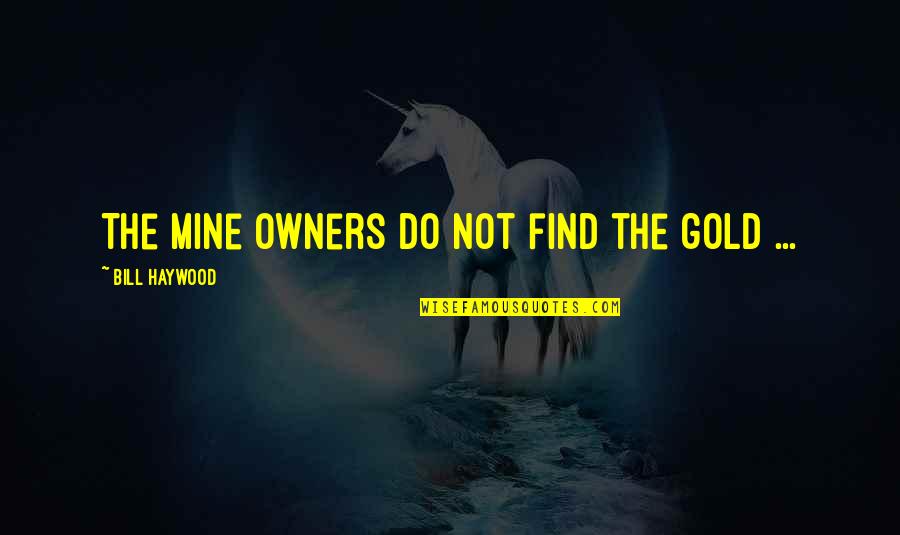 The mine owners do not find the gold ...
—
Bill Haywood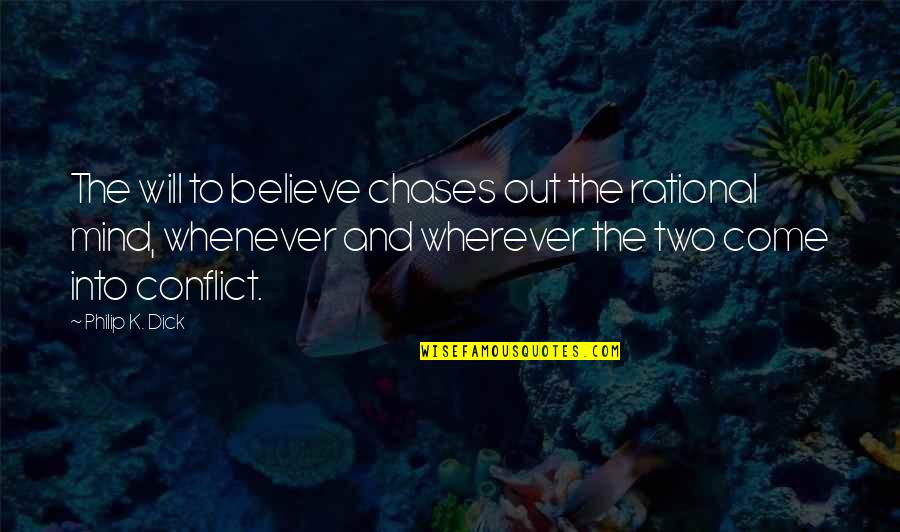 The will to believe chases out the rational mind, whenever and wherever the two come into conflict.
—
Philip K. Dick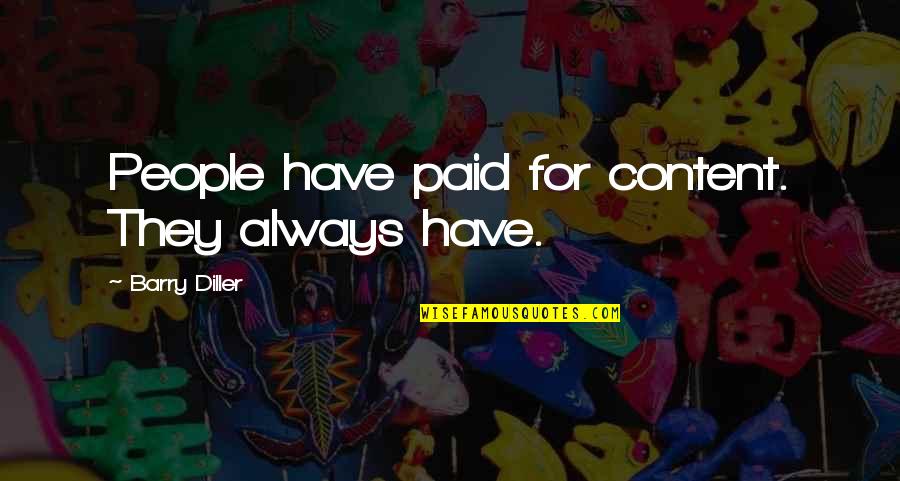 People have paid for content. They always have.
—
Barry Diller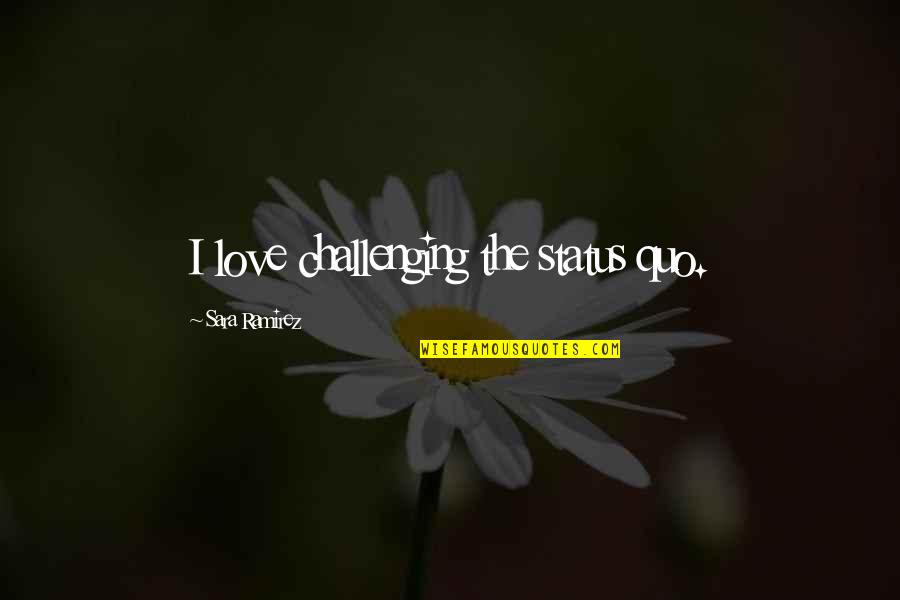 I love challenging the status quo.
—
Sara Ramirez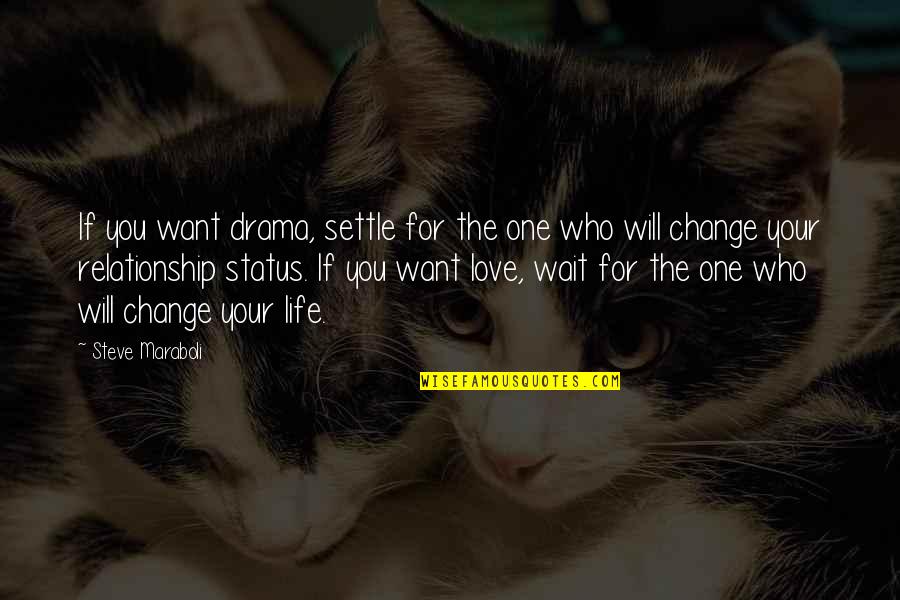 If you want drama, settle for the one who will change your relationship status. If you want love, wait for the one who will change your life.
—
Steve Maraboli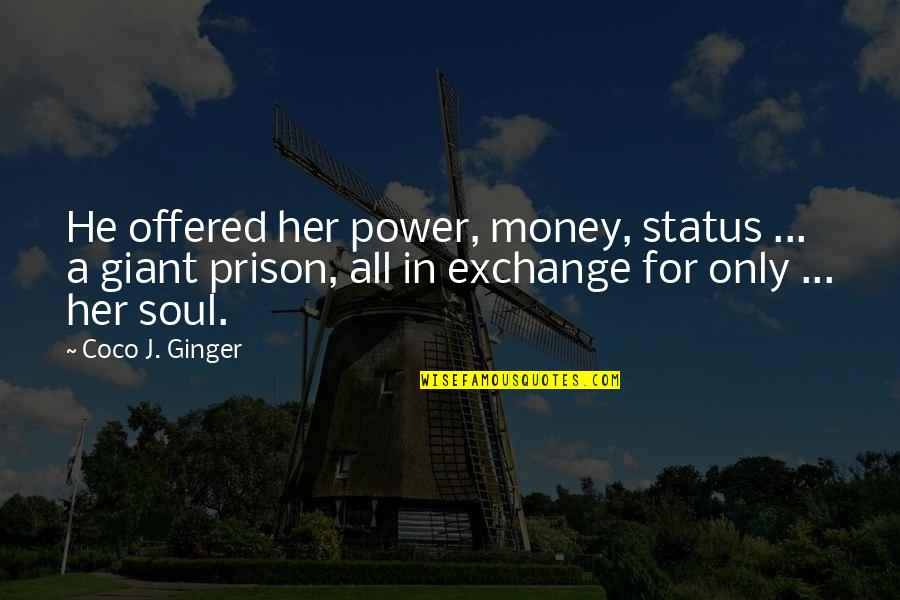 He offered her power, money, status ...
a giant prison, all in exchange
for only ... her soul.
—
Coco J. Ginger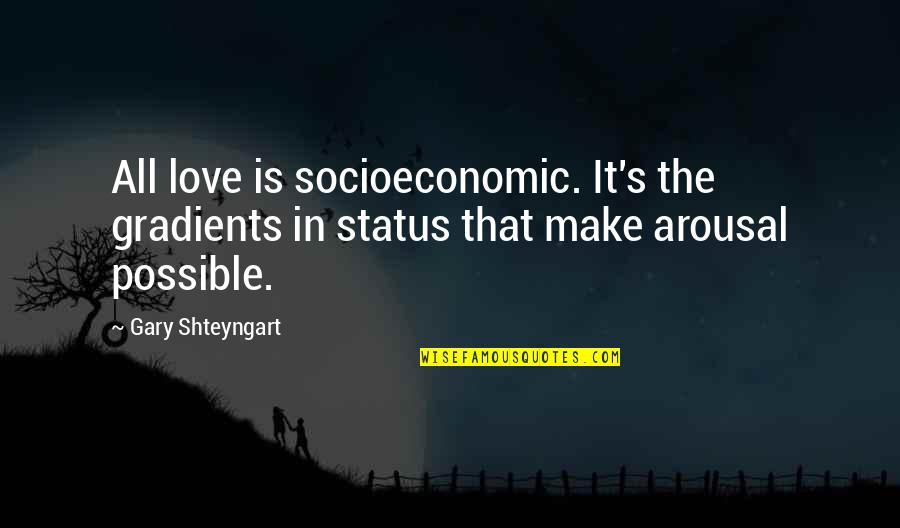 All love is socioeconomic. It's the gradients in status that make arousal possible.
—
Gary Shteyngart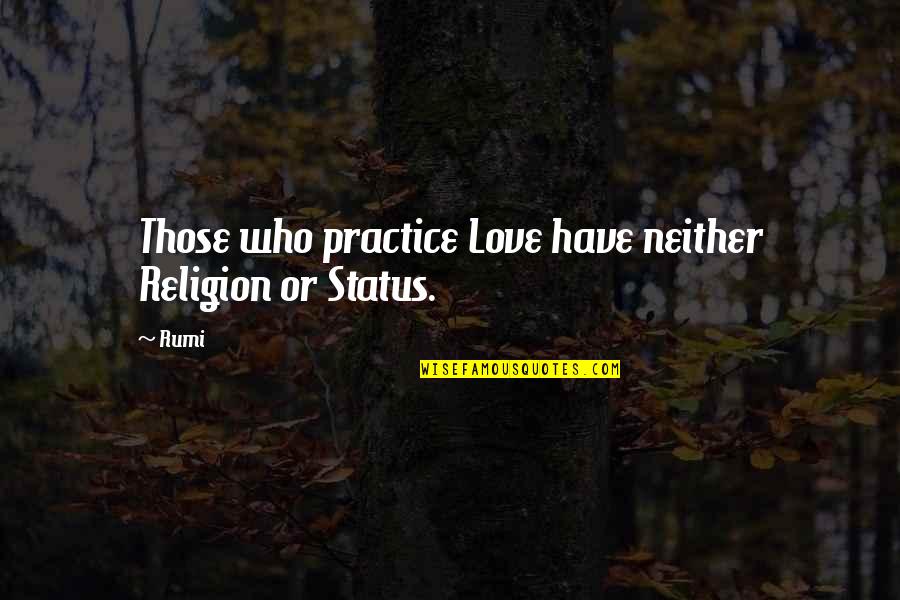 Those who practice Love have neither Religion or Status. —
Rumi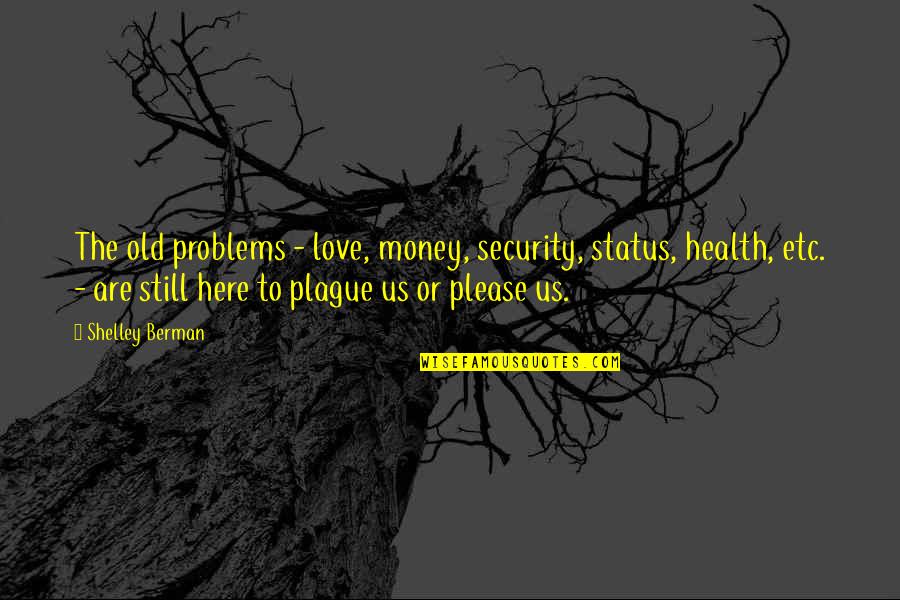 The old problems - love, money, security, status, health, etc. - are still here to plague us or please us. —
Shelley Berman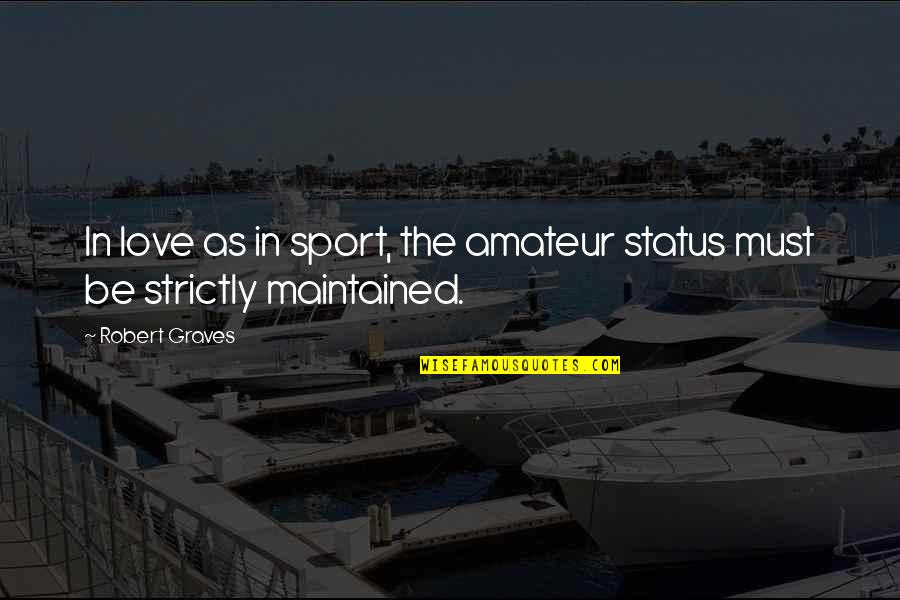 In love as in sport, the amateur status must be strictly maintained. —
Robert Graves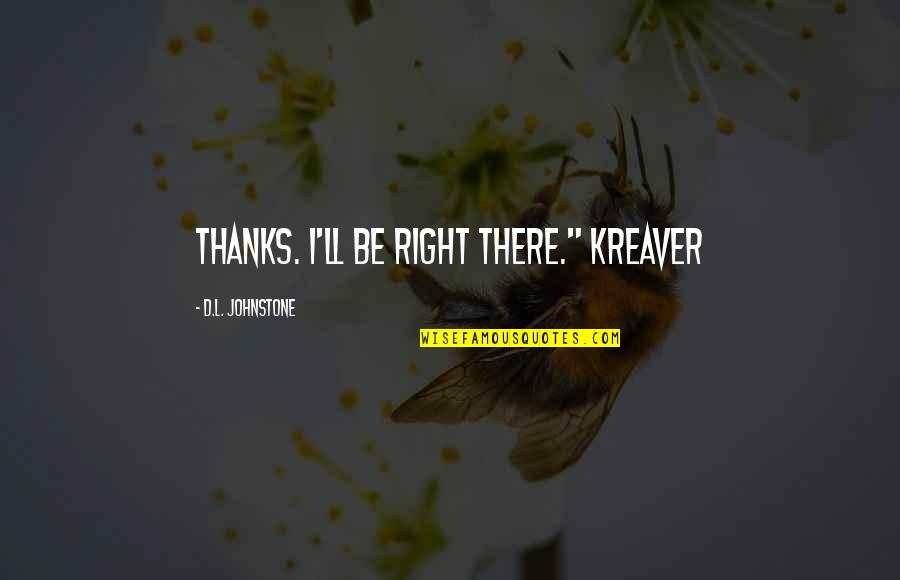 Thanks. I'll be right there." Kreaver —
D.L. Johnstone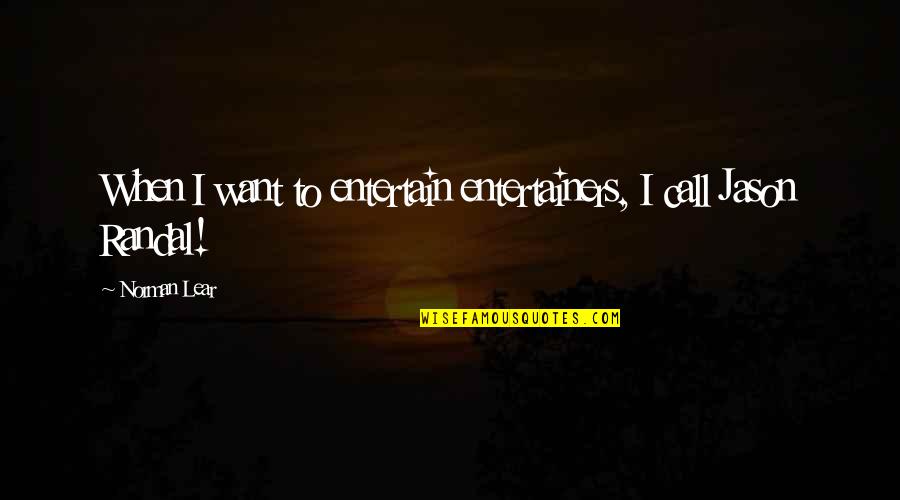 When I want to entertain entertainers, I call Jason Randal! —
Norman Lear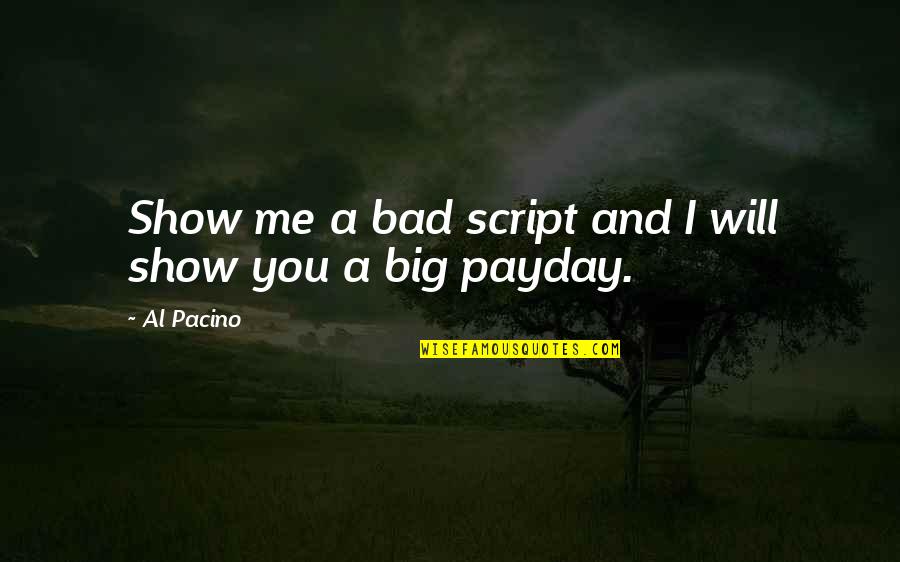 Show me a bad script and I will show you a big payday. —
Al Pacino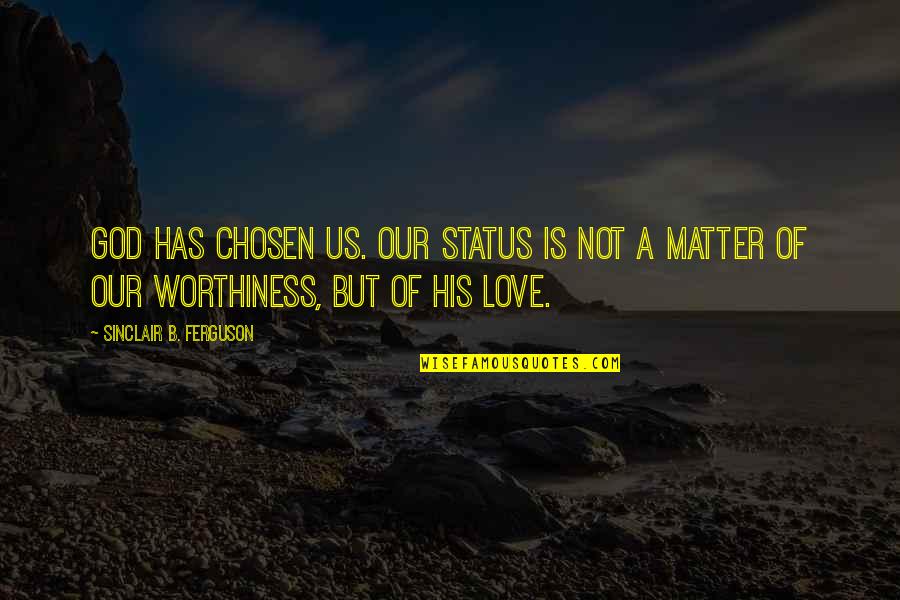 God has chosen us. Our status is not a matter of our worthiness, but of His love. —
Sinclair B. Ferguson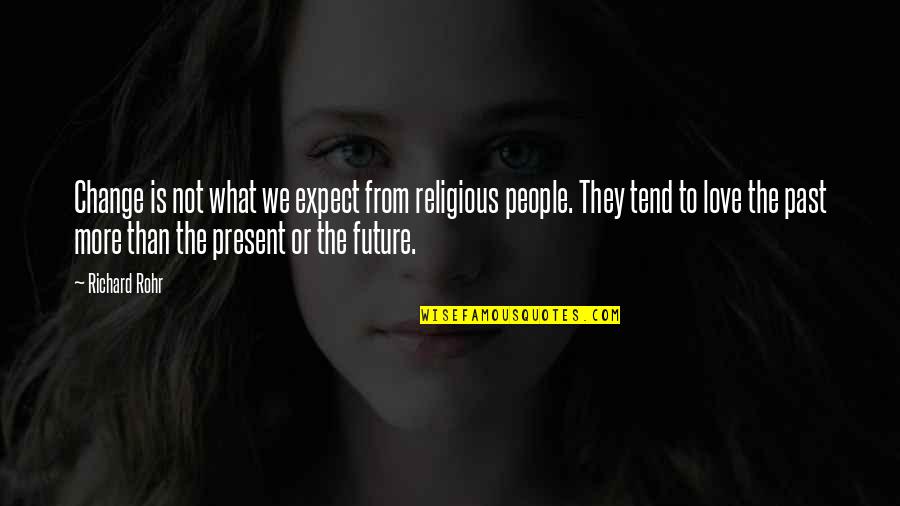 Change is not what we expect from religious people. They tend to love the past more than the present or the future. —
Richard Rohr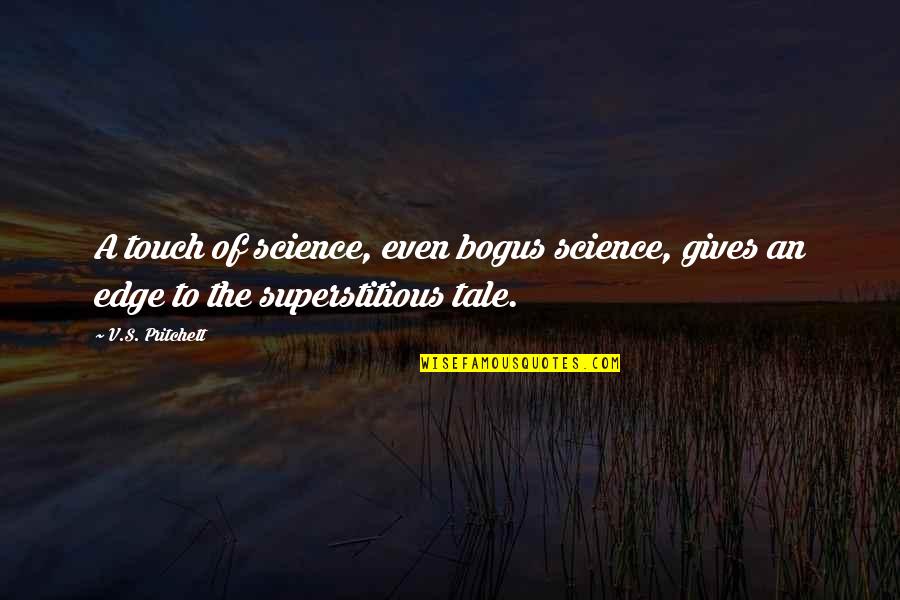 A touch of science, even bogus science, gives an edge to the superstitious tale. —
V.S. Pritchett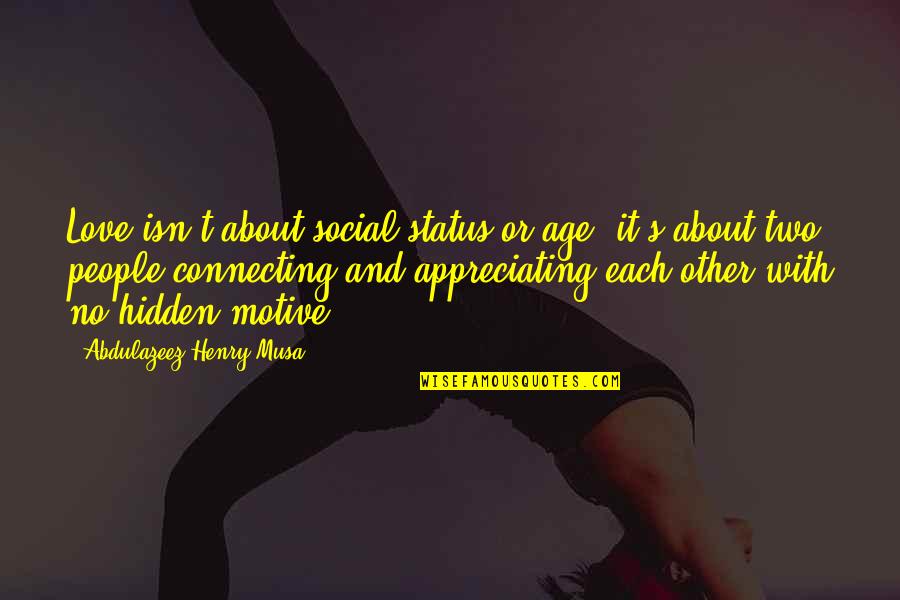 Love isn't about social status or age; it's about two people connecting and appreciating each other with no hidden motive. —
Abdulazeez Henry Musa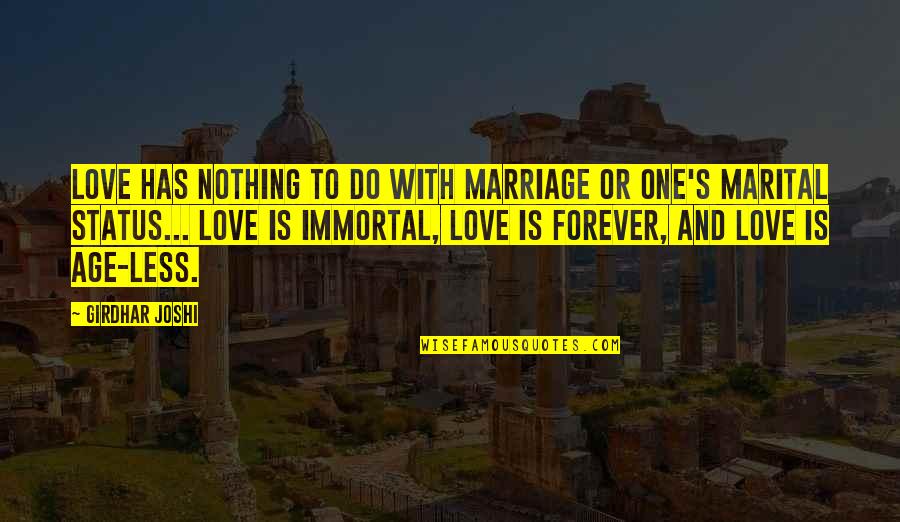 Love has nothing to do with marriage or one's marital status... love is immortal, love is forever, and love is age-less. —
Girdhar Joshi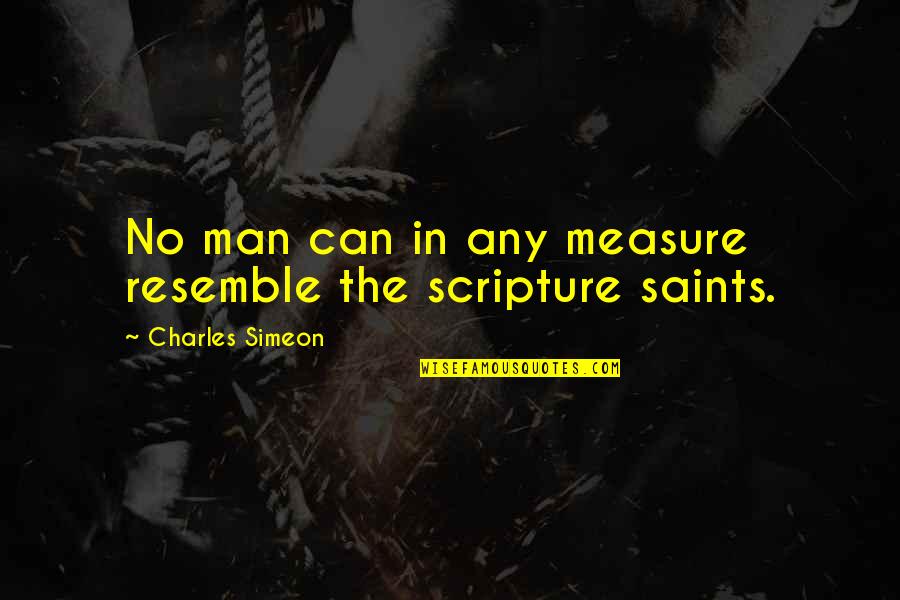 No man can in any measure resemble the scripture saints. —
Charles Simeon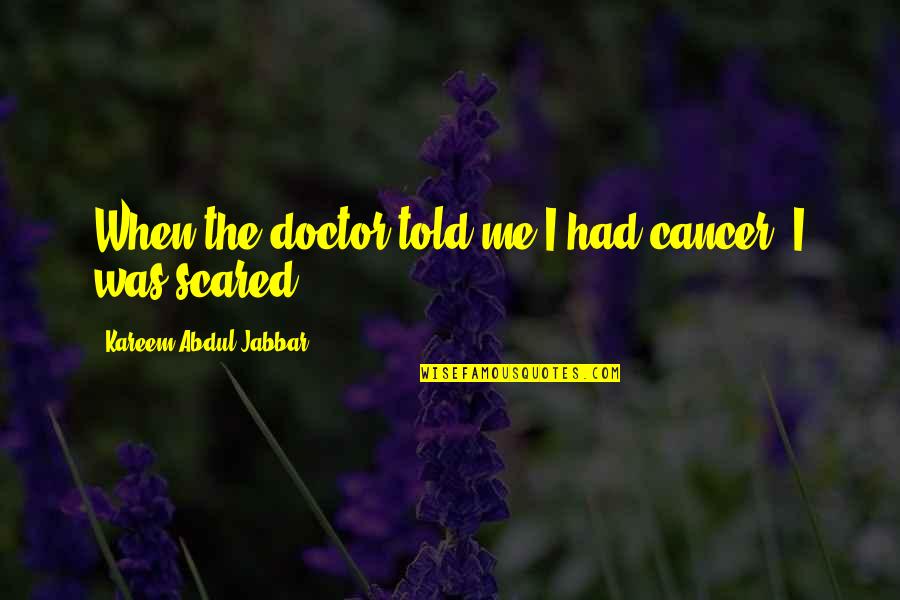 When the doctor told me I had cancer, I was scared. —
Kareem Abdul-Jabbar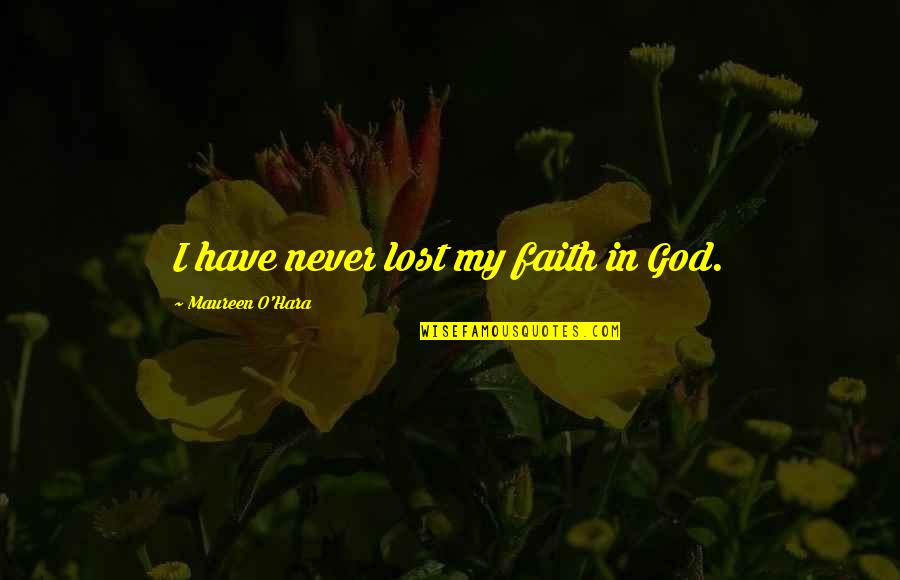 I have never lost my faith in God. —
Maureen O'Hara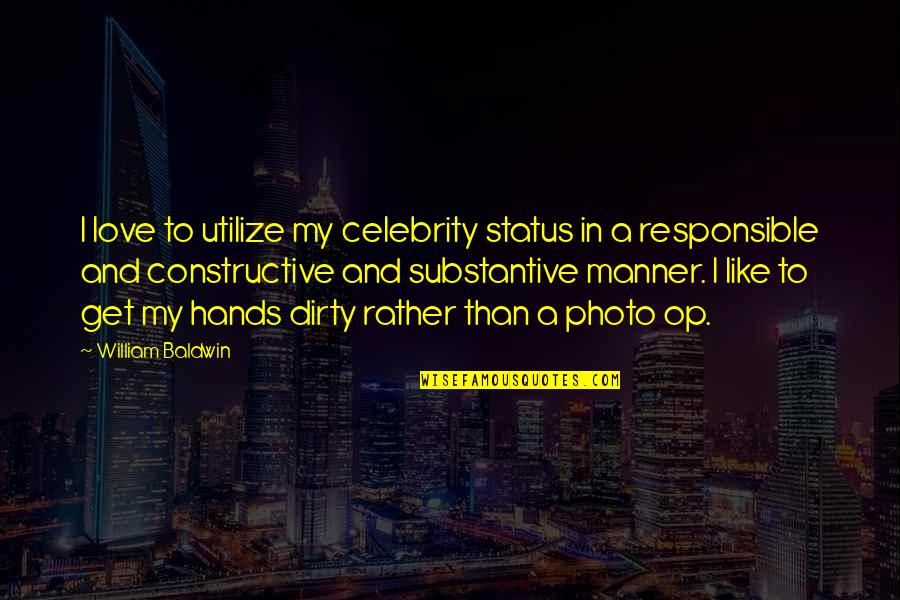 I love to utilize my celebrity status in a responsible and constructive and substantive manner. I like to get my hands dirty rather than a photo op. —
William Baldwin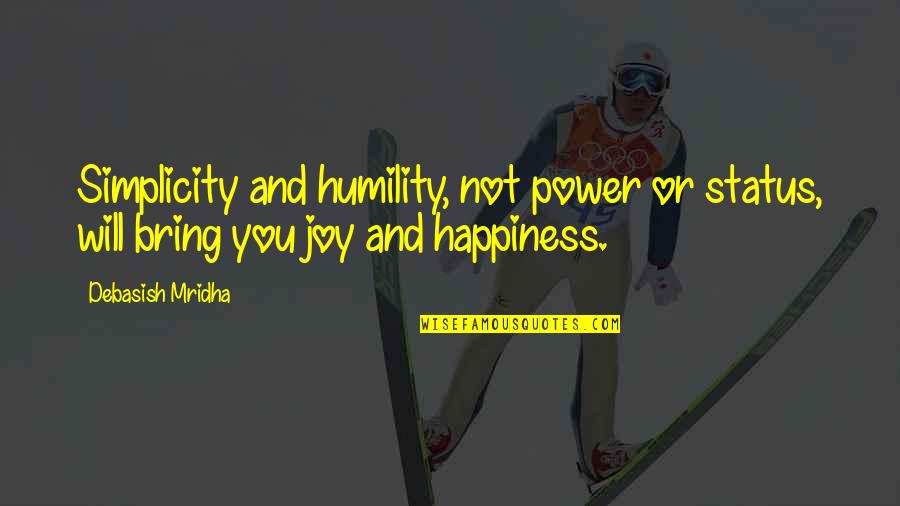 Simplicity and humility, not power or status, will bring you joy and happiness. —
Debasish Mridha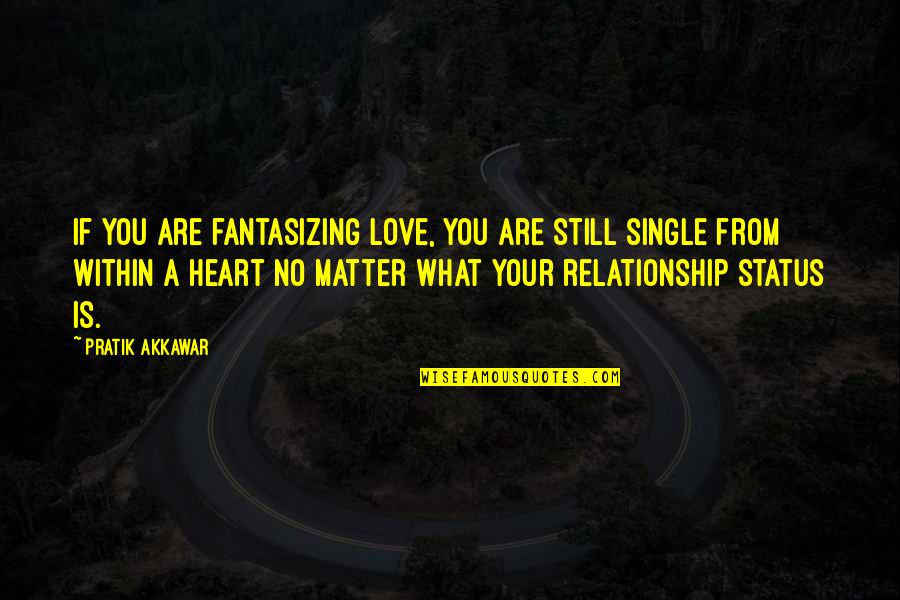 If you are fantasizing love, you are still single from within a heart no matter what your relationship status is. —
Pratik Akkawar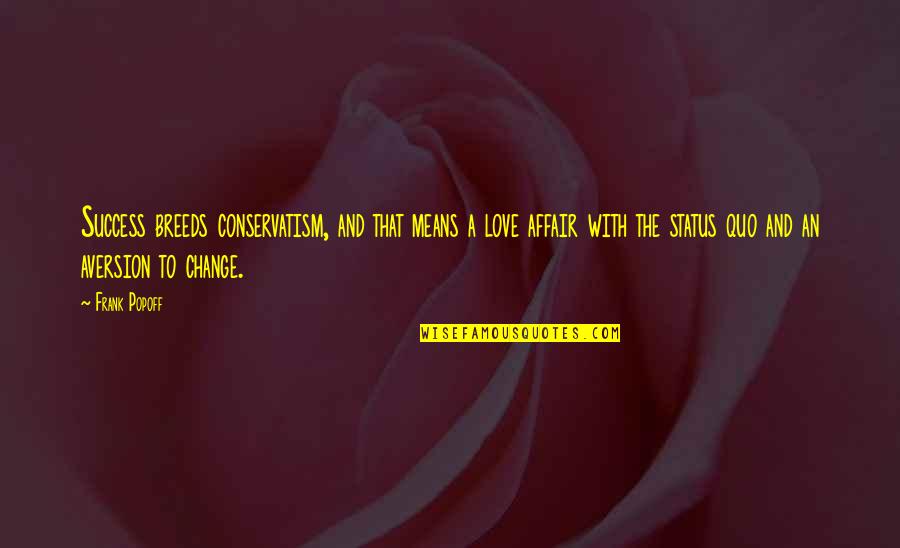 Success breeds conservatism, and that means a love affair with the status quo and an aversion to change. —
Frank Popoff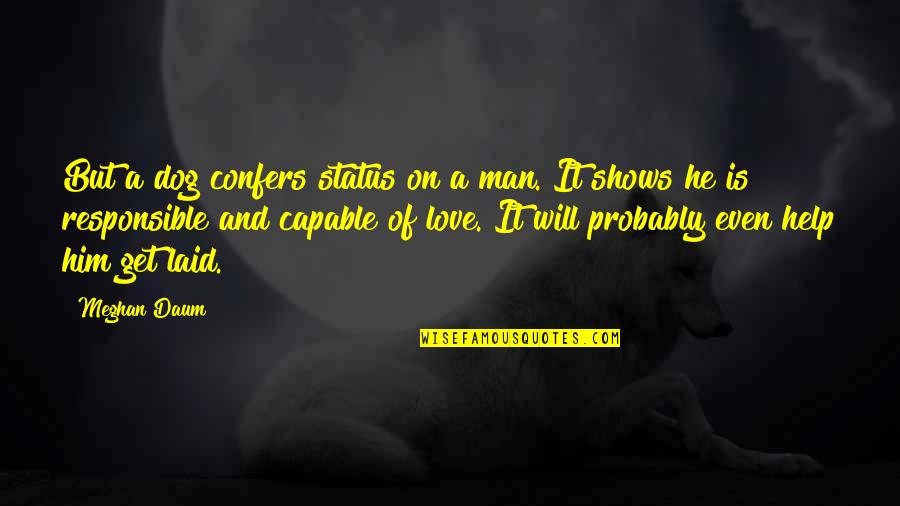 But a dog confers status on a man. It shows he is responsible and capable of love. It will probably even help him get laid. —
Meghan Daum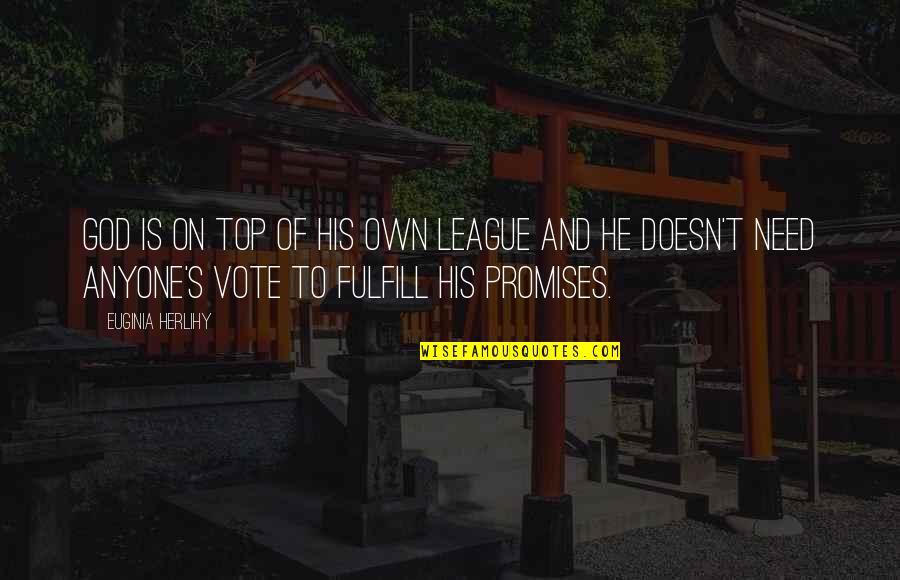 God is on top of His own league and he doesn't need anyone's vote to fulfill His promises. —
Euginia Herlihy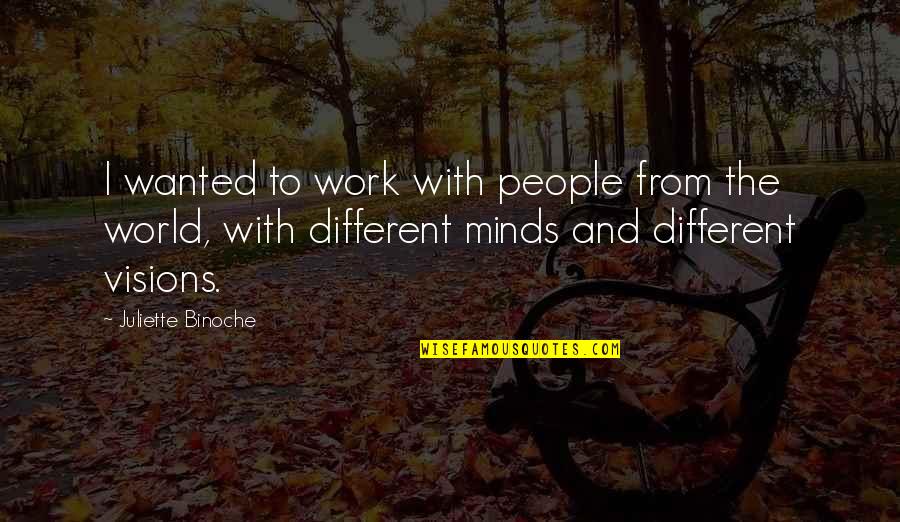 I wanted to work with people from the world, with different minds and different visions. —
Juliette Binoche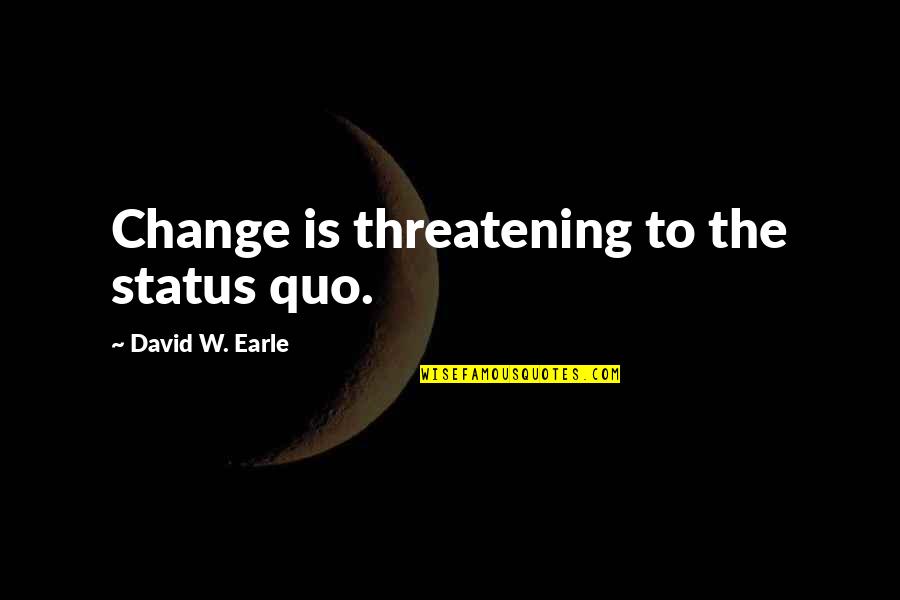 Change is threatening to the status quo. —
David W. Earle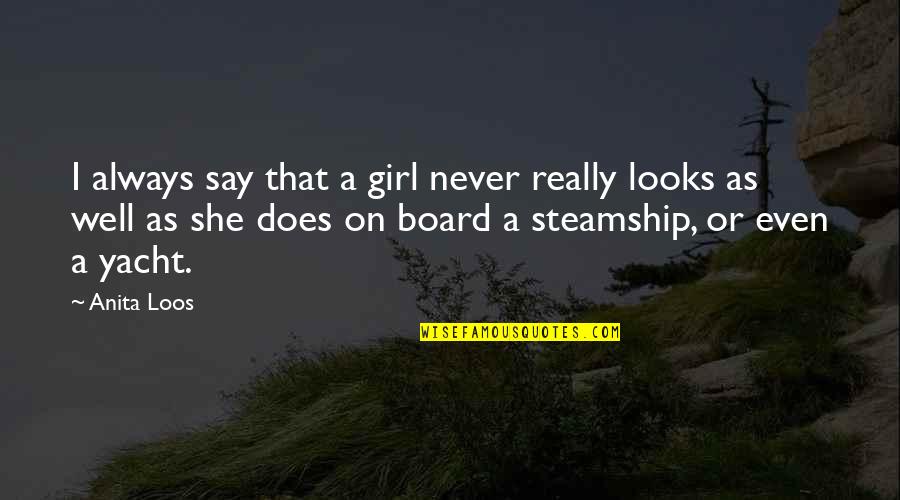 I always say that a girl never really looks as well as she does on board a steamship, or even a yacht. —
Anita Loos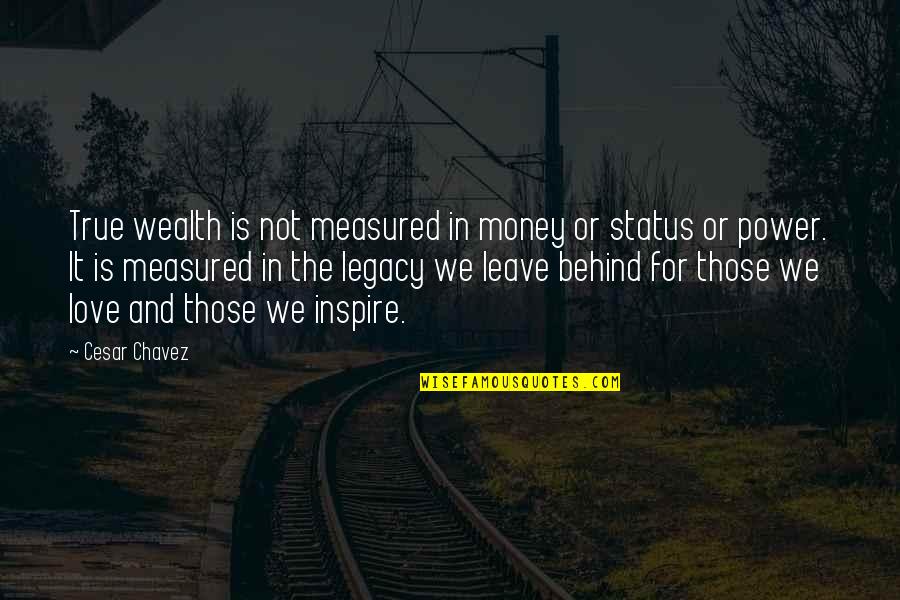 True wealth is not measured in money or status or power. It is measured in the legacy we leave behind for those we love and those we inspire. —
Cesar Chavez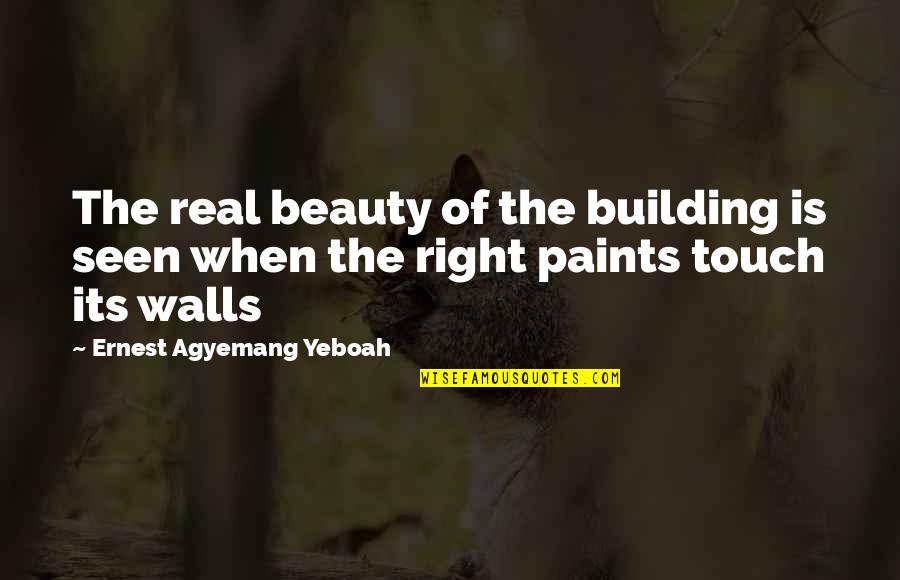 The real beauty of the building is seen when the right paints touch its walls —
Ernest Agyemang Yeboah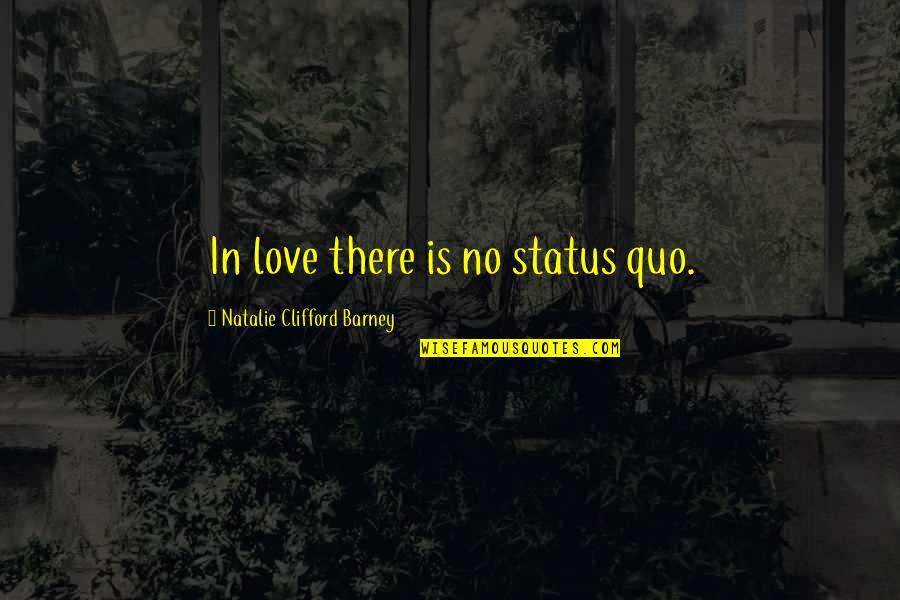 In love there is no status quo. —
Natalie Clifford Barney
Leaders don't fall in love with mediocrity. The status quo isn't their desire to maintain but to improve. —
Israelmore Ayivor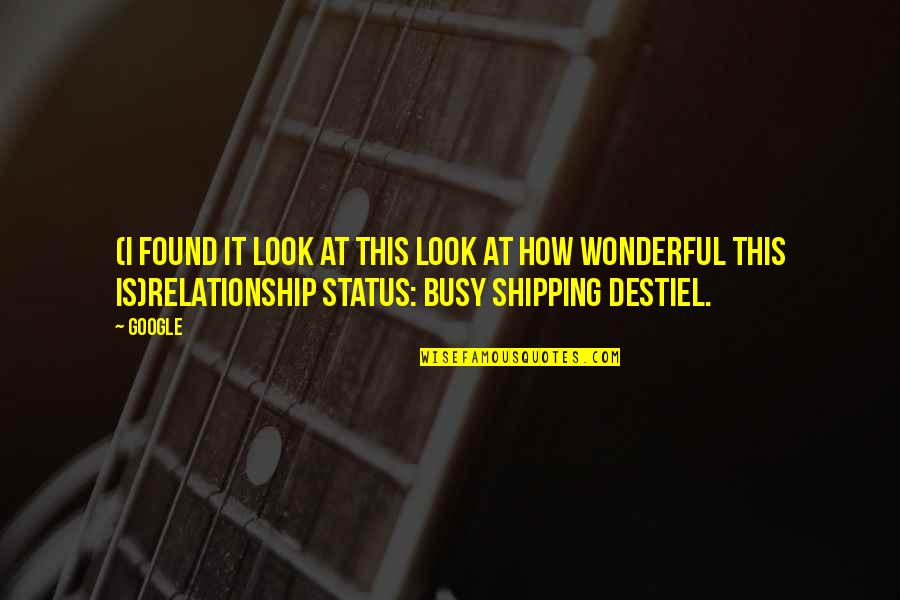 (I FOUND IT LOOK AT THIS LOOK AT HOW WONDERFUL THIS IS)
Relationship status: Busy shipping Destiel. —
Google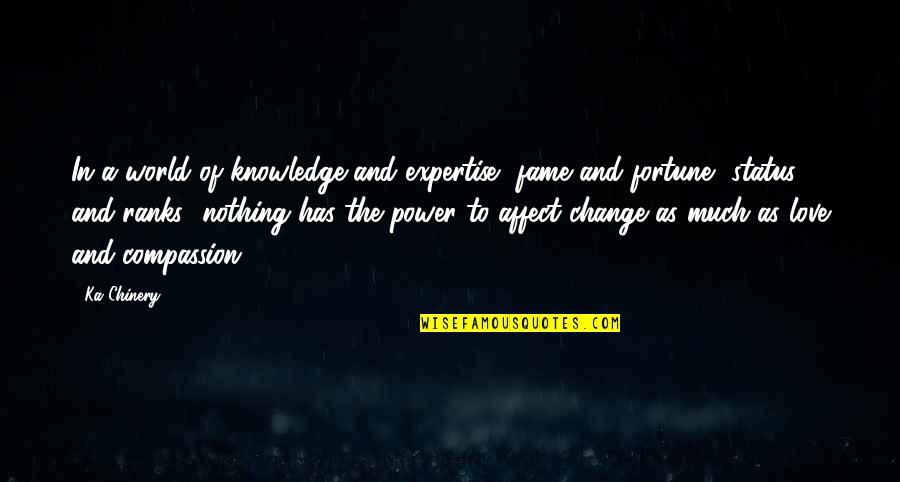 In a world of knowledge and expertise, fame and fortune, status and ranks....nothing has the power to affect change as much as love and compassion. —
Ka Chinery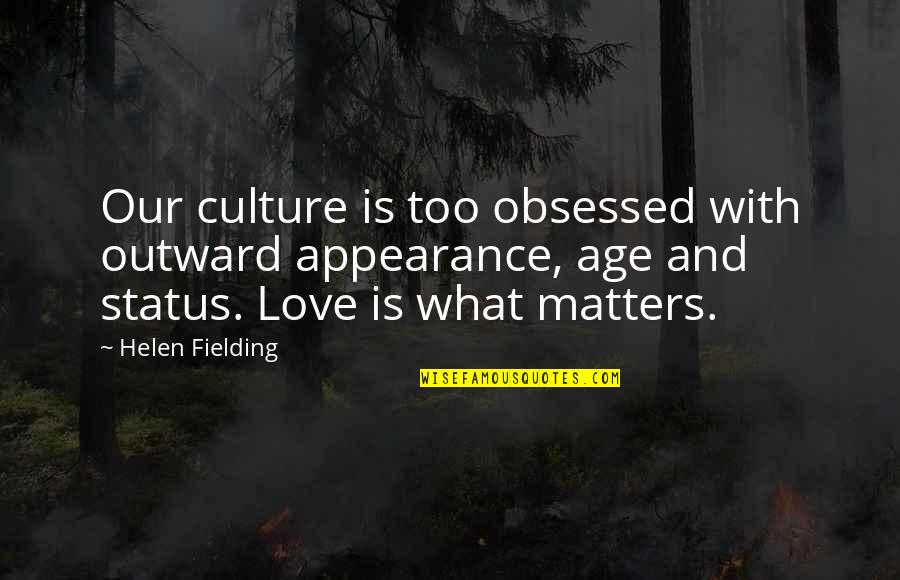 Our culture is too obsessed with outward appearance, age and status. Love is what matters. —
Helen Fielding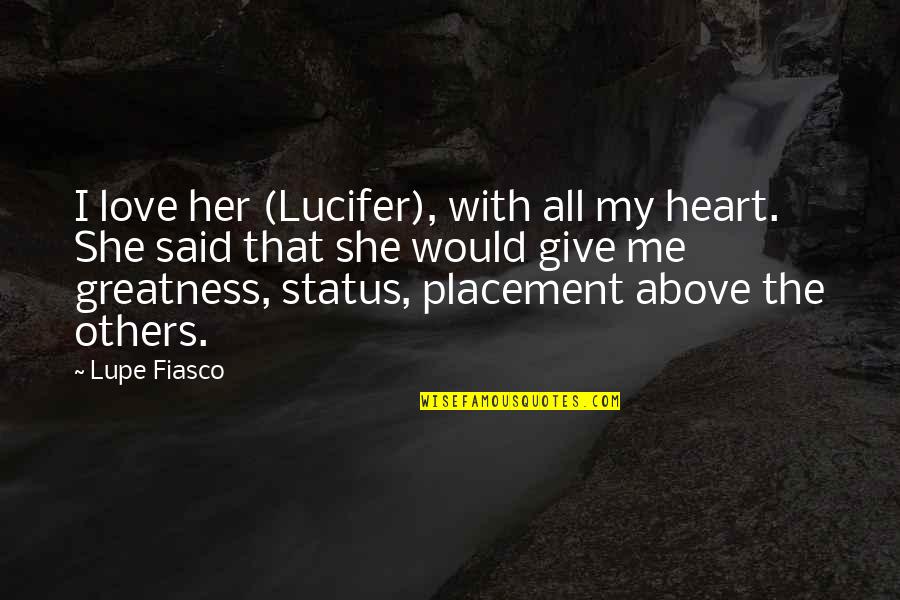 I love her (Lucifer), with all my heart. She said that she would give me greatness, status, placement above the others. —
Lupe Fiasco