Love Makes No Sense Quotes
Collection of top 27 famous quotes about Love Makes No Sense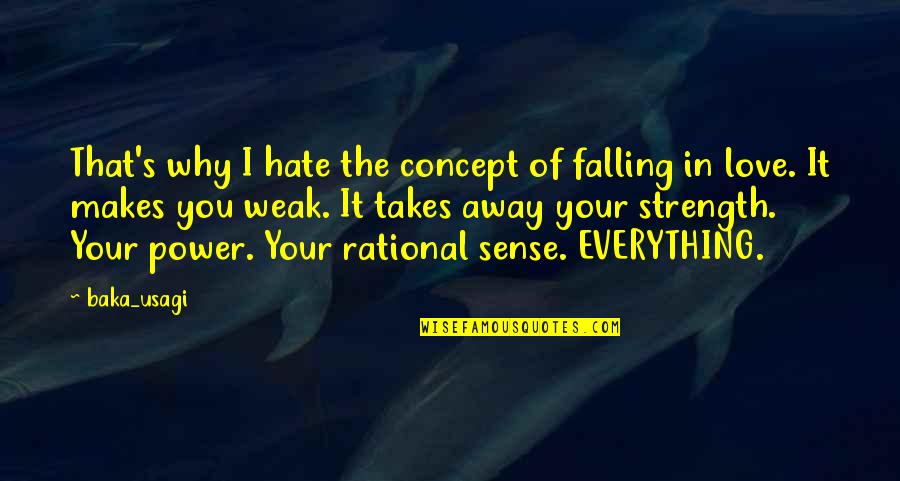 That's why I hate the concept of falling in love. It makes you weak. It takes away your strength. Your power. Your rational sense. EVERYTHING.
—
Baka_usagi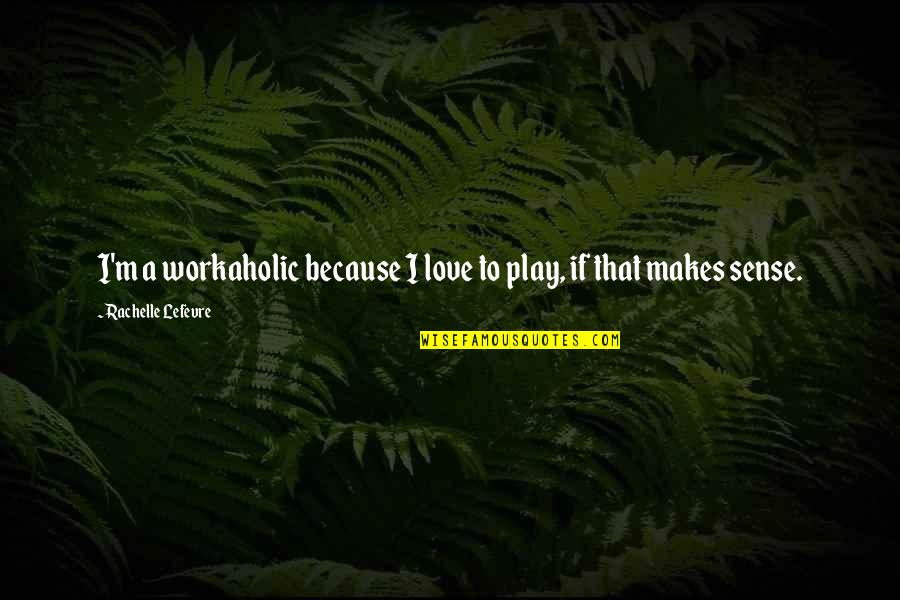 I'm a workaholic because I love to play, if that makes sense.
—
Rachelle Lefevre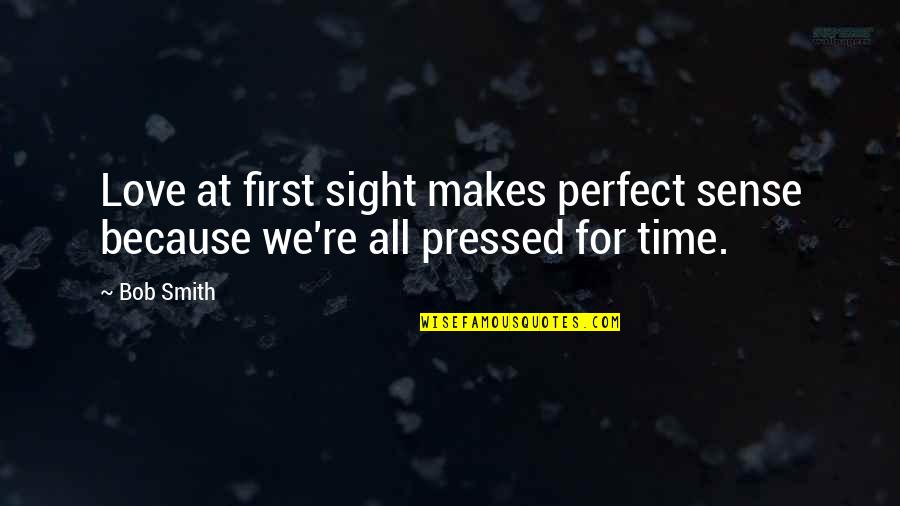 Love at first sight makes perfect sense because we're all pressed for time.
—
Bob Smith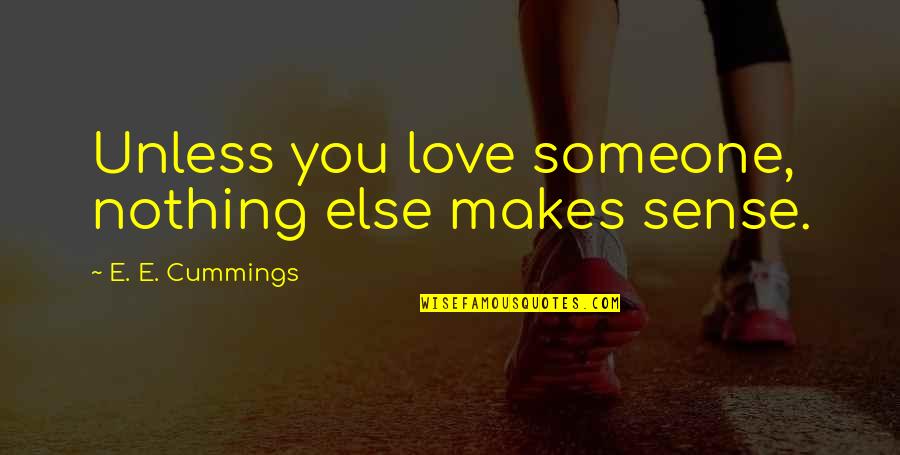 Unless you love someone, nothing else makes sense.
—
E. E. Cummings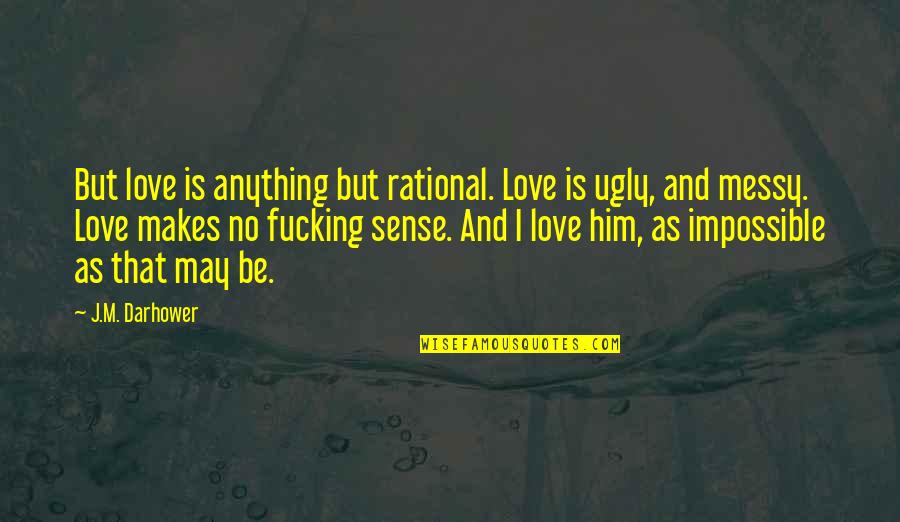 But love is anything but rational. Love is ugly, and messy. Love makes no fucking sense. And I love him, as impossible as that may be.
—
J.M. Darhower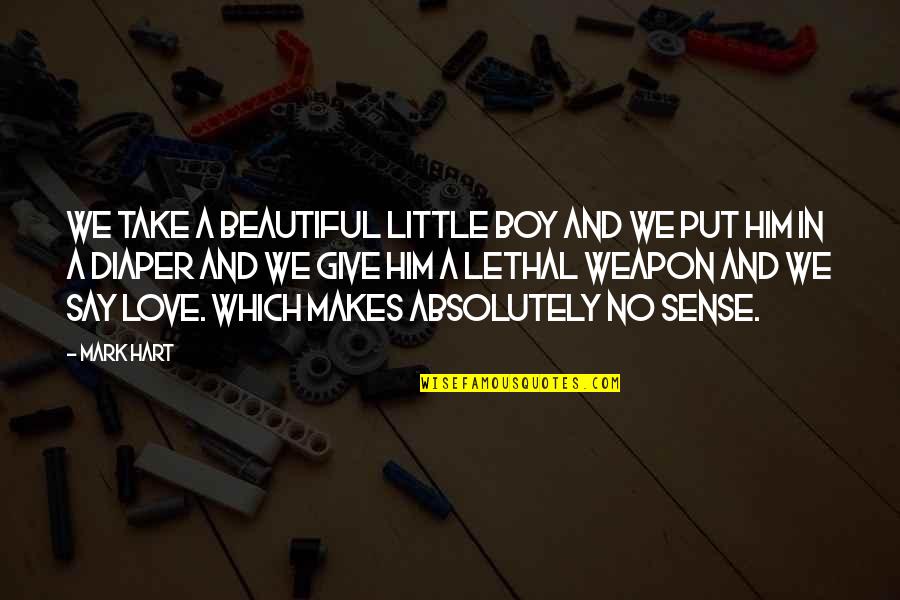 We take a beautiful little boy and we put him in a diaper and we give him a lethal weapon and we say LOVE. Which makes absolutely no sense. —
Mark Hart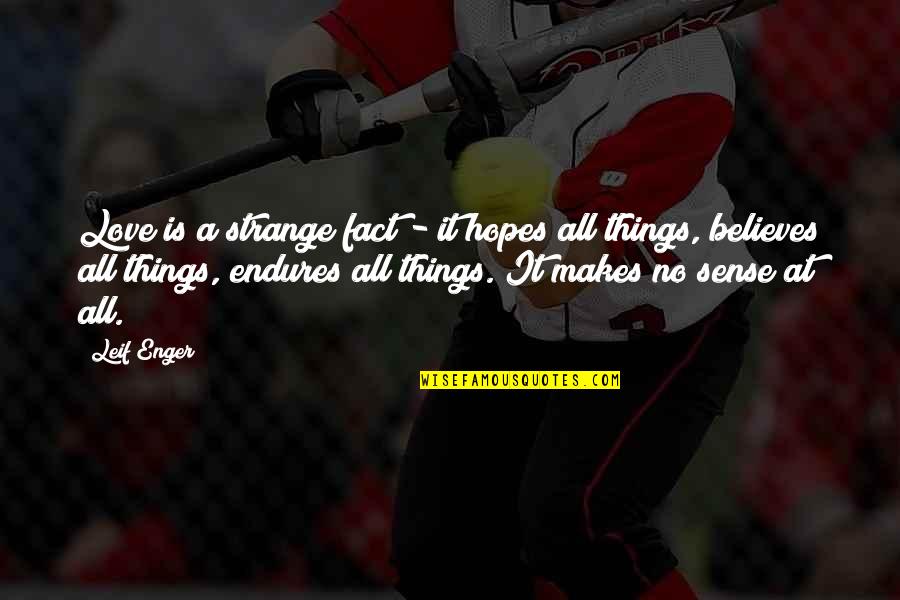 Love is a strange fact - it hopes all things, believes all things, endures all things. It makes no sense at all. —
Leif Enger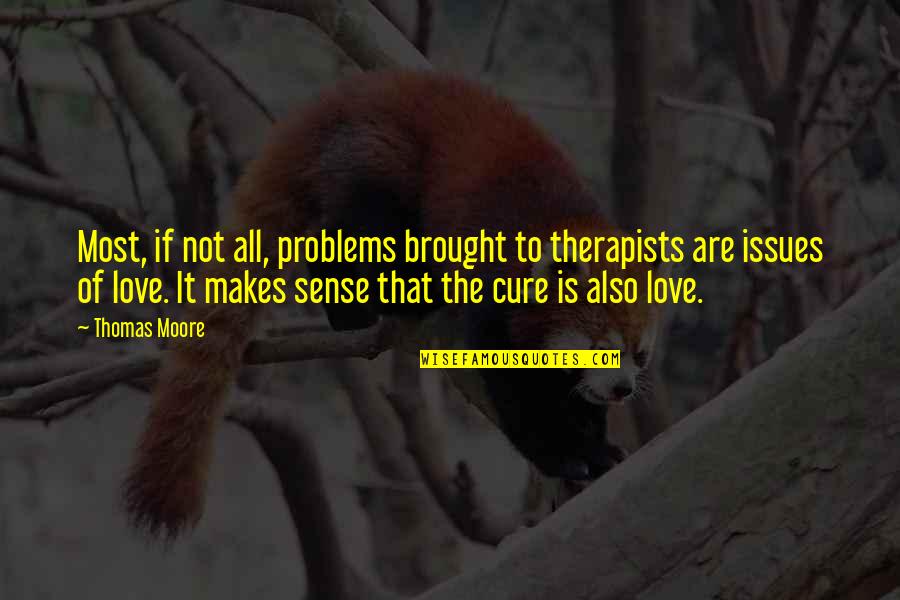 Most, if not all, problems brought to therapists are issues of love. It makes sense that the cure is also love. —
Thomas Moore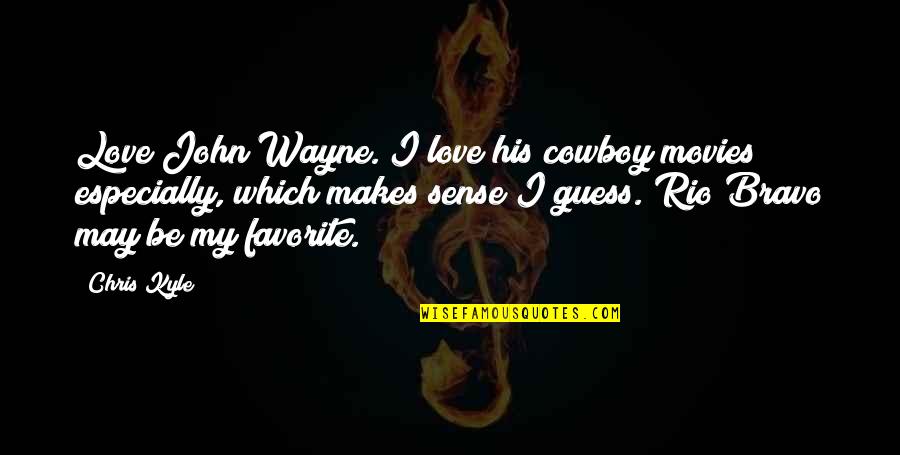 Love John Wayne. I love his cowboy movies especially, which makes sense I guess. Rio Bravo may be my favorite. —
Chris Kyle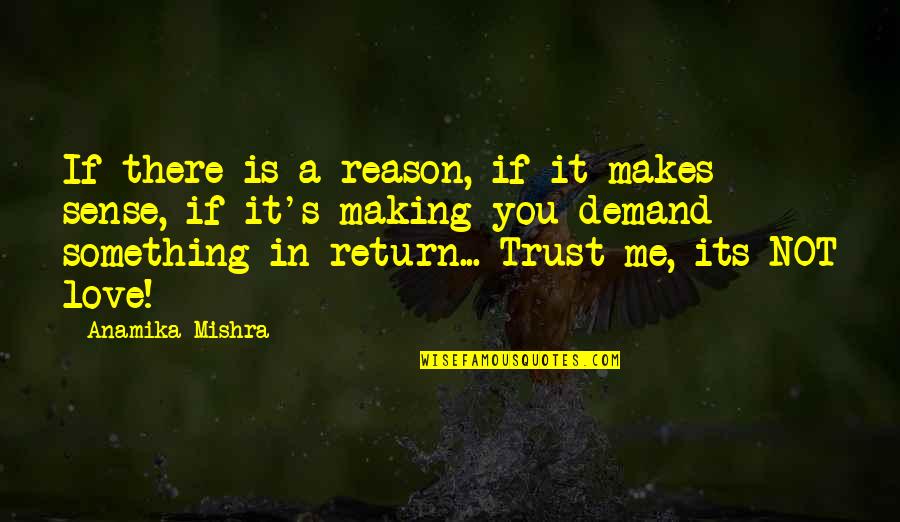 If there is a reason, if it makes sense, if it's making you demand something in return... Trust me, its NOT love! —
Anamika Mishra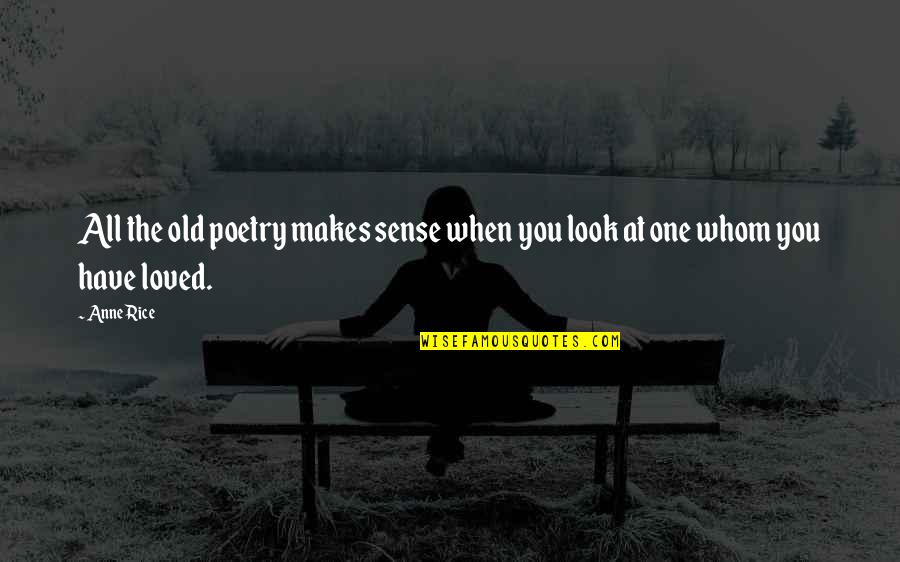 All the old poetry makes sense when you look at one whom you have loved. —
Anne Rice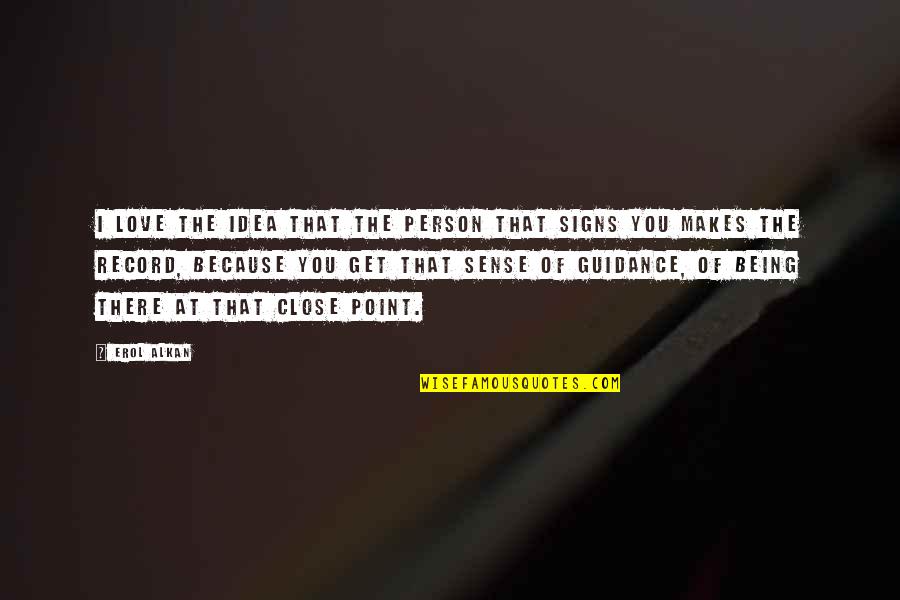 I love the idea that the person that signs you makes the record, because you get that sense of guidance, of being there at that close point. —
Erol Alkan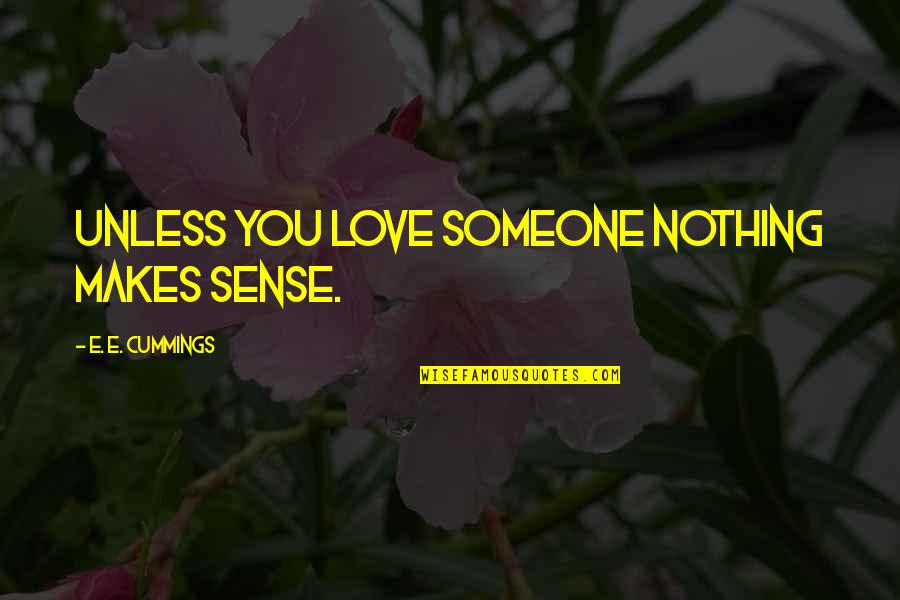 Unless you love someone nothing makes sense. —
E. E. Cummings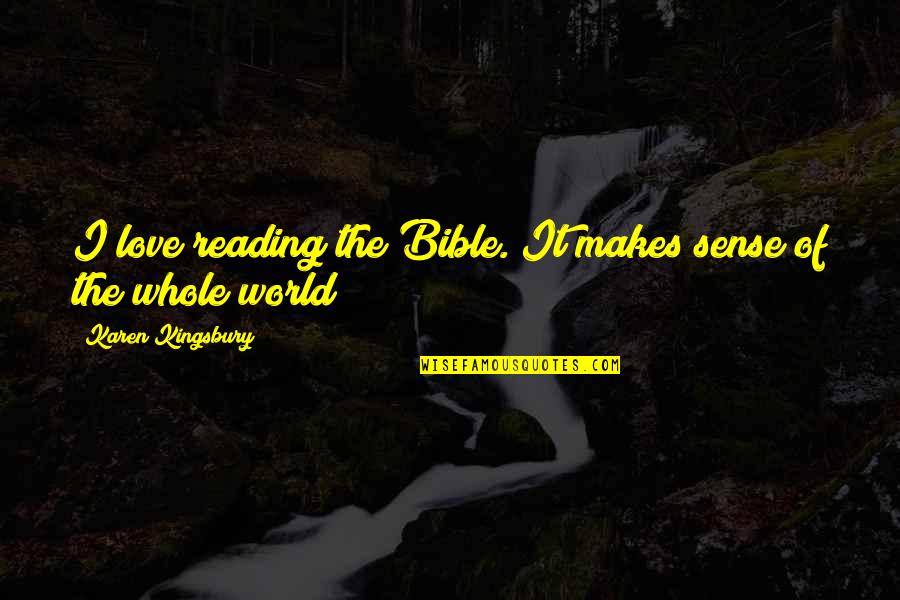 I love reading the Bible. It makes sense of the whole world —
Karen Kingsbury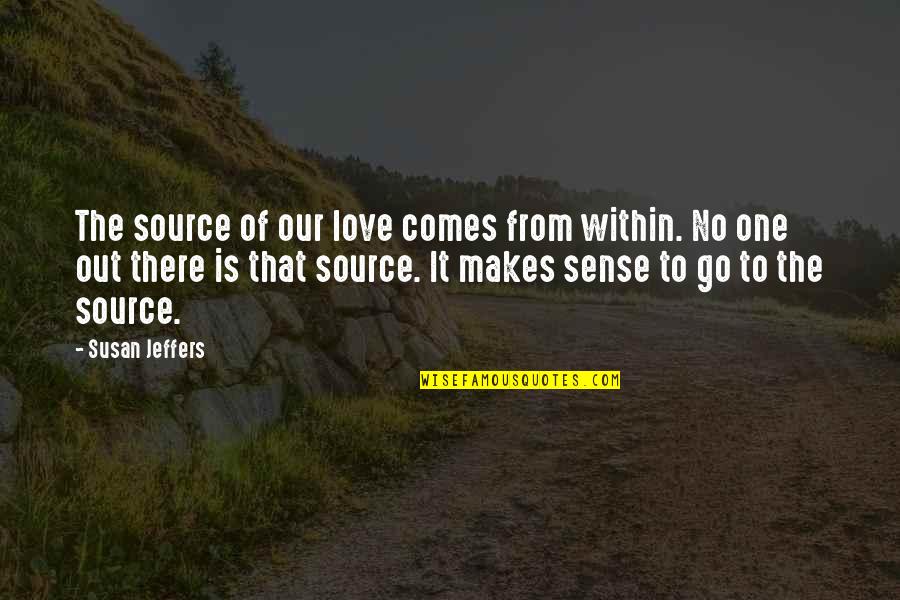 The source of our love comes from within. No one out there is that source. It makes sense to go to the source. —
Susan Jeffers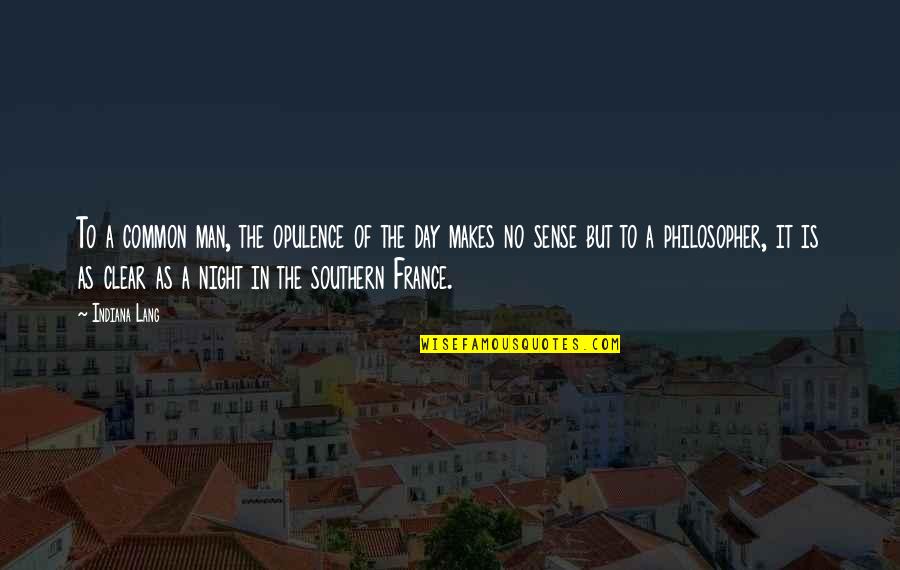 To a common man, the opulence of the day makes no sense but to a philosopher, it is as clear as a night in the southern France. —
Indiana Lang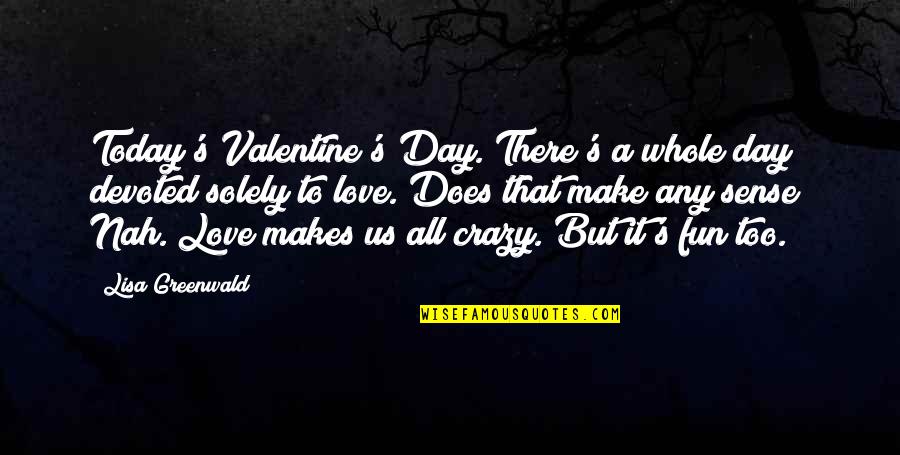 Today's Valentine's Day. There's a whole day devoted solely to love. Does that make any sense? Nah. Love makes us all crazy. But it's fun too. —
Lisa Greenwald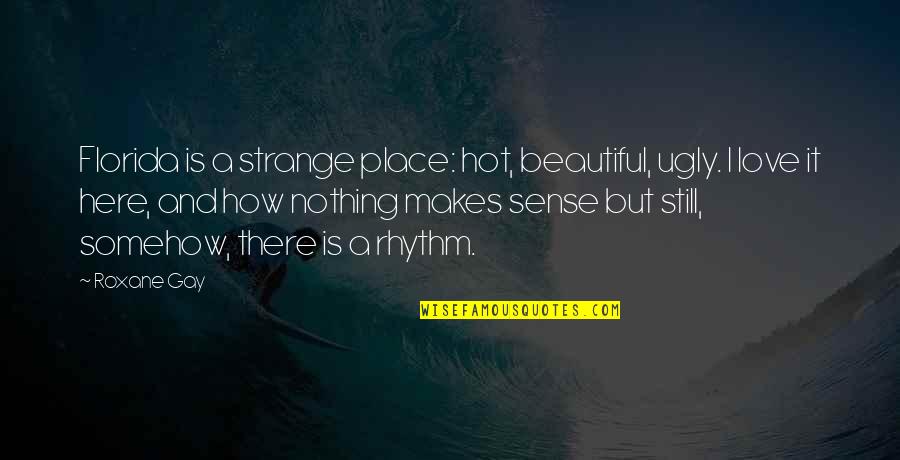 Florida is a strange place: hot, beautiful, ugly. I love it here, and how nothing makes sense but still, somehow, there is a rhythm. —
Roxane Gay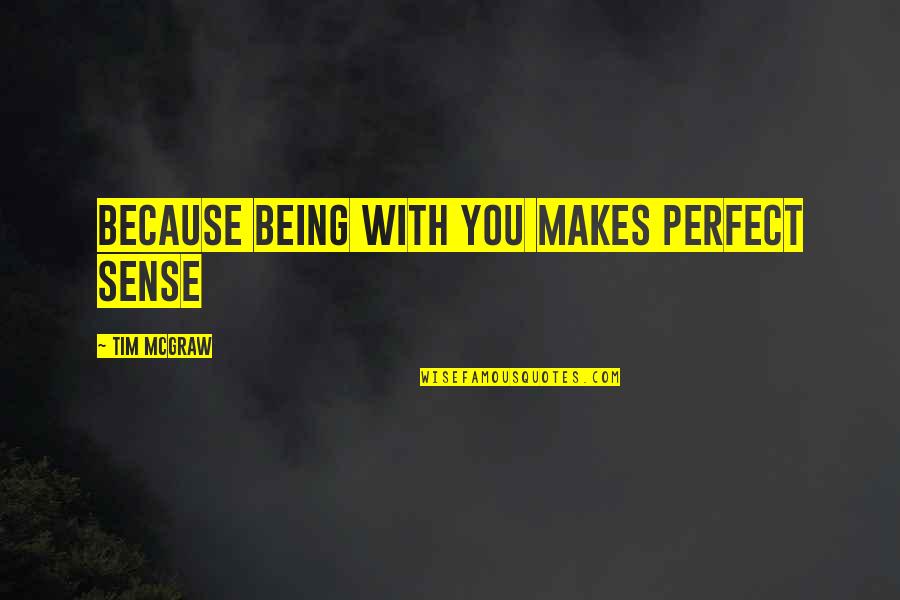 because being with you makes perfect sense —
Tim McGraw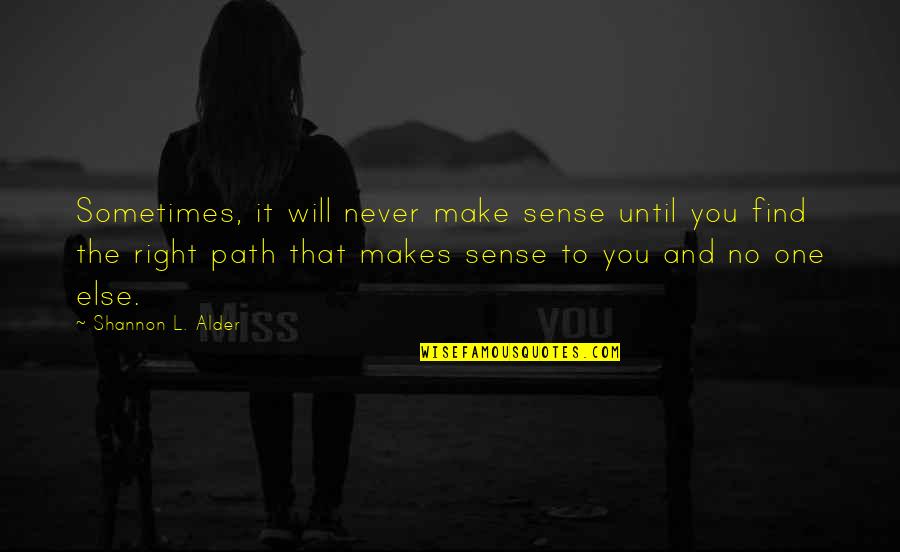 Sometimes, it will never make sense until you find the right path that makes sense to you and no one else. —
Shannon L. Alder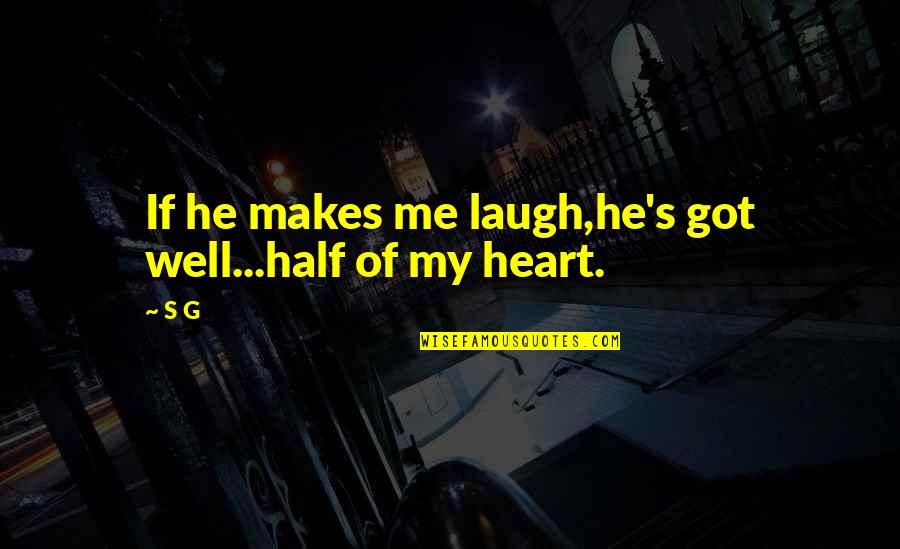 If he makes me laugh,
he's got well...
half of my heart. —
S G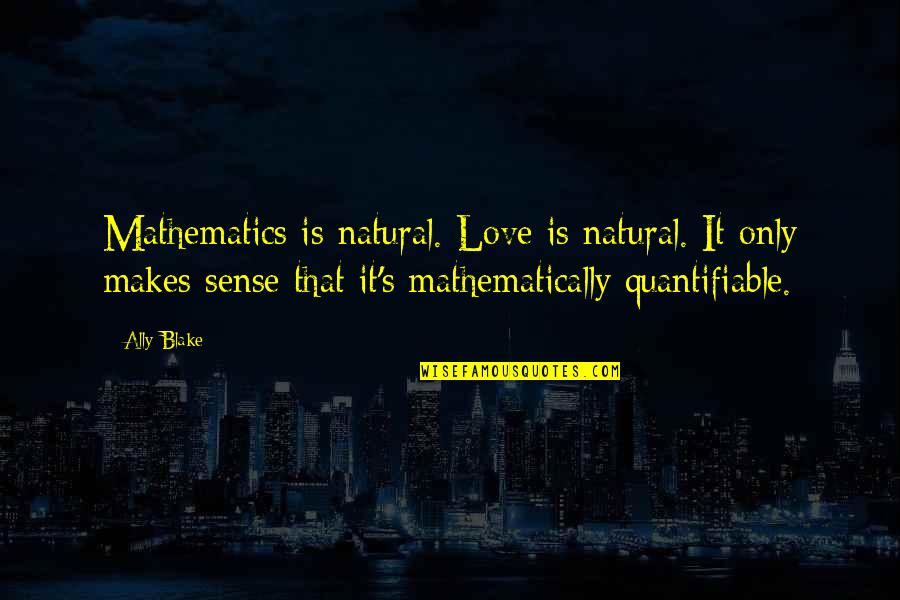 Mathematics is natural. Love is natural. It only makes sense that it's mathematically quantifiable. —
Ally Blake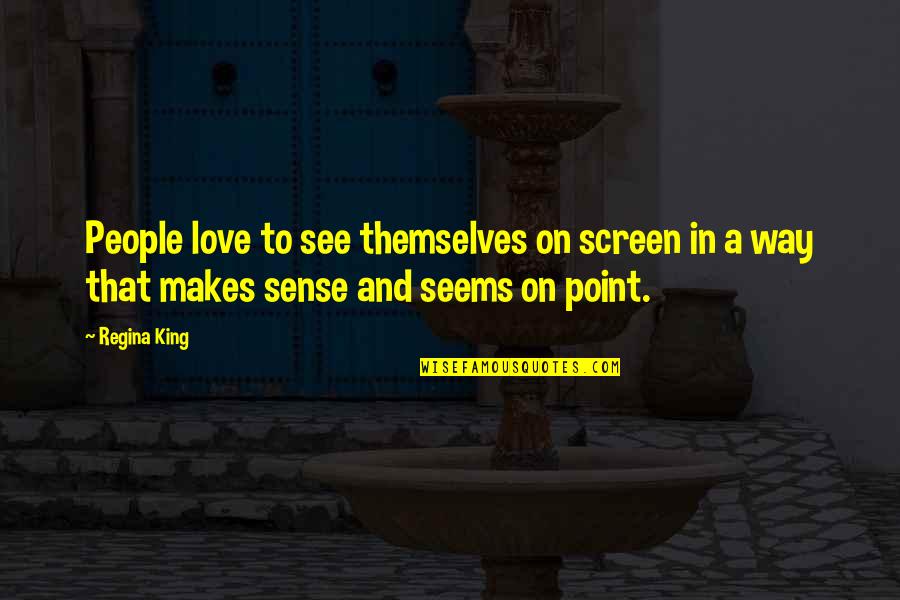 People love to see themselves on screen in a way that makes sense and seems on point. —
Regina King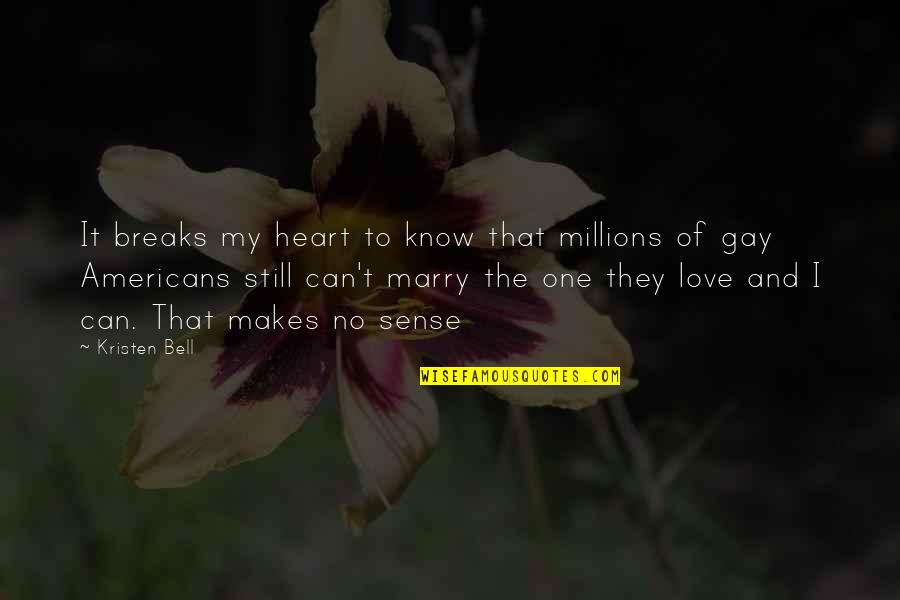 It breaks my heart to know that millions of gay Americans still can't marry the one they love and I can. That makes no sense —
Kristen Bell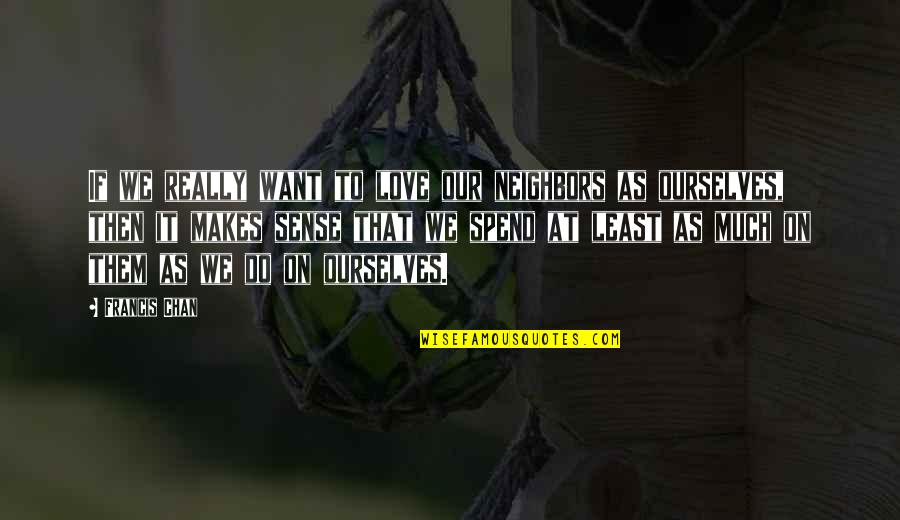 If we really want to love our neighbors as ourselves, then it makes sense that we spend at least as much on them as we do on ourselves. —
Francis Chan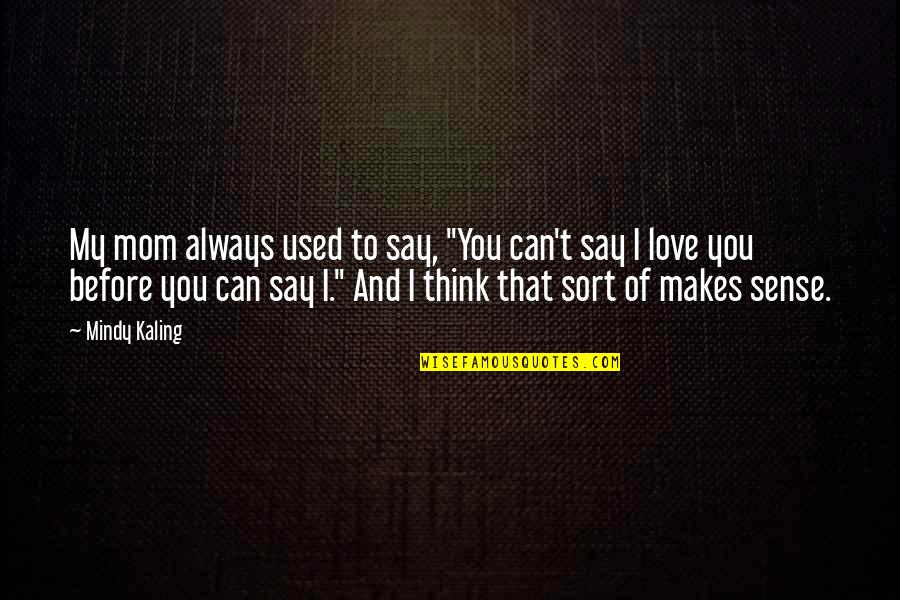 My mom always used to say, "You can't say I love you before you can say I." And I think that sort of makes sense. —
Mindy Kaling