Love All Consuming Quotes
Collection of top 32 famous quotes about Love All Consuming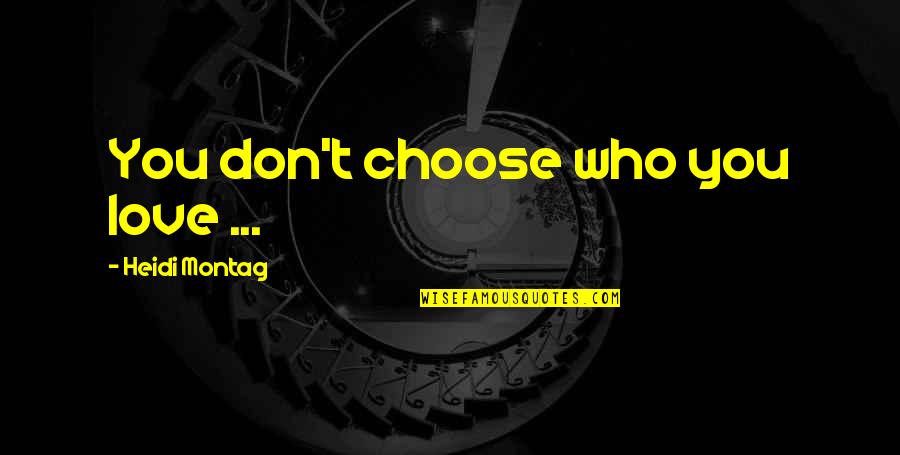 You don't choose who you love ...
—
Heidi Montag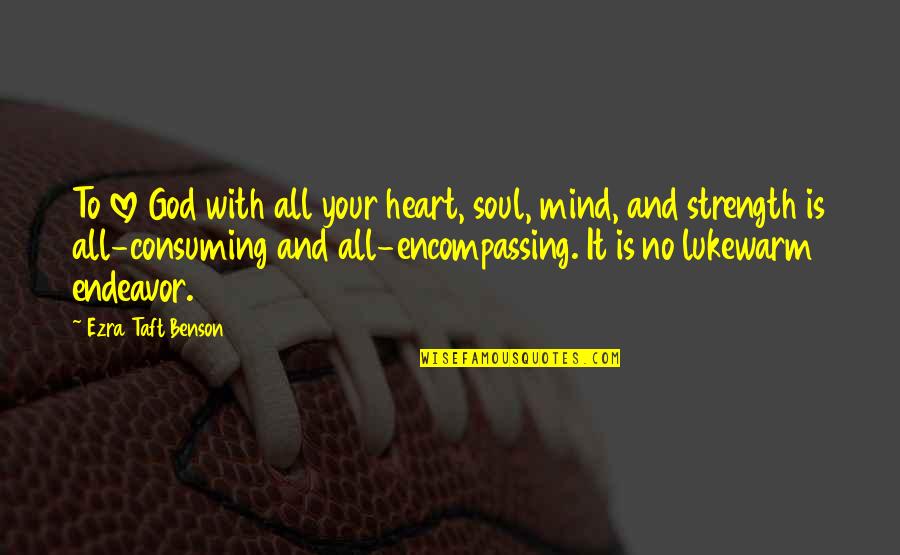 To love God with all your heart, soul, mind, and strength is all-consuming and all-encompassing. It is no lukewarm endeavor.
—
Ezra Taft Benson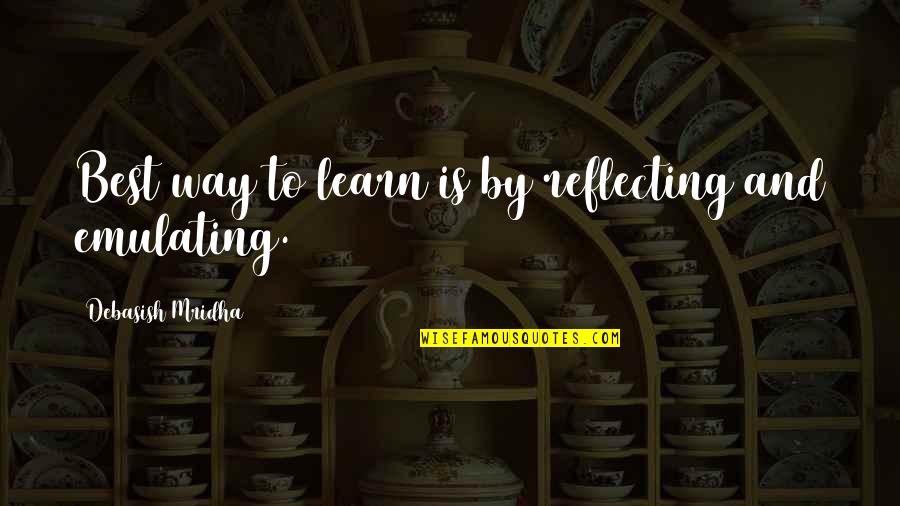 Best way to learn is by reflecting and emulating.
—
Debasish Mridha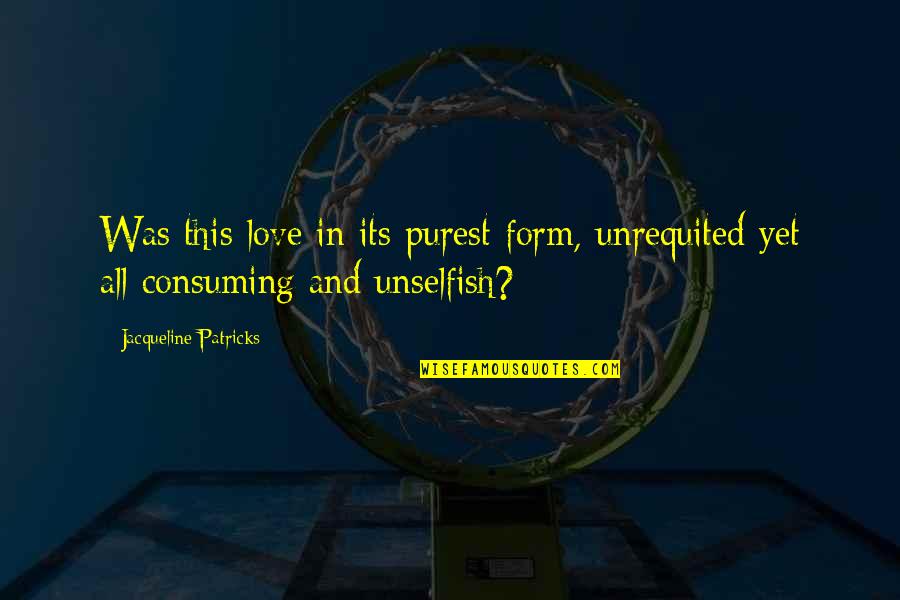 Was this love in its purest form, unrequited yet all-consuming and unselfish?
—
Jacqueline Patricks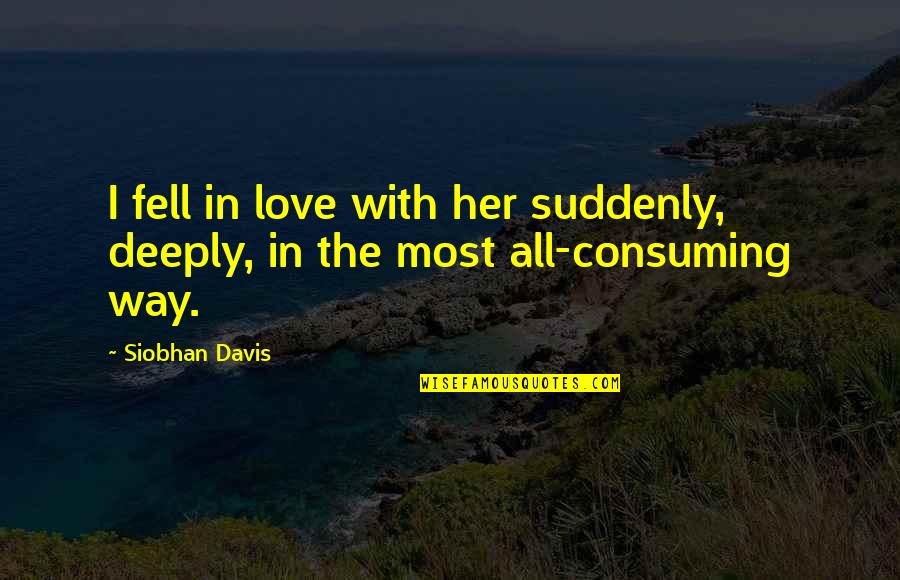 I fell in love with her suddenly, deeply, in the most all-consuming way.
—
Siobhan Davis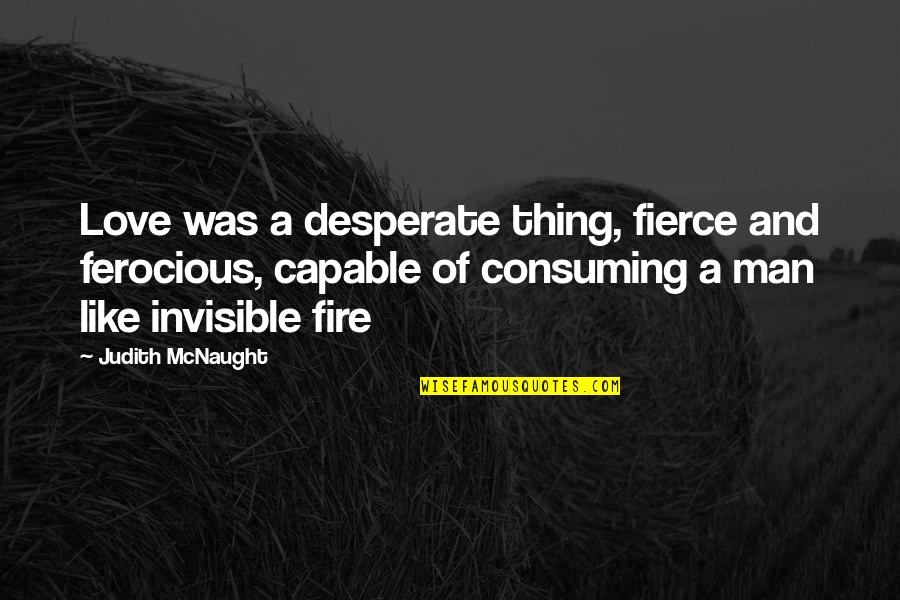 Love was a desperate thing, fierce and ferocious, capable of consuming a man like invisible fire
—
Judith McNaught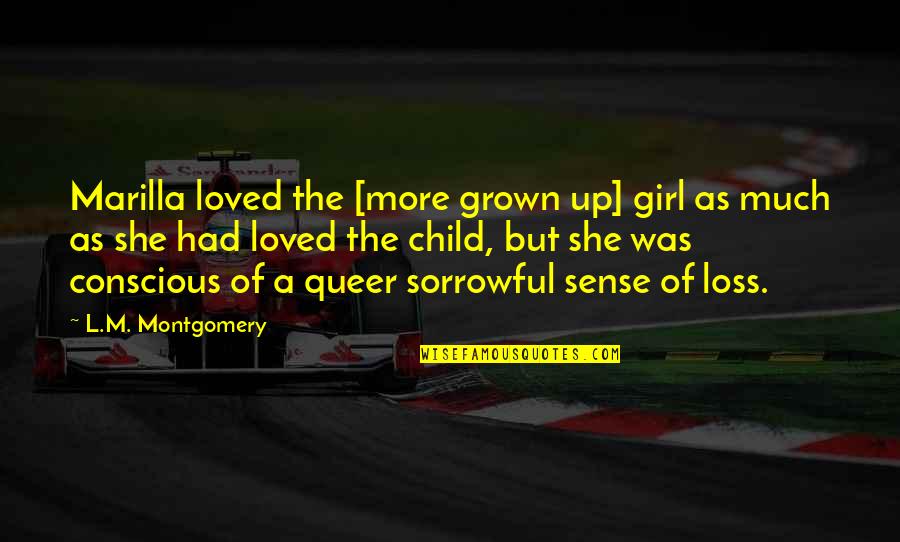 Marilla loved the [more grown up] girl as much as she had loved the child, but she was conscious of a queer sorrowful sense of loss.
—
L.M. Montgomery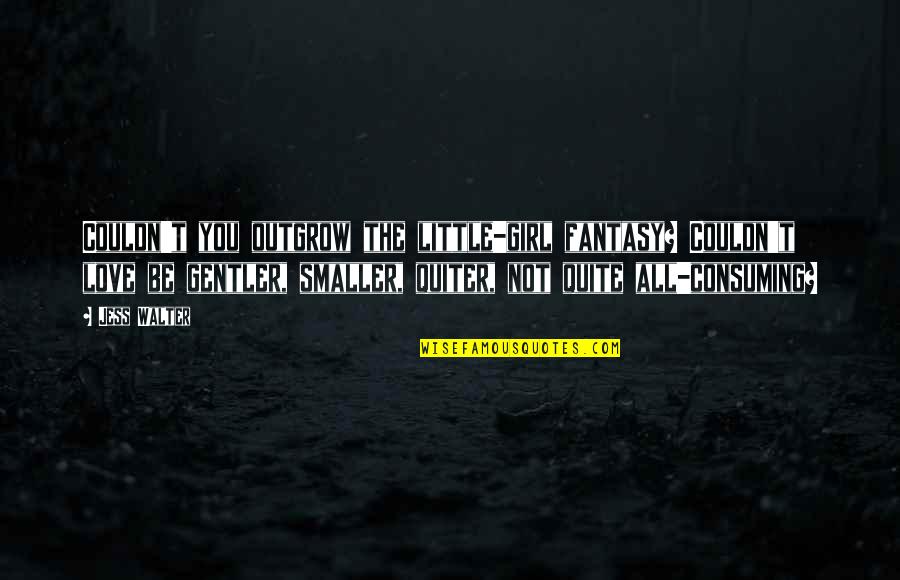 Couldn't you outgrow the little-girl fantasy? Couldn't love be gentler, smaller, quiter, not quite all-consuming?
—
Jess Walter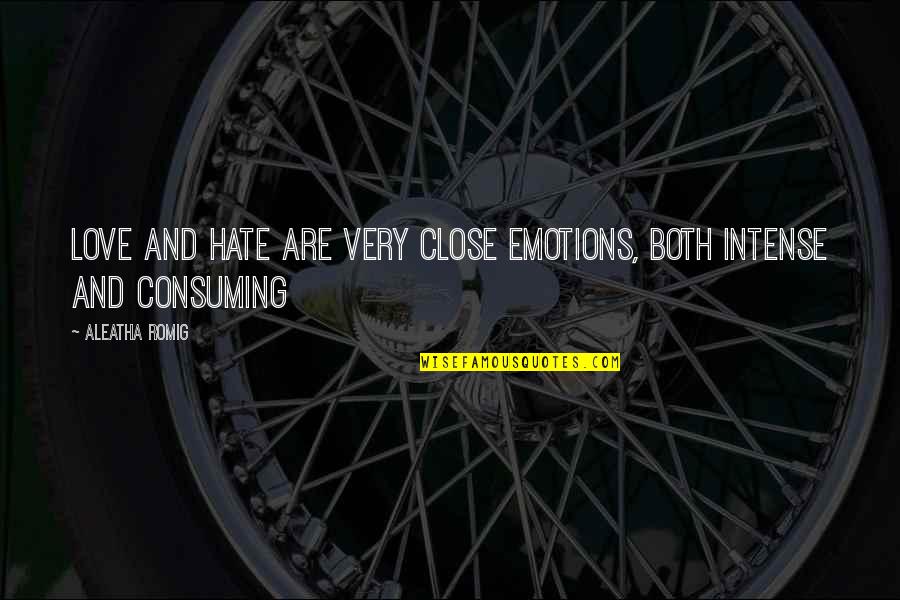 Love and hate are very close emotions, both intense and consuming —
Aleatha Romig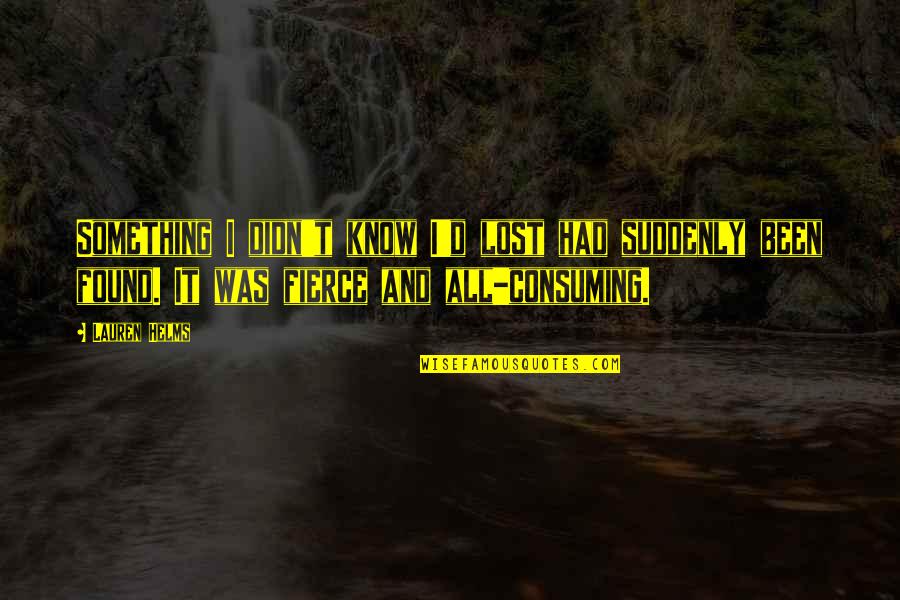 Something I didn't know I'd lost had suddenly been found. It was fierce and all-consuming. —
Lauren Helms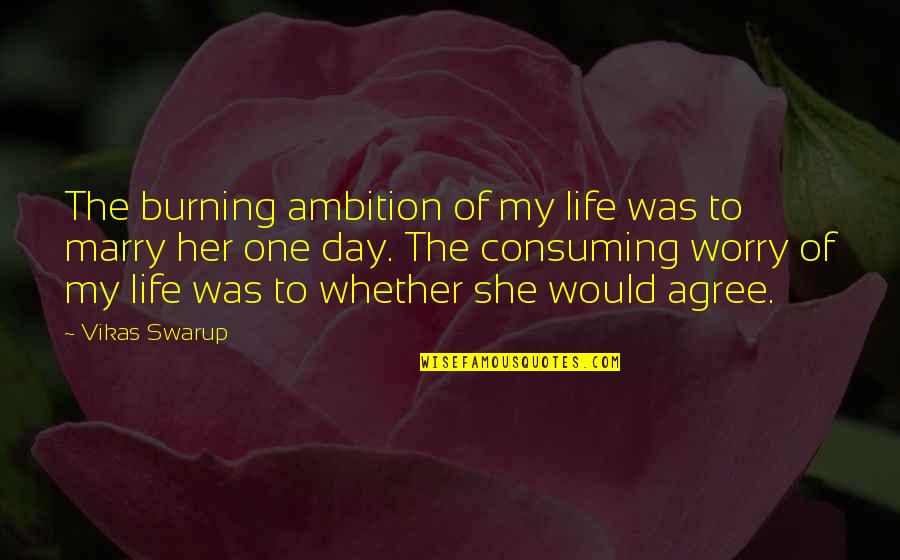 The burning ambition of my life was to marry her one day. The consuming worry of my life was to whether she would agree. —
Vikas Swarup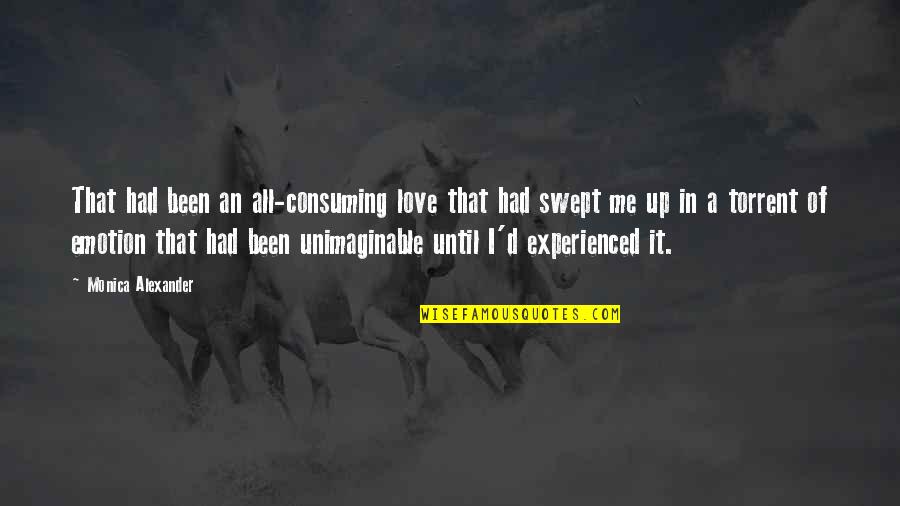 That had been an all-consuming love that had swept me up in a torrent of emotion that had been unimaginable until I'd experienced it. —
Monica Alexander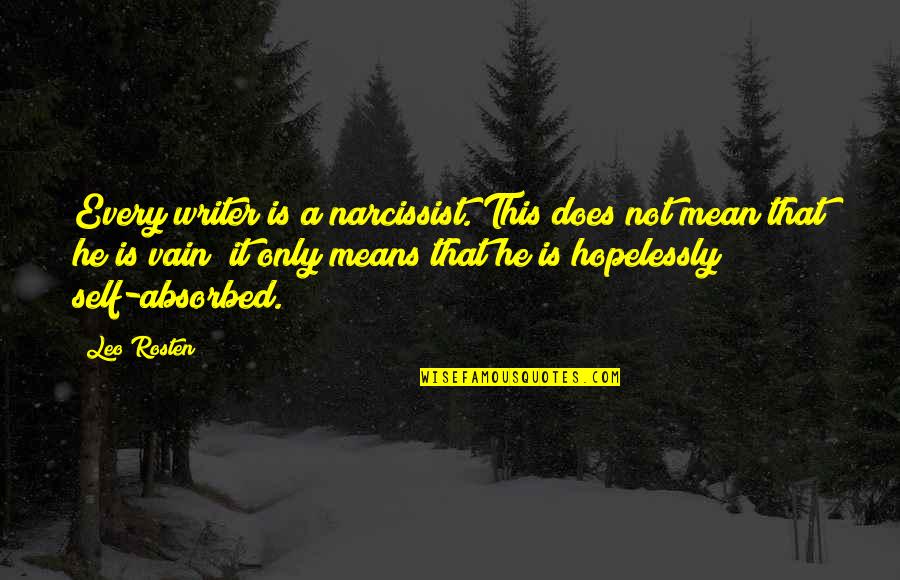 Every writer is a narcissist. This does not mean that he is vain; it only means that he is hopelessly self-absorbed. —
Leo Rosten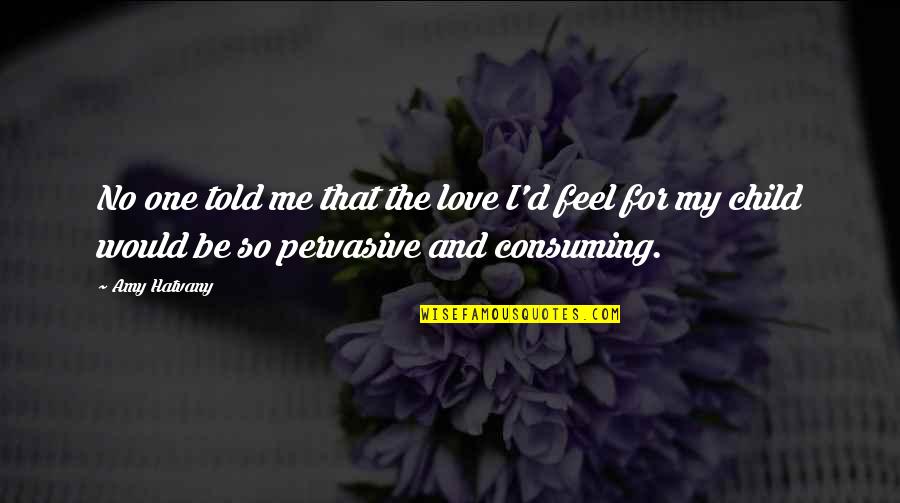 No one told me that the love I'd feel for my child would be so pervasive and consuming. —
Amy Hatvany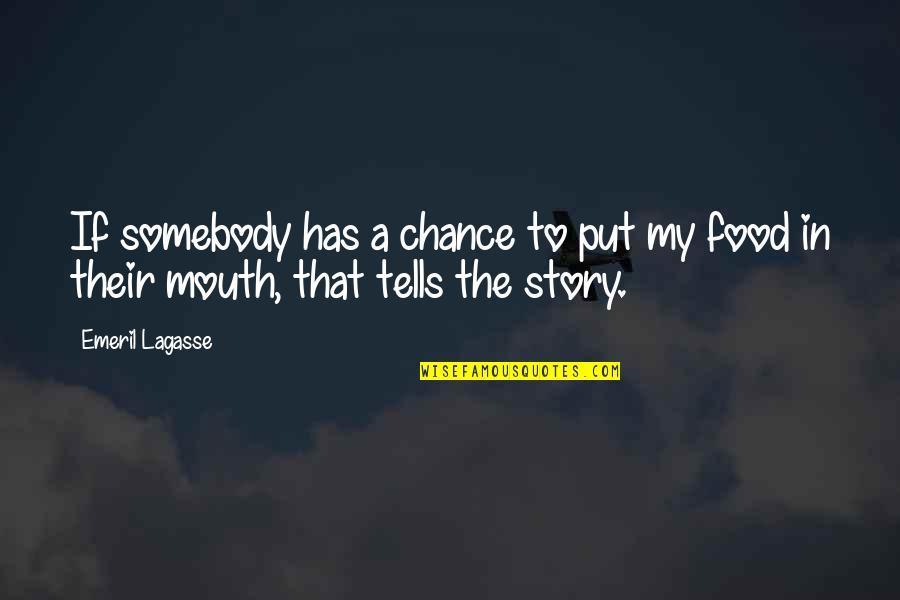 If somebody has a chance to put my food in their mouth, that tells the story. —
Emeril Lagasse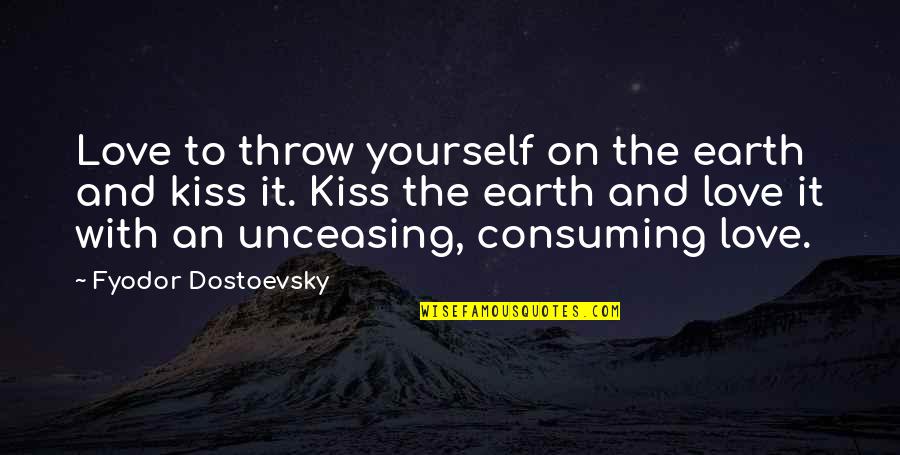 Love to throw yourself on the earth and kiss it. Kiss the earth and love it with an unceasing, consuming love. —
Fyodor Dostoevsky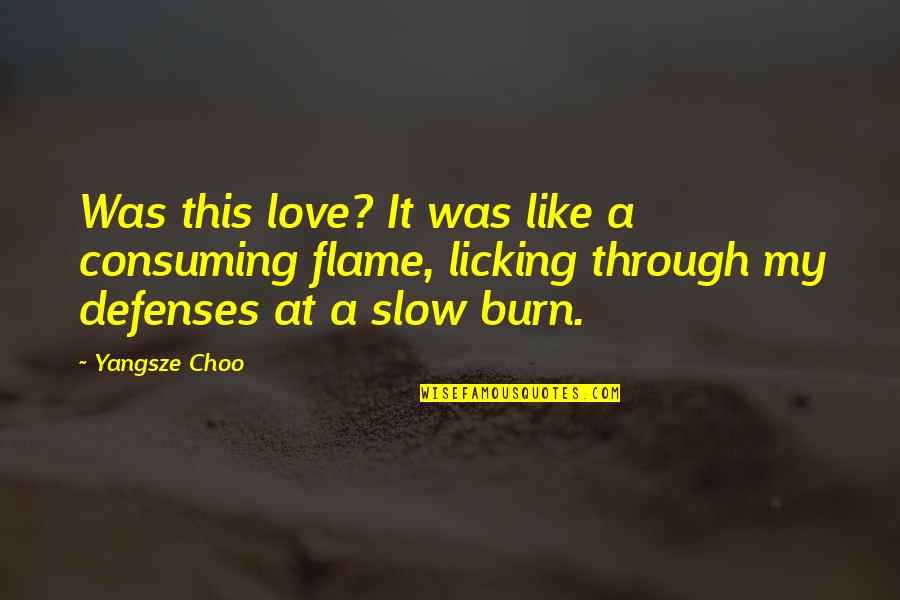 Was this love? It was like a consuming flame, licking through my defenses at a slow burn. —
Yangsze Choo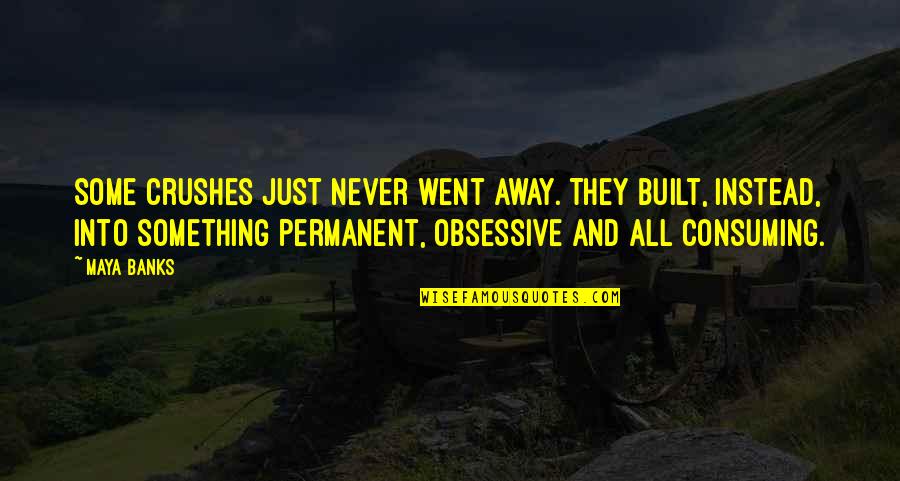 Some crushes just never went away. They built, instead, into something permanent, obsessive and all consuming. —
Maya Banks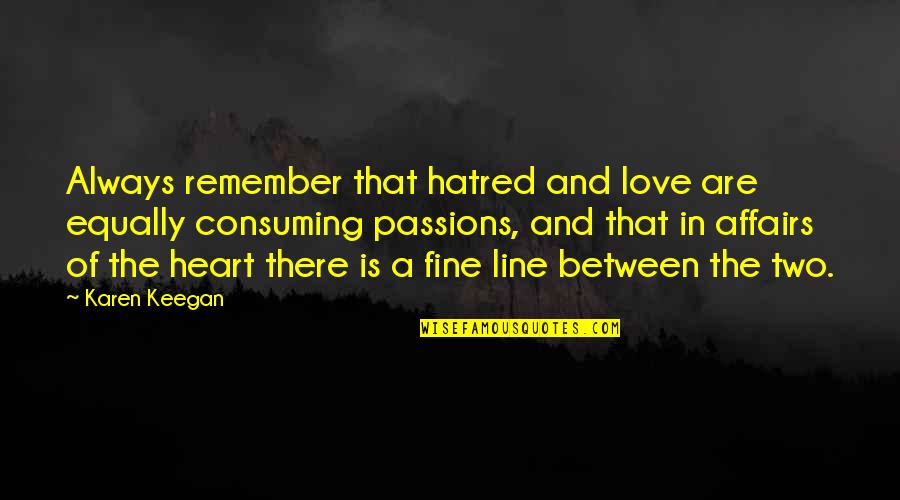 Always remember that hatred and love are equally consuming passions, and that in affairs of the heart there is a fine line between the two. —
Karen Keegan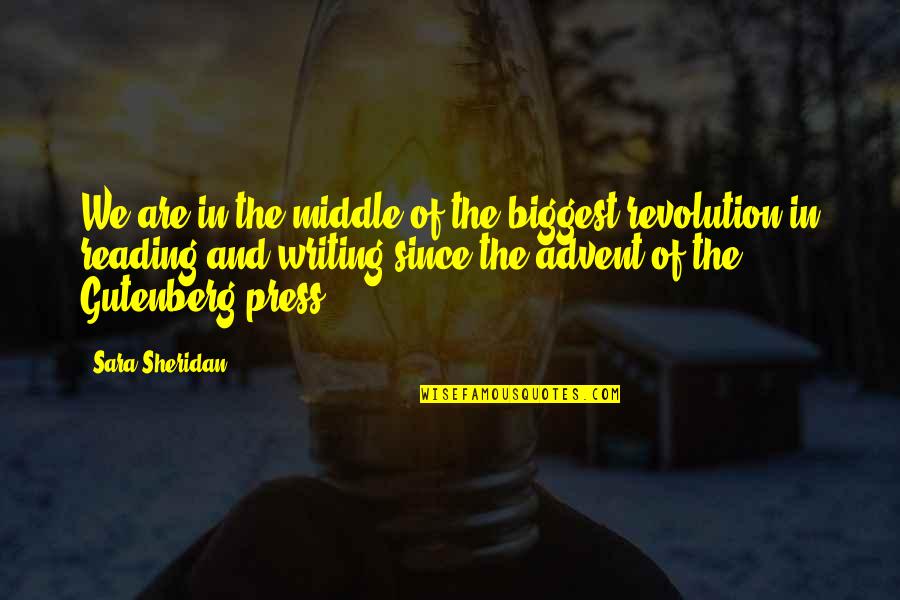 We are in the middle of the biggest revolution in reading and writing since the advent of the Gutenberg press. —
Sara Sheridan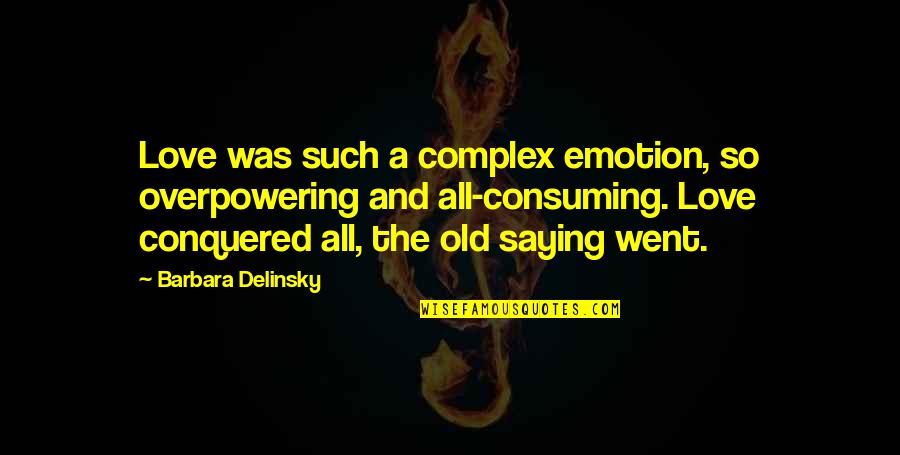 Love was such a complex emotion, so overpowering and all-consuming. Love conquered all, the old saying went. —
Barbara Delinsky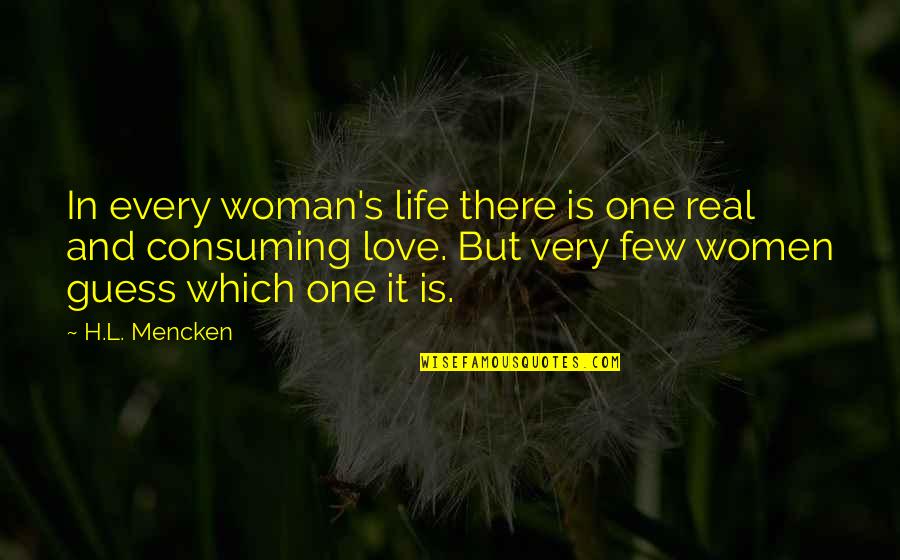 In every woman's life there is one real and consuming love. But very few women guess which one it is. —
H.L. Mencken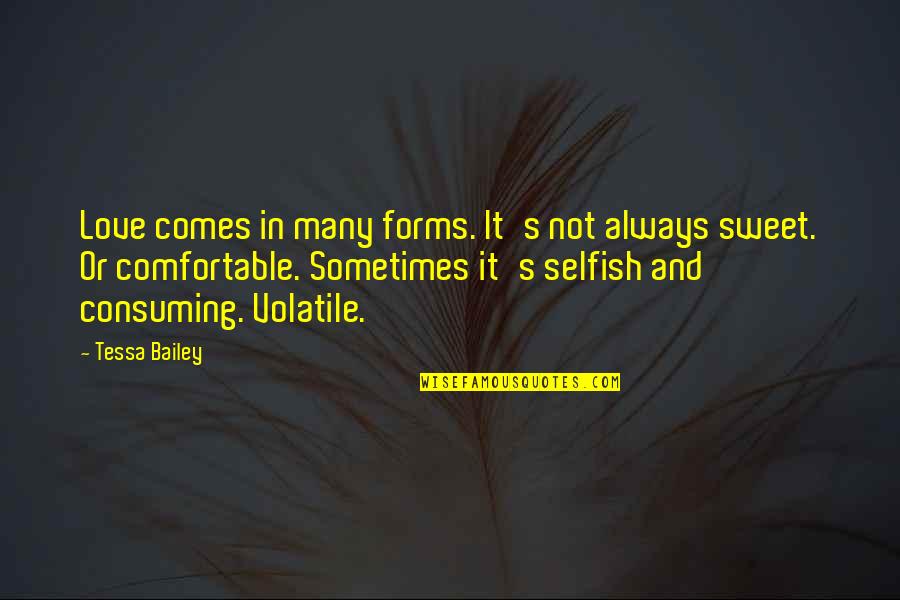 Love comes in many forms. It's not always sweet. Or comfortable. Sometimes it's selfish and consuming. Volatile. —
Tessa Bailey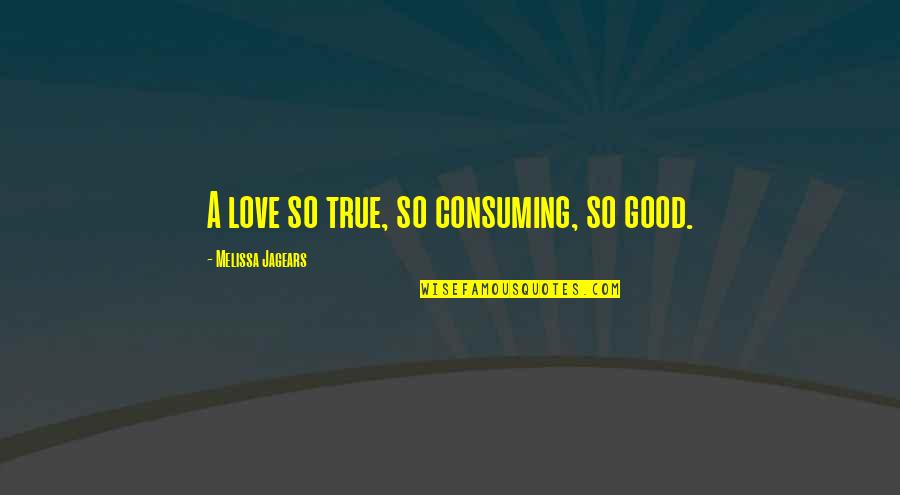 A love so true, so consuming, so good. —
Melissa Jagears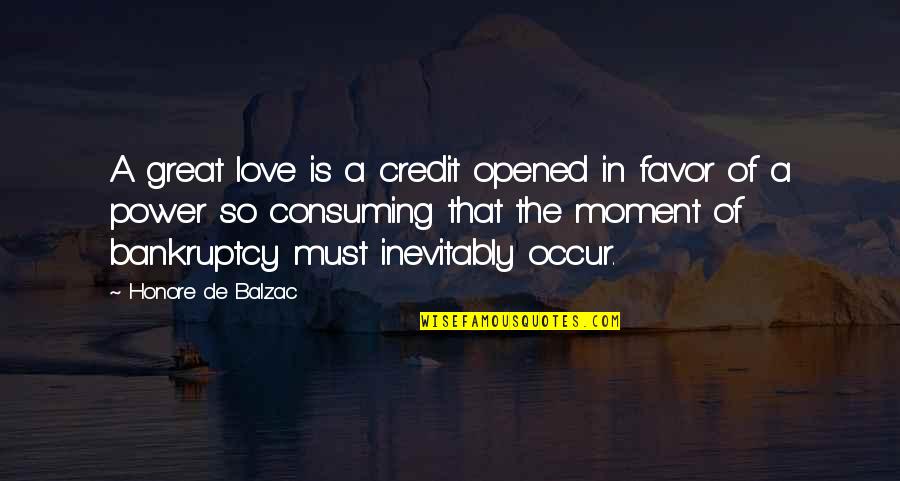 A great love is a credit opened in favor of a power so consuming that the moment of bankruptcy must inevitably occur. —
Honore De Balzac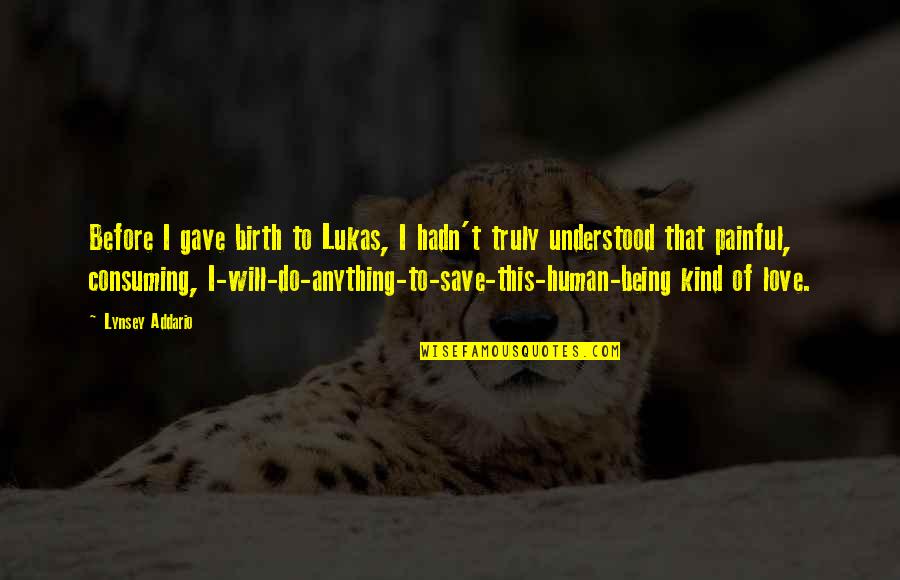 Before I gave birth to Lukas, I hadn't truly understood that painful, consuming, I-will-do-anything-to-save-this-human-being kind of love. —
Lynsey Addario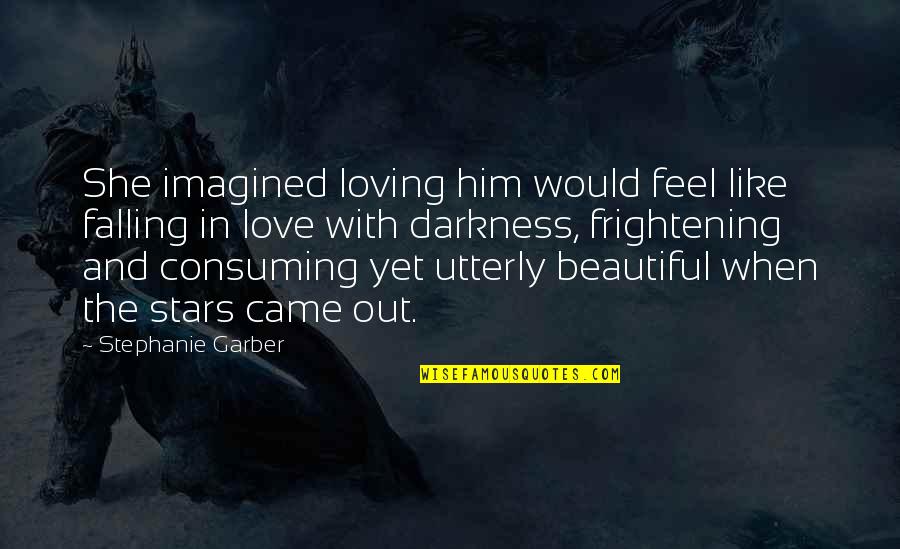 She imagined loving him would feel like falling in love with darkness, frightening and consuming yet utterly beautiful when the stars came out. —
Stephanie Garber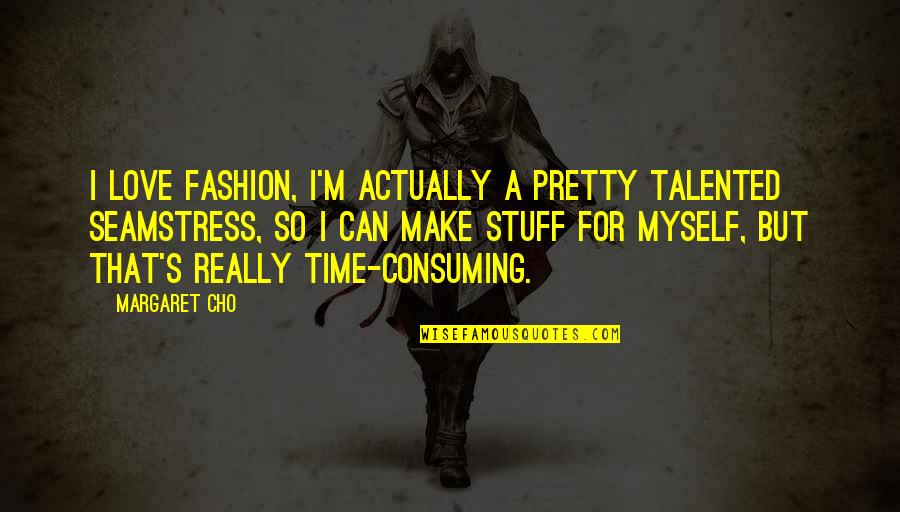 I love fashion, I'm actually a pretty talented seamstress, so I can make stuff for myself, but that's really time-consuming. —
Margaret Cho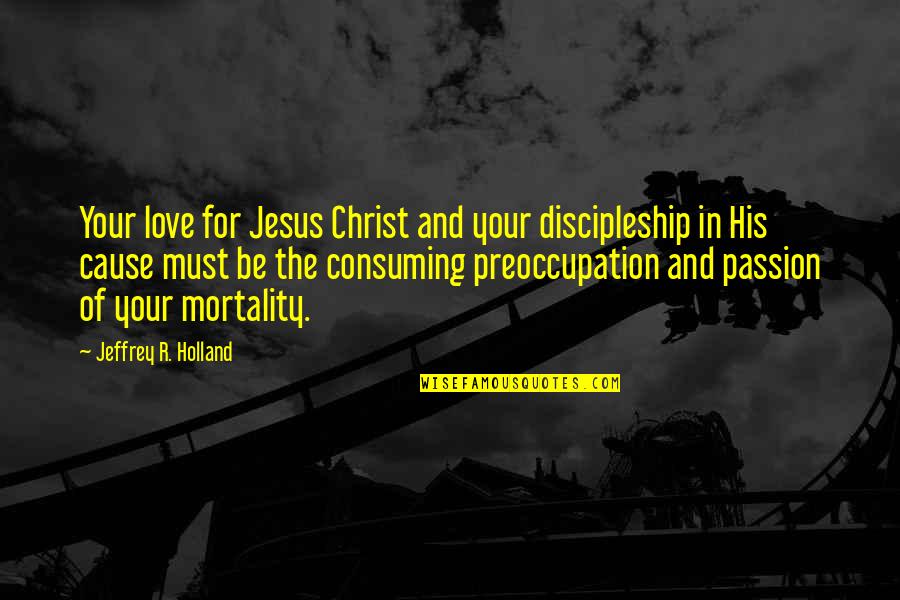 Your love for Jesus Christ and your discipleship in His cause must be the consuming preoccupation and passion of your mortality. —
Jeffrey R. Holland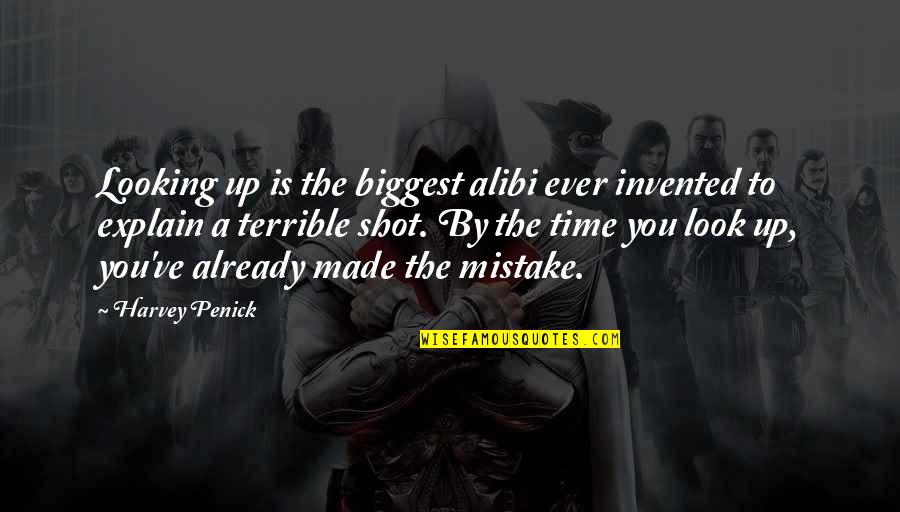 Looking up is the biggest alibi ever invented to explain a terrible shot. By the time you look up, you've already made the mistake. —
Harvey Penick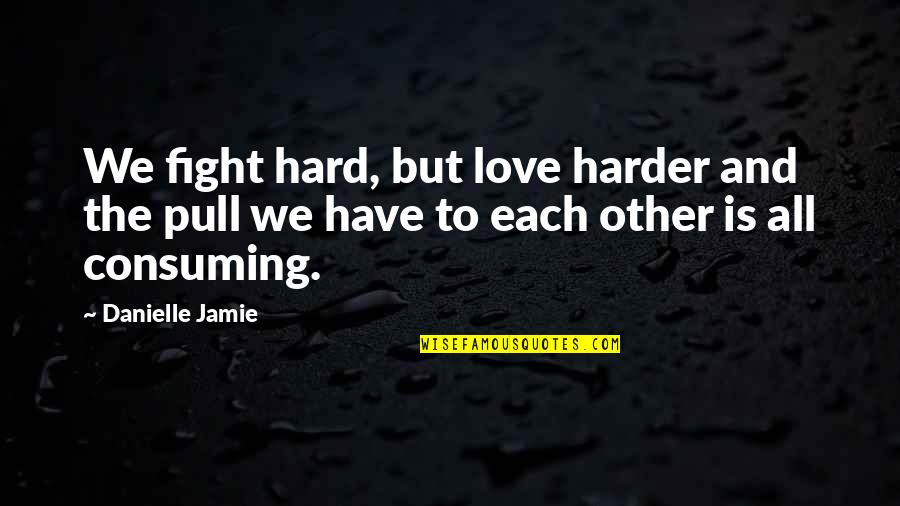 We fight hard, but love harder and the pull we have to each other is all consuming. —
Danielle Jamie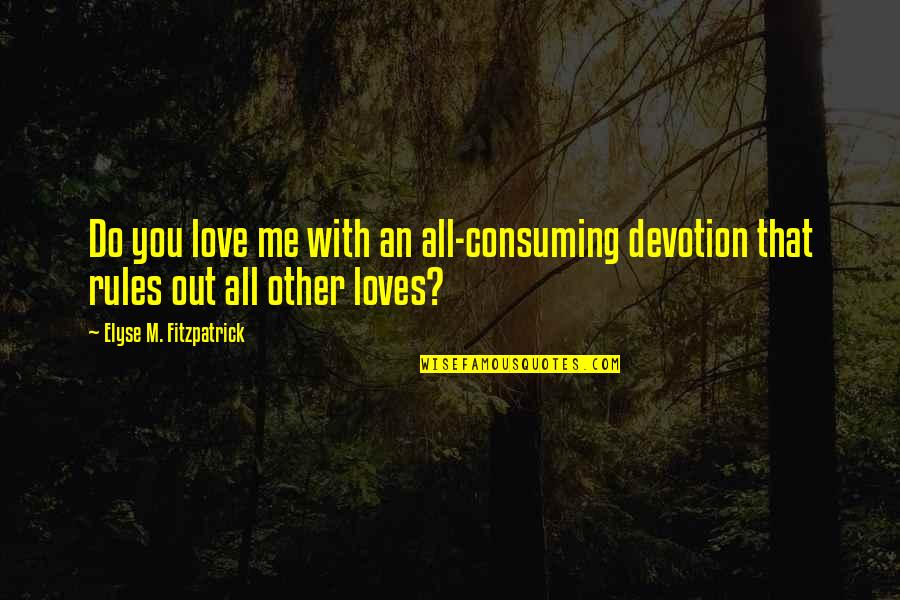 Do you love me with an all-consuming devotion that rules out all other loves? —
Elyse M. Fitzpatrick