Loud Noise Quotes
Collection of top 30 famous quotes about Loud Noise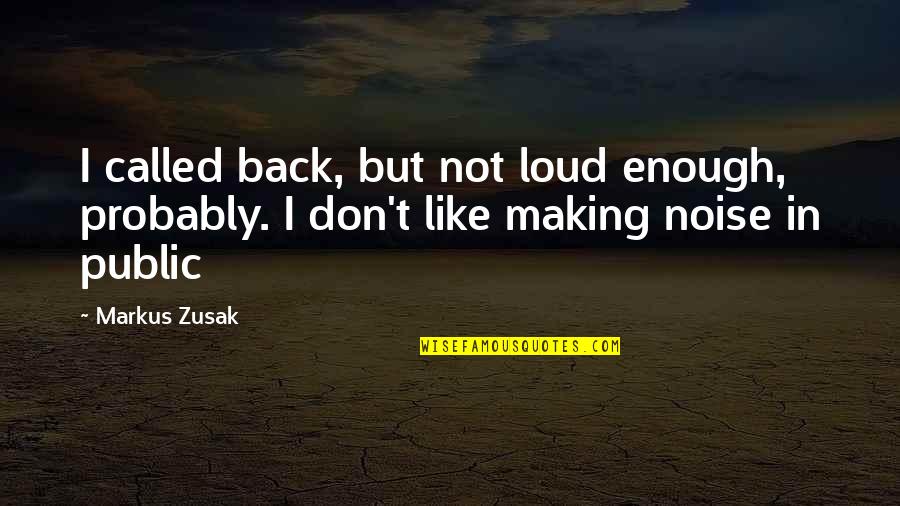 I called back, but not loud enough, probably. I don't like making noise in public
—
Markus Zusak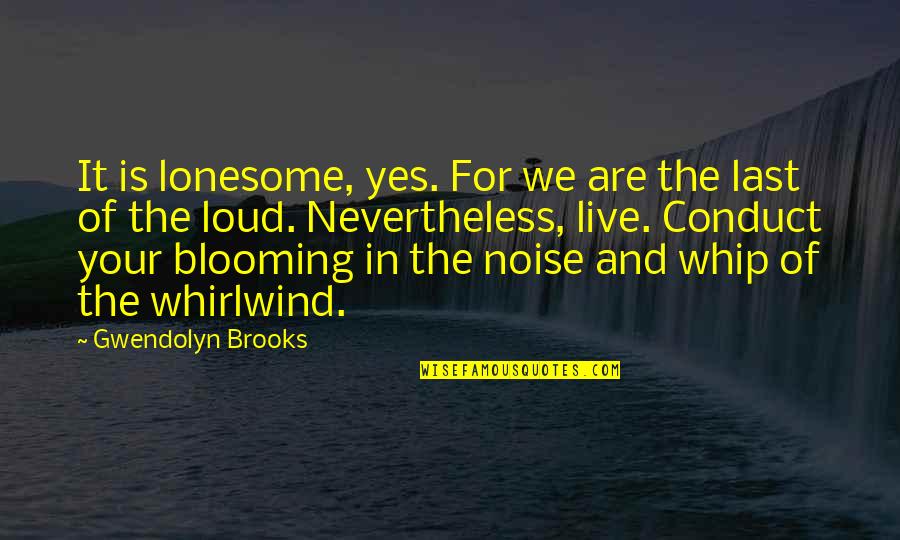 It is lonesome, yes. For we are the last of the loud. Nevertheless, live. Conduct your blooming in the noise and whip of the whirlwind.
—
Gwendolyn Brooks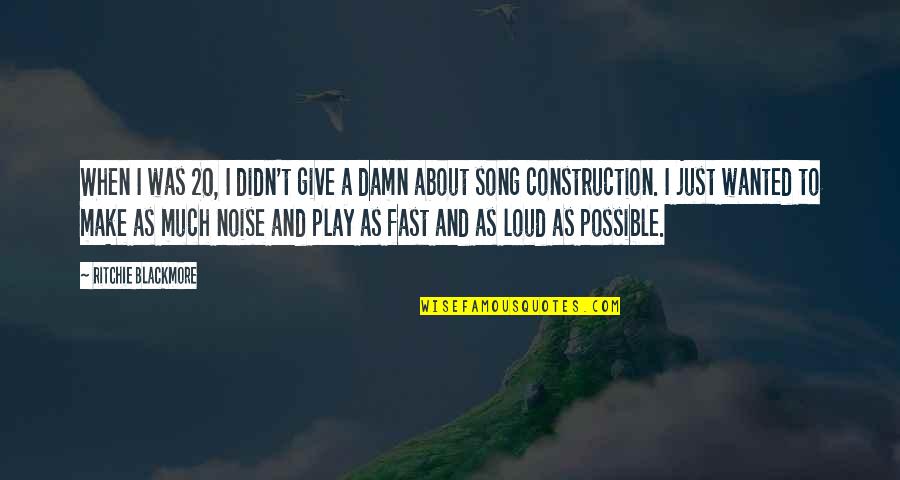 When I was 20, I didn't give a damn about song construction. I just wanted to make as much noise and play as fast and as loud as possible.
—
Ritchie Blackmore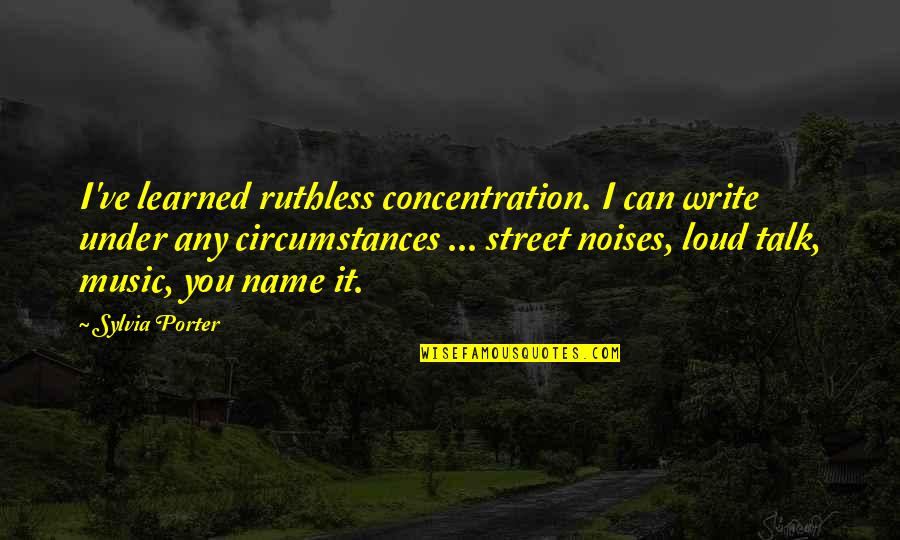 I've learned ruthless concentration. I can write under any circumstances ... street noises, loud talk, music, you name it.
—
Sylvia Porter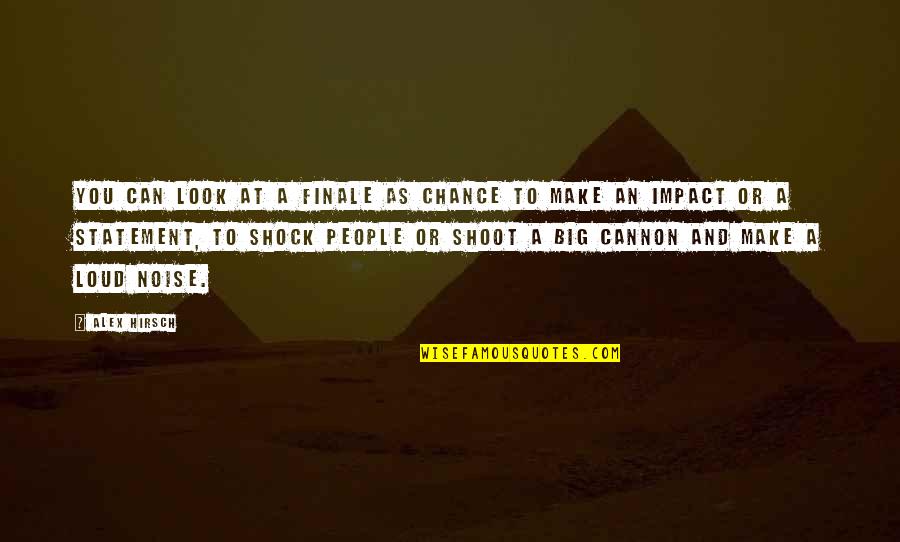 You can look at a finale as chance to make an impact or a statement, to shock people or shoot a big cannon and make a
loud noise
. —
Alex Hirsch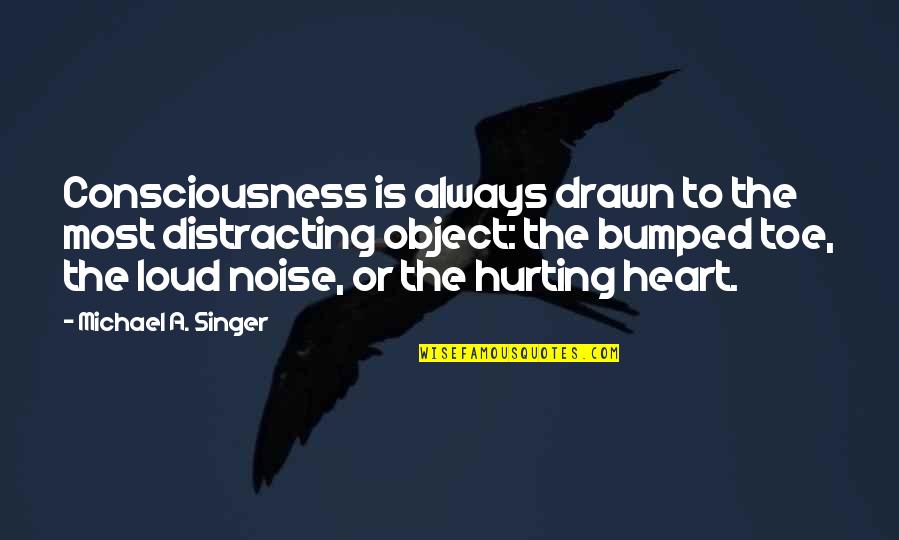 Consciousness is always drawn to the most distracting object: the bumped toe, the
loud noise
, or the hurting heart. —
Michael A. Singer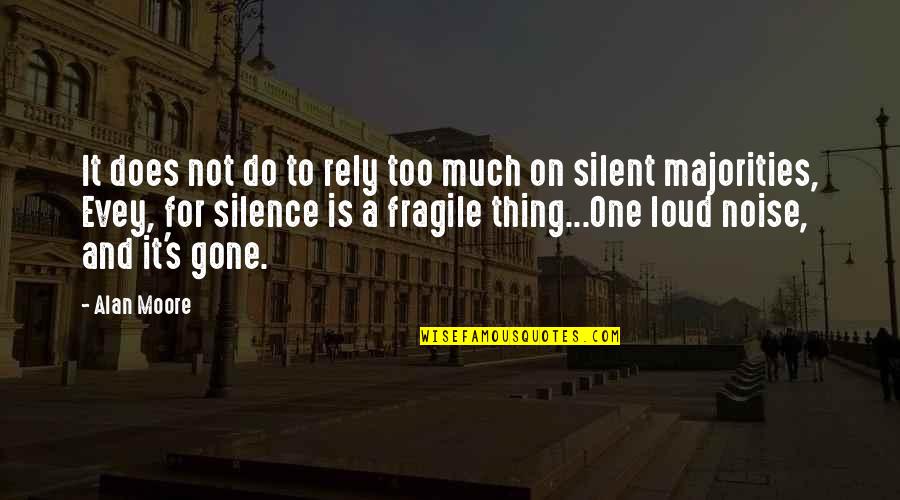 It does not do to rely too much on silent majorities, Evey, for silence is a fragile thing...
One
loud noise
, and it's gone. —
Alan Moore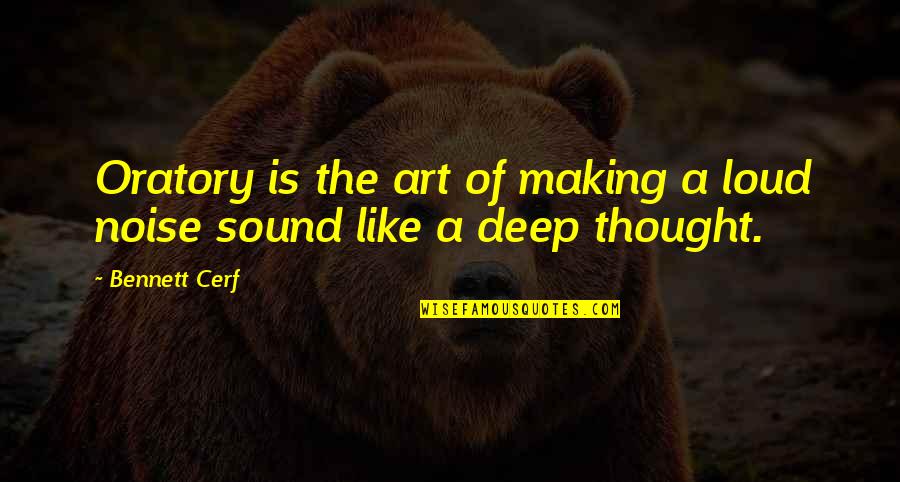 Oratory is the art of making a
loud noise
sound like a deep thought. —
Bennett Cerf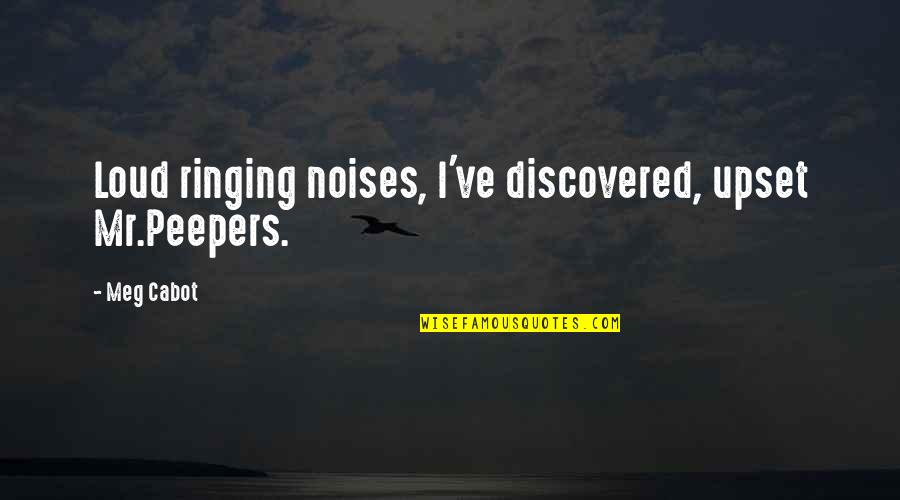 Loud ringing noises, I've discovered, upset Mr.Peepers. —
Meg Cabot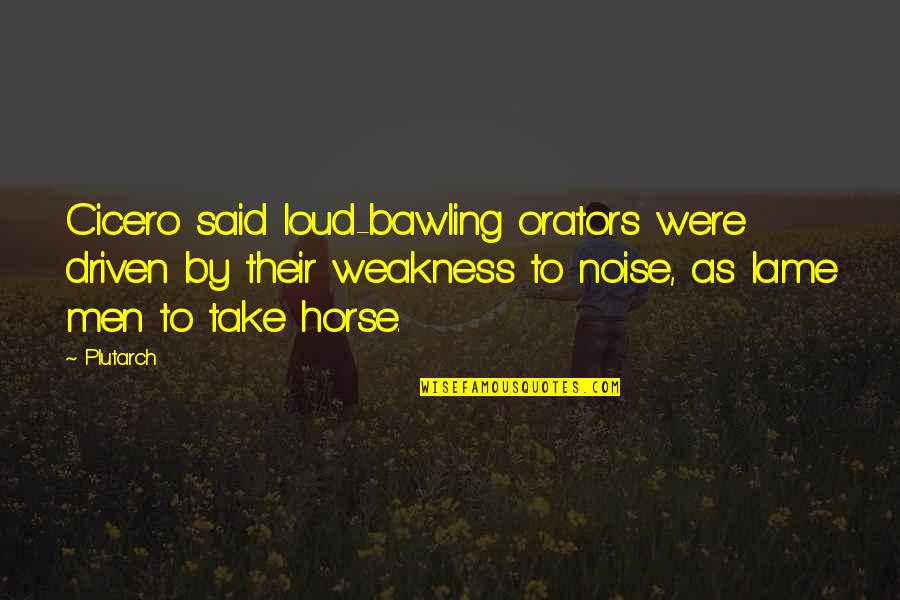 Cicero said loud-bawling orators were driven by their weakness to noise, as lame men to take horse. —
Plutarch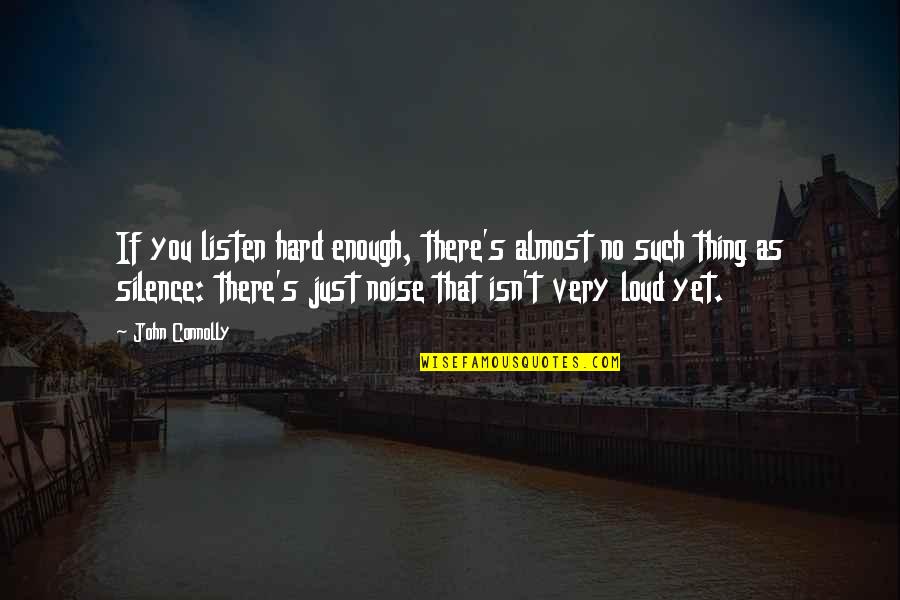 If you listen hard enough, there's almost no such thing as silence: there's just noise that isn't very loud yet. —
John Connolly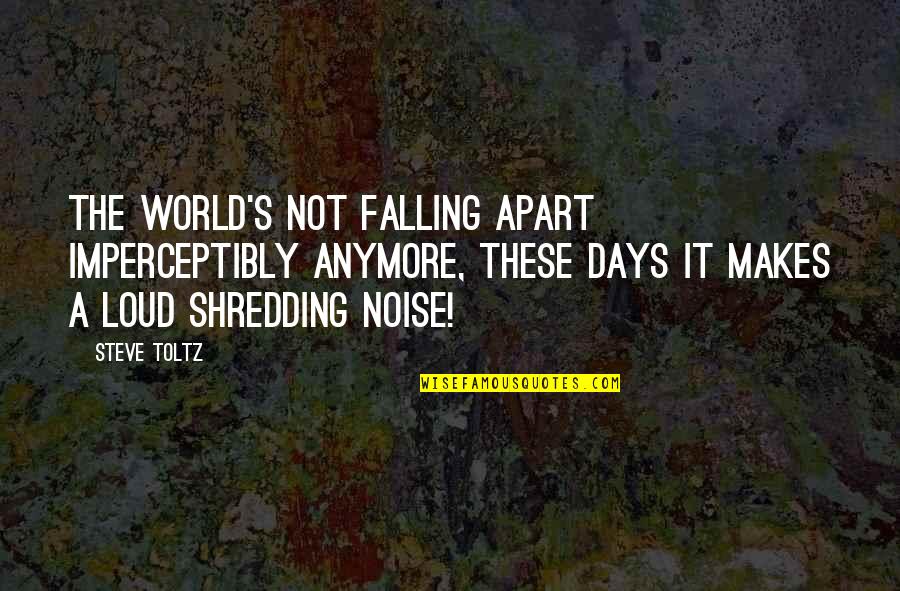 The world's not falling apart imperceptibly anymore, these days it makes a loud shredding noise! —
Steve Toltz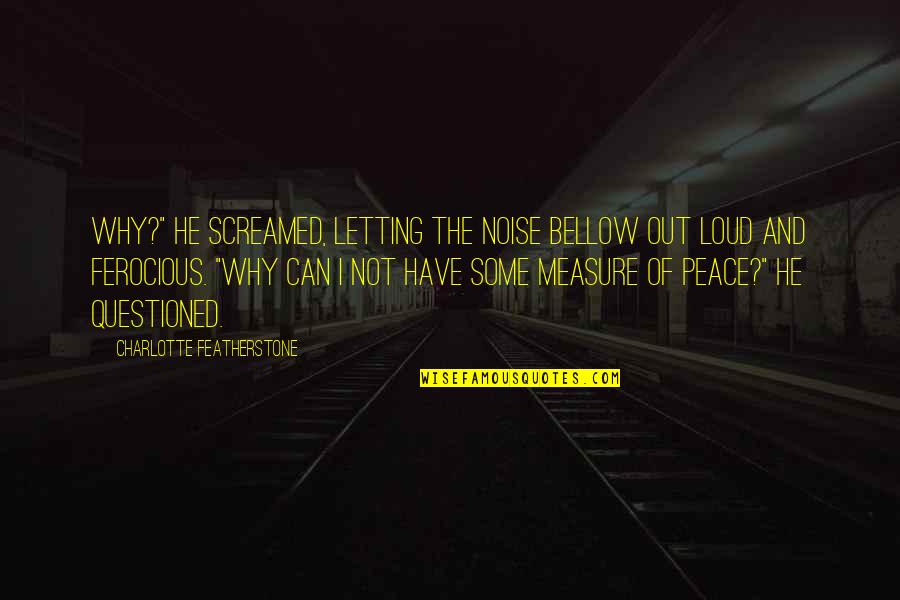 Why?" he screamed, letting the noise bellow out loud and ferocious. "Why can I not have some measure of peace?" he questioned. —
Charlotte Featherstone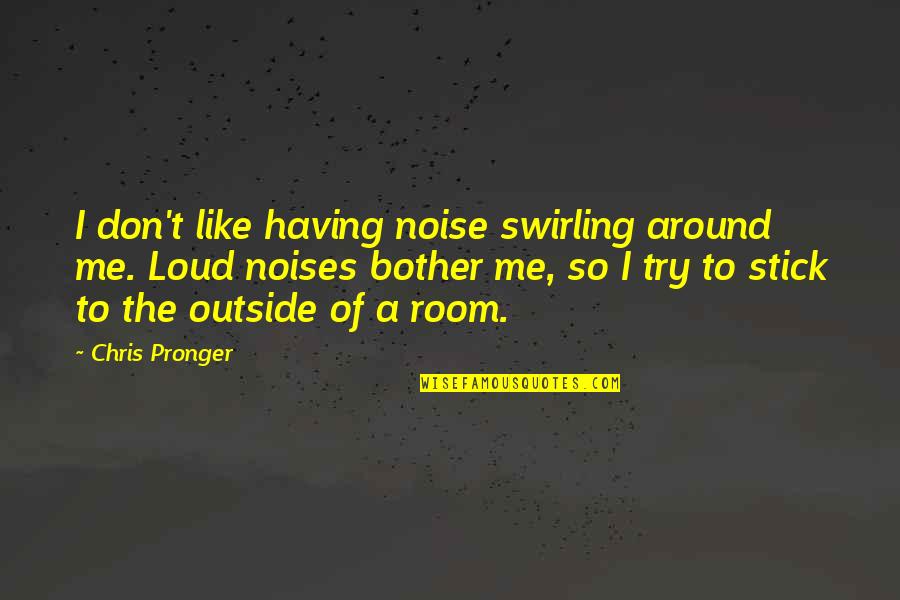 I don't like having noise swirling around me.
Loud noise
s bother me, so I try to stick to the outside of a room. —
Chris Pronger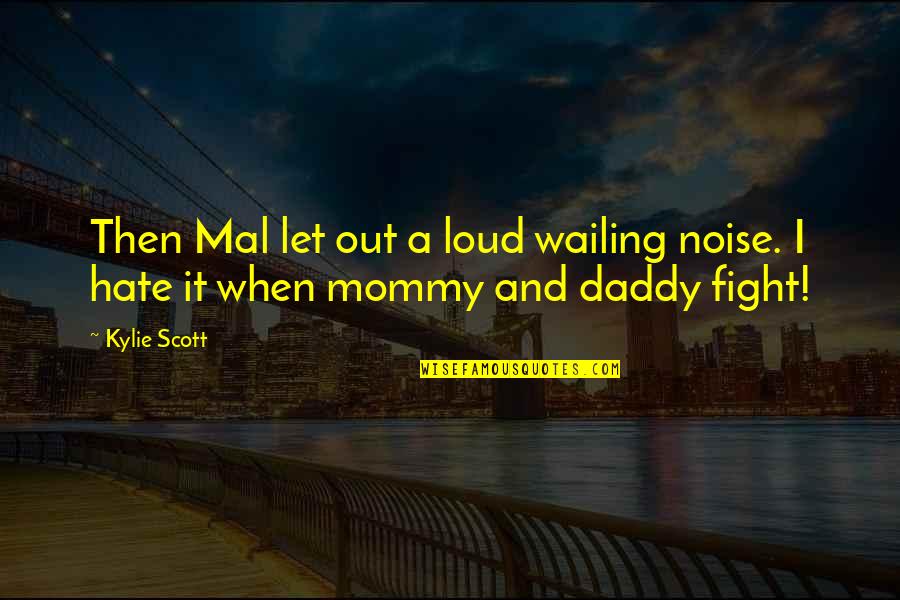 Then Mal let out a loud wailing noise. I hate it when mommy and daddy fight! —
Kylie Scott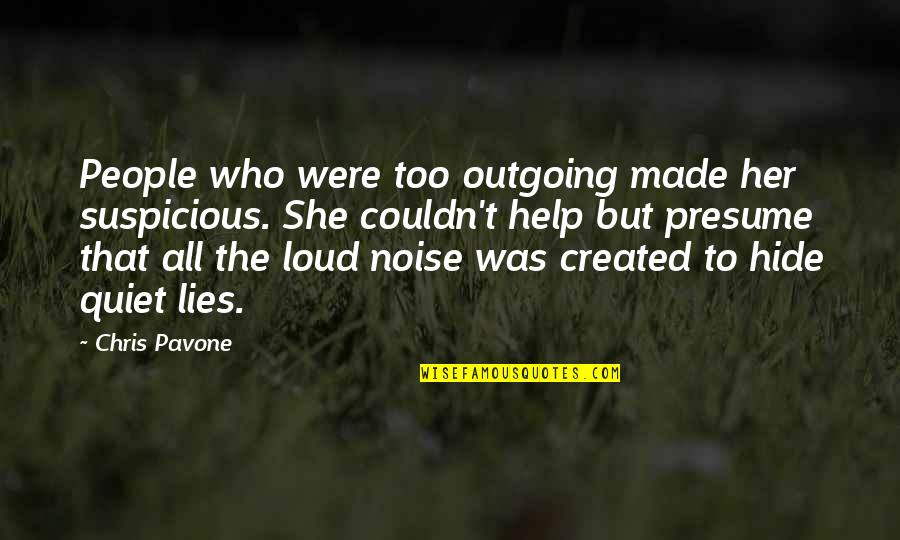 People who were too outgoing made her suspicious. She couldn't help but presume that all the
loud noise
was created to hide quiet lies. —
Chris Pavone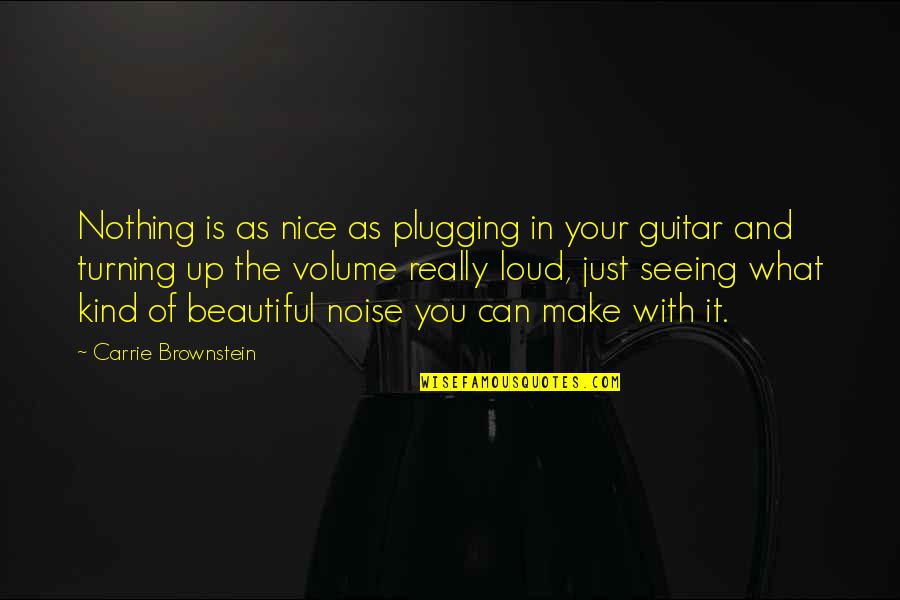 Nothing is as nice as plugging in your guitar and turning up the volume really loud, just seeing what kind of beautiful noise you can make with it. —
Carrie Brownstein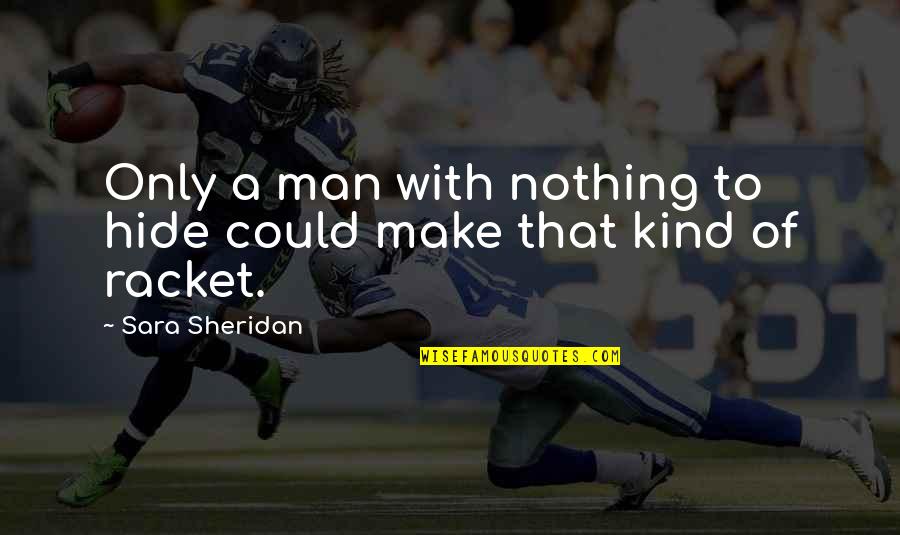 Only a man with nothing to hide could make that kind of racket. —
Sara Sheridan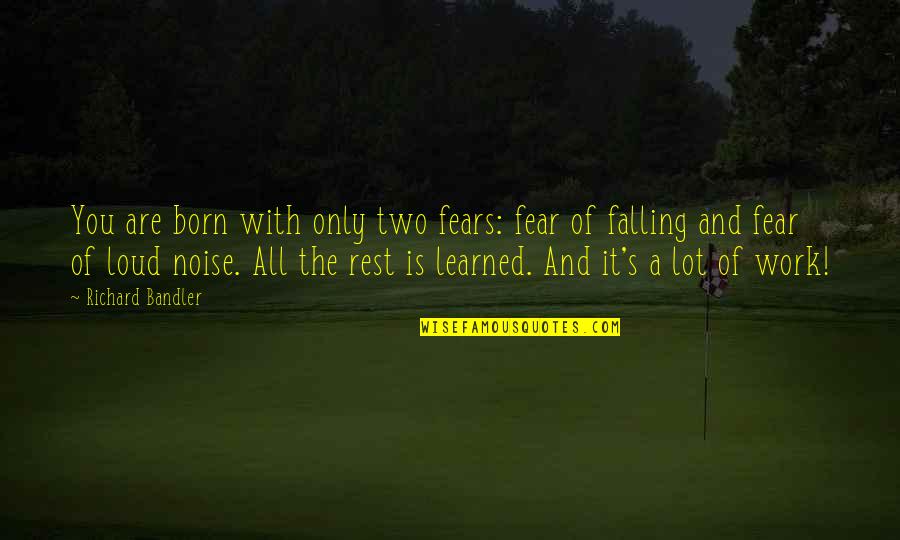 You are born with only two fears: fear of falling and fear of
loud noise
. All the rest is learned. And it's a lot of work! —
Richard Bandler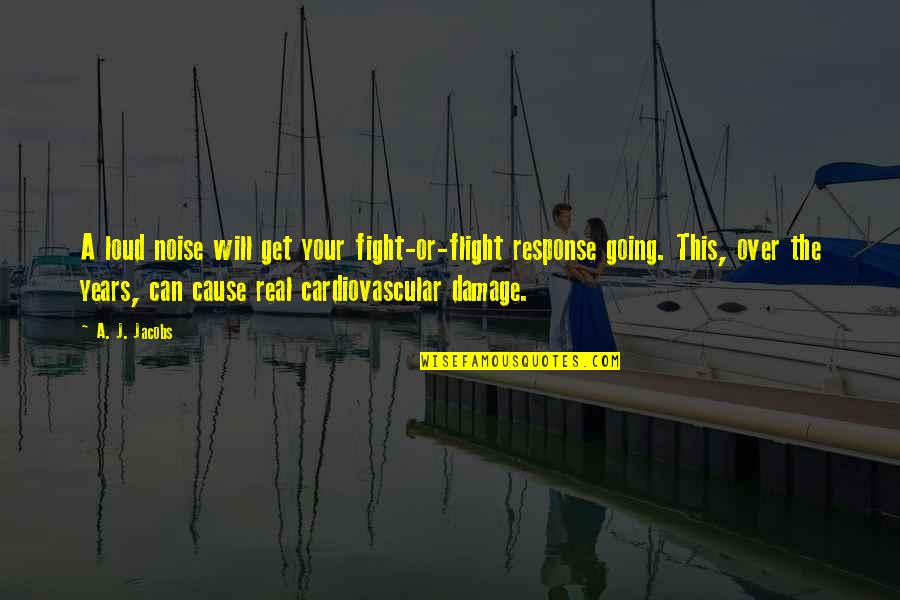 A
loud noise
will get your fight-or-flight response going. This, over the years, can cause real cardiovascular damage. —
A. J. Jacobs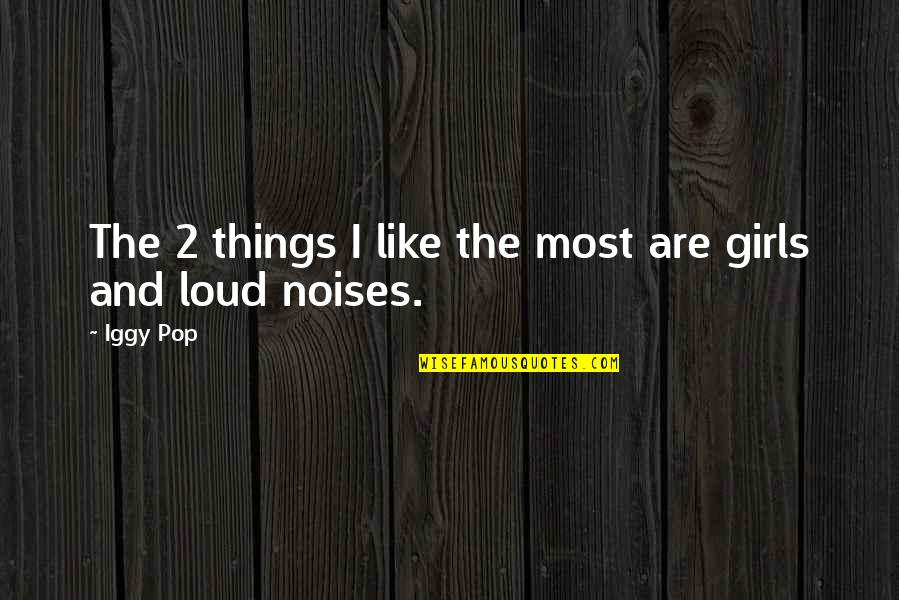 The 2 things I like the most are girls and
loud noise
s. —
Iggy Pop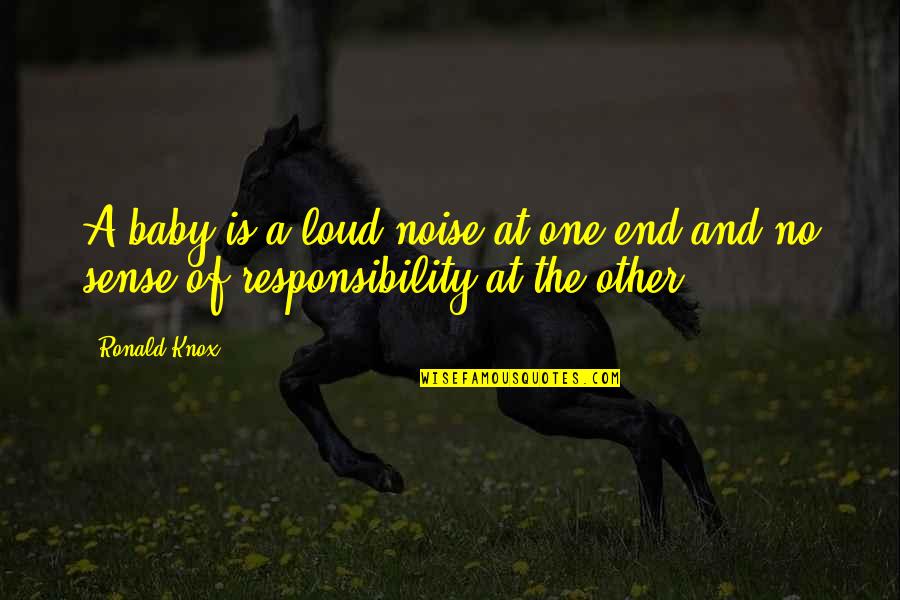 A baby is a
loud noise
at one end and no sense of responsibility at the other. —
Ronald Knox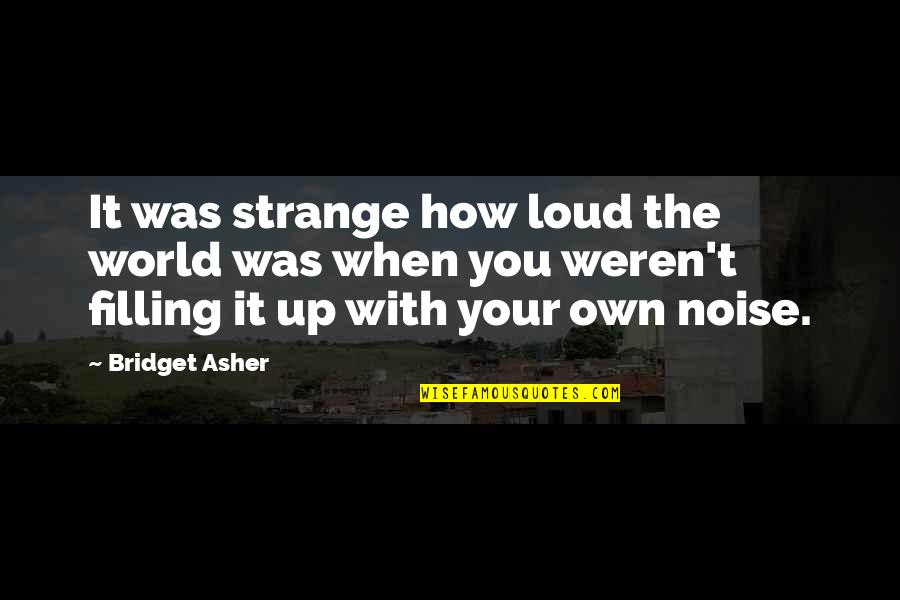 It was strange how loud the world was when you weren't filling it up with your own noise. —
Bridget Asher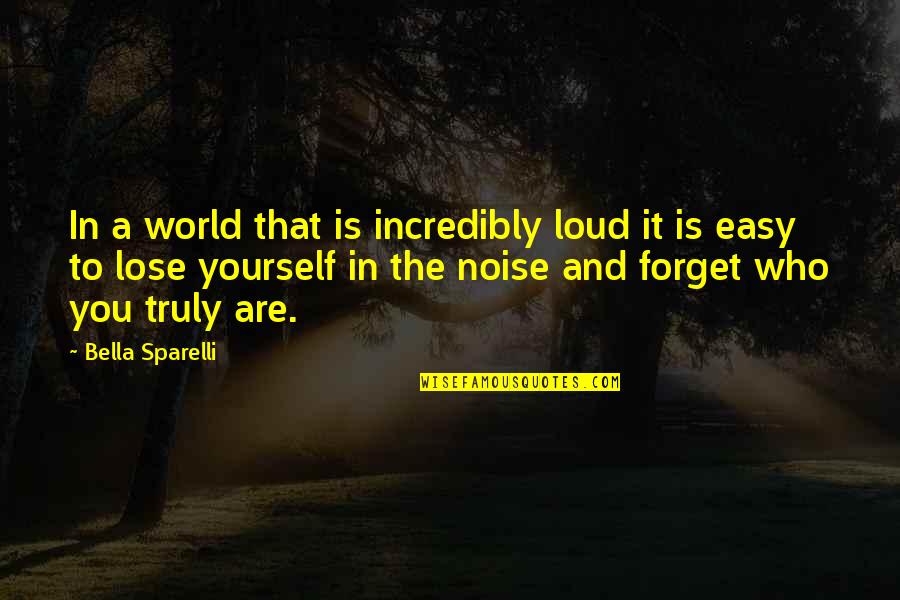 In a world that is incredibly loud it is easy to lose yourself in the noise and forget who you truly are. —
Bella Sparelli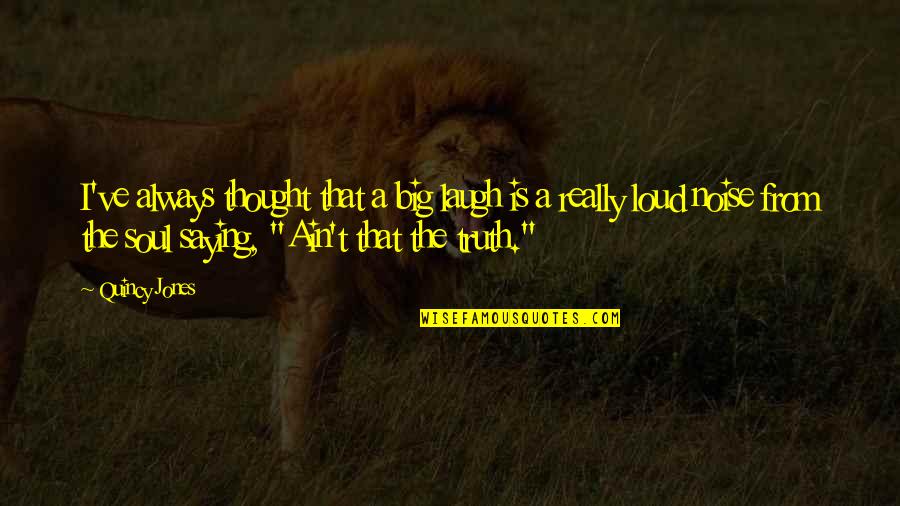 I've always thought that a big laugh is a really
loud noise
from the soul saying, "Ain't that the truth." —
Quincy Jones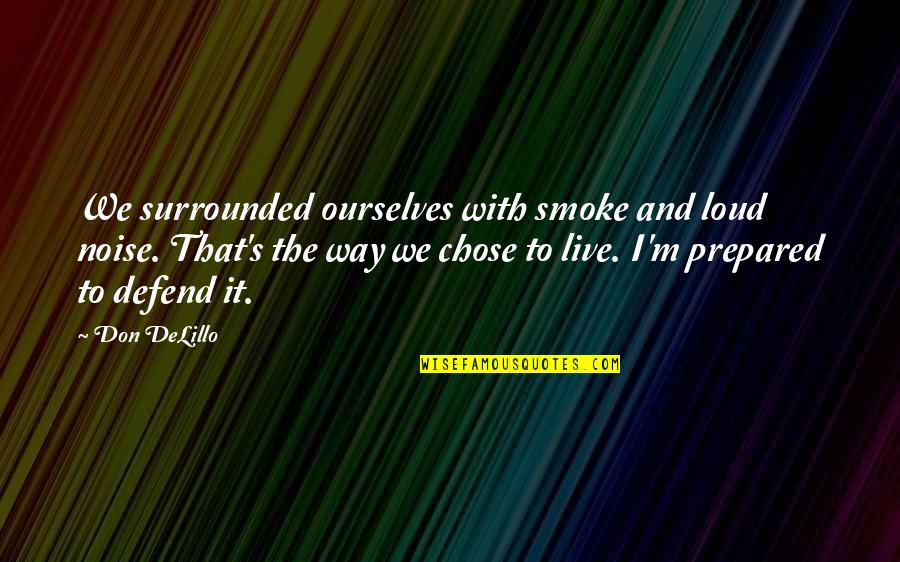 We surrounded ourselves with smoke and
loud noise
. That's the way we chose to live. I'm prepared to defend it. —
Don DeLillo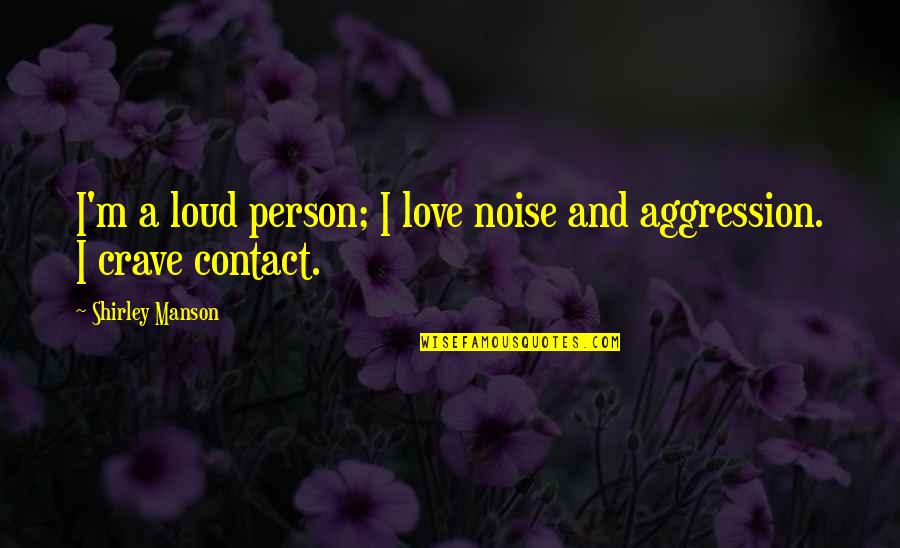 I'm a loud person; I love noise and aggression. I crave contact. —
Shirley Manson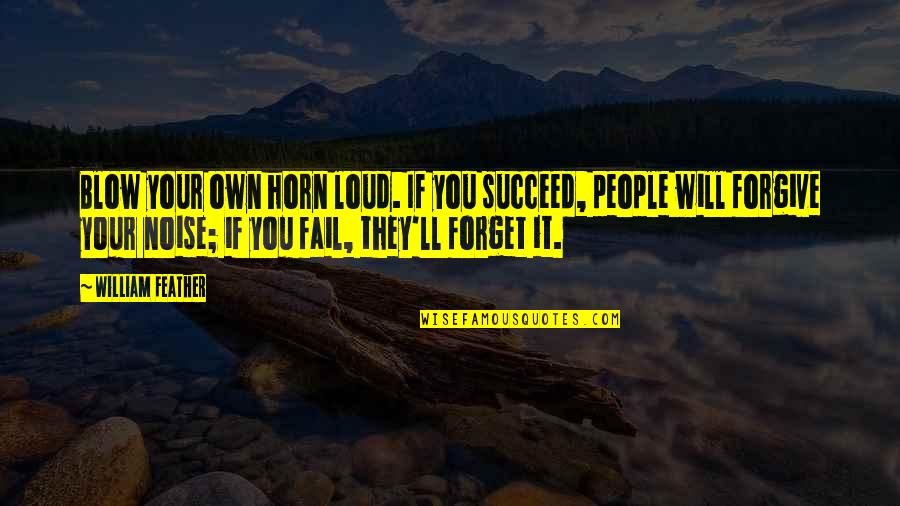 Blow your own horn loud. If you succeed, people will forgive your noise; if you fail, they'll forget it. —
William Feather