Lost Parents Quotes
Collection of top 23 famous quotes about Lost Parents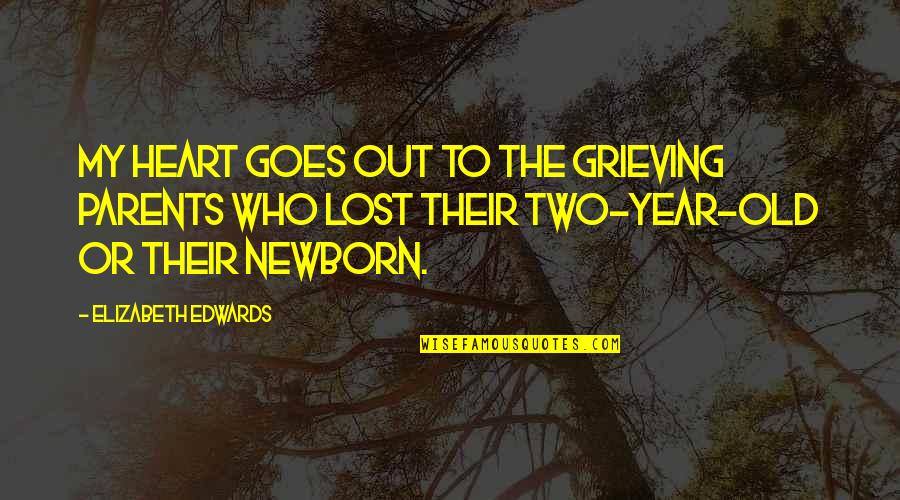 My heart goes out to the grieving parents who lost their two-year-old or their newborn.
—
Elizabeth Edwards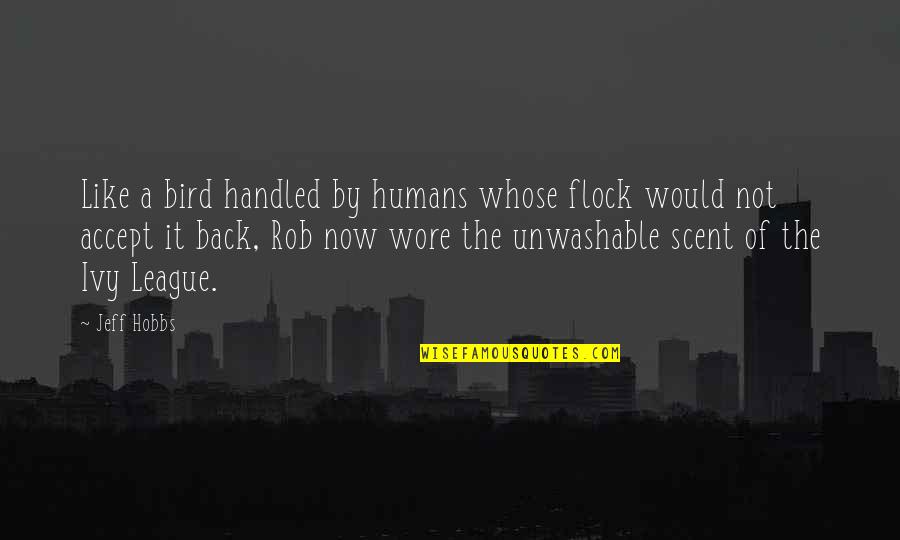 Like a bird handled by humans whose flock would not accept it back, Rob now wore the unwashable scent of the Ivy League.
—
Jeff Hobbs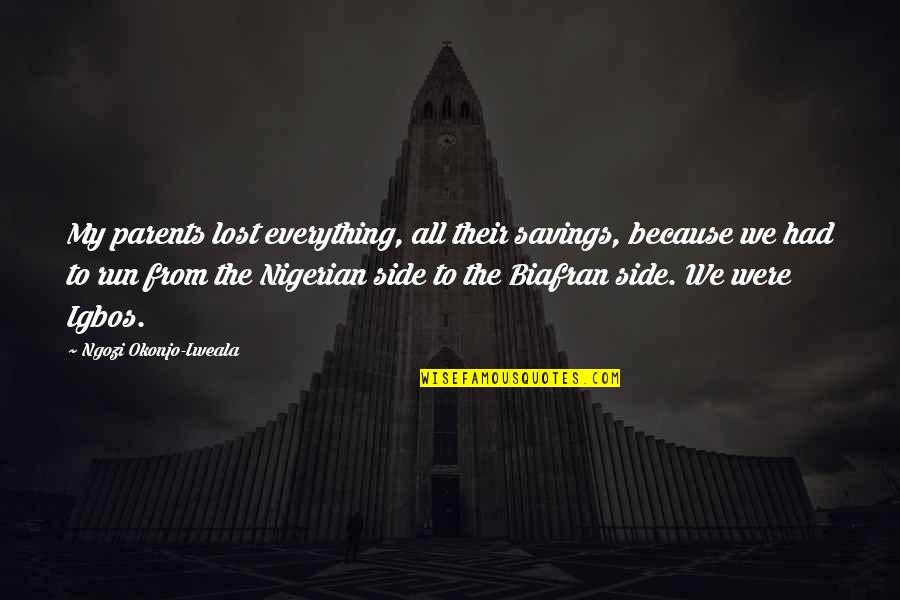 My parents lost everything, all their savings, because we had to run from the Nigerian side to the Biafran side. We were Igbos. —
Ngozi Okonjo-Iweala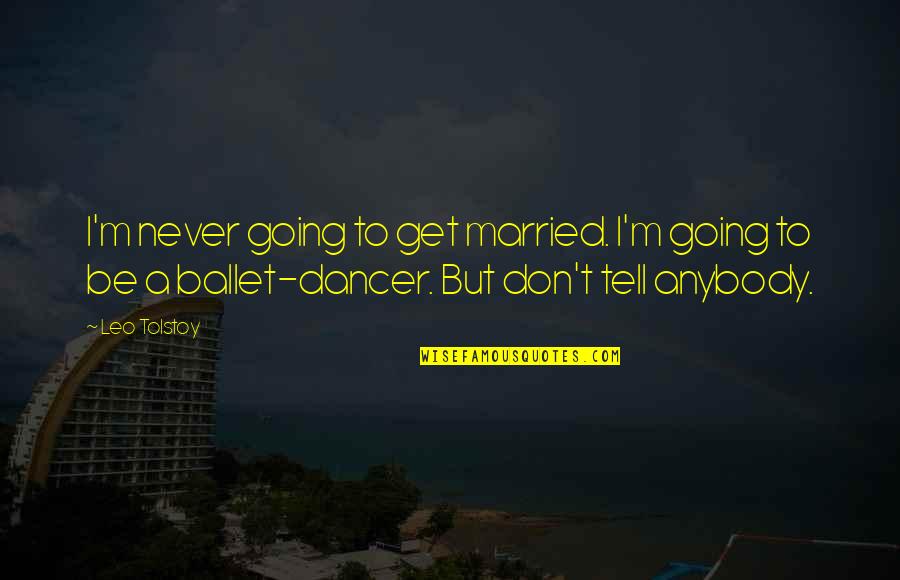 I'm never going to get married. I'm going to be a ballet-dancer. But don't tell anybody. —
Leo Tolstoy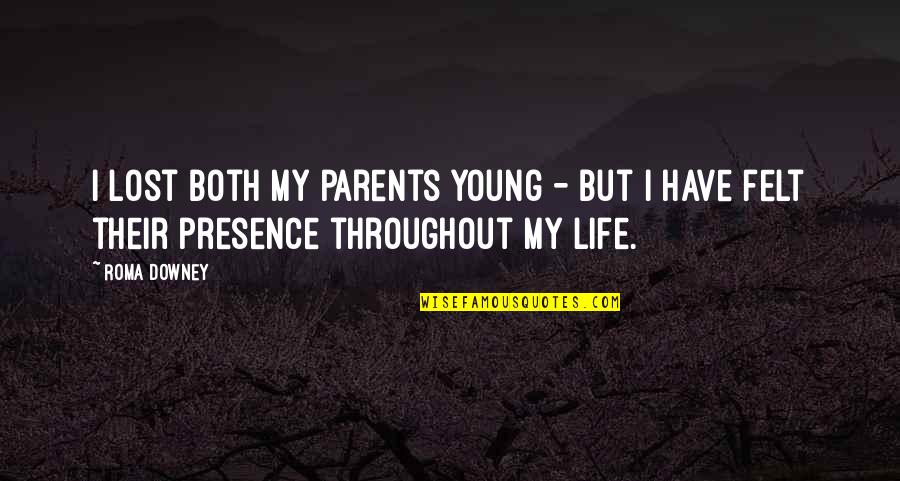 I lost both my parents young - but I have felt their presence throughout my life. —
Roma Downey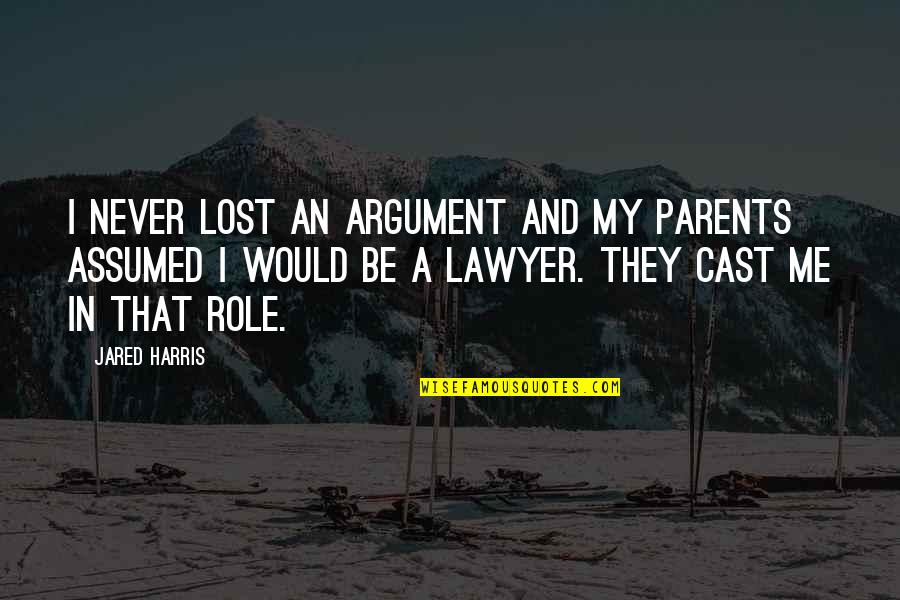 I never lost an argument and my parents assumed I would be a lawyer. They cast me in that role. —
Jared Harris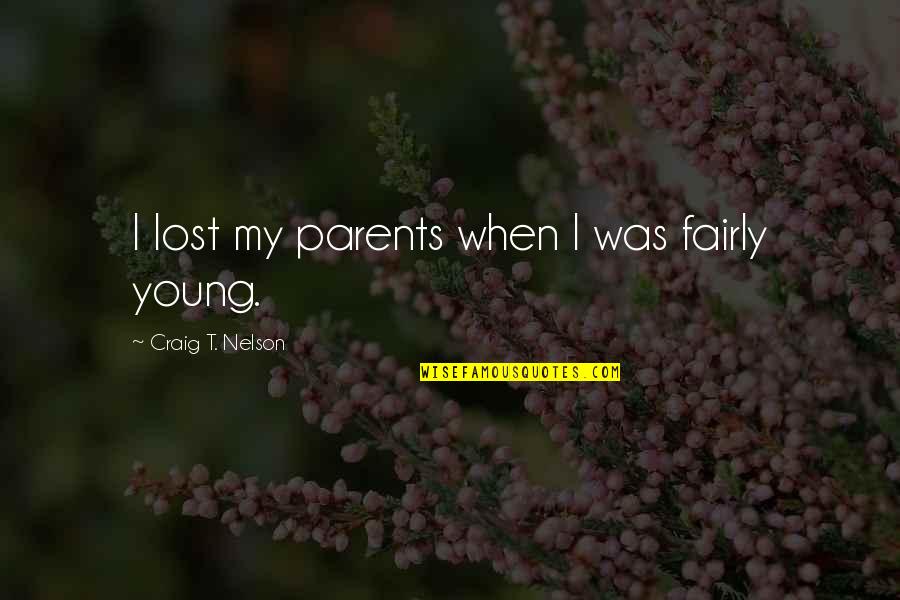 I lost my parents when I was fairly young. —
Craig T. Nelson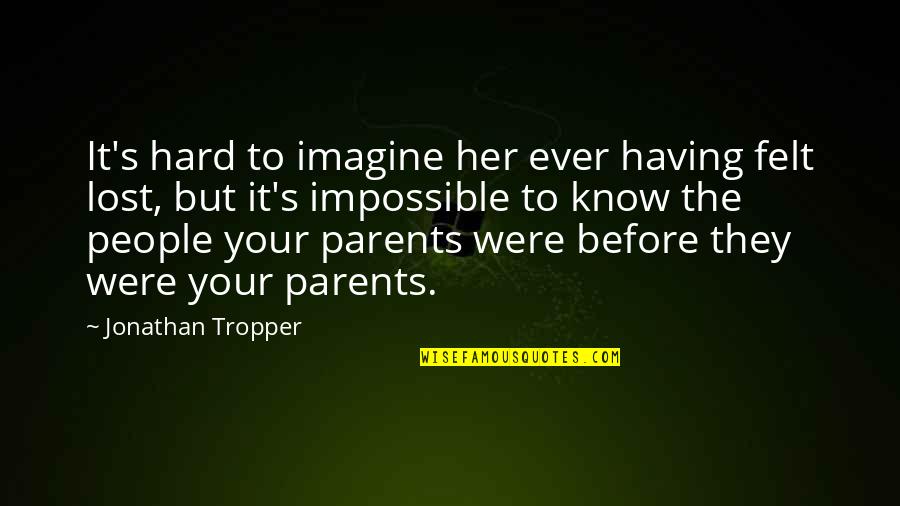 It's hard to imagine her ever having felt lost, but it's impossible to know the people your parents were before they were your parents. —
Jonathan Tropper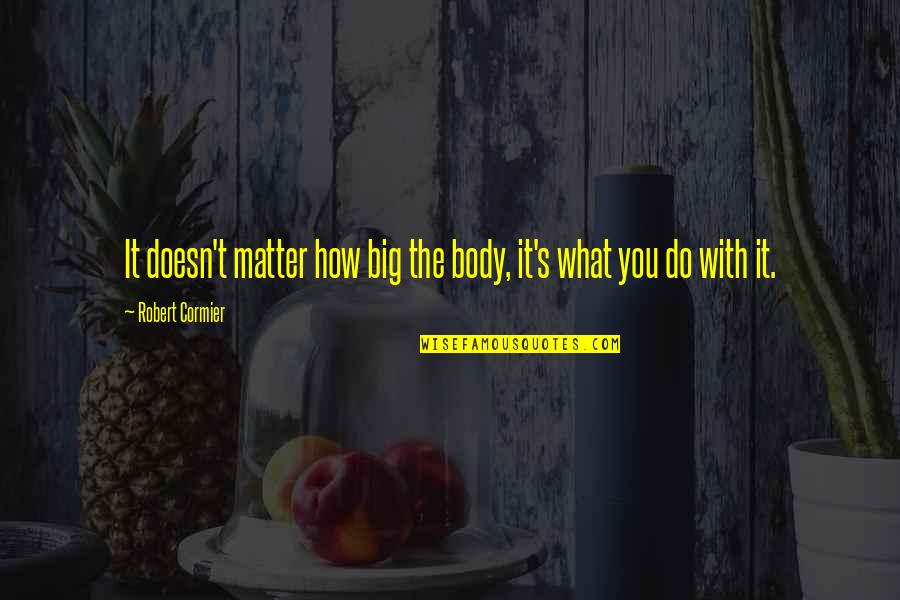 It doesn't matter how big the body, it's what you do with it. —
Robert Cormier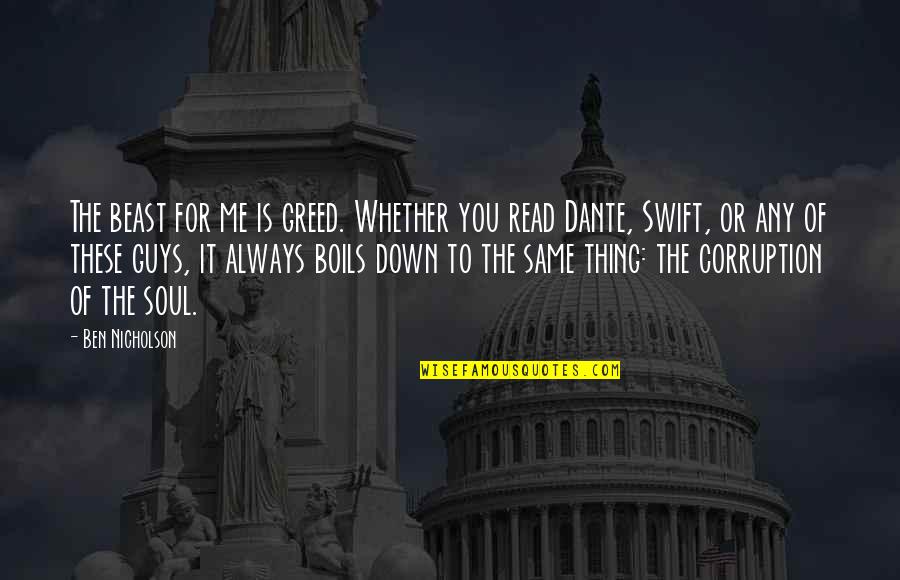 The beast for me is greed. Whether you read Dante, Swift, or any of these guys, it always boils down to the same thing: the corruption of the soul. —
Ben Nicholson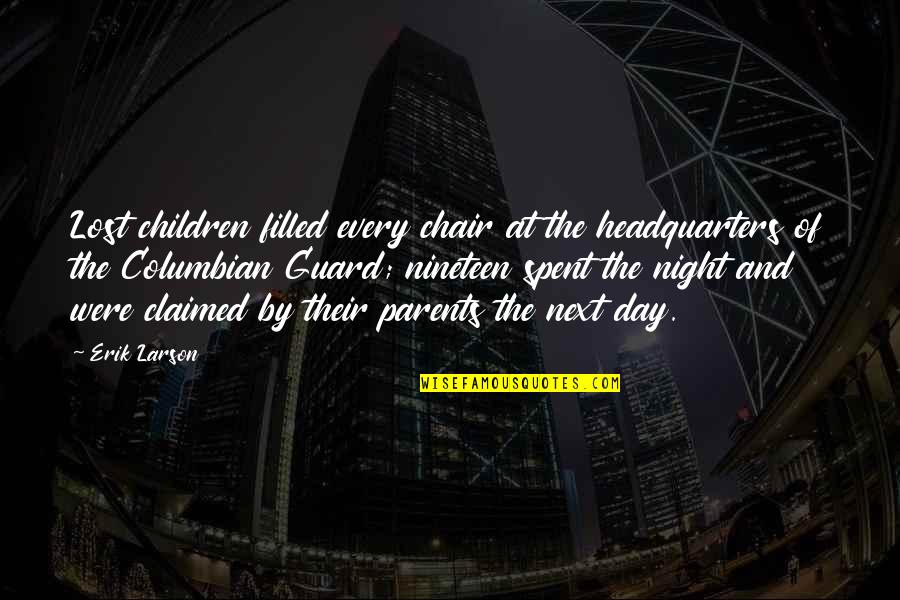 Lost children filled every chair at the headquarters of the Columbian Guard; nineteen spent the night and were claimed by their parents the next day. —
Erik Larson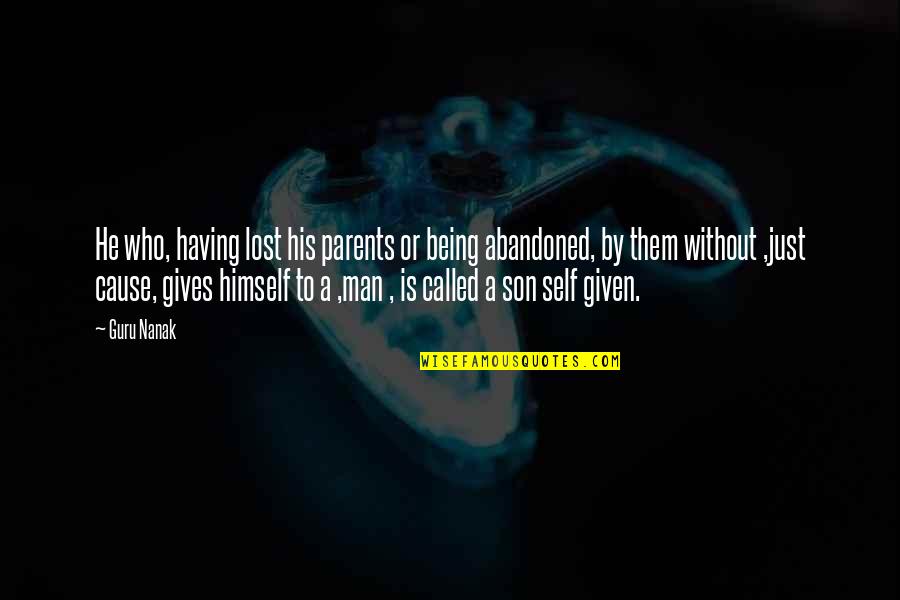 He who, having lost his parents or being abandoned, by them without ,just cause, gives himself to a ,man , is called a son self given. —
Guru Nanak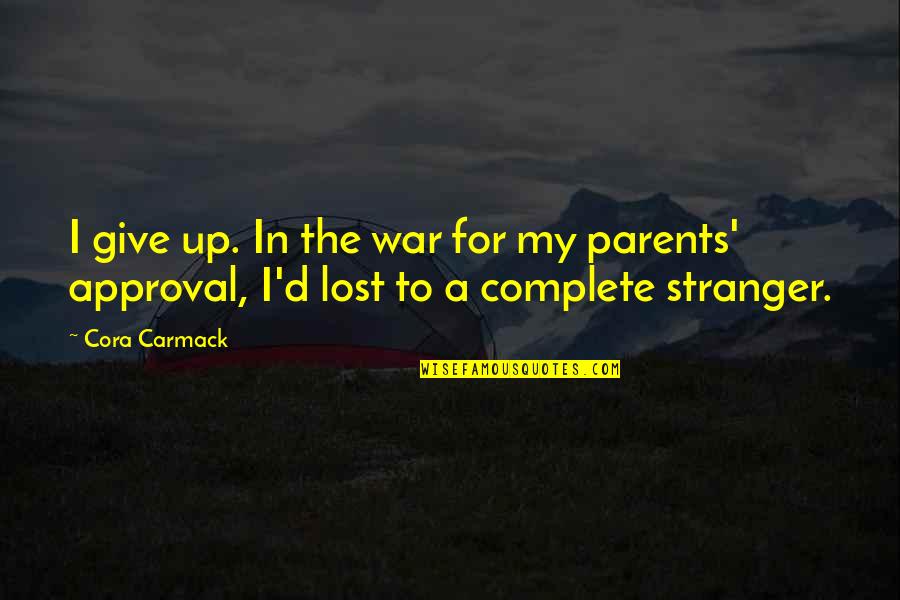 I give up. In the war for my parents' approval, I'd lost to a complete stranger. —
Cora Carmack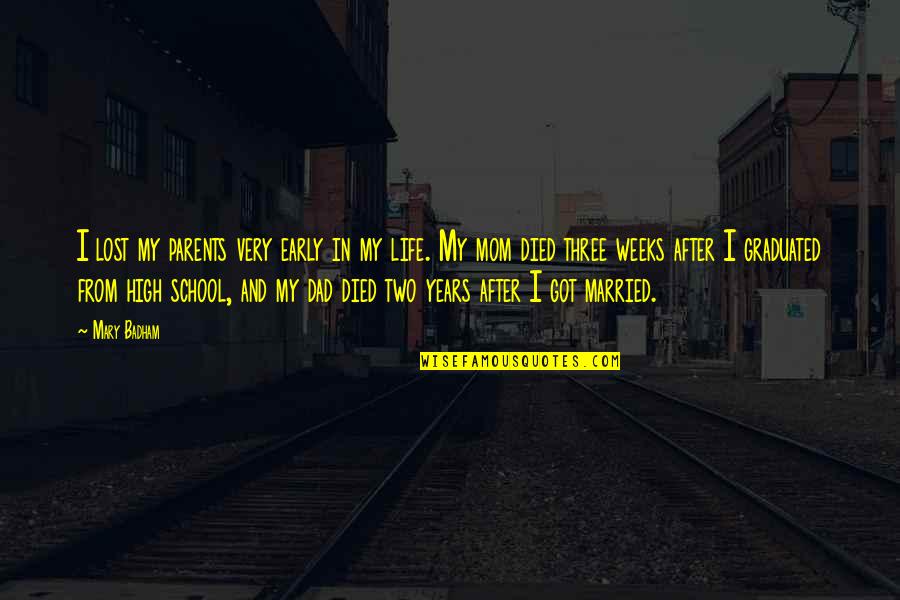 I lost my parents very early in my life. My mom died three weeks after I graduated from high school, and my dad died two years after I got married. —
Mary Badham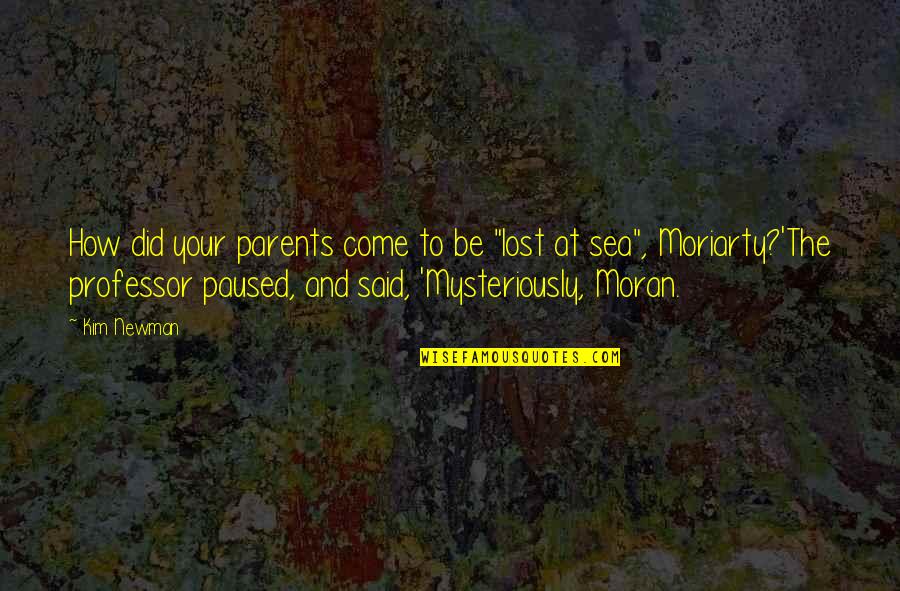 How did your parents come to be "lost at sea", Moriarty?'
The professor paused, and said, 'Mysteriously, Moran. —
Kim Newman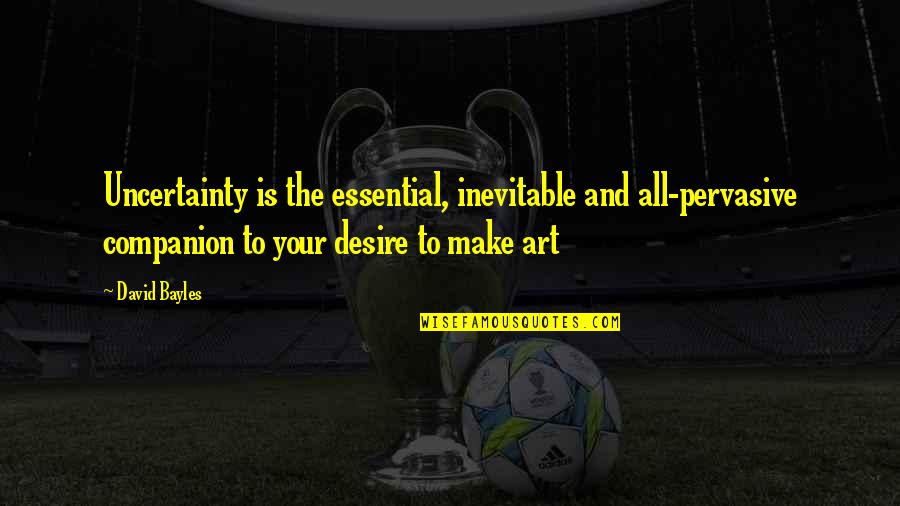 Uncertainty is the essential, inevitable and all-pervasive companion to your desire to make art —
David Bayles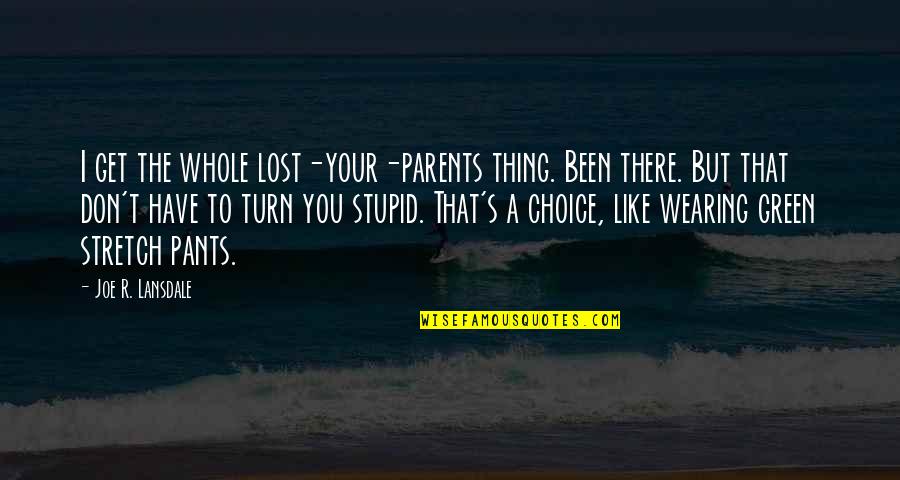 I get the whole lost-your-parents thing. Been there. But that don't have to turn you stupid. That's a choice, like wearing green stretch pants. —
Joe R. Lansdale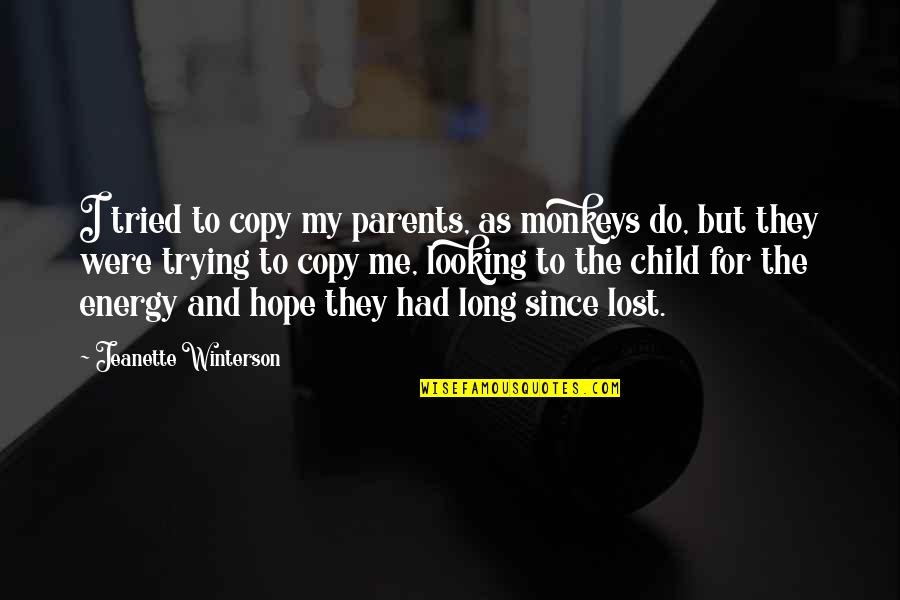 I tried to copy my parents, as monkeys do, but they were trying to copy me, looking to the child for the energy and hope they had long since lost. —
Jeanette Winterson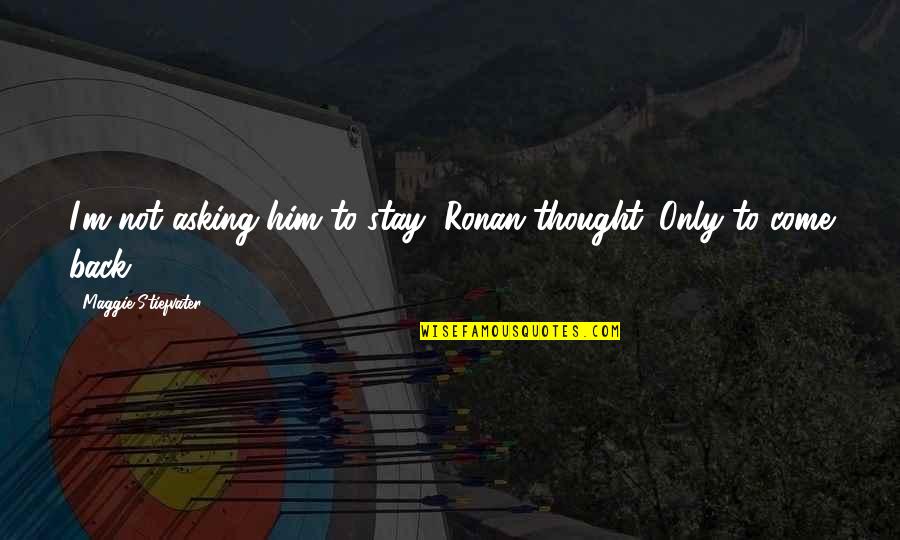 I'm not asking him to stay, Ronan thought. Only to come back. —
Maggie Stiefvater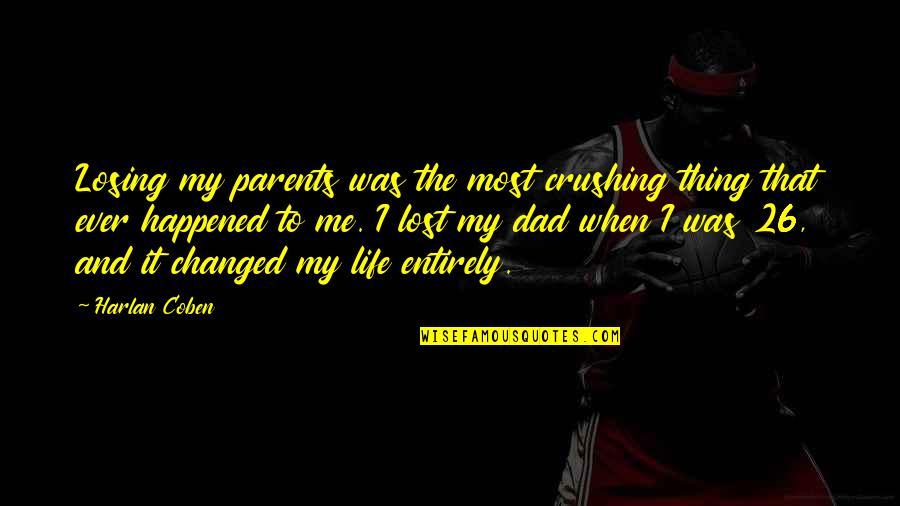 Losing my parents was the most crushing thing that ever happened to me. I lost my dad when I was 26, and it changed my life entirely. —
Harlan Coben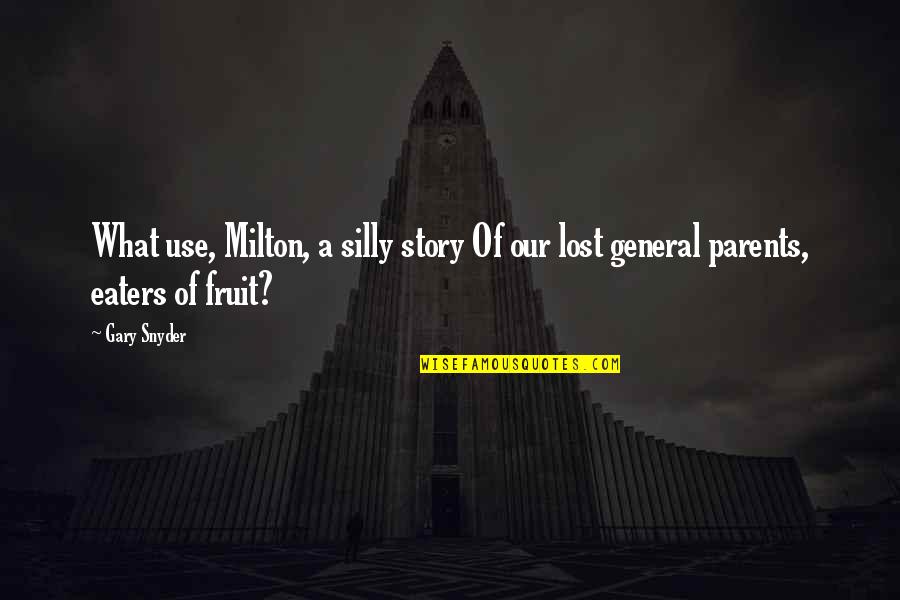 What use, Milton, a silly story
Of our lost general parents,
eaters of fruit? —
Gary Snyder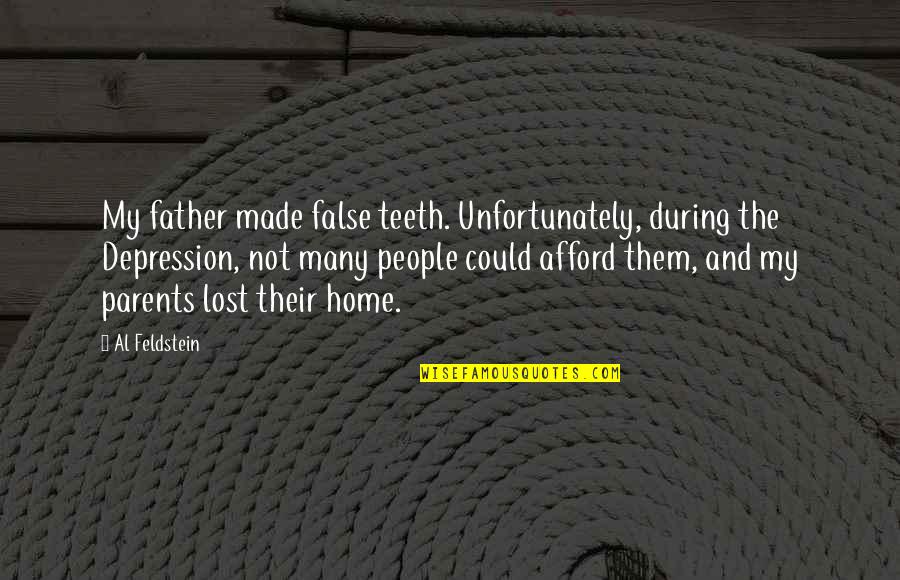 My father made false teeth. Unfortunately, during the Depression, not many people could afford them, and my parents lost their home. —
Al Feldstein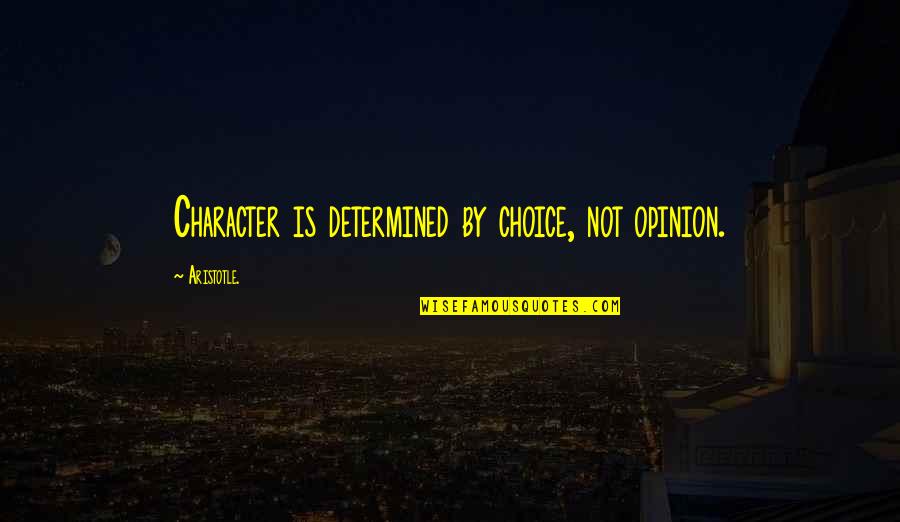 Character is determined by choice, not opinion. —
Aristotle.