Loss Of Identity Quotes
Collection of top 15 famous quotes about Loss Of Identity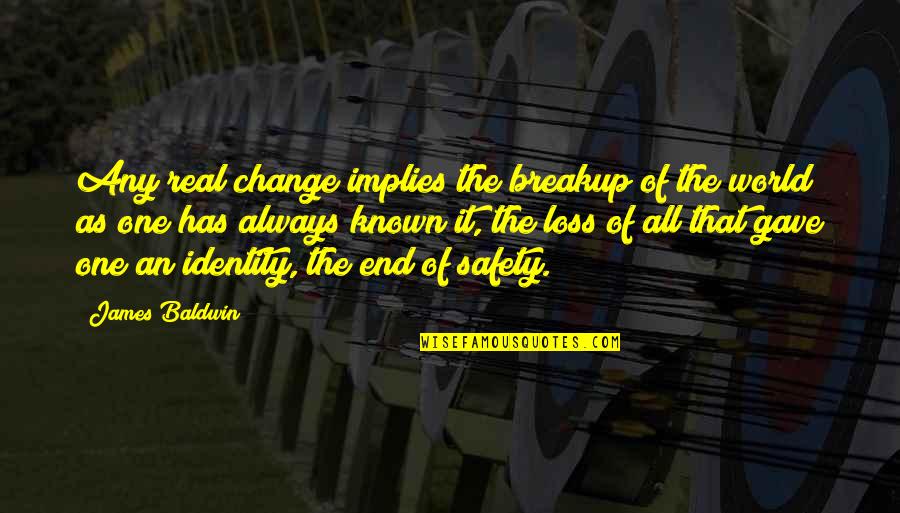 Any real change implies the breakup of the world as one has always known it, the loss of all that gave one an identity, the end of safety.
—
James Baldwin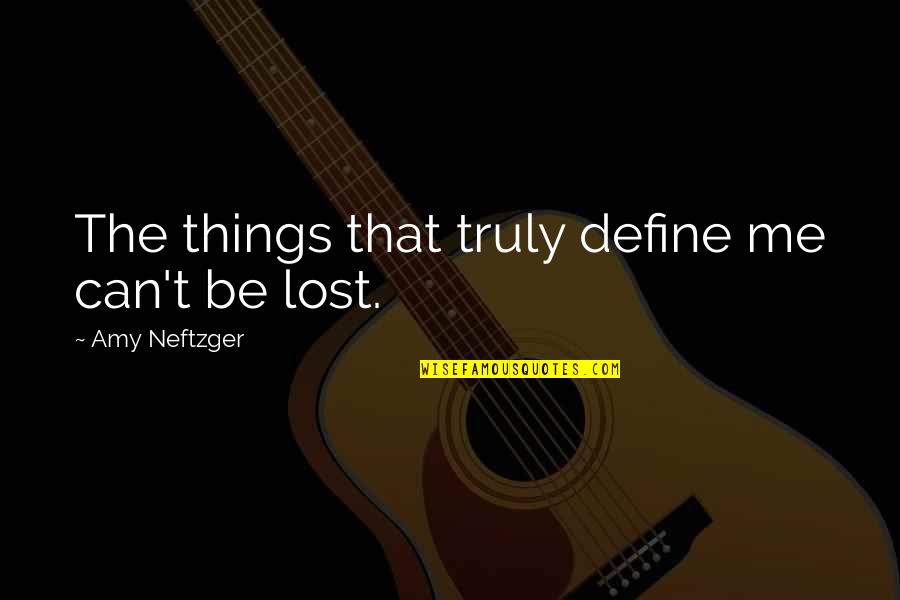 The things that truly define me can't be lost.
—
Amy Neftzger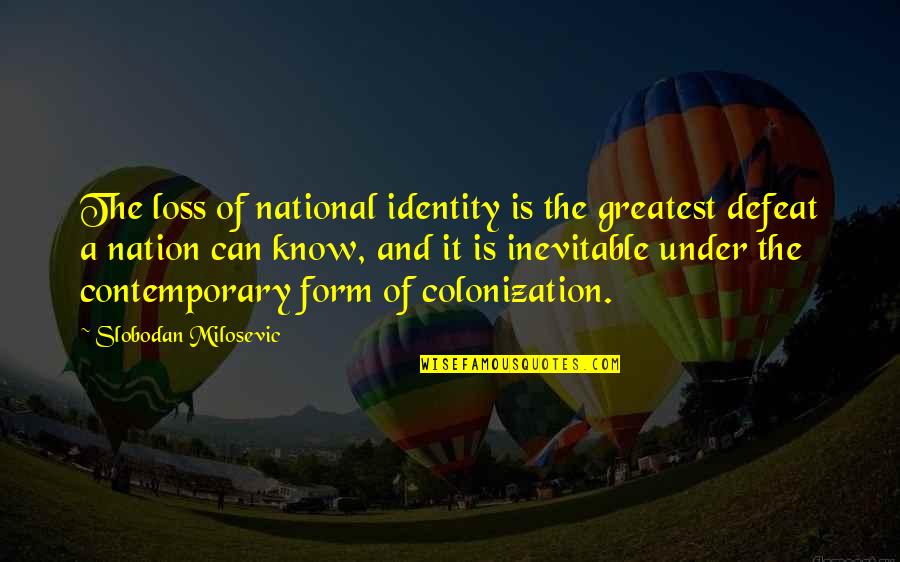 The loss of national identity is the greatest defeat a nation can know, and it is inevitable under the contemporary form of colonization.
—
Slobodan Milosevic
The child I was
is just one breath away from me.
—
Sheniz Janmohamed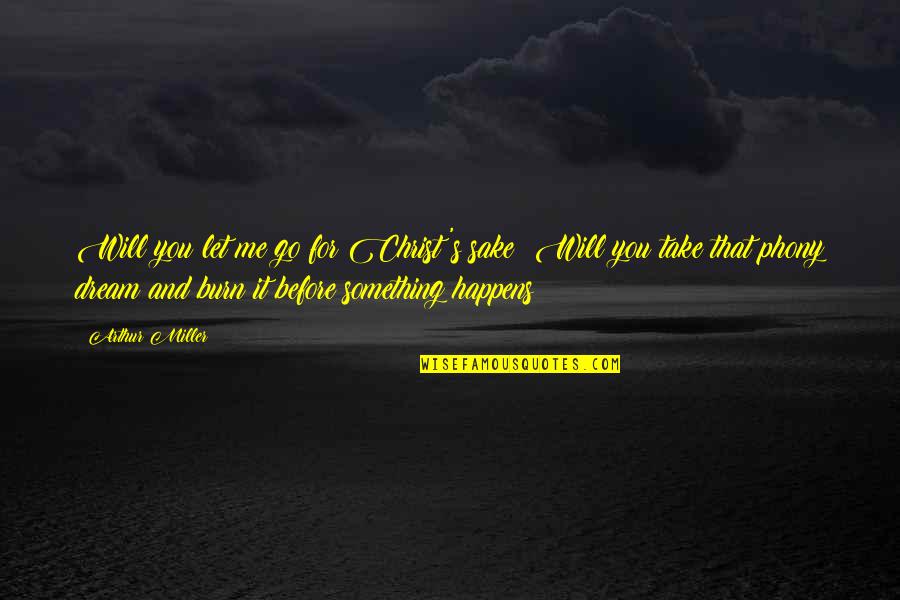 Will you let me go for Christ's sake? Will you take that phony dream and burn it before something happens?
—
Arthur Miller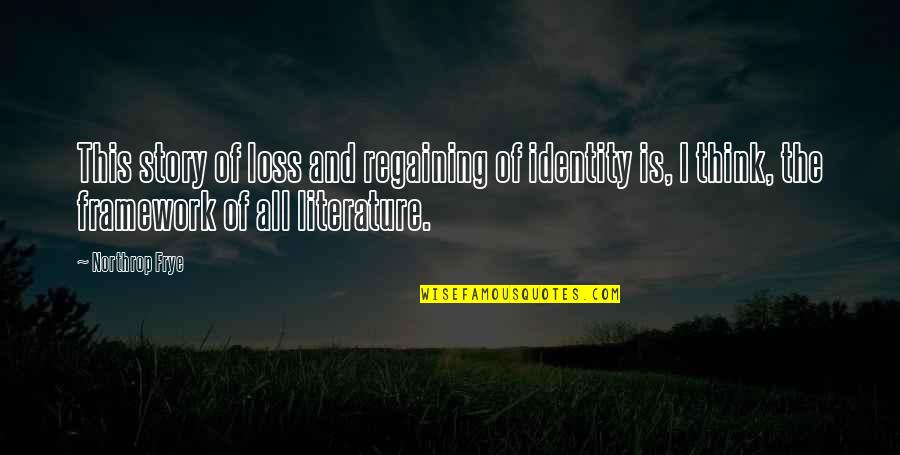 This story of loss and regaining of identity is, I think, the framework of all literature.
—
Northrop Frye
You are in no man's land. Which never moves, which never changes, which never grows older, but remains forever, icy and silent. —
Harold Pinter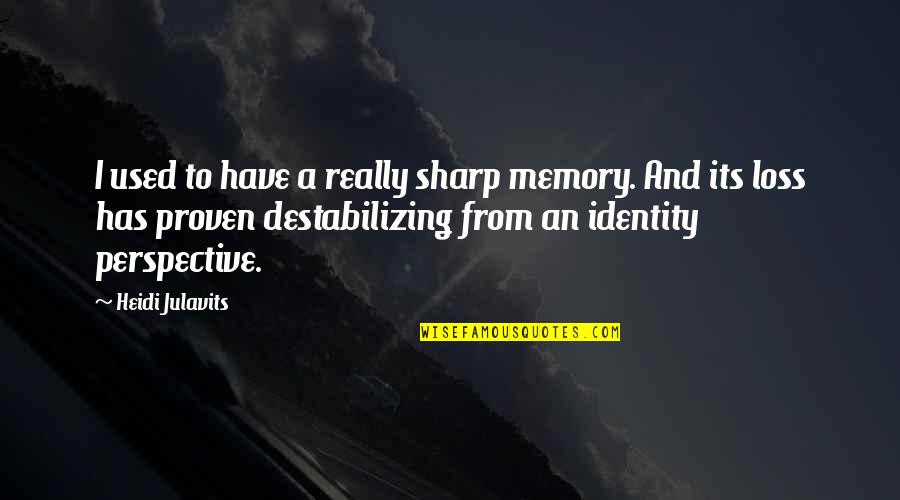 I used to have a really sharp memory. And its loss has proven destabilizing from an identity perspective. —
Heidi Julavits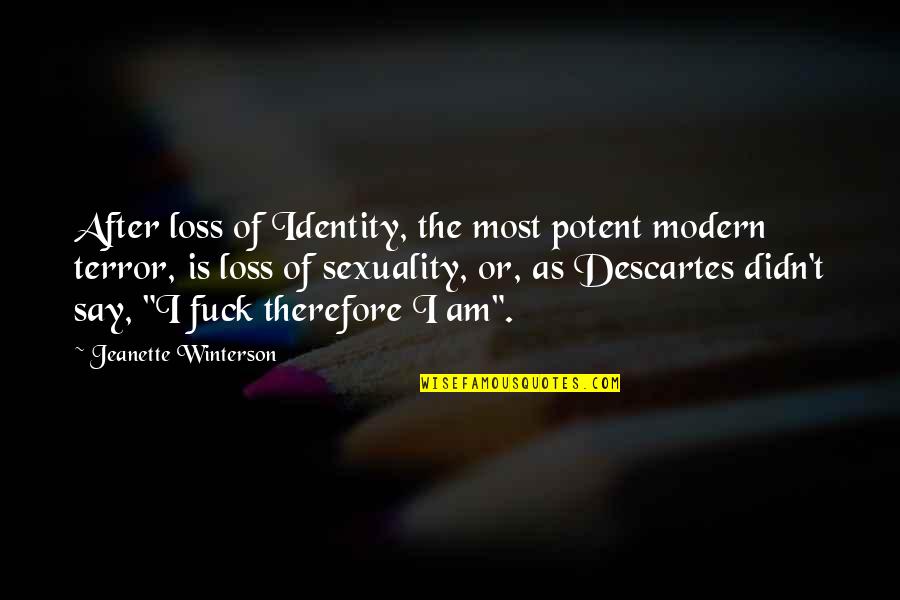 After loss of Identity, the most potent modern terror, is loss of sexuality, or, as Descartes didn't say, "I fuck therefore I am". —
Jeanette Winterson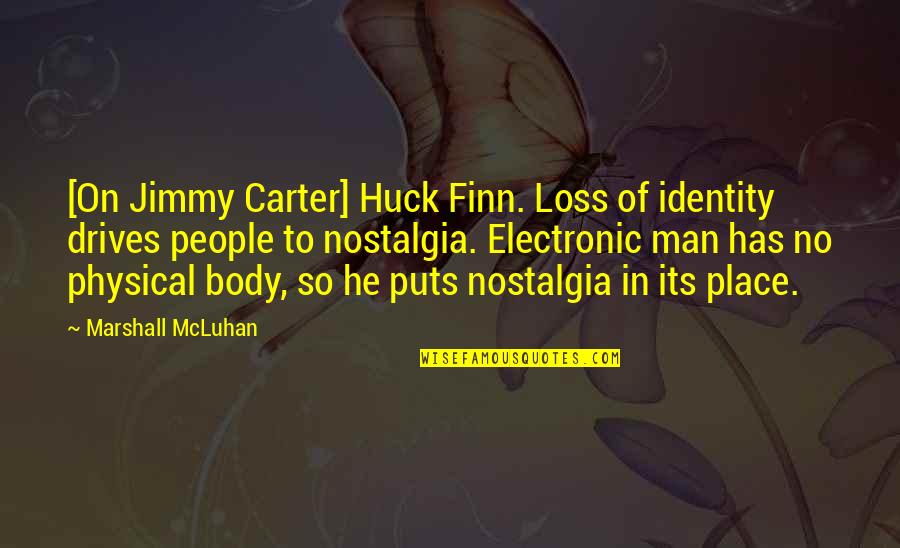 [On Jimmy Carter] Huck Finn.
Loss of identity
drives people to nostalgia. Electronic man has no physical body, so he puts nostalgia in its place. —
Marshall McLuhan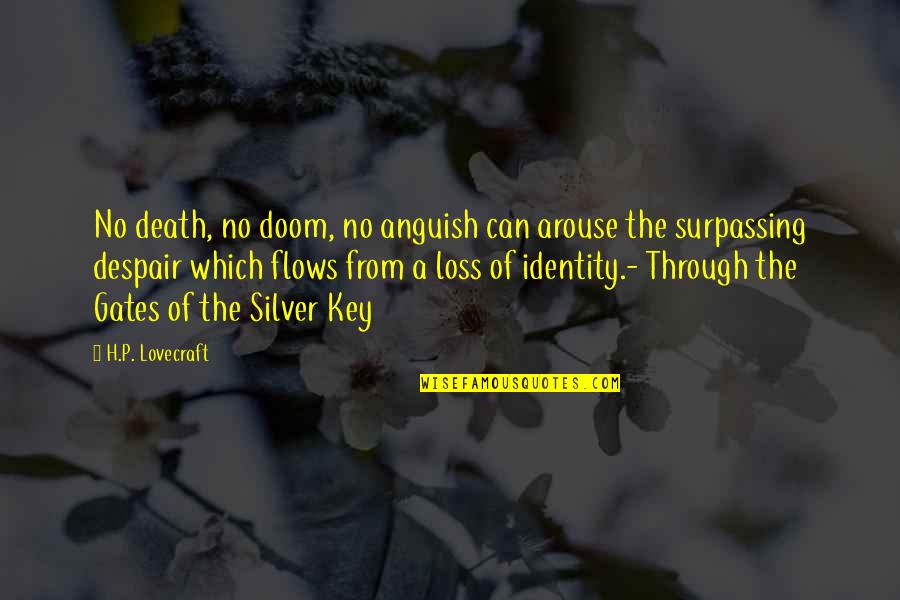 No death, no doom, no anguish can arouse the surpassing despair which flows from a
loss of identity
.
- Through the Gates of the Silver Key —
H.P. Lovecraft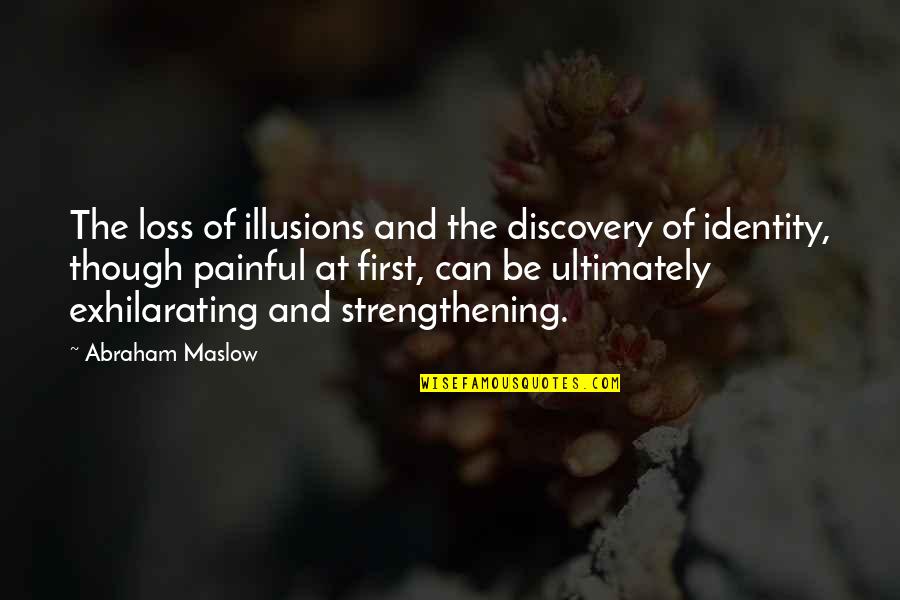 The loss of illusions and the discovery of identity, though painful at first, can be ultimately exhilarating and strengthening. —
Abraham Maslow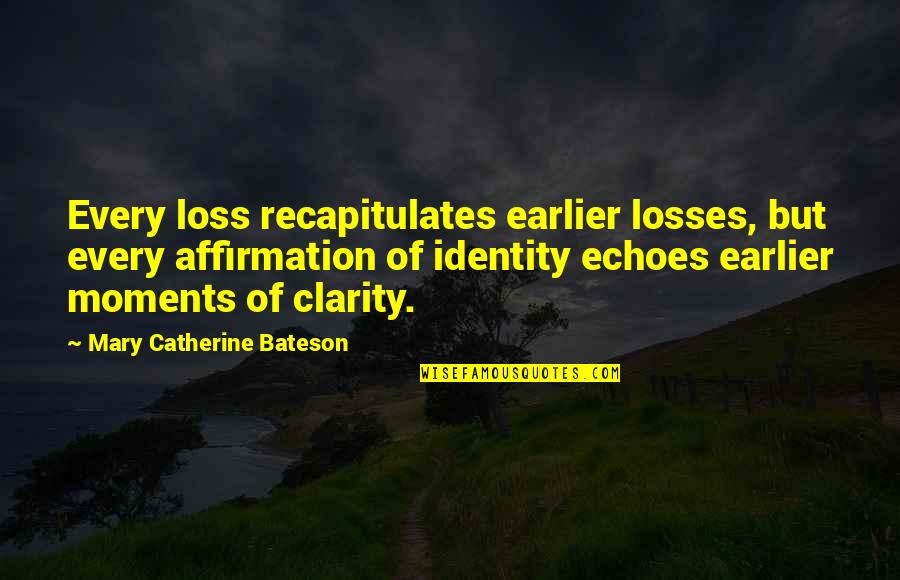 Every loss recapitulates earlier losses, but every affirmation of identity echoes earlier moments of clarity. —
Mary Catherine Bateson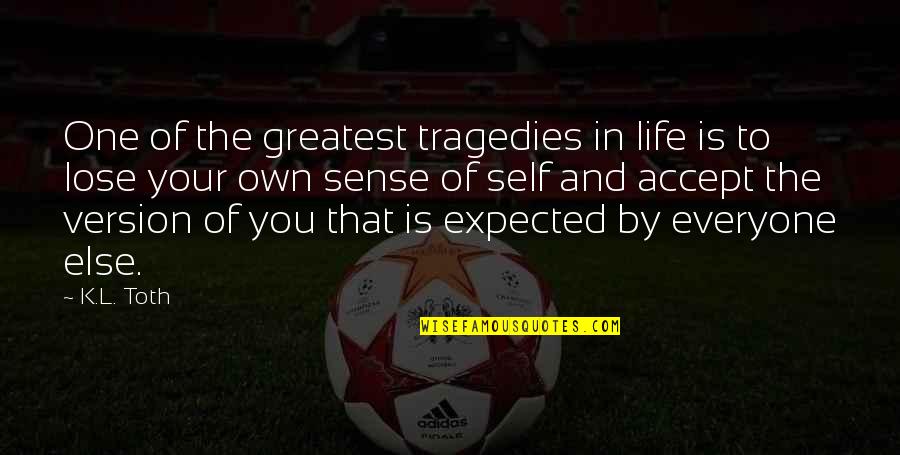 One of the greatest tragedies in life is to lose your own sense of self and accept the version of you that is expected by everyone else. —
K.L. Toth