Losing Temper Quotes
Collection of top 26 famous quotes about Losing Temper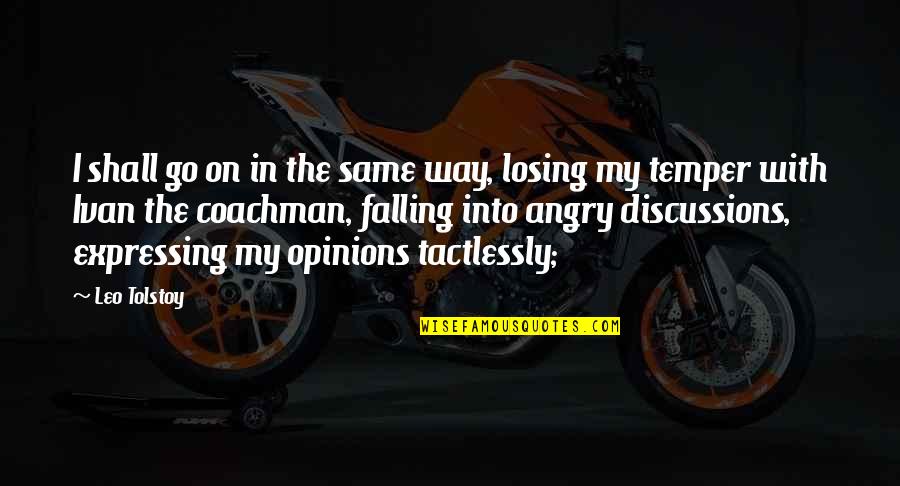 I shall go on in the same way, losing my temper with Ivan the coachman, falling into angry discussions, expressing my opinions tactlessly;
—
Leo Tolstoy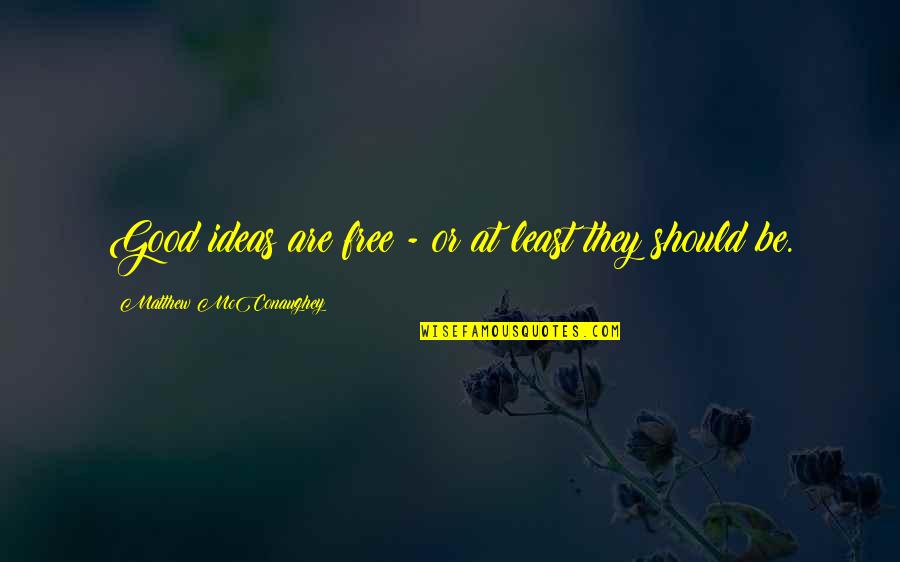 Good ideas are free - or at least they should be.
—
Matthew McConaughey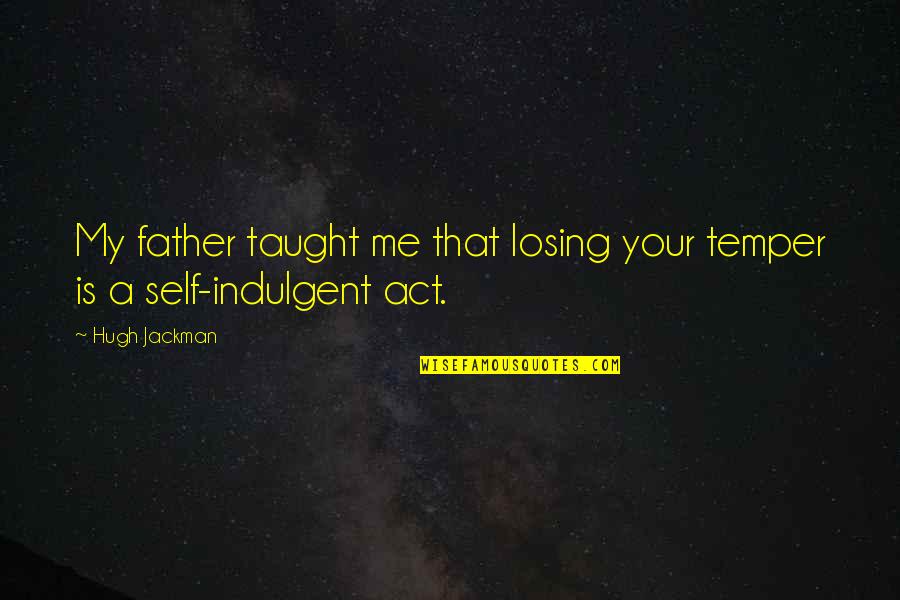 My father taught me that losing your temper is a self-indulgent act.
—
Hugh Jackman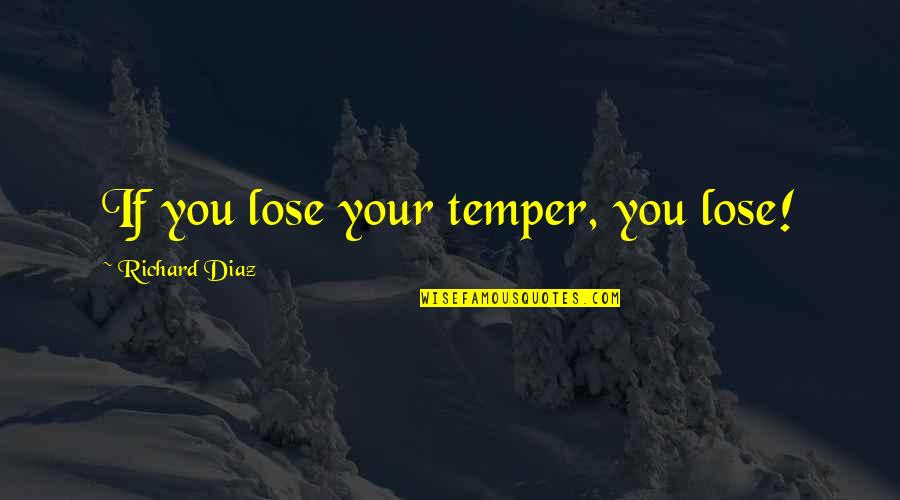 If you lose your temper, you lose!
—
Richard Diaz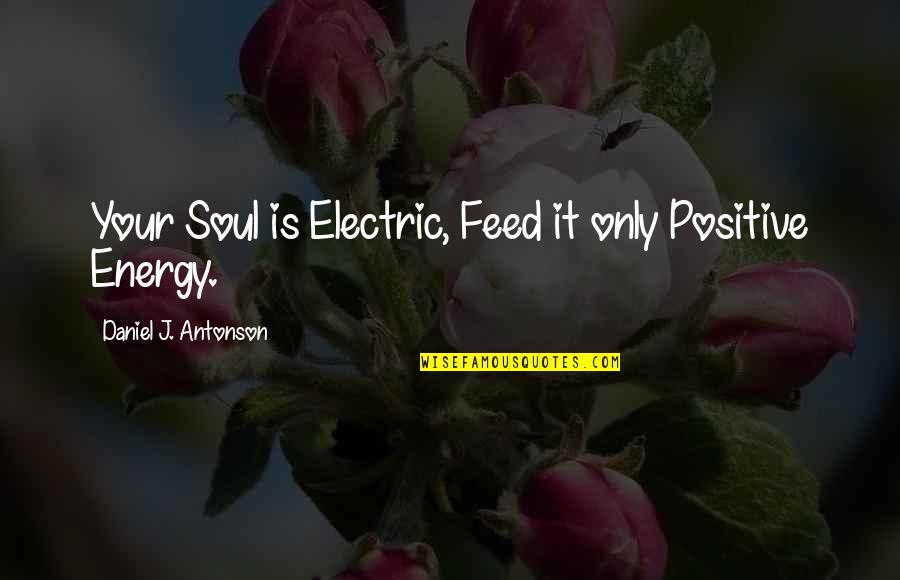 Your Soul is Electric, Feed it only Positive Energy.
—
Daniel J. Antonson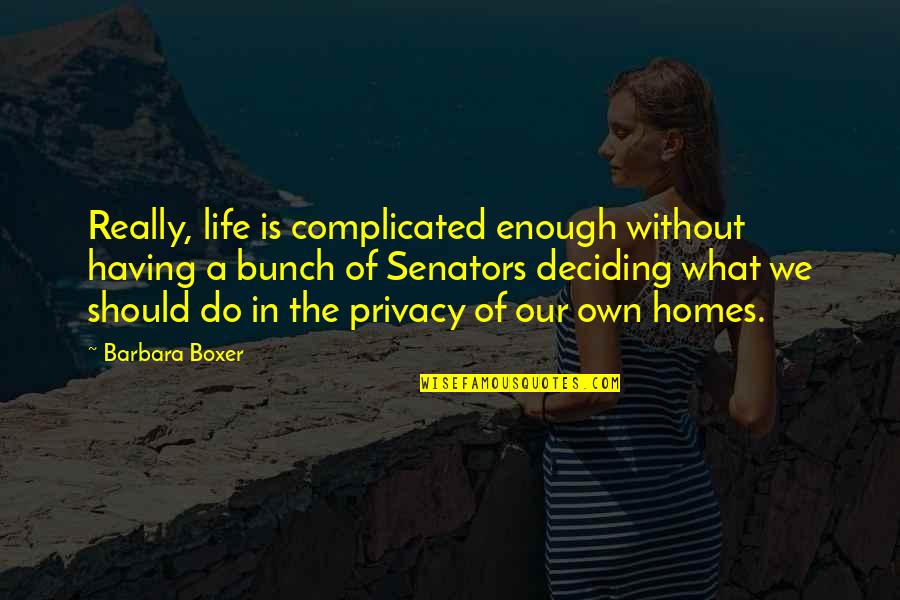 Really, life is complicated enough without having a bunch of Senators deciding what we should do in the privacy of our own homes.
—
Barbara Boxer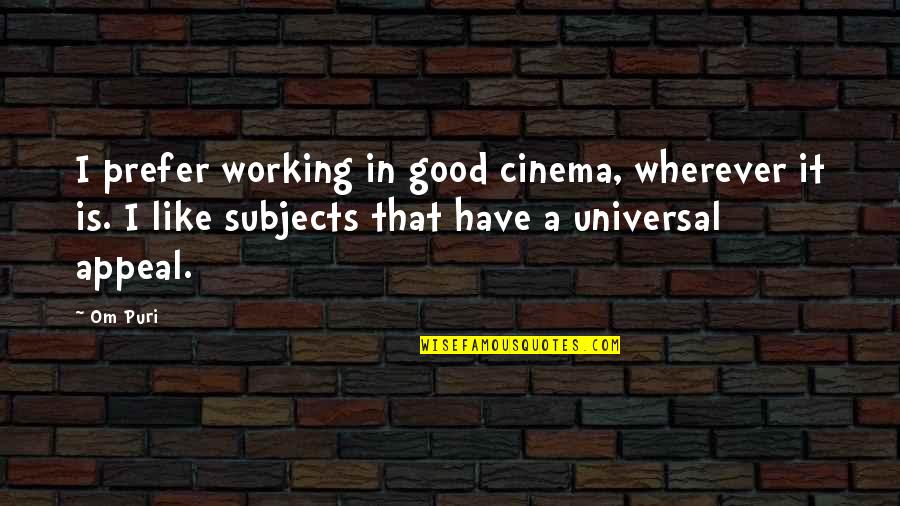 I prefer working in good cinema, wherever it is. I like subjects that have a universal appeal.
—
Om Puri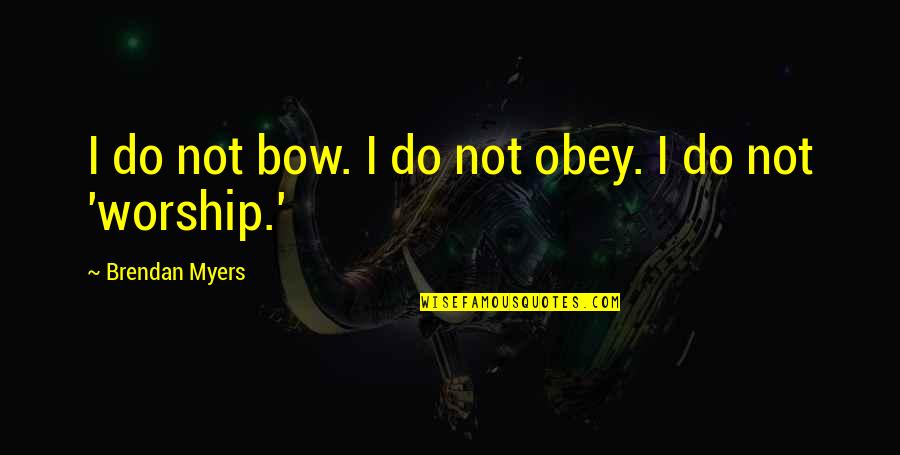 I do not bow. I do not obey. I do not 'worship.'
—
Brendan Myers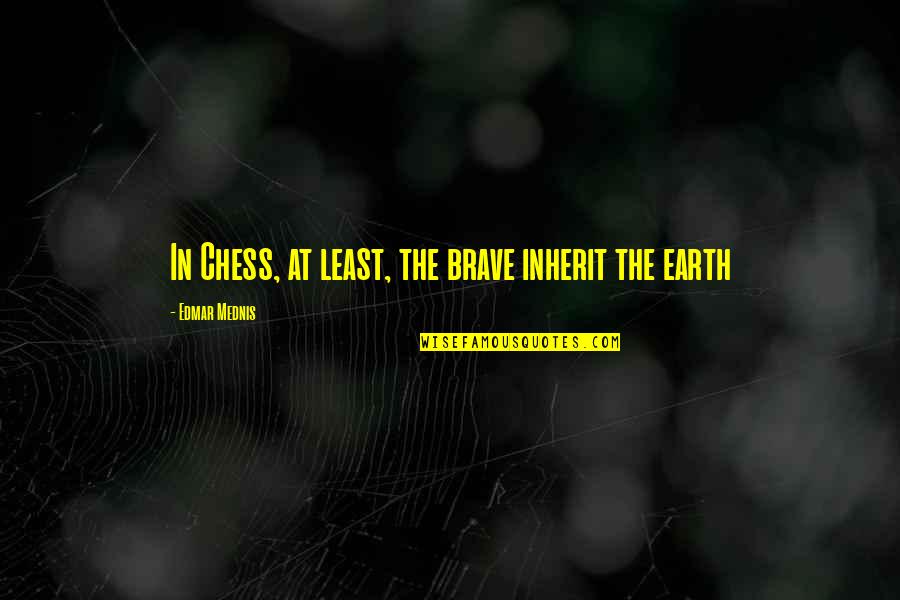 In Chess, at least, the brave inherit the earth —
Edmar Mednis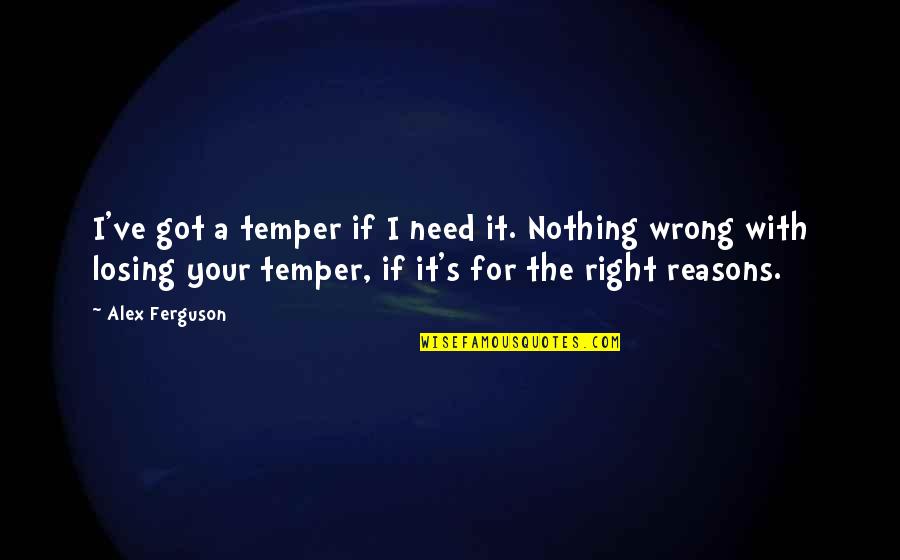 I've got a temper if I need it. Nothing wrong with losing your temper, if it's for the right reasons. —
Alex Ferguson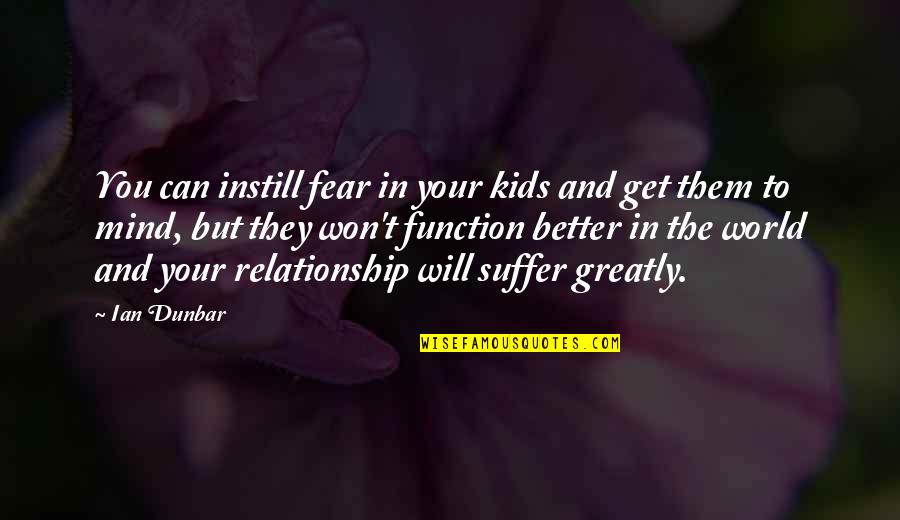 You can instill fear in your kids and get them to mind, but they won't function better in the world and your relationship will suffer greatly. —
Ian Dunbar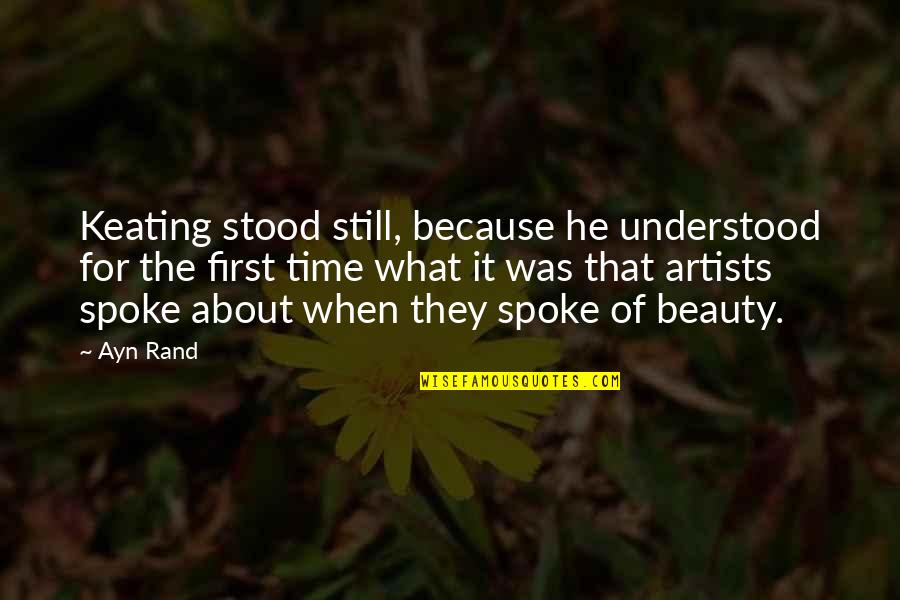 Keating stood still, because he understood for the first time what it was that artists spoke about when they spoke of beauty. —
Ayn Rand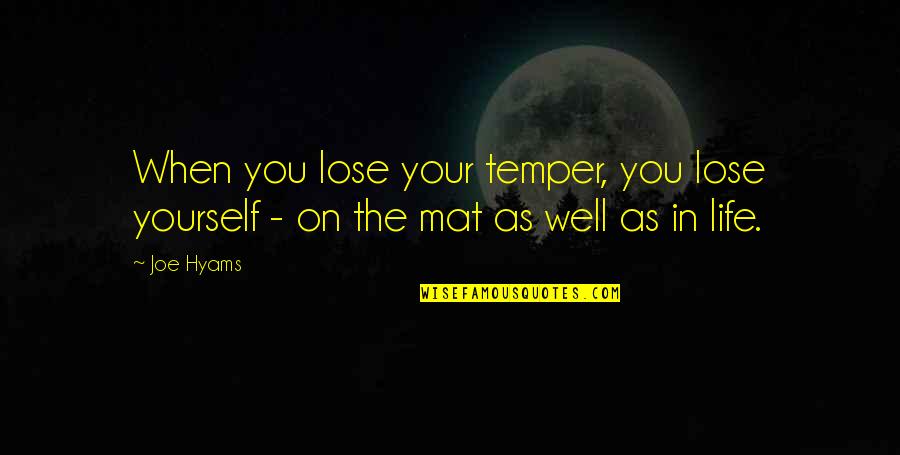 When you lose your temper, you lose yourself - on the mat as well as in life. —
Joe Hyams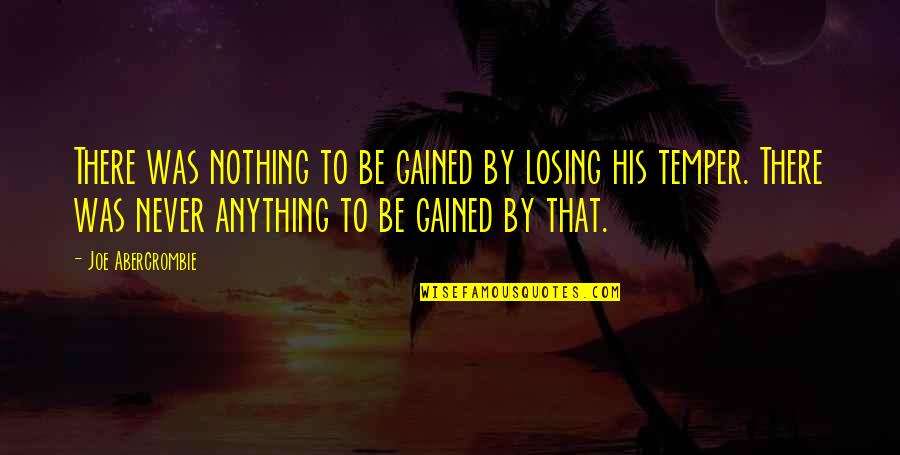 There was nothing to be gained by losing his temper. There was never anything to be gained by that. —
Joe Abercrombie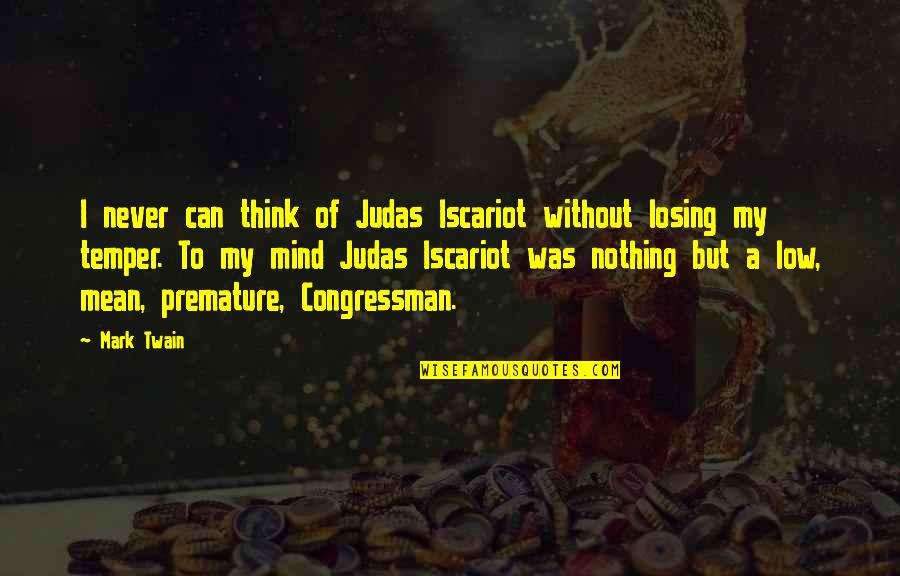 I never can think of Judas Iscariot without losing my temper. To my mind Judas Iscariot was nothing but a low, mean, premature, Congressman. —
Mark Twain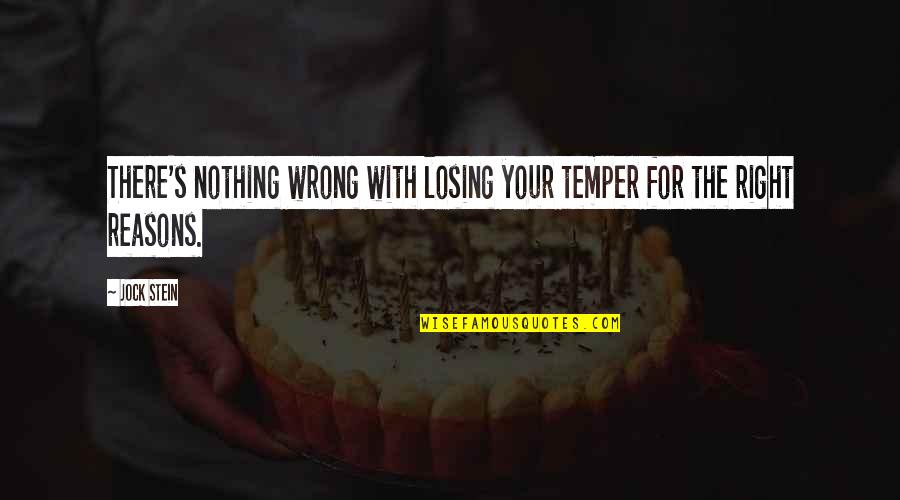 There's nothing wrong with losing your temper for the right reasons. —
Jock Stein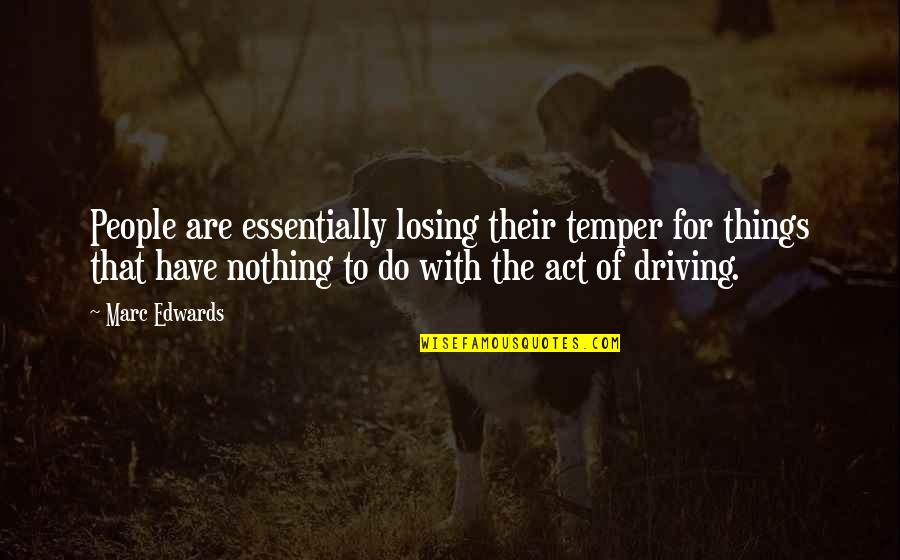 People are essentially losing their temper for things that have nothing to do with the act of driving. —
Marc Edwards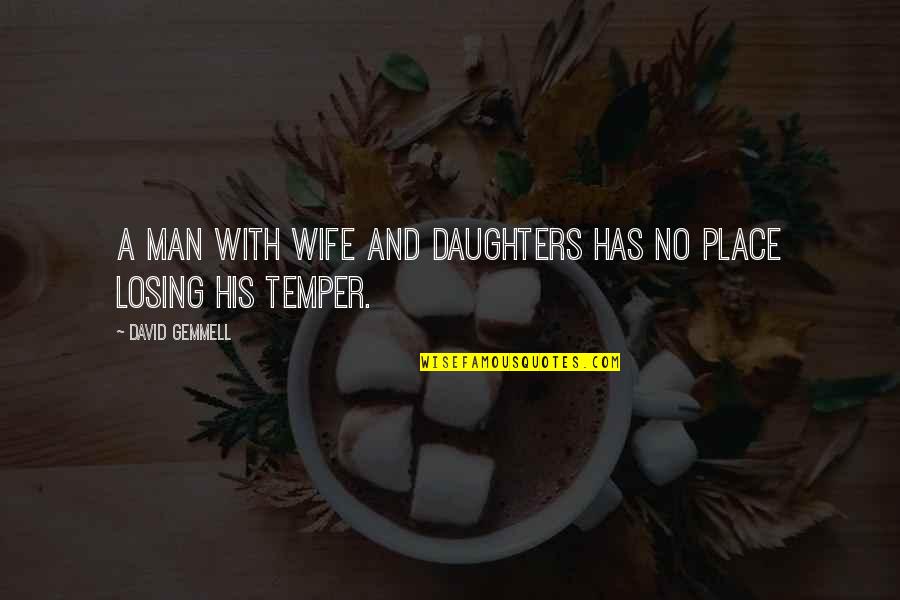 A man with wife and daughters has no place losing his temper. —
David Gemmell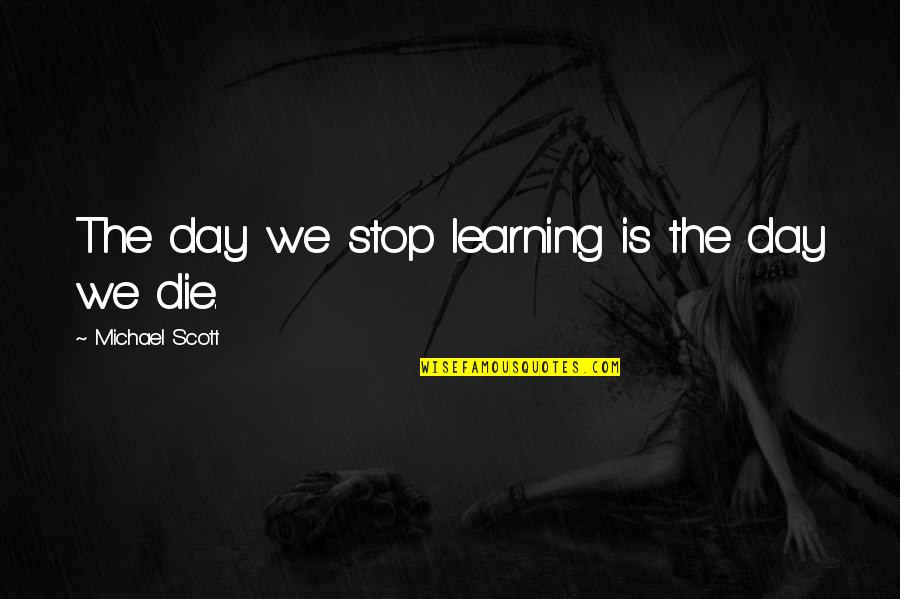 The day we stop learning is the day we die. —
Michael Scott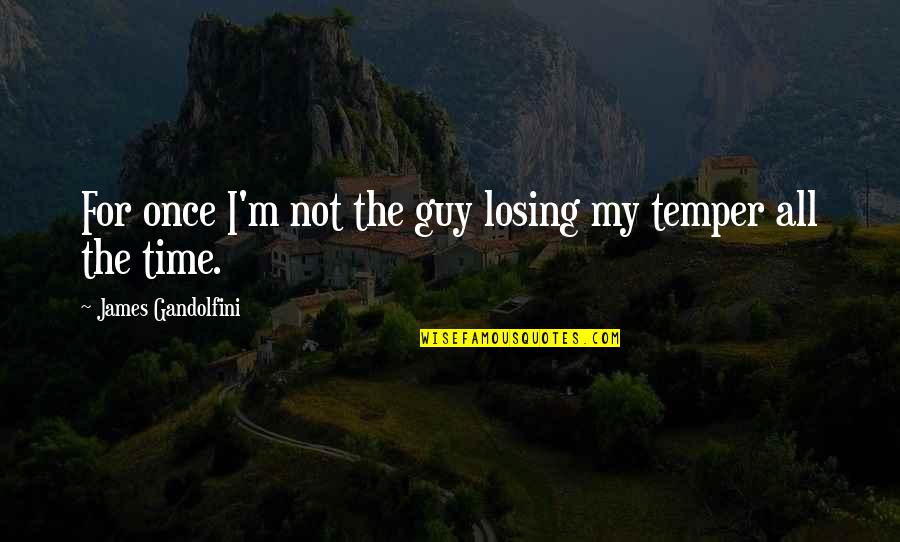 For once I'm not the guy losing my temper all the time. —
James Gandolfini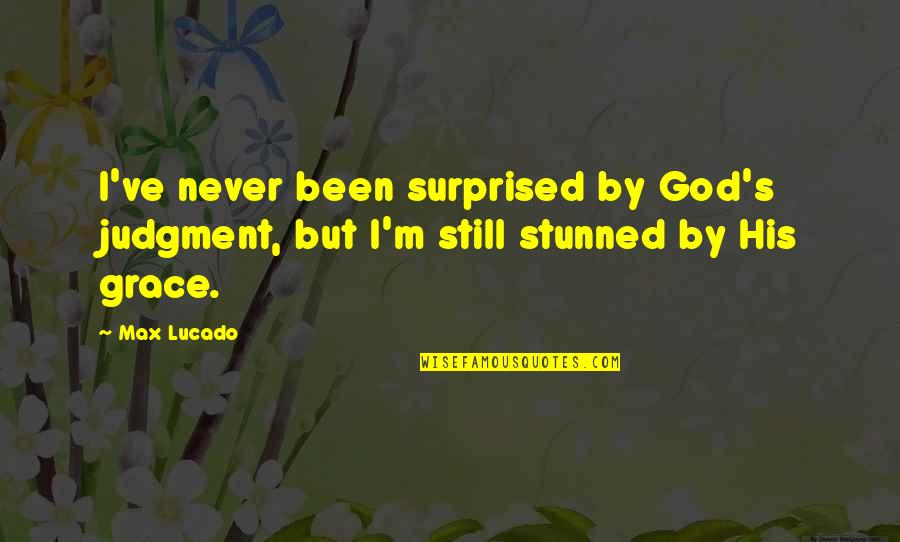 I've never been surprised by God's judgment, but I'm still stunned by His grace. —
Max Lucado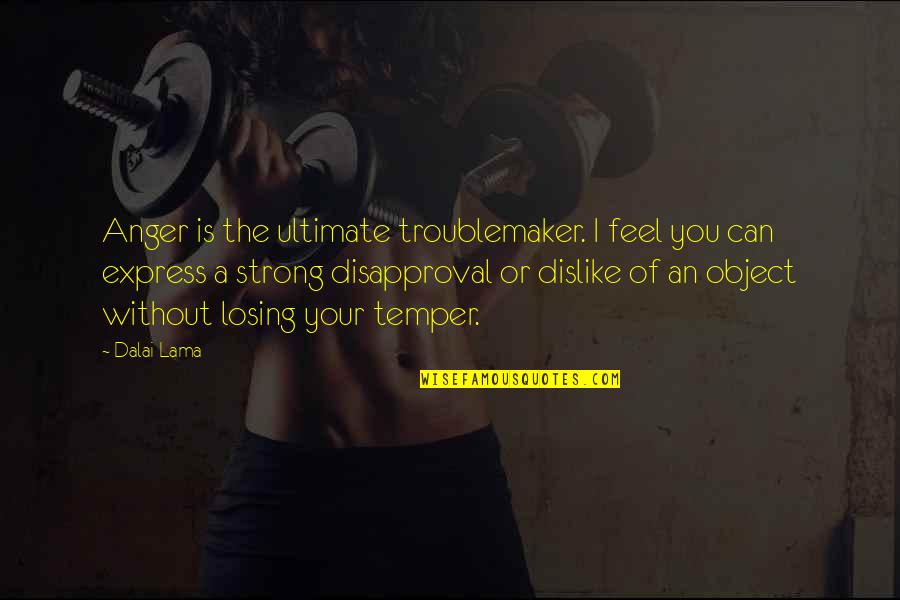 Anger is the ultimate troublemaker. I feel you can express a strong disapproval or dislike of an object without losing your temper. —
Dalai Lama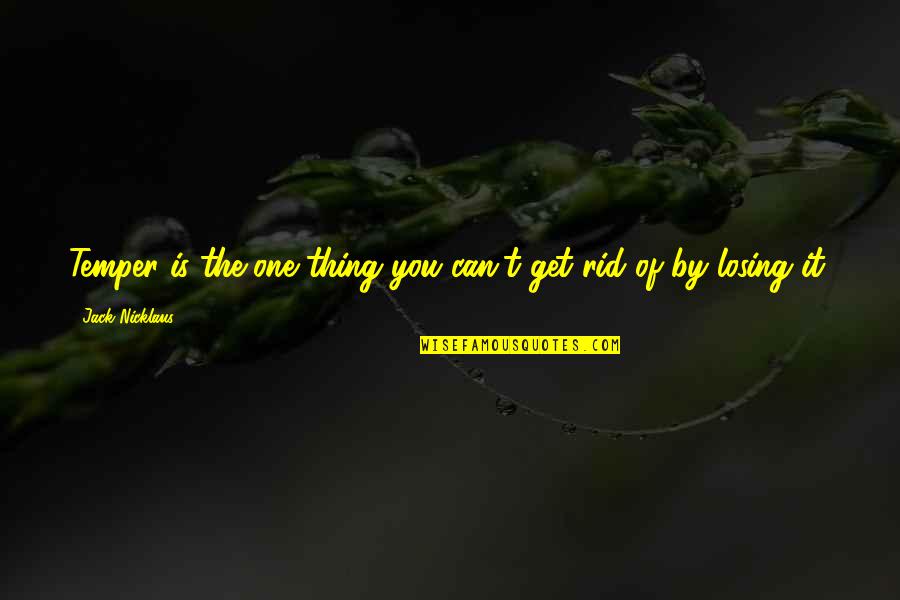 Temper is the one thing you can't get rid of by losing it. —
Jack Nicklaus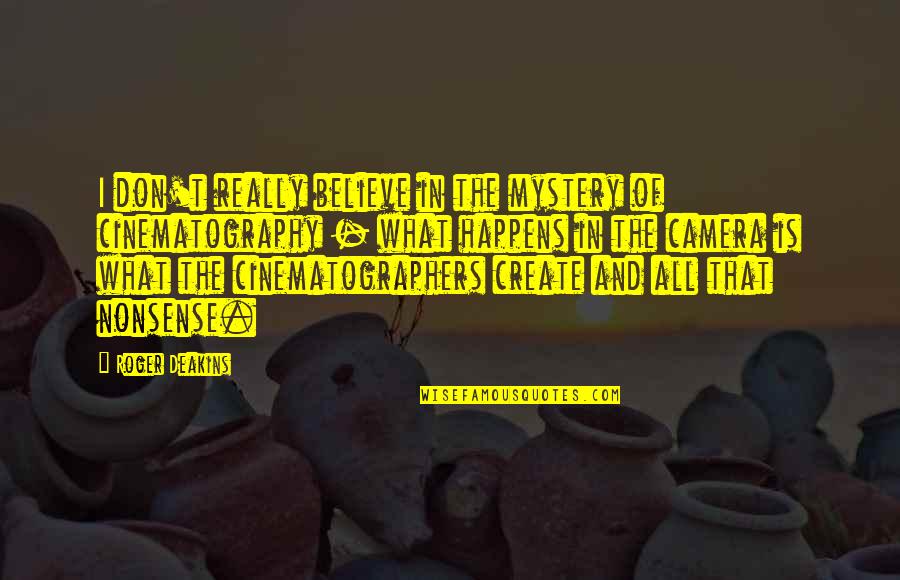 I don't really believe in the mystery of cinematography - what happens in the camera is what the cinematographers create and all that nonsense. —
Roger Deakins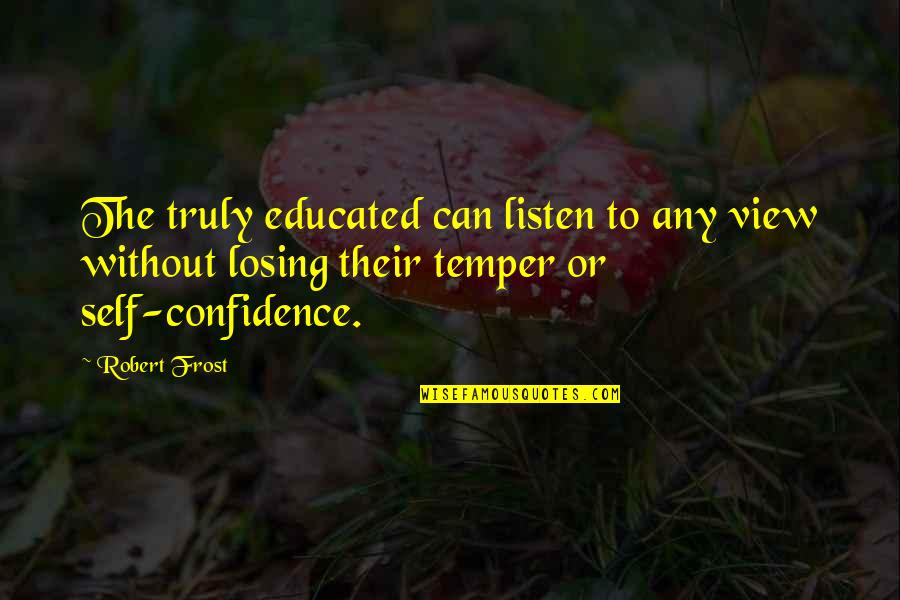 The truly educated can listen to any view without losing their temper or self-confidence. —
Robert Frost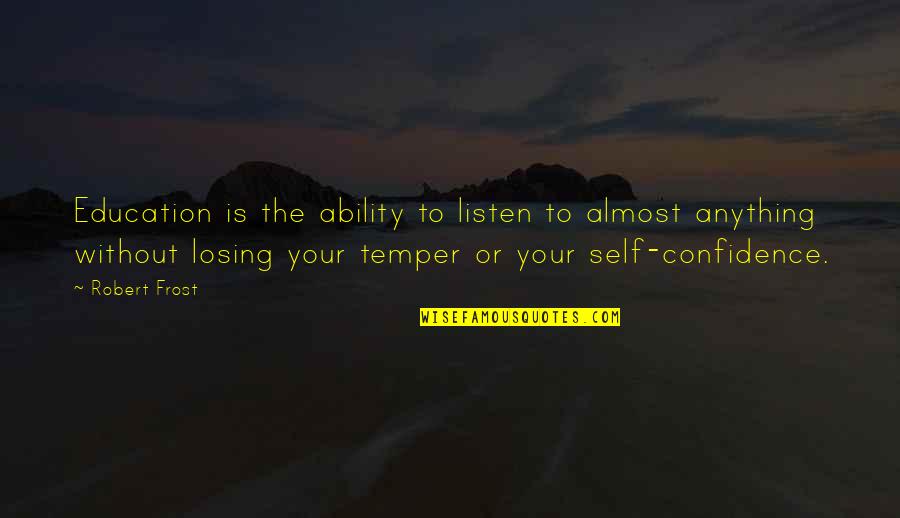 Education is the ability to listen to almost anything without losing your temper or your self-confidence. —
Robert Frost