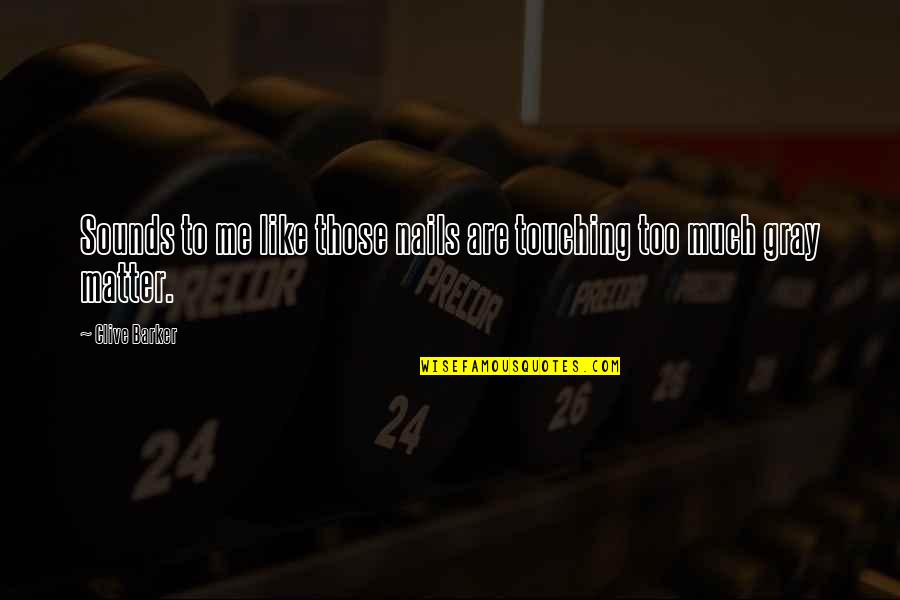 Sounds to me like those nails are touching too much gray matter.
—
Clive Barker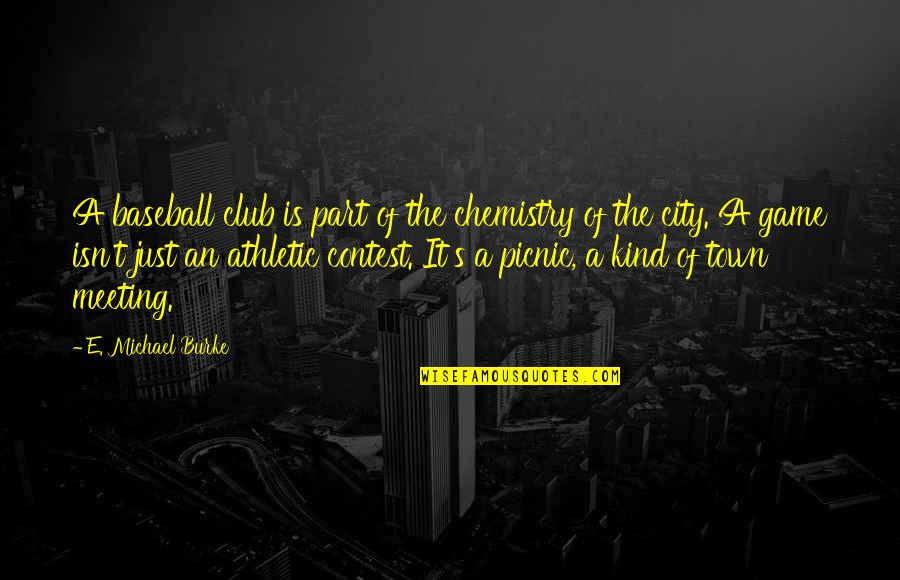 A baseball club is part of the chemistry of the city. A game isn't just an athletic contest. It's a picnic, a kind of town meeting.
—
E. Michael Burke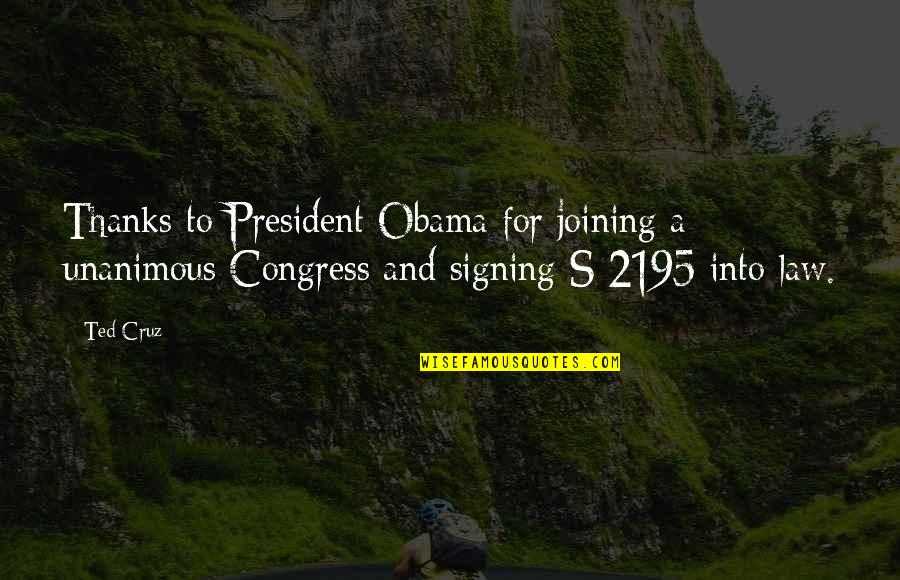 Thanks to President Obama for joining a unanimous Congress and signing S 2195 into law.
—
Ted Cruz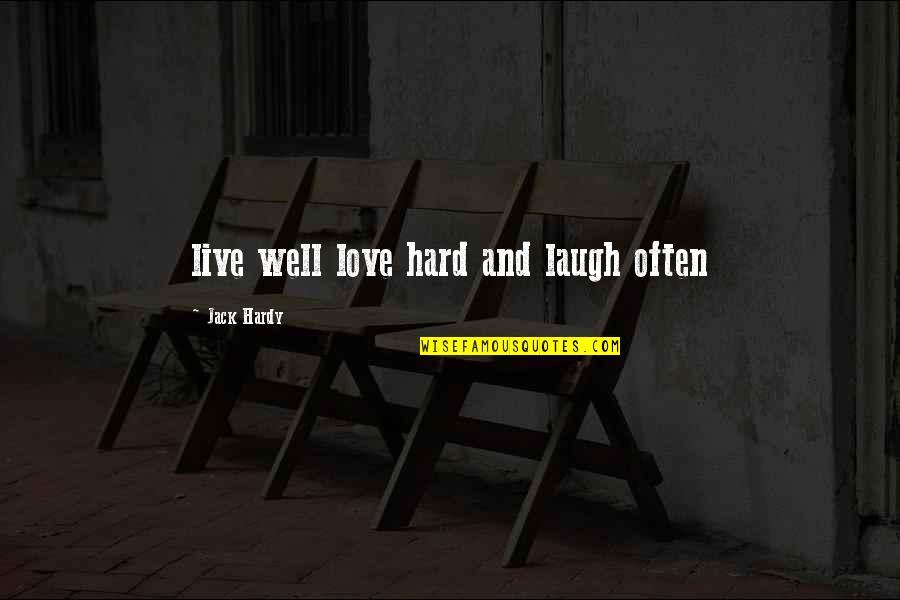 live well love hard and laugh often

—
Jack Hardy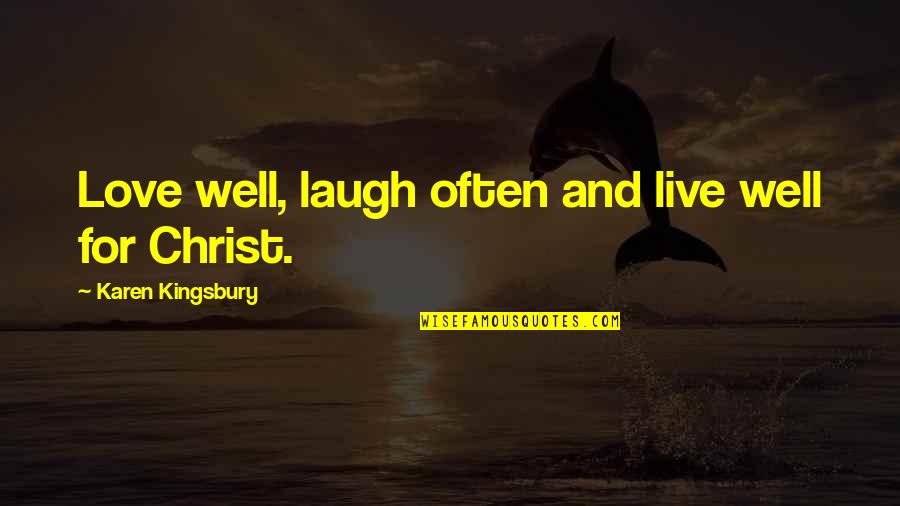 Love well, laugh often and live well for Christ. —
Karen Kingsbury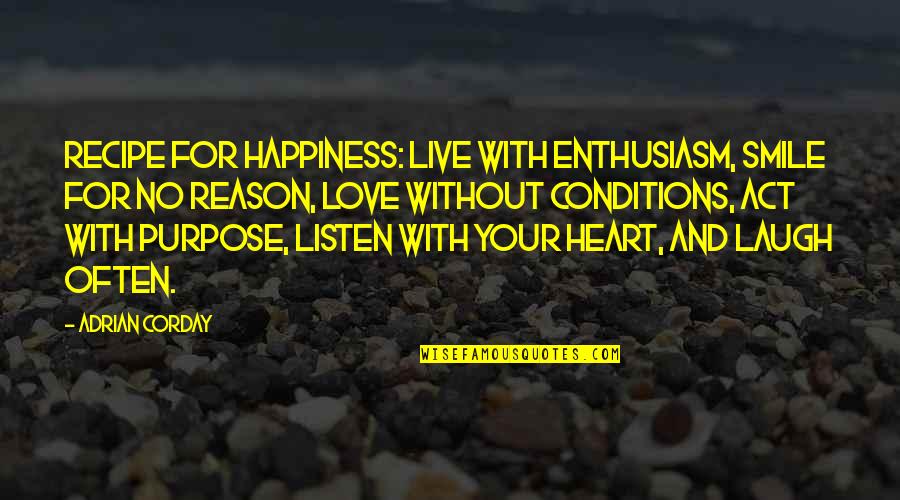 Recipe for happiness: Live with enthusiasm, smile for no reason, love without conditions, act with purpose, listen with your heart, and laugh often. —
Adrian Corday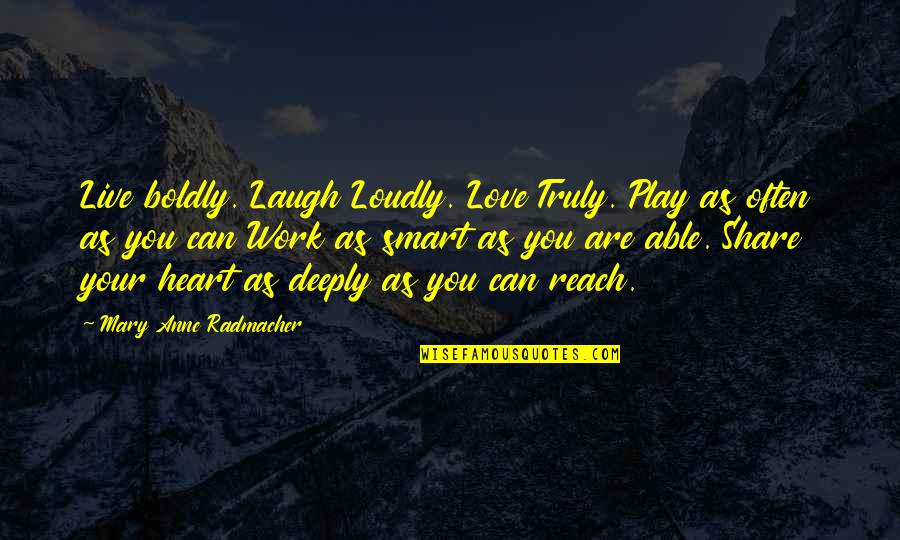 Live boldly. Laugh Loudly. Love Truly. Play as often as you can Work as smart as you are able. Share your heart as deeply as you can reach. —
Mary Anne Radmacher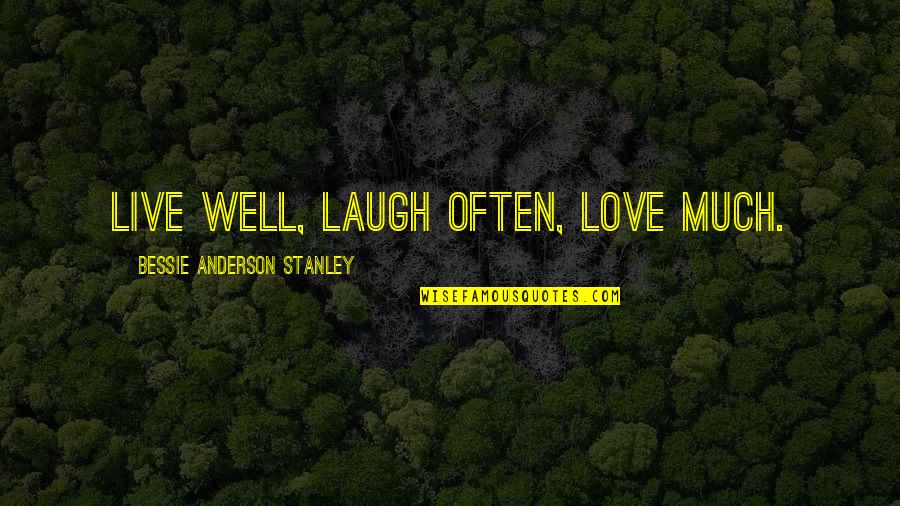 Live well, Laugh often, Love much. —
Bessie Anderson Stanley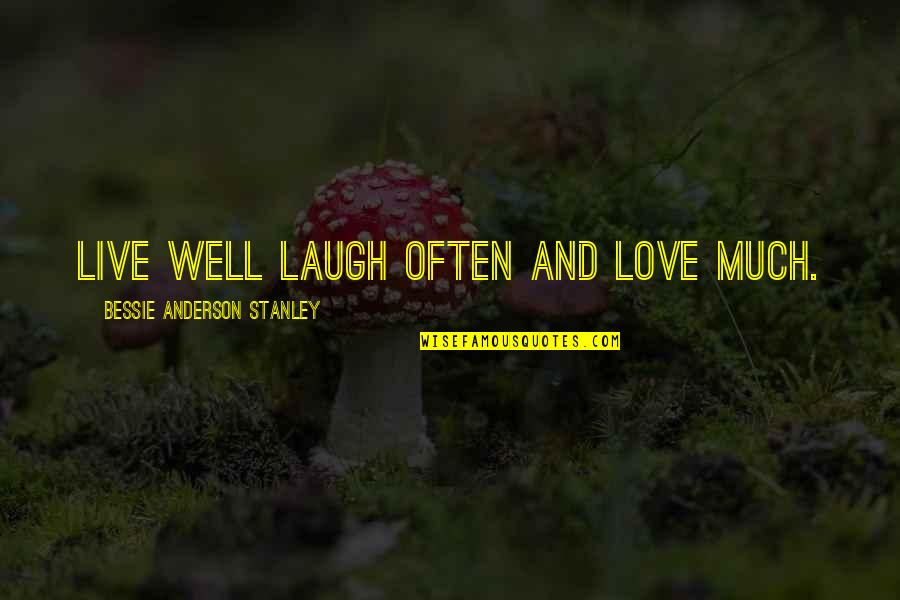 Live well laugh often and love much. —
Bessie Anderson Stanley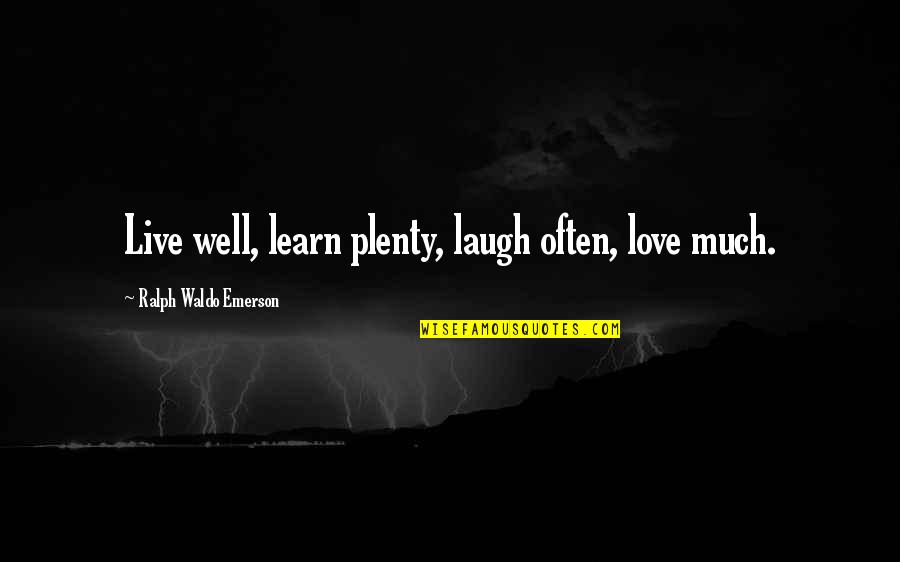 Live well, learn plenty, laugh often, love much. —
Ralph Waldo Emerson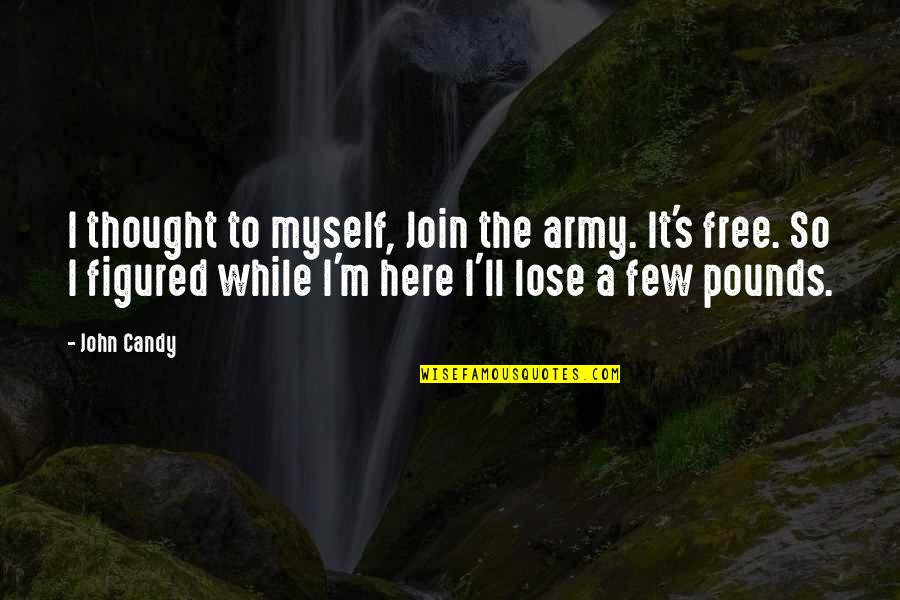 I thought to myself, Join the army. It's free. So I figured while I'm here I'll lose a few pounds. —
John Candy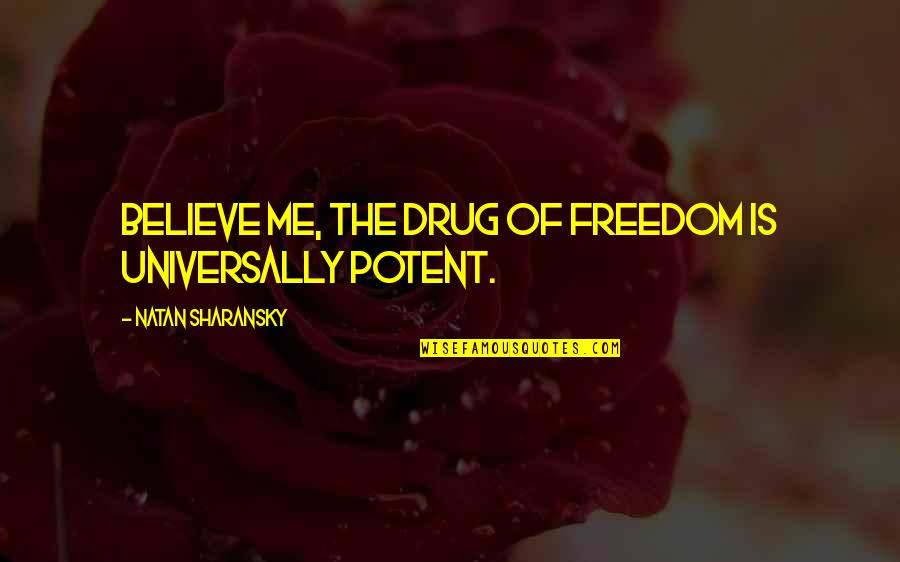 Believe me, the drug of freedom is universally potent. —
Natan Sharansky