Lita Quotes
Collection of top 45 famous quotes about Lita
Lita Quotes & Sayings
Happy to read and share the best inspirational Lita quotes, sayings and quotations on Wise Famous Quotes.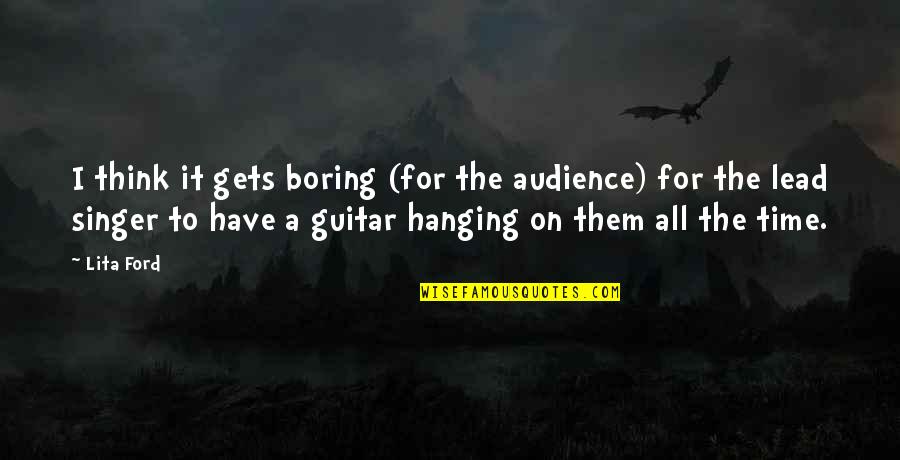 I think it gets boring (for the audience) for the lead singer to have a guitar hanging on them all the time.
—
Lita Ford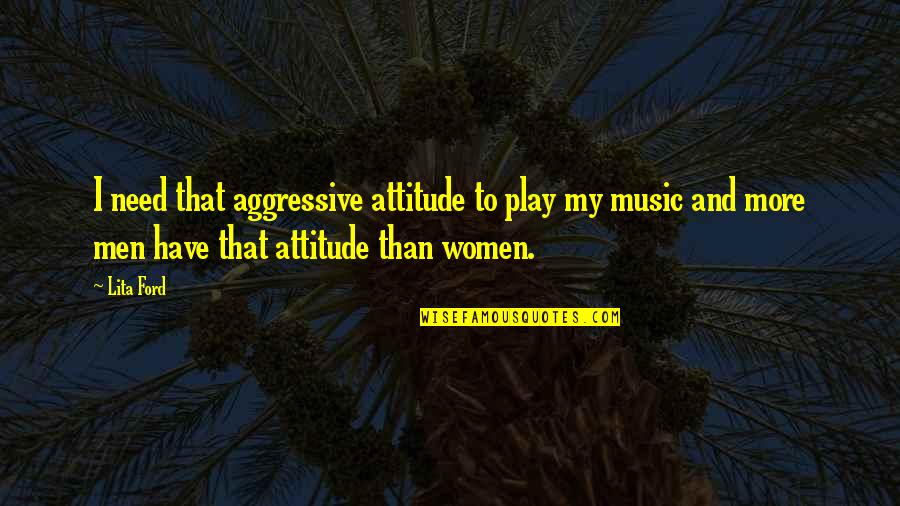 I need that aggressive attitude to play my music and more men have that attitude than women.
—
Lita Ford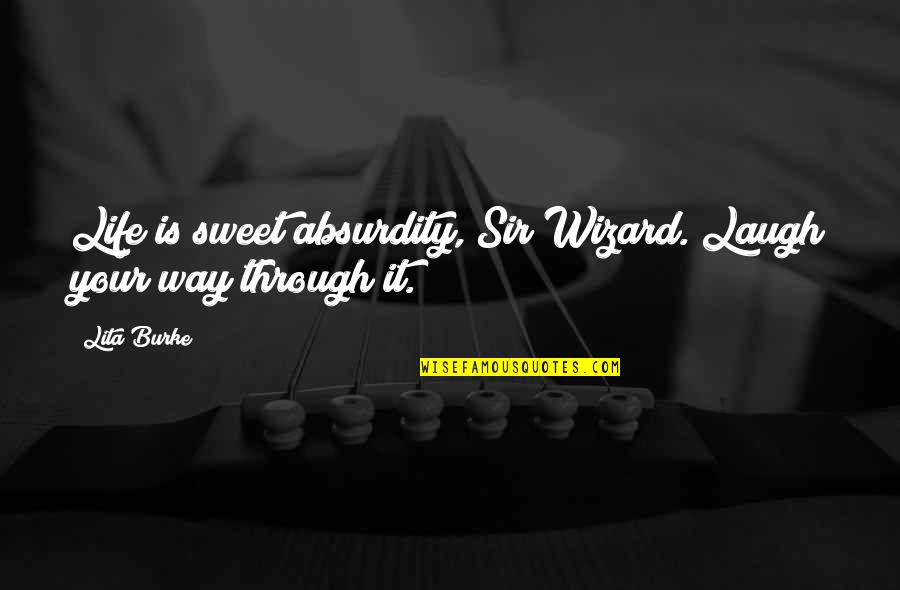 Life is sweet absurdity, Sir Wizard. Laugh your way through it.
—
Lita Burke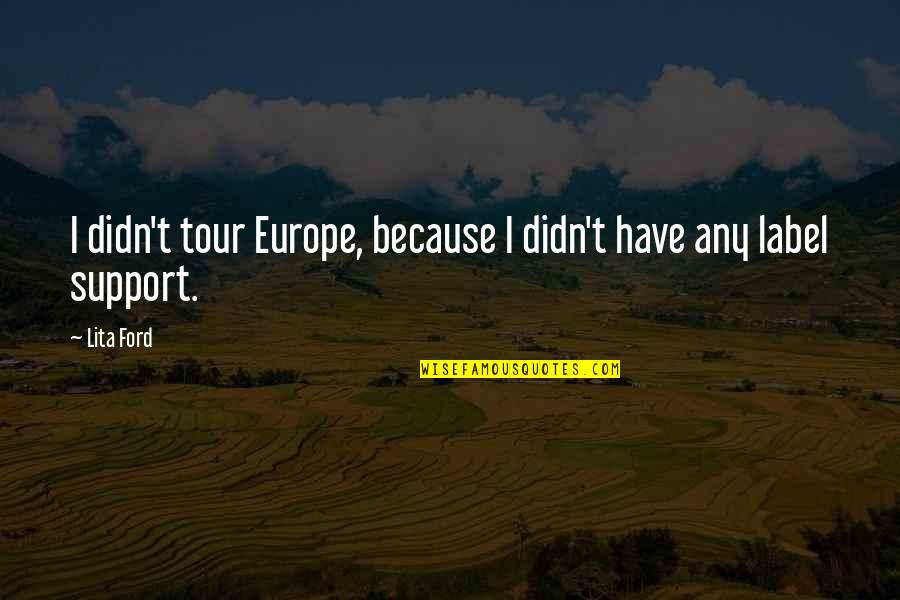 I didn't tour Europe, because I didn't have any label support.
—
Lita Ford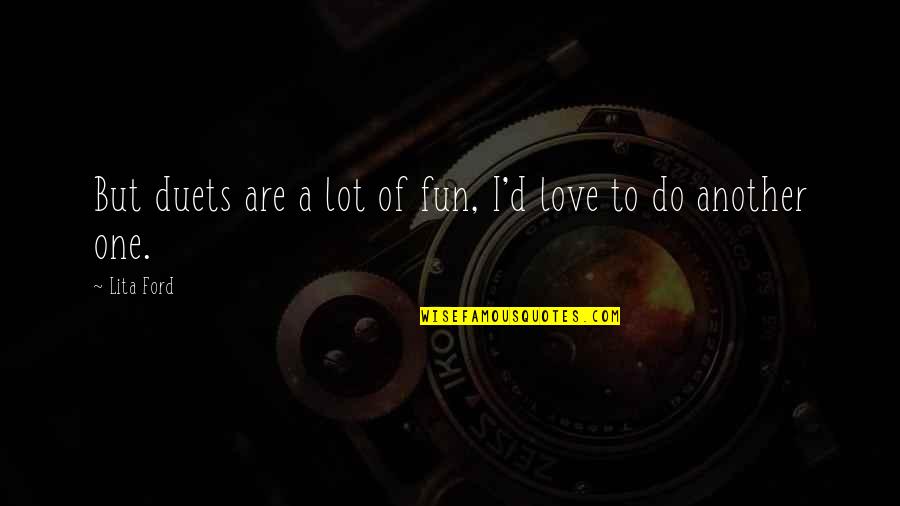 But duets are a lot of fun, I'd love to do another one. —
Lita Ford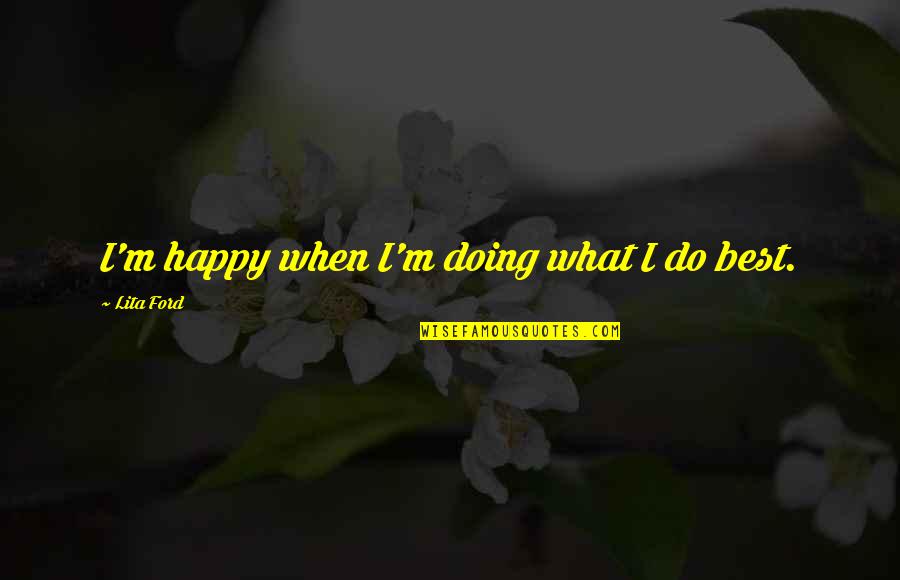 I'm happy when I'm doing what I do best. —
Lita Ford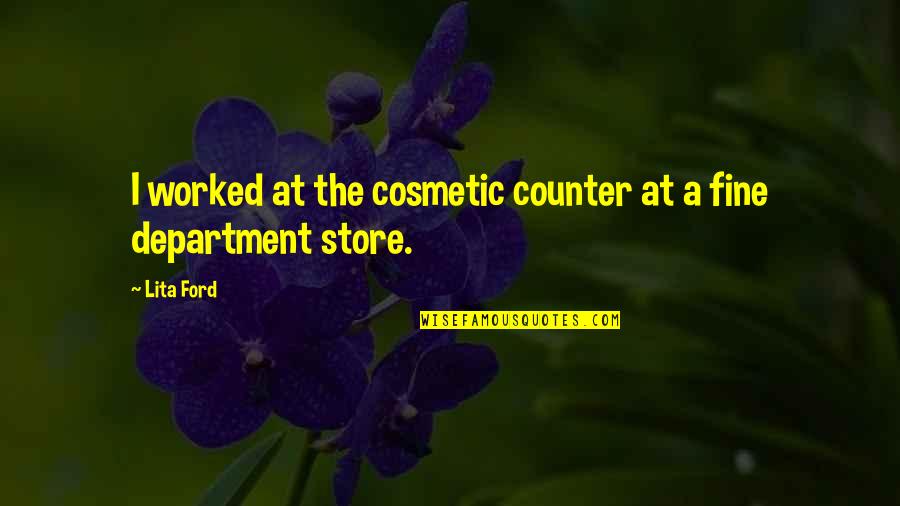 I worked at the cosmetic counter at a fine department store. —
Lita Ford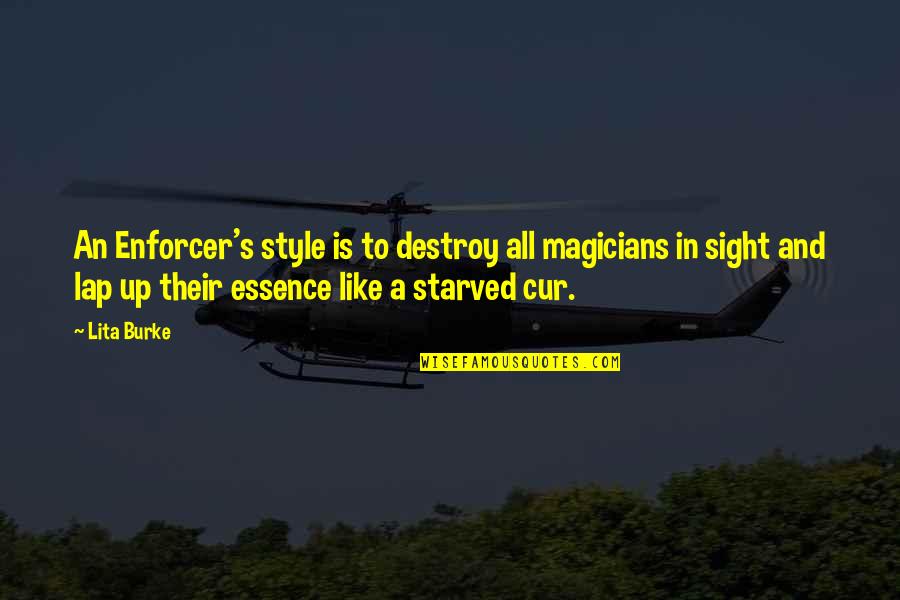 An Enforcer's style is to destroy all magicians in sight and lap up their essence like a starved cur. —
Lita Burke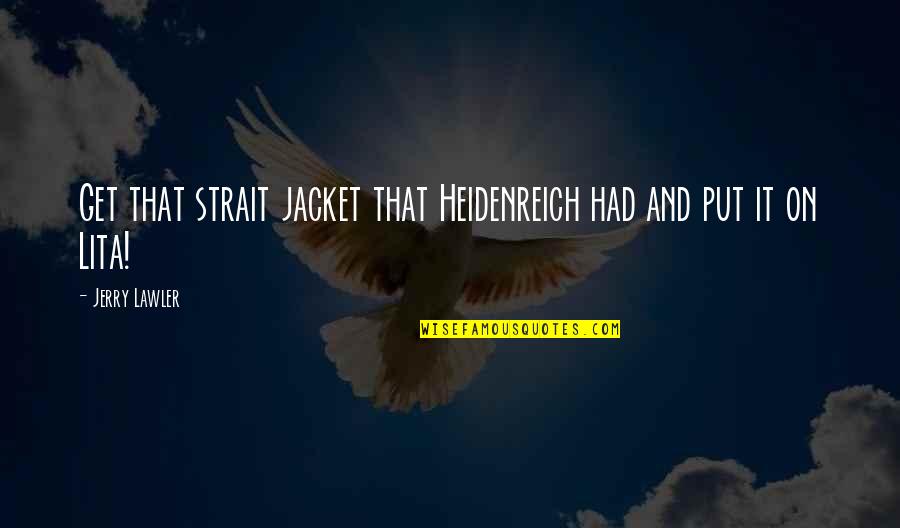 Get that strait jacket that Heidenreich had and put it on
Lita
! —
Jerry Lawler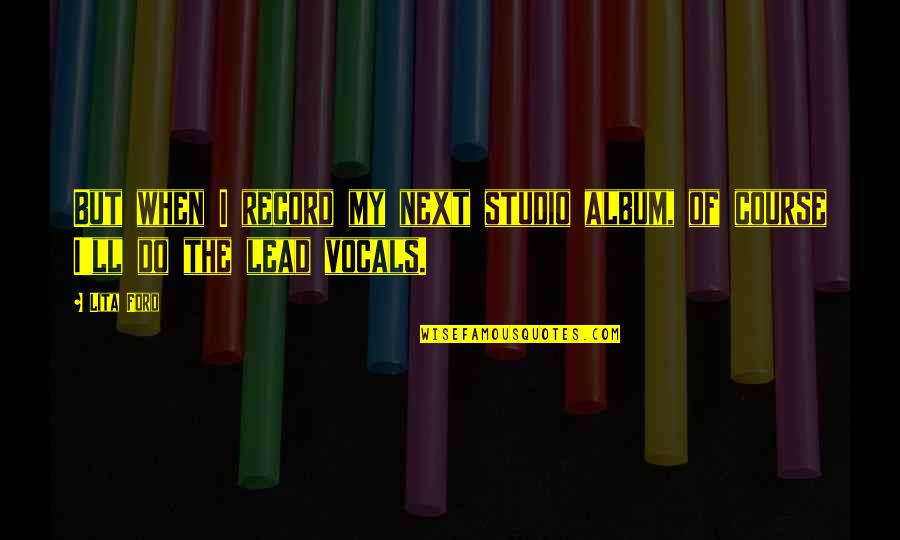 But when I record my next studio album, of course I'll do the lead vocals. —
Lita Ford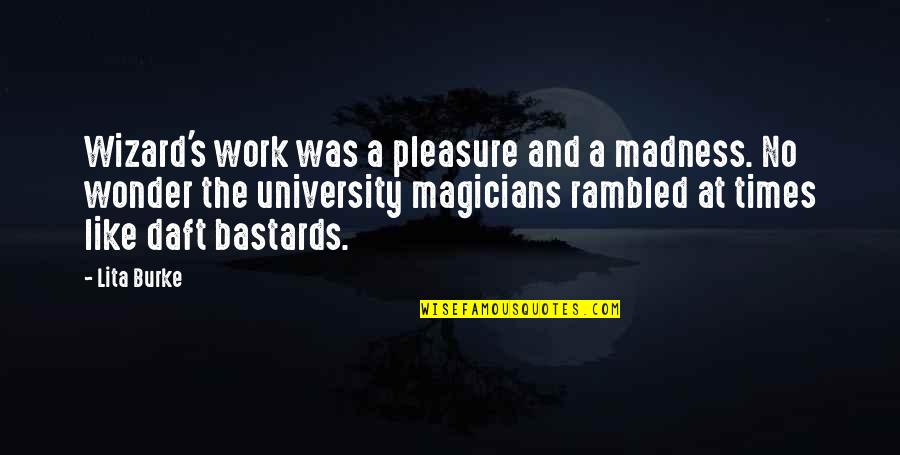 Wizard's work was a pleasure and a madness. No wonder the university magicians rambled at times like daft bastards. —
Lita Burke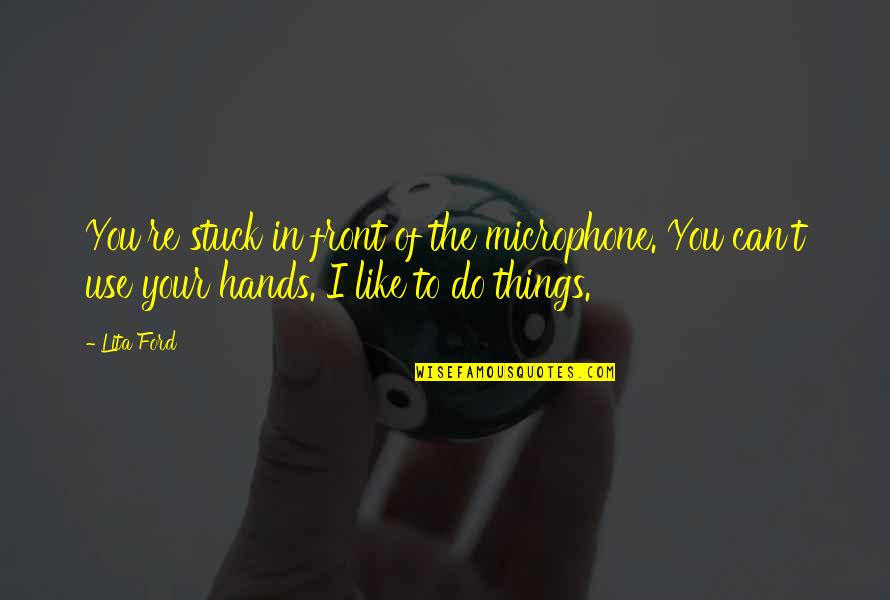 You're stuck in front of the microphone. You can't use your hands. I like to do things. —
Lita Ford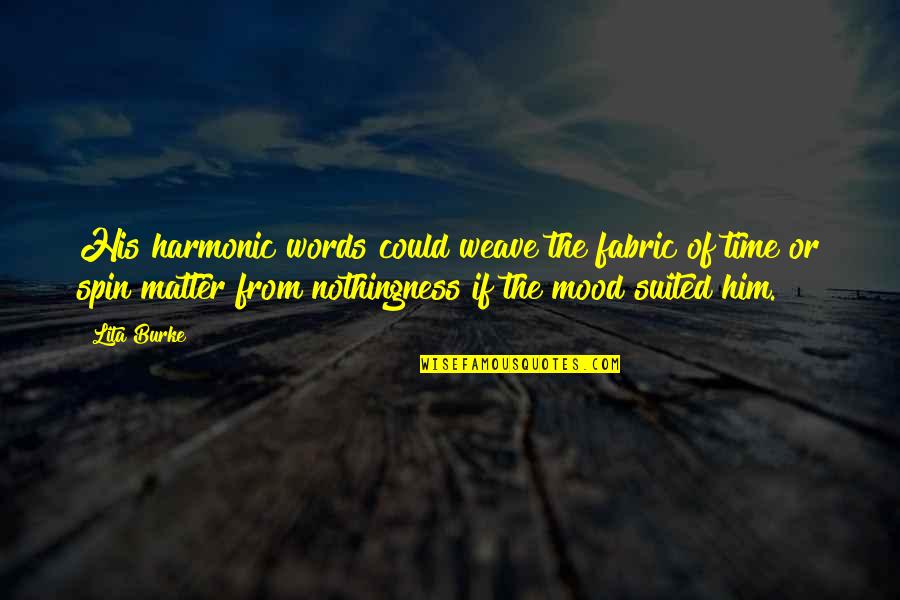 His harmonic words could weave the fabric of time or spin matter from nothingness if the mood suited him. —
Lita Burke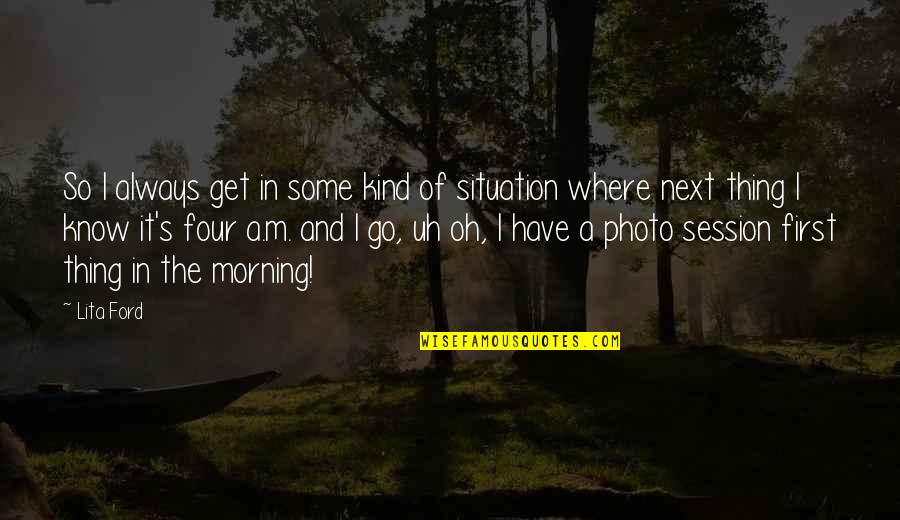 So I always get in some kind of situation where next thing I know it's four a.m. and I go, uh oh, I have a photo session first thing in the morning! —
Lita Ford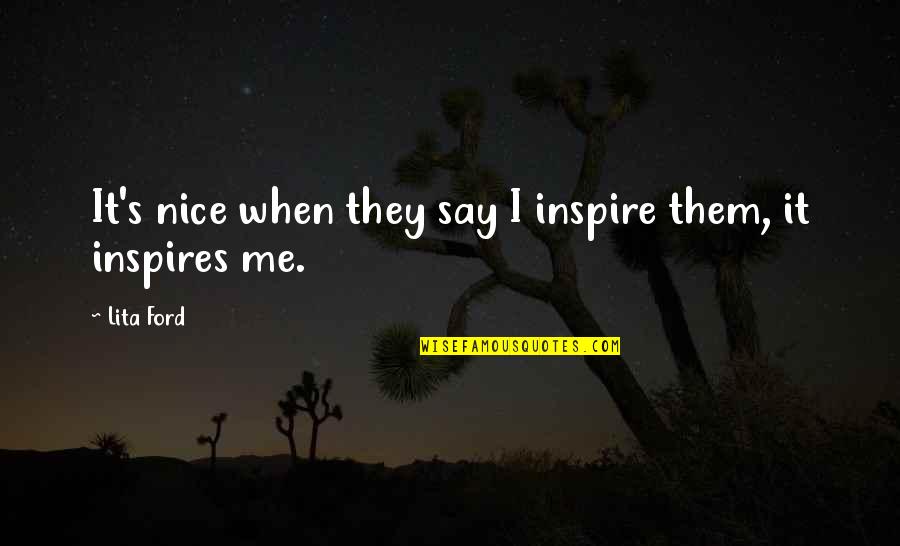 It's nice when they say I inspire them, it inspires me. —
Lita Ford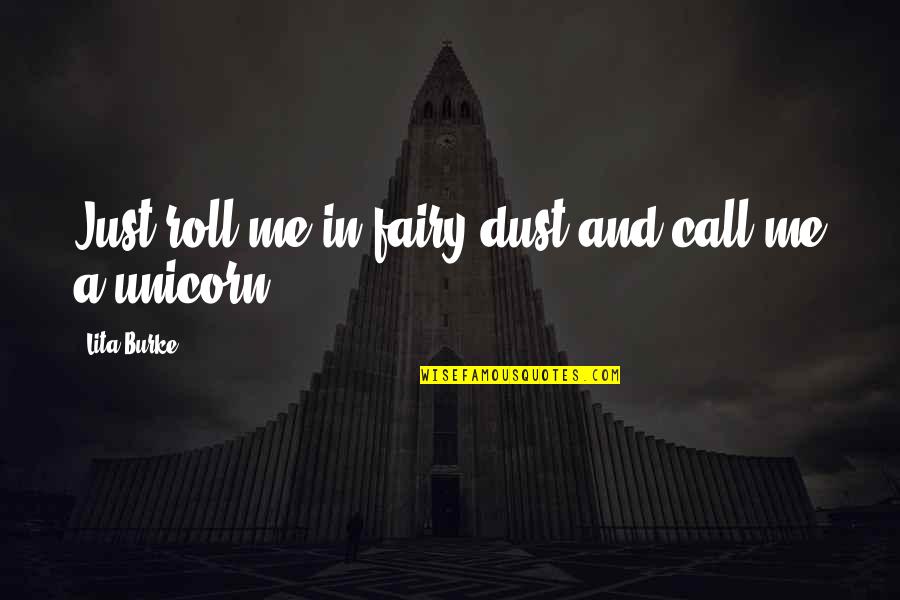 Just roll me in fairy dust and call me a unicorn. —
Lita Burke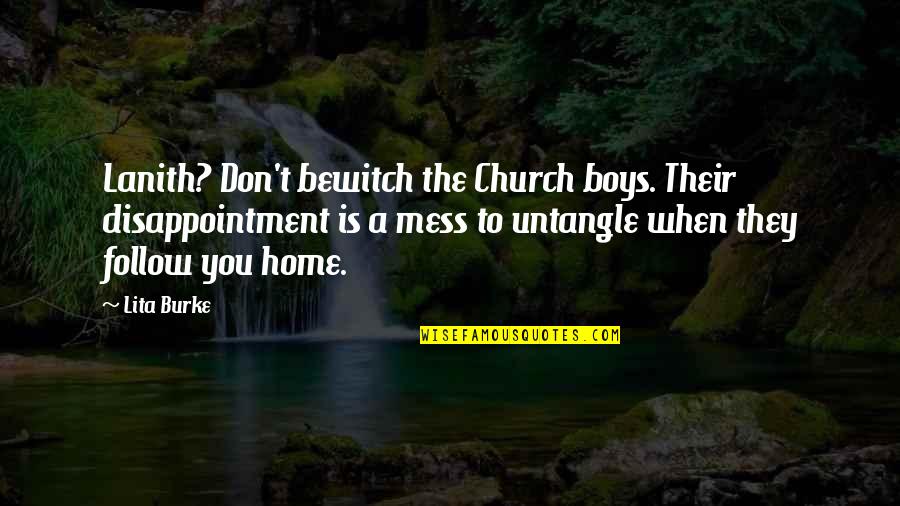 Lanith? Don't bewitch the Church boys. Their disappointment is a mess to untangle when they follow you home. —
Lita Burke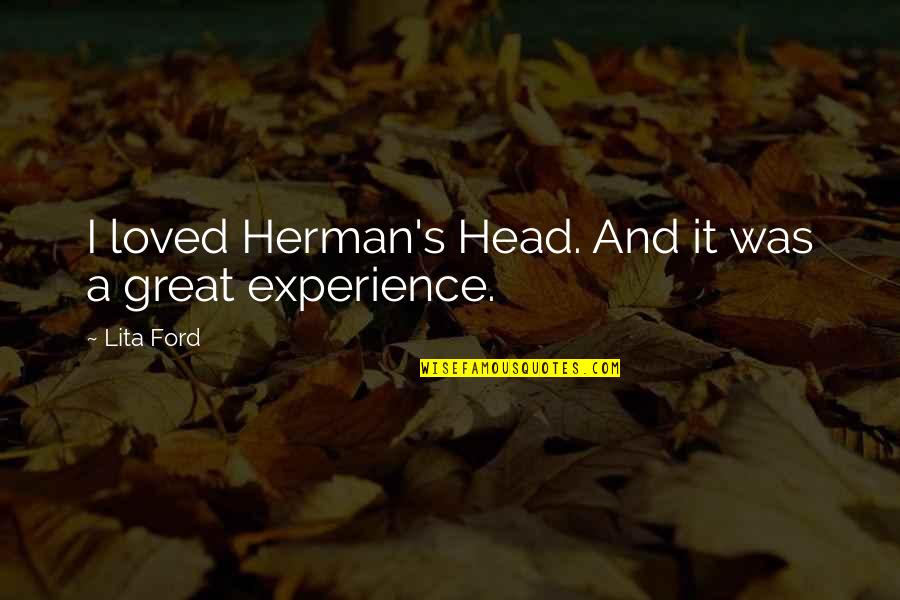 I loved Herman's Head. And it was a great experience. —
Lita Ford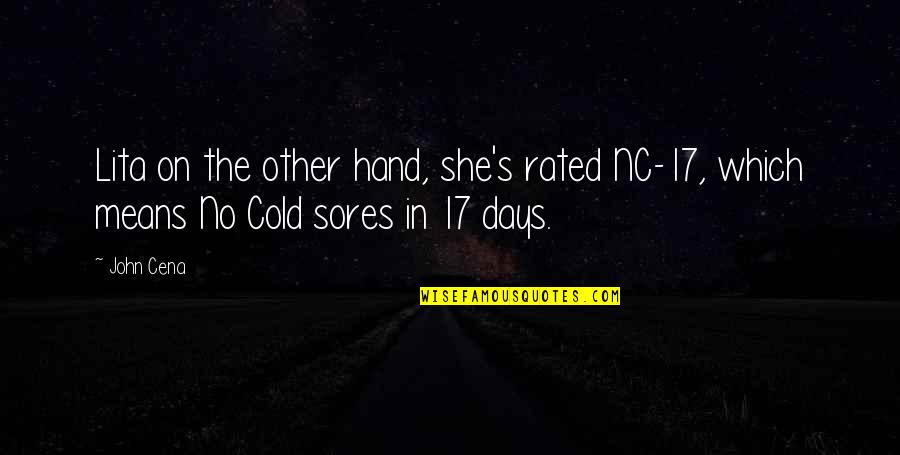 Lita
on the other hand, she's rated NC-17, which means No Cold sores in 17 days. —
John Cena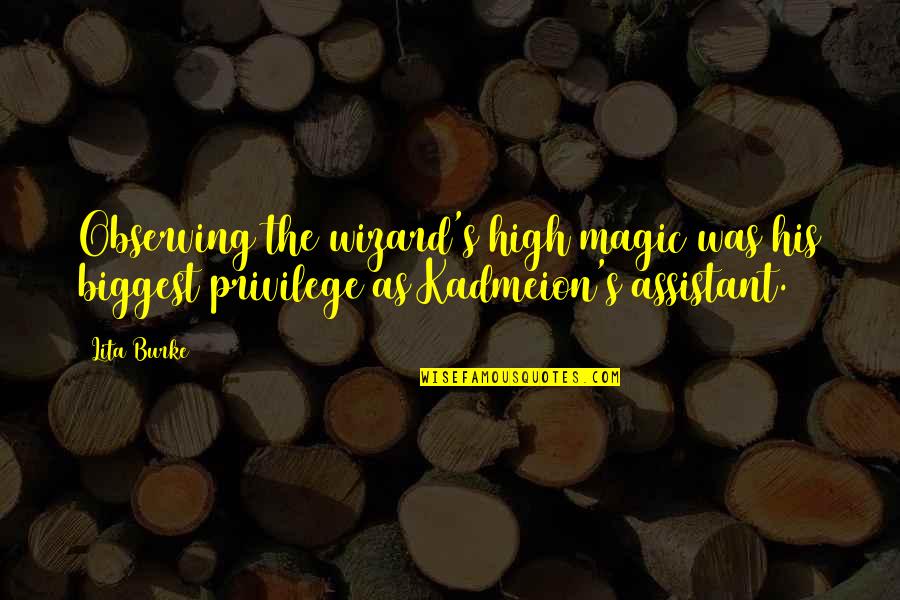 Observing the wizard's high magic was his biggest privilege as Kadmeion's assistant. —
Lita Burke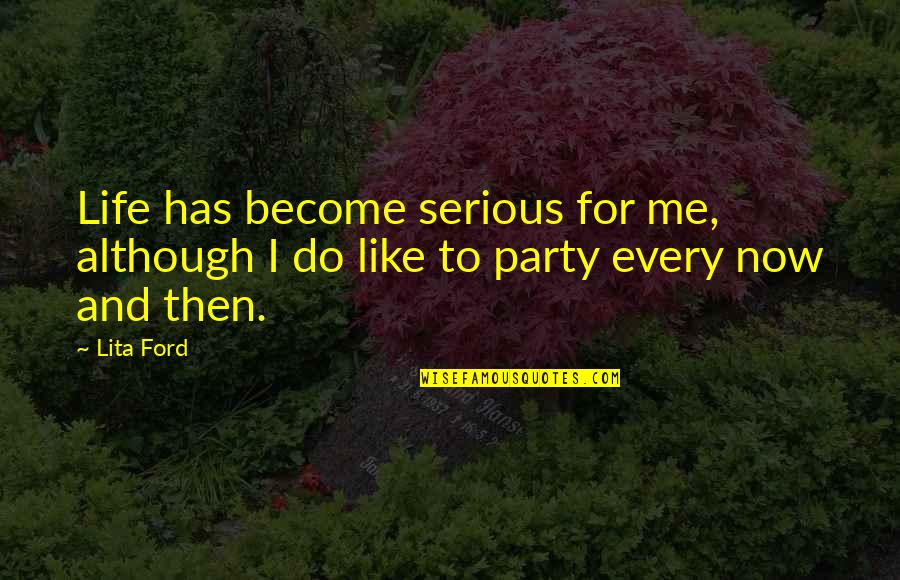 Life has become serious for me, although I do like to party every now and then. —
Lita Ford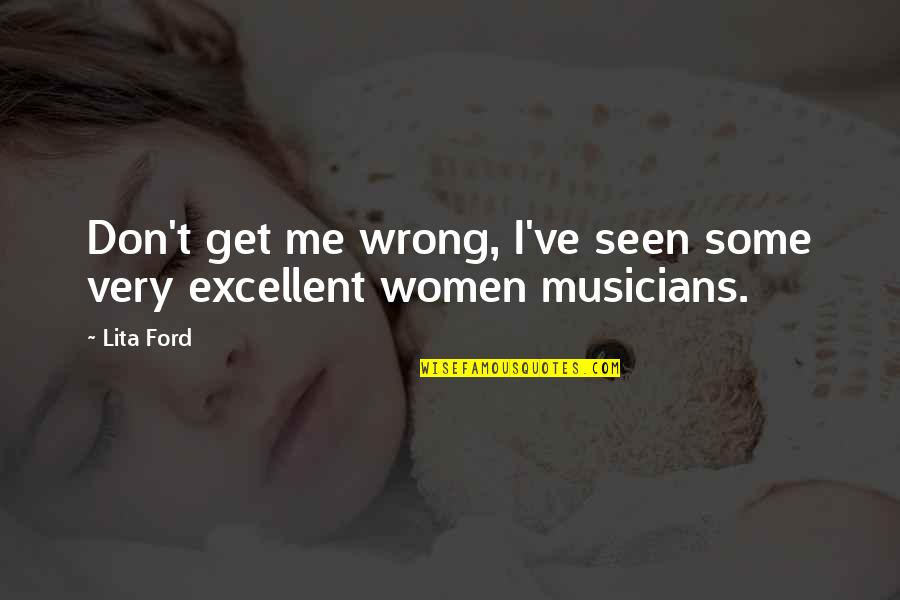 Don't get me wrong, I've seen some very excellent women musicians. —
Lita Ford
I would like to work with a great producer who I haven't met yet. I'm not sure who he is, but I'm looking for someone to take me to the next level. —
Lita Ford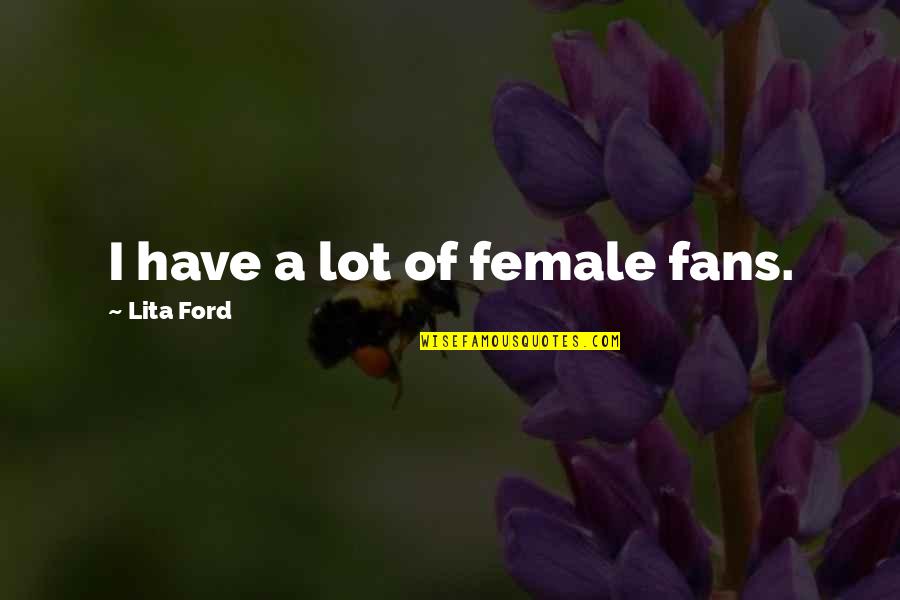 I have a lot of female fans. —
Lita Ford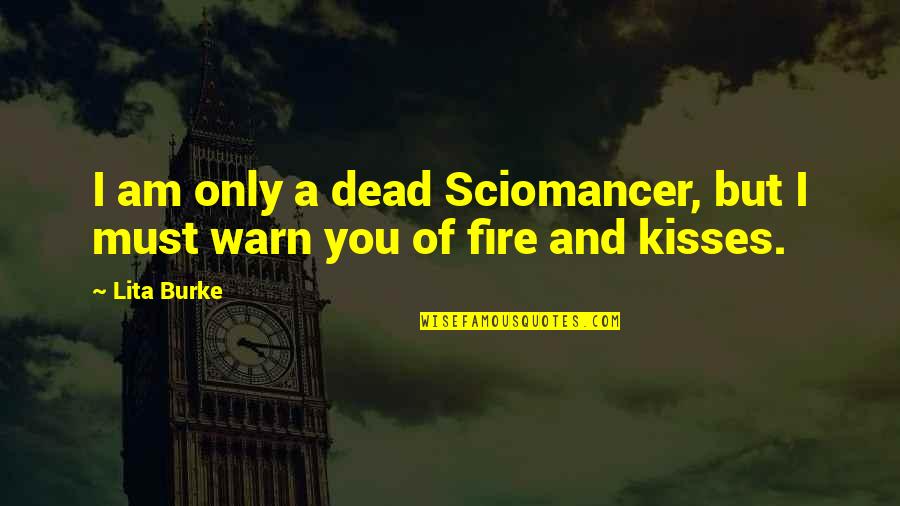 I am only a dead Sciomancer, but I must warn you of fire and kisses. —
Lita Burke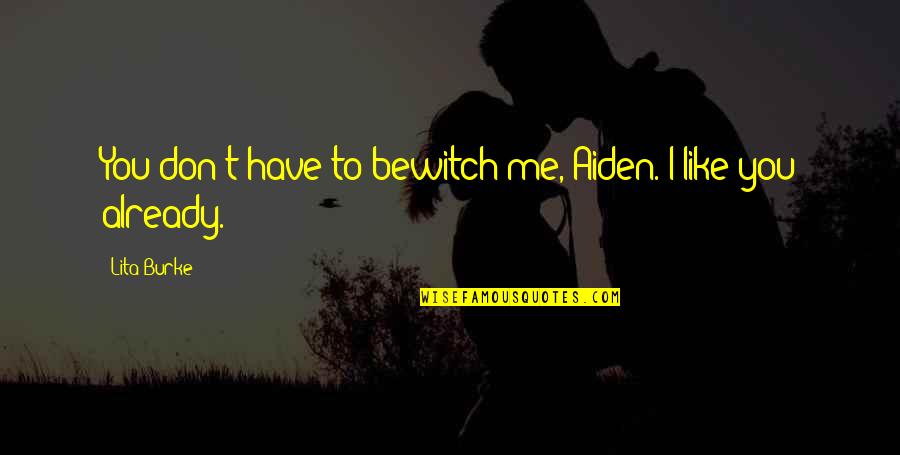 You don't have to bewitch me, Aiden. I like you already. —
Lita Burke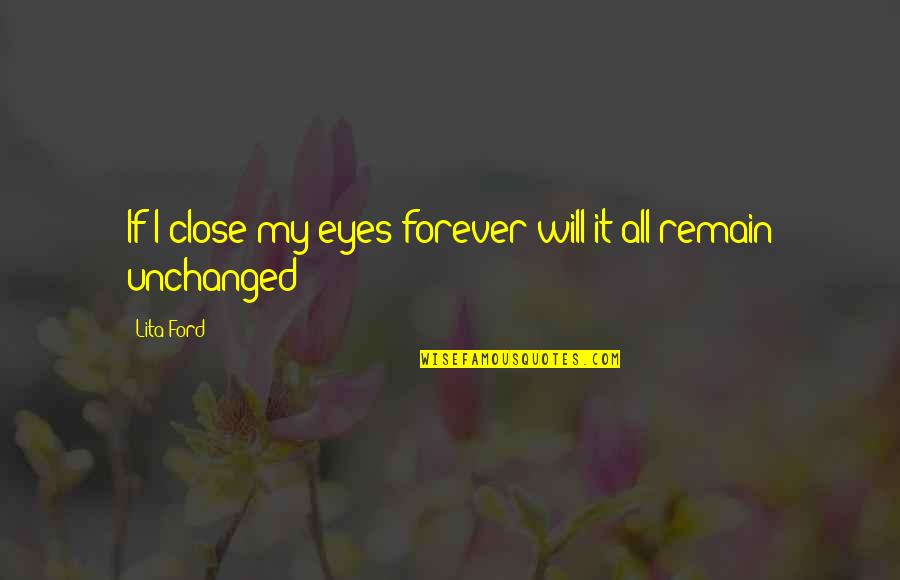 If I close my eyes forever will it all remain unchanged? —
Lita Ford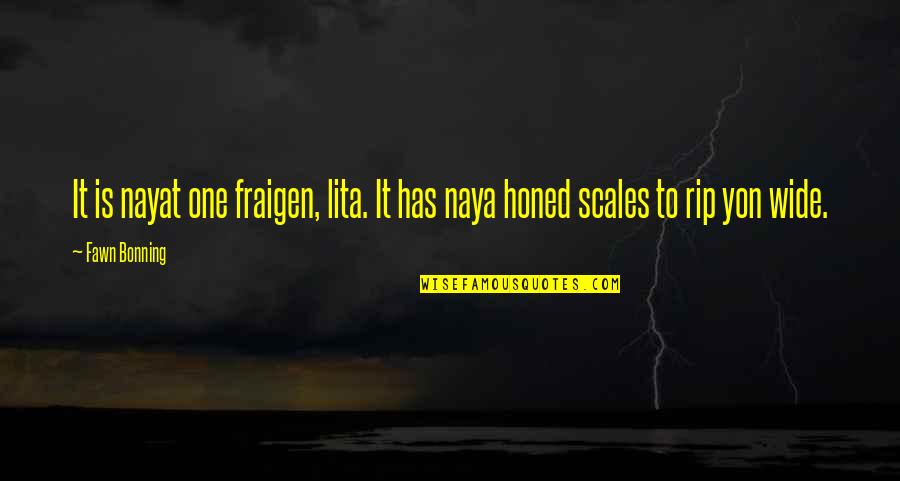 It is nayat one fraigen,
lita
. It has naya honed scales to rip yon wide. —
Fawn Bonning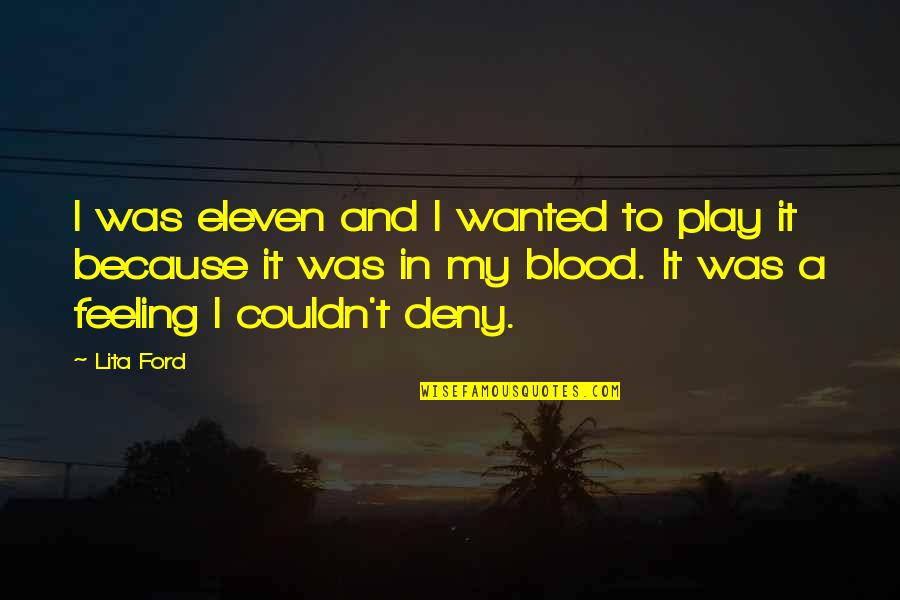 I was eleven and I wanted to play it because it was in my blood. It was a feeling I couldn't deny. —
Lita Ford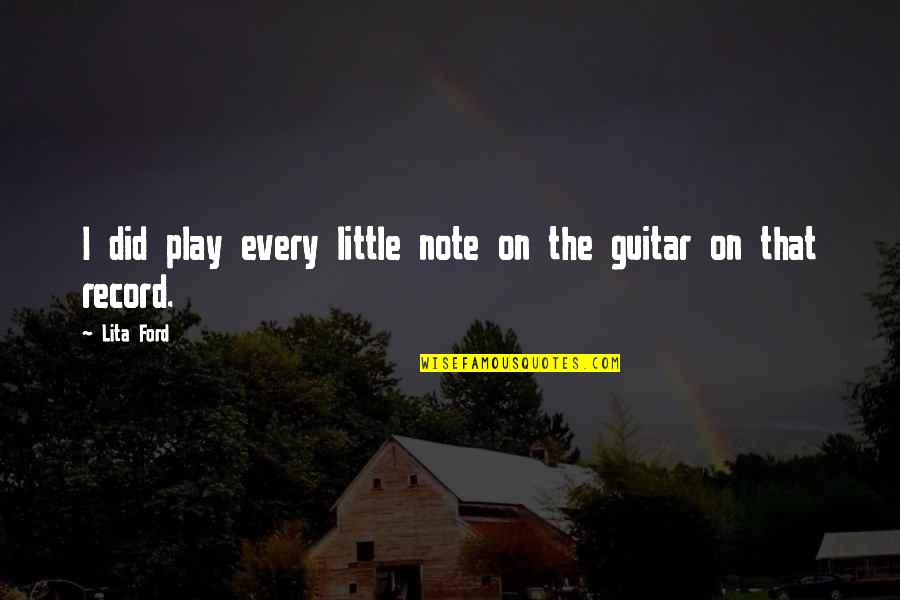 I did play every little note on the guitar on that record. —
Lita Ford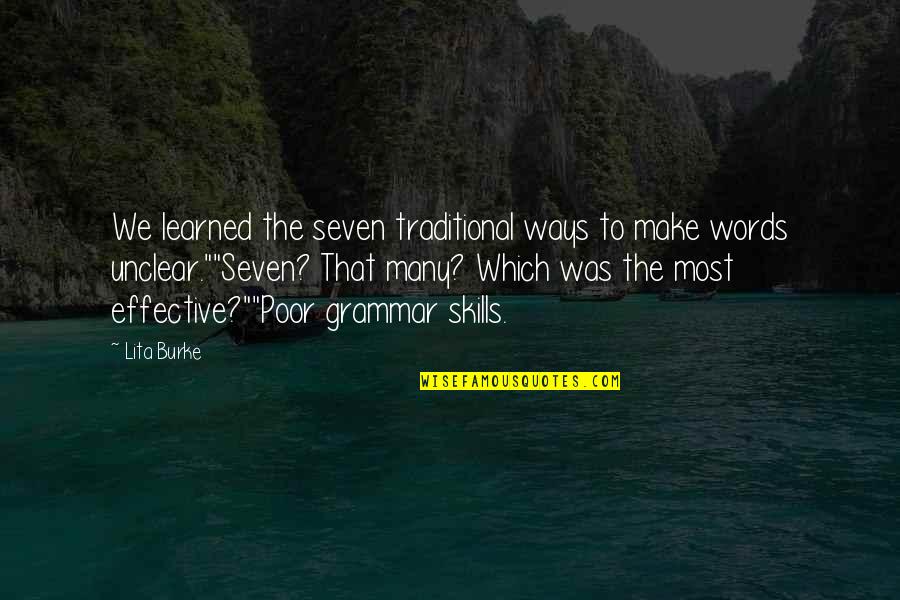 We learned the seven traditional ways to make words unclear."
"Seven? That many? Which was the most effective?"
"Poor grammar skills. —
Lita Burke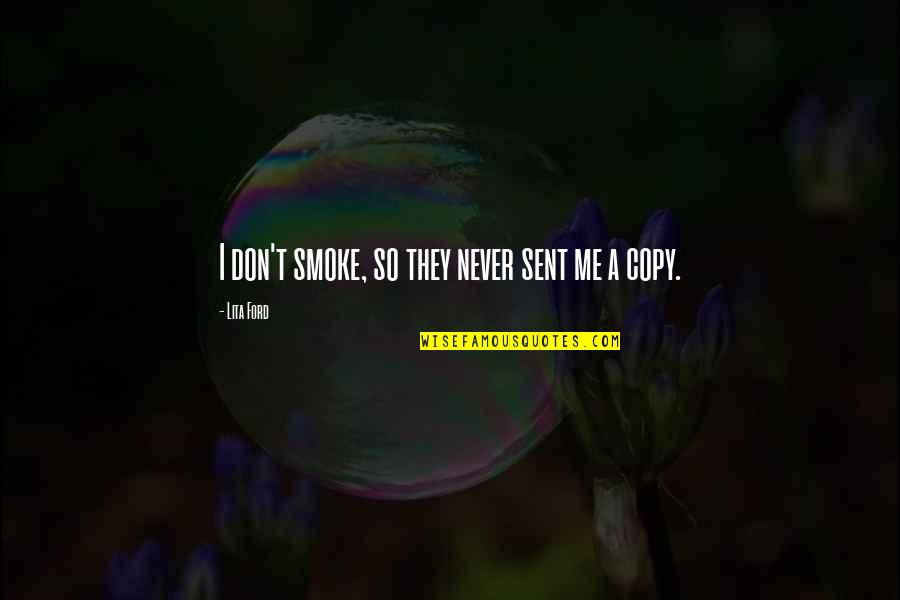 I don't smoke, so they never sent me a copy. —
Lita Ford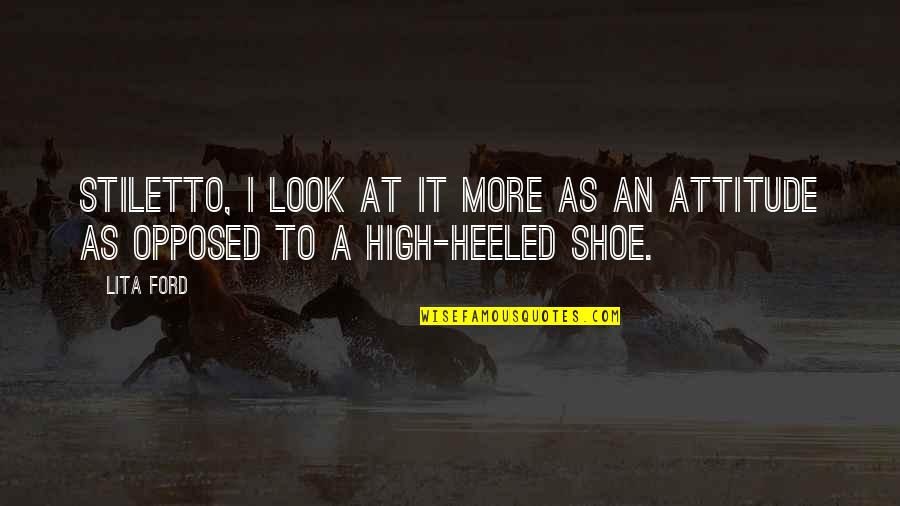 Stiletto, I look at it more as an attitude as opposed to a high-heeled shoe. —
Lita Ford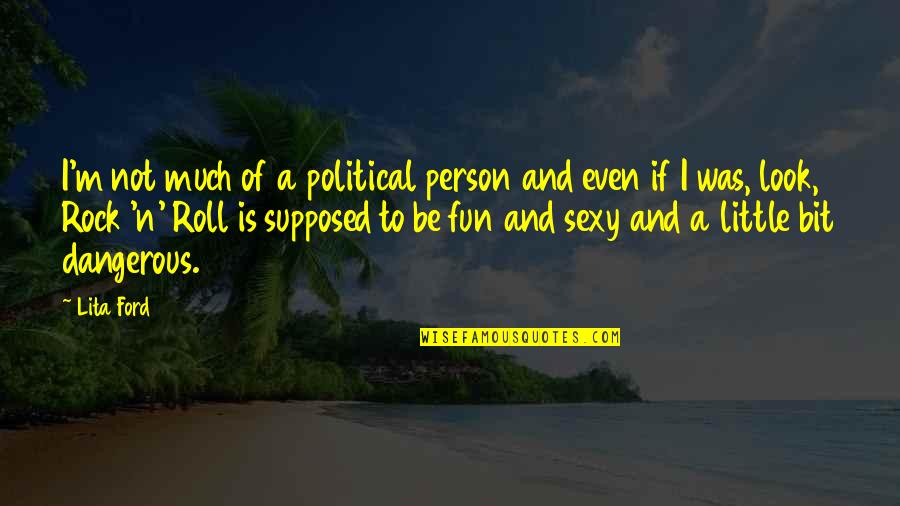 I'm not much of a political person and even if I was, look, Rock 'n' Roll is supposed to be fun and sexy and a little bit dangerous. —
Lita Ford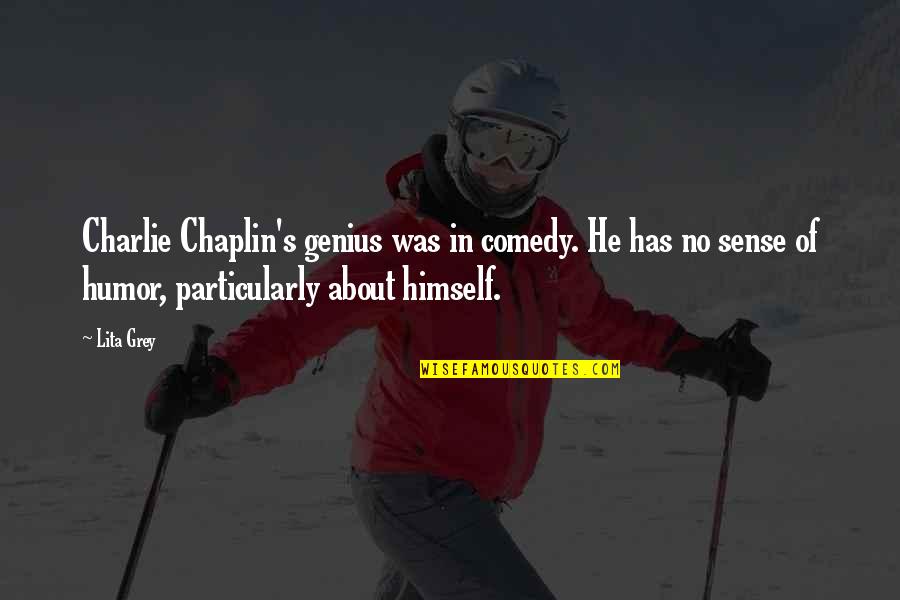 Charlie Chaplin's genius was in comedy. He has no sense of humor, particularly about himself. —
Lita Grey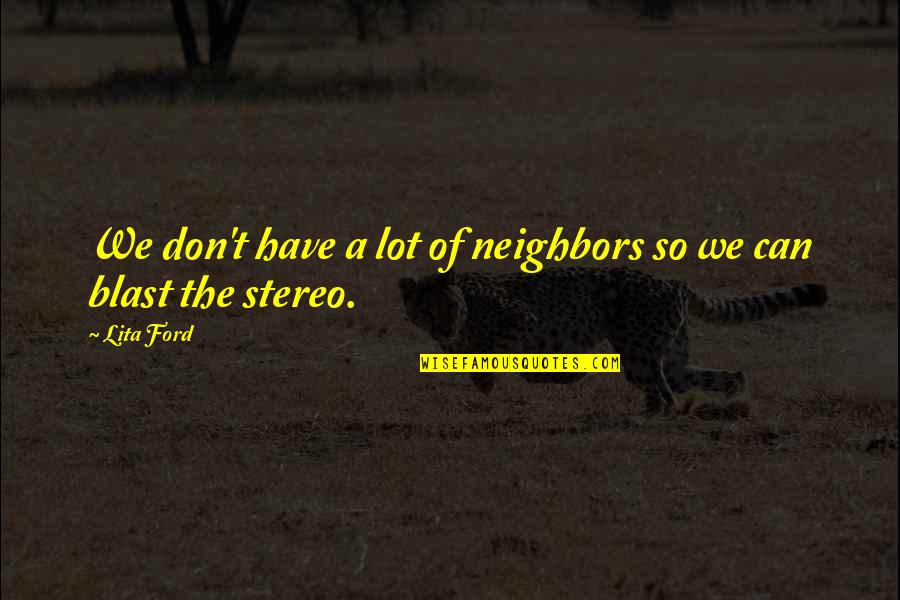 We don't have a lot of neighbors so we can blast the stereo. —
Lita Ford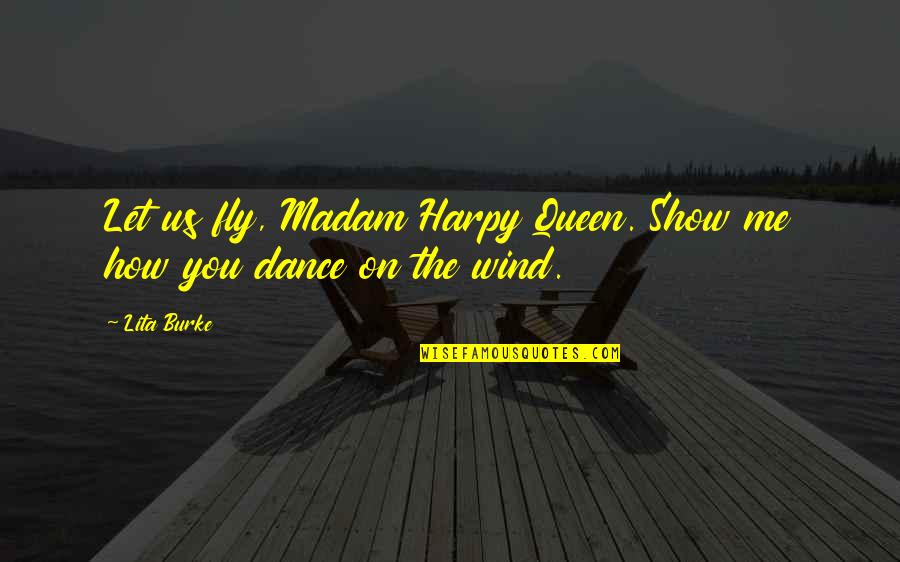 Let us fly, Madam Harpy Queen. Show me how you dance on the wind. —
Lita Burke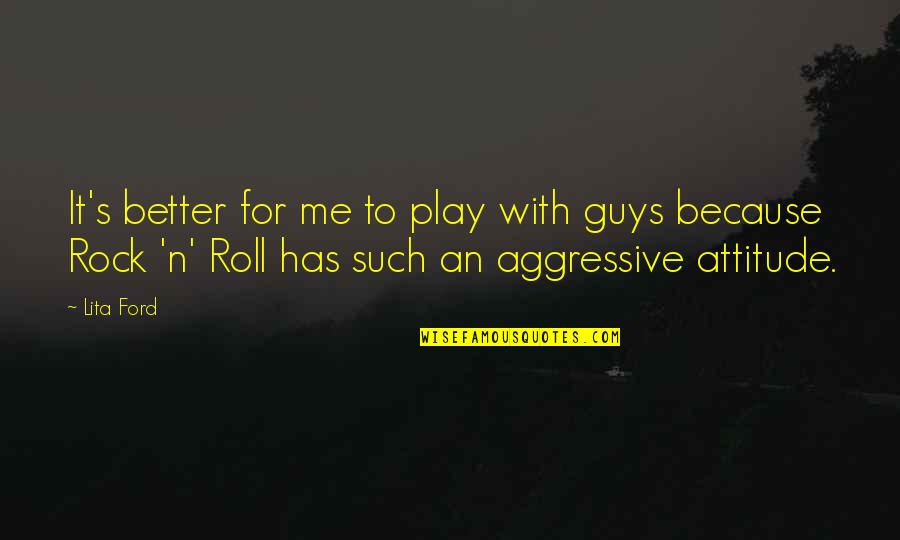 It's better for me to play with guys because Rock 'n' Roll has such an aggressive attitude. —
Lita Ford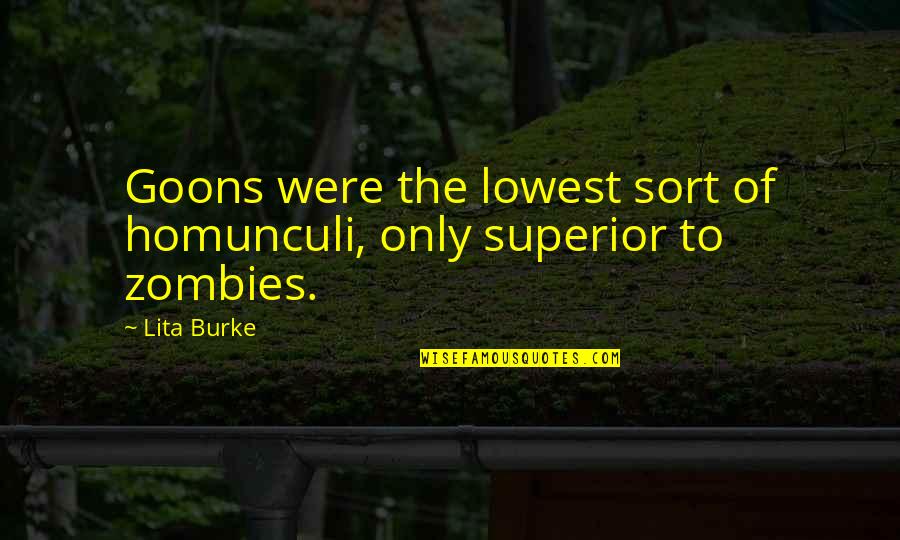 Goons were the lowest sort of homunculi, only superior to zombies. —
Lita Burke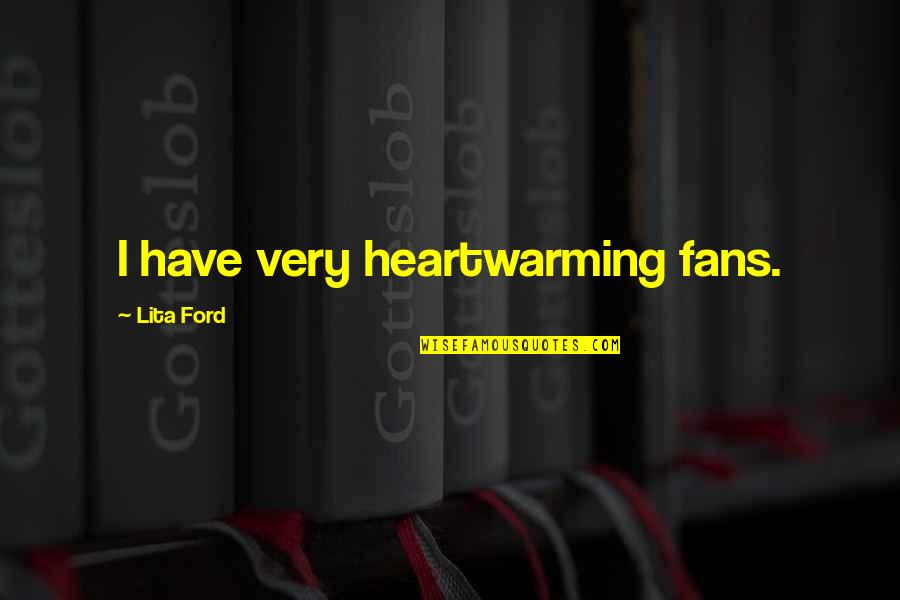 I have very heartwarming fans. —
Lita Ford