Life Passing You By Quotes
Collection of top 42 famous quotes about Life Passing You By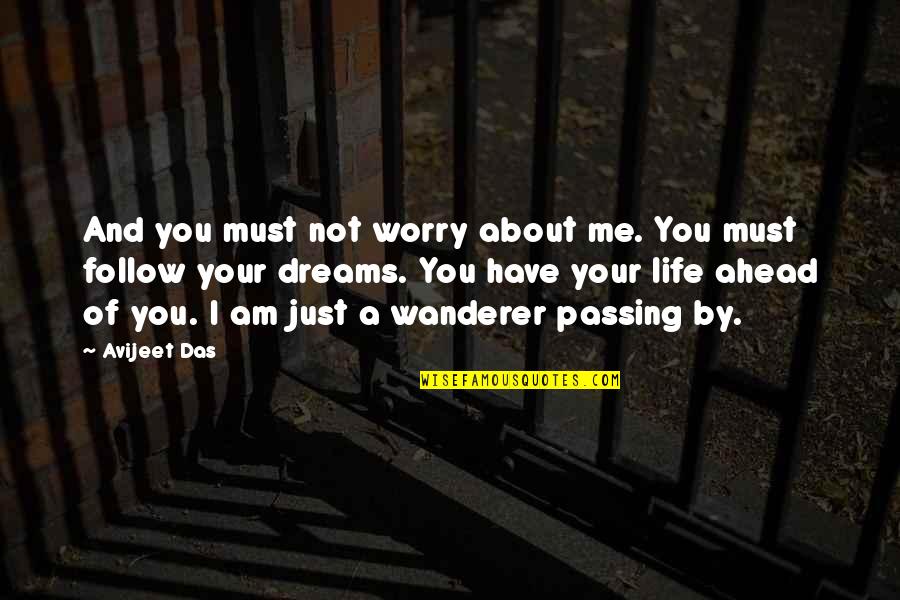 And you must not worry about me. You must follow your dreams. You have your life ahead of you. I am just a wanderer passing by.
—
Avijeet Das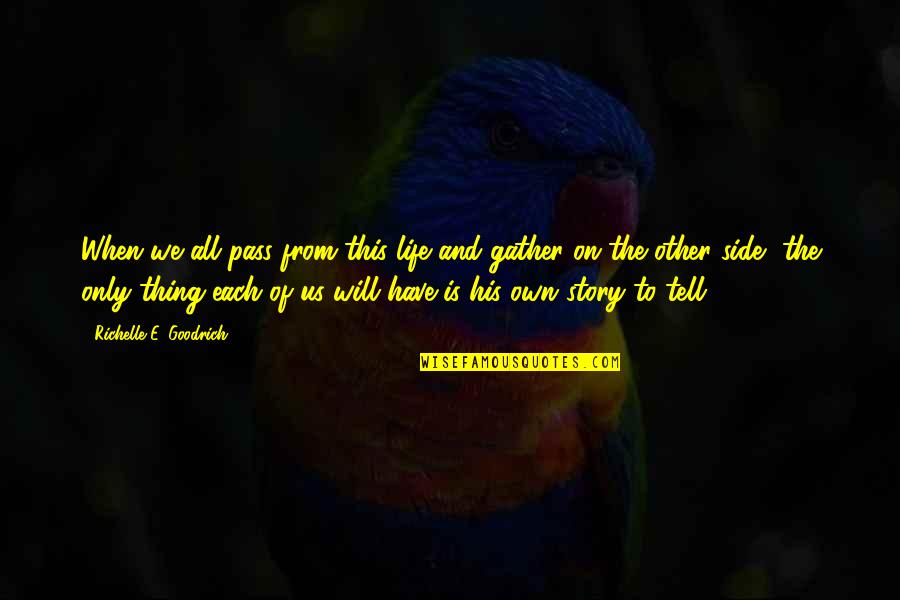 When we all pass from this life and gather on the other side, the only thing each of us will have is his own story to tell.
—
Richelle E. Goodrich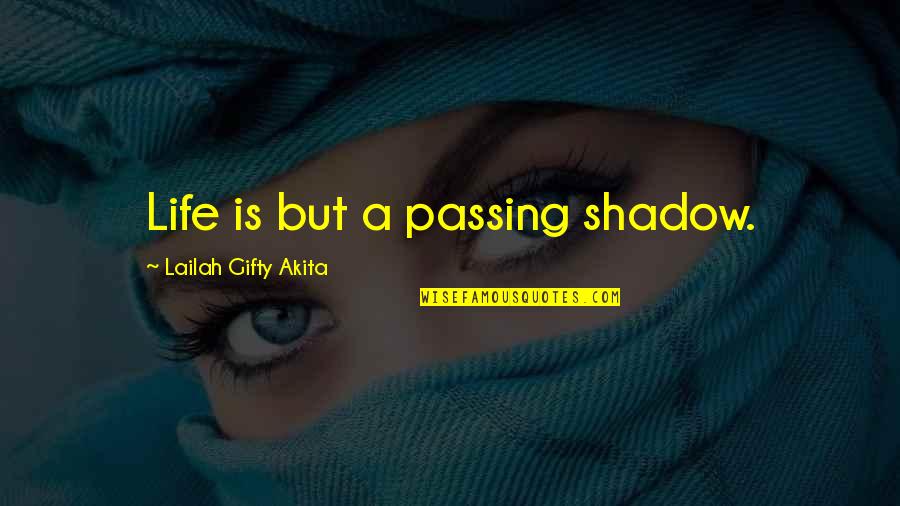 Life is but a passing shadow.
—
Lailah Gifty Akita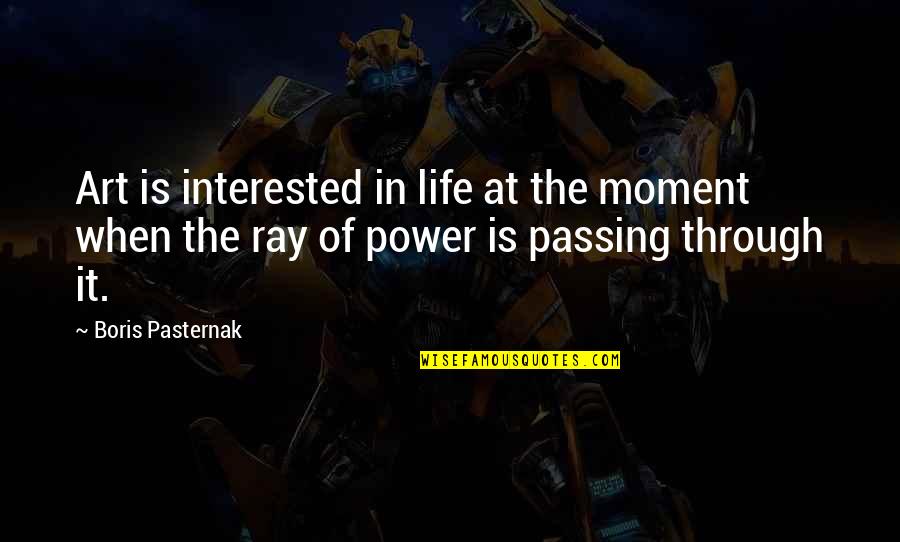 Art is interested in life at the moment when the ray of power is passing through it.
—
Boris Pasternak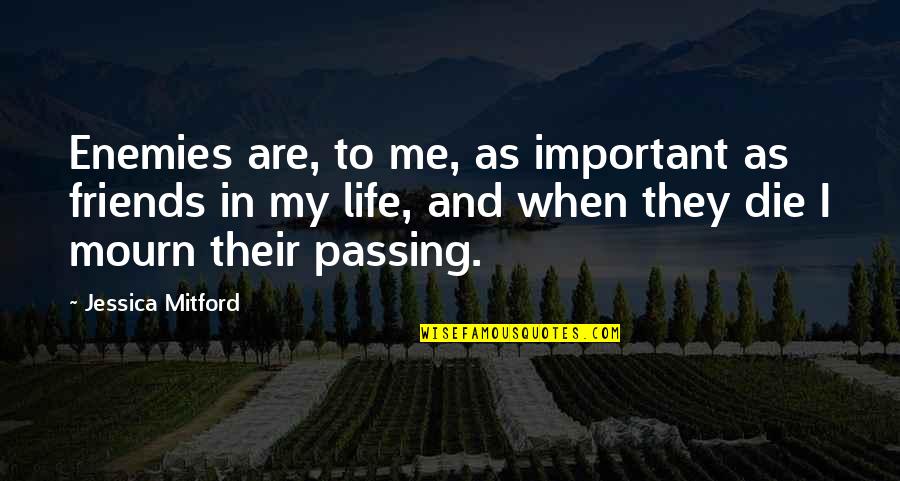 Enemies are, to me, as important as friends in my life, and when they die I mourn their passing.
—
Jessica Mitford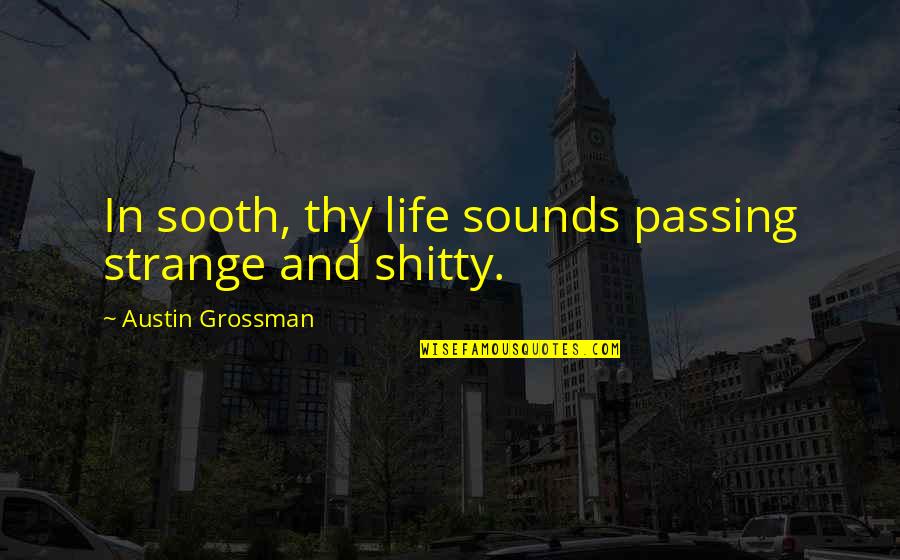 In sooth, thy life sounds passing strange and shitty.
—
Austin Grossman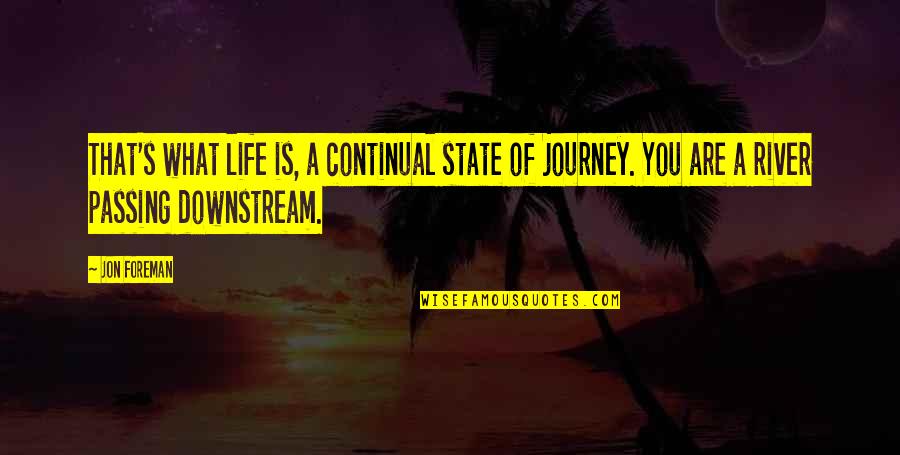 That's what life is, a continual state of journey. You are a river passing downstream.
—
Jon Foreman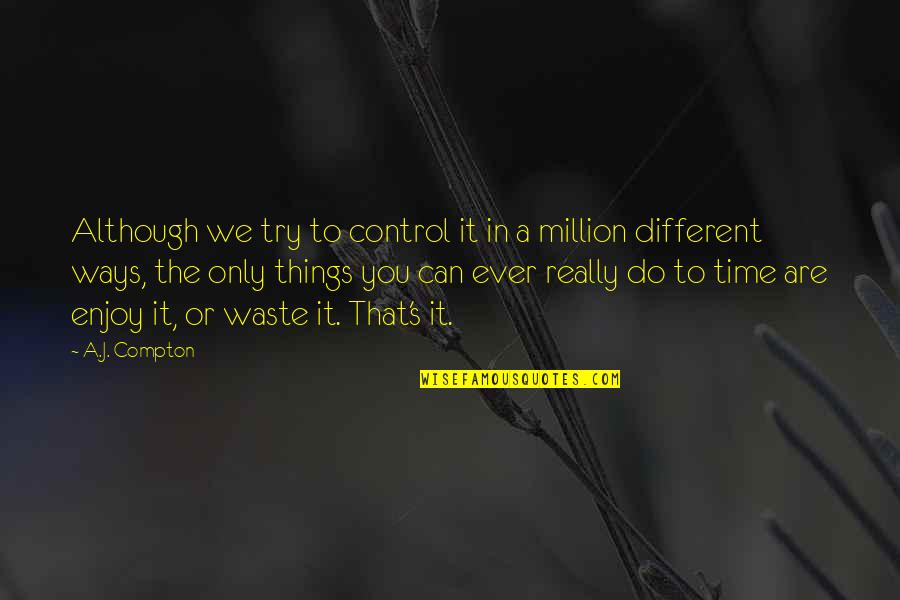 Although we try to control it in a million different ways, the only things you can ever really do to time are enjoy it, or waste it. That's it.
—
A.J. Compton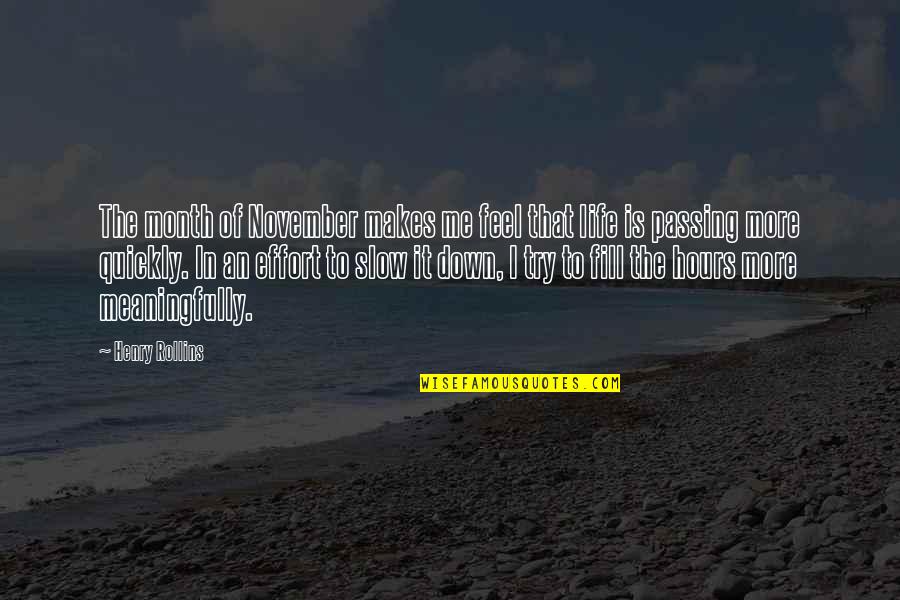 The month of November makes me feel that life is passing more quickly. In an effort to slow it down, I try to fill the hours more meaningfully.
—
Henry Rollins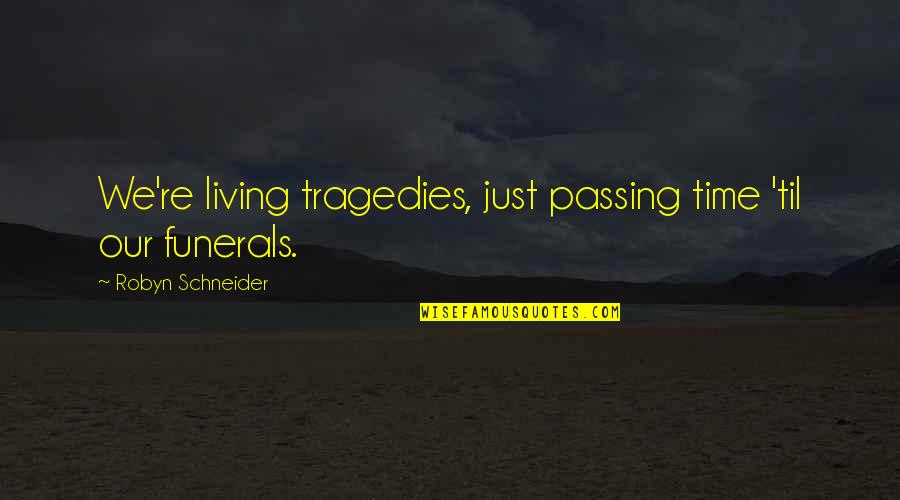 We're living tragedies, just passing time 'til our funerals.
—
Robyn Schneider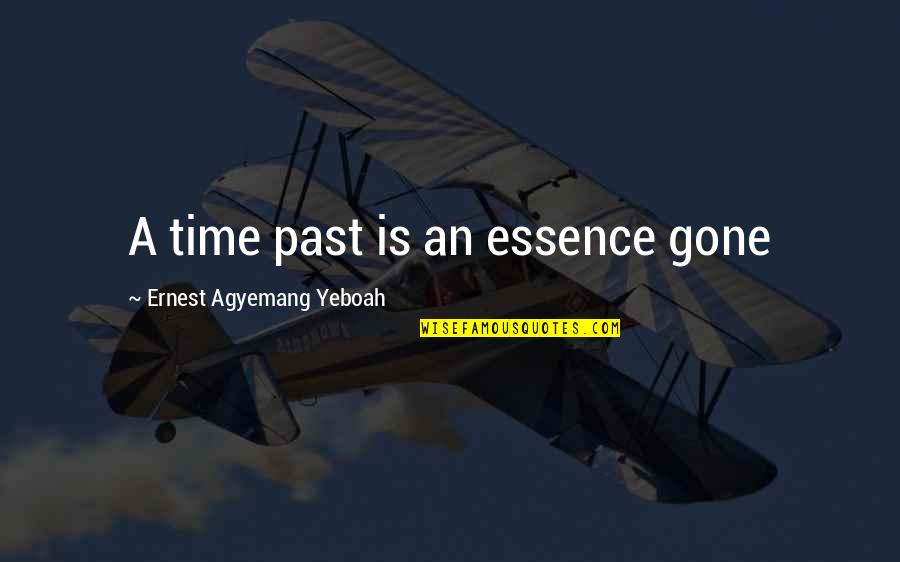 A time past is an essence gone —
Ernest Agyemang Yeboah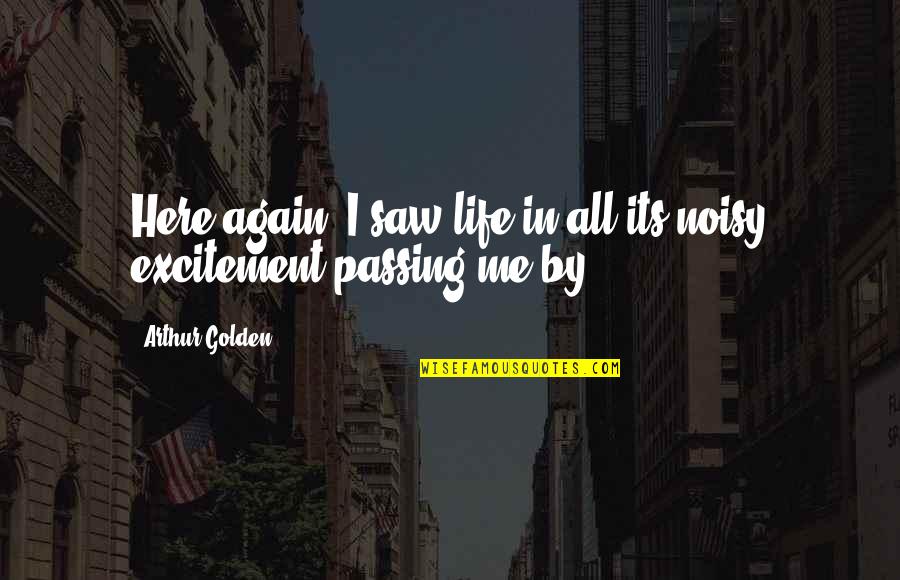 Here again, I saw life in all its noisy excitement passing me by. —
Arthur Golden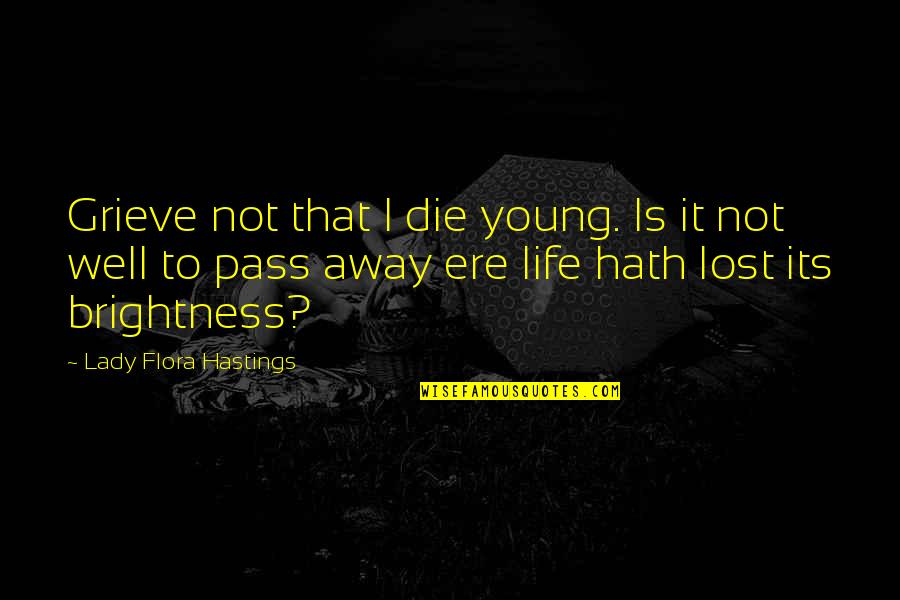 Grieve not that I die young.
Is it not well to pass away
ere life hath lost its brightness? —
Lady Flora Hastings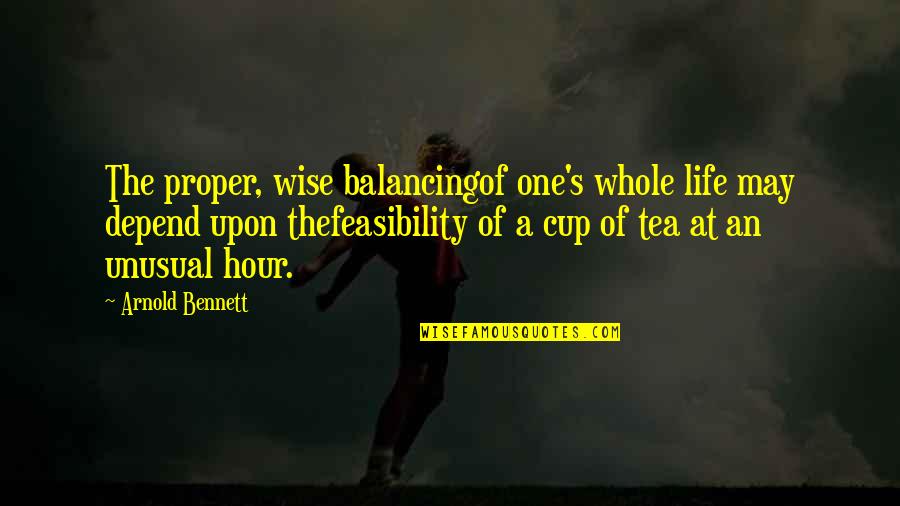 The proper, wise balancing
of one's whole life may depend upon the
feasibility of a cup of tea at an unusual hour. —
Arnold Bennett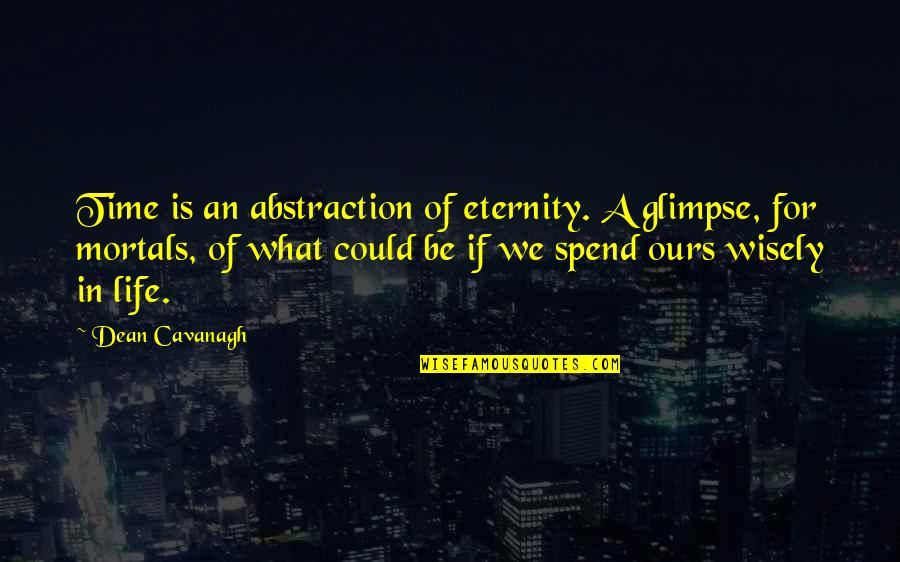 Time is an abstraction of eternity. A glimpse, for mortals, of what could be if we spend ours wisely in life. —
Dean Cavanagh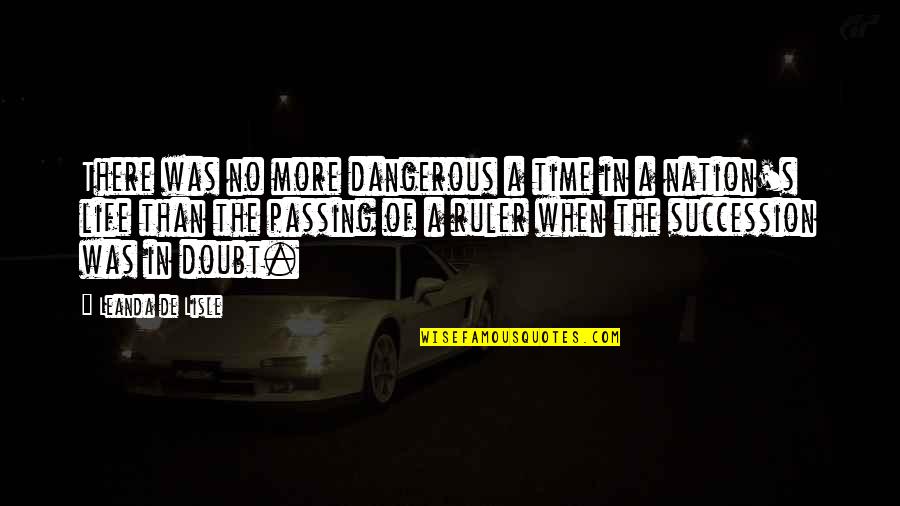 There was no more dangerous a time in a nation's life than the passing of a ruler when the succession was in doubt. —
Leanda De Lisle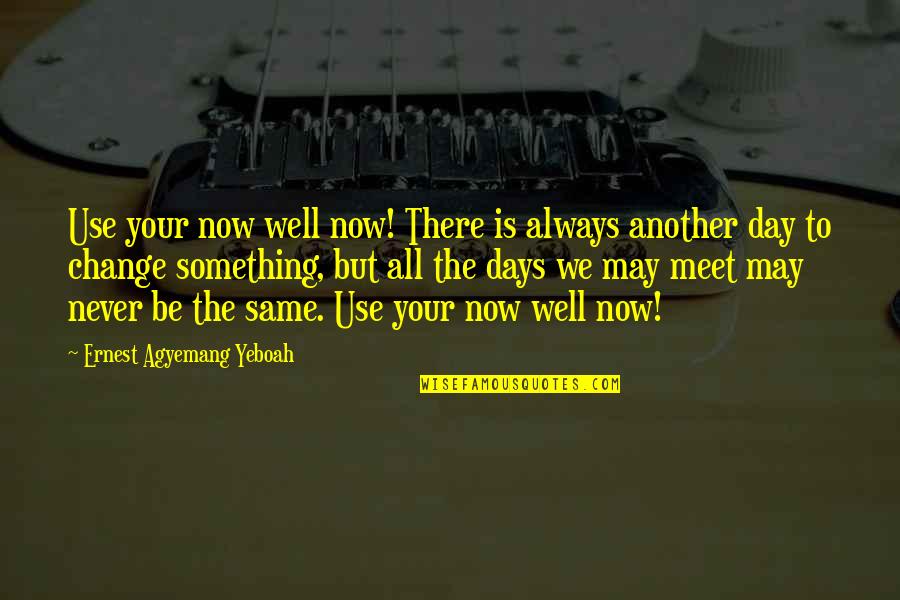 Use your now well now! There is always another day to change something, but all the days we may meet may never be the same. Use your now well now! —
Ernest Agyemang Yeboah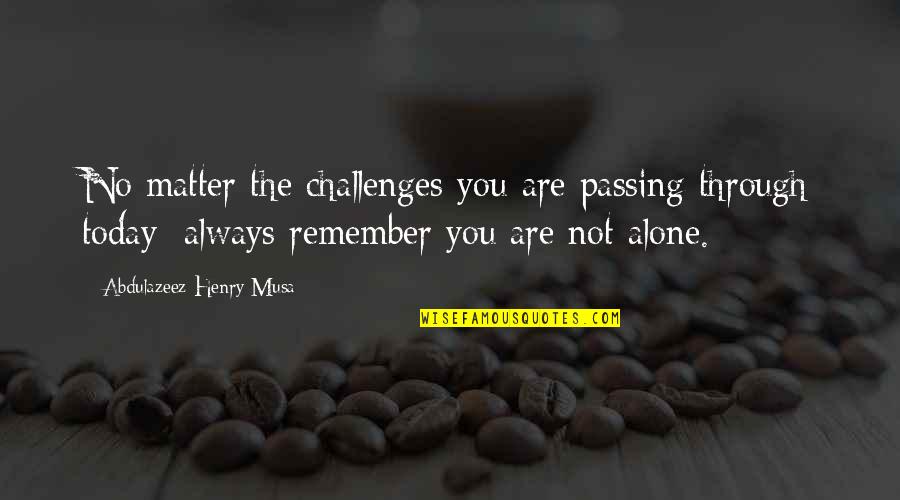 No matter the challenges you are passing through today; always remember you are not alone. —
Abdulazeez Henry Musa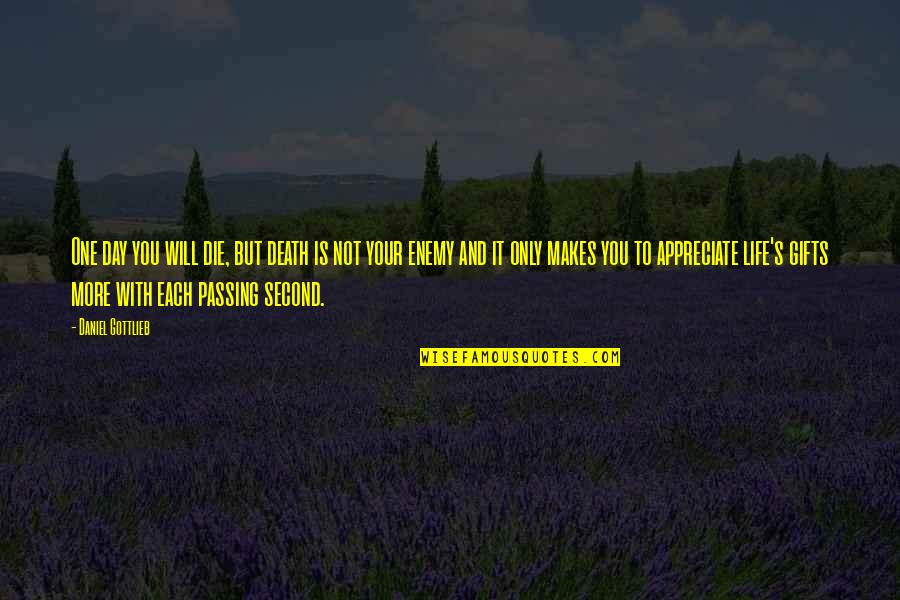 One day you will die, but death is not your enemy and it only makes you to appreciate life's gifts more with each passing second. —
Daniel Gottlieb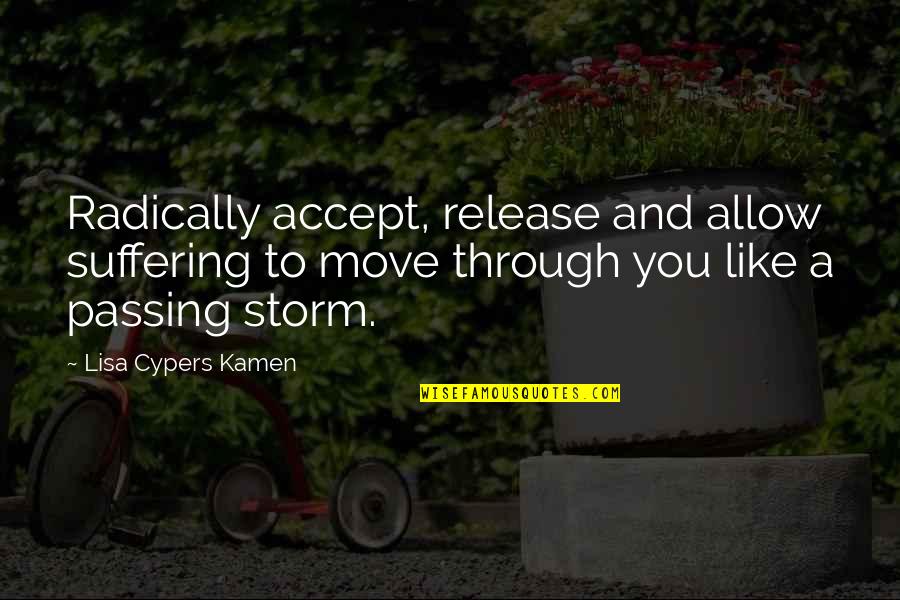 Radically accept, release and allow suffering to move through you like a passing storm. —
Lisa Cypers Kamen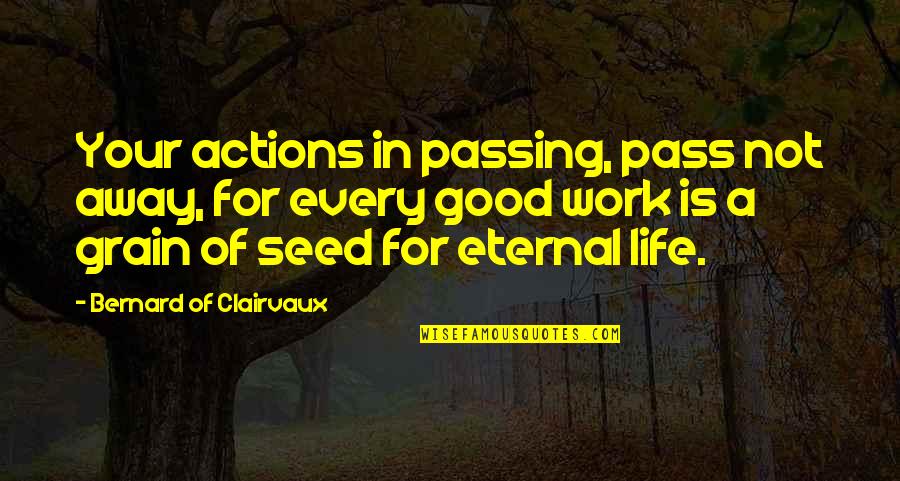 Your actions in passing, pass not away, for every good work is a grain of seed for eternal life. —
Bernard Of Clairvaux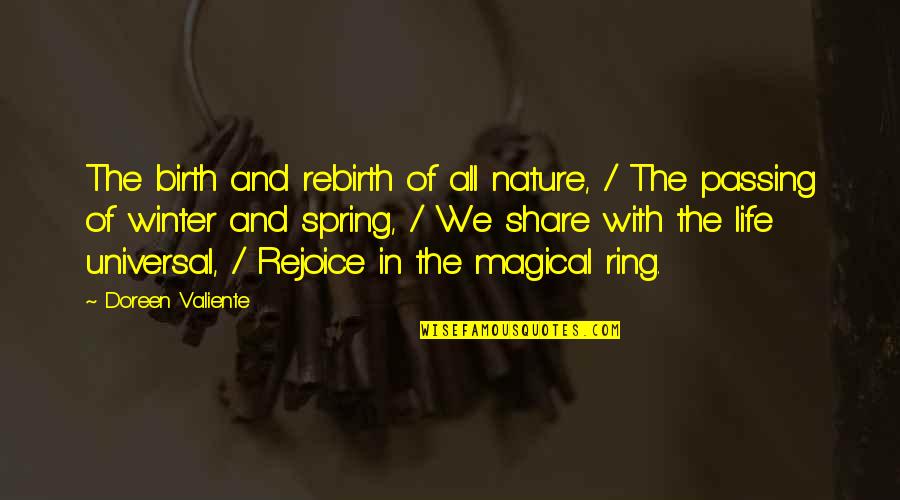 The birth and rebirth of all nature, / The passing of winter and spring, / We share with the life universal, / Rejoice in the magical ring. —
Doreen Valiente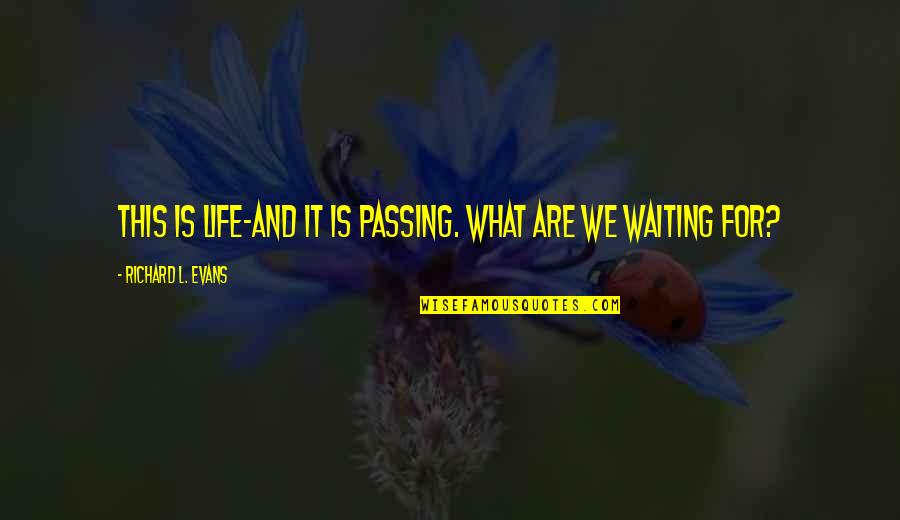 This is life-and it is passing. What are we waiting for? —
Richard L. Evans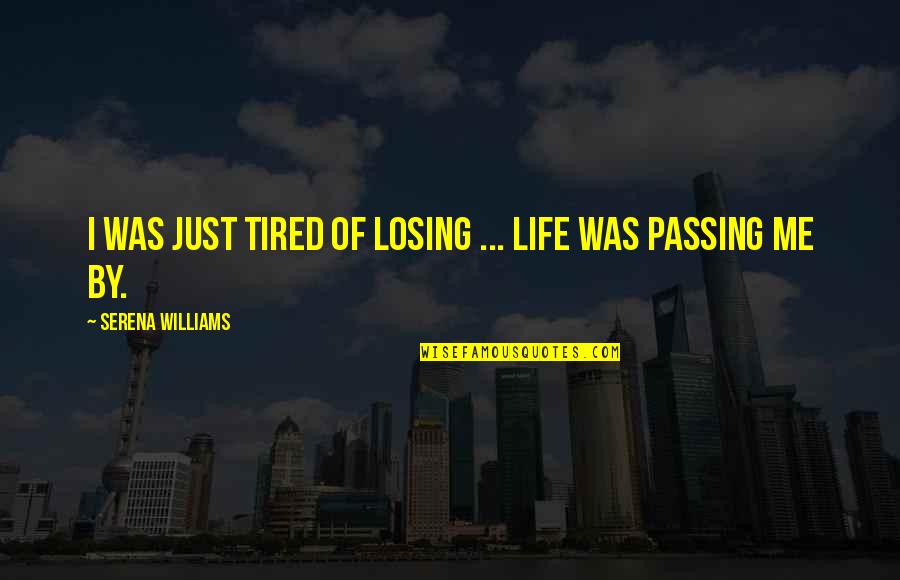 I was just tired of losing ... Life was passing me by. —
Serena Williams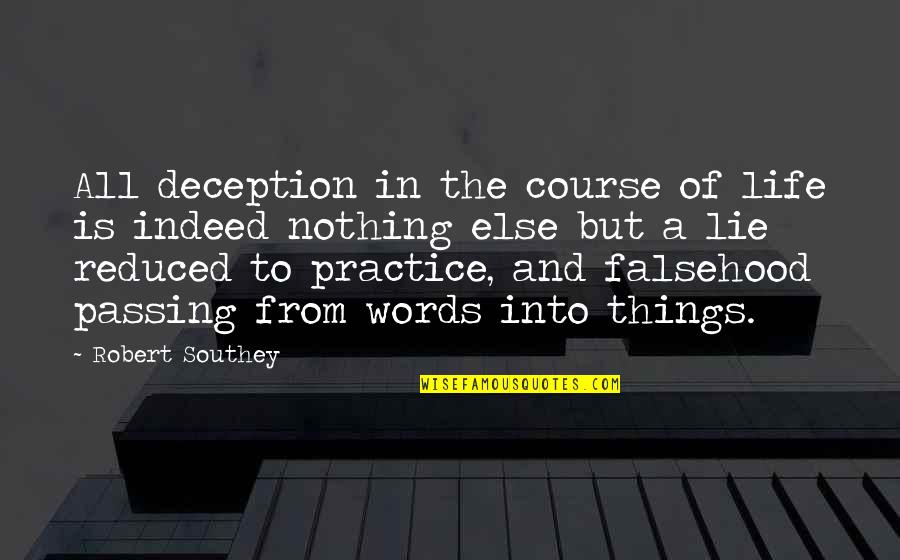 All deception in the course of life is indeed nothing else but a lie reduced to practice, and falsehood passing from words into things. —
Robert Southey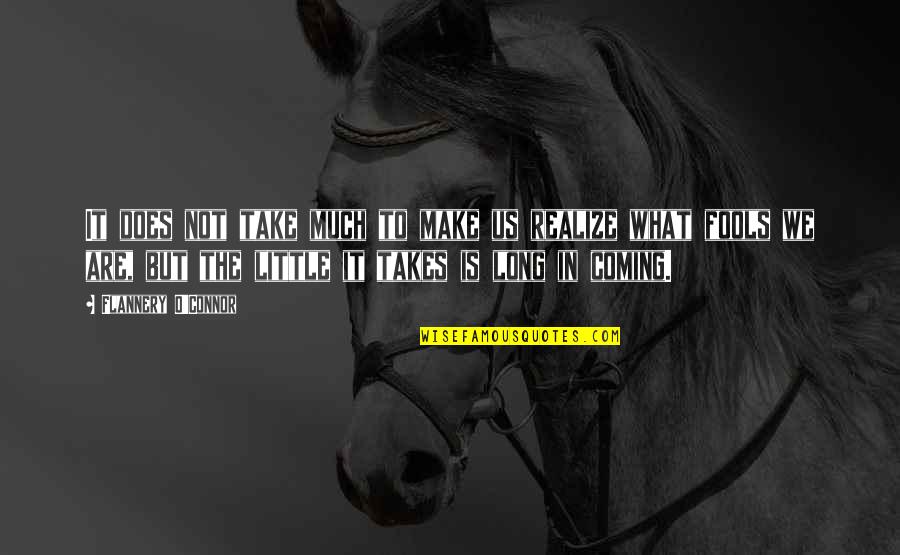 It does not take much to make us realize what fools we are, but the little it takes is long in coming. —
Flannery O'Connor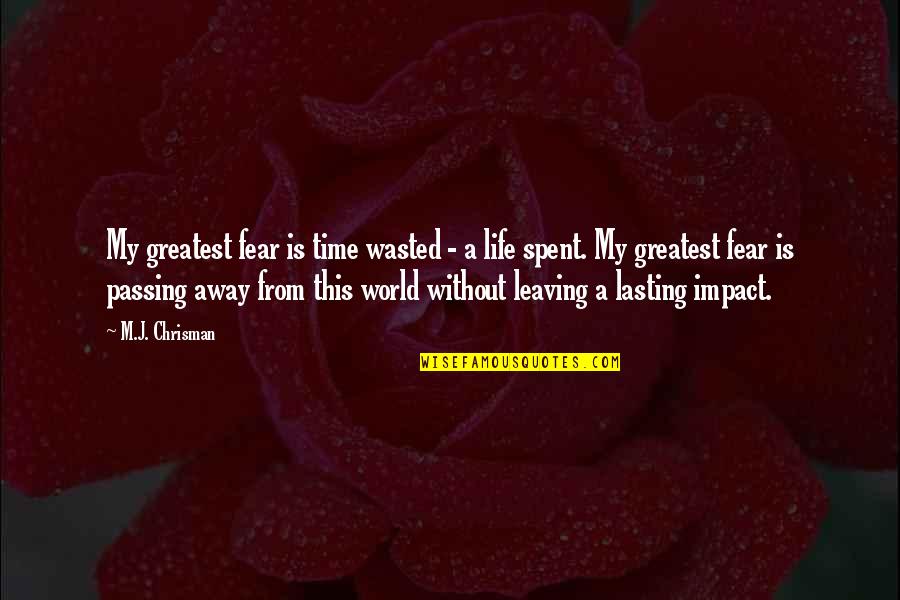 My greatest fear is time wasted - a life spent. My greatest fear is passing away from this world without leaving a lasting impact. —
M.J. Chrisman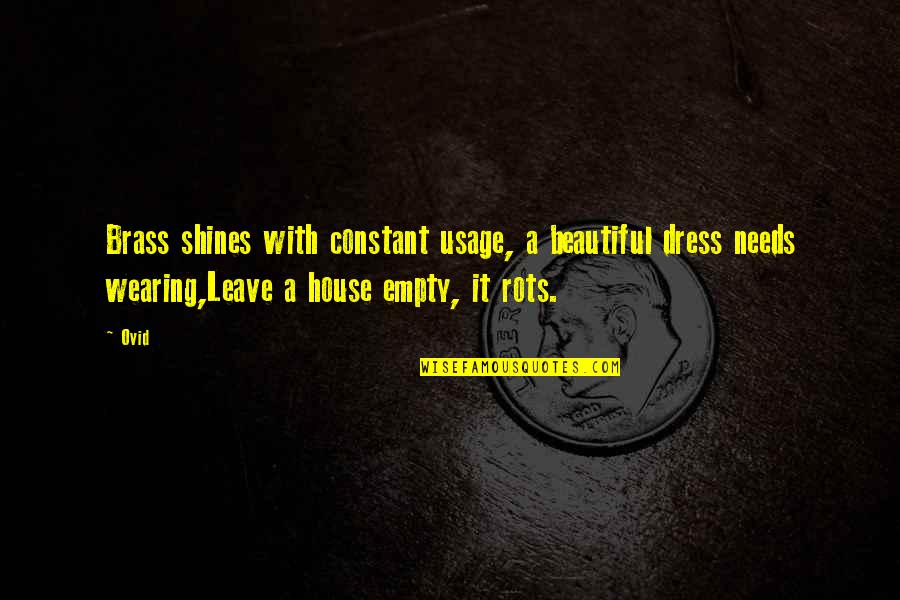 Brass shines with constant usage, a beautiful dress needs wearing,
Leave a house empty, it rots. —
Ovid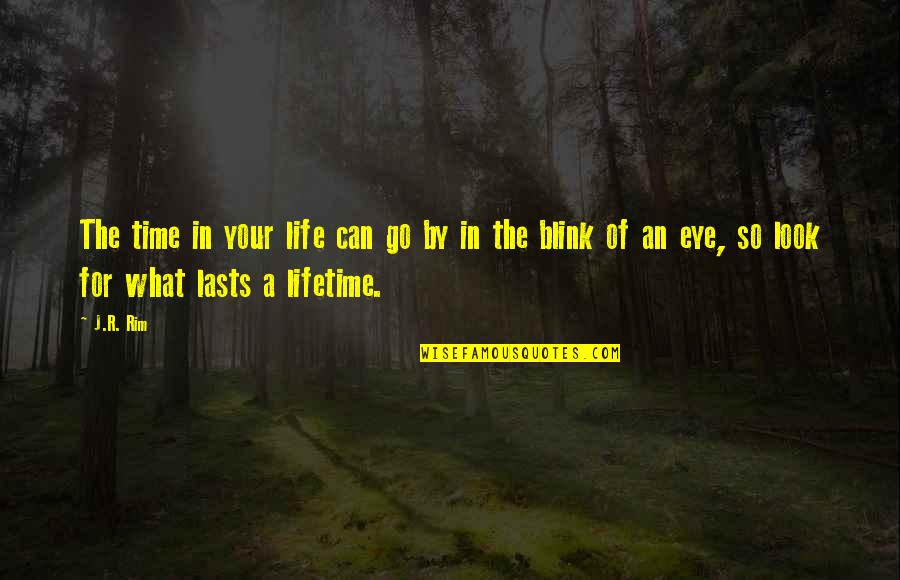 The time in your life can go by in the blink of an eye, so look for what lasts a lifetime. —
J.R. Rim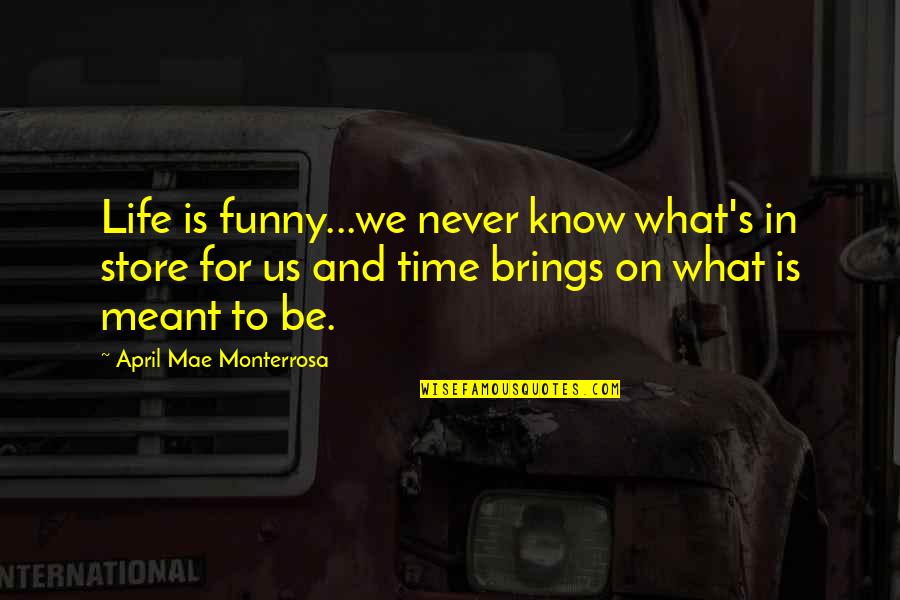 Life is funny...we never know what's in store for us and time brings on what is meant to be. —
April Mae Monterrosa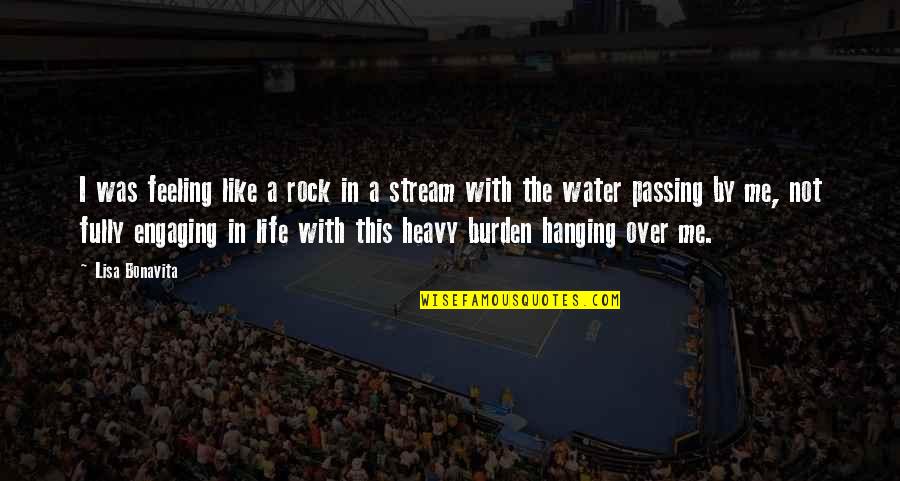 I was feeling like a rock in a stream with the water passing by me, not fully engaging in life with this heavy burden hanging over me. —
Lisa Bonavita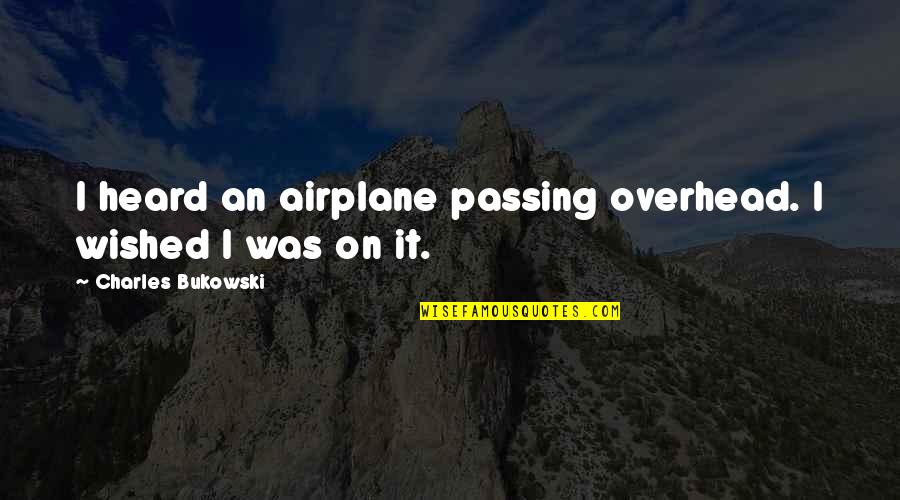 I heard an airplane passing overhead. I wished I was on it. —
Charles Bukowski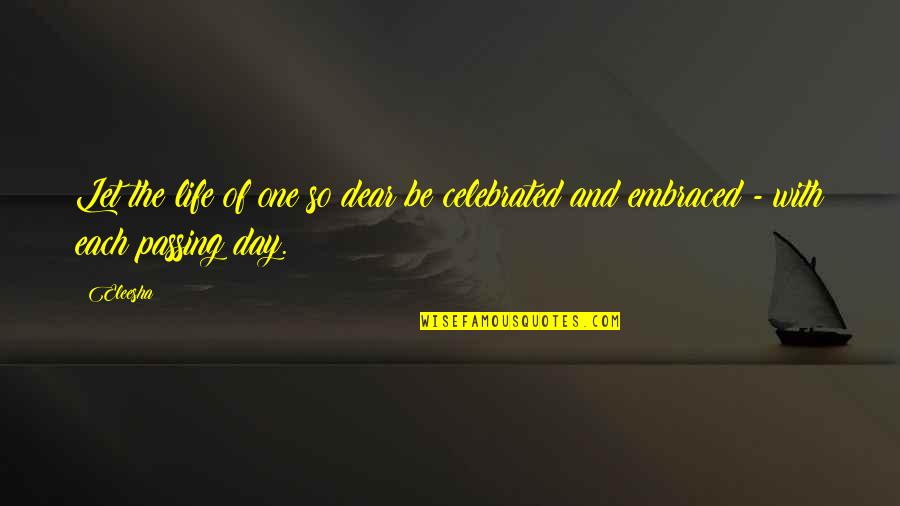 Let the life of one so dear be celebrated and embraced - with each passing day. —
Eleesha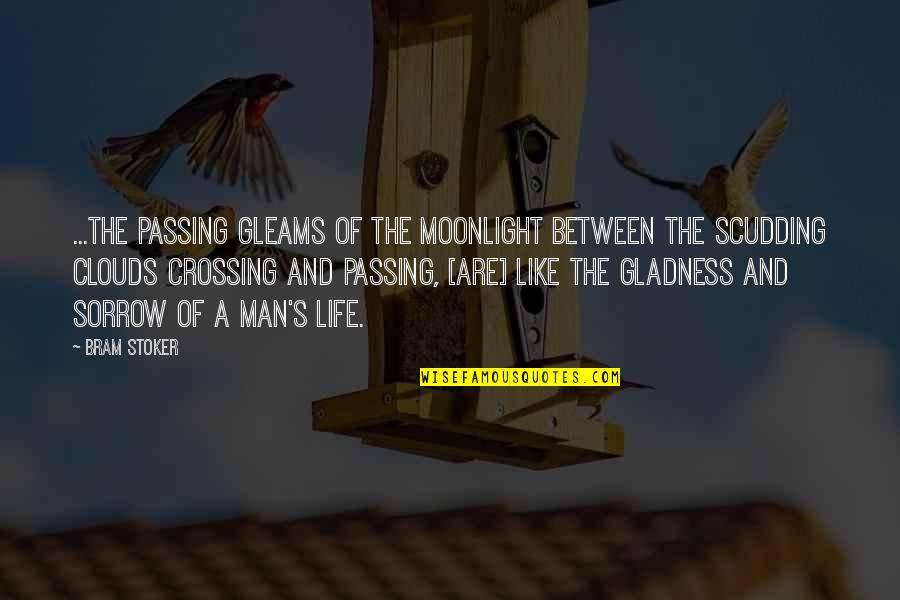 ...the passing gleams of the moonlight between the scudding clouds crossing and passing, [are] like the gladness and sorrow of a man's life. —
Bram Stoker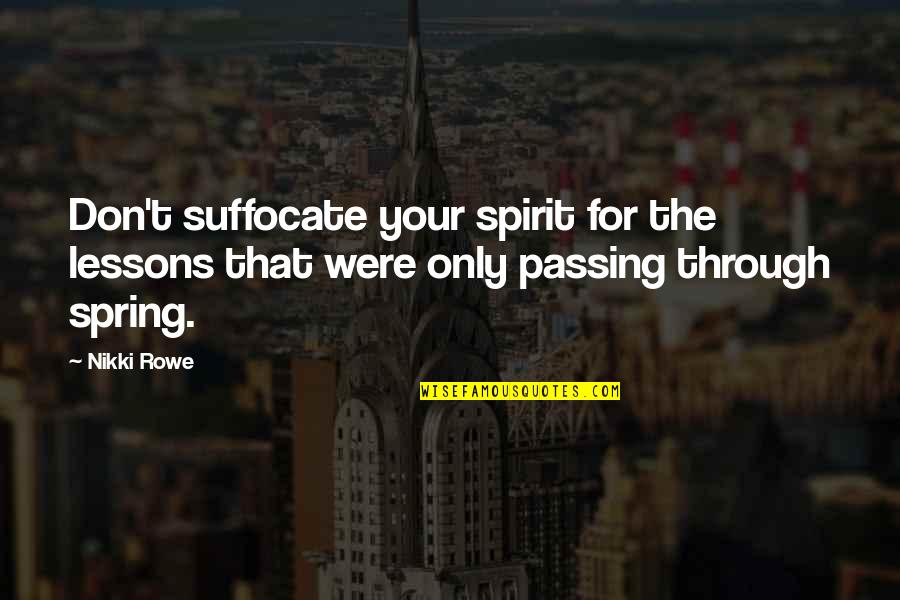 Don't suffocate your spirit for the lessons that were only passing through spring. —
Nikki Rowe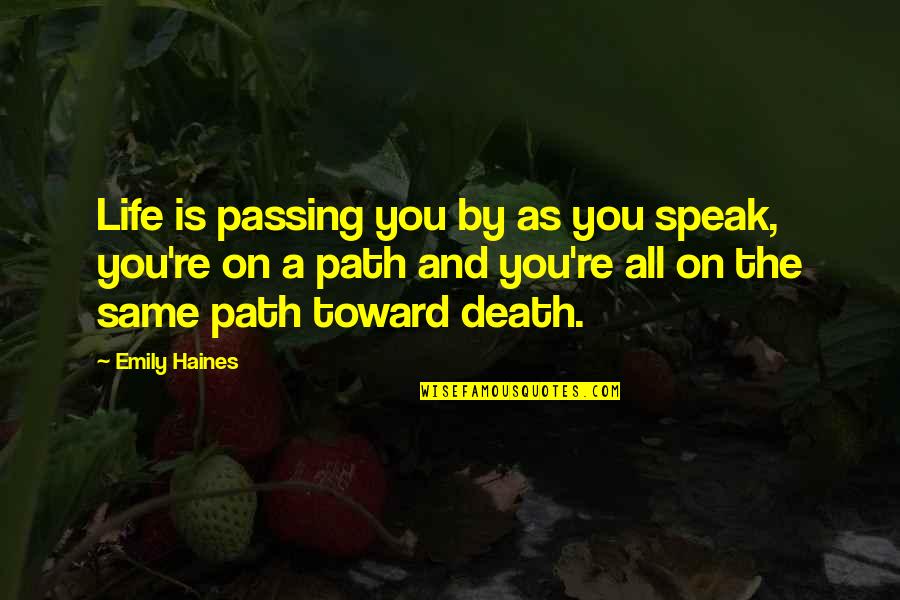 Life is passing you by as you speak, you're on a path and you're all on the same path toward death. —
Emily Haines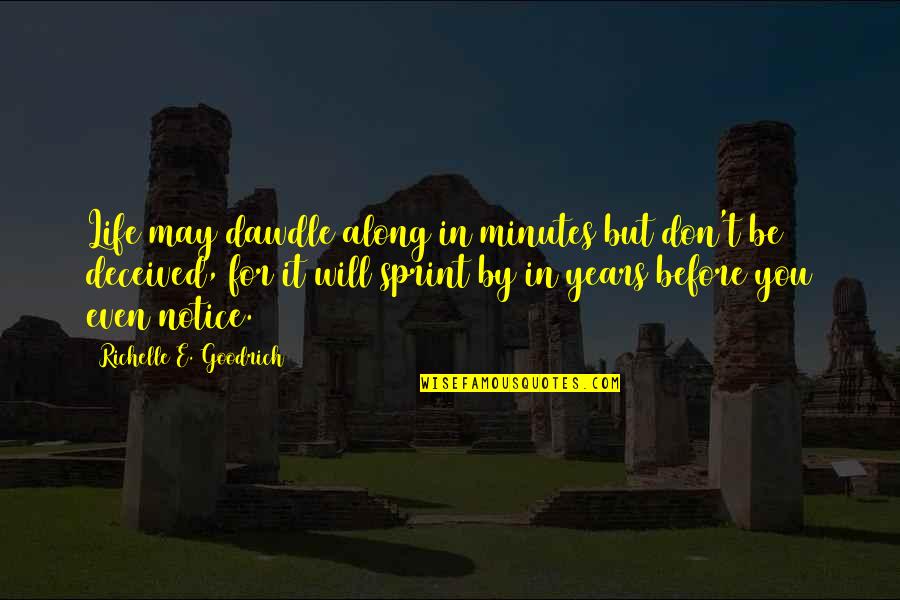 Life may dawdle along in minutes but don't be deceived, for it will sprint by in years before you even notice. —
Richelle E. Goodrich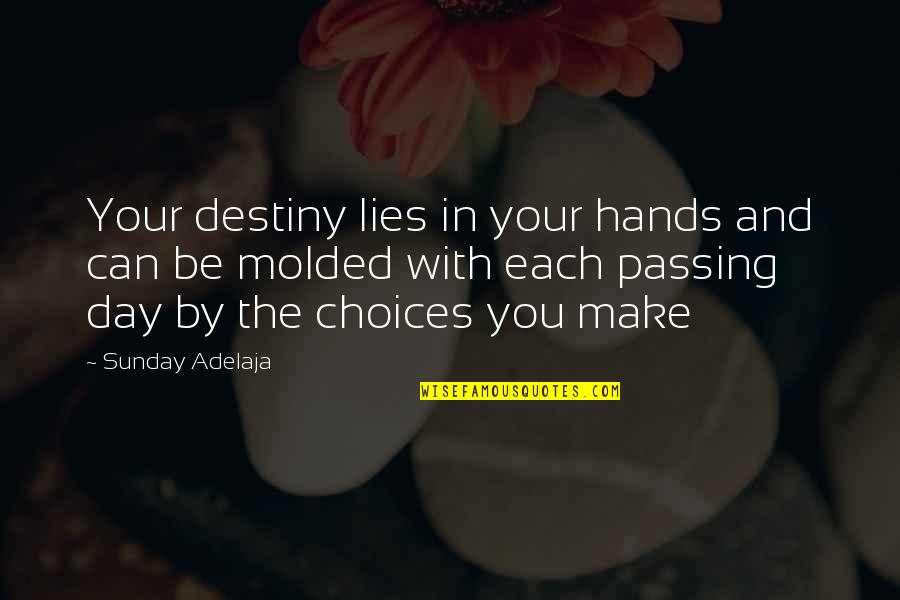 Your destiny lies in your hands and can be molded with each passing day by the choices you make —
Sunday Adelaja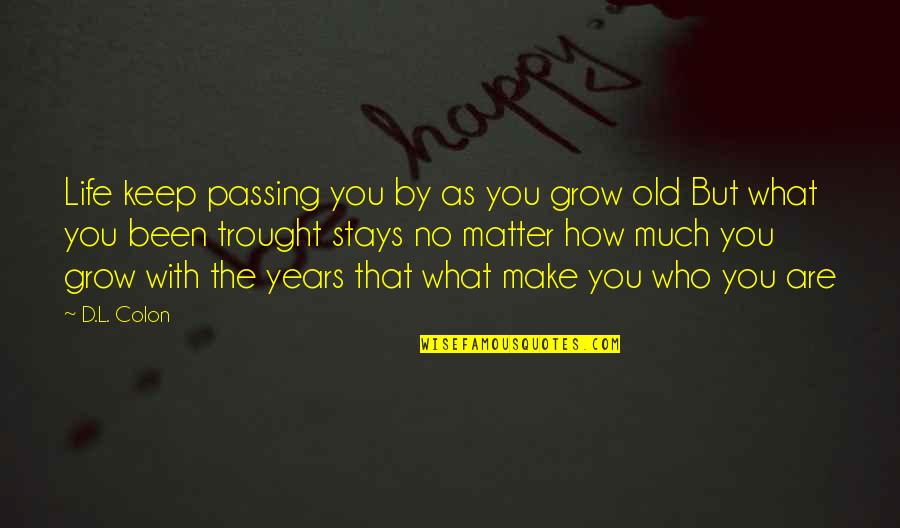 Life keep passing you by as you grow old But what you been trought stays no matter how much you grow with the years that what make you who you are —
D.L. Colon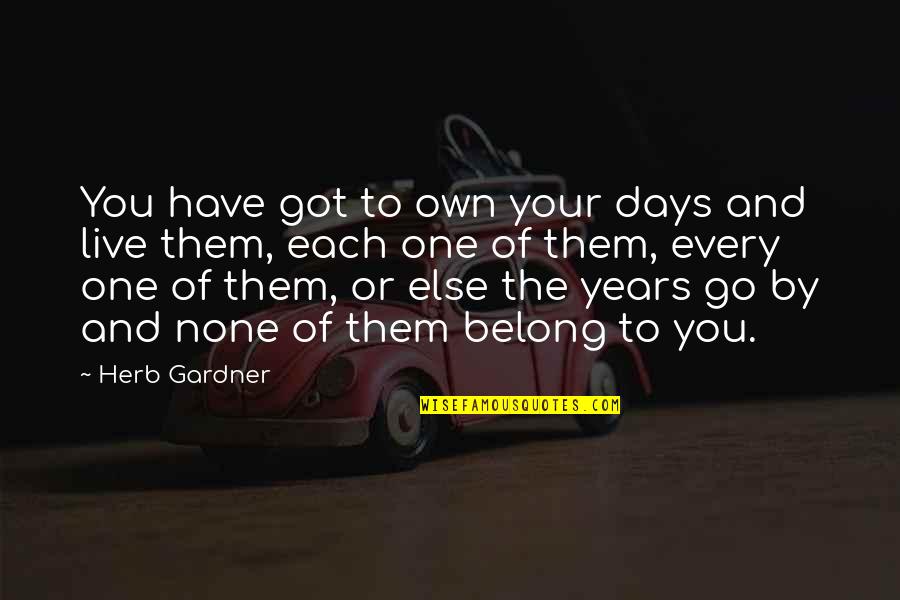 You have got to own your days and live them, each one of them, every one of them, or else the years go by and none of them belong to you. —
Herb Gardner