Life Of Colors Quotes
Collection of top 51 famous quotes about Life Of Colors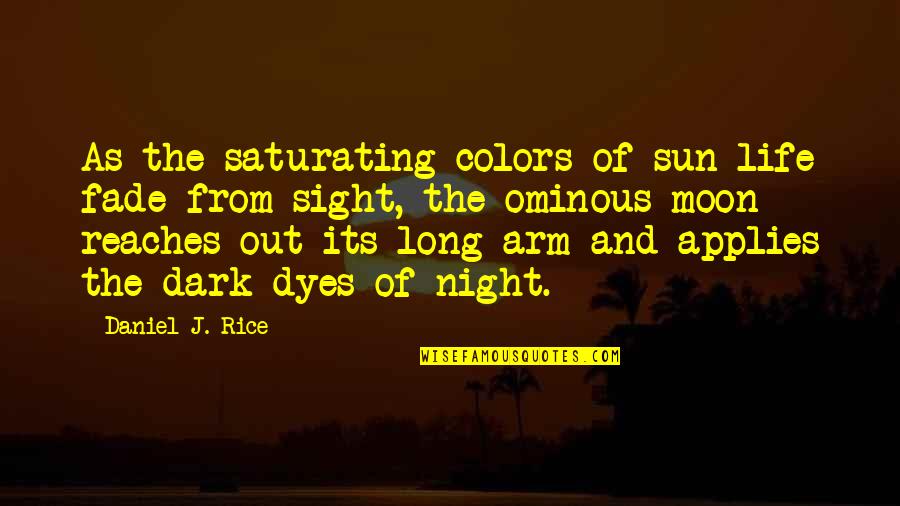 As the saturating colors of sun-life fade from sight, the ominous moon reaches out its long arm and applies the dark dyes of night.
—
Daniel J. Rice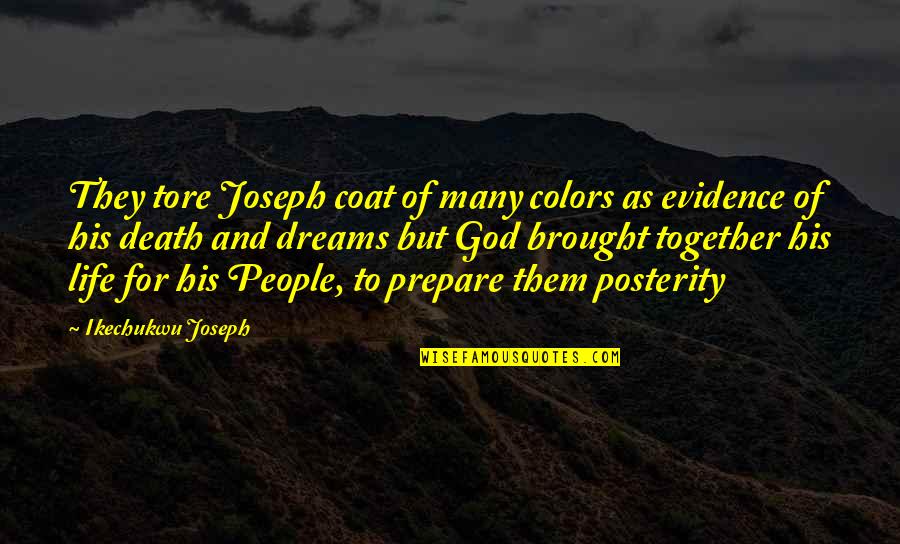 They tore Joseph coat of many colors as evidence of his death and dreams but God brought together his life for his People, to prepare them posterity
—
Ikechukwu Joseph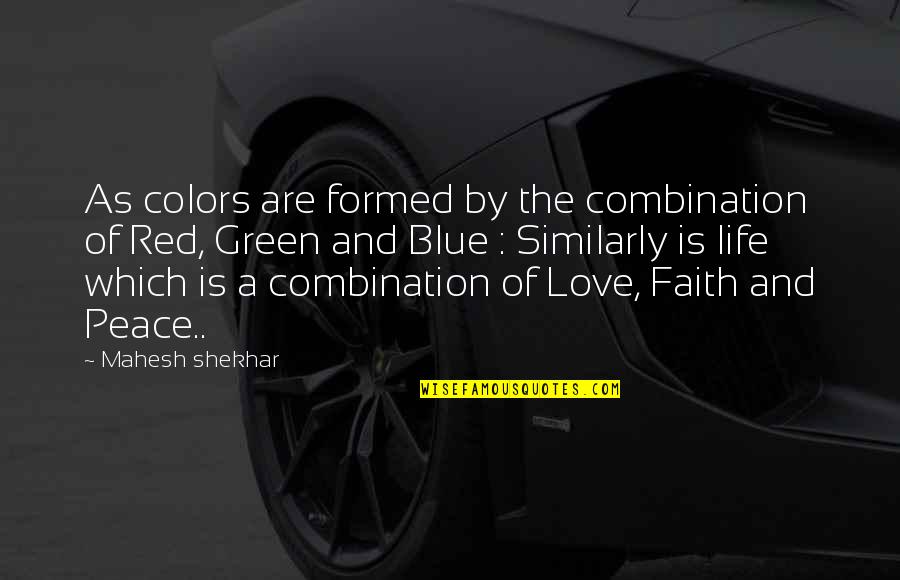 As colors are formed by the combination of Red, Green and Blue : Similarly is life which is a combination of Love, Faith and Peace..
—
Mahesh Shekhar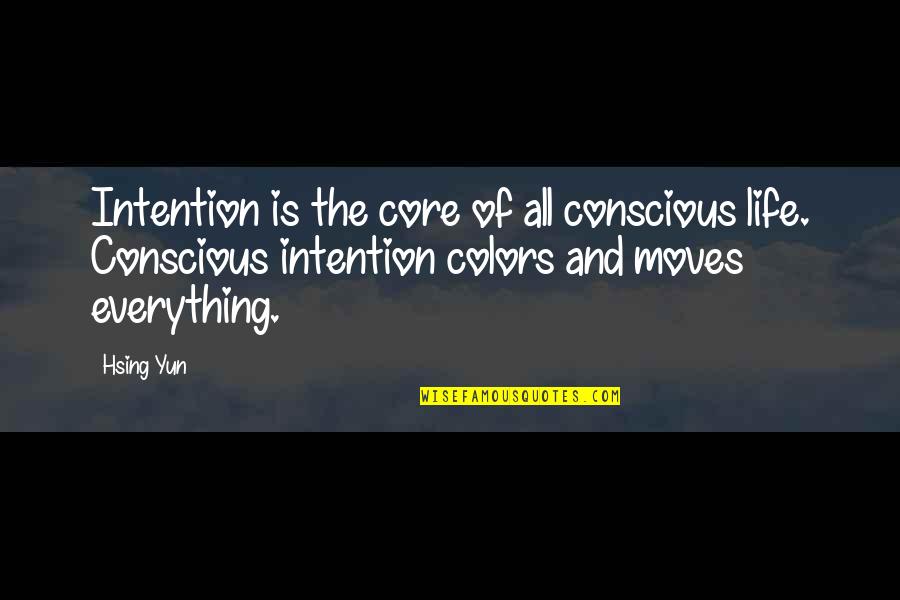 Intention is the core of all conscious life. Conscious intention colors and moves everything.
—
Hsing Yun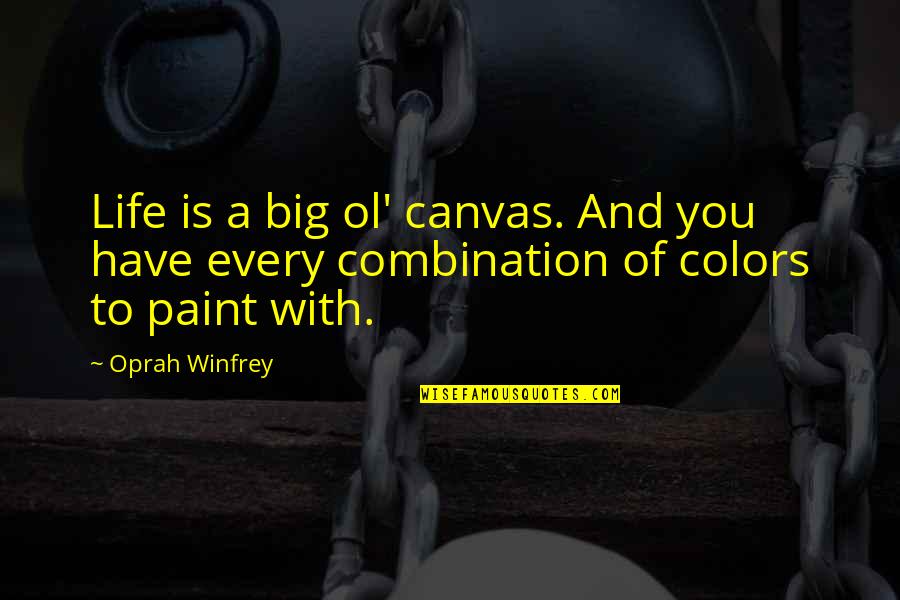 Life is a big ol' canvas. And you have every combination of colors to paint with.
—
Oprah Winfrey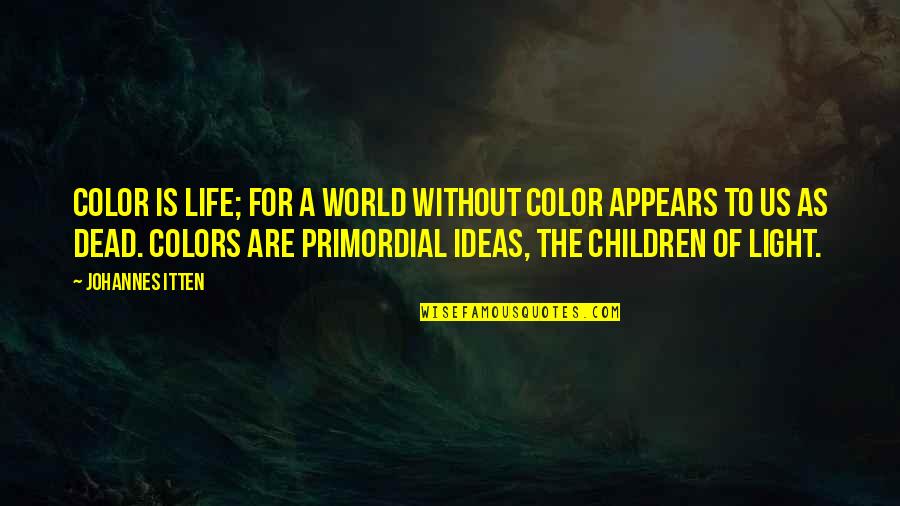 Color is life; for a world without color appears to us as dead. Colors are primordial ideas, the children of light.
—
Johannes Itten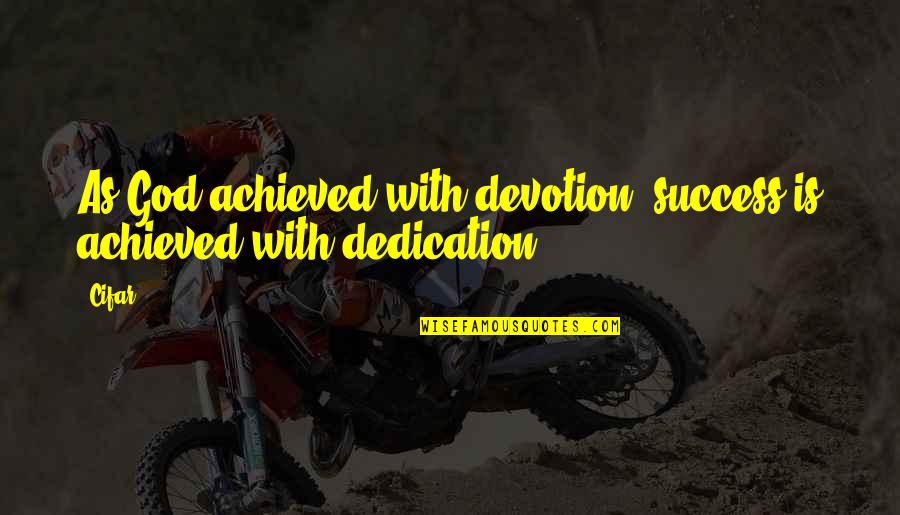 As God achieved with devotion, success is achieved with dedication.
—
Cifar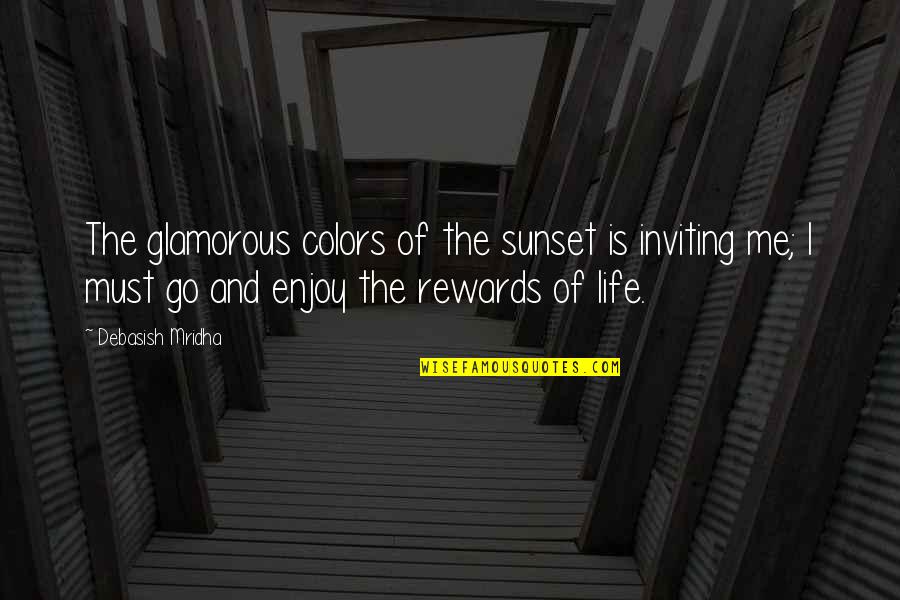 The glamorous colors of the sunset is inviting me; I must go and enjoy the rewards of life. —
Debasish Mridha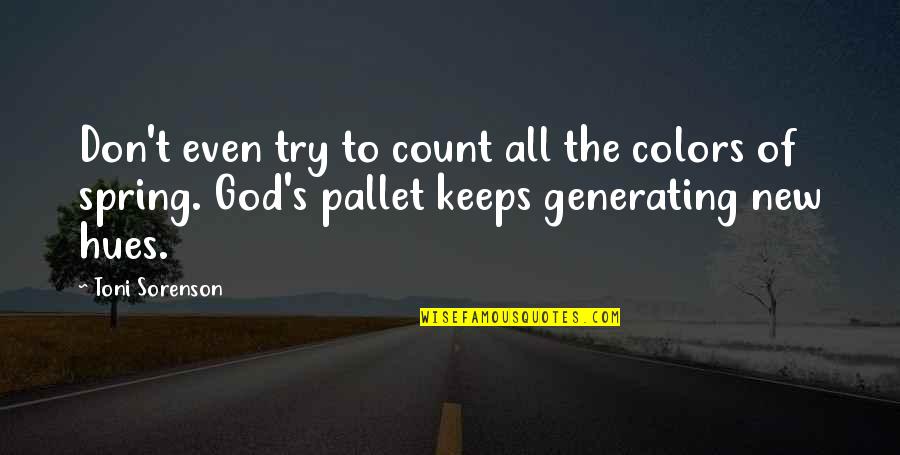 Don't even try to count all the colors of spring. God's pallet keeps generating new hues. —
Toni Sorenson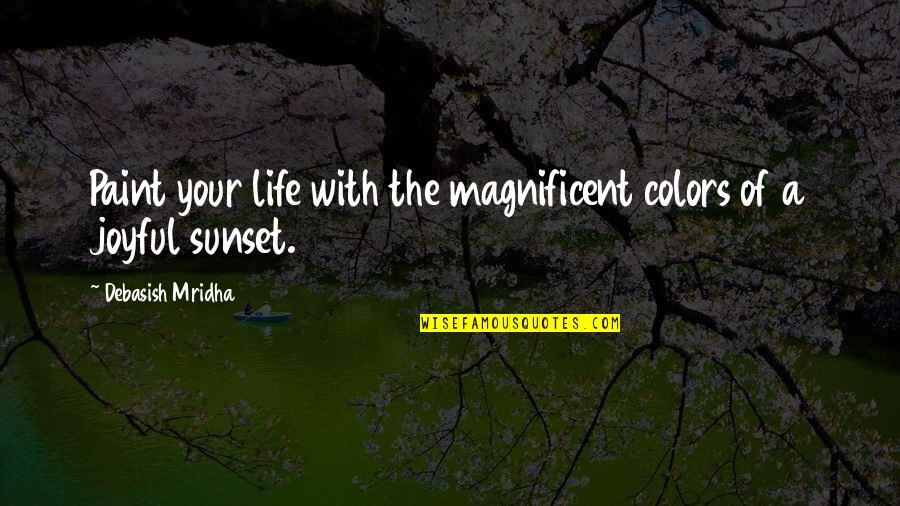 Paint your life with the magnificent colors of a joyful sunset. —
Debasish Mridha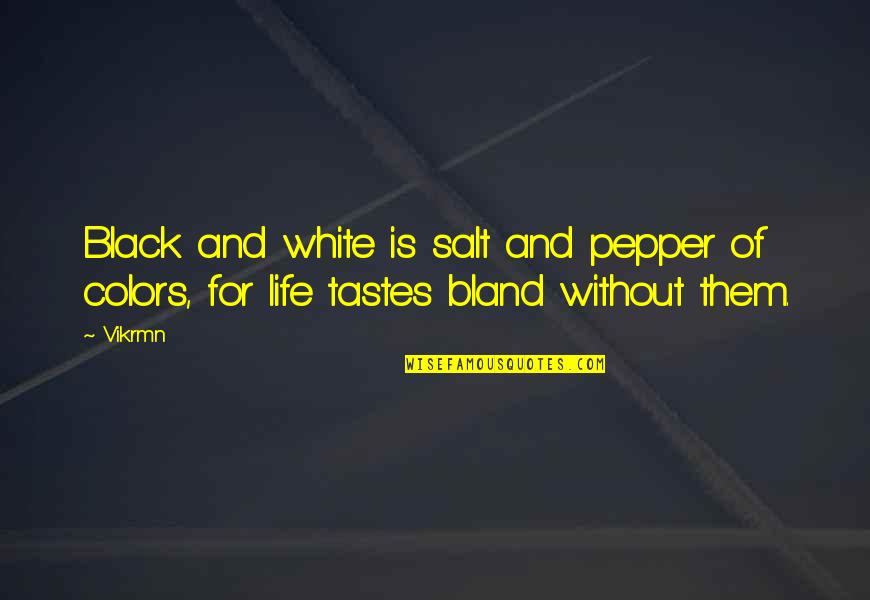 Black and white is salt and pepper of colors, for life tastes bland without them. —
Vikrmn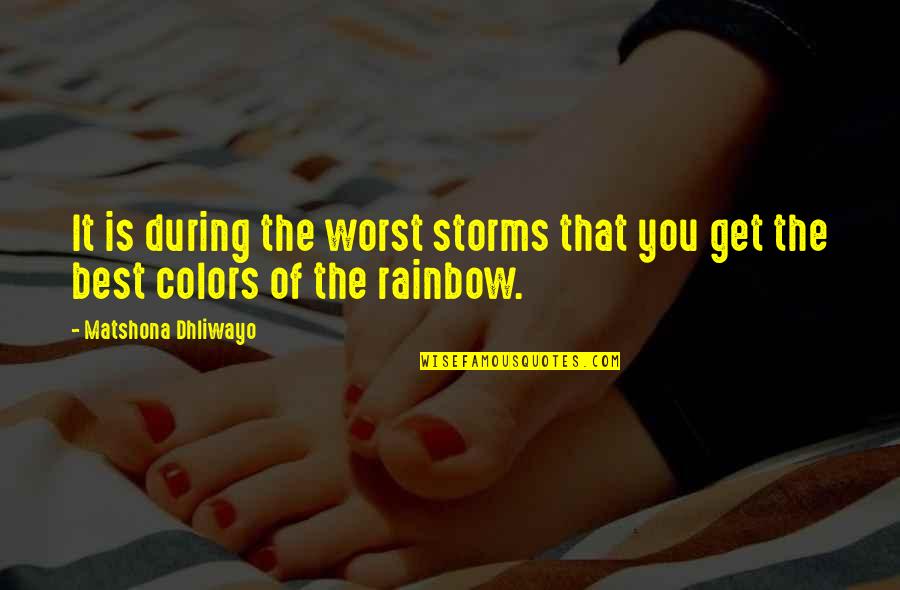 It is during the worst storms that you get the best colors of the rainbow. —
Matshona Dhliwayo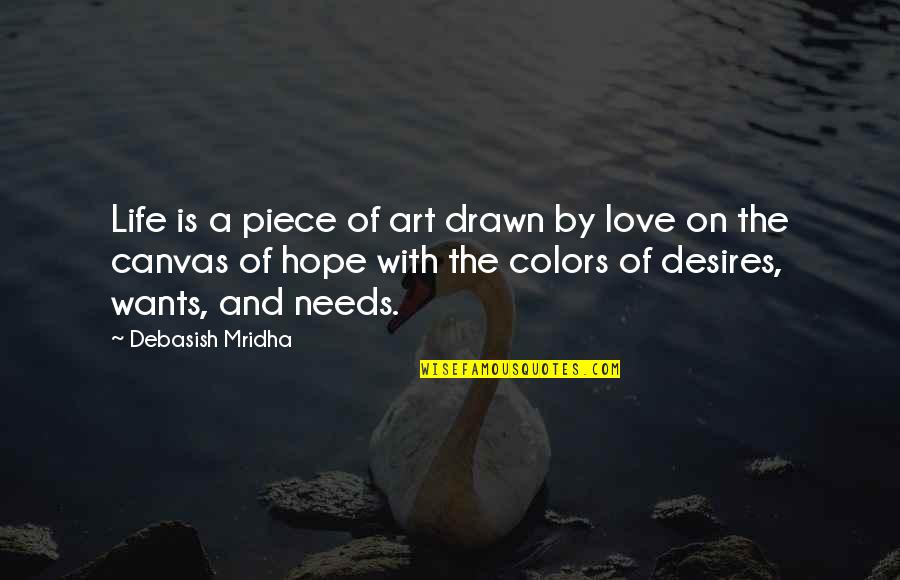 Life is a piece of art drawn by love on the canvas of hope with the colors of desires, wants, and needs. —
Debasish Mridha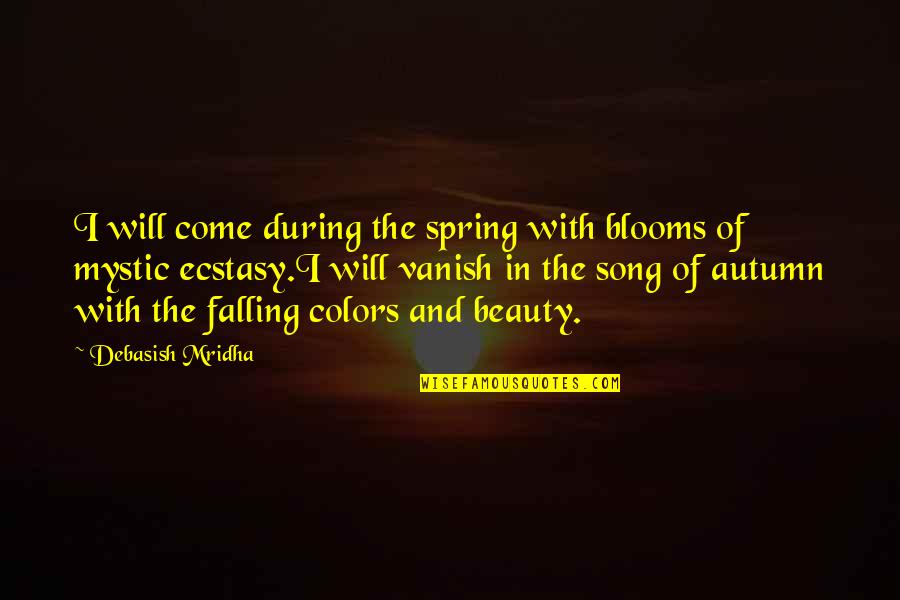 I will come during the spring with blooms of mystic ecstasy.
I will vanish in the song of autumn with the falling colors and beauty. —
Debasish Mridha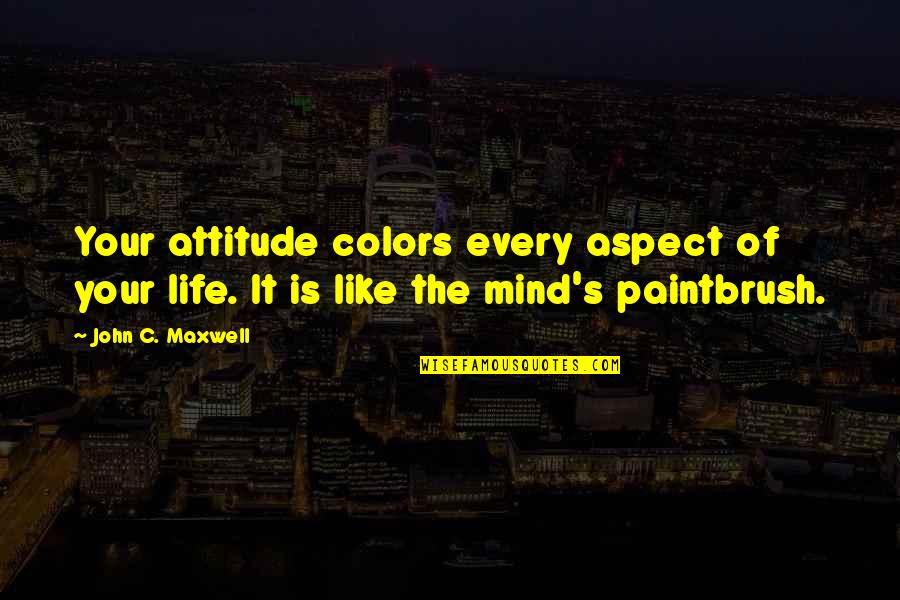 Your attitude colors every aspect of your life. It is like the mind's paintbrush. —
John C. Maxwell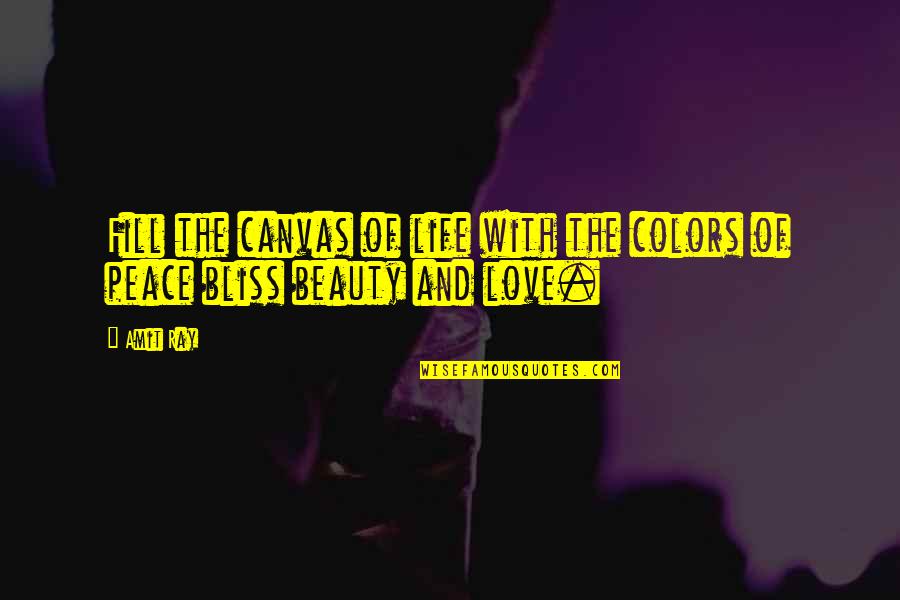 Fill the canvas of life with the colors of peace bliss beauty and love. —
Amit Ray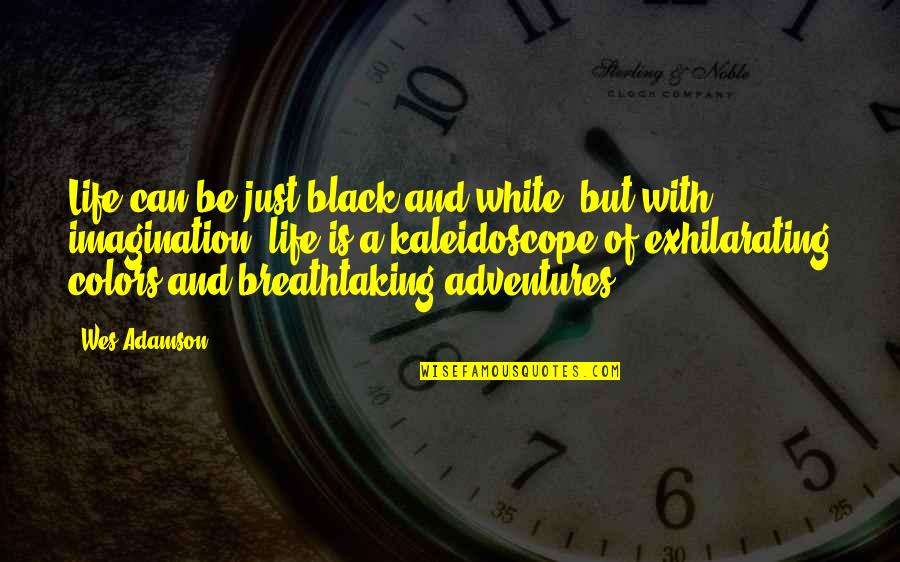 Life can be just black and white, but with imagination, life is a kaleidoscope of exhilarating colors and breathtaking adventures. —
Wes Adamson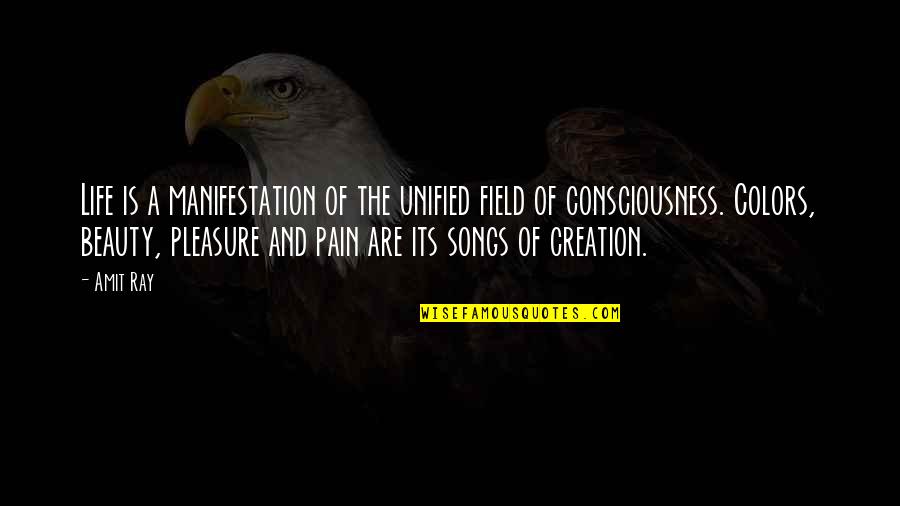 Life is a manifestation of the unified field of consciousness. Colors, beauty, pleasure and pain are its songs of creation. —
Amit Ray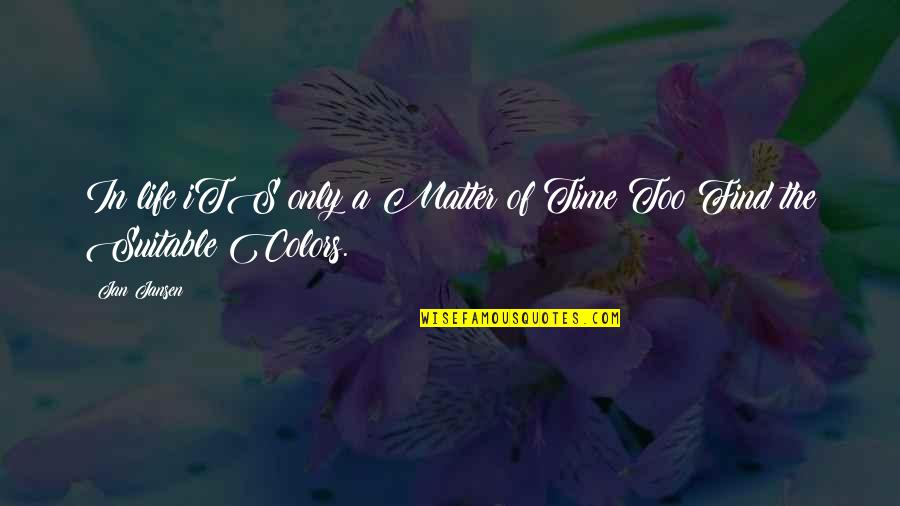 In life iTS only a Matter of Time Too Find the Suitable Colors. —
Jan Jansen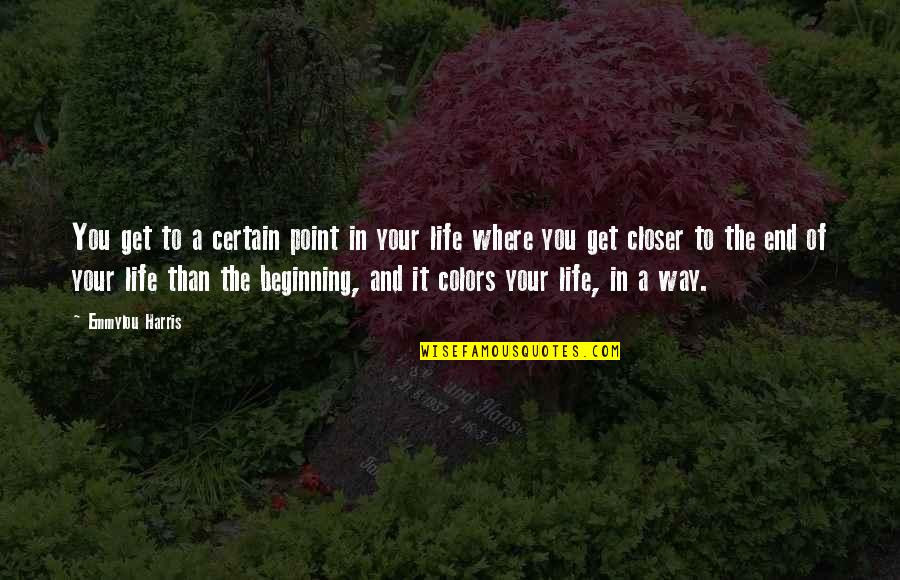 You get to a certain point in your life where you get closer to the end of your life than the beginning, and it colors your life, in a way. —
Emmylou Harris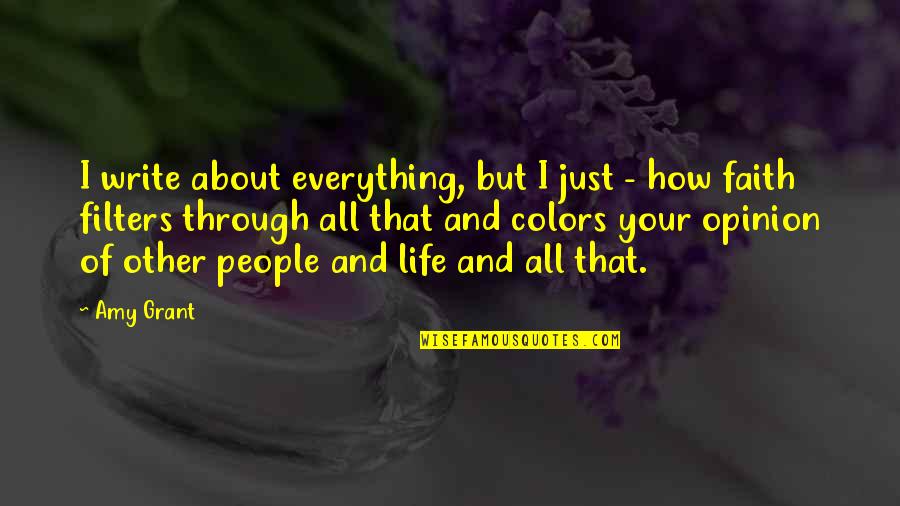 I write about everything, but I just - how faith filters through all that and colors your opinion of other people and life and all that. —
Amy Grant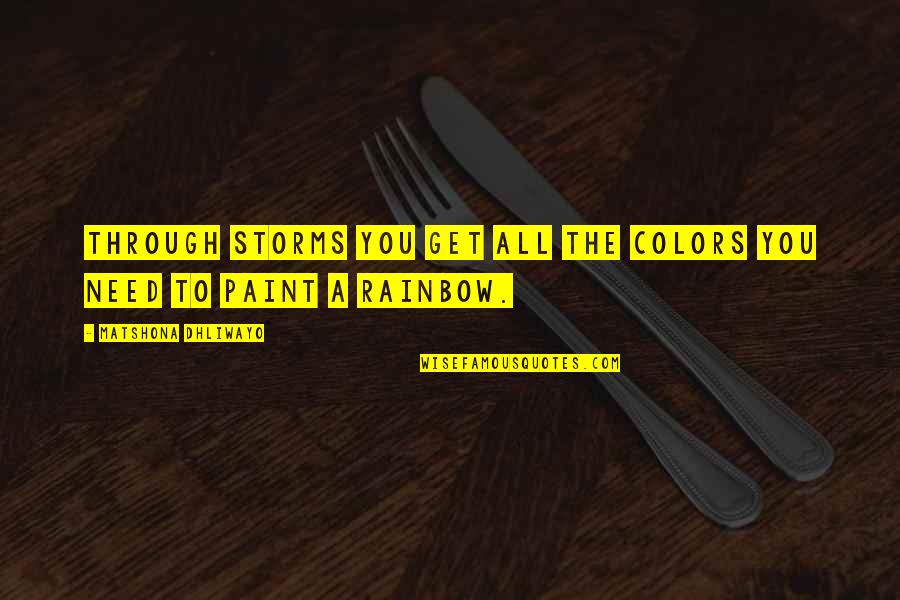 Through storms you get all the colors you need to paint a rainbow. —
Matshona Dhliwayo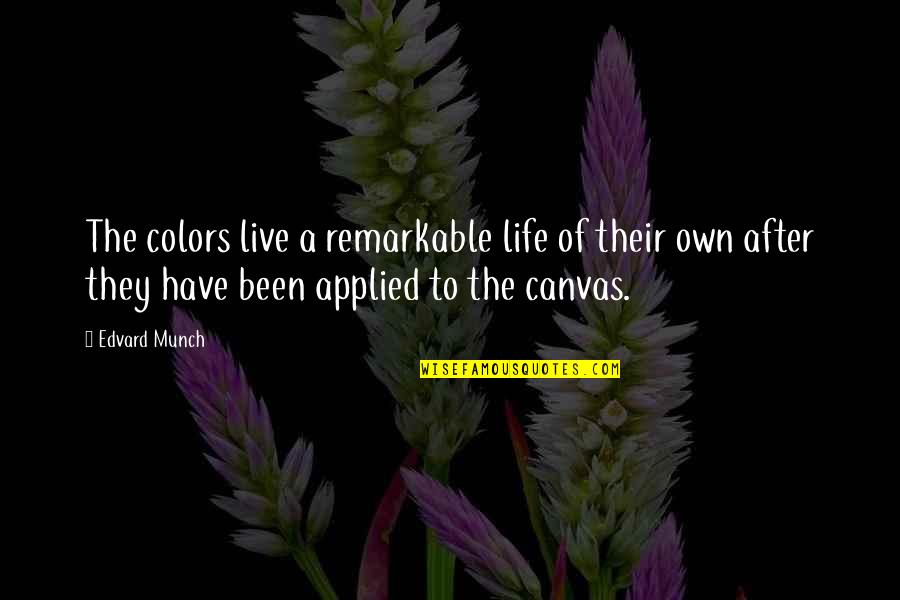 The colors live a remarkable life of their own after they have been applied to the canvas. —
Edvard Munch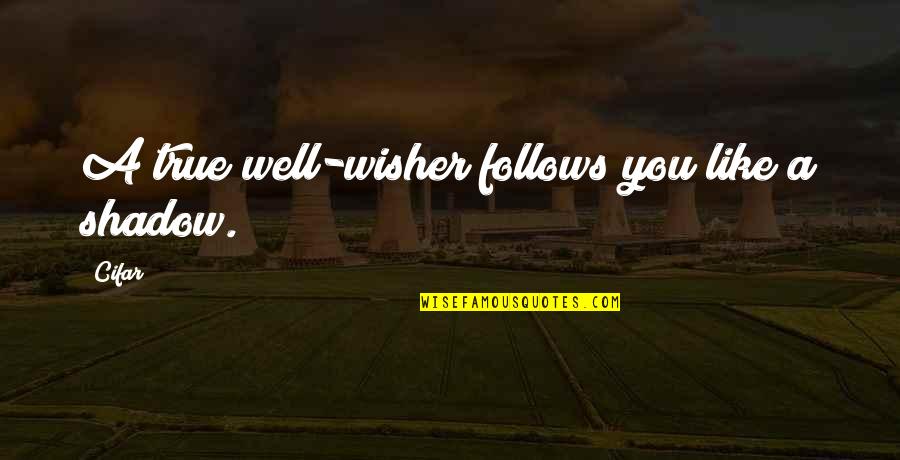 A true well-wisher follows you like a shadow. —
Cifar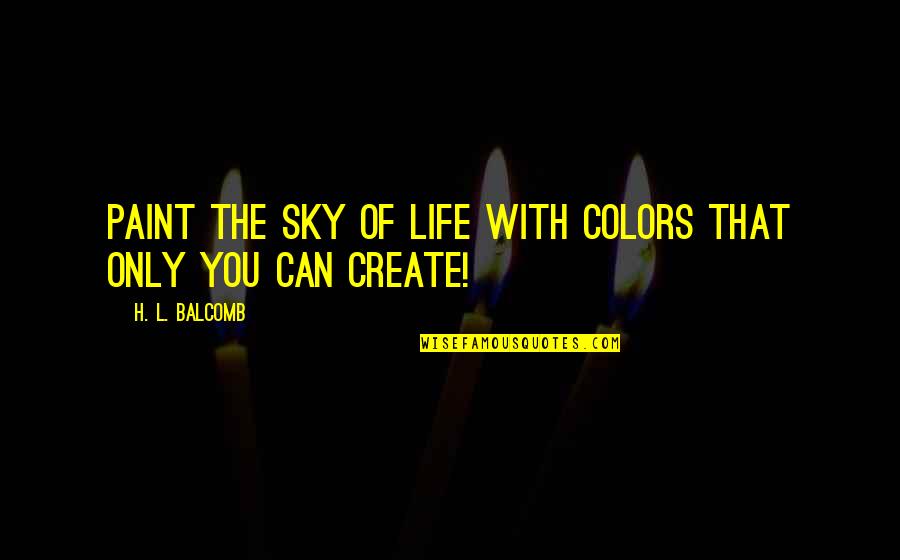 Paint the sky of life with colors that only you can create! —
H. L. Balcomb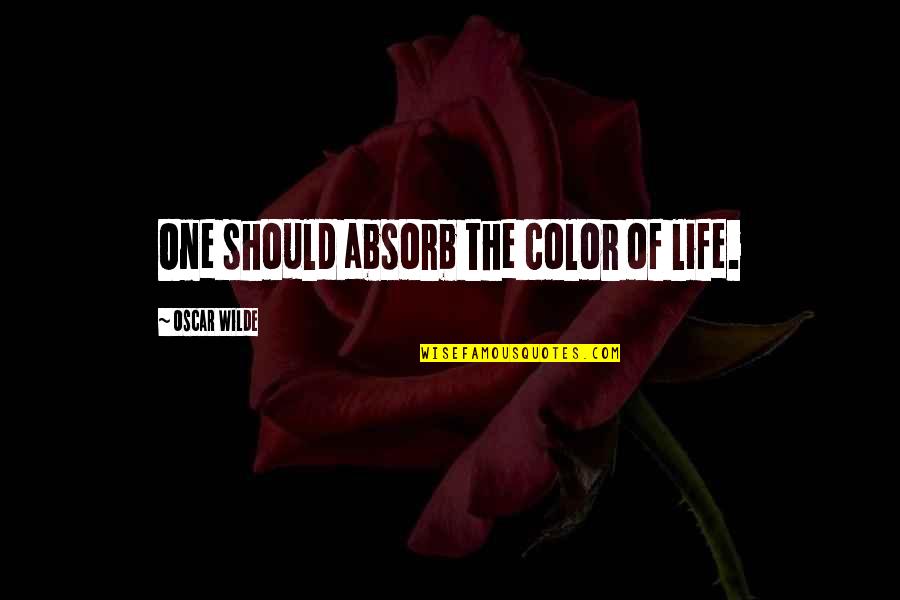 One should absorb the color of life. —
Oscar Wilde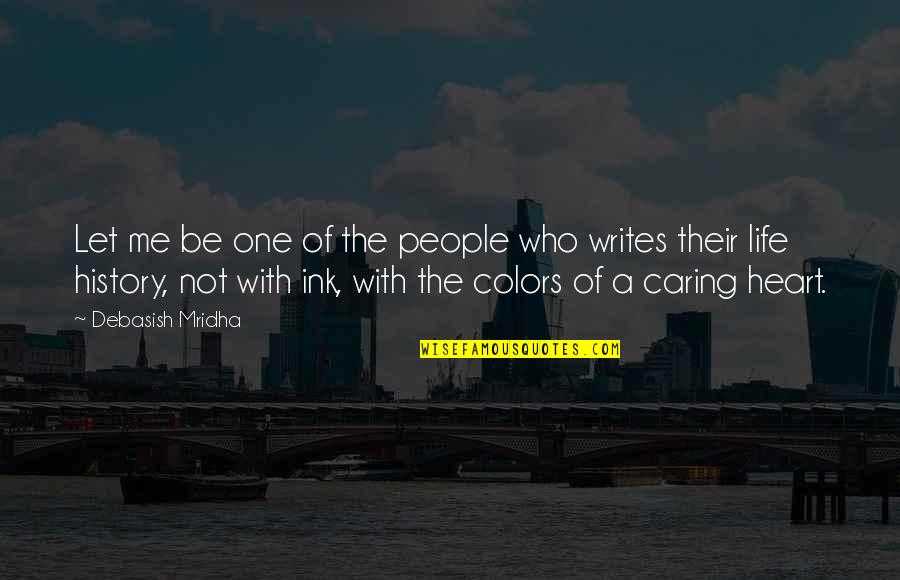 Let me be one of the people who writes their life history, not with ink, with the colors of a caring heart. —
Debasish Mridha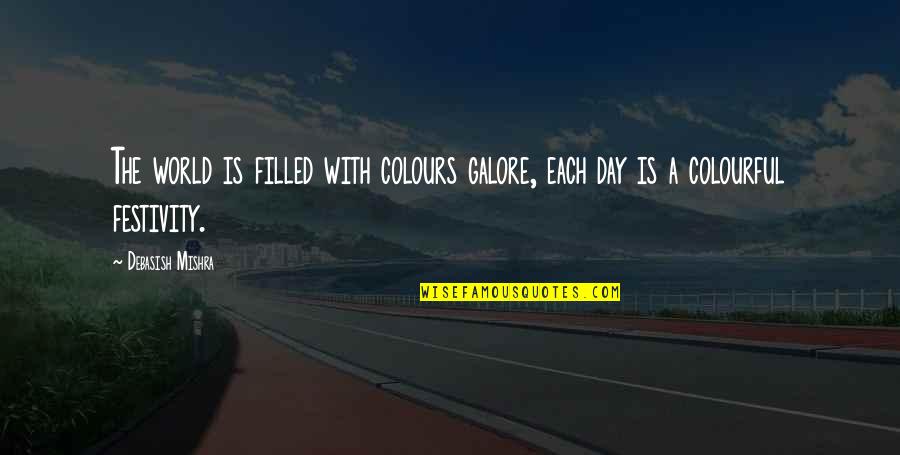 The world is filled with colours galore, each day is a colourful festivity. —
Debasish Mishra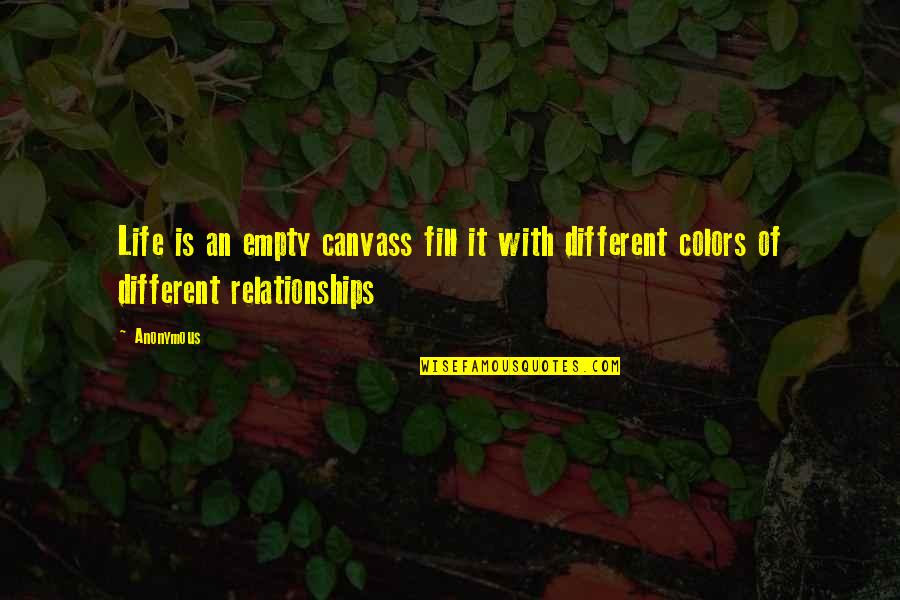 Life is an empty canvass fill it with different colors of different relationships —
Anonymous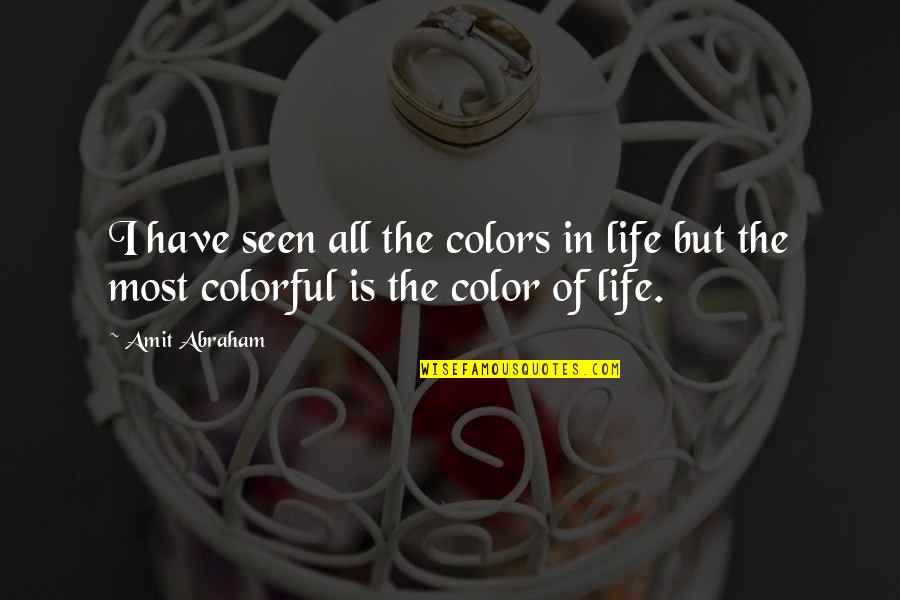 I have seen all the colors in life but the most colorful is the color of life. —
Amit Abraham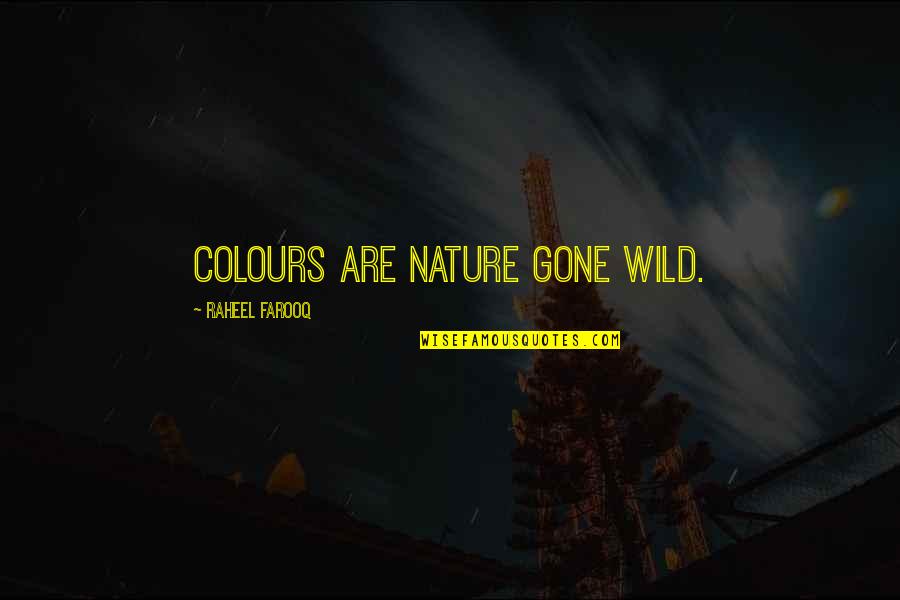 Colours are nature gone wild. —
Raheel Farooq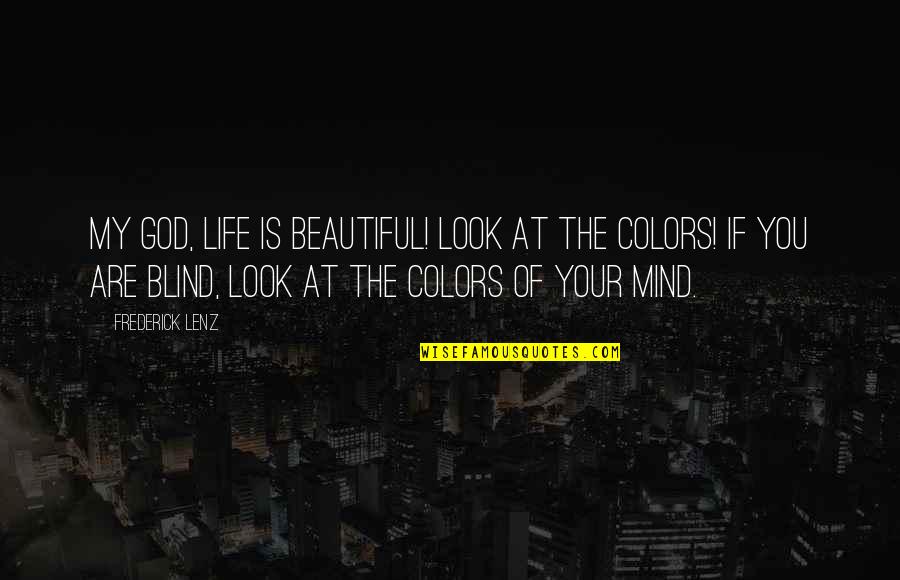 My god, life is beautiful! Look at the colors! if you are blind, look at the colors of your mind. —
Frederick Lenz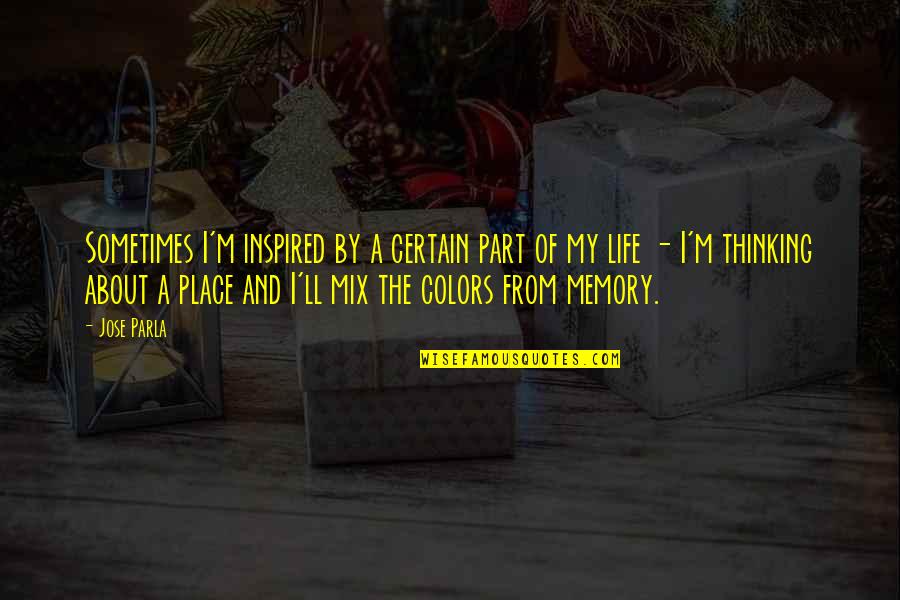 Sometimes I'm inspired by a certain part of my life - I'm thinking about a place and I'll mix the colors from memory. —
Jose Parla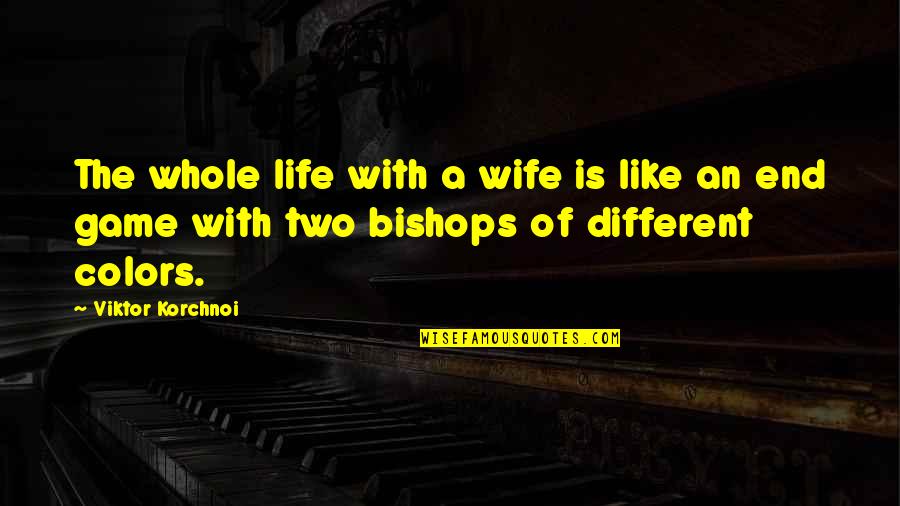 The whole life with a wife is like an end game with two bishops of different colors. —
Viktor Korchnoi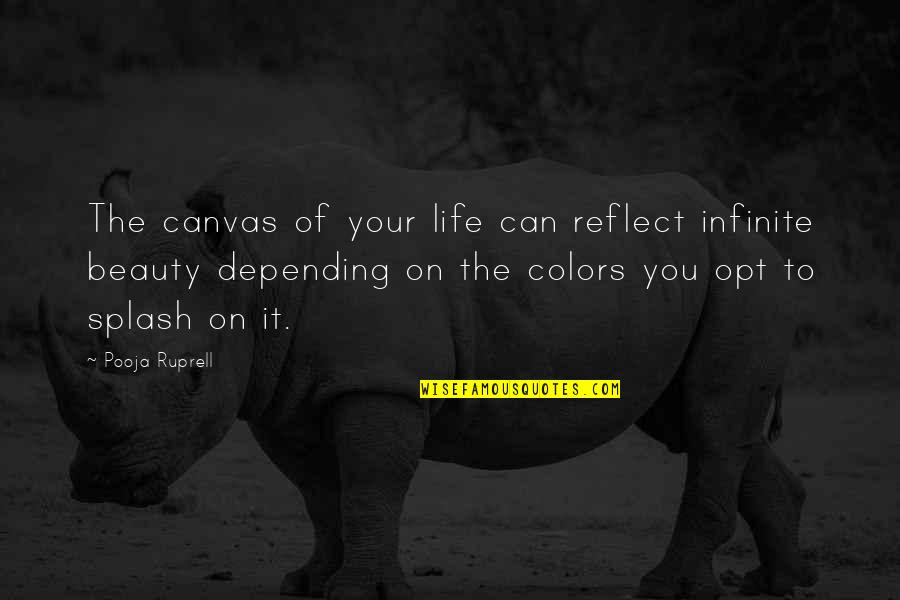 The canvas of your life can reflect infinite beauty depending on the colors you opt to splash on it. —
Pooja Ruprell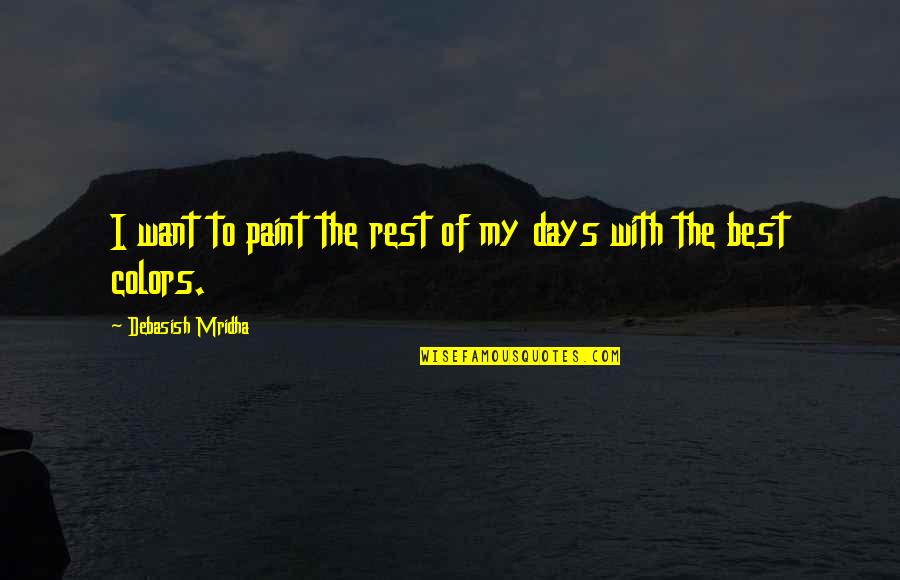 I want to paint the rest of my days with the best colors. —
Debasish Mridha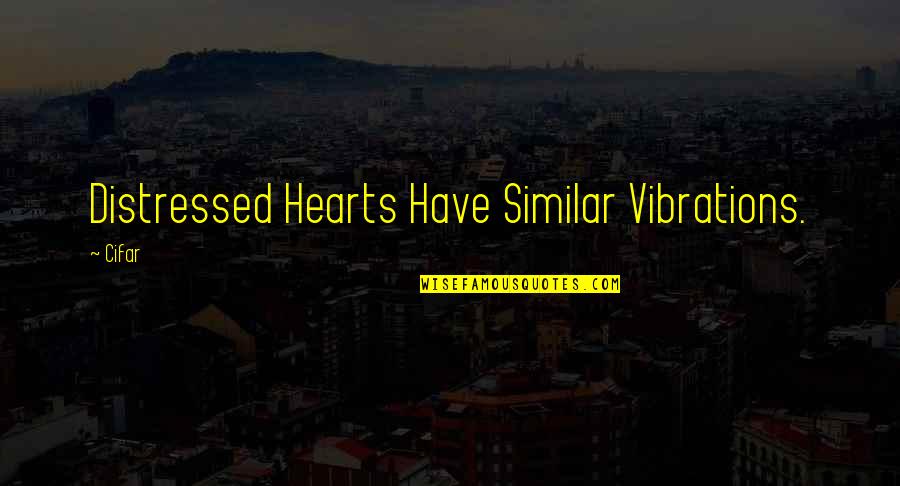 Distressed Hearts Have Similar Vibrations. —
Cifar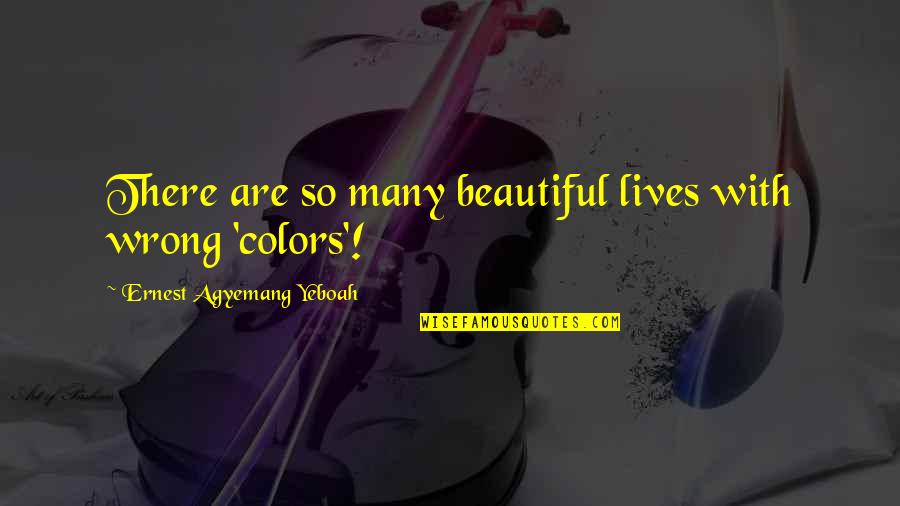 There are so many beautiful lives with wrong 'colors'! —
Ernest Agyemang Yeboah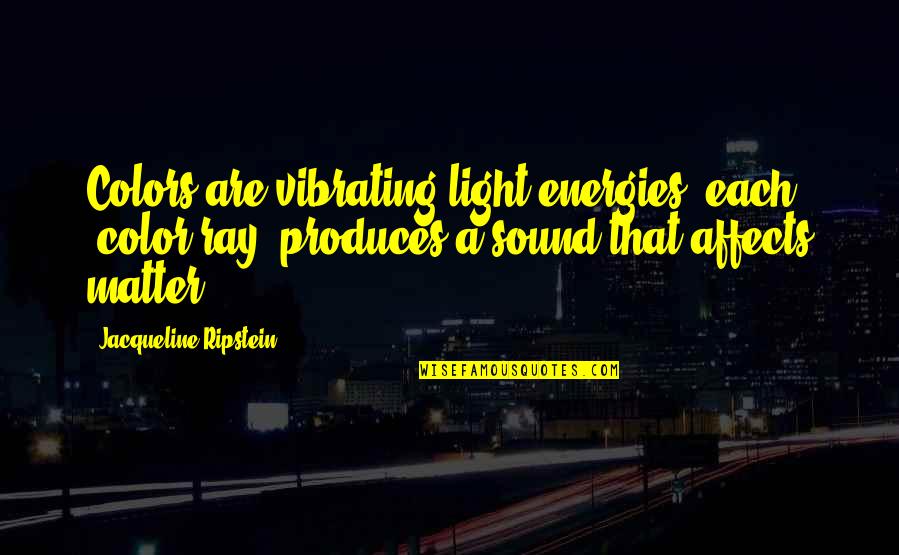 Colors are vibrating light energies, each "color ray" produces a sound that affects matter. —
Jacqueline Ripstein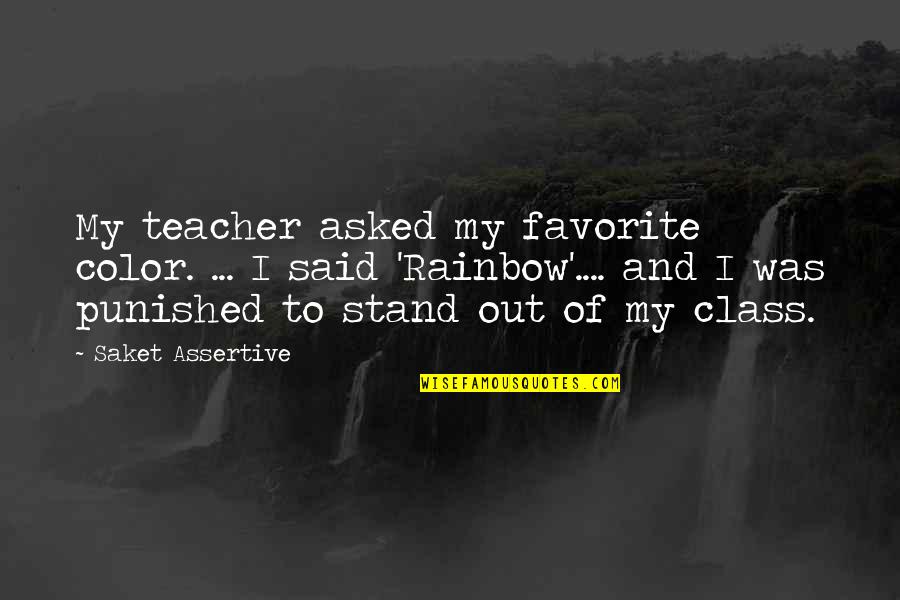 My teacher asked my favorite color. ... I said 'Rainbow'.... and I was punished to stand out of my class. —
Saket Assertive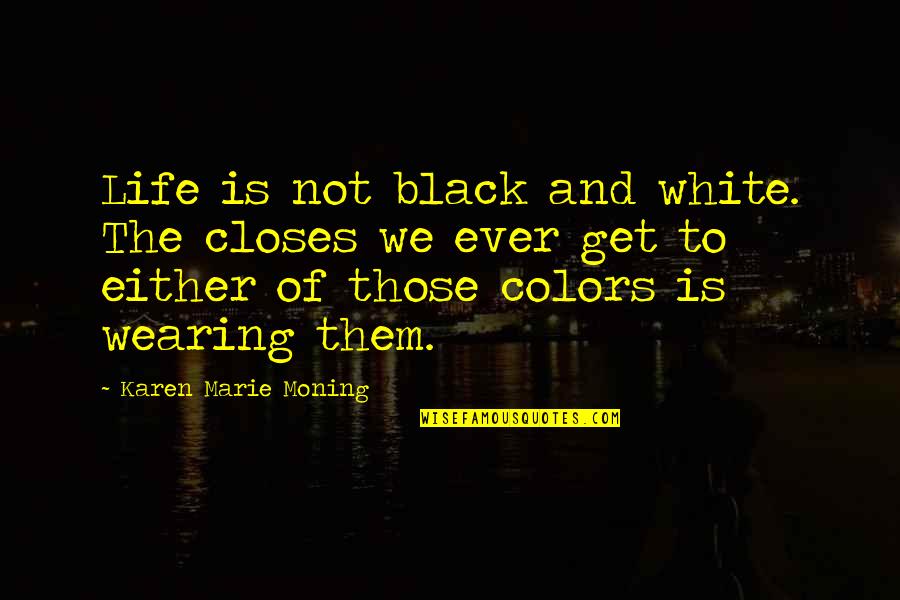 Life is not black and white. The closes we ever get to either of those colors is wearing them. —
Karen Marie Moning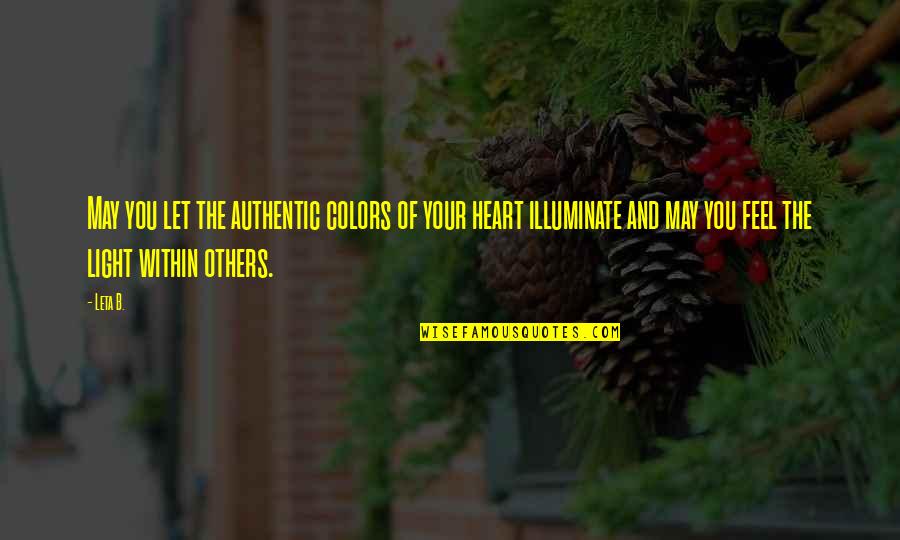 May you let the authentic colors of your heart illuminate and may you feel the light within others. —
Leta B.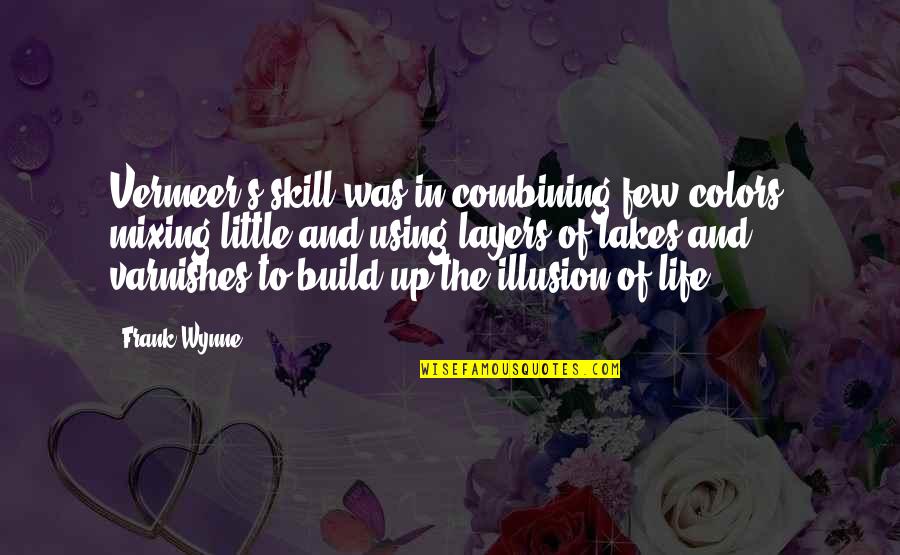 Vermeer's skill was in combining few colors, mixing little and using layers of lakes and varnishes to build up the illusion of life —
Frank Wynne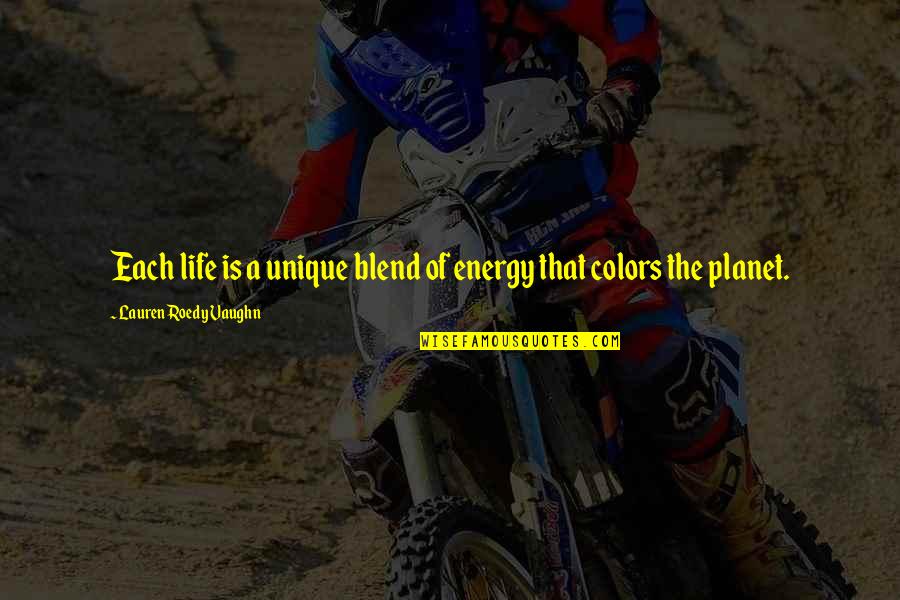 Each life is a unique blend of energy that colors the planet. —
Lauren Roedy Vaughn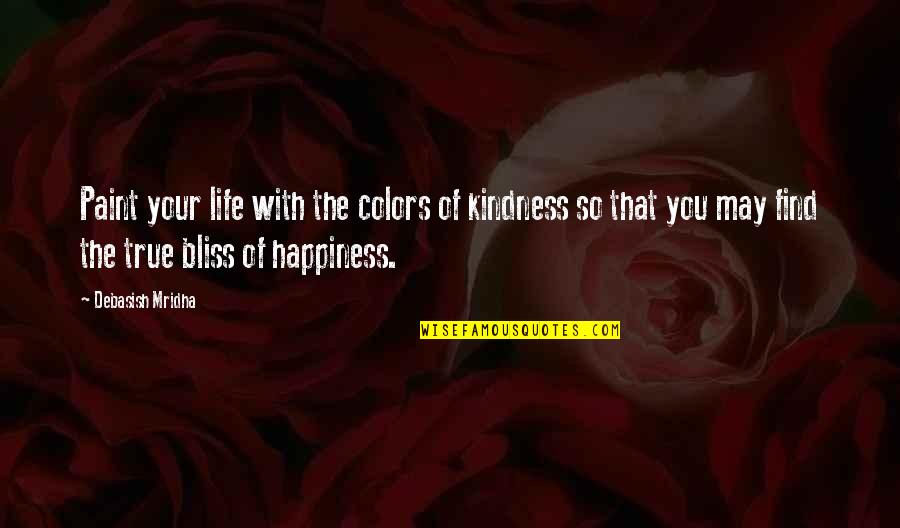 Paint your life with the colors of kindness so that you may find the true bliss of happiness. —
Debasish Mridha
Shades of gray. Even if our colors are bright, as long as we stay silent, we are like a gray mouse. In praise of our speaking out. —
Lara Biyuts