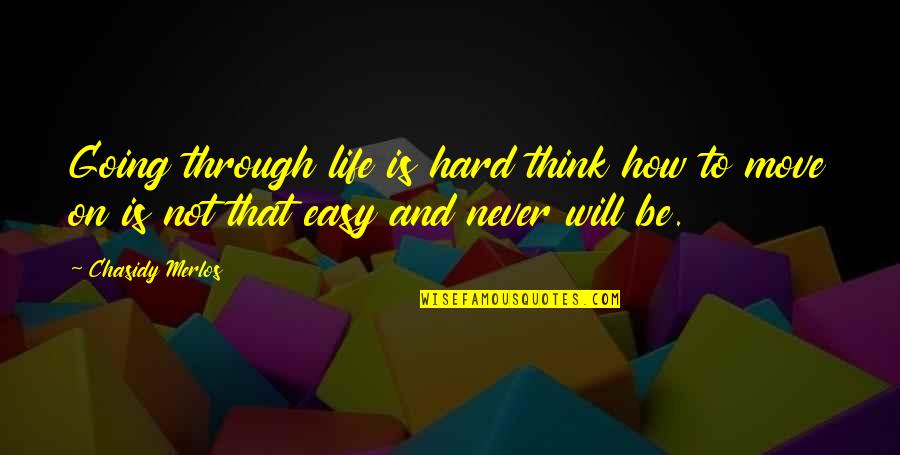 Going through life is hard think how to move on is not that easy and never will be.
—
Chasidy Merlos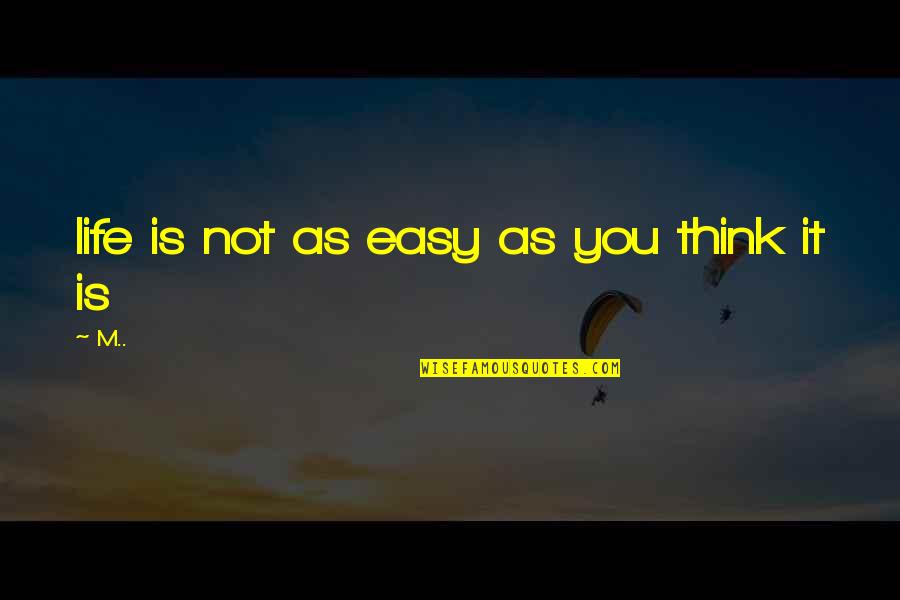 life is not as easy as you think it is
—
M..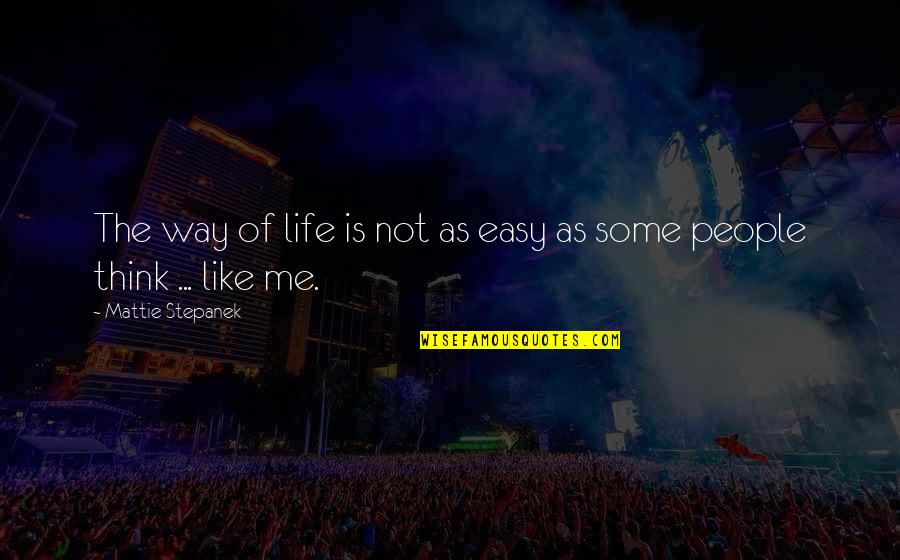 The way of life is not as easy as some people think ... like me.
—
Mattie Stepanek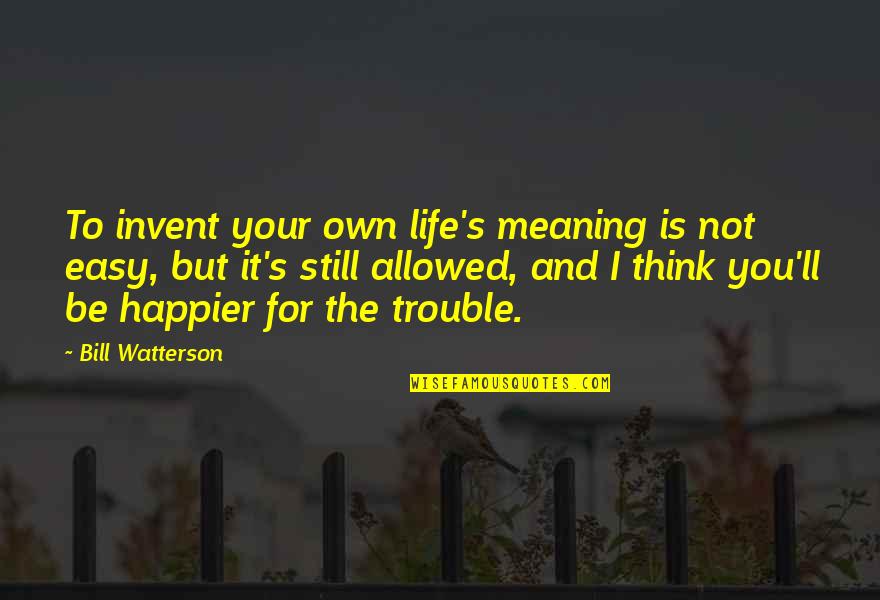 To invent your own life's meaning is not easy, but it's still allowed, and I think you'll be happier for the trouble.
—
Bill Watterson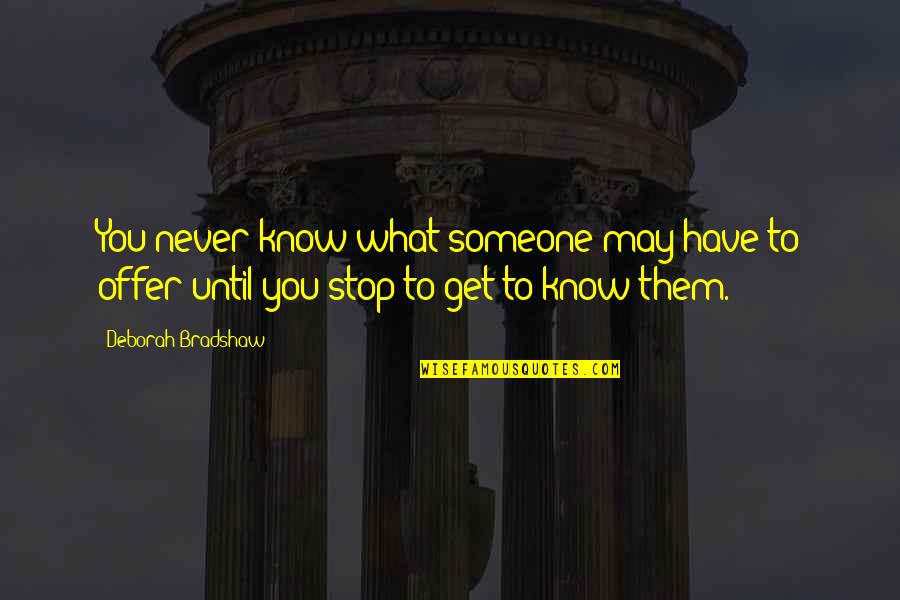 You never know what someone may have to offer until you stop to get to know them.
—
Deborah Bradshaw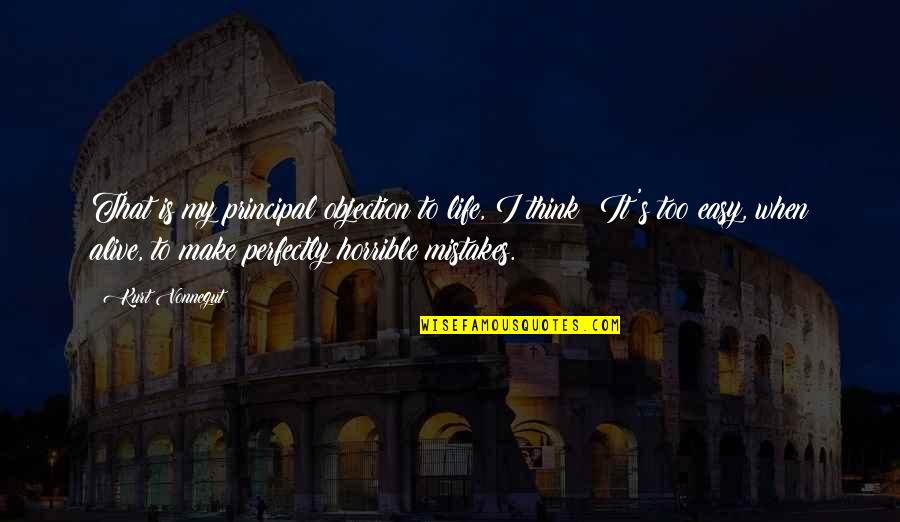 That is my principal objection to life, I think: It's too easy, when alive, to make perfectly horrible mistakes.
—
Kurt Vonnegut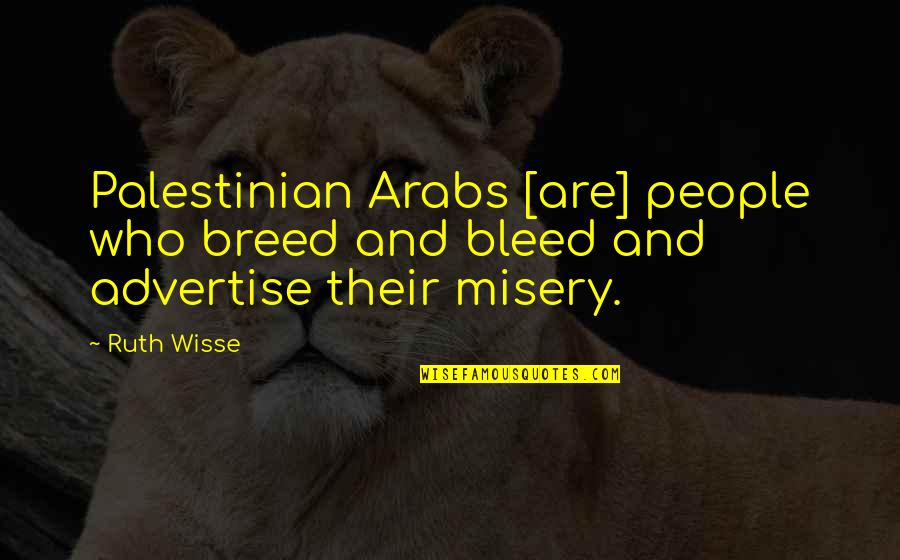 Palestinian Arabs [are] people who breed and bleed and advertise their misery.
—
Ruth Wisse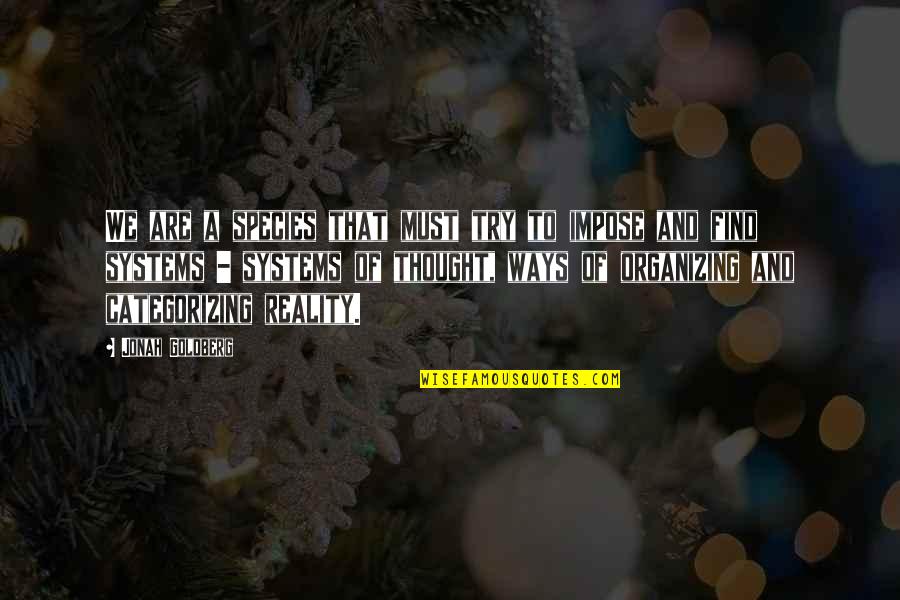 We are a species that must try to impose and find systems - systems of thought, ways of organizing and categorizing reality.
—
Jonah Goldberg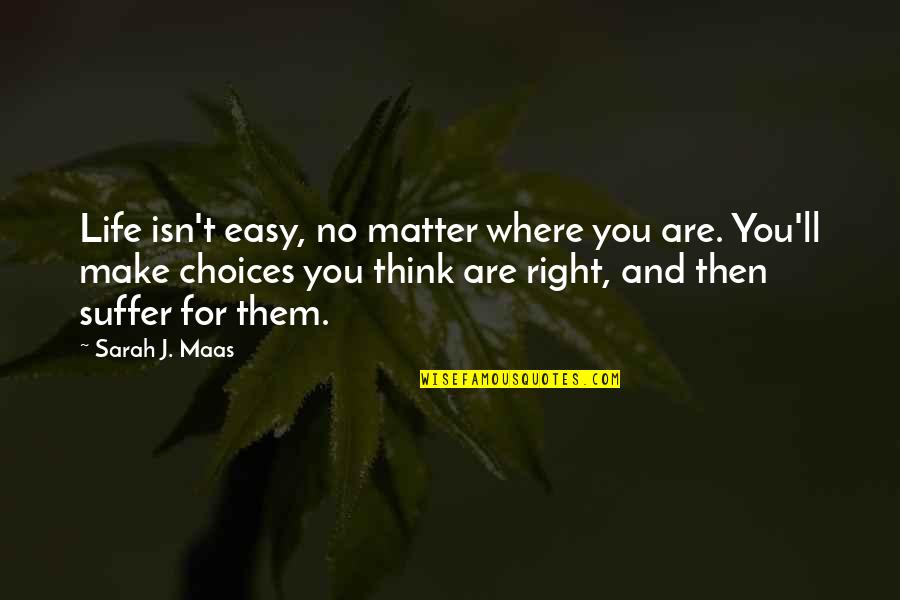 Life isn't easy, no matter where you are. You'll make choices you think are right, and then suffer for them.
—
Sarah J. Maas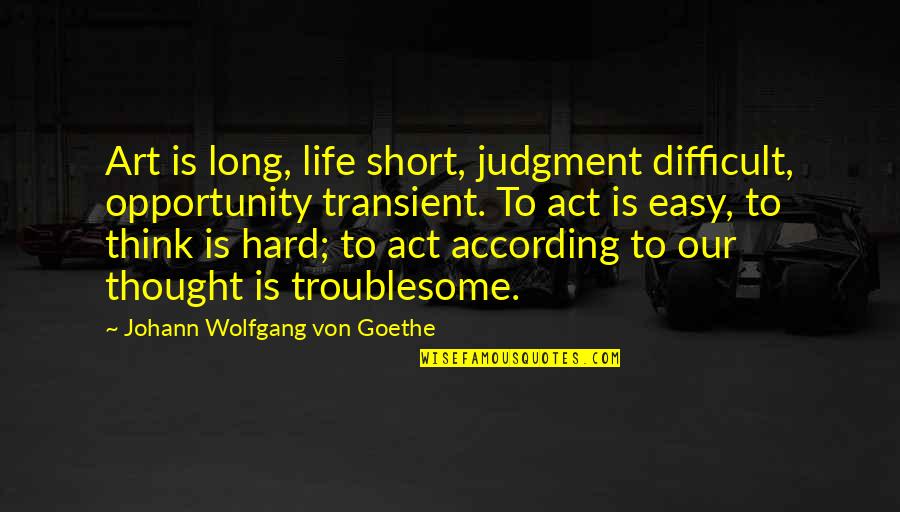 Art is long, life short, judgment difficult, opportunity transient. To act is easy, to think is hard; to act according to our thought is troublesome.
—
Johann Wolfgang Von Goethe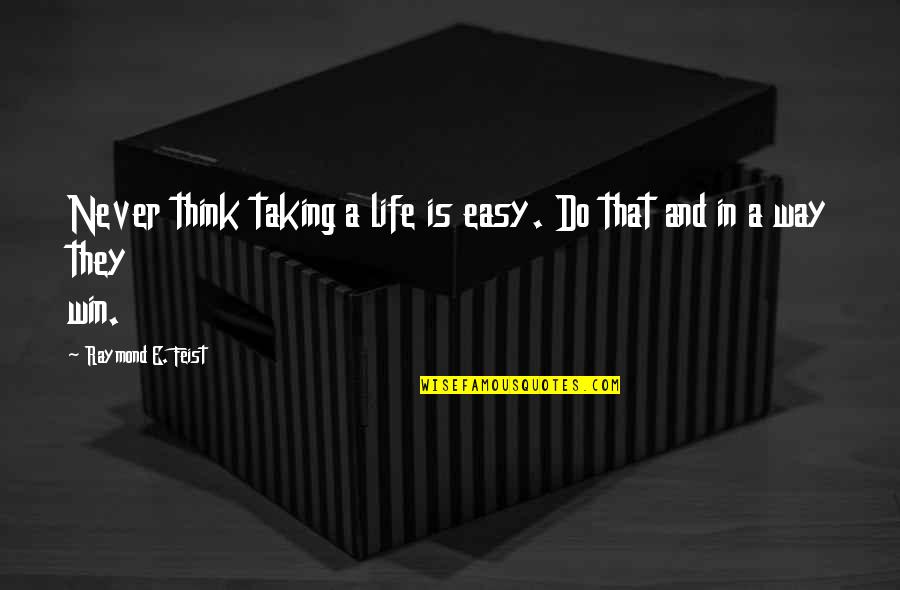 Never think taking a life is easy. Do that and in a way they win.
—
Raymond E. Feist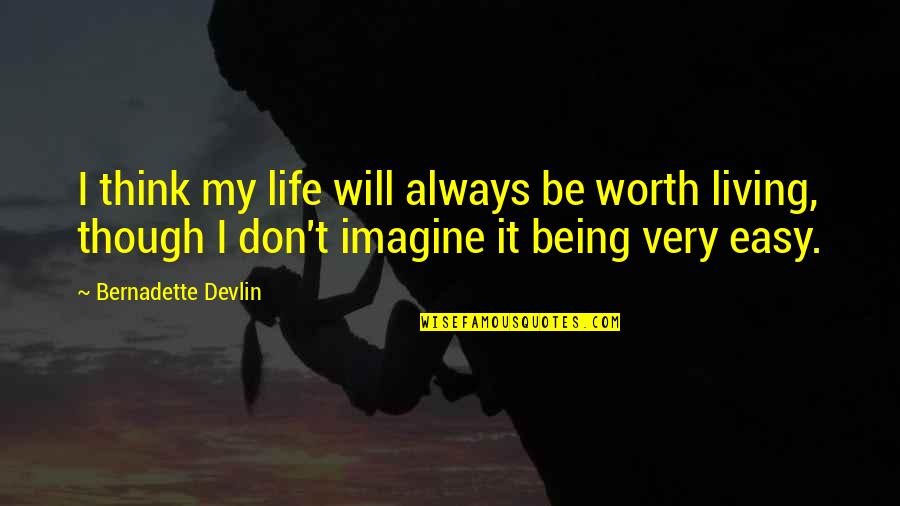 I think my life will always be worth living, though I don't imagine it being very easy. —
Bernadette Devlin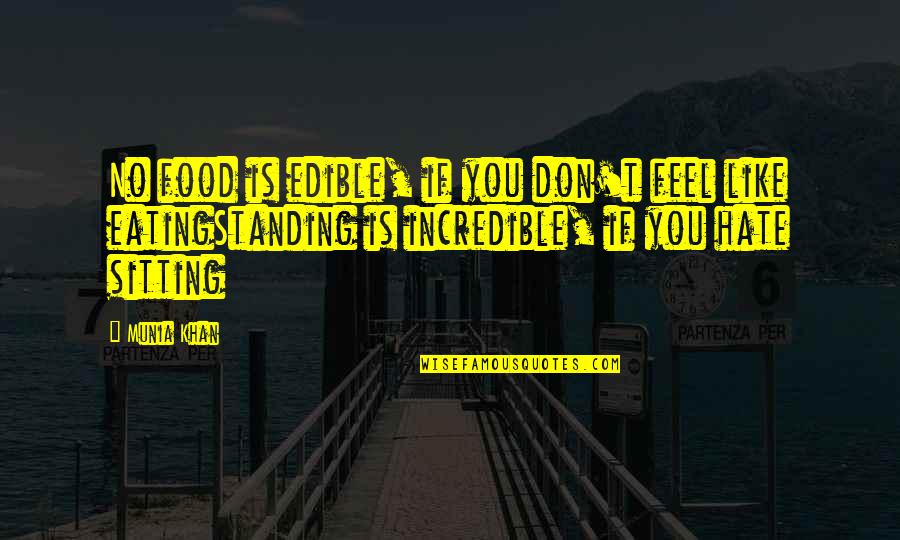 No food is edible, if you don't feel like eating
Standing is incredible, if you hate sitting —
Munia Khan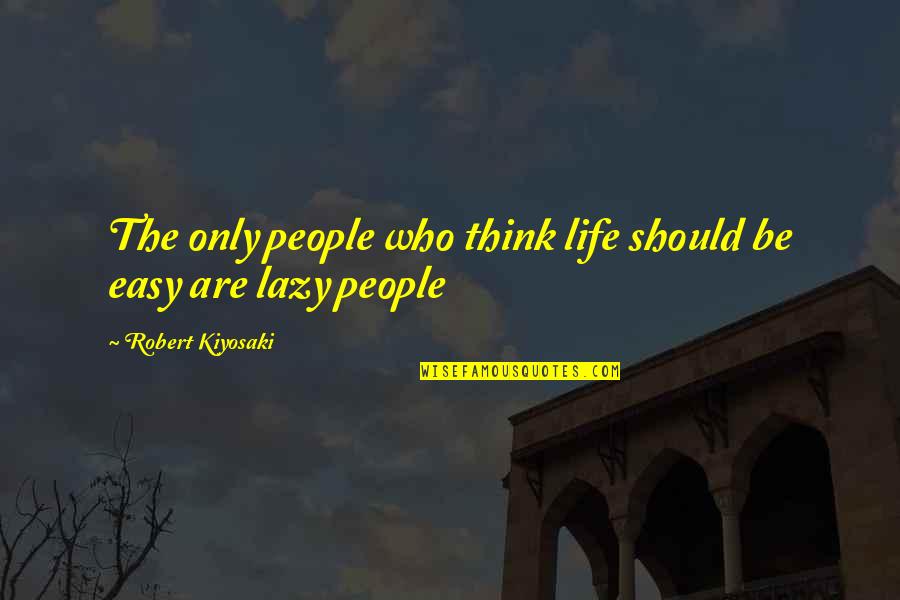 The only people who think life should be easy are lazy people —
Robert Kiyosaki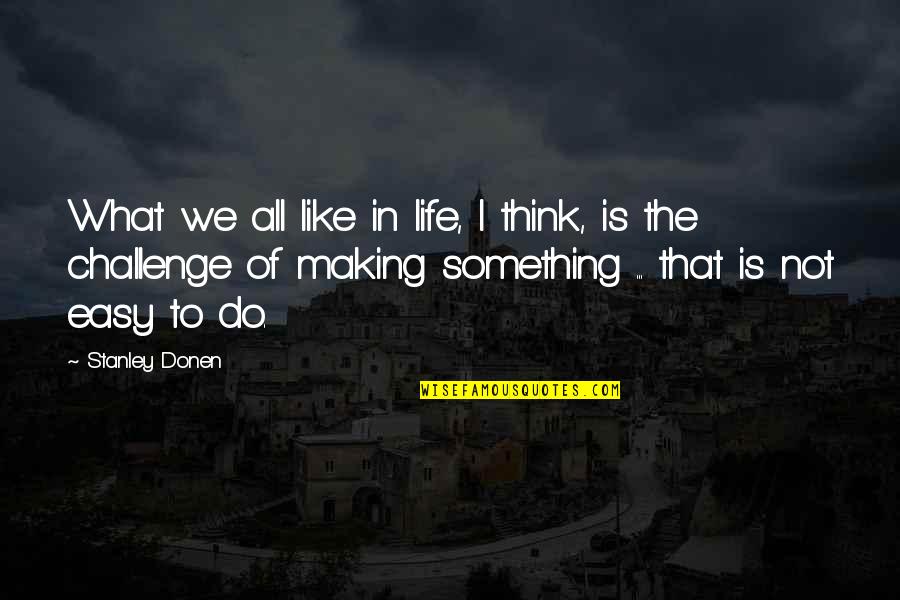 What we all like in life, I think, is the challenge of making something ... that is not easy to do. —
Stanley Donen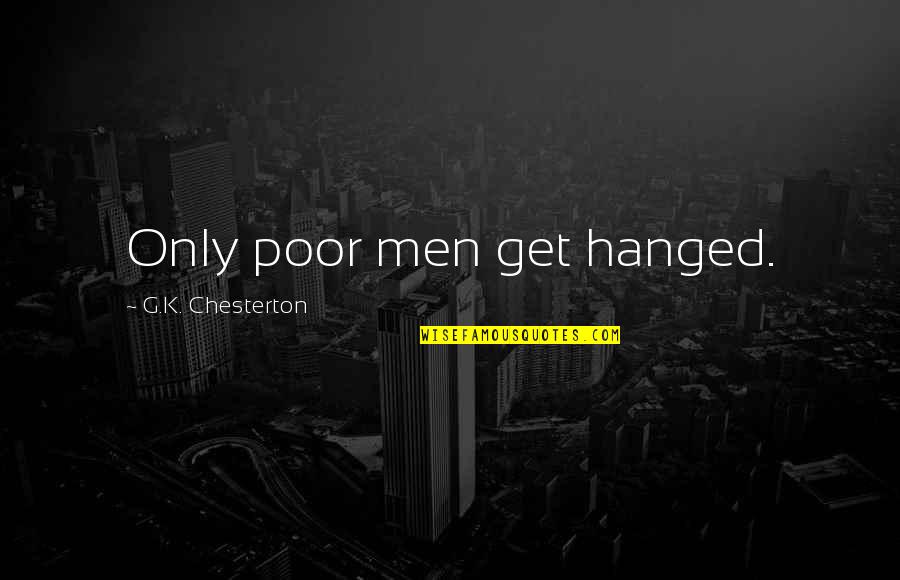 Only poor men get hanged. —
G.K. Chesterton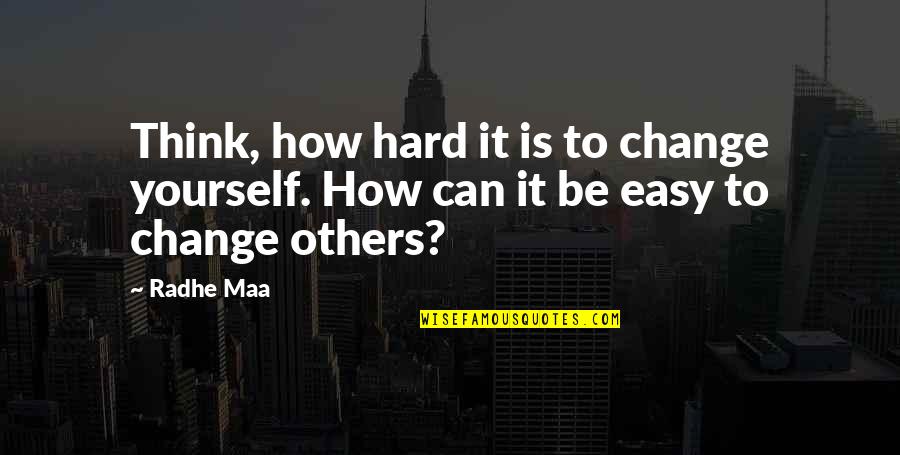 Think, how hard it is to change yourself. How can it be easy to change others? —
Radhe Maa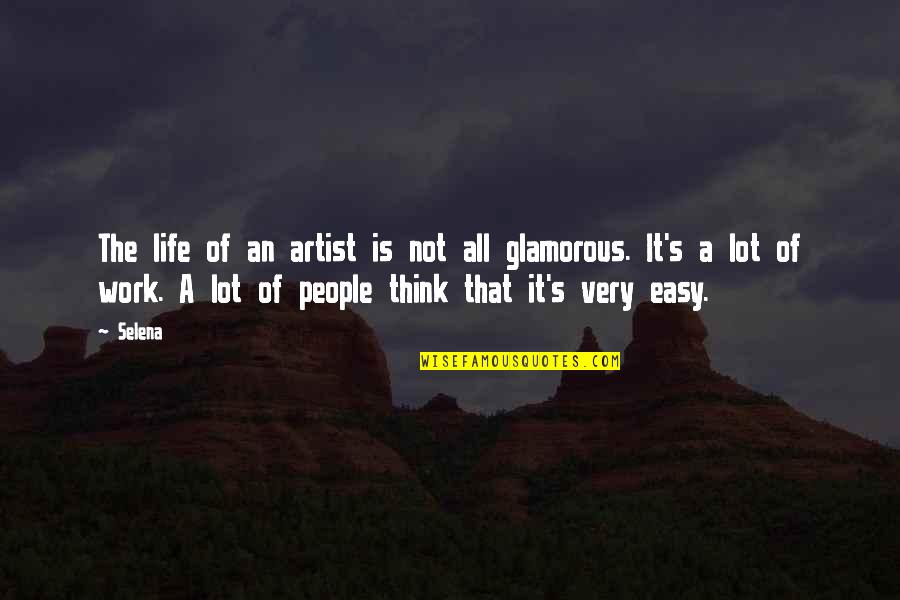 The life of an artist is not all glamorous. It's a lot of work. A lot of people think that it's very easy. —
Selena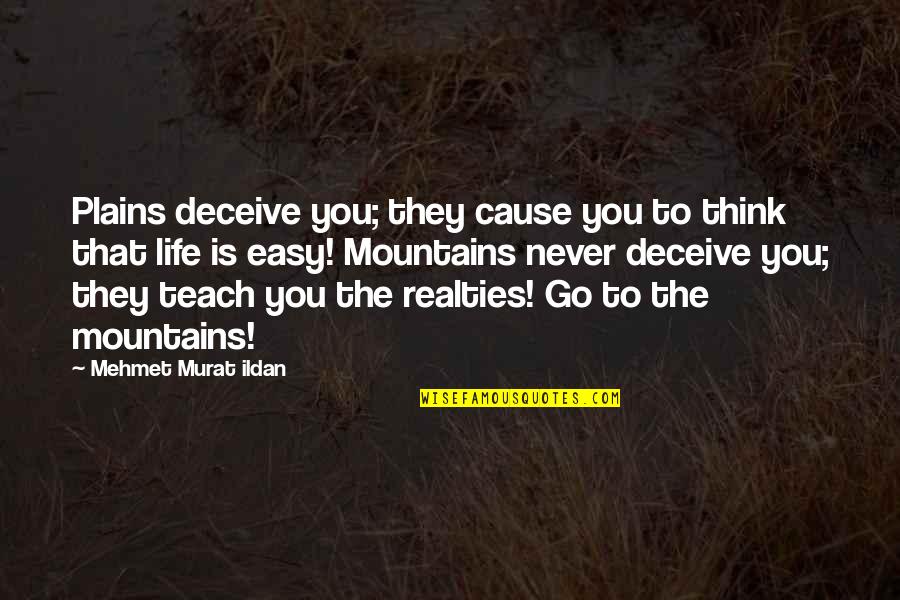 Plains deceive you; they cause you to think that life is easy! Mountains never deceive you; they teach you the realties! Go to the mountains! —
Mehmet Murat Ildan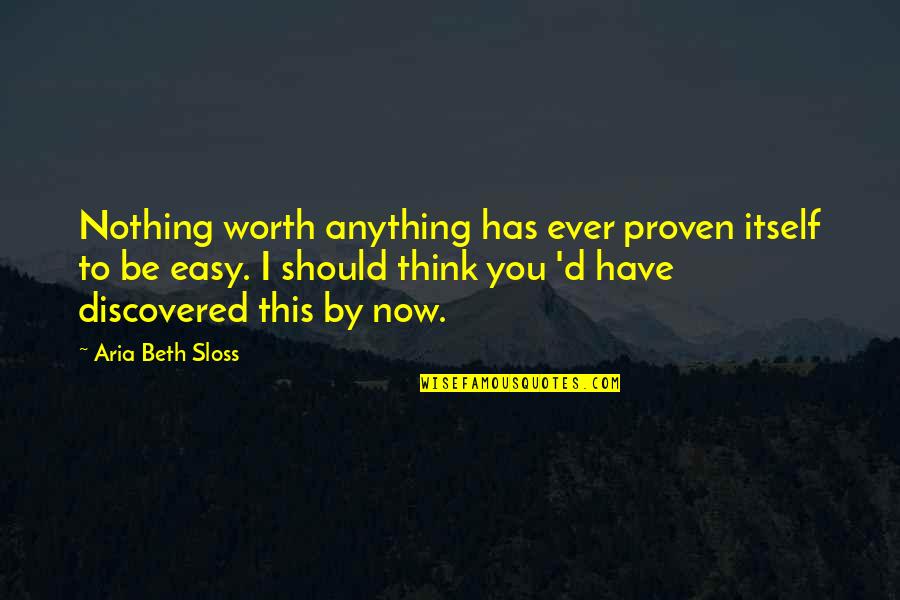 Nothing worth anything has ever proven itself to be easy. I should think you 'd have discovered this by now. —
Aria Beth Sloss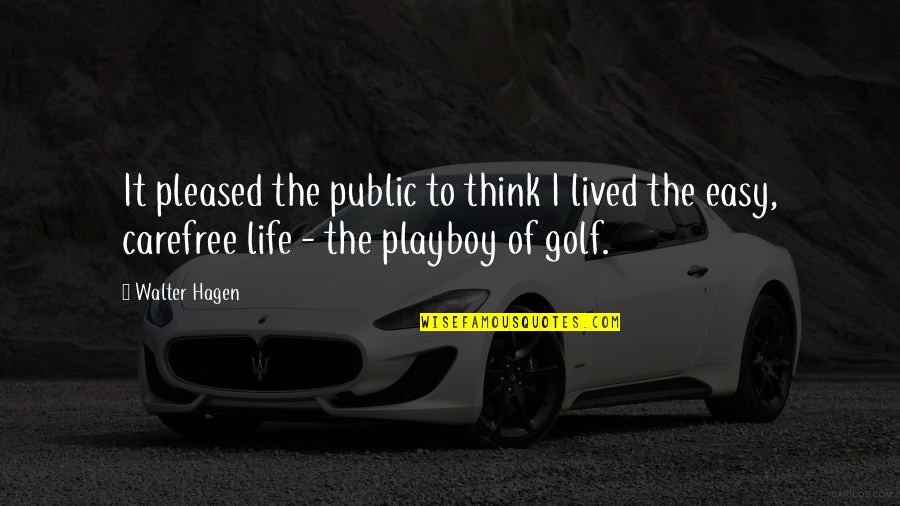 It pleased the public to think I lived the easy, carefree life - the playboy of golf. —
Walter Hagen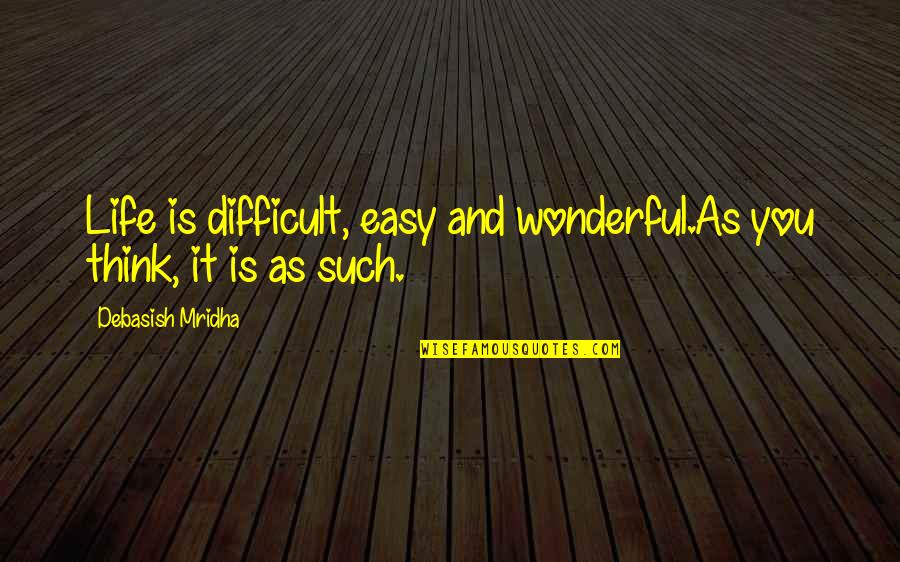 Life is difficult, easy and wonderful.
As you think, it is as such. —
Debasish Mridha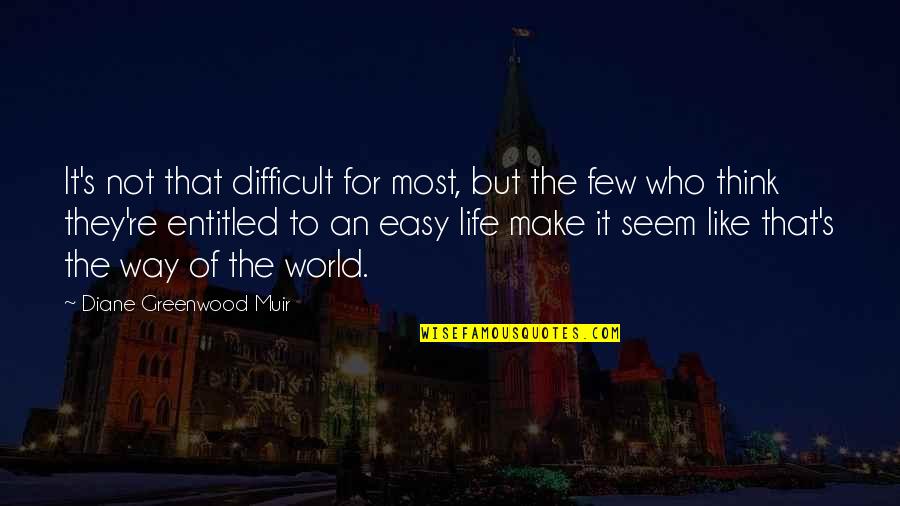 It's not that difficult for most, but the few who think they're entitled to an easy life make it seem like that's the way of the world. —
Diane Greenwood Muir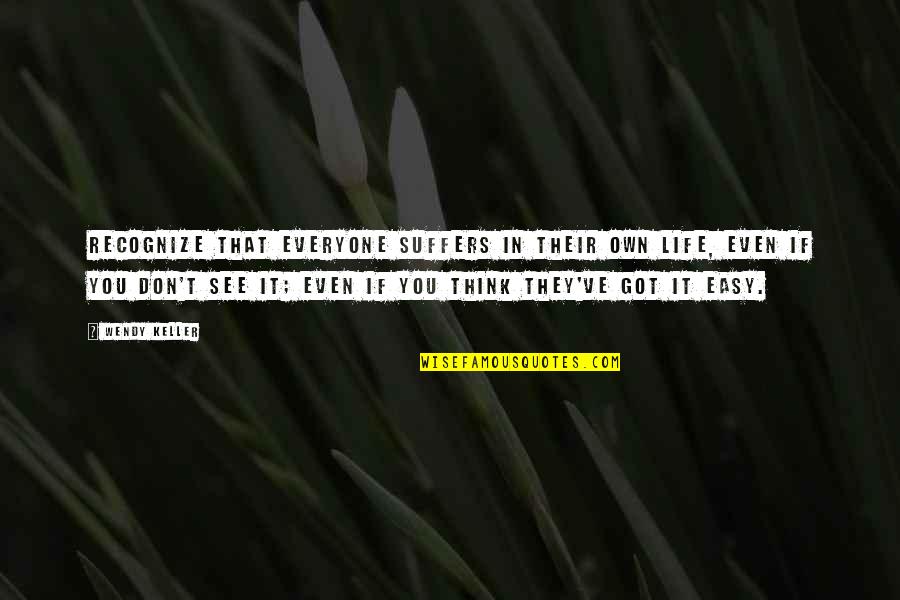 Recognize that everyone suffers in their own life, even if you don't see it; even if you think they've got it easy. —
Wendy Keller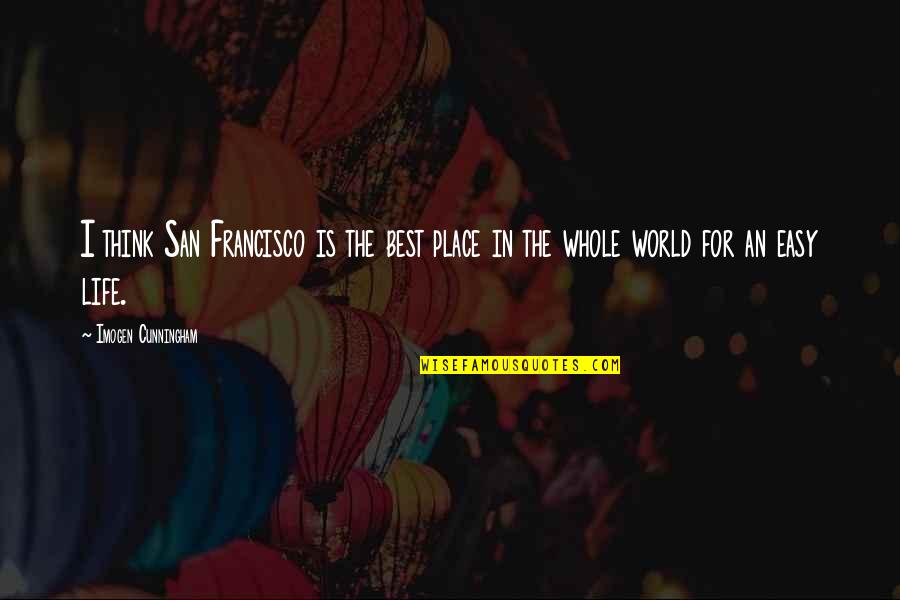 I think San Francisco is the best place in the whole world for an easy life. —
Imogen Cunningham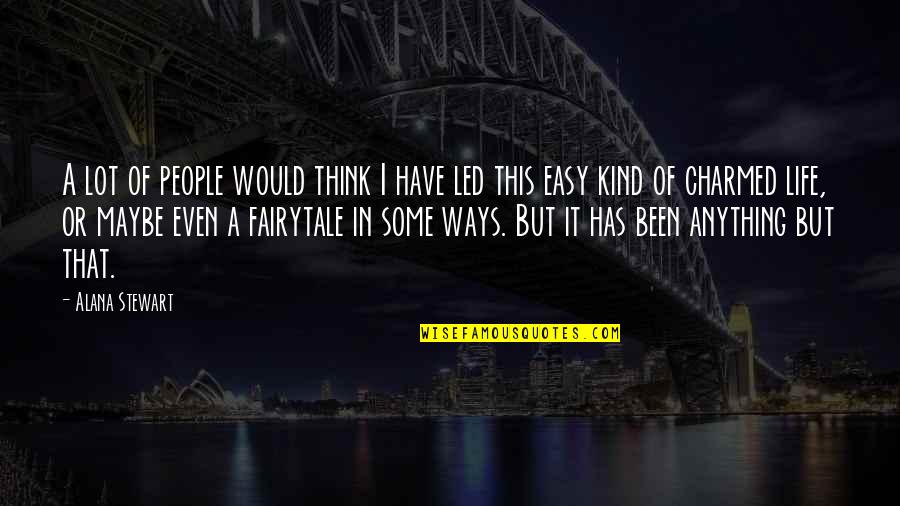 A lot of people would think I have led this easy kind of charmed life, or maybe even a fairytale in some ways. But it has been anything but that. —
Alana Stewart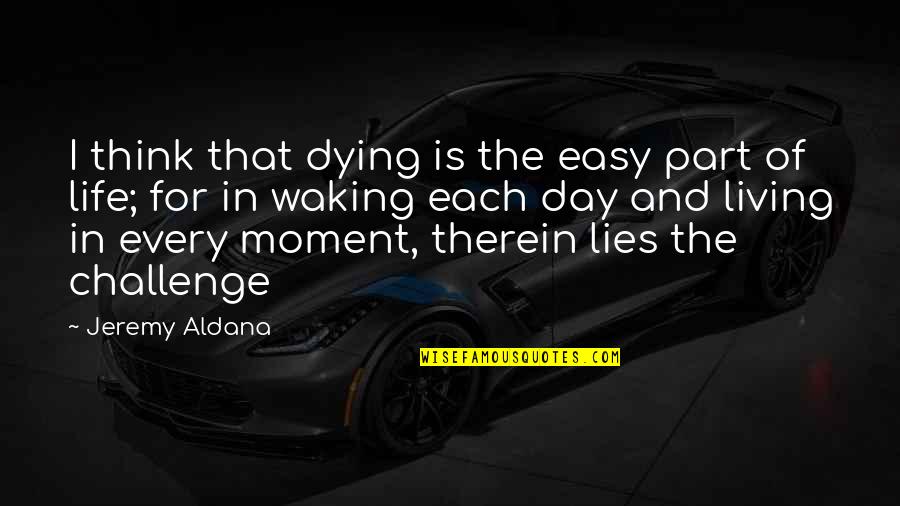 I think that dying is the easy part of life; for in waking each day and living in every moment, therein lies the challenge —
Jeremy Aldana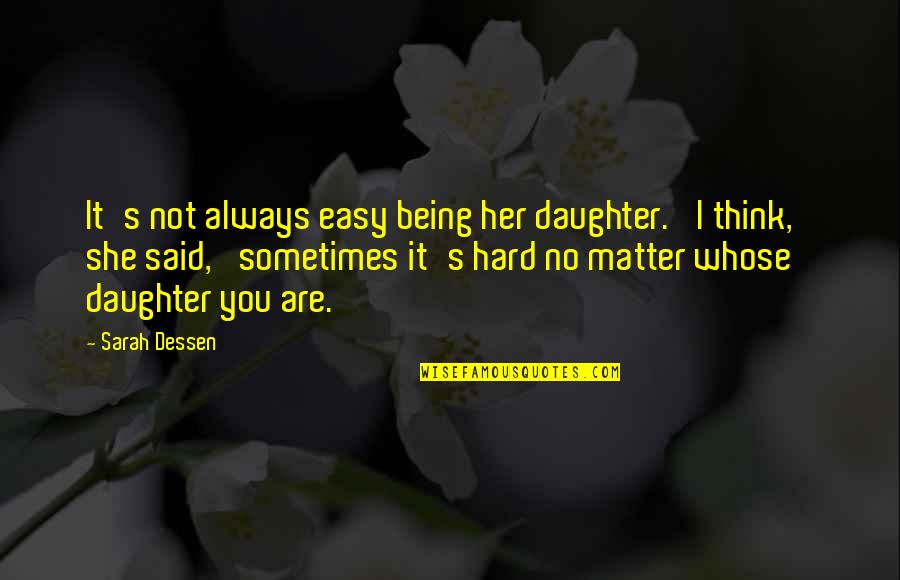 It's not always easy being her daughter.'
I think,' she said, 'sometimes it's hard no matter whose daughter you are. —
Sarah Dessen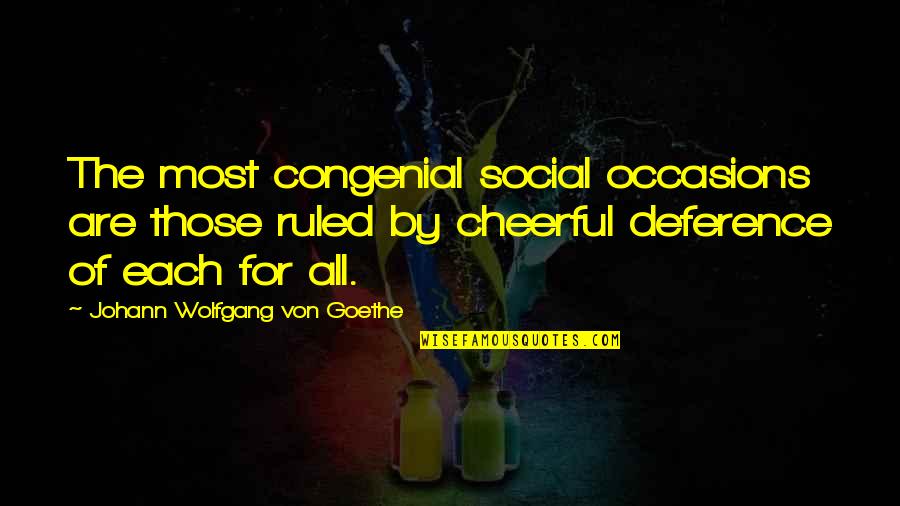 The most congenial social occasions are those ruled by cheerful deference of each for all. —
Johann Wolfgang Von Goethe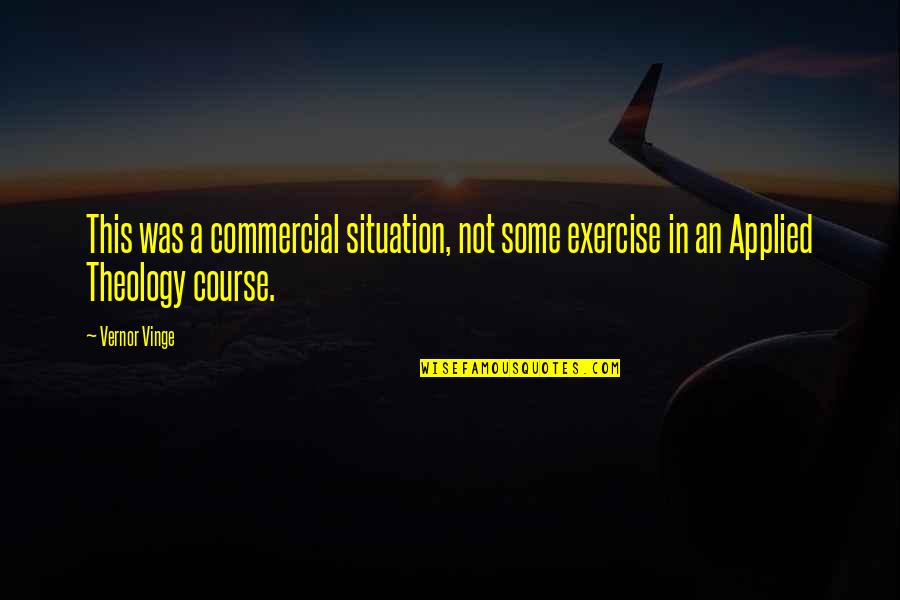 This was a commercial situation, not some exercise in an Applied Theology course. —
Vernor Vinge