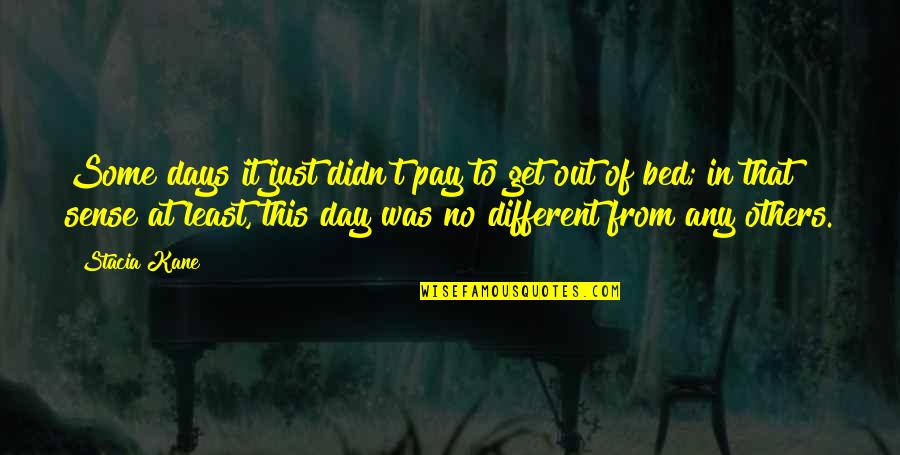 Some days it just didn't pay to get out of bed; in that sense at least, this day was no different from any others.
—
Stacia Kane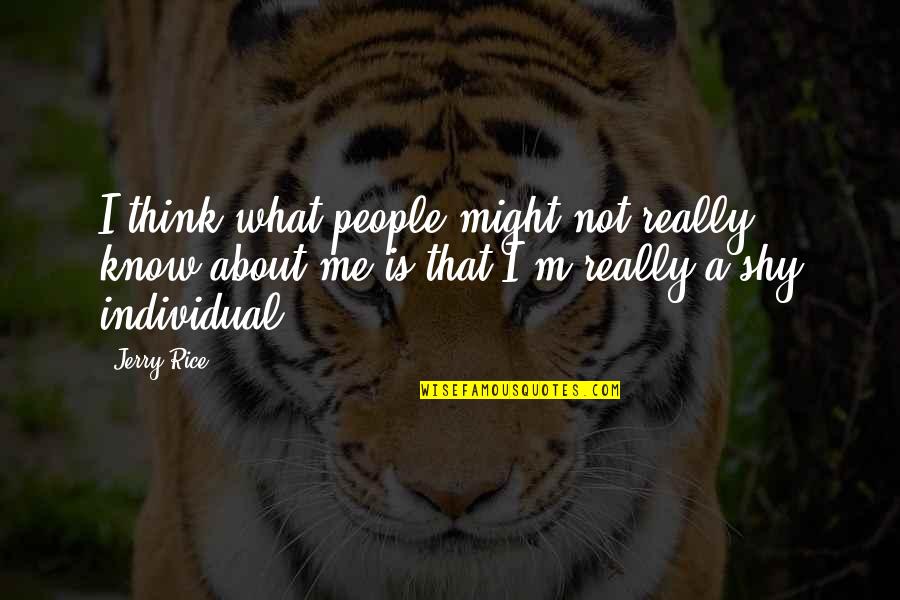 I think what people might not really know about me is that I'm really a shy individual.
—
Jerry Rice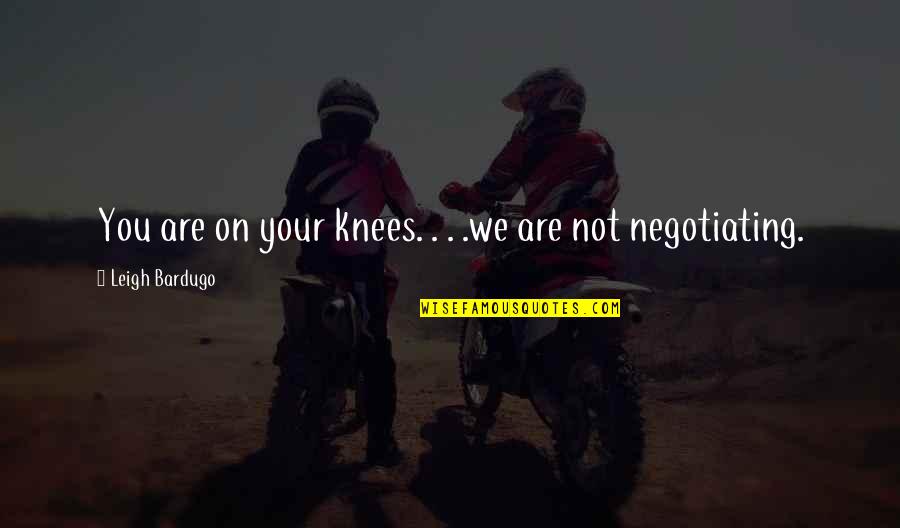 You are on your knees. . . .we are not negotiating.
—
Leigh Bardugo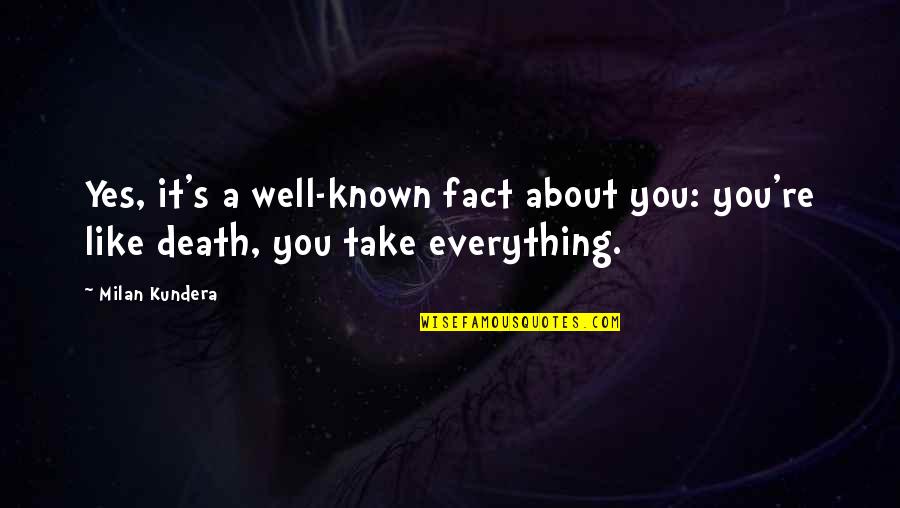 Yes, it's a well-known fact about you: you're like death, you take everything.
—
Milan Kundera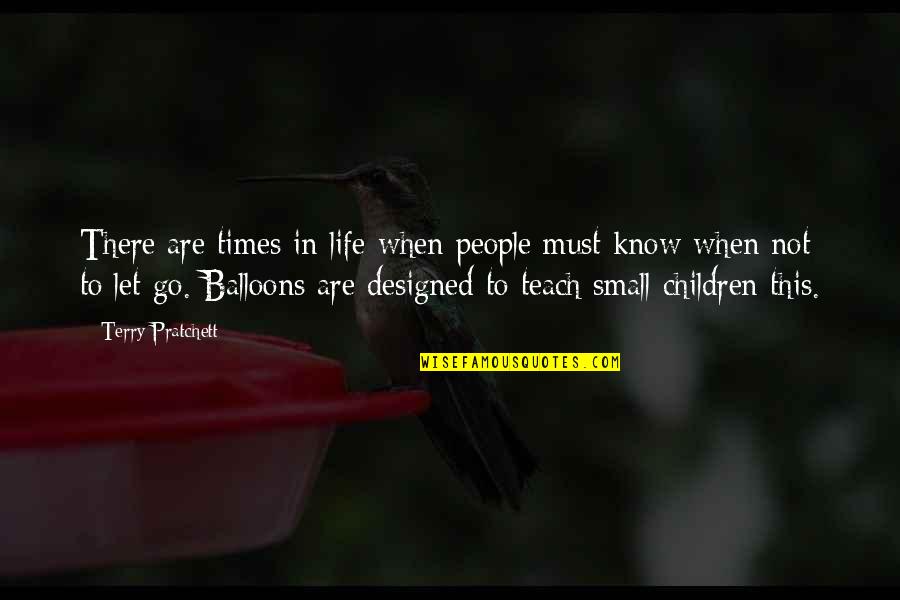 There are times in life when people must know when not to let go. Balloons are designed to teach small children this. —
Terry Pratchett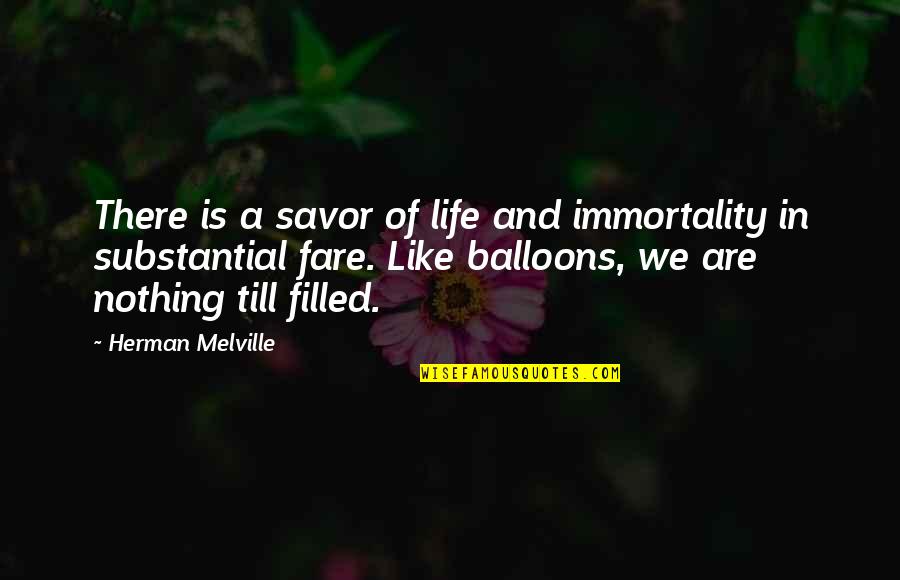 There is a savor of life and immortality in substantial fare. Like balloons, we are nothing till filled. —
Herman Melville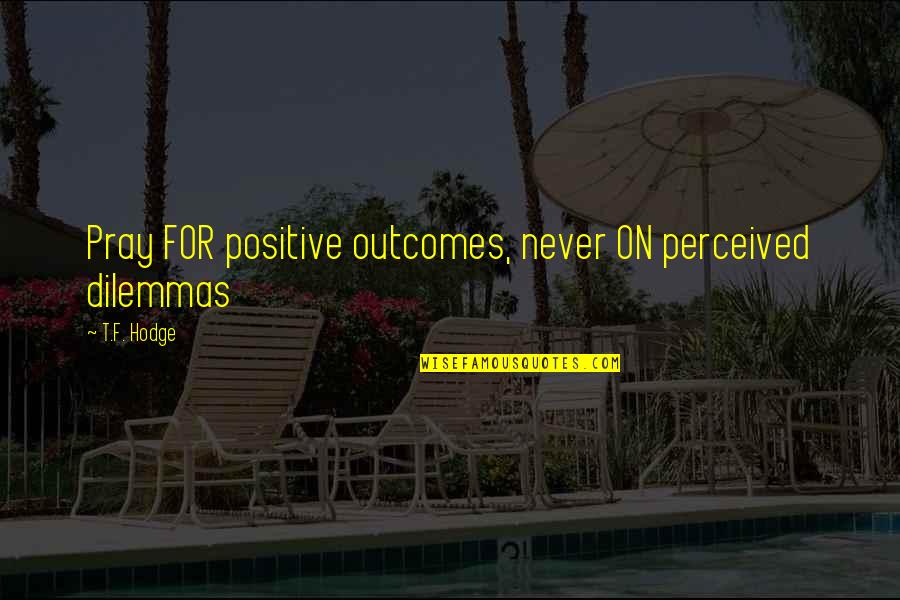 Pray FOR positive outcomes, never ON perceived dilemmas —
T.F. Hodge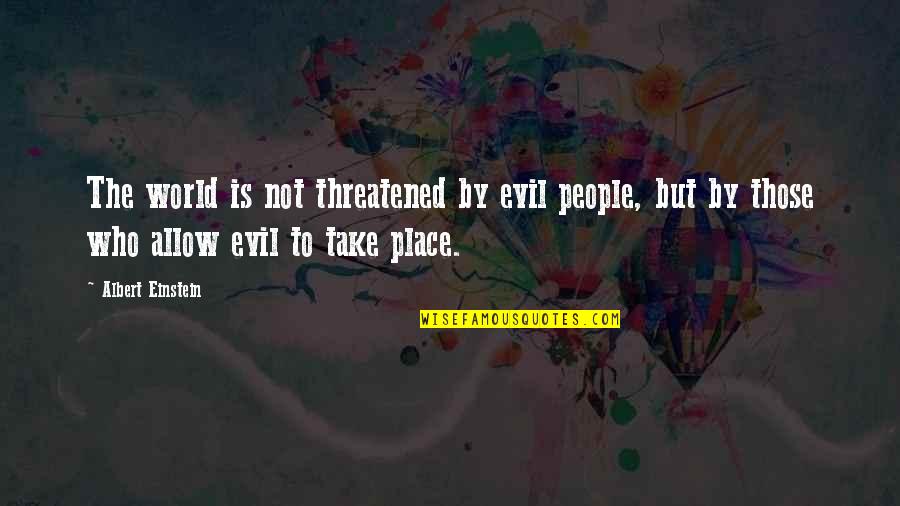 The world is not threatened by evil people, but by those who allow evil to take place. —
Albert Einstein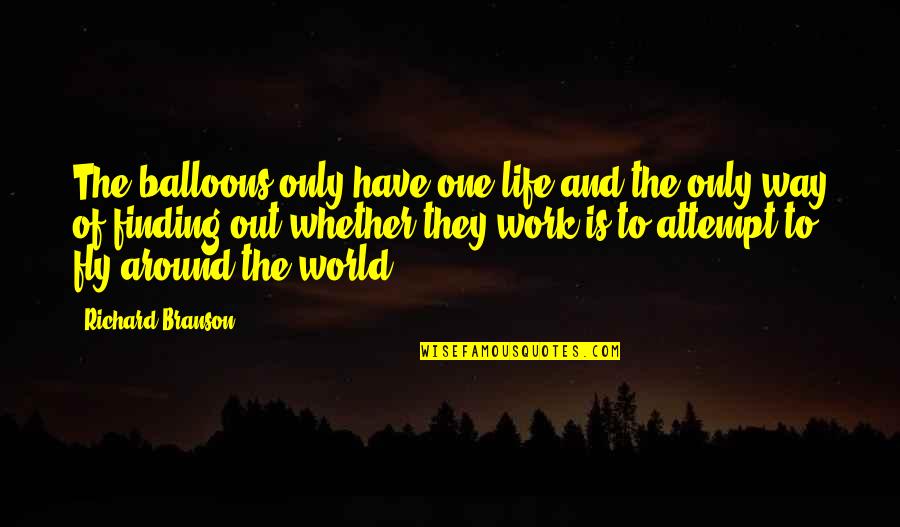 The balloons only have one life and the only way of finding out whether they work is to attempt to fly around the world. —
Richard Branson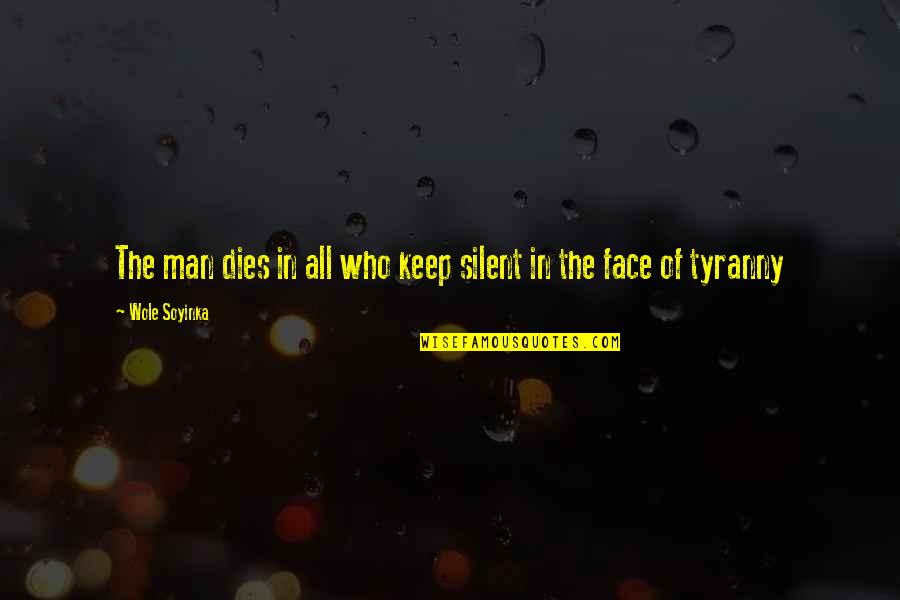 The man dies in all who keep silent in the face of tyranny —
Wole Soyinka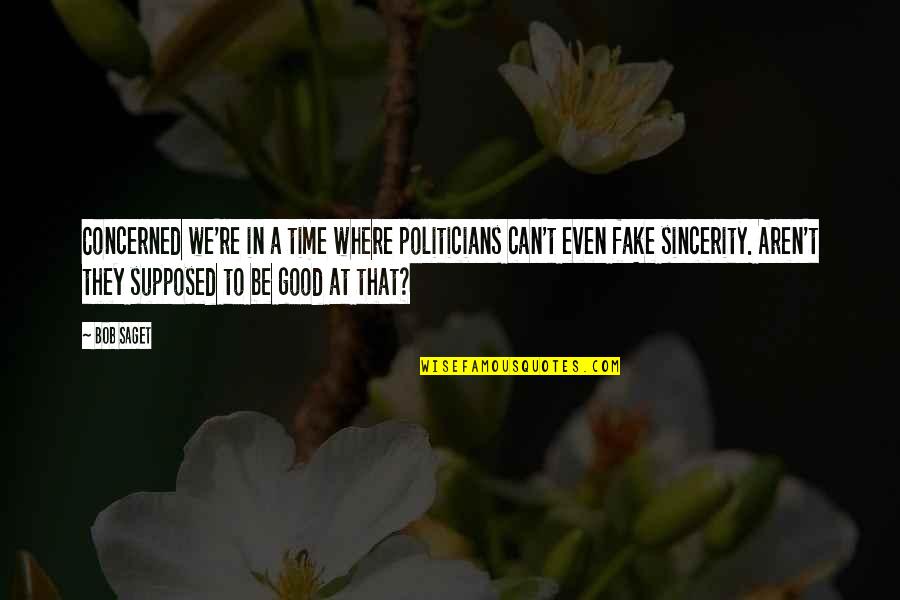 Concerned we're in a time where politicians can't even fake sincerity. Aren't they supposed to be good at that? —
Bob Saget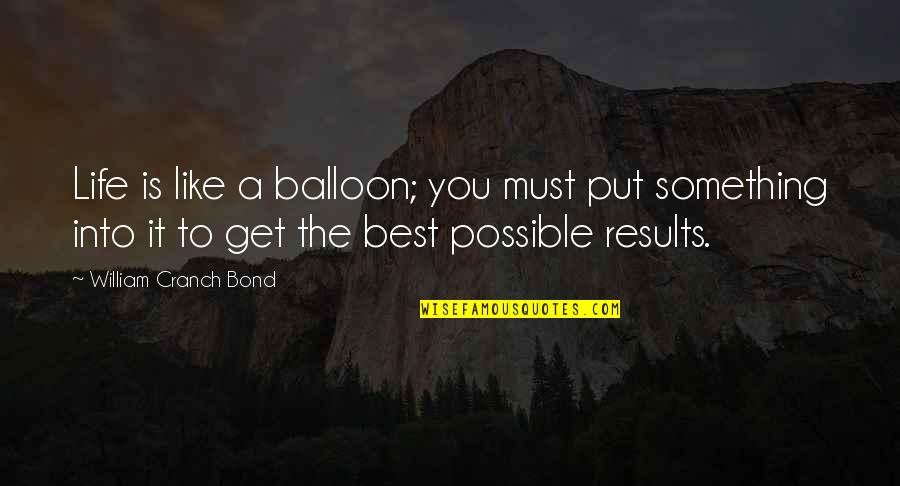 Life is like a balloon; you must put something into it to get the best possible results. —
William Cranch Bond