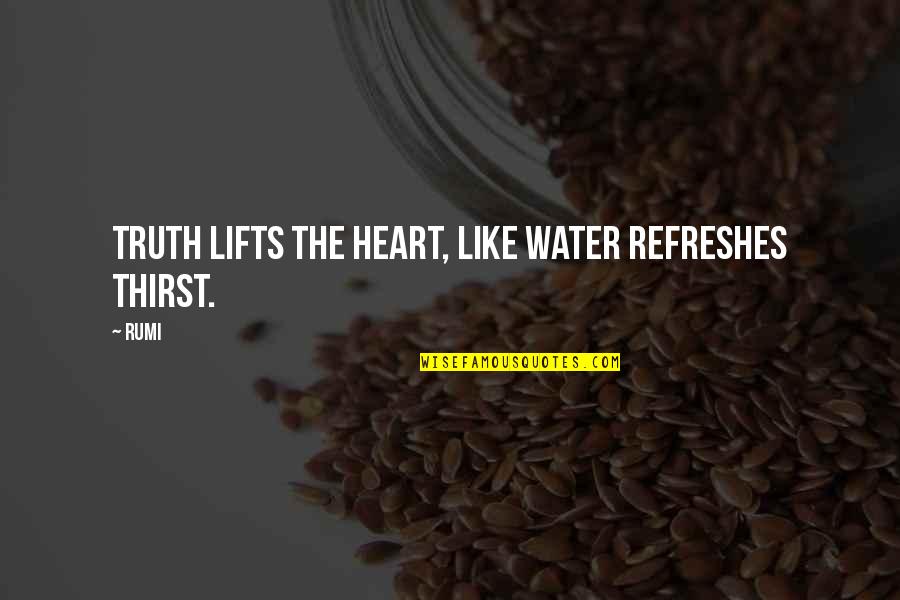 Truth lifts the heart, like water refreshes thirst.
—
Rumi
The most important and necessary human deed, for both doer and recipient, are those of which he does not see the results.
—
Leo Tolstoy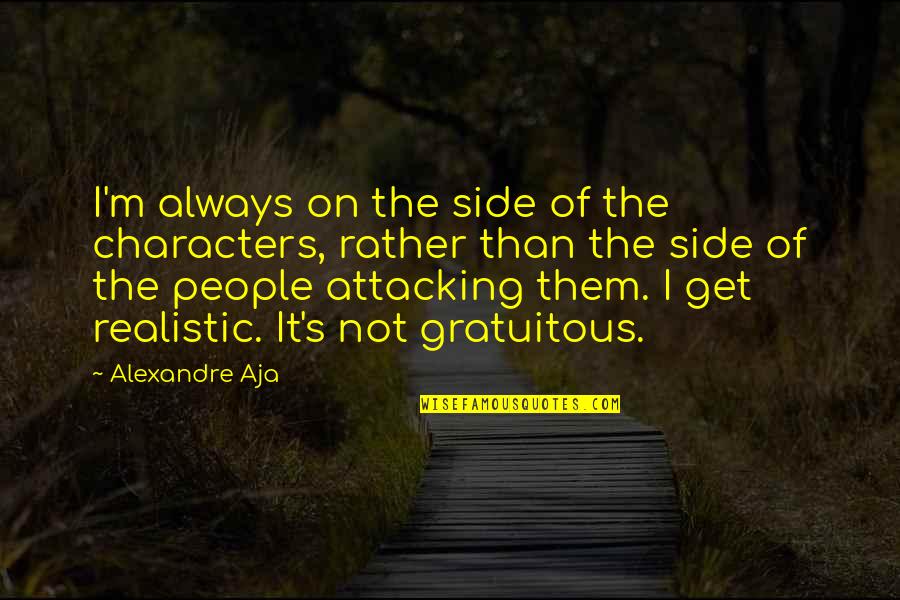 I'm always on the side of the characters, rather than the side of the people attacking them. I get realistic. It's not gratuitous.
—
Alexandre Aja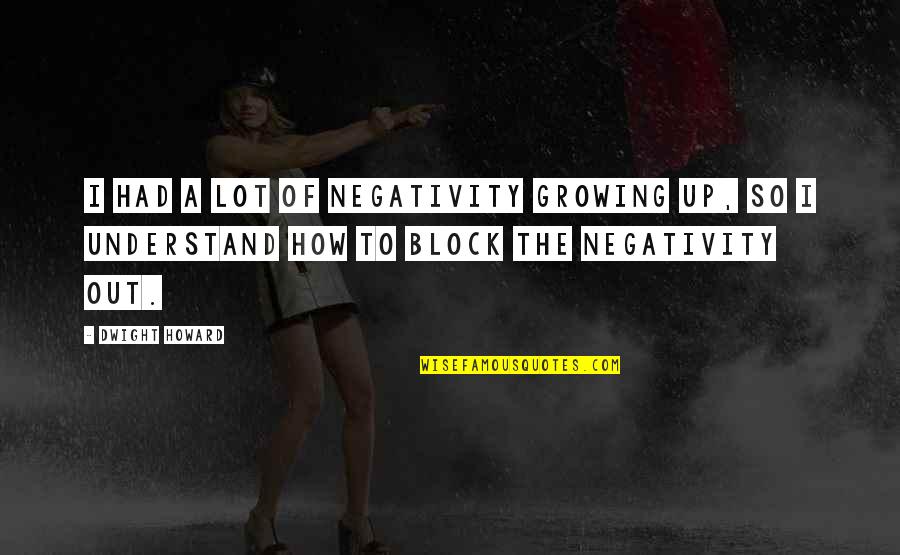 I had a lot of negativity growing up, so I understand how to block the negativity out.
—
Dwight Howard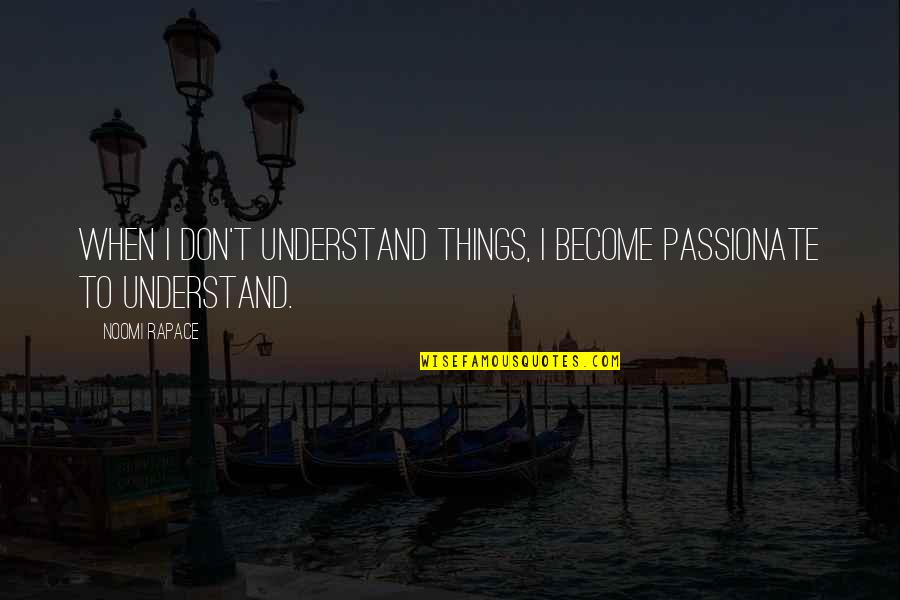 When I don't understand things, I become passionate to understand. —
Noomi Rapace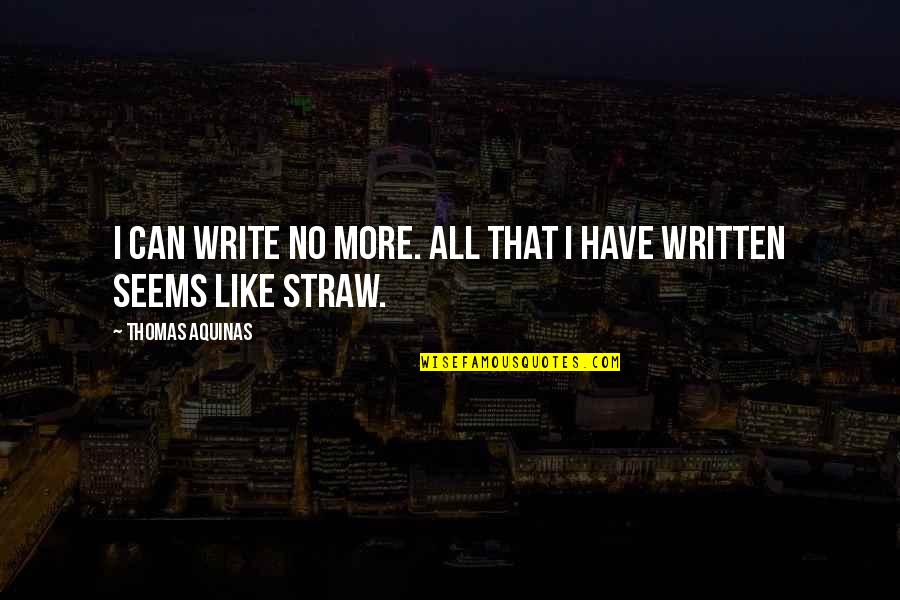 I can write no more. All that I have written seems like straw. —
Thomas Aquinas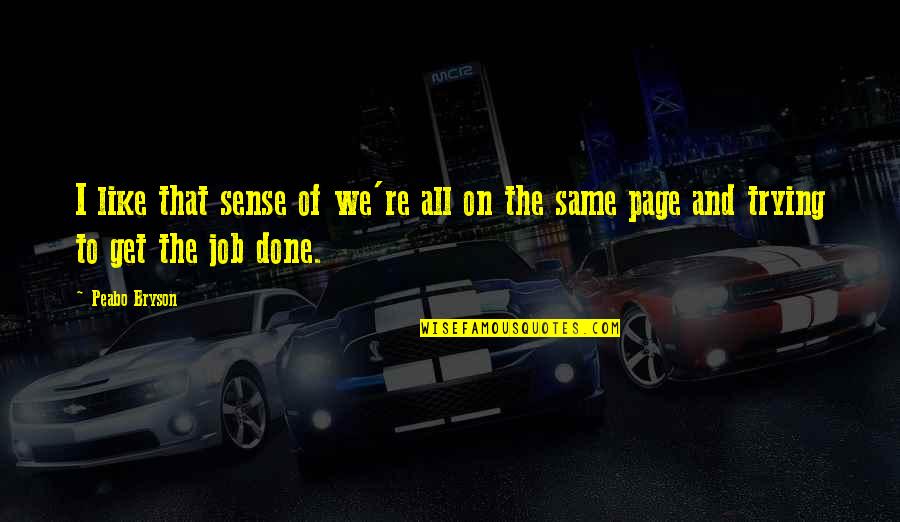 I like that sense of we're all on the same page and trying to get the job done. —
Peabo Bryson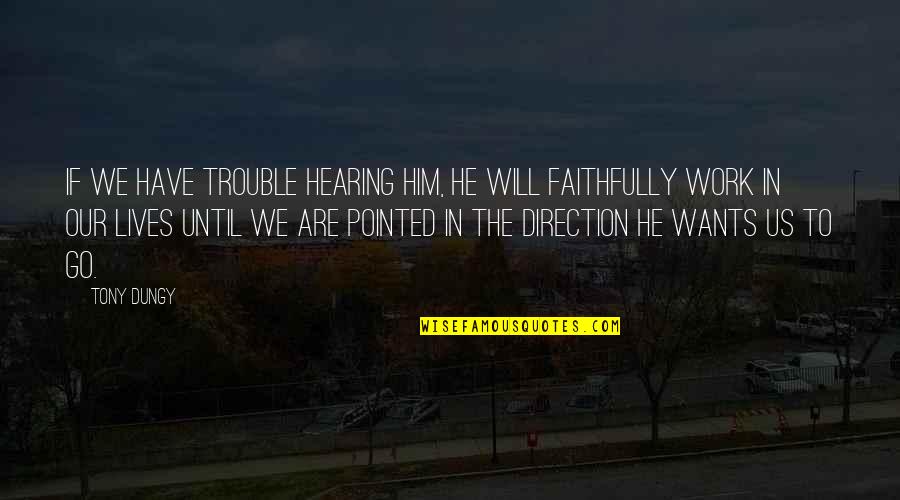 If we have trouble hearing Him, He will faithfully work in our lives until we are pointed in the direction He wants us to go. —
Tony Dungy