Learning More About Yourself Quotes
Collection of top 12 famous quotes about Learning More About Yourself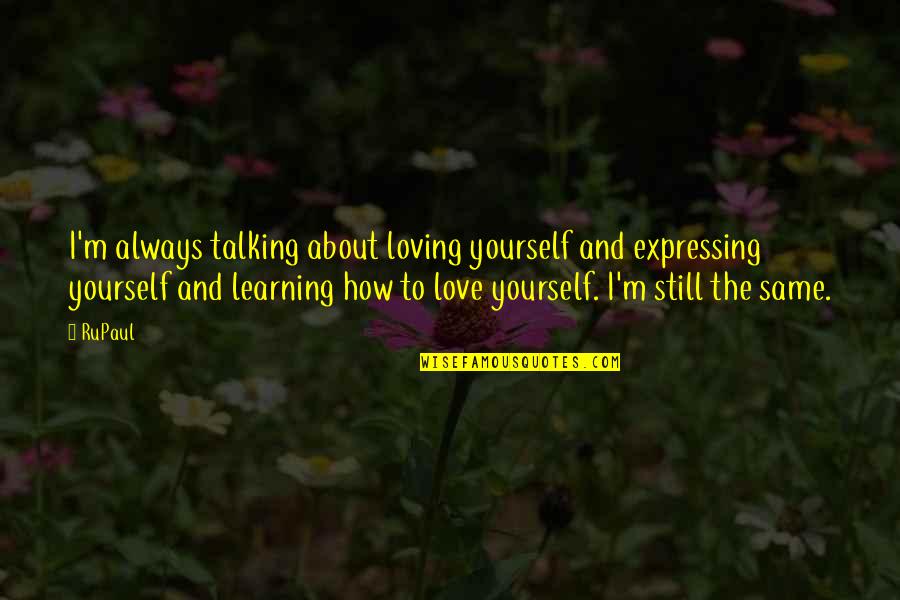 I'm always talking about loving yourself and expressing yourself and learning how to love yourself. I'm still the same.
—
RuPaul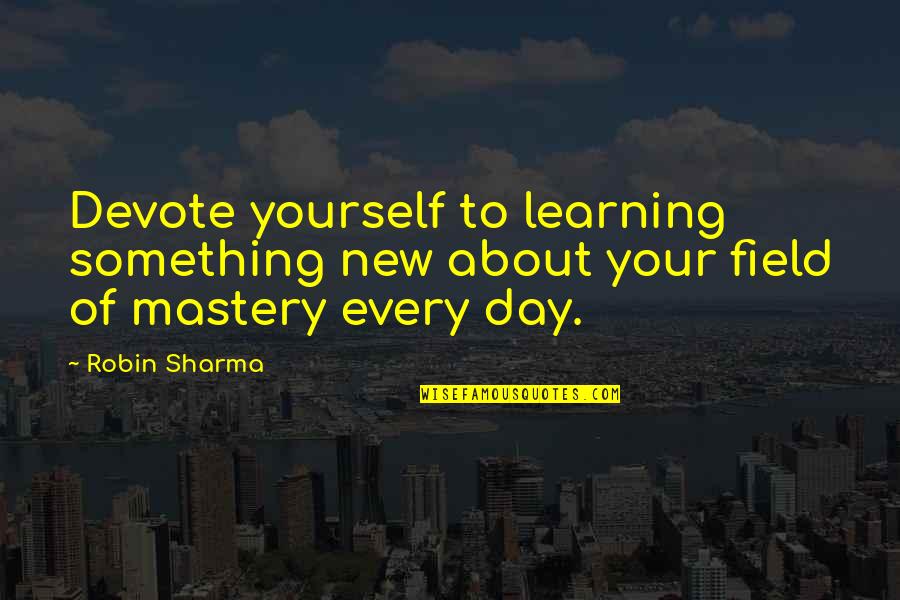 Devote yourself to learning something new about your field of mastery every day.
—
Robin Sharma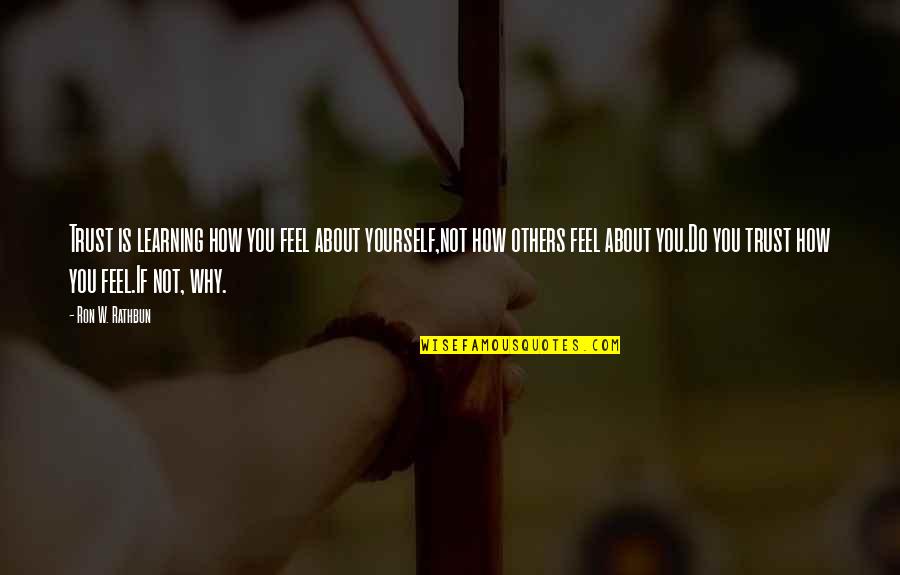 Trust is learning how you feel about yourself,
not how others feel about you.
Do you trust how you feel.
If not, why. —
Ron W. Rathbun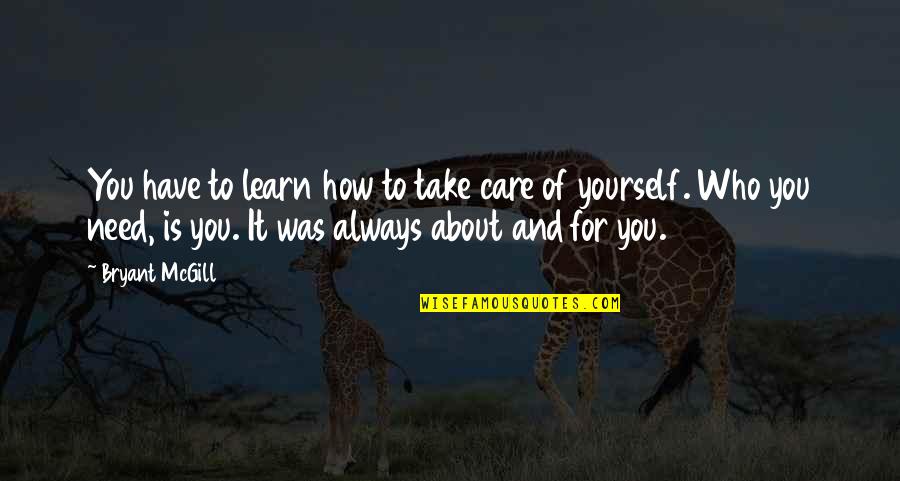 You have to learn how to take care of yourself. Who you need, is you. It was always about and for you. —
Bryant McGill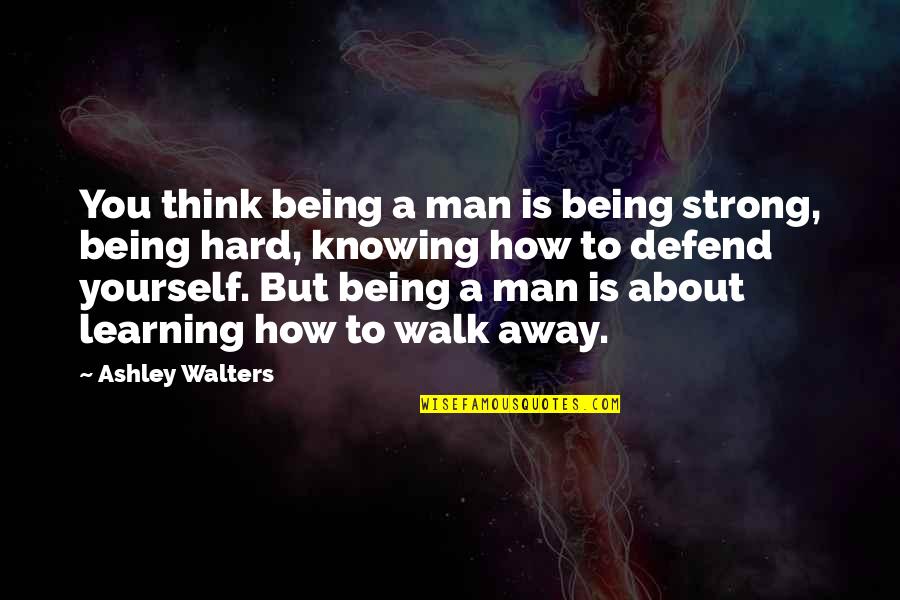 You think being a man is being strong, being hard, knowing how to defend yourself. But being a man is about learning how to walk away. —
Ashley Walters
There are two components that are fundamental to enjoy life and feel good about yourself: continual learning and service. —
Tim Ferriss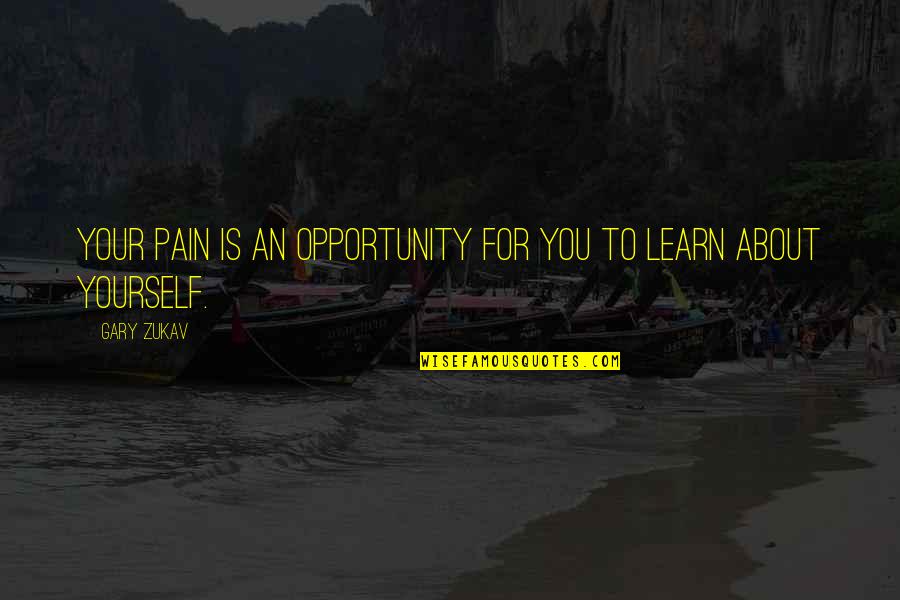 Your pain is an opportunity for you to learn about yourself. —
Gary Zukav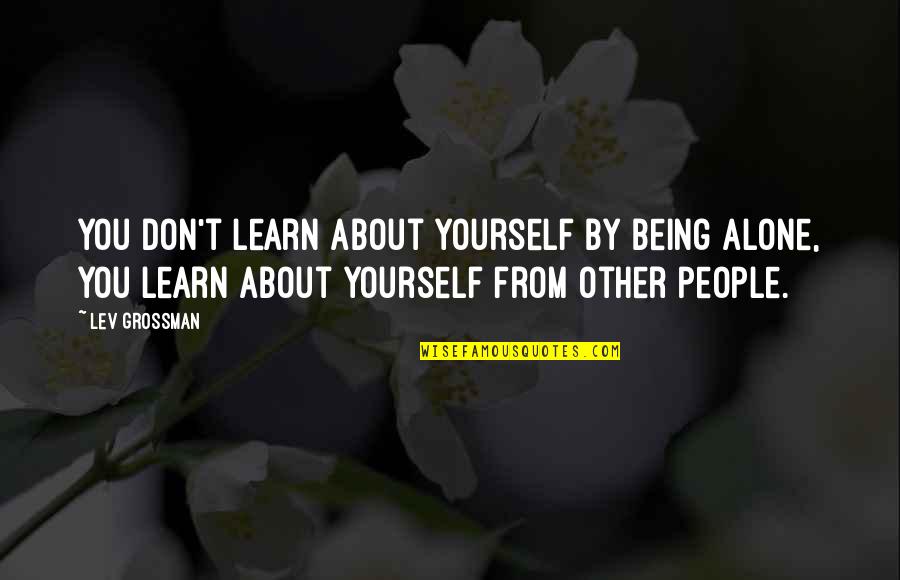 You don't learn about yourself by being alone, you learn about yourself from other people. —
Lev Grossman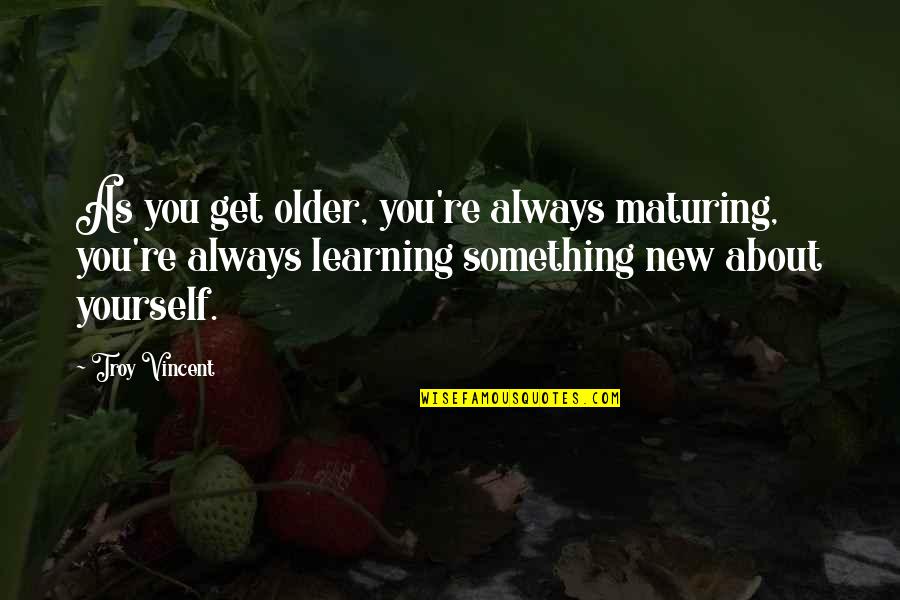 As you get older, you're always maturing, you're always learning something new about yourself. —
Troy Vincent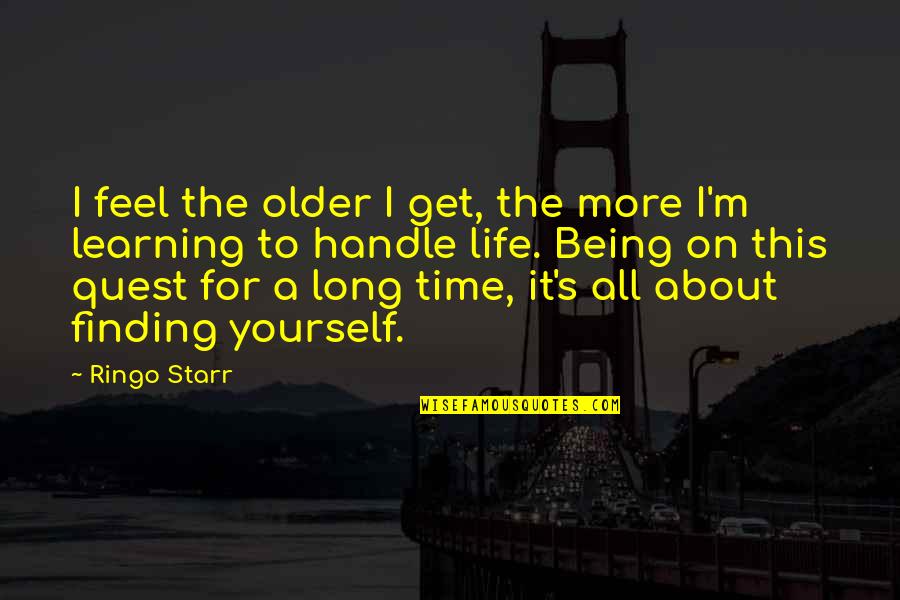 I feel the older I get, the more I'm learning to handle life. Being on this quest for a long time, it's all about finding yourself. —
Ringo Starr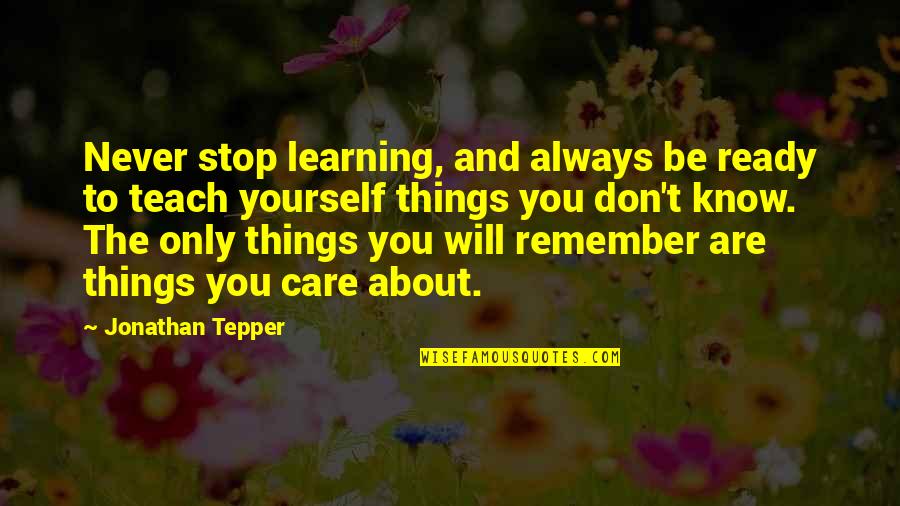 Never stop learning, and always be ready to teach yourself things you don't know. The only things you will remember are things you care about. —
Jonathan Tepper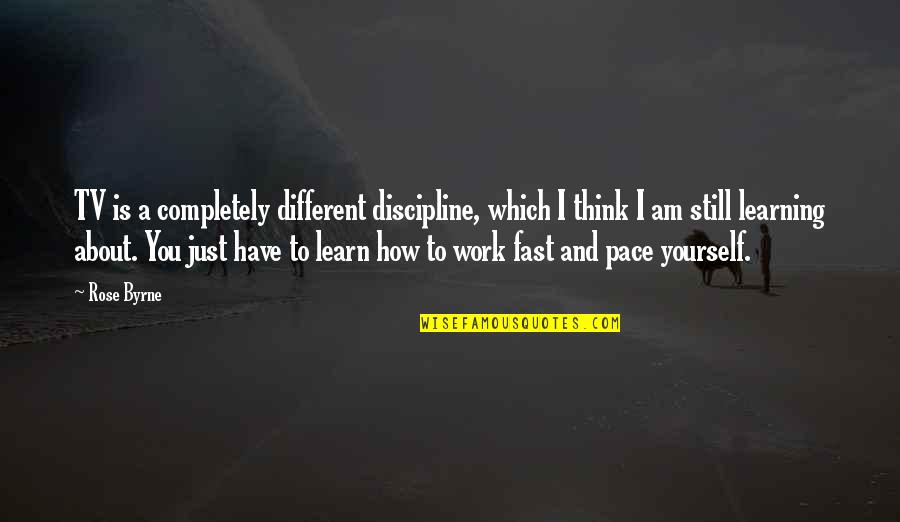 TV is a completely different discipline, which I think I am still learning about. You just have to learn how to work fast and pace yourself. —
Rose Byrne