Law In Society Quotes
Collection of top 30 famous quotes about Law In Society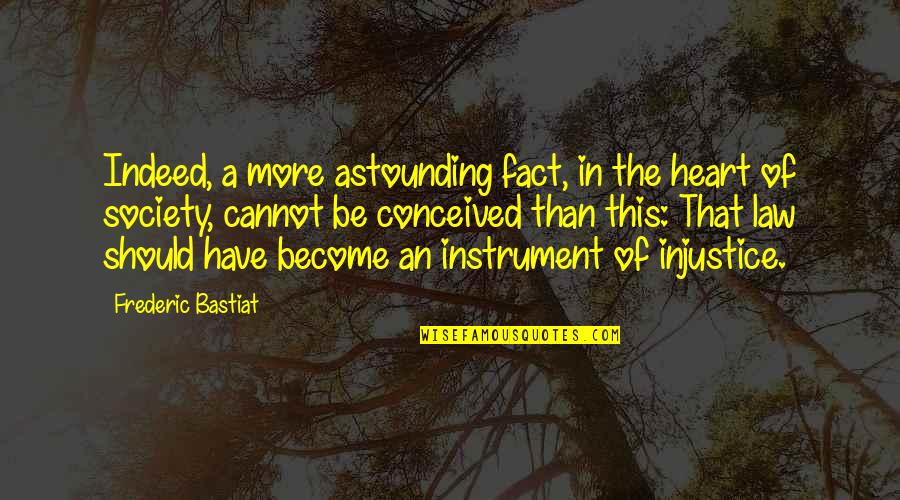 Indeed, a more astounding fact, in the heart of society, cannot be conceived than this: That law should have become an instrument of injustice.
—
Frederic Bastiat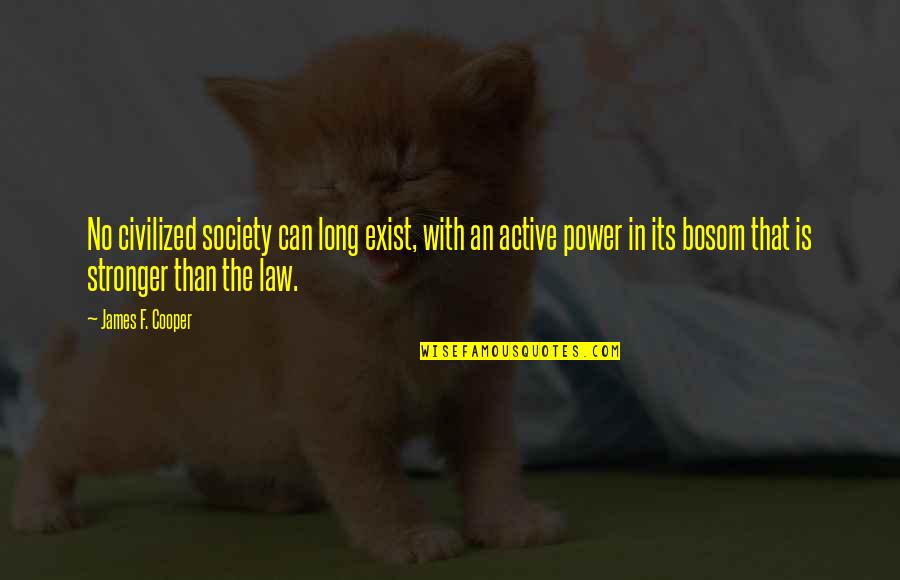 No civilized society can long exist, with an active power in its bosom that is stronger than the law.
—
James F. Cooper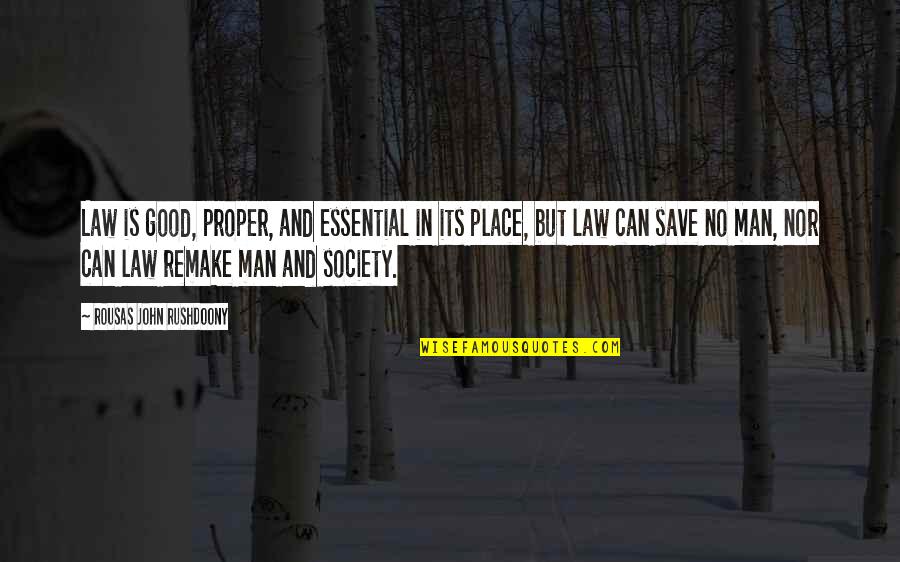 Law is good, proper, and essential in its place, but law can save no man, nor can law remake man and society.
—
Rousas John Rushdoony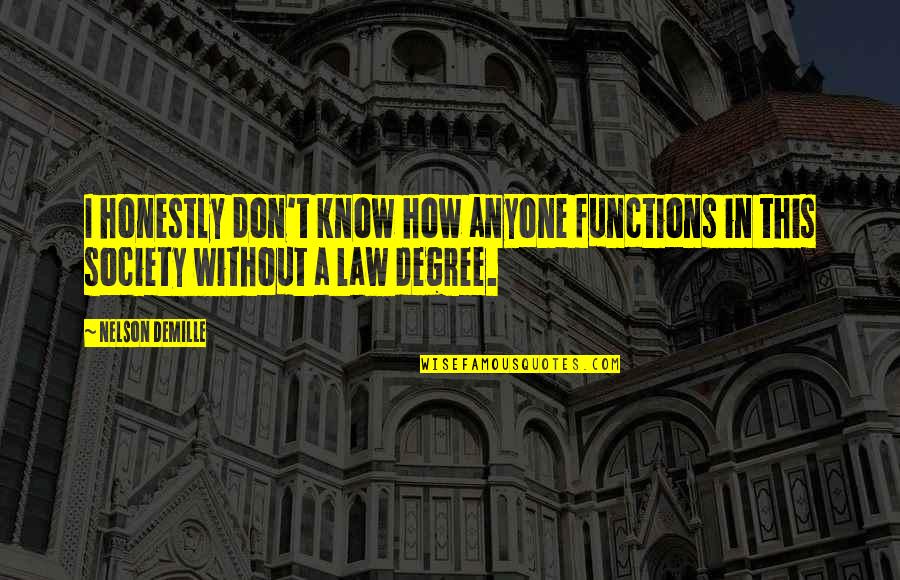 I honestly don't know how anyone functions in this society without a law degree.
—
Nelson DeMille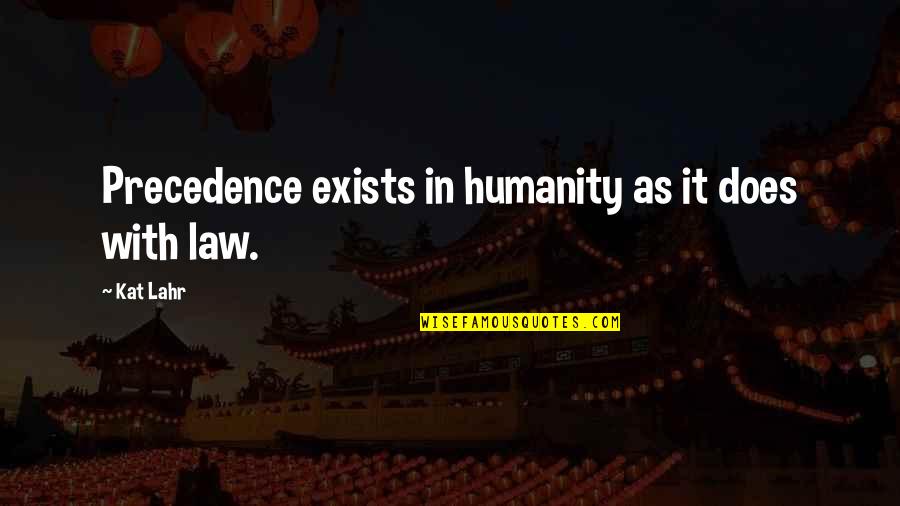 Precedence exists in humanity as it does with law.
—
Kat Lahr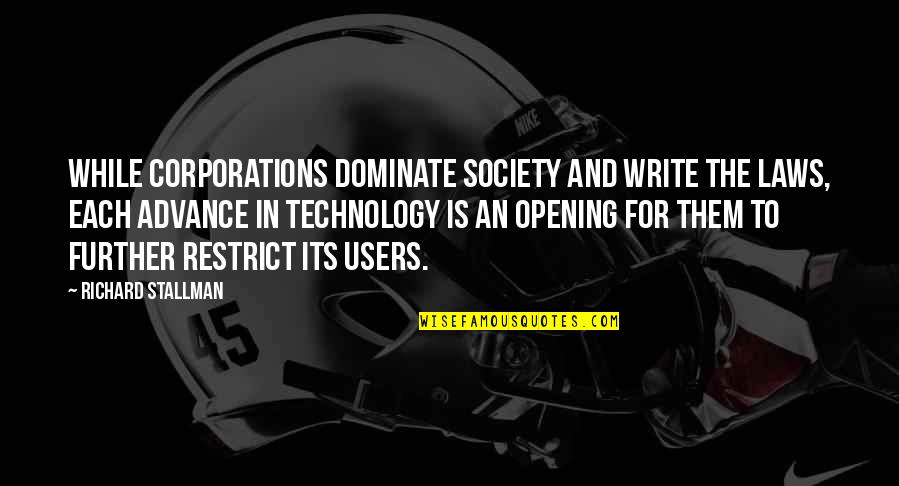 While corporations dominate society and write the laws, each advance in technology is an opening for them to further restrict its users.
—
Richard Stallman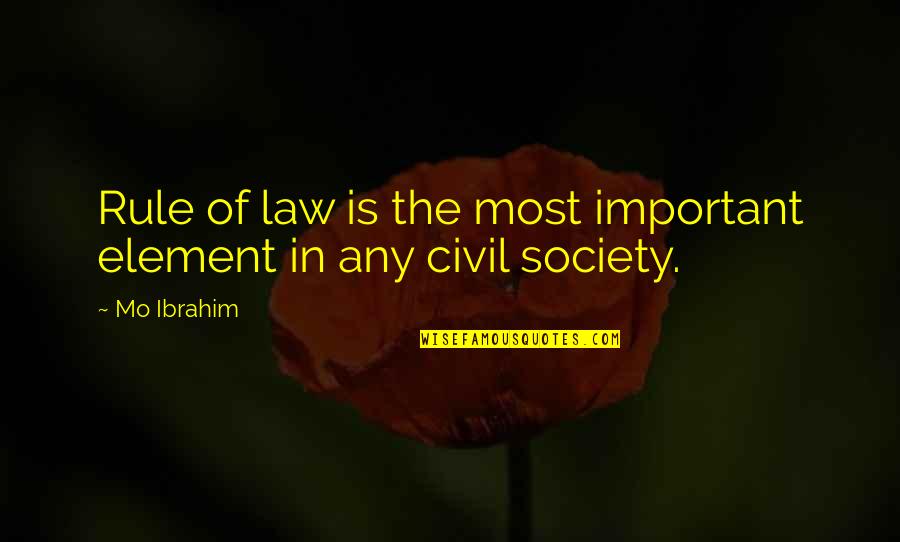 Rule of law is the most important element in any civil society.
—
Mo Ibrahim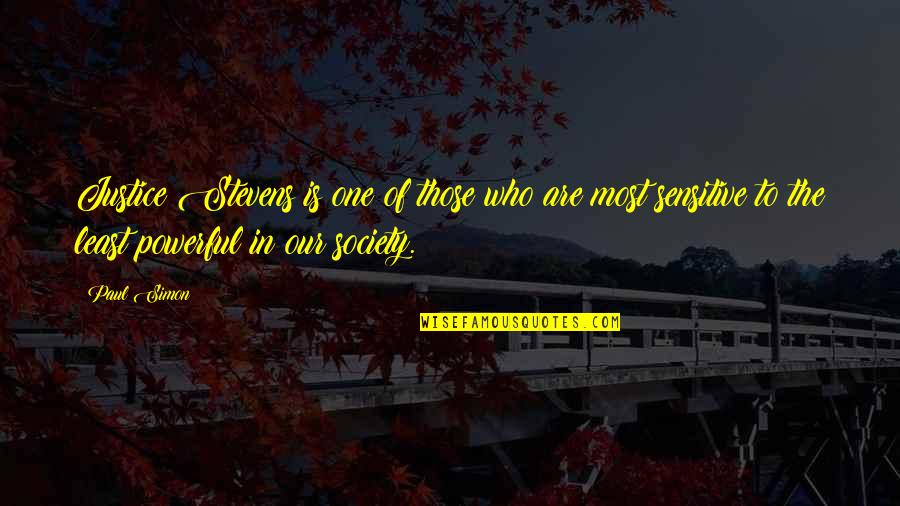 Justice Stevens is one of those who are most sensitive to the least powerful in our society.
—
Paul Simon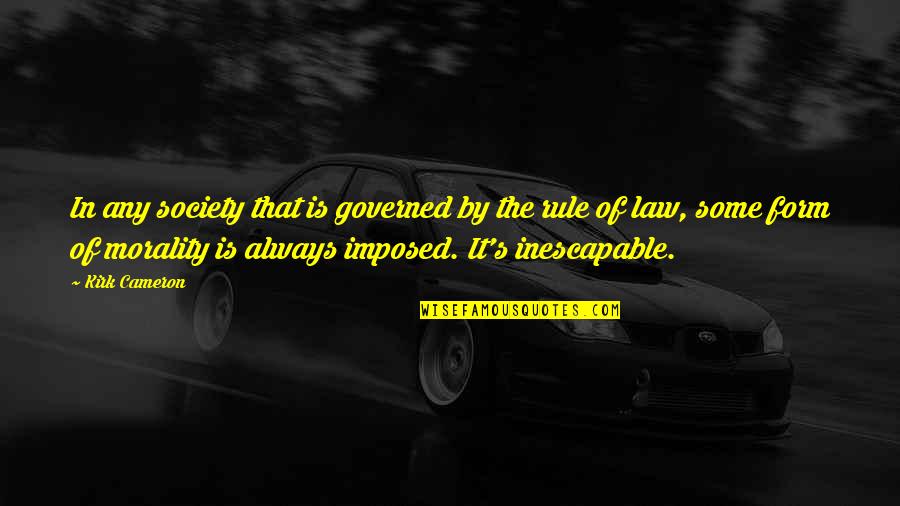 In any society that is governed by the rule of law, some form of morality is always imposed. It's inescapable.
—
Kirk Cameron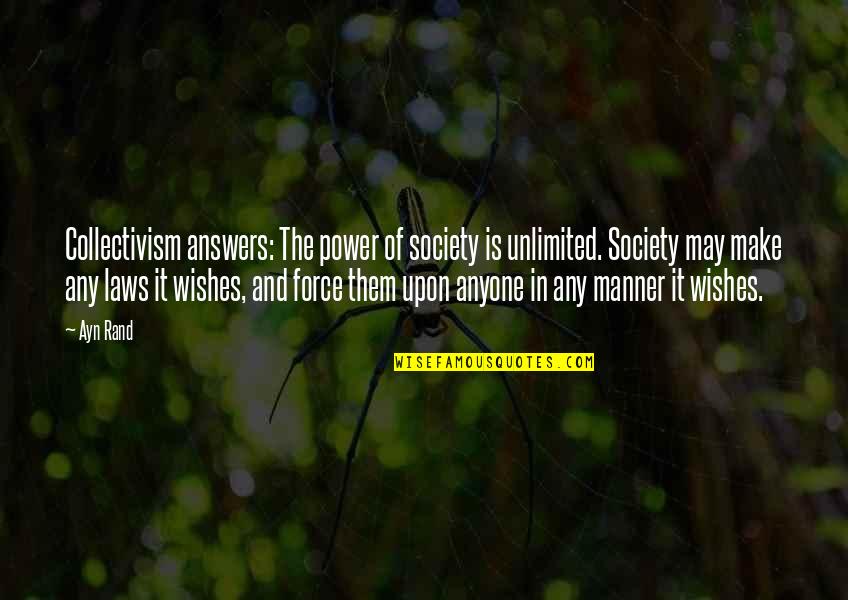 Collectivism answers: The power of society is unlimited. Society may make any laws it wishes, and force them upon anyone in any manner it wishes. —
Ayn Rand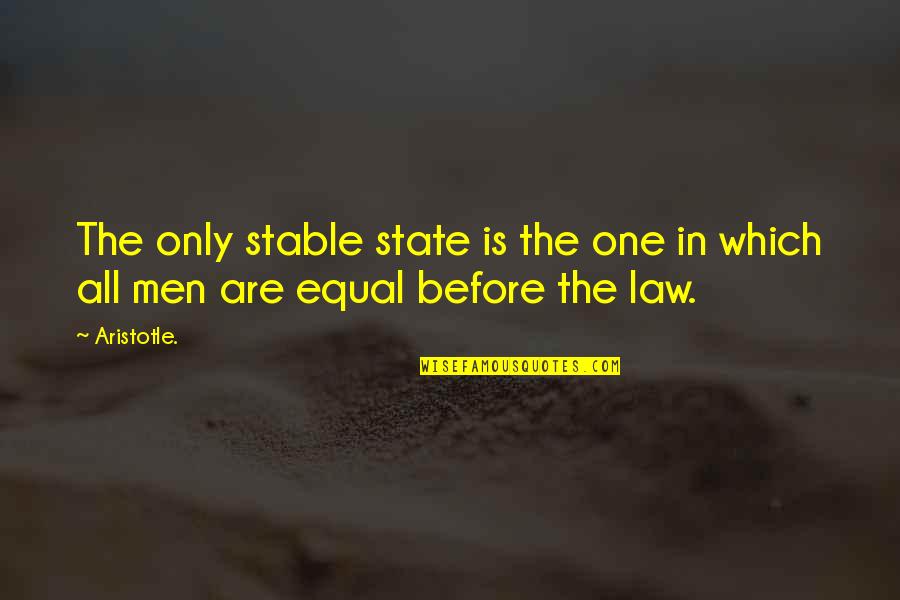 The only stable state is the one in which all men are equal before the law. —
Aristotle.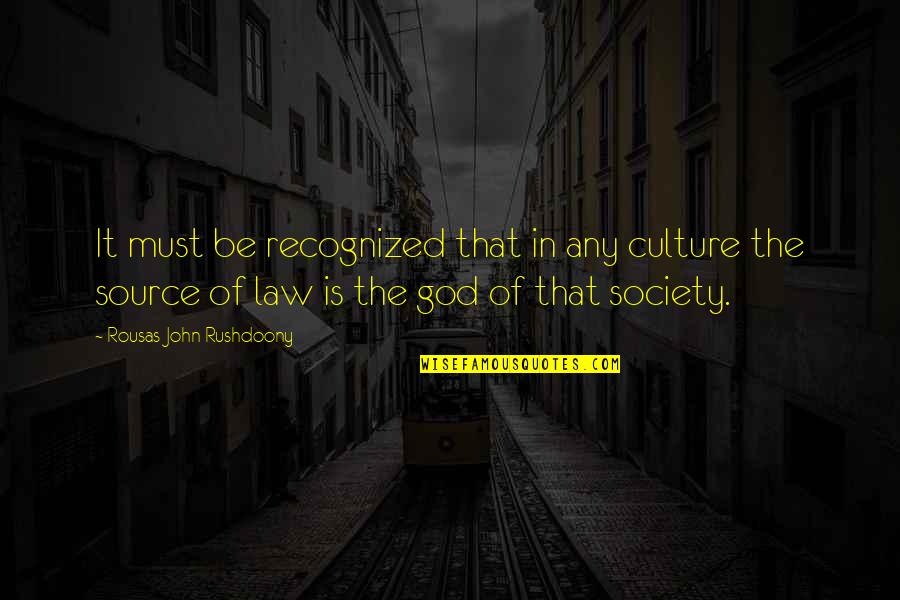 It must be recognized that in any culture the source of law is the god of that society. —
Rousas John Rushdoony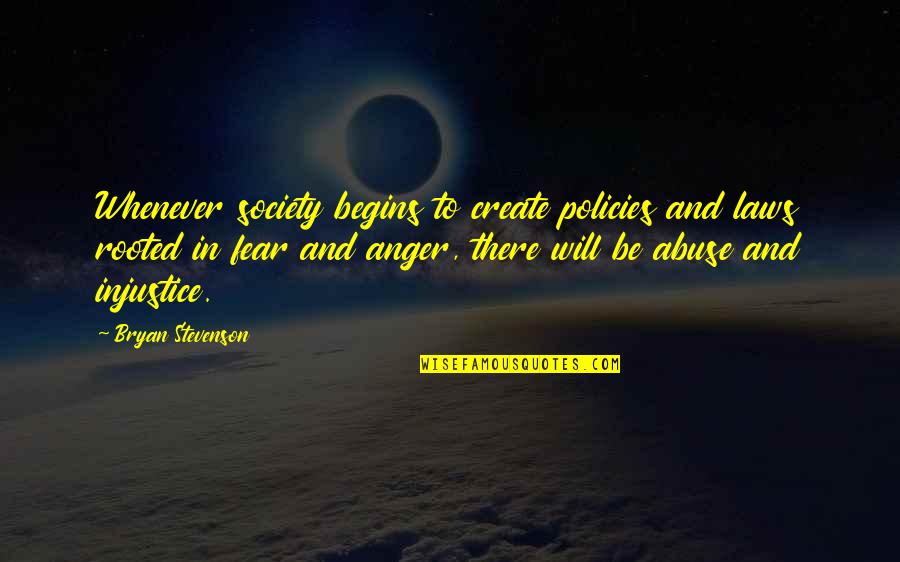 Whenever society begins to create policies and laws rooted in fear and anger, there will be abuse and injustice. —
Bryan Stevenson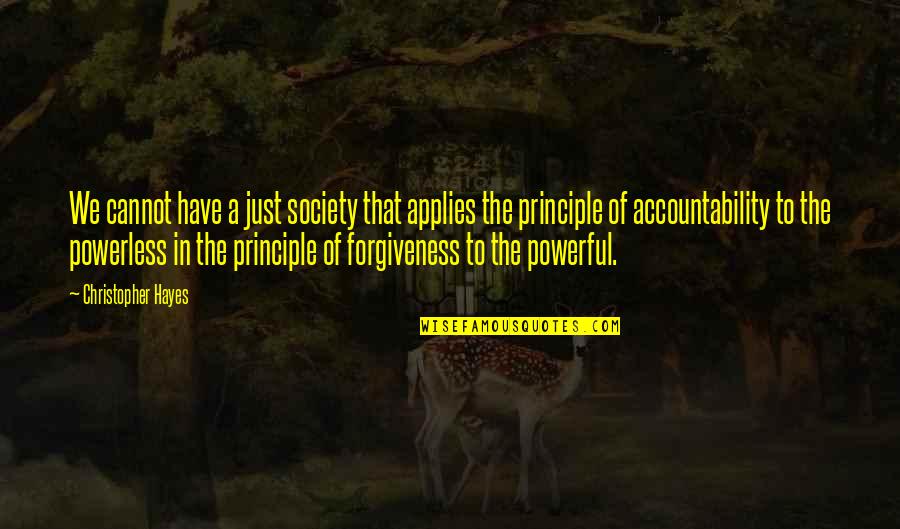 We cannot have a just society that applies the principle of accountability to the powerless in the principle of forgiveness to the powerful. —
Christopher Hayes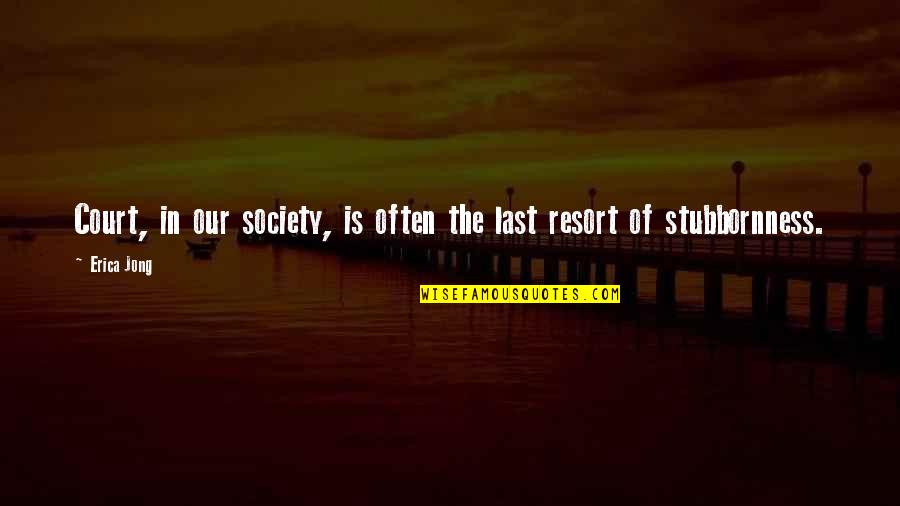 Court, in our society, is often the last resort of stubbornness. —
Erica Jong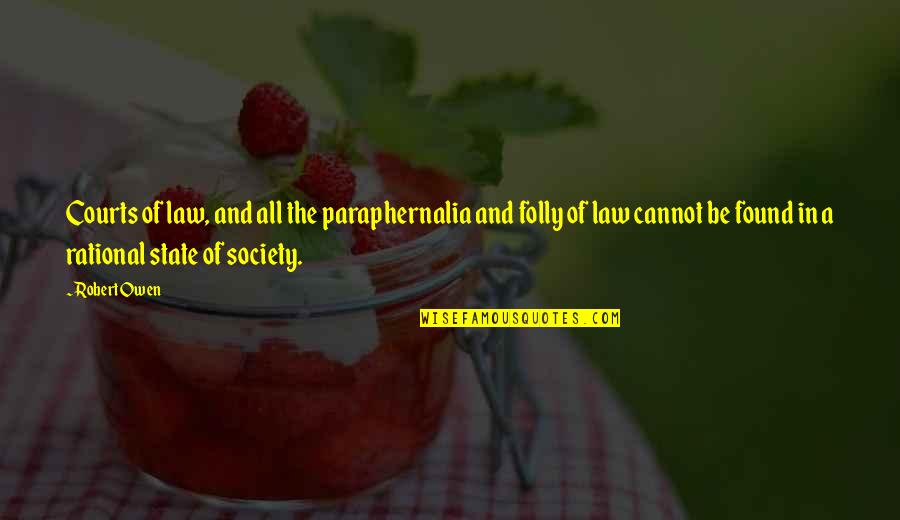 Courts of law, and all the paraphernalia and folly of law cannot be found in a rational state of society. —
Robert Owen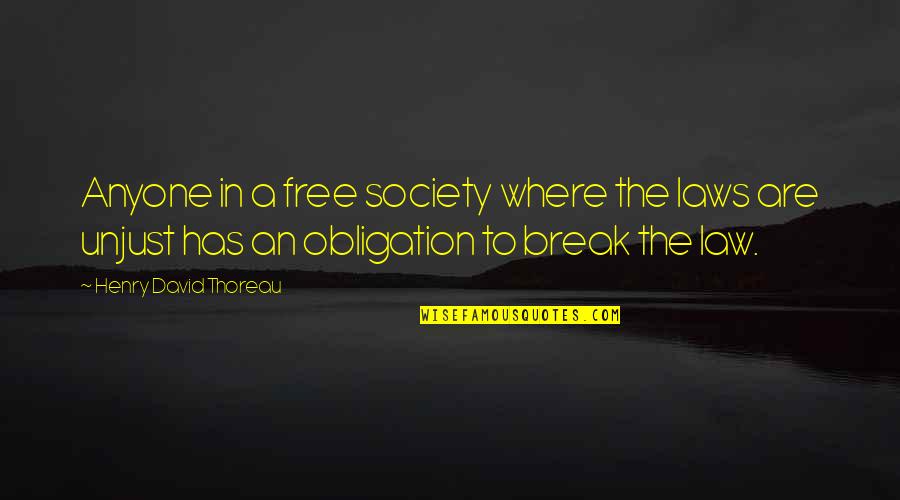 Anyone in a free society where the laws are unjust has an obligation to break the law. —
Henry David Thoreau
We have become so politically correct in this society it is causing us to become more and more incorrect; this is costing us lives. —
Bobby F. Kimbrough Jr.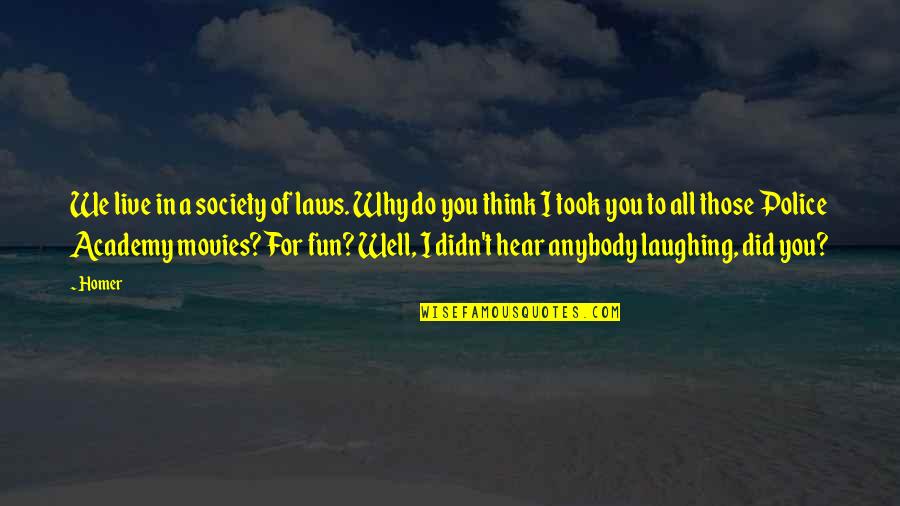 We live in a society of laws. Why do you think I took you to all those Police Academy movies? For fun? Well, I didn't hear anybody laughing, did you? —
Homer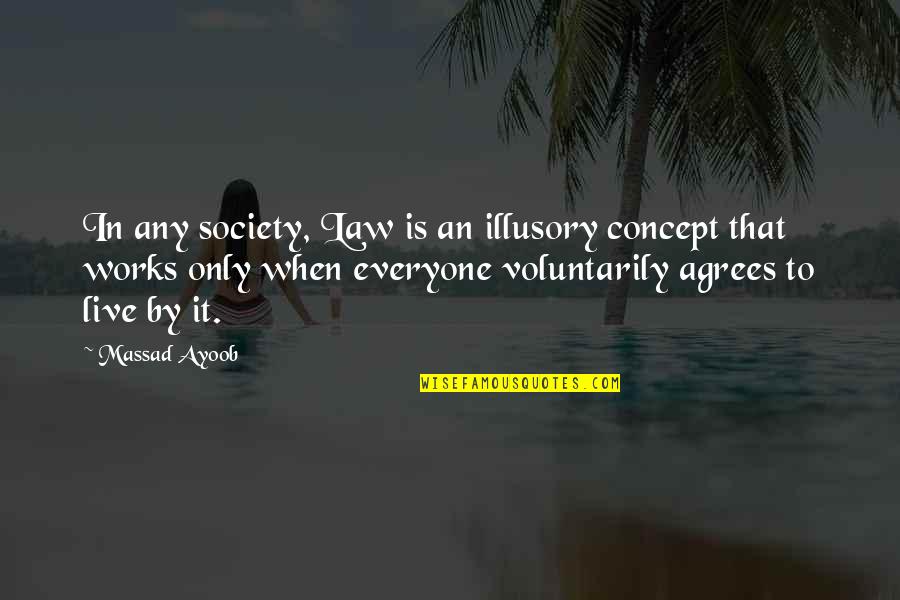 In any society, Law is an illusory concept that works only when everyone voluntarily agrees to live by it. —
Massad Ayoob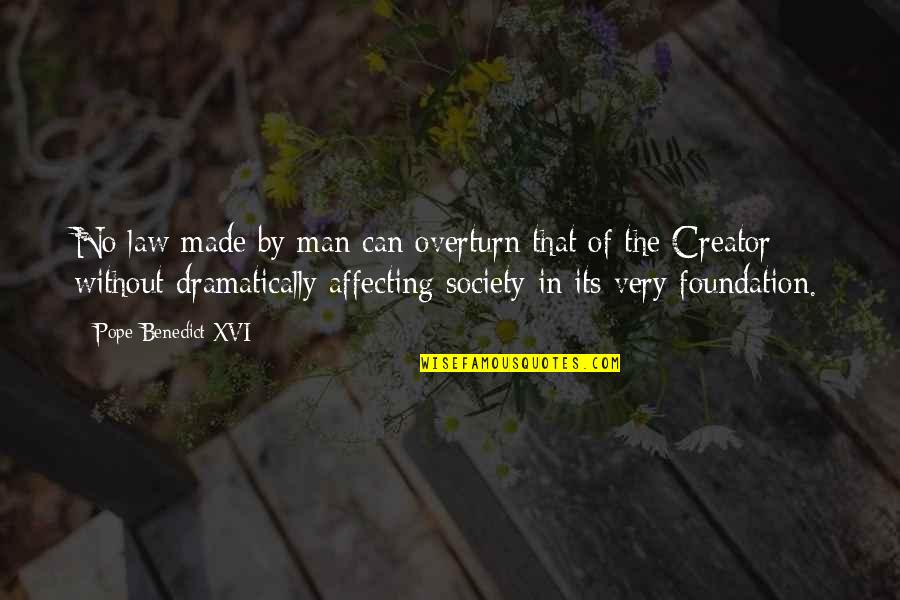 No law made by man can overturn that of the Creator without dramatically affecting society in its very foundation. —
Pope Benedict XVI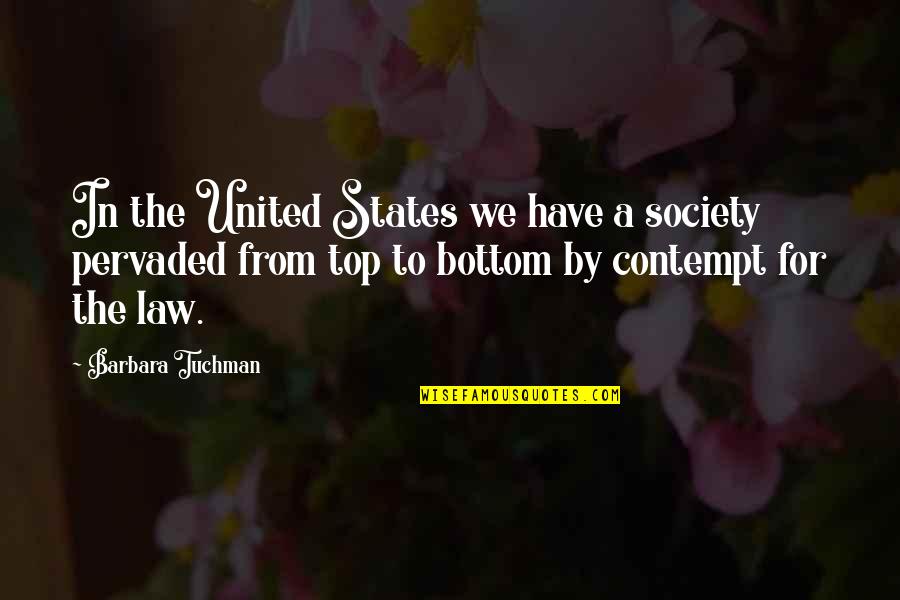 In the United States we have a society pervaded from top to bottom by contempt for the law. —
Barbara Tuchman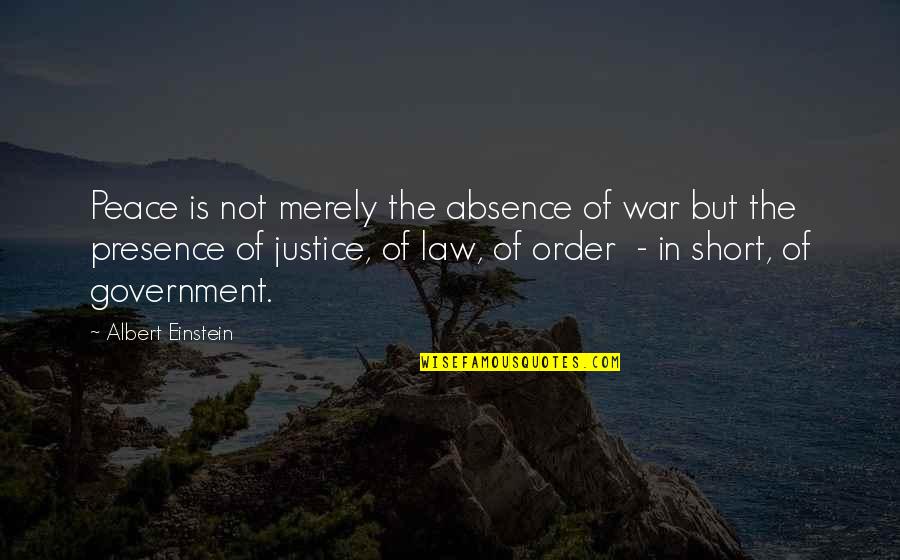 Peace is not merely the absence of war but the presence of justice, of law, of order - in short, of government. —
Albert Einstein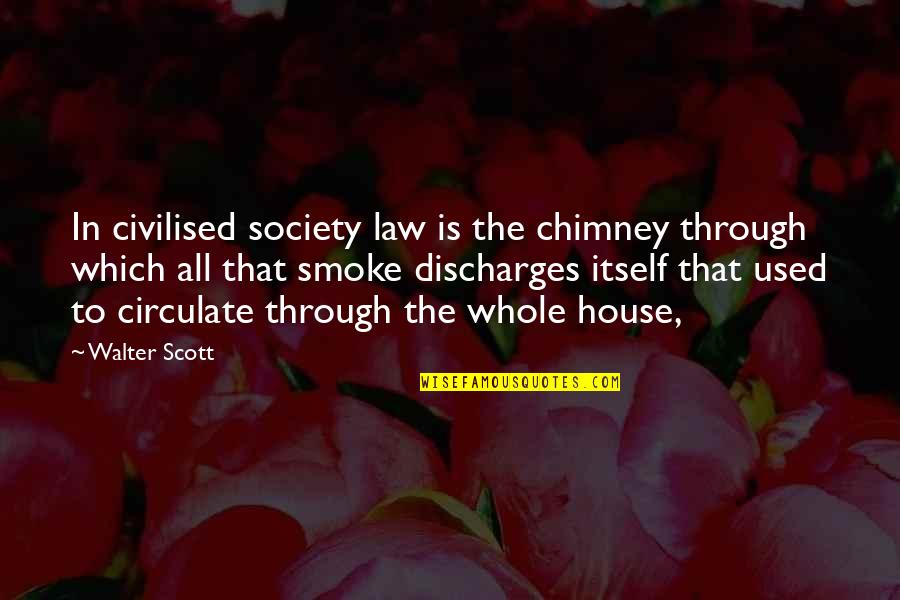 In civilised society law is the chimney through which all that smoke discharges itself that used to circulate through the whole house, —
Walter Scott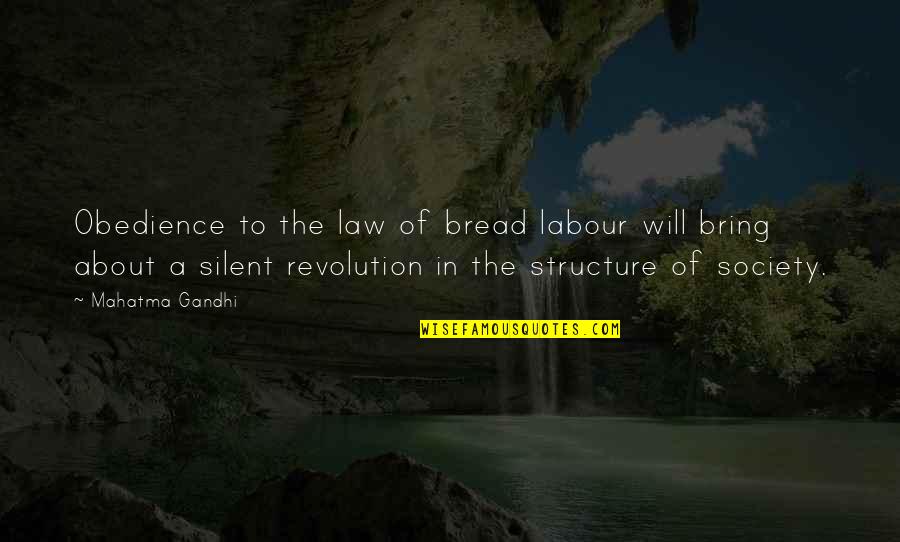 Obedience to the law of bread labour will bring about a silent revolution in the structure of society. —
Mahatma Gandhi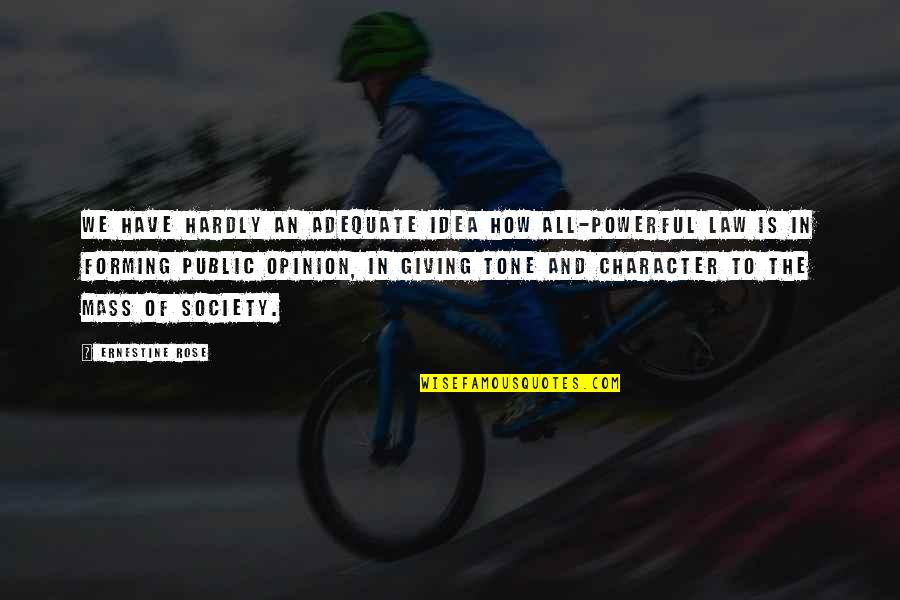 We have hardly an adequate idea how all-powerful law is in forming public opinion, in giving tone and character to the mass of society. —
Ernestine Rose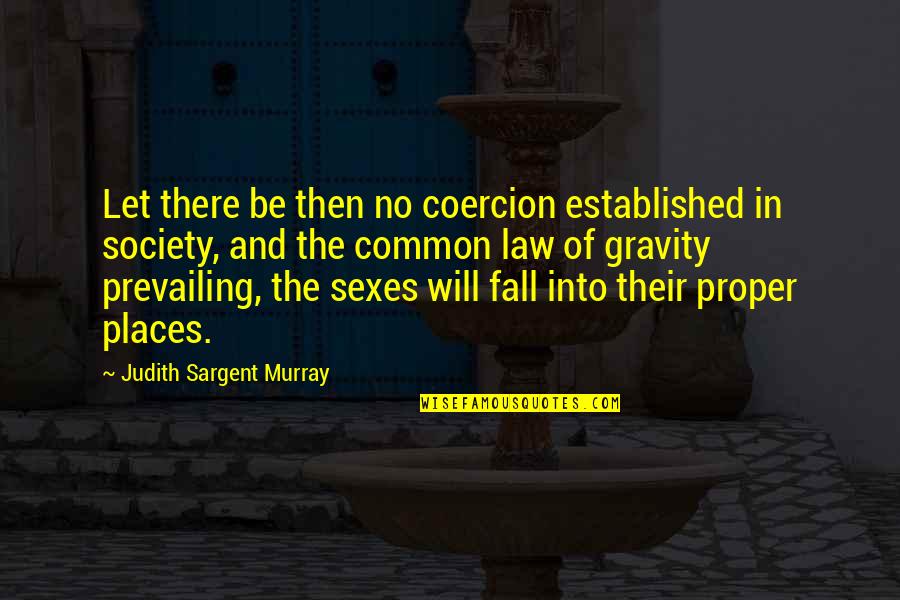 Let there be then no coercion established in society, and the common law of gravity prevailing, the sexes will fall into their proper places. —
Judith Sargent Murray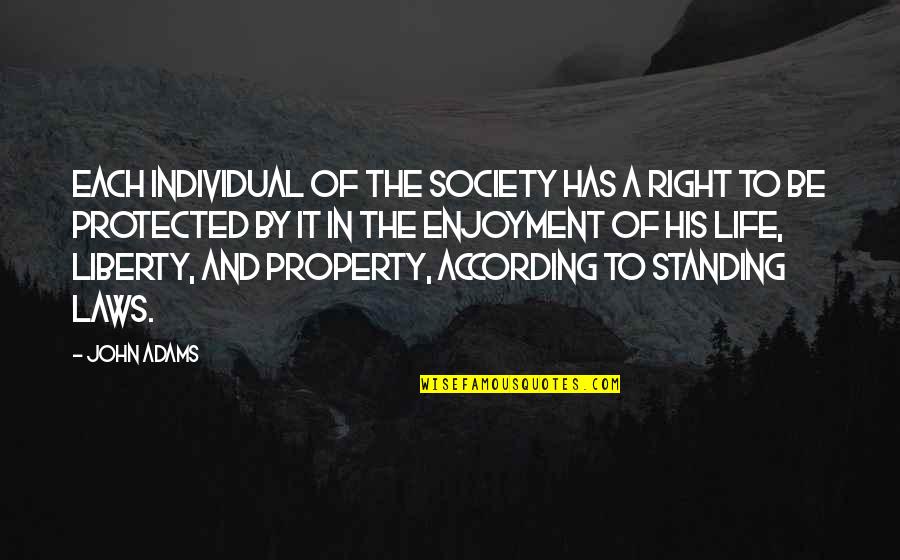 Each individual of the society has a right to be protected by it in the enjoyment of his life, liberty, and property, according to standing laws. —
John Adams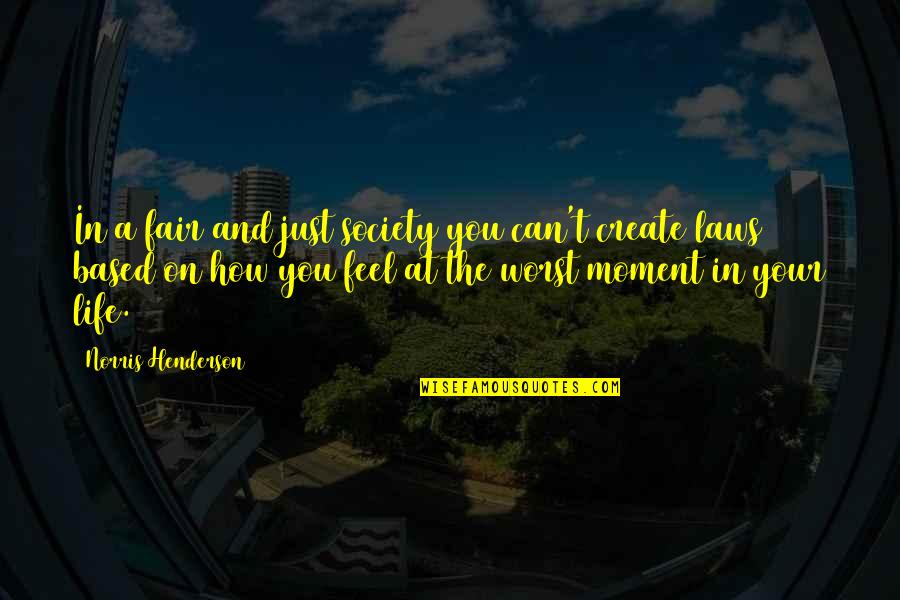 In a fair and just society you can't create laws based on how you feel at the worst moment in your life. —
Norris Henderson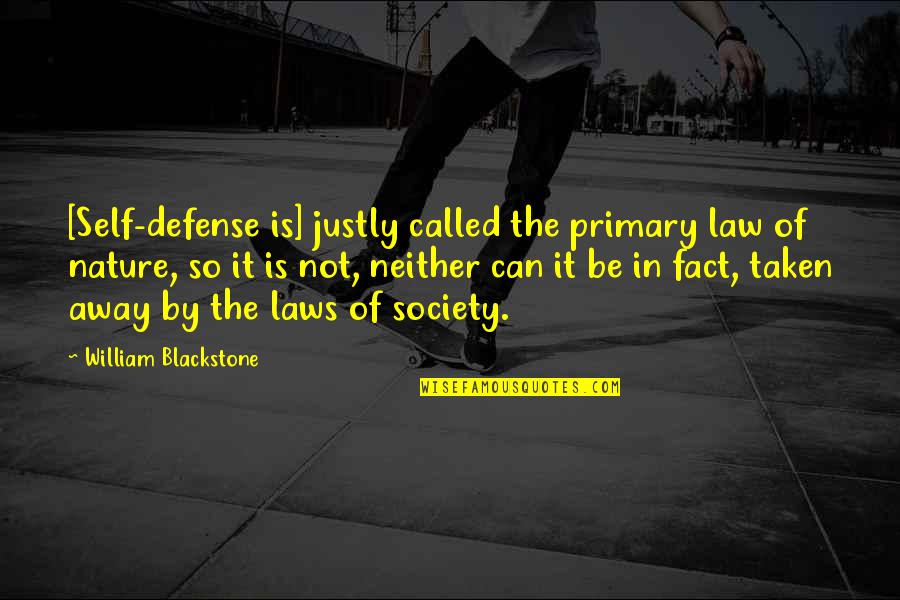 [Self-defense is] justly called the primary law of nature, so it is not, neither can it be in fact, taken away by the laws of society. —
William Blackstone