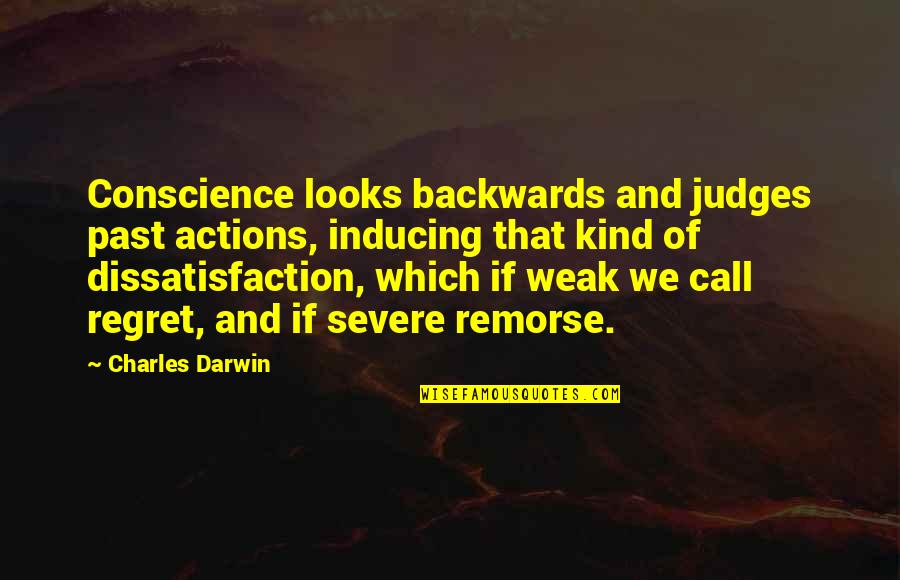 Conscience looks backwards and judges past actions, inducing that kind of dissatisfaction, which if weak we call regret, and if severe remorse.
—
Charles Darwin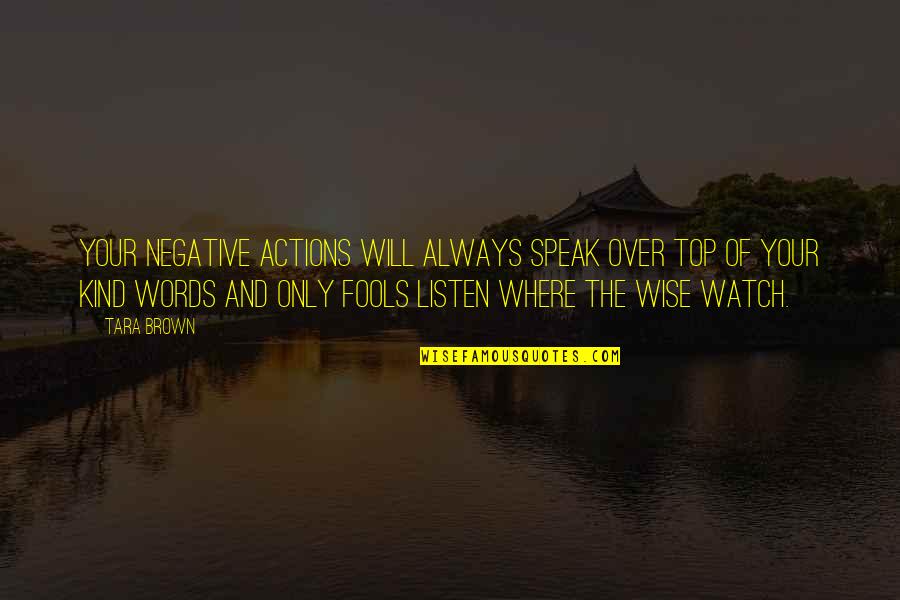 Your negative actions will always speak over top of your kind words and only fools listen where the wise watch.
—
Tara Brown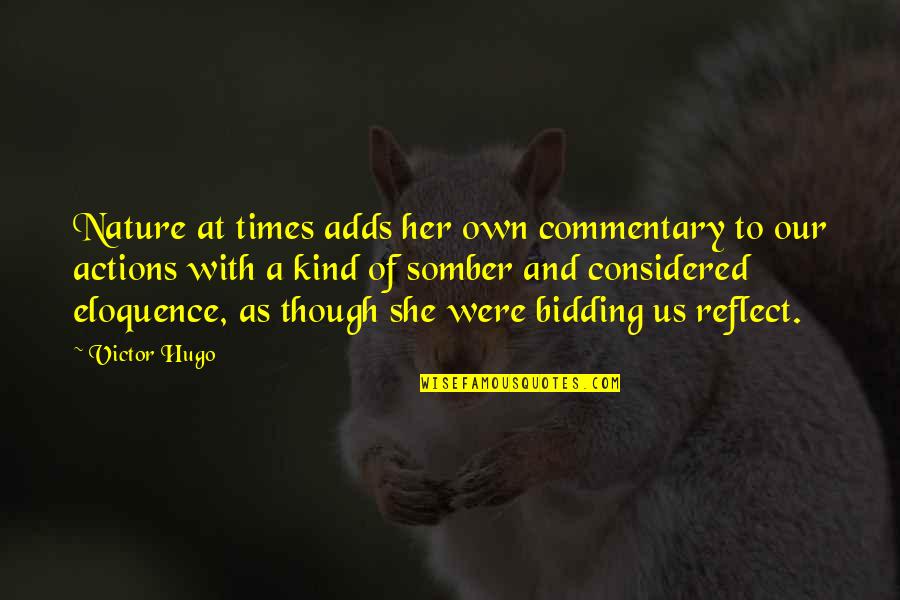 Nature at times adds her own commentary to our actions with a kind of somber and considered eloquence, as though she were bidding us reflect.
—
Victor Hugo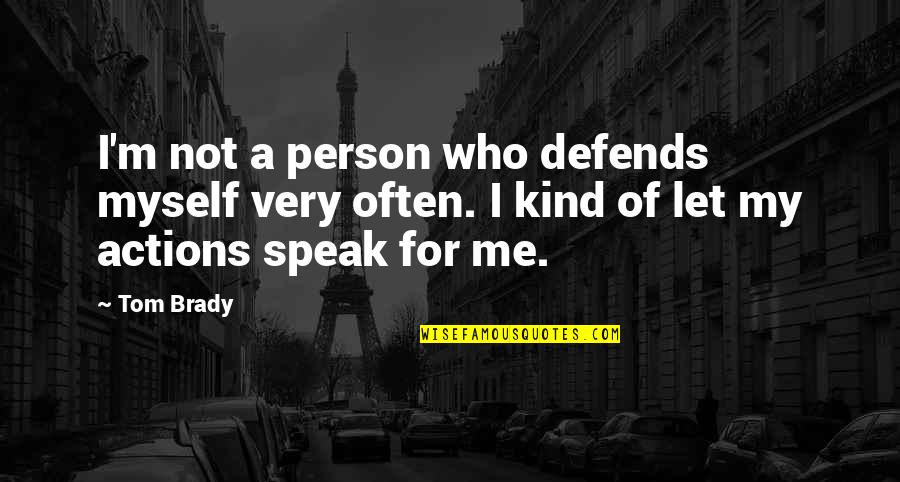 I'm not a person who defends myself very often. I kind of let my actions speak for me.
—
Tom Brady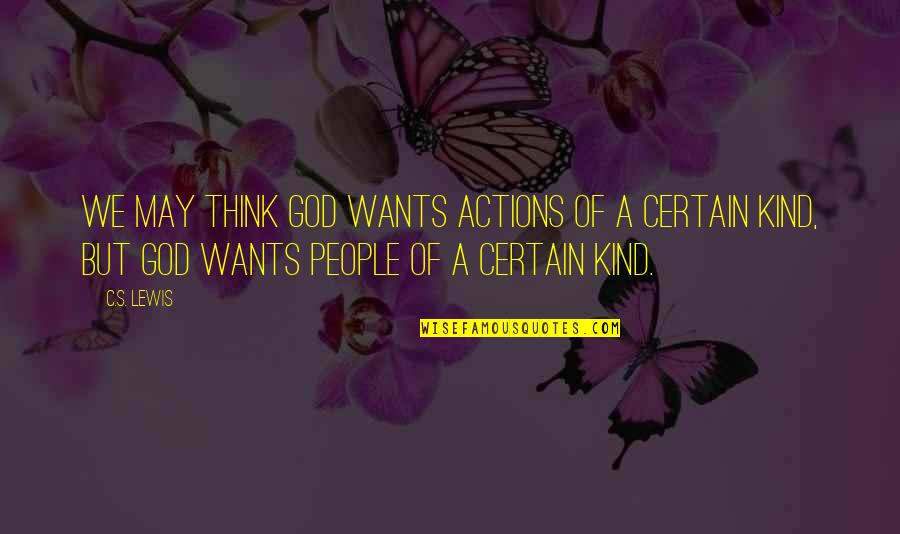 We may think God wants actions of a certain kind, but God wants people of a certain kind.
—
C.S. Lewis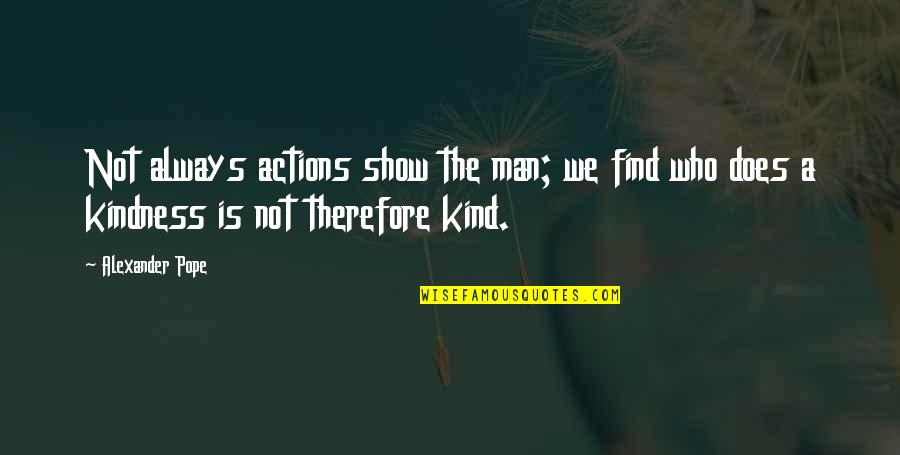 Not always actions show the man; we find who does a kindness is not therefore kind. —
Alexander Pope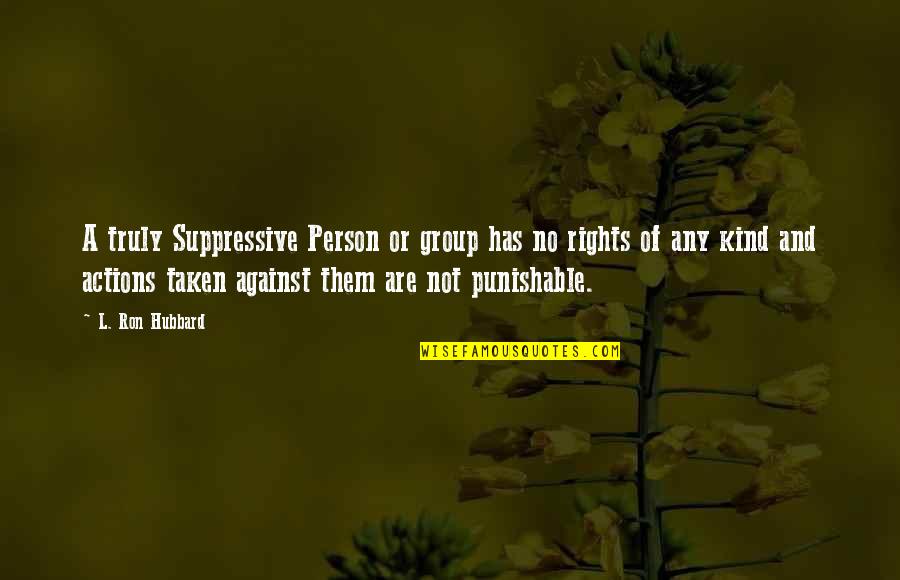 A truly Suppressive Person or group has no rights of any kind and actions taken against them are not punishable. —
L. Ron Hubbard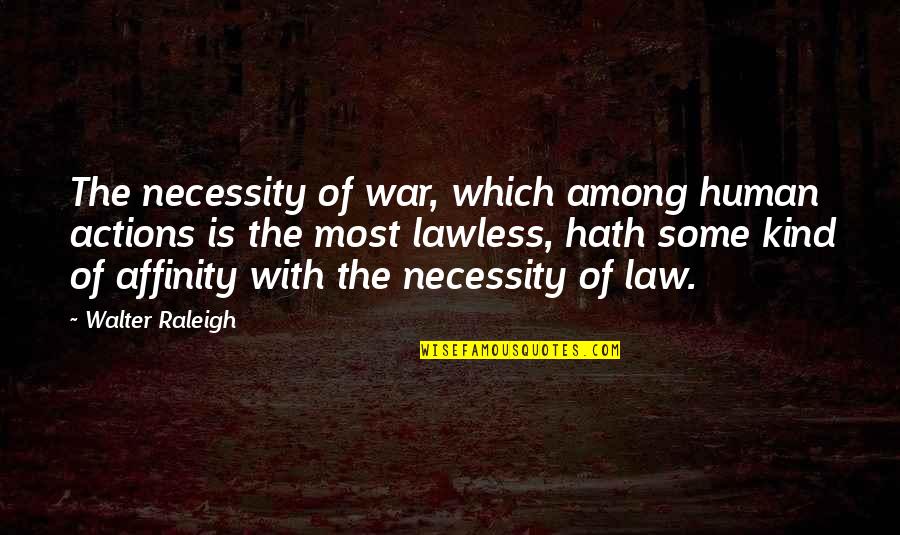 The necessity of war, which among human actions is the most lawless, hath some kind of affinity with the necessity of law. —
Walter Raleigh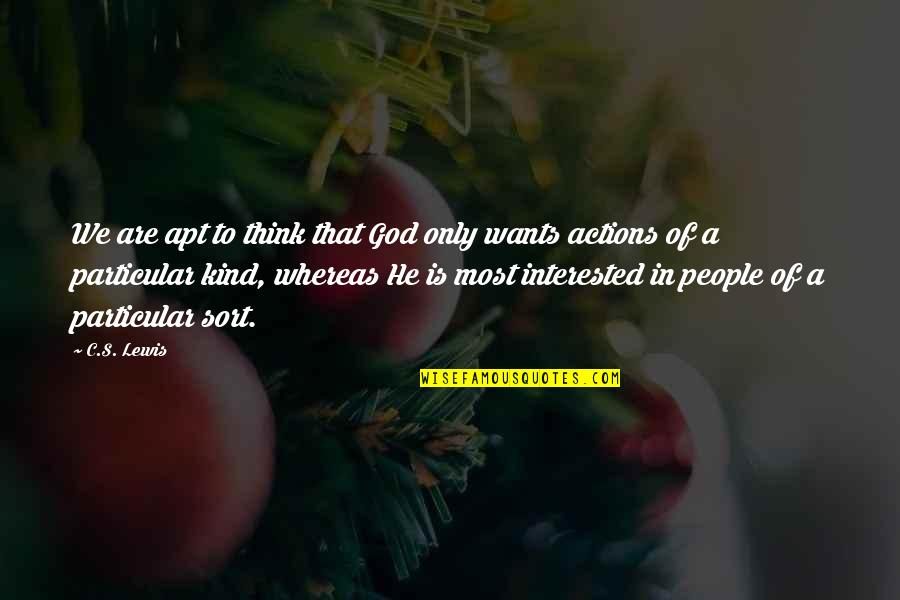 We are apt to think that God only wants actions of a particular kind, whereas He is most interested in people of a particular sort. —
C.S. Lewis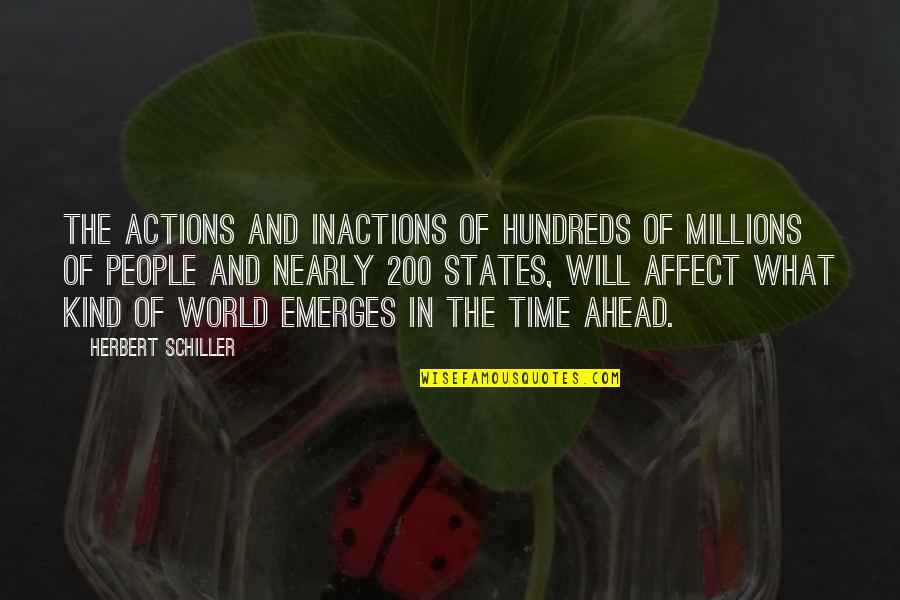 The actions and inactions of hundreds of millions of people and nearly 200 states, will affect what kind of world emerges in the time ahead. —
Herbert Schiller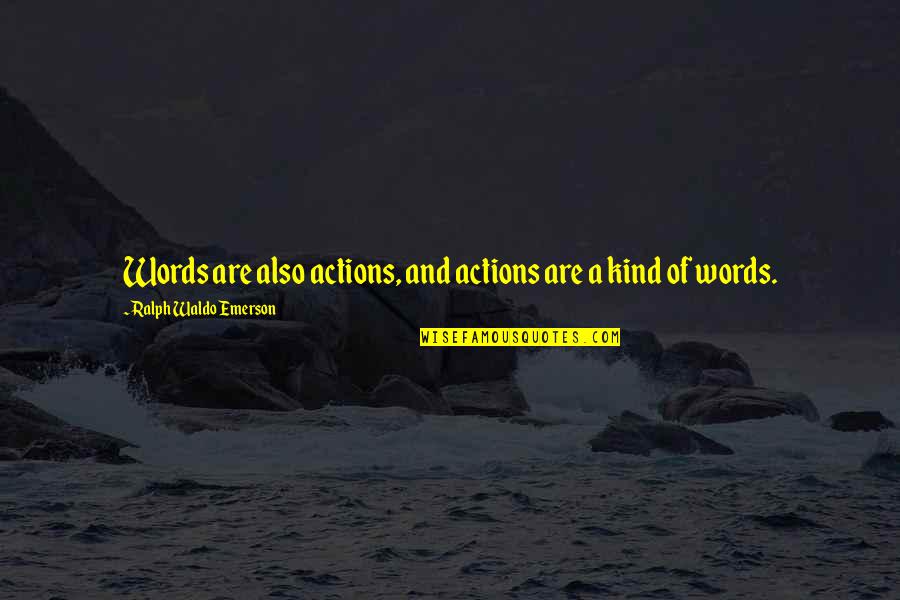 Words are also actions, and actions are a kind of words. —
Ralph Waldo Emerson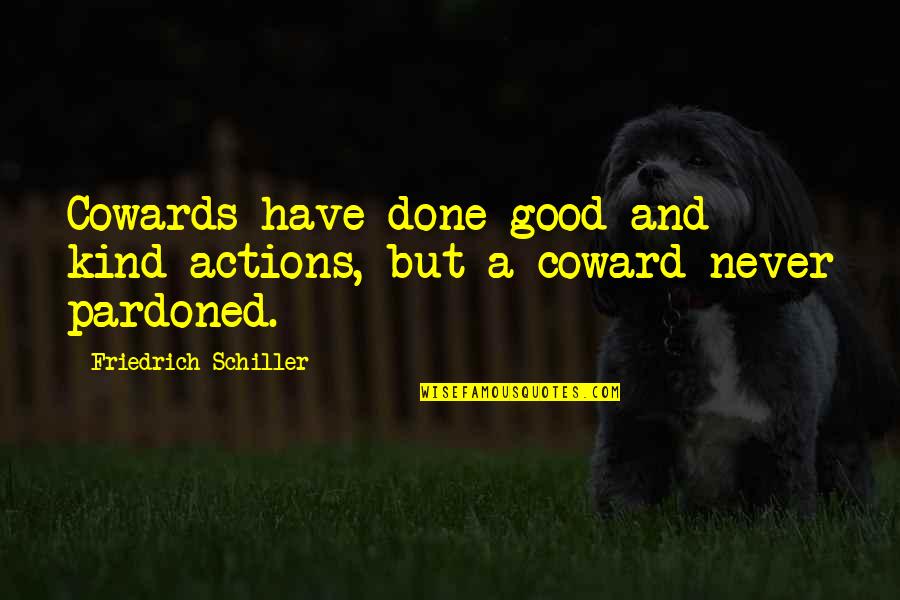 Cowards have done good and
kind actions
, but a coward never pardoned. —
Friedrich Schiller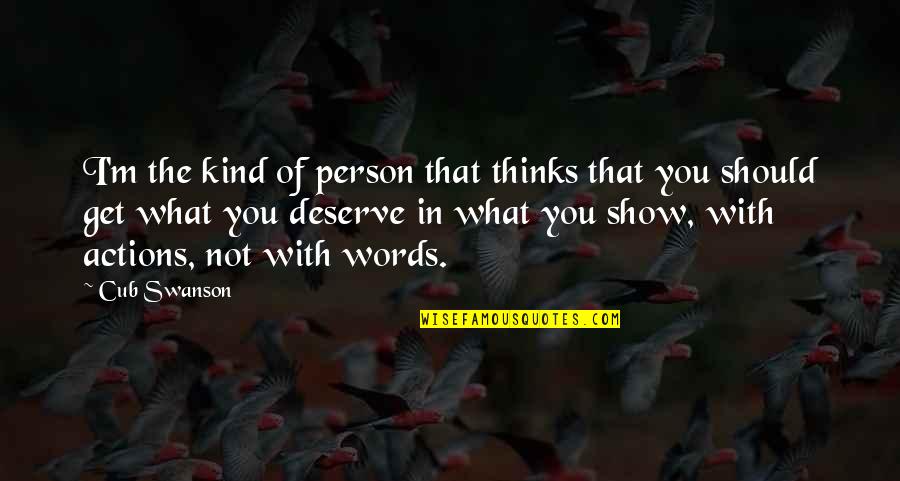 I'm the kind of person that thinks that you should get what you deserve in what you show, with actions, not with words. —
Cub Swanson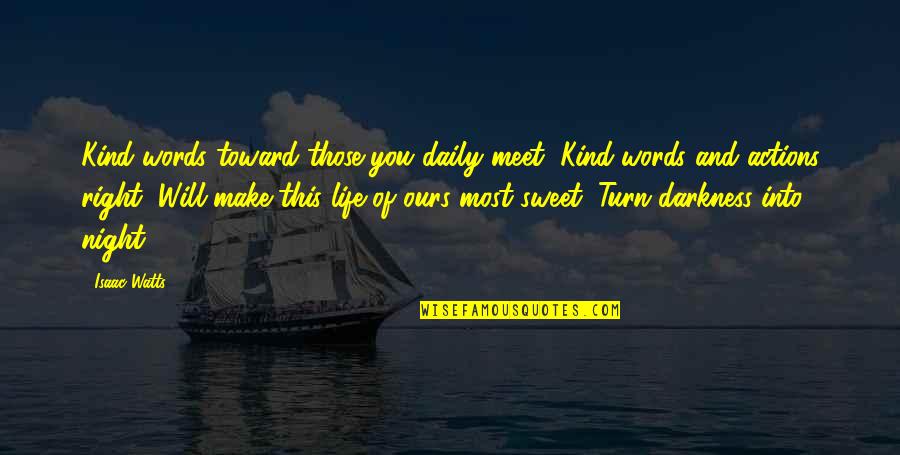 Kind words toward those you daily meet, Kind words and actions right, Will make this life of ours most sweet, Turn darkness into night. —
Isaac Watts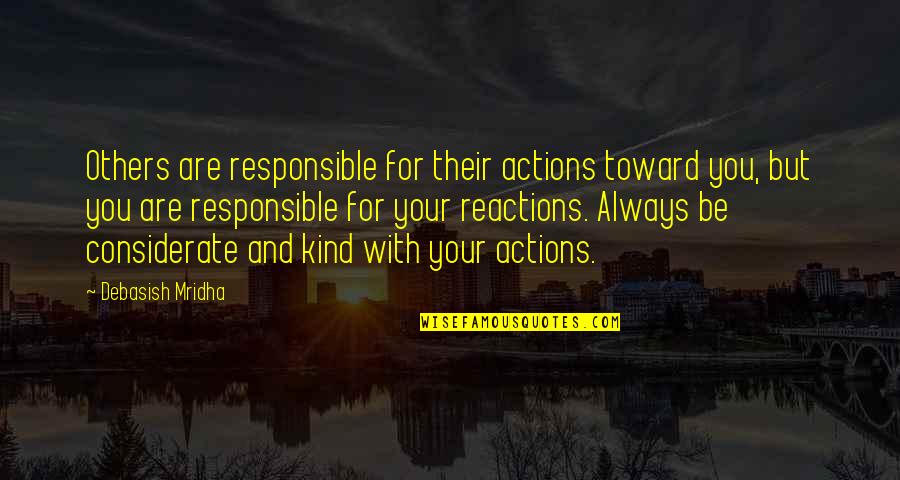 Others are responsible for their actions toward you, but you are responsible for your reactions. Always be considerate and kind with your actions. —
Debasish Mridha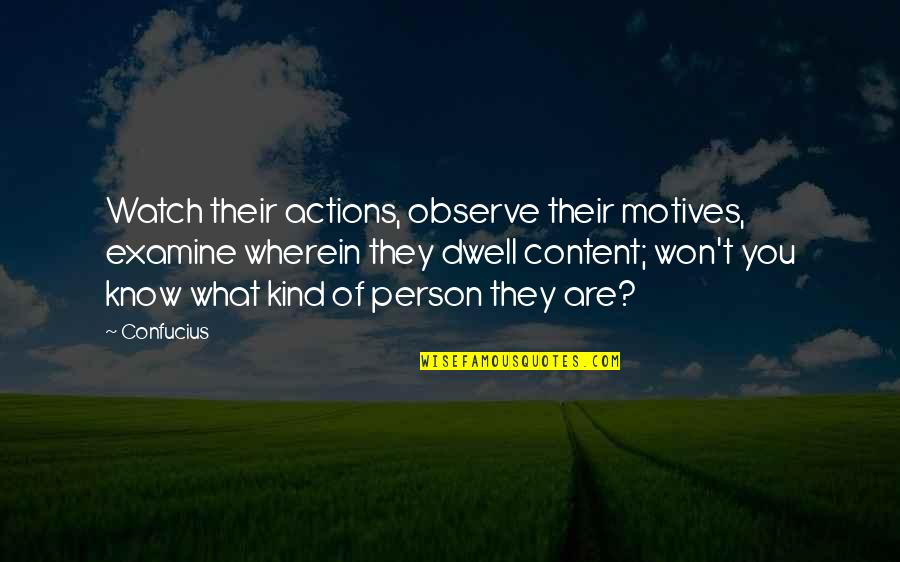 Watch their actions, observe their motives, examine wherein they dwell content; won't you know what kind of person they are? —
Confucius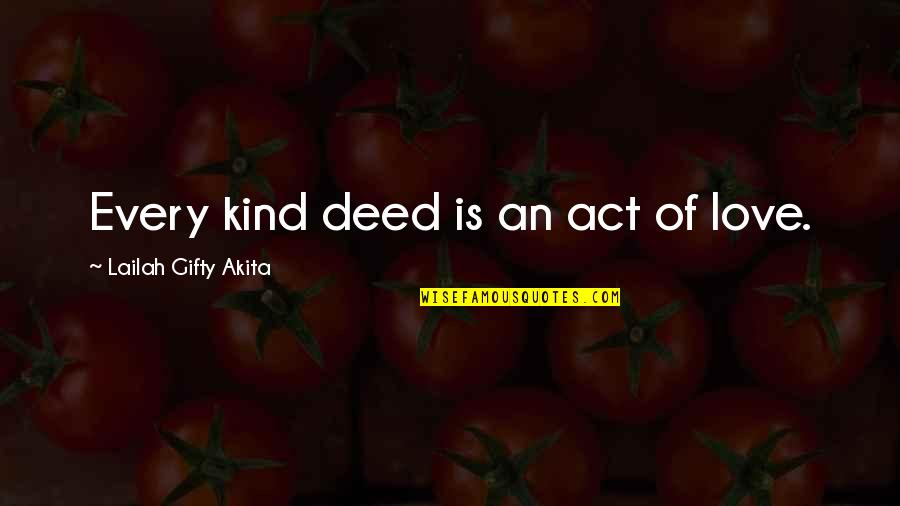 Every kind deed is an act of love. —
Lailah Gifty Akita