Khomeini's Quotes
Collection of top 33 famous quotes about Khomeini's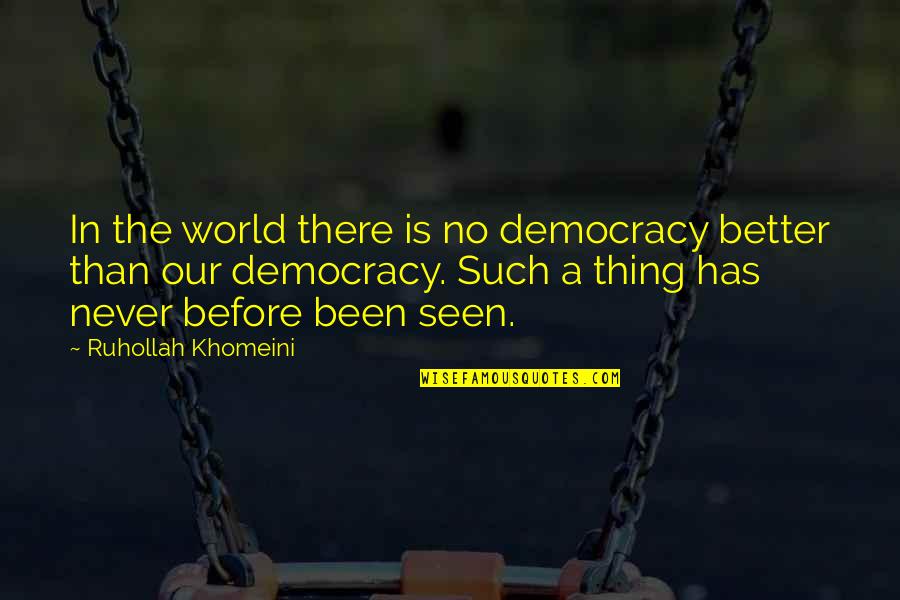 In the world there is no democracy better than our democracy. Such a thing has never before been seen.
—
Ruhollah Khomeini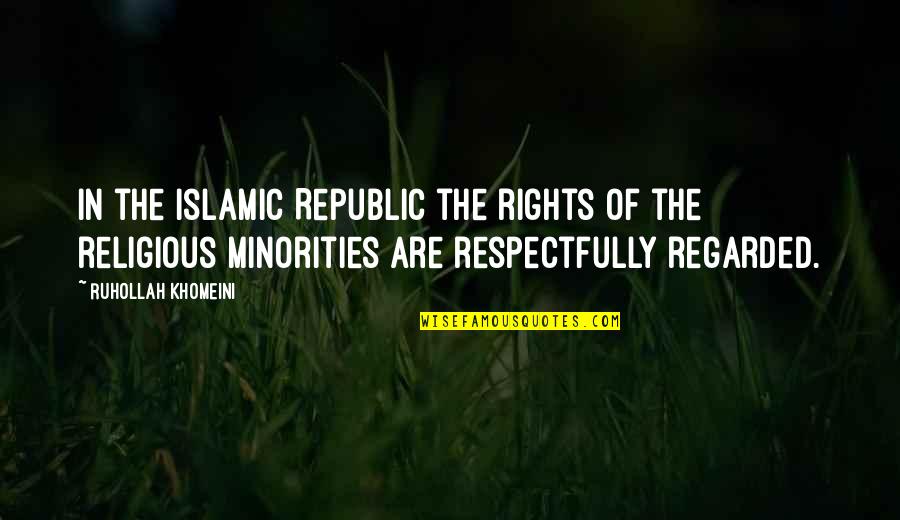 In the Islamic Republic the rights of the religious minorities are respectfully regarded.
—
Ruhollah Khomeini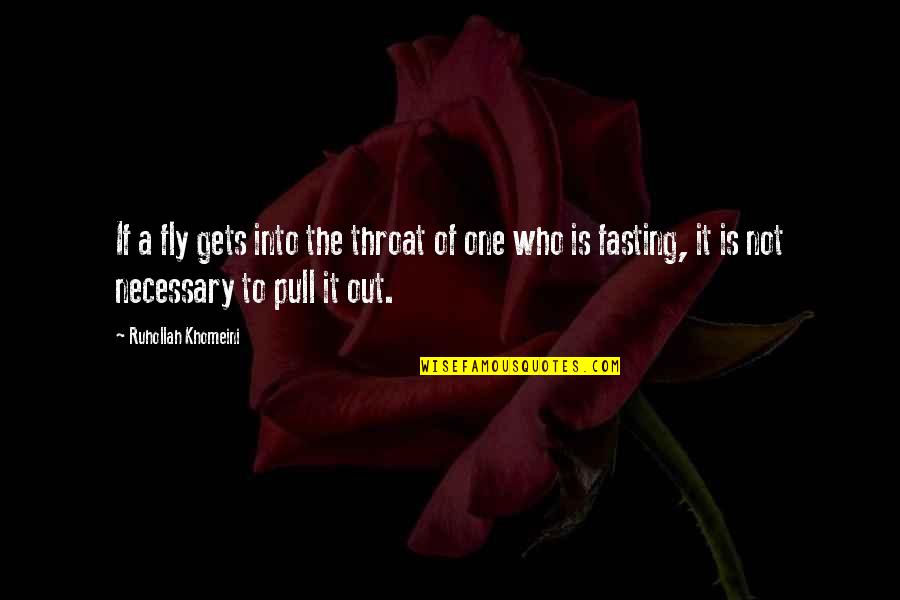 If a fly gets into the throat of one who is fasting, it is not necessary to pull it out.
—
Ruhollah Khomeini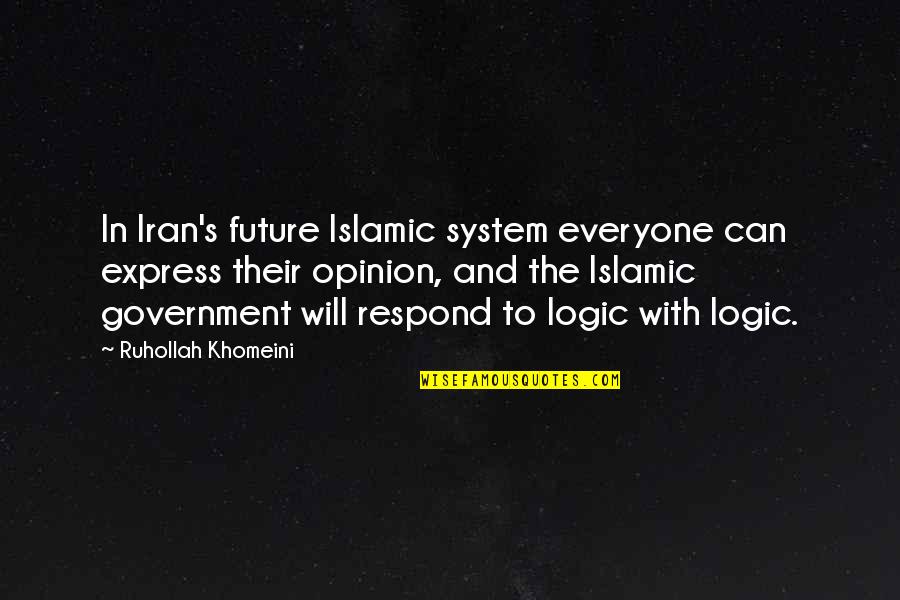 In Iran's future Islamic system everyone can express their opinion, and the Islamic government will respond to logic with logic.
—
Ruhollah Khomeini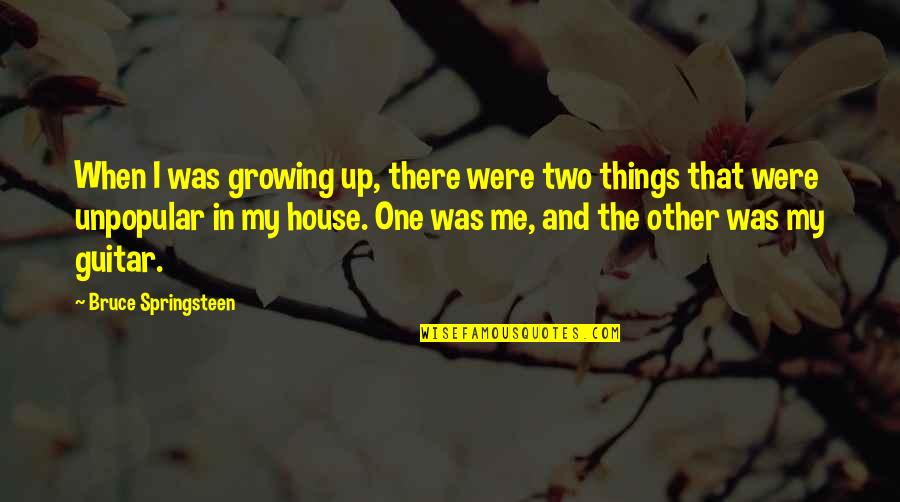 When I was growing up, there were two things that were unpopular in my house. One was me, and the other was my guitar.
—
Bruce Springsteen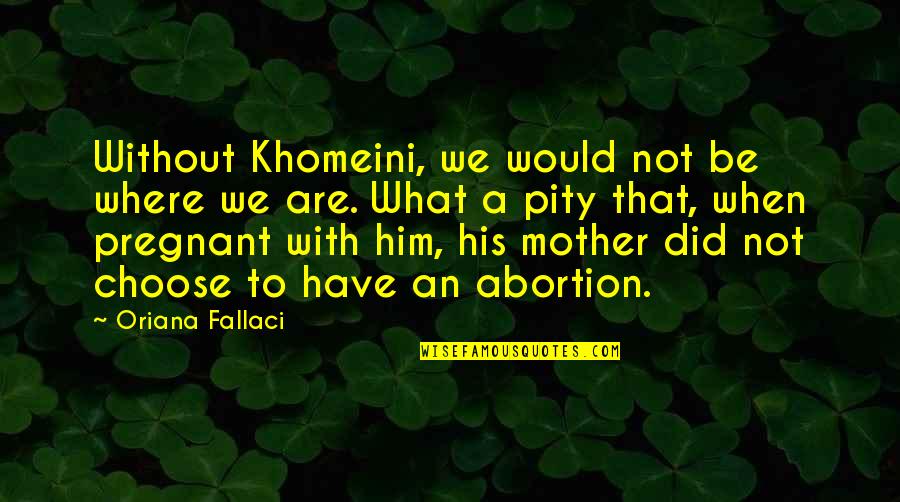 Without Khomeini, we would not be where we are. What a pity that, when pregnant with him, his mother did not choose to have an abortion.
—
Oriana Fallaci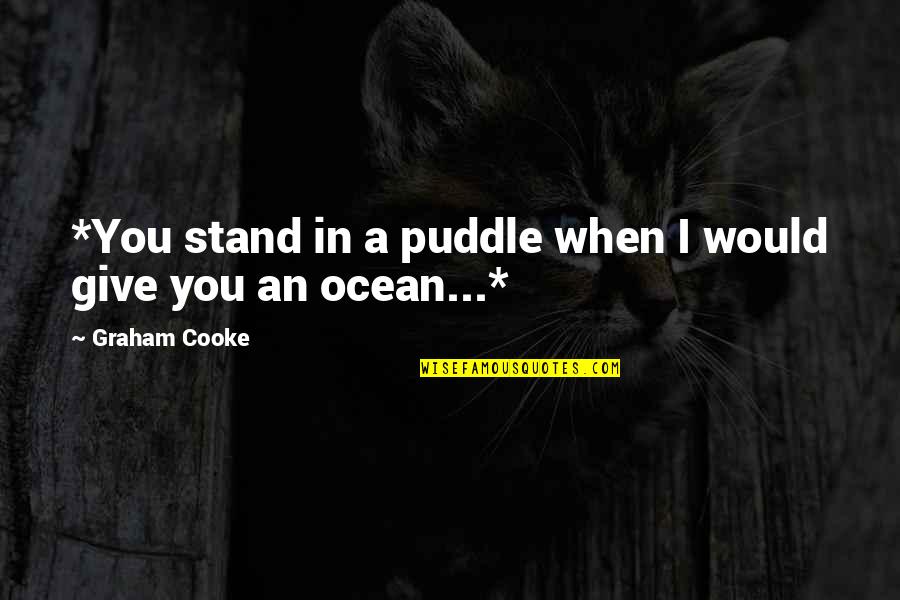 *You stand in a puddle when I would give you an ocean...*
—
Graham Cooke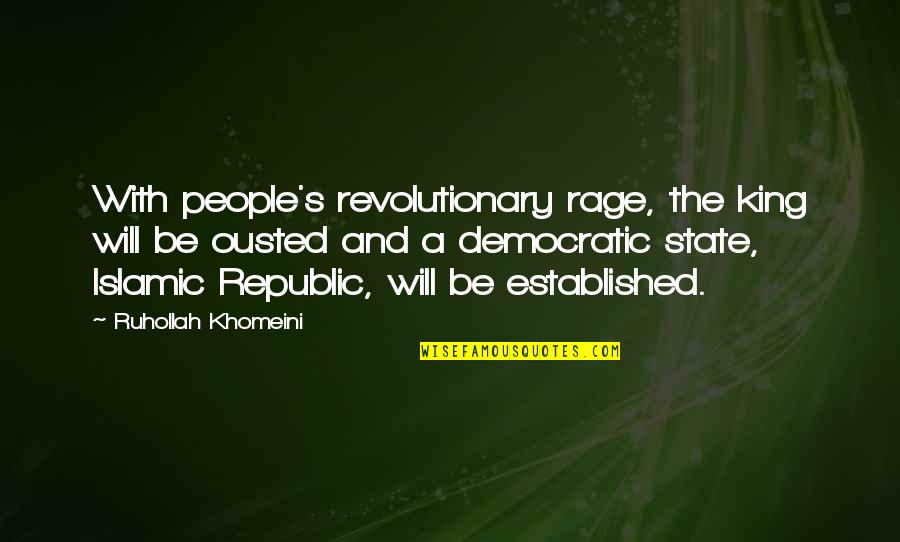 With people's revolutionary rage, the king will be ousted and a democratic state, Islamic Republic, will be established.
—
Ruhollah Khomeini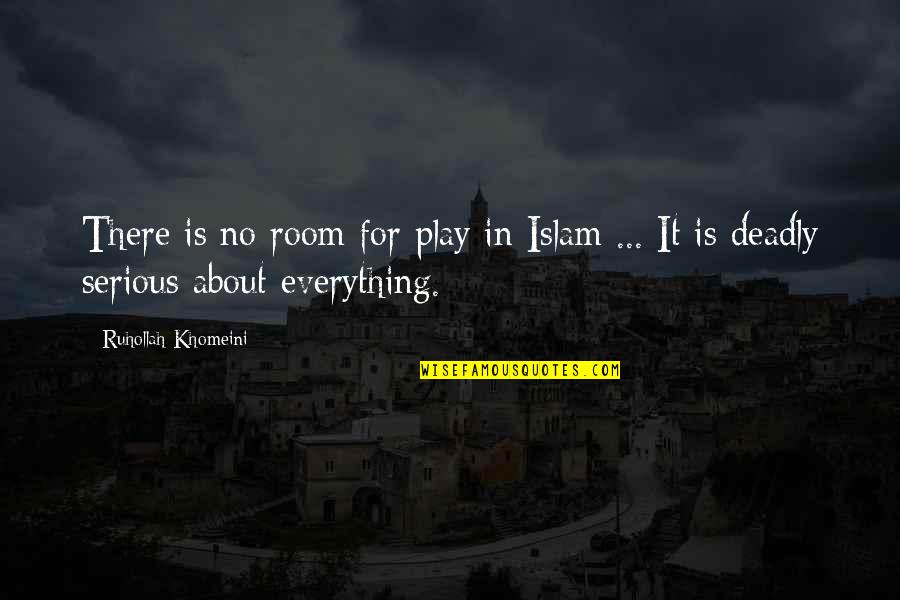 There is no room for play in Islam ... It is deadly serious about everything.
—
Ruhollah Khomeini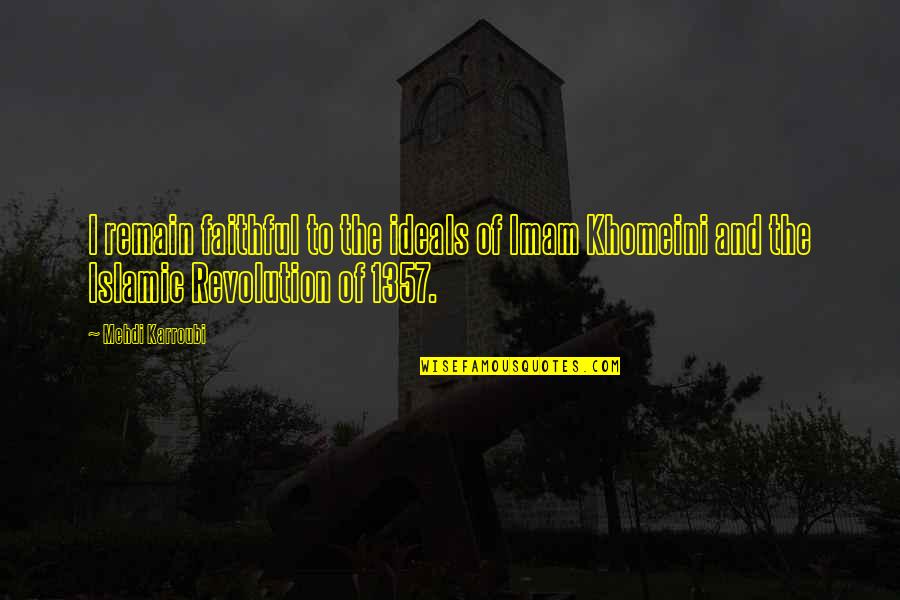 I remain faithful to the ideals of Imam Khomeini and the Islamic Revolution of 1357.
—
Mehdi Karroubi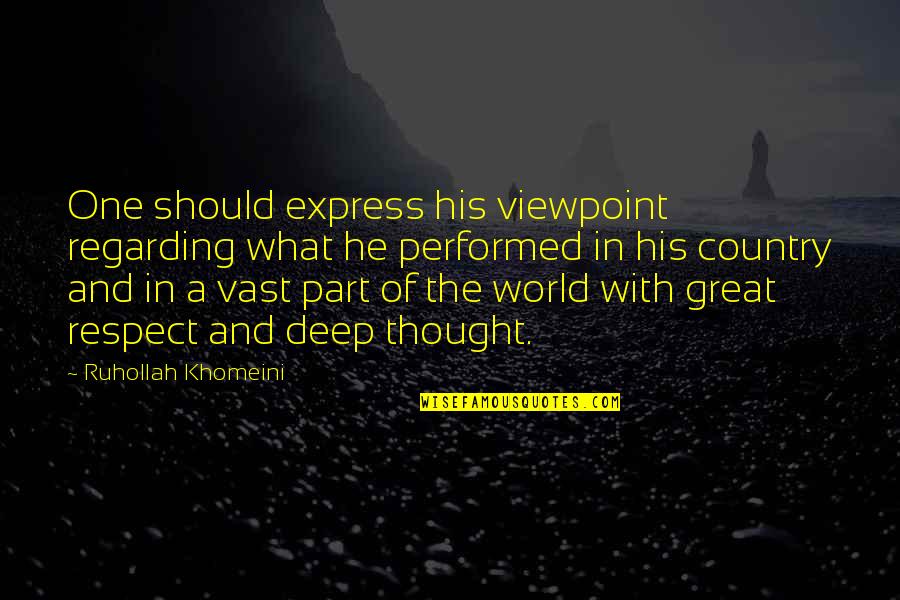 One should express his viewpoint regarding what he performed in his country and in a vast part of the world with great respect and deep thought.
—
Ruhollah Khomeini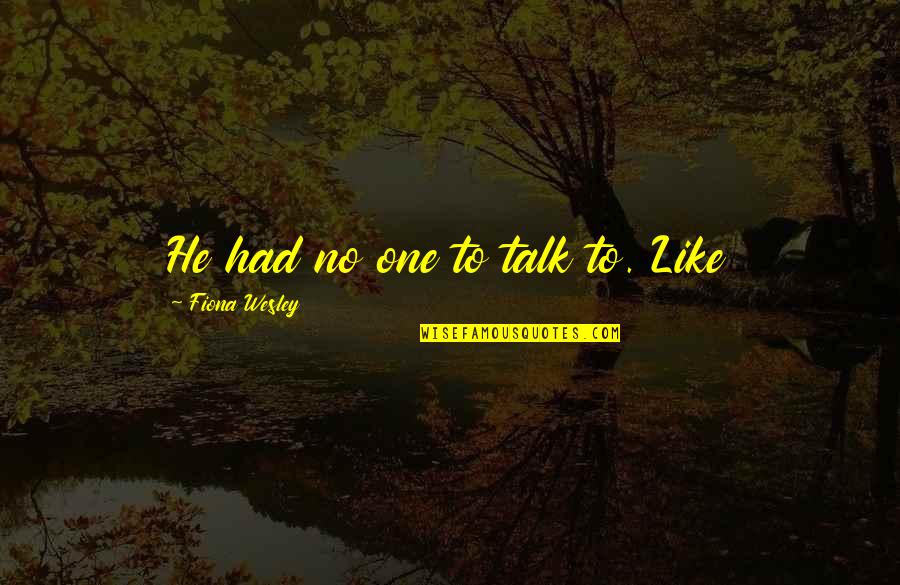 He had no one to talk to. Like
—
Fiona Wesley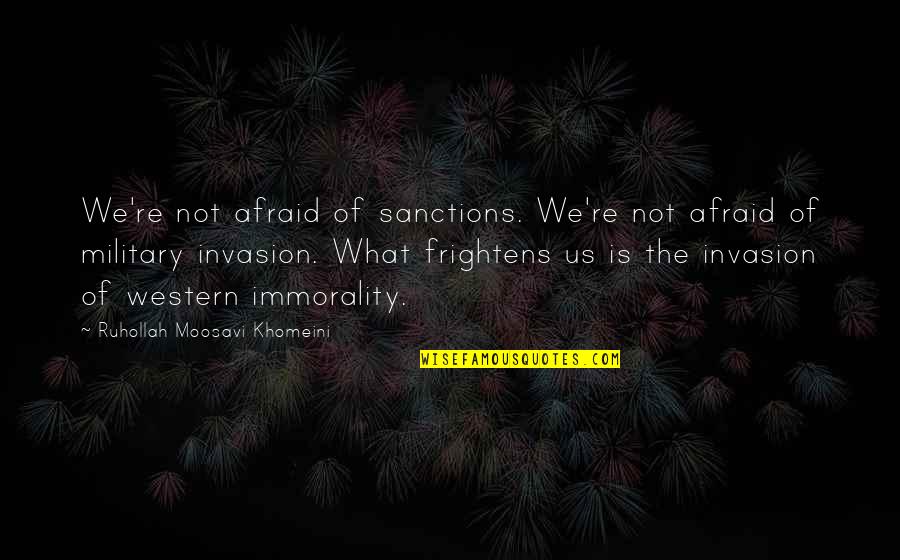 We're not afraid of sanctions. We're not afraid of military invasion. What frightens us is the invasion of western immorality. —
Ruhollah Moosavi Khomeini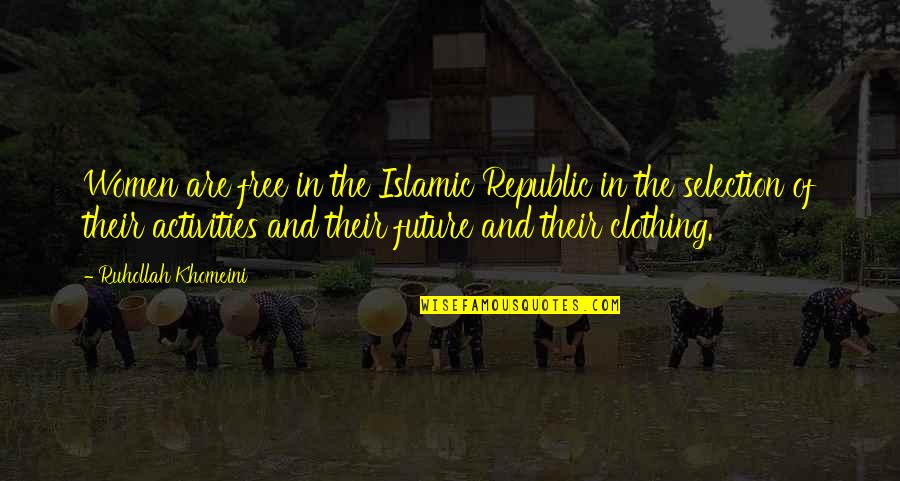 Women are free in the Islamic Republic in the selection of their activities and their future and their clothing. —
Ruhollah Khomeini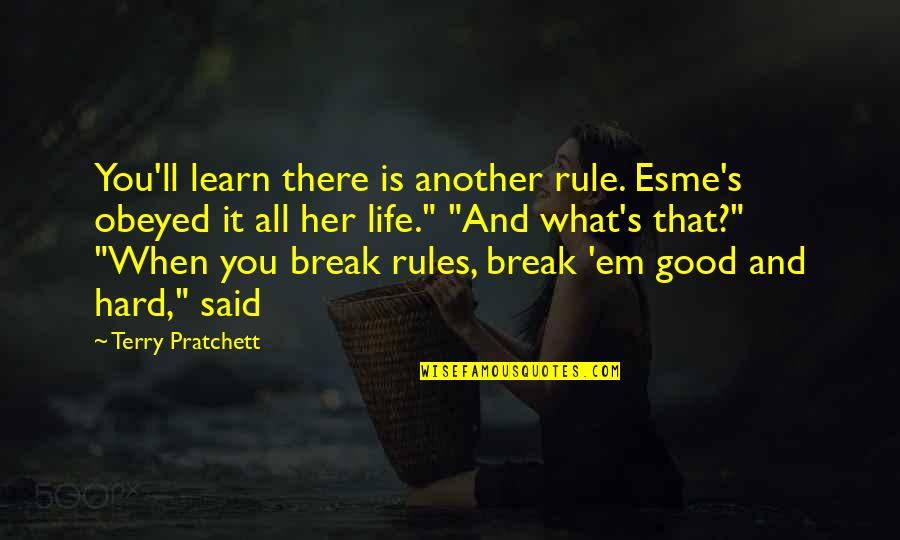 You'll learn there is another rule. Esme's obeyed it all her life." "And what's that?" "When you break rules, break 'em good and hard," said —
Terry Pratchett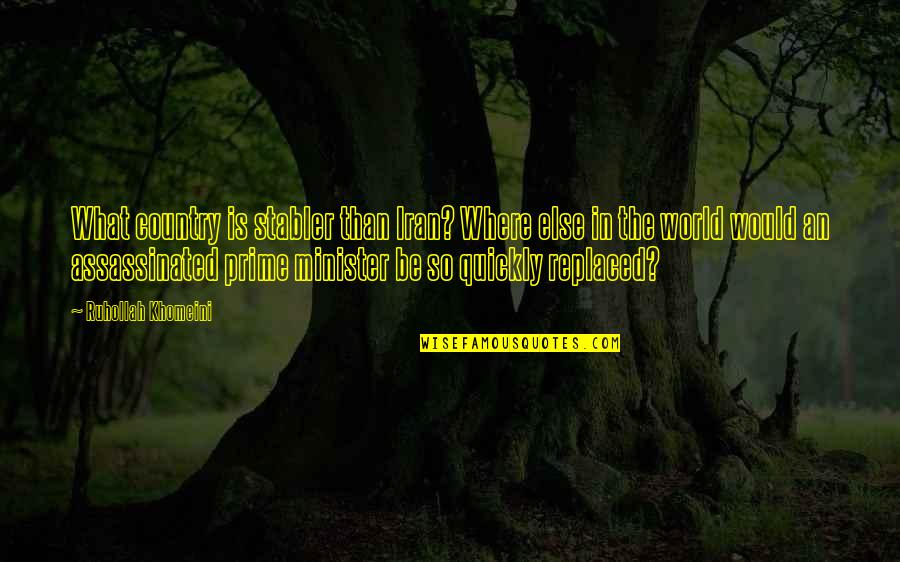 What country is stabler than Iran? Where else in the world would an assassinated prime minister be so quickly replaced? —
Ruhollah Khomeini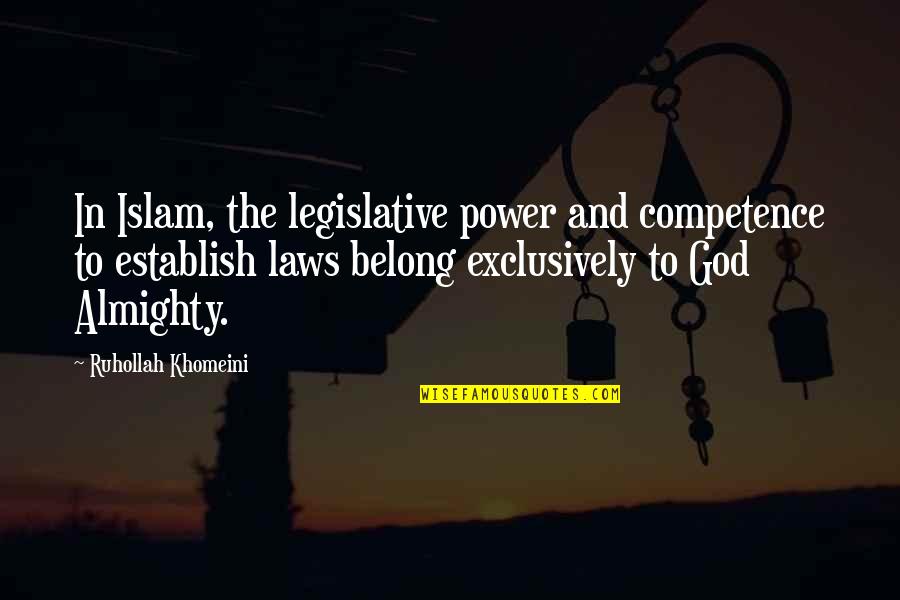 In Islam, the legislative power and competence to establish laws belong exclusively to God Almighty. —
Ruhollah Khomeini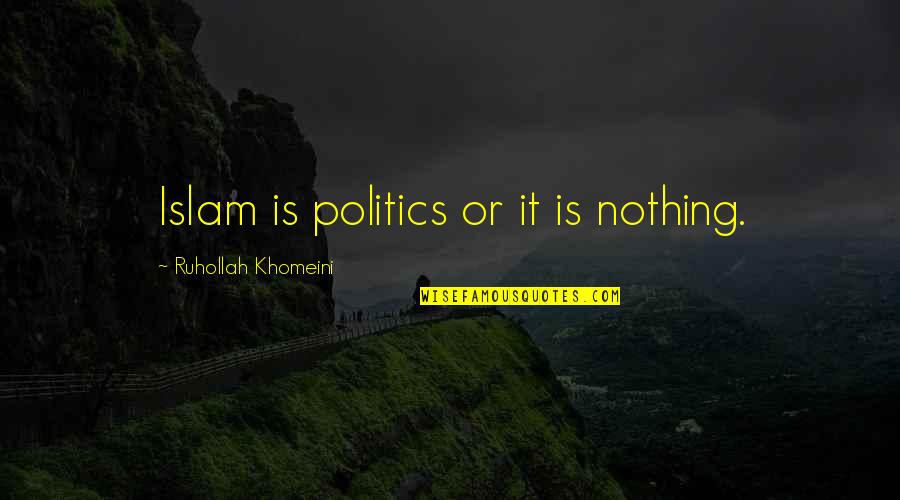 Islam is politics or it is nothing. —
Ruhollah Khomeini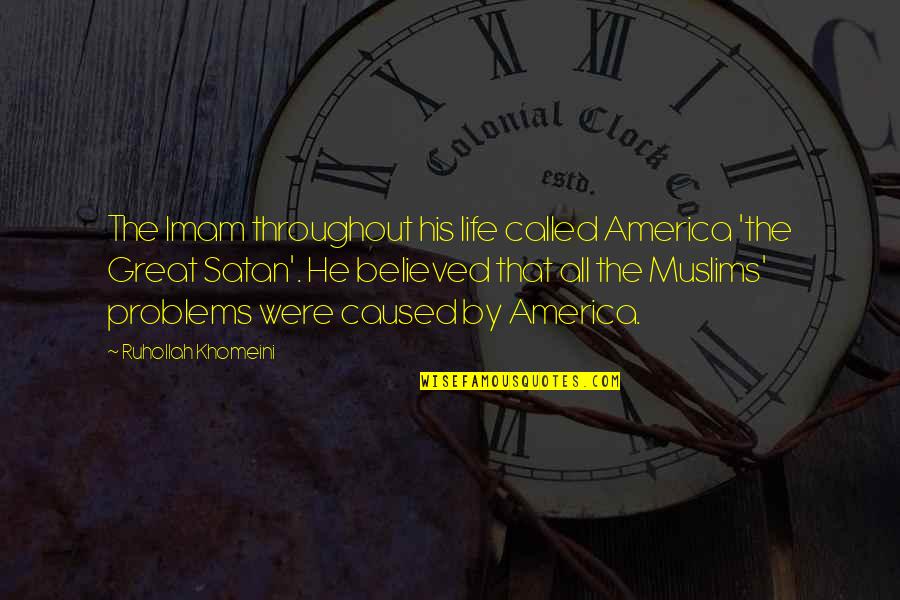 The Imam throughout his life called America 'the Great Satan'. He believed that all the Muslims' problems were caused by America. —
Ruhollah Khomeini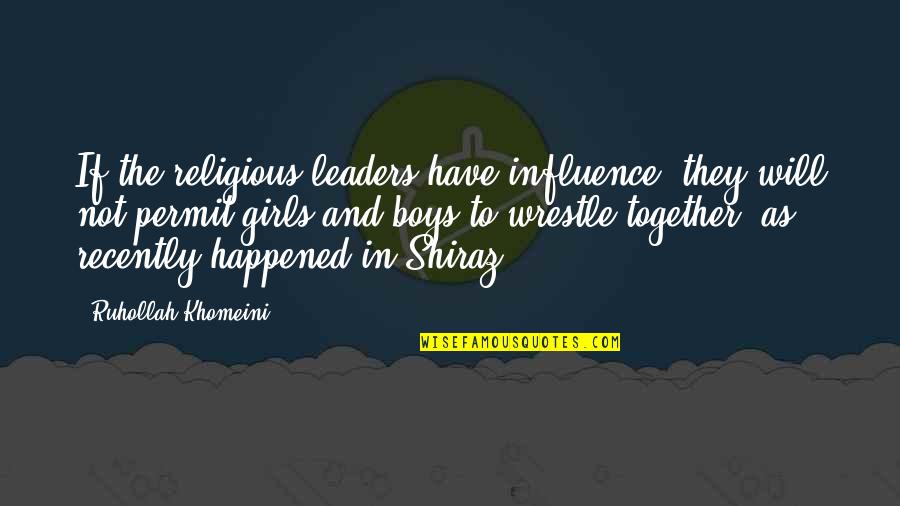 If the religious leaders have influence, they will not permit girls and boys to wrestle together, as recently happened in Shiraz. —
Ruhollah Khomeini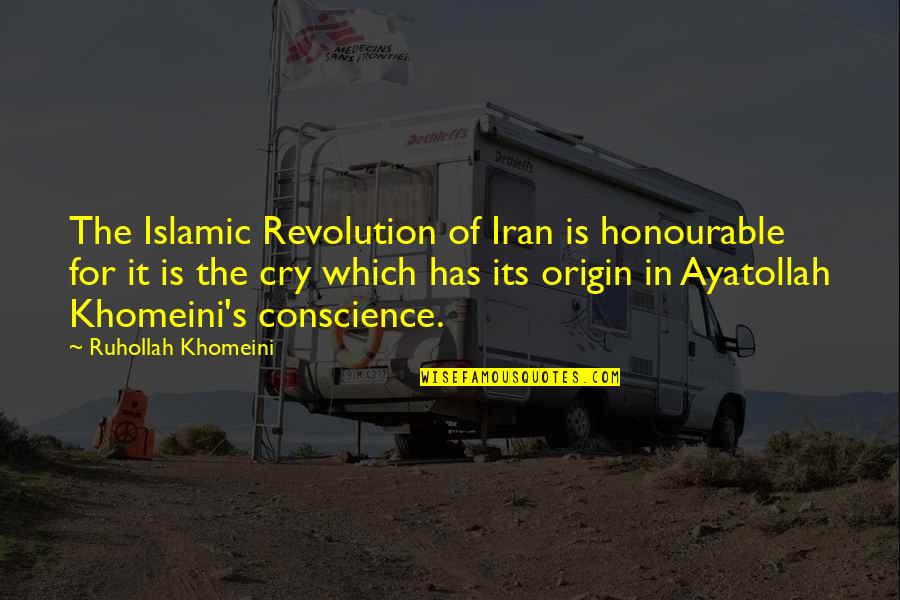 The Islamic Revolution of Iran is honourable for it is the cry which has its origin in Ayatollah
Khomeini's
conscience. —
Ruhollah Khomeini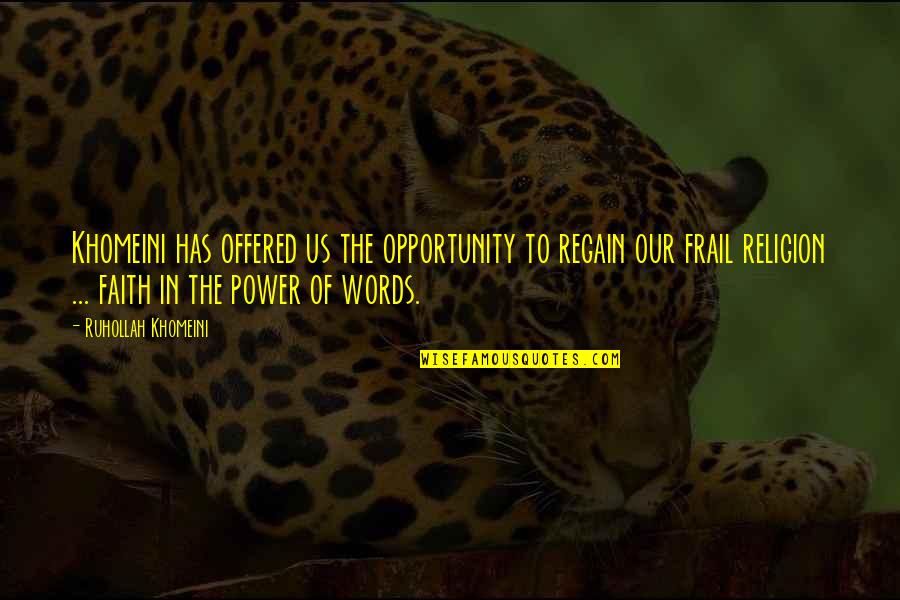 Khomeini has offered us the opportunity to regain our frail religion ... faith in the power of words. —
Ruhollah Khomeini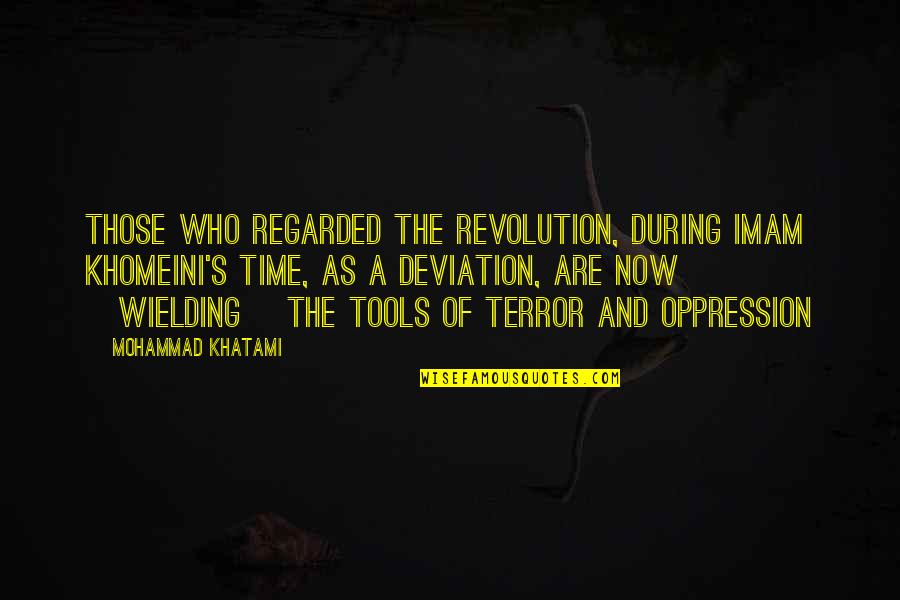 Those who regarded the revolution, during Imam
Khomeini's
time, as a deviation, are now [wielding] the tools of terror and oppression —
Mohammad Khatami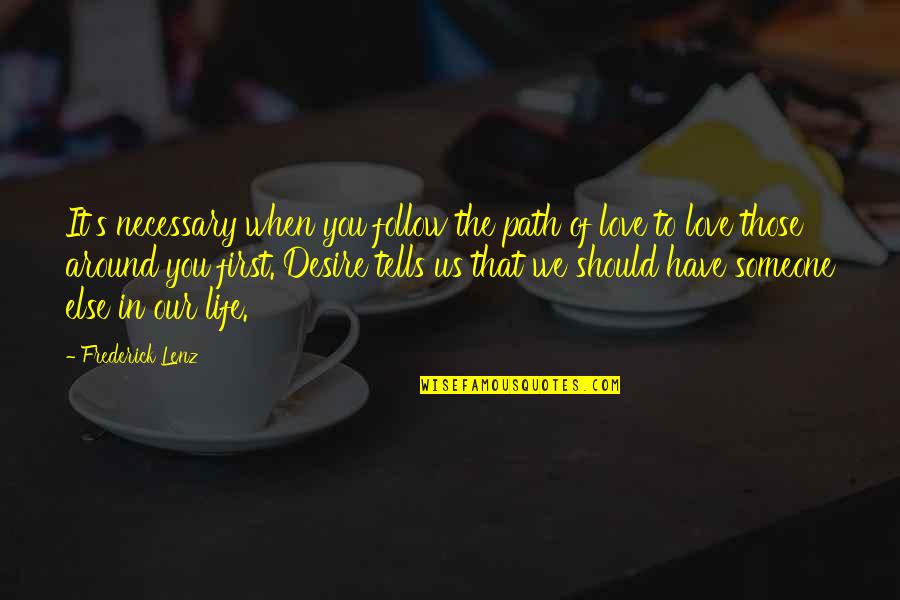 It's necessary when you follow the path of love to love those around you first. Desire tells us that we should have someone else in our life. —
Frederick Lenz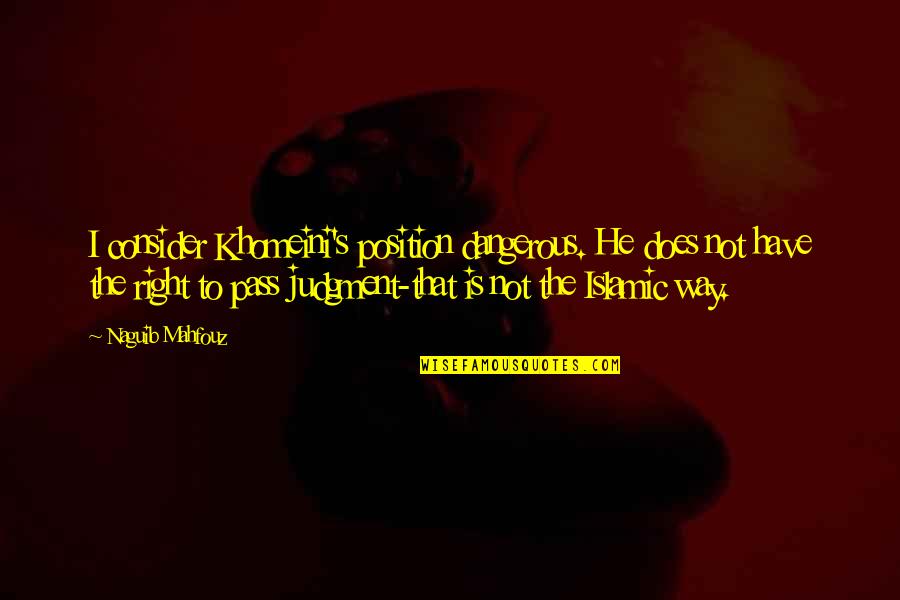 I consider
Khomeini's
position dangerous. He does not have the right to pass judgment-that is not the Islamic way. —
Naguib Mahfouz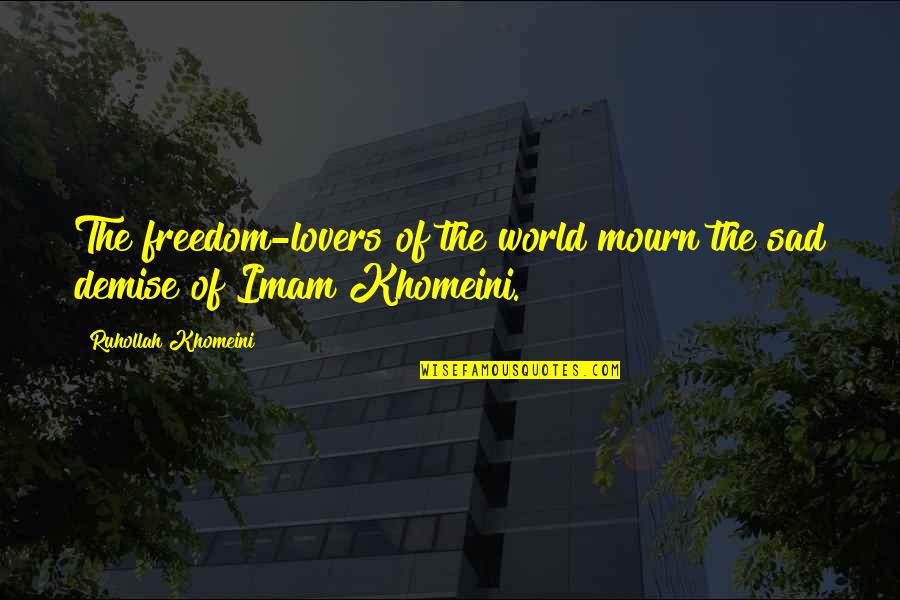 The freedom-lovers of the world mourn the sad demise of Imam Khomeini. —
Ruhollah Khomeini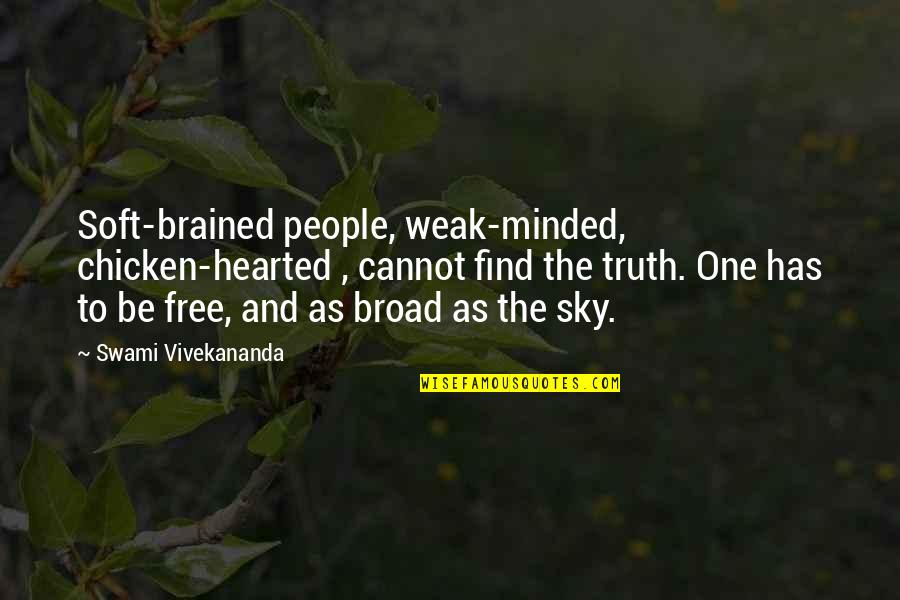 Soft-brained people, weak-minded, chicken-hearted , cannot find the truth. One has to be free, and as broad as the sky. —
Swami Vivekananda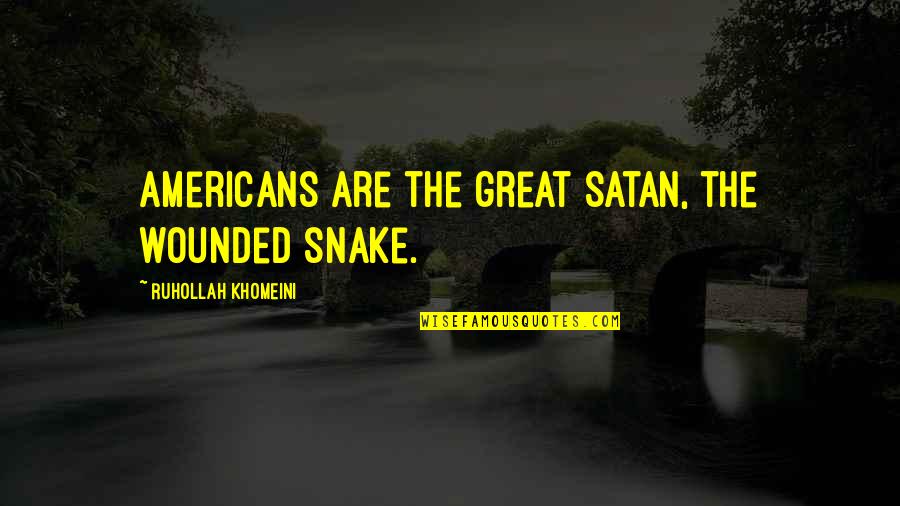 Americans are the great Satan, the wounded snake. —
Ruhollah Khomeini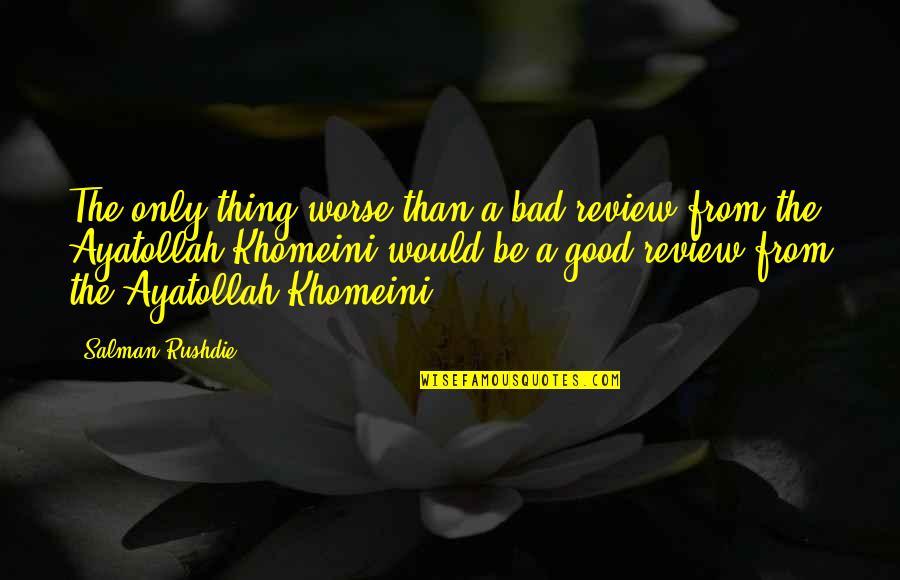 The only thing worse than a bad review from the Ayatollah Khomeini would be a good review from the Ayatollah Khomeini. —
Salman Rushdie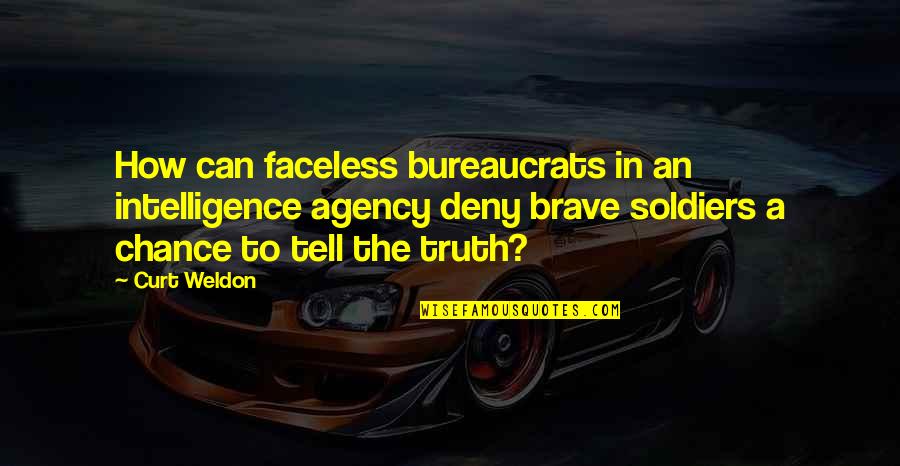 How can faceless bureaucrats in an intelligence agency deny brave soldiers a chance to tell the truth? —
Curt Weldon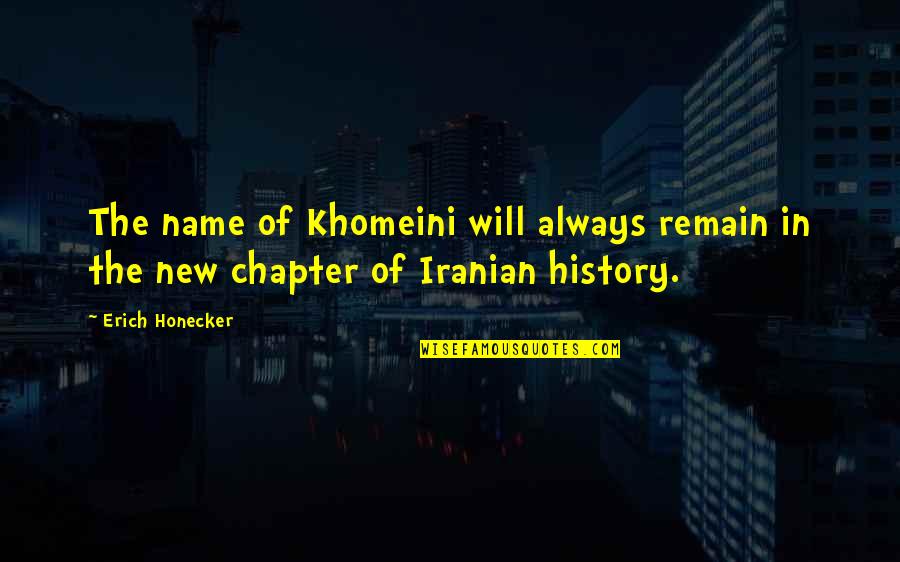 The name of Khomeini will always remain in the new chapter of Iranian history. —
Erich Honecker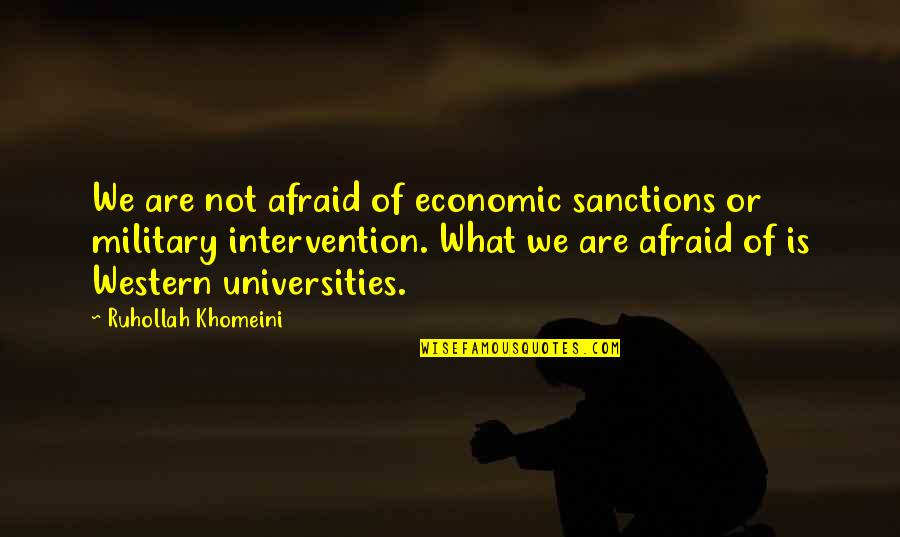 We are not afraid of economic sanctions or military intervention. What we are afraid of is Western universities. —
Ruhollah Khomeini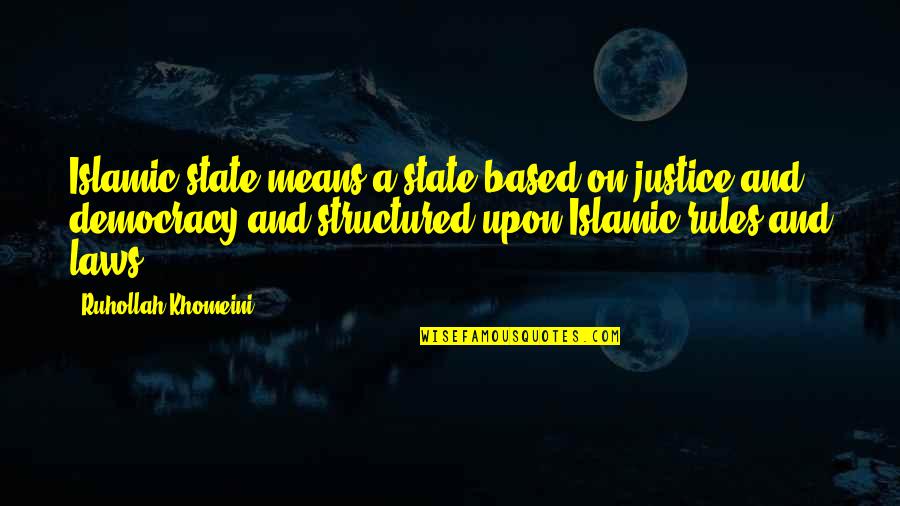 Islamic state means a state based on justice and democracy and structured upon Islamic rules and laws. —
Ruhollah Khomeini