Just Like A Mother To Me Quotes
Collection of top 40 famous quotes about Just Like A Mother To Me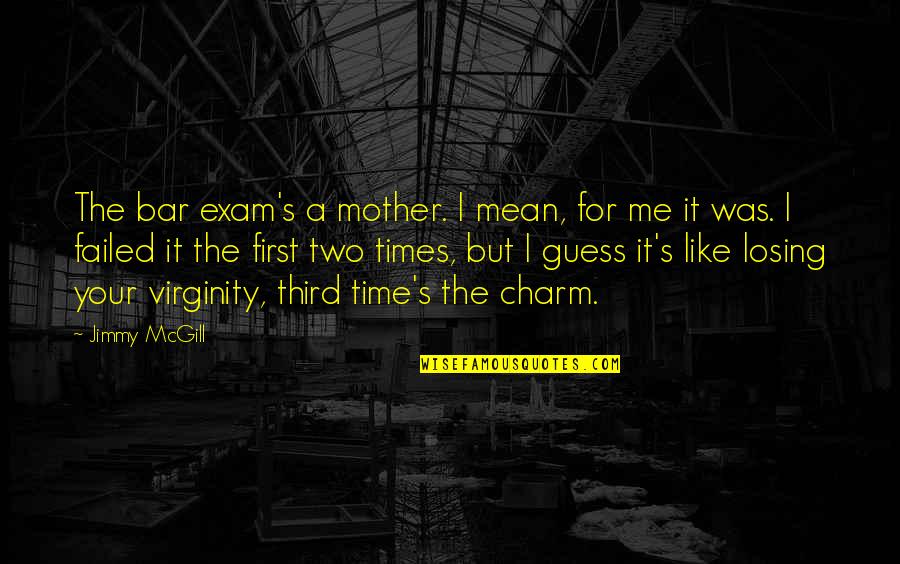 The bar exam's a mother. I mean, for me it was. I failed it the first two times, but I guess it's like losing your virginity, third time's the charm.
—
Jimmy McGill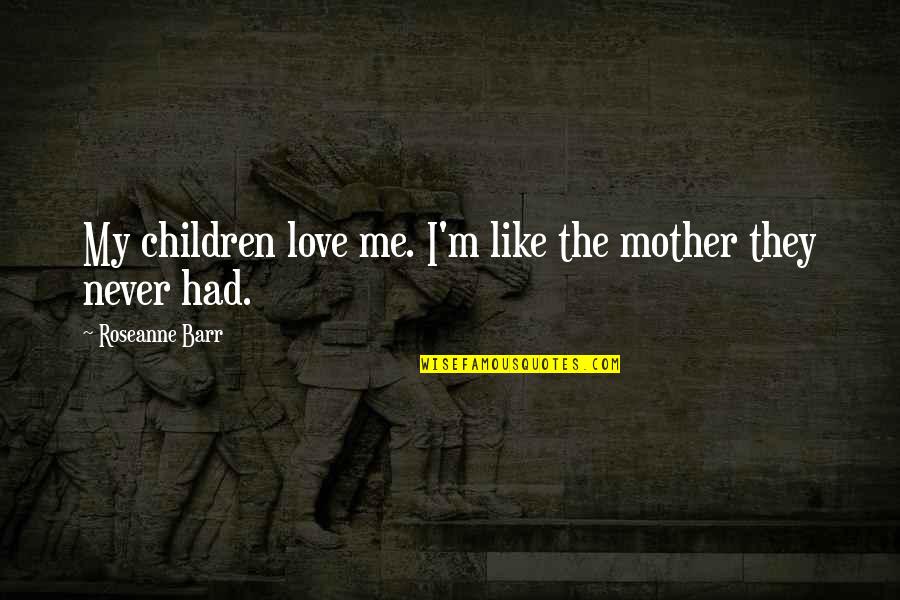 My children love me. I'm like the mother they never had.
—
Roseanne Barr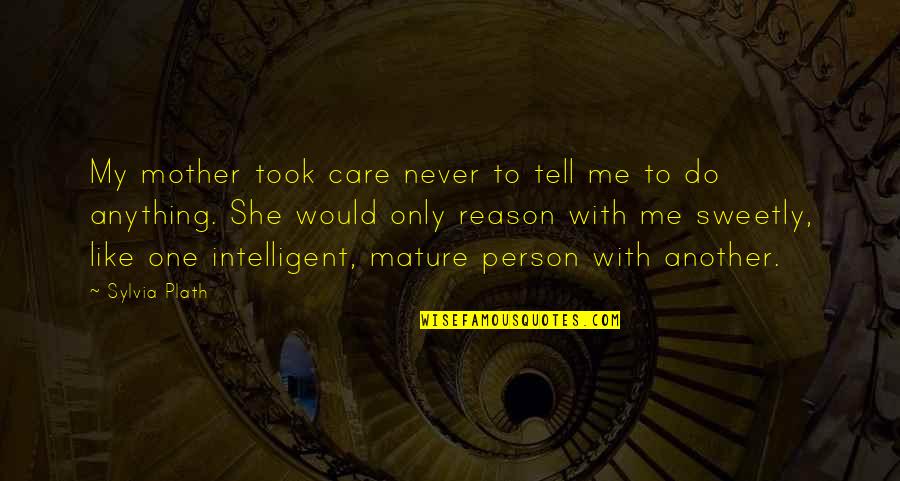 My mother took care never to tell me to do anything. She would only reason with me sweetly, like one intelligent, mature person with another.
—
Sylvia Plath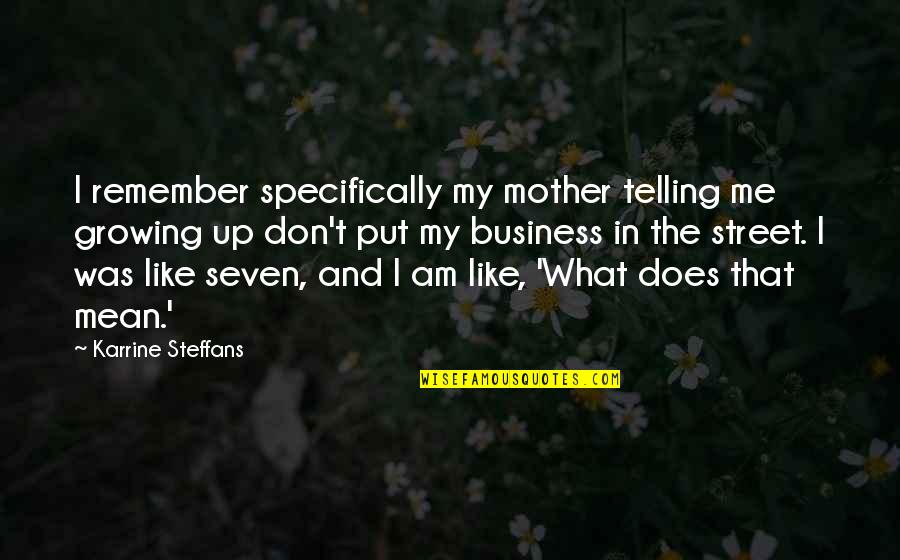 I remember specifically my mother telling me growing up don't put my business in the street. I was like seven, and I am like, 'What does that mean.'
—
Karrine Steffans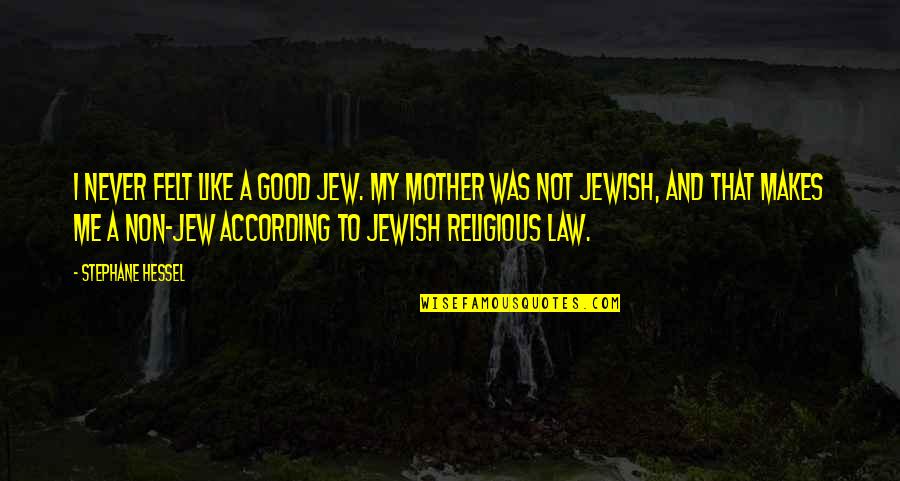 I never felt like a good Jew. My mother was not Jewish, and that makes me a non-Jew according to Jewish religious law.
—
Stephane Hessel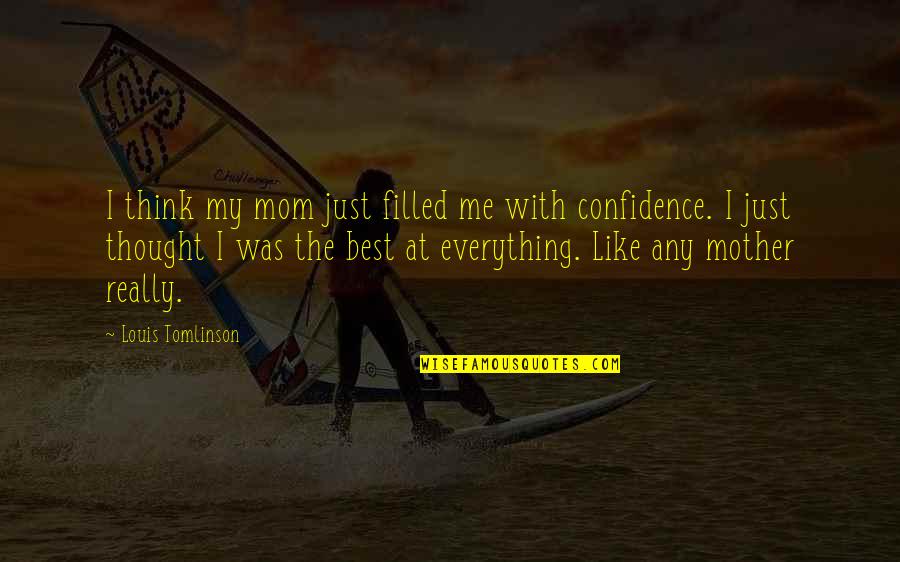 I think my mom just filled me with confidence. I just thought I was the best at everything. Like any mother really.
—
Louis Tomlinson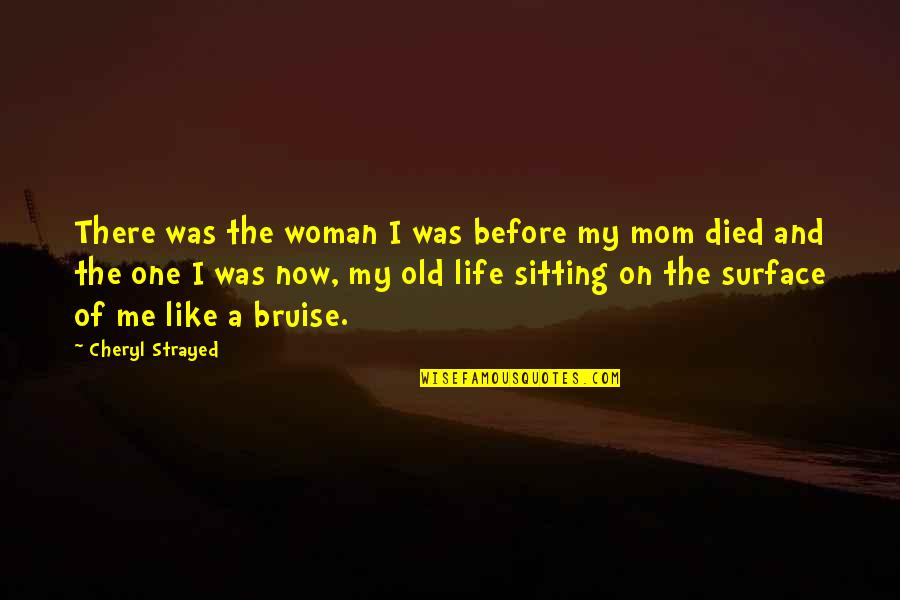 There was the woman I was before my mom died and the one I was now, my old life sitting on the surface of me like a bruise. —
Cheryl Strayed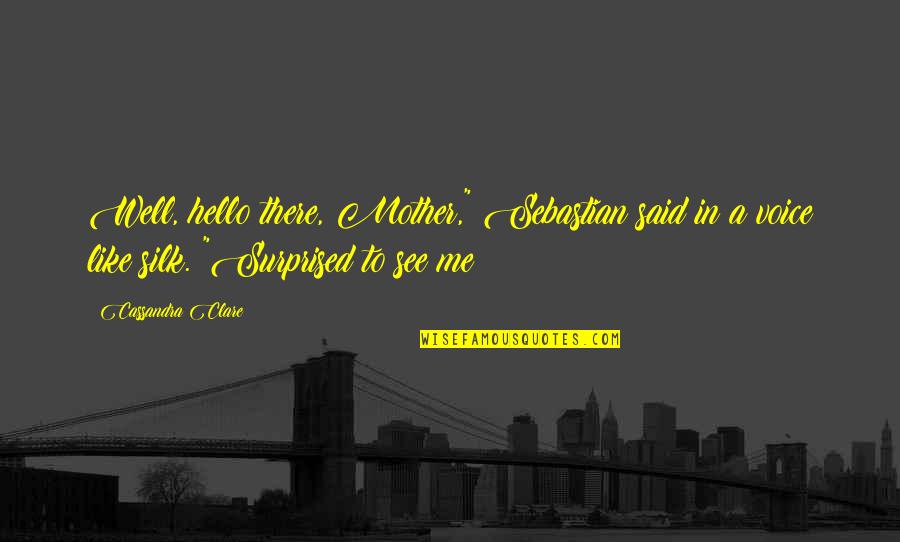 Well, hello there, Mother," Sebastian said in a voice like silk. "Surprised to see me? —
Cassandra Clare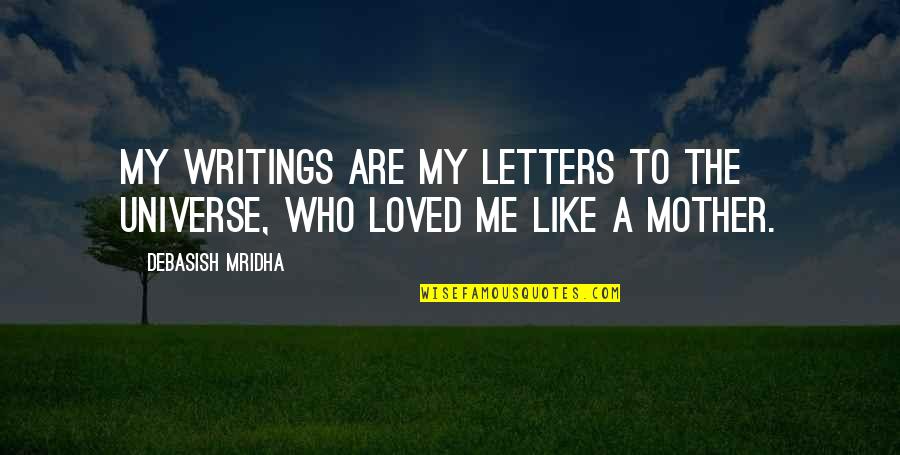 My writings are my letters to the universe, who loved me like a mother. —
Debasish Mridha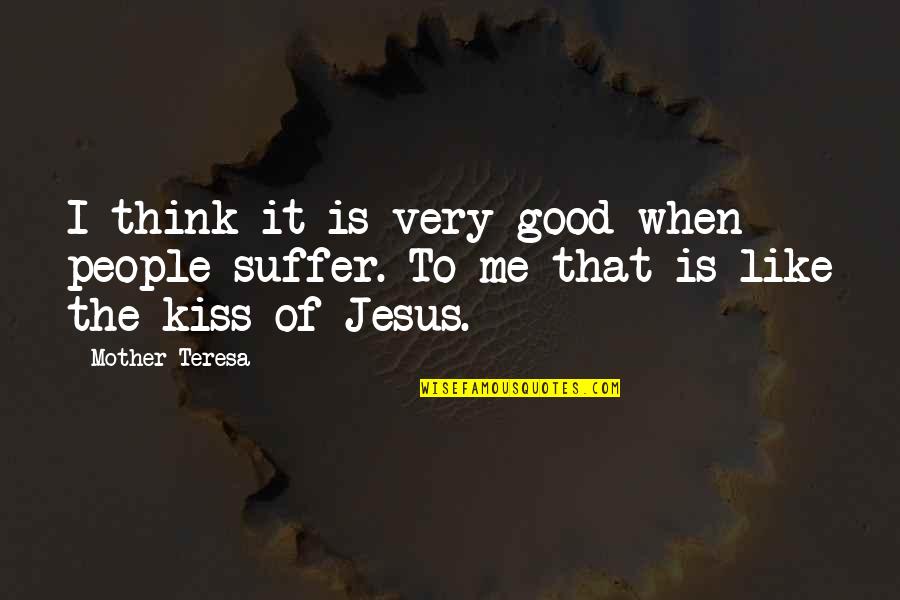 I think it is very good when people suffer. To me that is like the kiss of Jesus. —
Mother Teresa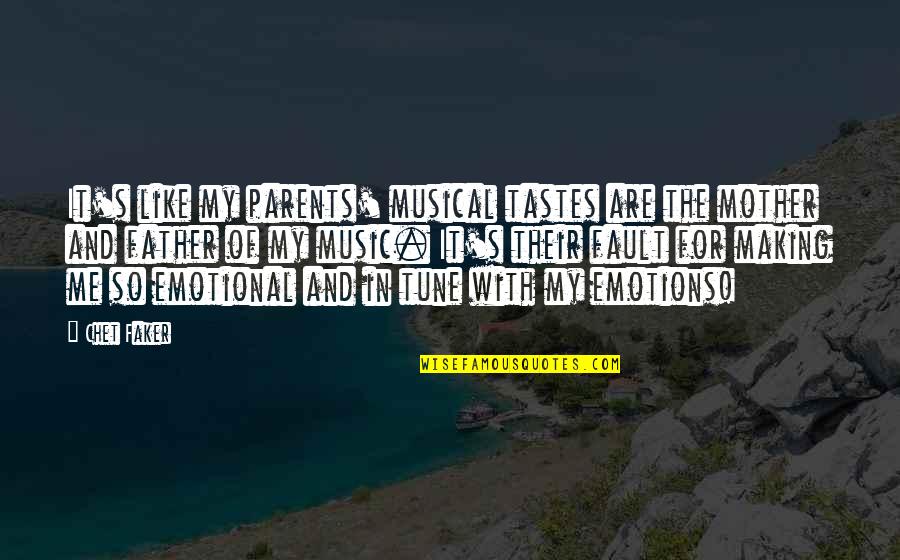 It's like my parents' musical tastes are the mother and father of my music. It's their fault for making me so emotional and in tune with my emotions! —
Chet Faker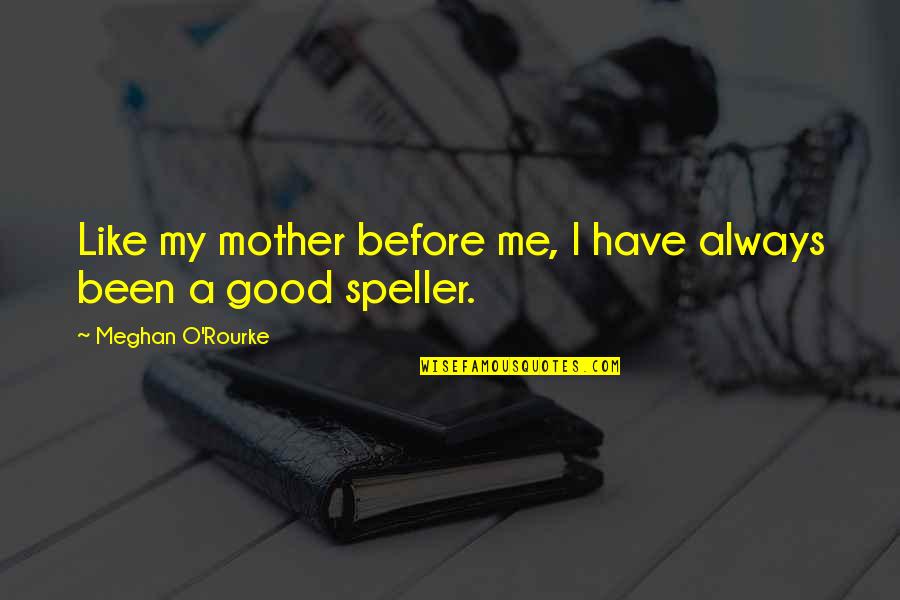 Like my mother before me, I have always been a good speller. —
Meghan O'Rourke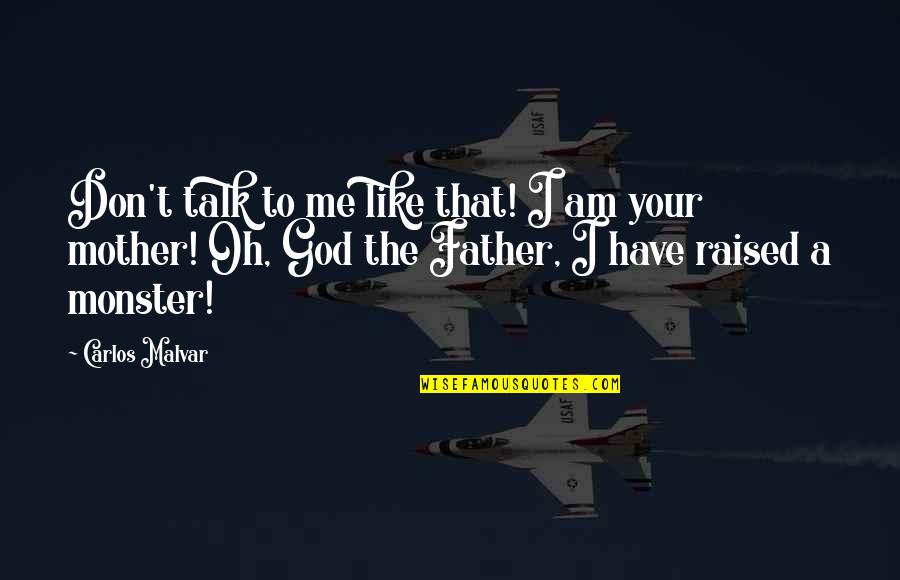 Don't talk to me like that! I am your mother! Oh, God the Father, I have raised a monster! —
Carlos Malvar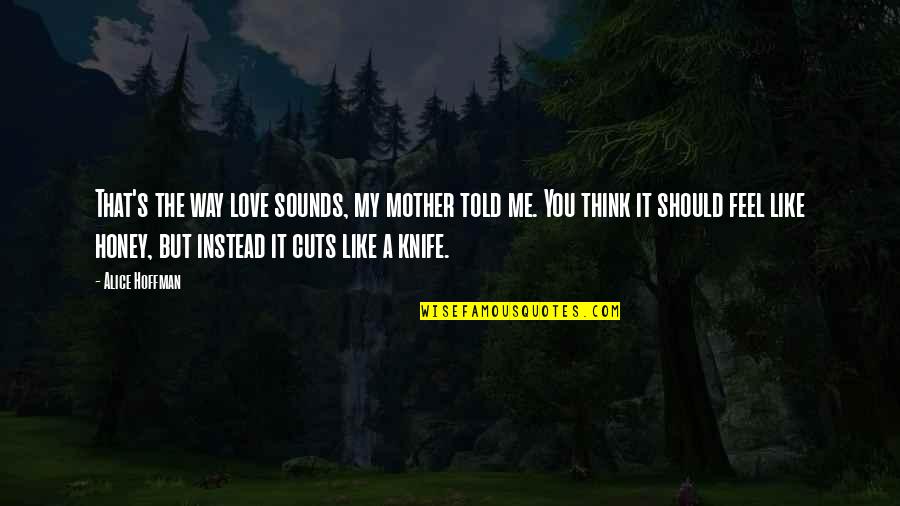 That's the way love sounds, my mother told me. You think it should feel like honey, but instead it cuts like a knife. —
Alice Hoffman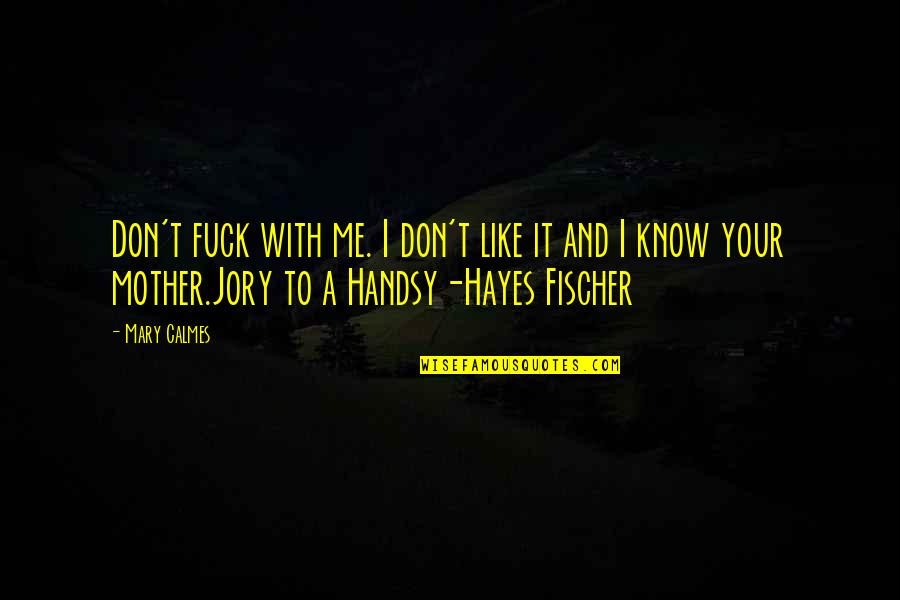 Don't fuck with me. I don't like it and I know your mother.
Jory to a Handsy-Hayes Fischer —
Mary Calmes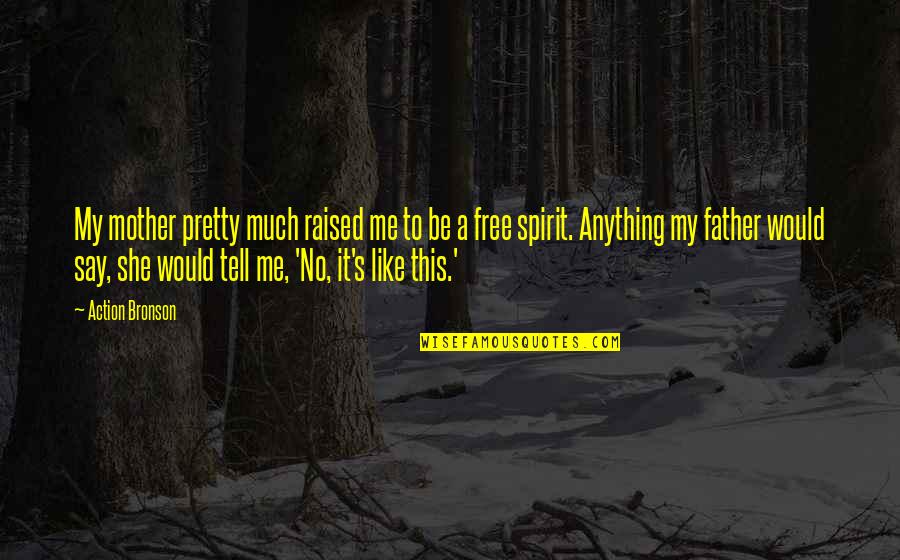 My mother pretty much raised me to be a free spirit. Anything my father would say, she would tell me, 'No, it's like this.' —
Action Bronson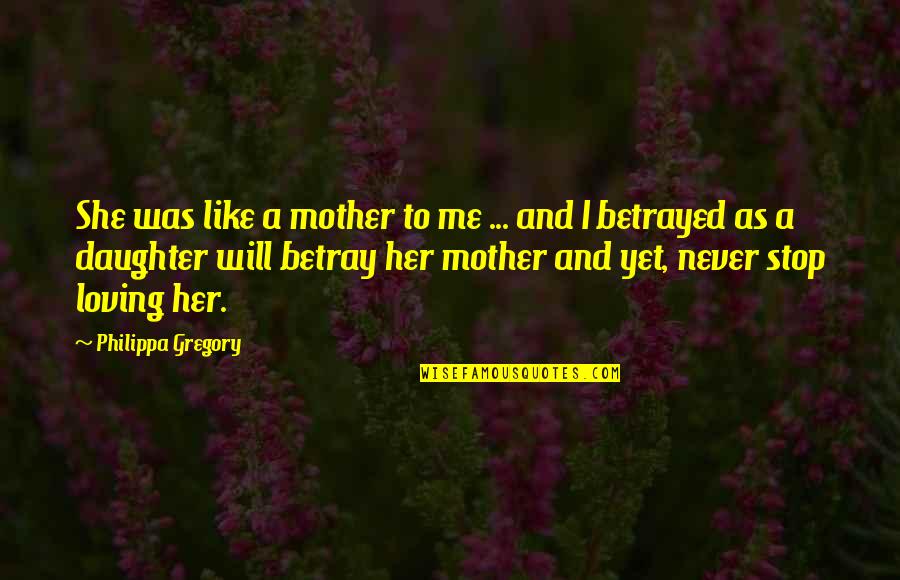 She was like a mother to me ... and I betrayed as a daughter will betray her mother and yet, never stop loving her. —
Philippa Gregory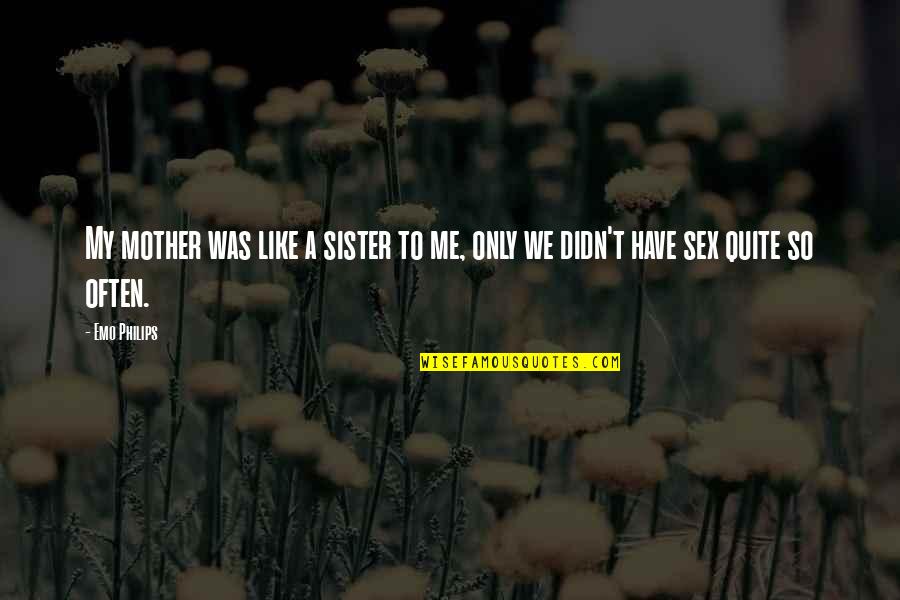 My mother was like a sister to me, only we didn't have sex quite so often. —
Emo Philips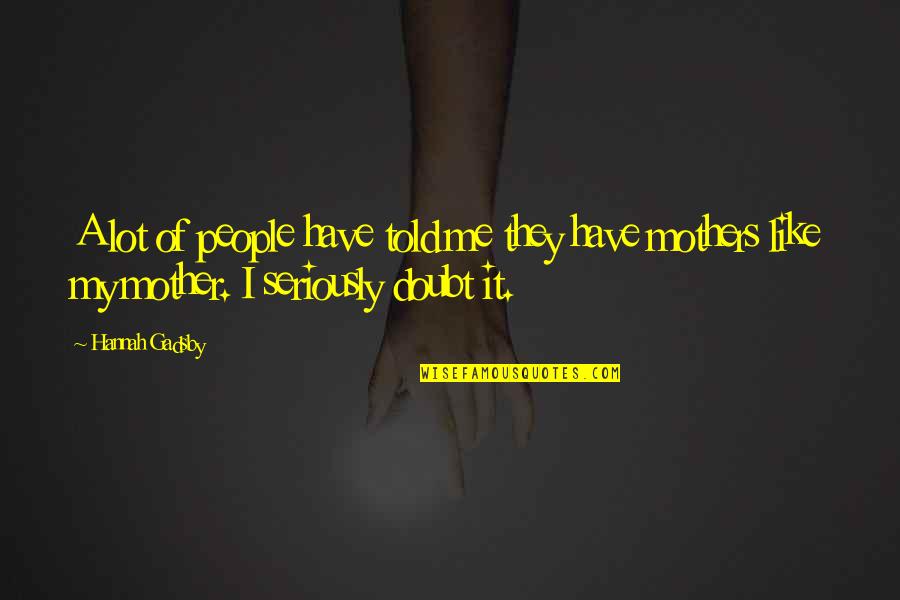 A lot of people have told me they have mothers like my mother. I seriously doubt it. —
Hannah Gadsby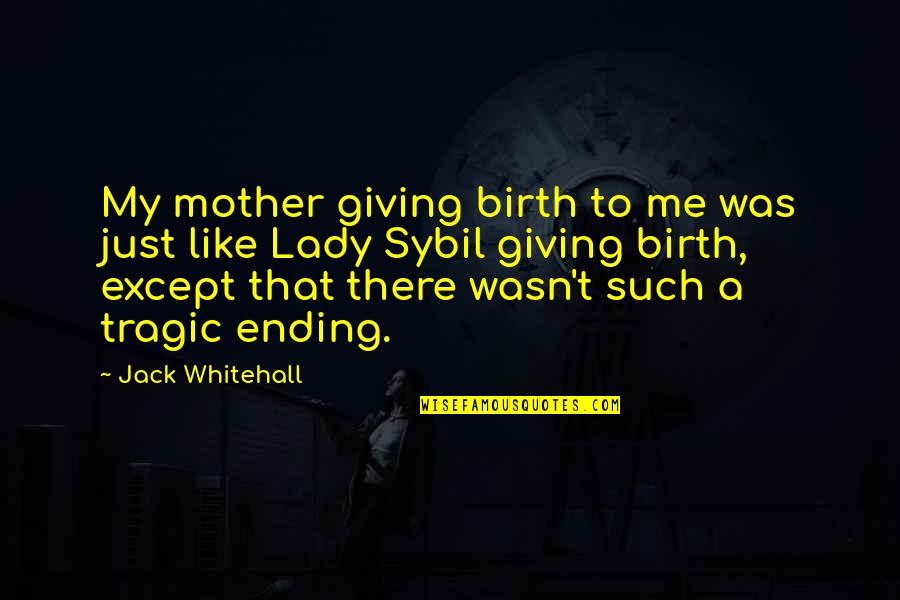 My mother giving birth to me was just like Lady Sybil giving birth, except that there wasn't such a tragic ending. —
Jack Whitehall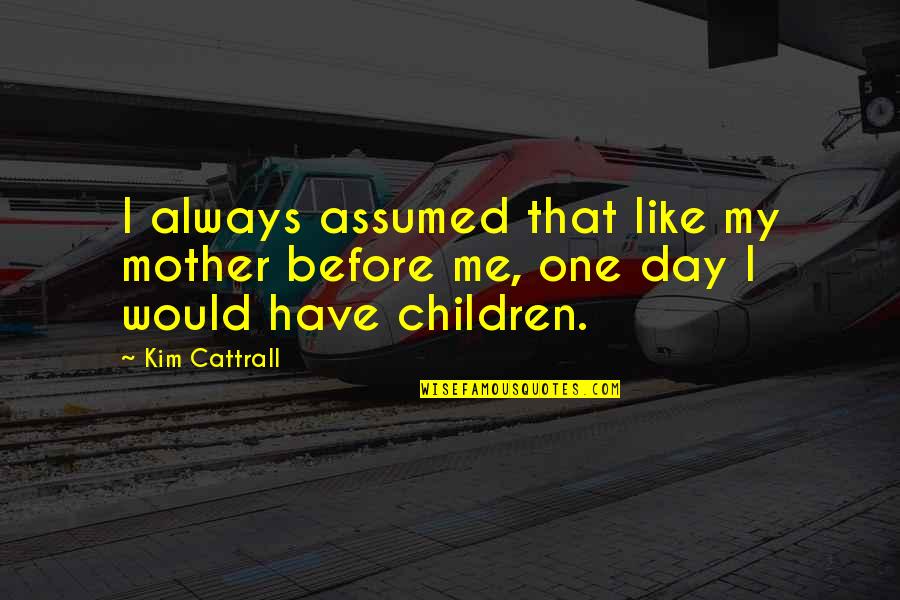 I always assumed that like my mother before me, one day I would have children. —
Kim Cattrall
Like, my mother would have company over, and I would sing so they'd pay attention to me. —
Little Richard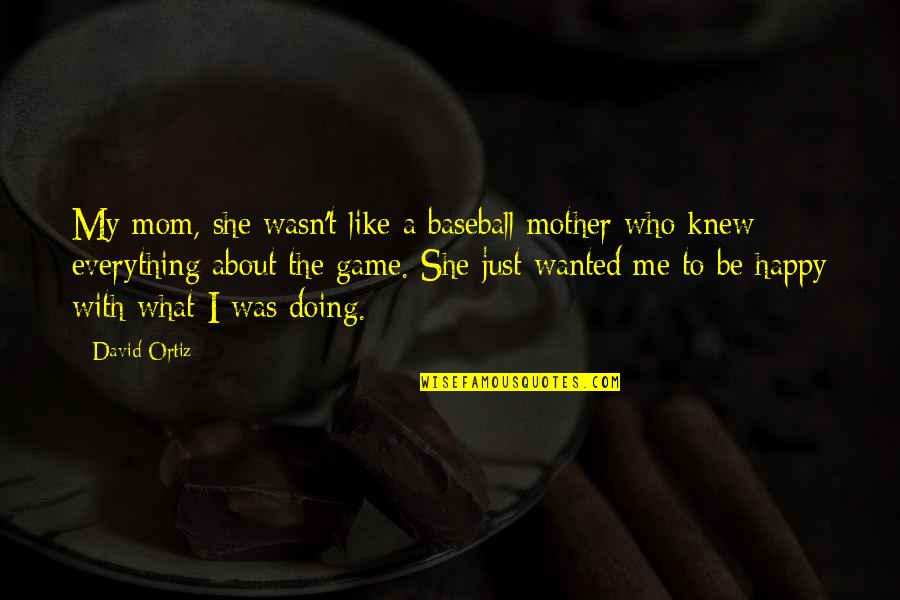 My mom, she wasn't like a baseball mother who knew everything about the game. She just wanted me to be happy with what I was doing. —
David Ortiz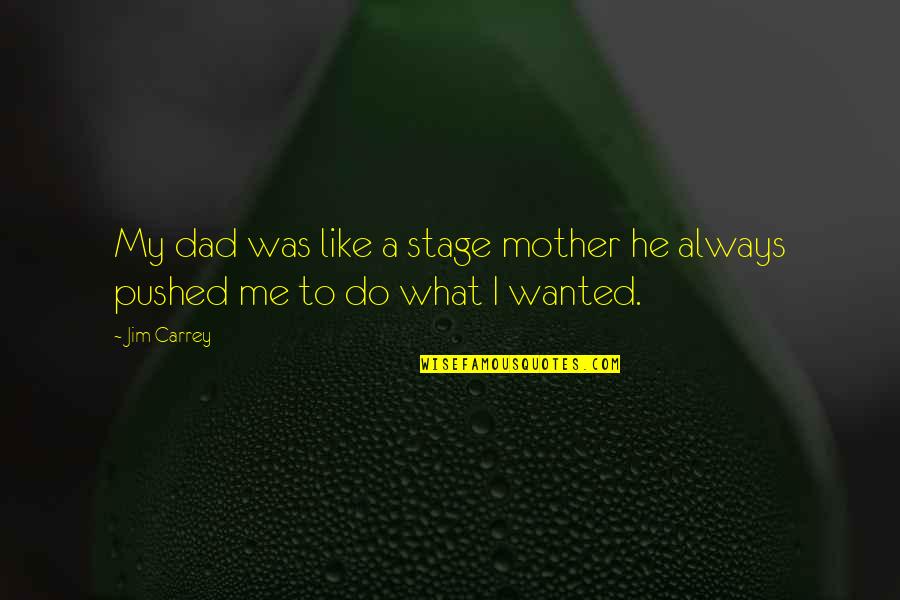 My dad was like a stage mother he always pushed me to do what I wanted. —
Jim Carrey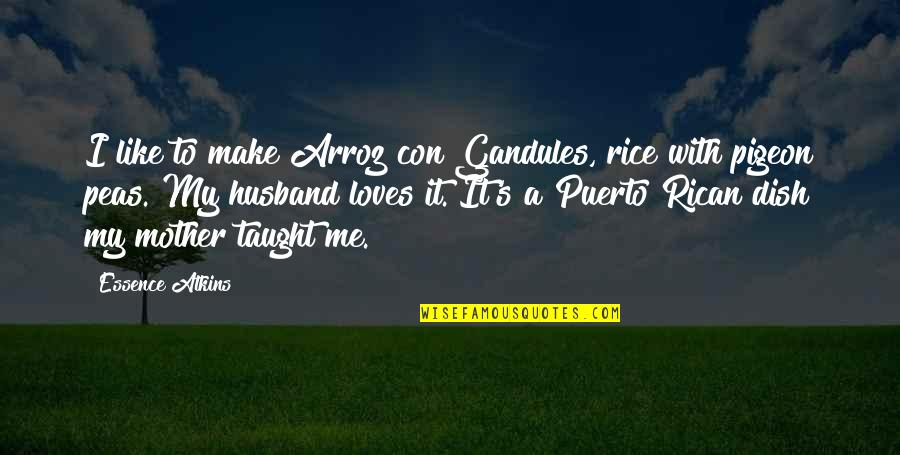 I like to make Arroz con Gandules, rice with pigeon peas. My husband loves it. It's a Puerto Rican dish my mother taught me. —
Essence Atkins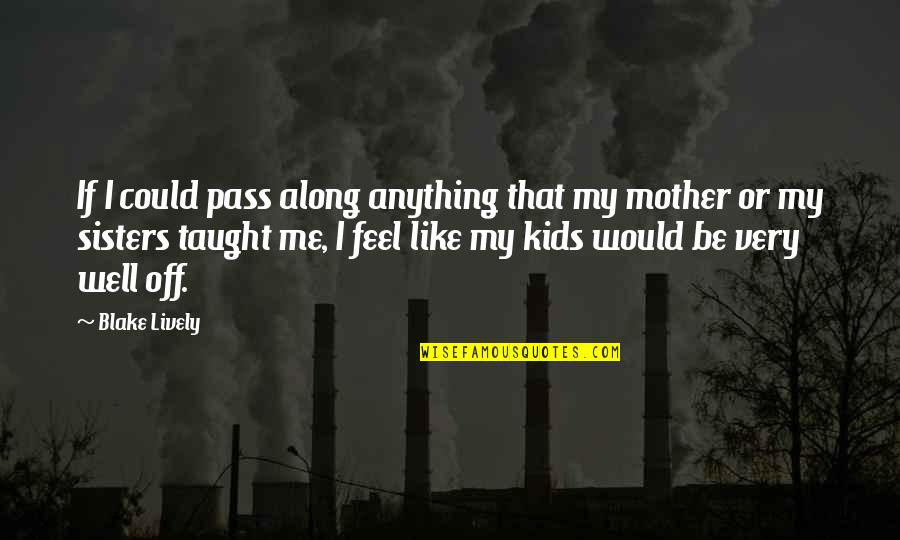 If I could pass along anything that my mother or my sisters taught me, I feel like my kids would be very well off. —
Blake Lively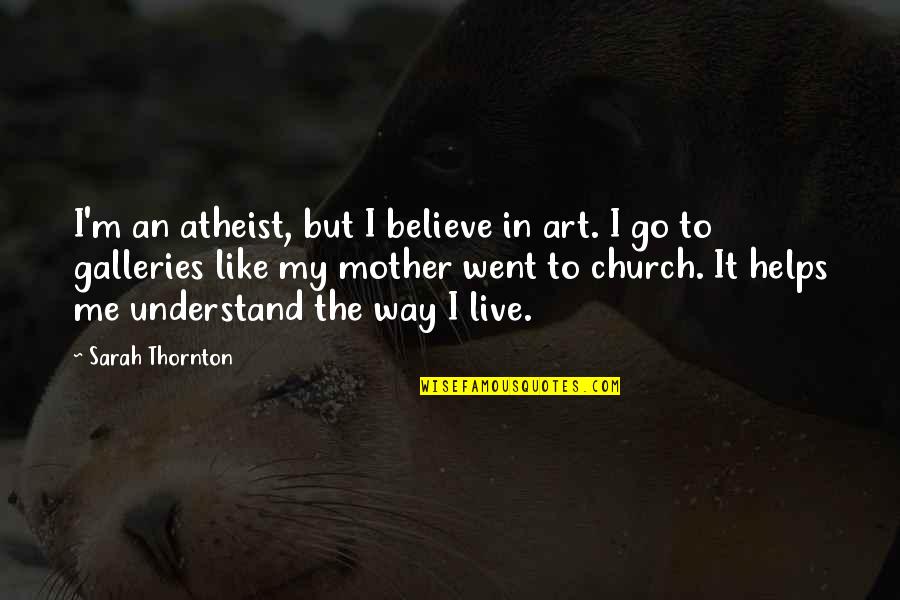 I'm an atheist, but I believe in art. I go to galleries like my mother went to church. It helps me understand the way I live. —
Sarah Thornton
You know, all spider-like and mother fucking huge and hairy, he made up for with how he behaved and how he treated me. —
Mark Alders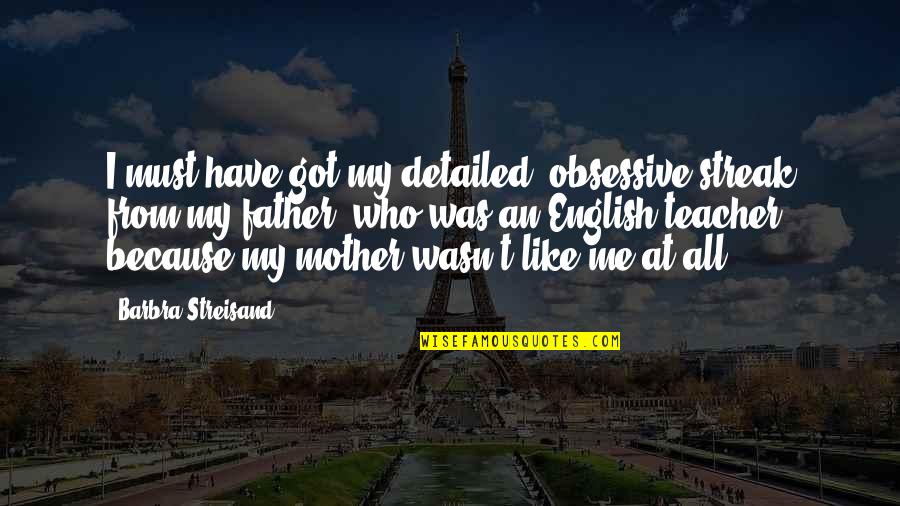 I must have got my detailed, obsessive streak from my father, who was an English teacher, because my mother wasn't like me at all. —
Barbra Streisand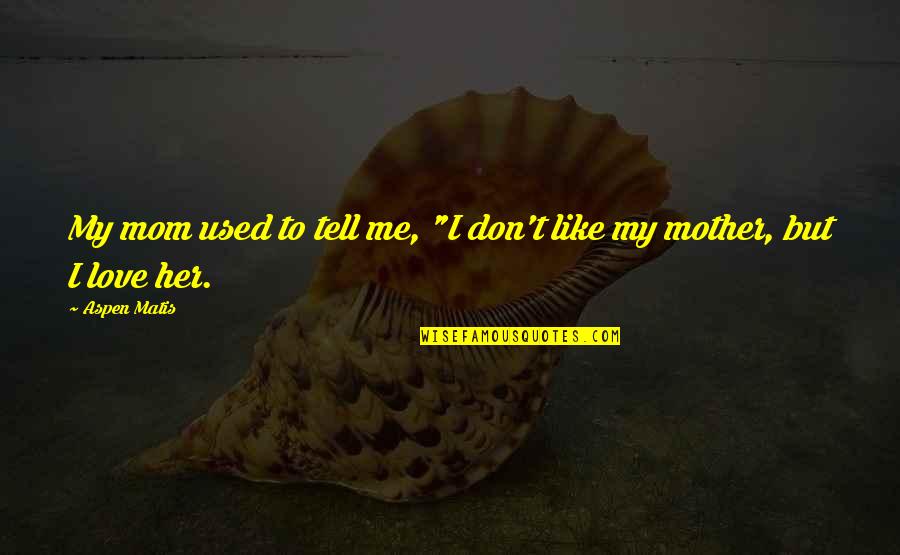 My mom used to tell me, "I don't like my mother, but I love her. —
Aspen Matis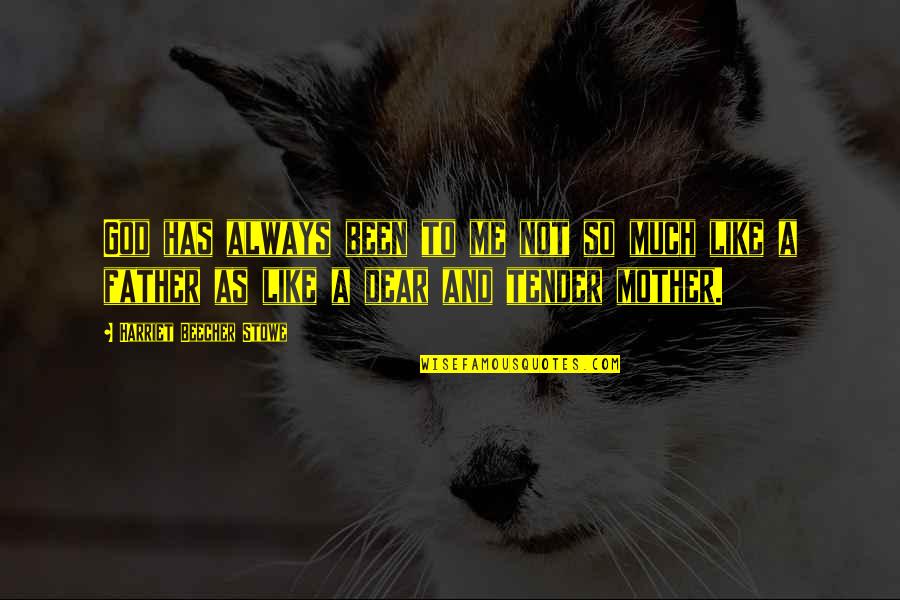 God has always been to me not so much like a father as like a dear and tender mother. —
Harriet Beecher Stowe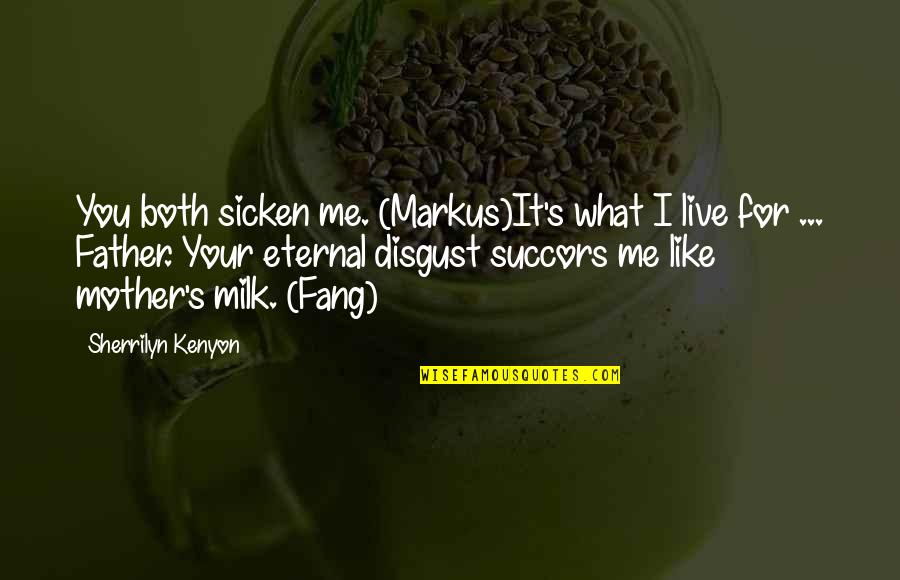 You both sicken me. (Markus)
It's what I live for ... Father. Your eternal disgust succors me like mother's milk. (Fang) —
Sherrilyn Kenyon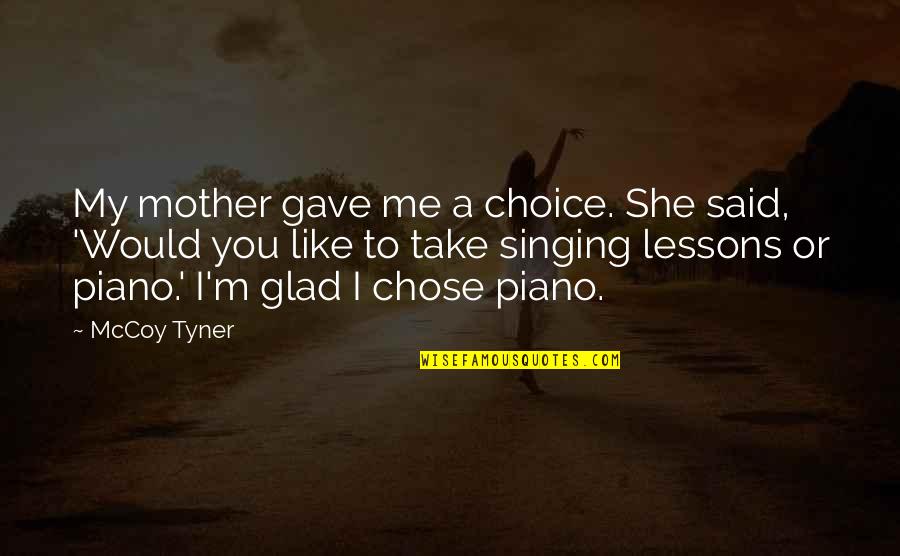 My mother gave me a choice. She said, 'Would you like to take singing lessons or piano.' I'm glad I chose piano. —
McCoy Tyner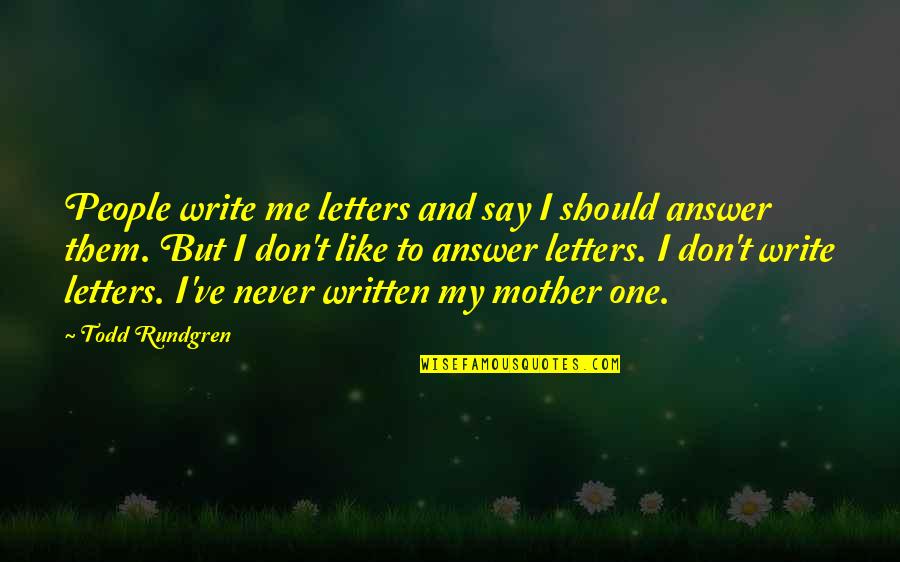 People write me letters and say I should answer them. But I don't like to answer letters. I don't write letters. I've never written my mother one. —
Todd Rundgren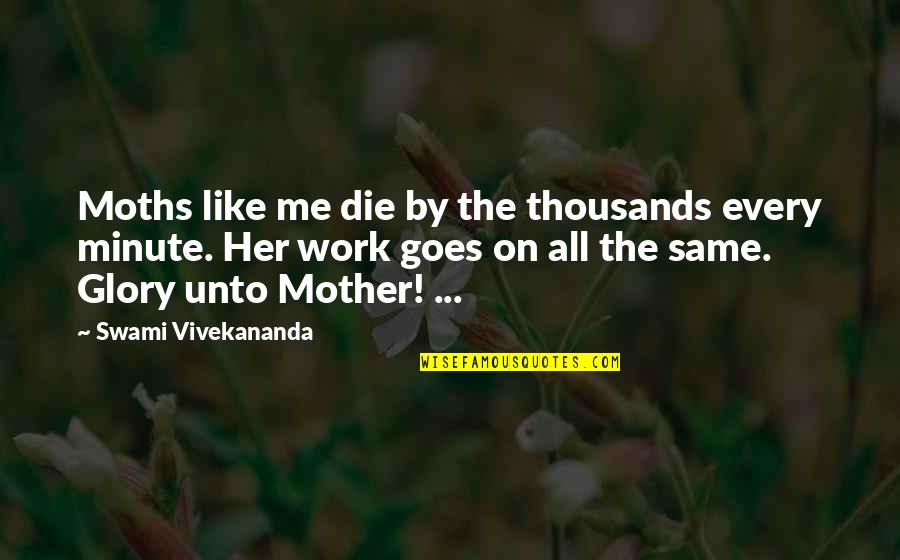 Moths like me die by the thousands every minute. Her work goes on all the same. Glory unto Mother! ... —
Swami Vivekananda
Shakespeare is like mother's milk to me. —
John Lithgow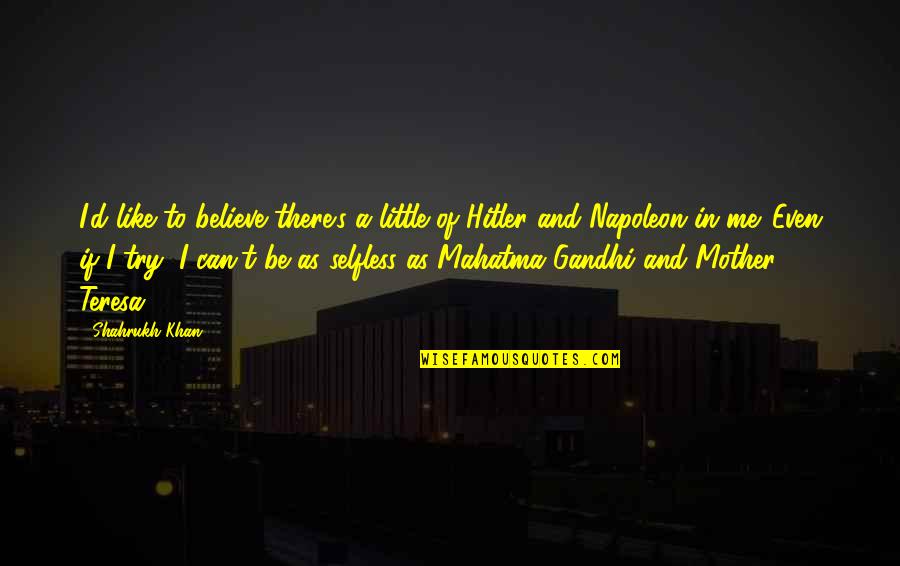 I'd like to believe there's a little of Hitler and Napoleon in me. Even if I try, I can't be as selfless as Mahatma Gandhi and Mother Teresa. —
Shahrukh Khan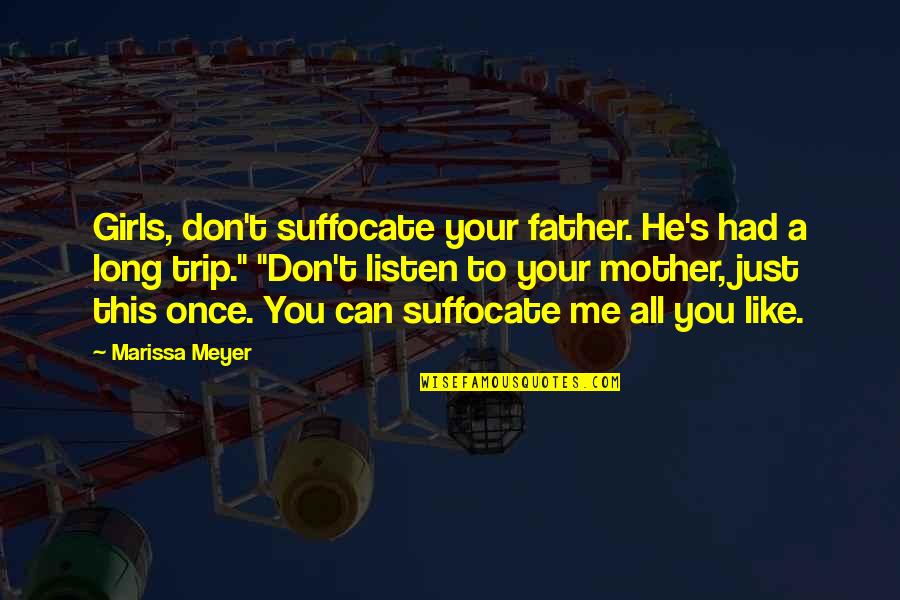 Girls, don't suffocate your father. He's had a long trip." "Don't listen to your mother, just this once. You can suffocate me all you like. —
Marissa Meyer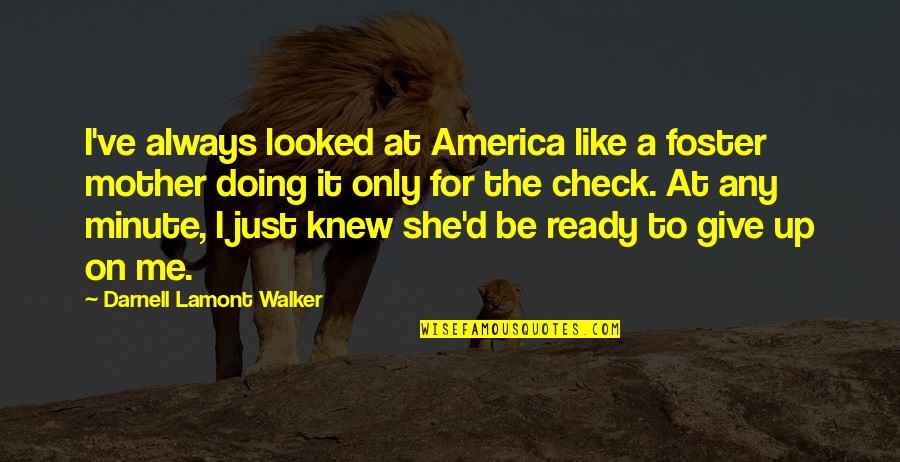 I've always looked at America like a foster mother doing it only for the check. At any minute, I just knew she'd be ready to give up on me. —
Darnell Lamont Walker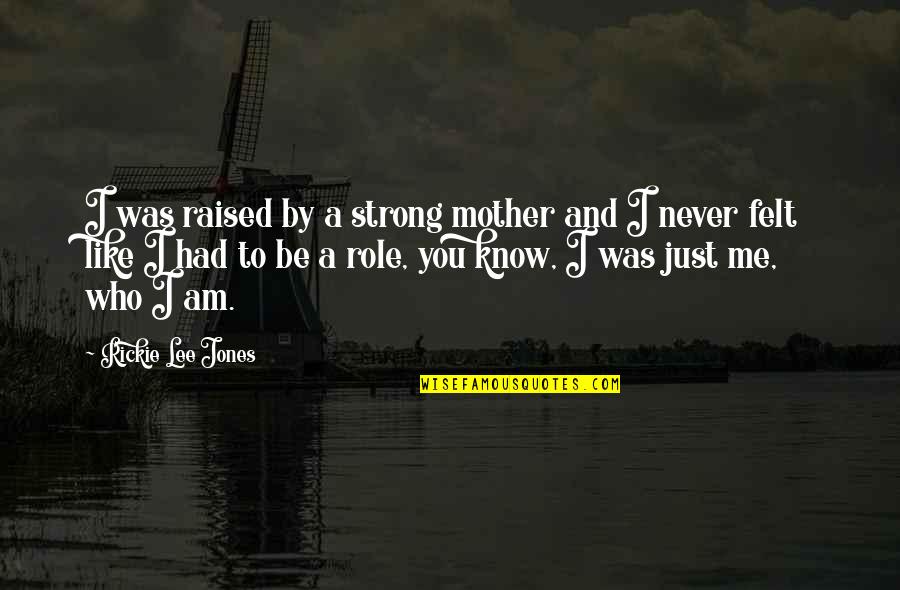 I was raised by a strong mother and I never felt like I had to be a role, you know, I was just me, who I am. —
Rickie Lee Jones