Joy In The Little Things Quotes
Collection of top 7 famous quotes about Joy In The Little Things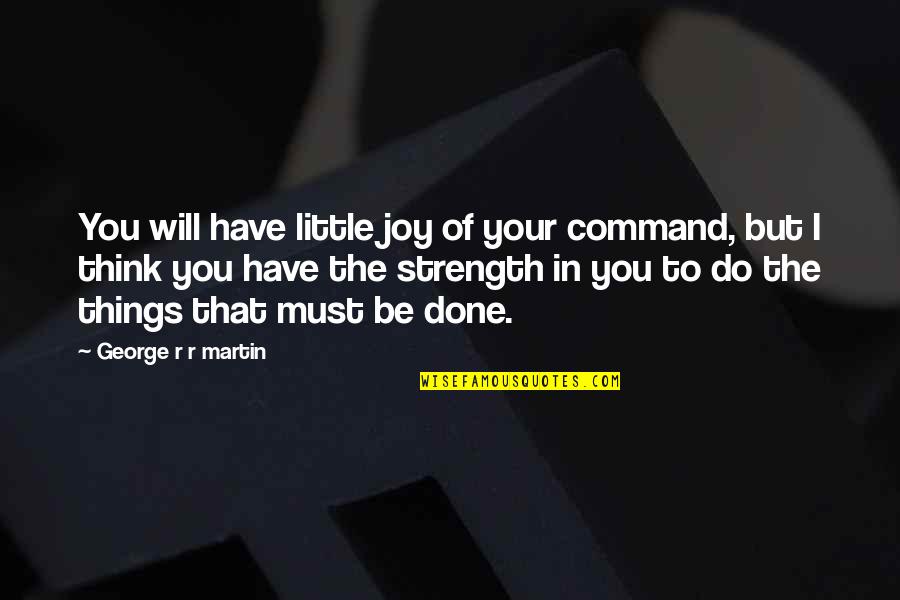 You will have little joy of your command, but I think you have the strength in you to do the things that must be done.
—
George R R Martin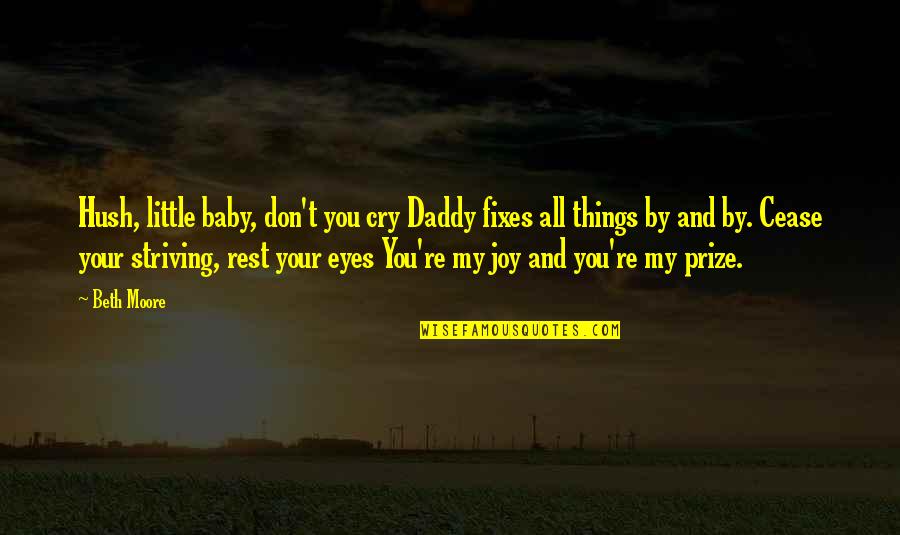 Hush, little baby, don't you cry Daddy fixes all things by and by. Cease your striving, rest your eyes You're my joy and you're my prize. —
Beth Moore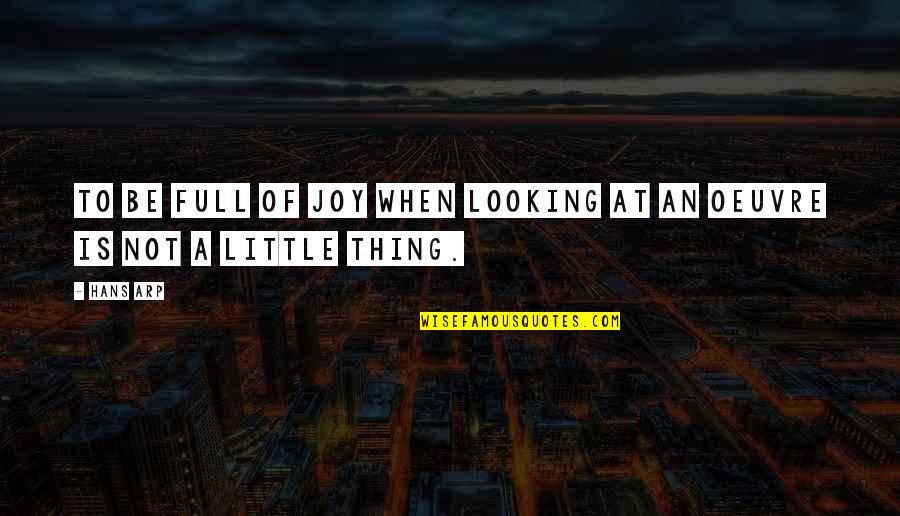 To be full of joy when looking at an oeuvre is not a little thing. —
Hans Arp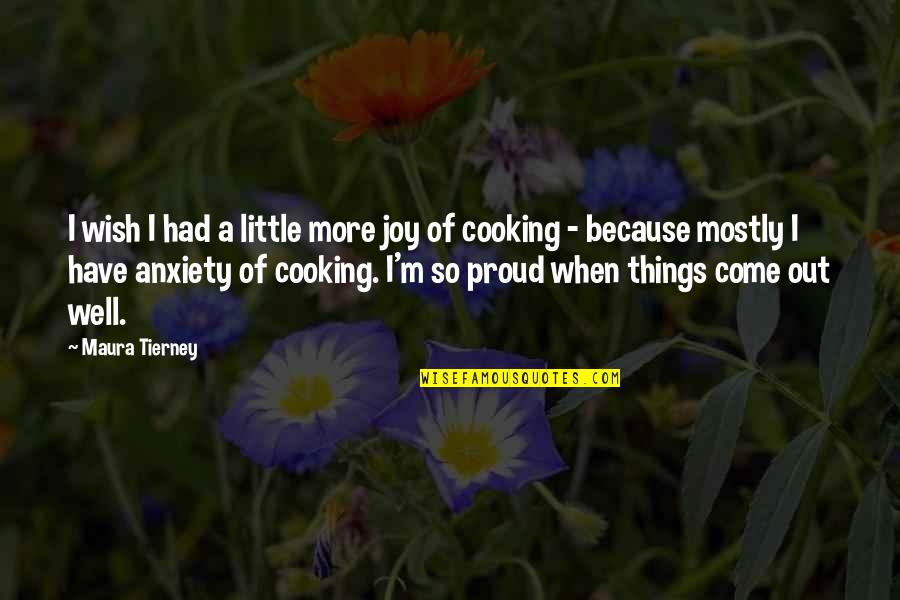 I wish I had a little more joy of cooking - because mostly I have anxiety of cooking. I'm so proud when things come out well. —
Maura Tierney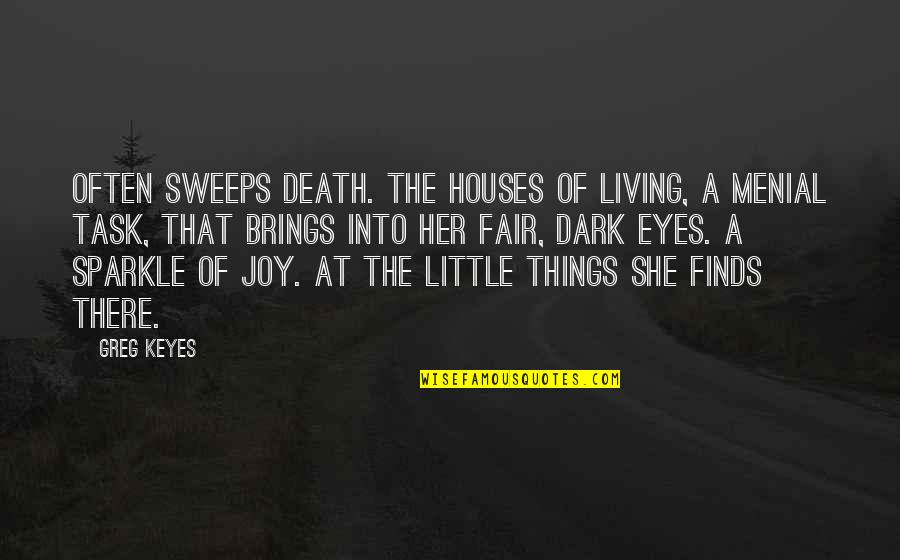 Often sweeps Death. The houses of living, A menial task, That brings into her fair, dark eyes. A sparkle of joy. At the little things she finds there. —
Greg Keyes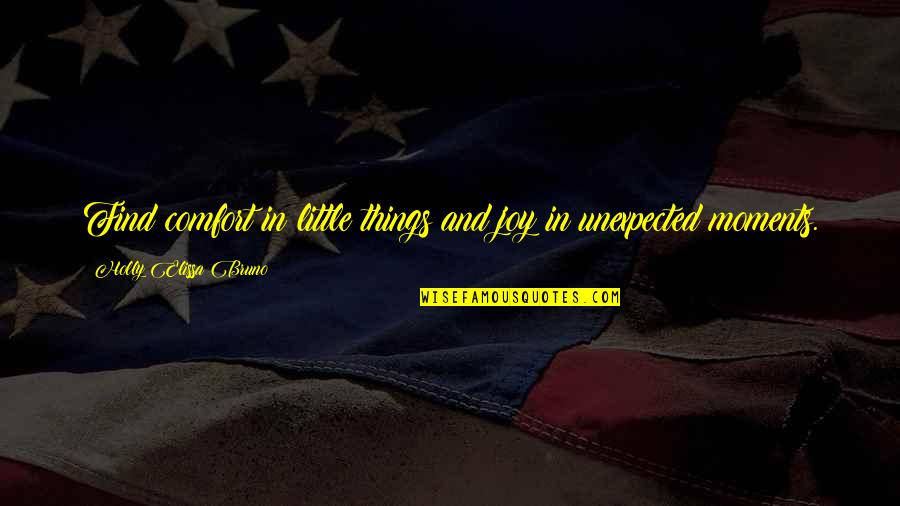 Find comfort in little things and joy in unexpected moments. —
Holly Elissa Bruno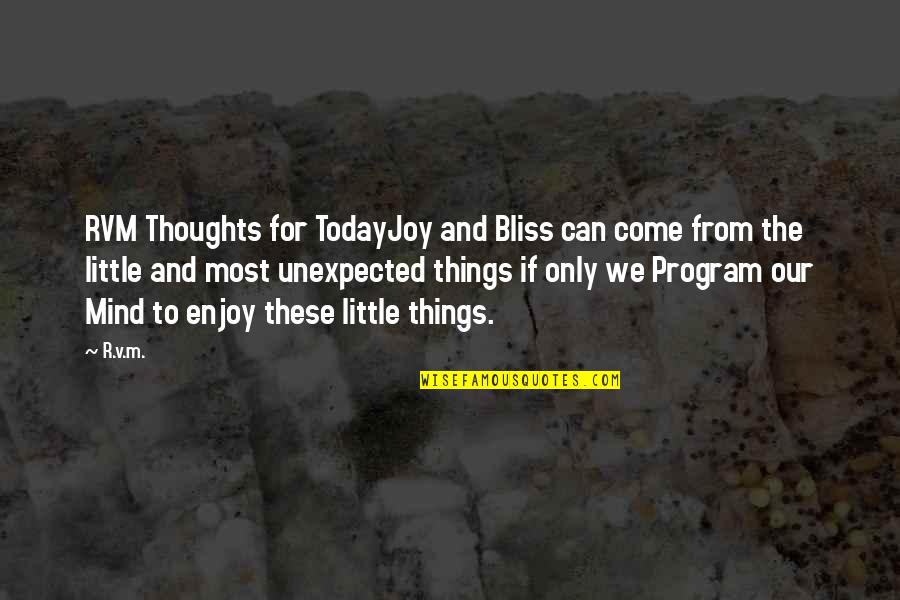 RVM Thoughts for Today
Joy and Bliss can come from the little and most unexpected things if only we Program our Mind to enjoy these little things. —
R.v.m.