Jonathan Winters Quotes
Collection of top 29 famous quotes about Jonathan Winters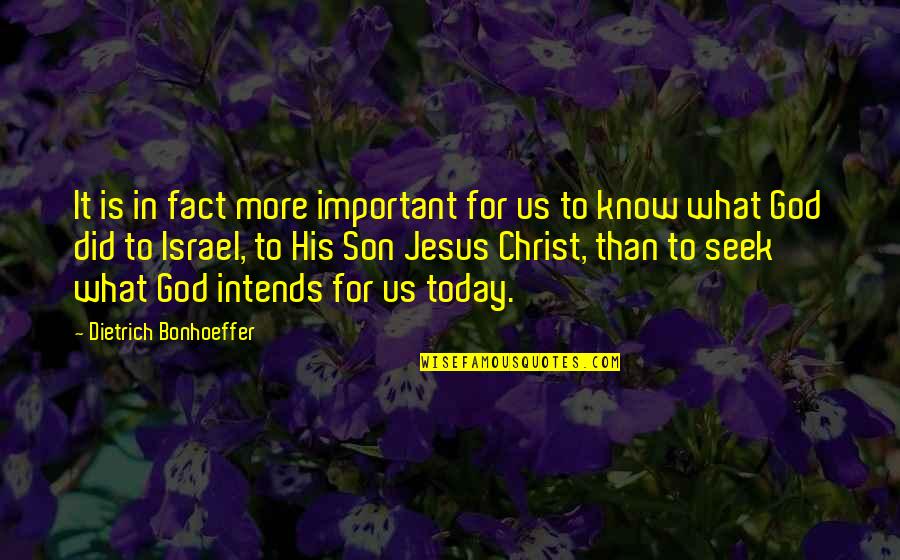 It is in fact more important for us to know what God did to Israel, to His Son Jesus Christ, than to seek what God intends for us today.
—
Dietrich Bonhoeffer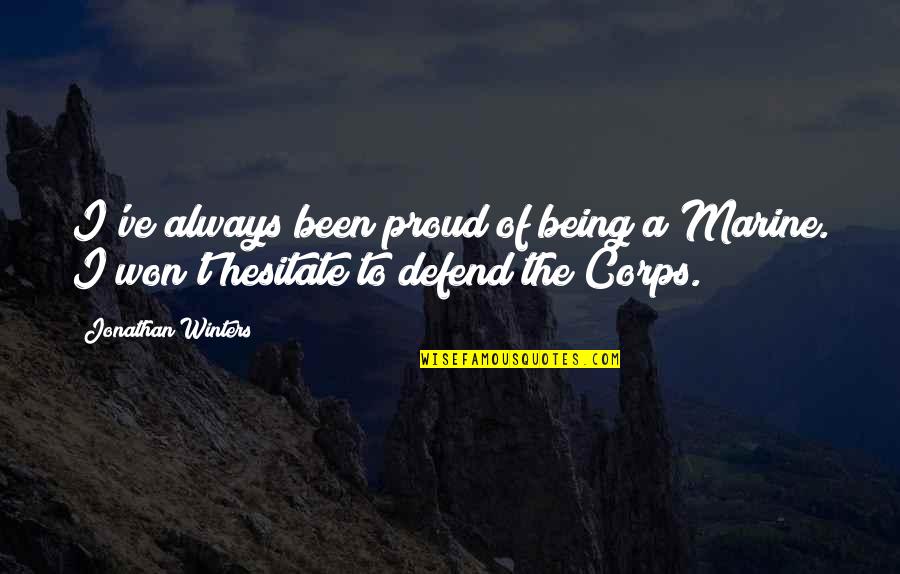 I've always been proud of being a Marine. I won't hesitate to defend the Corps.
—
Jonathan Winters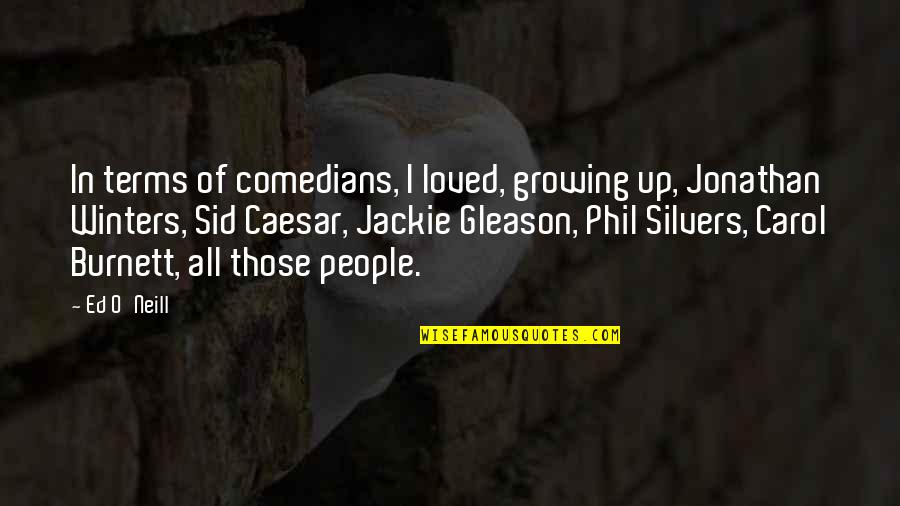 In terms of comedians, I loved, growing up, Jonathan Winters, Sid Caesar, Jackie Gleason, Phil Silvers, Carol Burnett, all those people.
—
Ed O'Neill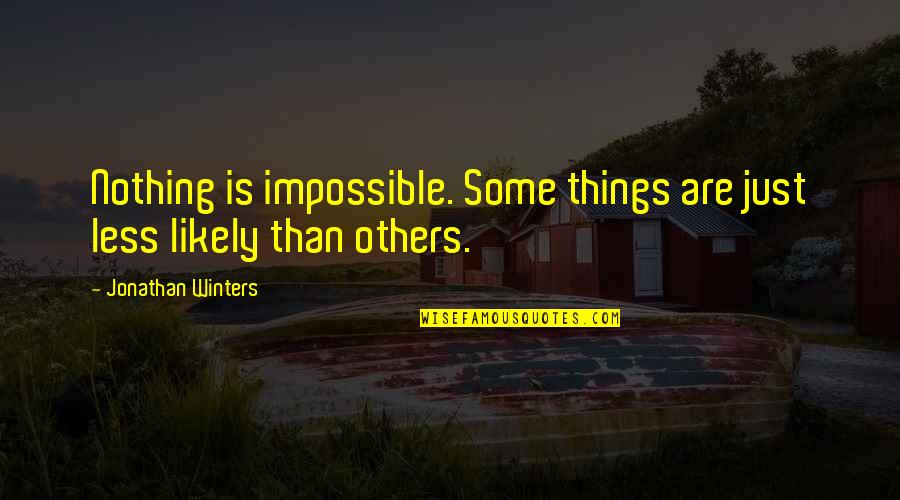 Nothing is impossible. Some things are just less likely than others.
—
Jonathan Winters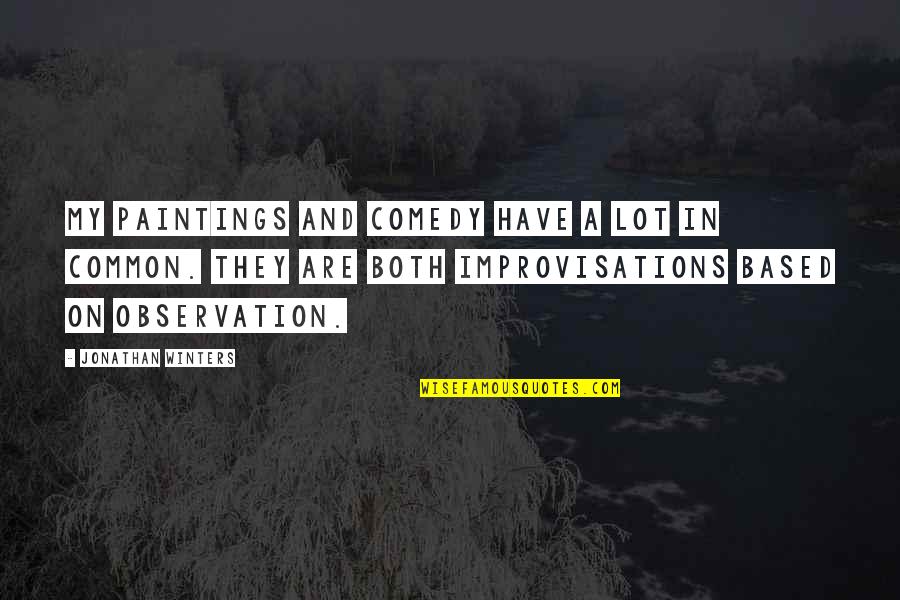 My paintings and comedy have a lot in common. They are both improvisations based on observation.
—
Jonathan Winters
Life is a shit sandwich. But if you've got enough bread, you don't taste the shit.
—
Jonathan Winters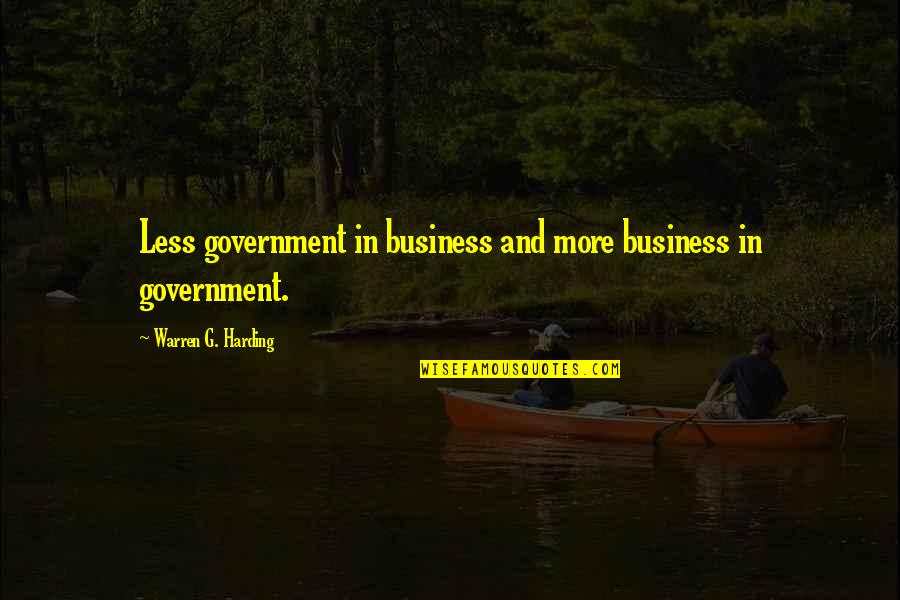 Less government in business and more business in government.
—
Warren G. Harding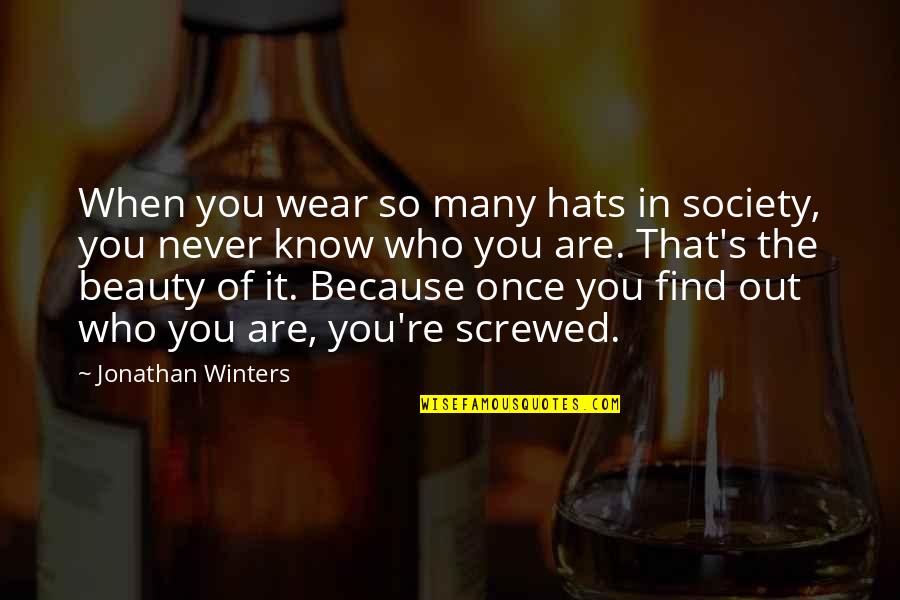 When you wear so many hats in society, you never know who you are. That's the beauty of it. Because once you find out who you are, you're screwed.
—
Jonathan Winters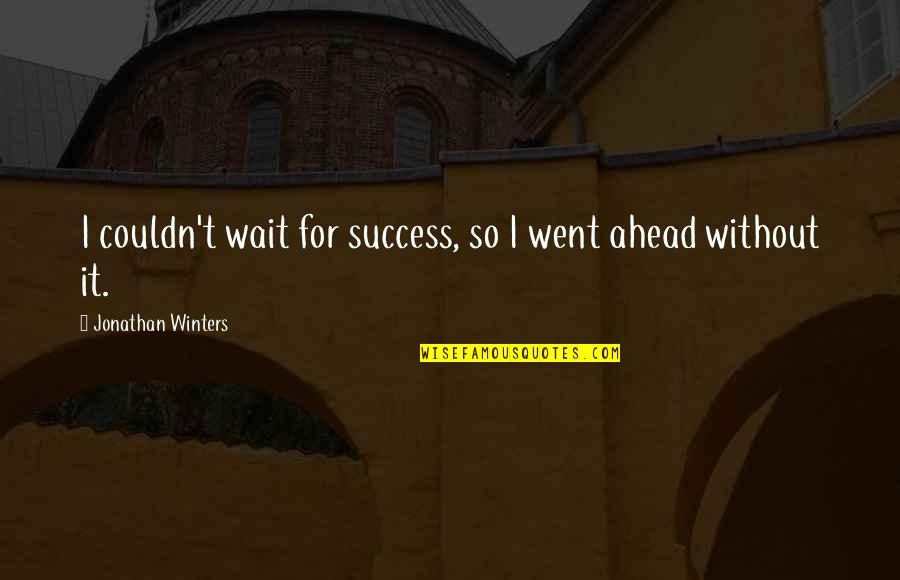 I couldn't wait for success, so I went ahead without it.
—
Jonathan Winters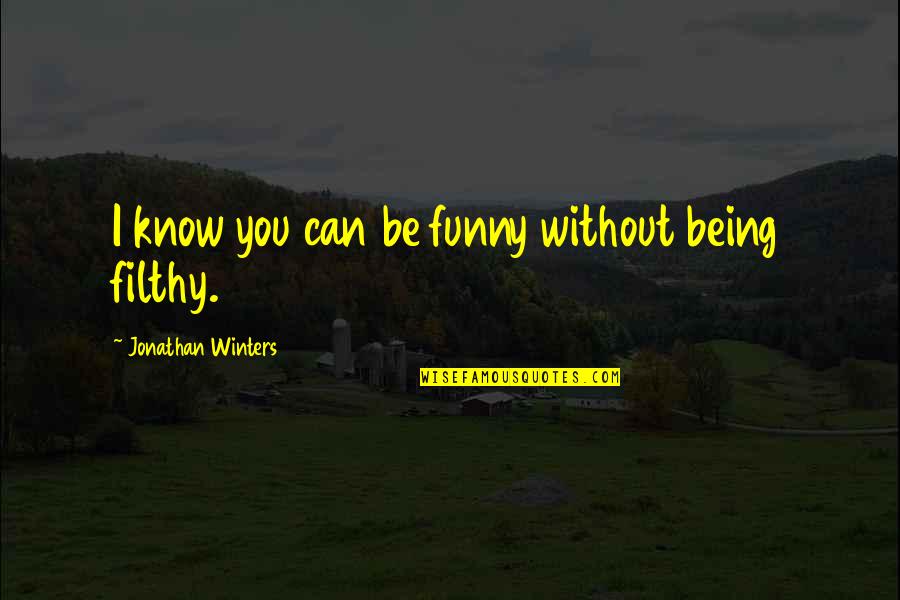 I know you can be funny without being filthy. —
Jonathan Winters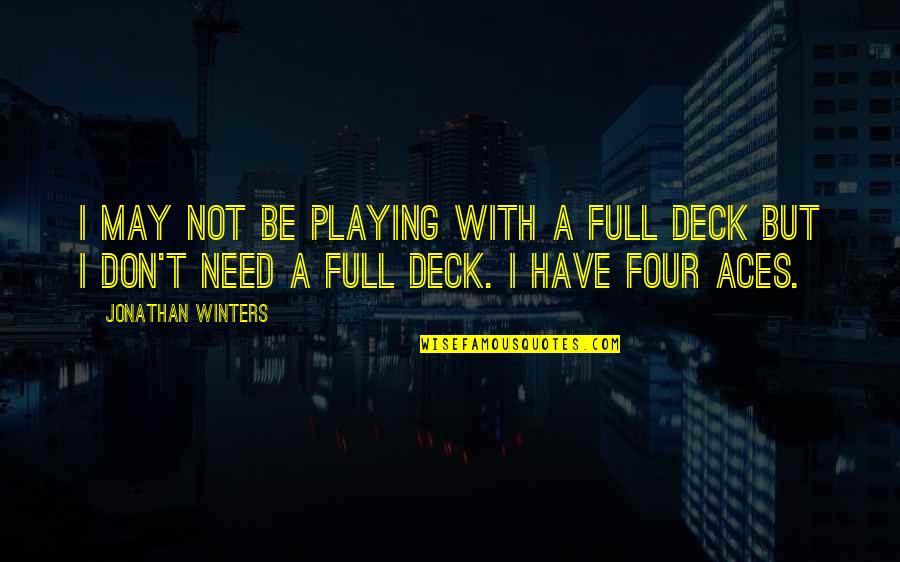 I may not be playing with a full deck but I don't need a full deck. I have four aces. —
Jonathan Winters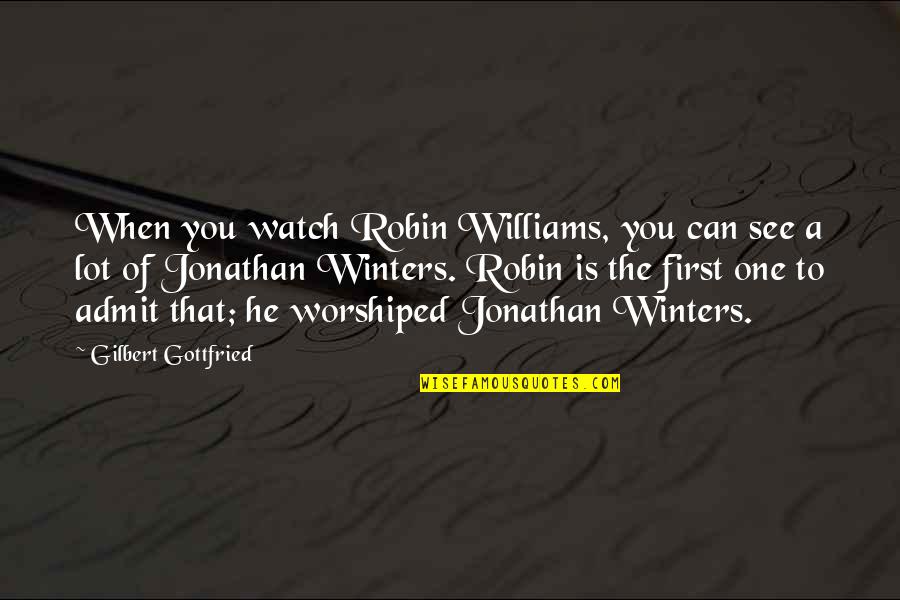 When you watch Robin Williams, you can see a lot of Jonathan Winters. Robin is the first one to admit that; he worshiped Jonathan Winters. —
Gilbert Gottfried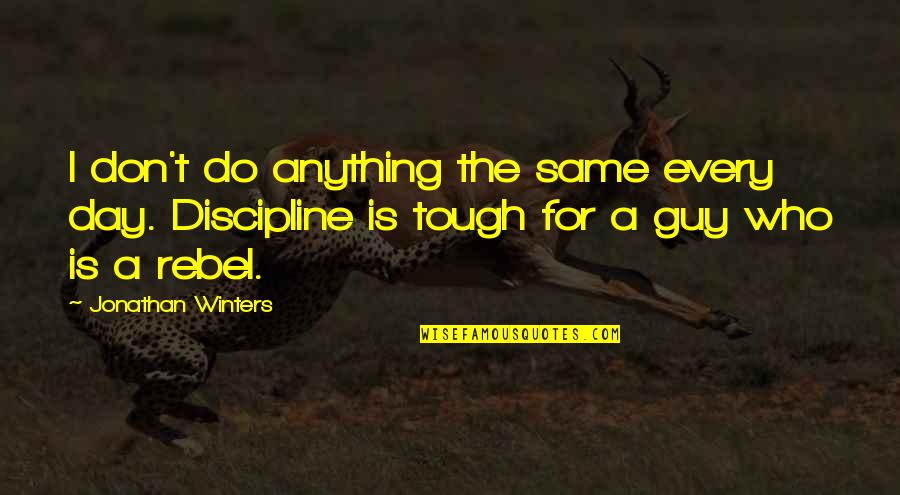 I don't do anything the same every day. Discipline is tough for a guy who is a rebel. —
Jonathan Winters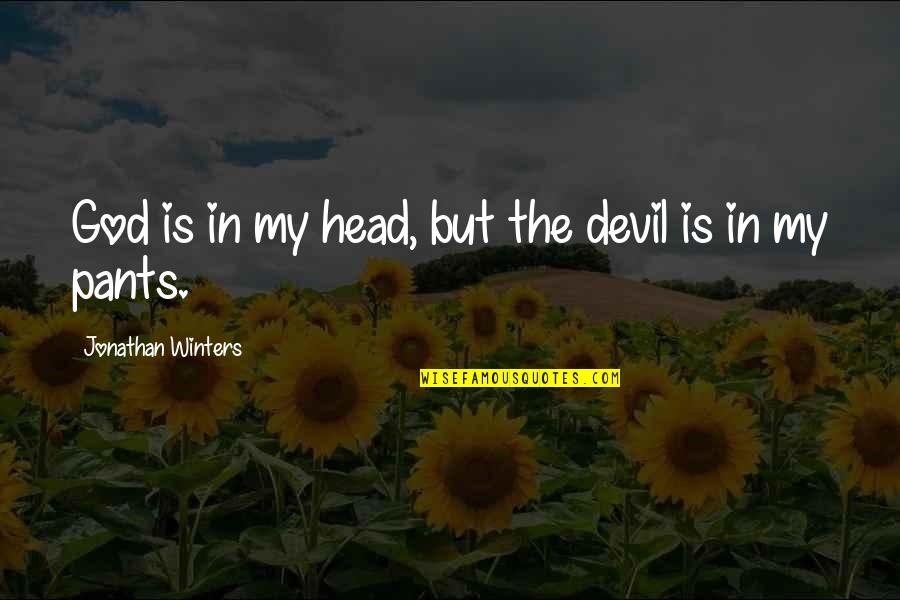 God is in my head, but the devil is in my pants. —
Jonathan Winters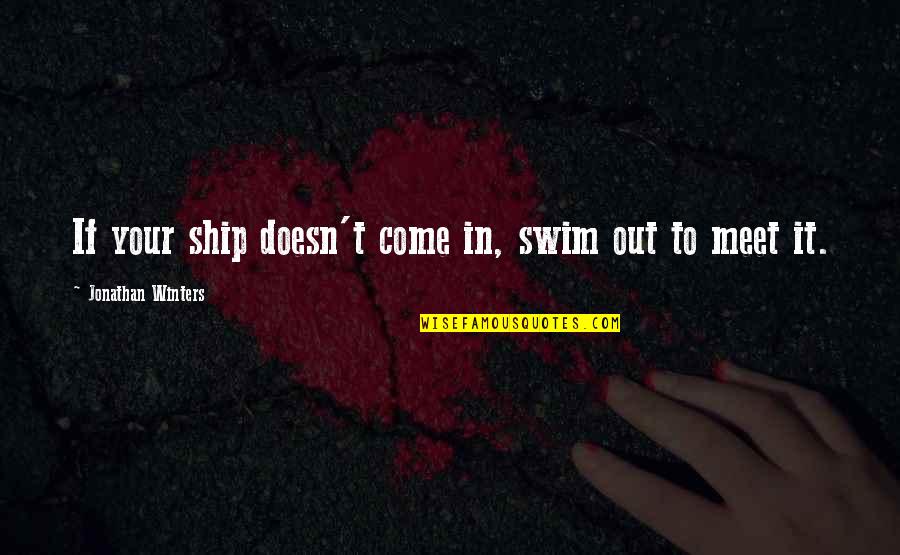 If your ship doesn't come in, swim out to meet it. —
Jonathan Winters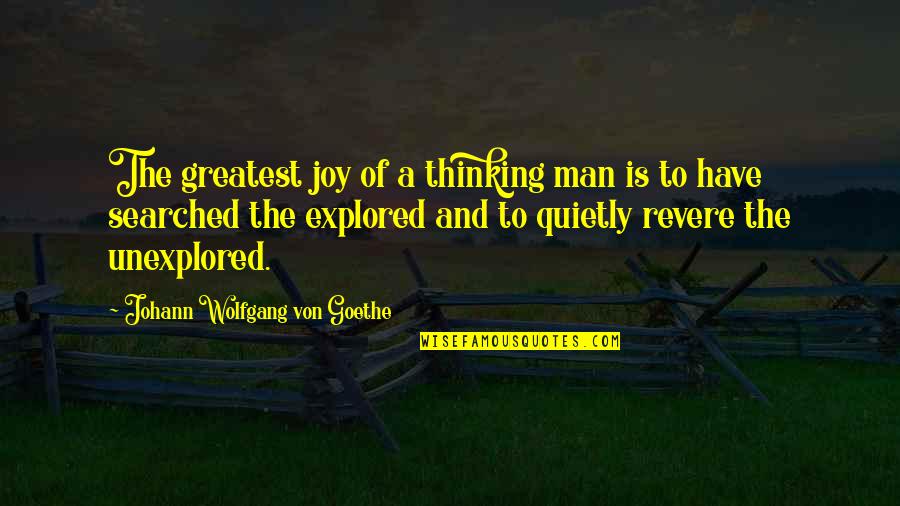 The greatest joy of a thinking man is to have searched the explored and to quietly revere the unexplored. —
Johann Wolfgang Von Goethe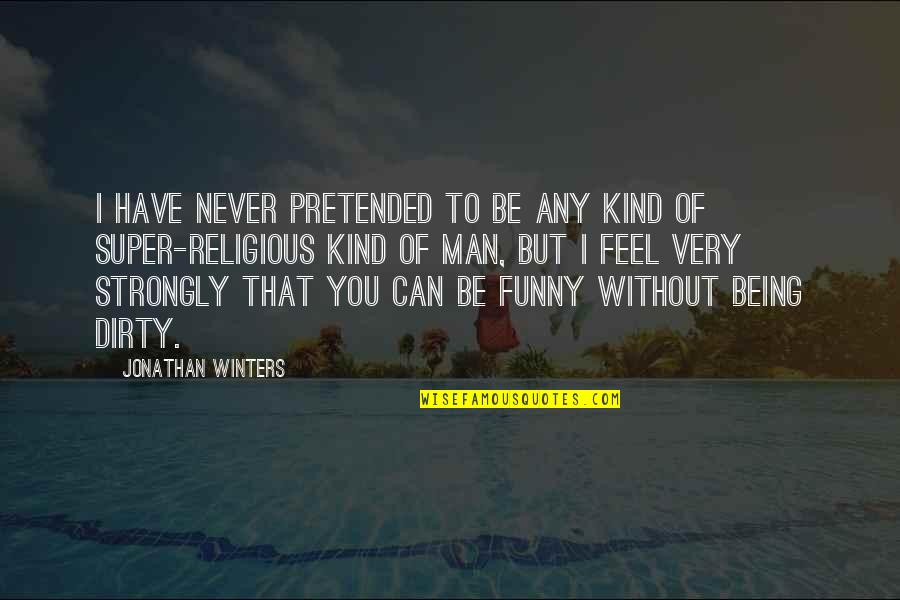 I have never pretended to be any kind of super-religious kind of man, but I feel very strongly that you can be funny without being dirty. —
Jonathan Winters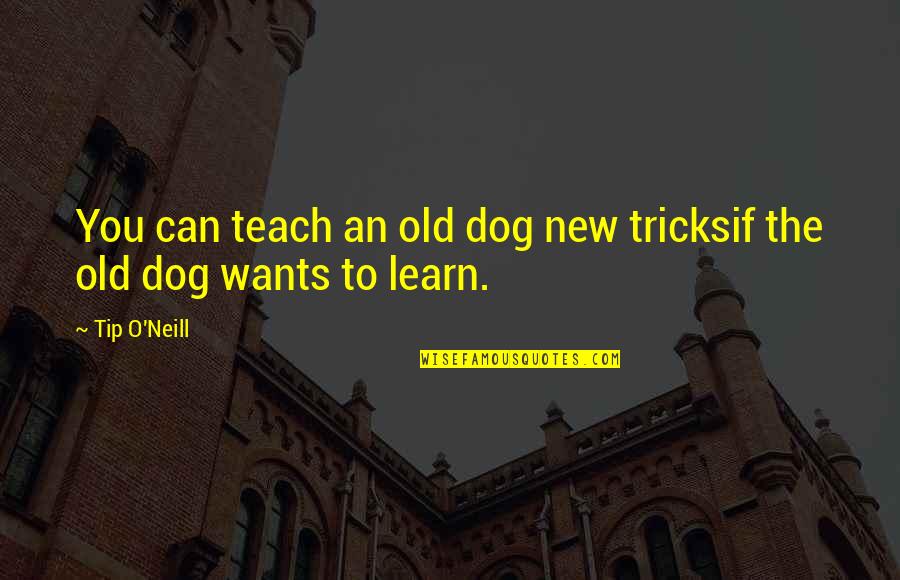 You can teach an old dog new tricksif the old dog wants to learn. —
Tip O'Neill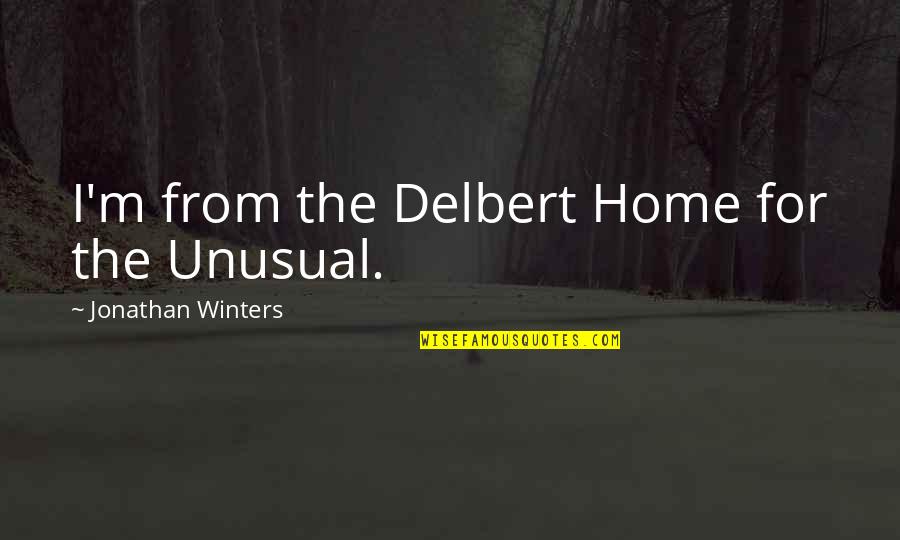 I'm from the Delbert Home for the Unusual. —
Jonathan Winters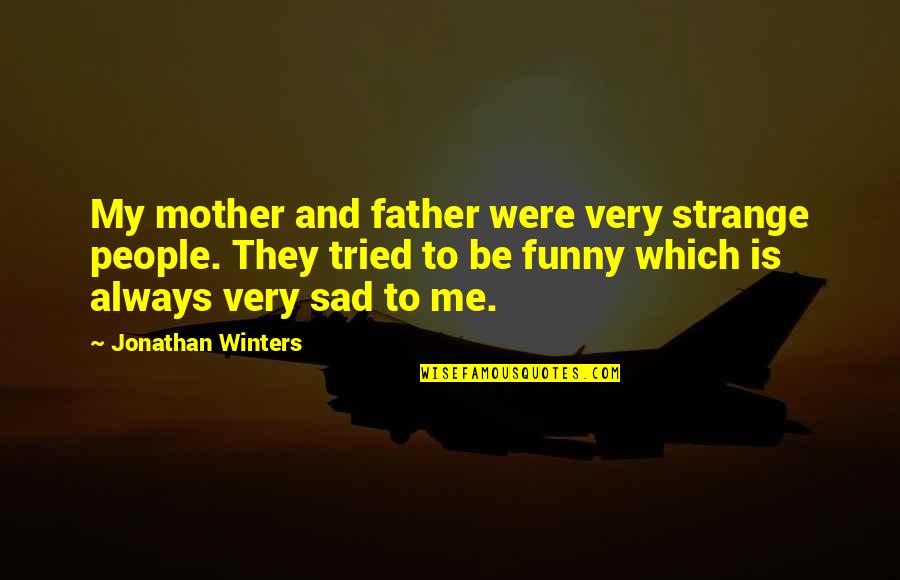 My mother and father were very strange people. They tried to be funny which is always very sad to me. —
Jonathan Winters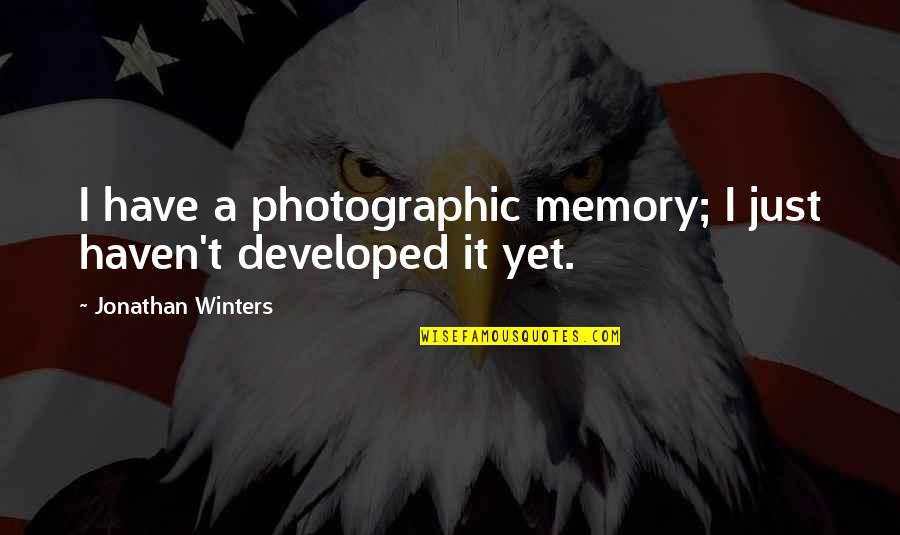 I have a photographic memory; I just haven't developed it yet. —
Jonathan Winters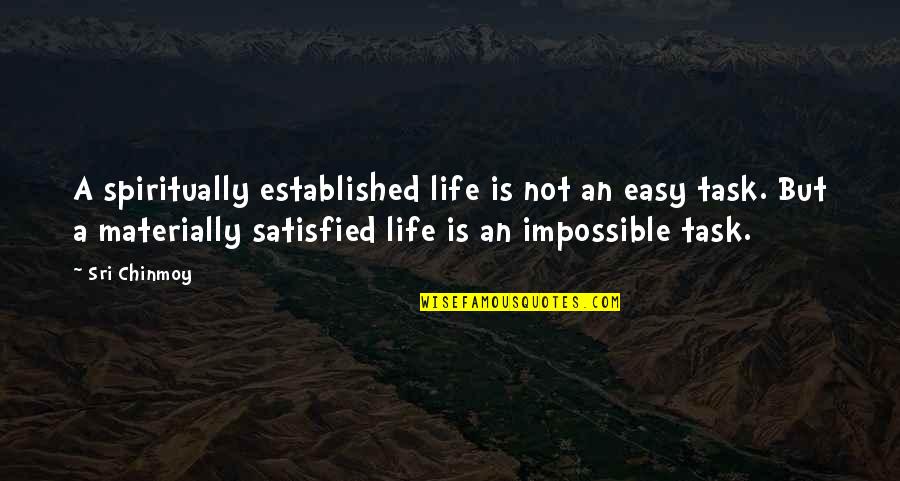 A spiritually established life is not an easy task. But a materially satisfied life is an impossible task. —
Sri Chinmoy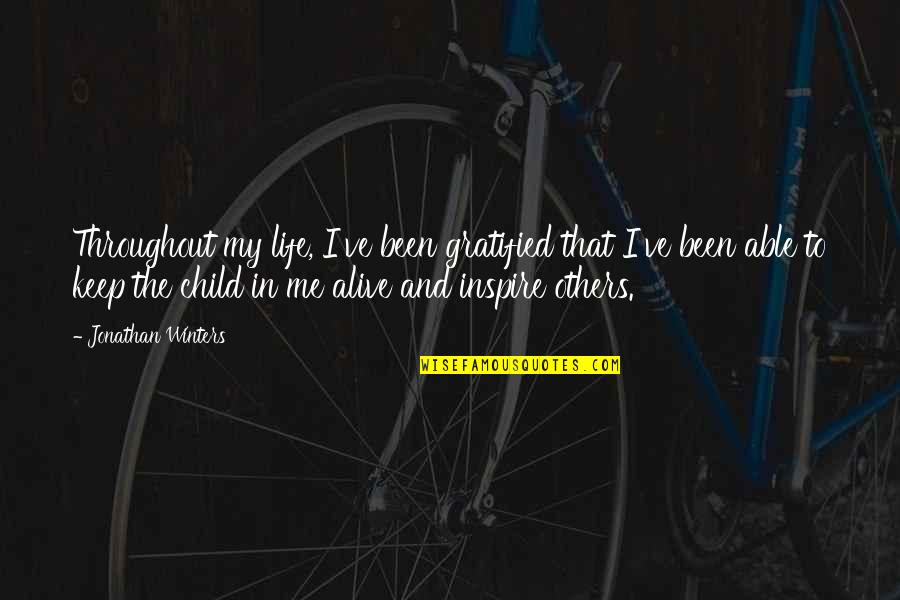 Throughout my life, I've been gratified that I've been able to keep the child in me alive and inspire others. —
Jonathan Winters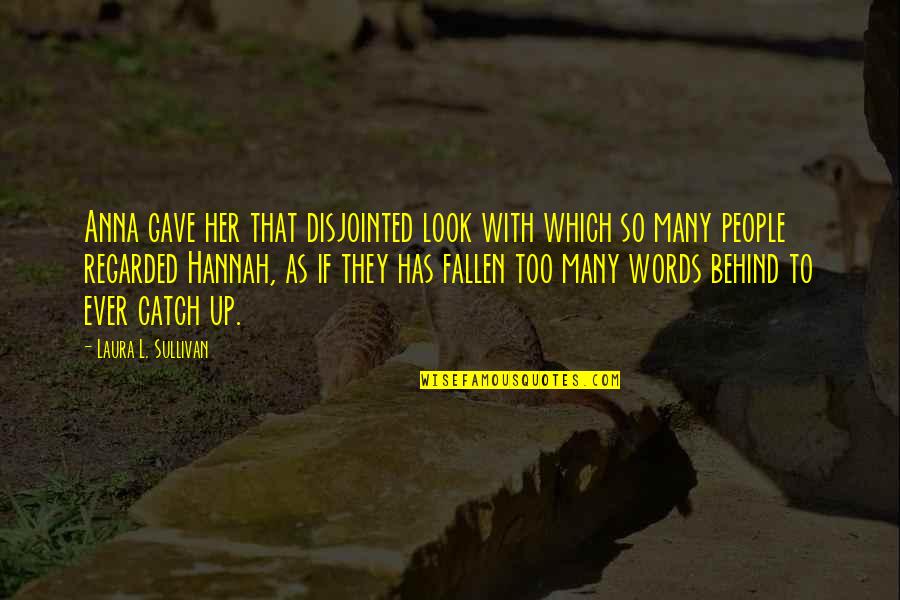 Anna gave her that disjointed look with which so many people regarded Hannah, as if they has fallen too many words behind to ever catch up. —
Laura L. Sullivan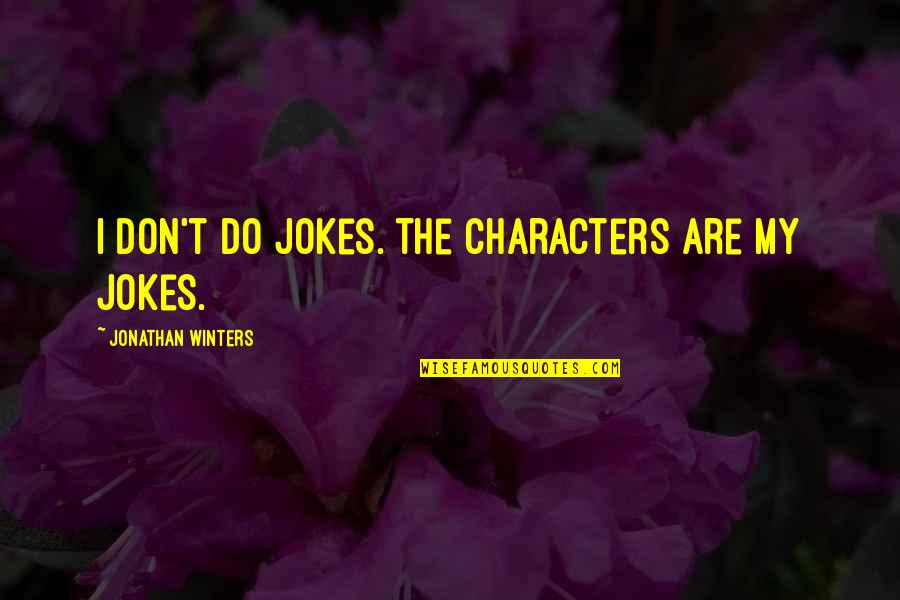 I don't do jokes. The characters are my jokes. —
Jonathan Winters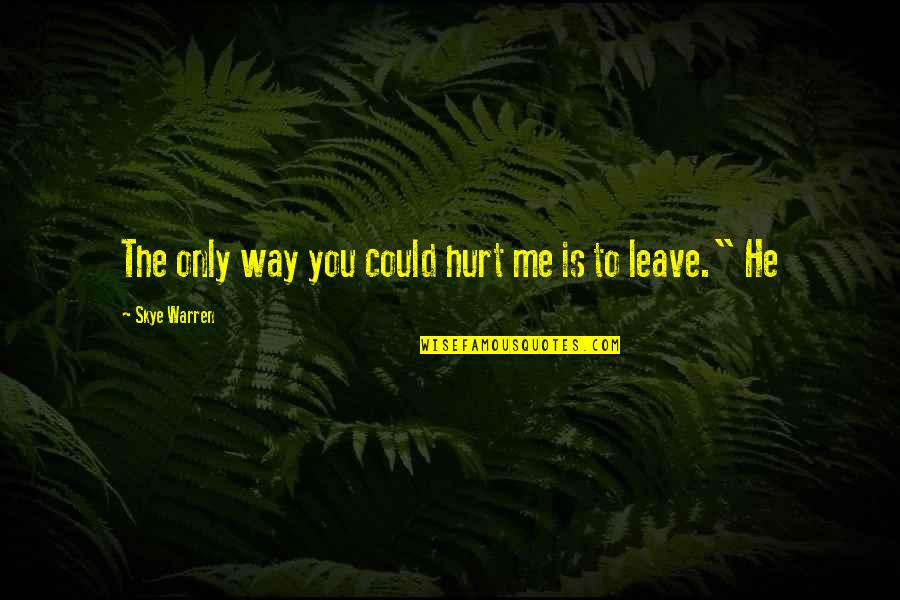 The only way you could hurt me is to leave." He —
Skye Warren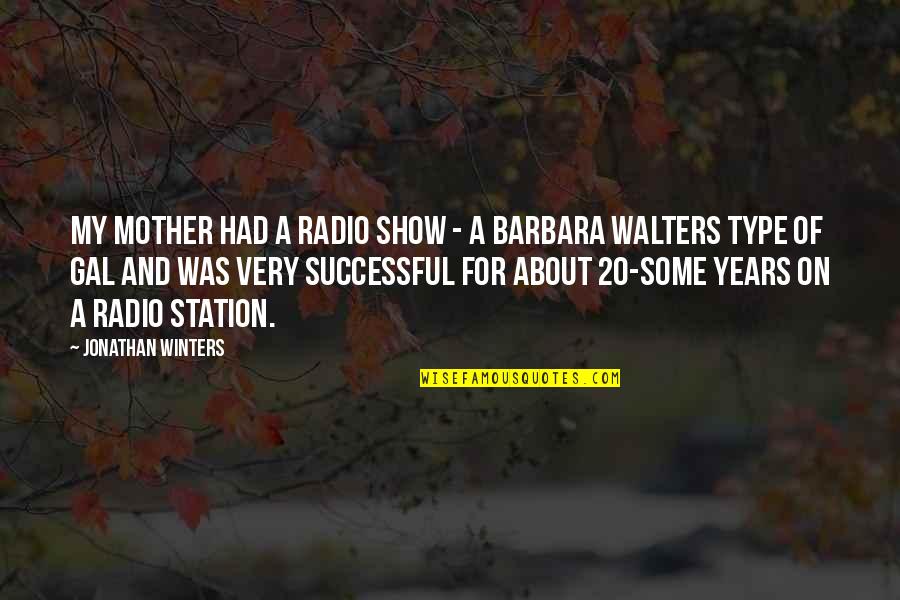 My mother had a radio show - a Barbara Walters type of gal and was very successful for about 20-some years on a radio station. —
Jonathan Winters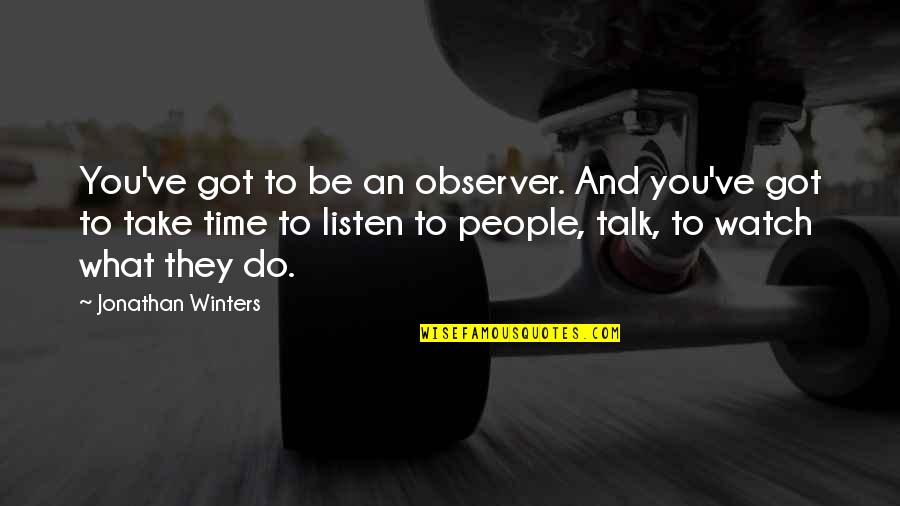 You've got to be an observer. And you've got to take time to listen to people, talk, to watch what they do. —
Jonathan Winters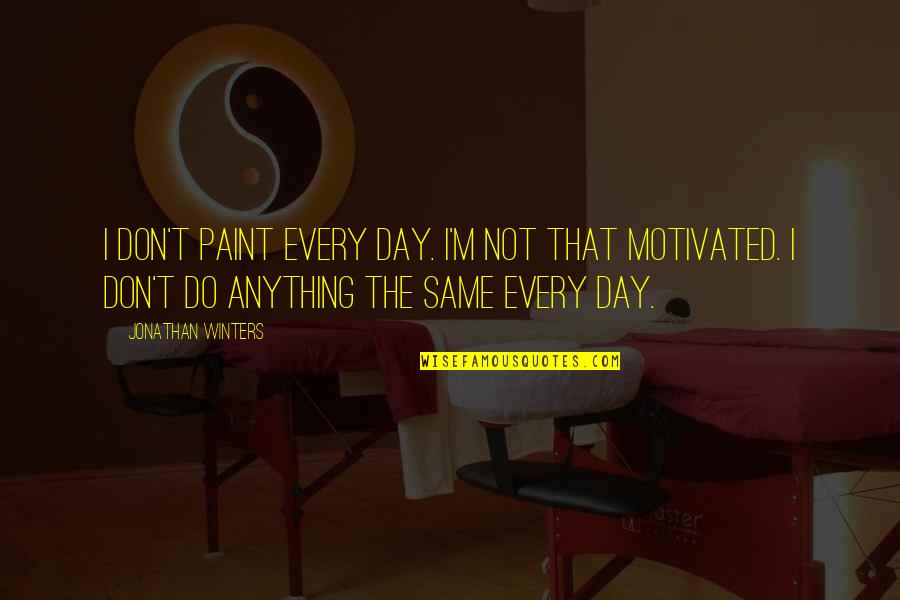 I don't paint every day. I'm not that motivated. I don't do anything the same every day. —
Jonathan Winters