Jesus Who Am I Quotes
Collection of top 21 famous quotes about Jesus Who Am I
Jesus Who Am I Quotes & Sayings
Happy to read and share the best inspirational Jesus Who Am I quotes, sayings and quotations on Wise Famous Quotes.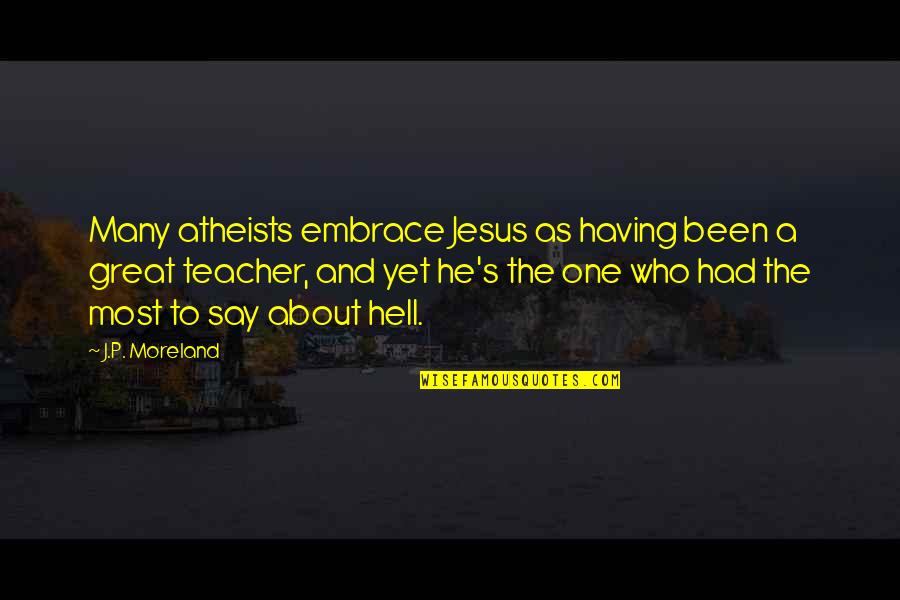 Many atheists embrace Jesus as having been a great teacher, and yet he's the one who had the most to say about hell.
—
J.P. Moreland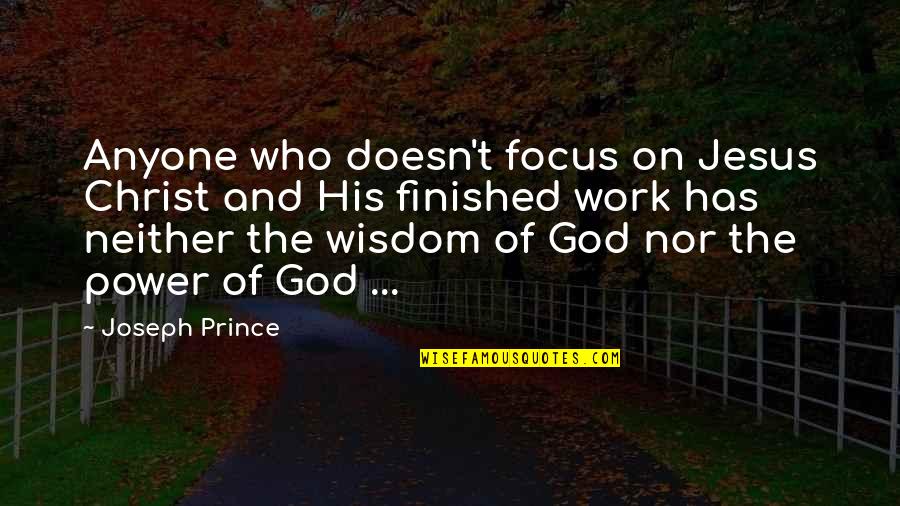 Anyone who doesn't focus on Jesus Christ and His finished work has neither the wisdom of God nor the power of God ...
—
Joseph Prince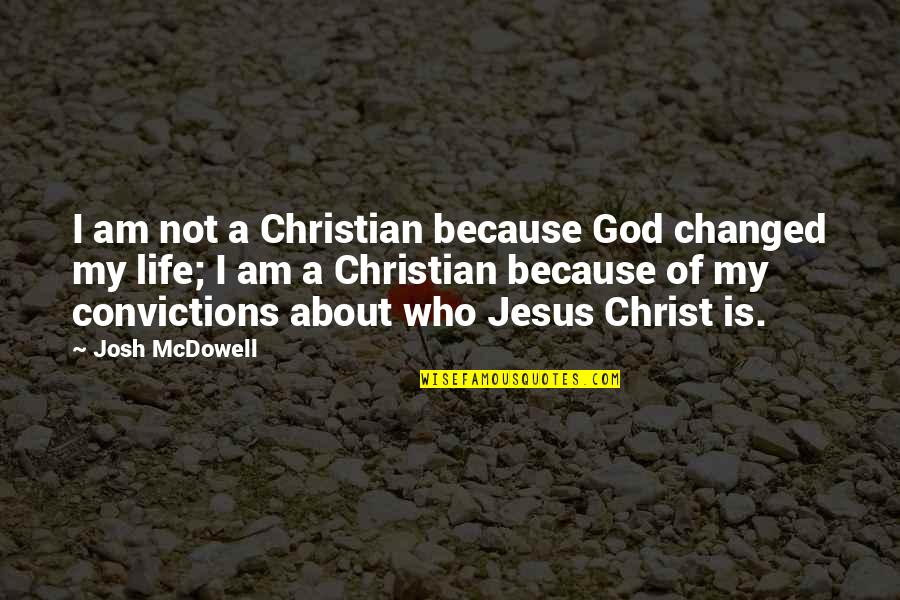 I am not a Christian because God changed my life; I am a Christian because of my convictions about who Jesus Christ is. —
Josh McDowell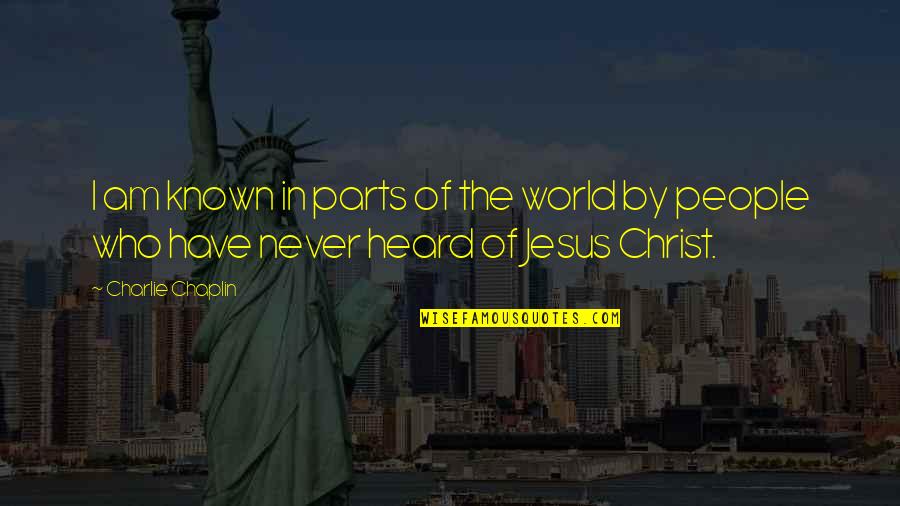 I am known in parts of the world by people who have never heard of Jesus Christ. —
Charlie Chaplin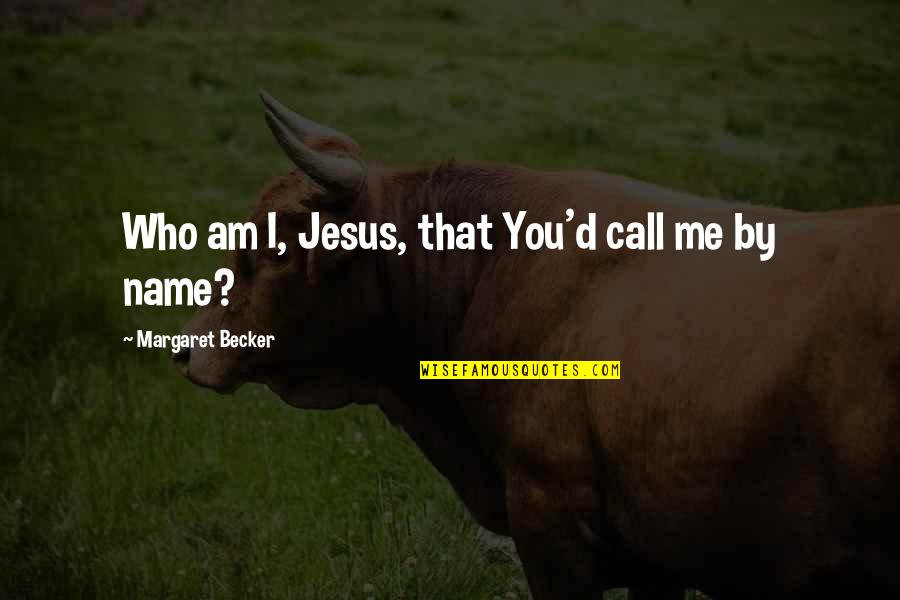 Who am I, Jesus, that You'd call me by name? —
Margaret Becker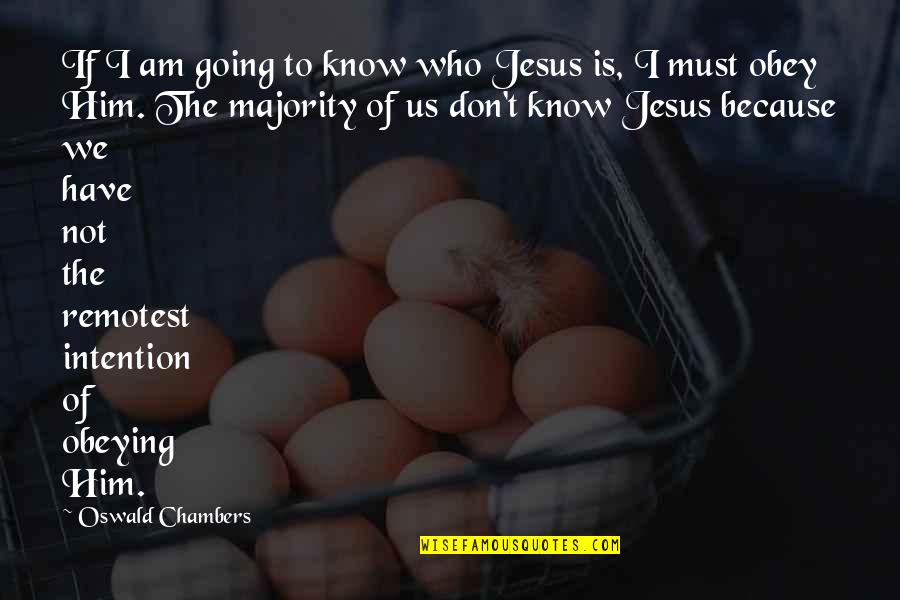 If I am going to know who Jesus is, I must obey Him. The majority of us don't know Jesus because we have not the remotest intention of obeying Him. —
Oswald Chambers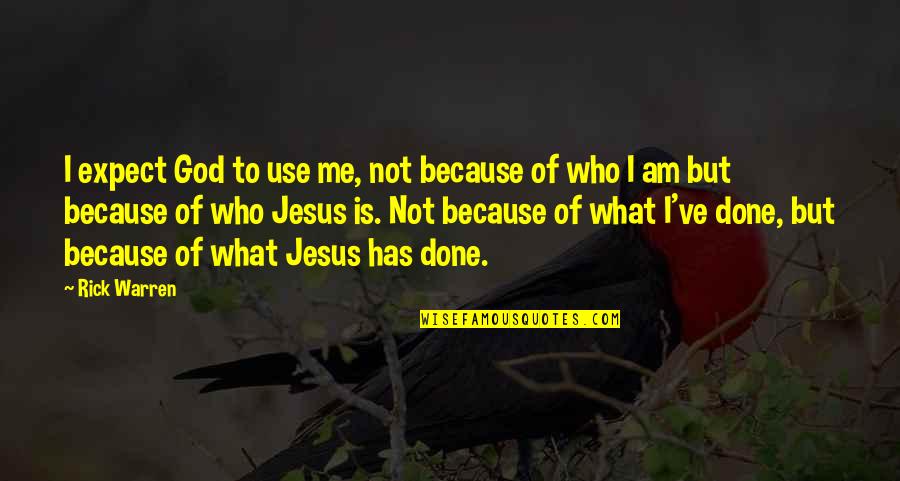 I expect God to use me, not because of who I am but because of who Jesus is. Not because of what I've done, but because of what Jesus has done. —
Rick Warren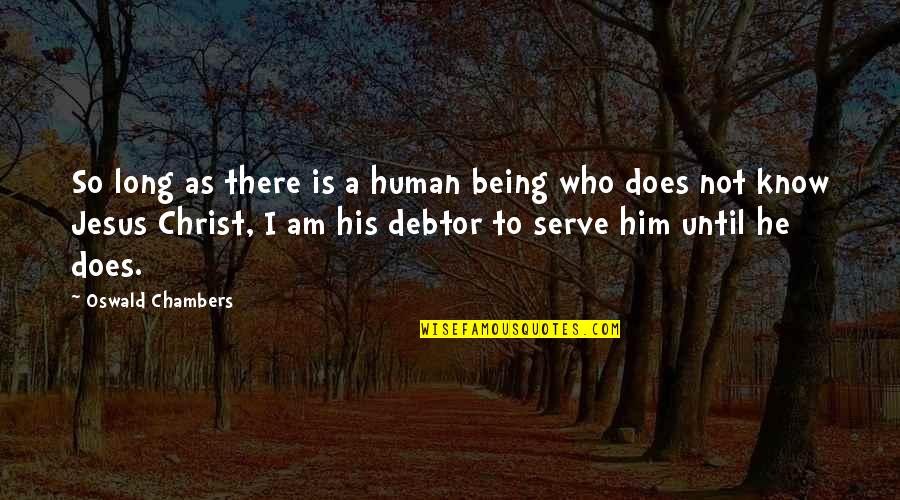 So long as there is a human being who does not know Jesus Christ, I am his debtor to serve him until he does. —
Oswald Chambers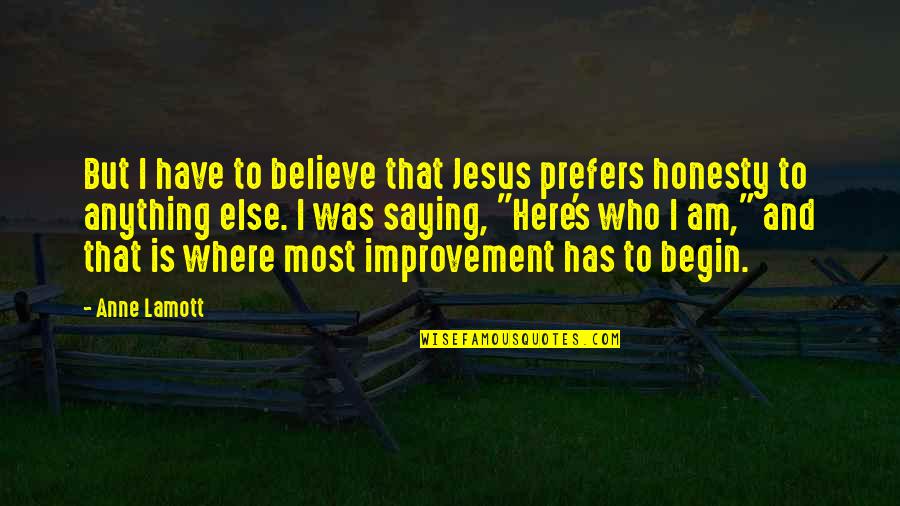 But I have to believe that Jesus prefers honesty to anything else. I was saying, "Here's who I am," and that is where most improvement has to begin. —
Anne Lamott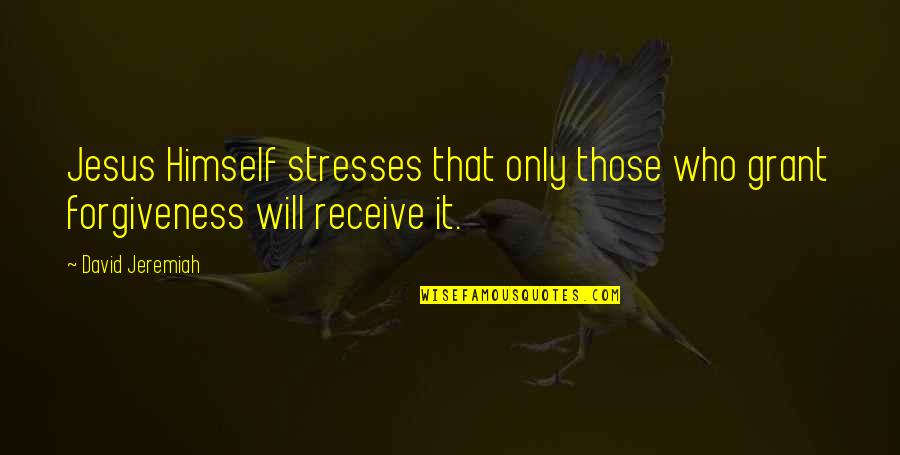 Jesus Himself stresses that only those who grant forgiveness will receive it. —
David Jeremiah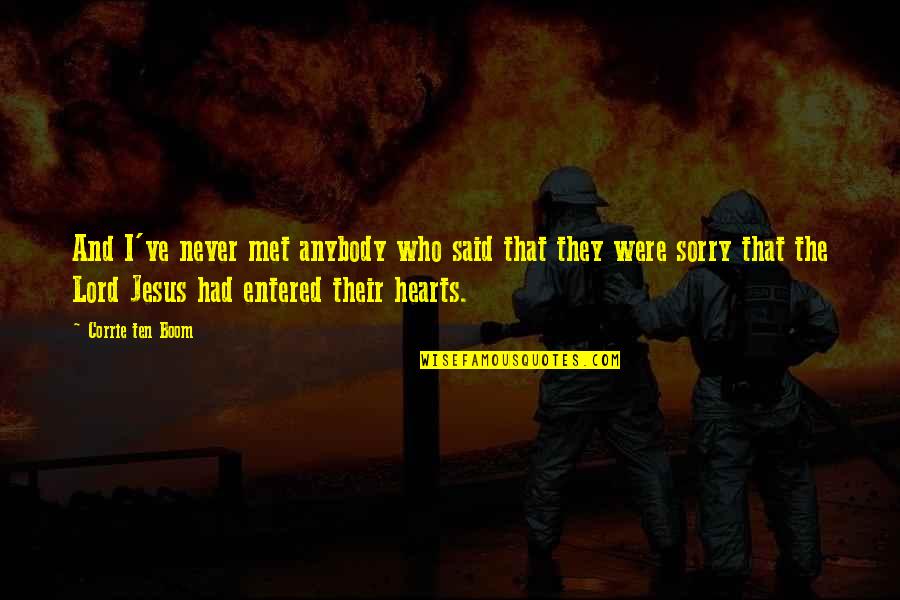 And I've never met anybody who said that they were sorry that the Lord Jesus had entered their hearts. —
Corrie Ten Boom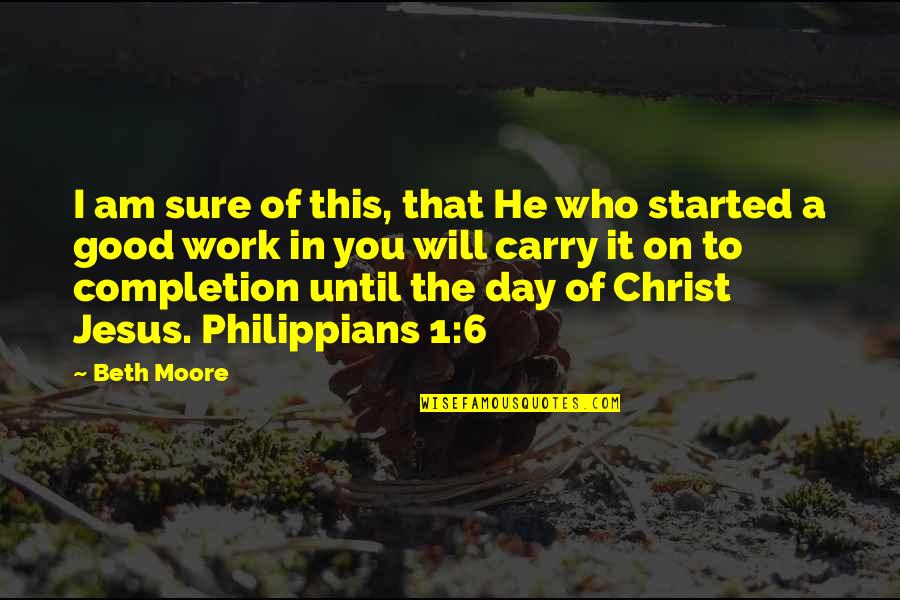 I am sure of this, that He who started a good work in you will carry it on to completion until the day of Christ Jesus. Philippians 1:6 —
Beth Moore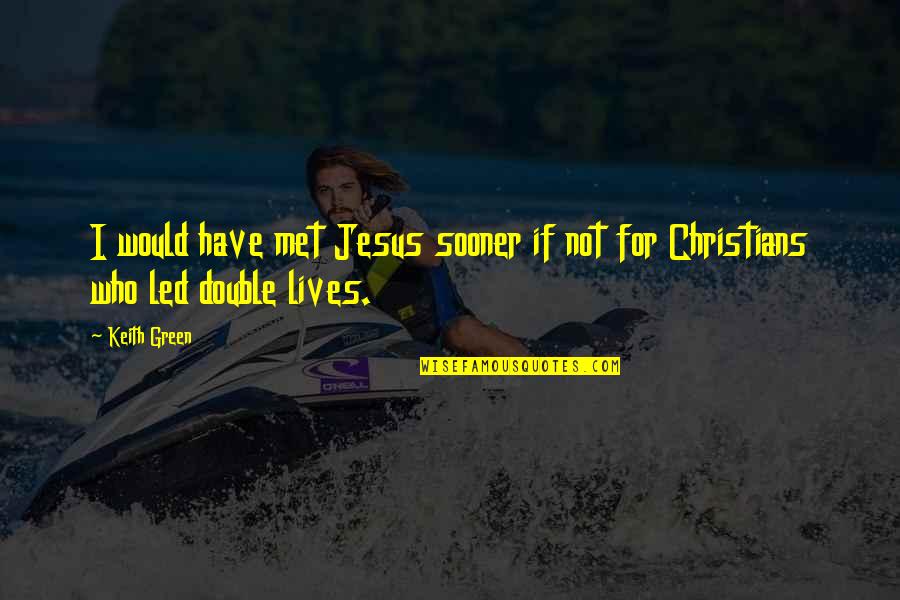 I would have met Jesus sooner if not for Christians who led double lives. —
Keith Green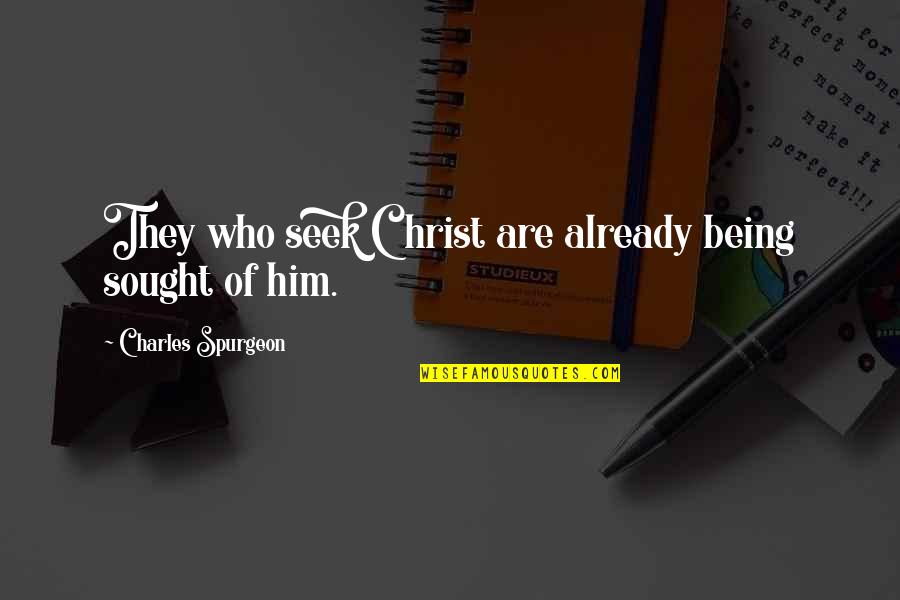 They who seek Christ are already being sought of him. —
Charles Spurgeon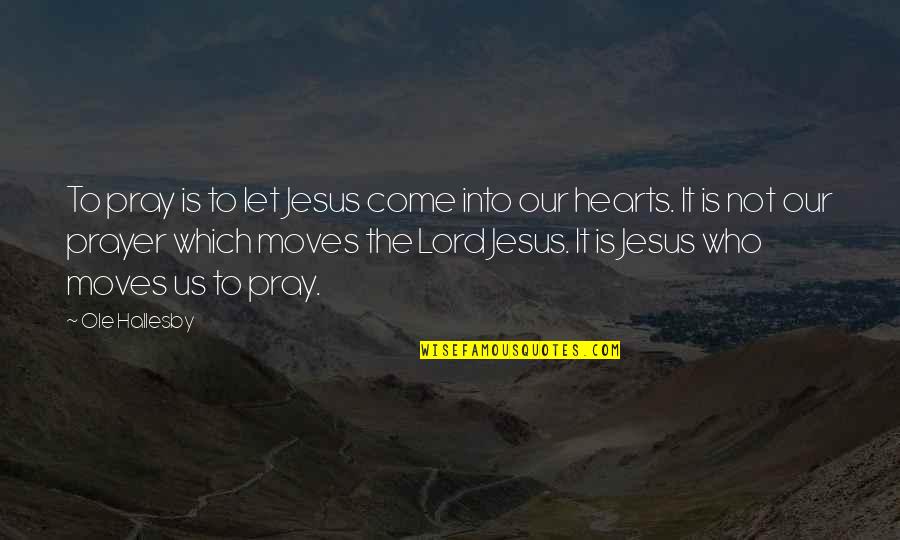 To pray is to let Jesus come into our hearts. It is not our prayer which moves the Lord Jesus. It is Jesus who moves us to pray. —
Ole Hallesby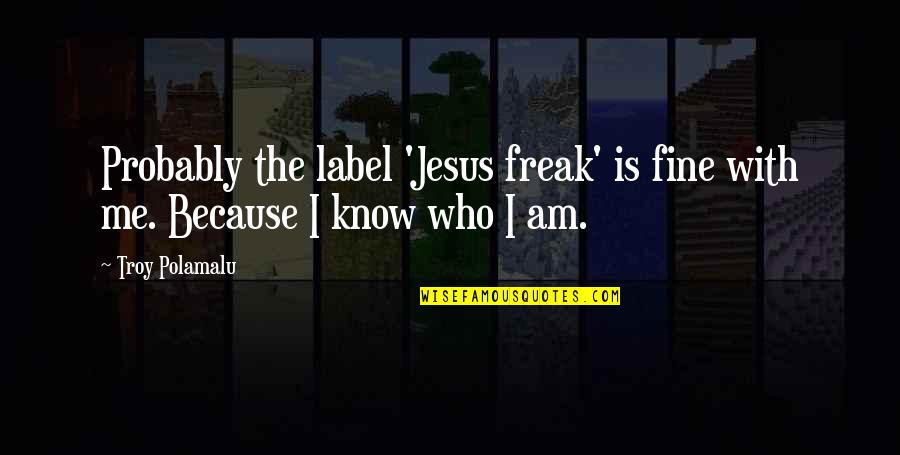 Probably the label 'Jesus freak' is fine with me. Because I know who I am. —
Troy Polamalu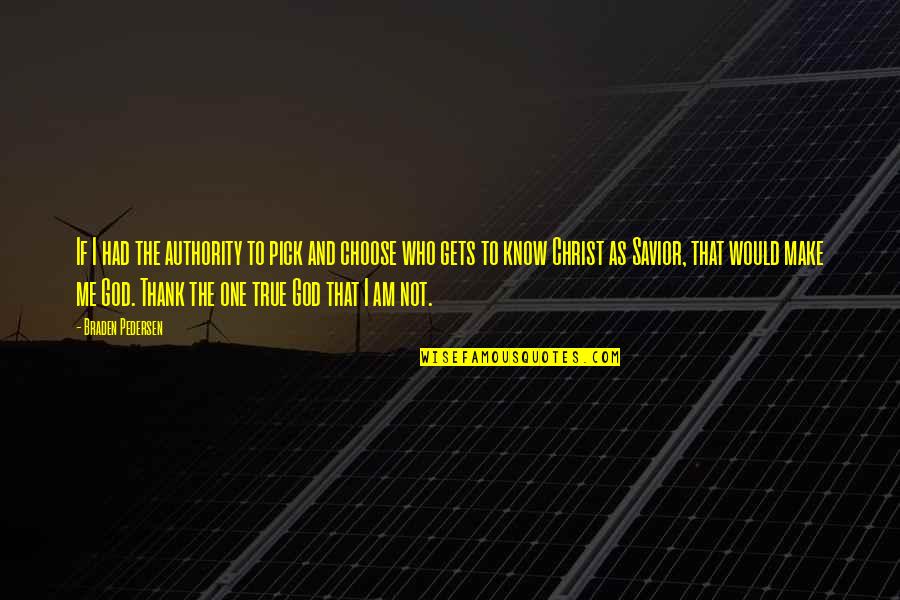 If I had the authority to pick and choose who gets to know Christ as Savior, that would make me God. Thank the one true God that I am not. —
Braden Pedersen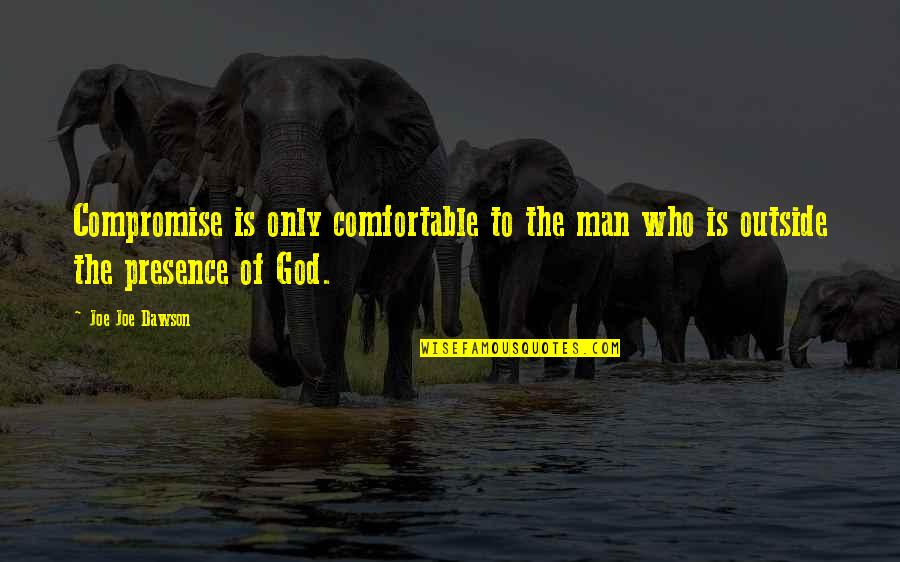 Compromise is only comfortable to the man who is outside the presence of God. —
Joe Joe Dawson