Iphone Apple Quotes
Collection of top 12 famous quotes about Iphone Apple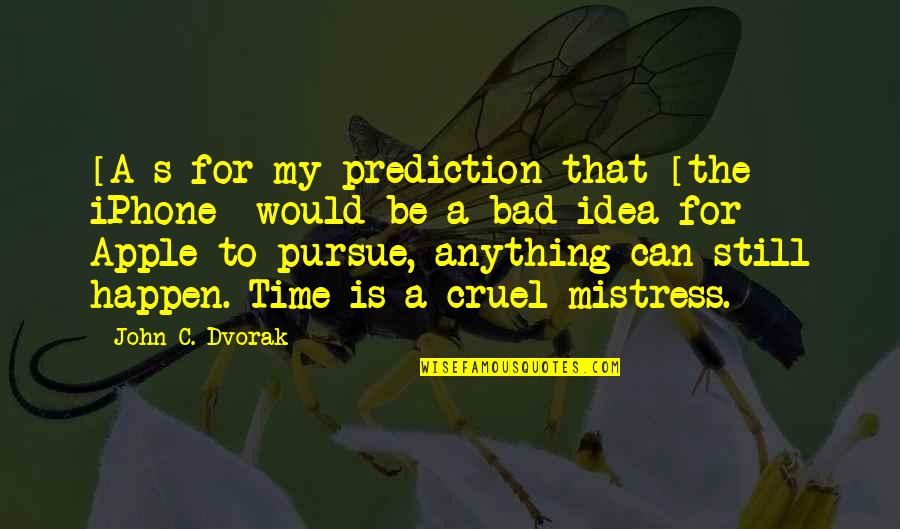 [A]s for my prediction that [the iPhone] would be a bad idea for Apple to pursue, anything can still happen. Time is a cruel mistress.
—
John C. Dvorak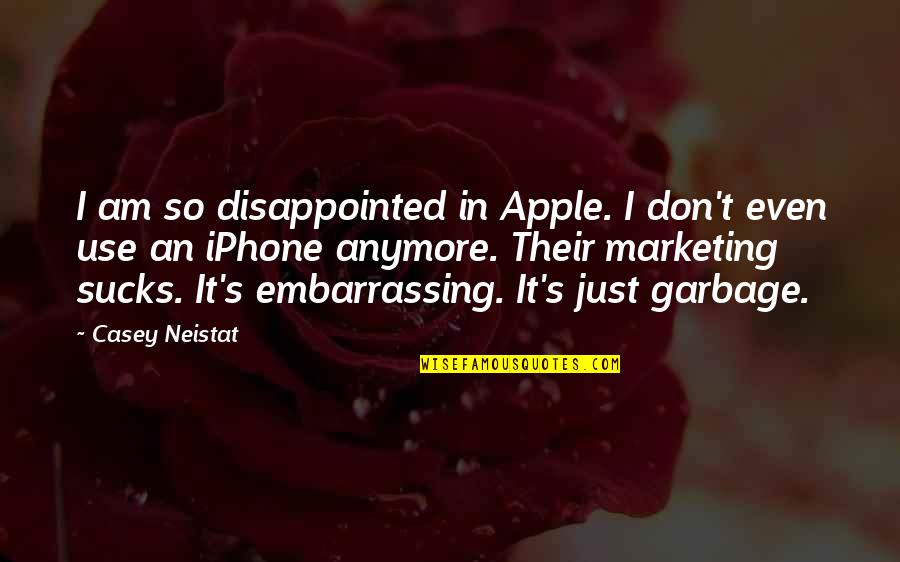 I am so disappointed in Apple. I don't even use an iPhone anymore. Their marketing sucks. It's embarrassing. It's just garbage.
—
Casey Neistat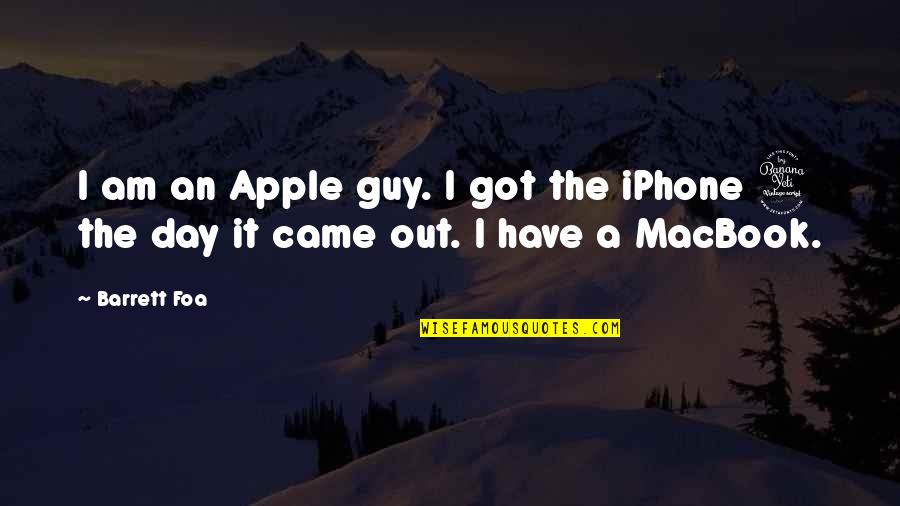 I am an Apple guy. I got the iPhone 4 the day it came out. I have a MacBook.
—
Barrett Foa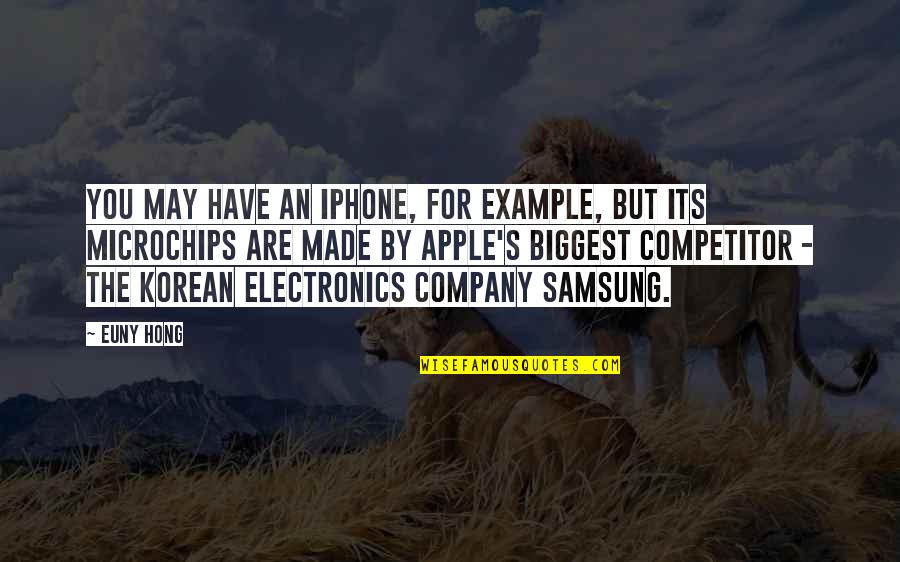 You may have an iPhone, for example, but its microchips are made by Apple's biggest competitor - the Korean electronics company Samsung.
—
Euny Hong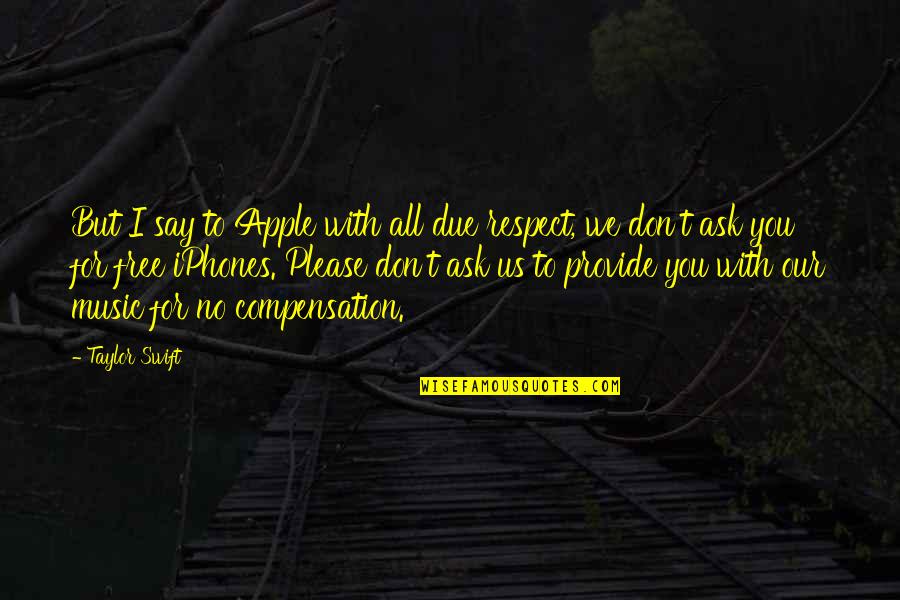 But I say to Apple with all due respect, we don't ask you for free iPhones. Please don't ask us to provide you with our music for no compensation.
—
Taylor Swift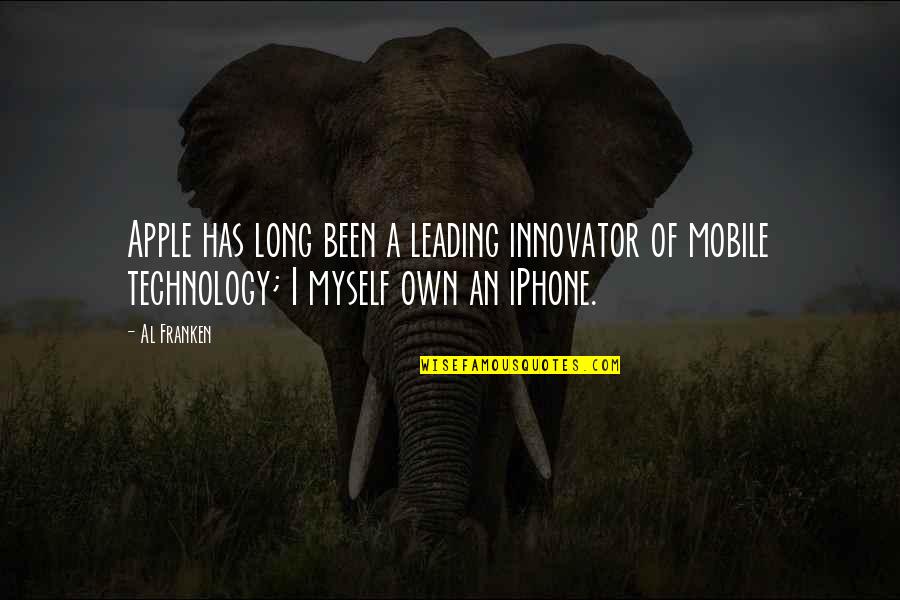 Apple has long been a leading innovator of mobile technology; I myself own an iPhone.
—
Al Franken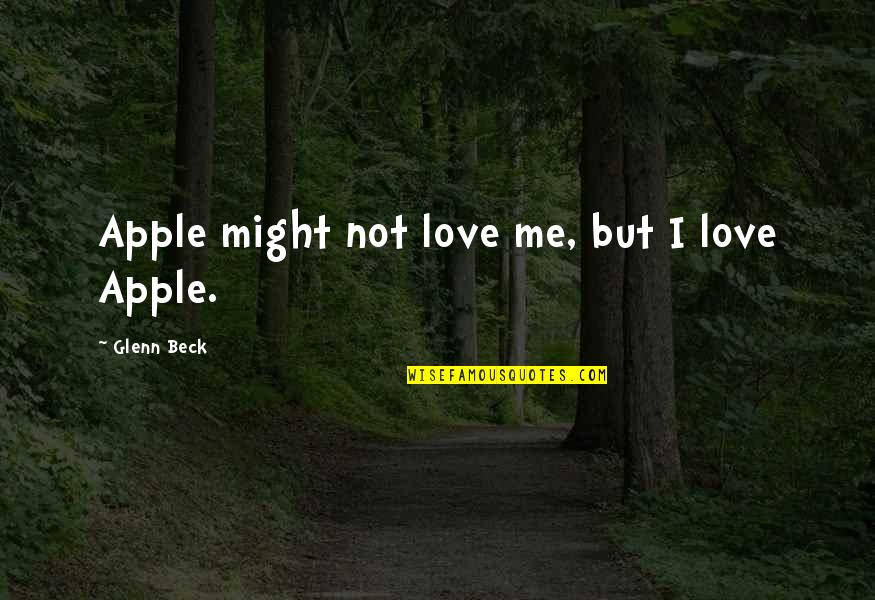 Apple might not love me, but I love Apple. —
Glenn Beck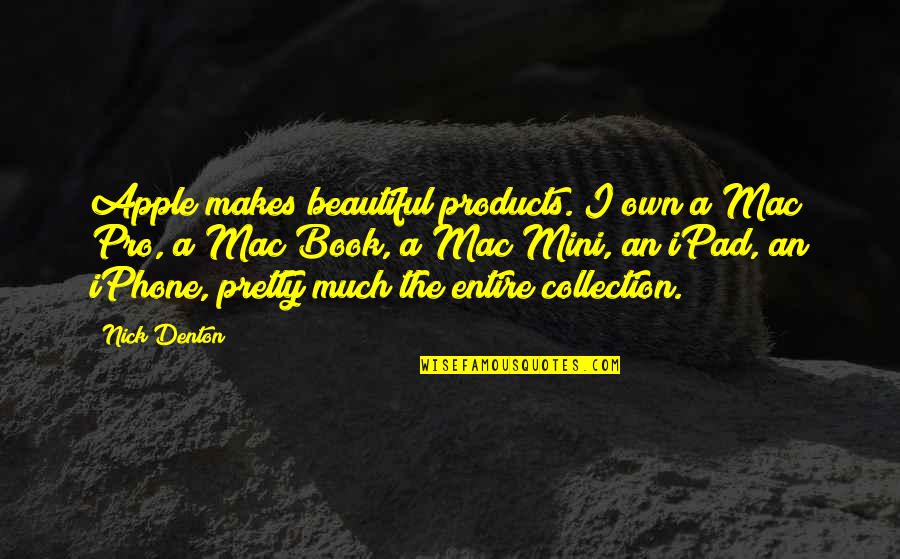 Apple makes beautiful products. I own a Mac Pro, a Mac Book, a Mac Mini, an iPad, an iPhone, pretty much the entire collection. —
Nick Denton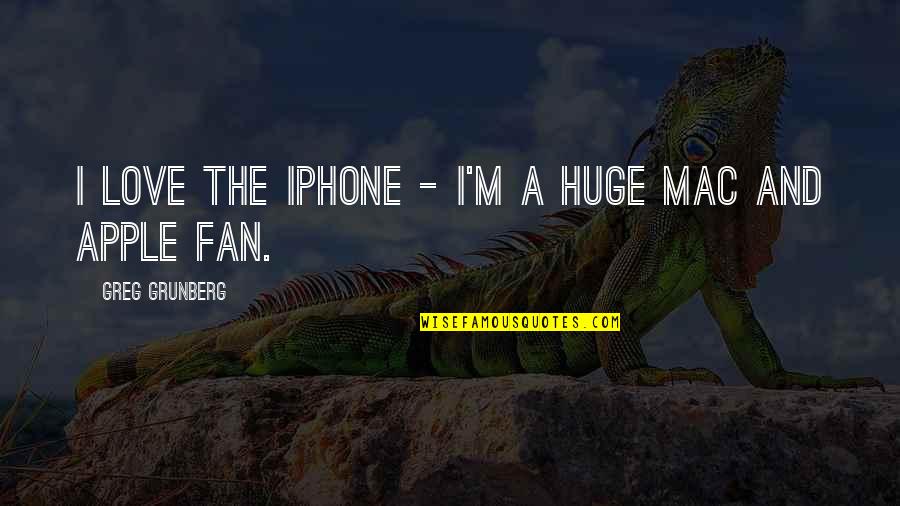 I love the iPhone - I'm a huge Mac and Apple fan. —
Greg Grunberg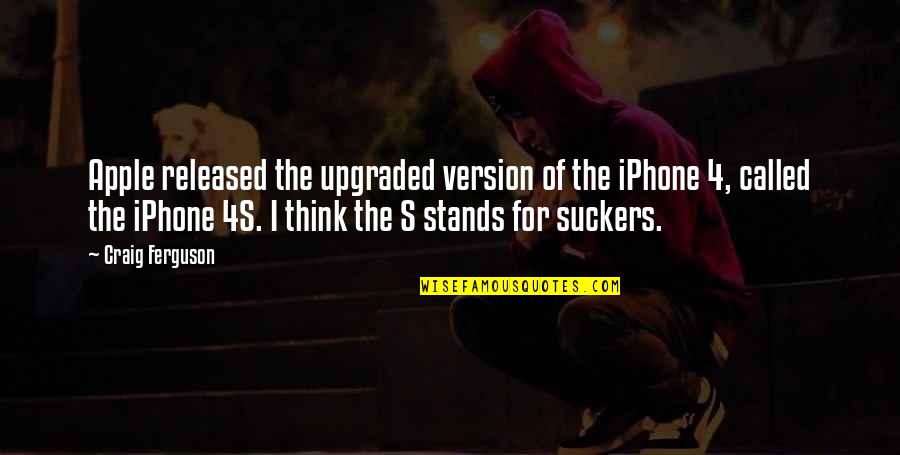 Apple released the upgraded version of the iPhone 4, called the iPhone 4S. I think the S stands for suckers. —
Craig Ferguson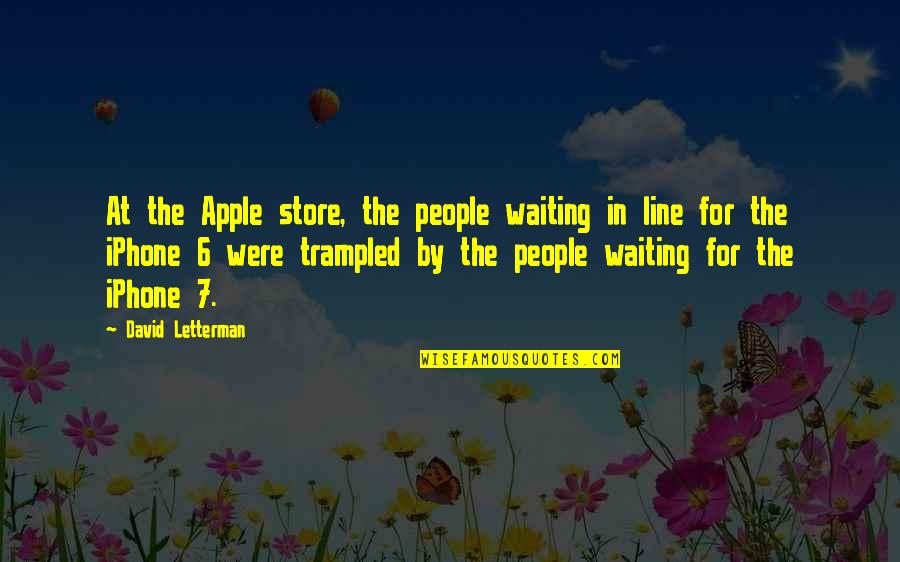 At the Apple store, the people waiting in line for the iPhone 6 were trampled by the people waiting for the iPhone 7. —
David Letterman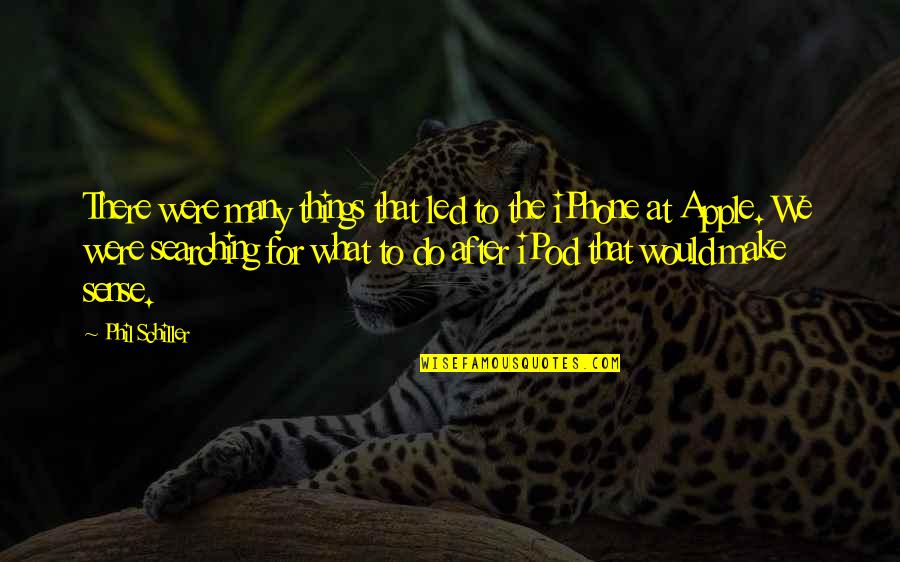 There were many things that led to the iPhone at Apple. We were searching for what to do after iPod that would make sense. —
Phil Schiller