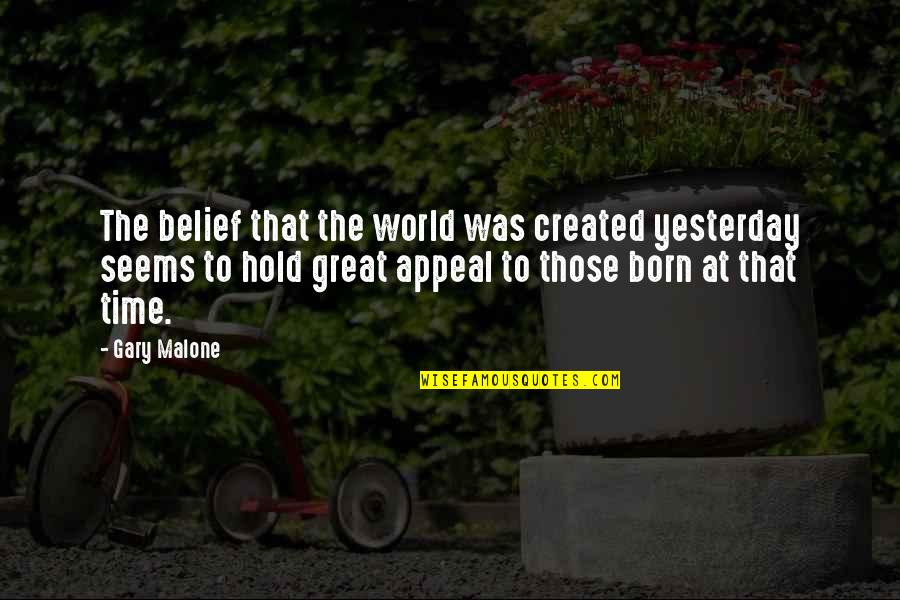 The belief that the world was created yesterday seems to hold great appeal to those born at that time.
—
Gary Malone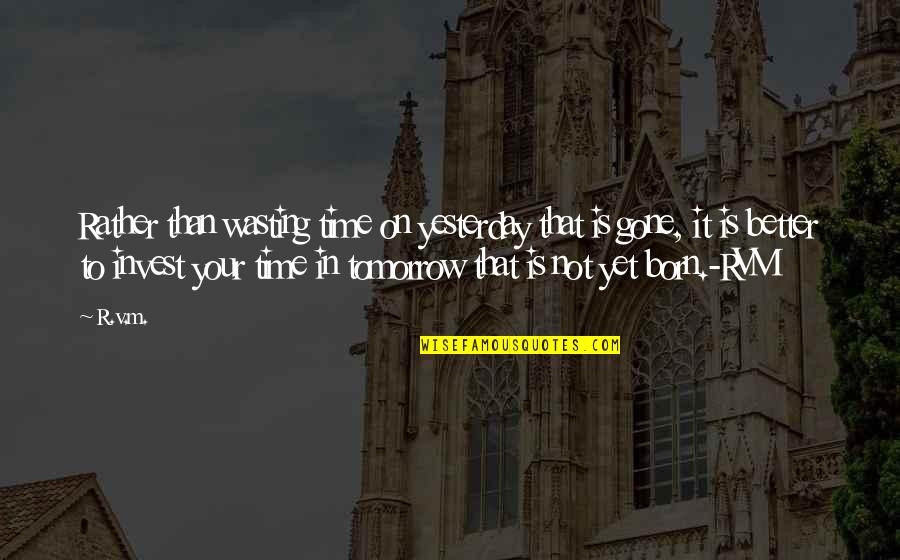 Rather than wasting time on yesterday that is gone, it is better to invest your time in tomorrow that is not yet born.-RVM
—
R.v.m.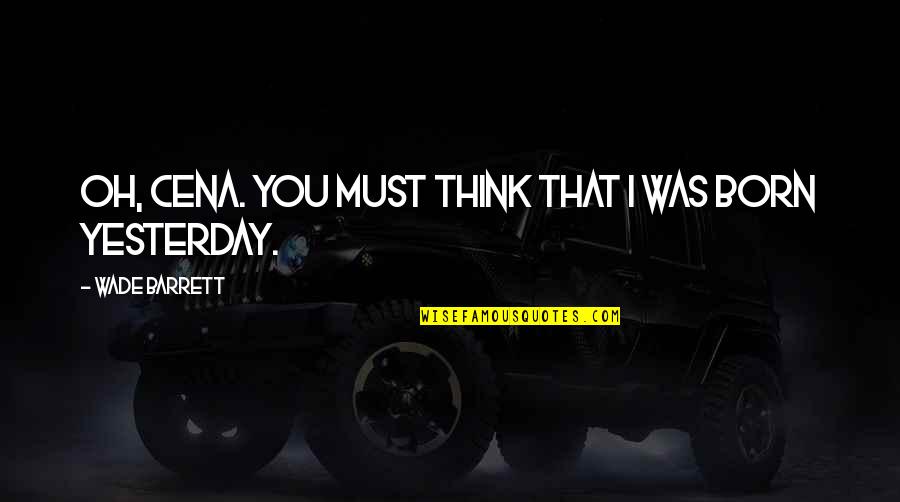 Oh, Cena. You must think that I was born yesterday.
—
Wade Barrett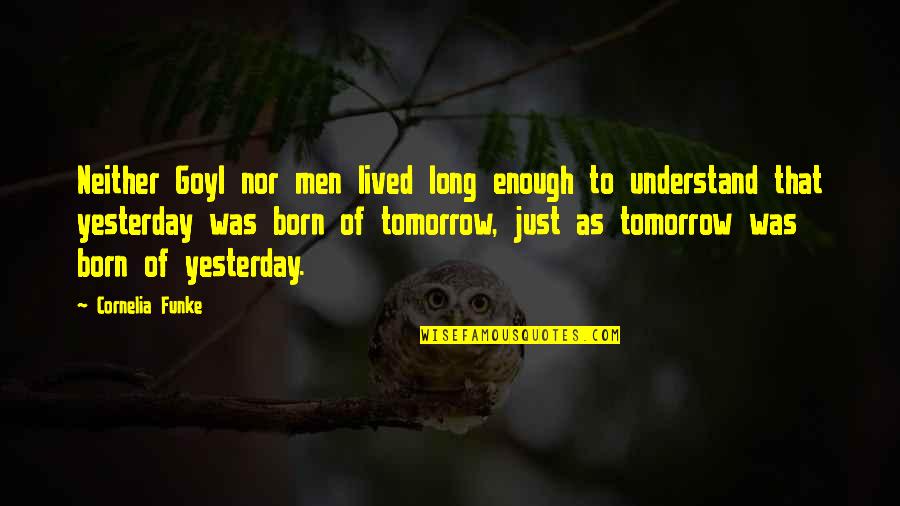 Neither Goyl nor men lived long enough to understand that yesterday was born of tomorrow, just as tomorrow was born of yesterday. —
Cornelia Funke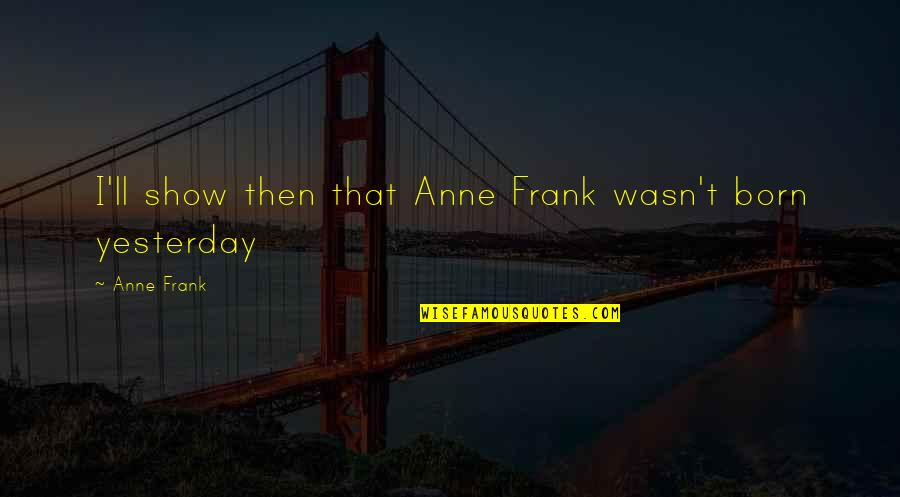 I'll show then that Anne Frank wasn't born yesterday —
Anne Frank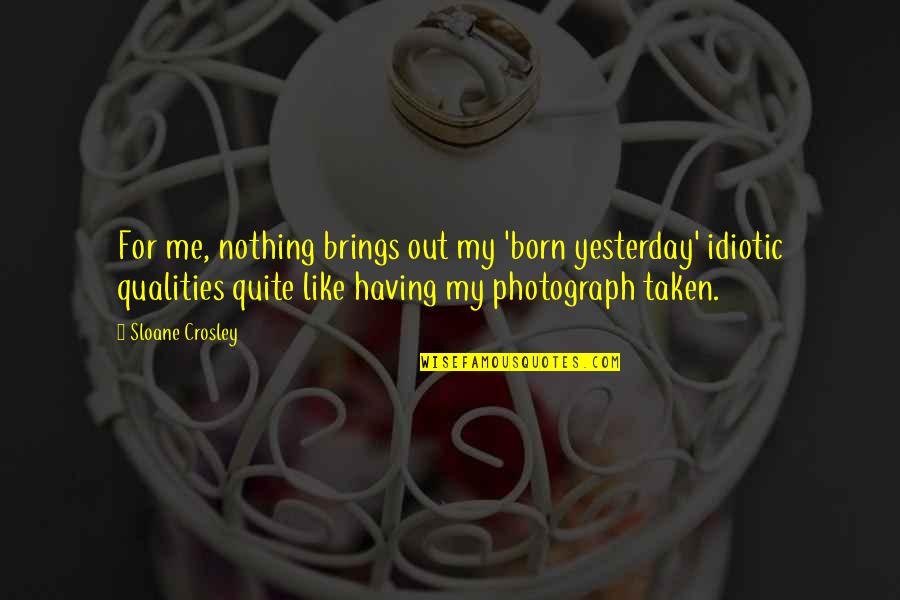 For me, nothing brings out my 'born yesterday' idiotic qualities quite like having my photograph taken. —
Sloane Crosley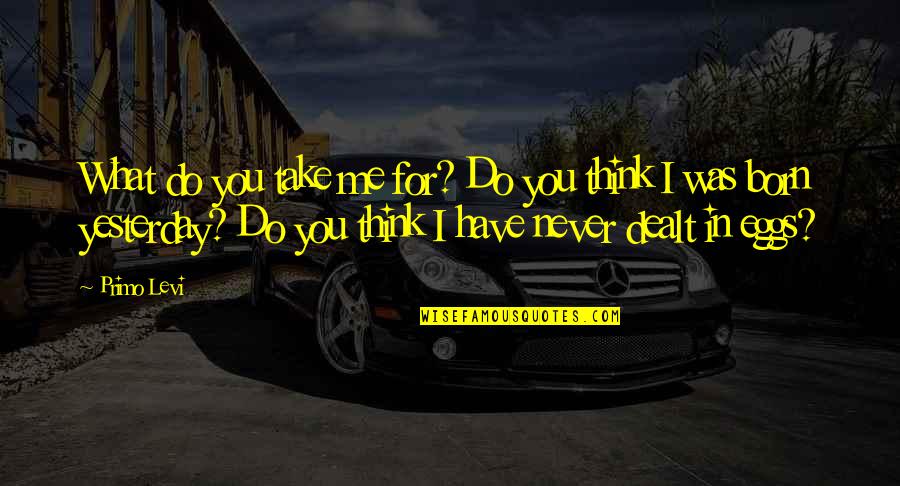 What do you take me for? Do you think I was born yesterday? Do you think I have never dealt in eggs? —
Primo Levi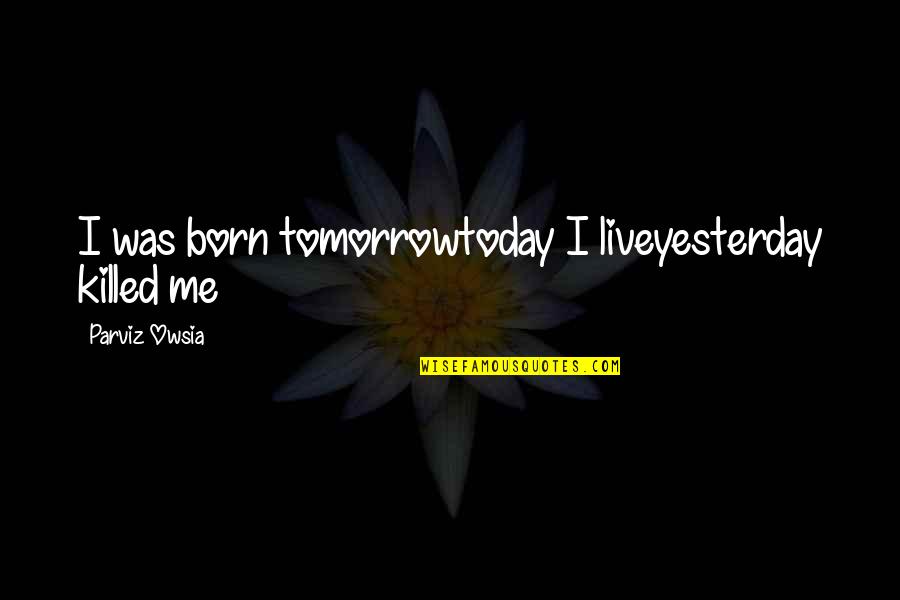 I was born tomorrow
today I live
yesterday killed me —
Parviz Owsia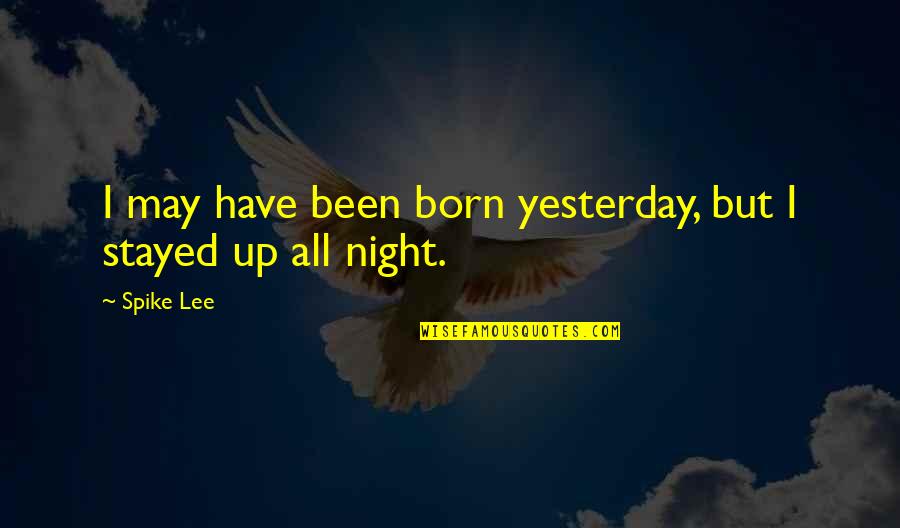 I may have been born yesterday, but I stayed up all night. —
Spike Lee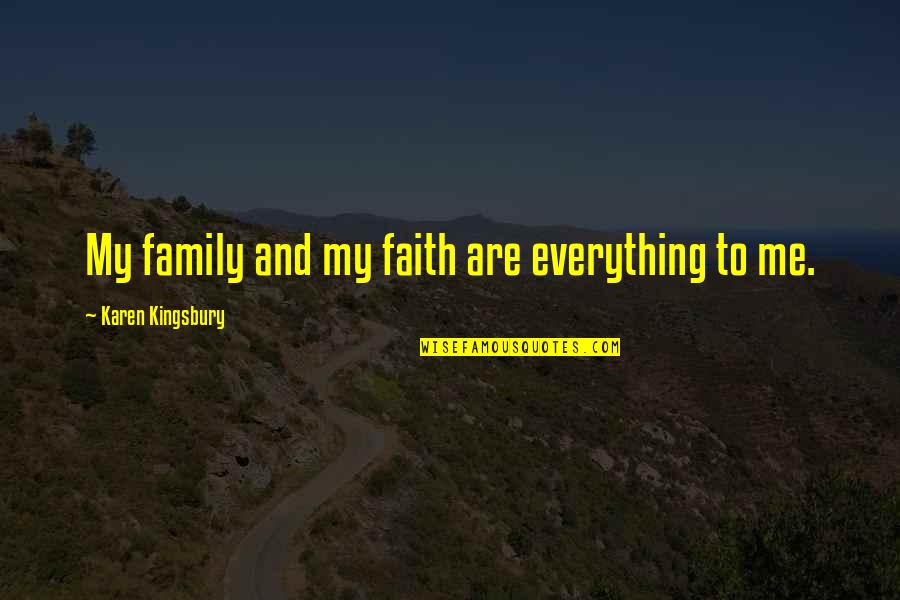 My family and my faith are everything to me. —
Karen Kingsbury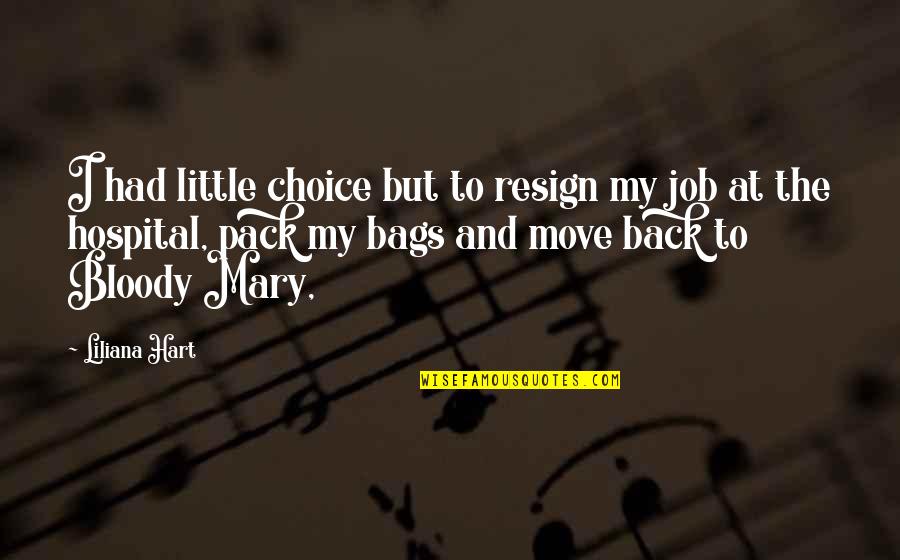 I had little choice but to resign my job at the hospital, pack my bags and move back to Bloody Mary, —
Liliana Hart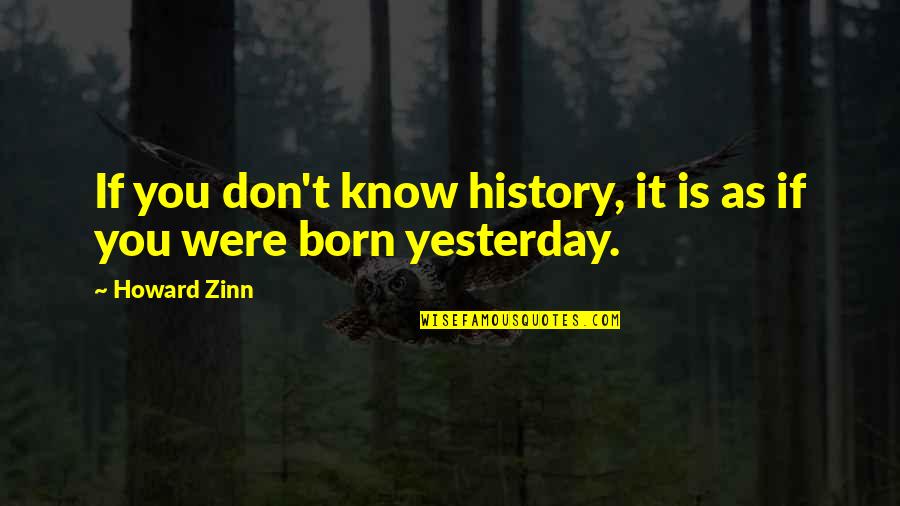 If you don't know history, it is as if you were born yesterday. —
Howard Zinn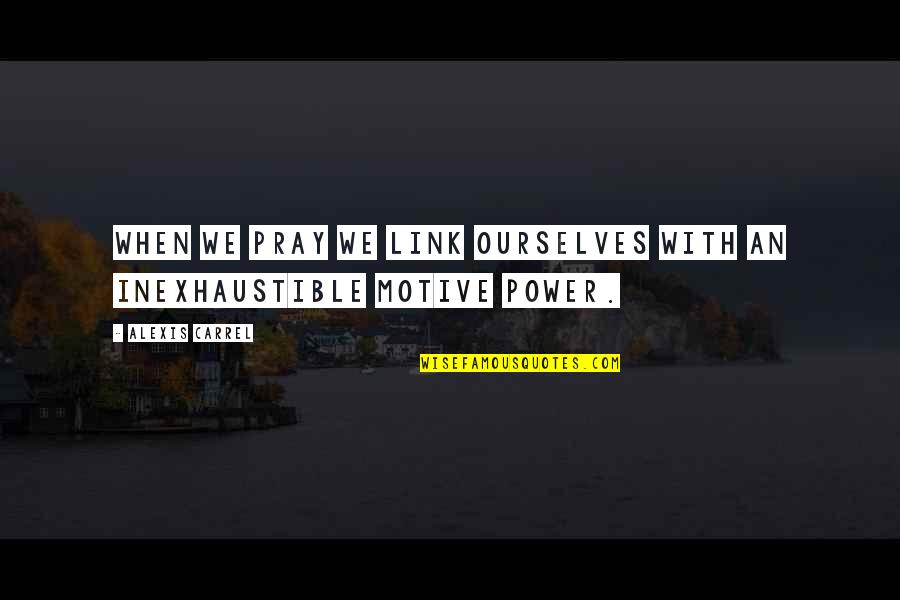 When we pray we link ourselves with an inexhaustible motive power. —
Alexis Carrel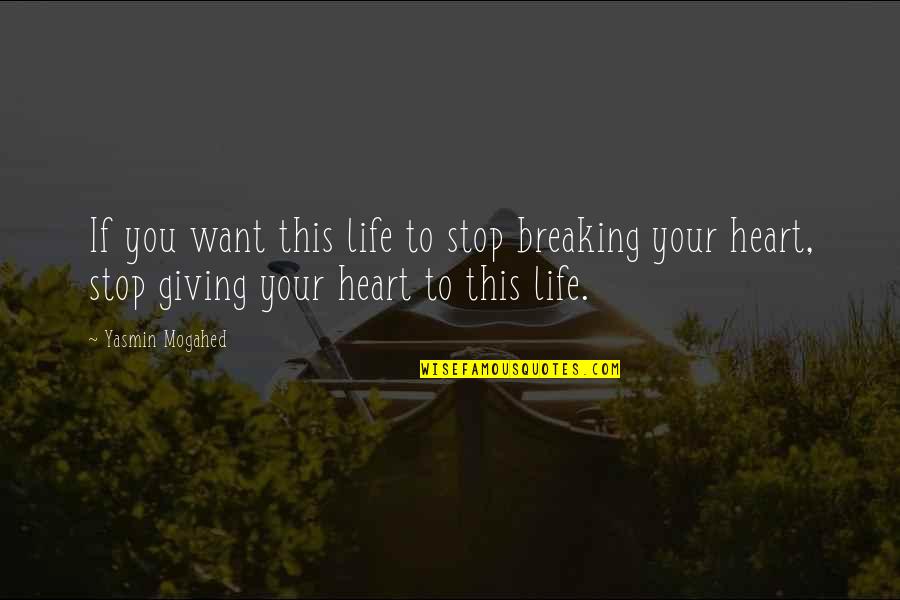 If you want this life to stop breaking your heart, stop giving your heart to this life. —
Yasmin Mogahed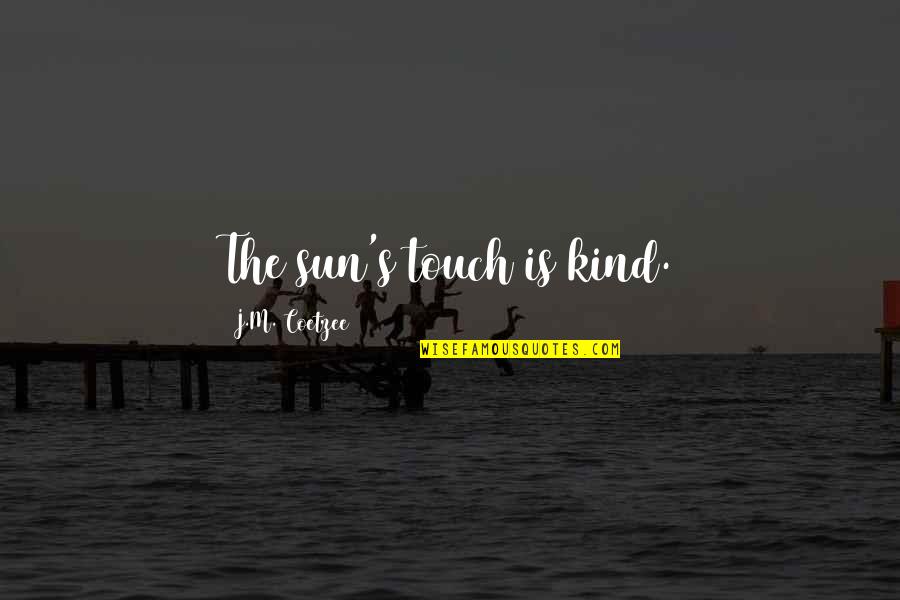 The sun's touch is kind. —
J.M. Coetzee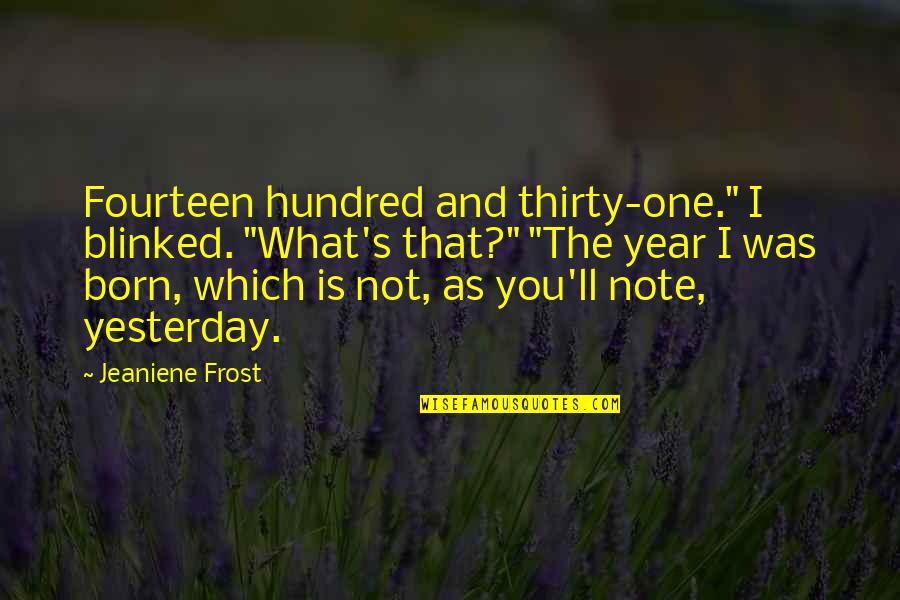 Fourteen hundred and thirty-one."
I blinked. "What's that?"
"The year I was born, which is not, as you'll note, yesterday. —
Jeaniene Frost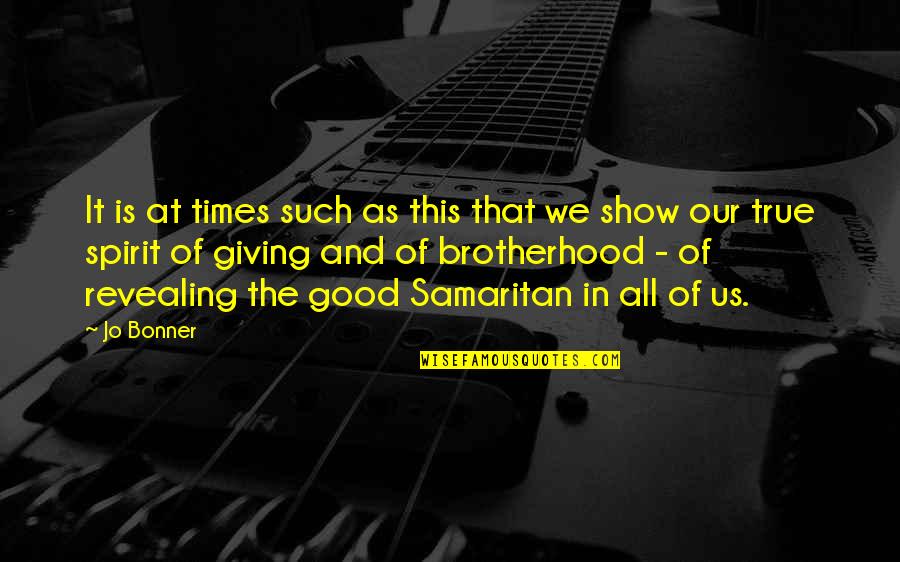 It is at times such as this that we show our true spirit of giving and of brotherhood - of revealing the good Samaritan in all of us. —
Jo Bonner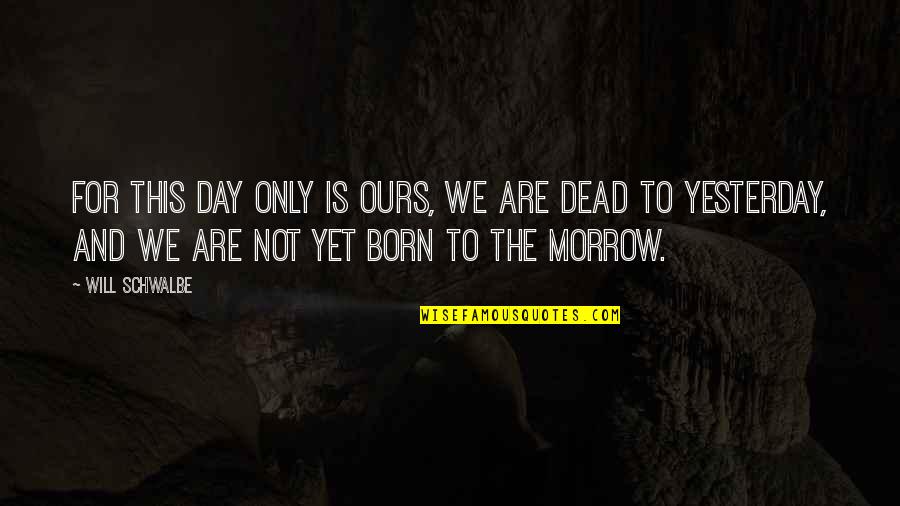 For this day only is ours, we are dead to yesterday, and we are not yet born to the morrow. —
Will Schwalbe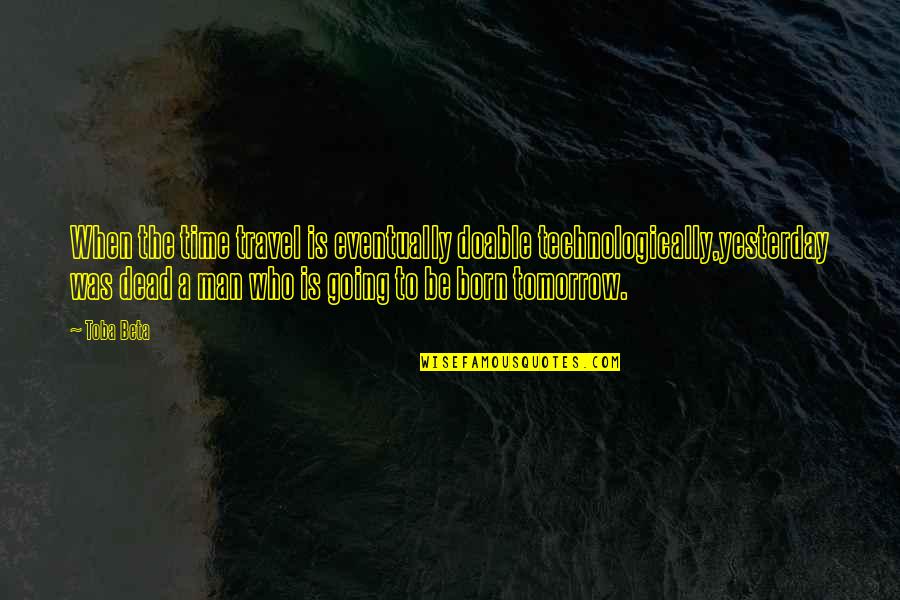 When the time travel is eventually doable technologically,
yesterday was dead a man who is going to be born tomorrow. —
Toba Beta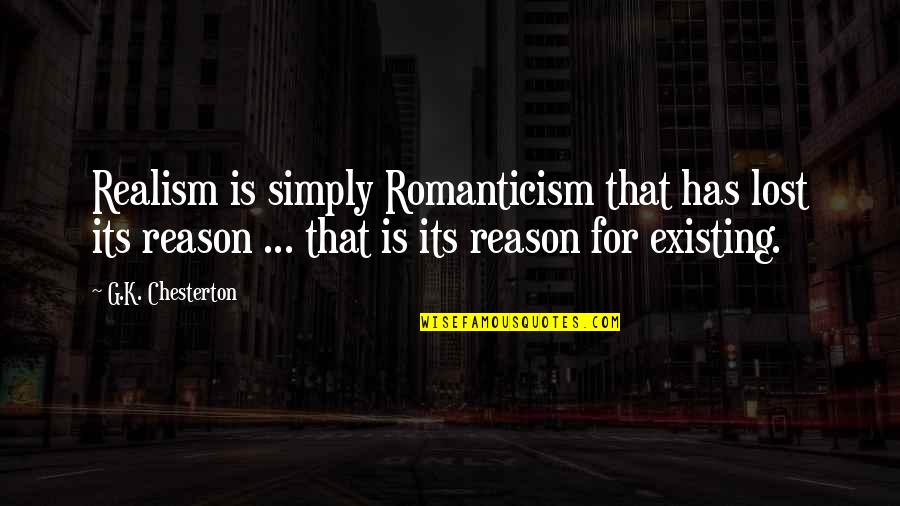 Realism is simply Romanticism that has lost its reason ... that is its reason for existing. —
G.K. Chesterton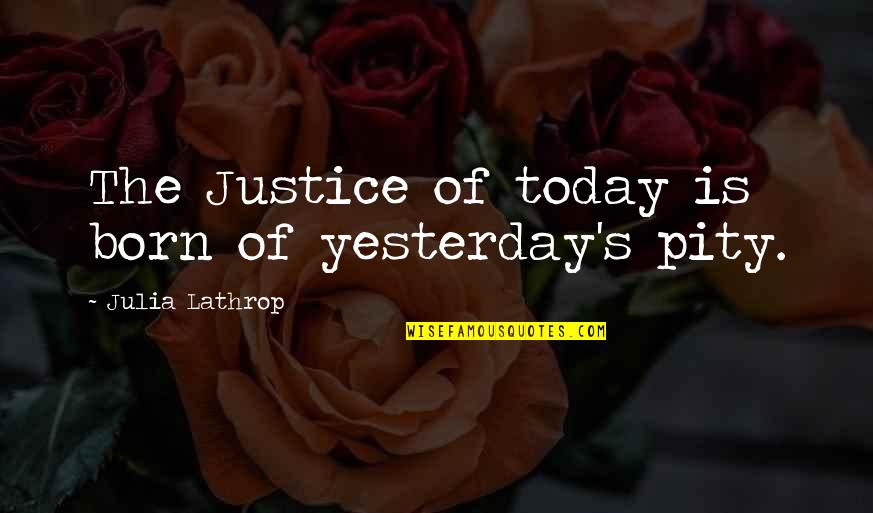 The Justice of today is born of yesterday's pity. —
Julia Lathrop