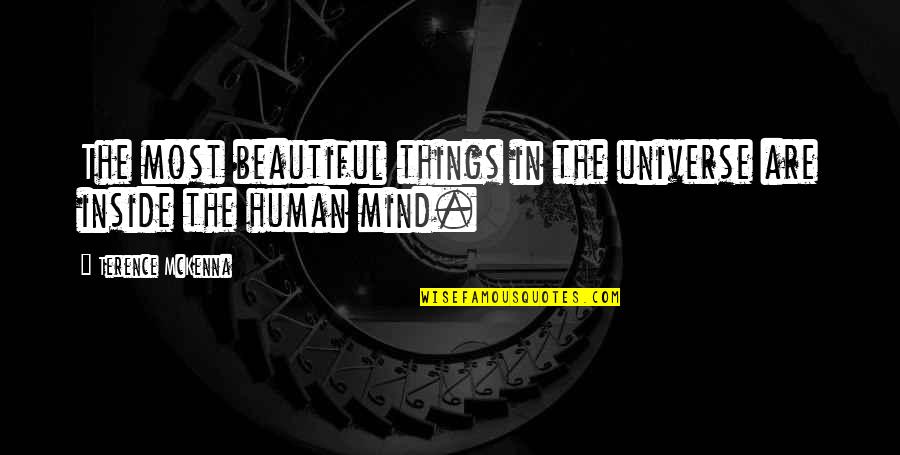 The most beautiful things in the universe are inside the human mind.
—
Terence McKenna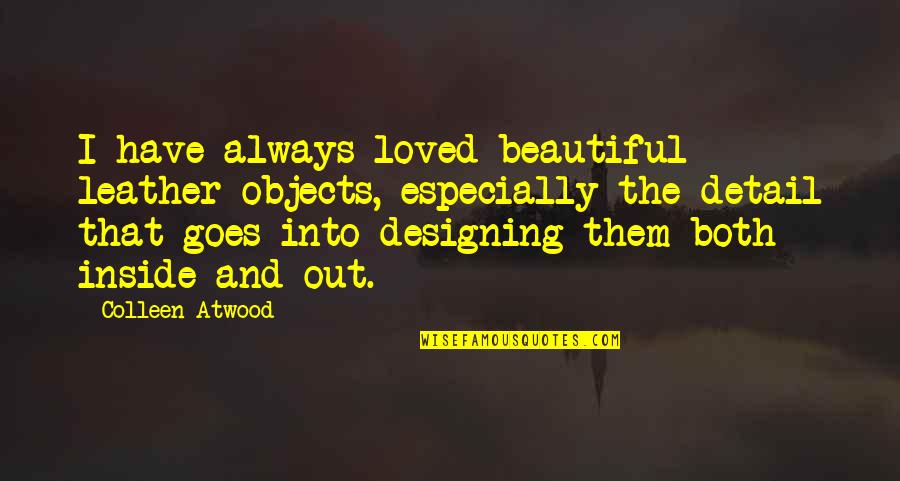 I have always loved beautiful leather objects, especially the detail that goes into designing them both inside and out.
—
Colleen Atwood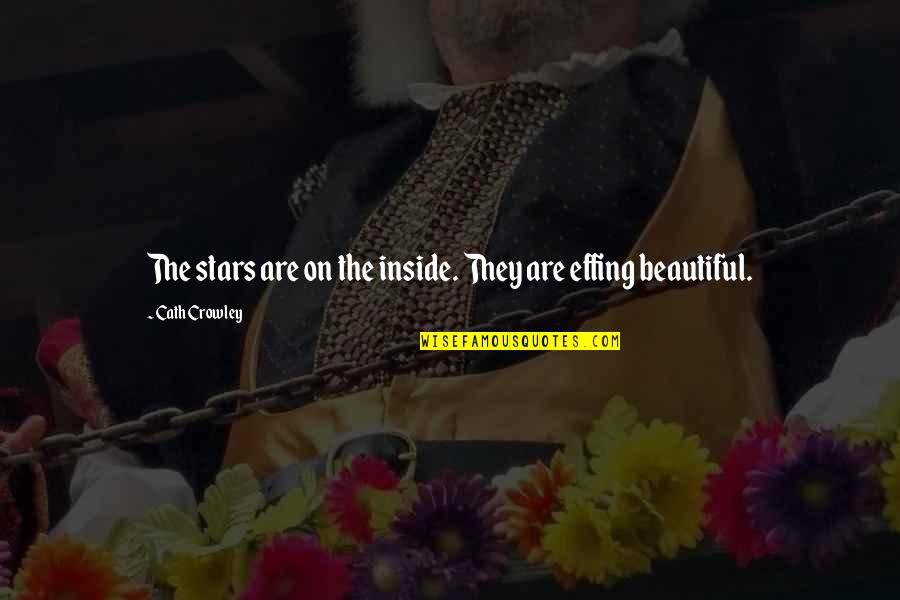 The stars are on the inside. They are effing beautiful.
—
Cath Crowley
I'd like someone who challenges me, someone who is more beautiful in the inside than they are on the outside.
—
Matthew Morrison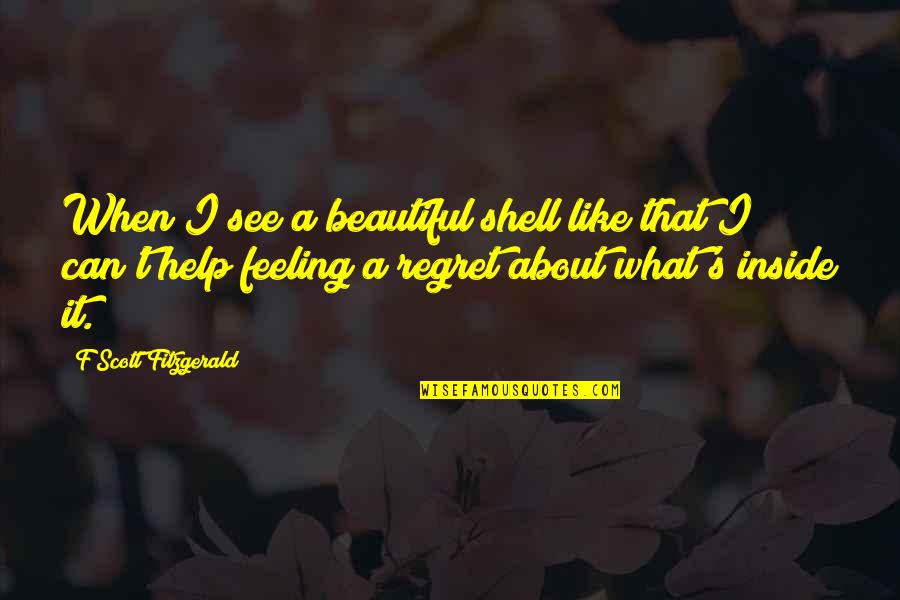 When I see a beautiful shell like that I can't help feeling a regret about what's inside it.
—
F Scott Fitzgerald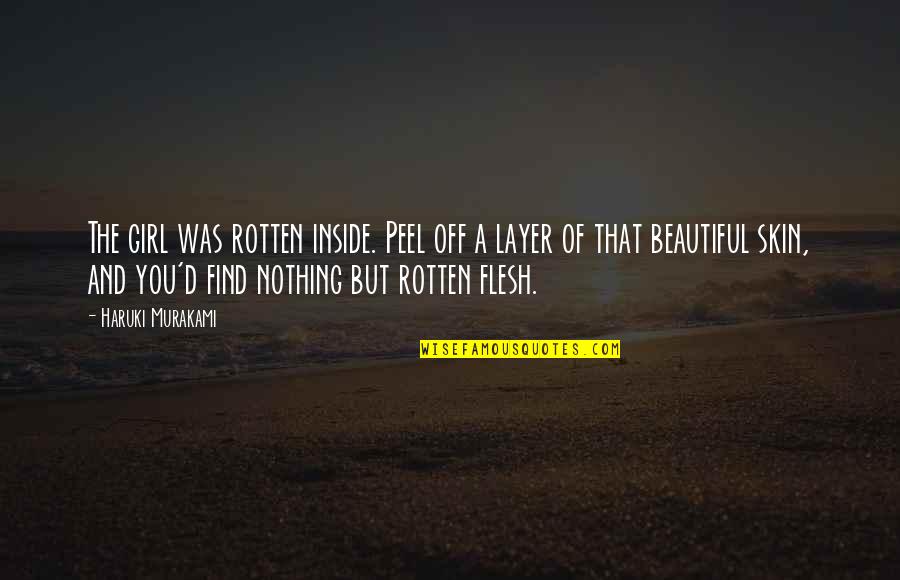 The girl was rotten inside. Peel off a layer of that beautiful skin, and you'd find nothing but rotten flesh.
—
Haruki Murakami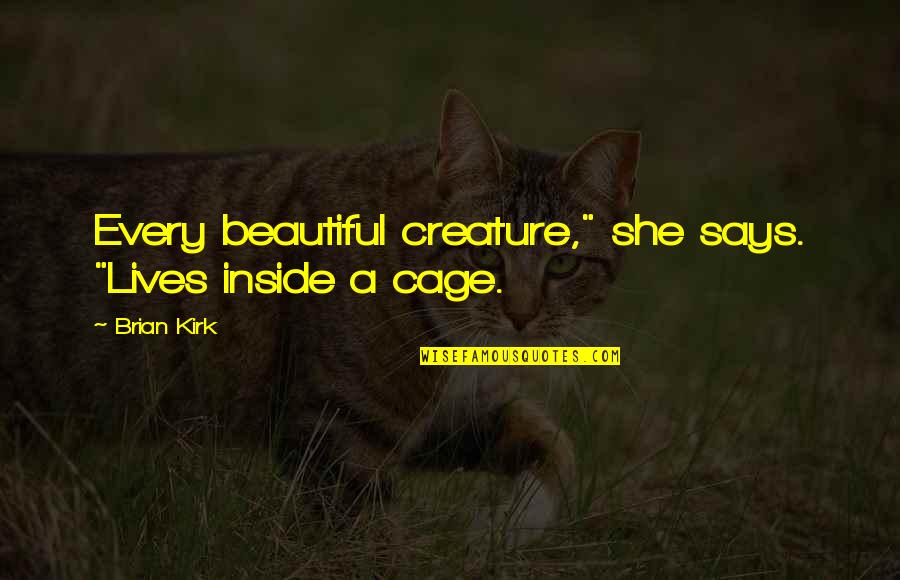 Every beautiful creature," she says. "Lives inside a cage.
—
Brian Kirk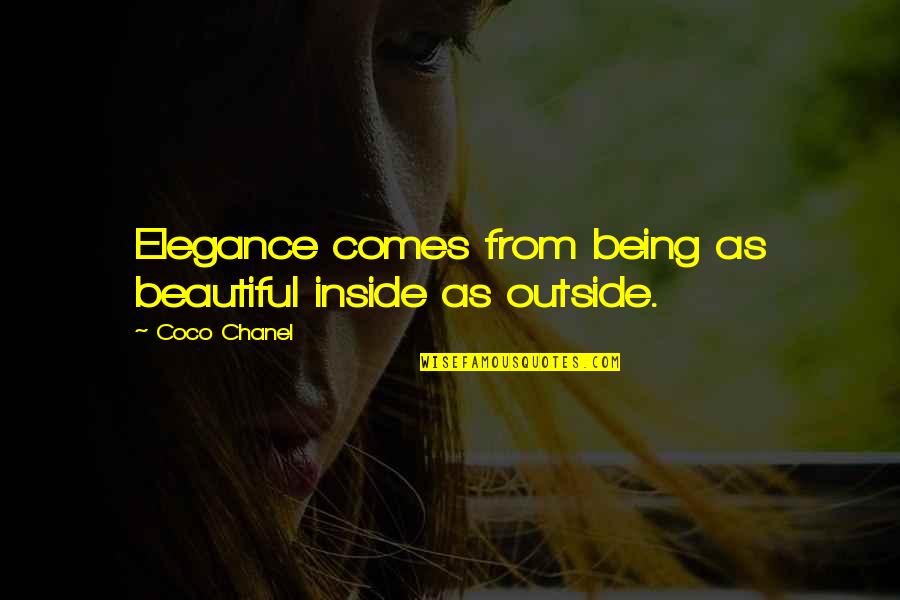 Elegance comes from being as beautiful inside as outside.
—
Coco Chanel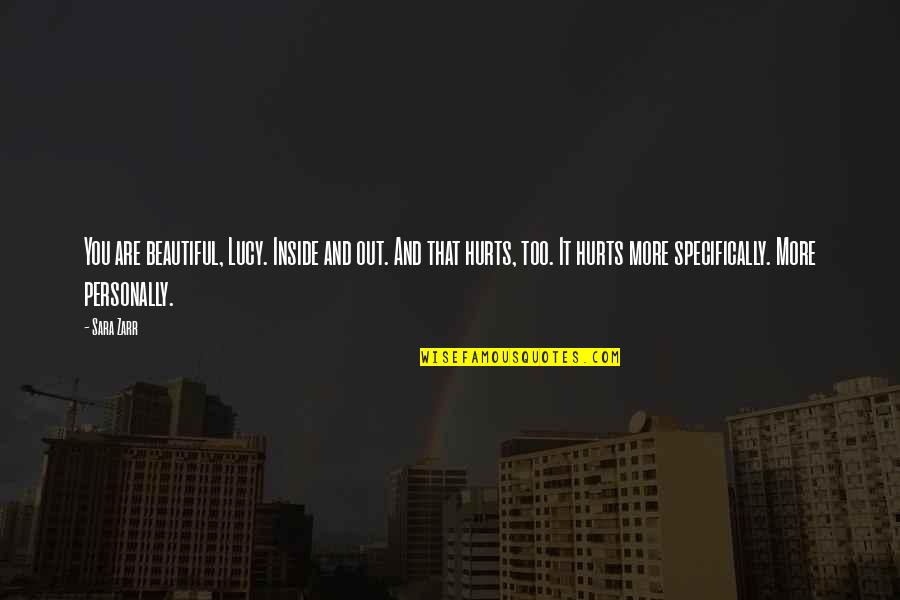 You are beautiful, Lucy. Inside and out. And that hurts, too. It hurts more specifically. More personally.
—
Sara Zarr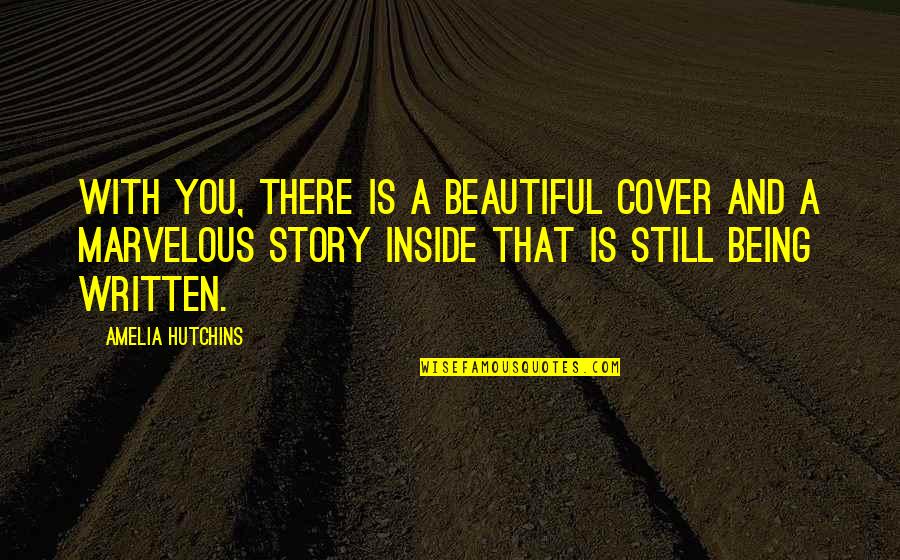 With you, there is a beautiful cover and a marvelous story inside that is still being written.
—
Amelia Hutchins
Every person's true identity is beautiful, and much of the ugliness we observe in others was put inside of them by external influences.
—
Bryant McGill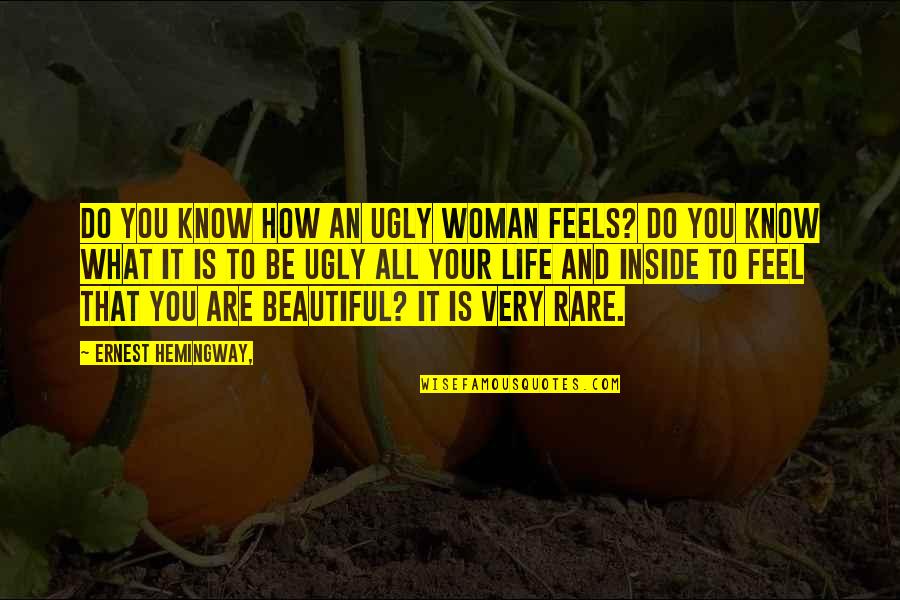 Do you know how an ugly woman feels? Do you know what it is to be ugly all your life and inside to feel that you are beautiful? It is very rare.
—
Ernest Hemingway,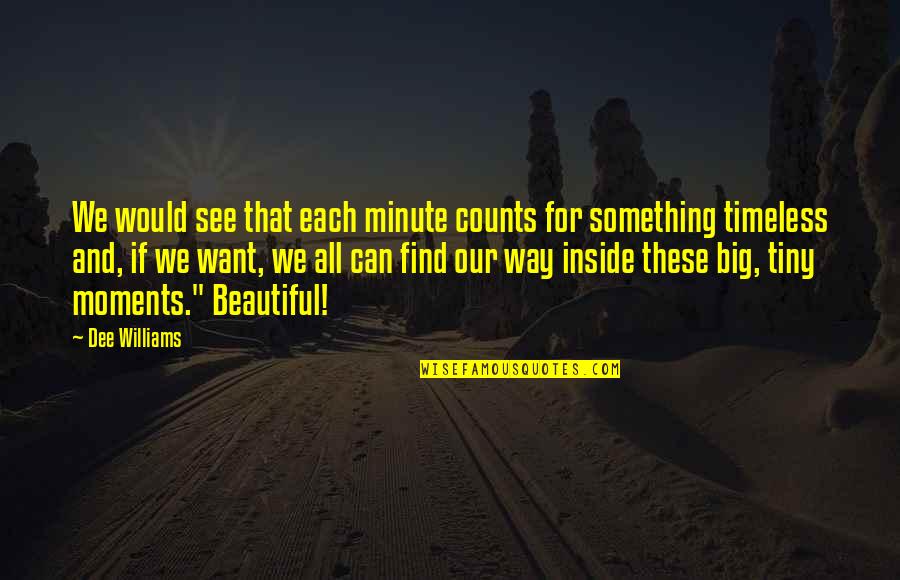 We would see that each minute counts for something timeless and, if we want, we all can find our way inside these big, tiny moments." Beautiful!
—
Dee Williams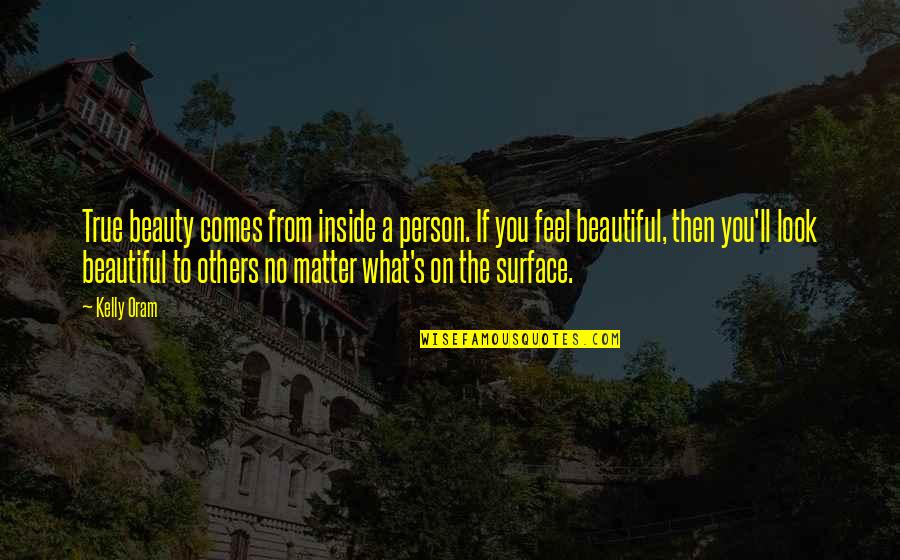 True beauty comes from inside a person. If you feel beautiful, then you'll look beautiful to others no matter what's on the surface.
—
Kelly Oram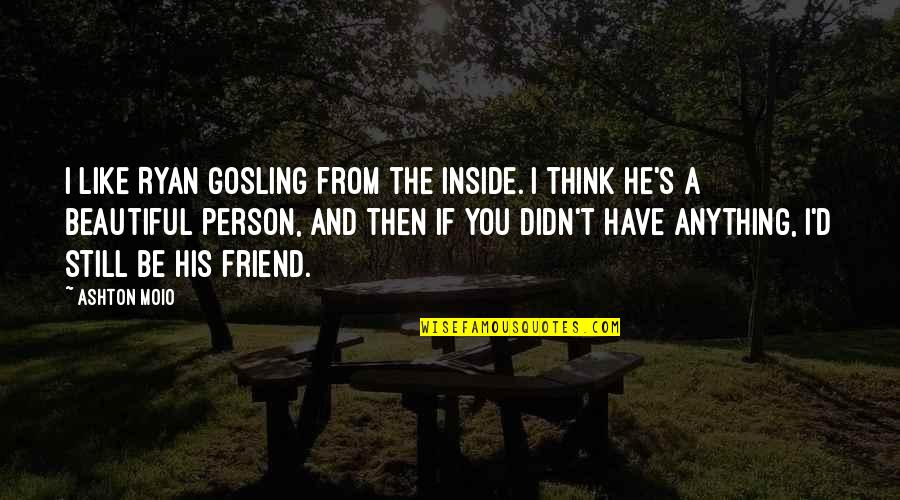 I like Ryan Gosling from the inside. I think he's a beautiful person, and then if you didn't have anything, I'd still be his friend. —
Ashton Moio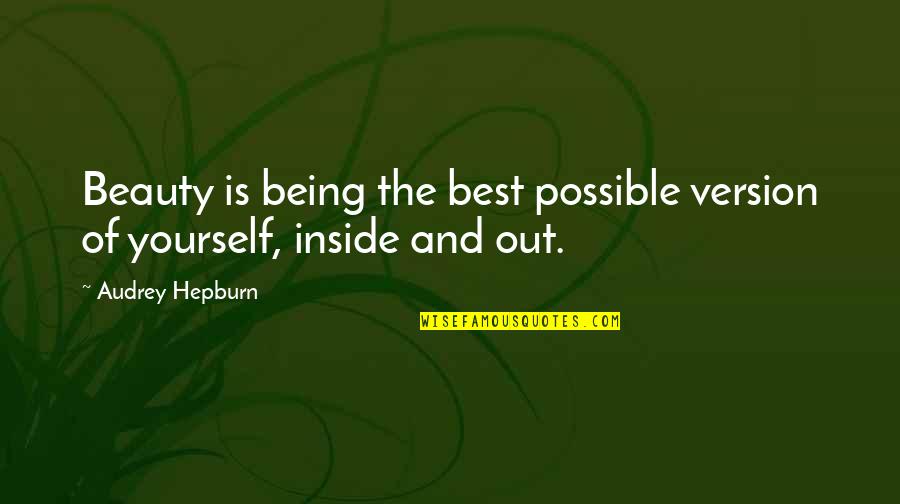 Beauty is being the best possible version of yourself, inside and out. —
Audrey Hepburn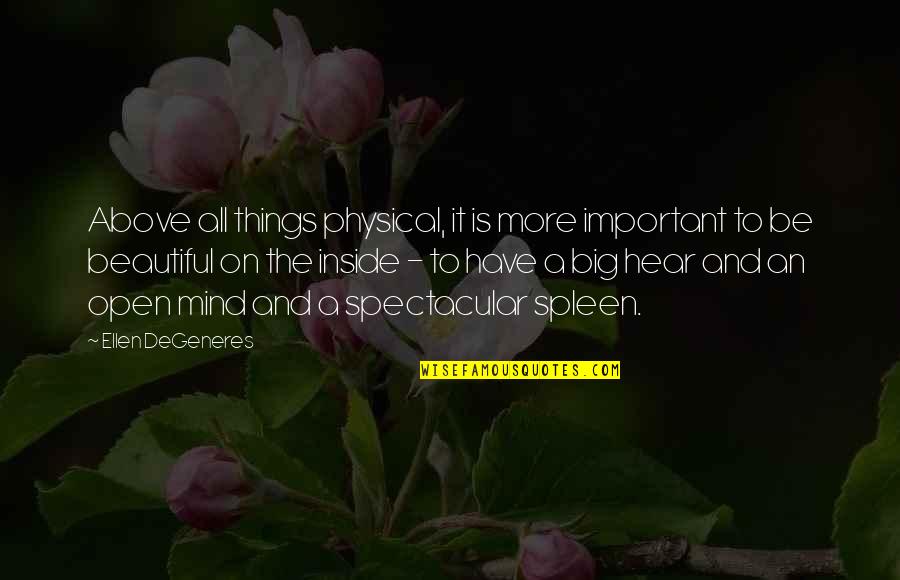 Above all things physical, it is more important to be beautiful on the inside - to have a big hear and an open mind and a spectacular spleen. —
Ellen DeGeneres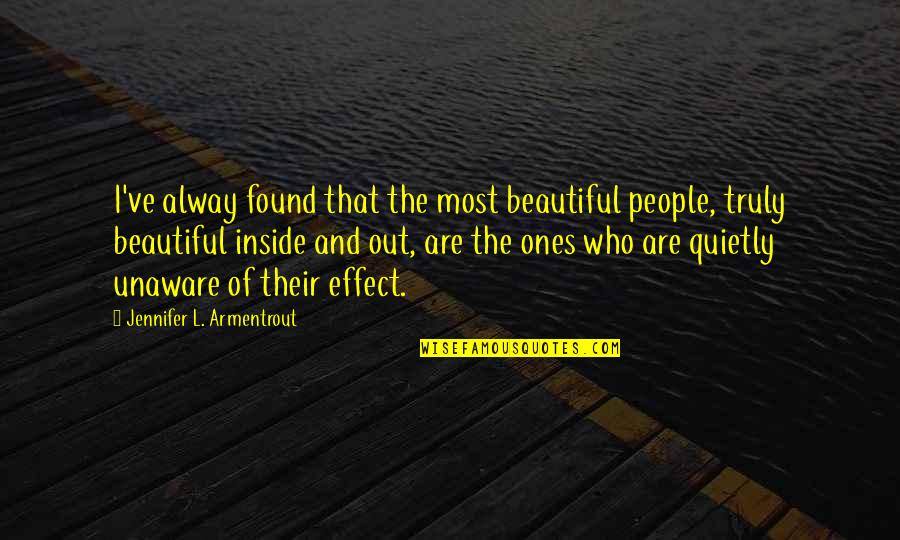 I've alway found that the most beautiful people, truly beautiful inside and out, are the ones who are quietly unaware of their effect. —
Jennifer L. Armentrout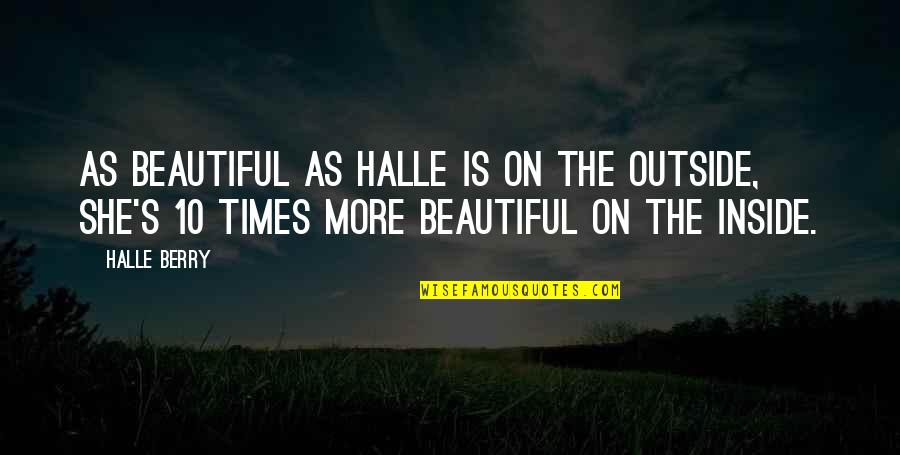 As beautiful as Halle is on the outside, she's 10 times more beautiful on the inside. —
Halle Berry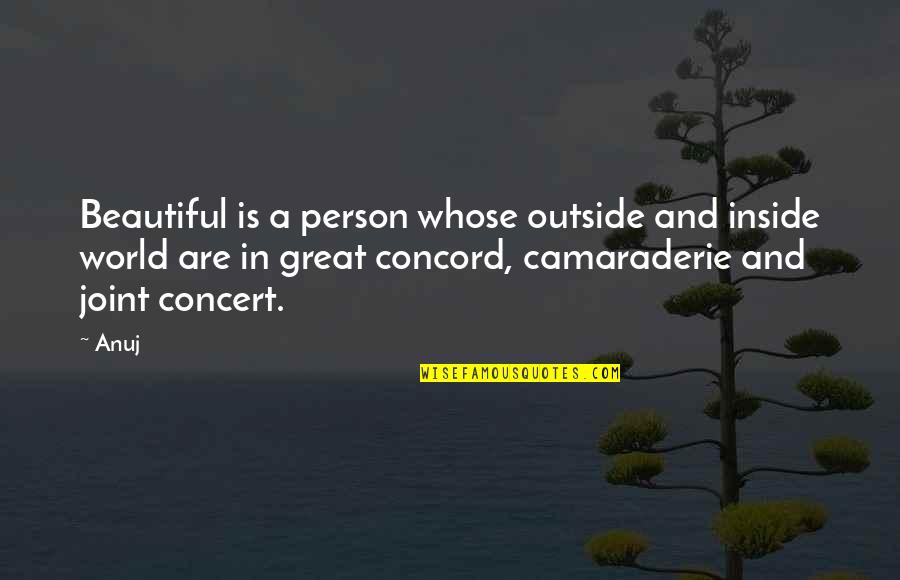 Beautiful is a person whose outside and inside world are in great concord, camaraderie and joint concert. —
Anuj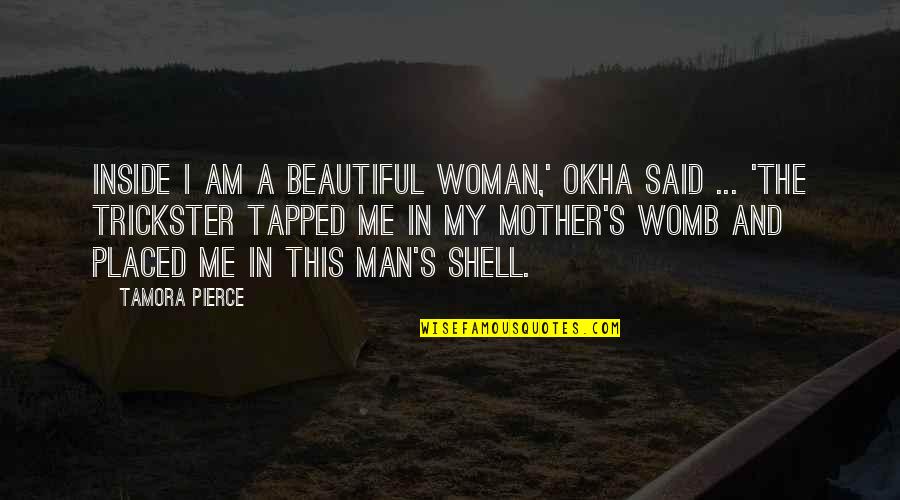 Inside I am a beautiful woman,' Okha said ... 'The Trickster tapped me in my mother's womb and placed me in this man's shell. —
Tamora Pierce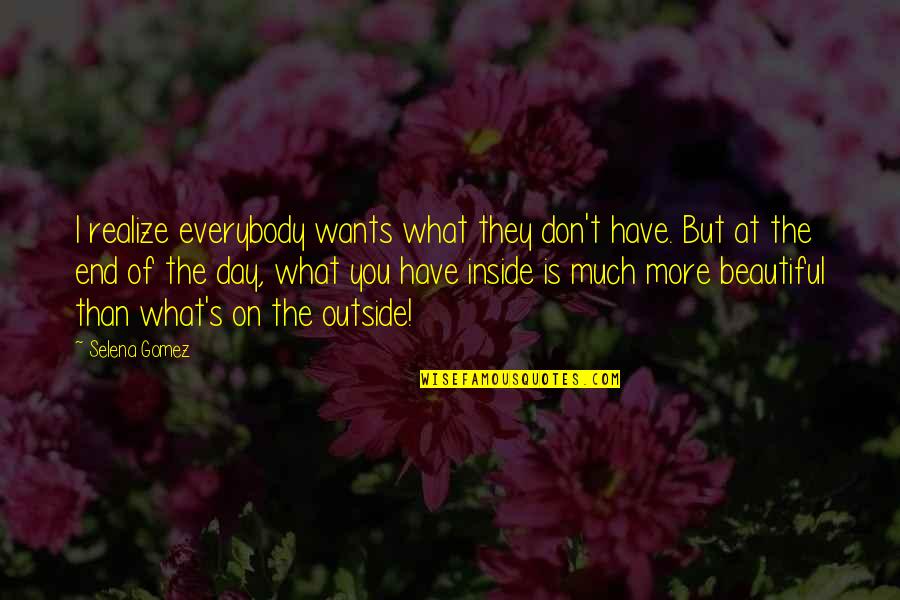 I realize everybody wants what they don't have. But at the end of the day, what you have inside is much more beautiful than what's on the outside! —
Selena Gomez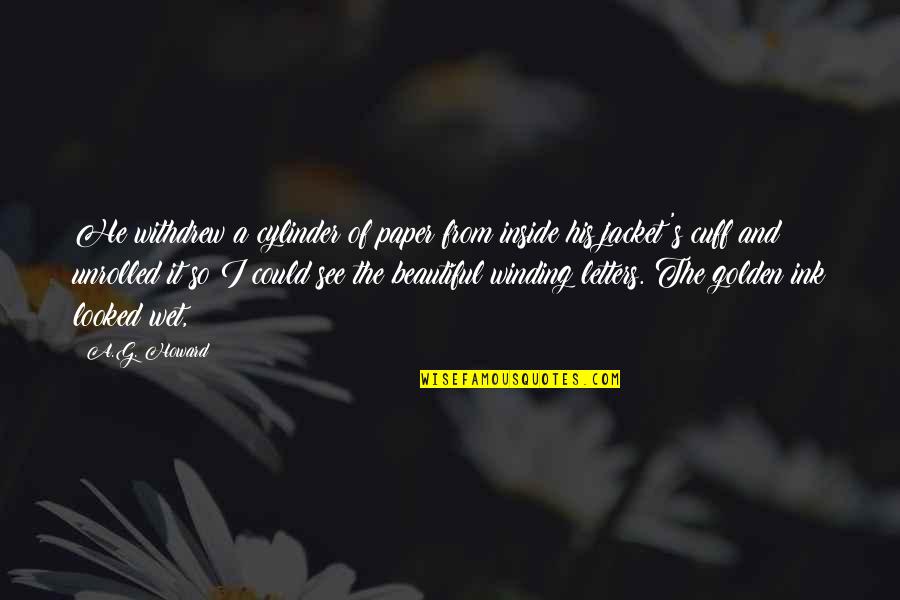 He withdrew a cylinder of paper from inside his jacket's cuff and unrolled it so I could see the beautiful winding letters. The golden ink looked wet, —
A.G. Howard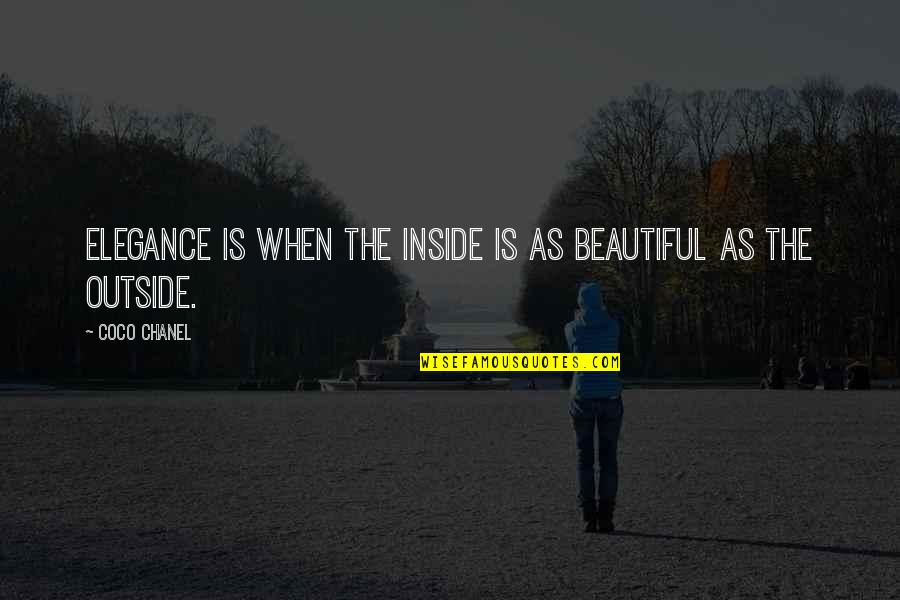 Elegance is when the inside is as beautiful as the outside. —
Coco Chanel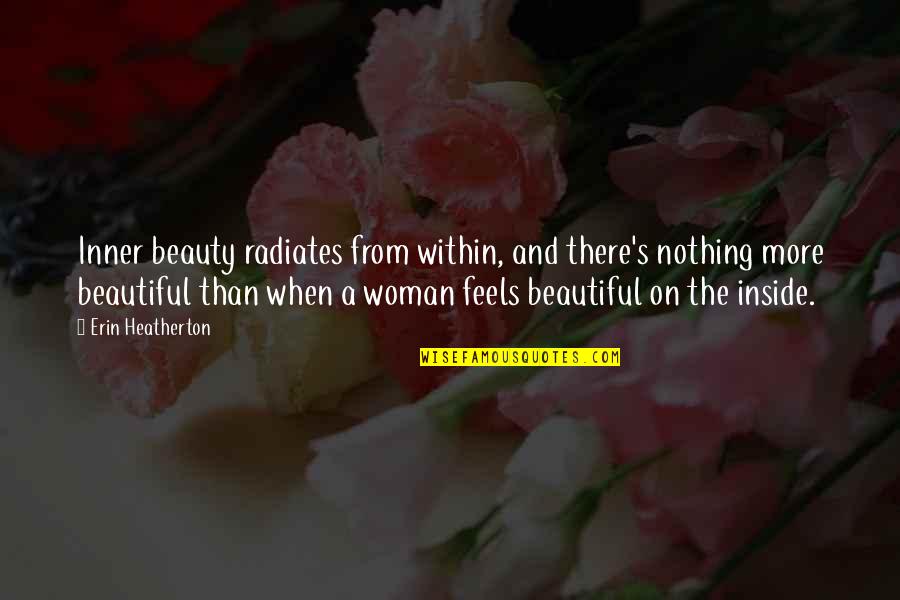 Inner beauty radiates from within, and there's nothing more beautiful than when a woman feels beautiful on the inside. —
Erin Heatherton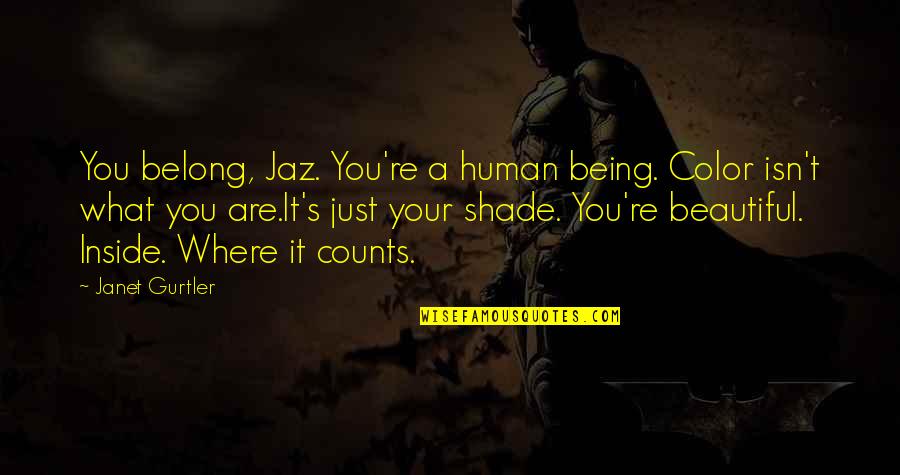 You belong, Jaz. You're a human being. Color isn't what you are.
It's just your shade. You're beautiful. Inside. Where it counts. —
Janet Gurtler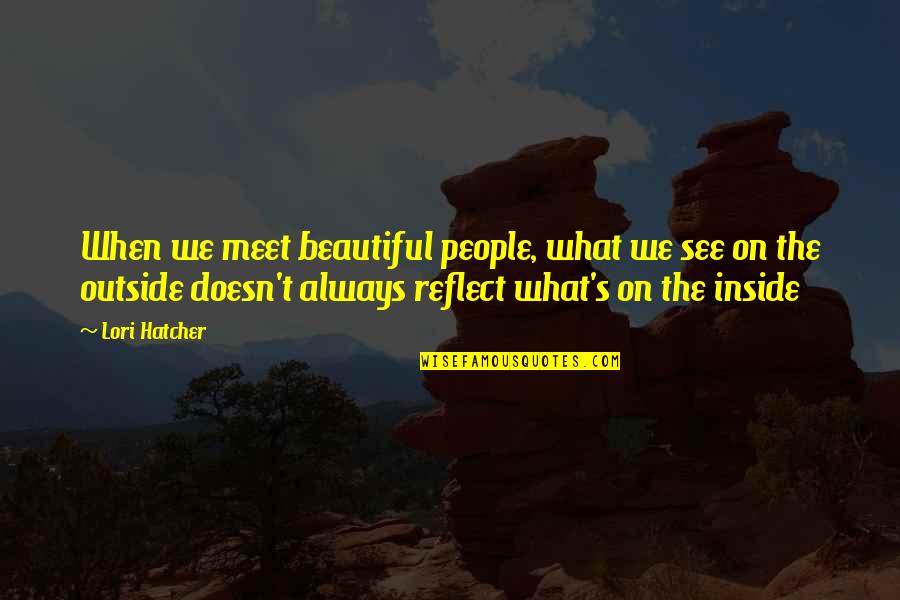 When we meet beautiful people, what we see on the outside doesn't always reflect what's on the inside —
Lori Hatcher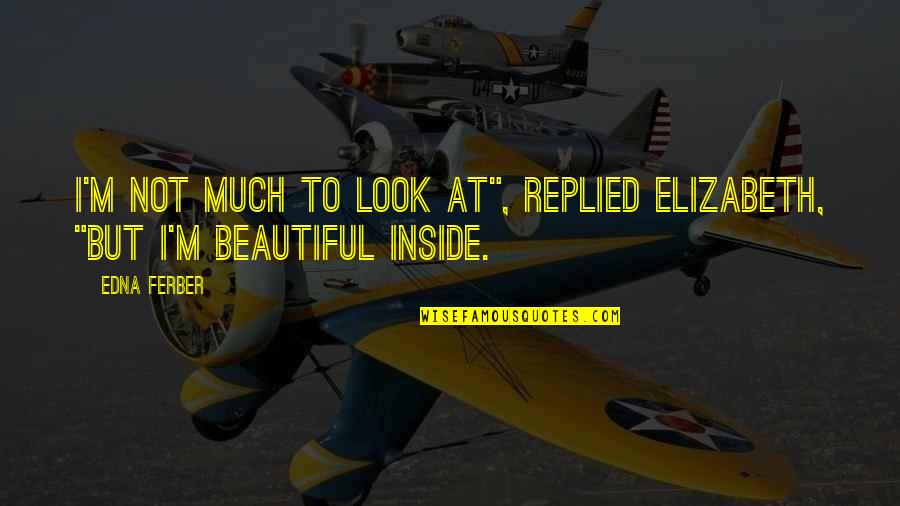 I'm not much to look at", replied Elizabeth, "but I'm beautiful inside. —
Edna Ferber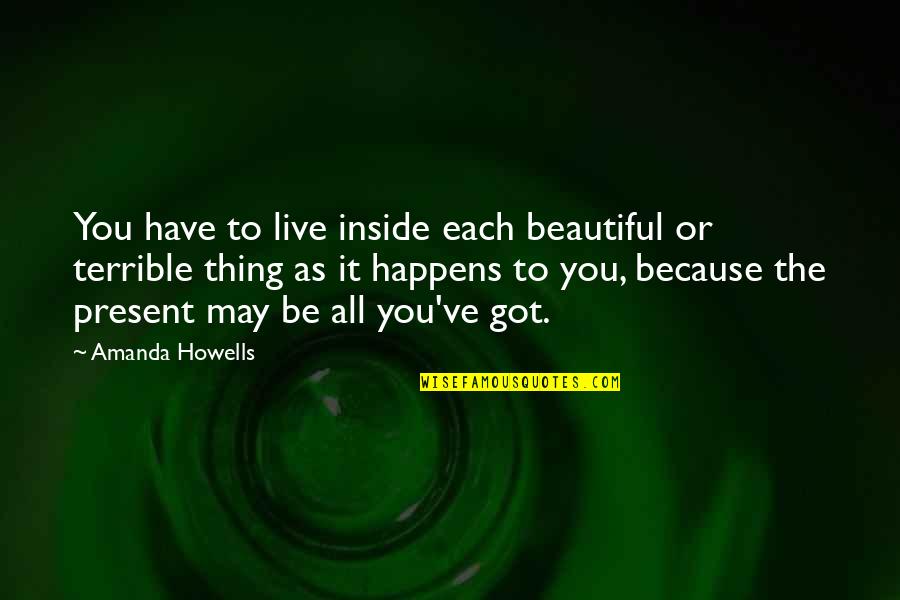 You have to live inside each beautiful or terrible thing as it happens to you, because the present may be all you've got. —
Amanda Howells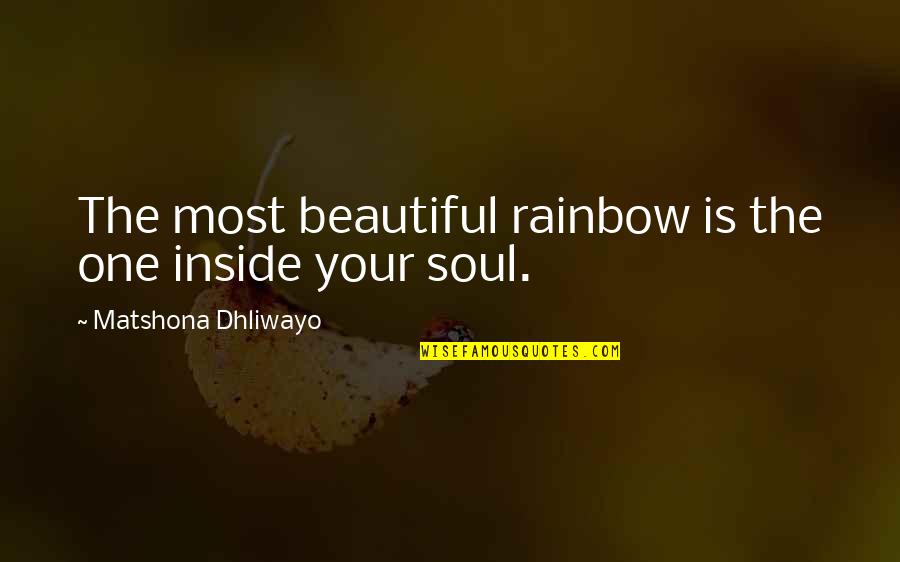 The most beautiful rainbow is the one inside your soul. —
Matshona Dhliwayo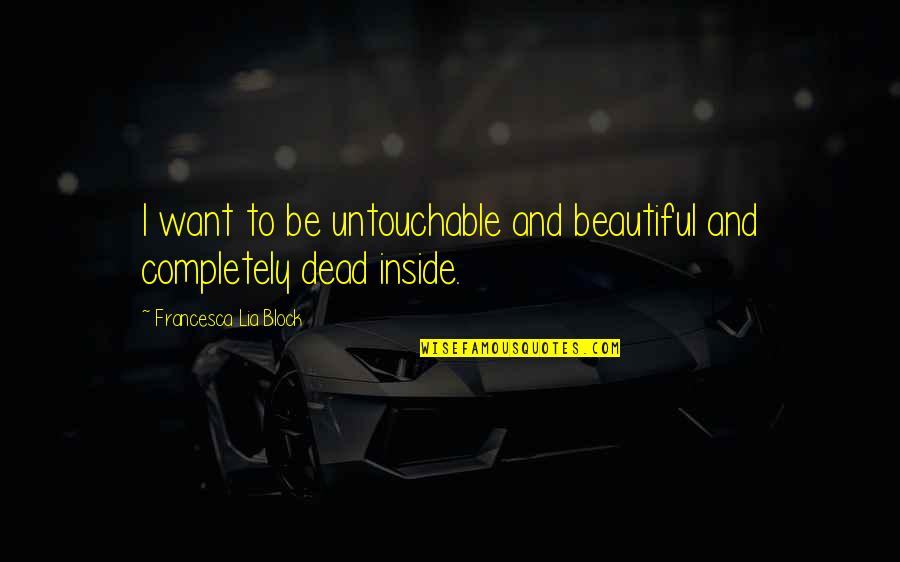 I want to be untouchable and beautiful and completely dead inside. —
Francesca Lia Block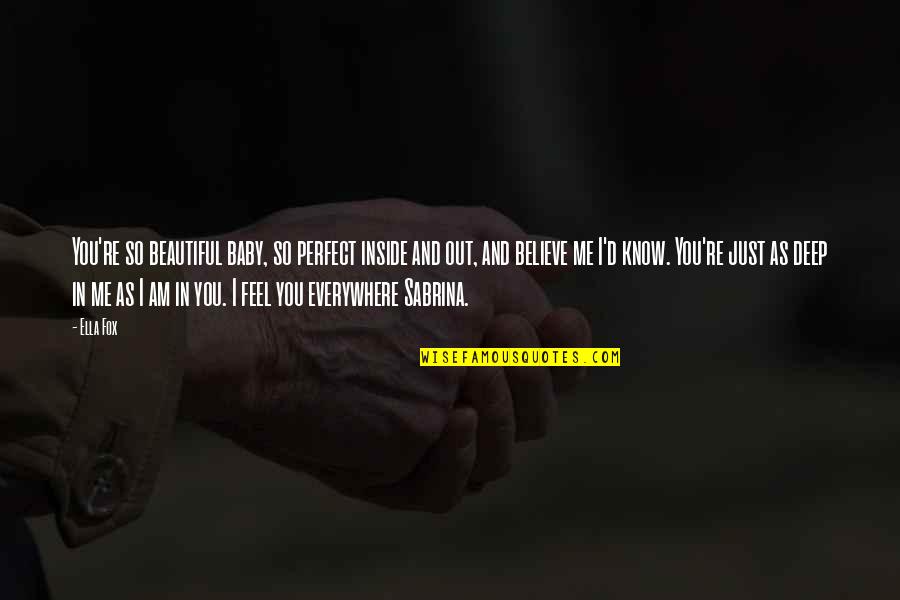 You're so beautiful baby, so perfect inside and out, and believe me I'd know. You're just as deep in me as I am in you. I feel you everywhere Sabrina. —
Ella Fox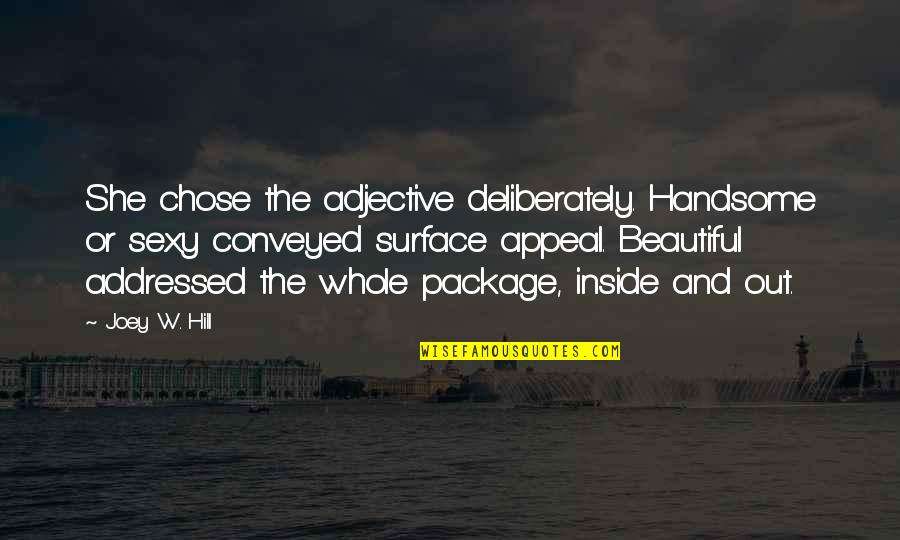 She chose the adjective deliberately. Handsome or sexy conveyed surface appeal. Beautiful addressed the whole package, inside and out. —
Joey W. Hill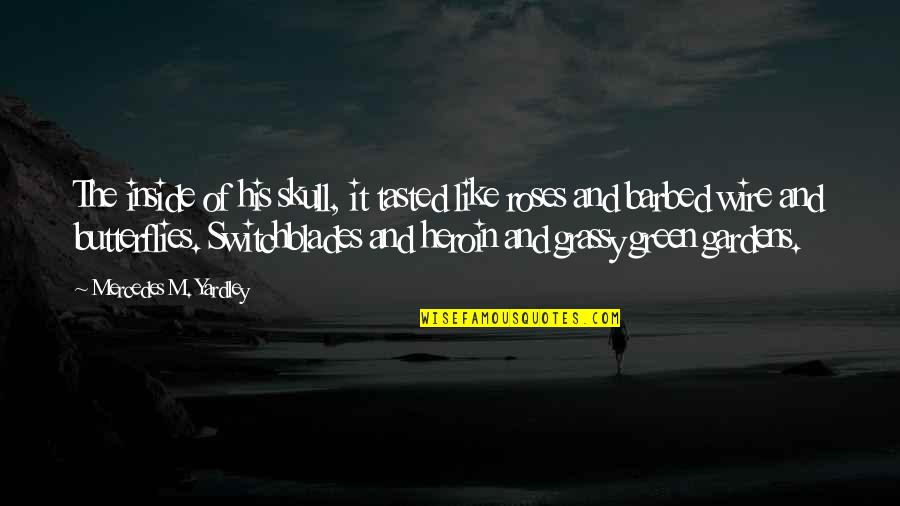 The inside of his skull, it tasted like roses and barbed wire and butterflies. Switchblades and heroin and grassy green gardens. —
Mercedes M. Yardley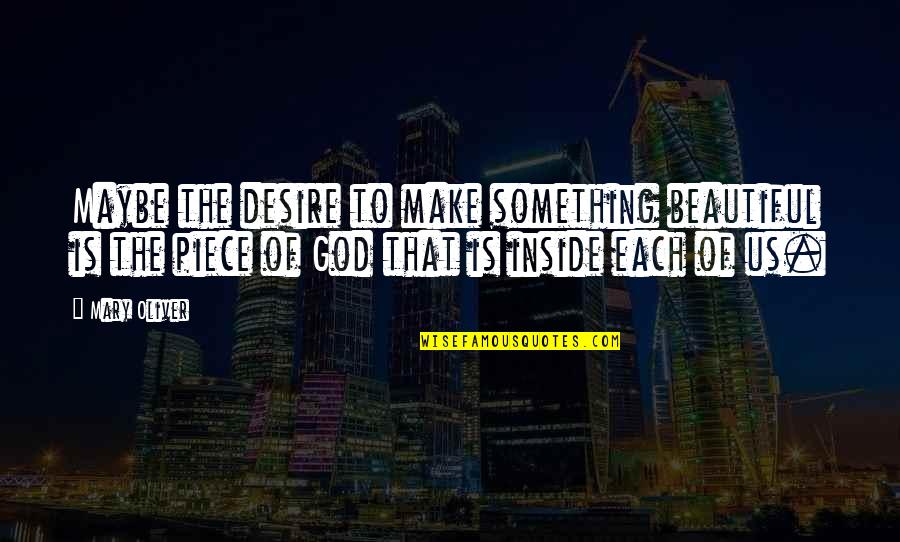 Maybe the desire to make something beautiful is the piece of God that is inside each of us. —
Mary Oliver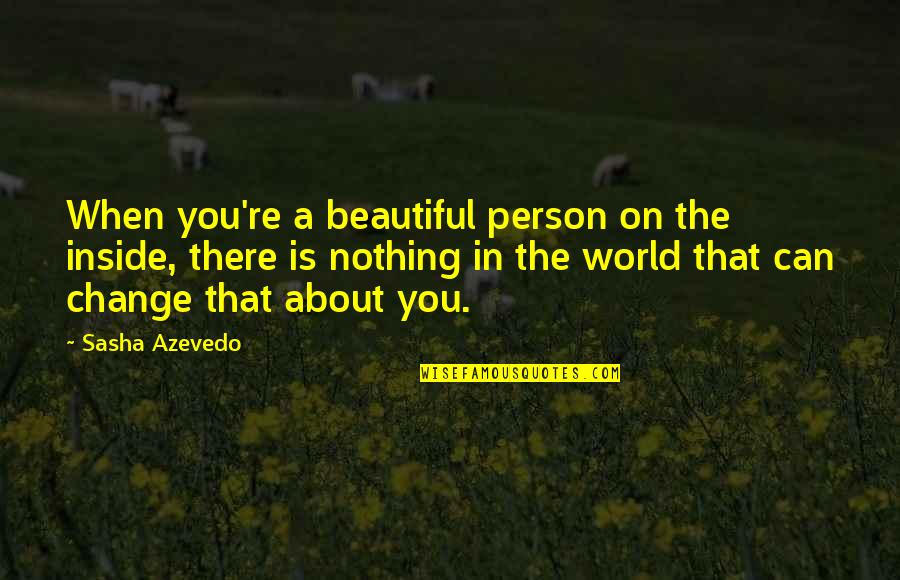 When you're a beautiful person on the inside, there is nothing in the world that can change that about you. —
Sasha Azevedo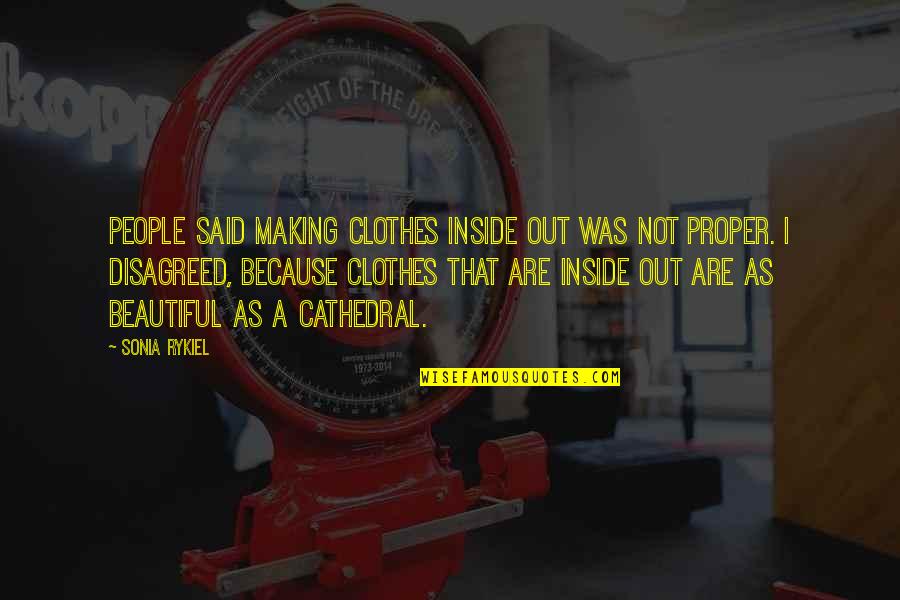 People said making clothes inside out was not proper. I disagreed, because clothes that are inside out are as beautiful as a cathedral. —
Sonia Rykiel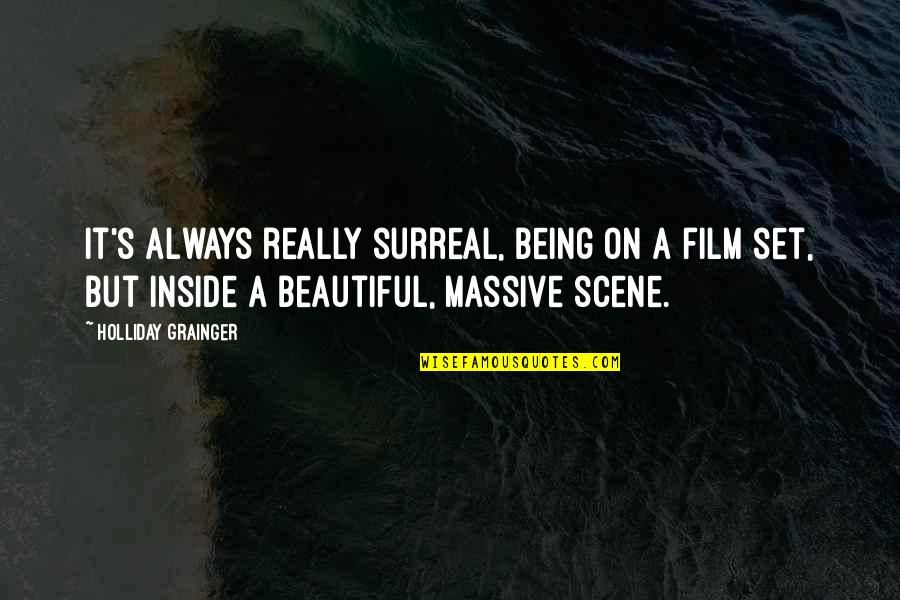 It's always really surreal, being on a film set, but inside a beautiful, massive scene. —
Holliday Grainger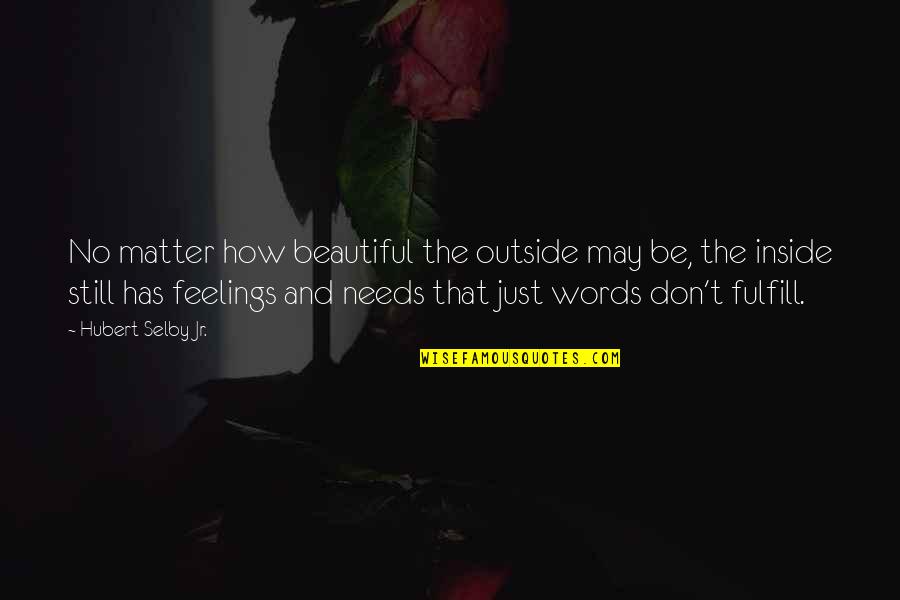 No matter how beautiful the outside may be, the inside still has feelings and needs that just words don't fulfill. —
Hubert Selby Jr.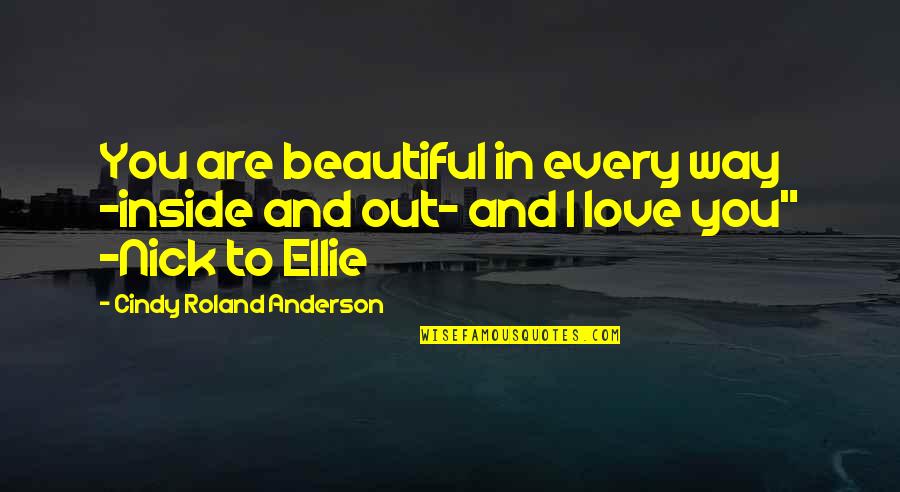 You are beautiful in every way -inside and out- and I love you" ~Nick to Ellie —
Cindy Roland Anderson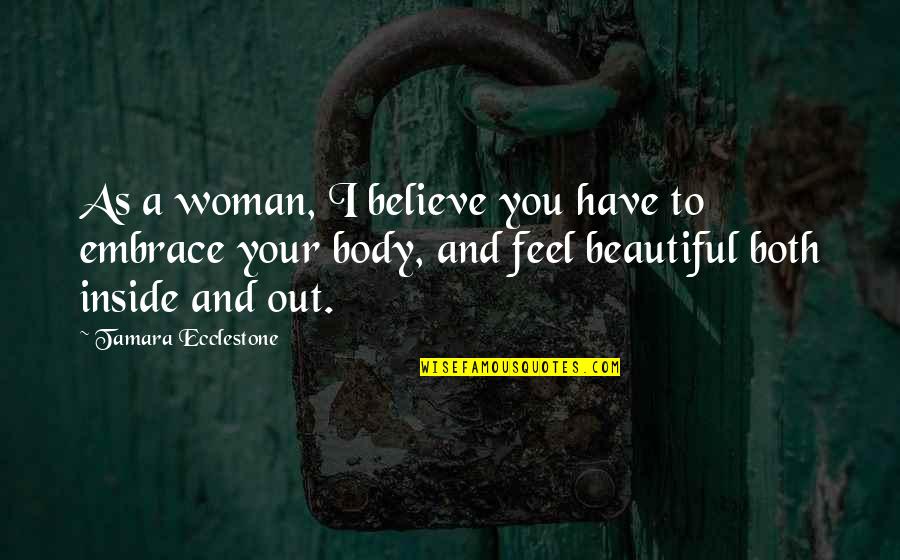 As a woman, I believe you have to embrace your body, and feel beautiful both inside and out. —
Tamara Ecclestone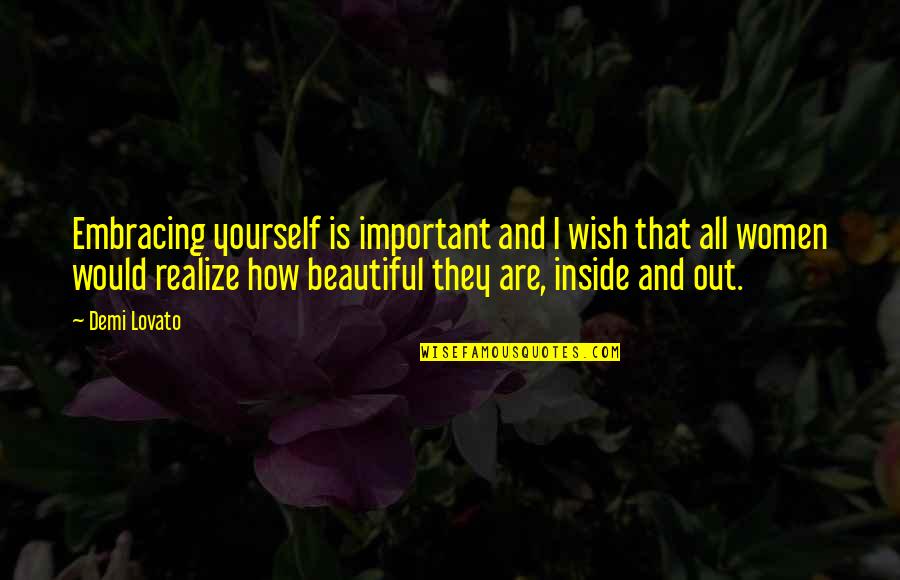 Embracing yourself is important and I wish that all women would realize how beautiful they are, inside and out. —
Demi Lovato