I Want Someone Real Quotes
Collection of top 32 famous quotes about I Want Someone Real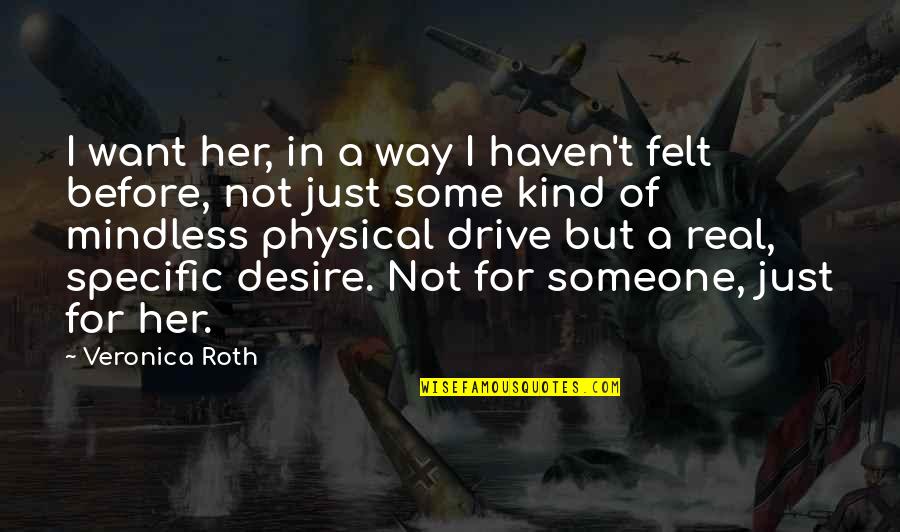 I want her, in a way I haven't felt before, not just some kind of mindless physical drive but a real, specific desire. Not for someone, just for her.
—
Veronica Roth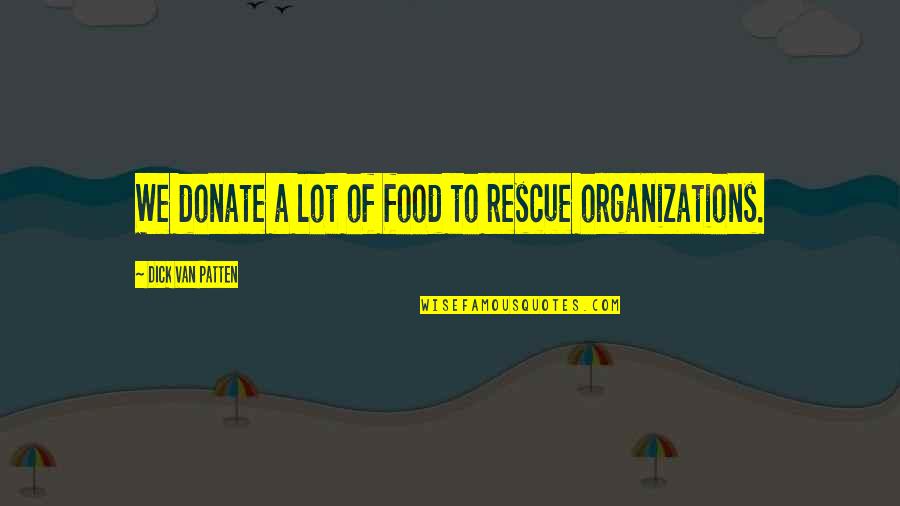 We donate a lot of food to rescue organizations.
—
Dick Van Patten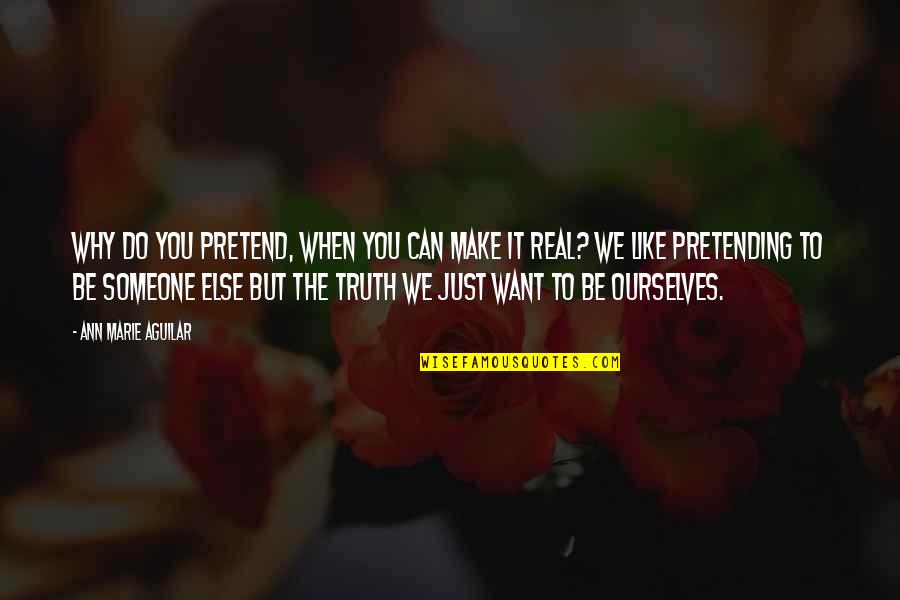 Why do you pretend, when you can make it real? We like pretending to be someone else but the truth we just want to be ourselves.
—
Ann Marie Aguilar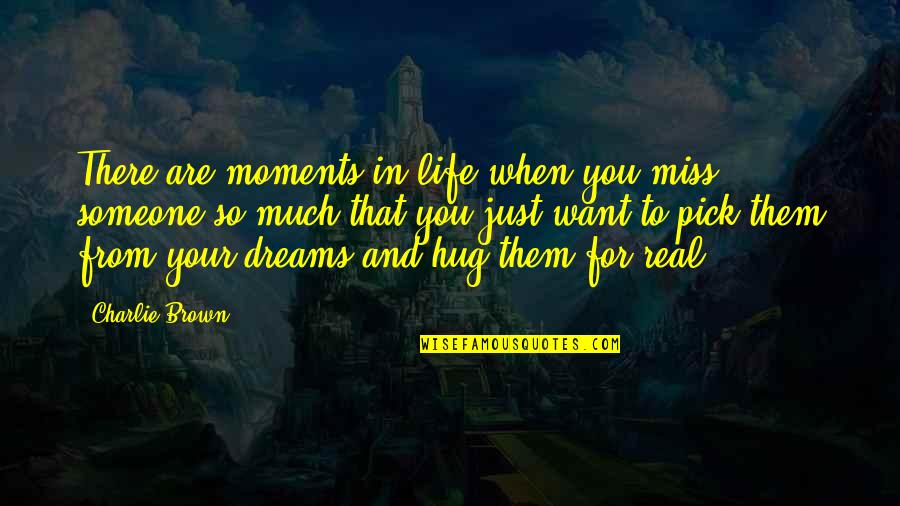 There are moments in life when you miss someone so much that you just want to pick them from your dreams and hug them for real!
—
Charlie Brown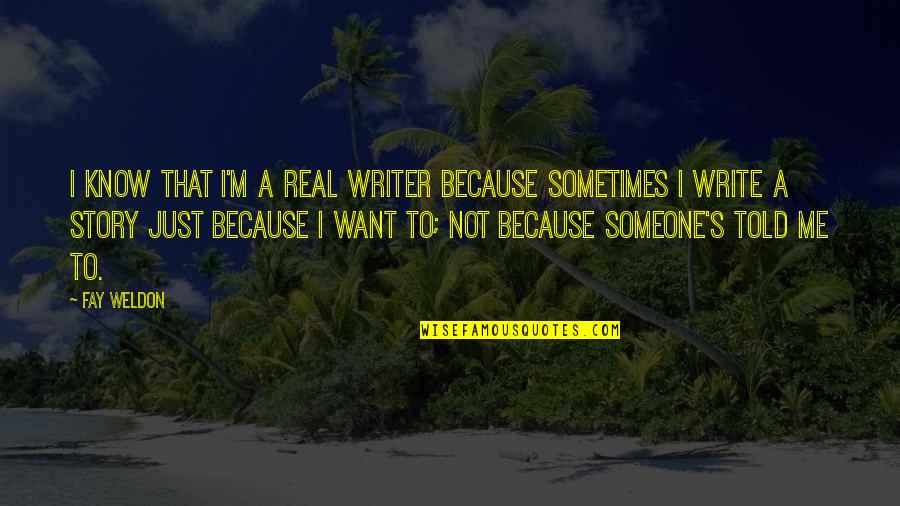 I know that I'm a real writer because sometimes I write a story just because I want to; not because someone's told me to.
—
Fay Weldon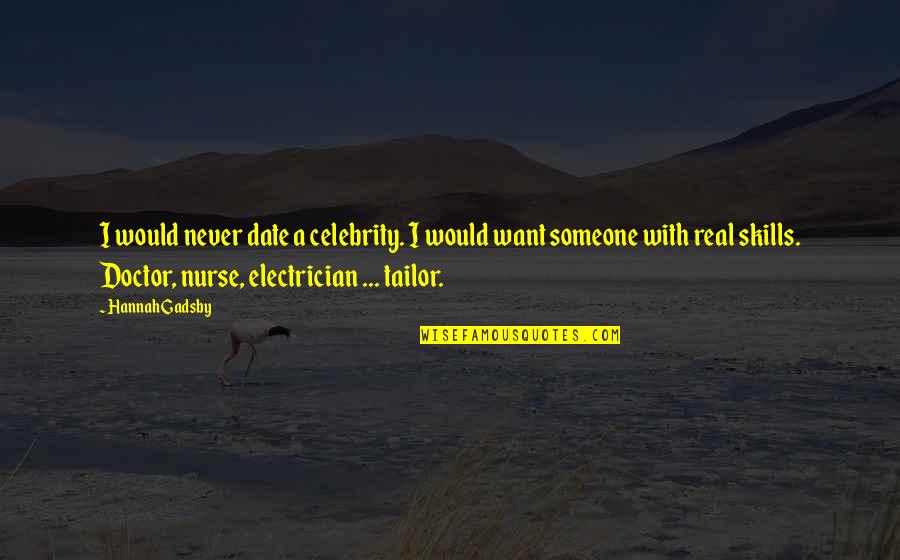 I would never date a celebrity. I would want someone with real skills. Doctor, nurse, electrician ... tailor.
—
Hannah Gadsby
That others grasp what I have in mind seems unessential, at least as long as they have something else in theirs.
—
Alexander Calder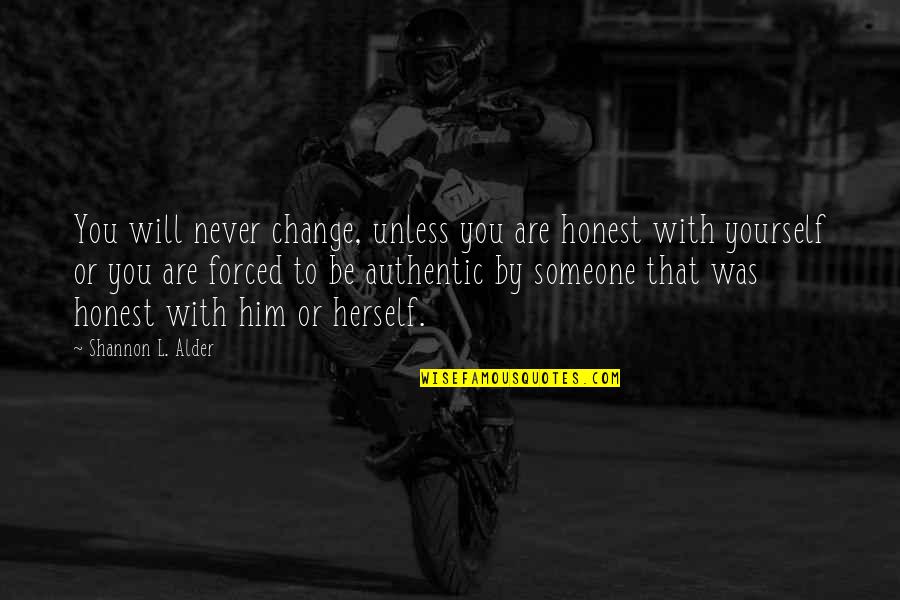 You will never change, unless you are honest with yourself or you are forced to be authentic by someone that was honest with him or herself. —
Shannon L. Alder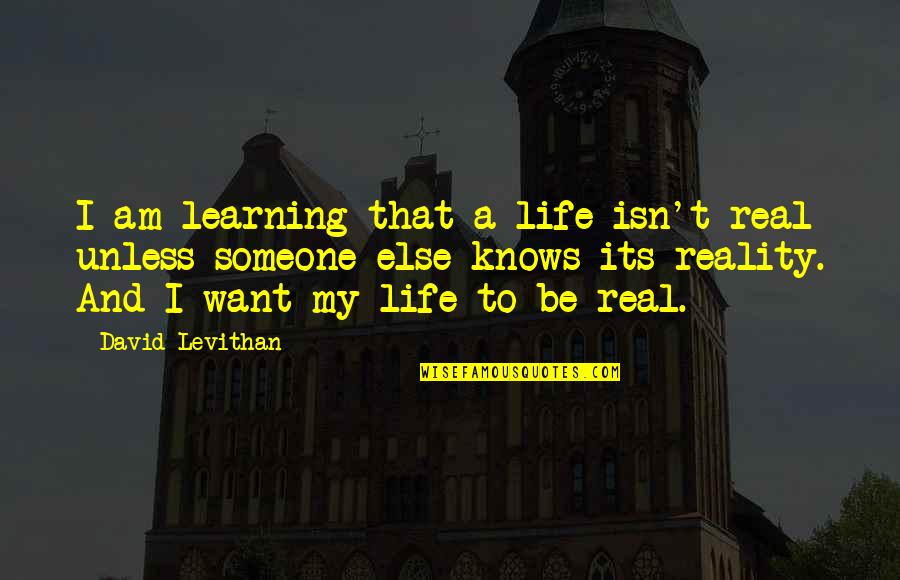 I am learning that a life isn't real unless someone else knows its reality. And I want my life to be real. —
David Levithan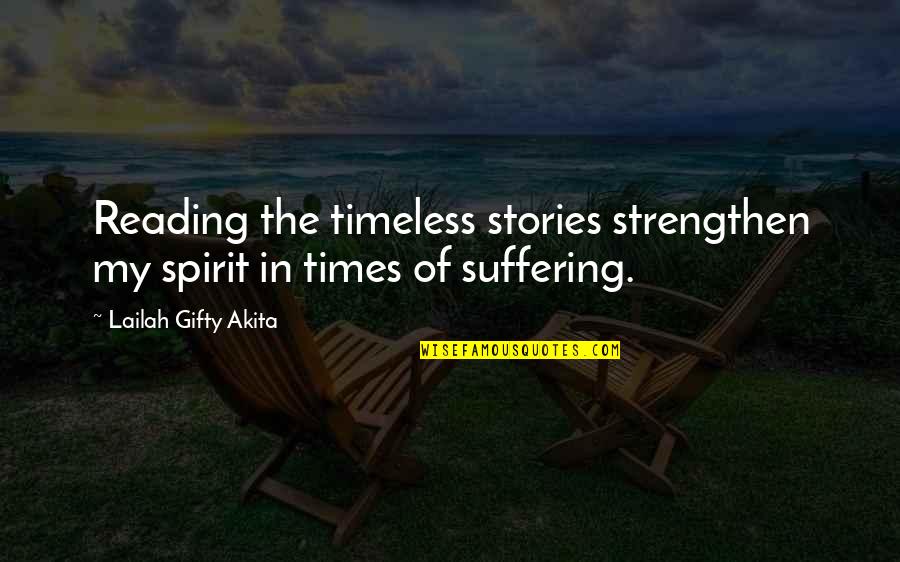 Reading the timeless stories strengthen my spirit in times of suffering. —
Lailah Gifty Akita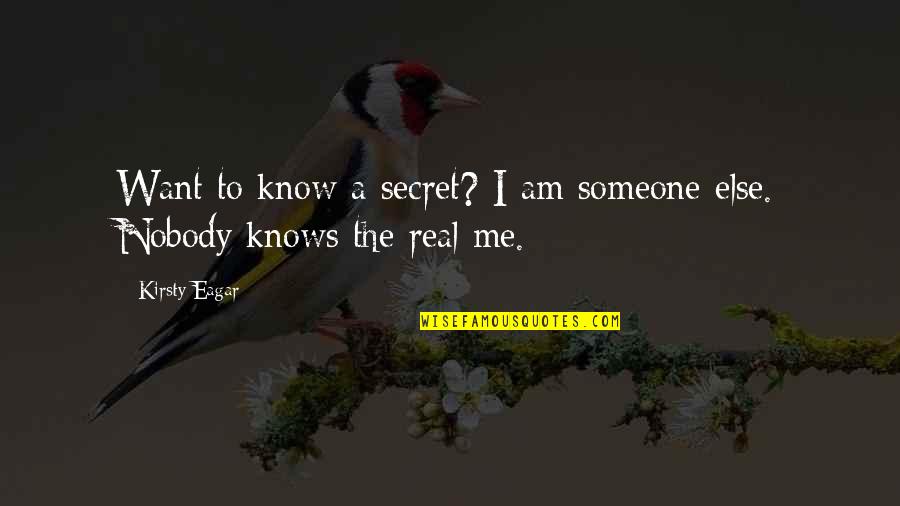 Want to know a secret? I am someone else. Nobody knows the real me. —
Kirsty Eagar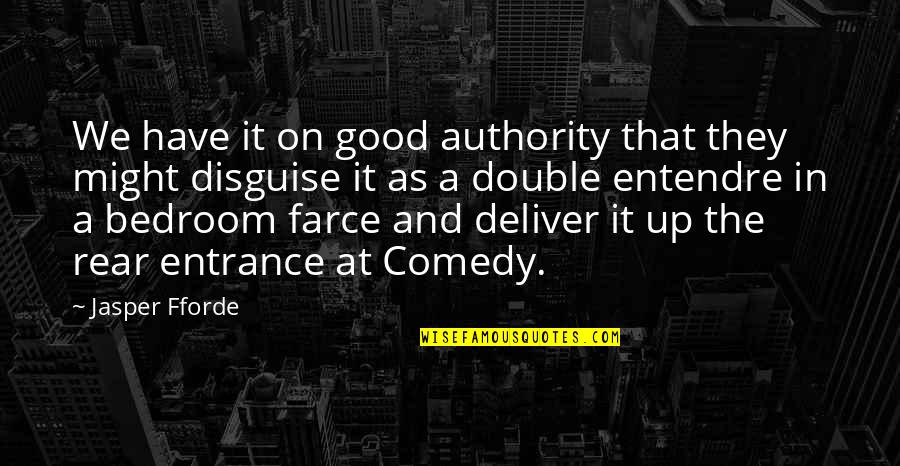 We have it on good authority that they might disguise it as a double entendre in a bedroom farce and deliver it up the rear entrance at Comedy. —
Jasper Fforde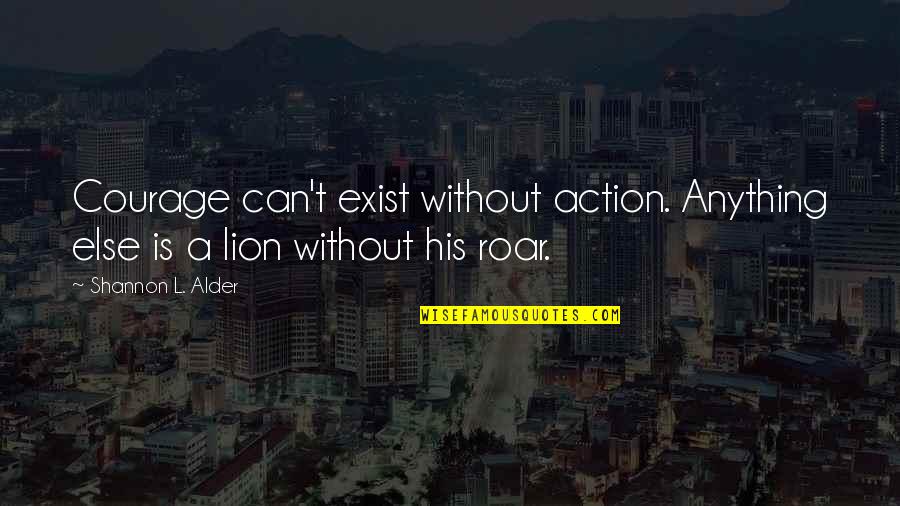 Courage can't exist without action. Anything else is a lion without his roar. —
Shannon L. Alder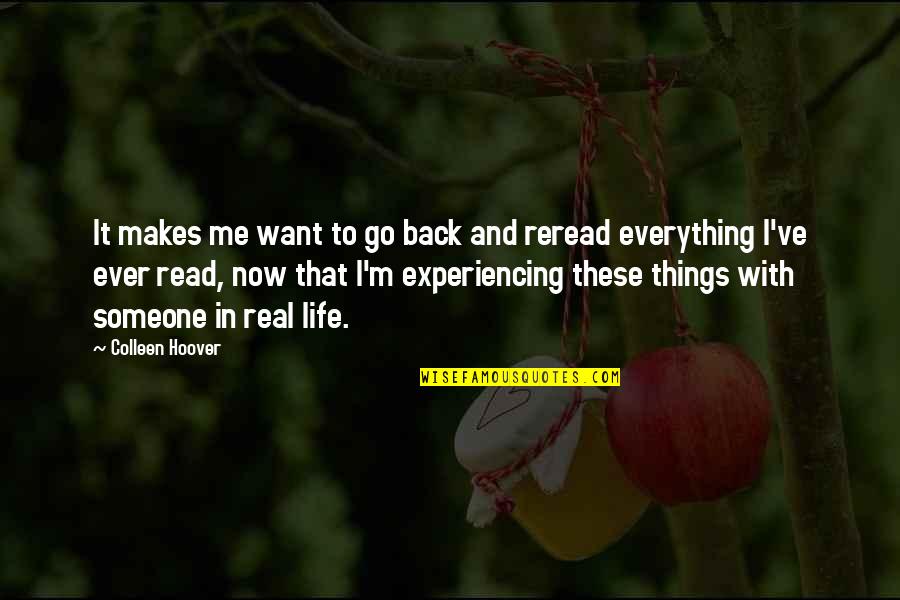 It makes me want to go back and reread everything I've ever read, now that I'm experiencing these things with someone in real life. —
Colleen Hoover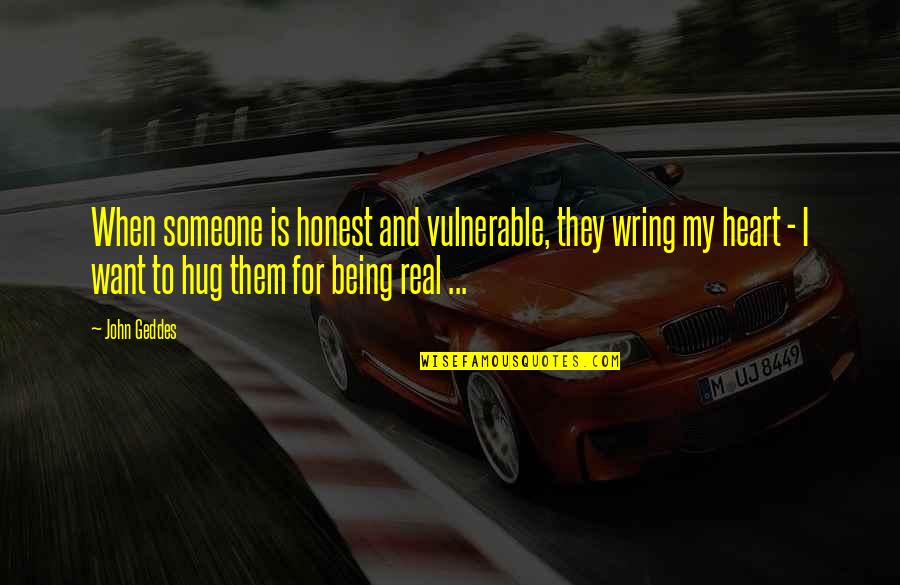 When someone is honest and vulnerable, they wring my heart - I want to hug them for being real ... —
John Geddes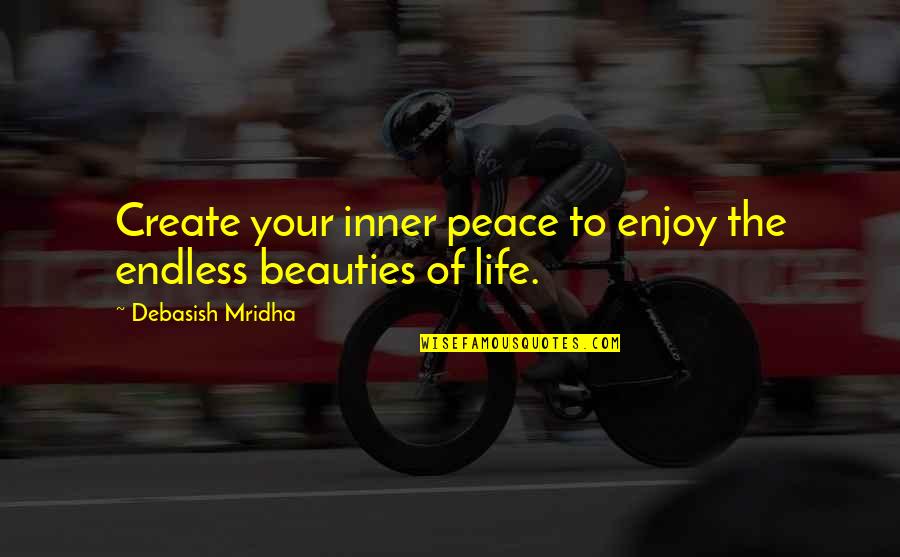 Create your inner peace to enjoy the endless beauties of life. —
Debasish Mridha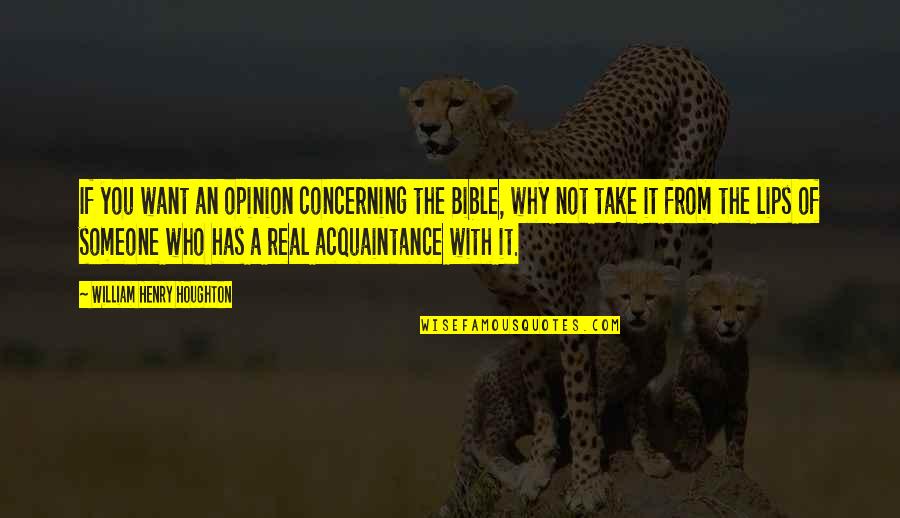 If you want an opinion concerning the Bible, why not take it from the lips of someone who has a real acquaintance with it. —
William Henry Houghton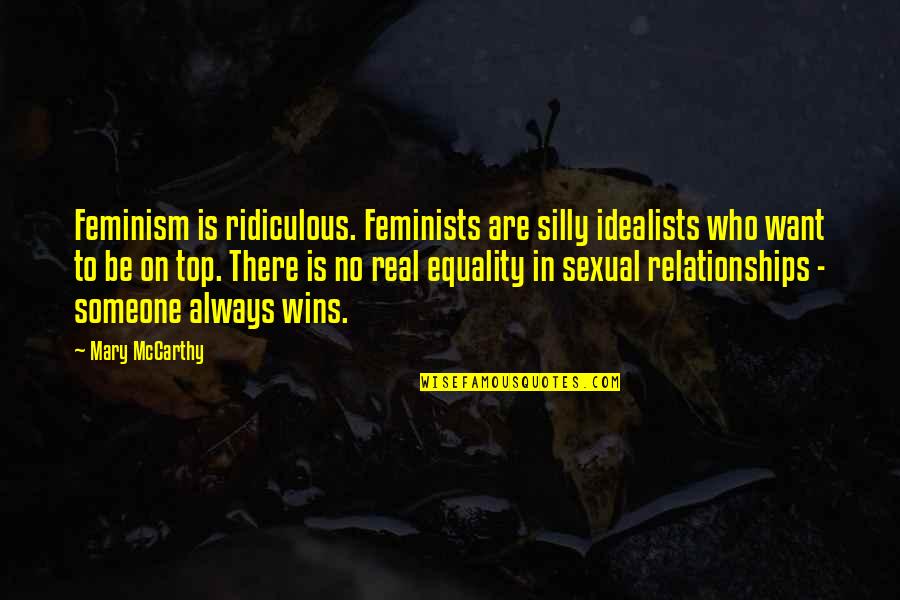 Feminism is ridiculous. Feminists are silly idealists who want to be on top. There is no real equality in sexual relationships - someone always wins. —
Mary McCarthy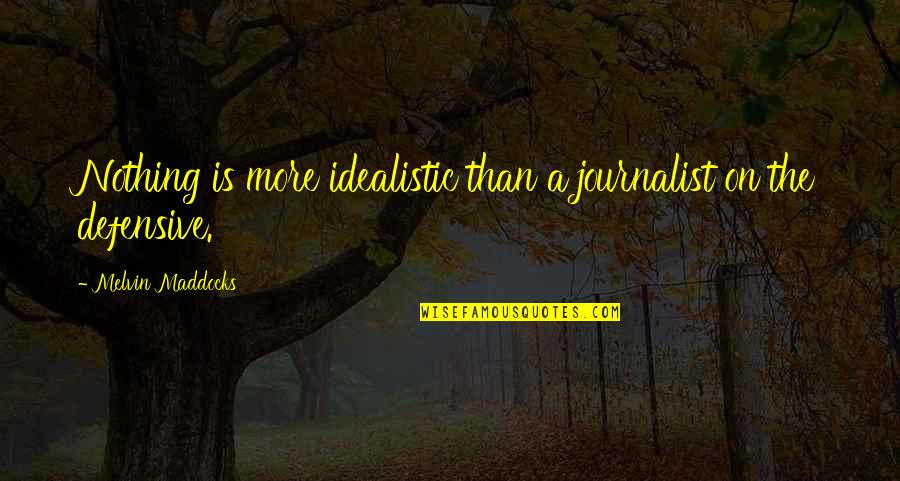 Nothing is more idealistic than a journalist on the defensive. —
Melvin Maddocks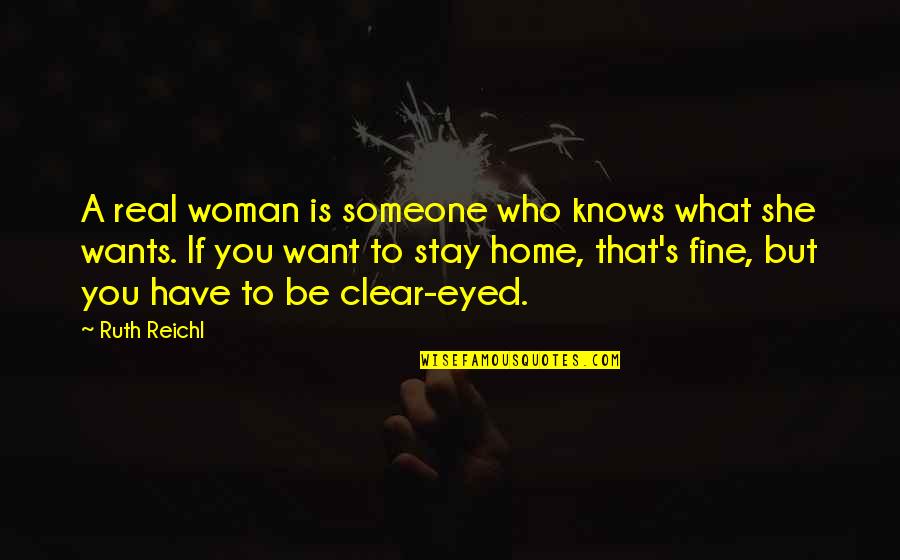 A real woman is someone who knows what she wants. If you want to stay home, that's fine, but you have to be clear-eyed. —
Ruth Reichl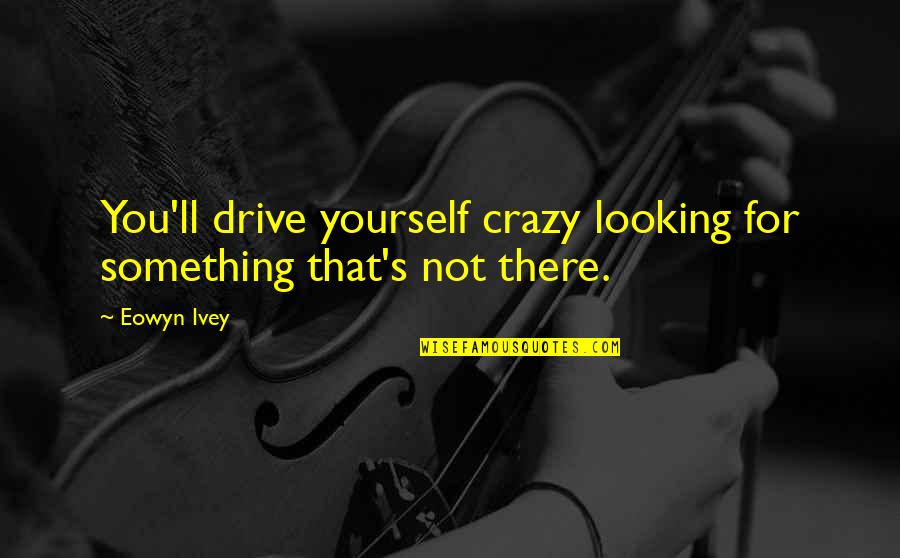 You'll drive yourself crazy looking for something that's not there. —
Eowyn Ivey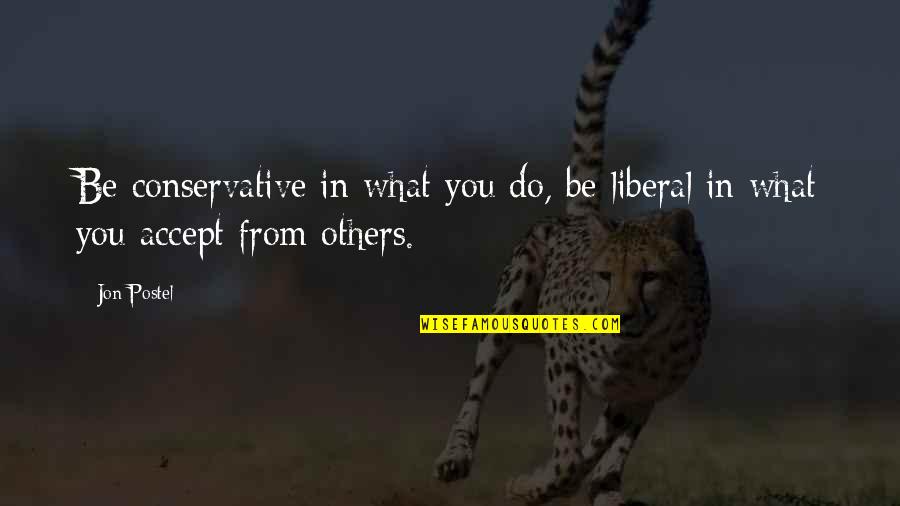 Be conservative in what you do, be liberal in what you accept from others. —
Jon Postel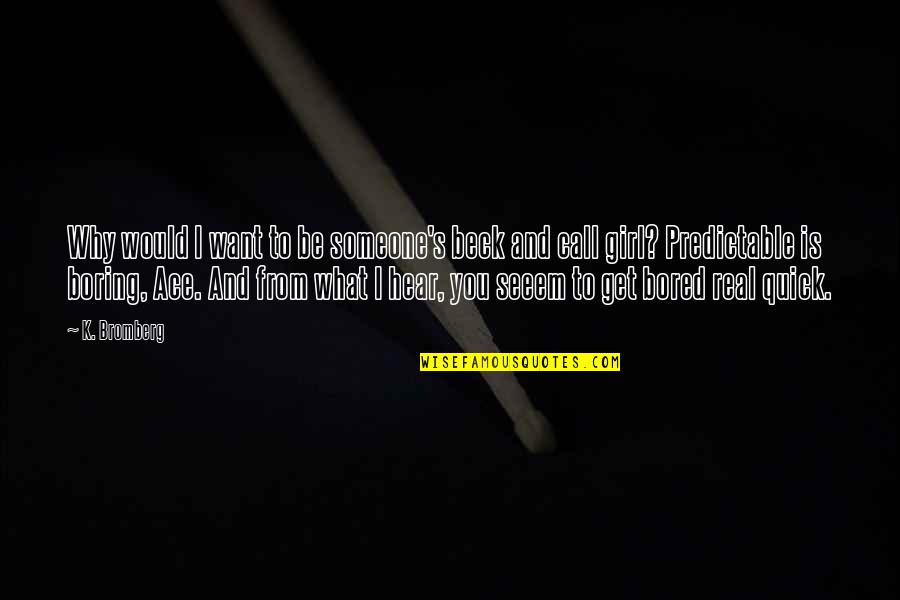 Why would I want to be someone's beck and call girl? Predictable is boring, Ace. And from what I hear, you seeem to get bored real quick. —
K. Bromberg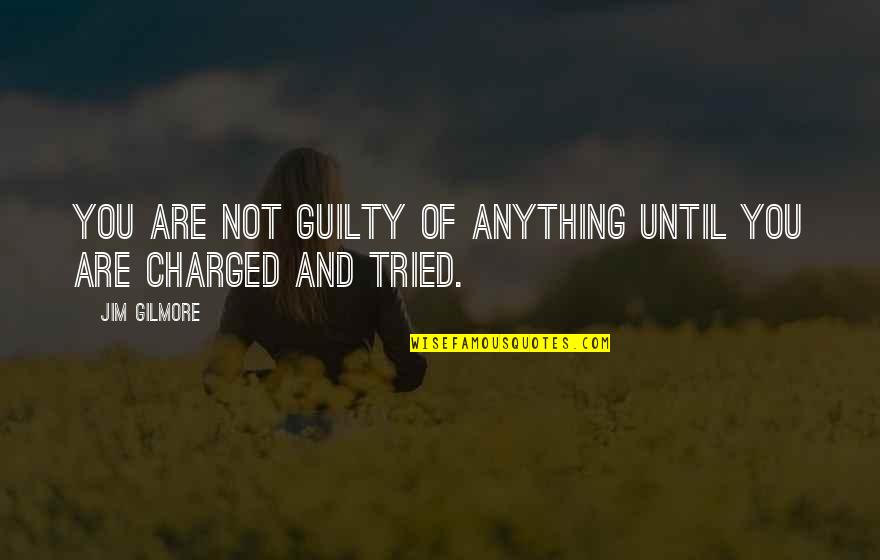 You are not guilty of anything until you are charged and tried. —
Jim Gilmore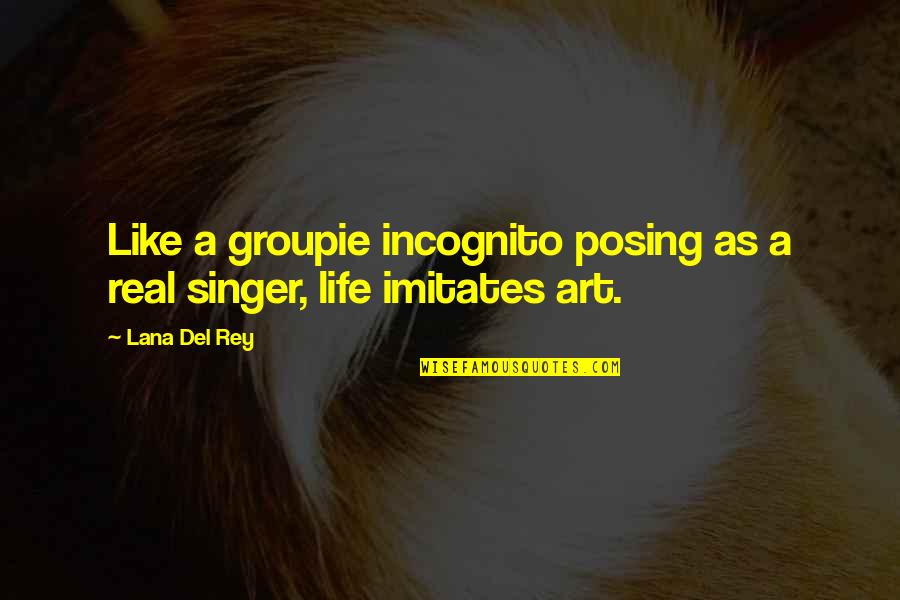 Like a groupie incognito posing as a real singer, life imitates art. —
Lana Del Rey