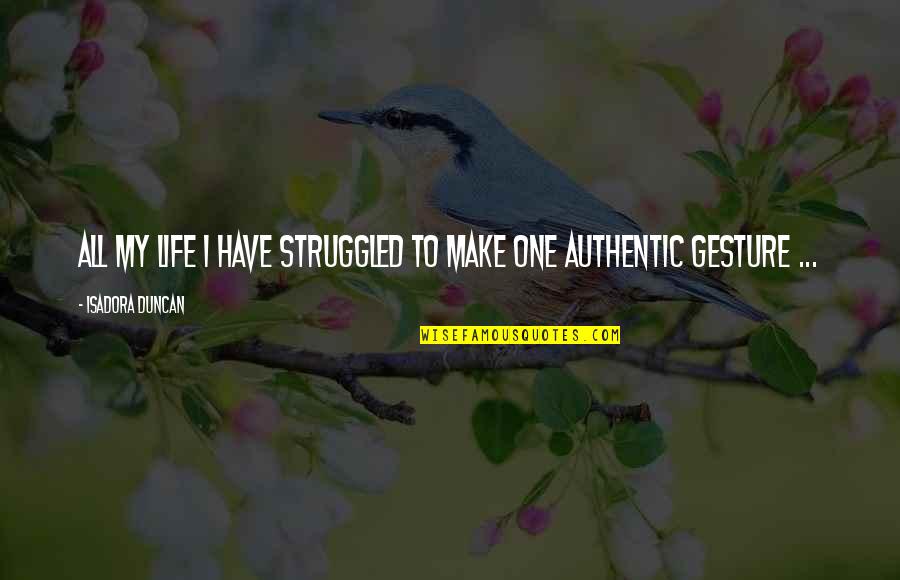 All my life I have struggled to make one authentic gesture ...
—
Isadora Duncan
Some people say I will never return home
—
Malala Yousafzai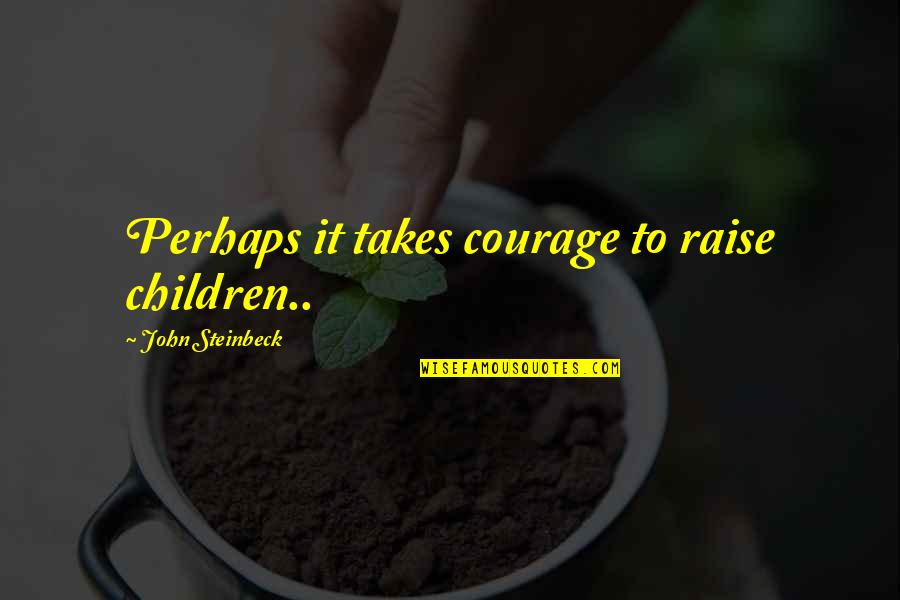 Perhaps it takes courage to raise children..
—
John Steinbeck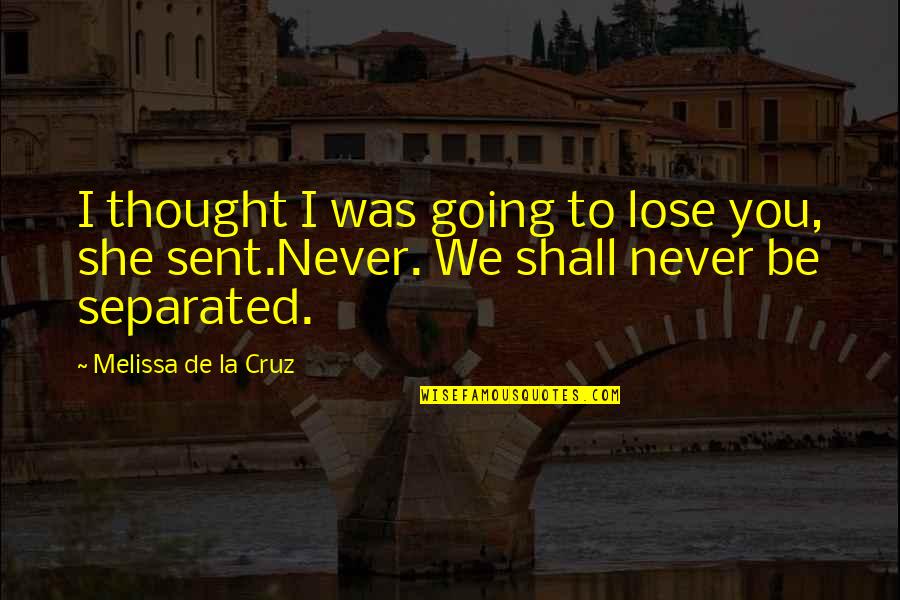 I thought I was going to lose you, she sent.
Never. We shall never be separated.
—
Melissa De La Cruz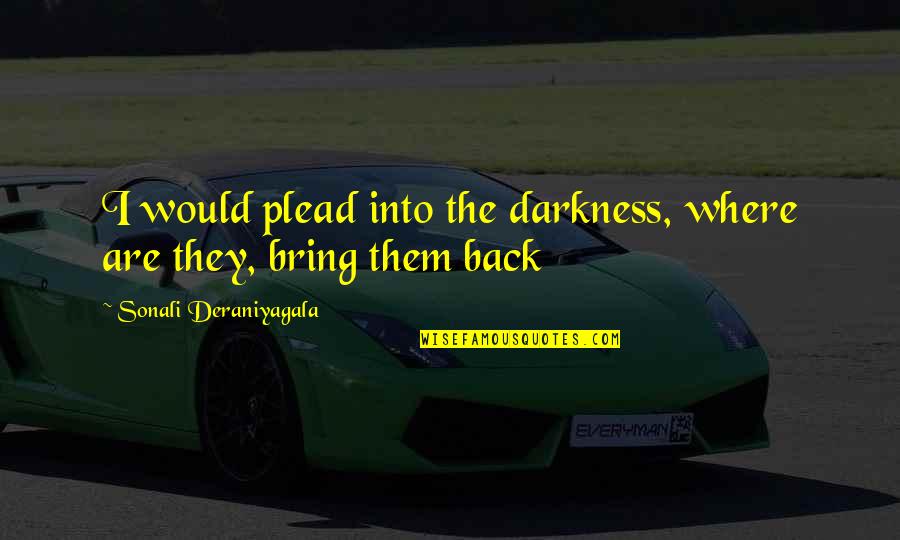 I would plead into the darkness, where are they, bring them back
—
Sonali Deraniyagala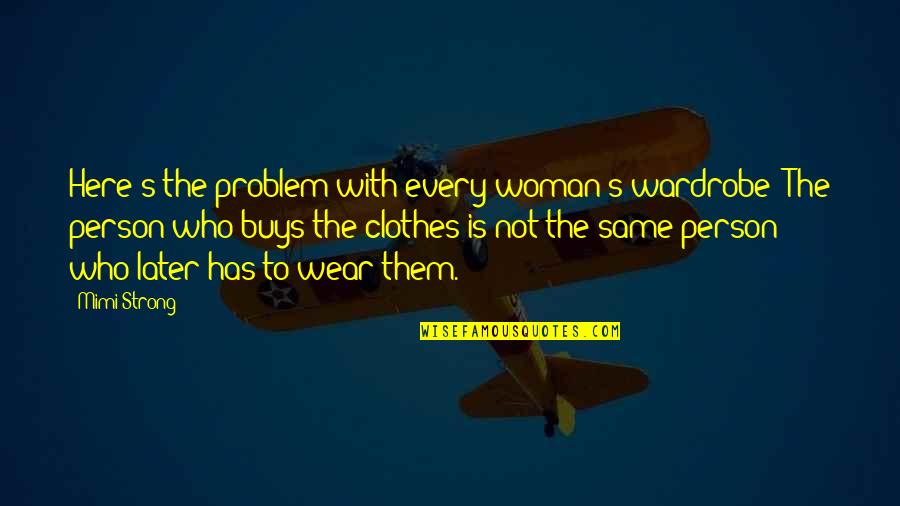 Here's the problem with every woman's wardrobe: The person who buys the clothes is not the same person who later has to wear them. —
Mimi Strong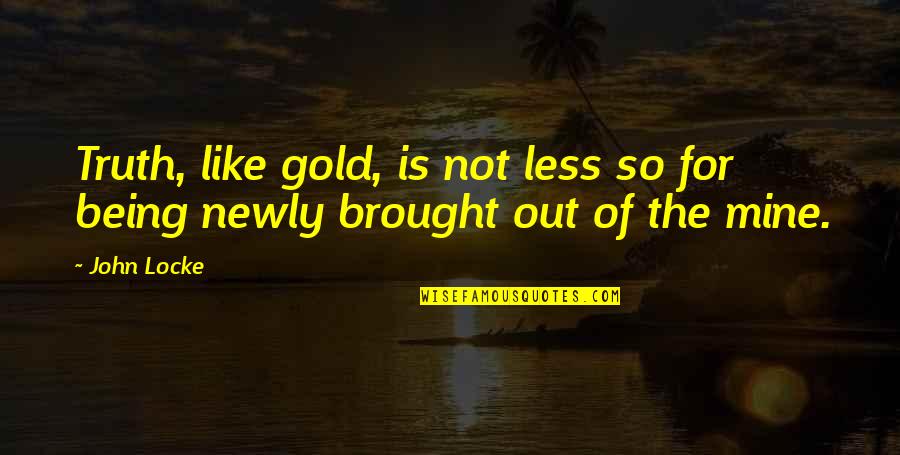 Truth, like gold, is not less so for being newly brought out of the mine. —
John Locke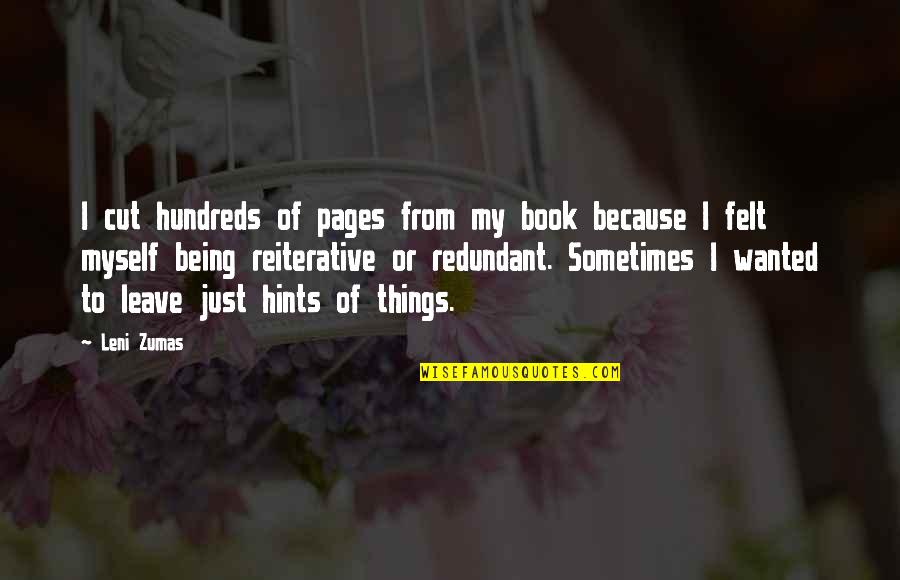 I cut hundreds of pages from my book because I felt myself being reiterative or redundant. Sometimes I wanted to leave just hints of things. —
Leni Zumas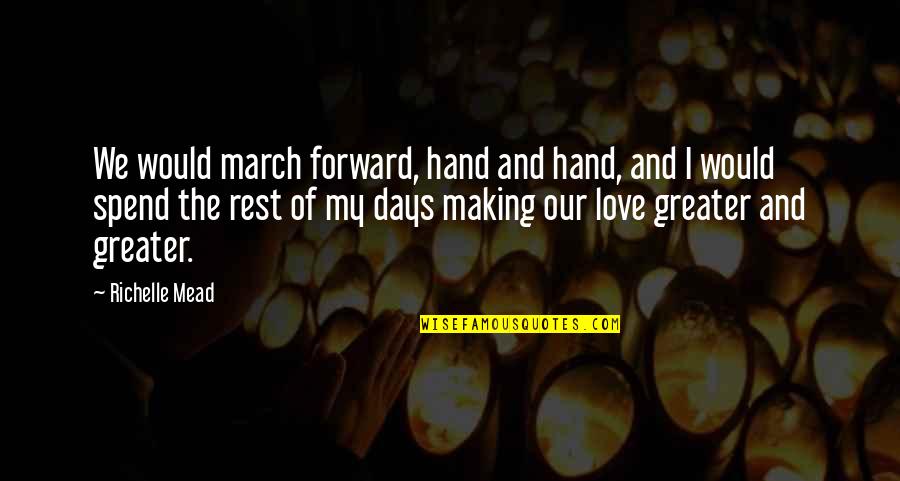 We would march forward, hand and hand, and I would spend the rest of my days making our love greater and greater. —
Richelle Mead