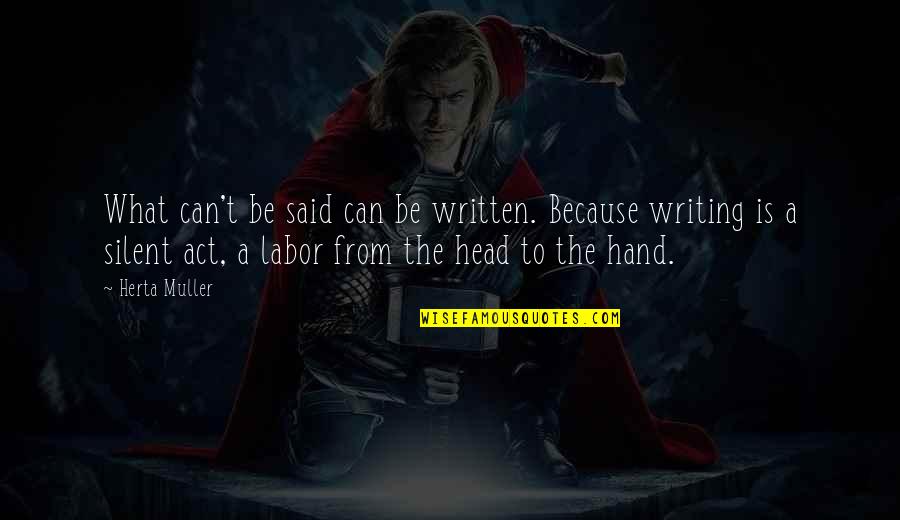 What can't be said can be written. Because writing is a silent act, a labor from the head to the hand.
—
Herta Muller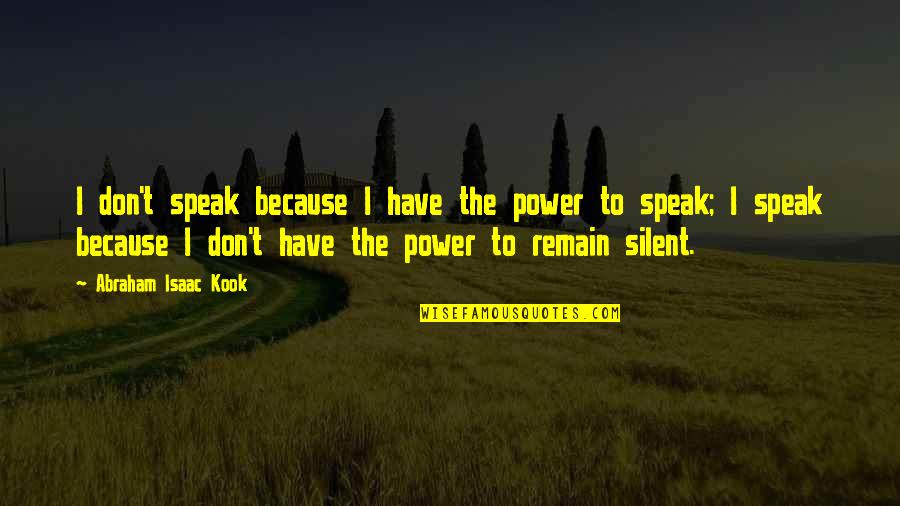 I don't speak because I have the power to speak; I speak because I don't have the power to remain silent.
—
Abraham Isaac Kook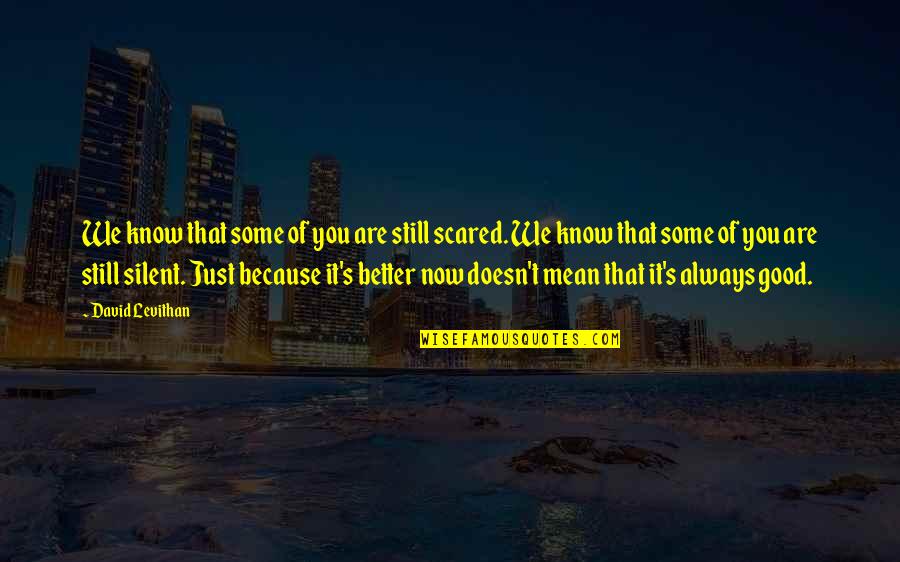 We know that some of you are still scared. We know that some of you are still silent. Just because it's better now doesn't mean that it's always good.
—
David Levithan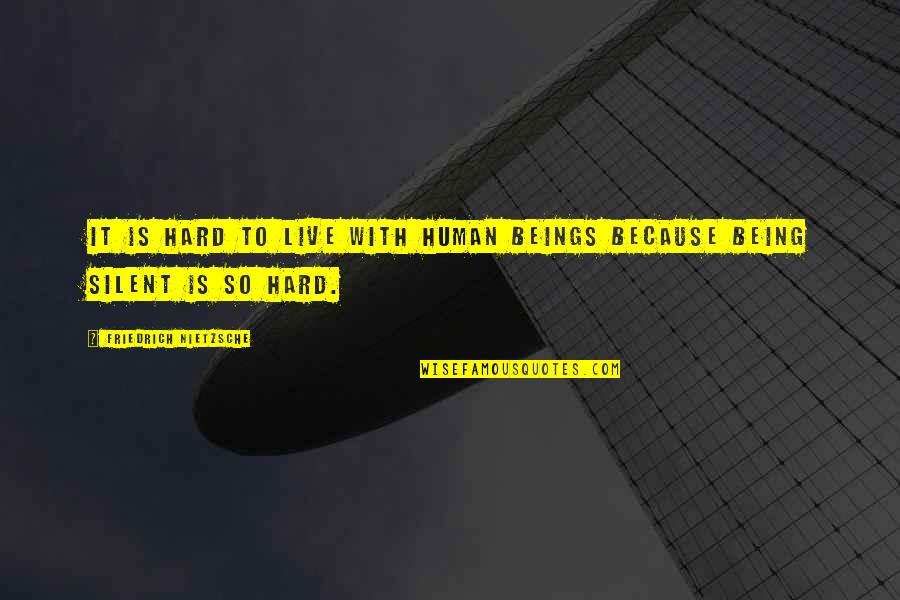 It is hard to live with human beings because being silent is so hard.
—
Friedrich Nietzsche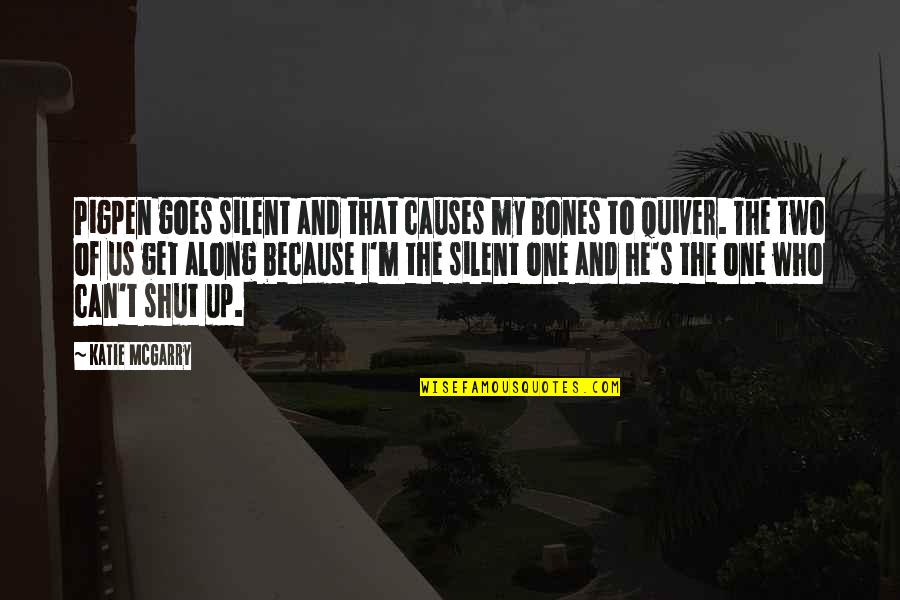 Pigpen goes silent and that causes my bones to quiver. The two of us get along because I'm the silent one and he's the one who can't shut up.
—
Katie McGarry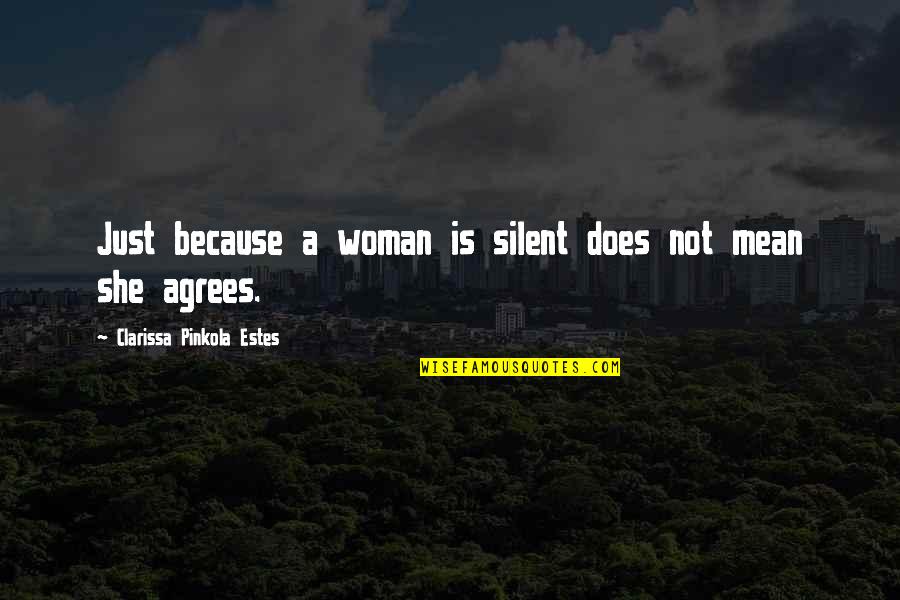 Just because a woman is silent does not mean she agrees.
—
Clarissa Pinkola Estes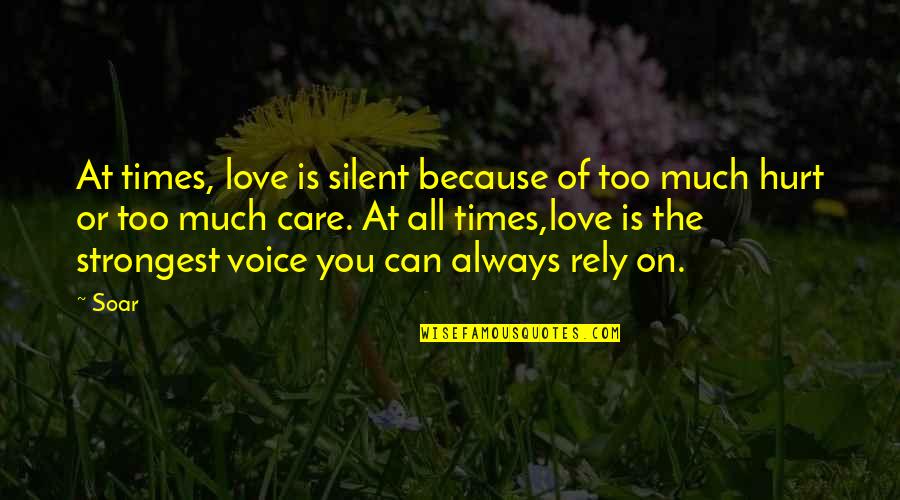 At times, love is silent because of too much hurt or too much care. At all times,
love is the strongest voice you can always rely on. —
Soar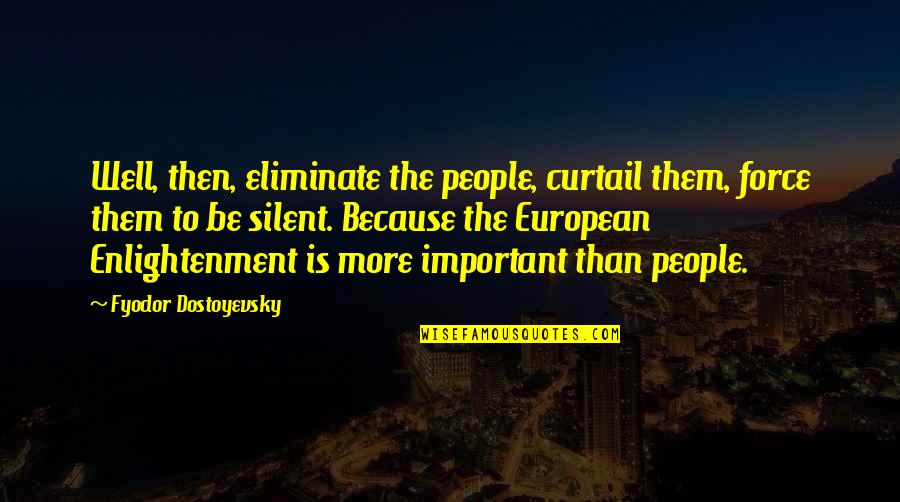 Well, then, eliminate the people, curtail them, force them to be silent. Because the European Enlightenment is more important than people. —
Fyodor Dostoyevsky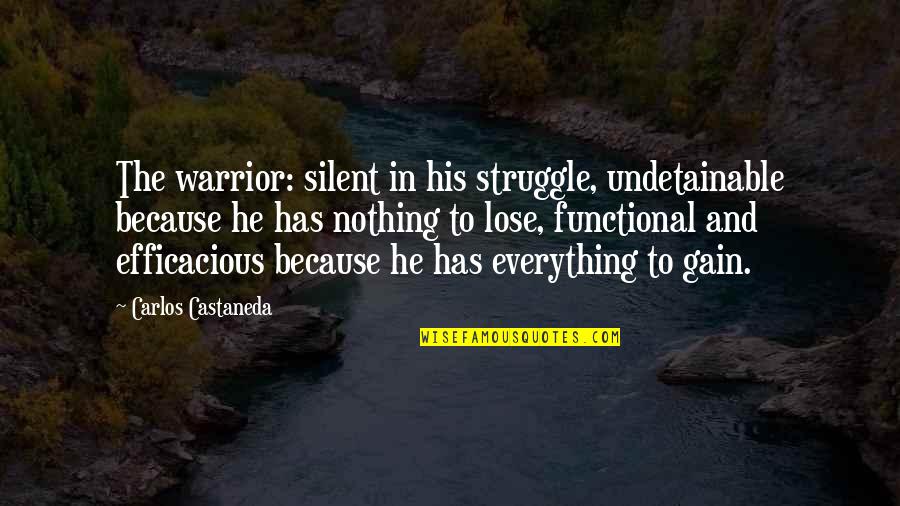 The warrior: silent in his struggle, undetainable because he has nothing to lose, functional and efficacious because he has everything to gain. —
Carlos Castaneda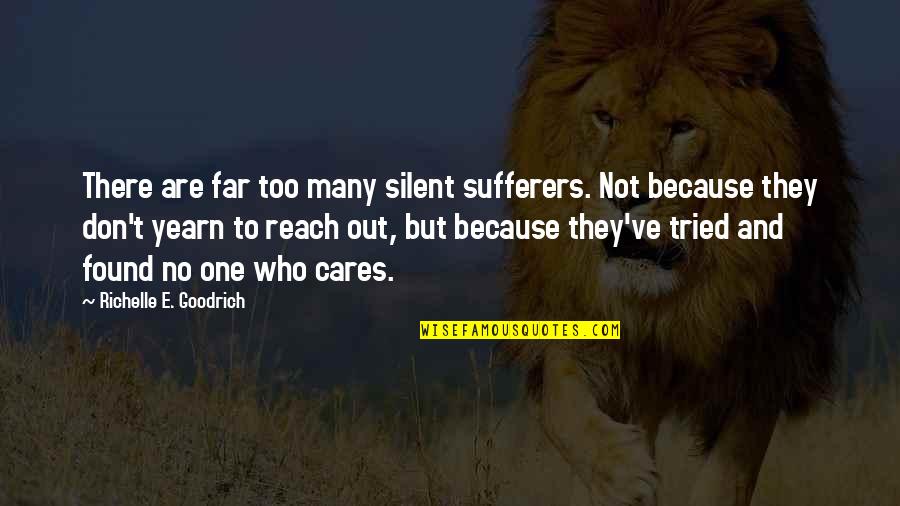 There are far too many silent sufferers. Not because they don't yearn to reach out, but because they've tried and found no one who cares. —
Richelle E. Goodrich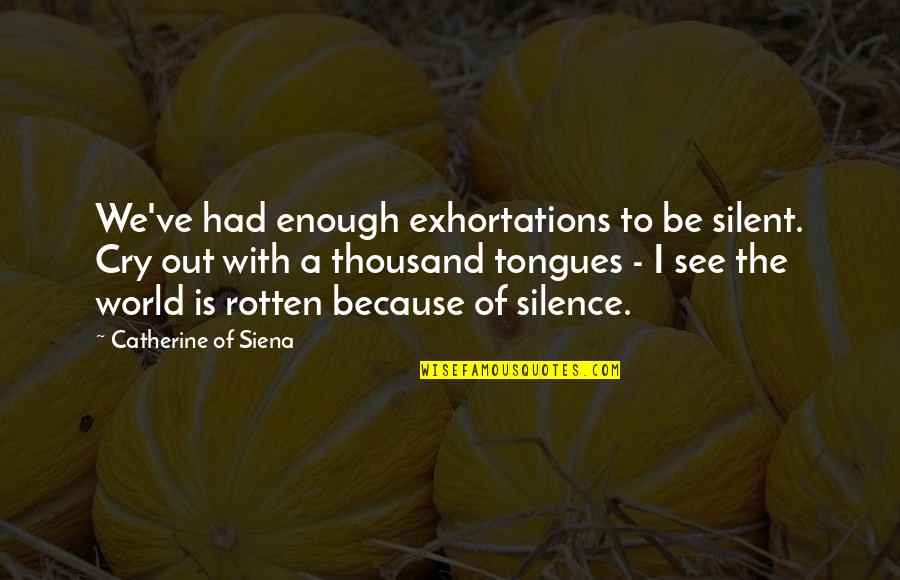 We've had enough exhortations to be silent. Cry out with a thousand tongues - I see the world is rotten because of silence. —
Catherine Of Siena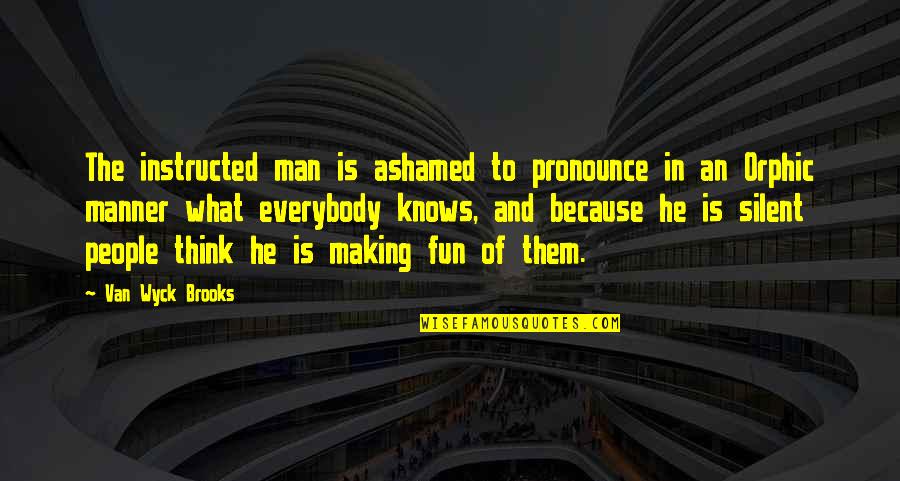 The instructed man is ashamed to pronounce in an Orphic manner what everybody knows, and because he is silent people think he is making fun of them. —
Van Wyck Brooks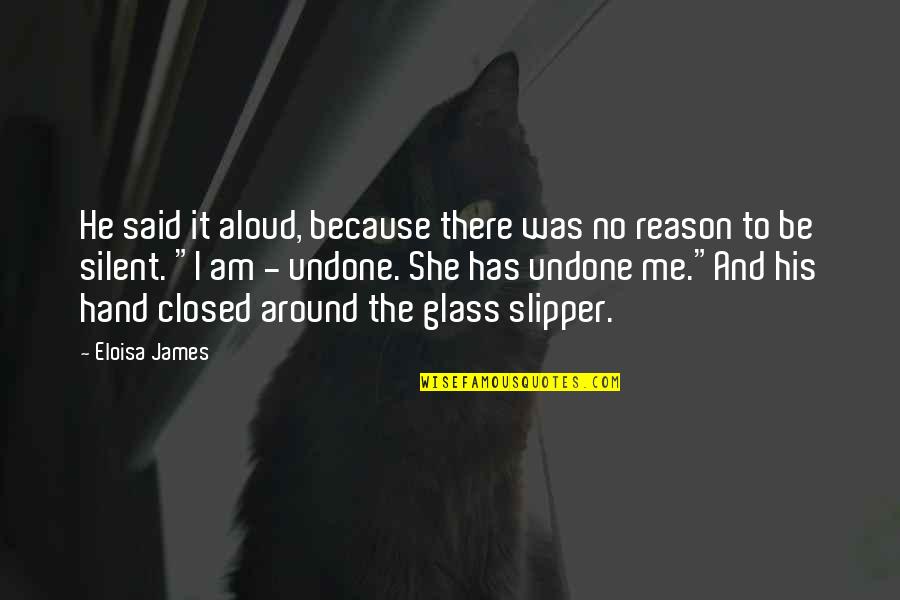 He said it aloud, because there was no reason to be silent. "I am - undone. She has undone me."
And his hand closed around the glass slipper. —
Eloisa James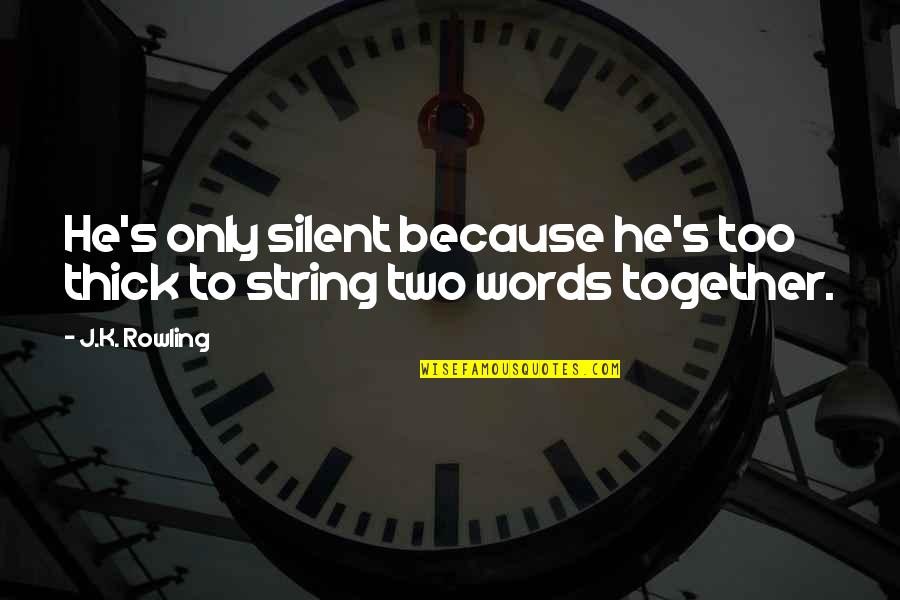 He's only silent because he's too thick to string two words together. —
J.K. Rowling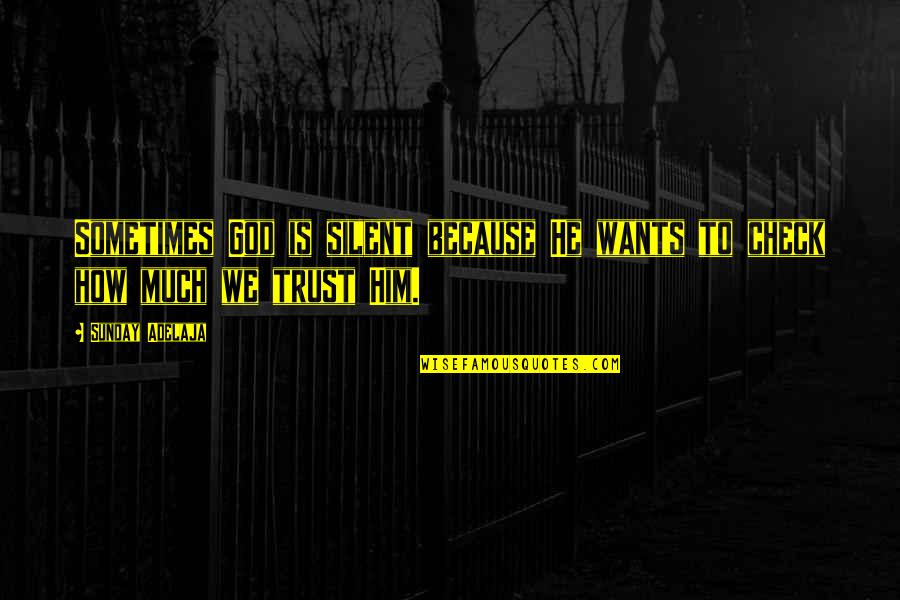 Sometimes God is silent because He wants to check how much we trust Him. —
Sunday Adelaja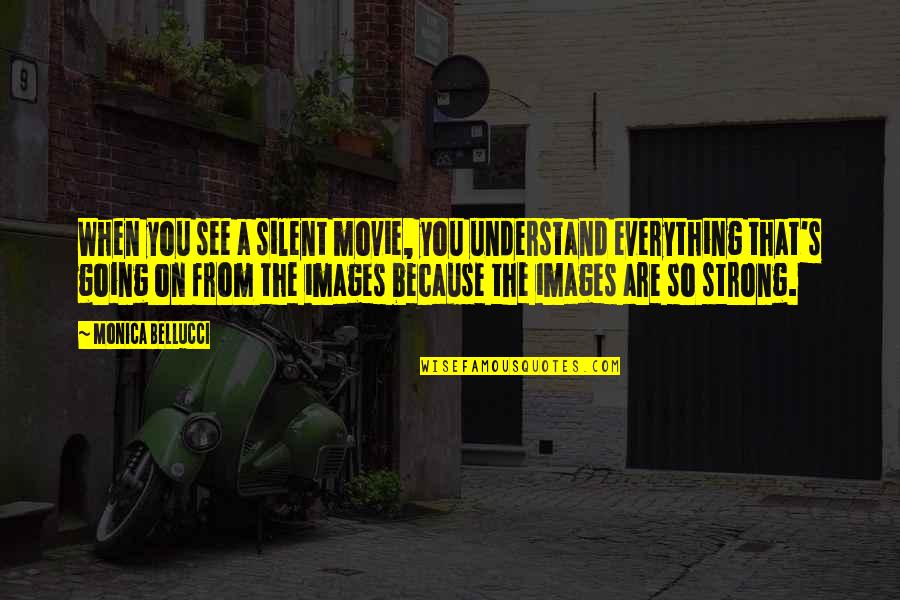 When you see a silent movie, you understand everything that's going on from the images because the images are so strong. —
Monica Bellucci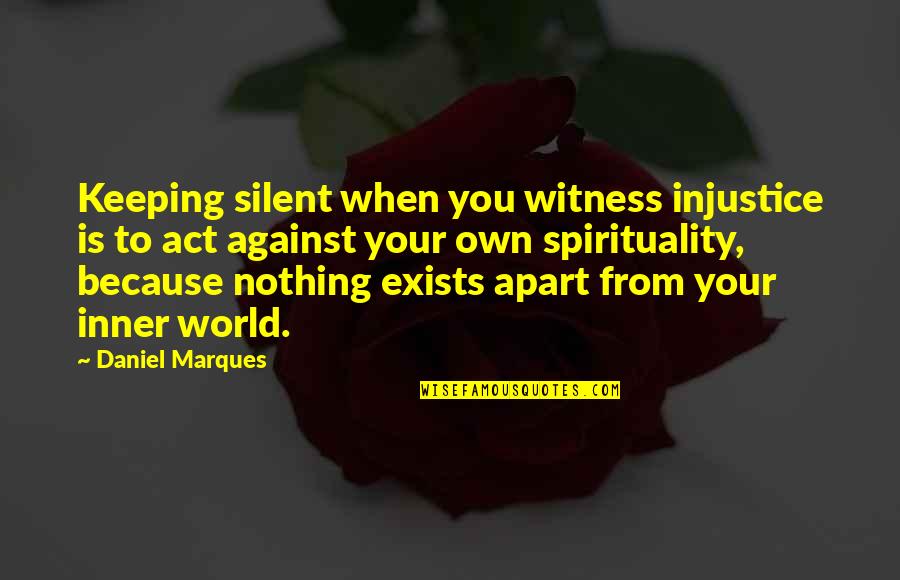 Keeping silent when you witness injustice is to act against your own spirituality, because nothing exists apart from your inner world. —
Daniel Marques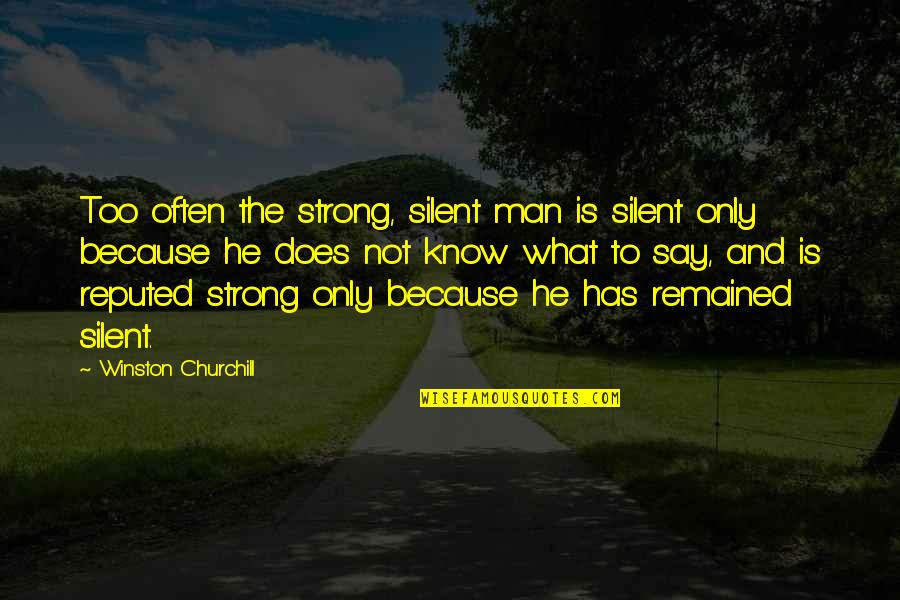 Too often the strong, silent man is silent only because he does not know what to say, and is reputed strong only because he has remained silent. —
Winston Churchill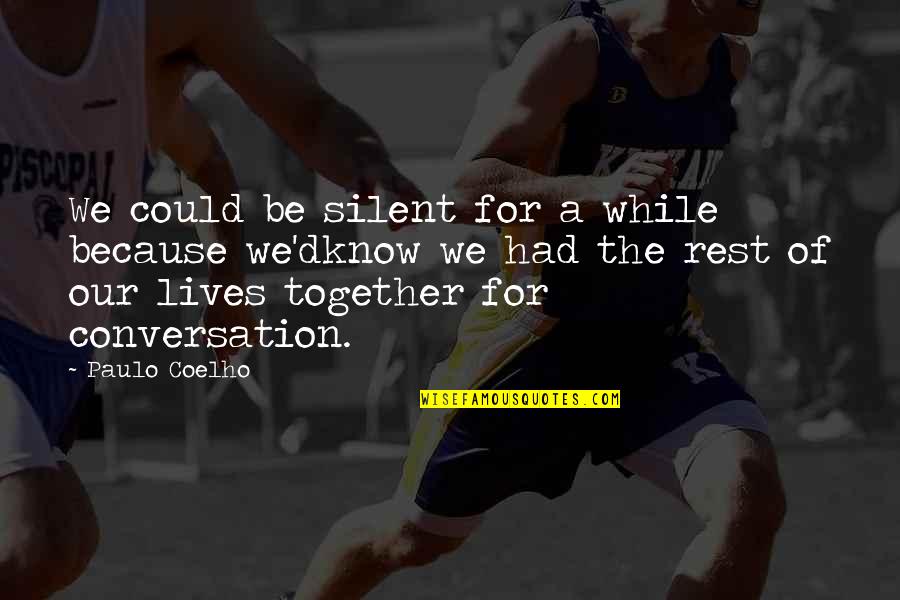 We could be silent for a while because we'd
know we had the rest of our lives together for conversation. —
Paulo Coelho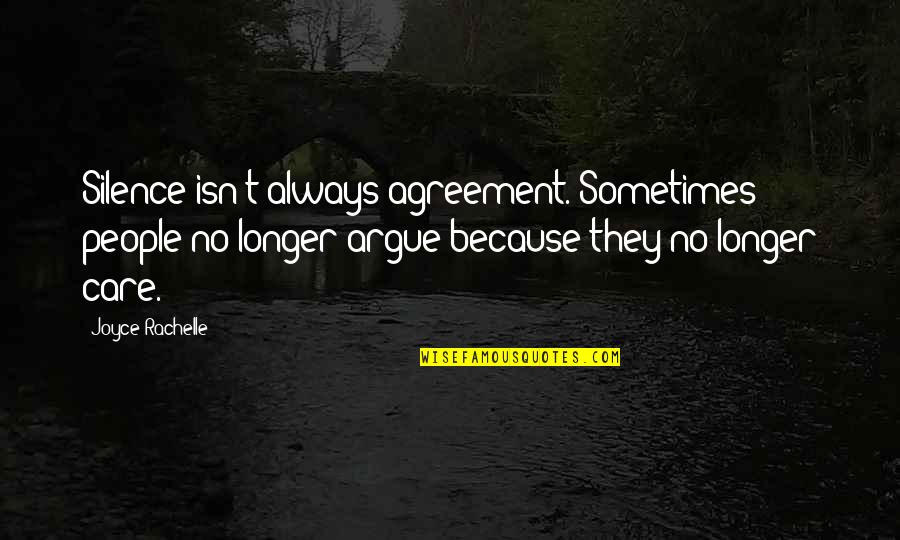 Silence isn't always agreement. Sometimes people no longer argue because they no longer care. —
Joyce Rachelle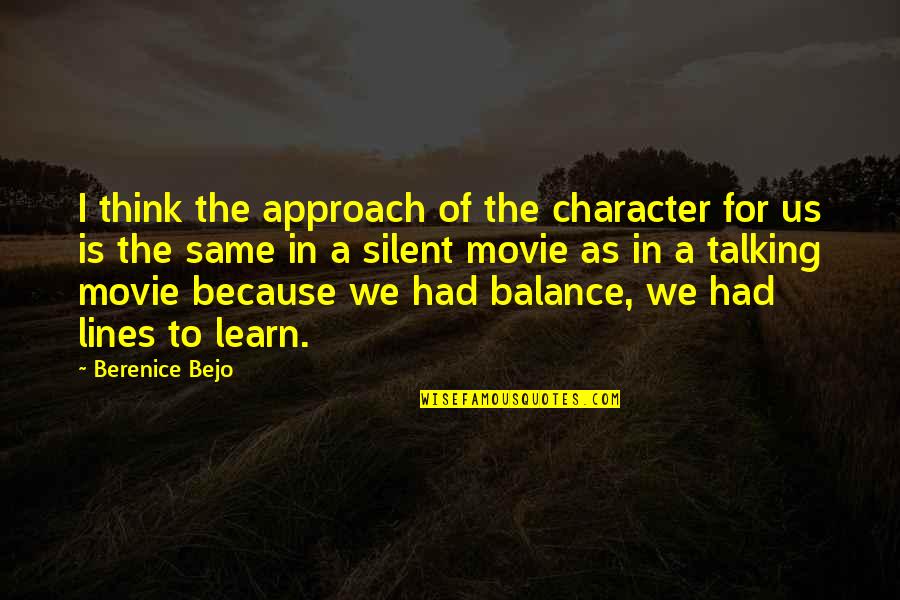 I think the approach of the character for us is the same in a silent movie as in a talking movie because we had balance, we had lines to learn. —
Berenice Bejo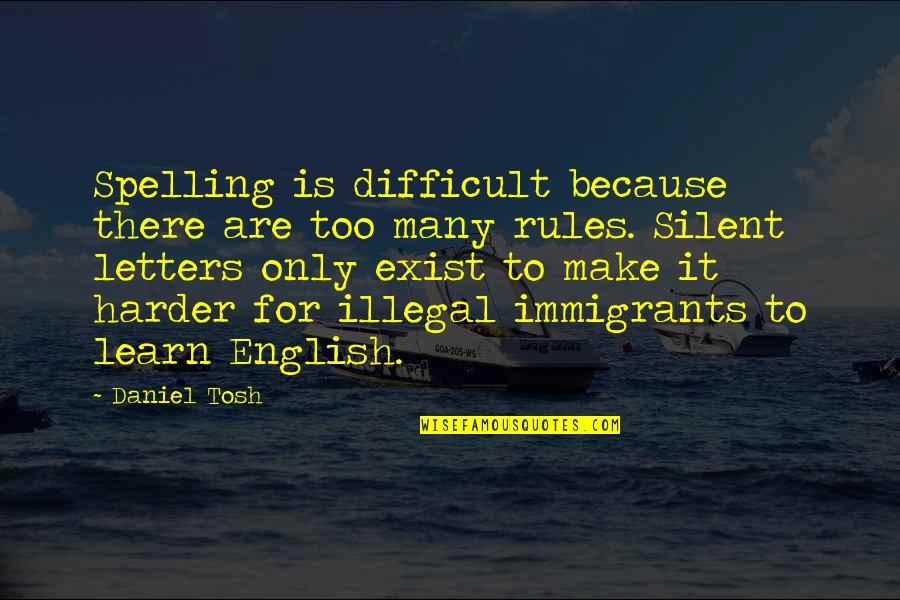 Spelling is difficult because there are too many rules. Silent letters only exist to make it harder for illegal immigrants to learn English. —
Daniel Tosh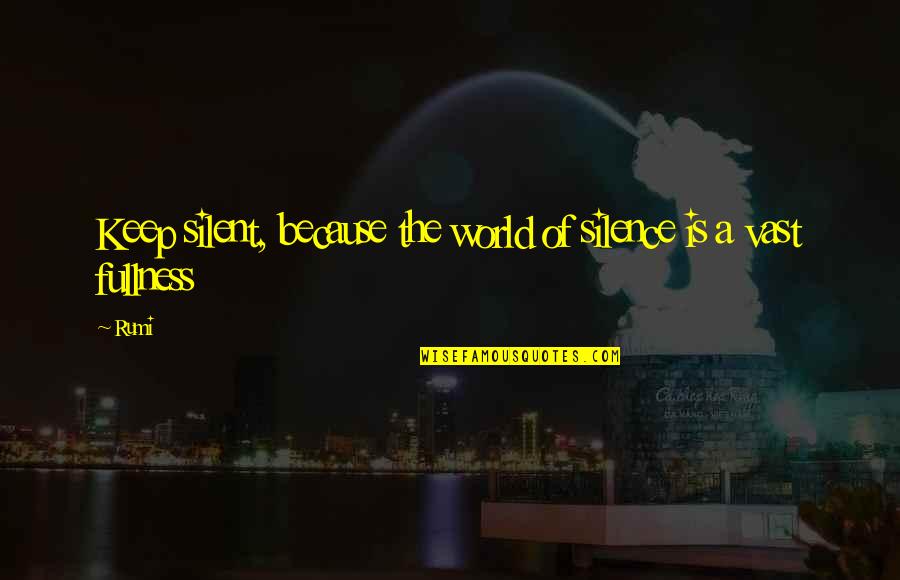 Keep silent, because the world of silence is a vast fullness —
Rumi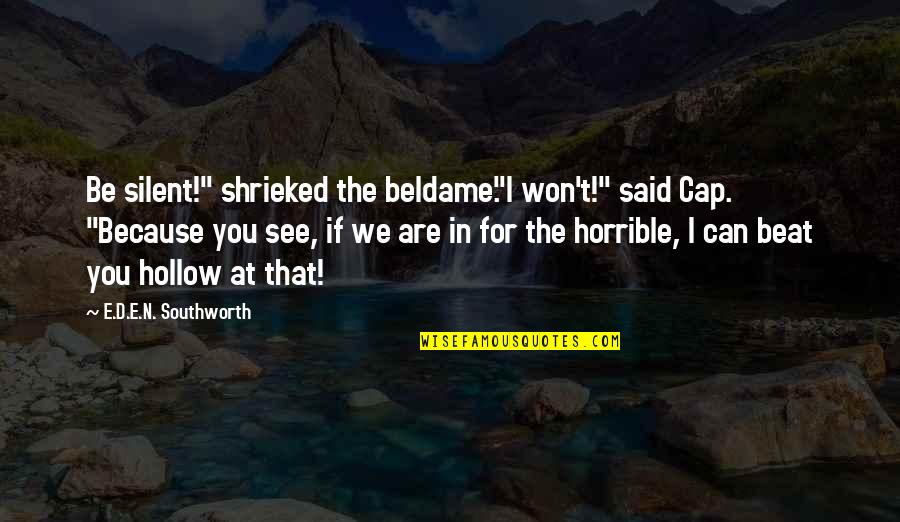 Be silent!" shrieked the beldame.
"I won't!" said Cap. "Because you see, if we are in for the horrible, I can beat you hollow at that! —
E.D.E.N. Southworth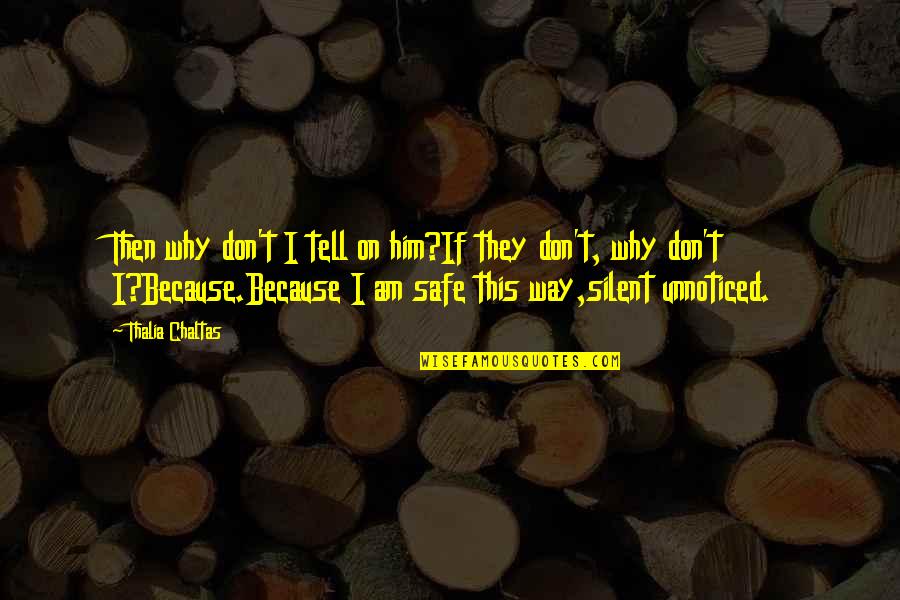 Then
why don't I tell on him?
If they don't,
why don't I?
Because.
Because I am safe this way,
silent
unnoticed. —
Thalia Chaltas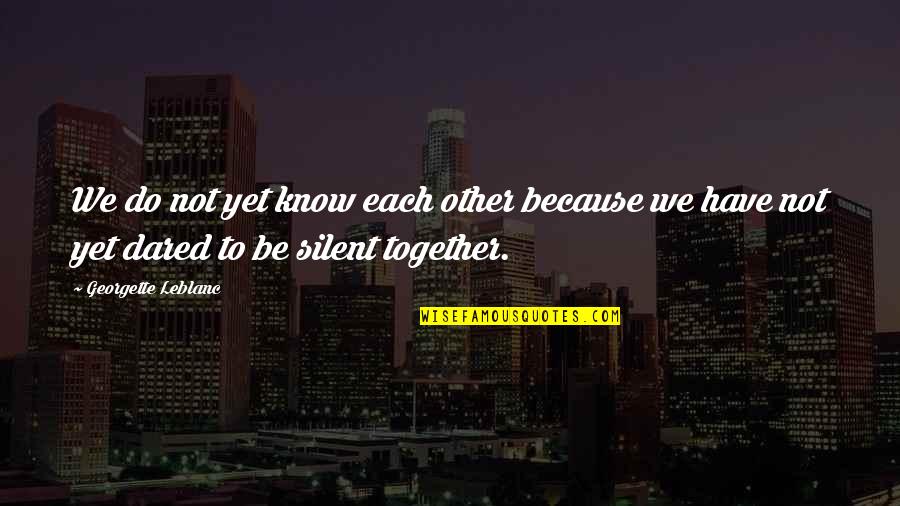 We do not yet know each other because we have not yet dared to be silent together. —
Georgette Leblanc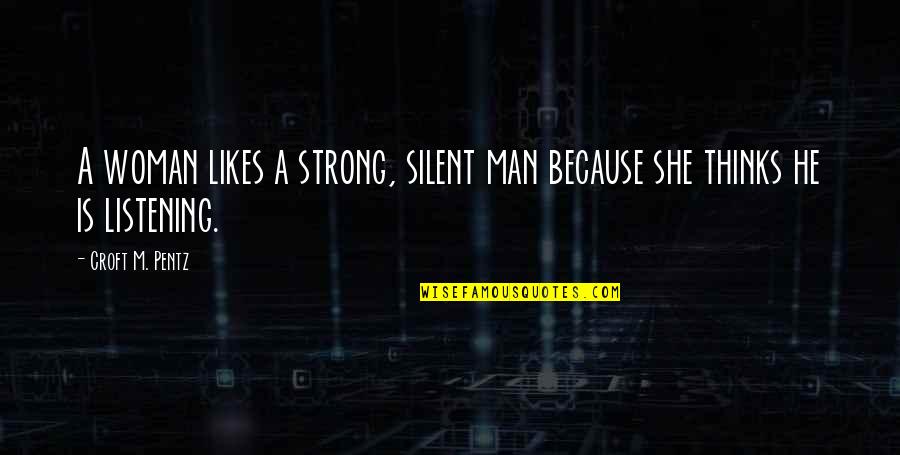 A woman likes a strong, silent man because she thinks he is listening. —
Croft M. Pentz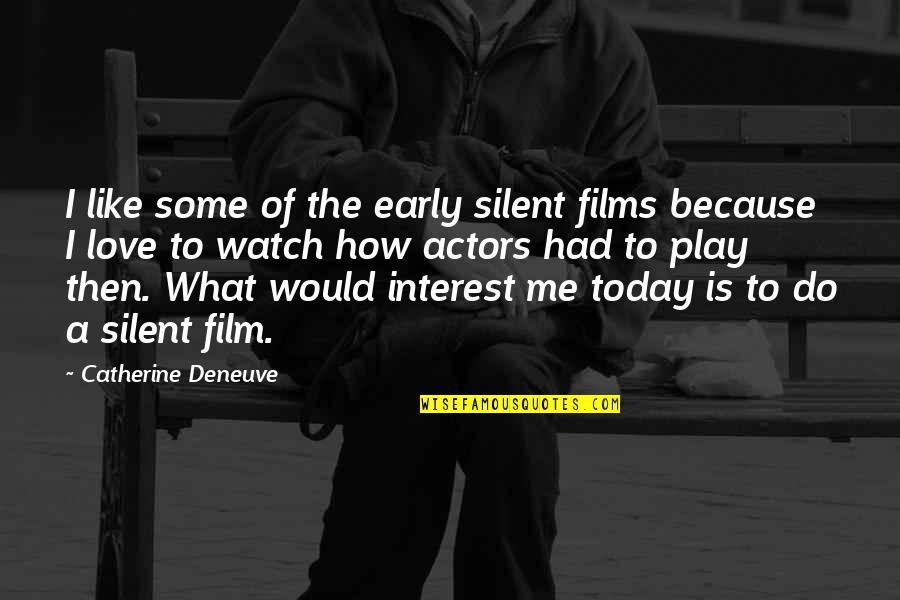 I like some of the early silent films because I love to watch how actors had to play then. What would interest me today is to do a silent film. —
Catherine Deneuve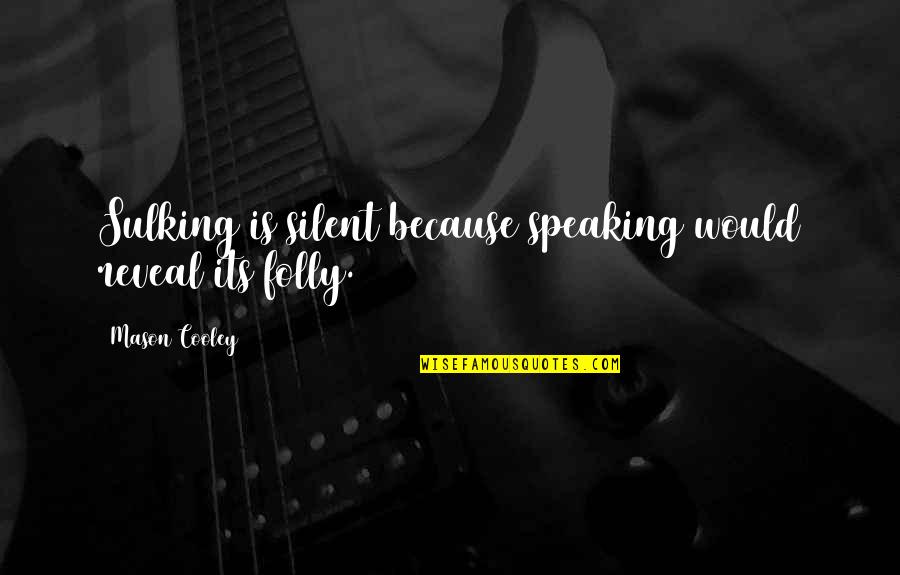 Sulking is silent because speaking would reveal its folly. —
Mason Cooley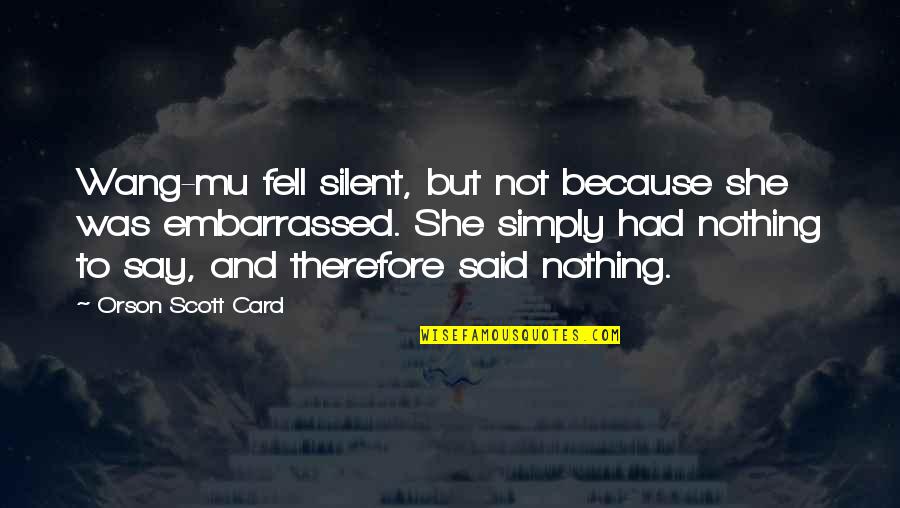 Wang-mu fell silent, but not because she was embarrassed. She simply had nothing to say, and therefore said nothing. —
Orson Scott Card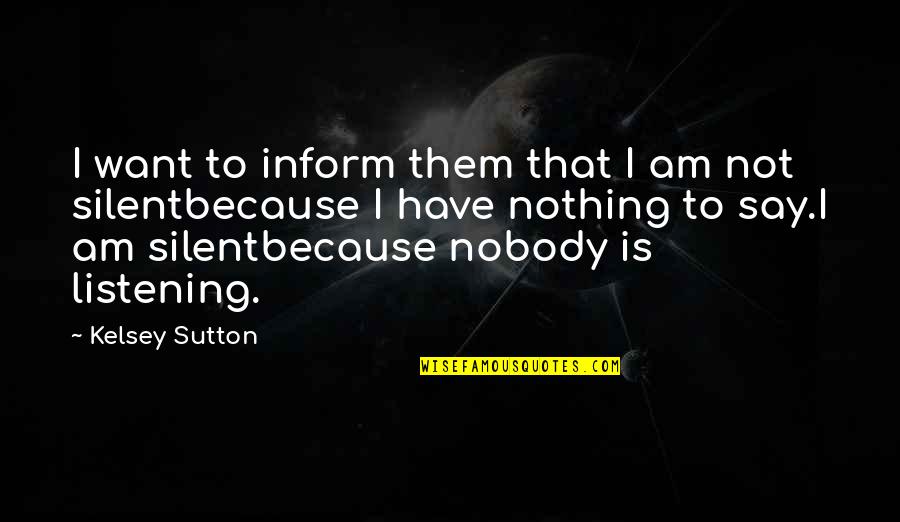 I want to inform them
that I am not silent
because I have nothing to say.
I am silent
because nobody is listening. —
Kelsey Sutton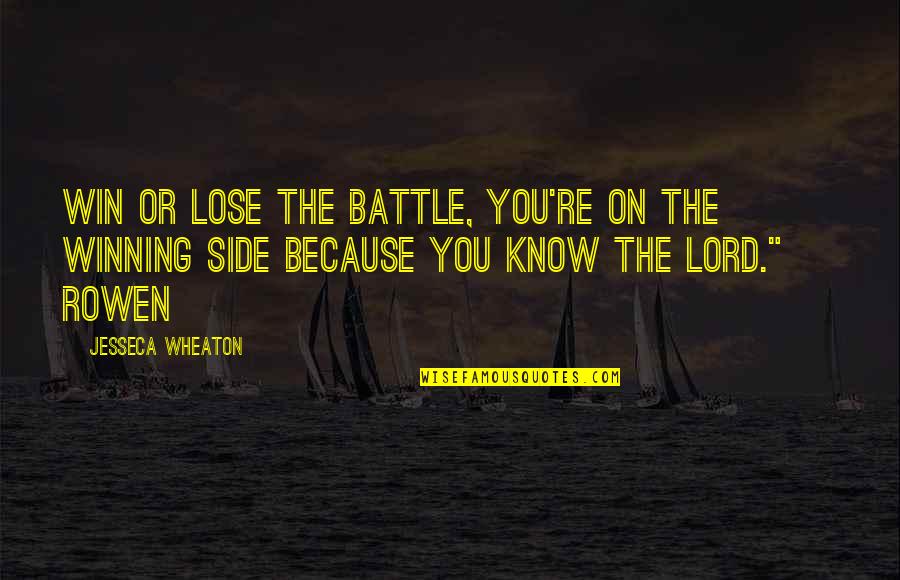 Win or lose the battle, you're on the winning side because you know the Lord." ~ Rowen —
Jesseca Wheaton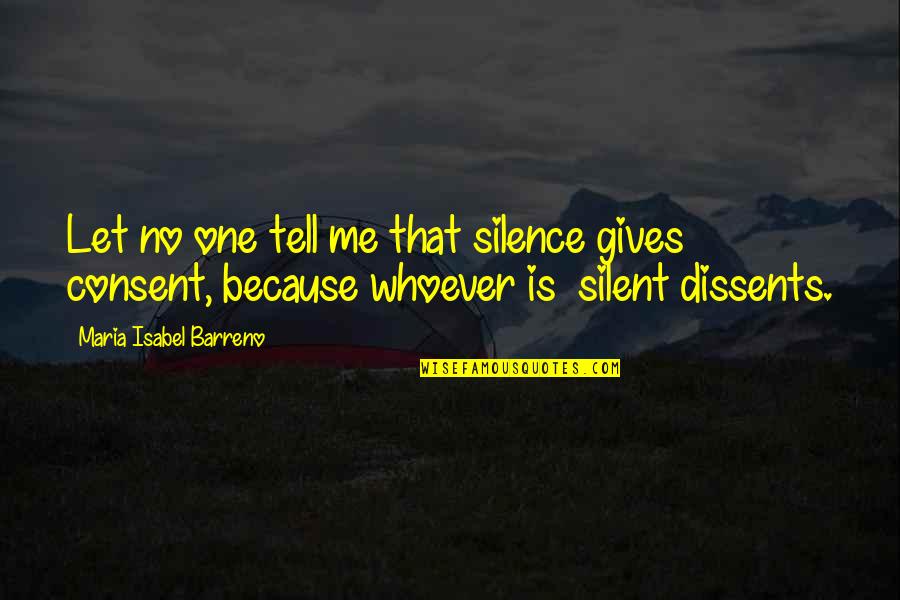 Let no one tell me that silence gives consent, because whoever is
silent dissents. —
Maria Isabel Barreno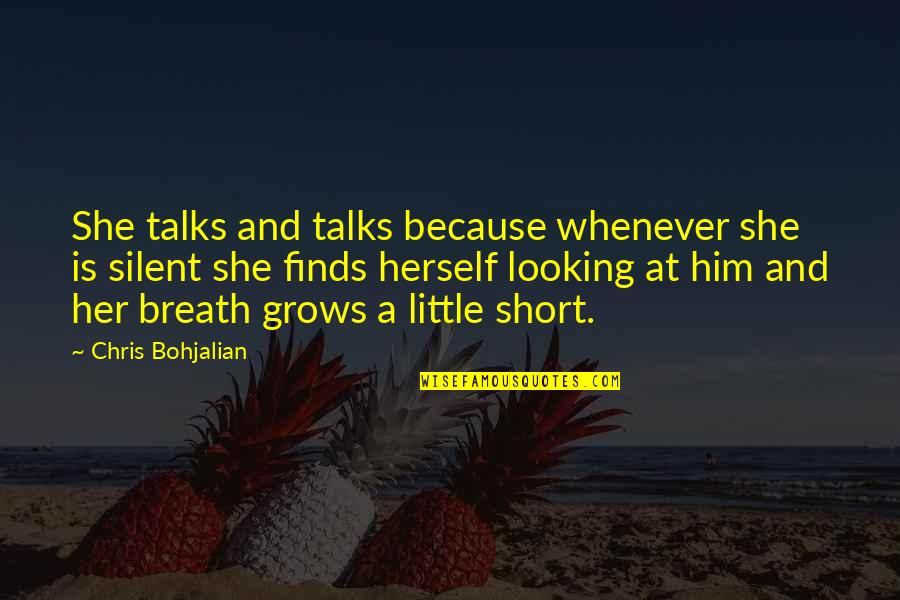 She talks and talks because whenever she is silent she finds herself looking at him and her breath grows a little short. —
Chris Bohjalian