How Life Changed Quotes
Collection of top 19 famous quotes about How Life Changed
How Life Changed Quotes & Sayings
Happy to read and share the best inspirational How Life Changed quotes, sayings and quotations on Wise Famous Quotes.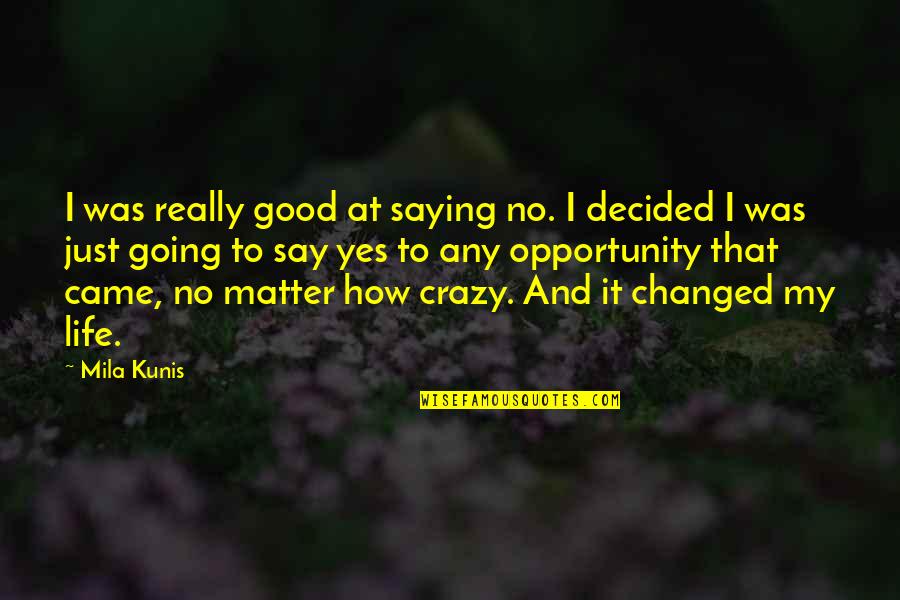 I was really good at saying no. I decided I was just going to say yes to any opportunity that came, no matter how crazy. And it changed my life. —
Mila Kunis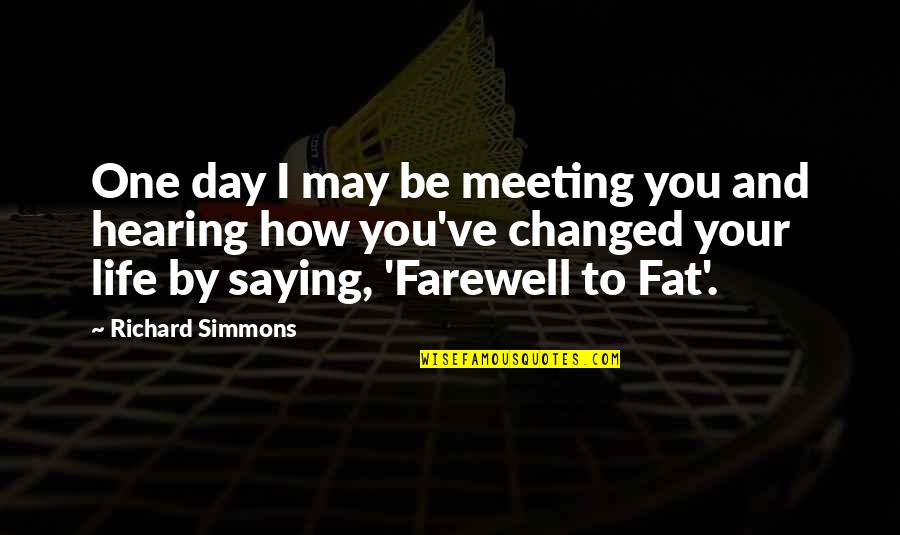 One day I may be meeting you and hearing how you've changed your life by saying, 'Farewell to Fat'. —
Richard Simmons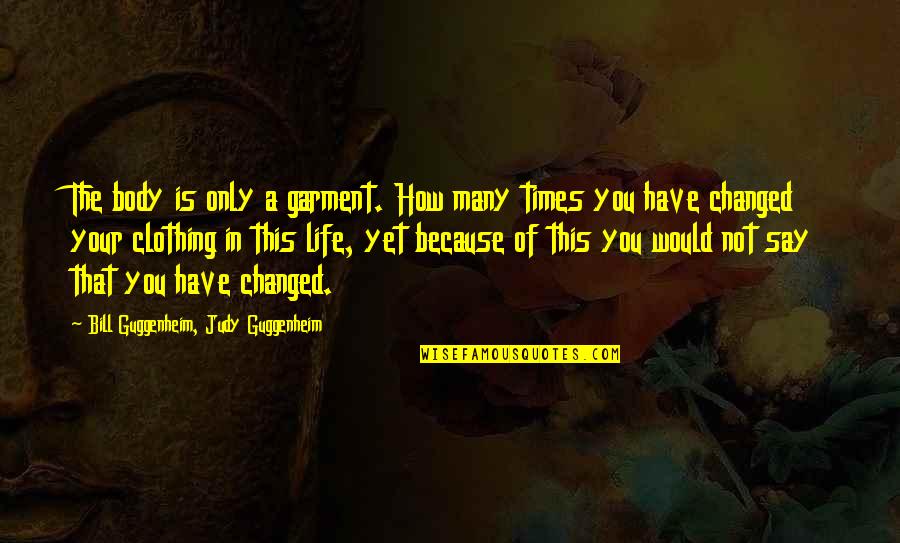 The body is only a garment. How many times you have changed your clothing in this life, yet because of this you would not say that you have changed. —
Bill Guggenheim, Judy Guggenheim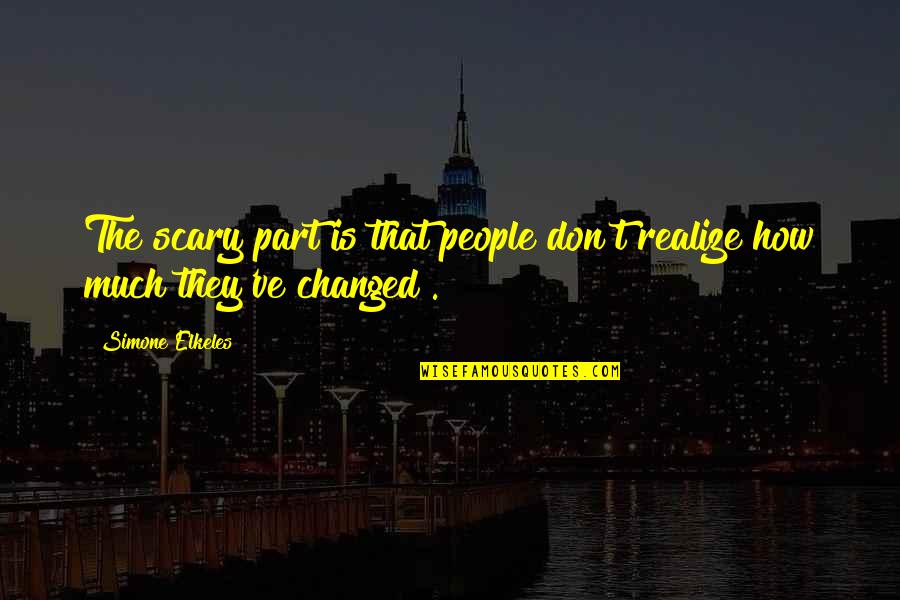 The scary part is that people don't realize how much they've changed . —
Simone Elkeles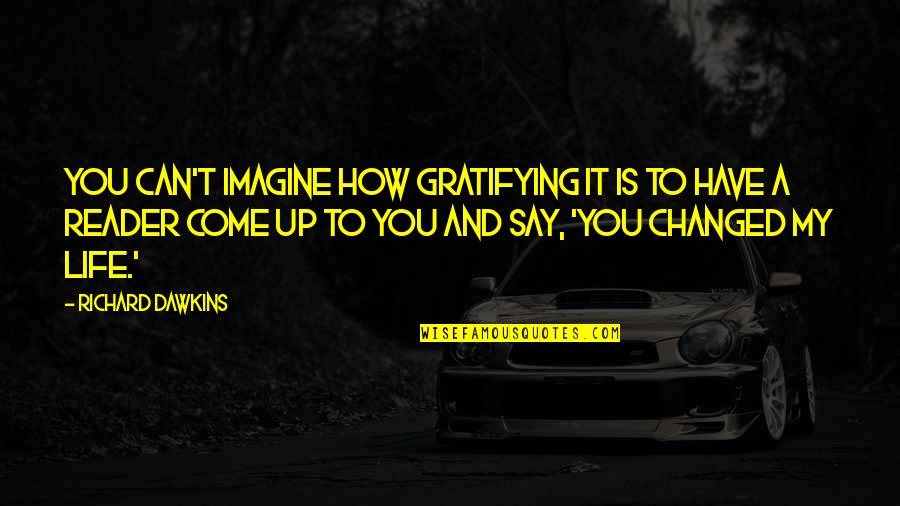 You can't imagine how gratifying it is to have a reader come up to you and say, 'You changed my life.' —
Richard Dawkins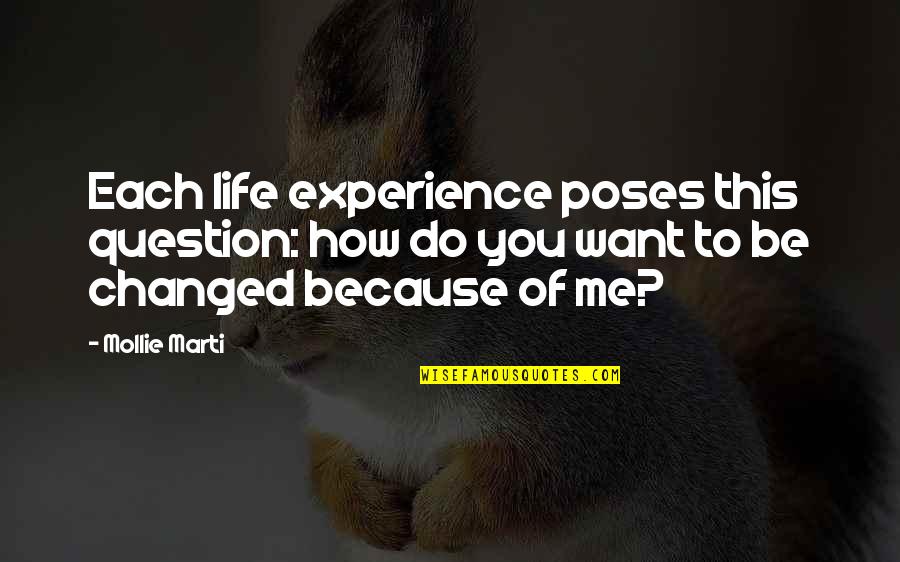 Each life experience poses this question: how do you want to be changed because of me? —
Mollie Marti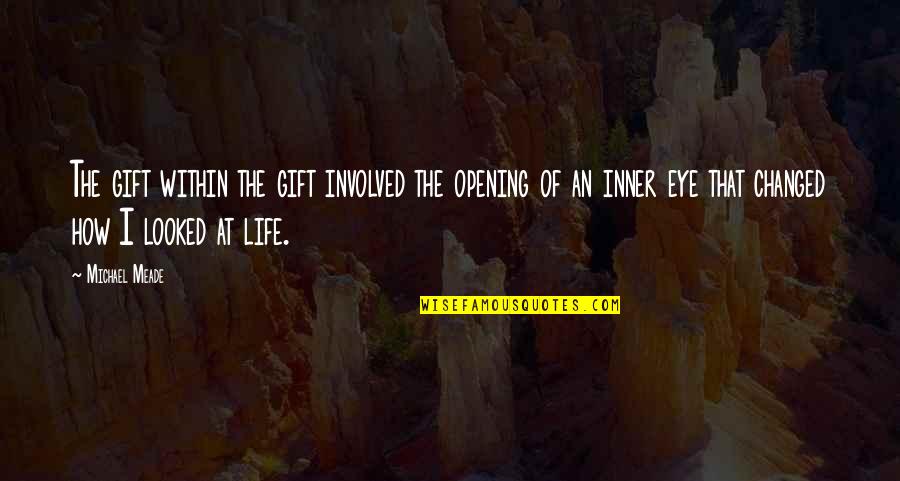 The gift within the gift involved the opening of an inner eye that changed how I looked at life. —
Michael Meade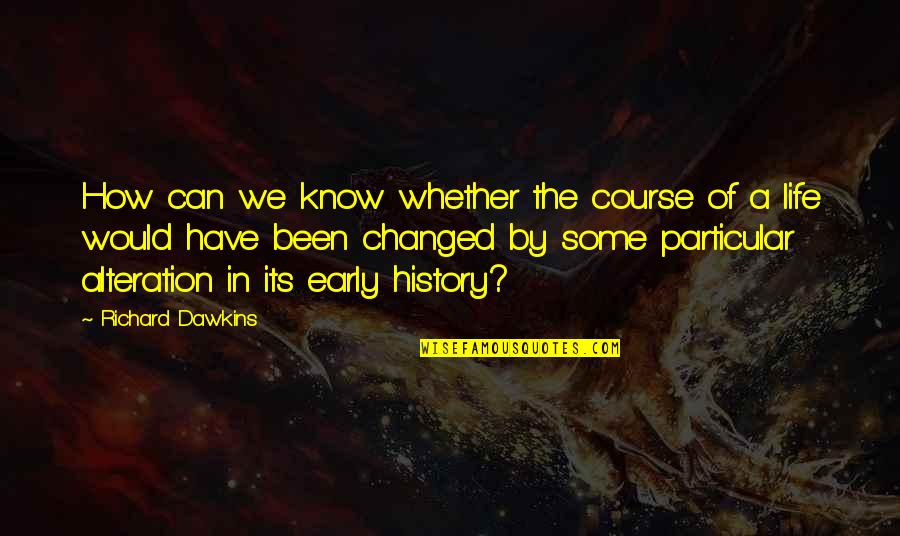 How can we know whether the course of a life would have been changed by some particular alteration in its early history? —
Richard Dawkins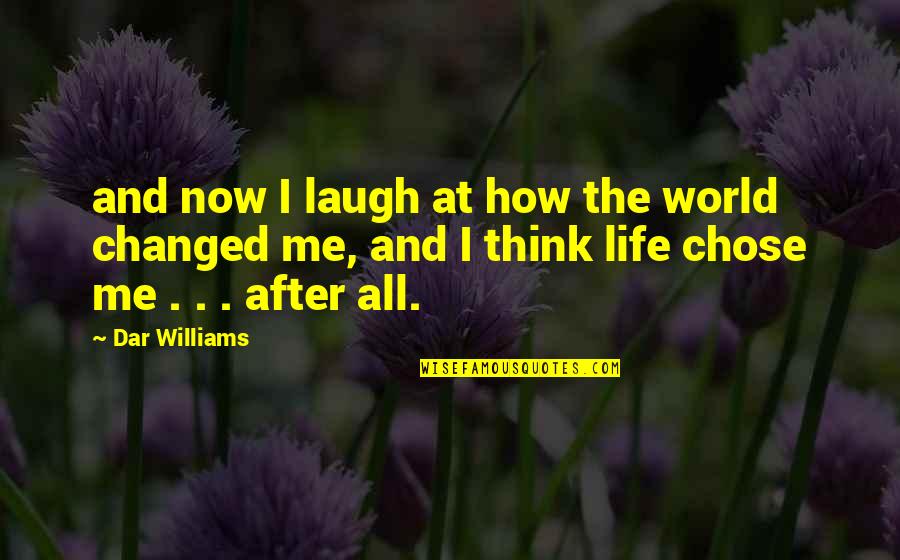 and now I laugh at how the world changed me, and I think life chose me . . . after all. —
Dar Williams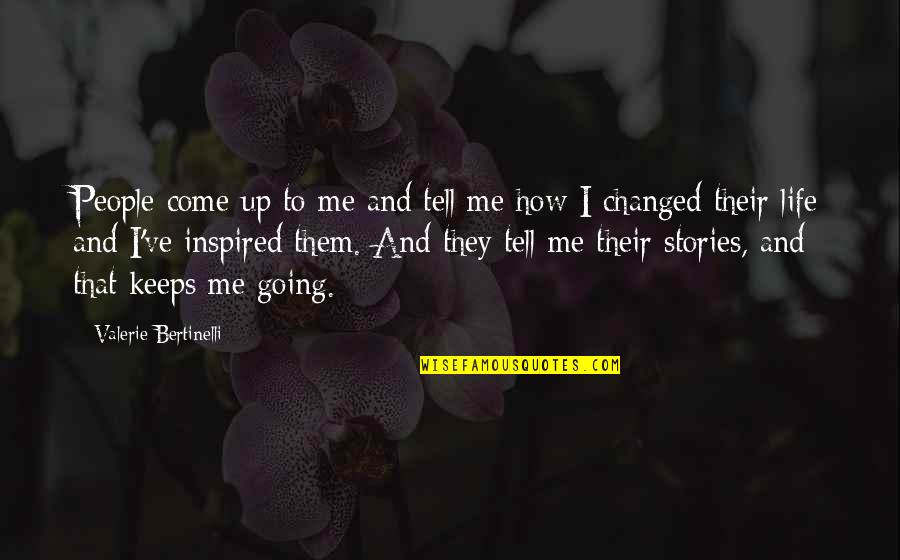 People come up to me and tell me how I changed their life and I've inspired them. And they tell me their stories, and that keeps me going. —
Valerie Bertinelli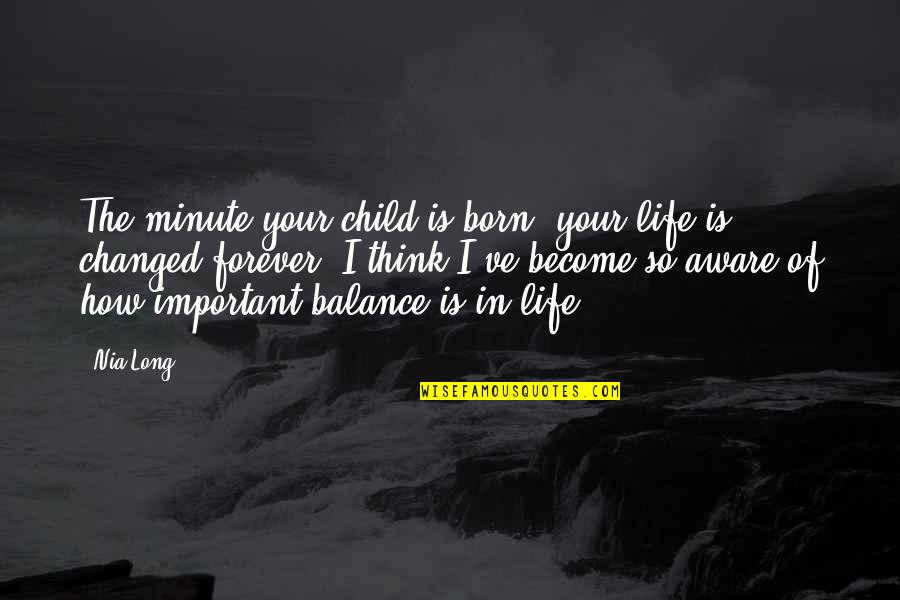 The minute your child is born, your life is changed forever. I think I've become so aware of how important balance is in life. —
Nia Long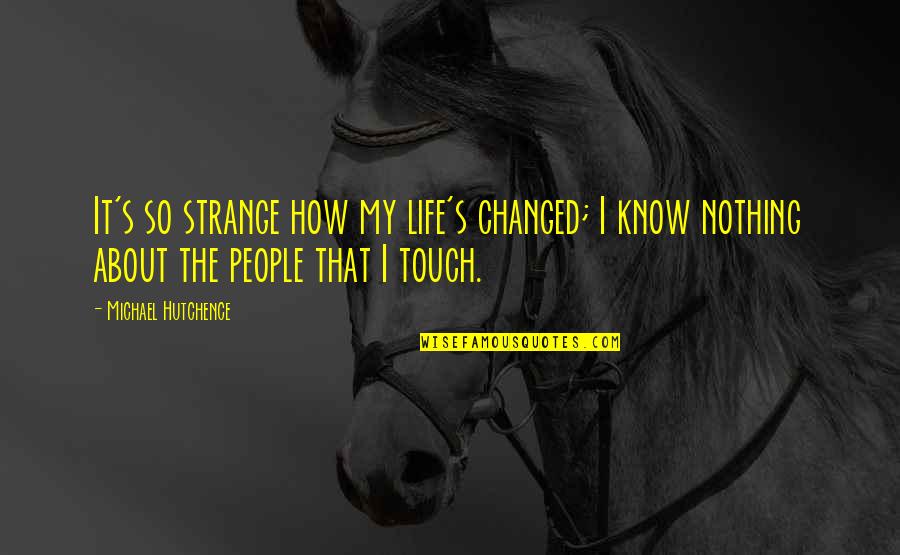 It's so strange how my life's changed; I know nothing about the people that I touch. —
Michael Hutchence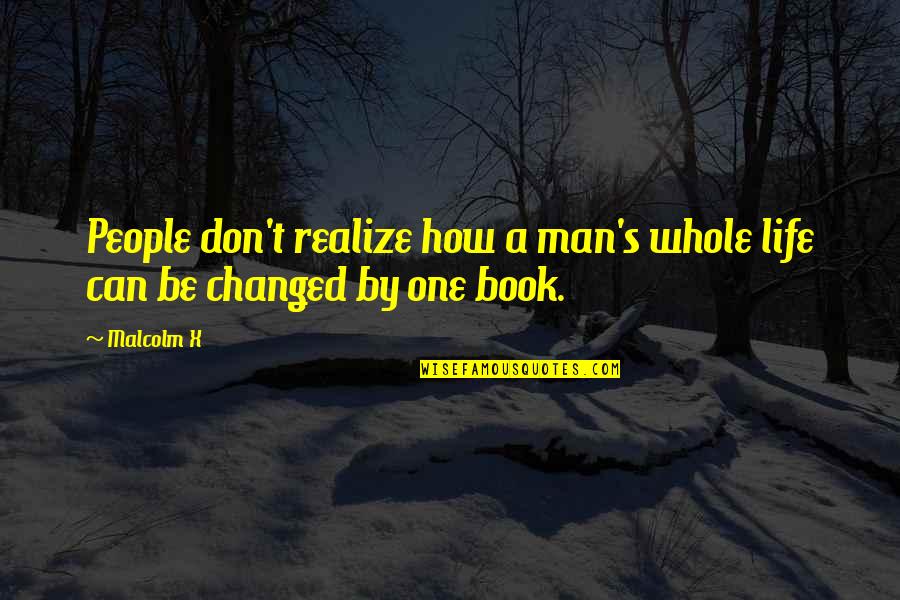 People don't realize how a man's whole life can be changed by one book. —
Malcolm X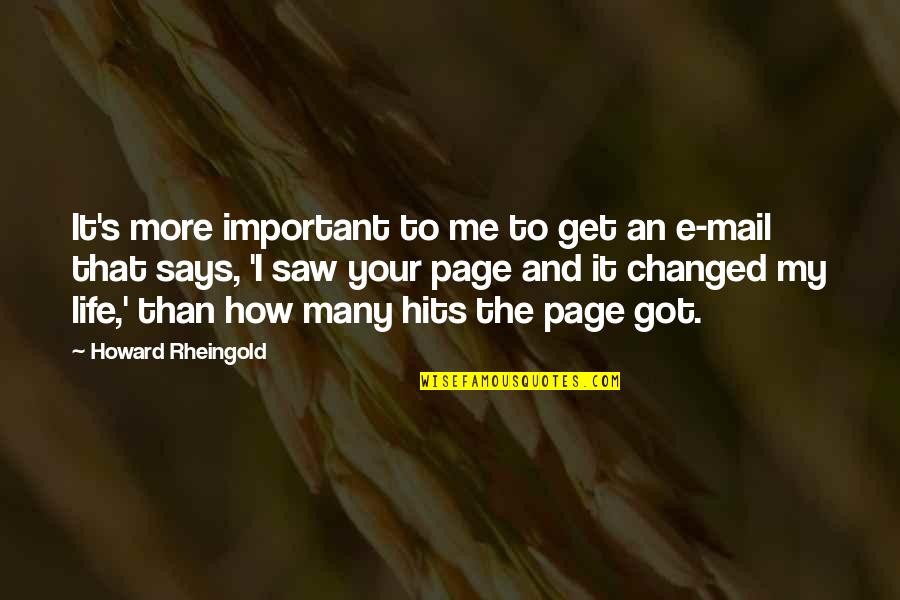 It's more important to me to get an e-mail that says, 'I saw your page and it changed my life,' than how many hits the page got. —
Howard Rheingold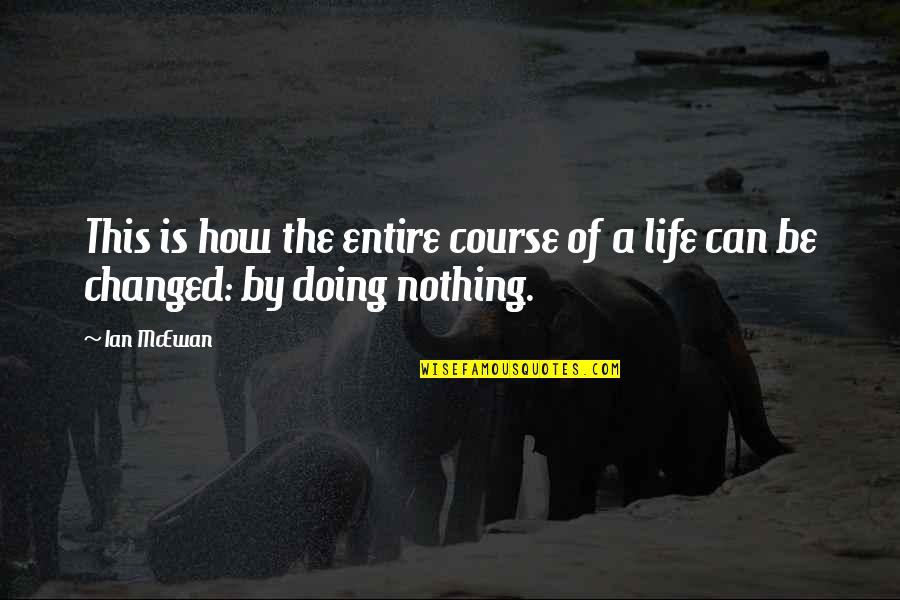 This is how the entire course of a life can be changed: by doing nothing. —
Ian McEwan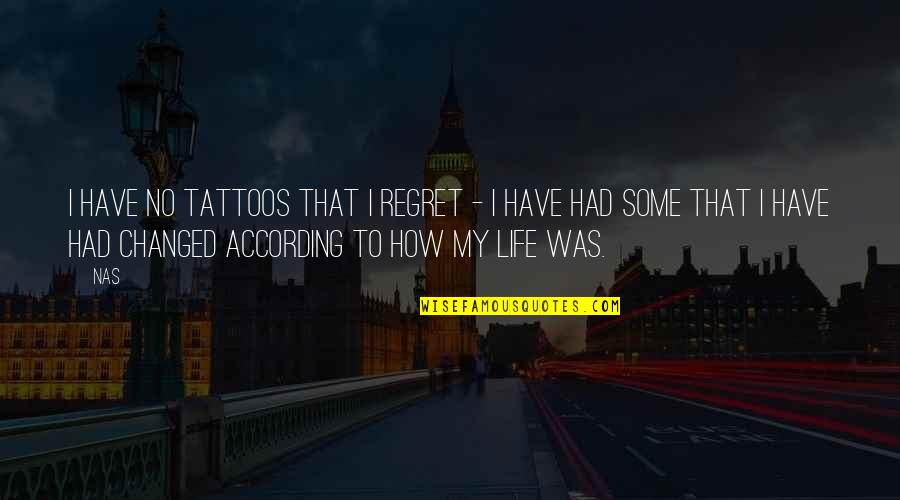 I have no tattoos that I regret - I have had some that I have had changed according to how my life was. —
Nas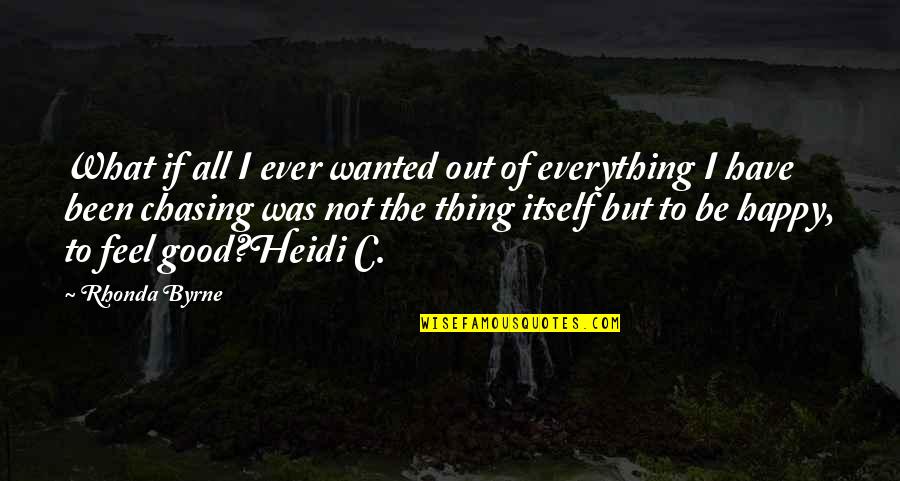 What if all I ever wanted out of everything I have been chasing was not the thing itself but to be happy, to feel good?
Heidi C. —
Rhonda Byrne