Hope Everything's Okay Quotes
Collection of top 36 famous quotes about Hope Everything's Okay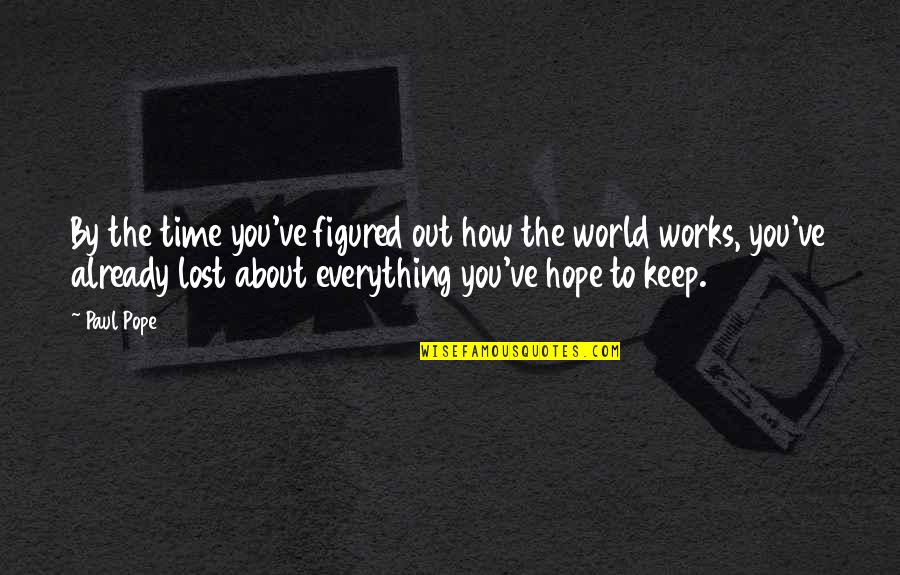 By the time you've figured out how the world works, you've already lost about everything you've hope to keep.
—
Paul Pope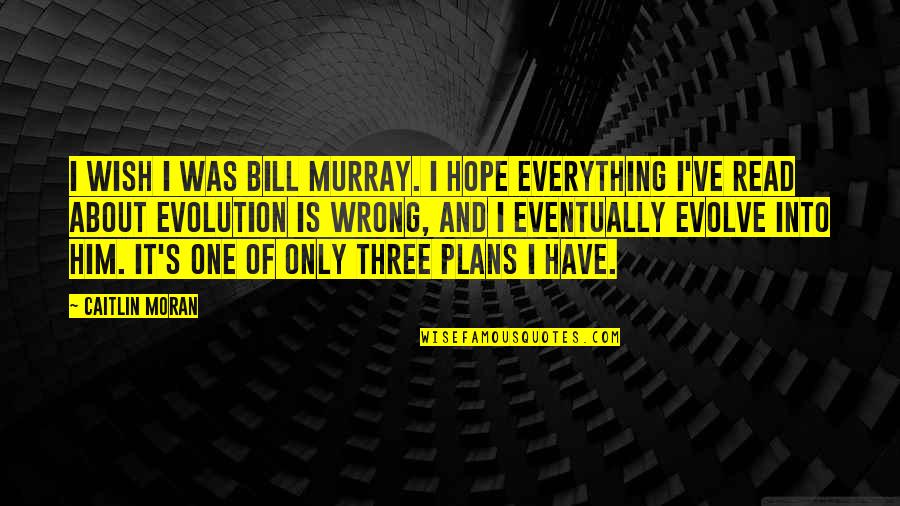 I wish I was Bill Murray. I hope everything I've read about evolution is wrong, and I eventually evolve into him. It's one of only three plans I have.
—
Caitlin Moran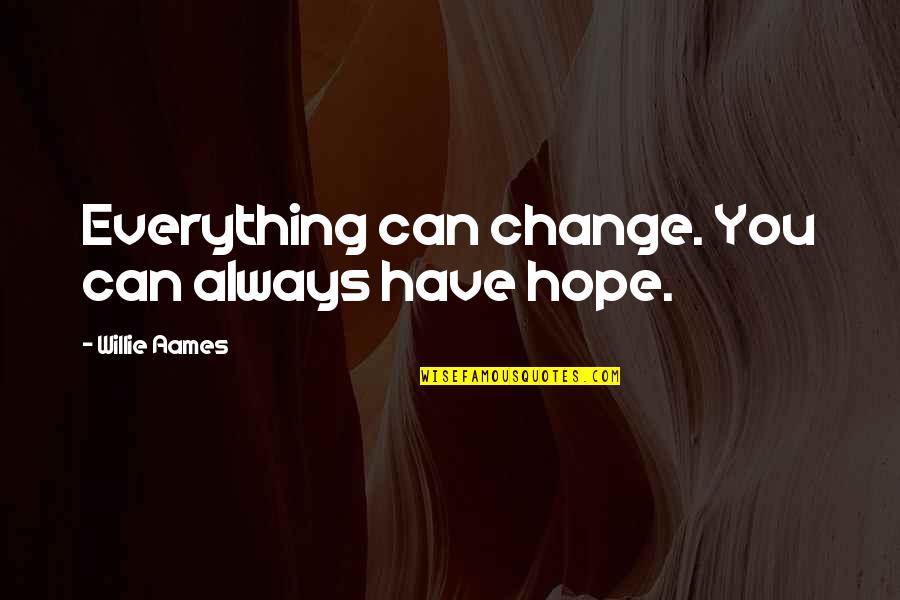 Everything can change. You can always have hope.
—
Willie Aames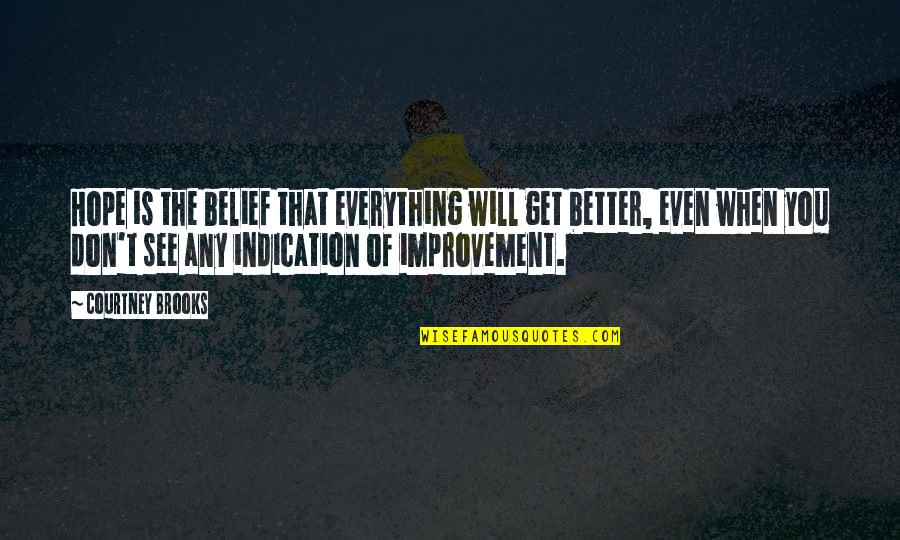 Hope is the belief that everything will get better, even when you don't see any indication of improvement.
—
Courtney Brooks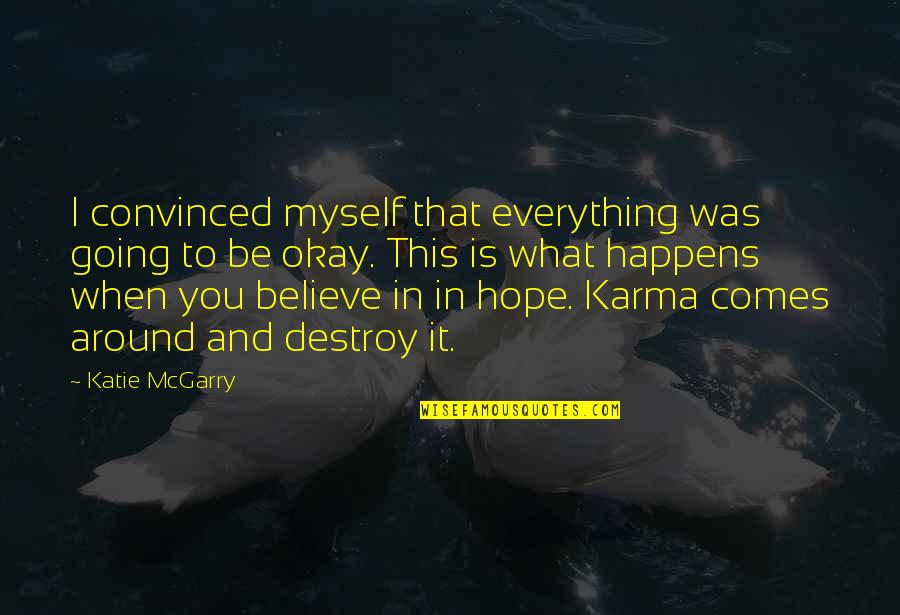 I convinced myself that everything was going to be okay. This is what happens when you believe in in hope. Karma comes around and destroy it.
—
Katie McGarry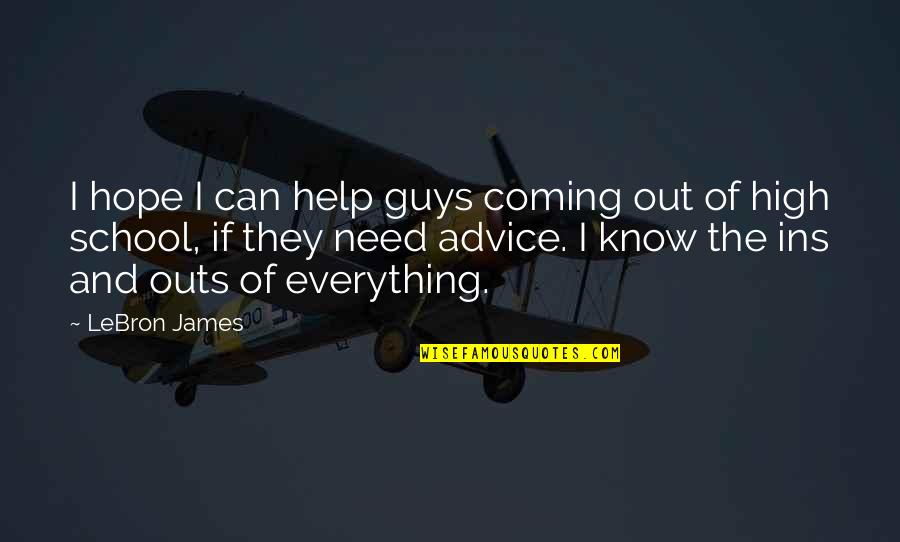 I hope I can help guys coming out of high school, if they need advice. I know the ins and outs of everything.
—
LeBron James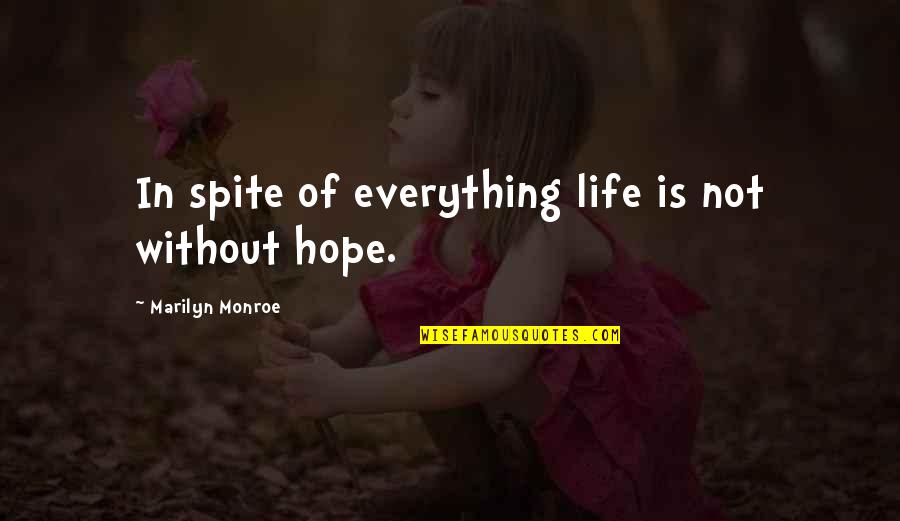 In spite of everything life is not without hope.
—
Marilyn Monroe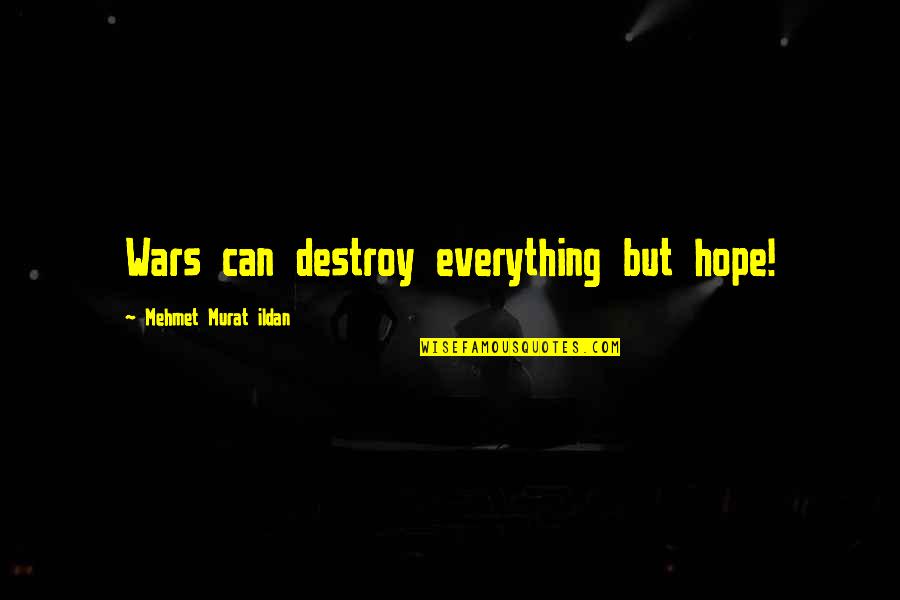 Wars can destroy everything but hope! —
Mehmet Murat Ildan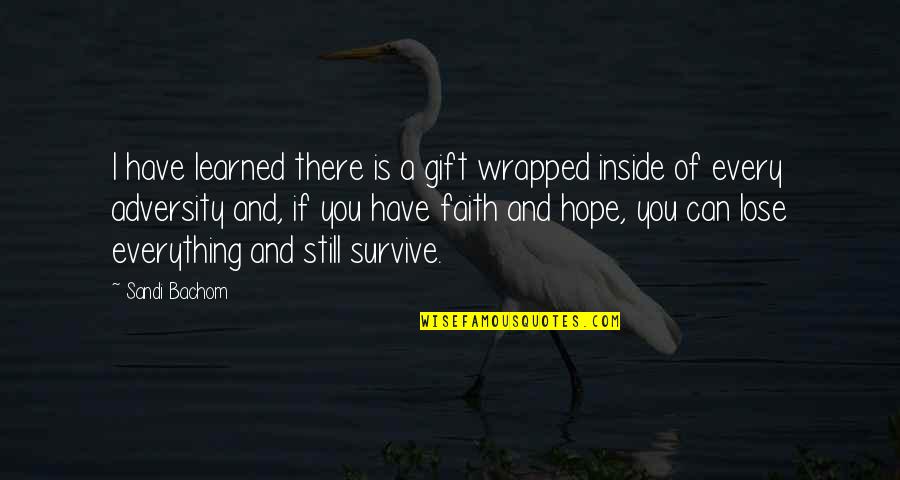 I have learned there is a gift wrapped inside of every adversity and, if you have faith and hope, you can lose everything and still survive. —
Sandi Bachom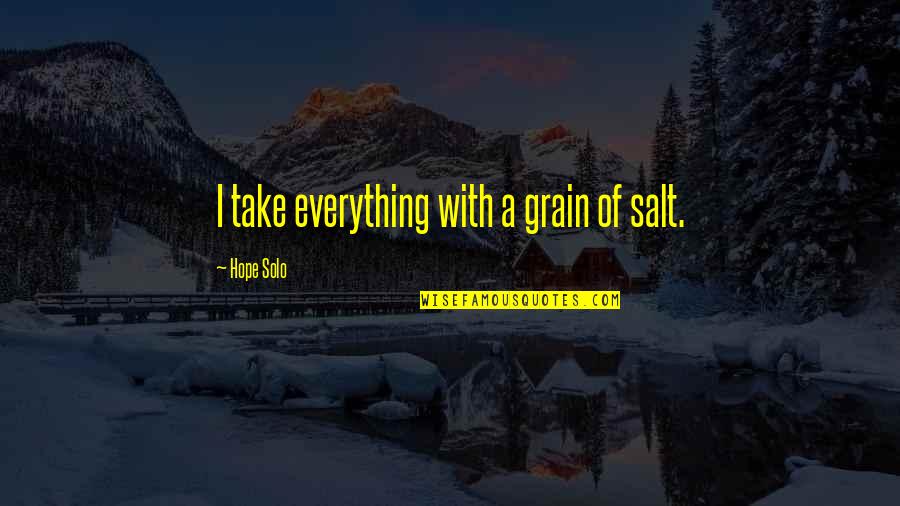 I take everything with a grain of salt. —
Hope Solo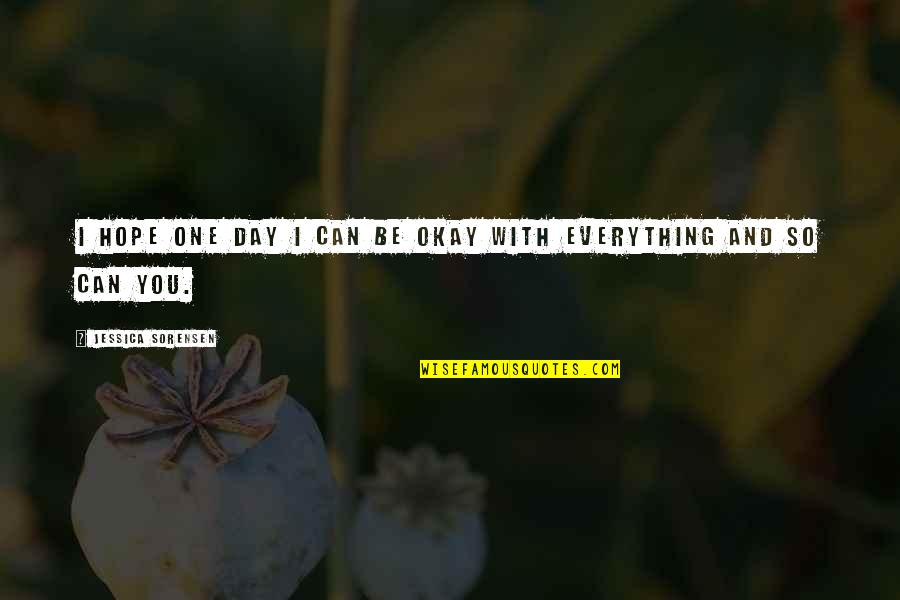 I hope one day I can be okay with everything and so can you. —
Jessica Sorensen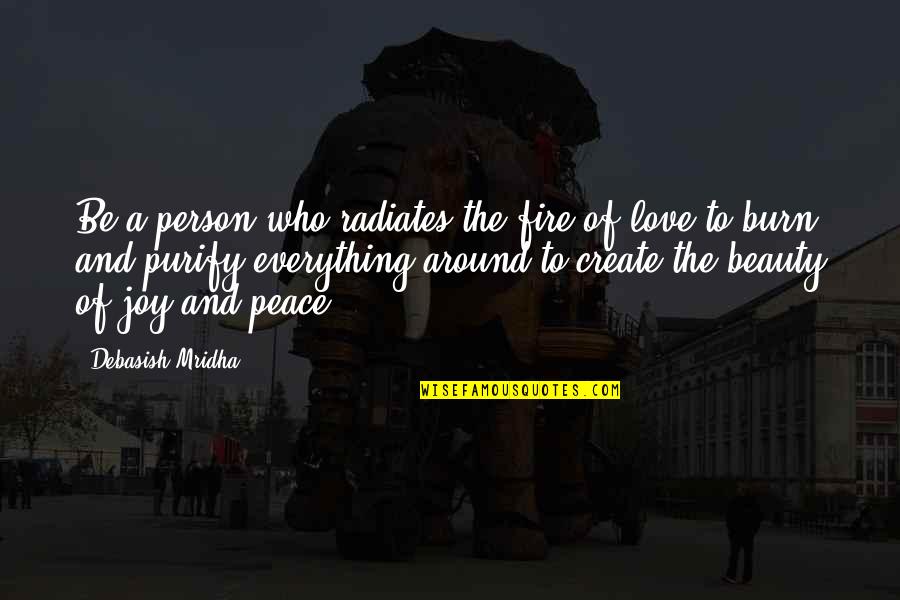 Be a person who radiates the fire of love to burn and purify everything around to create the beauty of joy and peace. —
Debasish Mridha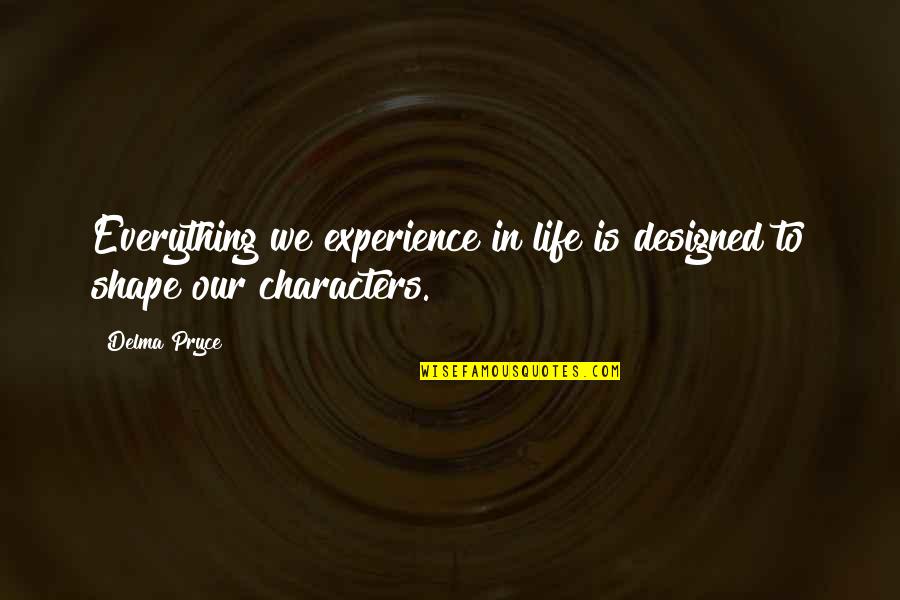 Everything we experience in life is designed to shape our characters. —
Delma Pryce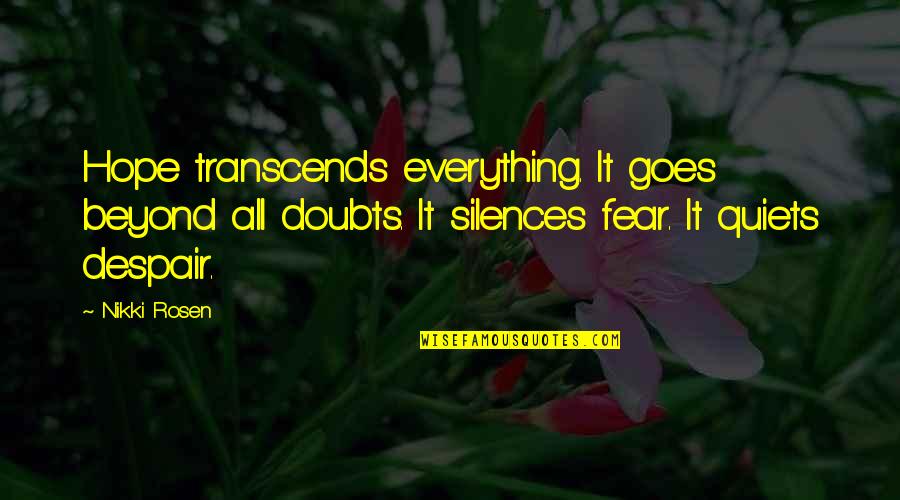 Hope transcends everything. It goes beyond all doubts. It silences fear. It quiets despair. —
Nikki Rosen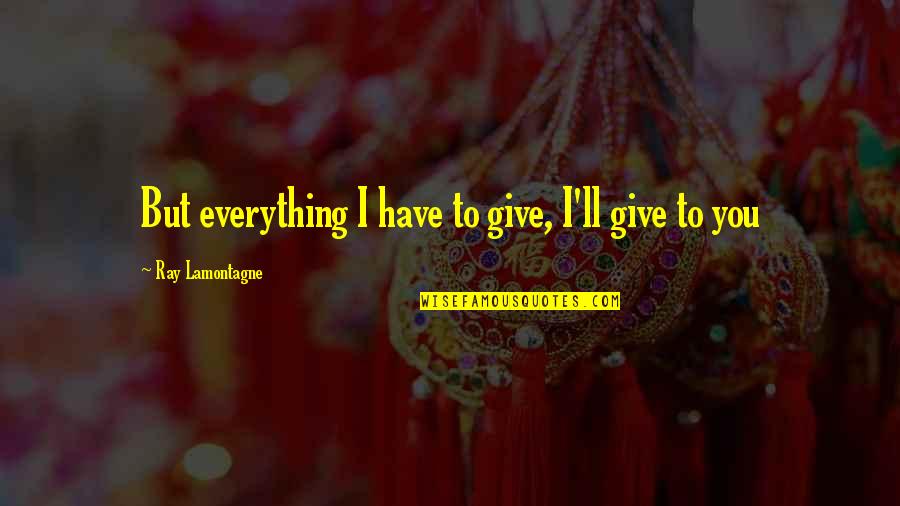 But everything I have to give, I'll give to you —
Ray Lamontagne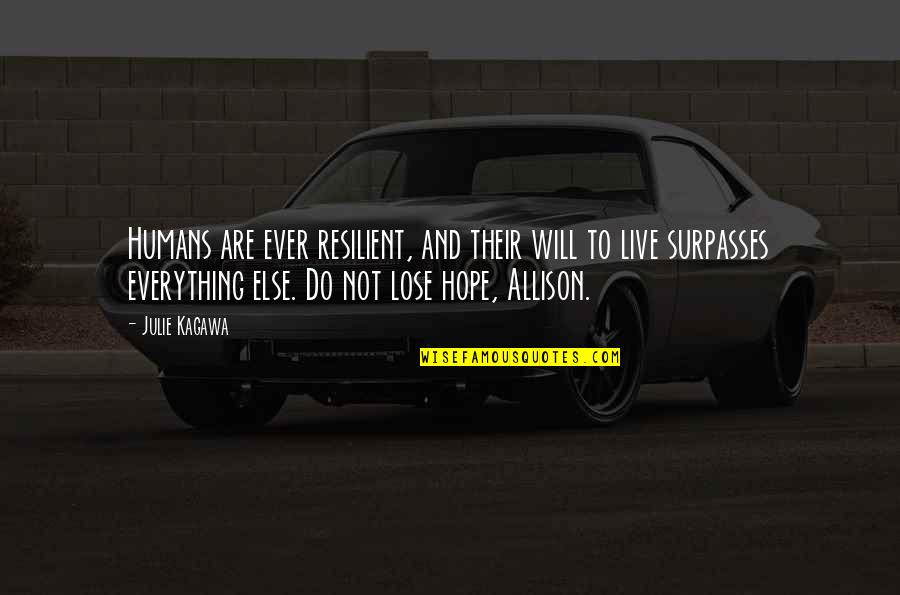 Humans are ever resilient, and their will to live surpasses everything else. Do not lose hope, Allison. —
Julie Kagawa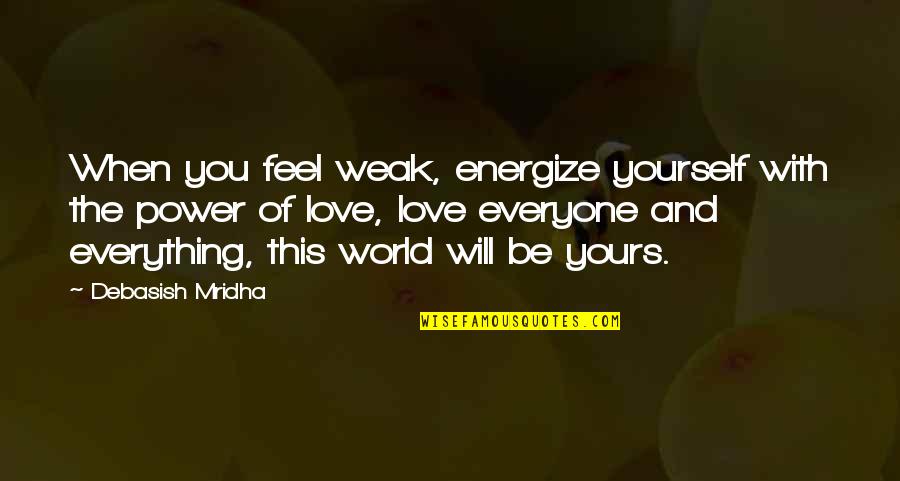 When you feel weak, energize yourself with the power of love, love everyone and everything, this world will be yours. —
Debasish Mridha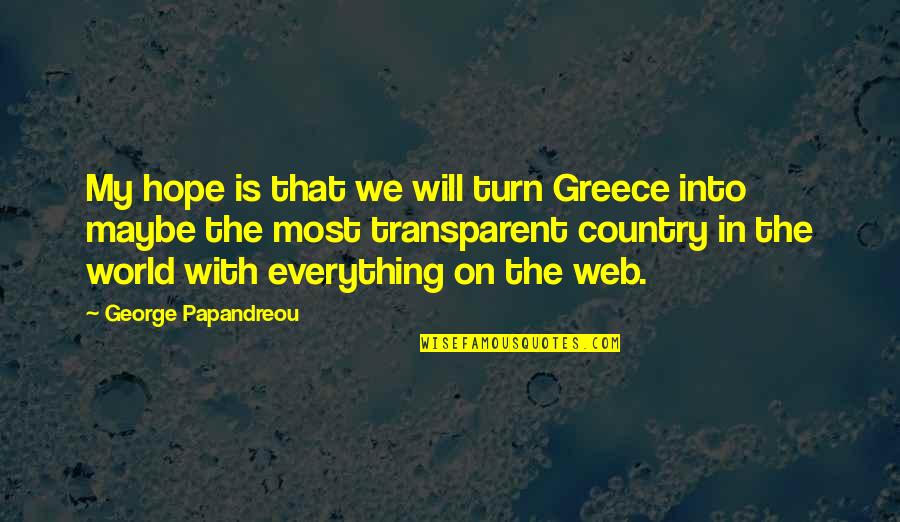 My hope is that we will turn Greece into maybe the most transparent country in the world with everything on the web. —
George Papandreou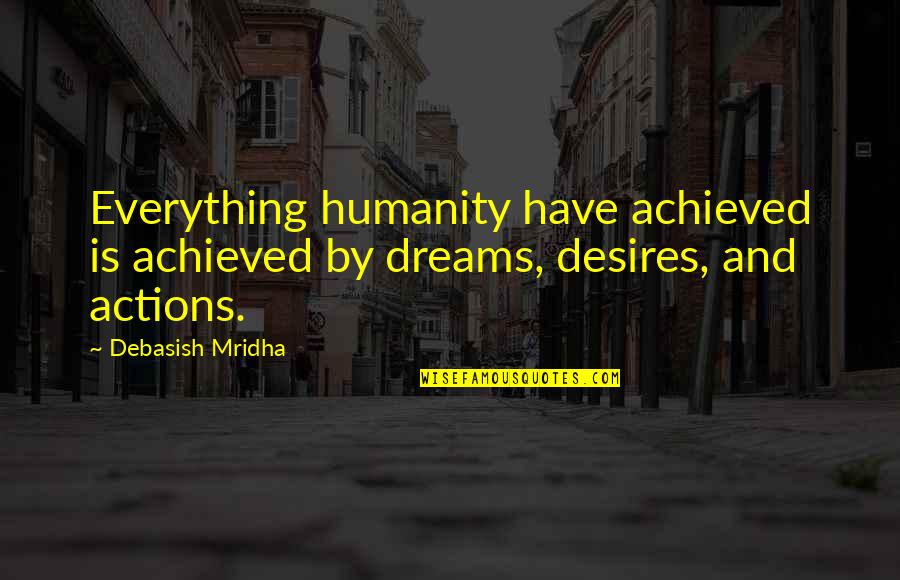 Everything humanity have achieved is achieved by dreams, desires, and actions. —
Debasish Mridha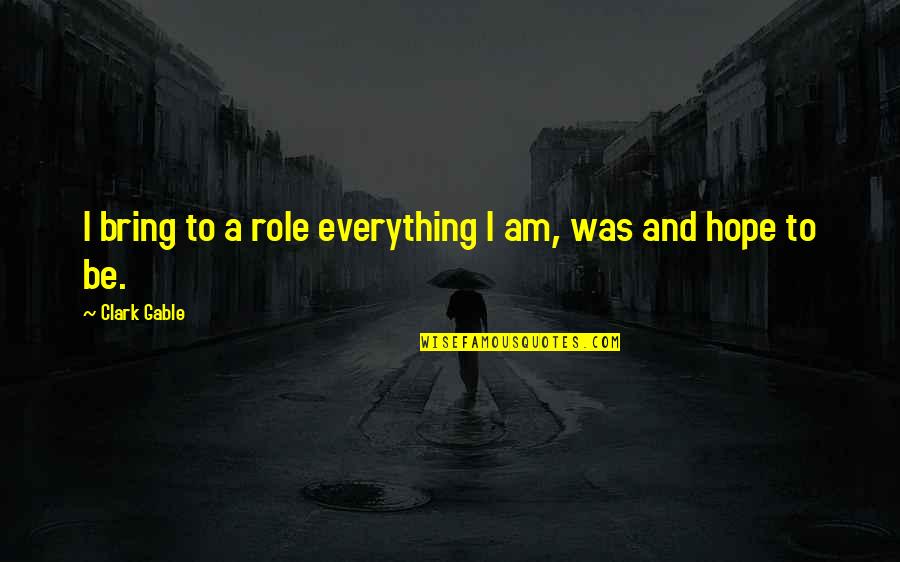 I bring to a role everything I am, was and hope to be. —
Clark Gable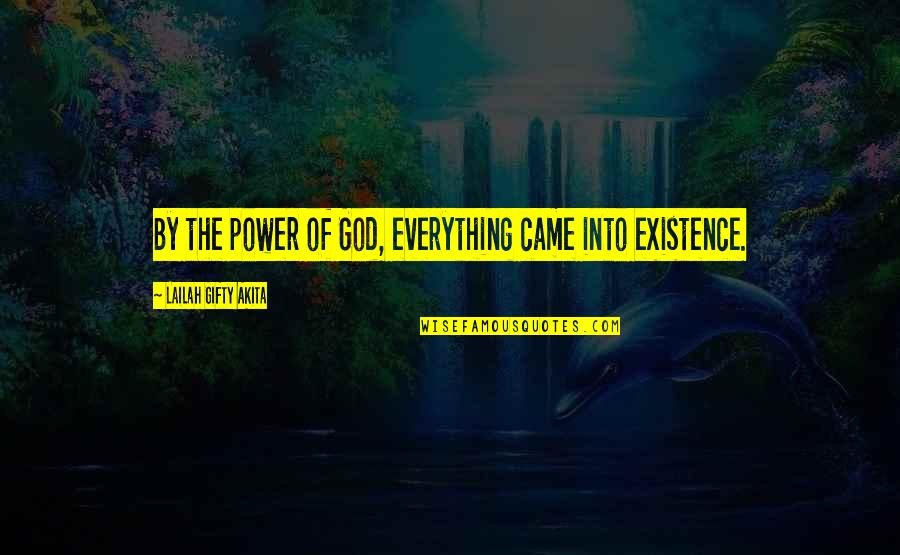 By the power of God, everything came into existence. —
Lailah Gifty Akita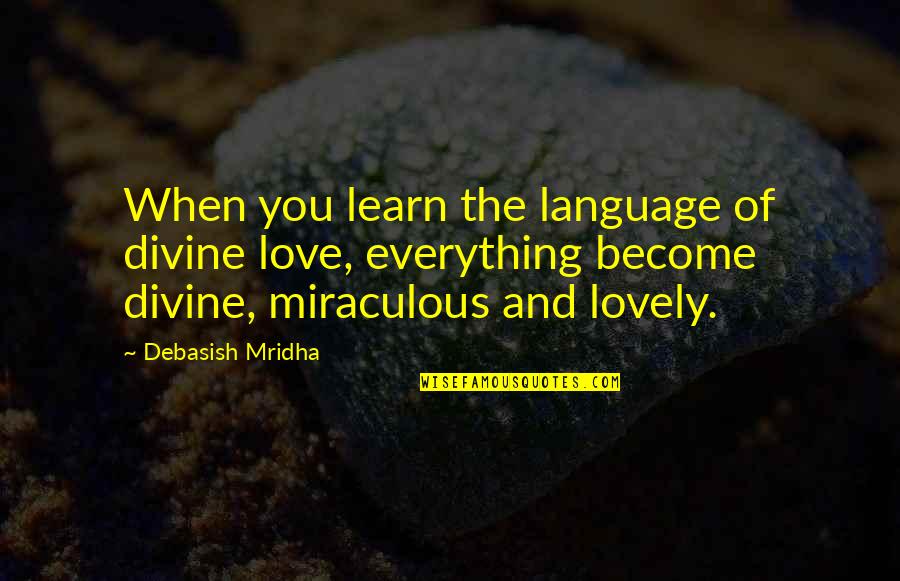 When you learn the language of divine love, everything become divine, miraculous and lovely. —
Debasish Mridha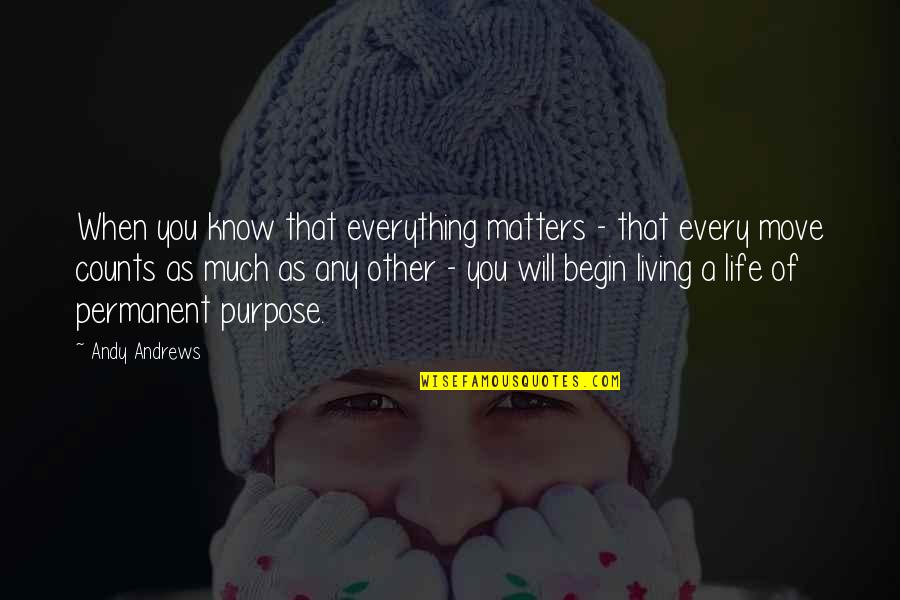 When you know that everything matters - that every move counts as much as any other - you will begin living a life of permanent purpose. —
Andy Andrews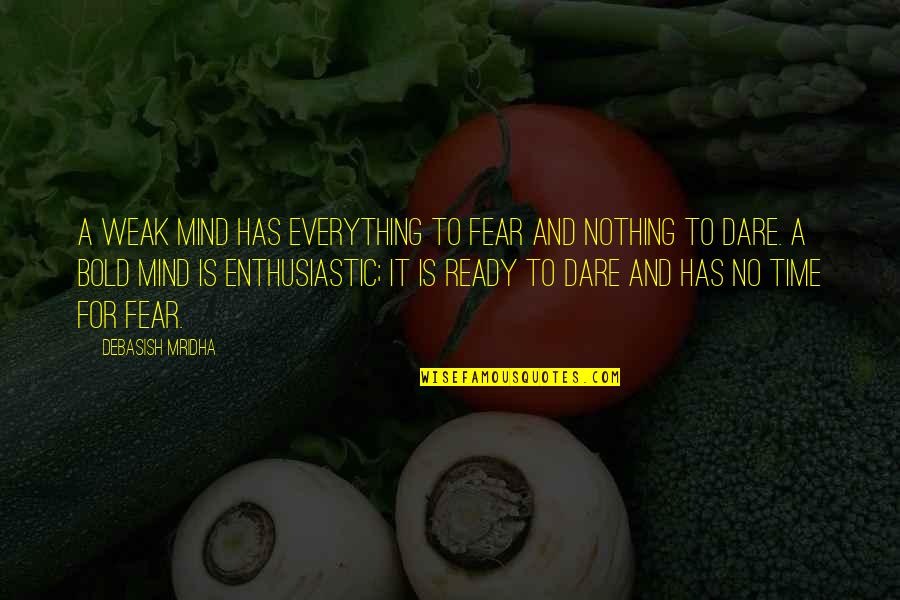 A weak mind has everything to fear and nothing to dare. A bold mind is enthusiastic; it is ready to dare and has no time for fear. —
Debasish Mridha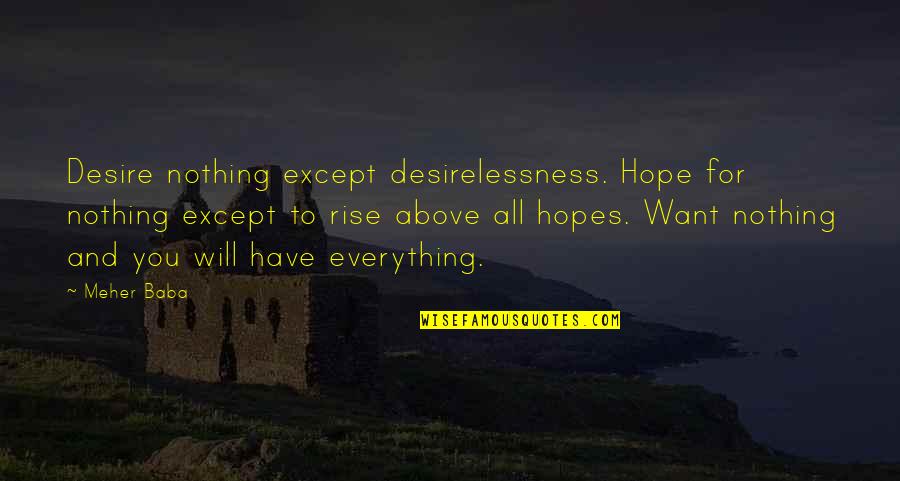 Desire nothing except desirelessness.
Hope for nothing except to rise above all hopes.
Want nothing and you will have everything. —
Meher Baba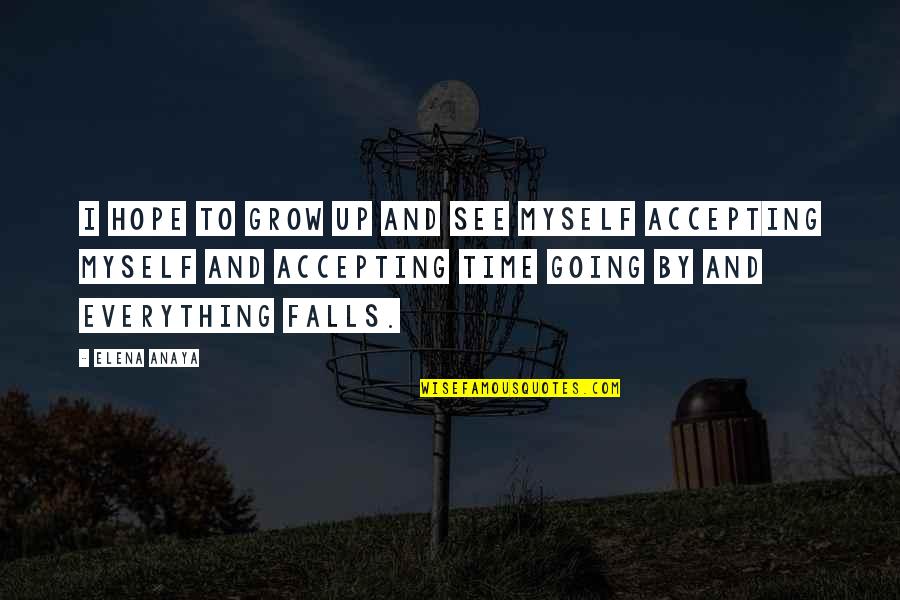 I hope to grow up and see myself accepting myself and accepting time going by and everything falls. —
Elena Anaya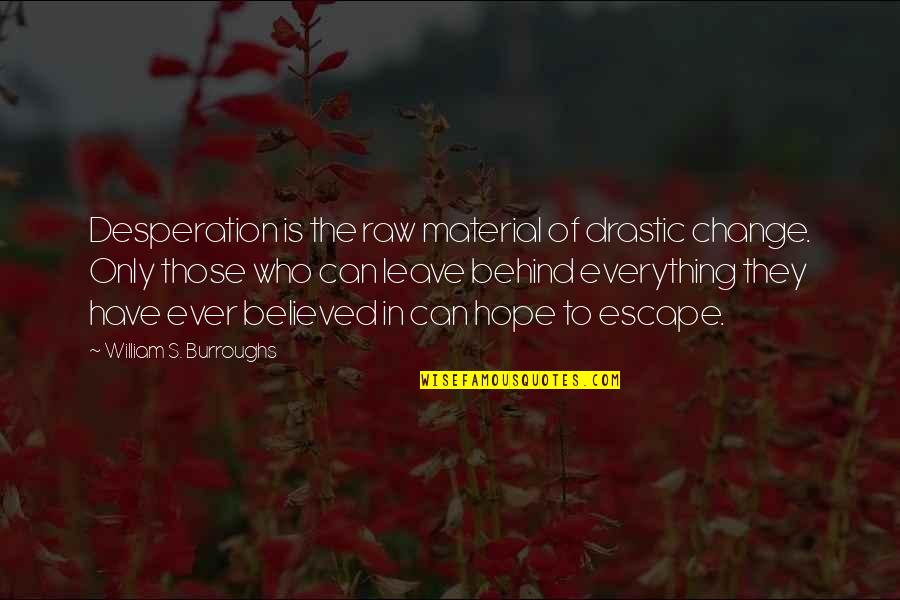 Desperation is the raw material of drastic change. Only those who can leave behind everything they have ever believed in can hope to escape. —
William S. Burroughs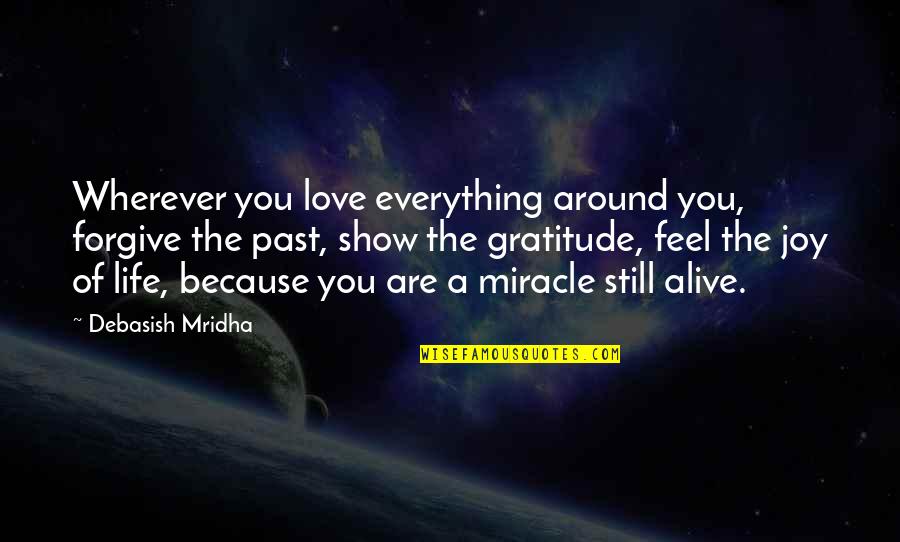 Wherever you love everything around you, forgive the past, show the gratitude, feel the joy of life, because you are a miracle still alive. —
Debasish Mridha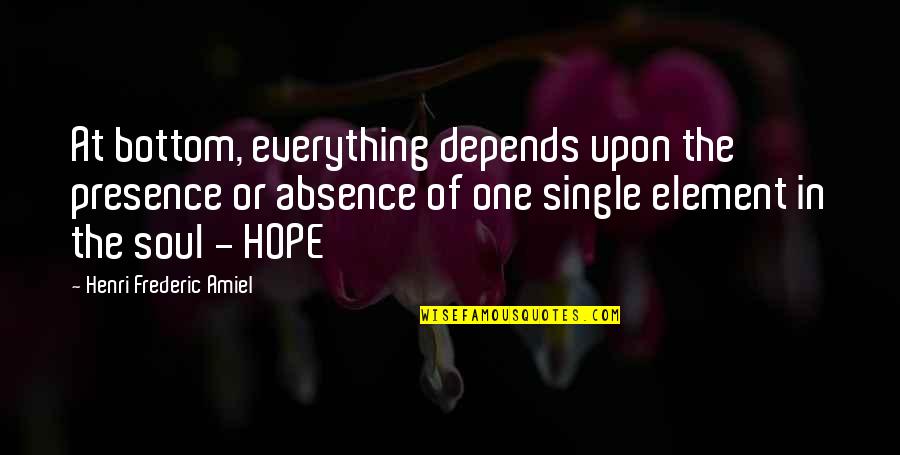 At bottom, everything depends upon the presence or absence of one single element in the soul - HOPE —
Henri Frederic Amiel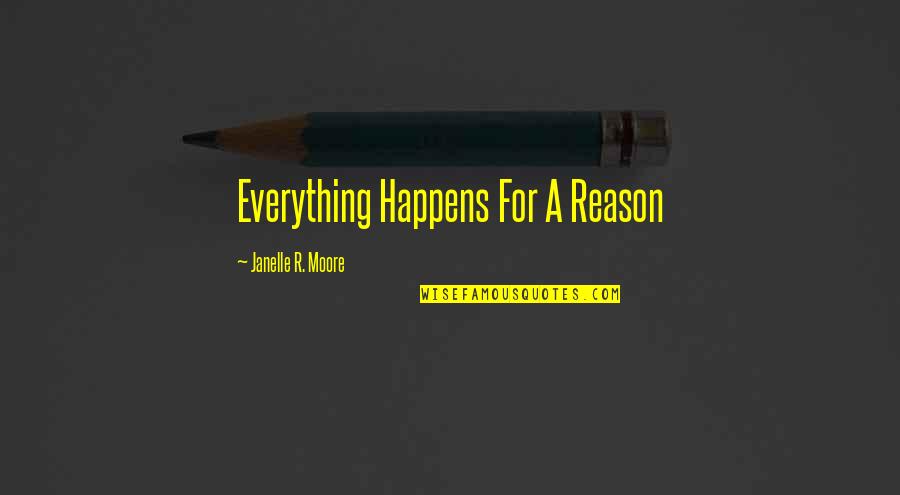 Everything Happens For A Reason —
Janelle R. Moore