Hindrances Quotes
Collection of top 21 famous quotes about Hindrances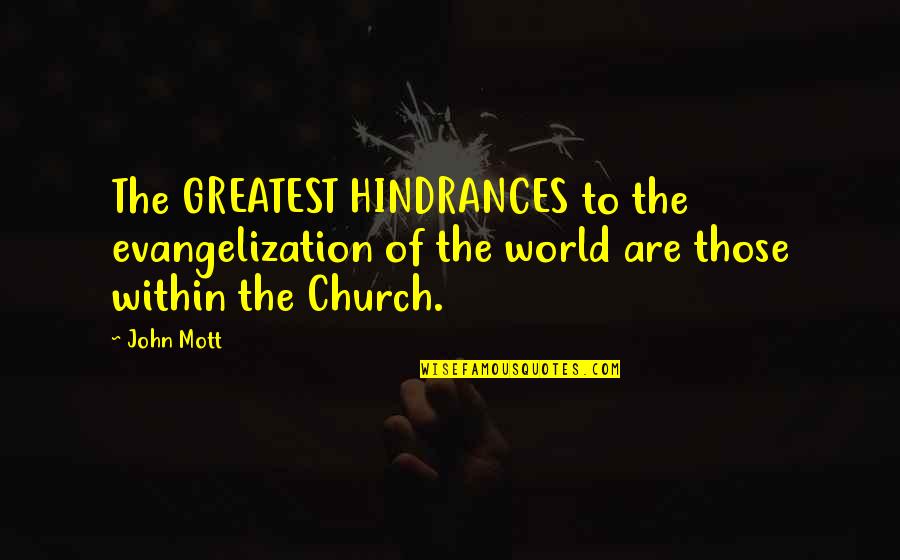 The GREATEST HINDRANCES to the evangelization of the world are those within the Church.
—
John Mott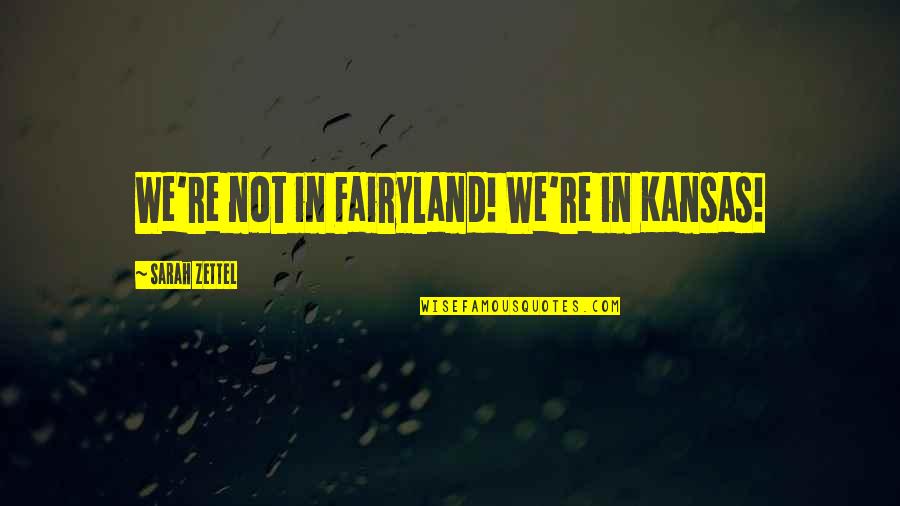 We're not in Fairyland! We're in Kansas!
—
Sarah Zettel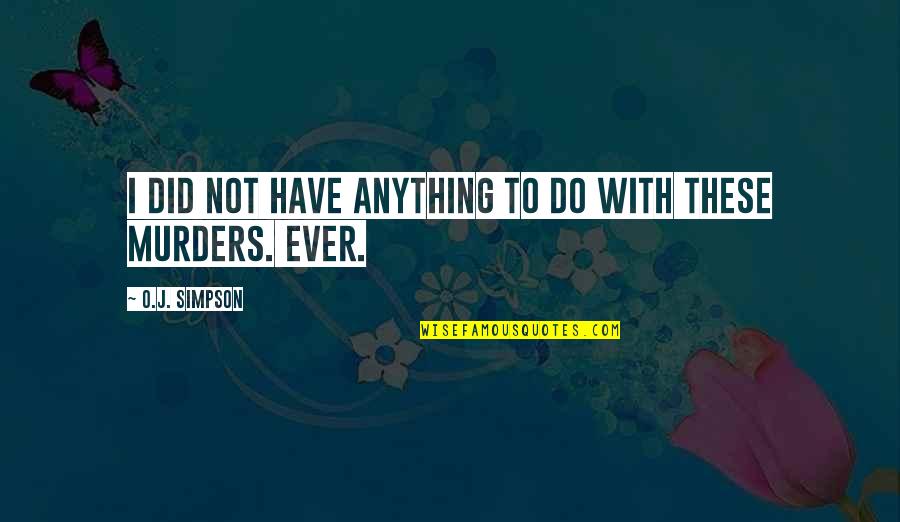 I did not have anything to do with these murders. Ever.
—
O.J. Simpson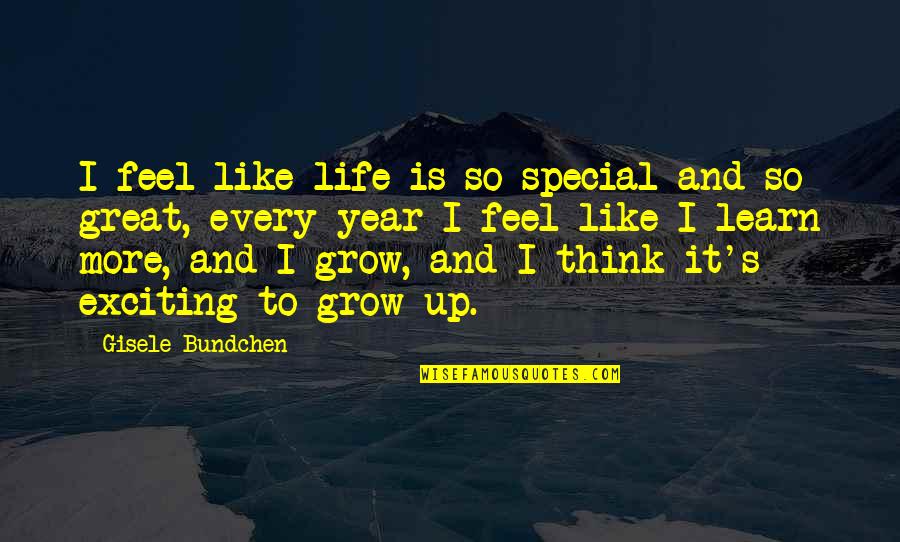 I feel like life is so special and so great, every year I feel like I learn more, and I grow, and I think it's exciting to grow up.
—
Gisele Bundchen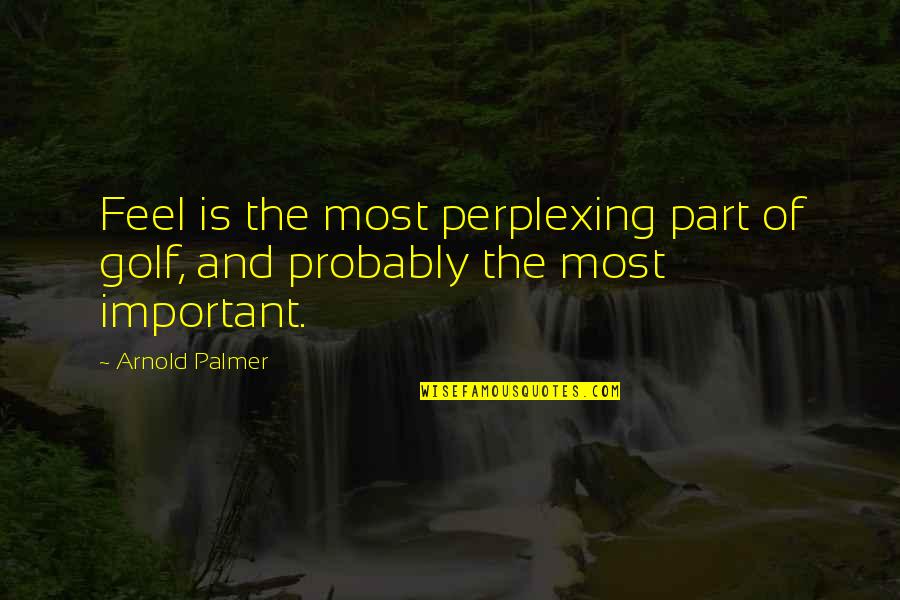 Feel is the most perplexing part of golf, and probably the most important.
—
Arnold Palmer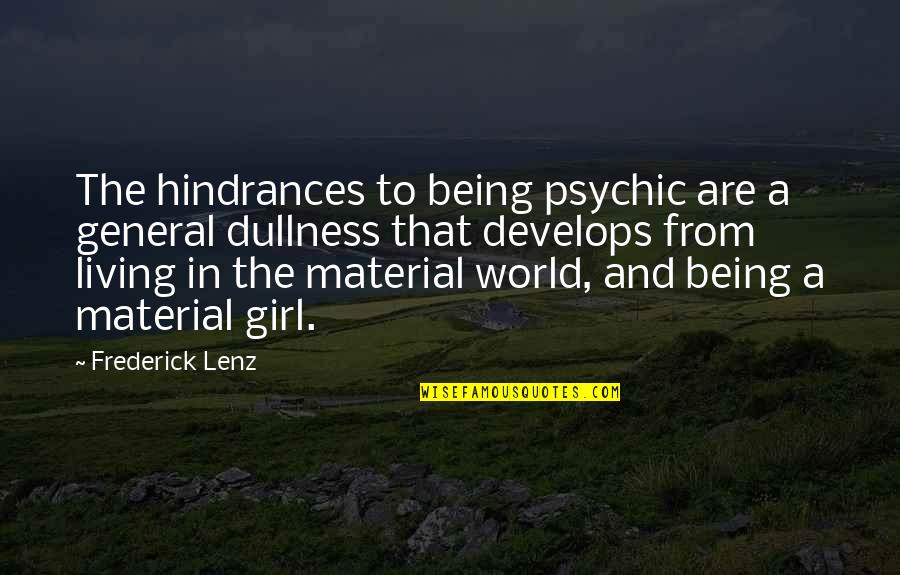 The
hindrances
to being psychic are a general dullness that develops from living in the material world, and being a material girl. —
Frederick Lenz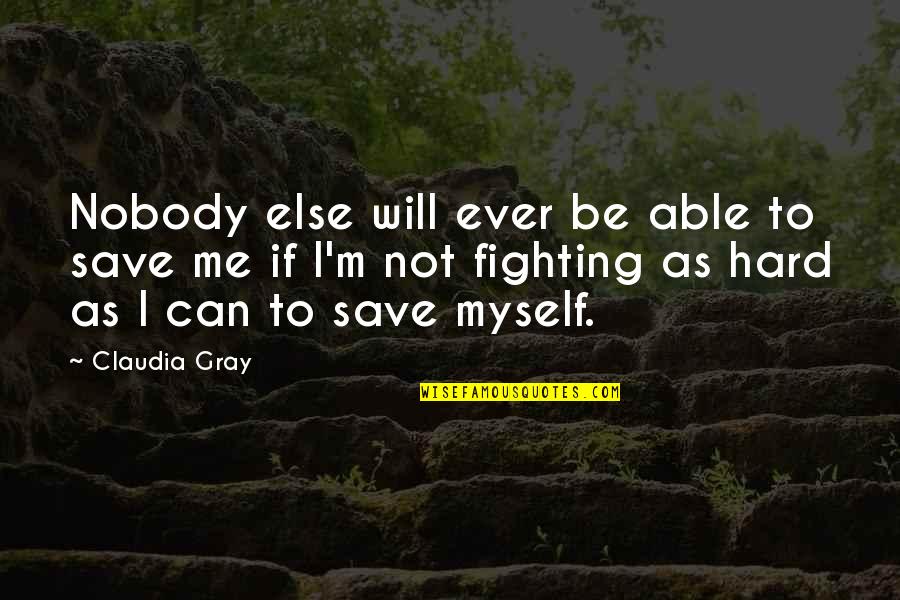 Nobody else will ever be able to save me if I'm not fighting as hard as I can to save myself. —
Claudia Gray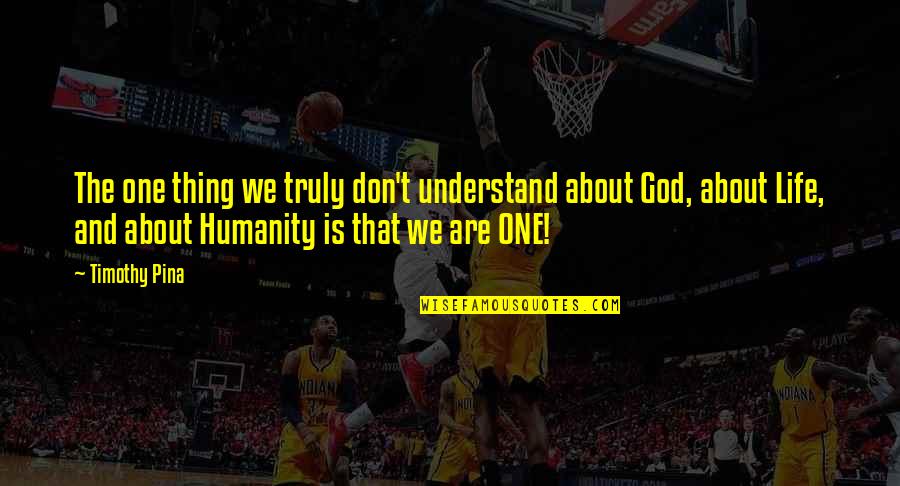 The one thing we truly don't understand about God, about Life, and about Humanity is that we are ONE! —
Timothy Pina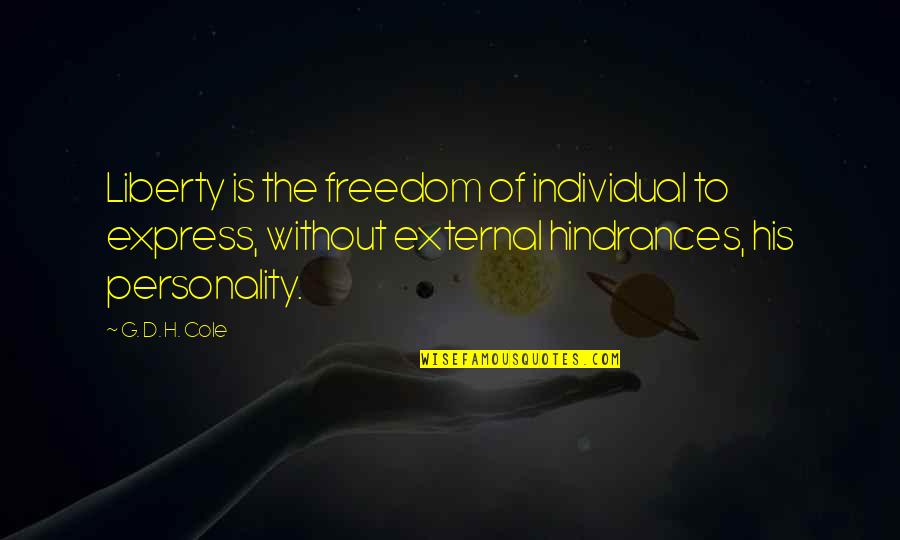 Liberty is the freedom of individual to express, without external
hindrances
, his personality. —
G. D. H. Cole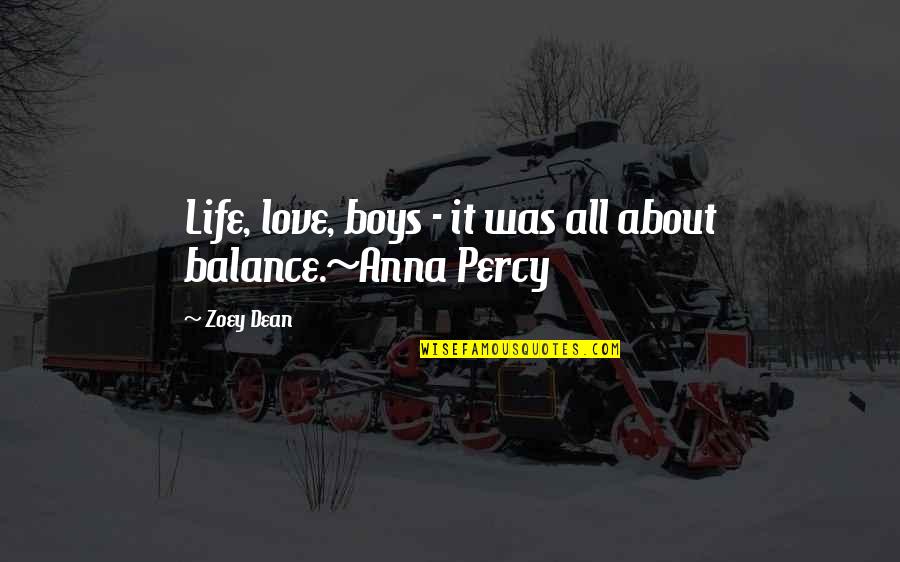 Life, love, boys - it was all about balance.
~Anna Percy —
Zoey Dean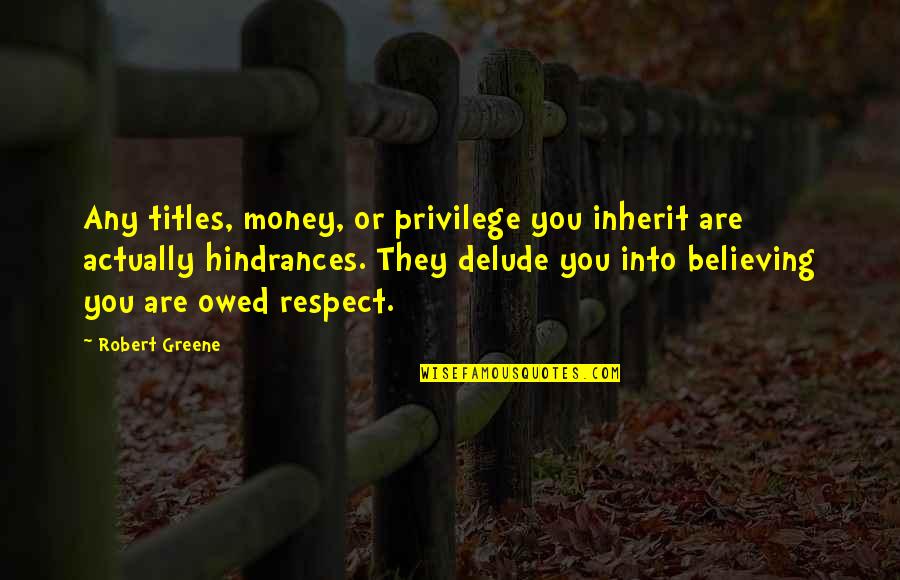 Any titles, money, or privilege you inherit are actually
hindrances
. They delude you into believing you are owed respect. —
Robert Greene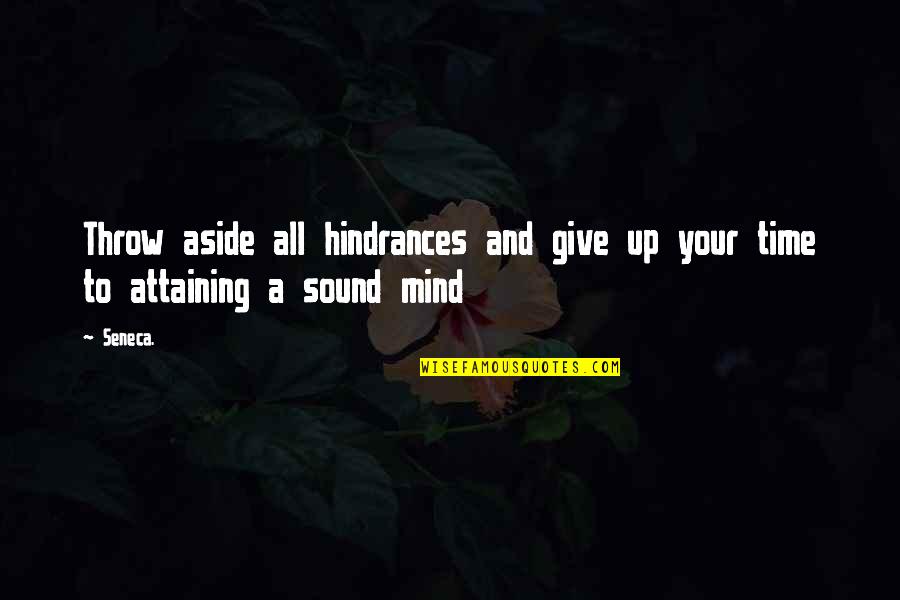 Throw aside all
hindrances
and give up your time to attaining a sound mind —
Seneca.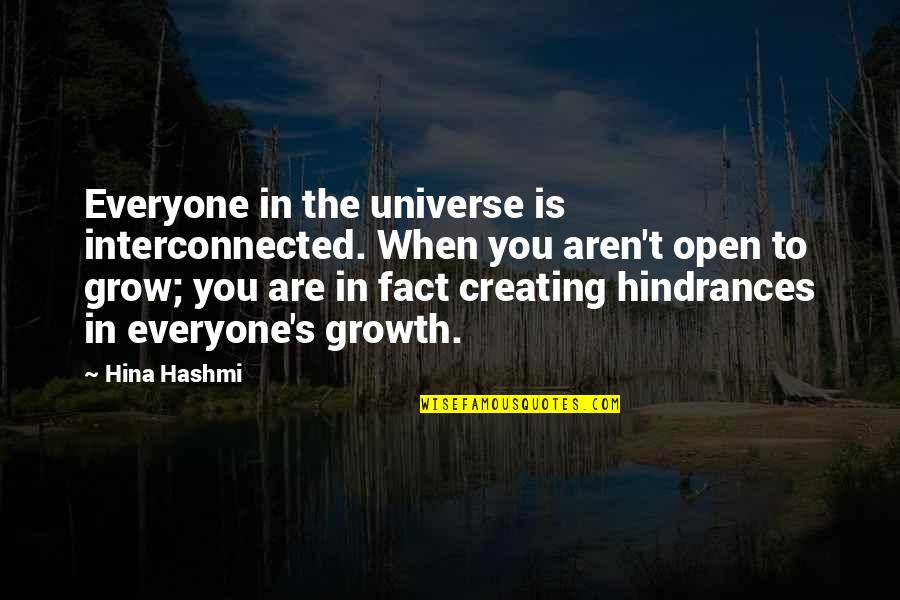 Everyone in the universe is interconnected. When you aren't open to grow; you are in fact creating
hindrances
in everyone's growth. —
Hina Hashmi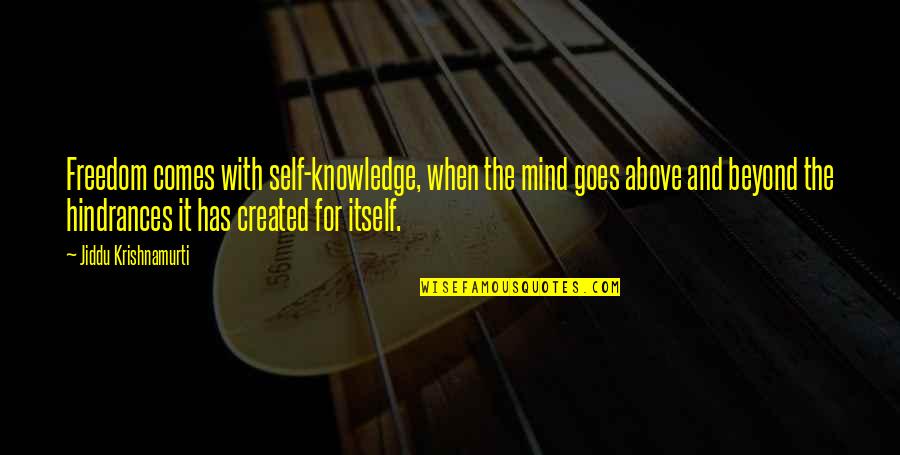 Freedom comes with self-knowledge, when the mind goes above and beyond the
hindrances
it has created for itself. —
Jiddu Krishnamurti
One writes to teach, to move or to delight. —
Rodolphus Agricola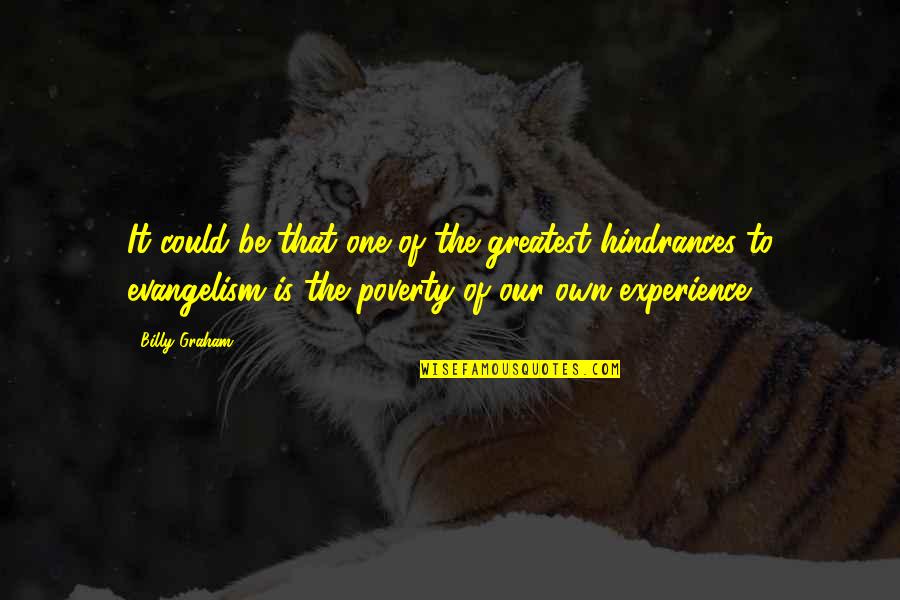 It could be that one of the greatest
hindrances
to evangelism is the poverty of our own experience. —
Billy Graham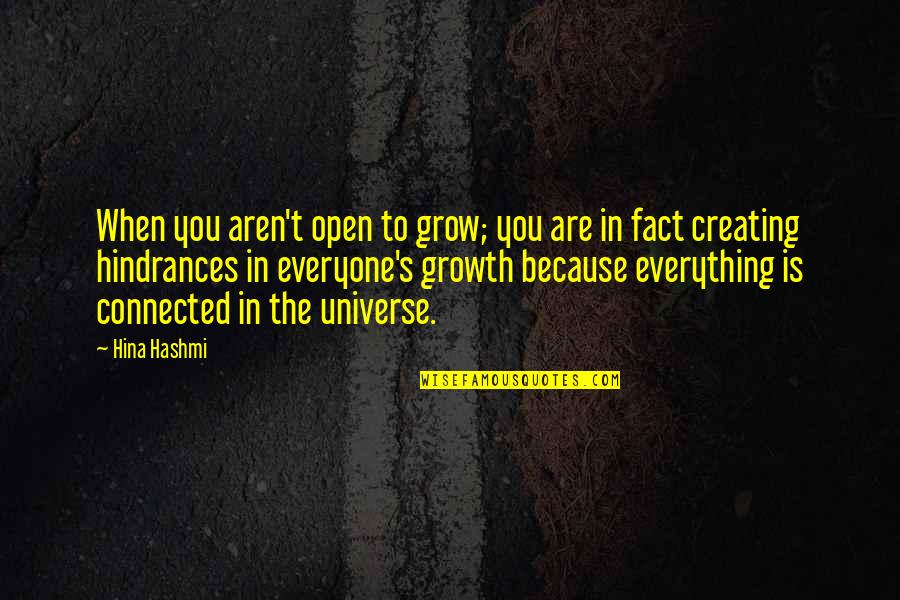 When you aren't open to grow; you are in fact creating
hindrances
in everyone's growth because everything is connected in the universe. —
Hina Hashmi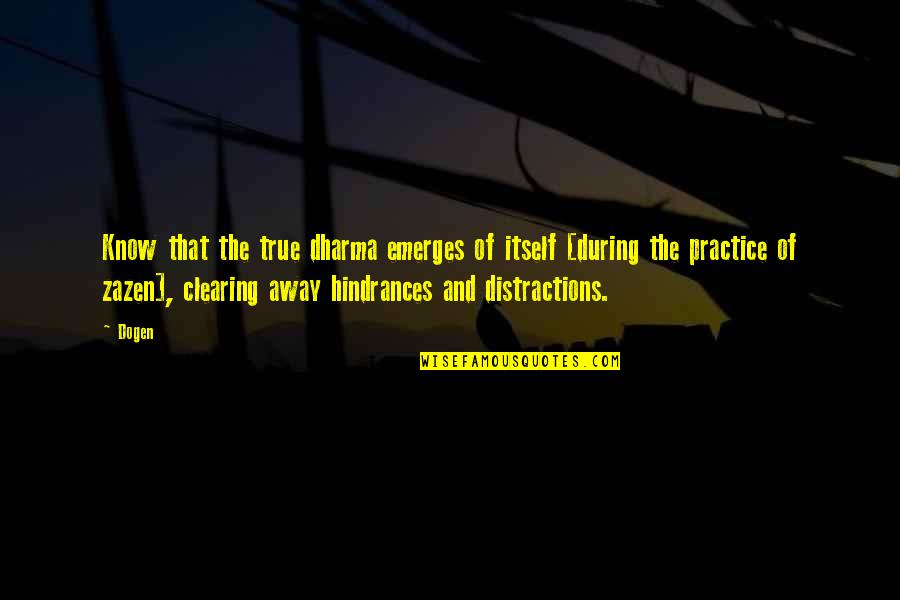 Know that the true dharma emerges of itself [during the practice of zazen], clearing away
hindrances
and distractions. —
Dogen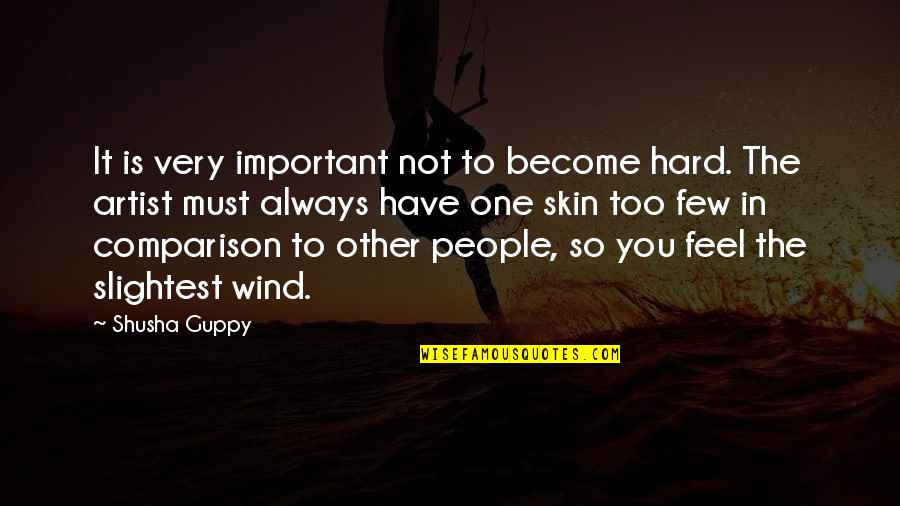 It is very important not to become hard. The artist must always have one skin too few in comparison to other people, so you feel the slightest wind. —
Shusha Guppy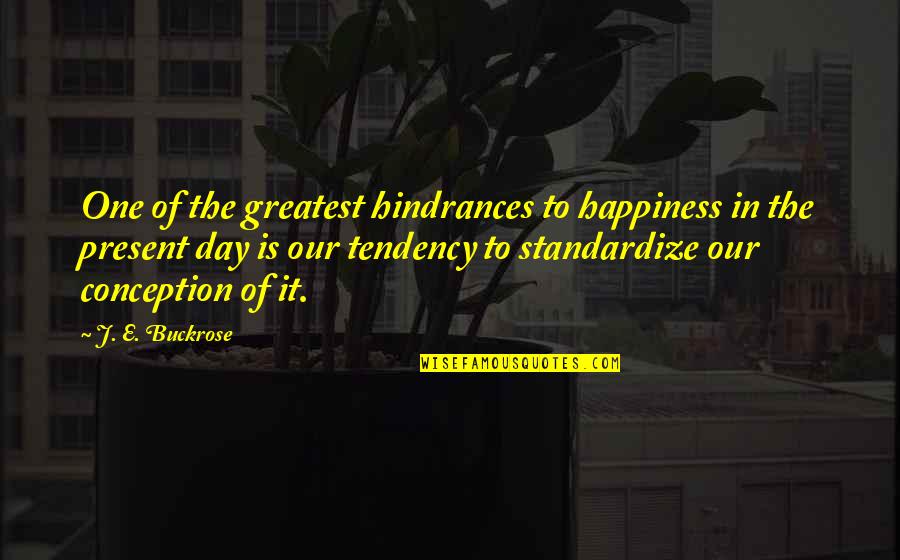 One of the greatest
hindrances
to happiness in the present day is our tendency to standardize our conception of it. —
J. E. Buckrose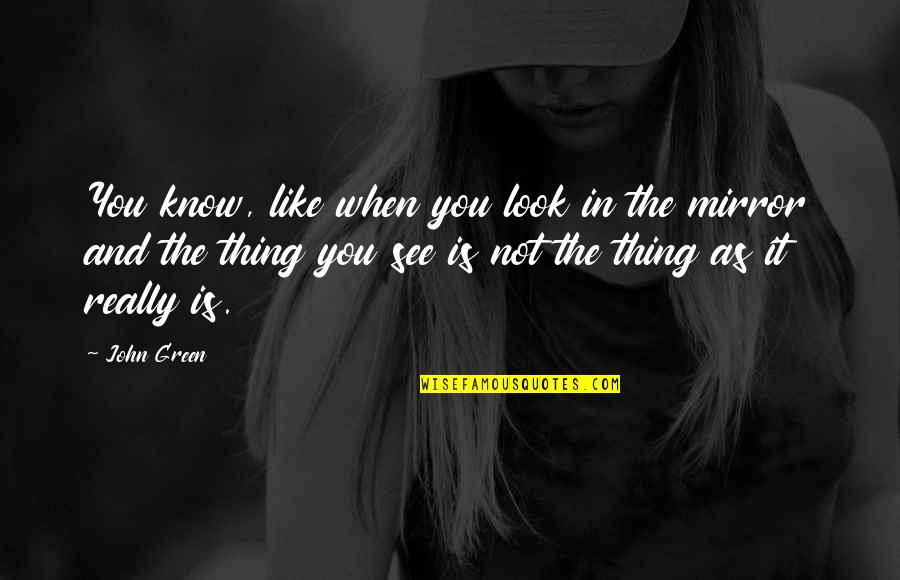 You know, like when you look in the mirror and the thing you see is not the thing as it really is. —
John Green