Heaven Is For Real Quotes
Collection of top 31 famous quotes about Heaven Is For Real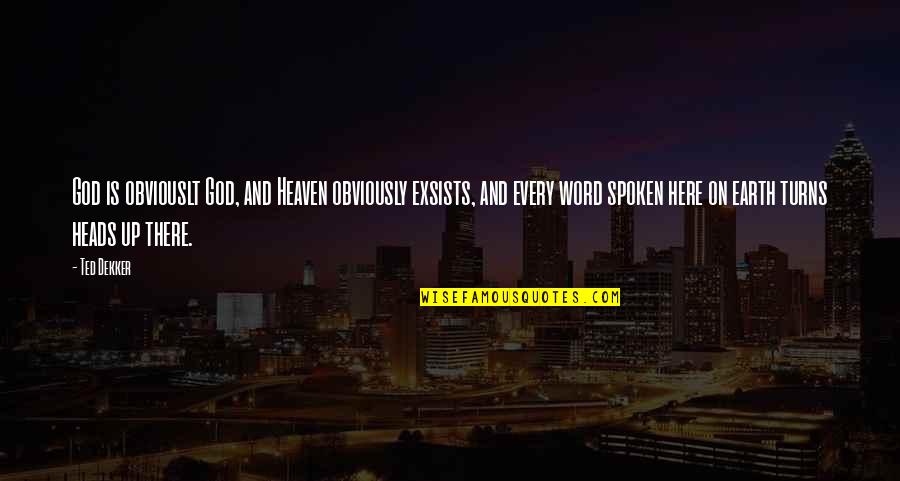 God is obviouslt God, and Heaven obviously exsists, and every word spoken here on earth turns heads up there.
—
Ted Dekker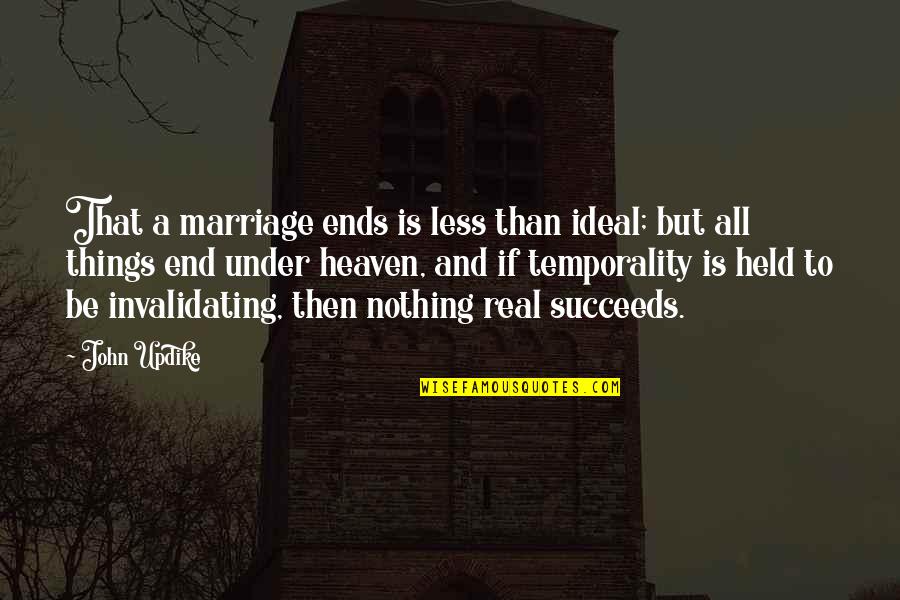 That a marriage ends is less than ideal; but all things end under heaven, and if temporality is held to be invalidating, then nothing real succeeds.
—
John Updike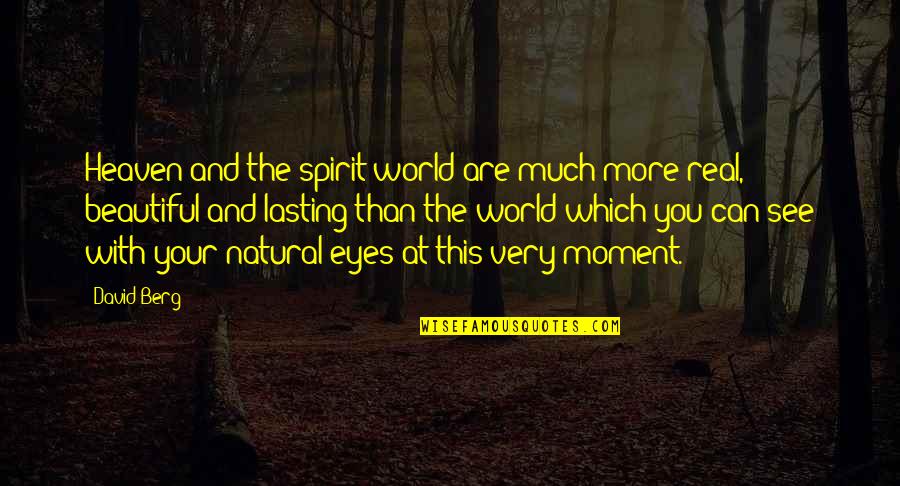 Heaven and the spirit world are much more real, beautiful and lasting than the world which you can see with your natural eyes at this very moment.
—
David Berg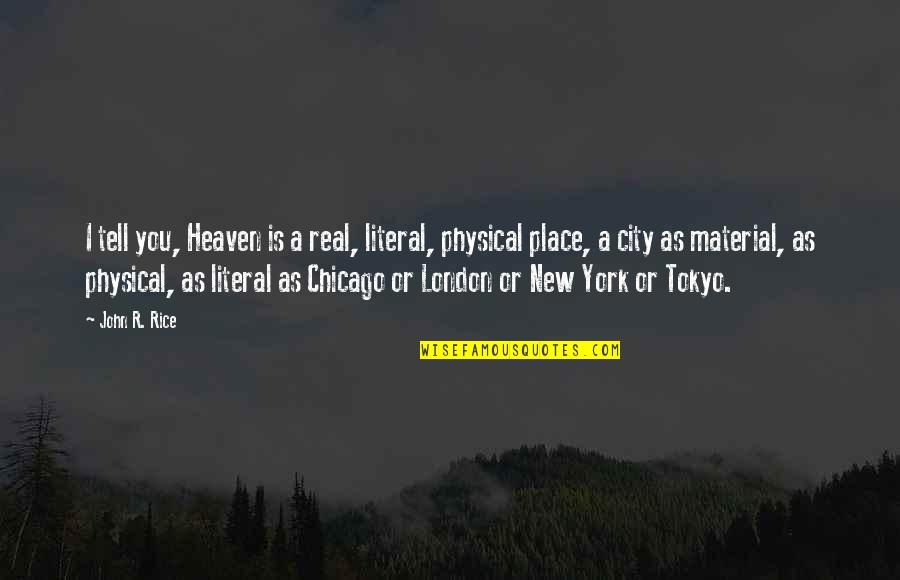 I tell you, Heaven is a real, literal, physical place, a city as material, as physical, as literal as Chicago or London or New York or Tokyo.
—
John R. Rice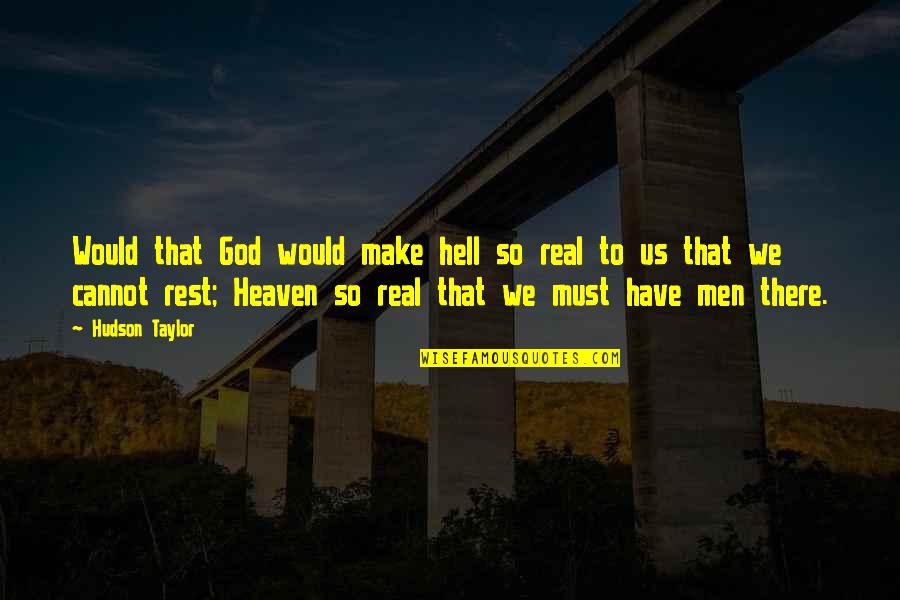 Would that God would make hell so real to us that we cannot rest; Heaven so real that we must have men there.
—
Hudson Taylor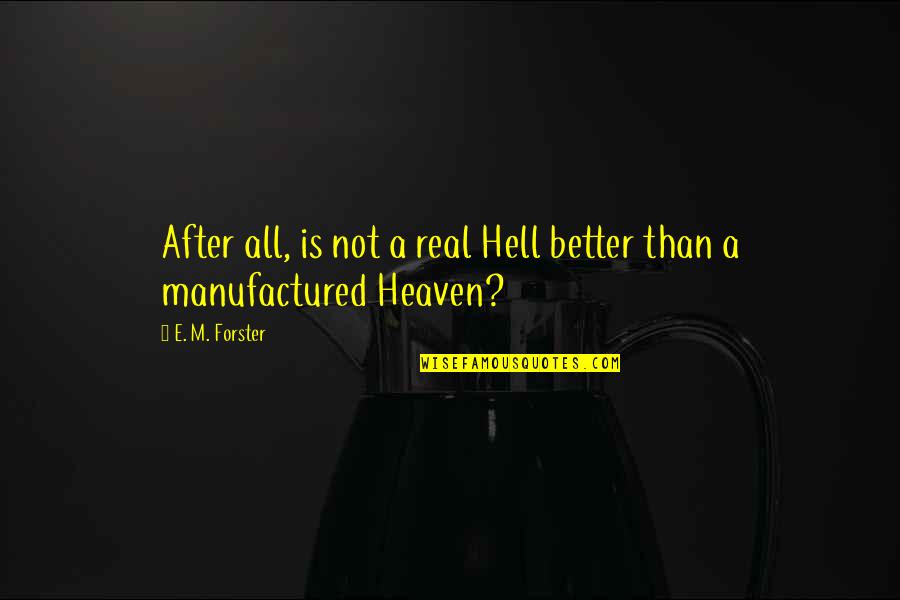 After all, is not a real Hell better than a manufactured Heaven?
—
E. M. Forster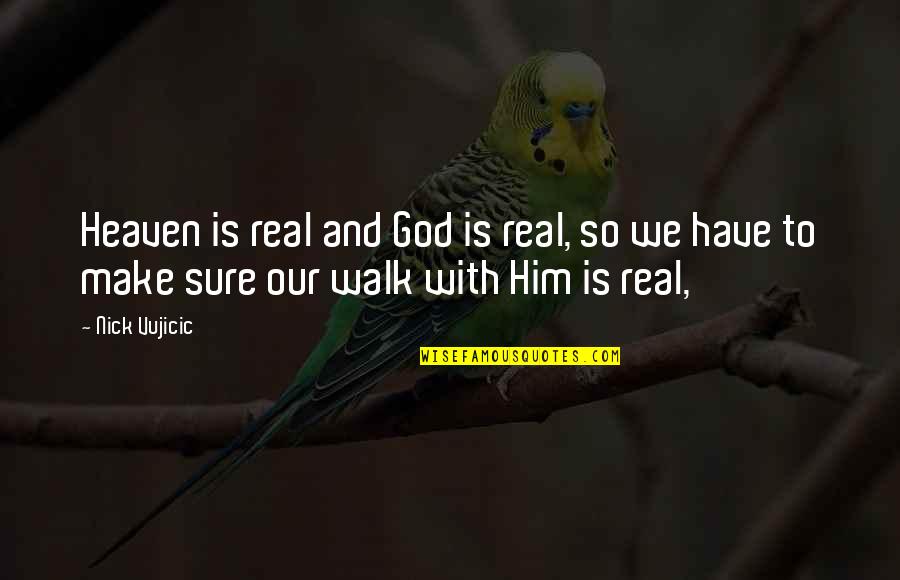 Heaven is real and God is real, so we have to make sure our walk with Him is real,
—
Nick Vujicic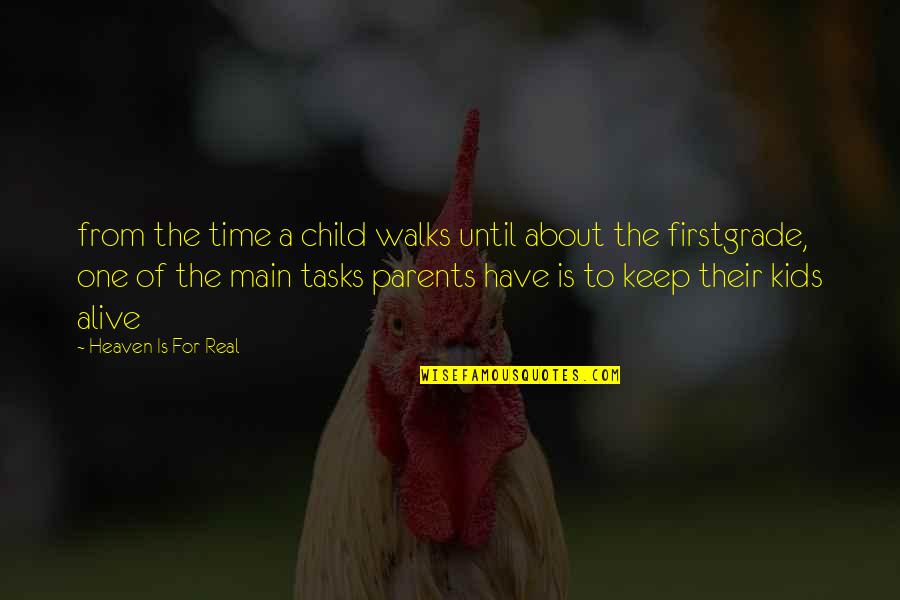 from the time a child walks until about the first
grade, one of the main tasks parents have is to keep their kids alive
—
Heaven Is For Real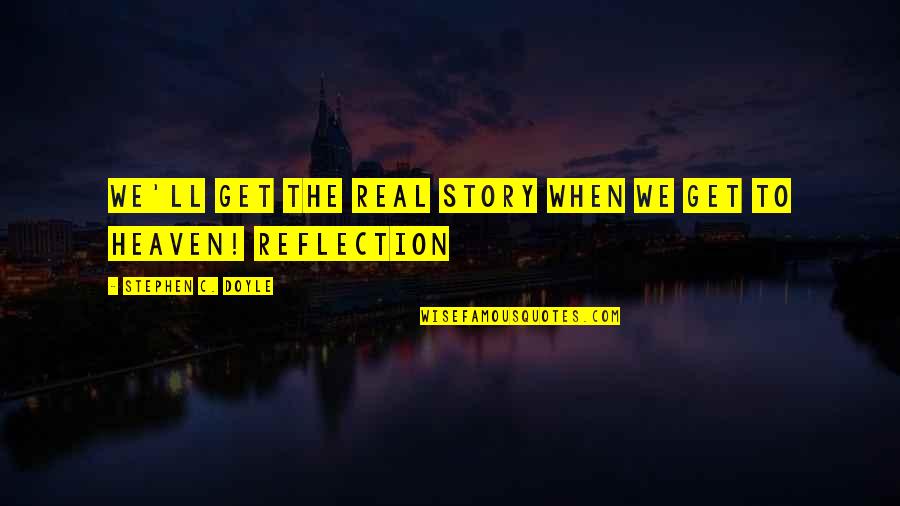 We'll get the real story when we get to heaven! REFLECTION —
Stephen C. Doyle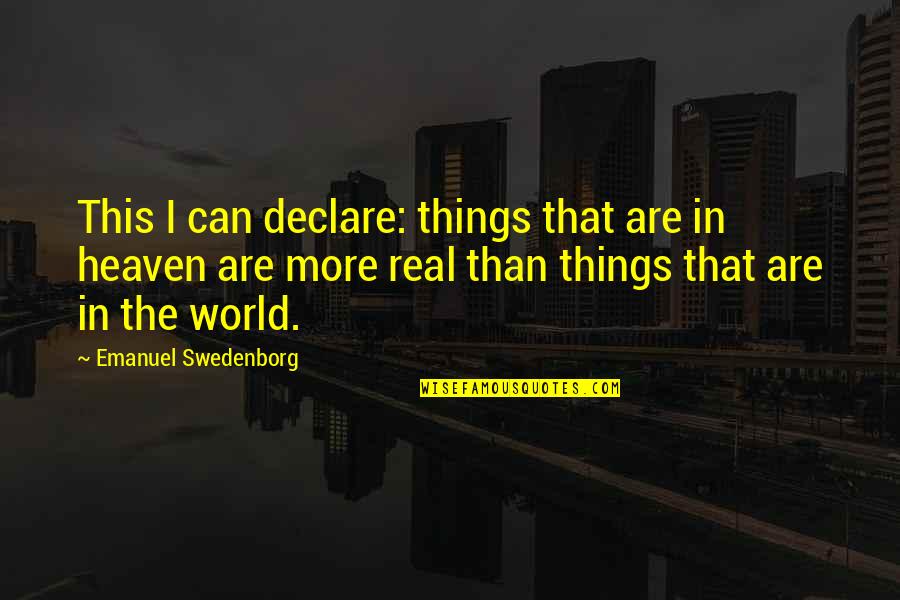 This I can declare: things that are in heaven are more real than things that are in the world. —
Emanuel Swedenborg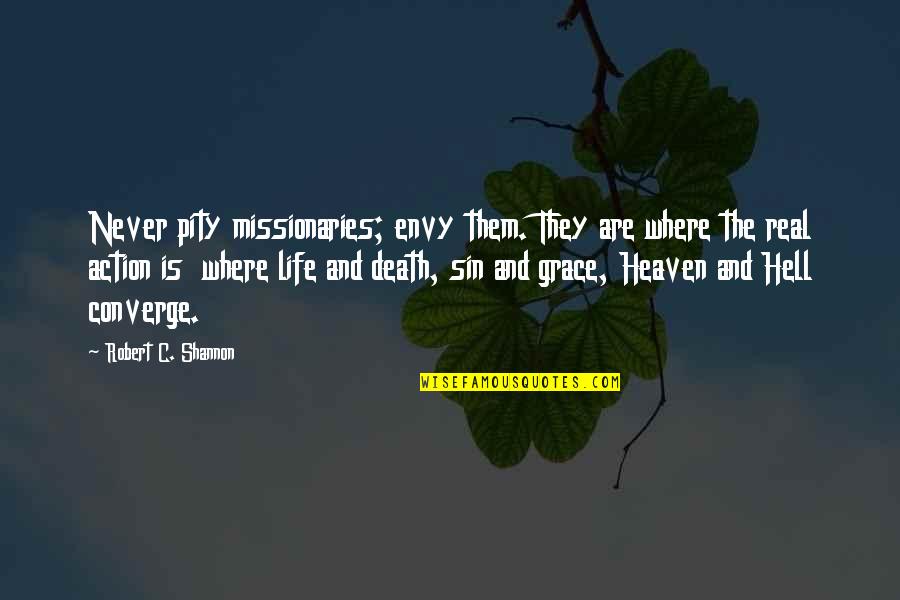 Never pity missionaries; envy them. They are where the real action is
where life and death, sin and grace, Heaven and Hell converge. —
Robert C. Shannon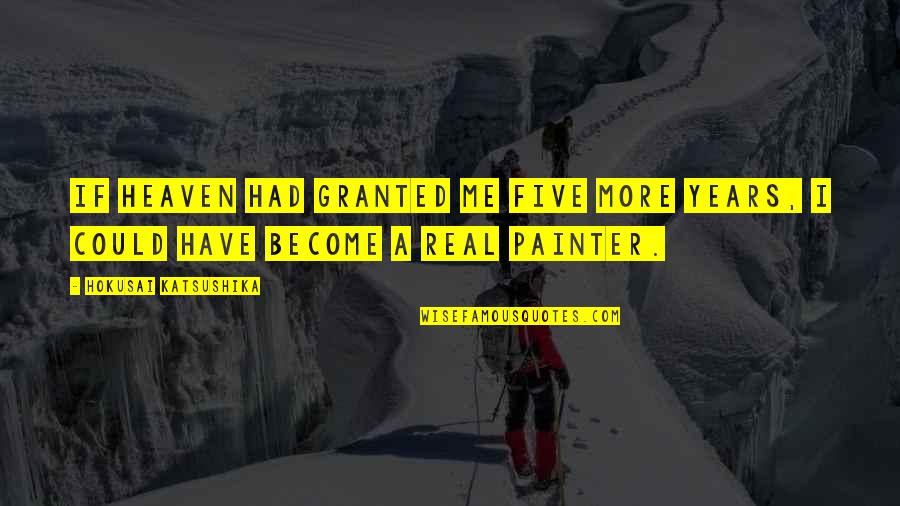 If heaven had granted me five more years, I could have become a real painter. —
Hokusai Katsushika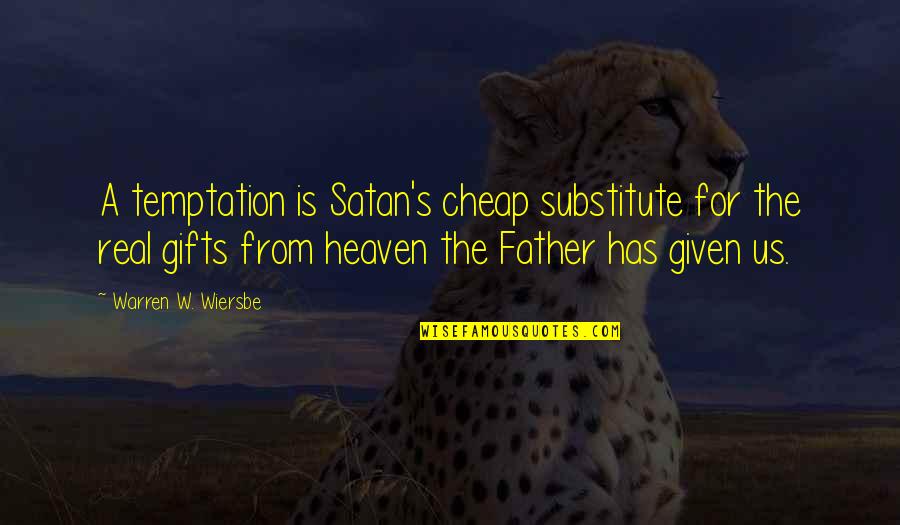 A temptation is Satan's cheap substitute for the real gifts from heaven the Father has given us. —
Warren W. Wiersbe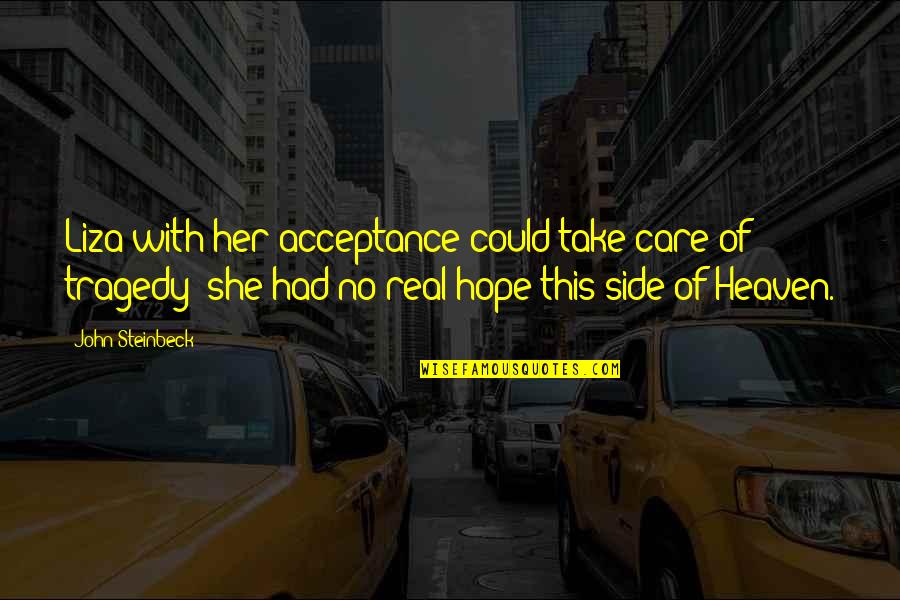 Liza with her acceptance could take care of tragedy; she had no real hope this side of Heaven. —
John Steinbeck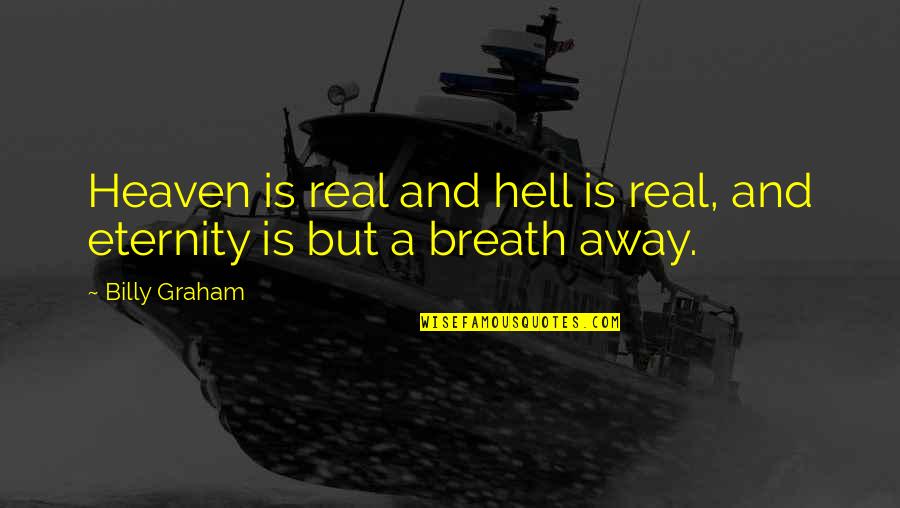 Heaven is real and hell is real, and eternity is but a breath away. —
Billy Graham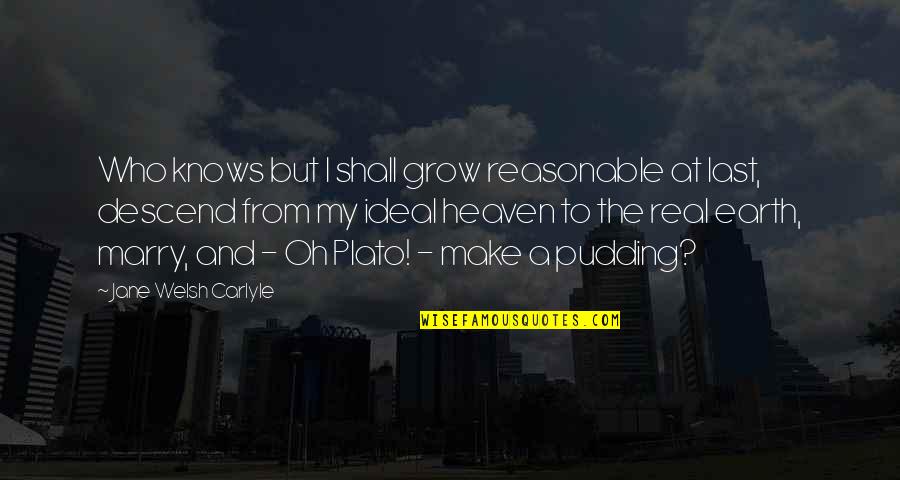 Who knows but I shall grow reasonable at last, descend from my ideal heaven to the real earth, marry, and - Oh Plato! - make a pudding? —
Jane Welsh Carlyle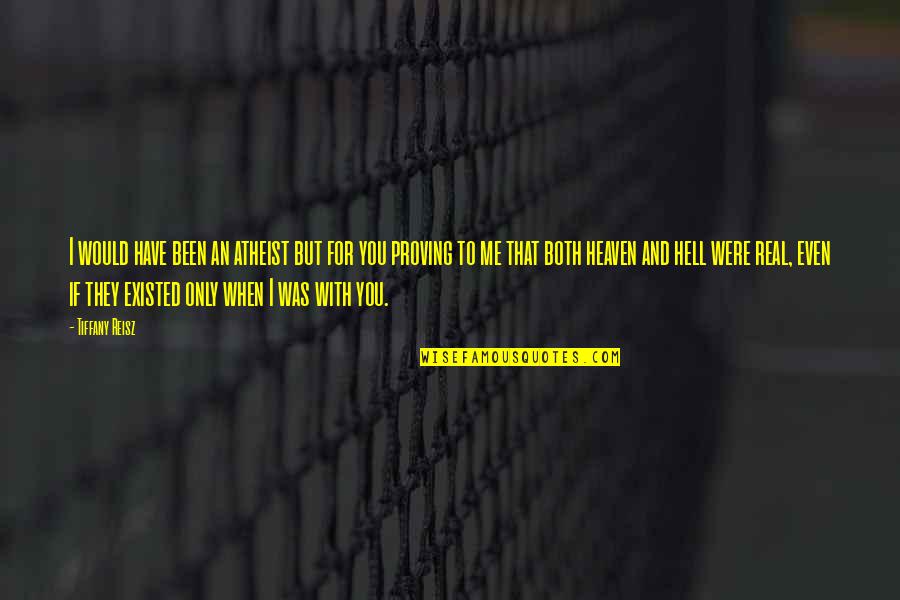 I would have been an atheist but for you proving to me that both heaven and hell were real, even if they existed only when I was with you. —
Tiffany Reisz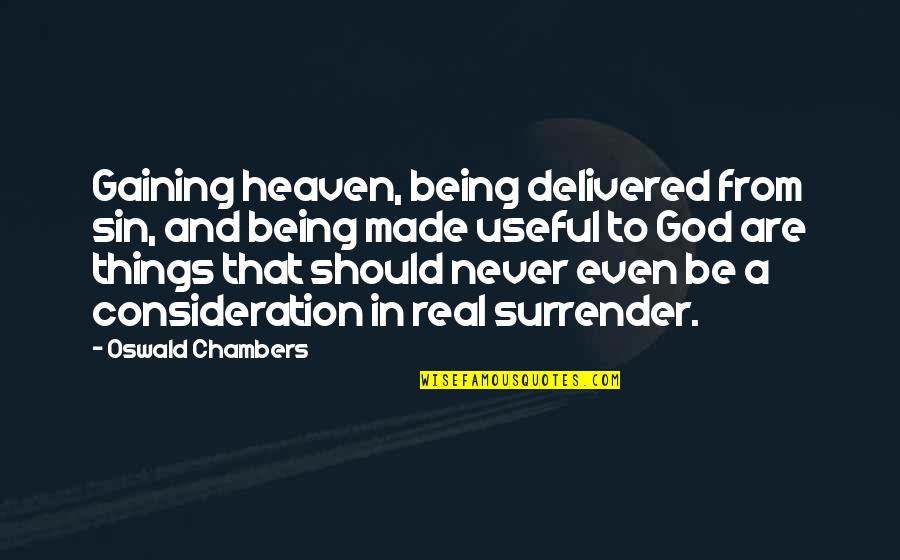 Gaining heaven, being delivered from sin, and being made useful to God are things that should never even be a consideration in real surrender. —
Oswald Chambers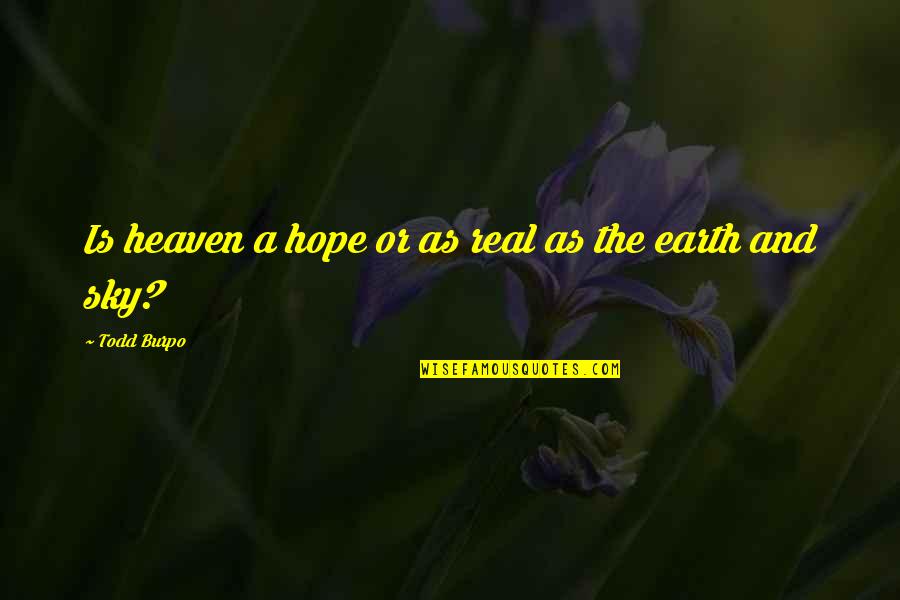 Is heaven a hope or as real as the earth and sky? —
Todd Burpo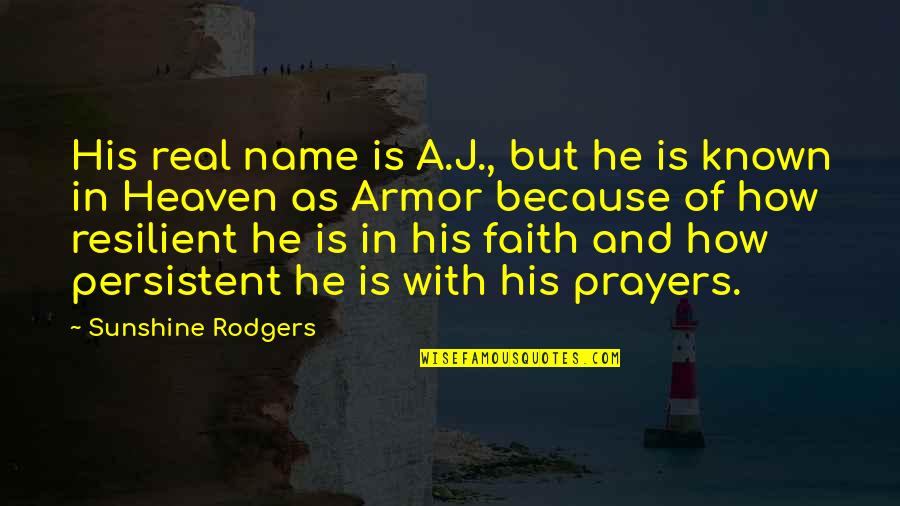 His real name is A.J., but he is known in Heaven as Armor because of how resilient he is in his faith and how persistent he is with his prayers. —
Sunshine Rodgers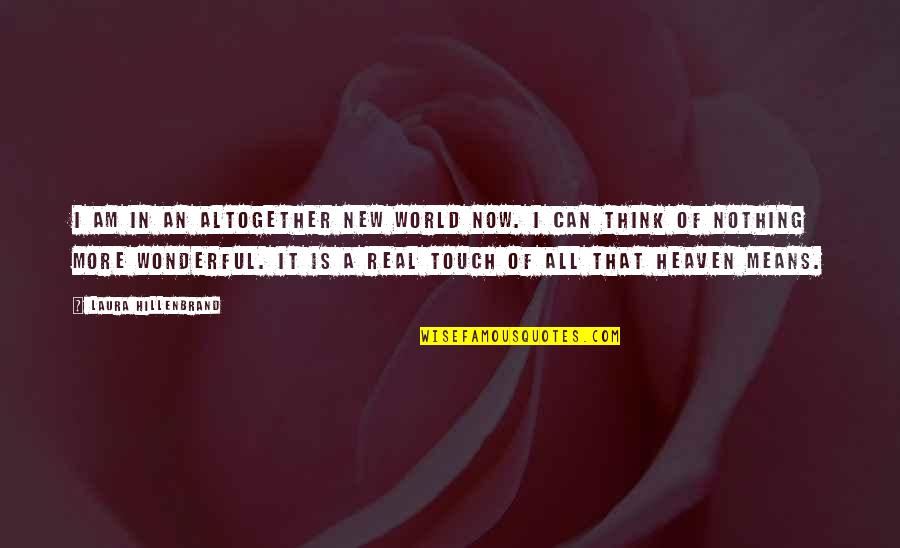 I am in an altogether new world now. I can think of nothing more wonderful. It is a real touch of all that heaven means. —
Laura Hillenbrand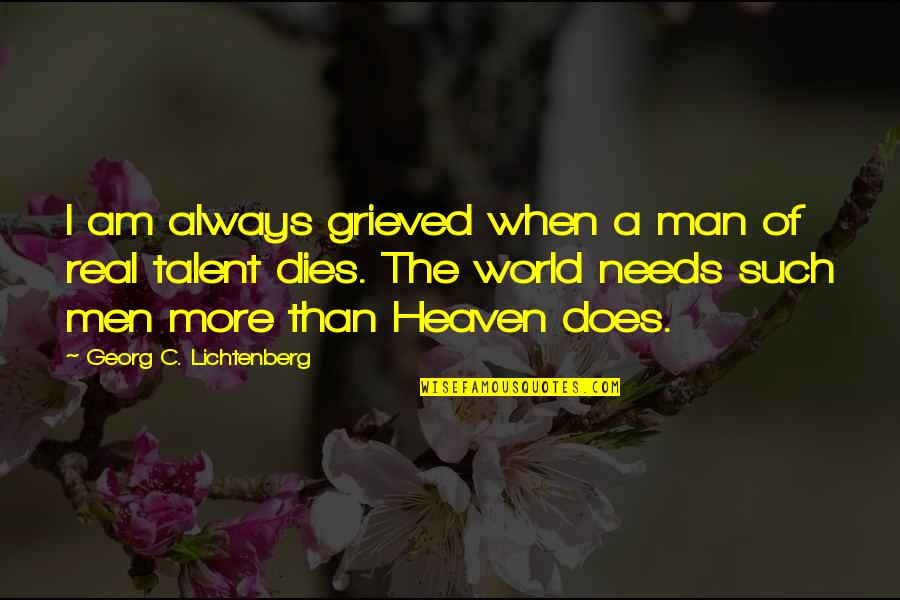 I am always grieved when a man of real talent dies. The world needs such men more than Heaven does. —
Georg C. Lichtenberg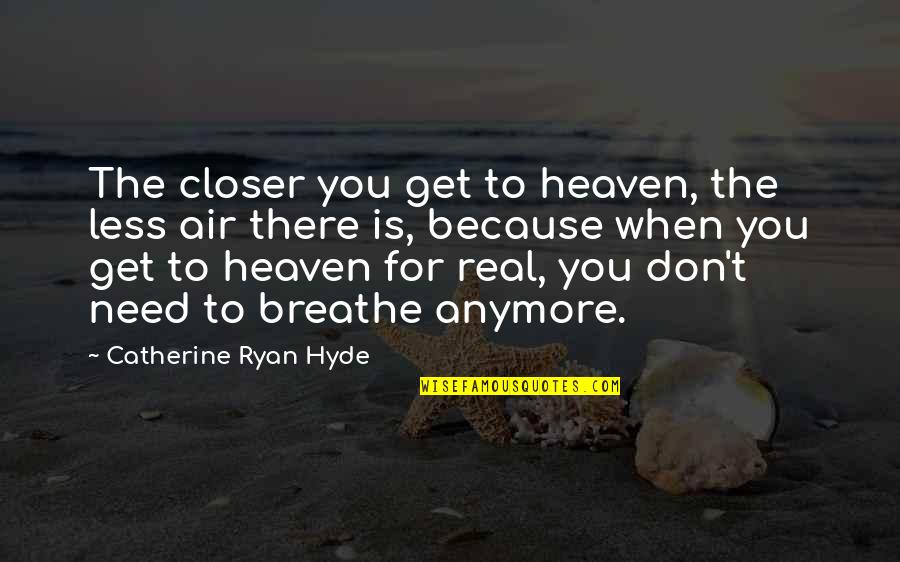 The closer you get to heaven, the less air there is, because when you get to heaven for real, you don't need to breathe anymore. —
Catherine Ryan Hyde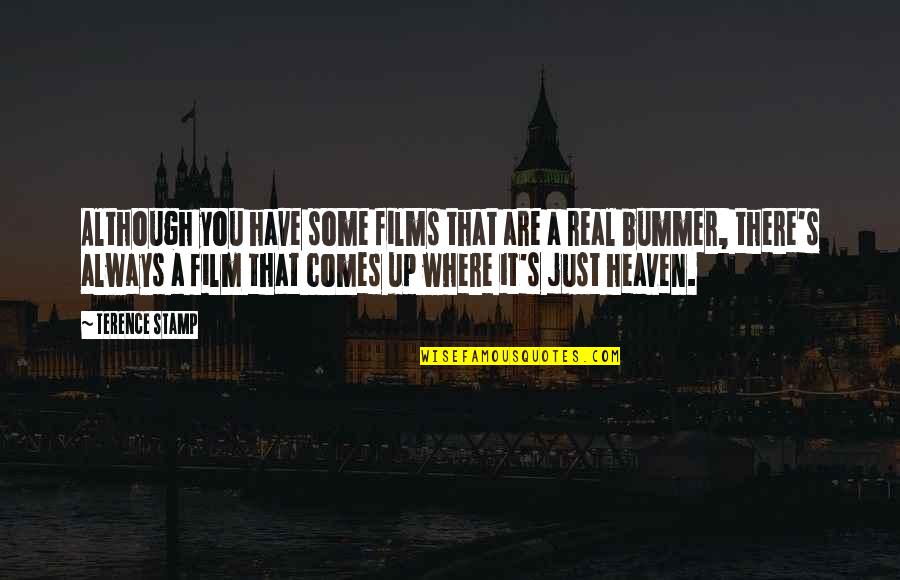 Although you have some films that are a real bummer, there's always a film that comes up where it's just heaven. —
Terence Stamp
If only Heaven will give me just another ten years ... Just another five more years, then I could become a real painter. —
Hokusai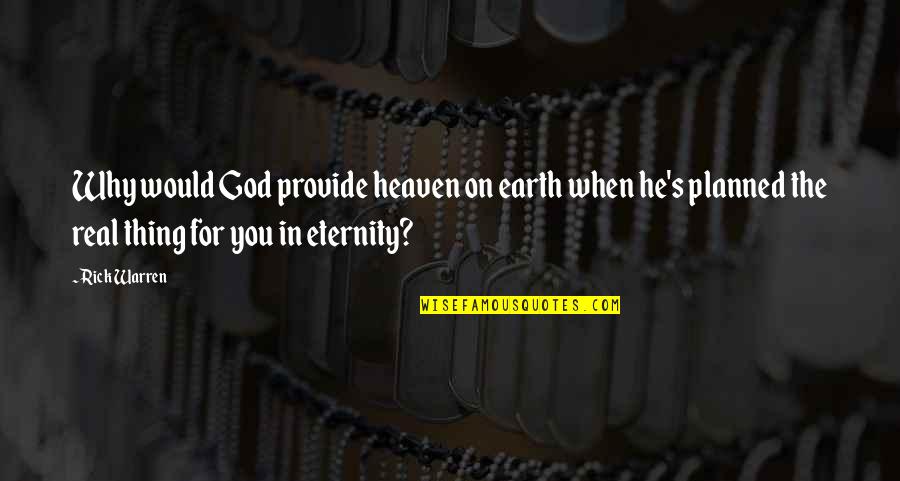 Why would God provide heaven on earth when he's planned the real thing for you in eternity? —
Rick Warren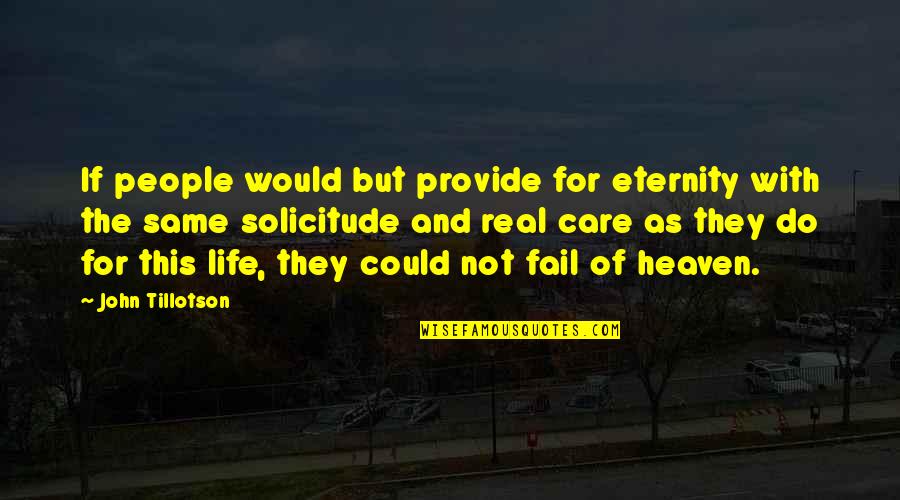 If people would but provide for eternity with the same solicitude and real care as they do for this life, they could not fail of heaven. —
John Tillotson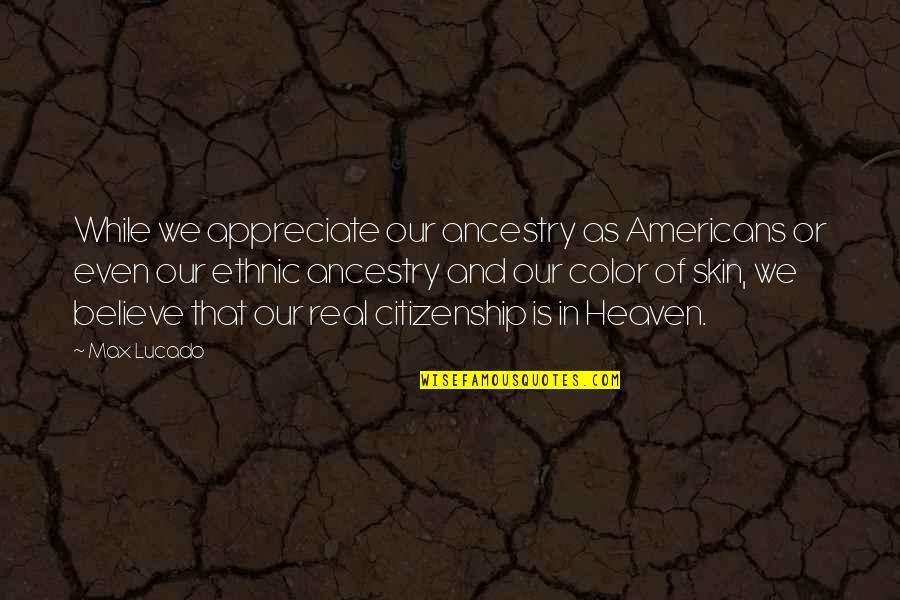 While we appreciate our ancestry as Americans or even our ethnic ancestry and our color of skin, we believe that our real citizenship is in Heaven. —
Max Lucado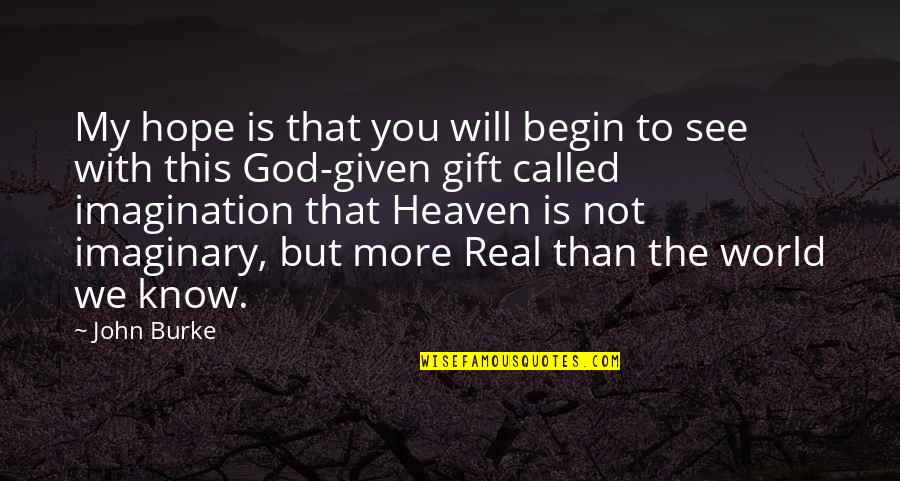 My hope is that you will begin to see with this God-given gift called imagination that Heaven is not imaginary, but more Real than the world we know. —
John Burke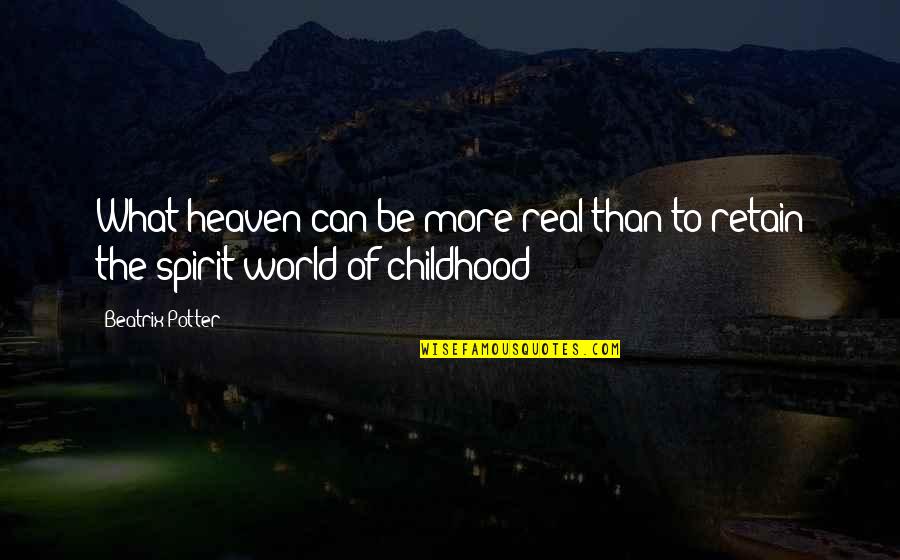 What heaven can be more real than to retain the spirit-world of childhood? —
Beatrix Potter