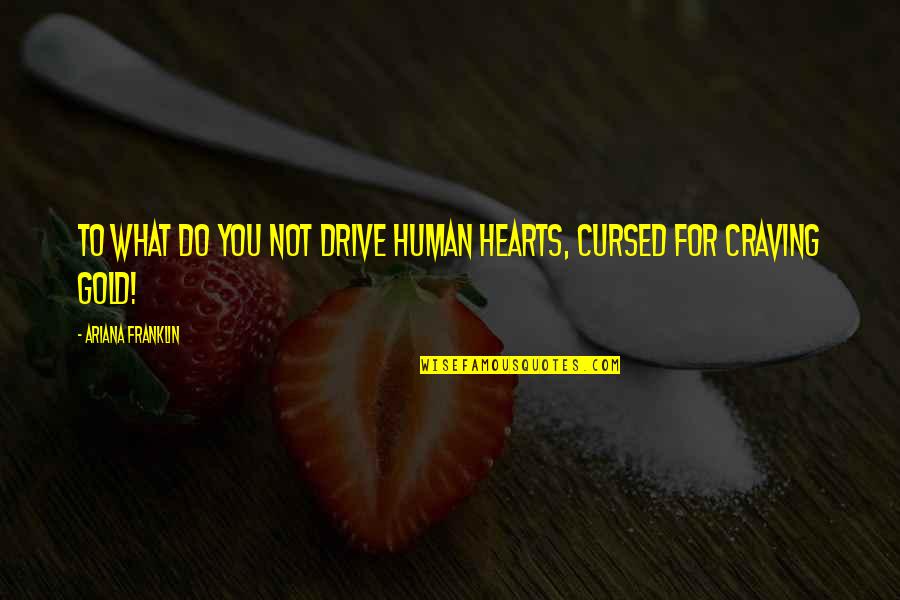 To what do you not drive human hearts, cursed for craving gold!
—
Ariana Franklin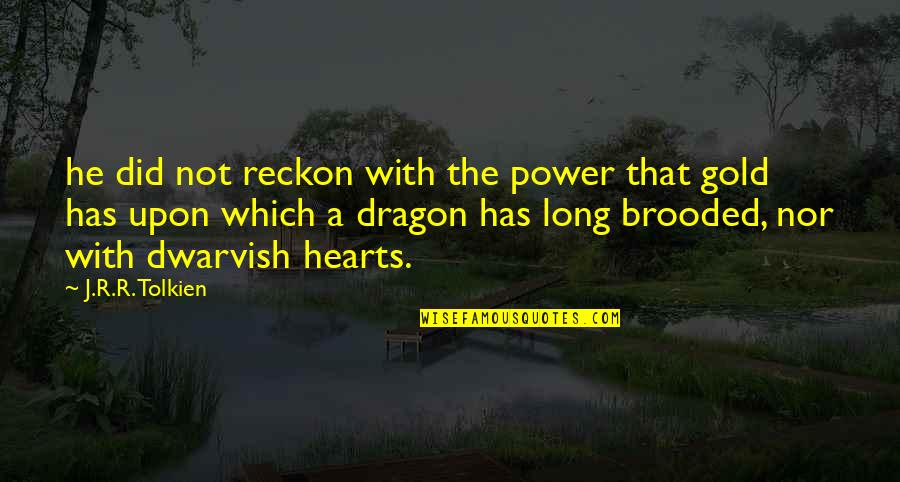 he did not reckon with the power that gold has upon which a dragon has long brooded, nor with dwarvish hearts.
—
J.R.R. Tolkien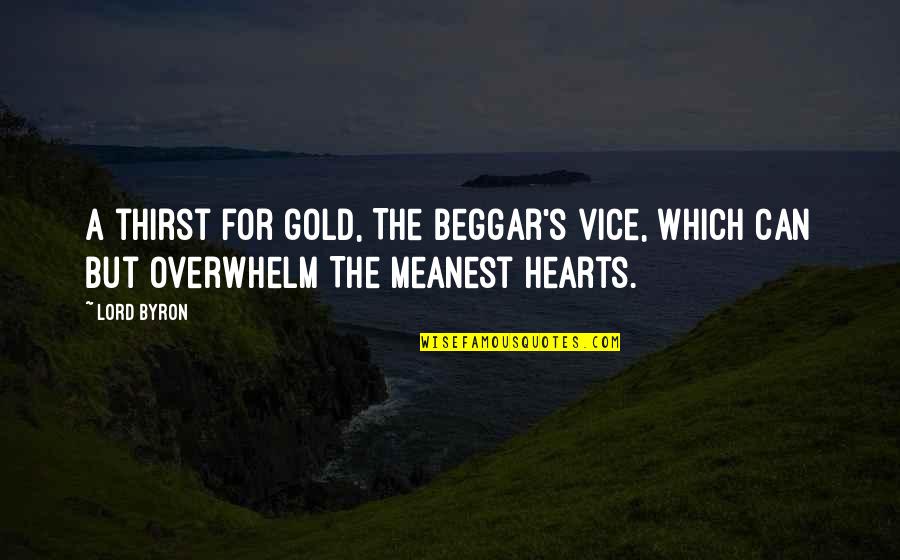 A thirst for gold, The beggar's vice, which can but overwhelm The meanest hearts.
—
Lord Byron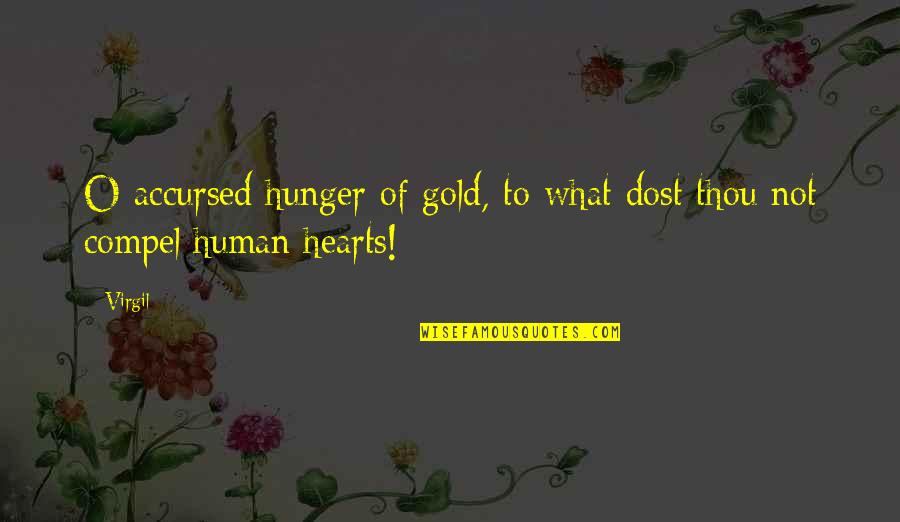 O accursed hunger of gold, to what dost thou not compel human hearts! —
Virgil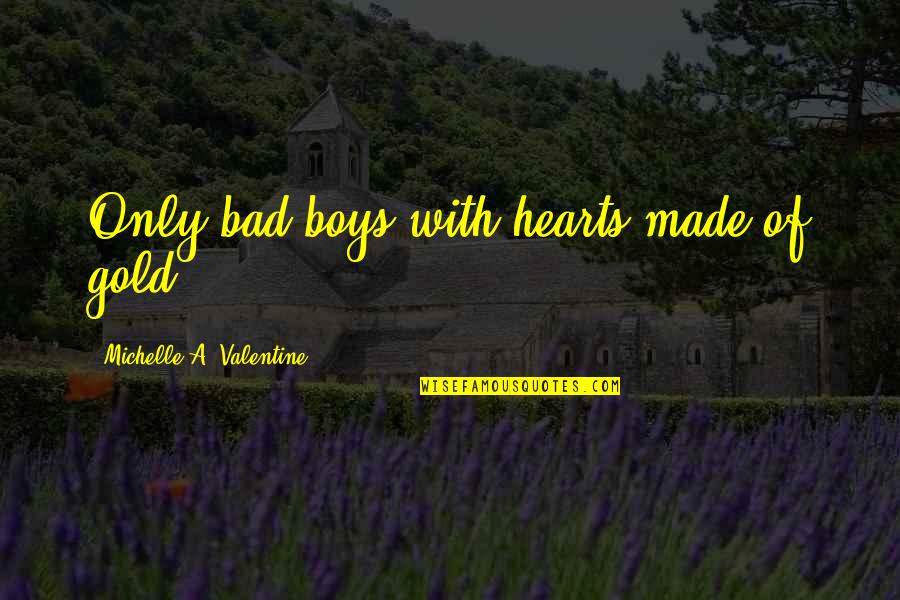 Only bad boys with hearts made of gold. —
Michelle A. Valentine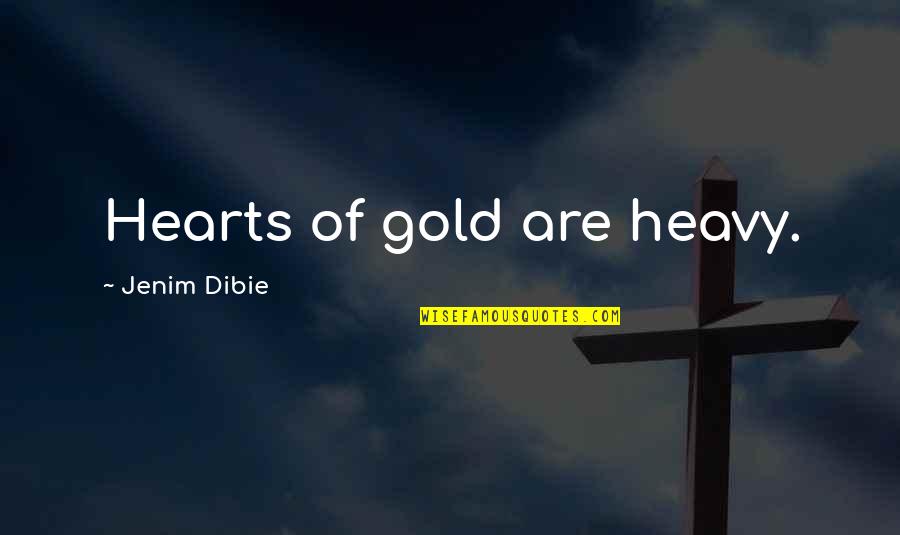 Hearts of gold
are heavy. —
Jenim Dibie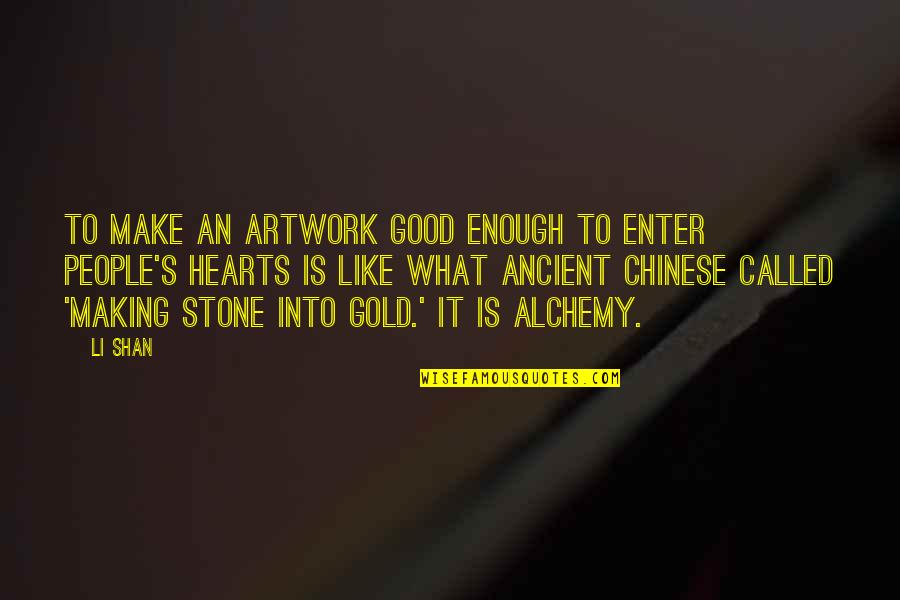 To make an artwork good enough to enter people's hearts is like what ancient Chinese called 'making stone into gold.' It is alchemy. —
Li Shan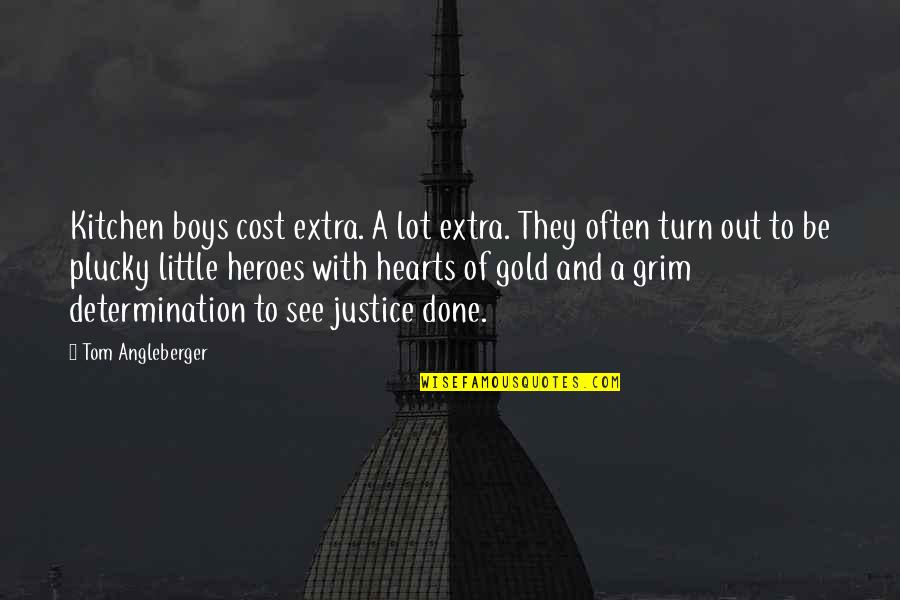 Kitchen boys cost extra. A lot extra. They often turn out to be plucky little heroes with
hearts of gold
and a grim determination to see justice done. —
Tom Angleberger