Hawkeye Quotes
Collection of top 22 famous quotes about Hawkeye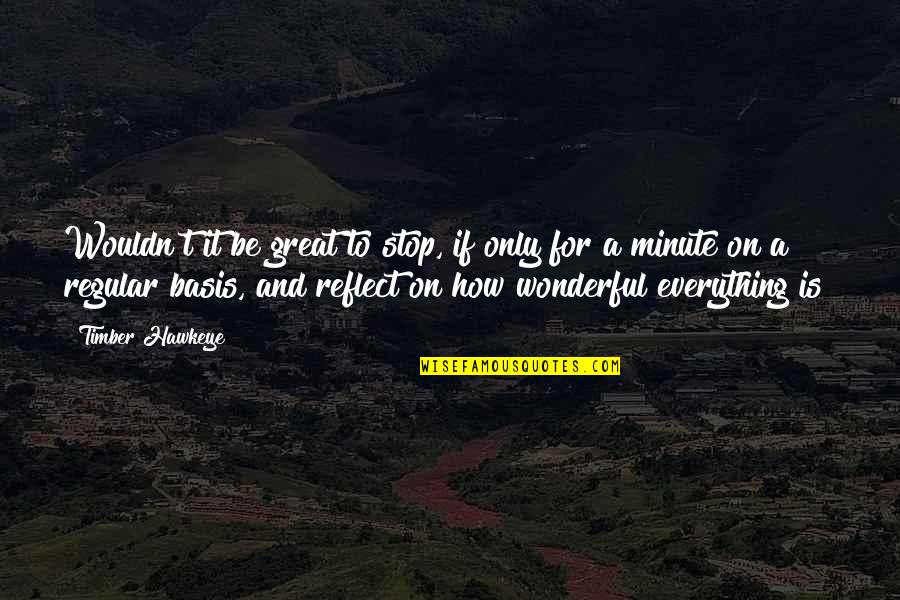 Wouldn't it be great to stop, if only for a minute on a regular basis, and reflect on how wonderful everything is?
—
Timber Hawkeye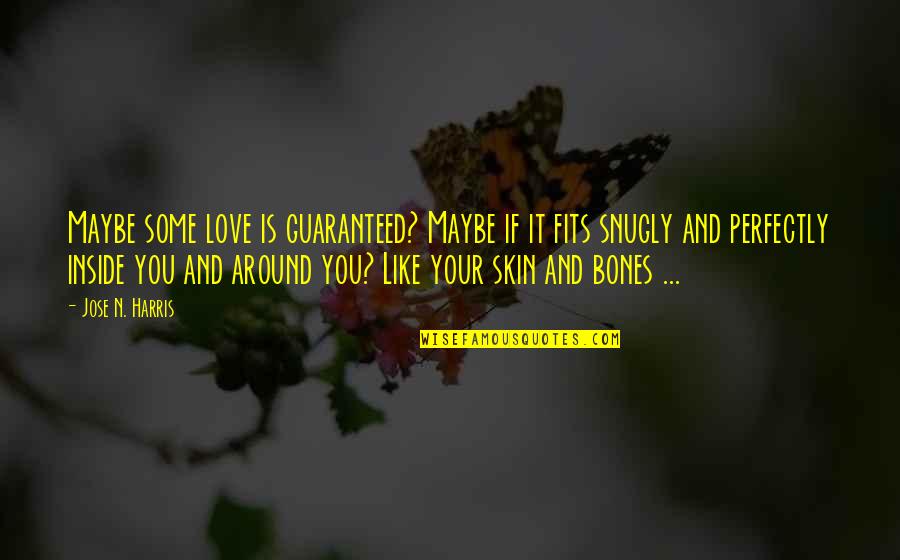 Maybe some love is guaranteed? Maybe if it fits snugly and perfectly inside you and around you? Like your skin and bones ... —
Jose N. Harris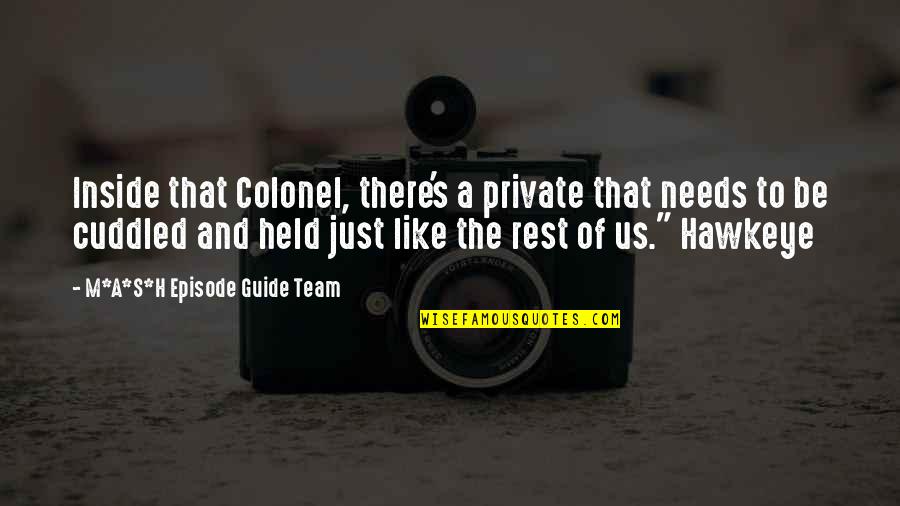 Inside that Colonel, there's a private that needs to be cuddled and held just like the rest of us."
Hawkeye
—
M*A*S*H Episode Guide Team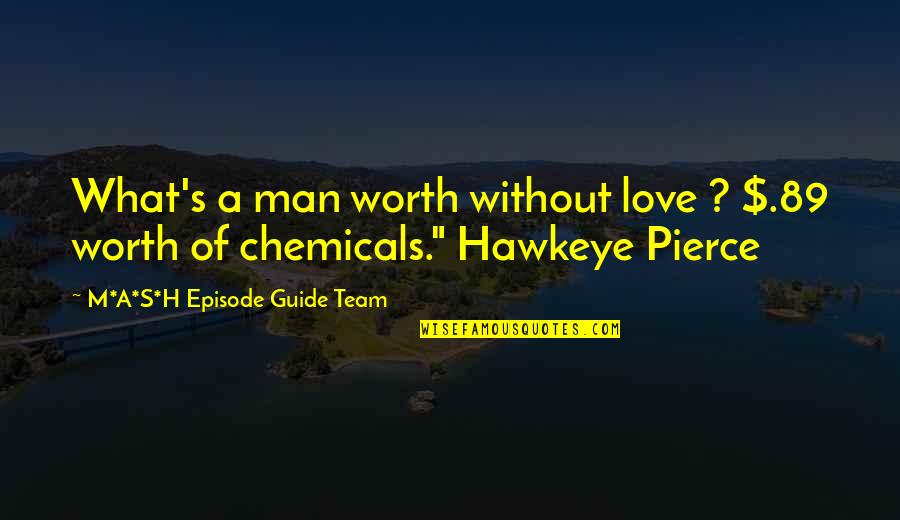 What's a man worth without love ? $.89 worth of chemicals."
Hawkeye
Pierce —
M*A*S*H Episode Guide Team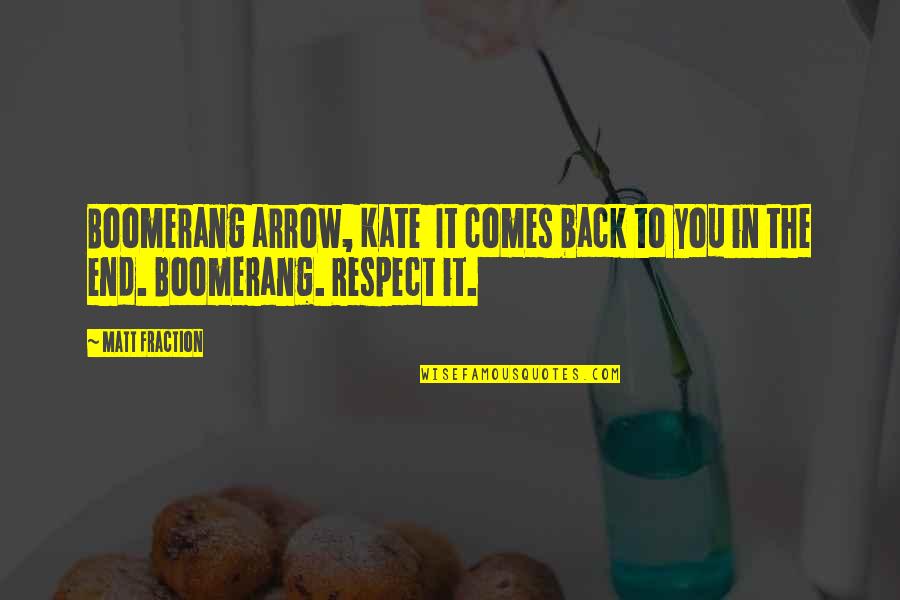 Boomerang arrow, Kate
It comes back to you in the end. Boomerang. Respect it. —
Matt Fraction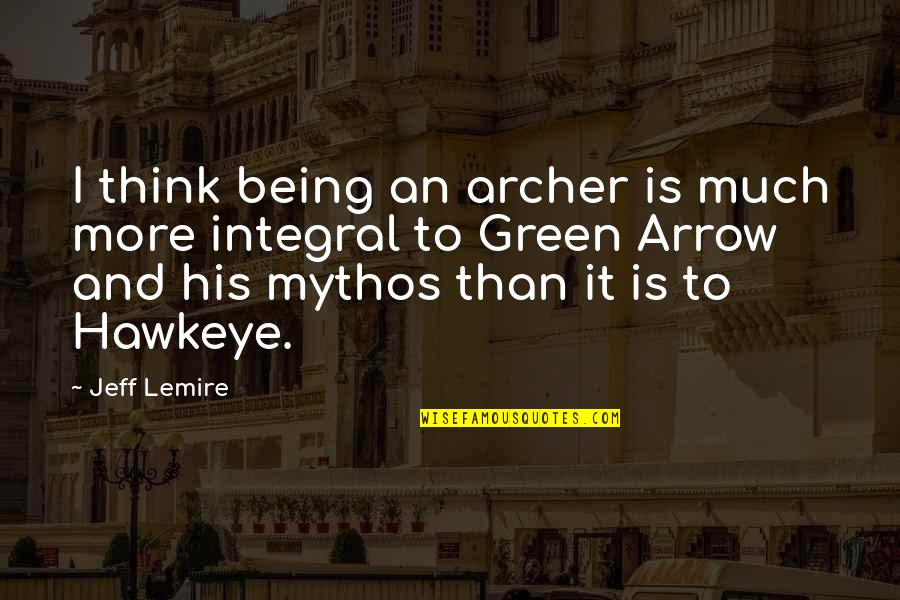 I think being an archer is much more integral to Green Arrow and his mythos than it is to
Hawkeye
. —
Jeff Lemire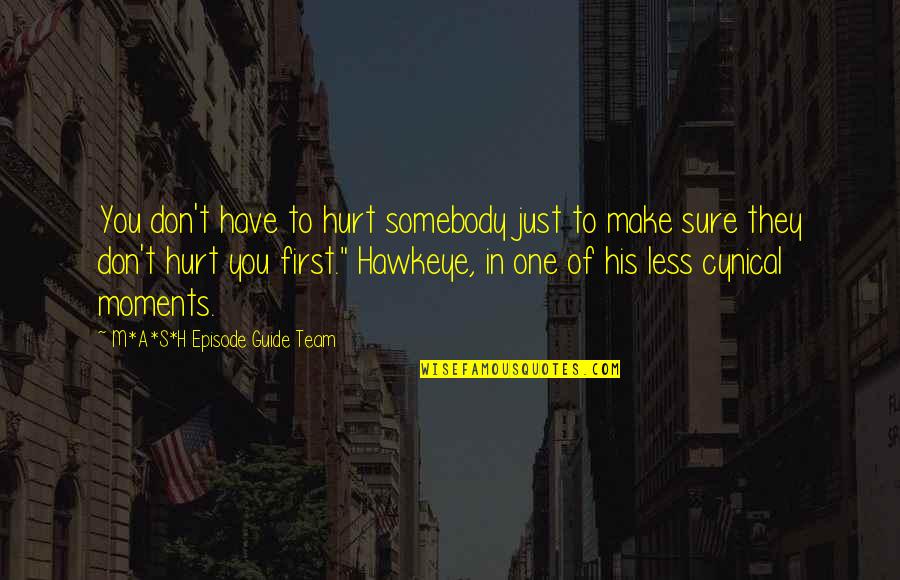 You don't have to hurt somebody just to make sure they don't hurt you first."
Hawkeye
, in one of his less cynical moments. —
M*A*S*H Episode Guide Team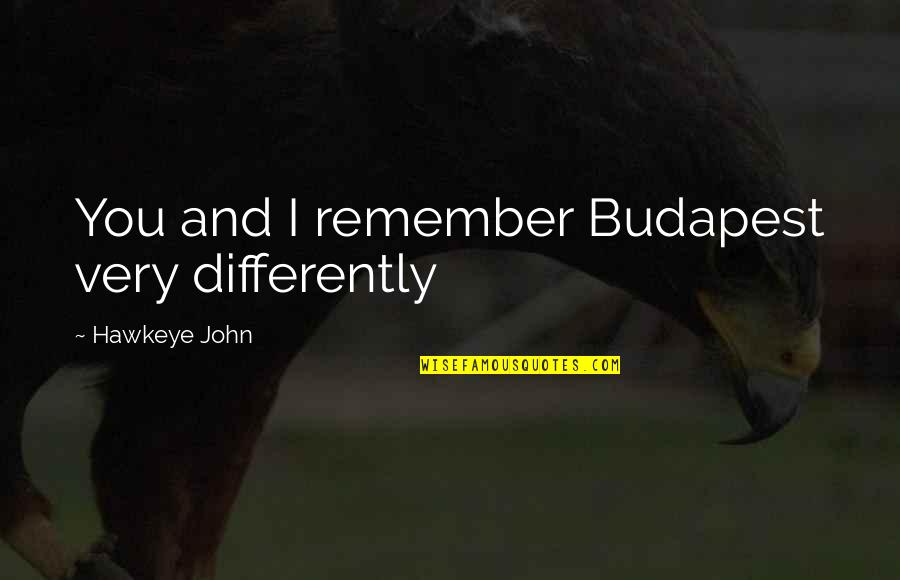 You and I remember Budapest very differently —
Hawkeye John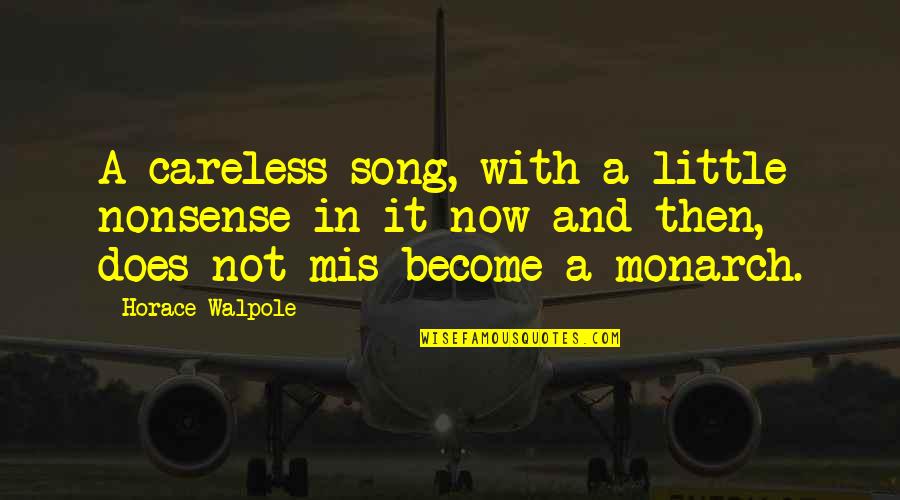 A careless song, with a little nonsense in it now and then, does not mis-become a monarch. —
Horace Walpole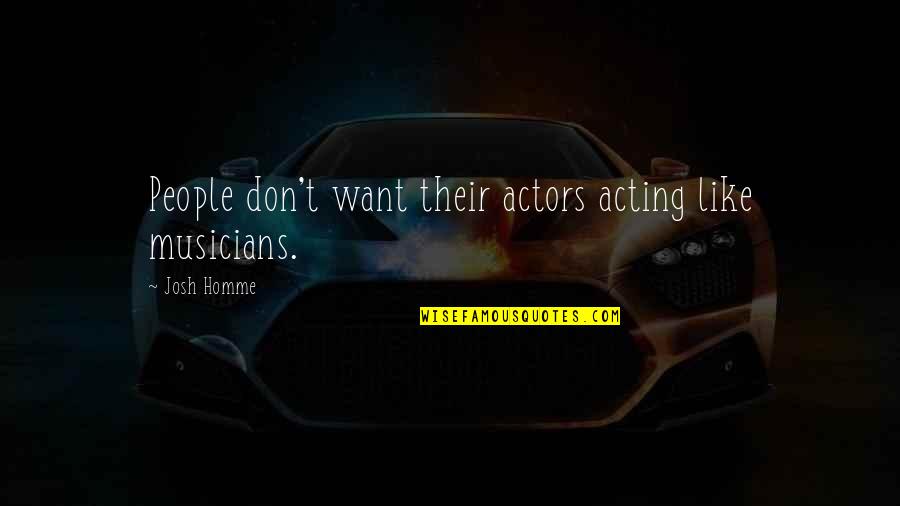 People don't want their actors acting like musicians. —
Josh Homme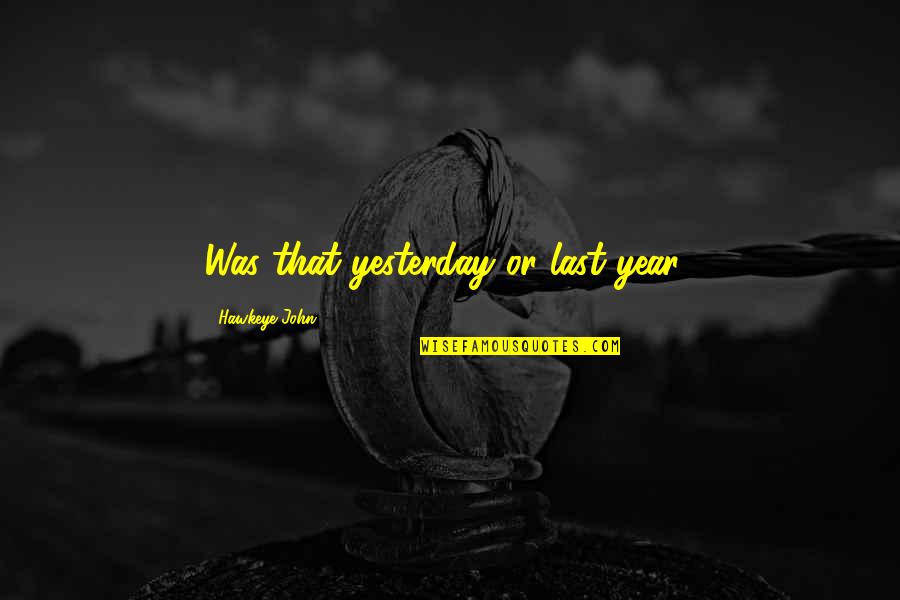 Was that yesterday or last year? —
Hawkeye John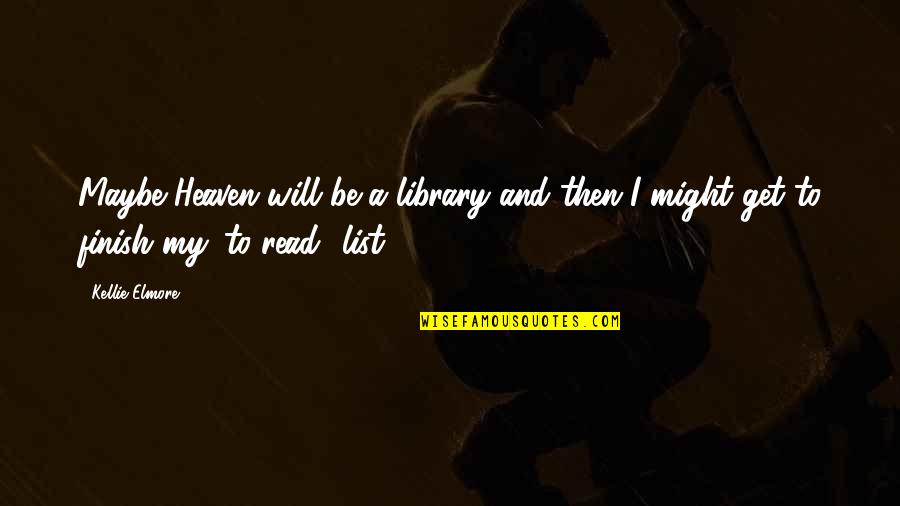 Maybe Heaven will be a library and then I might get to finish my 'to-read' list. —
Kellie Elmore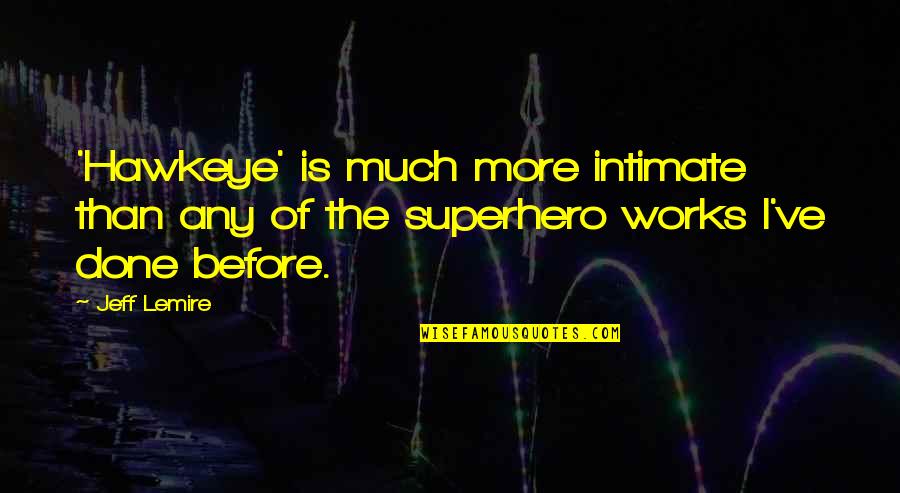 '
Hawkeye
' is much more intimate than any of the superhero works I've done before. —
Jeff Lemire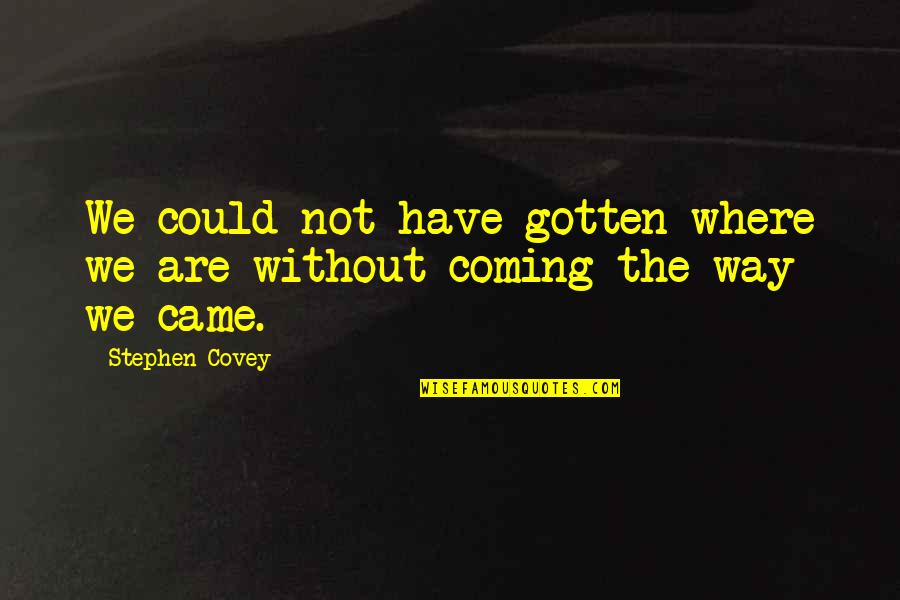 We could not have gotten where we are without coming the way we came. —
Stephen Covey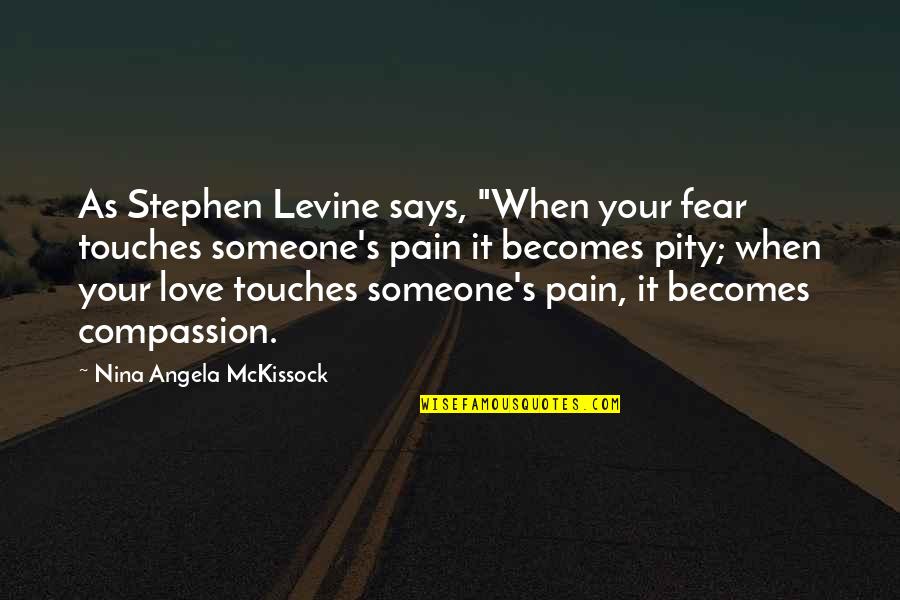 As Stephen Levine says, "When your fear touches someone's pain it becomes pity; when your love touches someone's pain, it becomes compassion. —
Nina Angela McKissock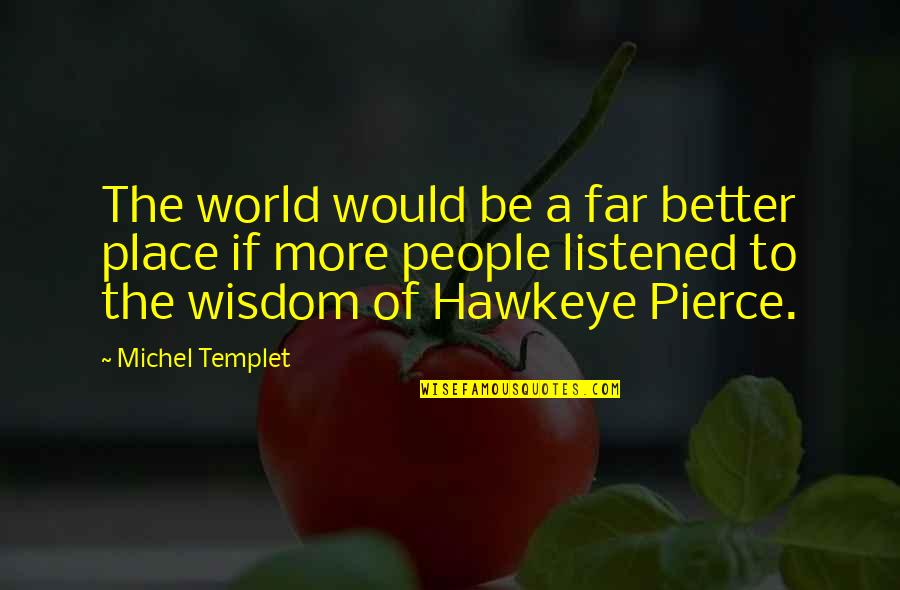 The world would be a far better place if more people listened to the wisdom of
Hawkeye
Pierce. —
Michel Templet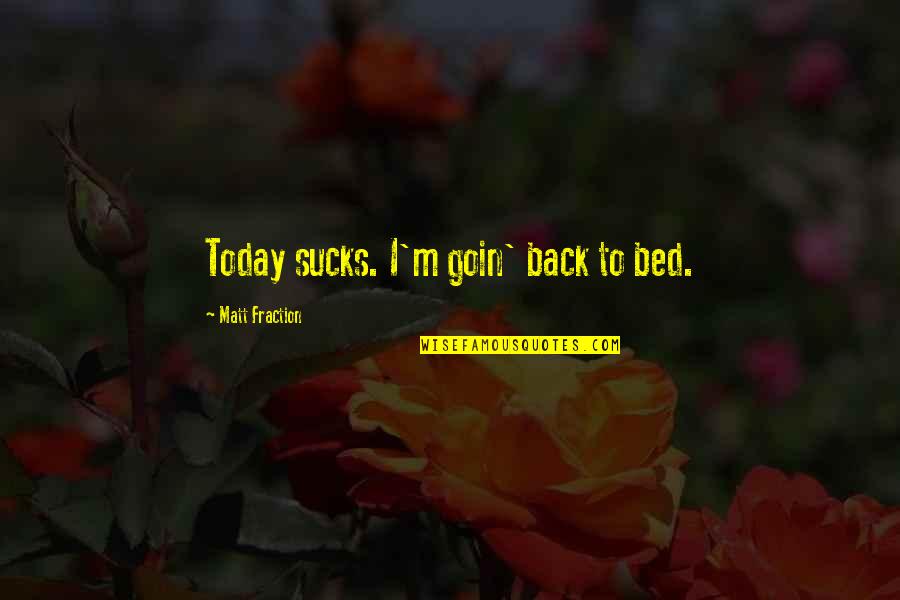 Today sucks. I'm goin' back to bed. —
Matt Fraction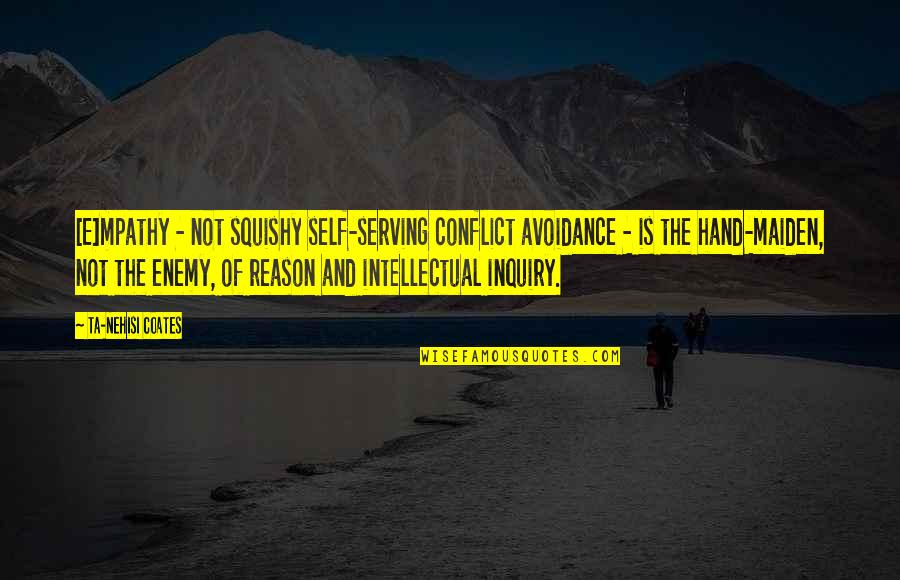 [E]mpathy - not squishy self-serving conflict avoidance - is the hand-maiden, not the enemy, of reason and intellectual inquiry. —
Ta-Nehisi Coates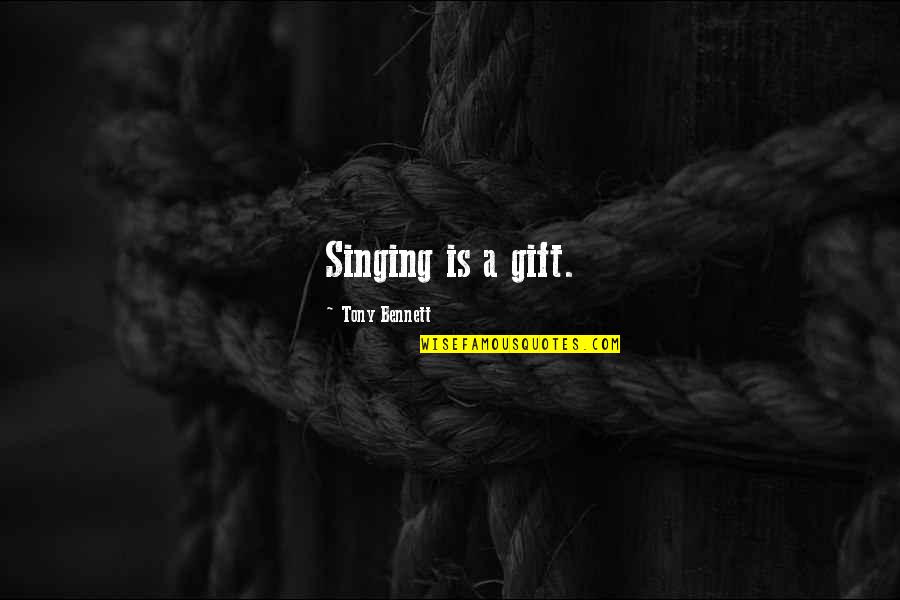 Singing is a gift. —
Tony Bennett