Having Nothing And Everything Quotes
Collection of top 17 famous quotes about Having Nothing And Everything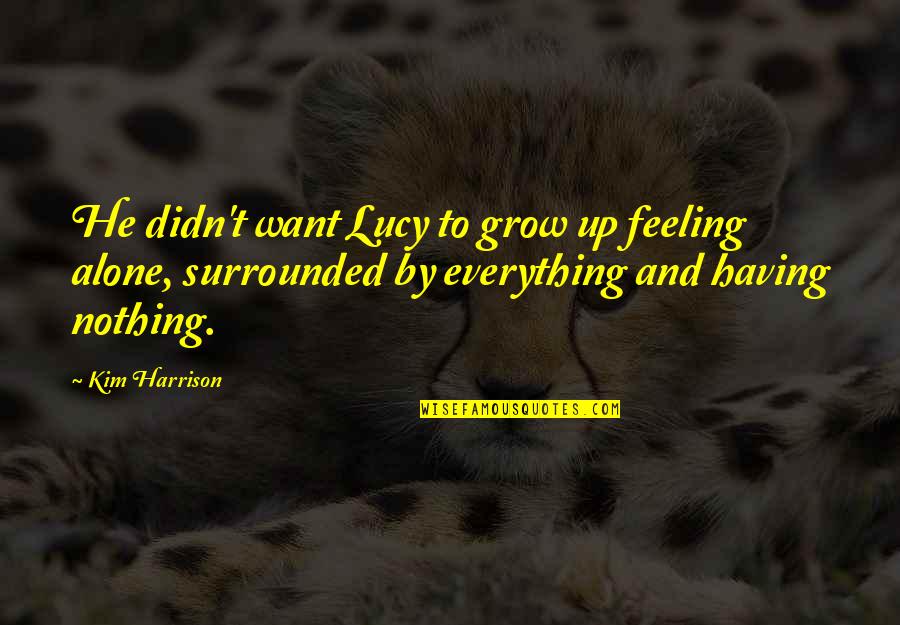 He didn't want Lucy to grow up feeling alone, surrounded by everything and having nothing.
—
Kim Harrison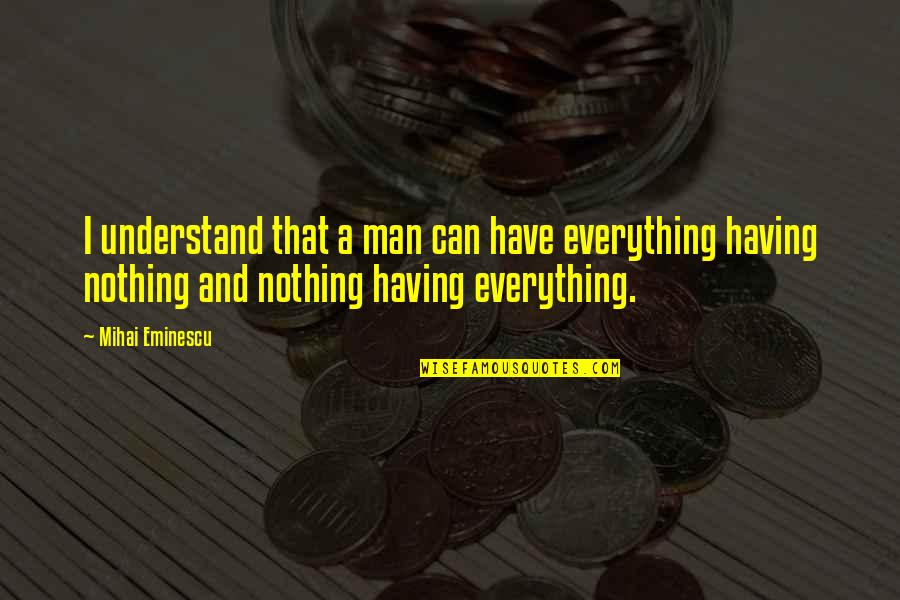 I understand that a man can have everything having nothing and nothing having everything.
—
Mihai Eminescu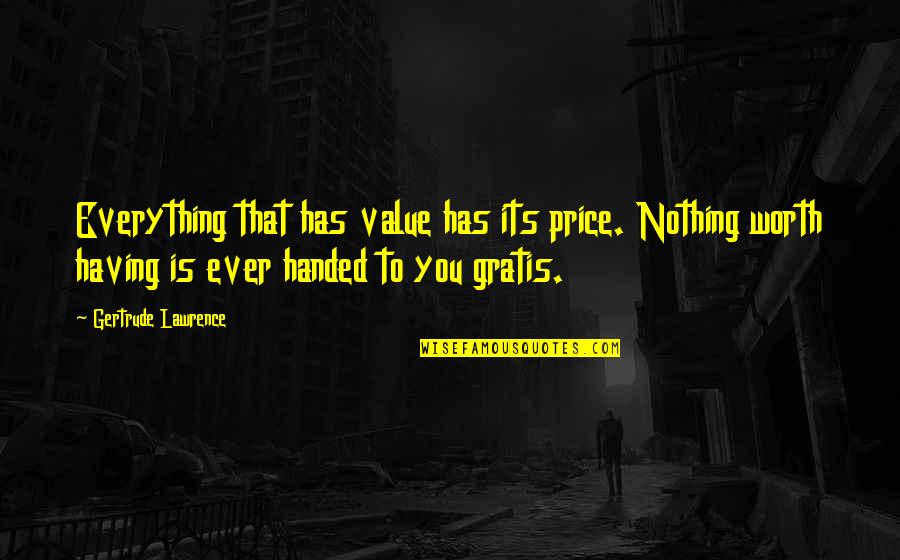 Everything that has value has its price. Nothing worth having is ever handed to you gratis.
—
Gertrude Lawrence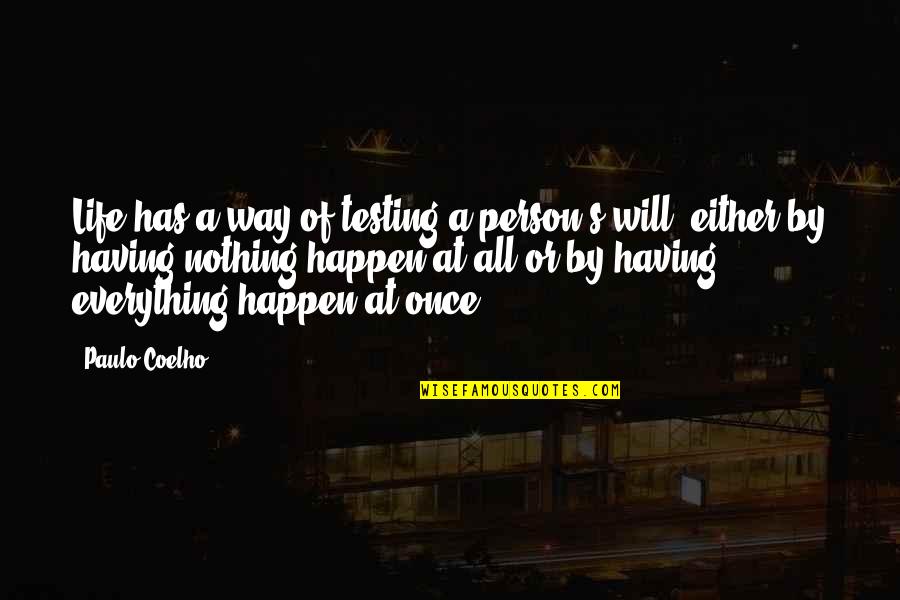 Life has a way of testing a person's will, either by having nothing happen at all or by having everything happen at once.
—
Paulo Coelho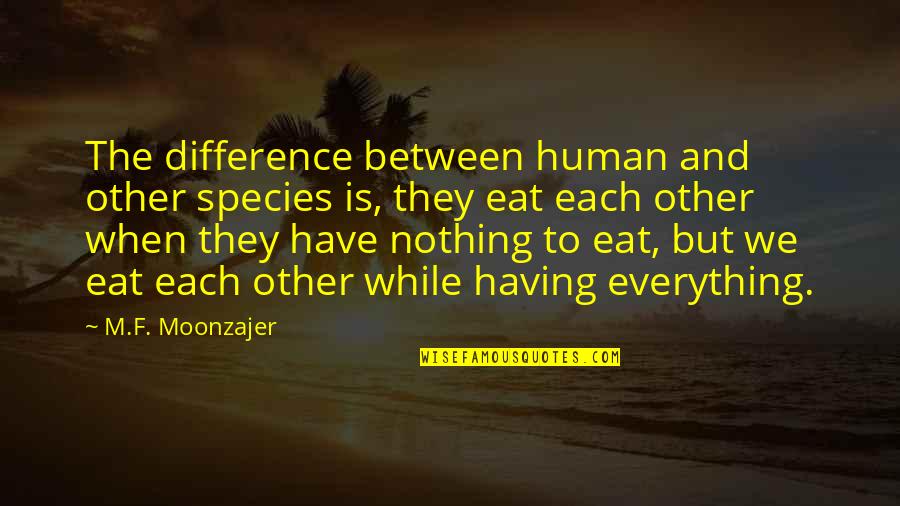 The difference between human and other species is, they eat each other when they have nothing to eat, but we eat each other while having everything.
—
M.F. Moonzajer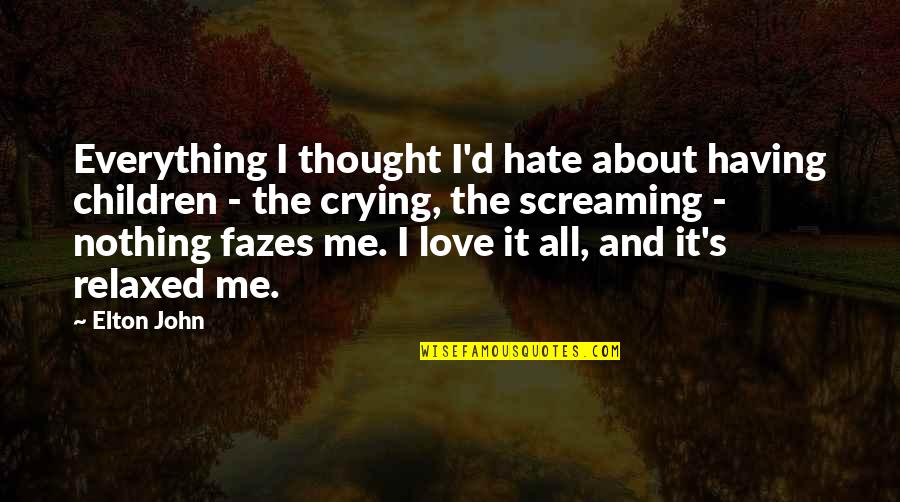 Everything I thought I'd hate about having children - the crying, the screaming - nothing fazes me. I love it all, and it's relaxed me.
—
Elton John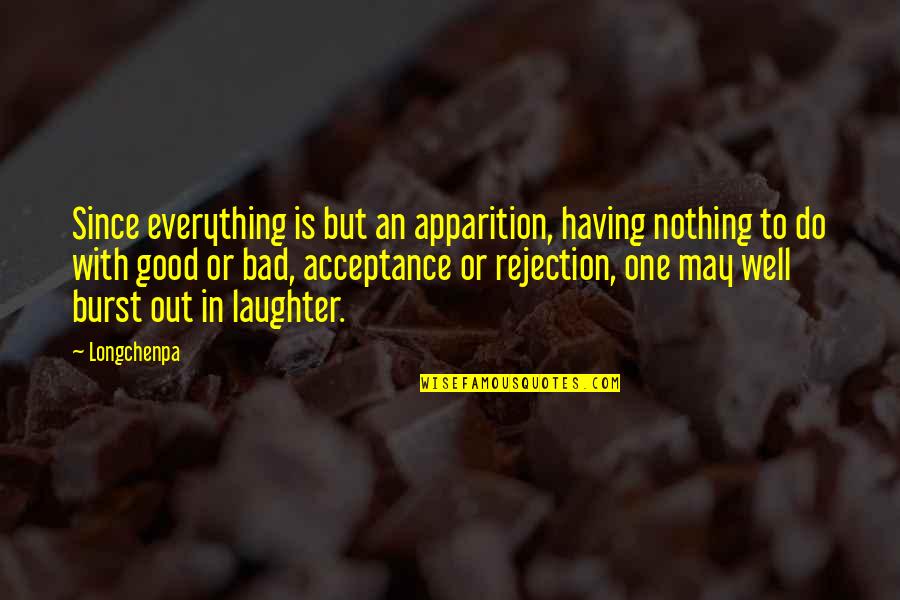 Since everything is but an apparition, having nothing to do with good or bad, acceptance or rejection, one may well burst out in laughter.
—
Longchenpa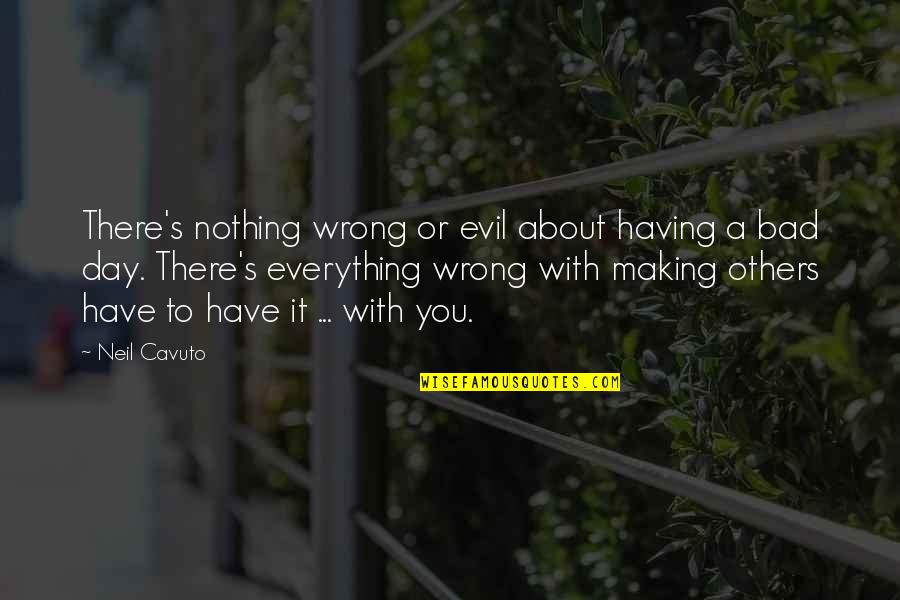 There's nothing wrong or evil about having a bad day. There's everything wrong with making others have to have it ... with you. —
Neil Cavuto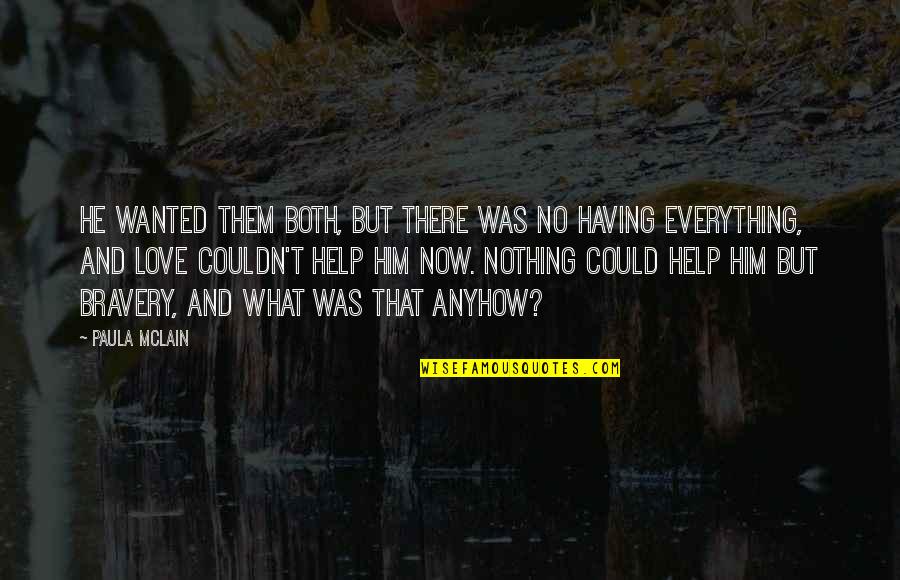 He wanted them both, but there was no having everything, and love couldn't help him now. Nothing could help him but bravery, and what was that anyhow? —
Paula McLain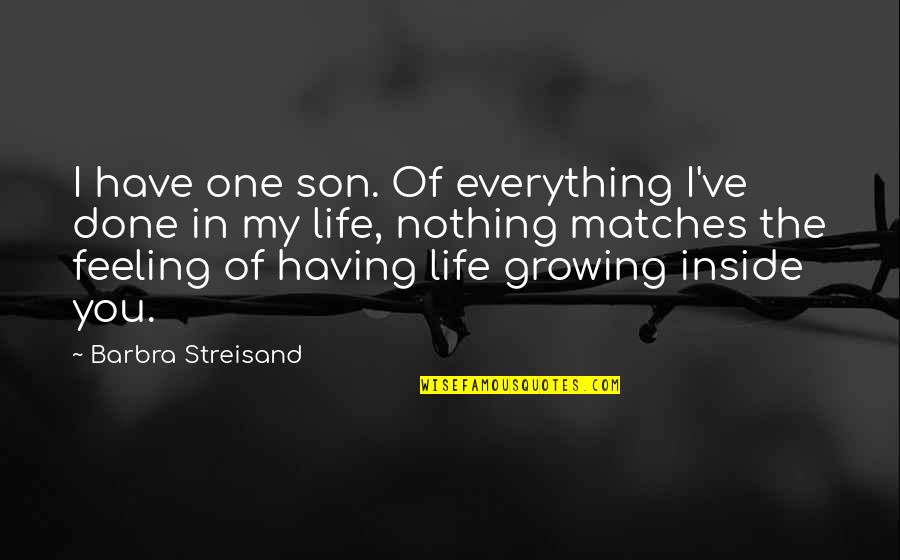 I have one son. Of everything I've done in my life, nothing matches the feeling of having life growing inside you. —
Barbra Streisand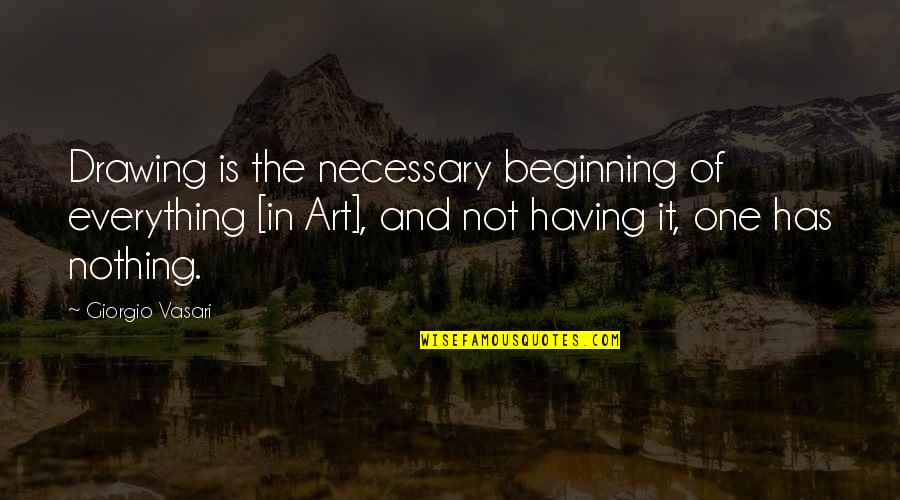 Drawing is the necessary beginning of everything [in Art], and not having it, one has nothing. —
Giorgio Vasari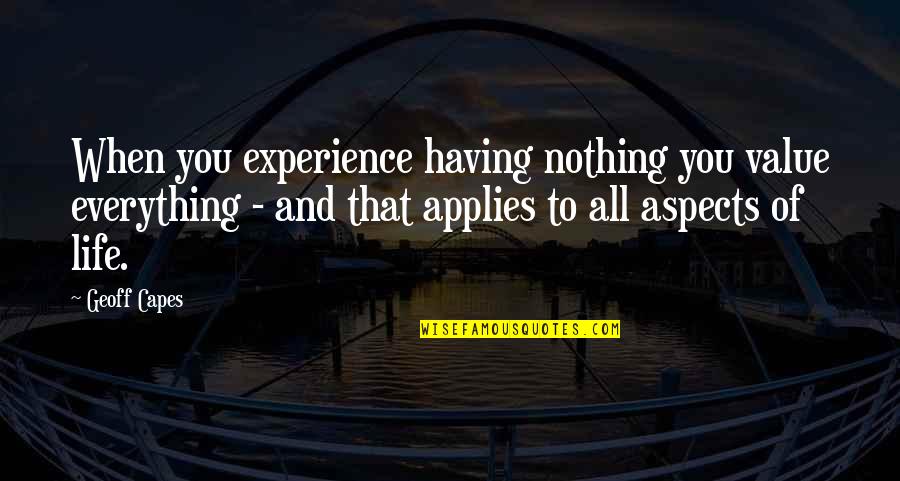 When you experience having nothing you value everything - and that applies to all aspects of life. —
Geoff Capes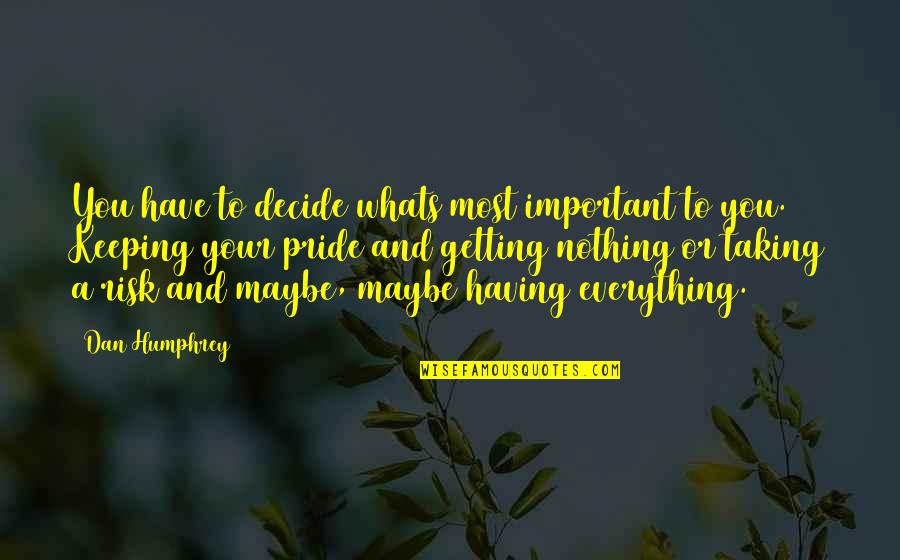 You have to decide whats most important to you. Keeping your pride and getting nothing or taking a risk and maybe, maybe having everything. —
Dan Humphrey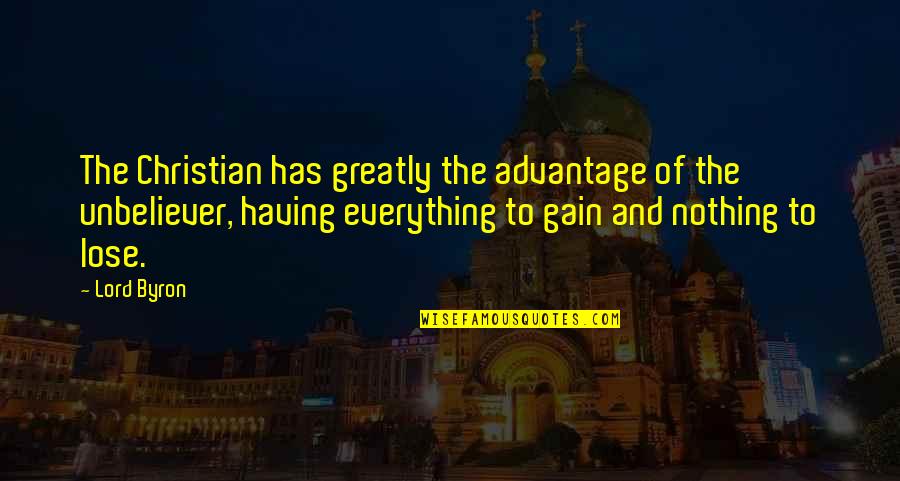 The Christian has greatly the advantage of the unbeliever, having everything to gain and nothing to lose. —
Lord Byron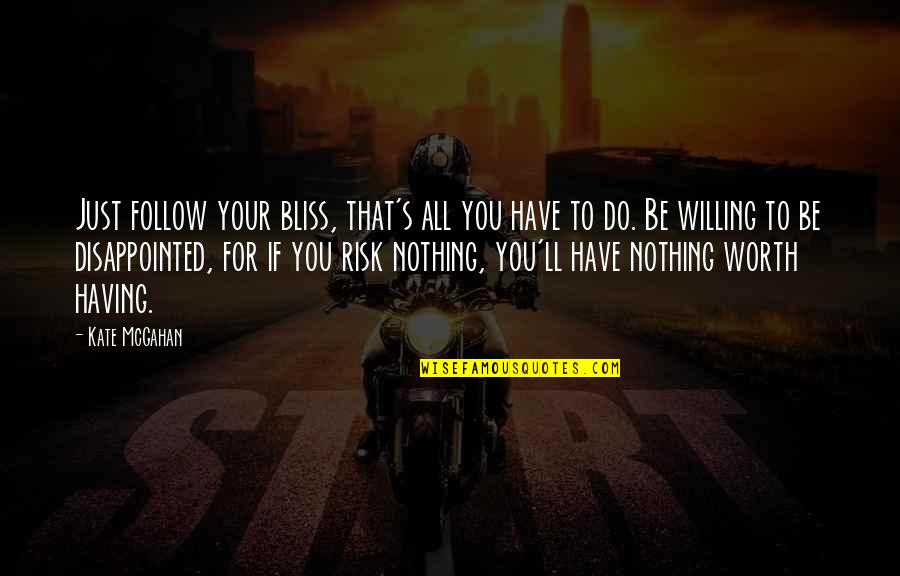 Just follow your bliss, that's all you have to do. Be willing to be disappointed, for if you risk nothing, you'll have nothing worth having. —
Kate McGahan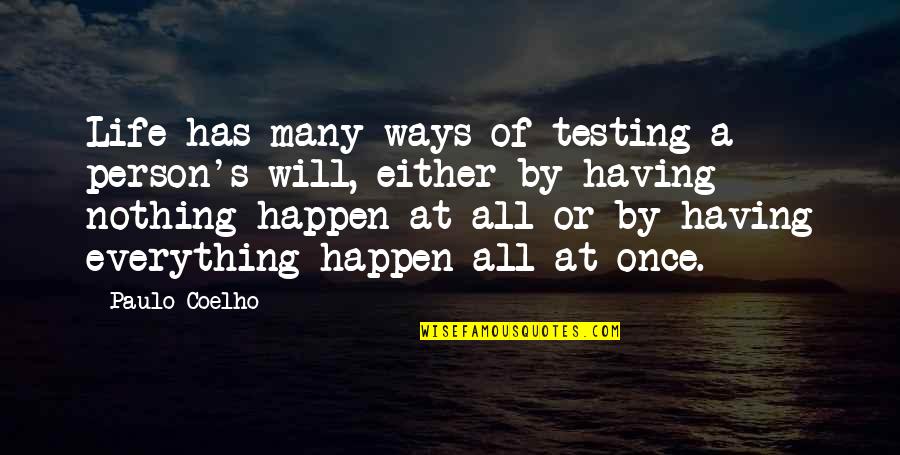 Life has many ways of testing a person's will, either by having nothing happen at all or by having everything happen all at once. —
Paulo Coelho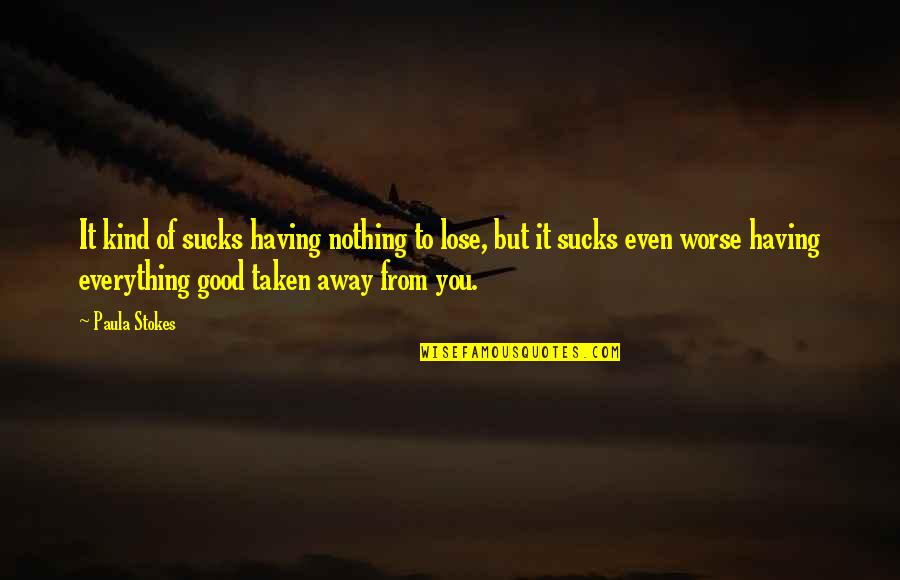 It kind of sucks having nothing to lose, but it sucks even worse having everything good taken away from you. —
Paula Stokes