Haughtiness Quotes
Collection of top 22 famous quotes about Haughtiness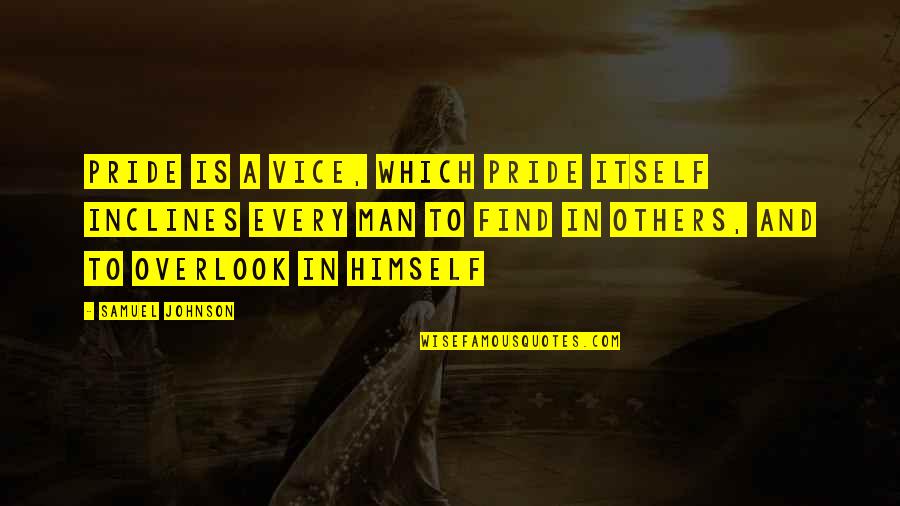 Pride is a vice, which pride itself inclines every man to find in others, and to overlook in himself
—
Samuel Johnson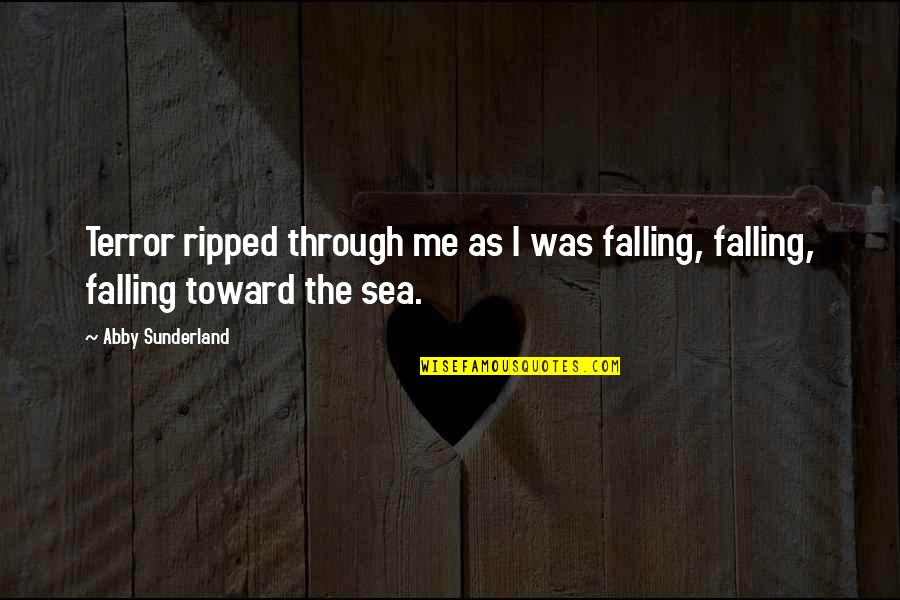 Terror ripped through me as I was falling, falling, falling toward the sea.
—
Abby Sunderland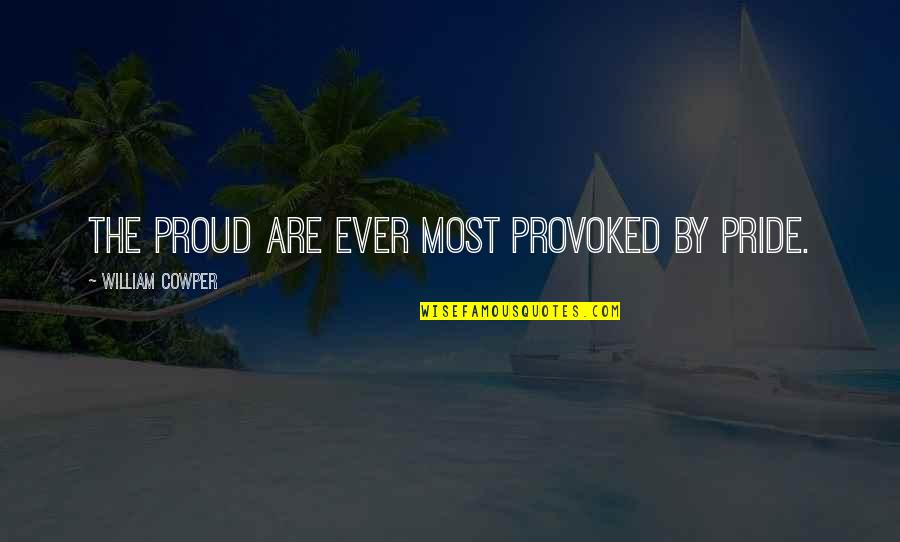 The proud are ever most provoked by pride.
—
William Cowper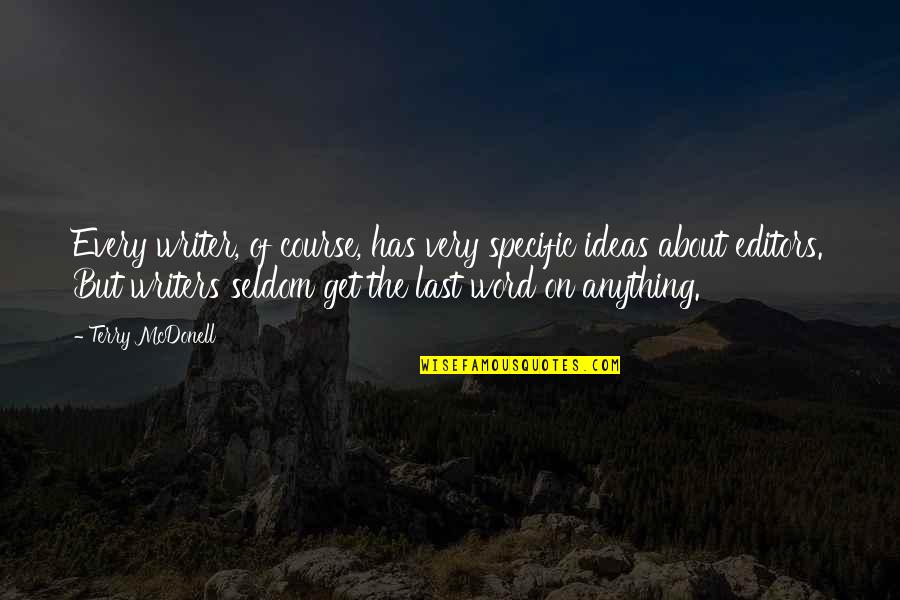 Every writer, of course, has very specific ideas about editors. But writers seldom get the last word on anything.
—
Terry McDonell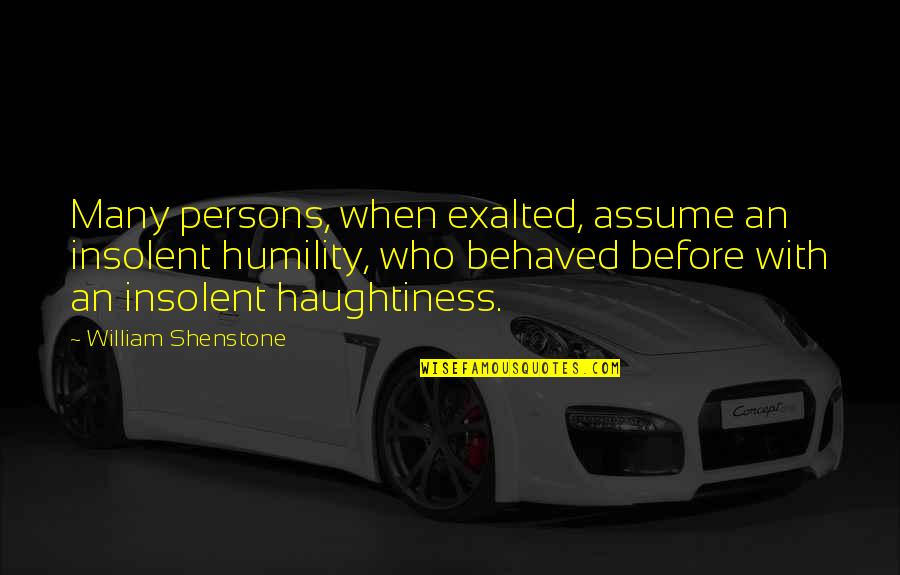 Many persons, when exalted, assume an insolent humility, who behaved before with an insolent haughtiness.
—
William Shenstone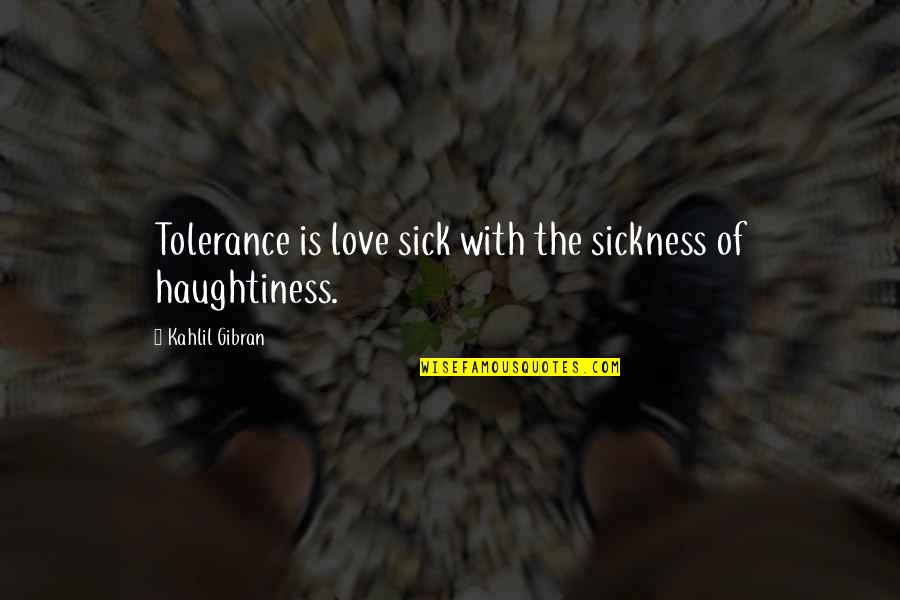 Tolerance is love sick with the sickness of haughtiness.
—
Kahlil Gibran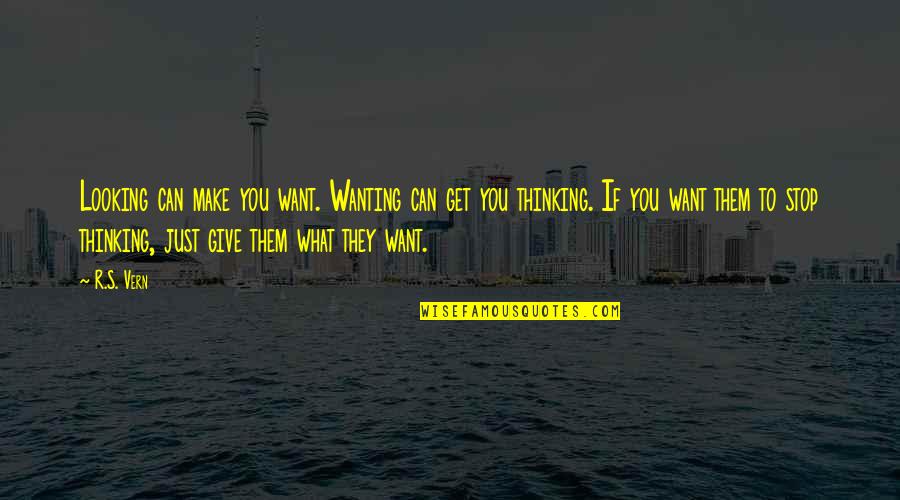 Looking can make you want. Wanting can get you thinking. If you want them to stop thinking, just give them what they want.
—
R.S. Vern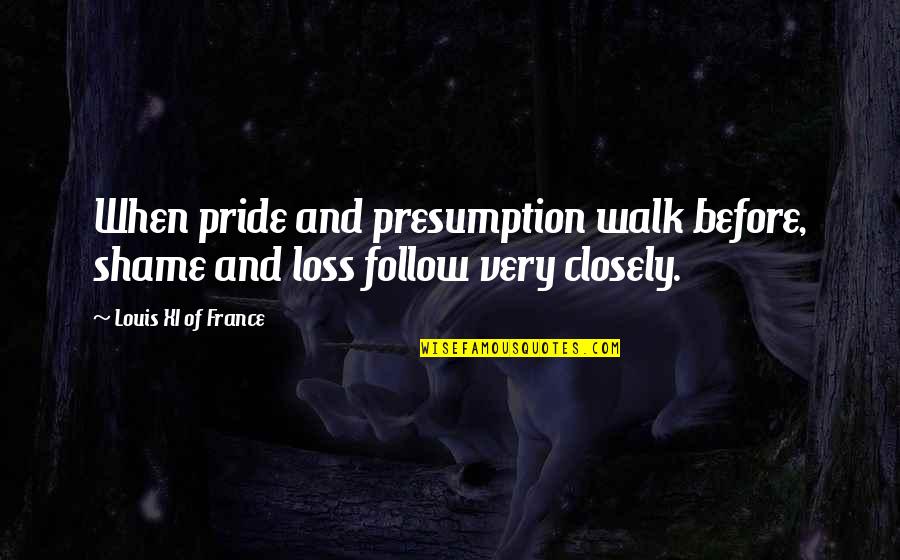 When pride and presumption walk before, shame and loss follow very closely. —
Louis XI Of France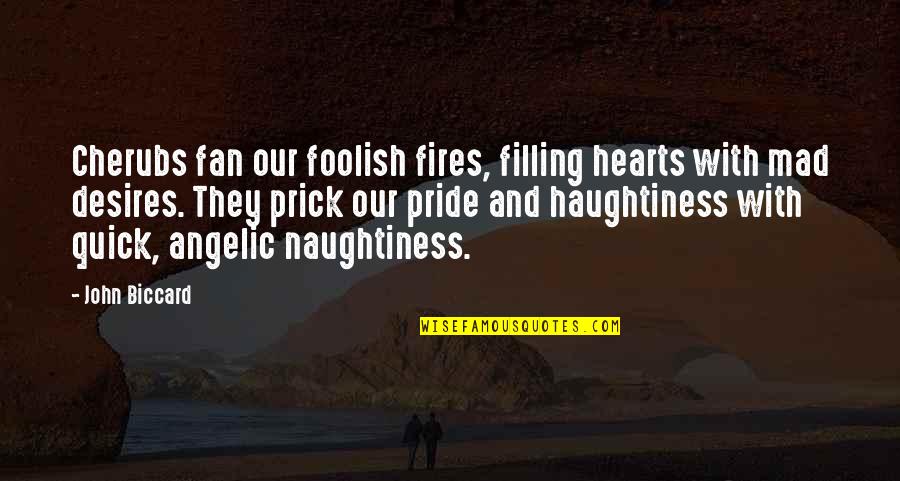 Cherubs fan our foolish fires, filling hearts with mad desires. They prick our pride and
haughtiness
with quick, angelic naughtiness. —
John Biccard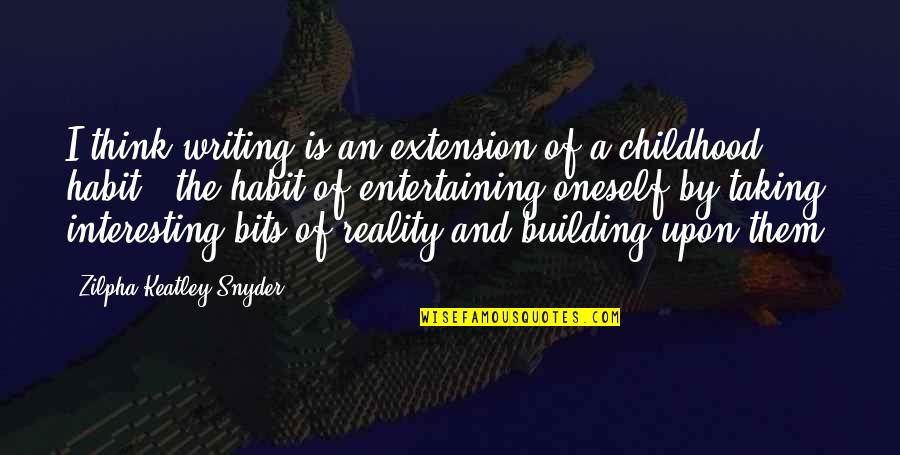 I think writing is an extension of a childhood habit - the habit of entertaining oneself by taking interesting bits of reality and building upon them. —
Zilpha Keatley Snyder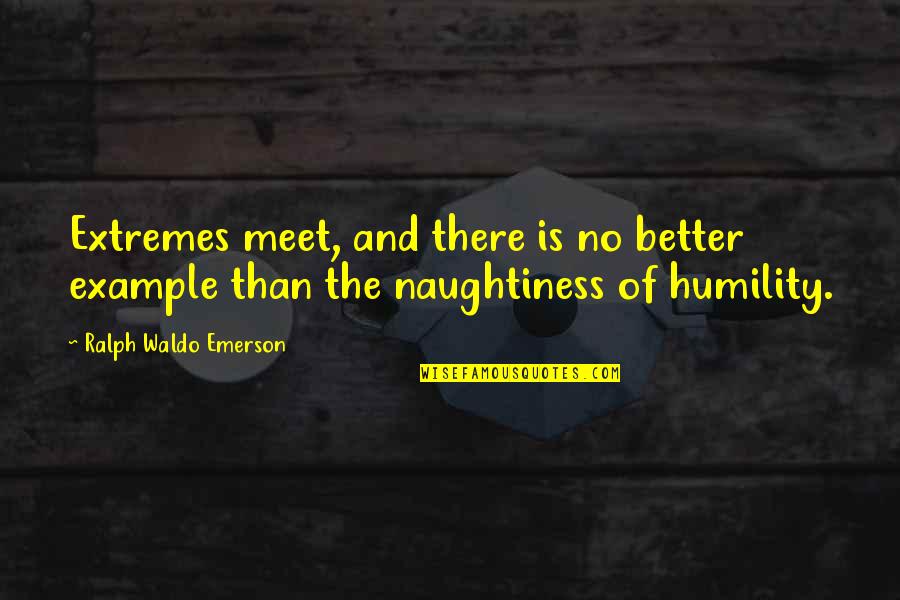 Extremes meet, and there is no better example than the naughtiness of humility. —
Ralph Waldo Emerson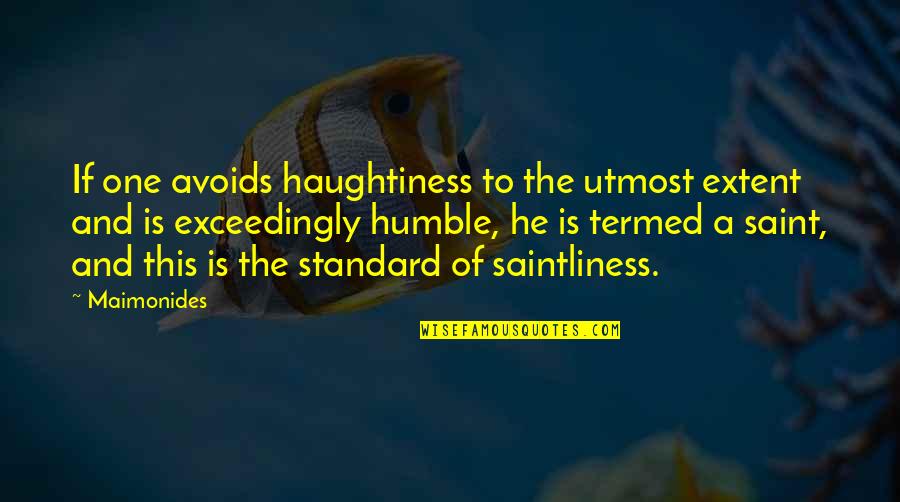 If one avoids
haughtiness
to the utmost extent and is exceedingly humble, he is termed a saint, and this is the standard of saintliness. —
Maimonides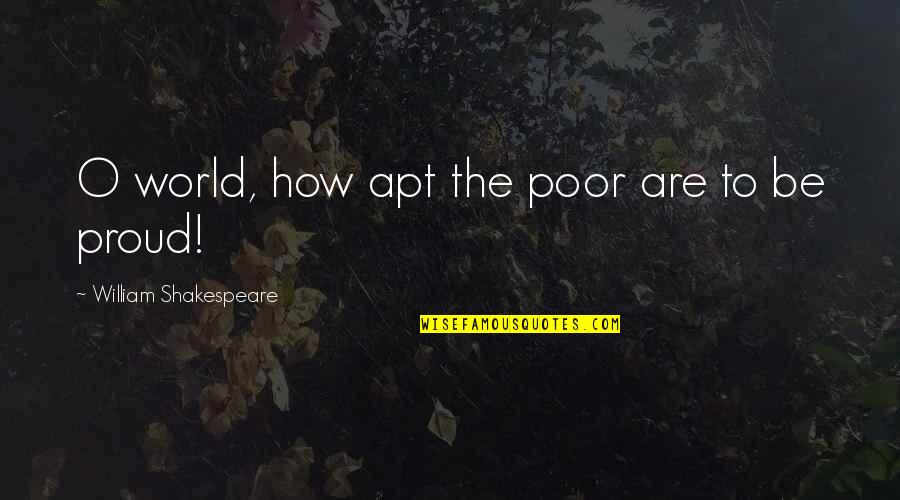 O world, how apt the poor are to be proud! —
William Shakespeare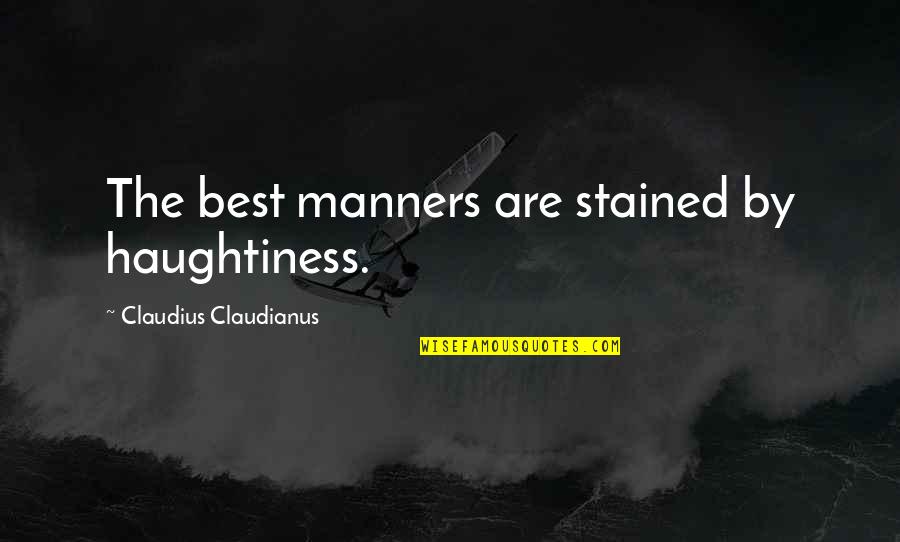 The best manners are stained by
haughtiness
. —
Claudius Claudianus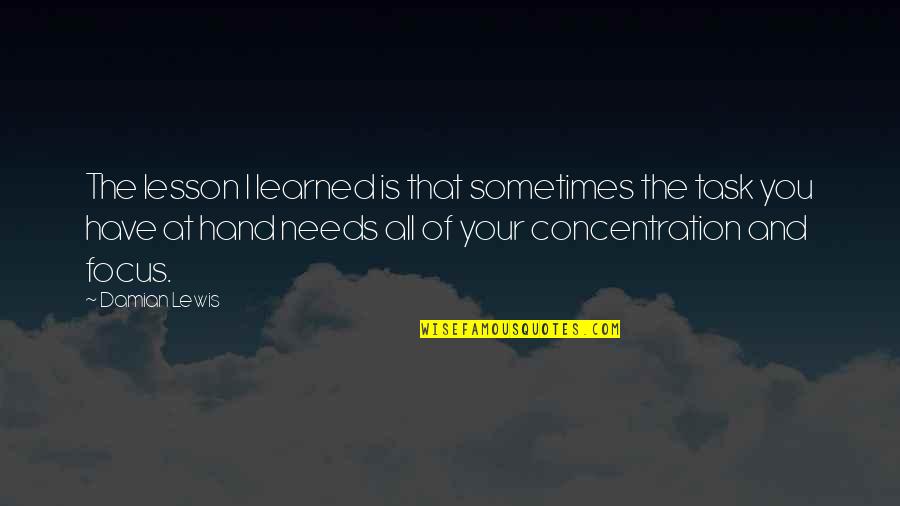 The lesson I learned is that sometimes the task you have at hand needs all of your concentration and focus. —
Damian Lewis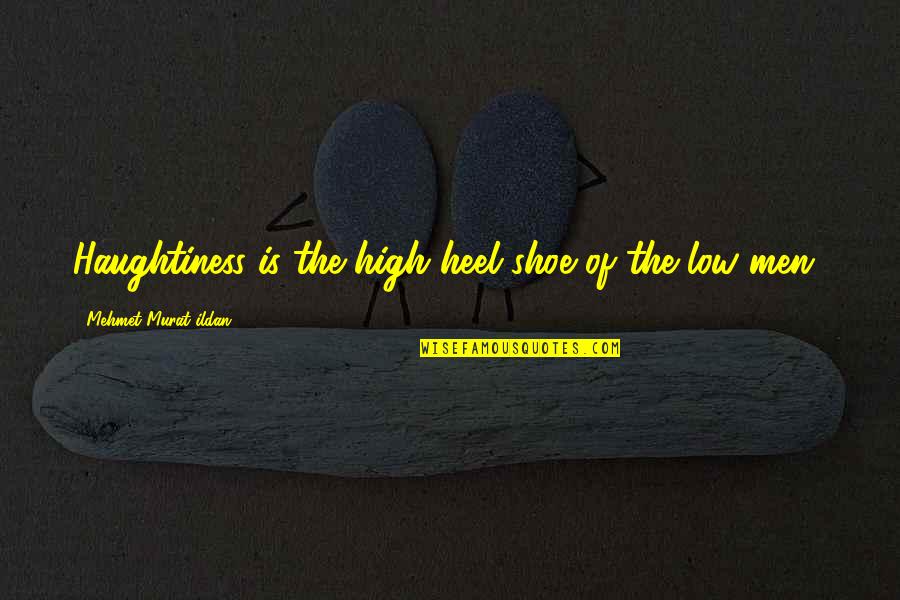 Haughtiness
is the high heel shoe of the low men! —
Mehmet Murat Ildan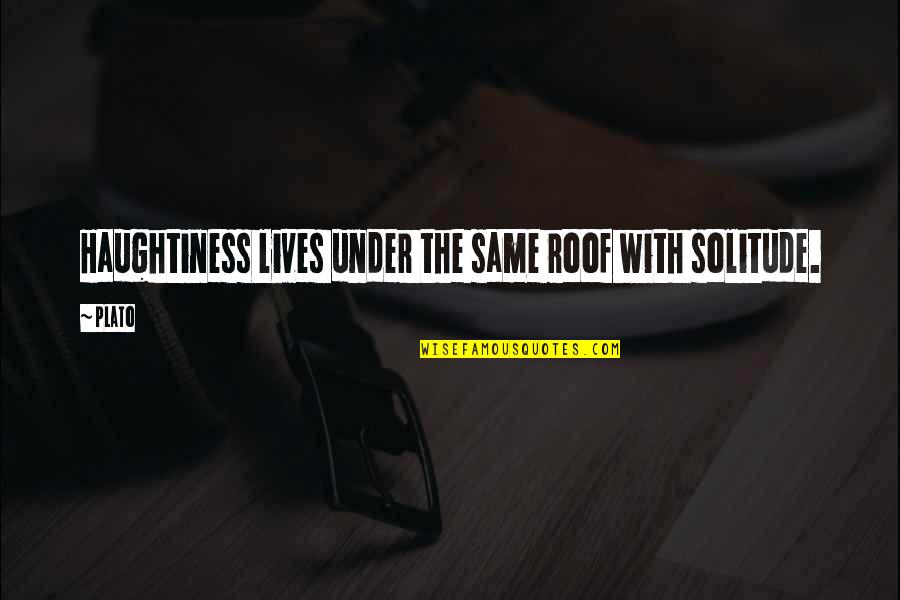 Haughtiness
lives under the same roof with solitude. —
Plato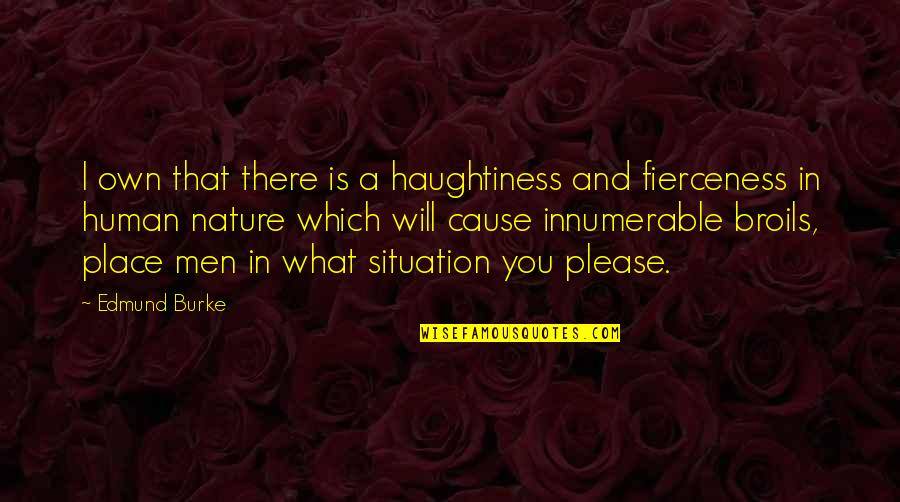 I own that there is a
haughtiness
and fierceness in human nature which will cause innumerable broils, place men in what situation you please. —
Edmund Burke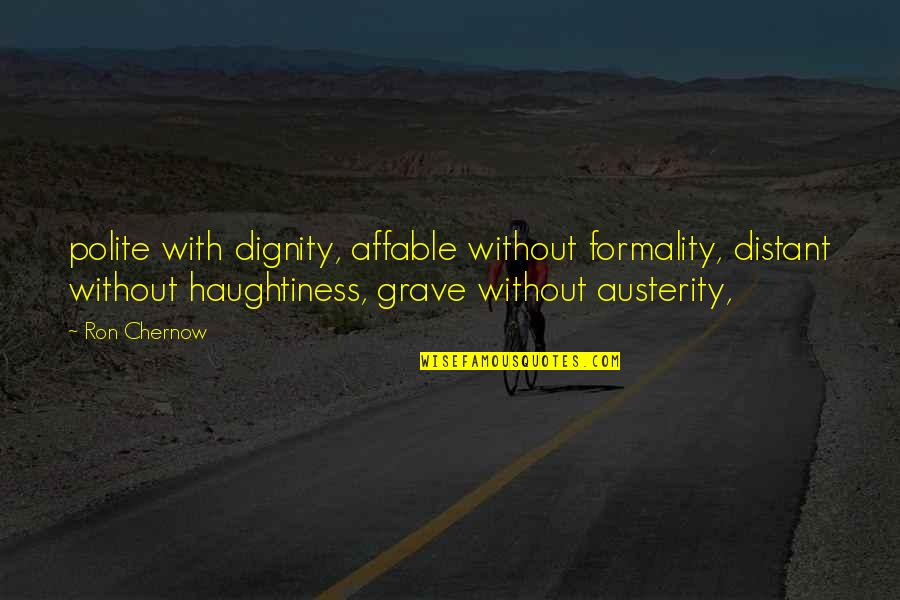 polite with dignity, affable without formality, distant without
haughtiness
, grave without austerity, —
Ron Chernow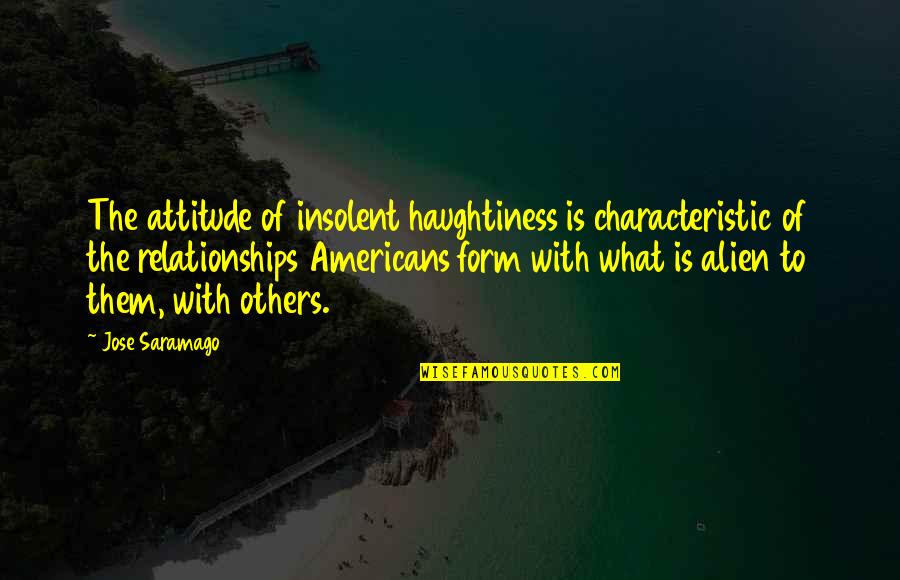 The attitude of insolent
haughtiness
is characteristic of the relationships Americans form with what is alien to them, with others. —
Jose Saramago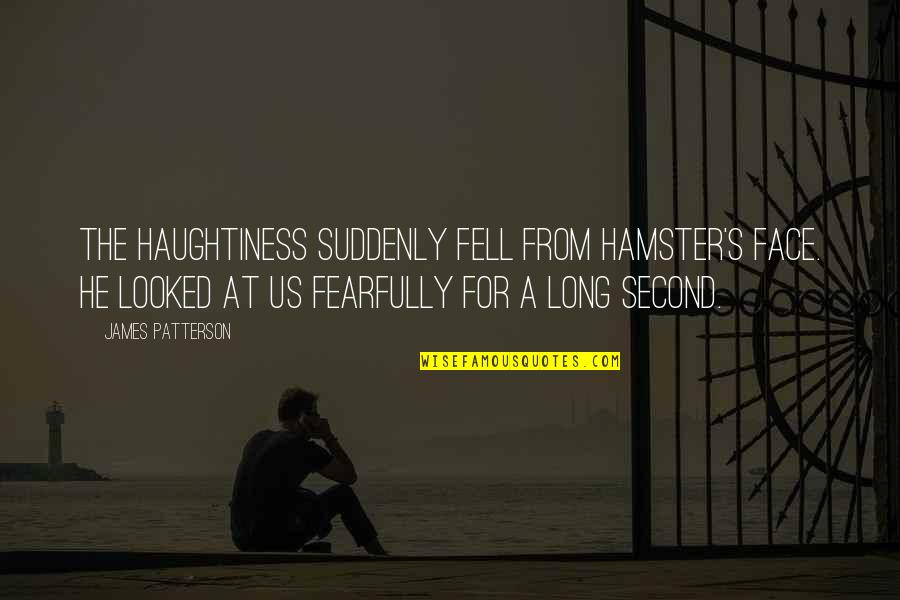 The
haughtiness
suddenly fell from Hamster's face. He looked at us fearfully for a long second. —
James Patterson