Harbour Quotes
Collection of top 46 famous quotes about Harbour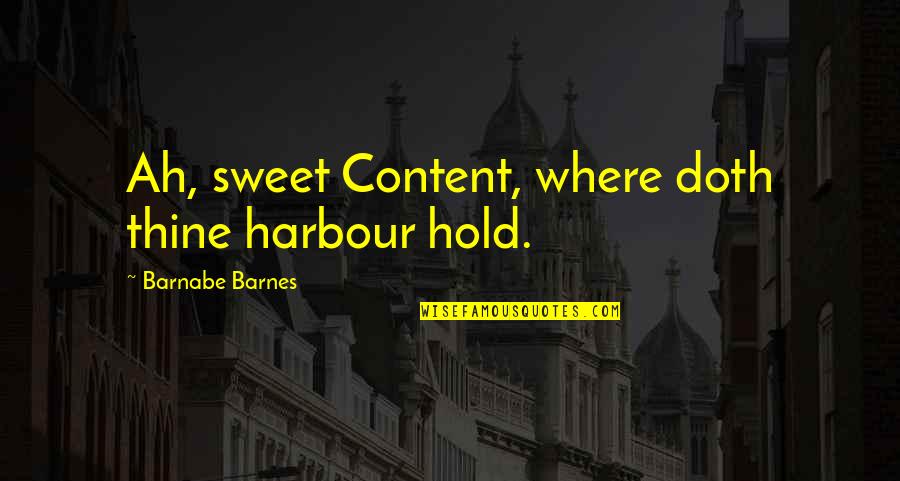 Ah, sweet Content, where doth thine harbour hold.
—
Barnabe Barnes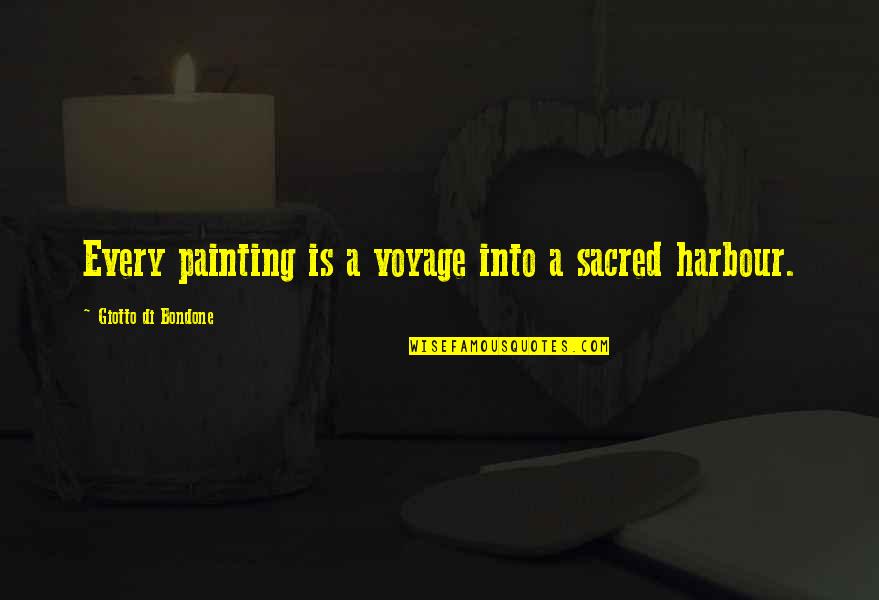 Every painting is a voyage into a sacred harbour.
—
Giotto Di Bondone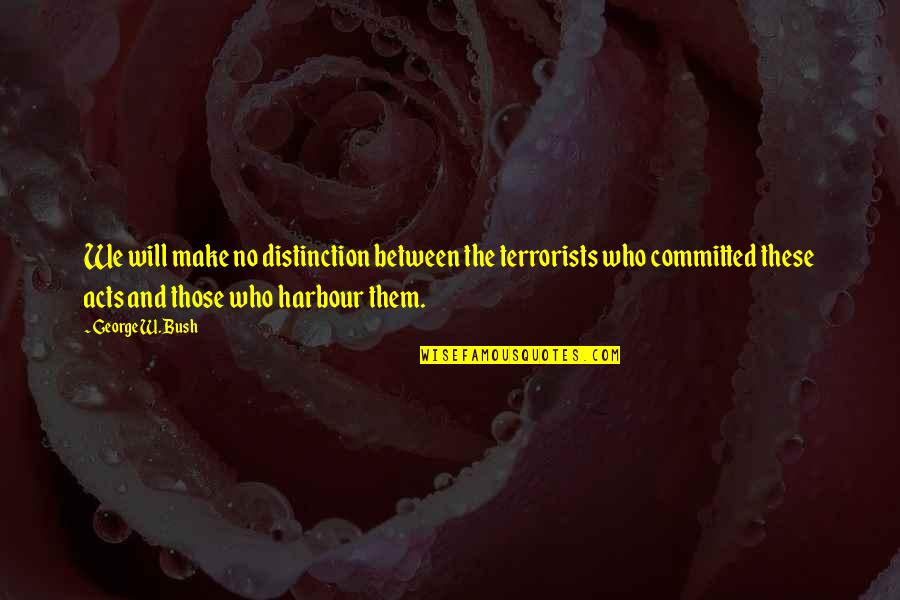 We will make no distinction between the terrorists who committed these acts and those who harbour them.
—
George W. Bush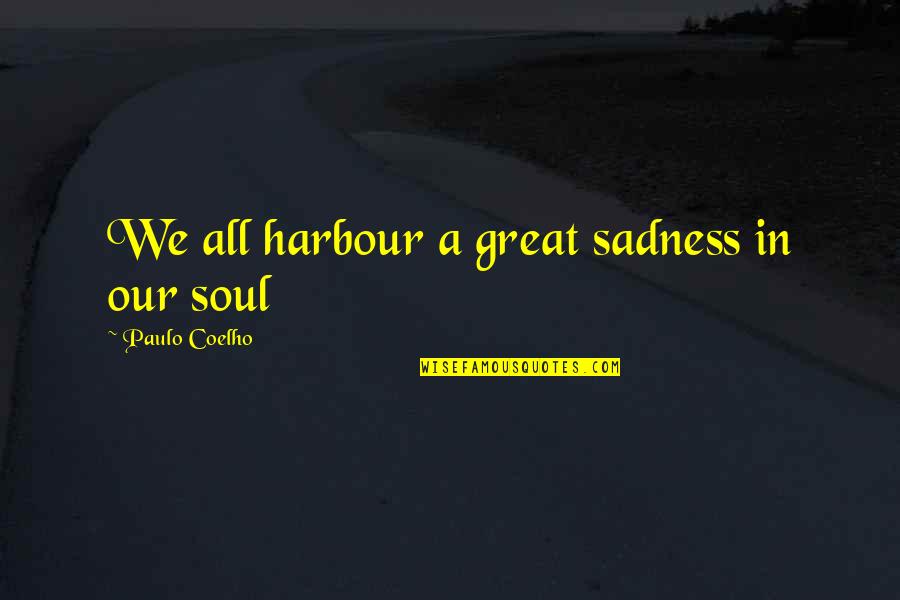 We all harbour a great sadness in our soul
—
Paulo Coelho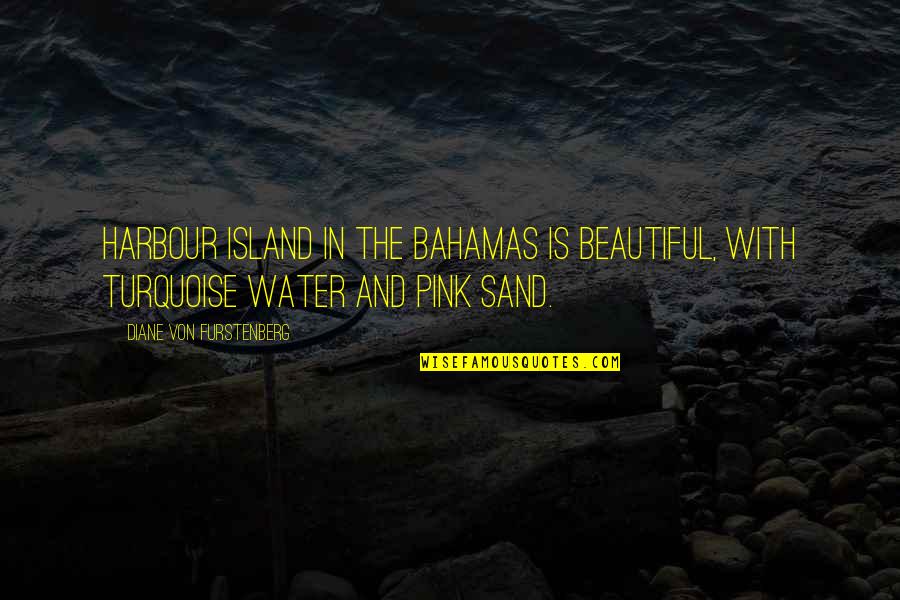 Harbour
Island in the Bahamas is beautiful, with turquoise water and pink sand. —
Diane Von Furstenberg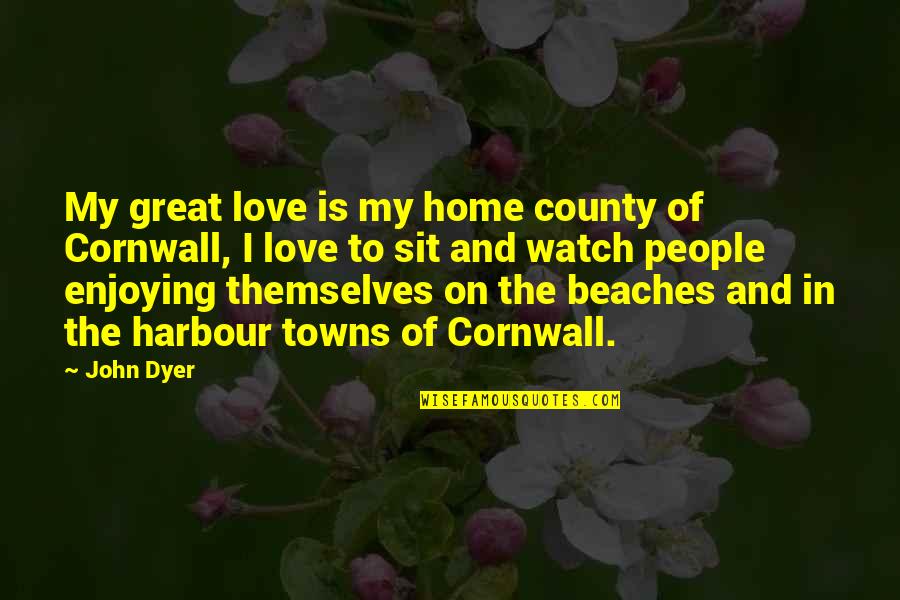 My great love is my home county of Cornwall, I love to sit and watch people enjoying themselves on the beaches and in the
harbour
towns of Cornwall. —
John Dyer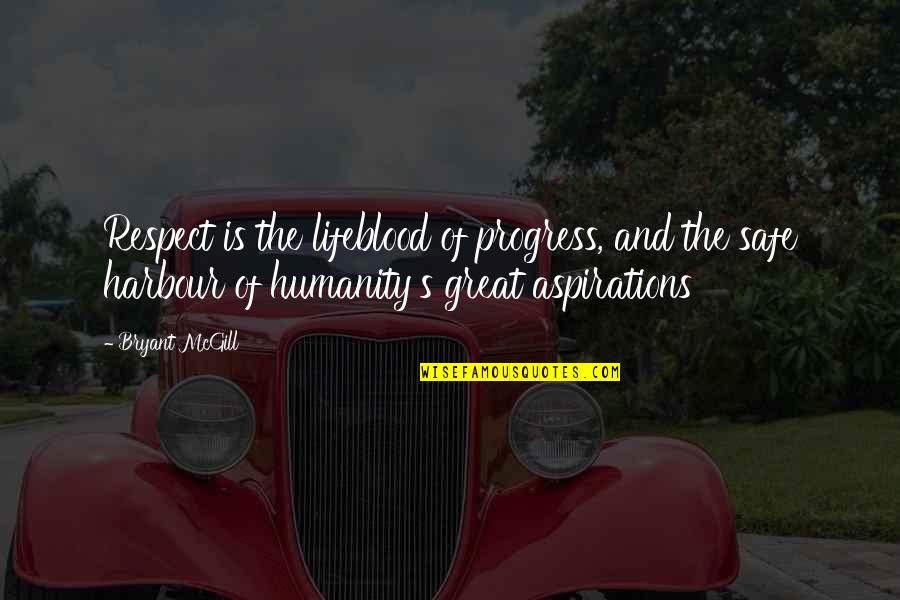 Respect is the lifeblood of progress, and the safe
harbour
of humanity's great aspirations —
Bryant McGill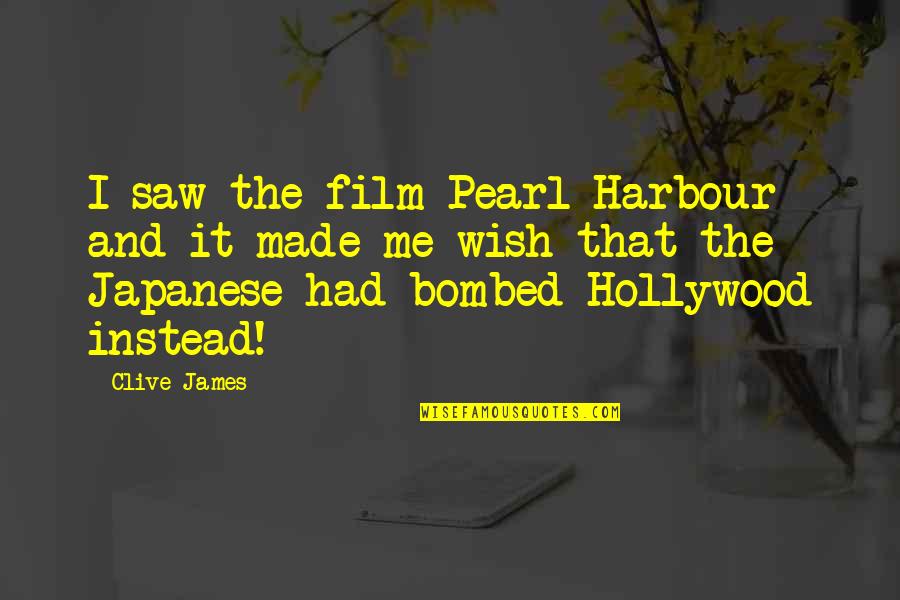 I saw the film Pearl
Harbour
and it made me wish that the Japanese had bombed Hollywood instead! —
Clive James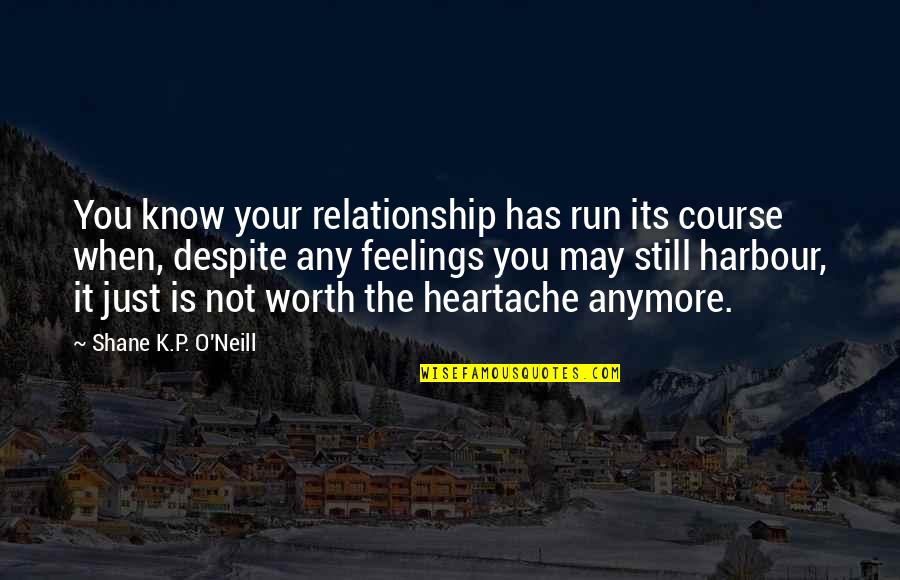 You know your relationship has run its course when, despite any feelings you may still
harbour
, it just is not worth the heartache anymore. —
Shane K.P. O'Neill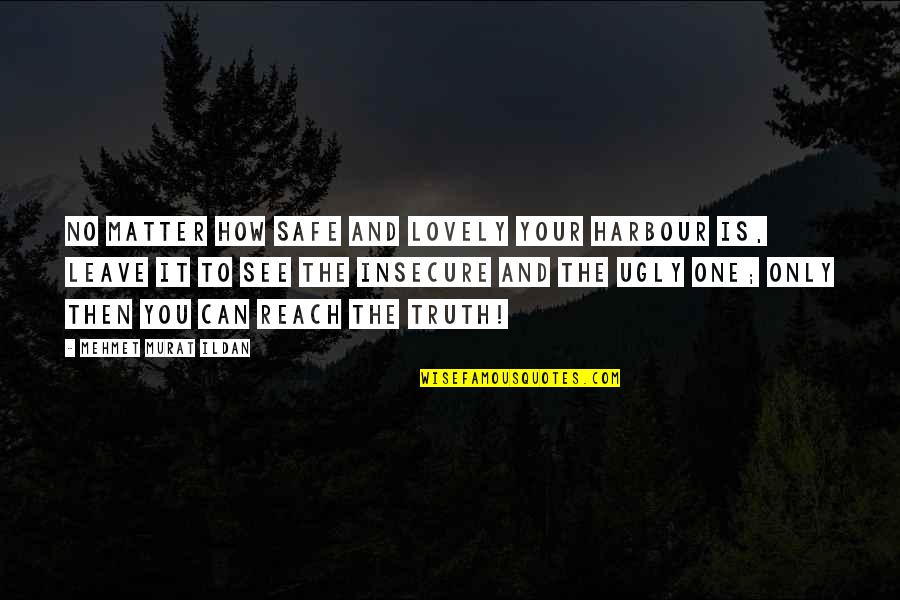 No matter how safe and lovely your
harbour
is, leave it to see the insecure and the ugly one; only then you can reach the truth! —
Mehmet Murat Ildan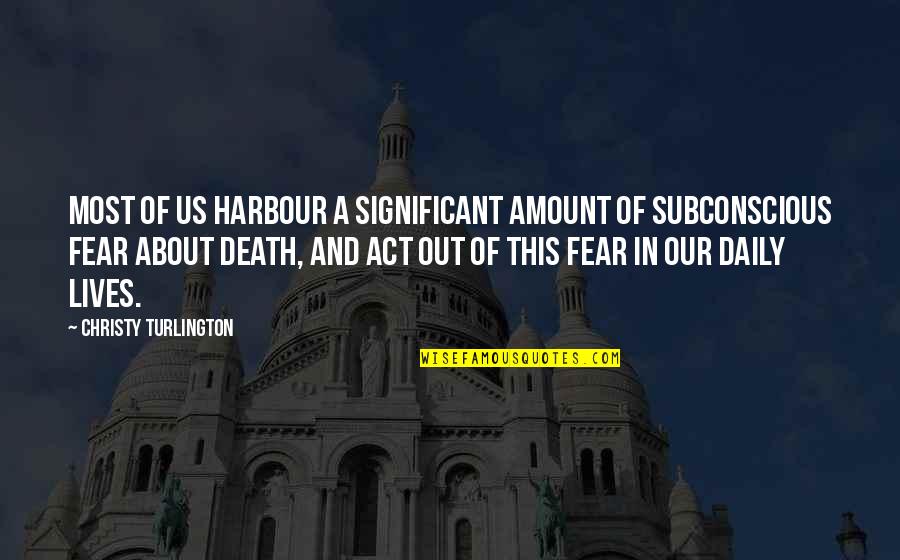 Most of us
harbour
a significant amount of subconscious fear about death, and act out of this fear in our daily lives. —
Christy Turlington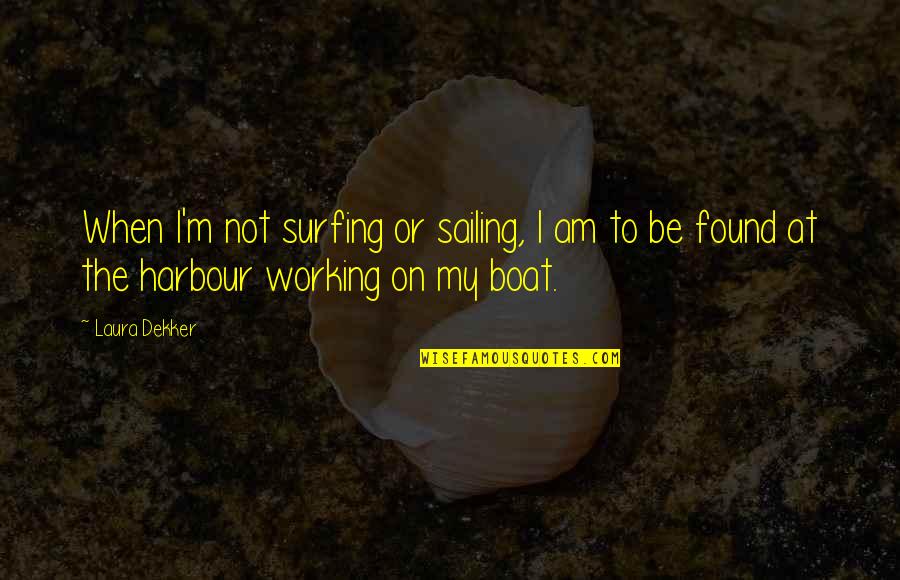 When I'm not surfing or sailing, I am to be found at the
harbour
working on my boat. —
Laura Dekker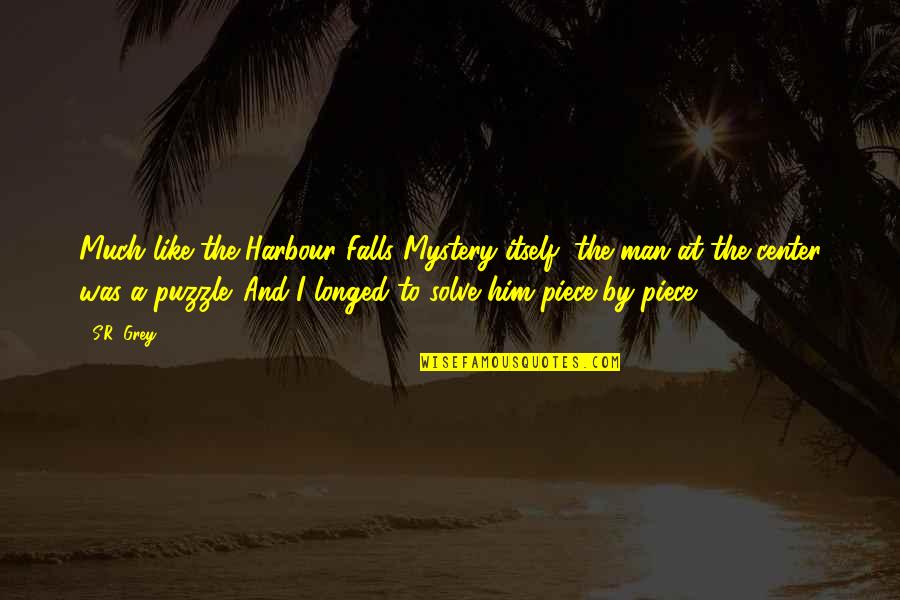 Much like the
Harbour
Falls Mystery itself, the man at the center was a puzzle. And I longed to solve him piece by piece. —
S.R. Grey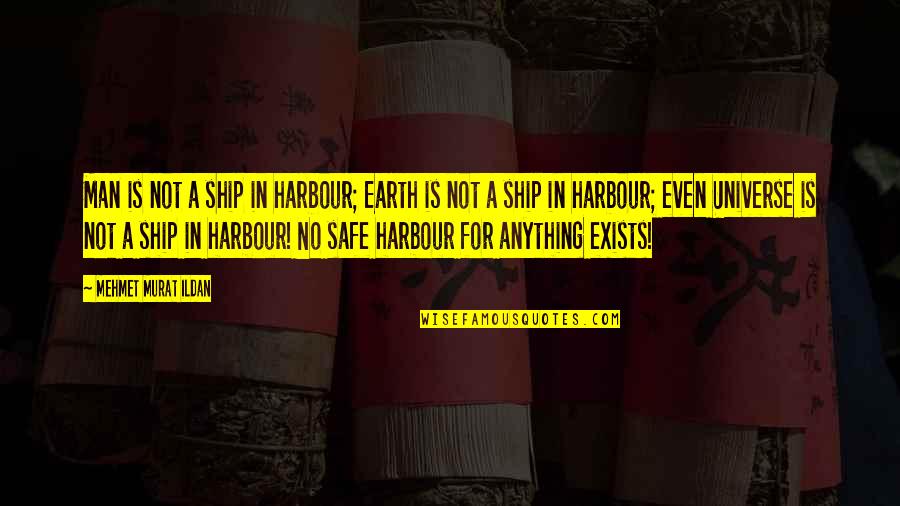 Man is not a ship in
harbour
; Earth is not a ship in
harbour
; even Universe is not a ship in
harbour
! No safe
harbour
for anything exists! —
Mehmet Murat Ildan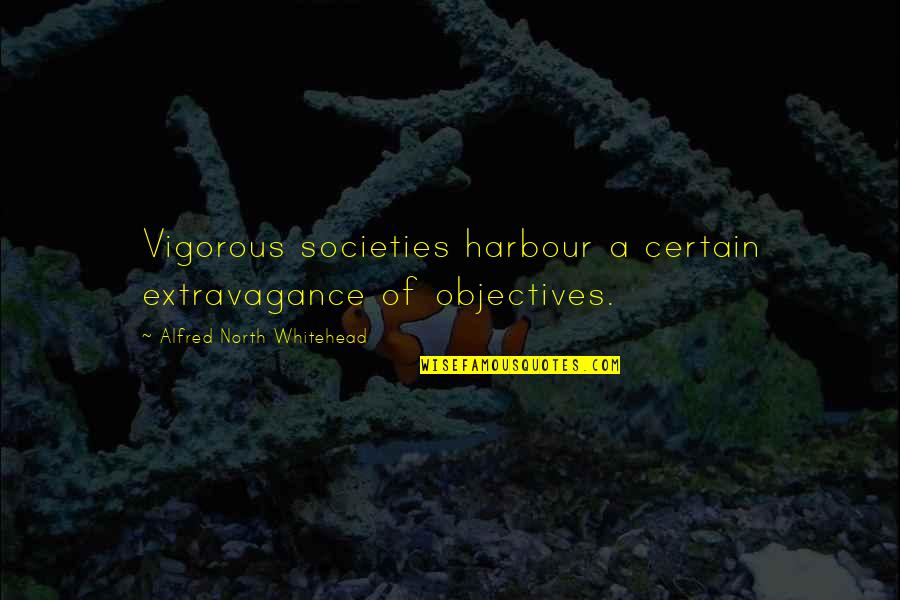 Vigorous societies
harbour
a certain extravagance of objectives. —
Alfred North Whitehead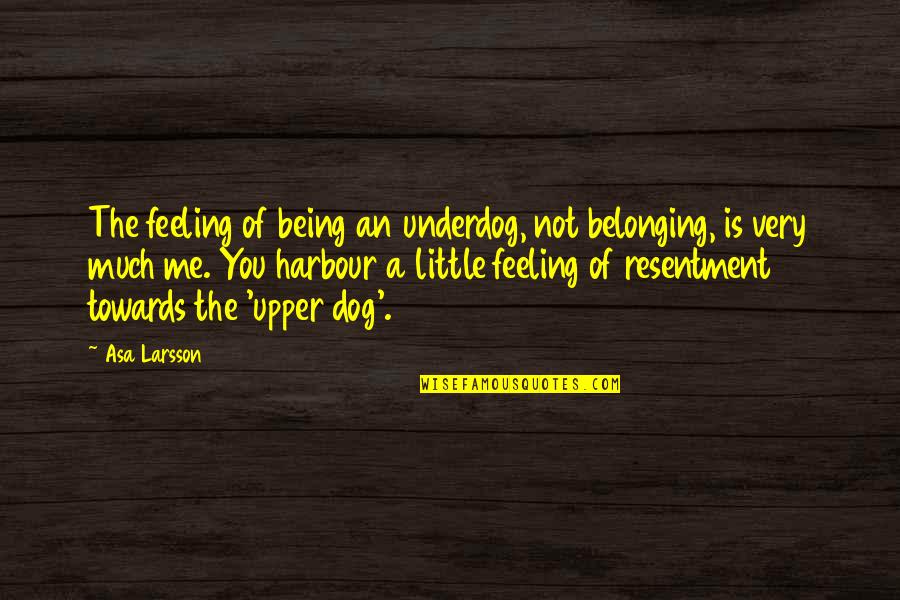 The feeling of being an underdog, not belonging, is very much me. You
harbour
a little feeling of resentment towards the 'upper dog'. —
Asa Larsson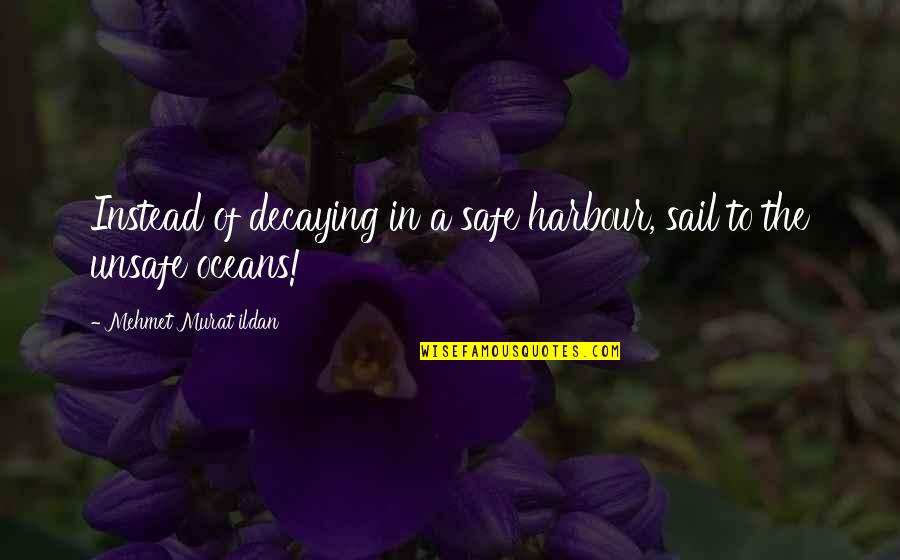 Instead of decaying in a safe
harbour
, sail to the unsafe oceans! —
Mehmet Murat Ildan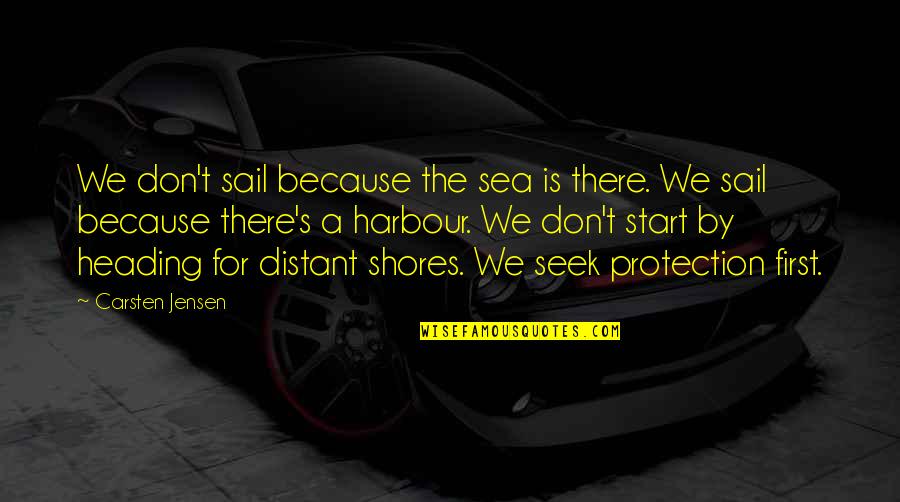 We don't sail because the sea is there. We sail because there's a
harbour
. We don't start by heading for distant shores. We seek protection first. —
Carsten Jensen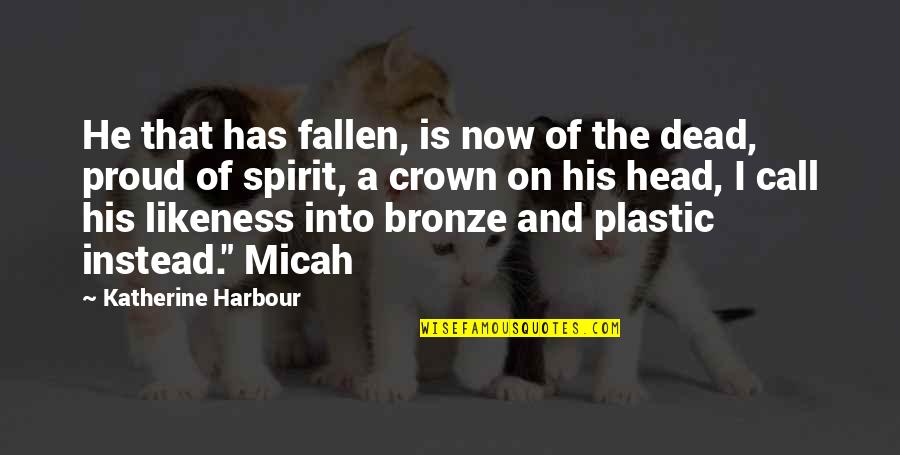 He that has fallen, is now of the dead, proud of spirit, a crown on his head, I call his likeness into bronze and plastic instead." Micah —
Katherine Harbour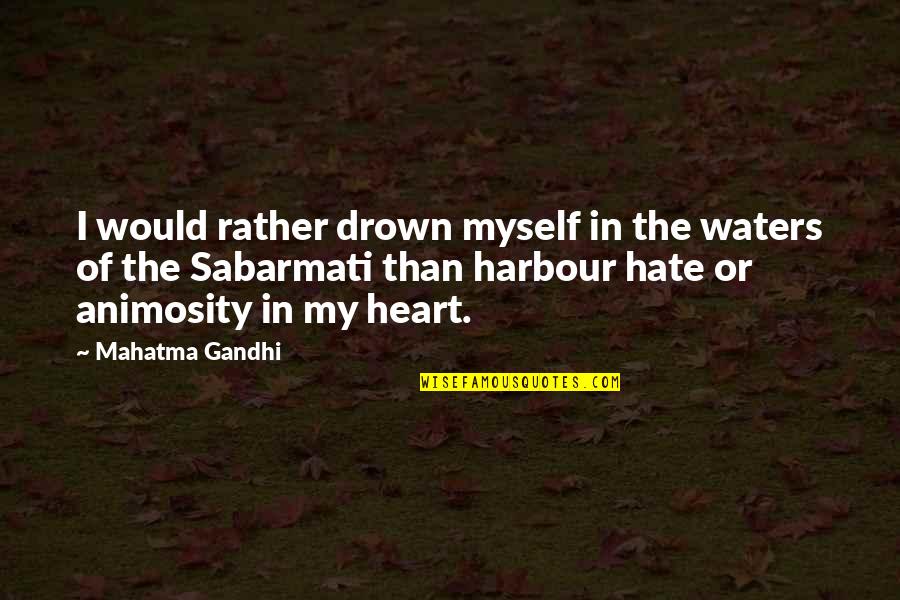 I would rather drown myself in the waters of the Sabarmati than
harbour
hate or animosity in my heart. —
Mahatma Gandhi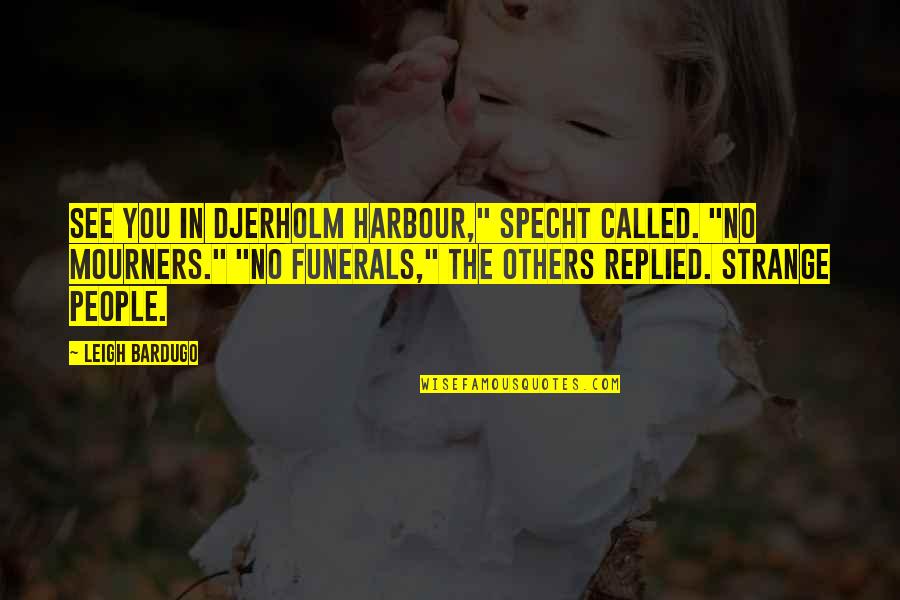 See you in Djerholm
harbour
," Specht called. "No mourners." "No funerals," the others replied. Strange people. —
Leigh Bardugo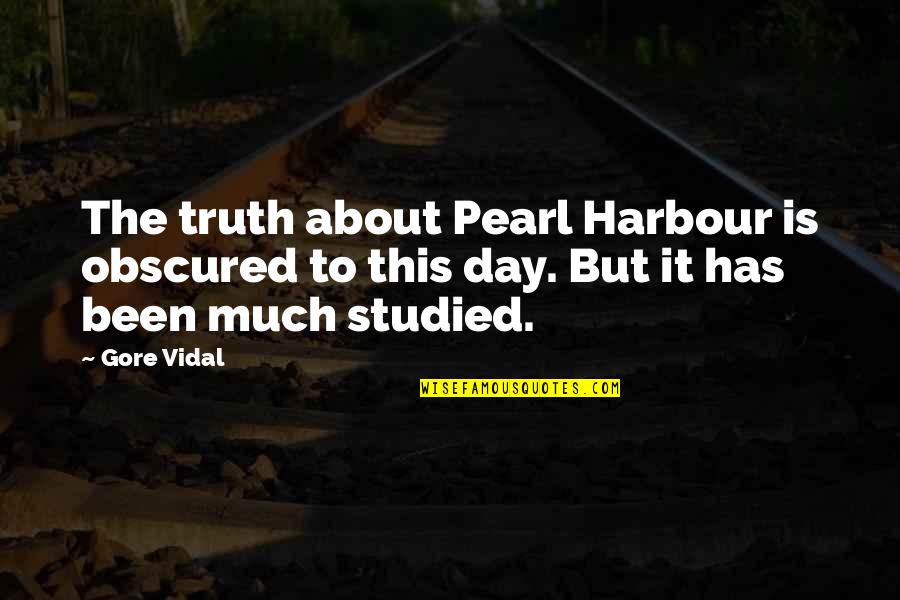 The truth about Pearl
Harbour
is obscured to this day. But it has been much studied. —
Gore Vidal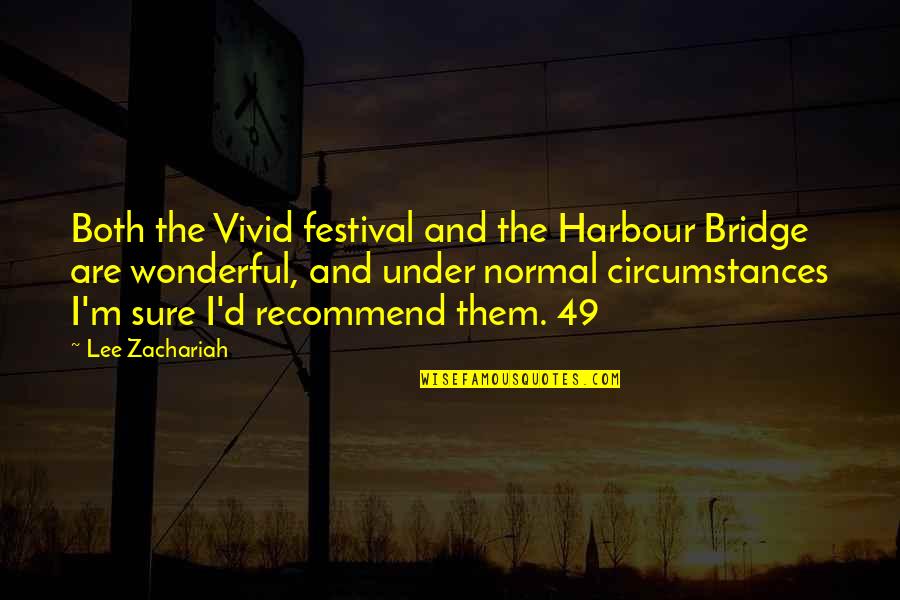 Both the Vivid festival and the
Harbour
Bridge are wonderful, and under normal circumstances I'm sure I'd recommend them. 49 —
Lee Zachariah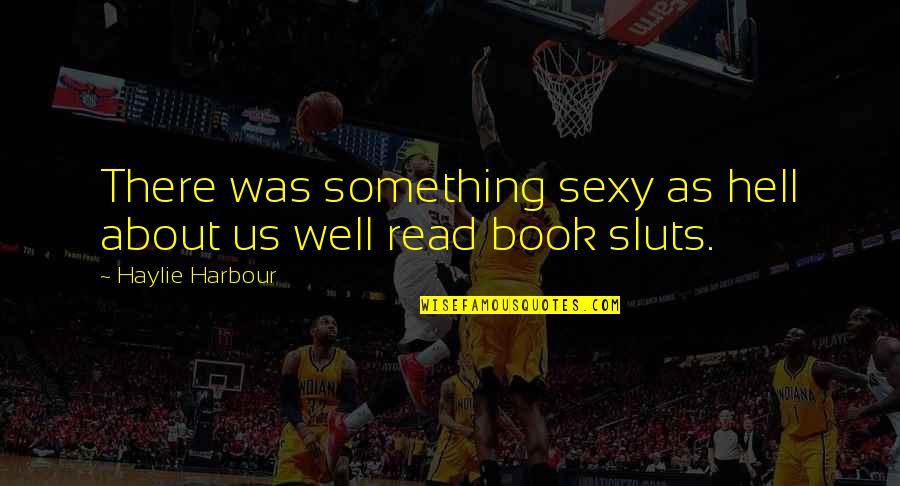 There was something sexy as hell about us well read book sluts. —
Haylie Harbour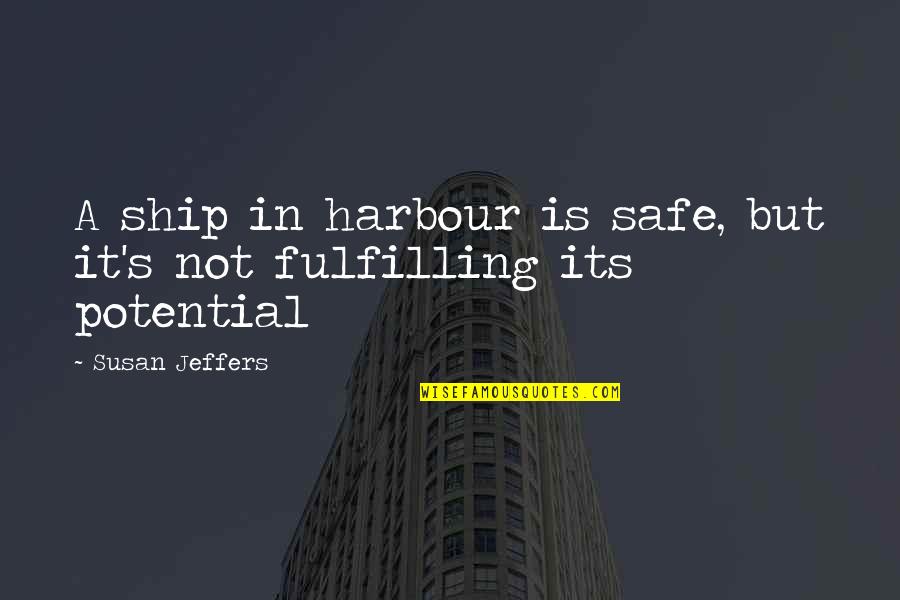 A ship in
harbour
is safe, but it's not fulfilling its potential —
Susan Jeffers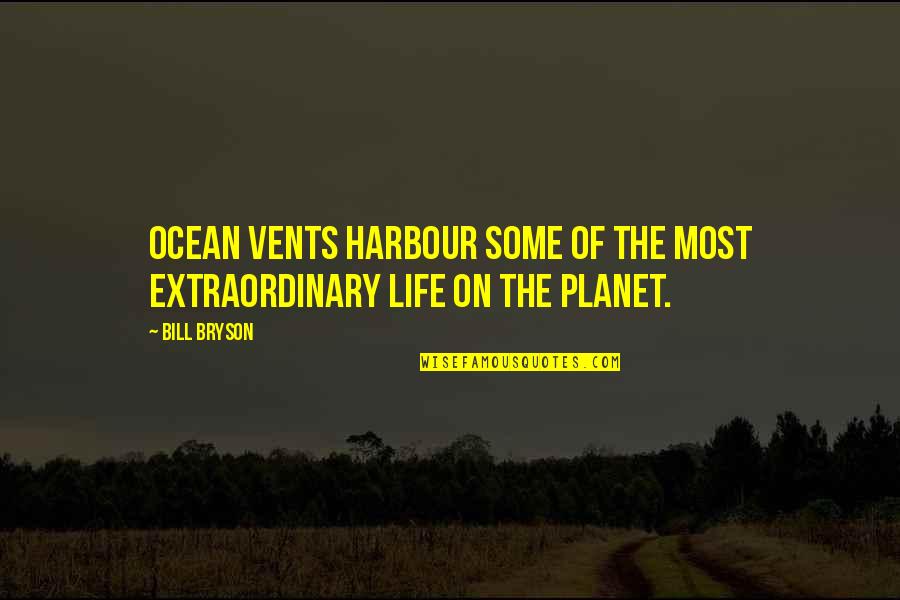 Ocean vents
harbour
some of the most extraordinary life on the planet. —
Bill Bryson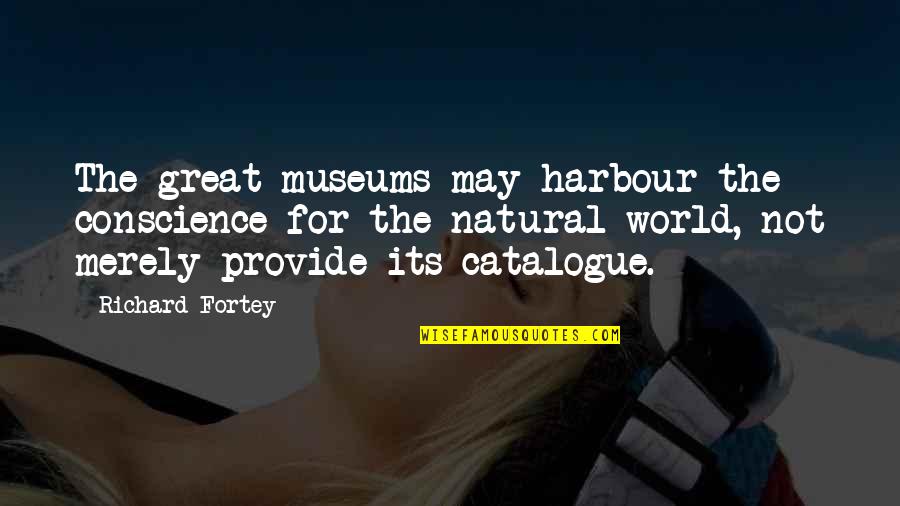 The great museums may
harbour
the conscience for the natural world, not merely provide its catalogue. —
Richard Fortey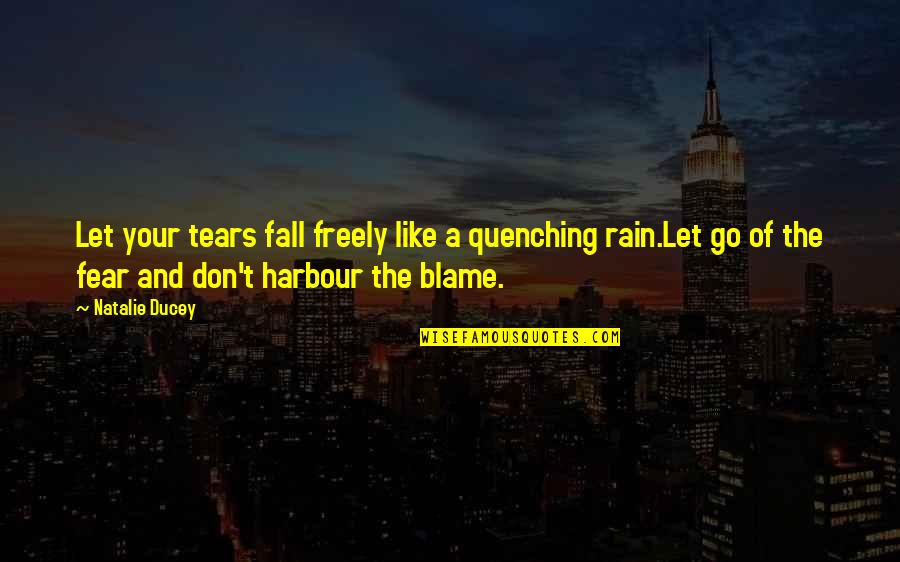 Let your tears fall freely like a quenching rain.
Let go of the fear and don't
harbour
the blame. —
Natalie Ducey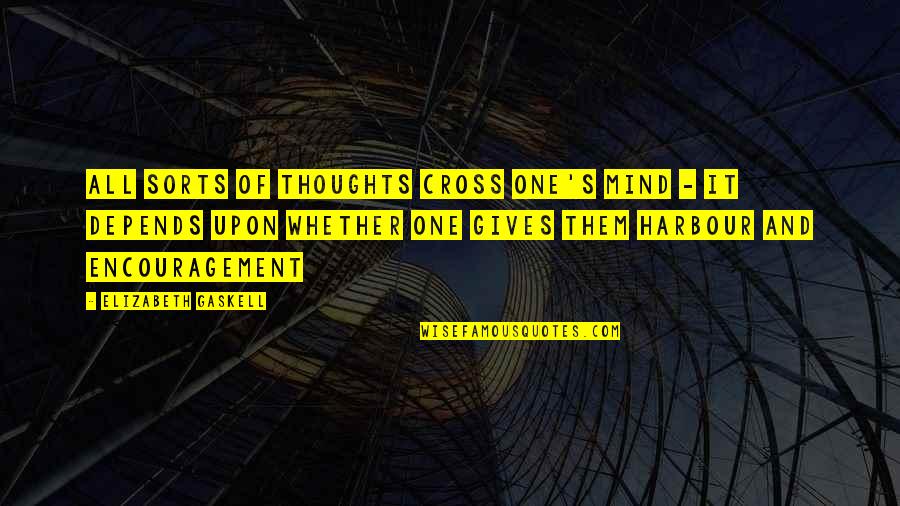 All sorts of thoughts cross one's mind - it depends upon whether one gives them
harbour
and encouragement —
Elizabeth Gaskell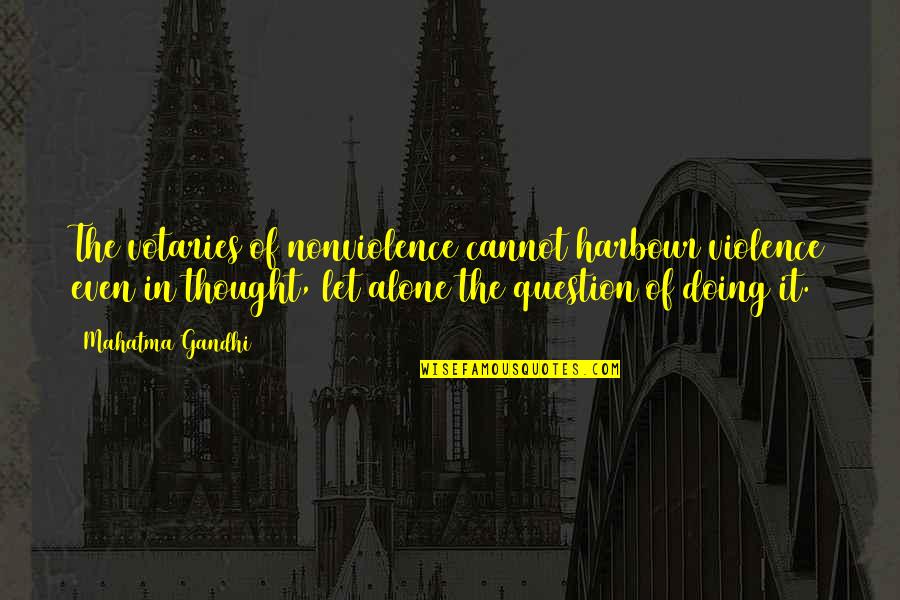 The votaries of nonviolence cannot
harbour
violence even in thought, let alone the question of doing it. —
Mahatma Gandhi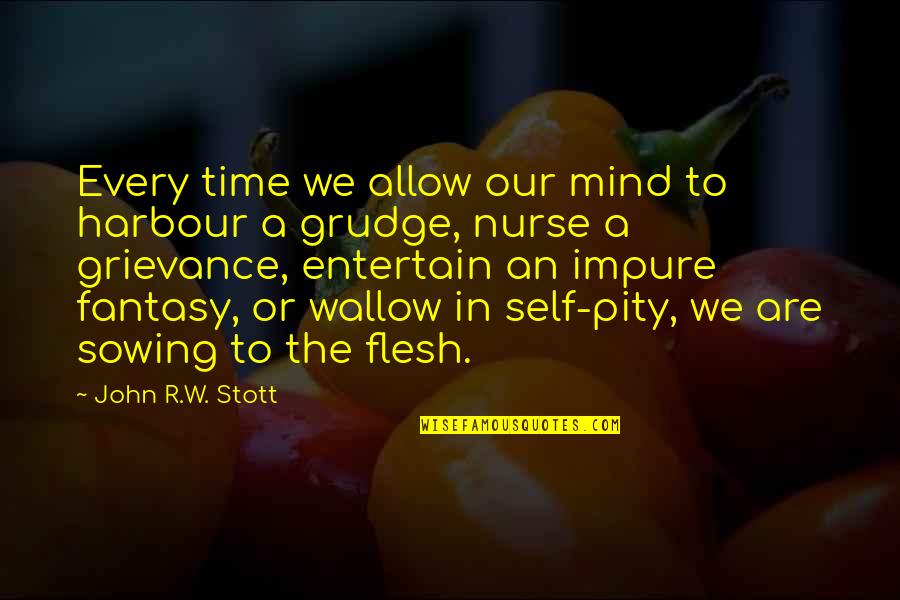 Every time we allow our mind to
harbour
a grudge, nurse a grievance, entertain an impure fantasy, or wallow in self-pity, we are sowing to the flesh. —
John R.W. Stott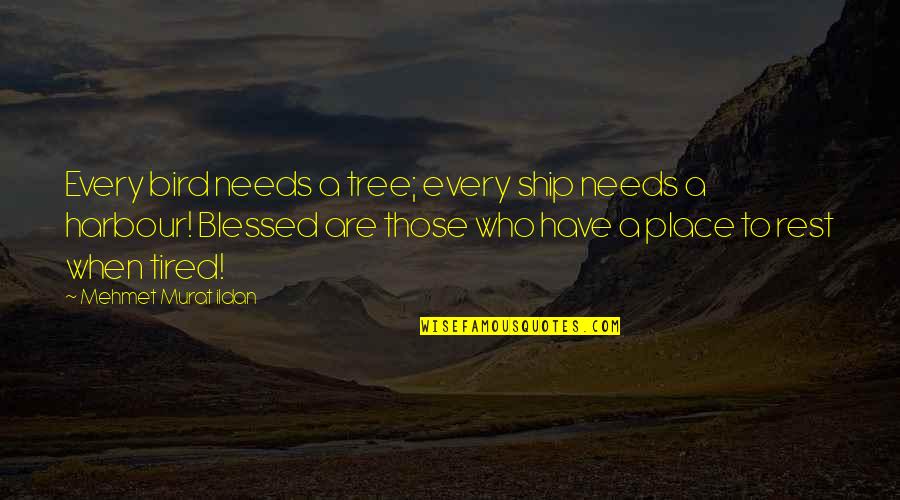 Every bird needs a tree; every ship needs a
harbour
! Blessed are those who have a place to rest when tired! —
Mehmet Murat Ildan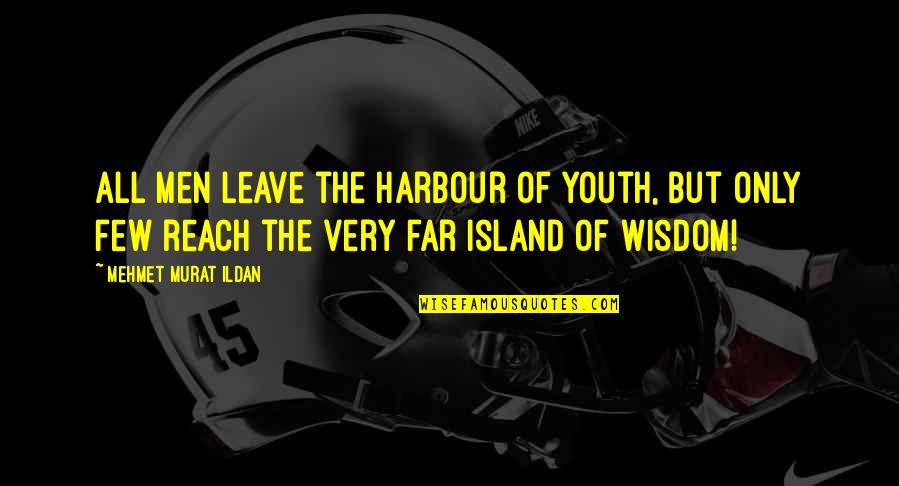 All men leave the
harbour
of youth, but only few reach the very far island of wisdom! —
Mehmet Murat Ildan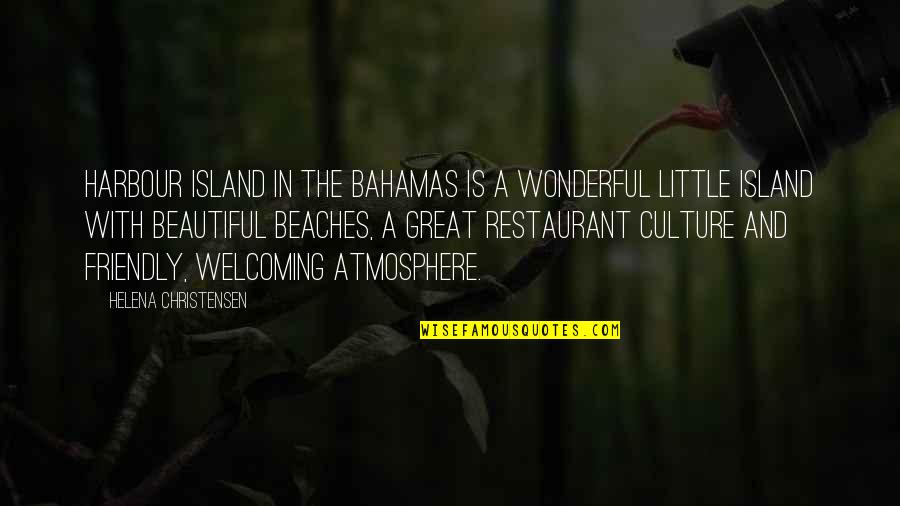 Harbour
Island in the Bahamas is a wonderful little island with beautiful beaches, a great restaurant culture and friendly, welcoming atmosphere. —
Helena Christensen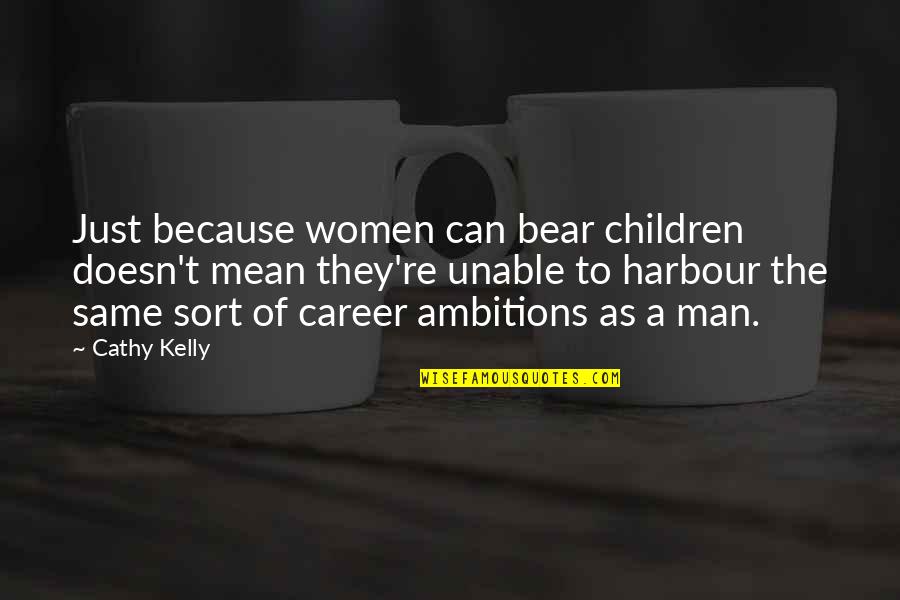 Just because women can bear children doesn't mean they're unable to
harbour
the same sort of career ambitions as a man. —
Cathy Kelly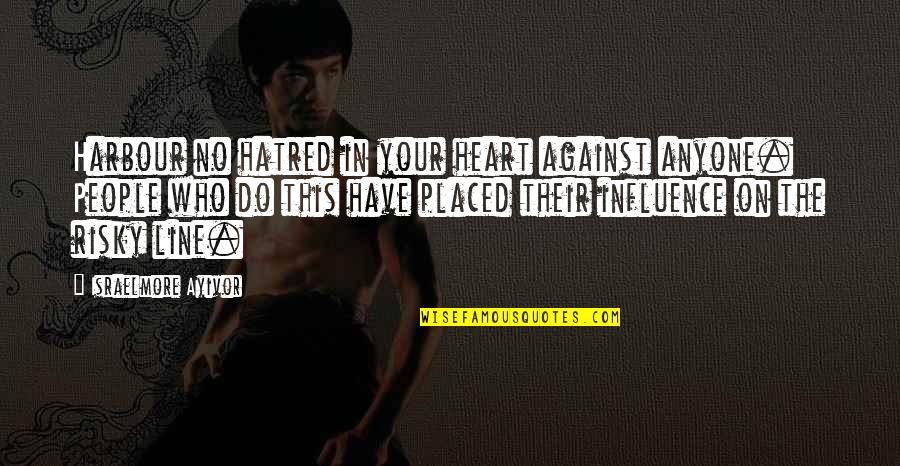 Harbour
no hatred in your heart against anyone. People who do this have placed their influence on the risky line. —
Israelmore Ayivor