Happy Positive Inspirational Quotes
Collection of top 27 famous quotes about Happy Positive Inspirational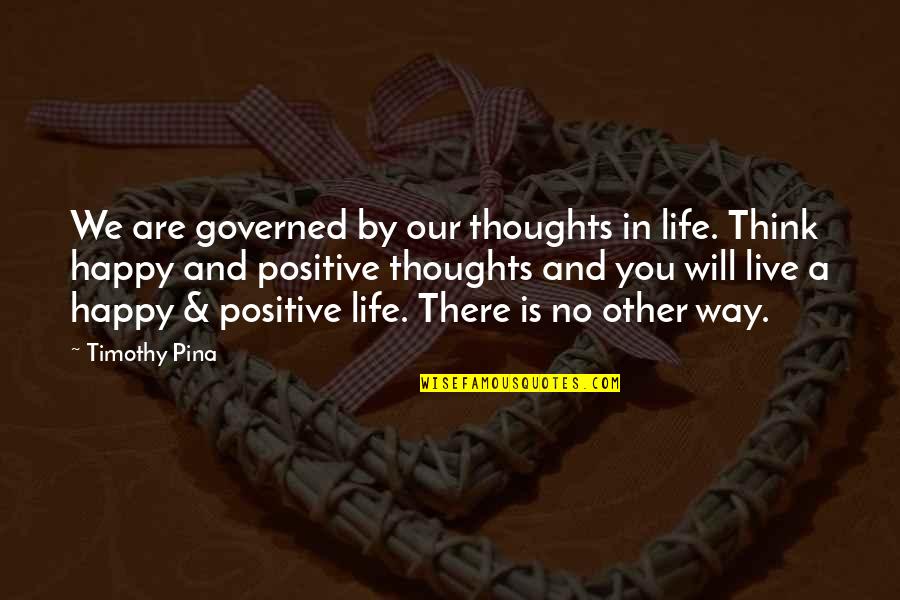 We are governed by our thoughts in life. Think happy and positive thoughts and you will live a happy & positive life. There is no other way.
—
Timothy Pina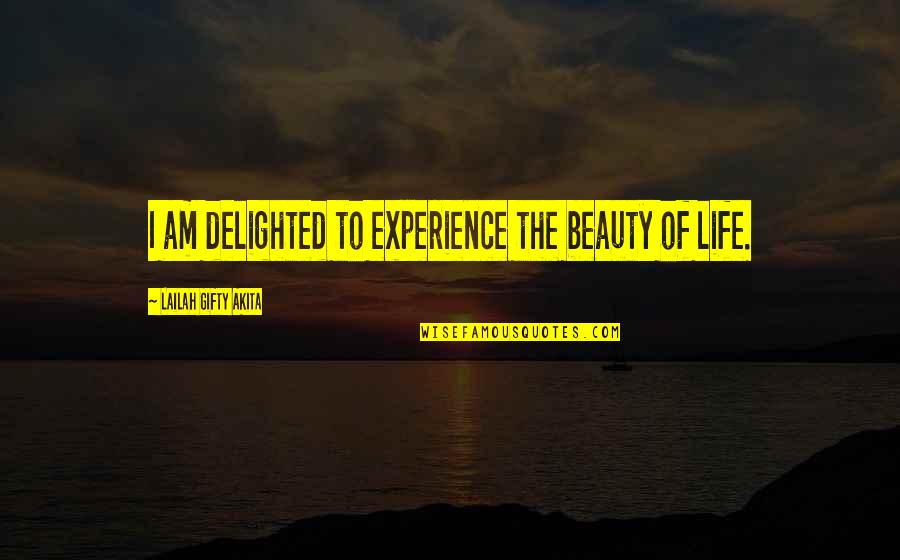 I am delighted to experience the beauty of life.
—
Lailah Gifty Akita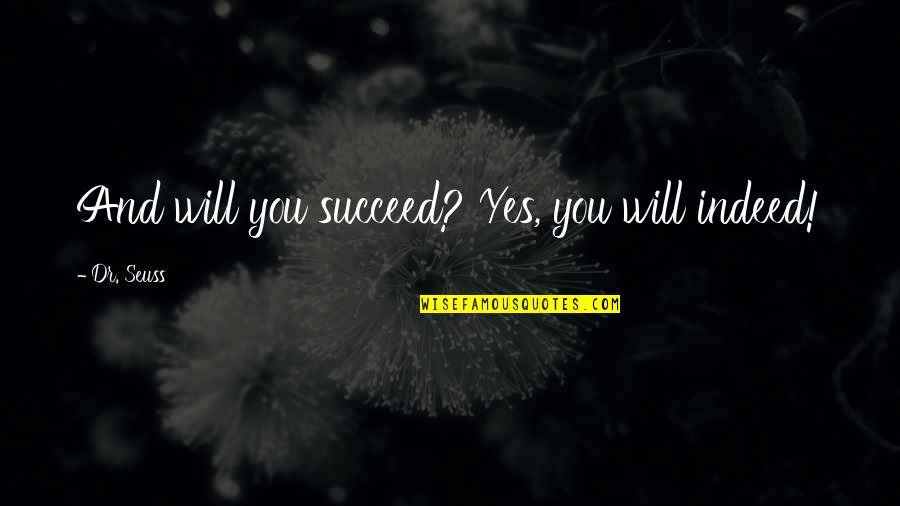 And will you succeed? Yes, you will indeed!
—
Dr. Seuss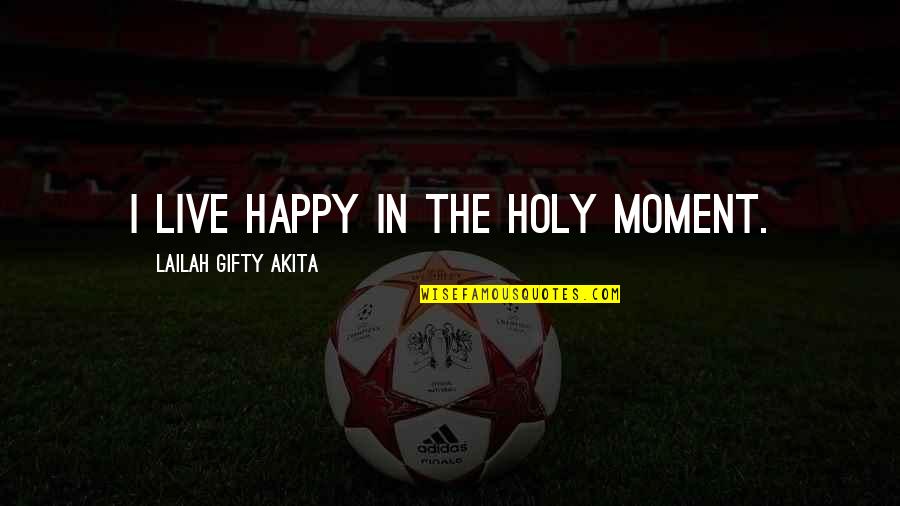 I live happy in the holy moment.
—
Lailah Gifty Akita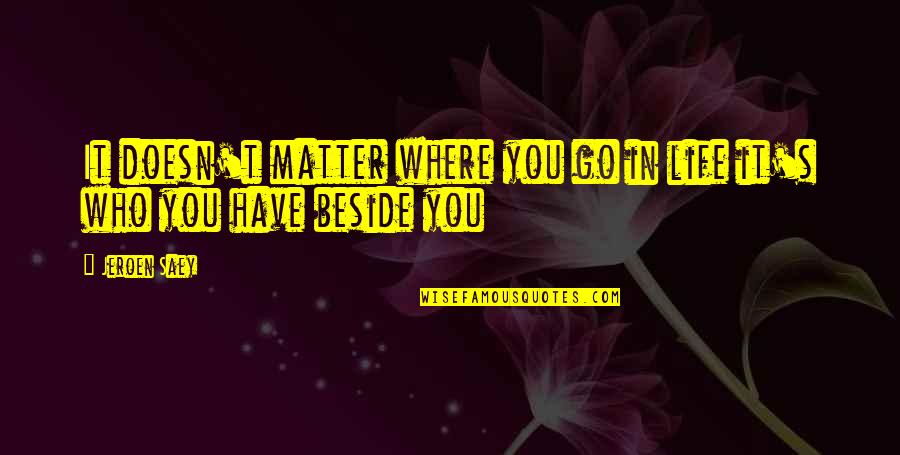 It doesn't matter where you go in life it's who you have beside you
—
Jeroen Saey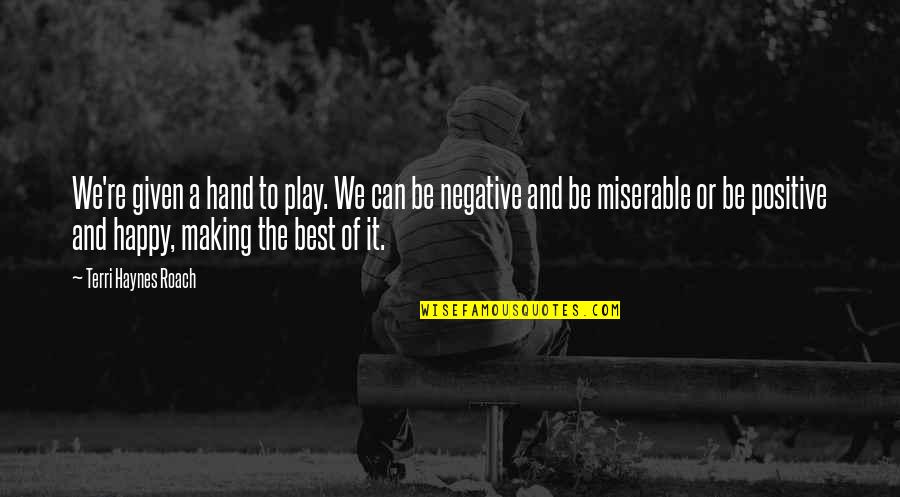 We're given a hand to play. We can be negative and be miserable or be positive and happy, making the best of it.
—
Terri Haynes Roach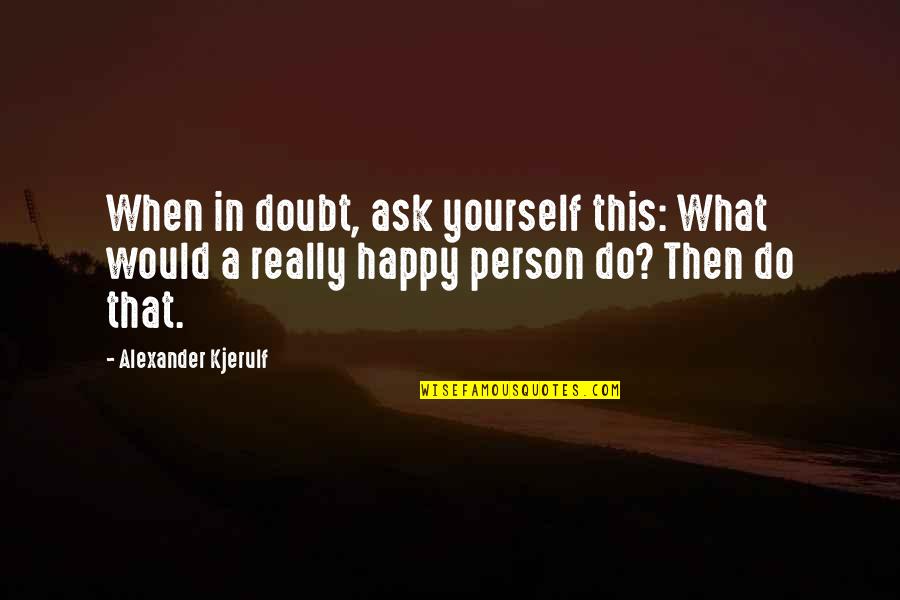 When in doubt, ask yourself this: What would a really happy person do? Then do that.
—
Alexander Kjerulf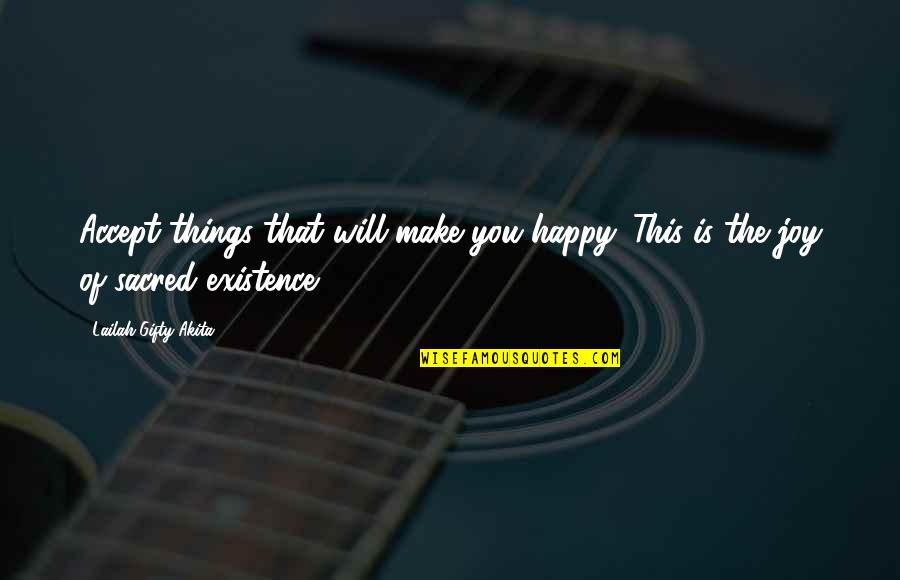 Accept things that will make you happy. This is the joy of sacred existence.
—
Lailah Gifty Akita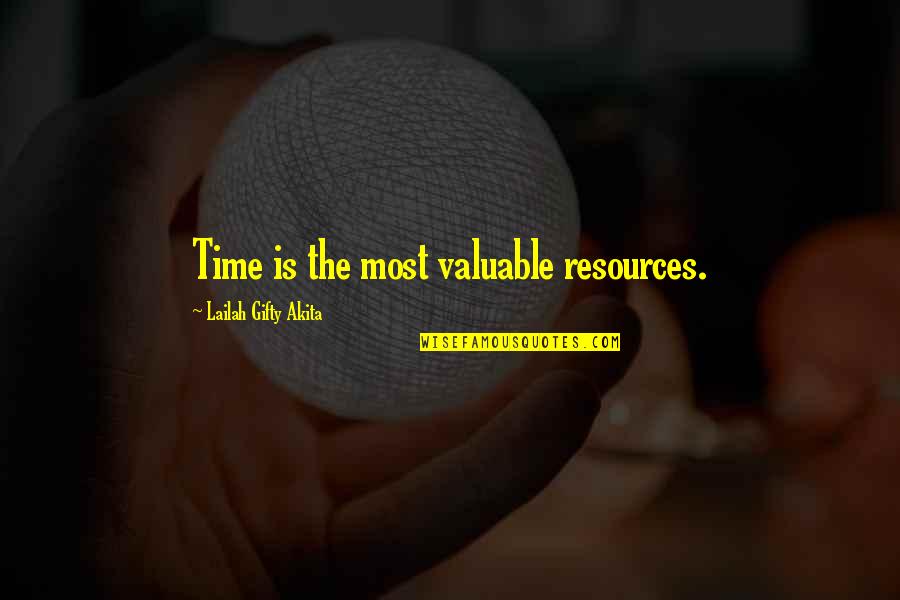 Time is the most valuable resources.
—
Lailah Gifty Akita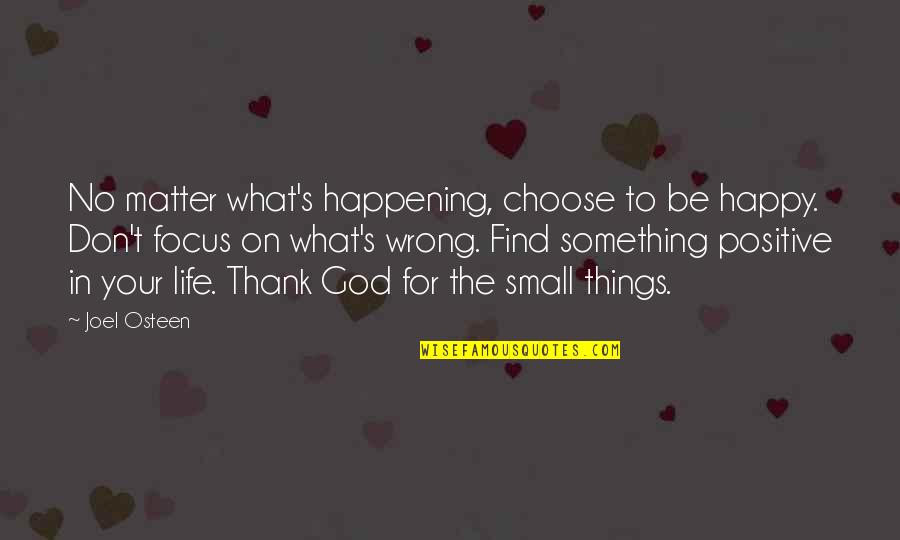 No matter what's happening, choose to be happy. Don't focus on what's wrong. Find something positive in your life. Thank God for the small things. —
Joel Osteen
I'm happy. Just that. —
Kozue Amano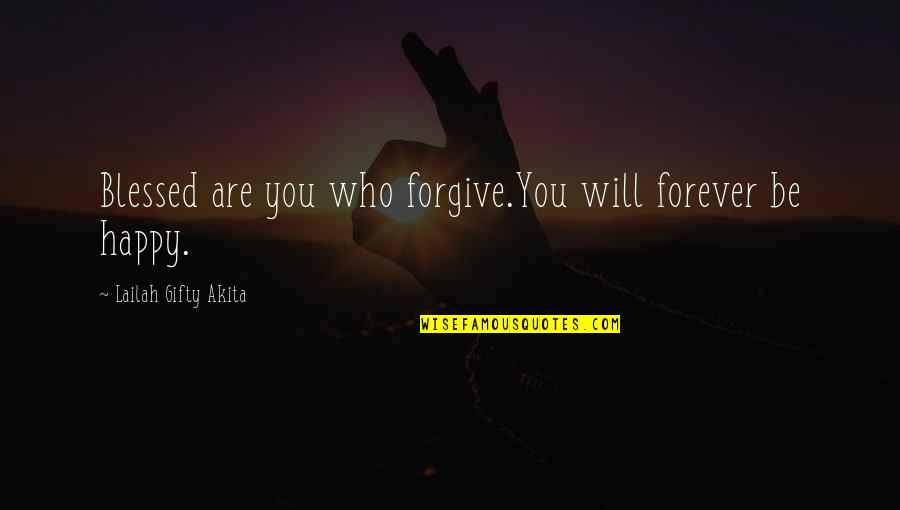 Blessed are you who forgive.
You will forever be happy. —
Lailah Gifty Akita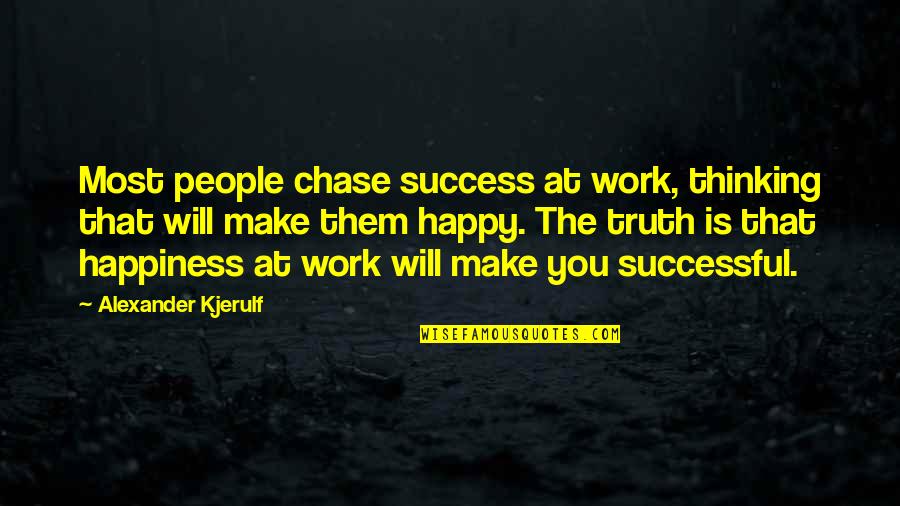 Most people chase success at work, thinking that will make them happy. The truth is that happiness at work will make you successful. —
Alexander Kjerulf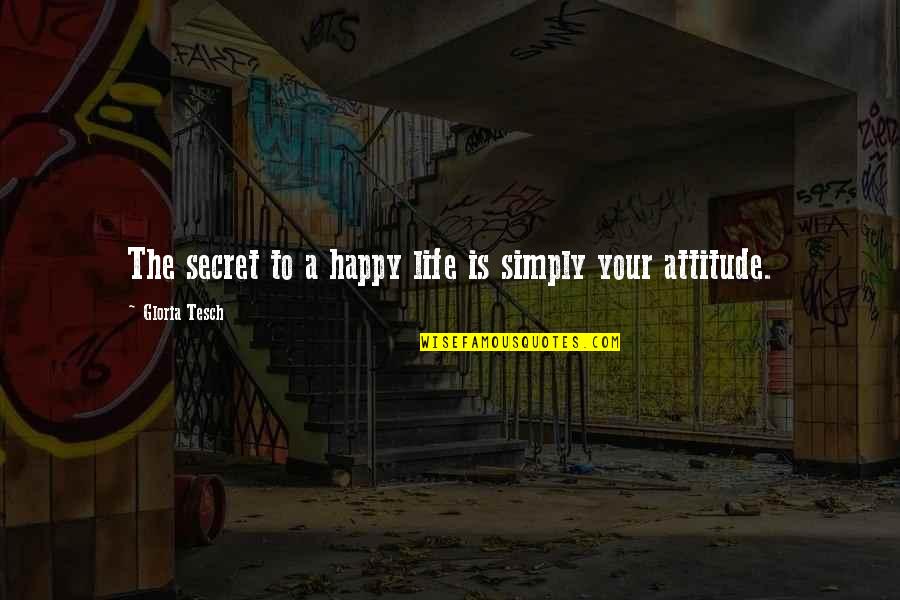 The secret to a happy life is simply your attitude. —
Gloria Tesch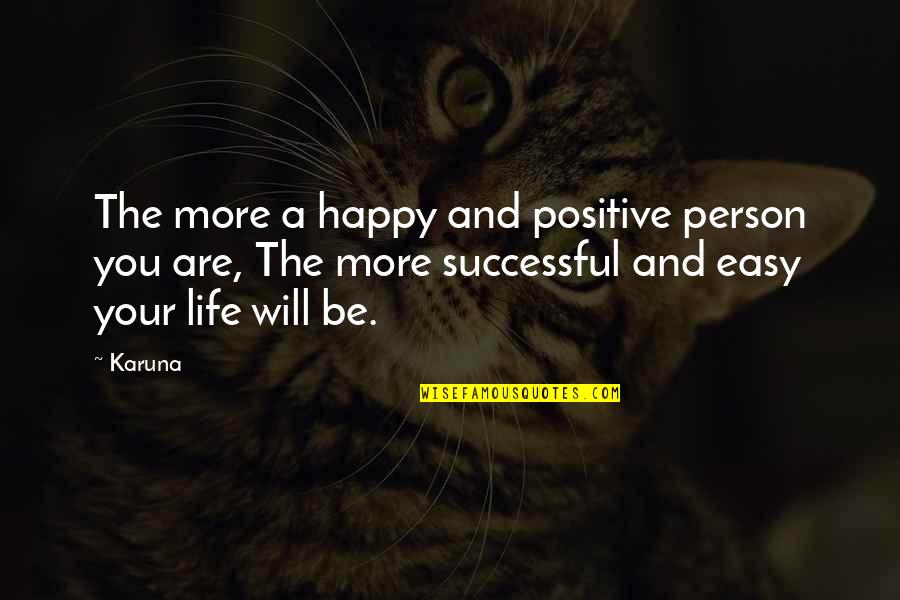 The more a happy and positive person you are, The more successful and easy your life will be. —
Karuna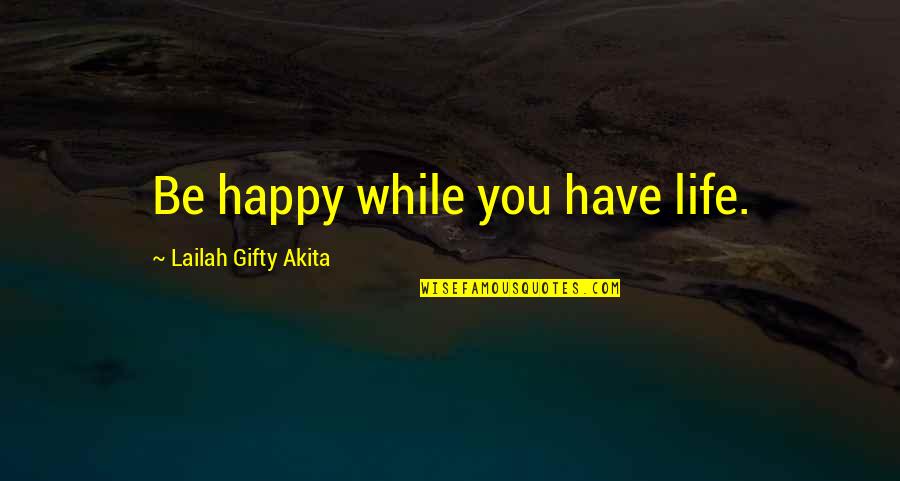 Be happy while you have life. —
Lailah Gifty Akita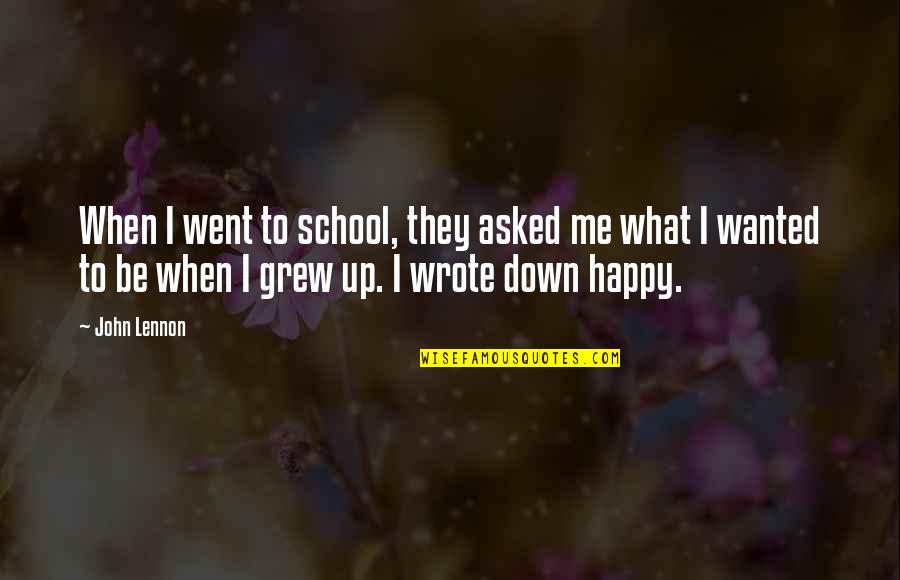 When I went to school, they asked me what I wanted to be when I grew up. I wrote down happy. —
John Lennon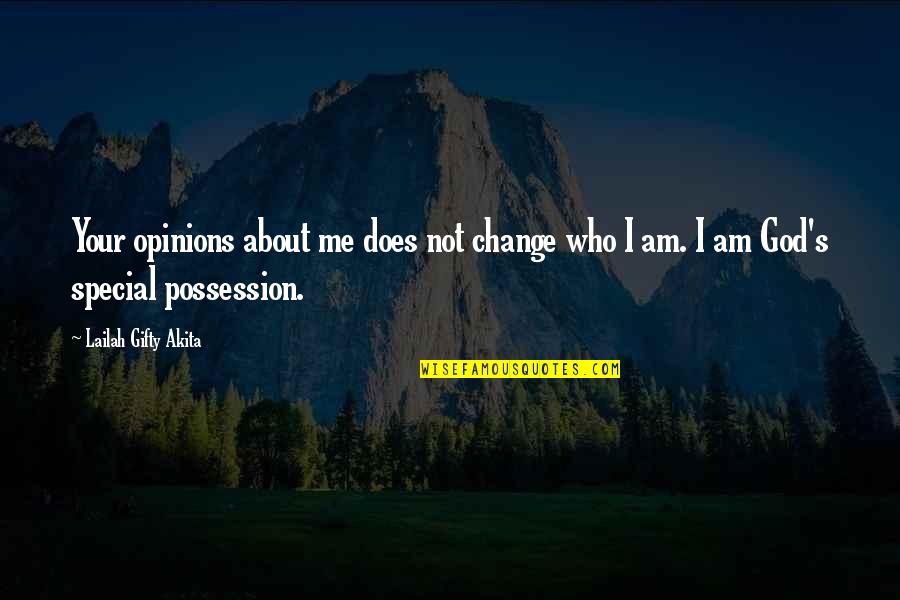 Your opinions about me does not change who I am. I am God's special possession. —
Lailah Gifty Akita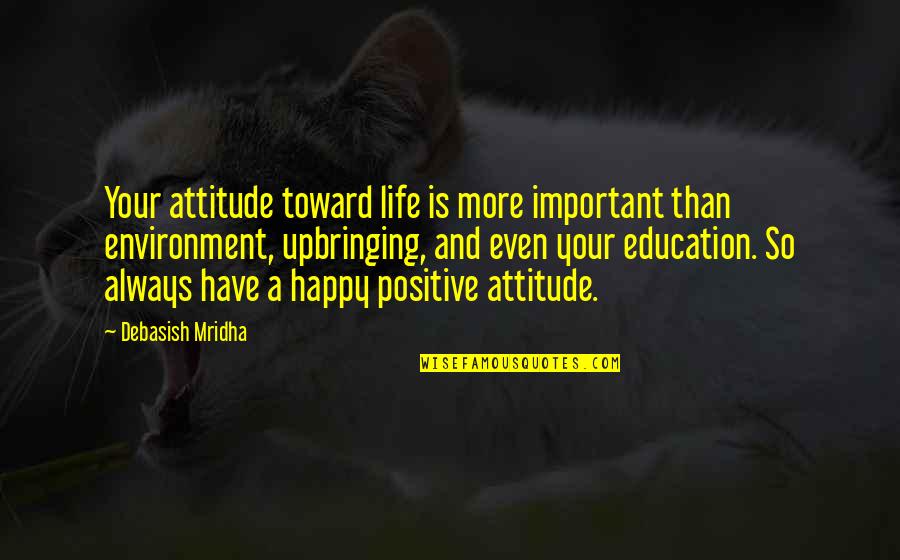 Your attitude toward life is more important than environment, upbringing, and even your education. So always have a happy positive attitude. —
Debasish Mridha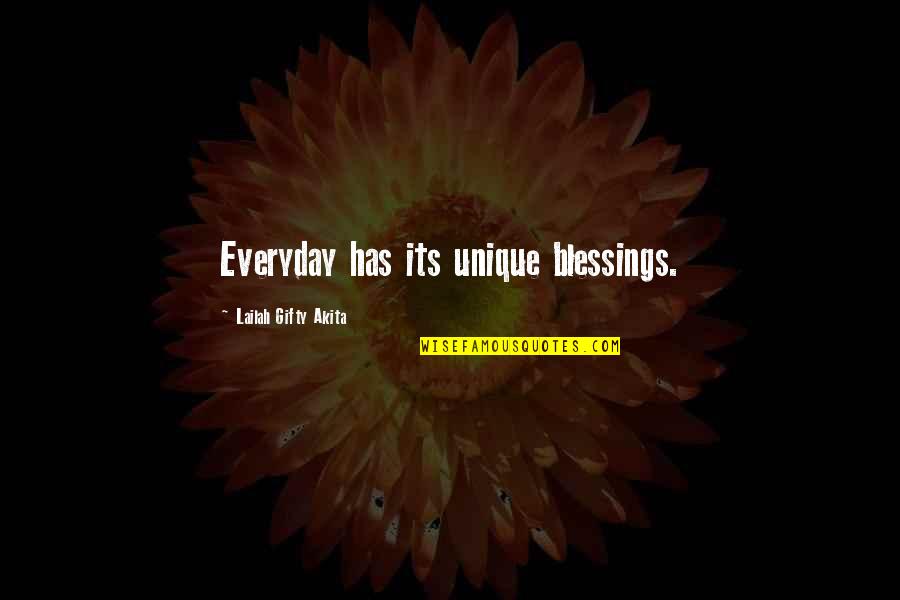 Everyday has its unique blessings. —
Lailah Gifty Akita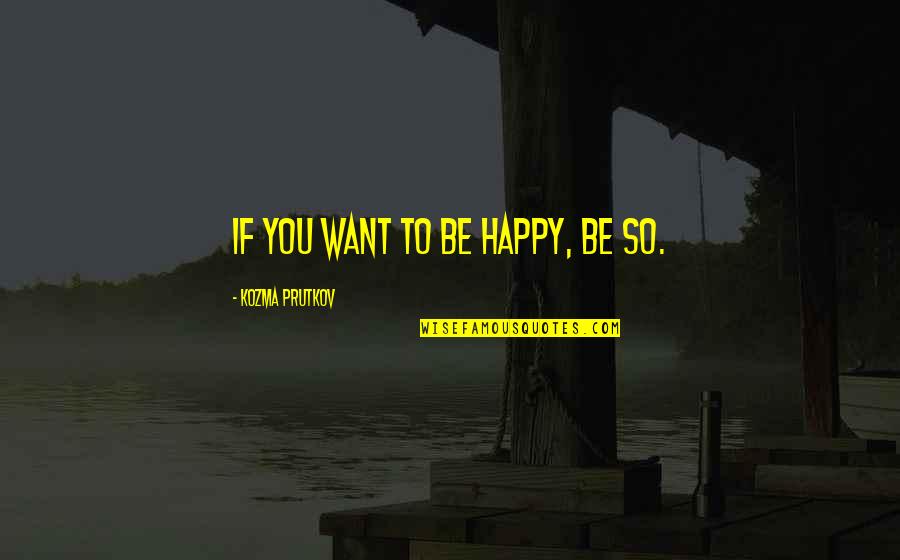 If you want to be happy, be so. —
Kozma Prutkov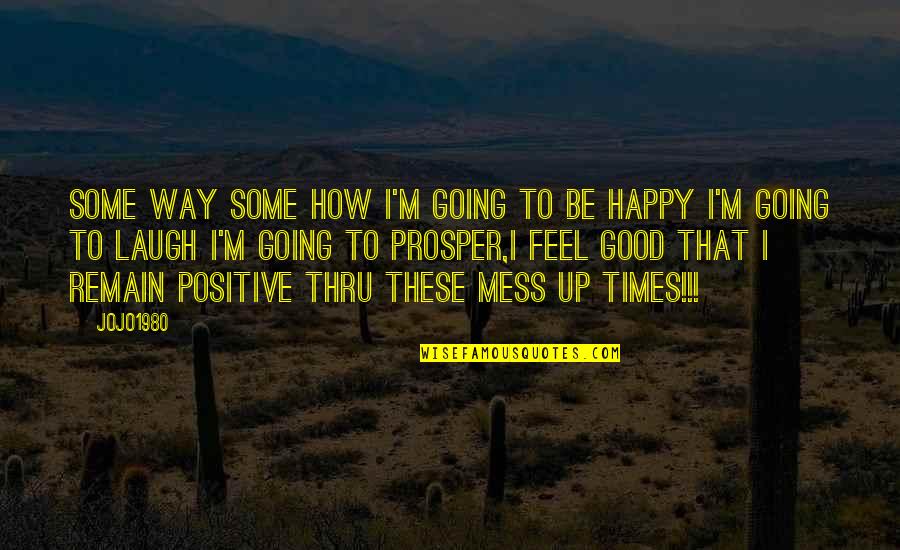 Some way some how i'm going to be happy i'm going to laugh i'm going to prosper,i feel good that i remain positive thru these mess up times!!! —
Jojo1980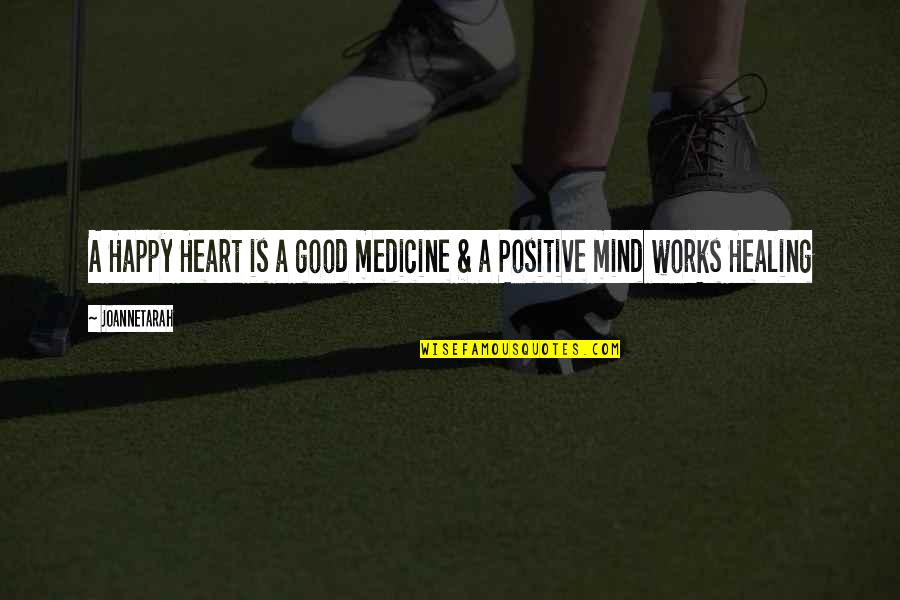 A Happy Heart is a good medicine & a Positive mind works Healing —
JoanneTarah
You will spend more of your waking hours at work than anything else. If that time doesn't make you happy it's a huge waste of life. —
Alexander Kjerulf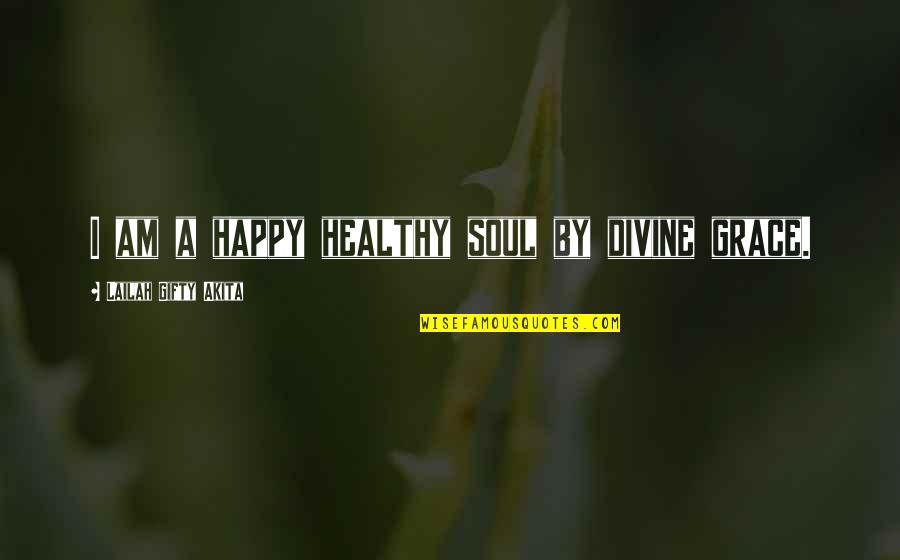 I am a happy healthy soul by divine grace. —
Lailah Gifty Akita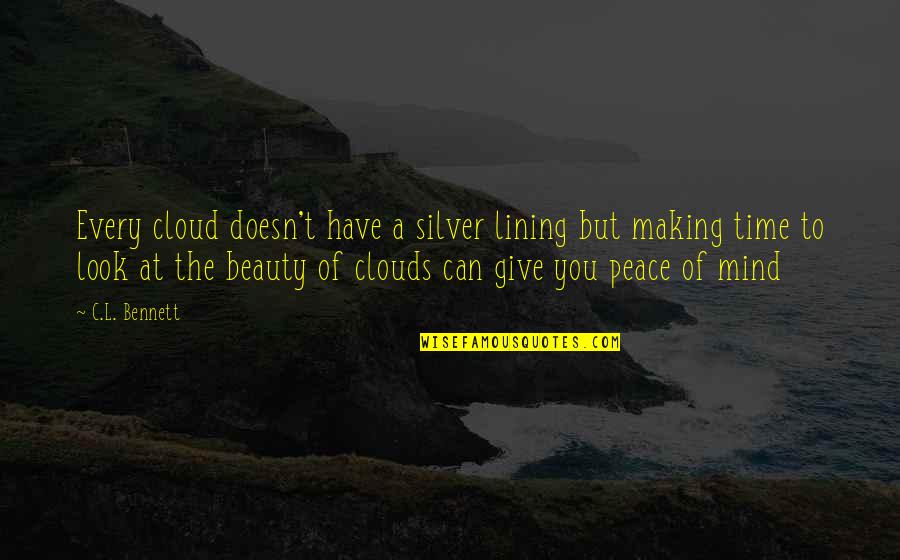 Every cloud doesn't have a silver lining but making time to look at the beauty of clouds can give you peace of mind —
C.L. Bennett